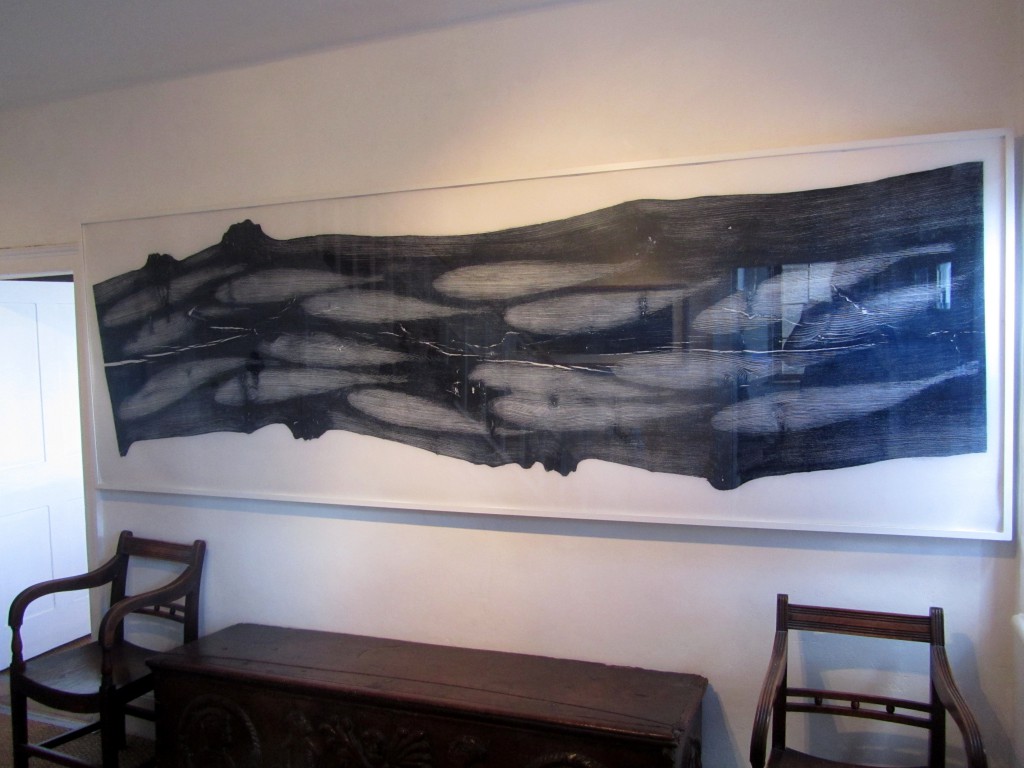 We came back to the North House Gallery in Manningtree to see Fin · River · Swift, a new exhibition by Julian Meredith. This piece is called Elmigration, a large woodcut measuring 3 metres by 1 metre, printed from a single plank of elm wood.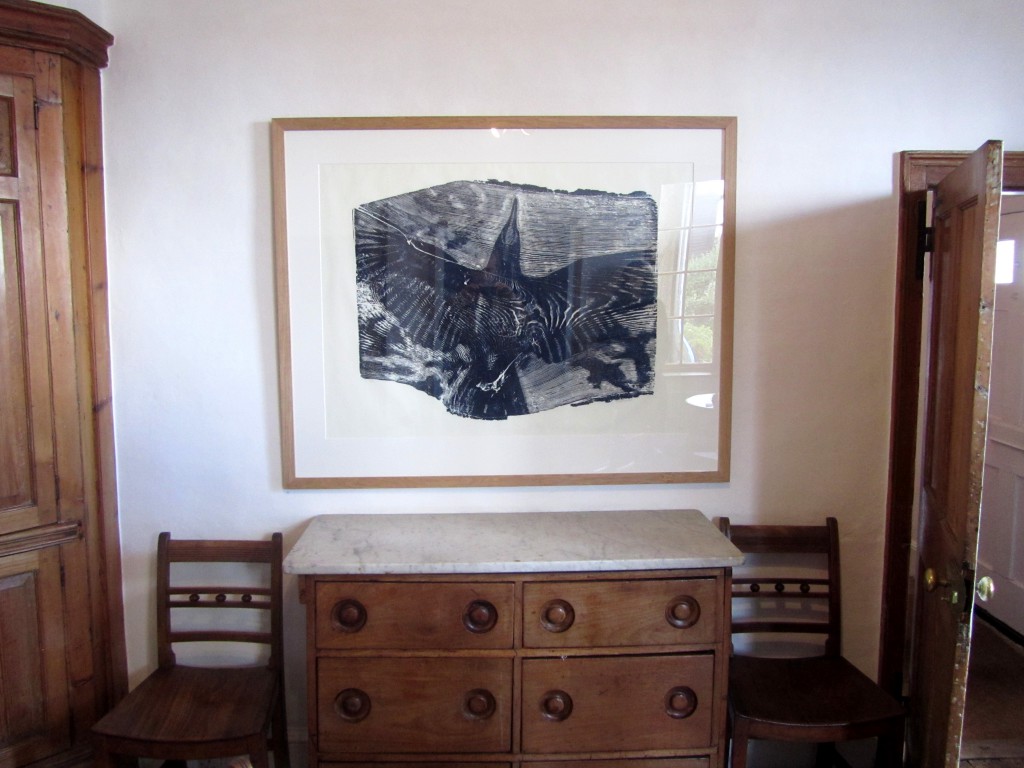 Julian Meredith's previous exhibition here five years ago was our introduction to this beautiful gallery. There were huge prints suspended from the ceiling like banners, displayed alongside the woodblocks they were printed from. This time the prints are exhibited more conventionally, in frames, but they still manage to defy convention.
Here's a nice video in which he describes his working methods, printing without a printing press.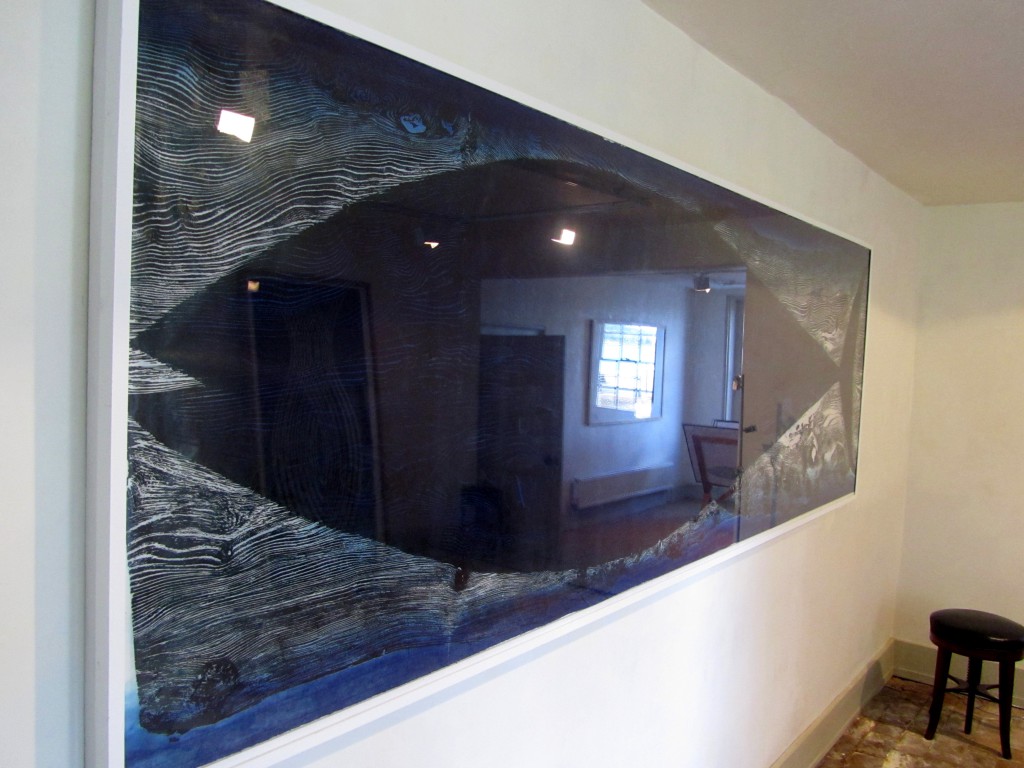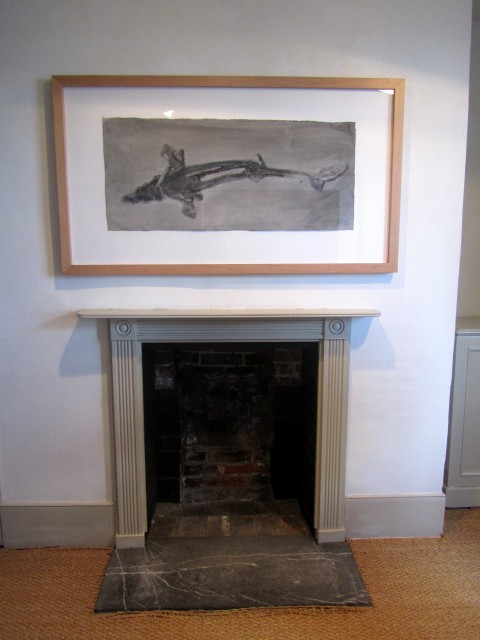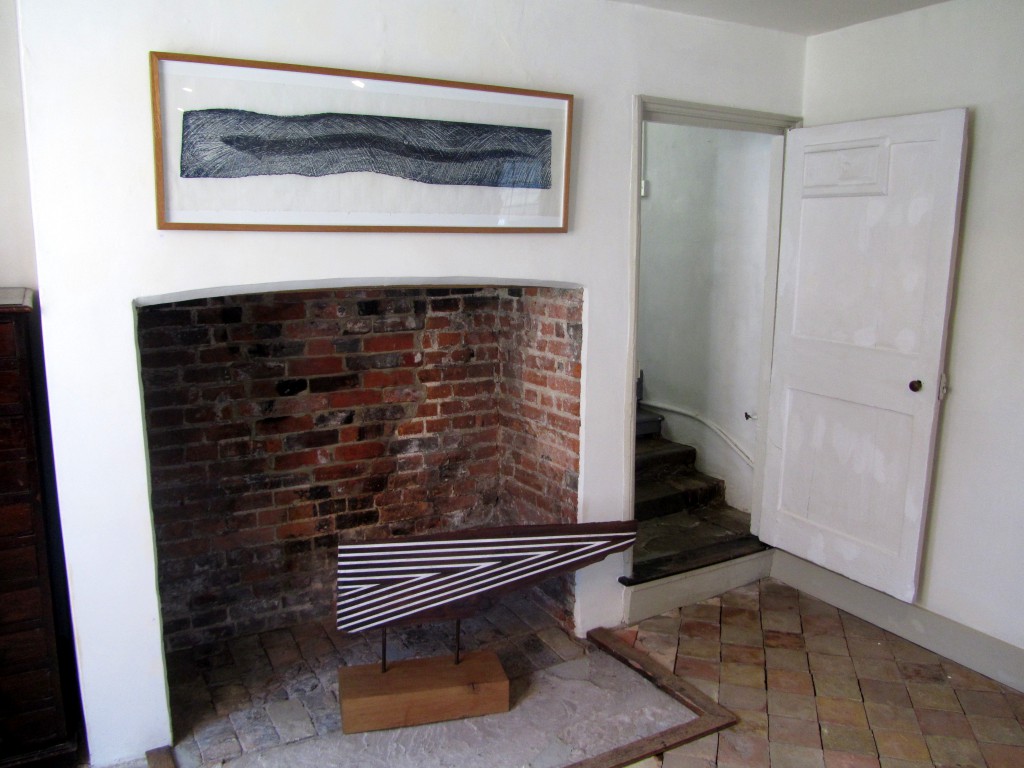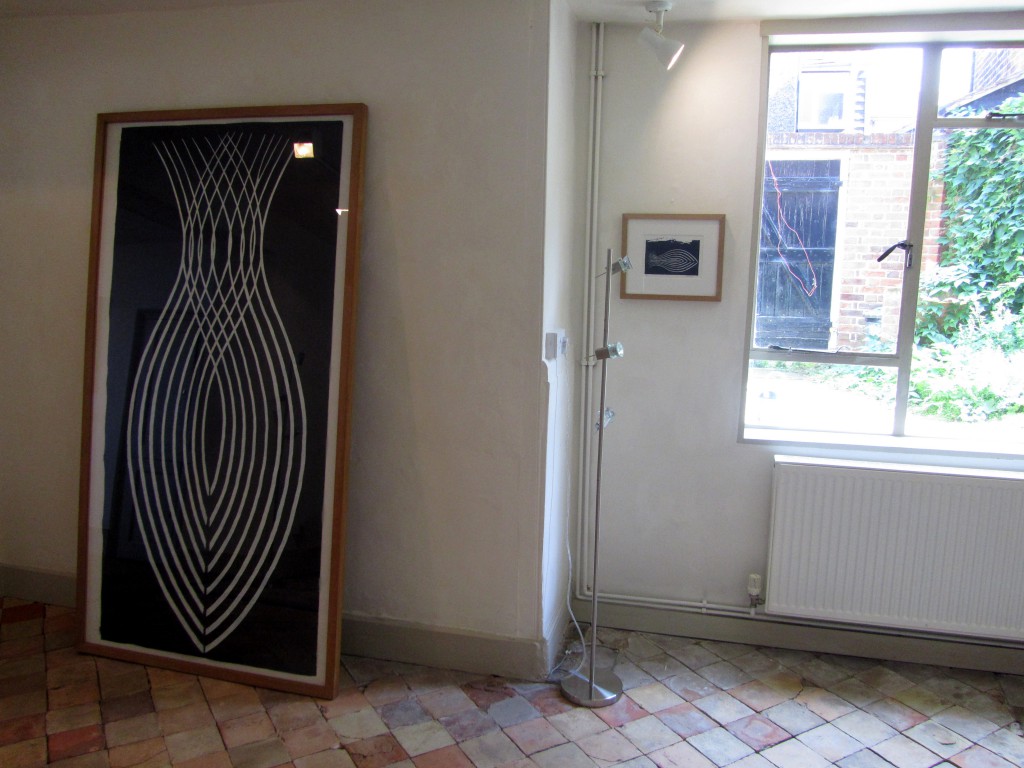 ※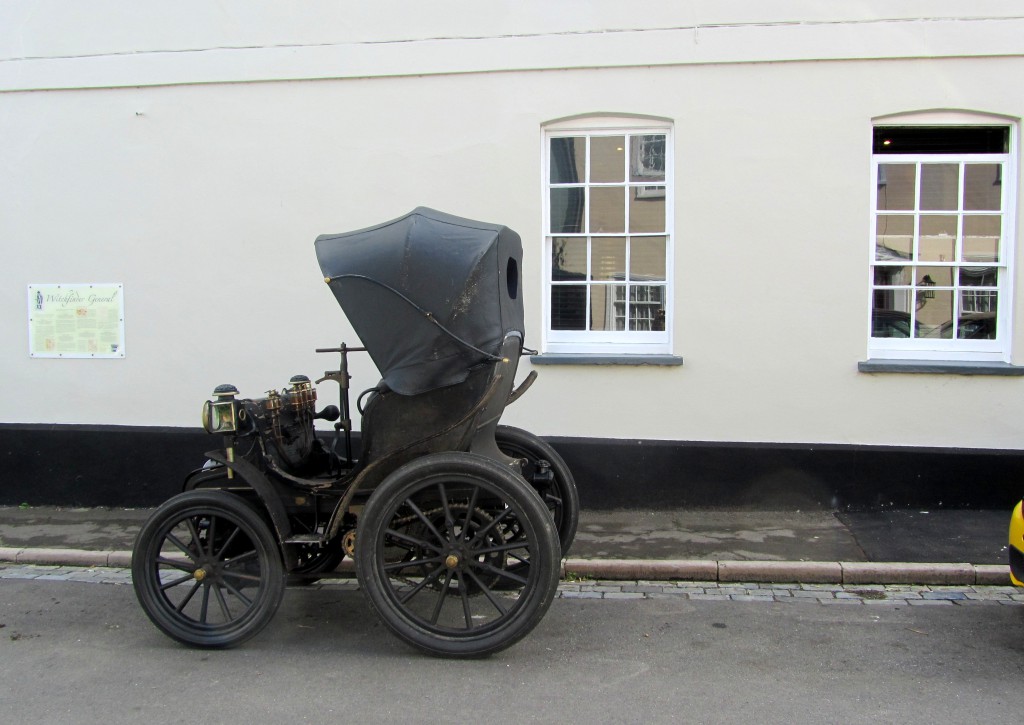 Next stop was the Mistley Thorn, a historic pub with a great menu, where we had lunch with a group of historic car enthusiasts and talked cruise control, proximity regulators and auto dip headlights!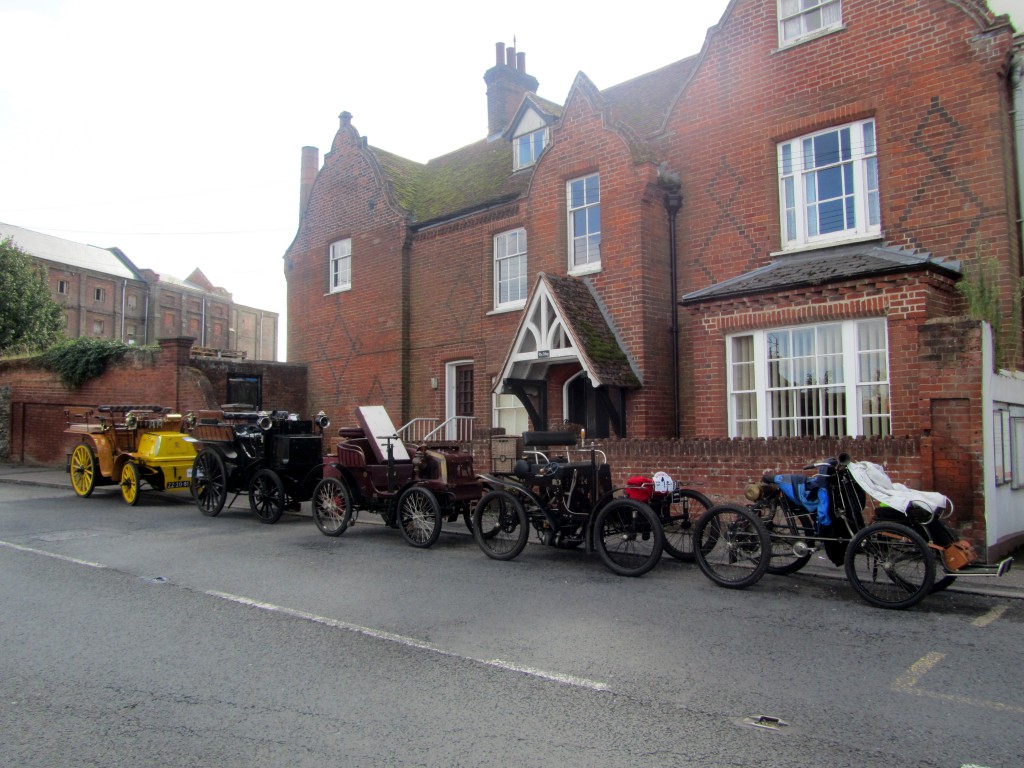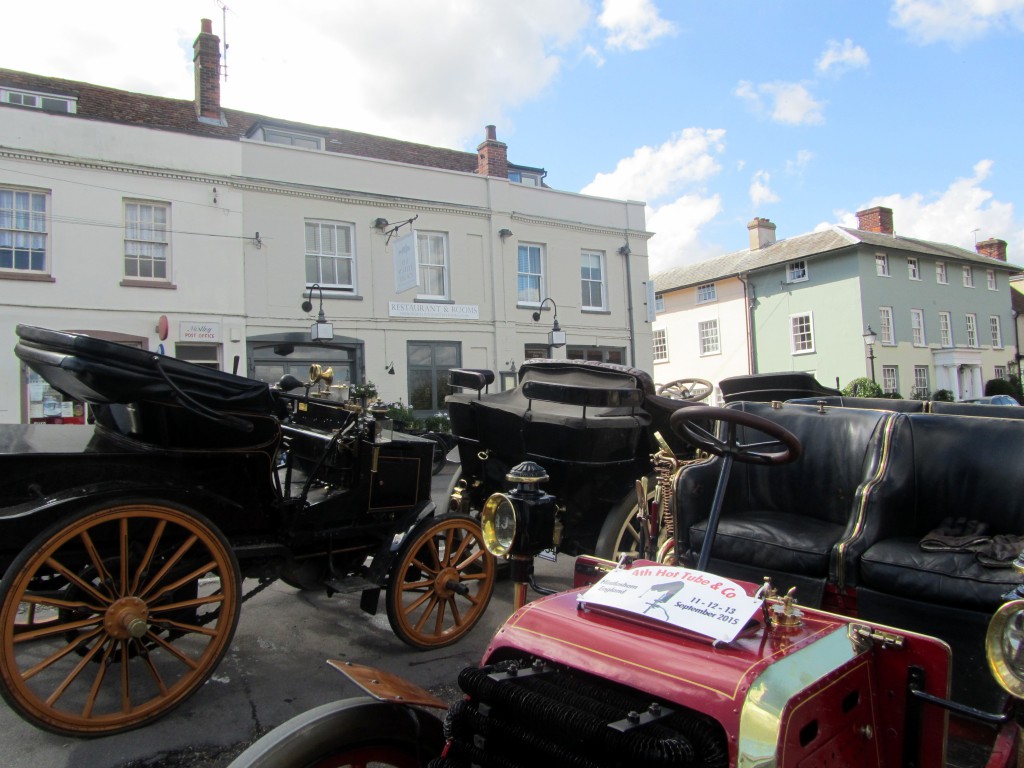 ※
In Furze Hill Woods we discovered a great collection of fine old oak trees.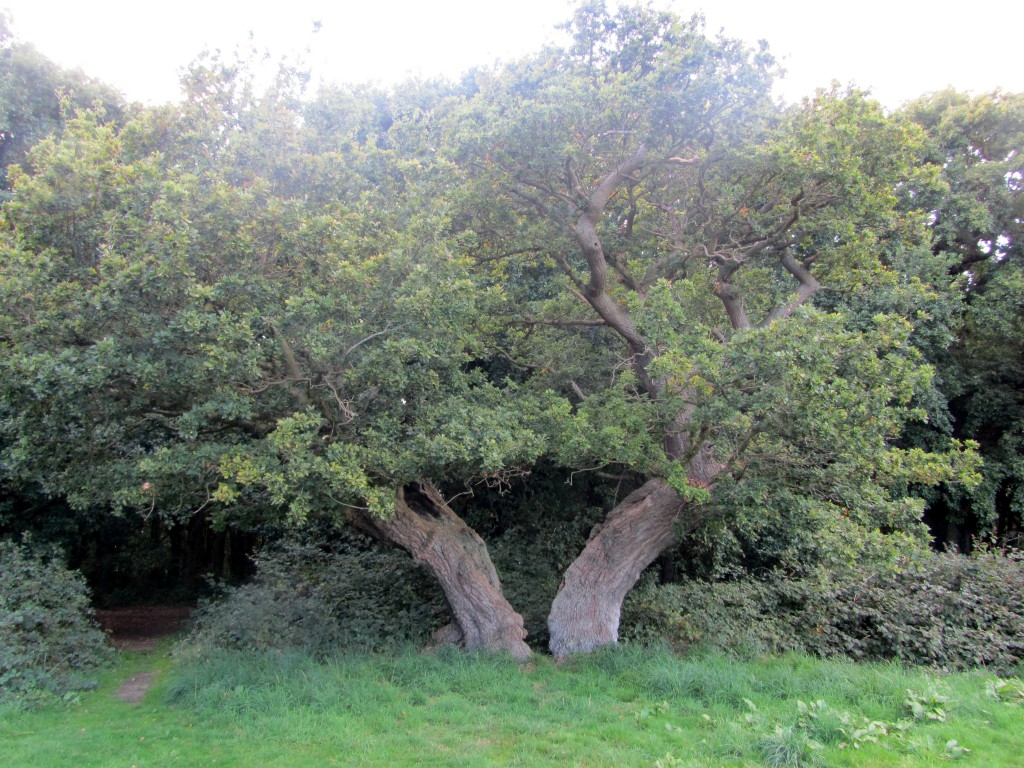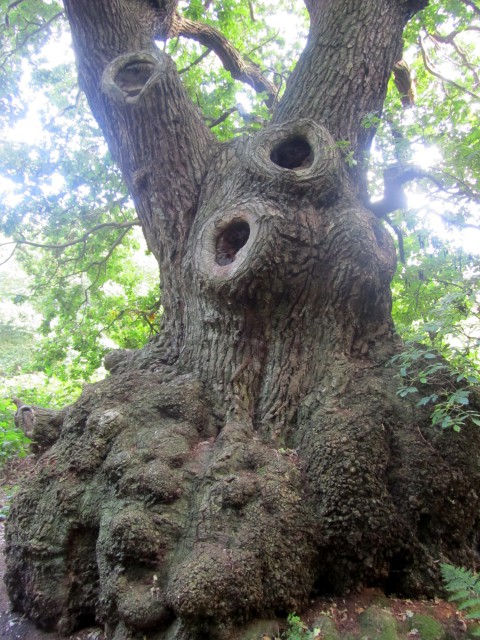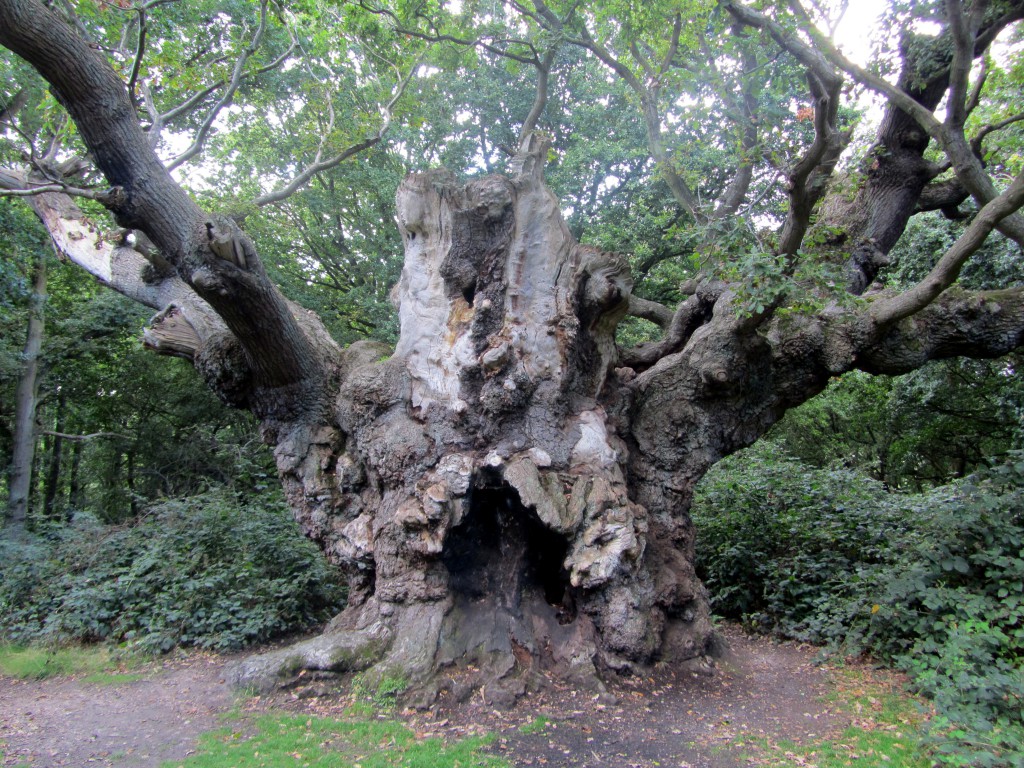 And best of all we finally got to meet Old Knobbley.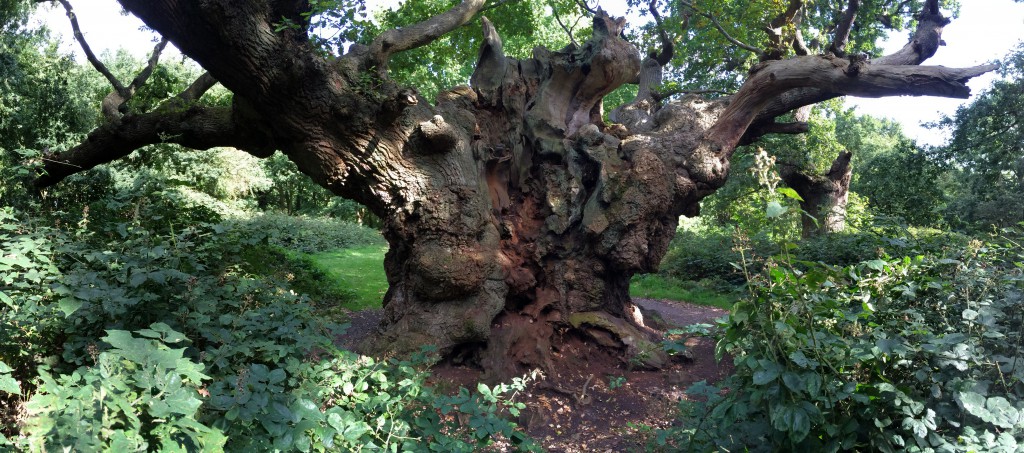 This wonderful 800 year old oak tree, still vigorous, full of leaf and bursting with acorns, welcomed us with open arms. Lovely to be embraced by such longevity. Click on the image above for a closer look.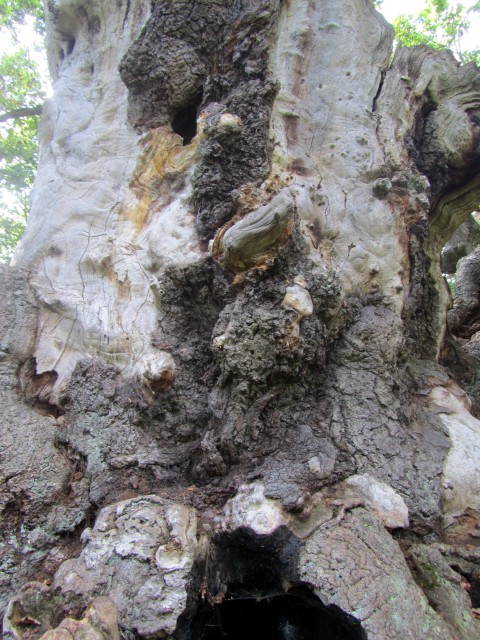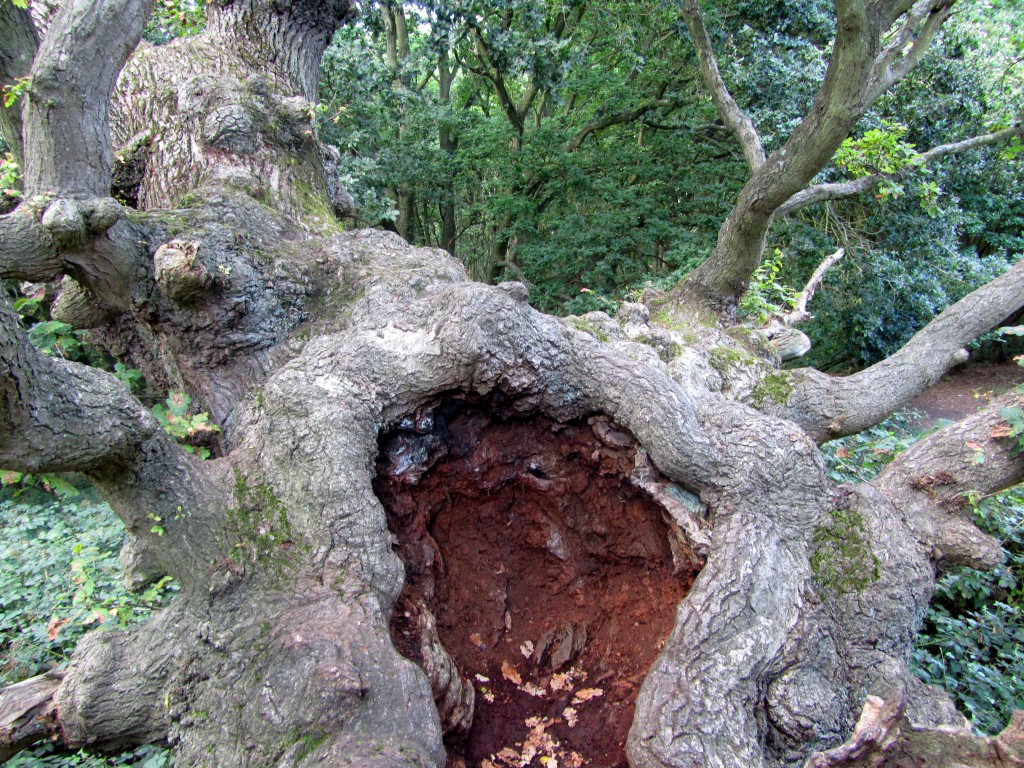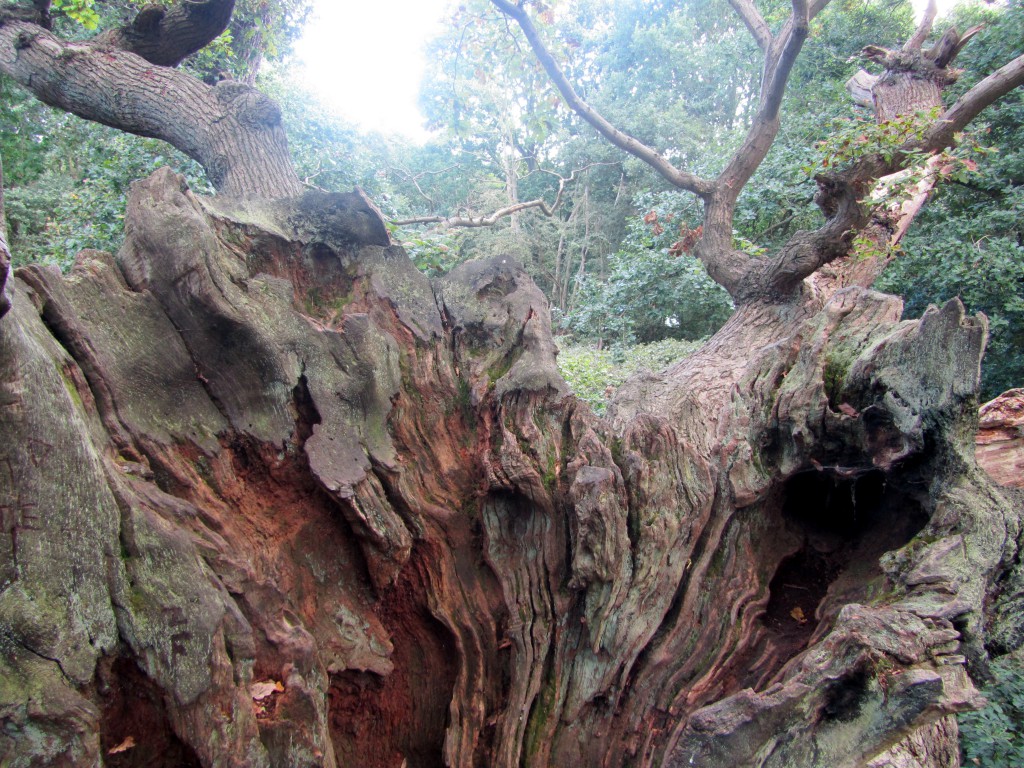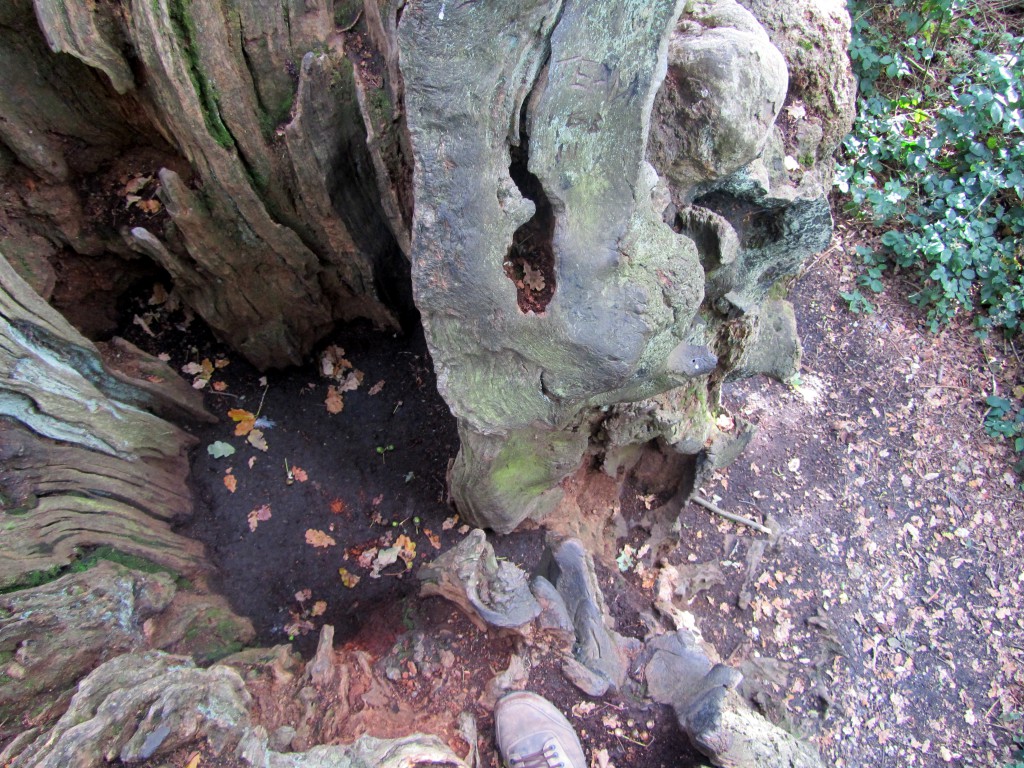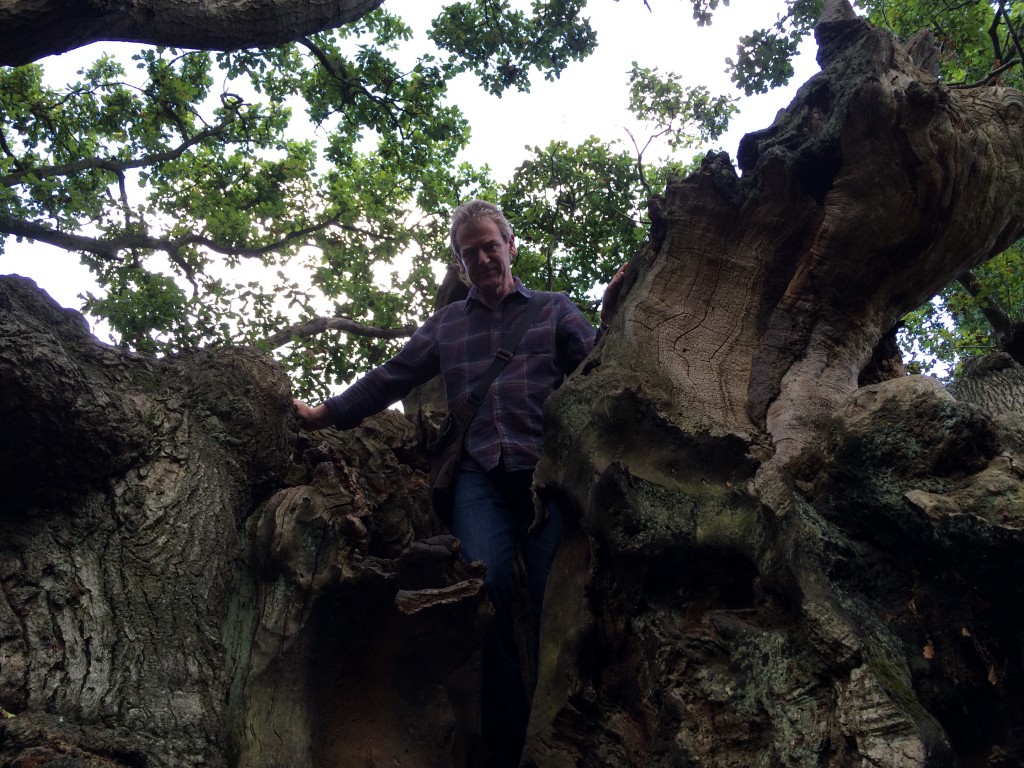 I was going to call this photo Man in Tree in Manningtree but then remembered we were in Mistley.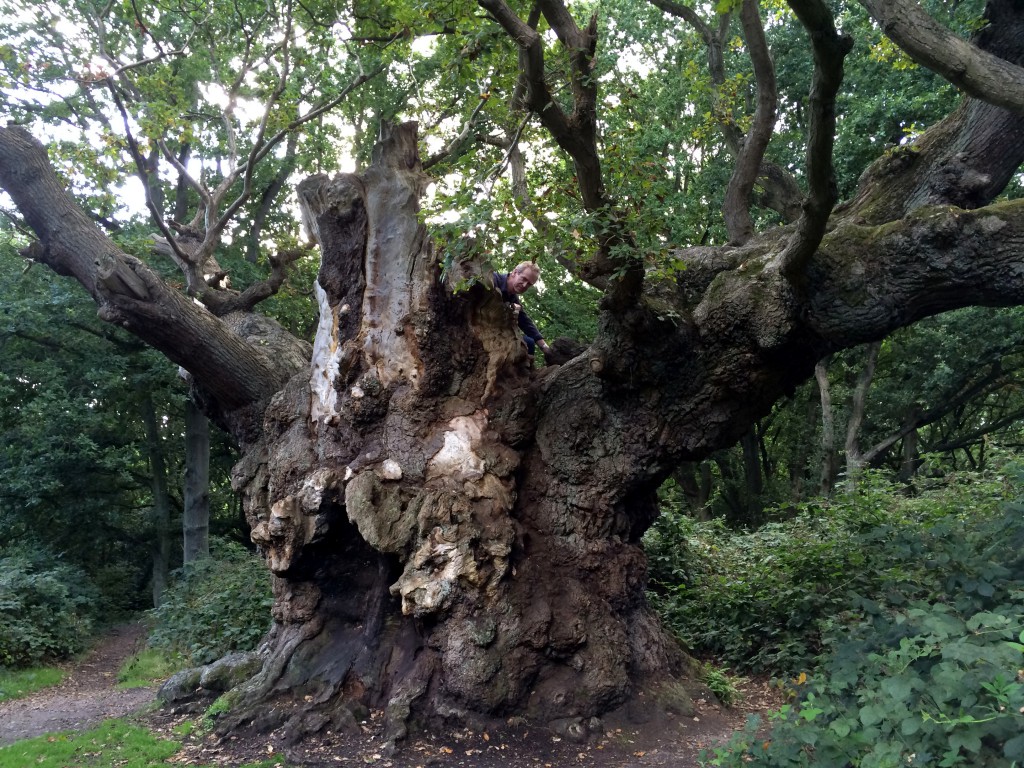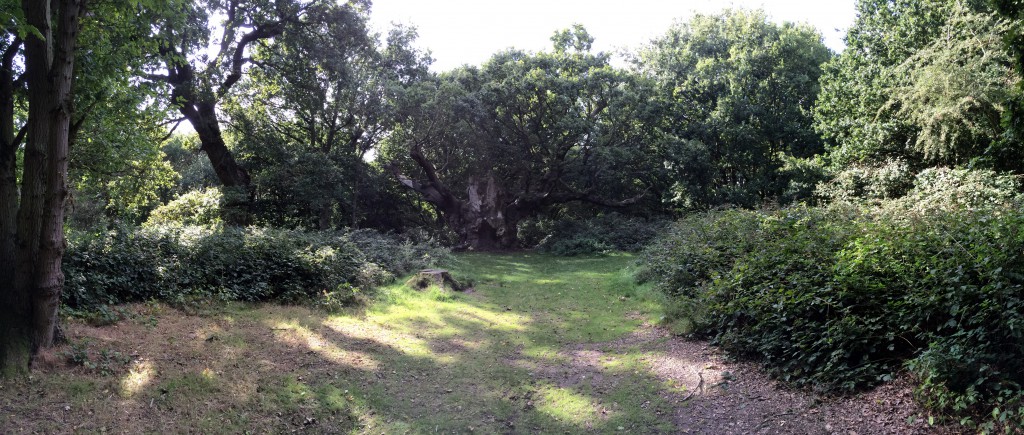 ※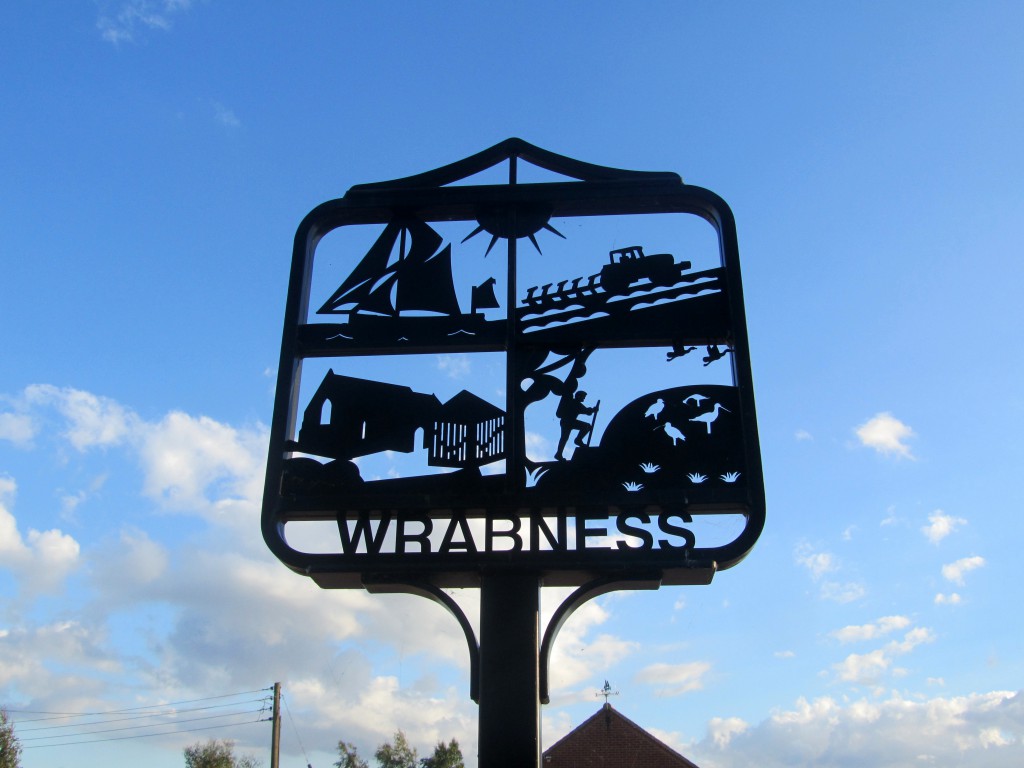 Then we went over to Wrabness and looked for signs of Grayson Perry and Julie's House.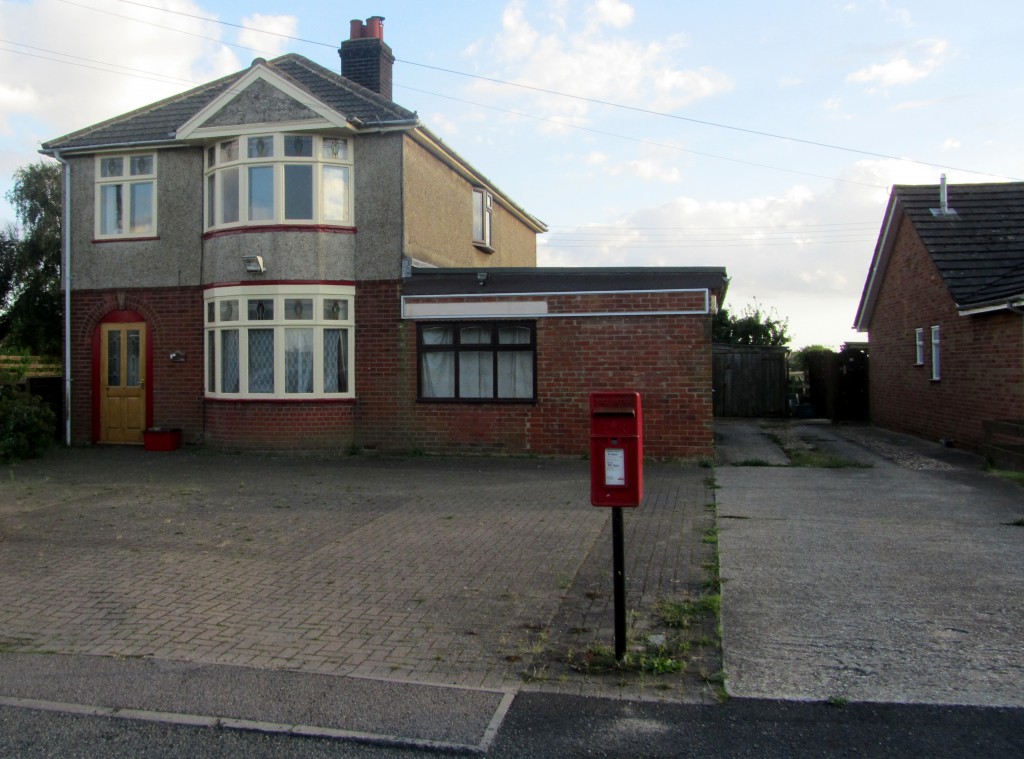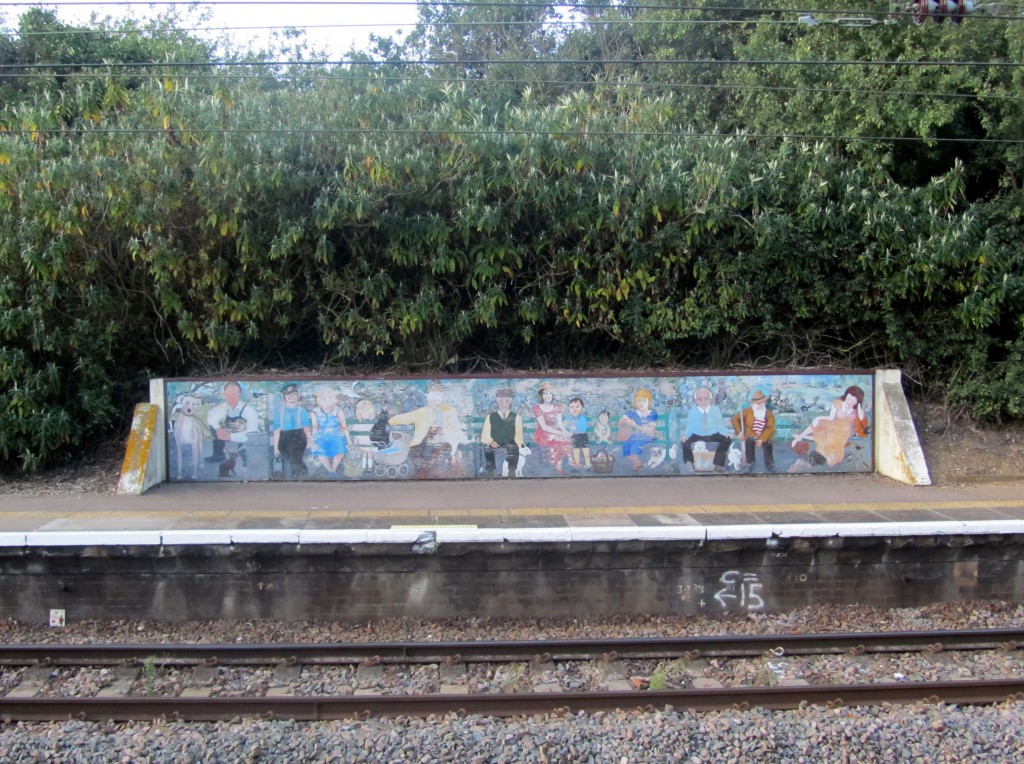 Down a lane beside the railway station, beneath a panoramic cloudscape, to a glittering folly.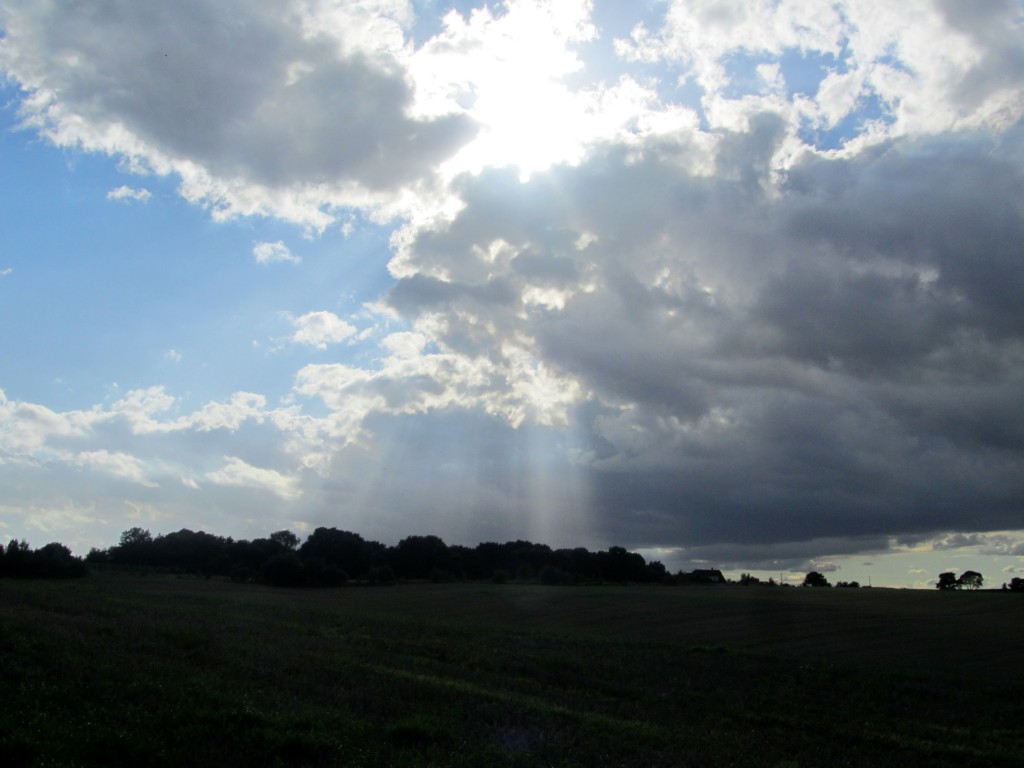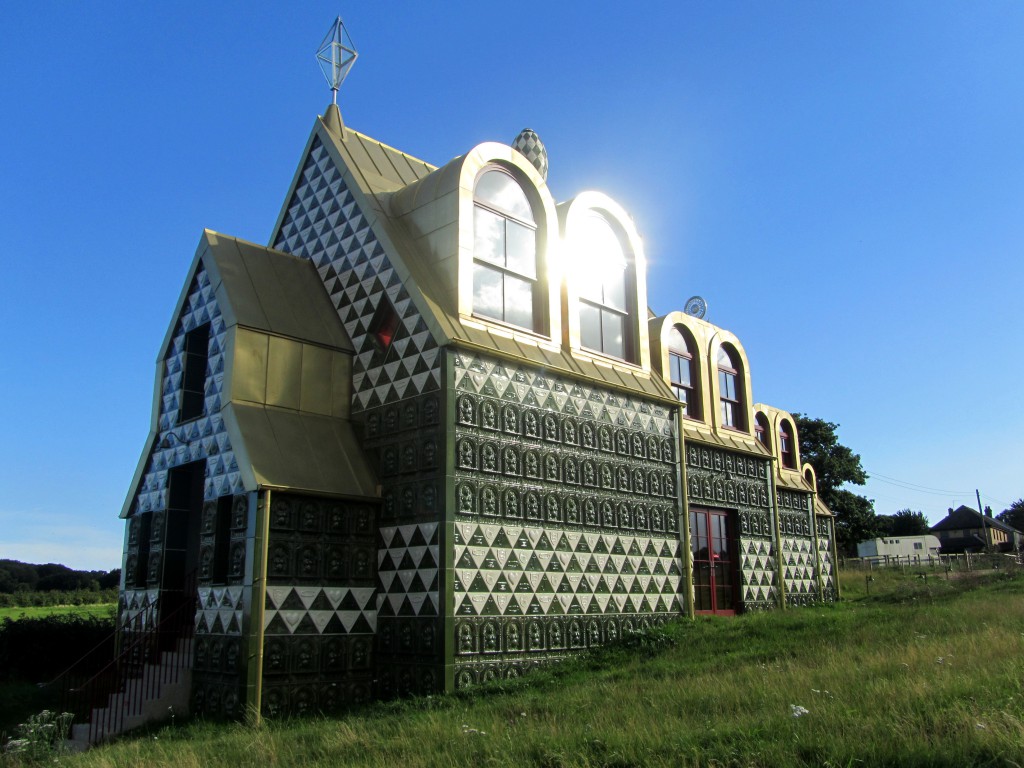 It's not a pretty sight.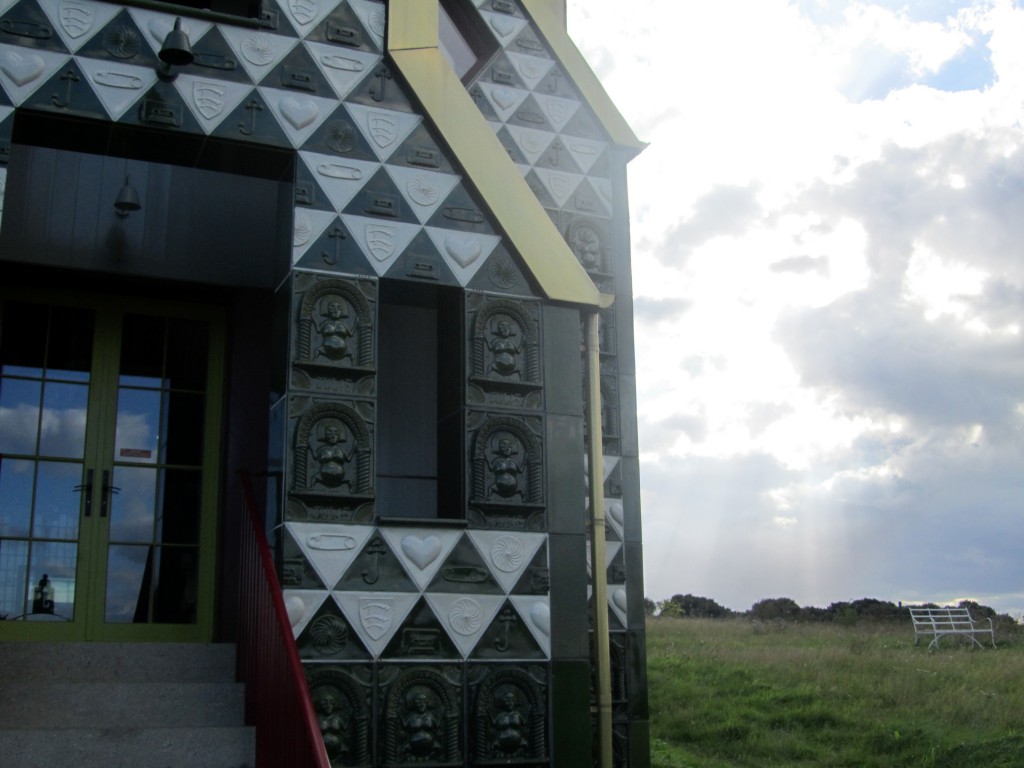 Grayson Perry's A House For Essex, also known as Julie's House, is brassy and blingy and just a little bit folksy, like William Morris and Ian Dury meet the Brothers Grimm at The Great British Bake Off.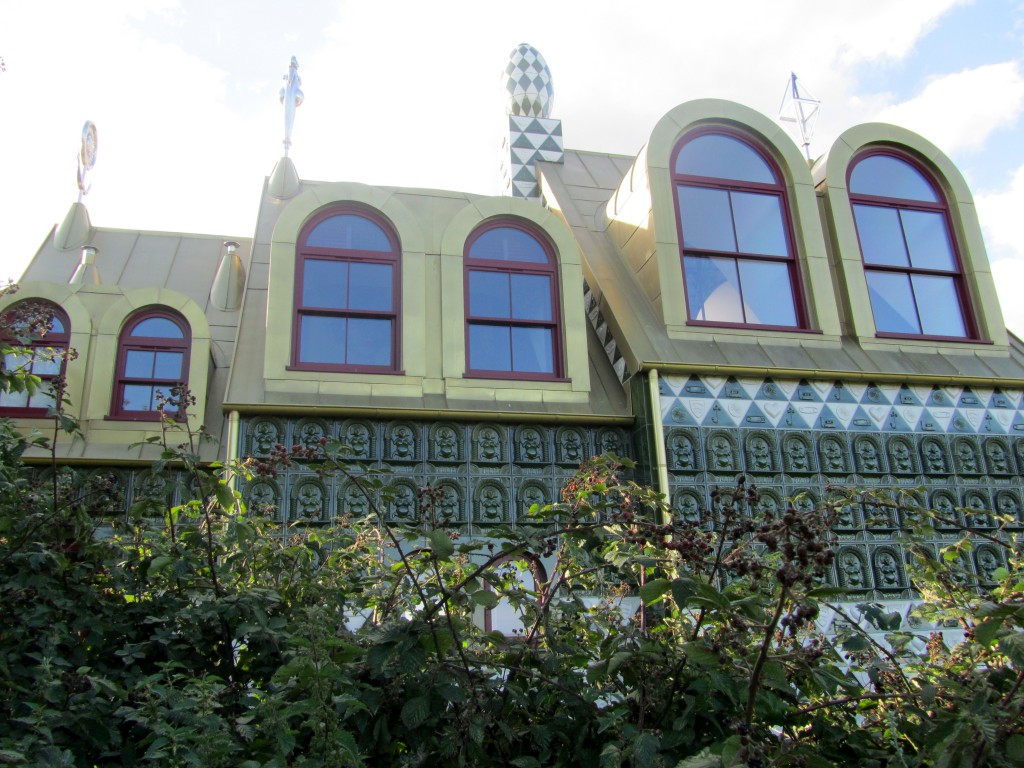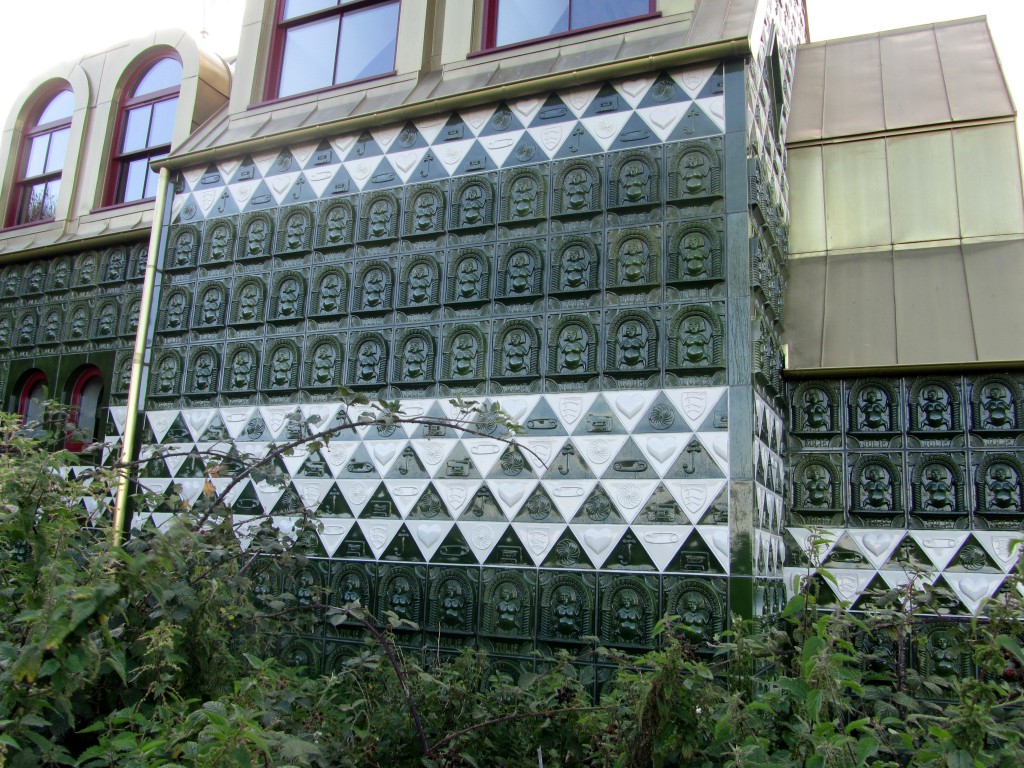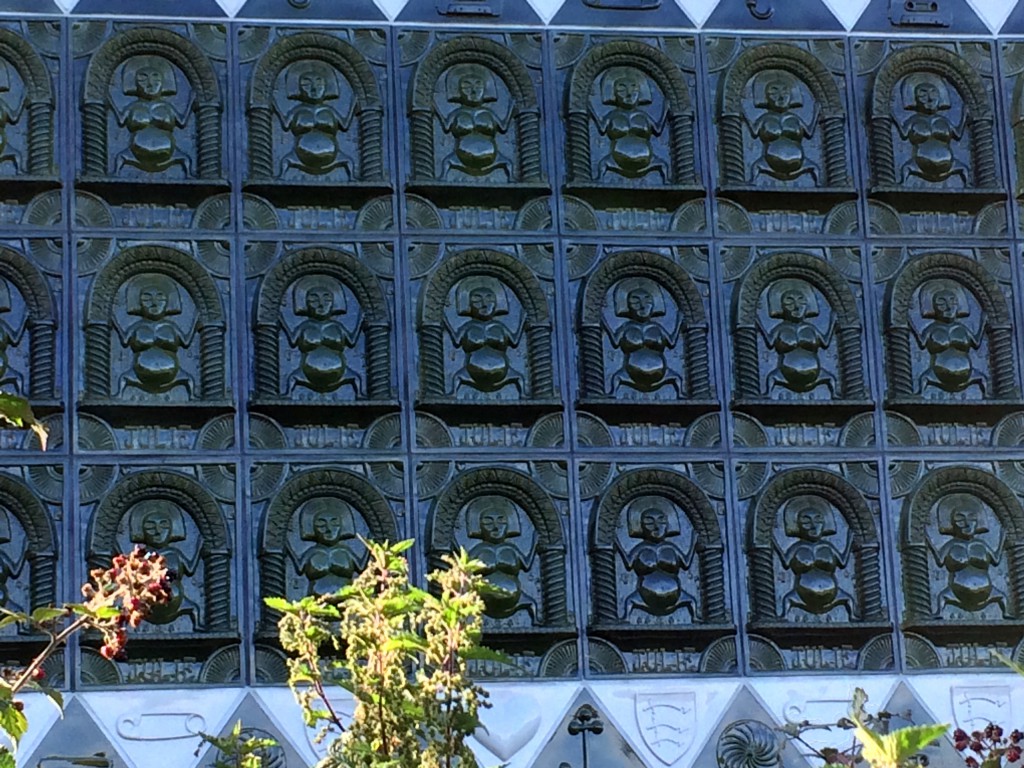 The house was designed by Grayson Perry as a tribute to his fictional hero Julie, a struggling single mother, divorced then later remarried, whose second husband built it as a Taj Mahal in her memory.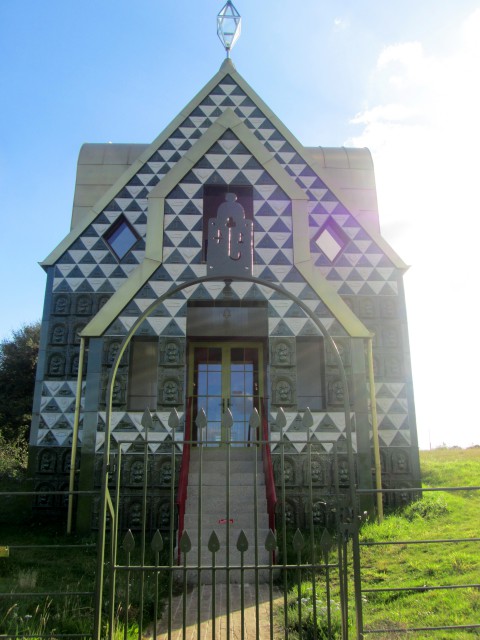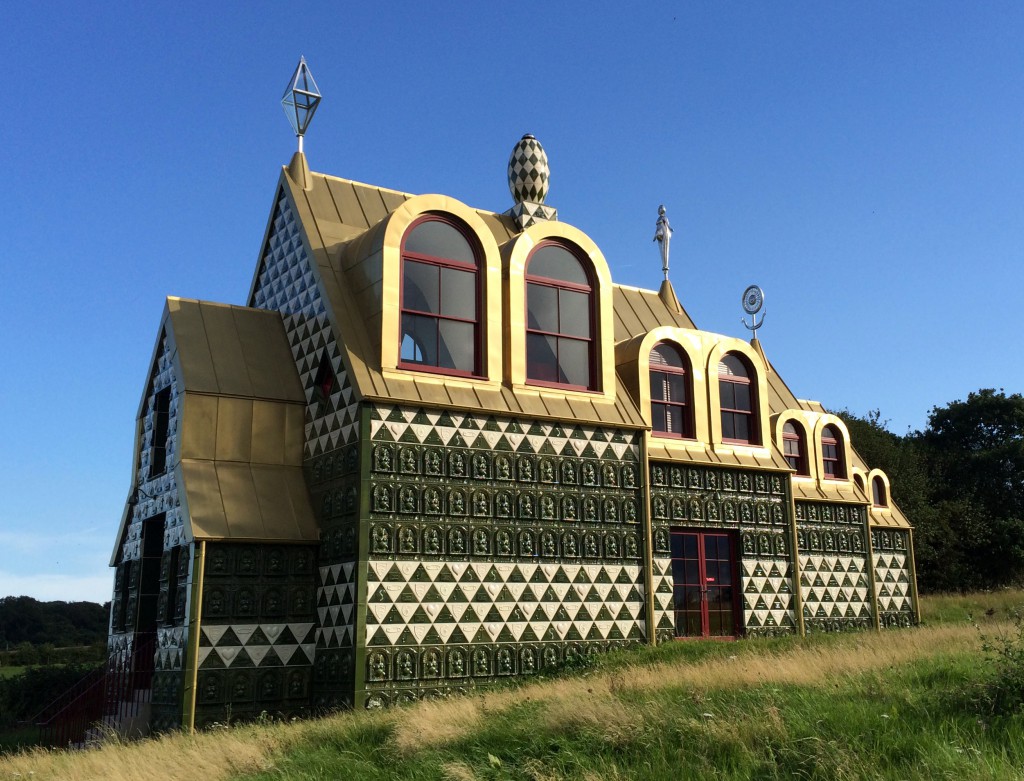 But really it was commissioned by Living Architecture, an organisation created by Alain de Botton to encourage interest in modern architecture. It is just one of their many unique holiday homes.
Click above to see inside.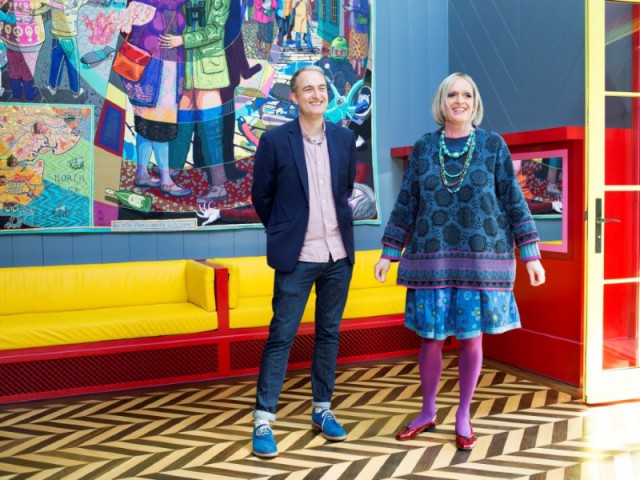 Architect Charles Holland and artist Grayson Perry, dressed as Julie.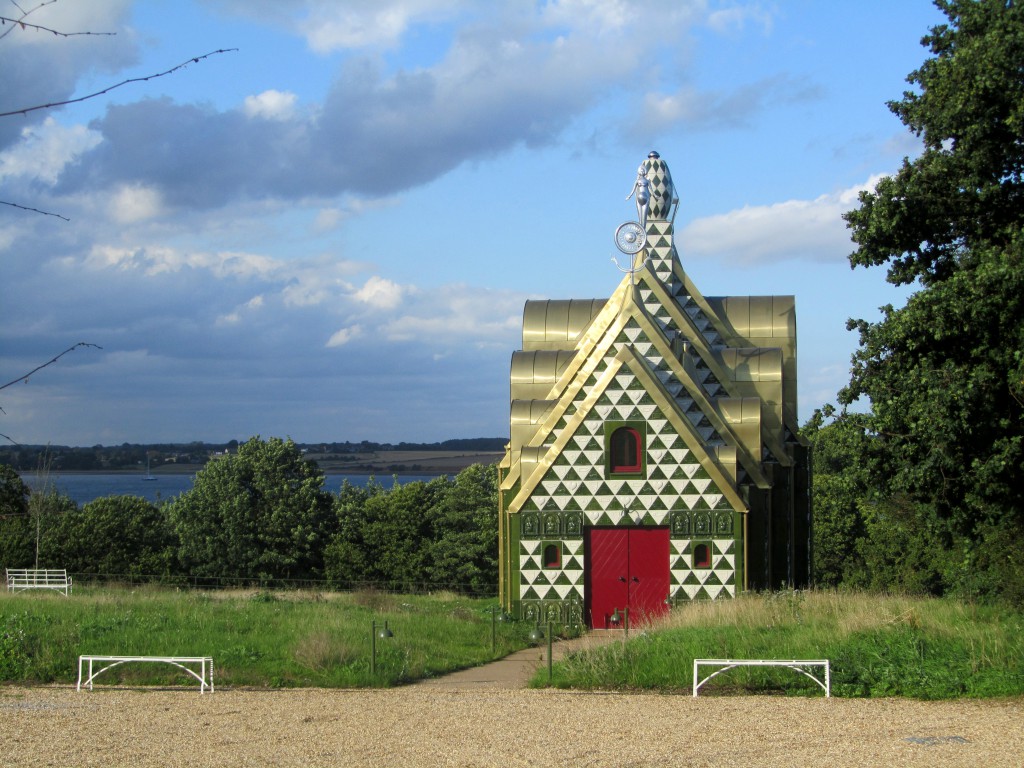 ※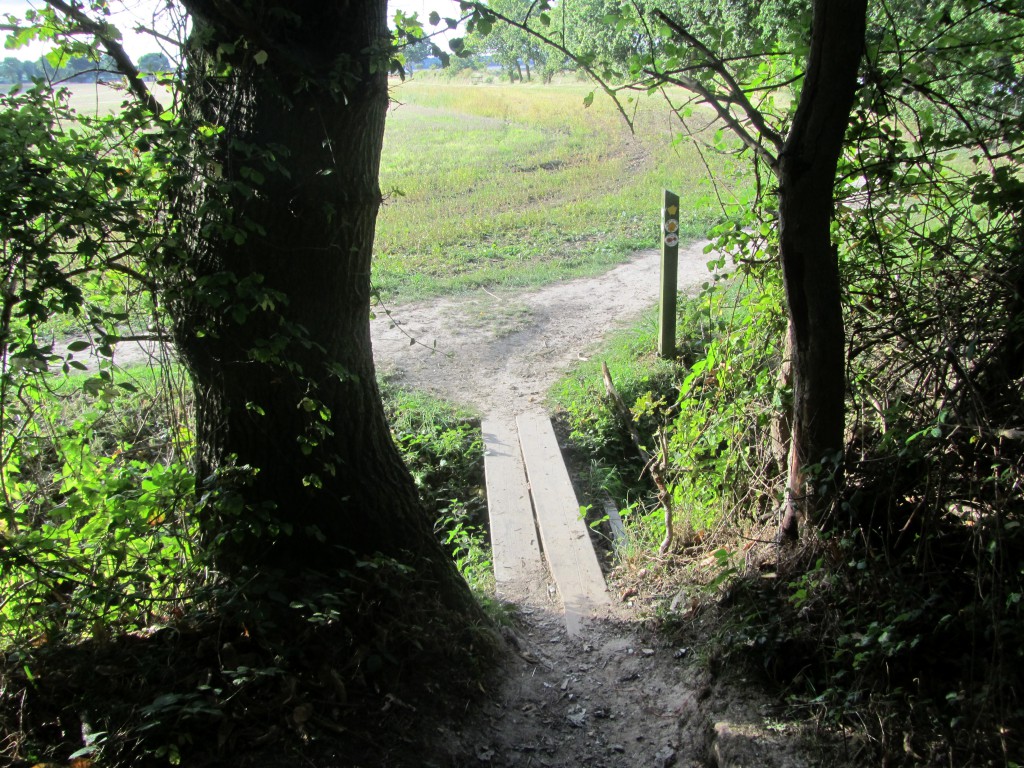 Afterwards we walked down to the beach to clear our heads.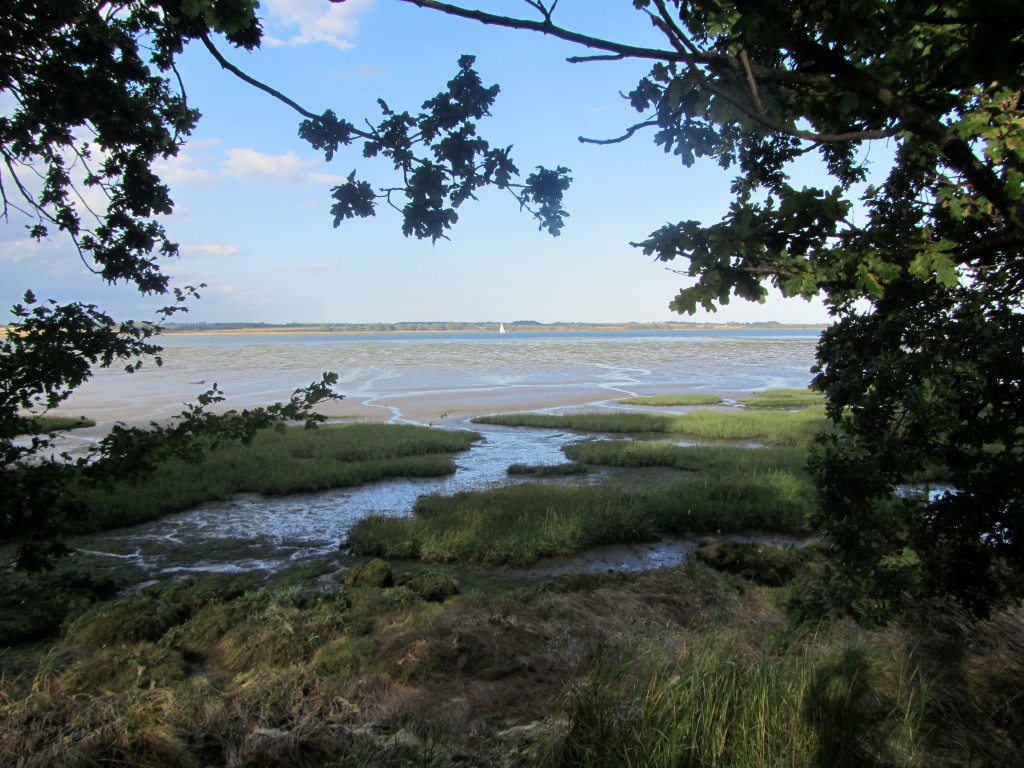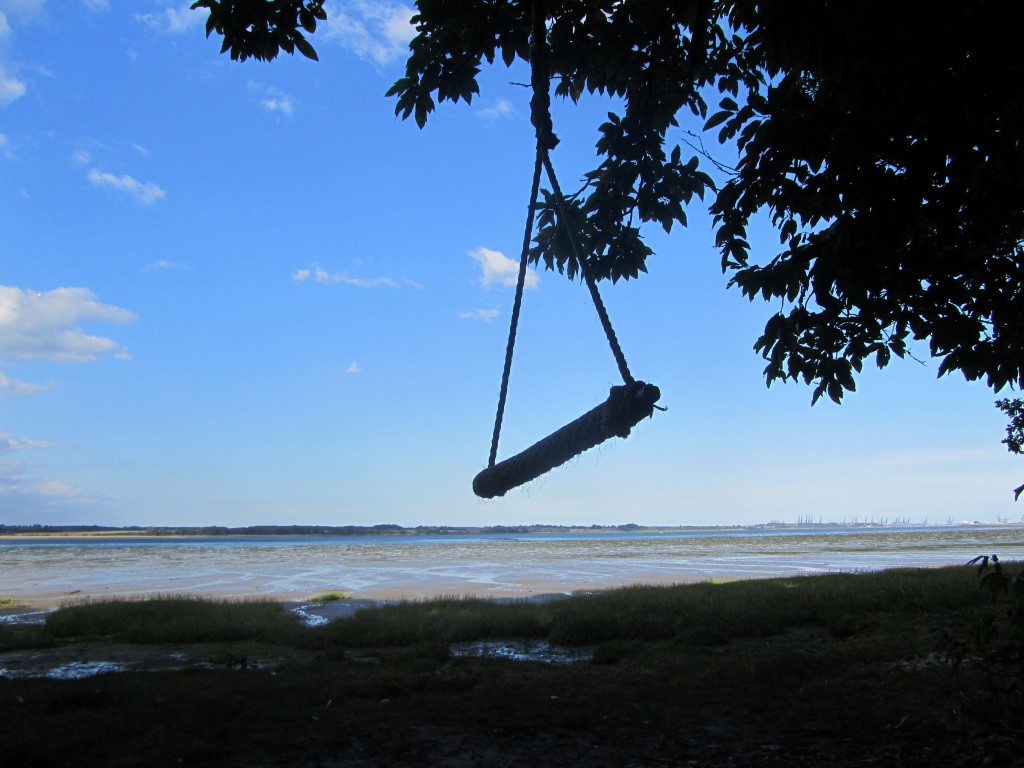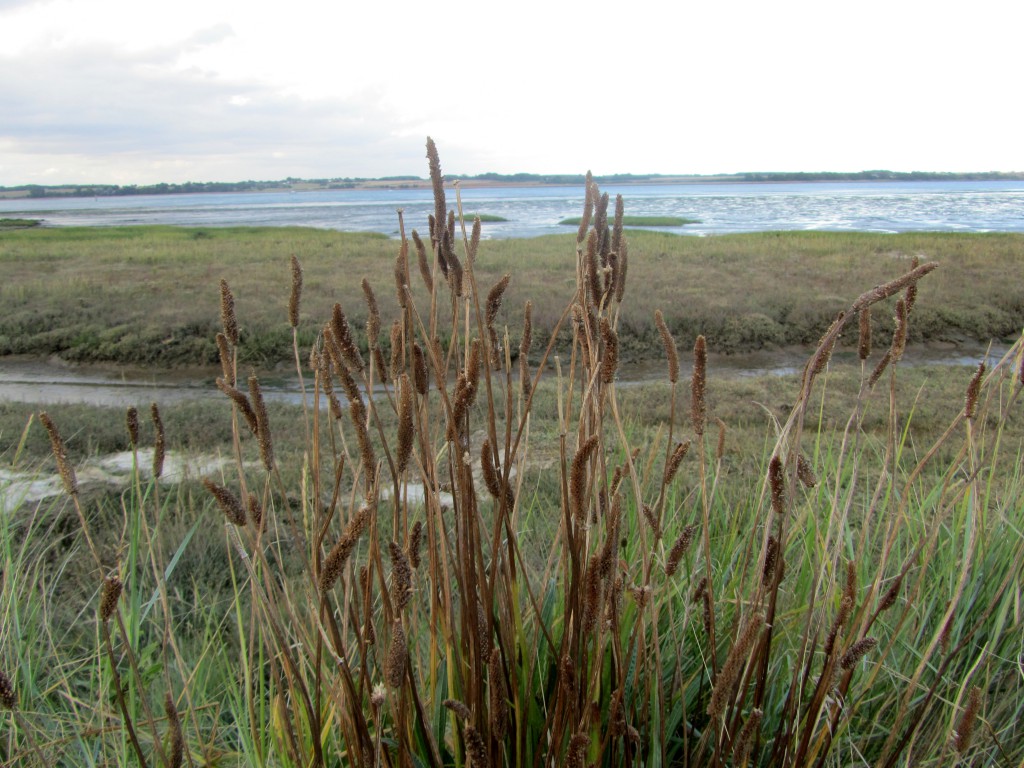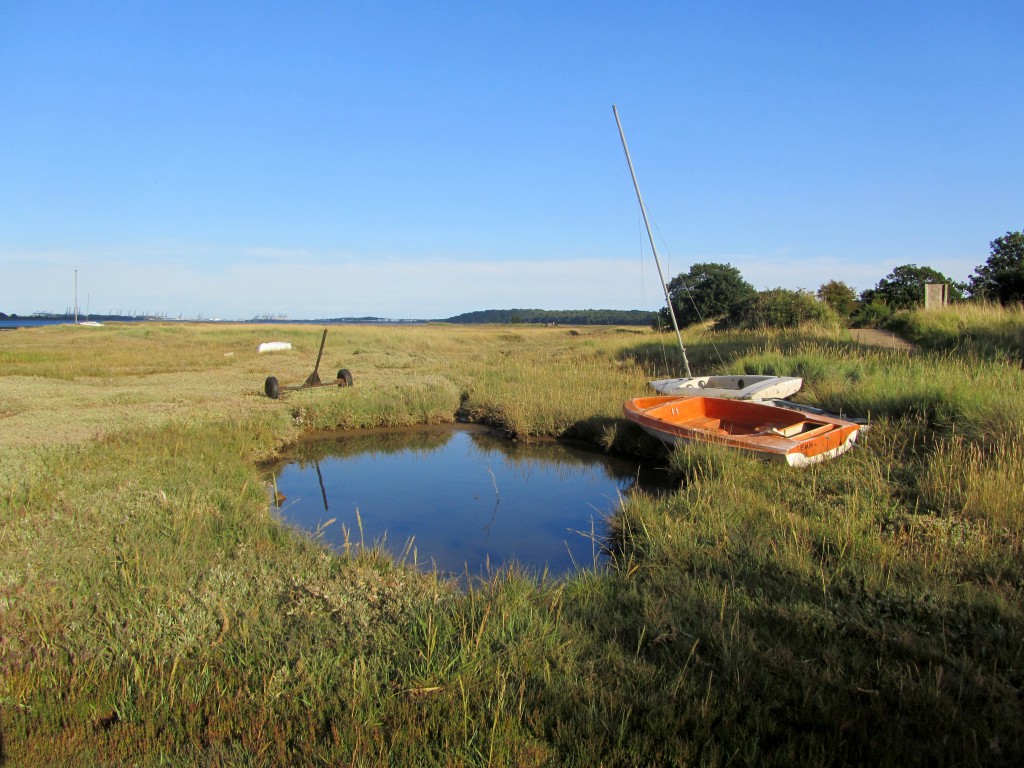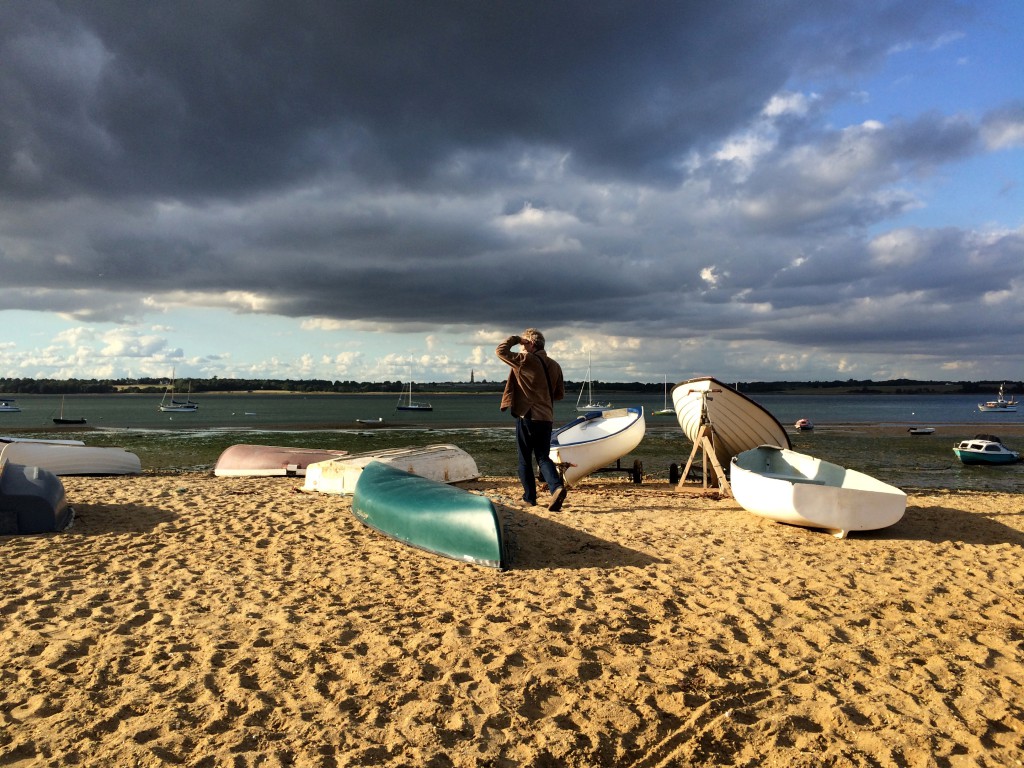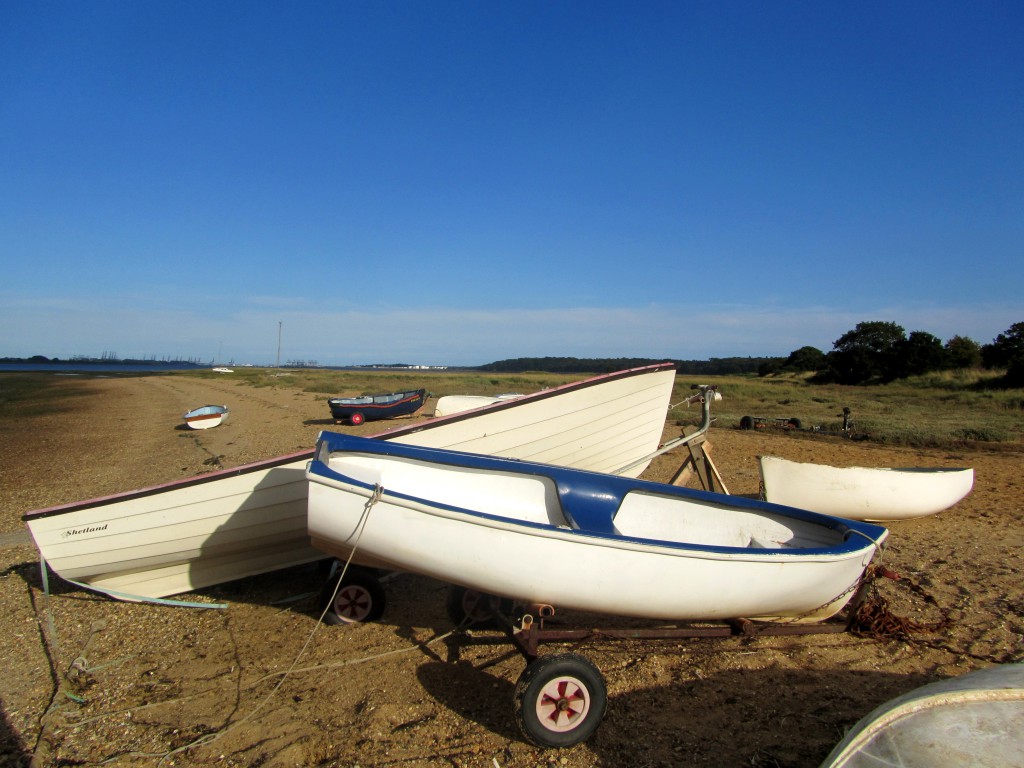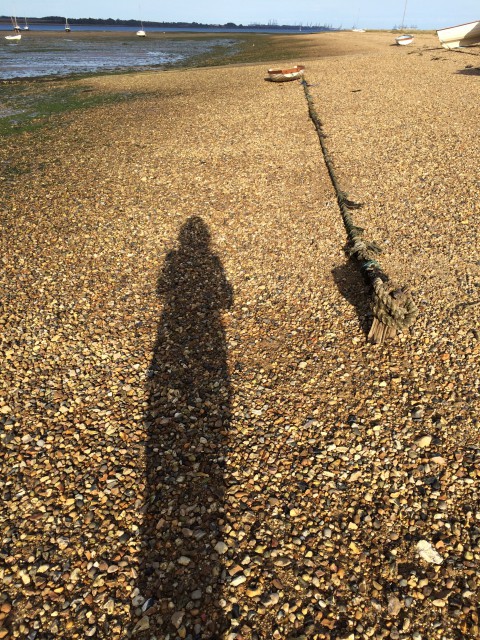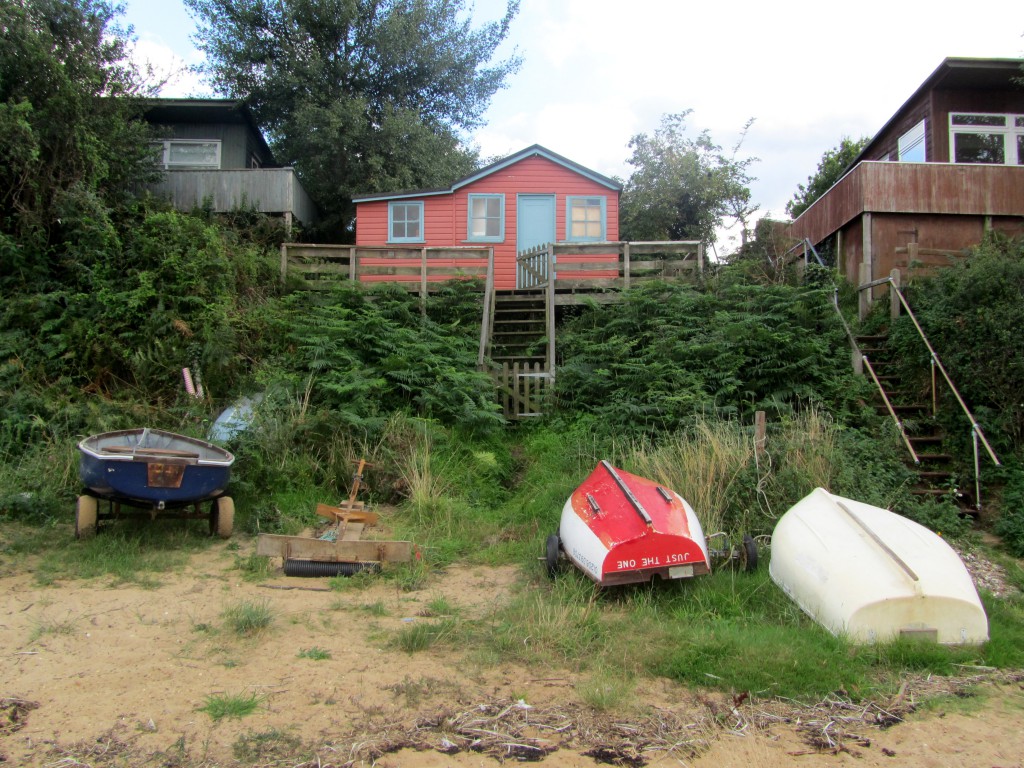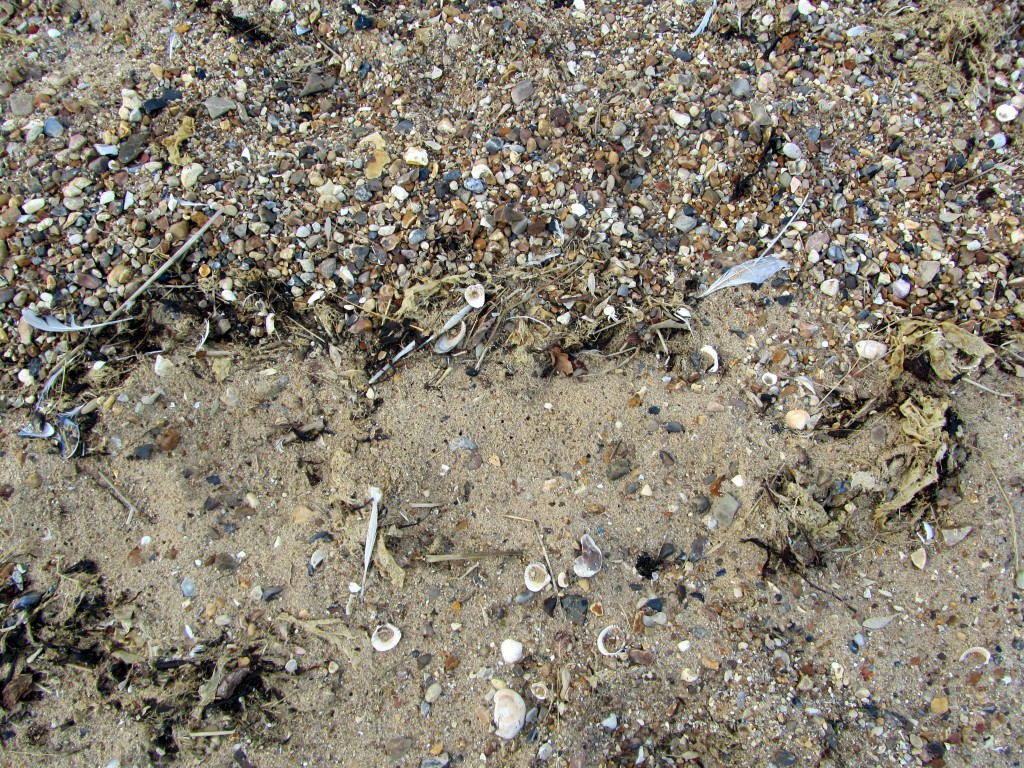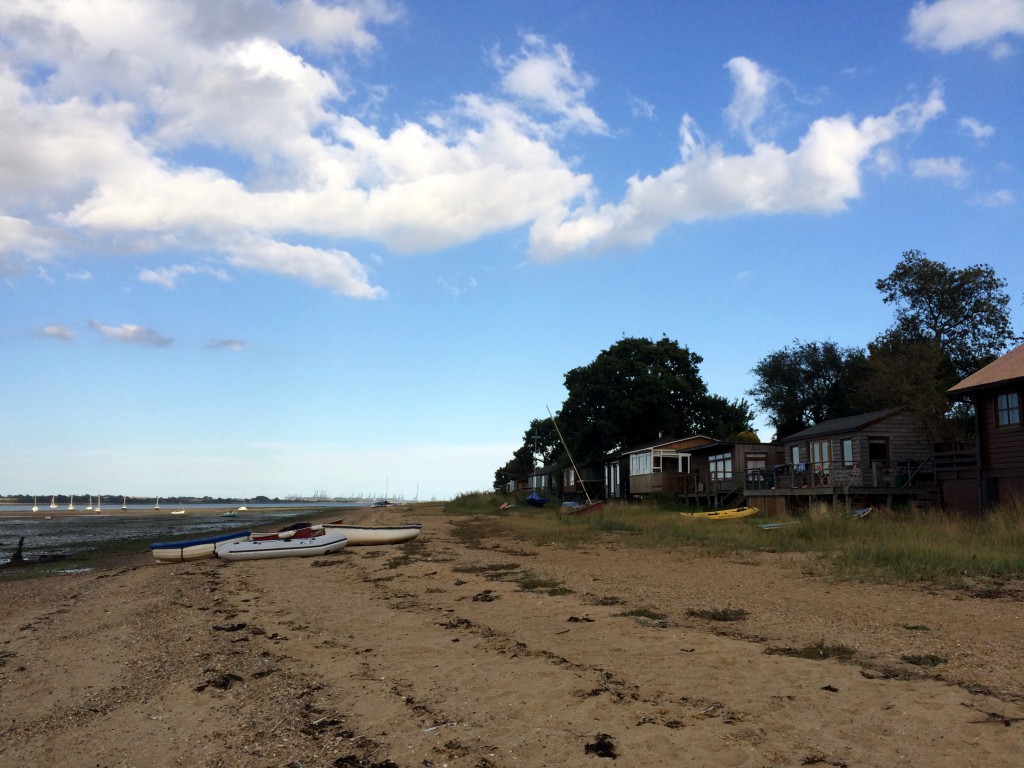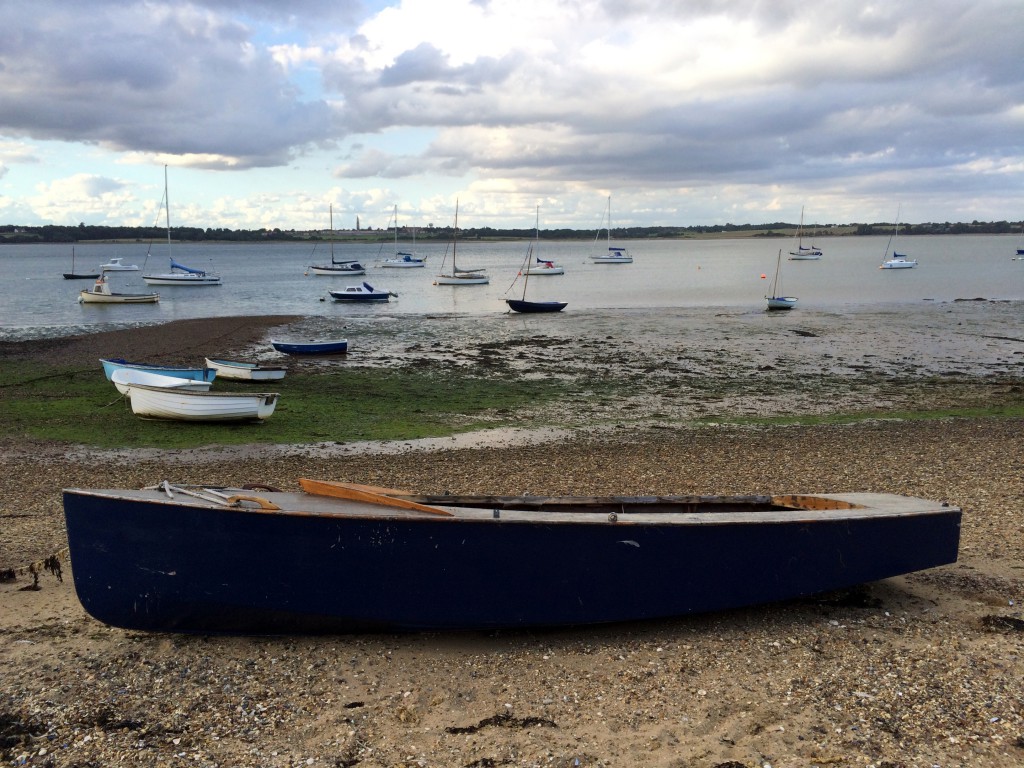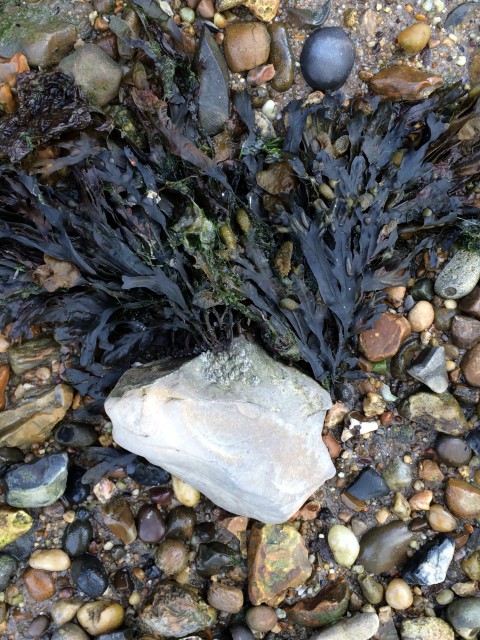 ※