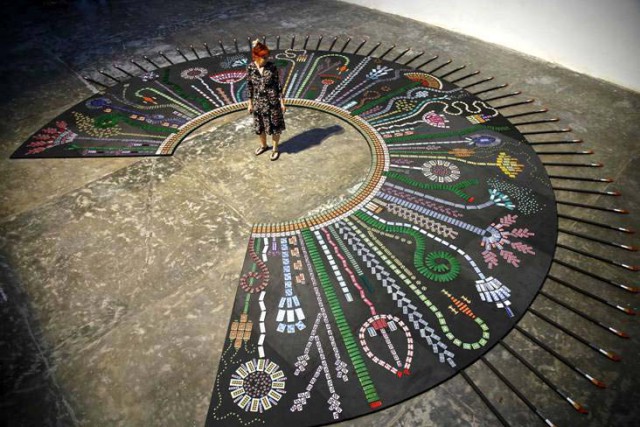 Susie Freeman & Liz Lee: What Once Was Imagined
This summer I visited São Paulo to install a new work at Oscar Niemeyer's OCA pavilion in Ibirapuera Park. The exhibition INVENTO is best described as a science museum designed by artists. Created by matching significant scientific advances from the past 150 years with artists whose work acts as a response to each invention, I used thousands of medicines in packets to make a giant Amazon mantilla which illustrates the development of pharmaceuticals from plants to pills.
The exhibition runs until October 4th after which we hope to mount What Once Was Imagined in a venue closer to home.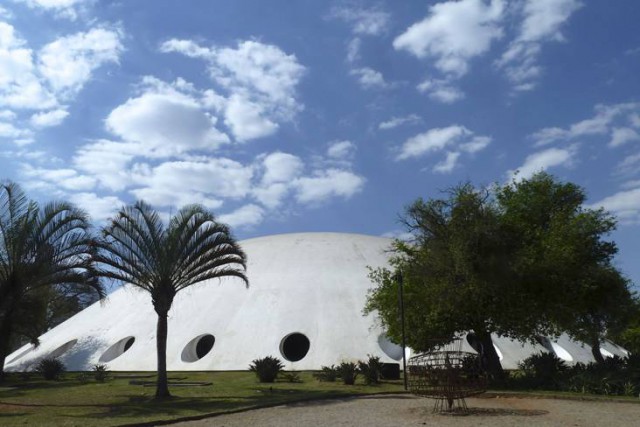 OCA, Ibirapuera Park, São Paulo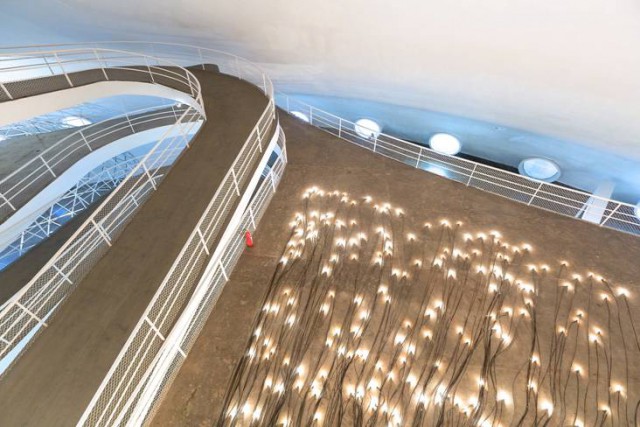 Christian Boltanski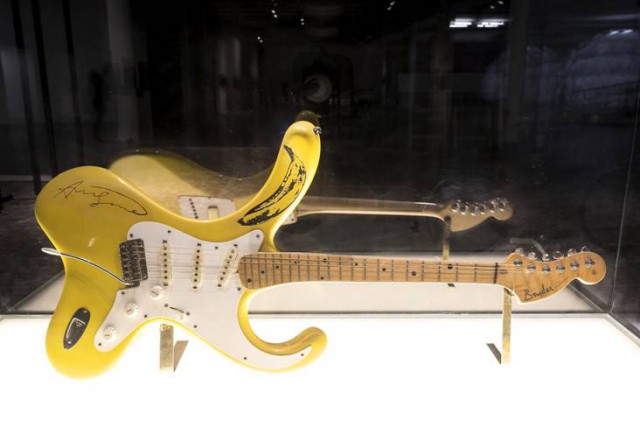 Andy Warhol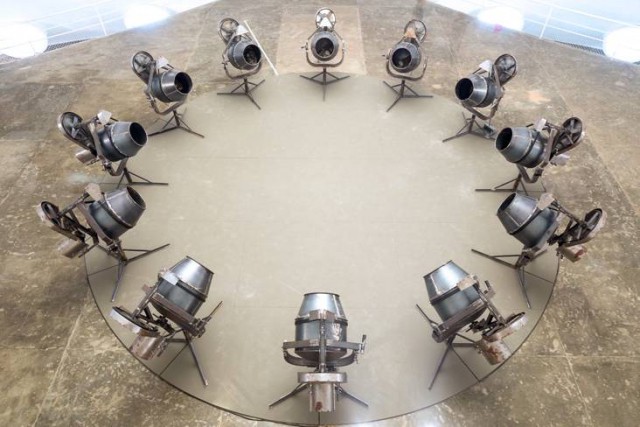 Julius Von Bismarck & Julian Charriere: Clockwork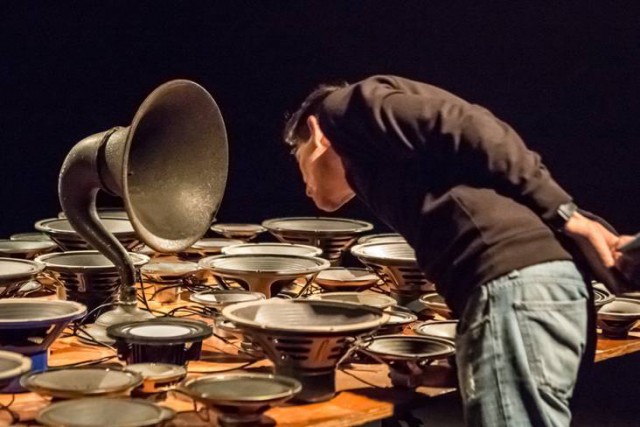 Janet Cardiff & George Burres Miller: Experiment in F Minor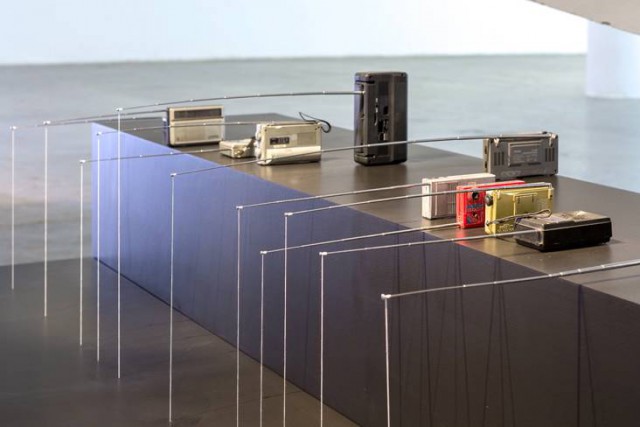 Guto Lacaz: Fishing Radios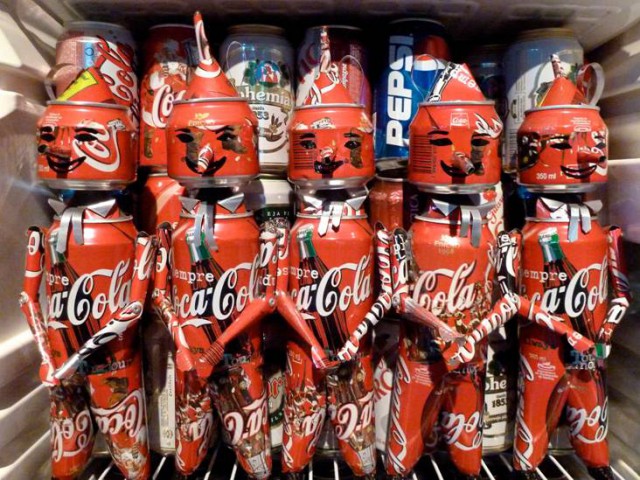 Nelson Leirner: Refridgerator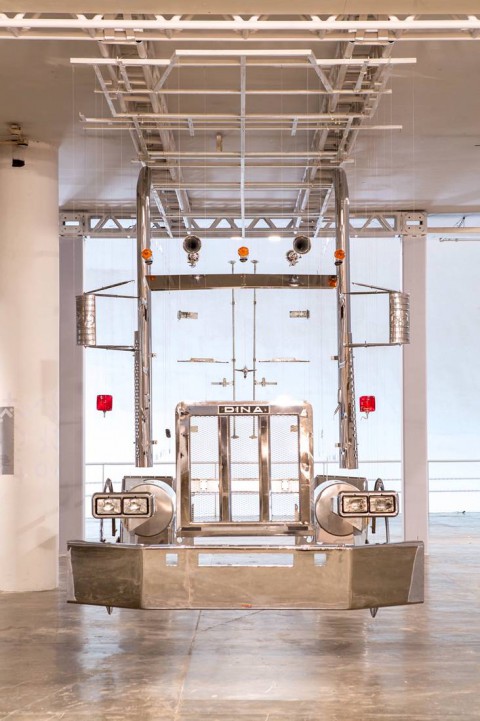 Damian Ortega: Materialist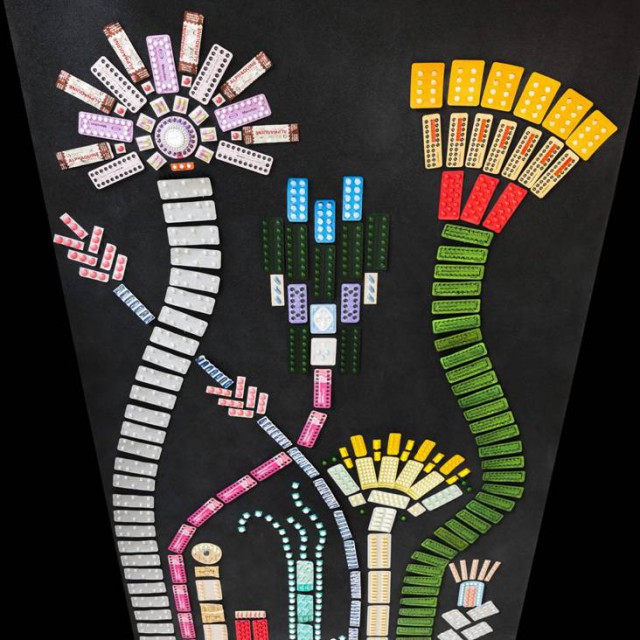 Susie Freeman & Liz Lee: What Once Was Imagined (detail)
What Once Was Imagined / Invento
※
Bus stop band, Ibirapuera Park
Susie Freeman / The Rowley Gallery