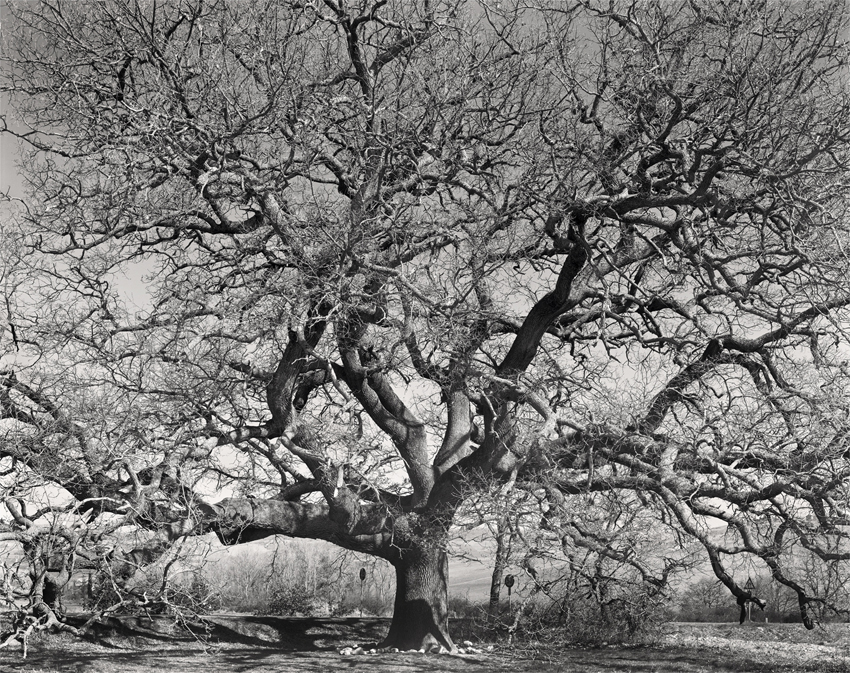 Where is this tree? I'd just bought a photo of it direct from the artist himself. Why hadn't I asked him? I was kicking myself. It's a magnificent photograph of a majestic tree, I felt obliged to pay it a visit. All I had to go on was the title – Quercione delle Checche, Val d'Orcia – so I searched online. There were a few references but without Italian or GPS they were not so easy to decipher. I reckoned it must be somewhere south of Pienza in the Orcia valley beside the road to Radicofani. So off we went.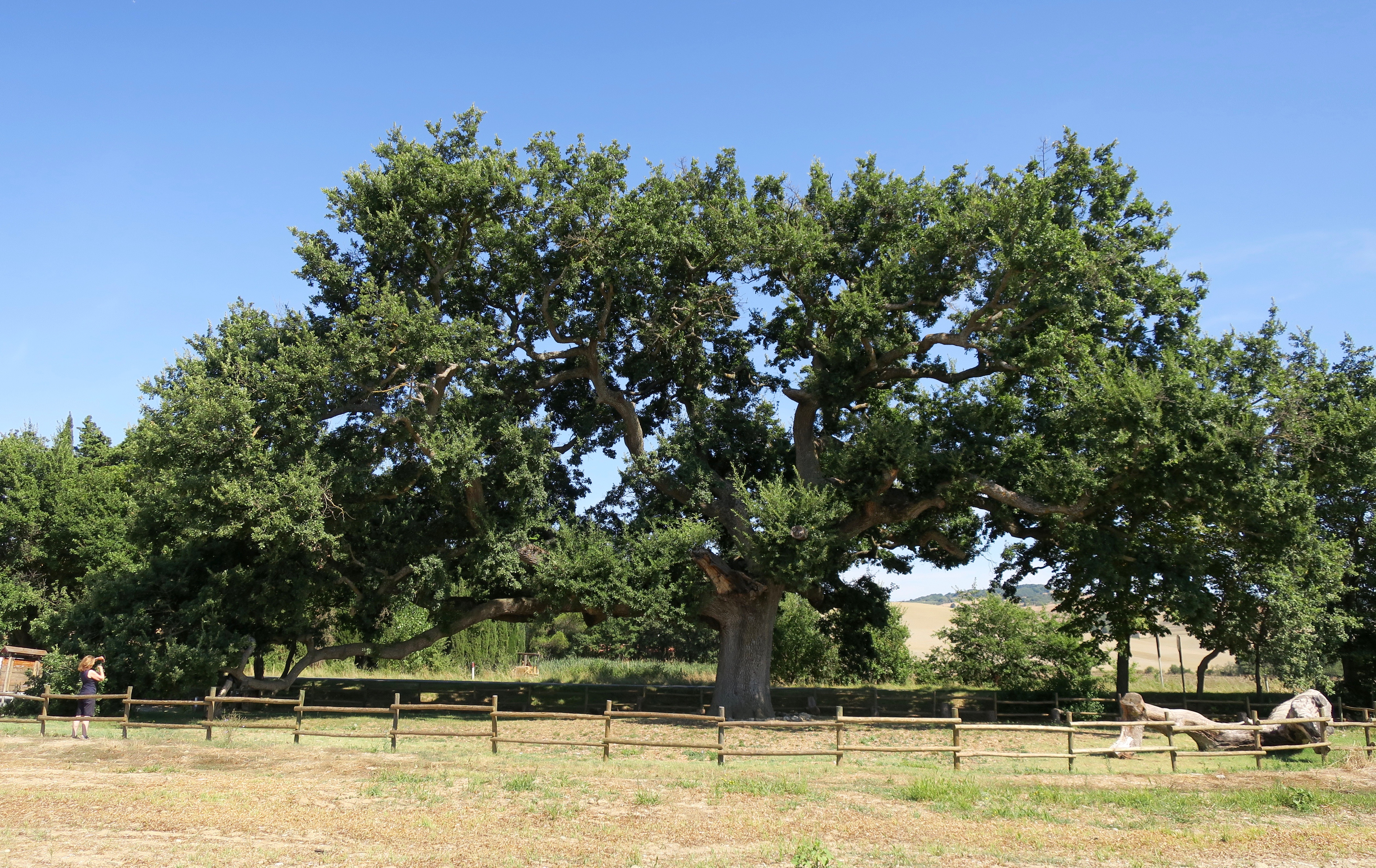 The road from Pienza, going south, leading to Chianciano Terme, is different from all the others as it is strangely straight, and the landscape, depending on the season, completely changes appearance, although this is not so unusual in these parts. The road is lined with cypress trees and flat fields because it is close to the riverbed of the Orcia River. In the spring you can witness an incredible display of nature, because arising spontaneously in the midst of the fields are enormous crops of poppies… Continuing in this direction at a slow speed, suddenly on the right is a huge umbrella of green leaves. The Quercione of Checche. The Gigantic Oak of Checche… It's impossible not to stop and walk under this massive oak tree that calls you to itself as an ancestral mother. It is a thing of the past, and suddenly you find yourself a child, lying under the branches of a huge tree, and you imagine climbing a giant tree to dwell in its branches. That's what you feel in this living monument that is over 300 years old, which has seen so much of the history of this land and sheltered under its branches generations of tiny men.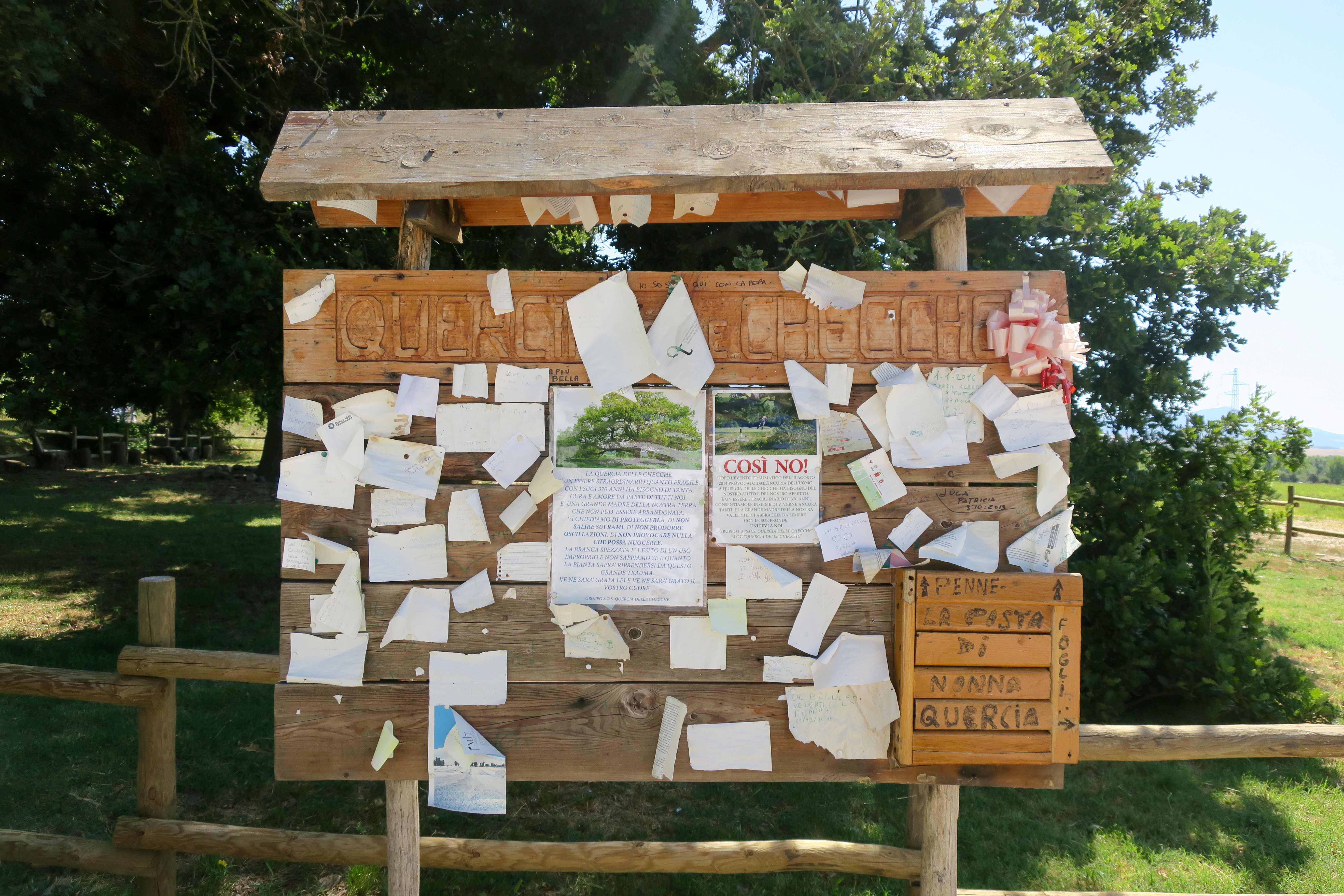 It's true, it's impossible not to stop. And once we'd found it we got lost again in its maze of branches. We pulled off the road and parked in front of a notice board pinned with love letters, a less intrusive alternative to carving hearts directly on the tree.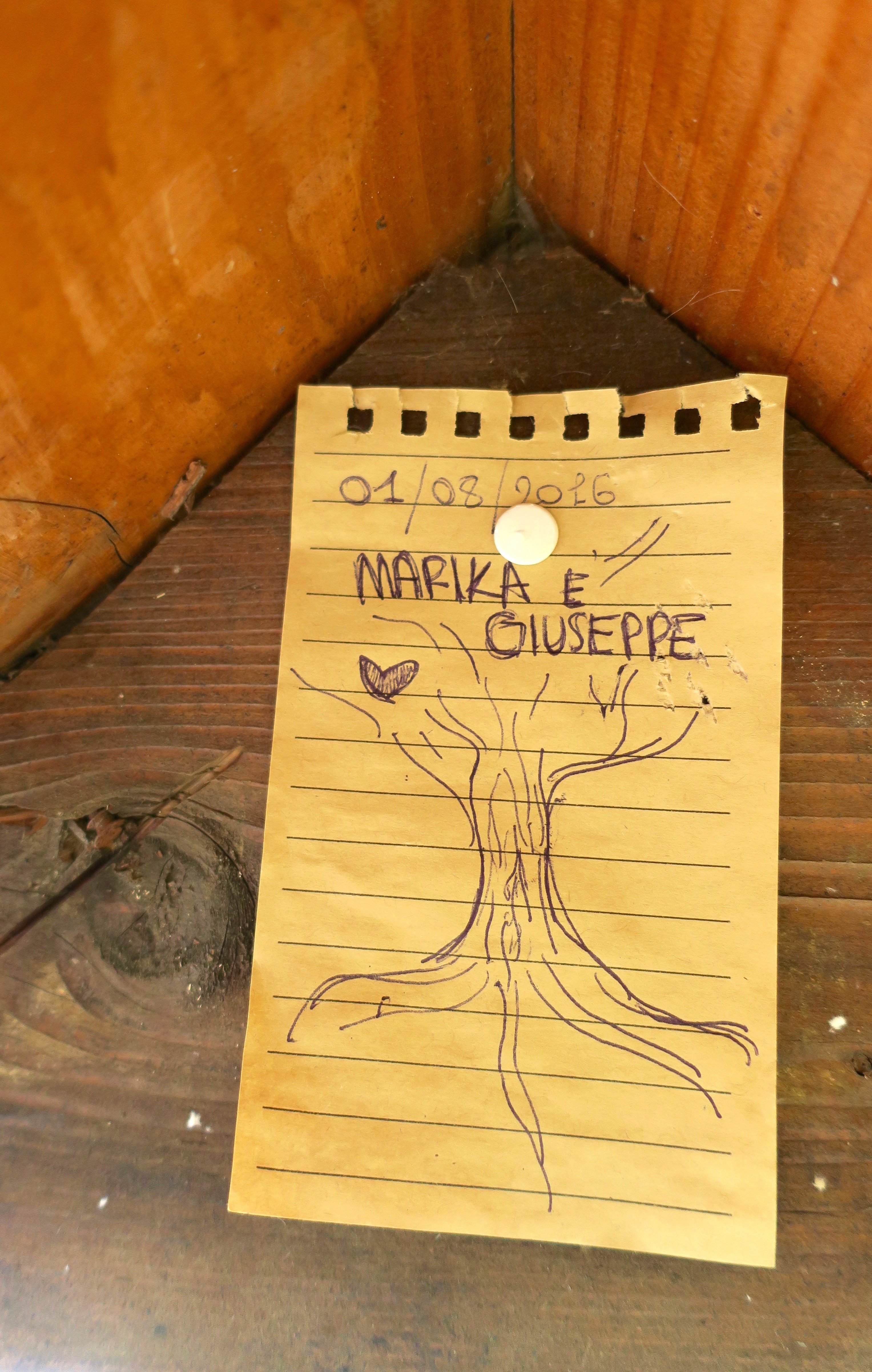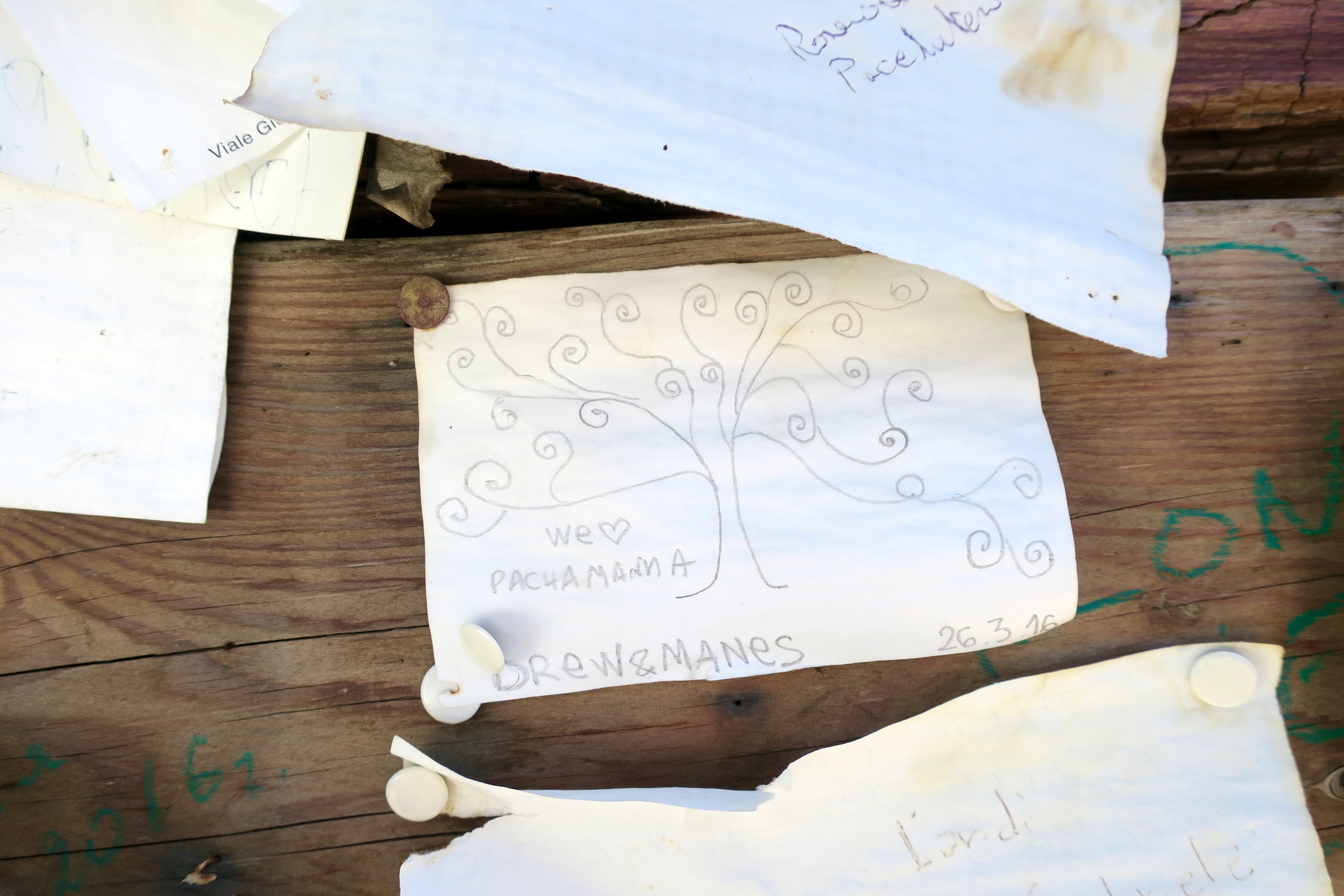 We visited a few times and whenever we came there were lovers here being photographed together in each other's arms as if for their wedding album, sanctified by the tree's ancient embrace.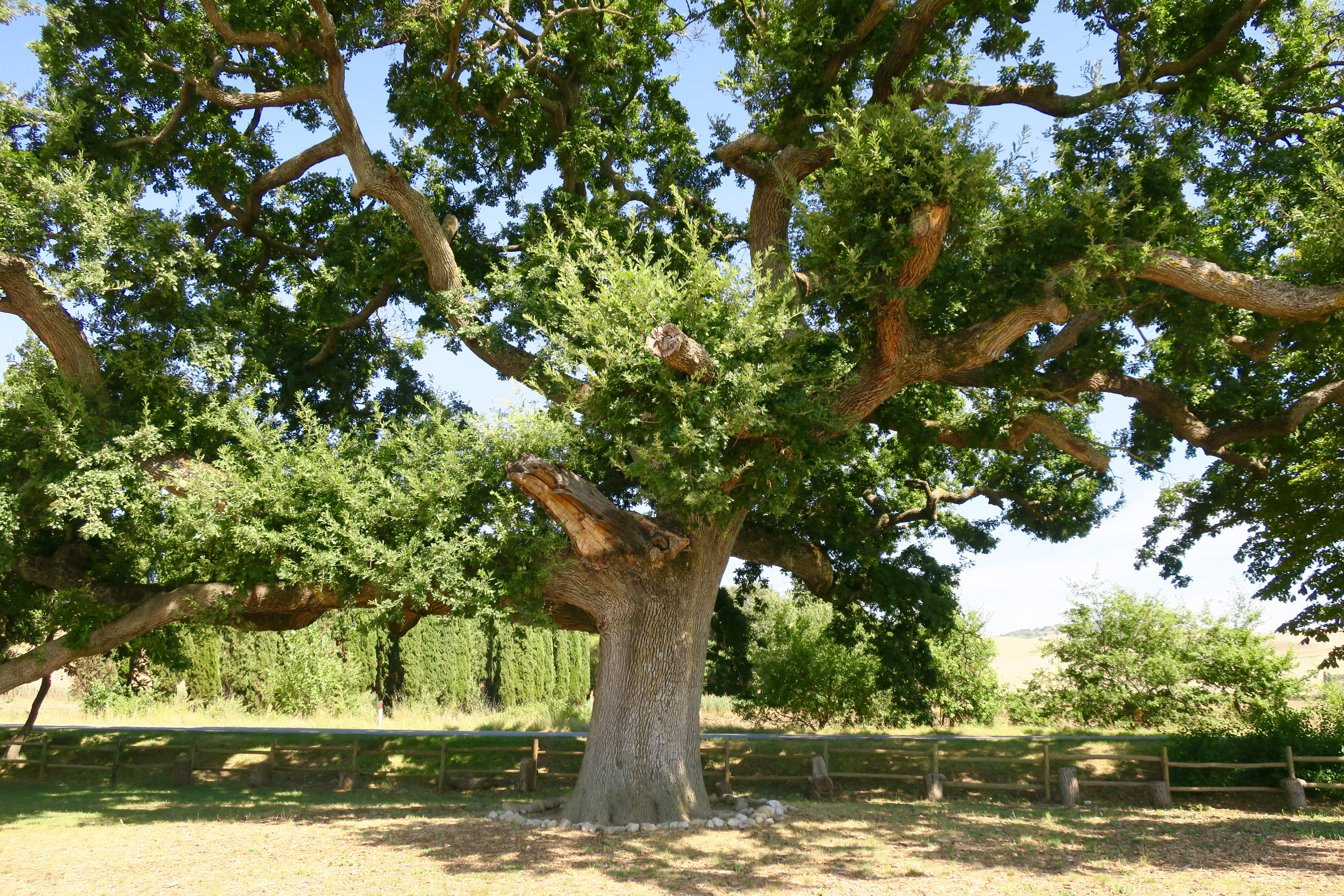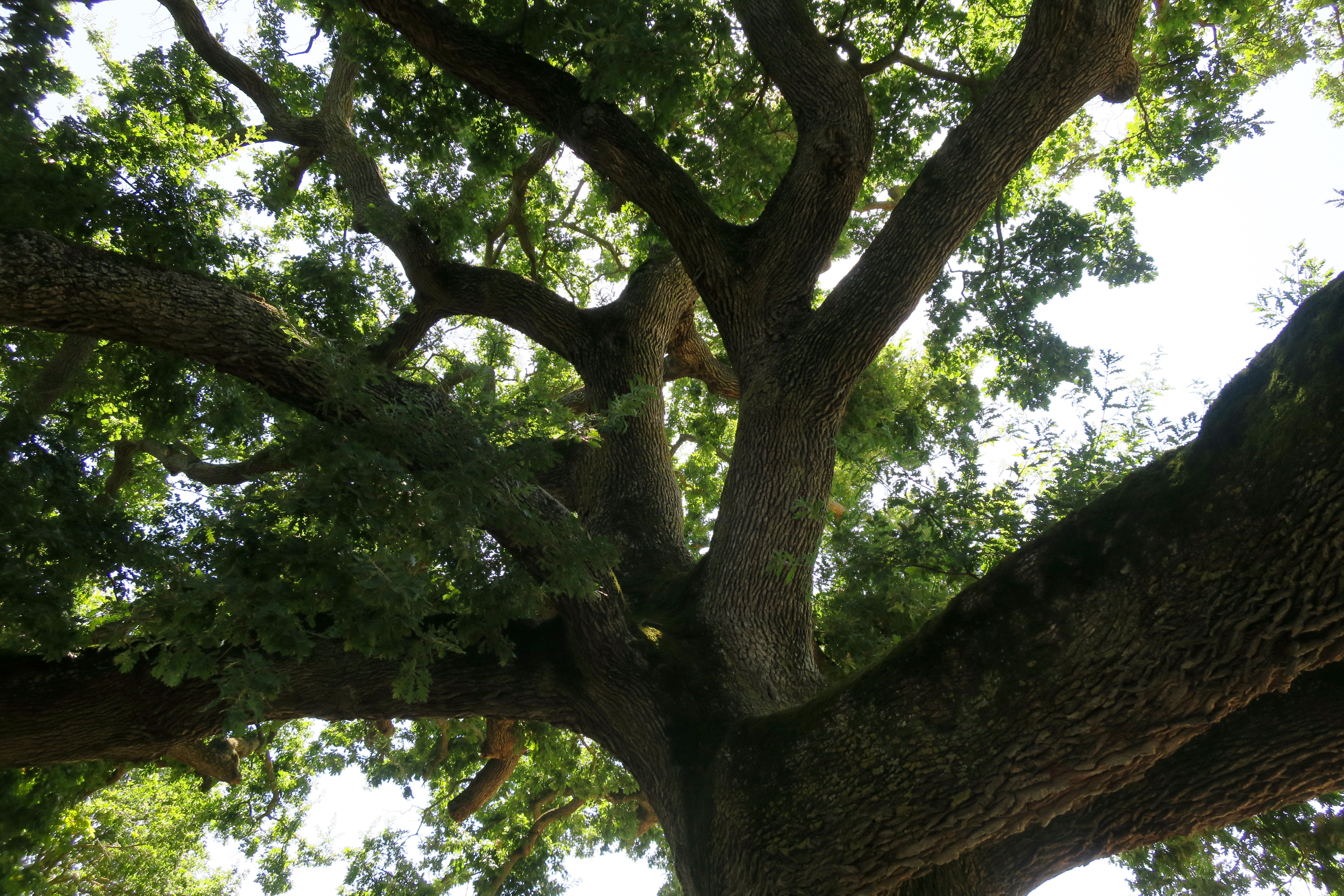 'There!' she would exclaim, pointing to a fork high in the branches, and they would launch out together to reach it and start between them a competition in acrobatics culminating in new embraces. They made love suspended in the void, propping or gripping themselves on branches, she flinging herself on him almost flying.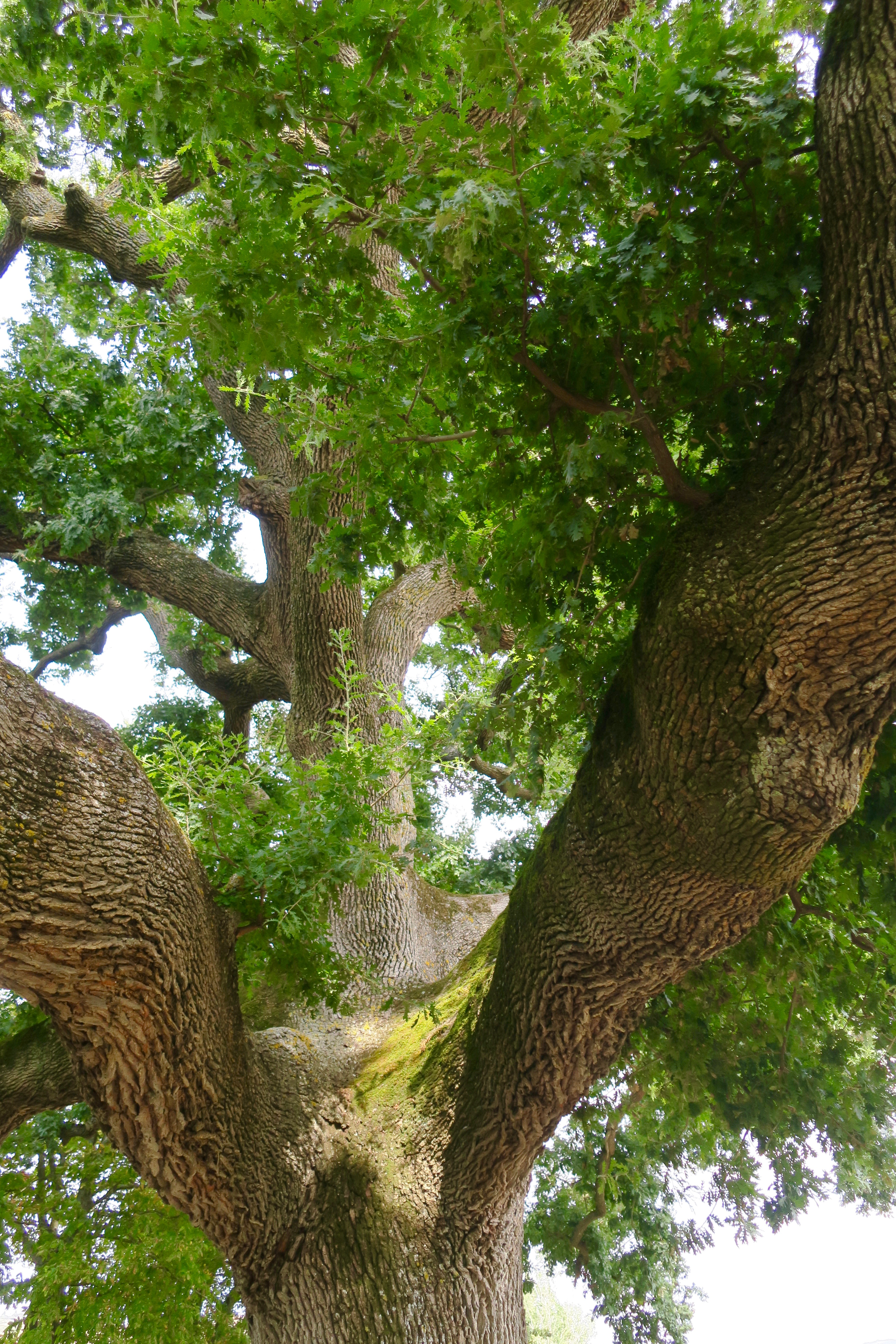 Love for her was heroic exercise; the pleasure of it was mingled with trials of courage and generosity and dedication and tension, of all the faculties of her soul. Theirs was a world of the most intricate and writhing and impenetrable trees.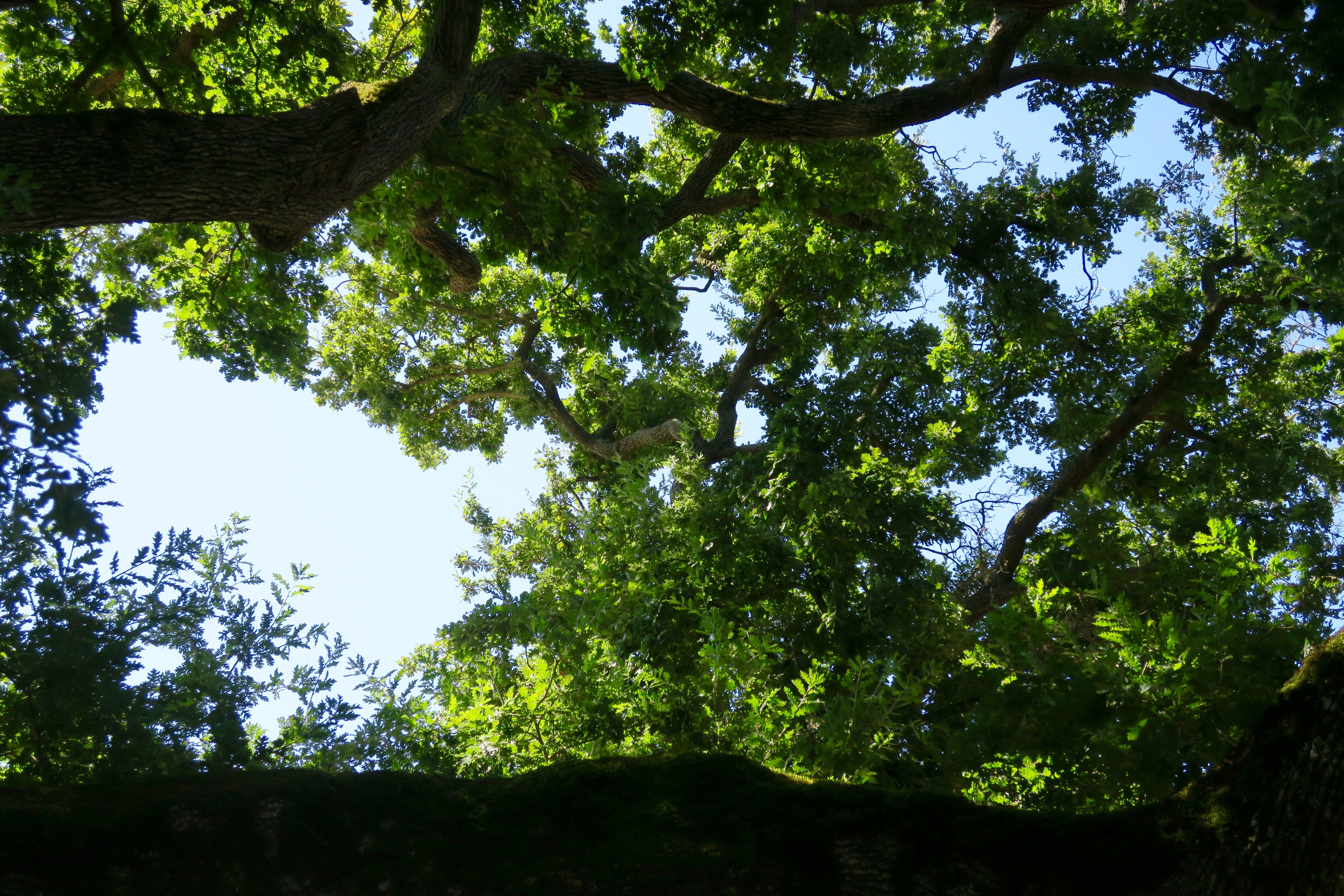 When tired, they would seek refuge in the thickest press of leaves: hammocks which enwrapped their bodies like rolls of paper, or hanging pavilions with curtains flapping in the breeze, or lairs of feathers… On these aerial alcoves of theirs the robins would perch to sing, and between the curtains flutter butterflies in pairs, chasing each other.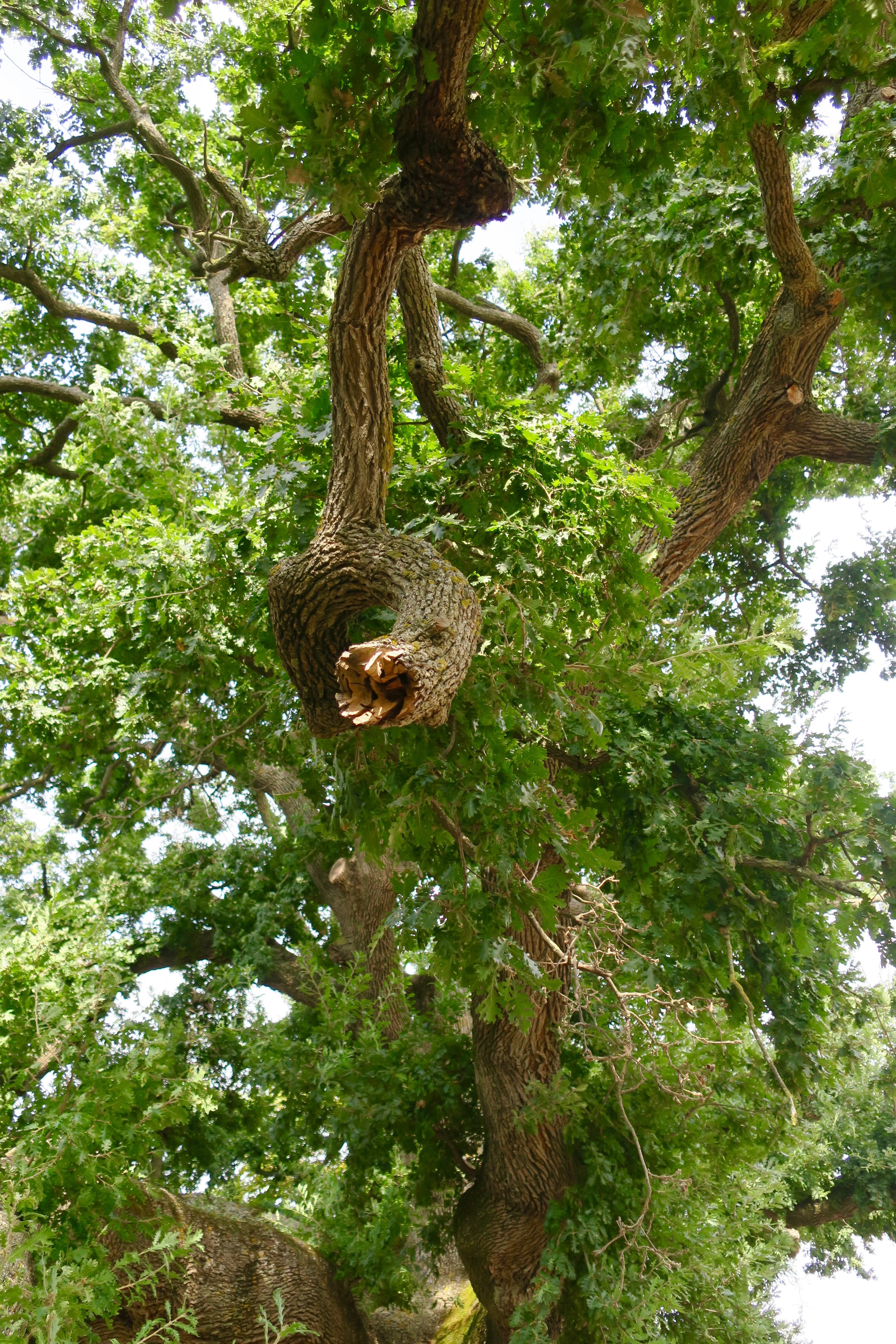 On summer afternoons, when sleep took the two lovers side by side, a squirrel would enter, looking for something to nibble, and stroke their faces with its feathery tail or plunge its teeth into a big toe. Then they would pull the curtains to more carefully; but a family of tree-mice began gnawing at the roof of the pavilion and fell down on their heads.
The Baron in the Trees: Italo Calvino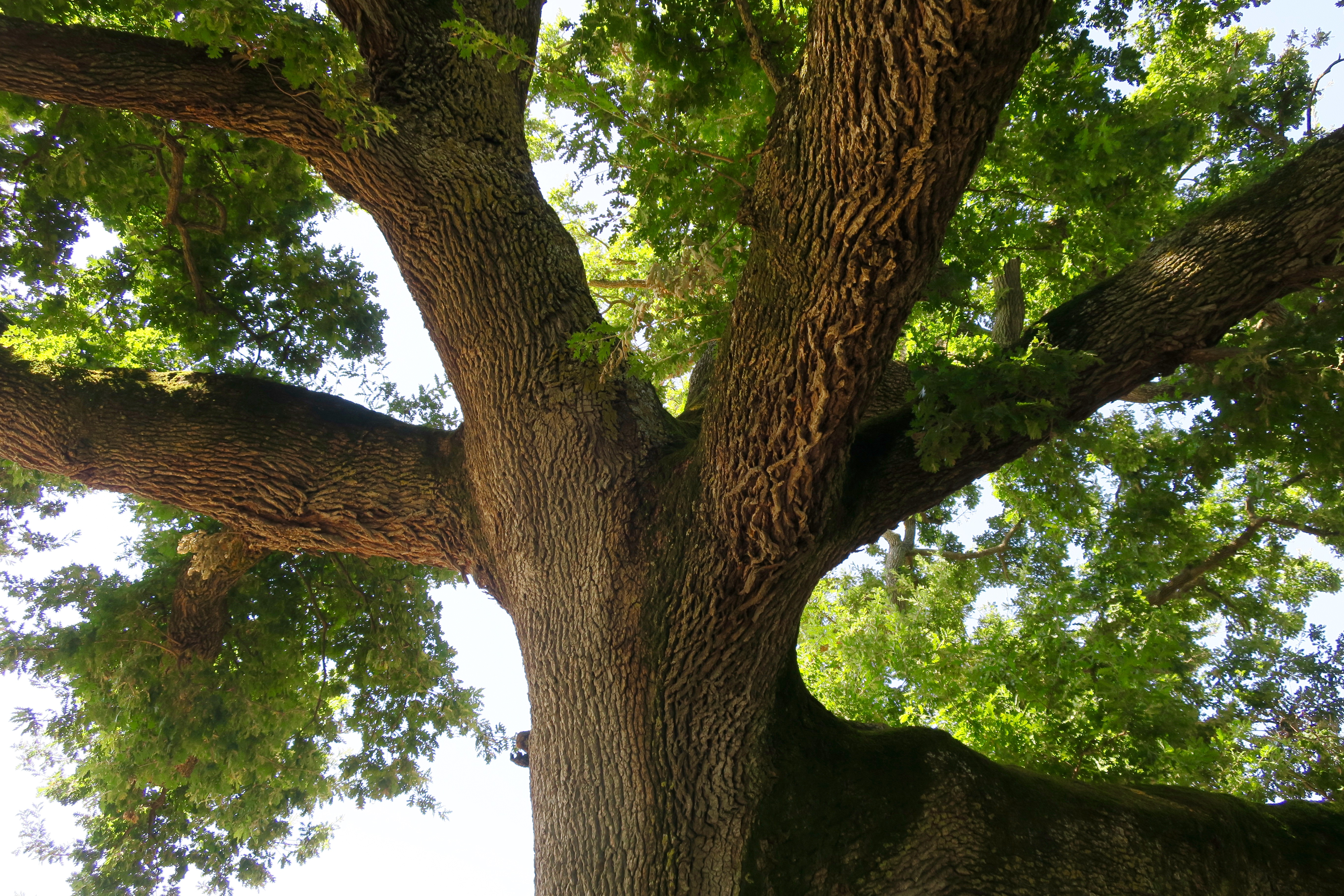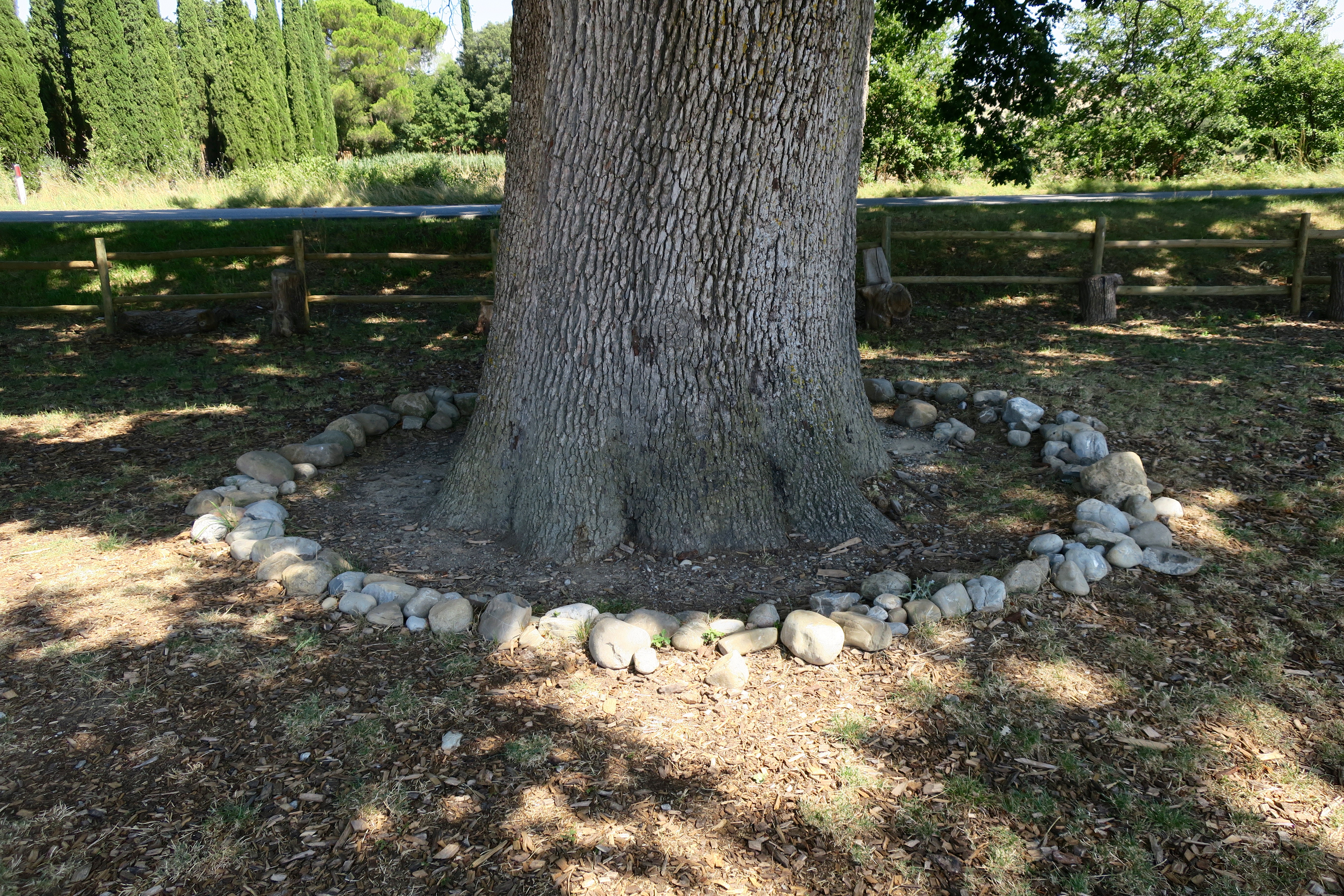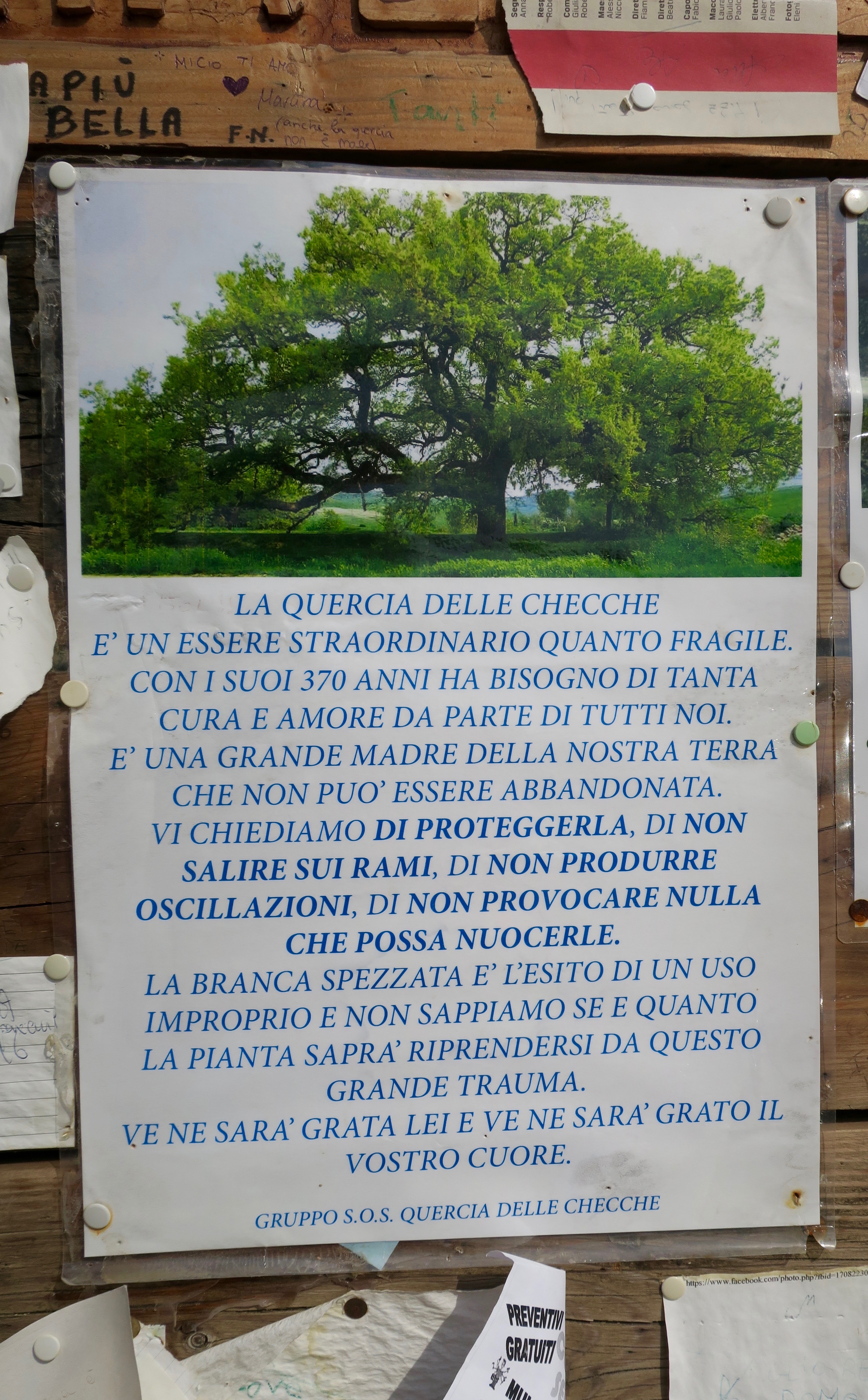 The oak of Checche has become extraordinary and fragile. With its 370 years she needs so much care and love from all of us. It is a great mother of our land that must not be abandoned. We ask you to protect her, not to climb on the branches or swing on them, not to provoke anything that would harm her. The broken branch is the result of misuse and we do not know if and how much the tree will recover from this great trauma. Be thankful to her and your heart will be grateful.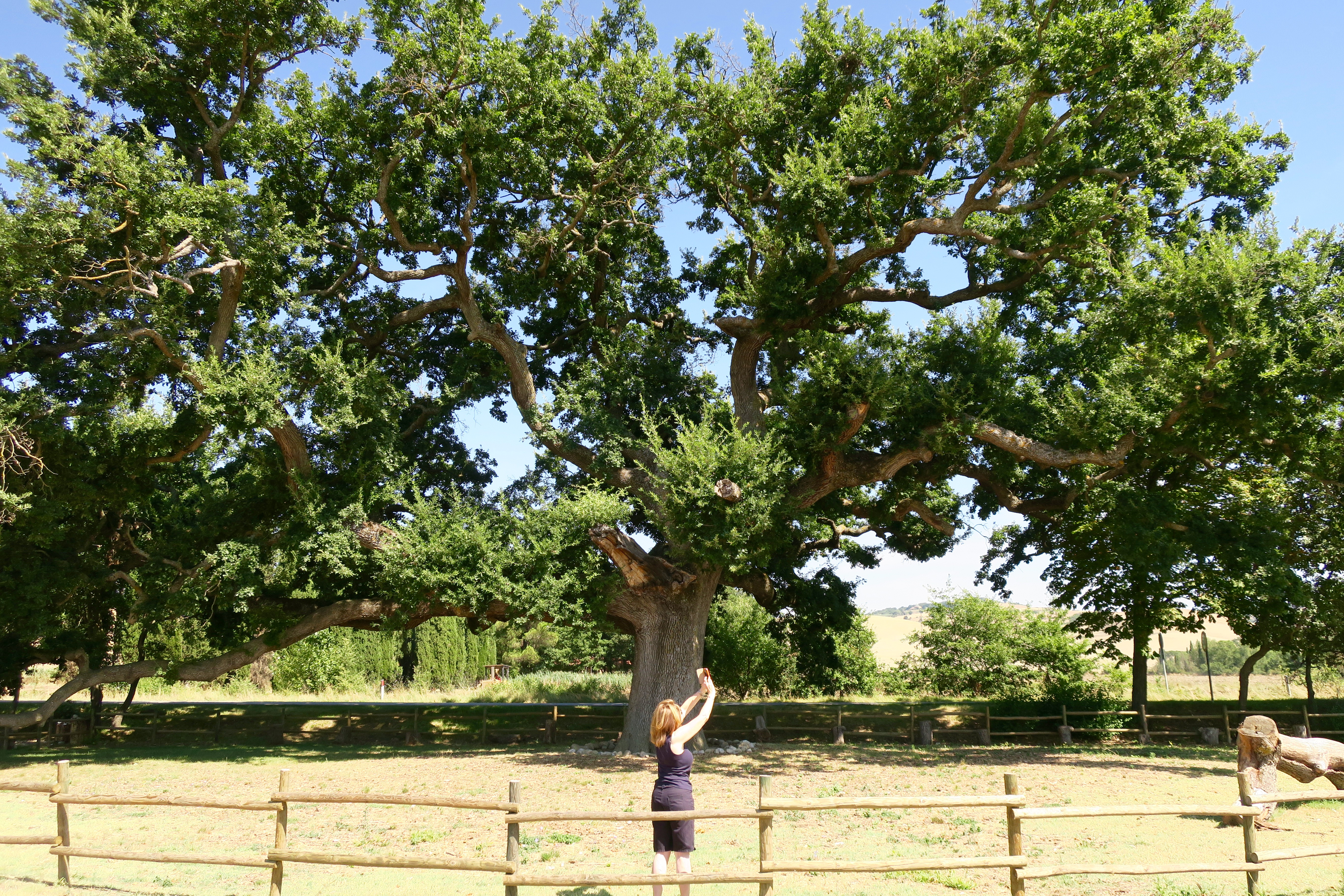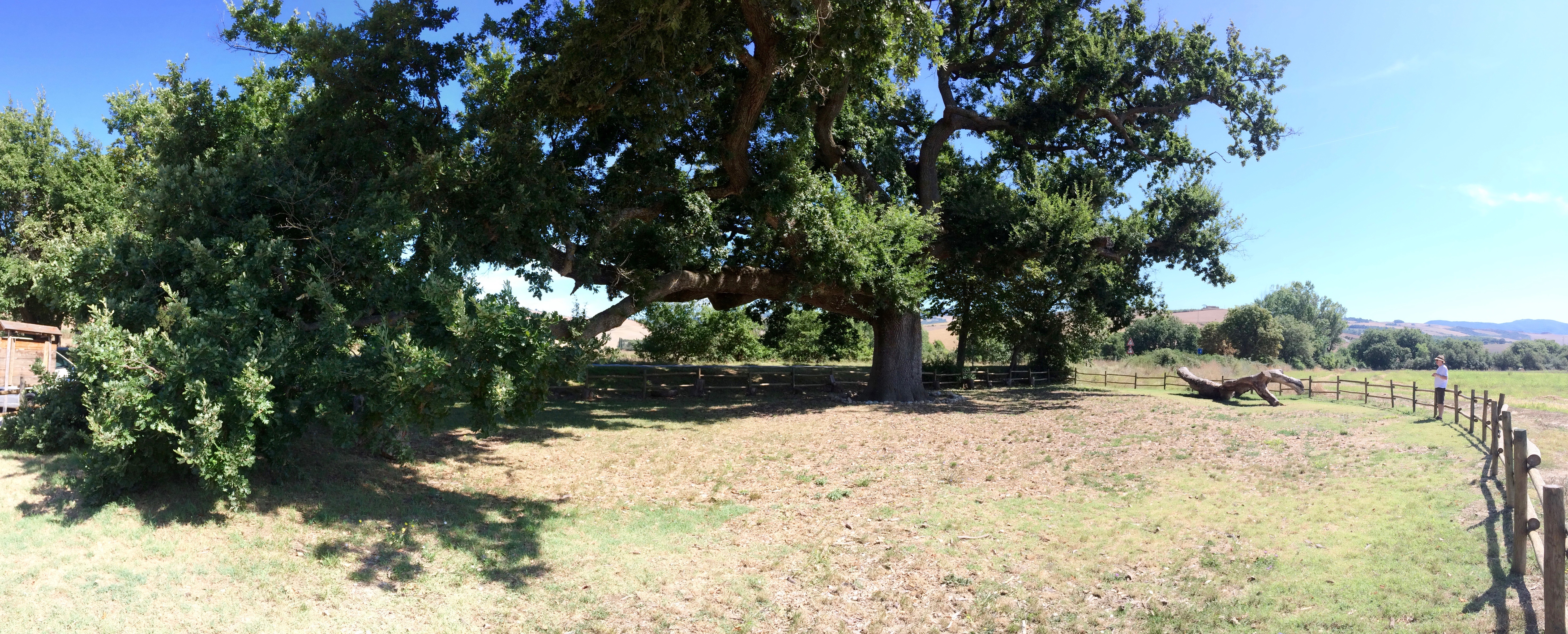 With our feet on the ground we lost ourselves in the branches,
and together we found each other there.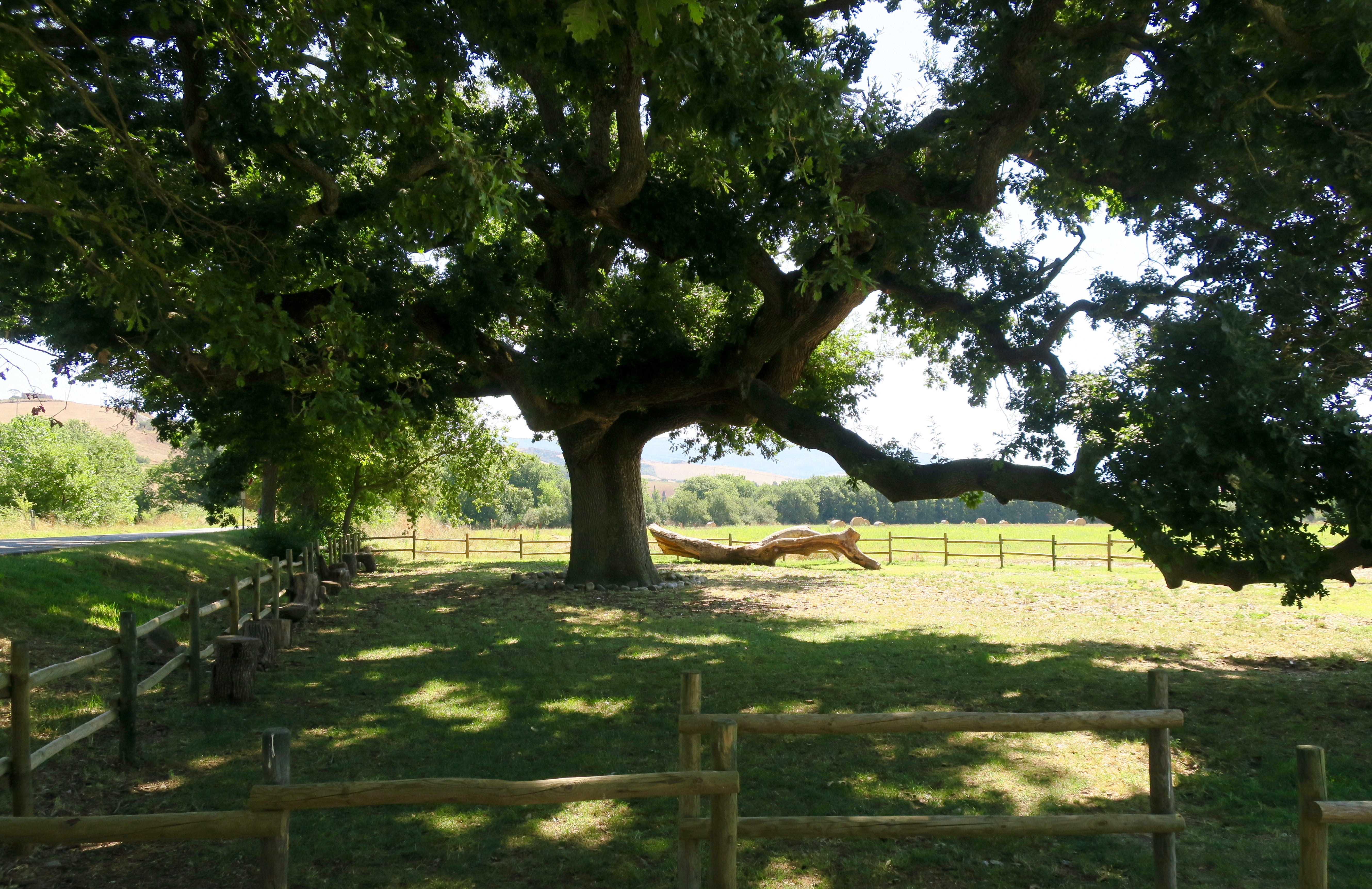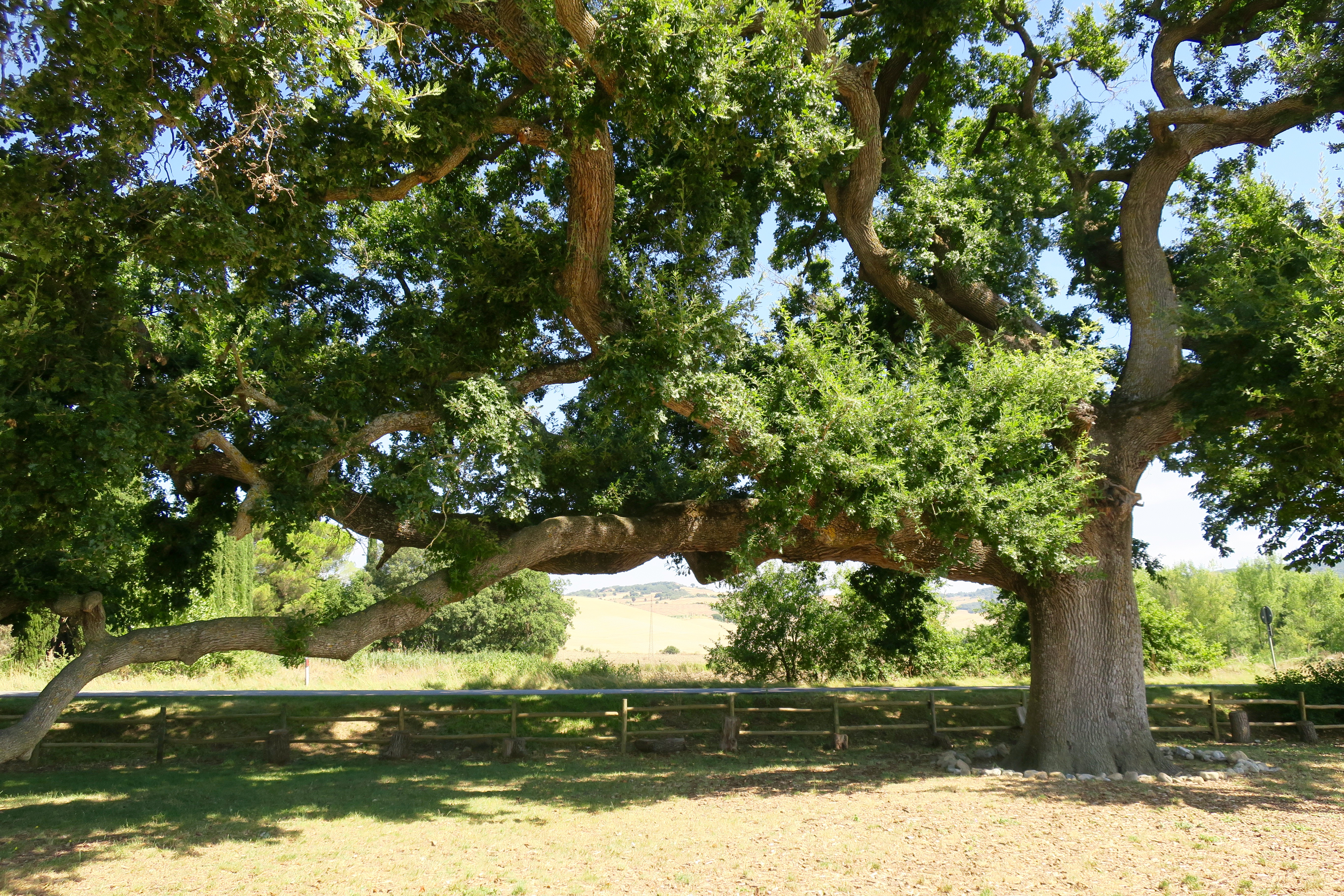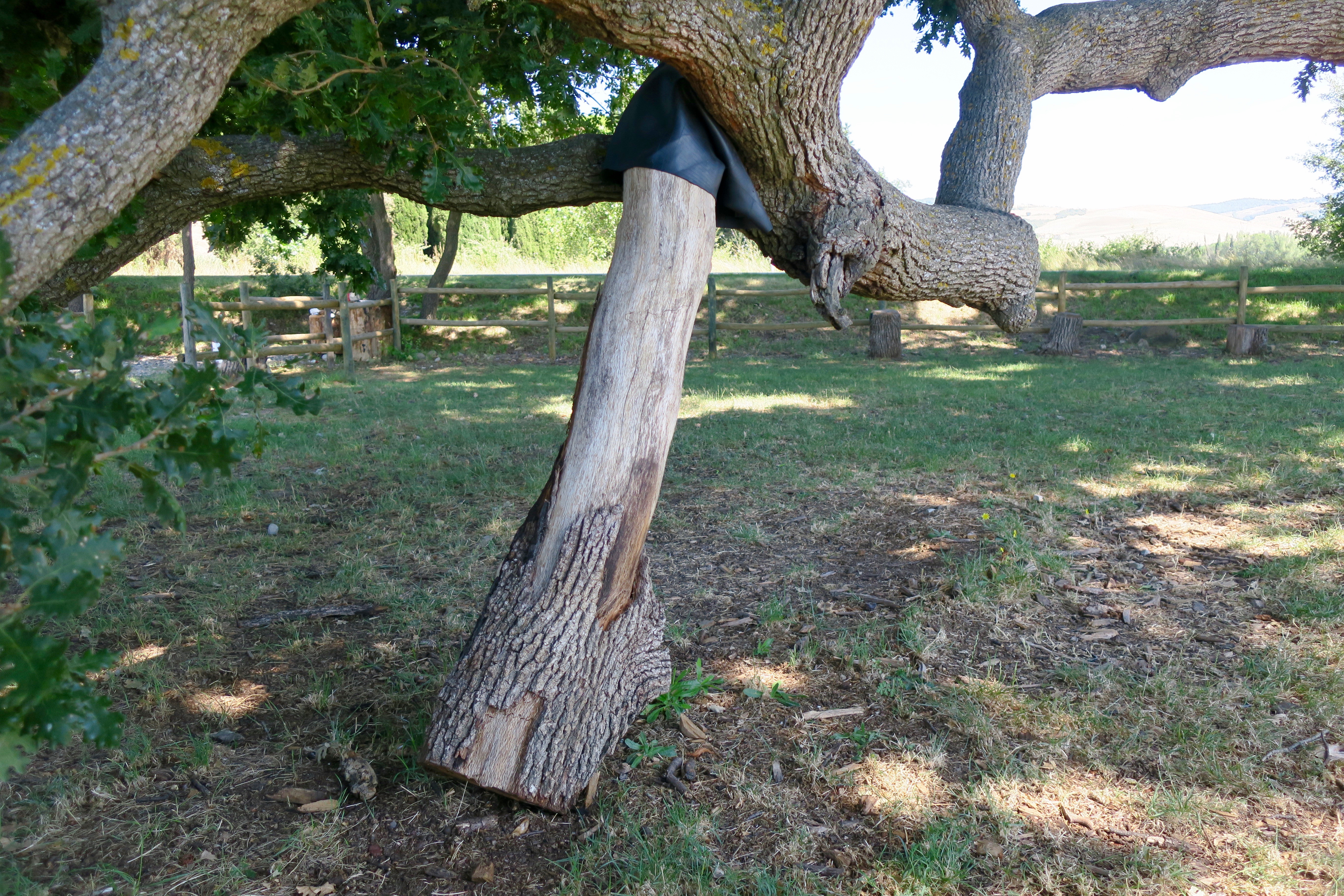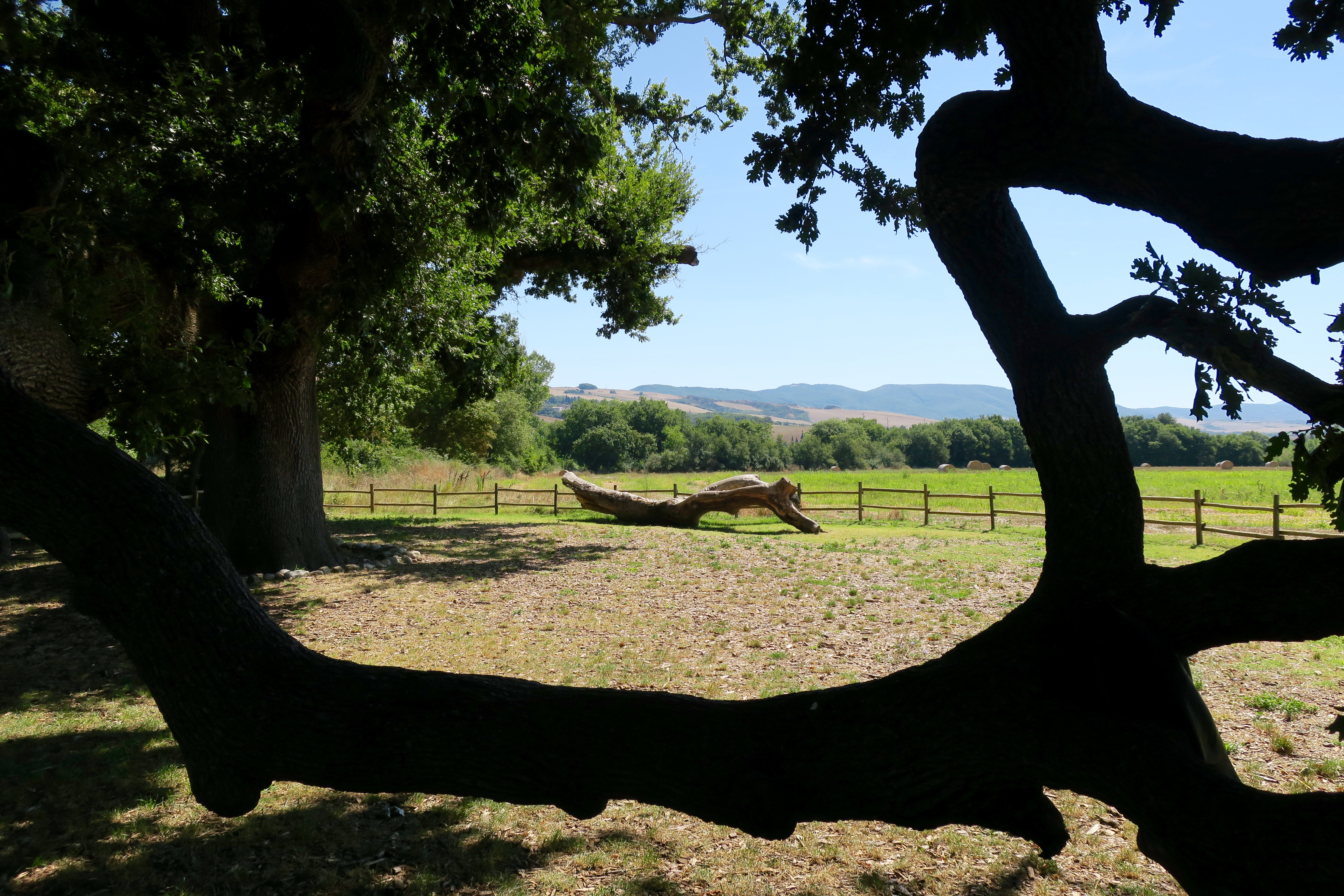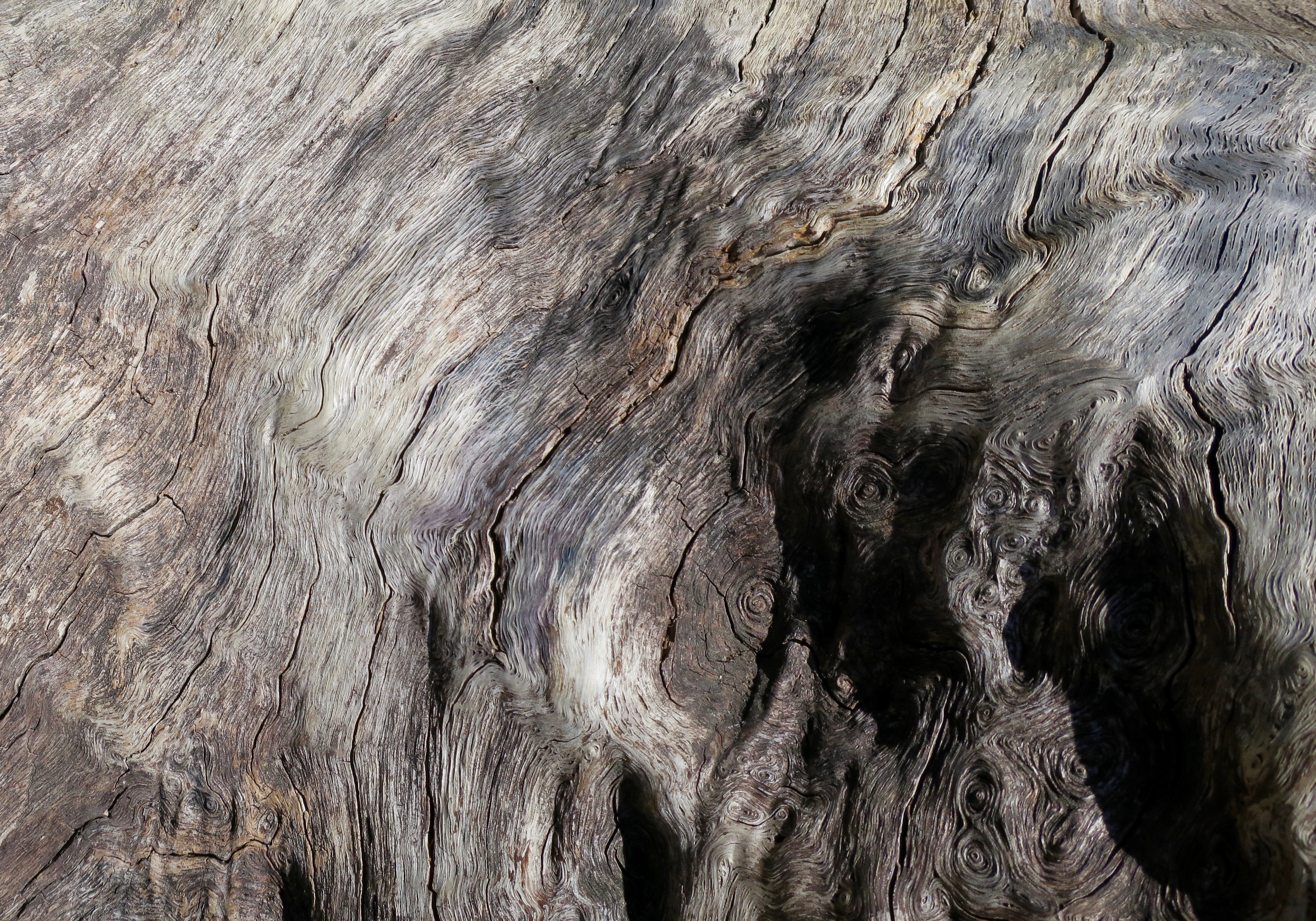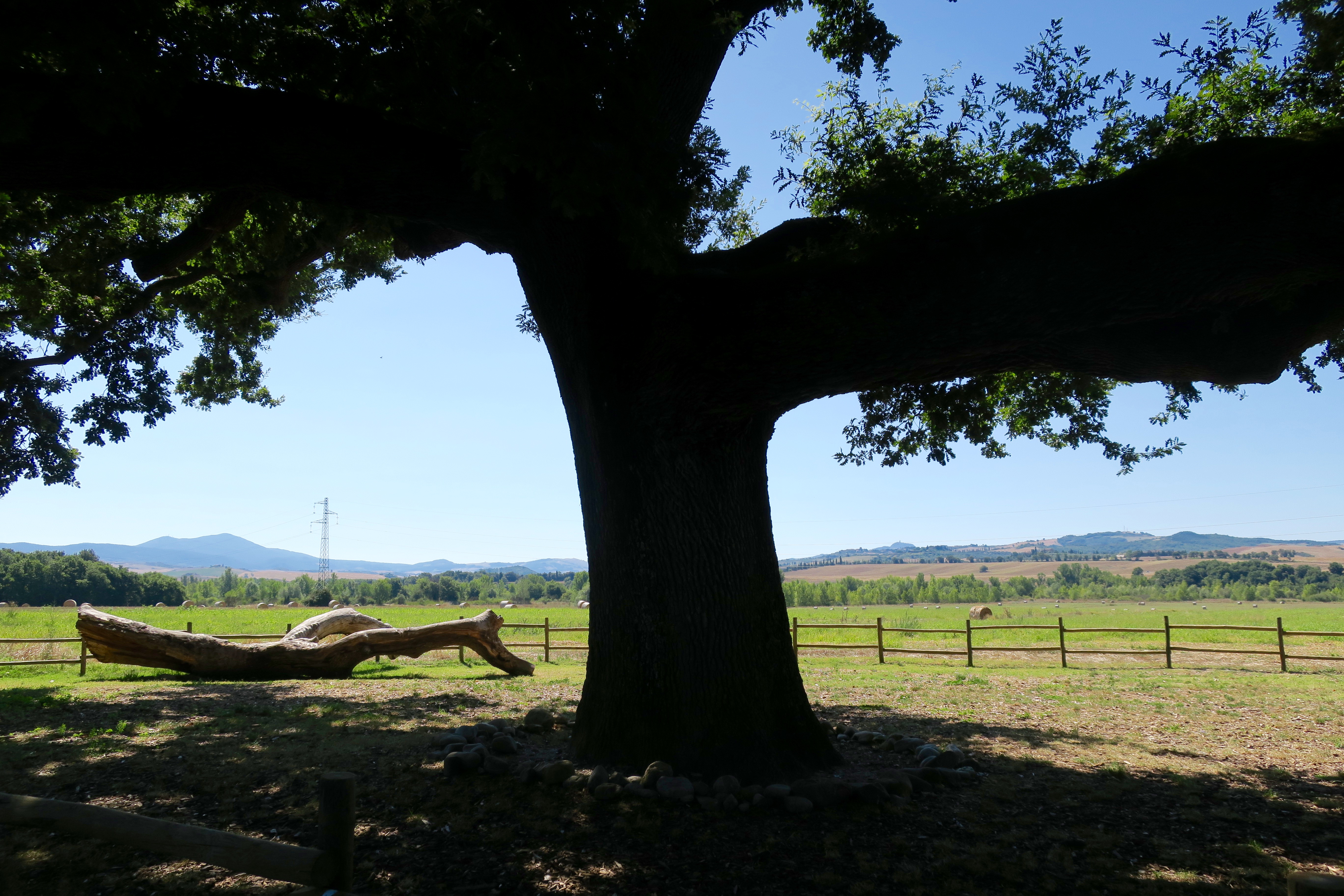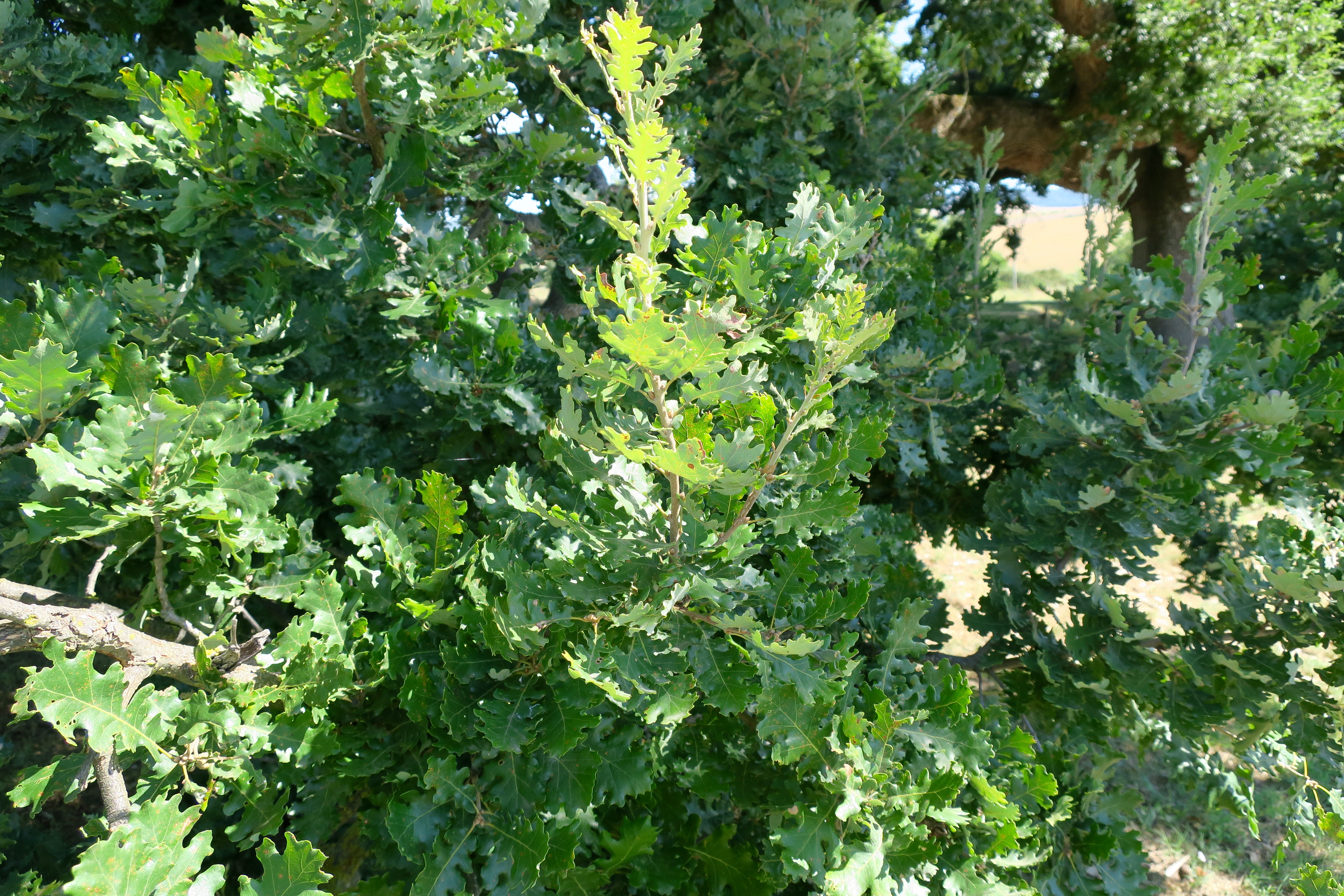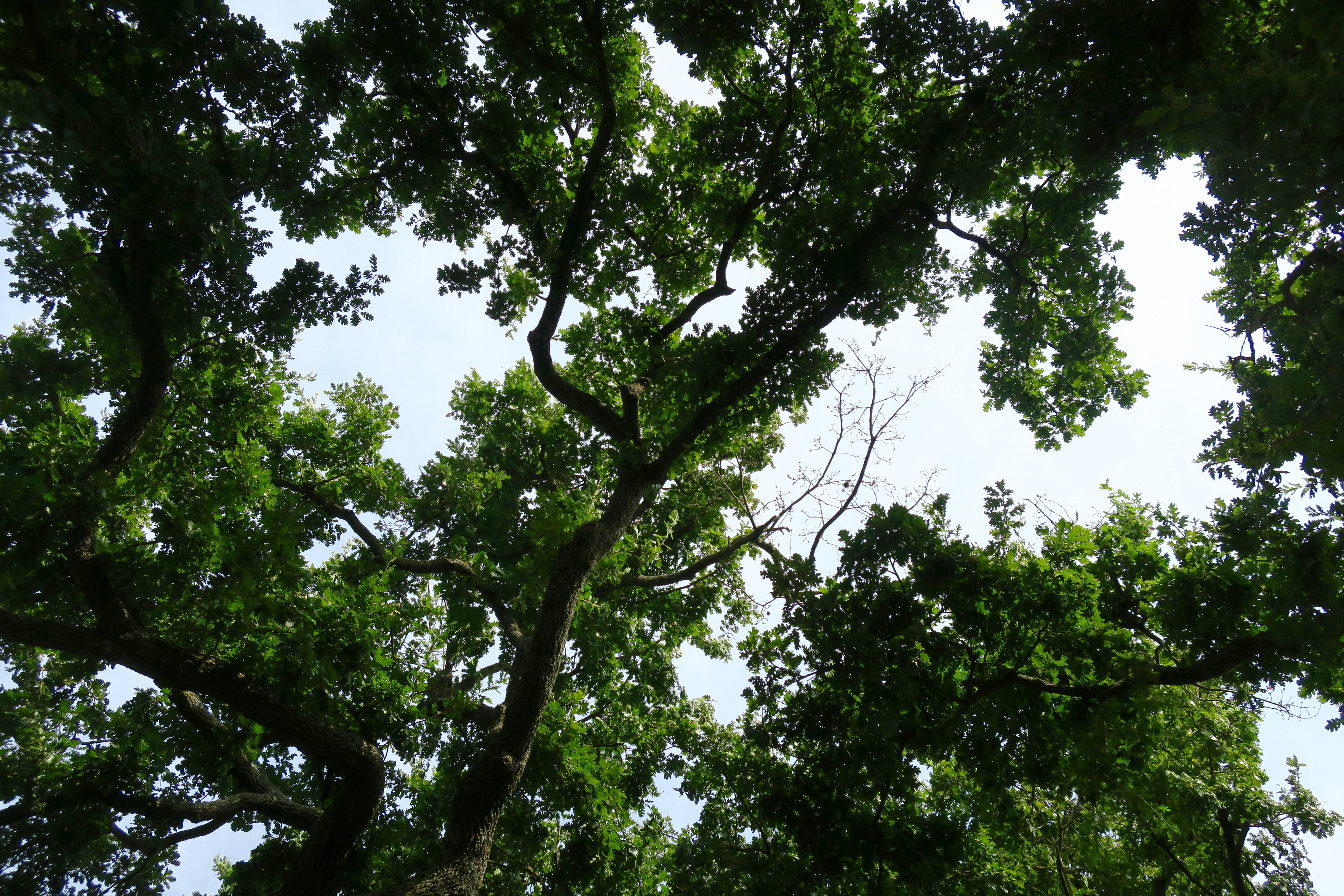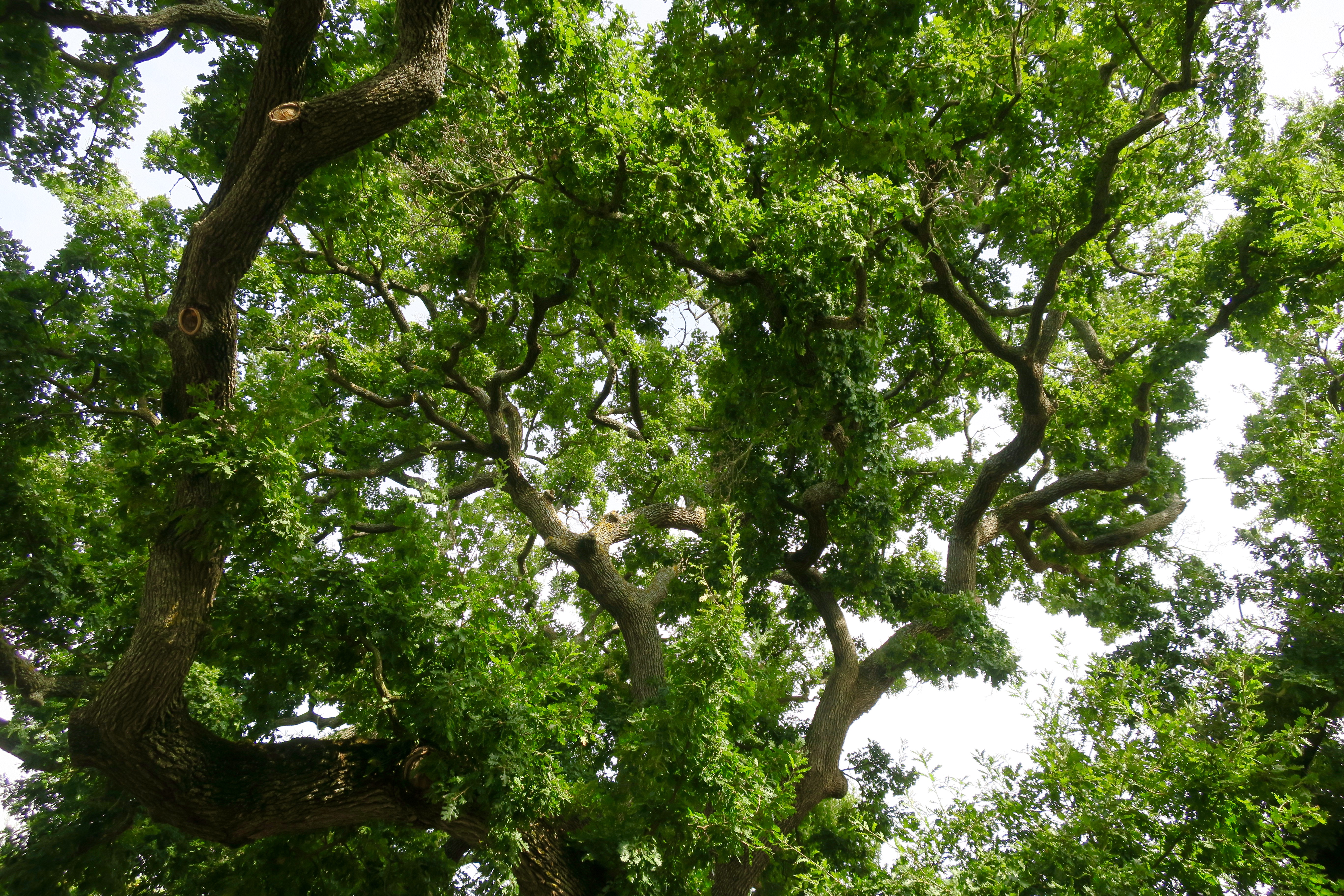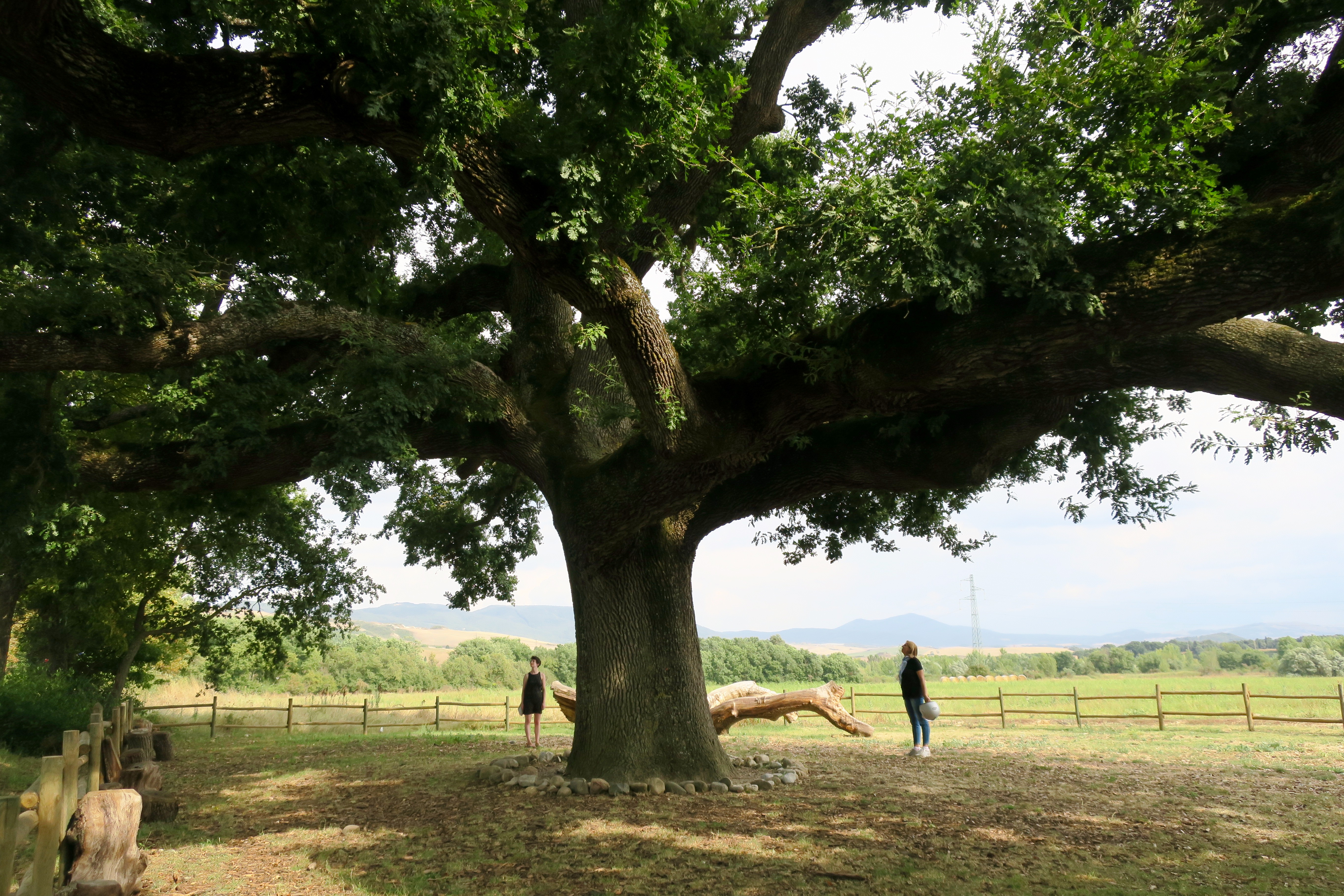 It's a shelter, a sunshade, a picnic spot, a lay-by, it's a wayside shrine. Its branches weave a map of the world. It's a place of contemplation and visions and blessings of longevity, it's a wedding chapel, it's a cathedral, a green temple, a green thought in a green shade, another green world. It's an observatree.
※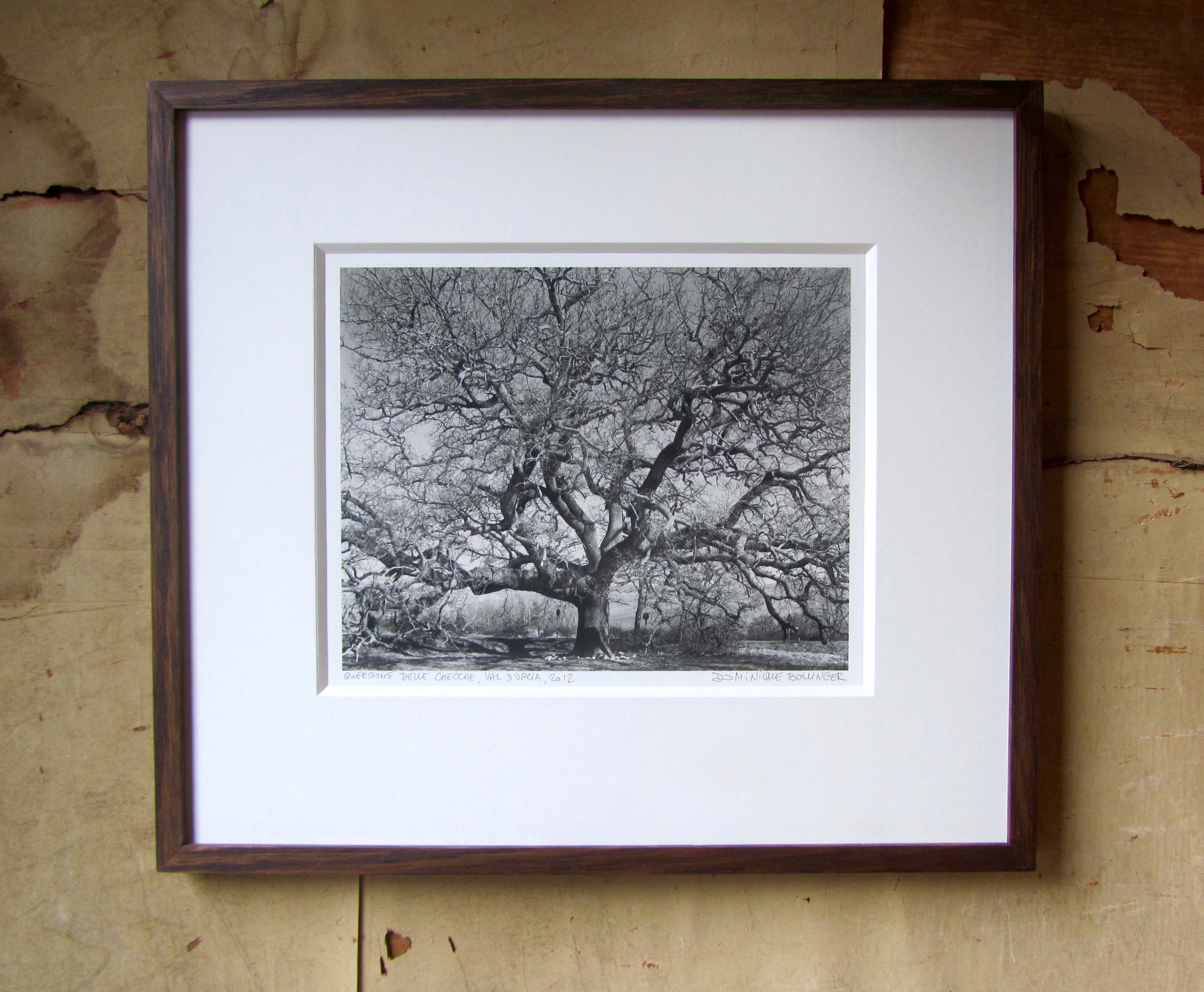 Quercione delle Checche: Dominique Bollinger