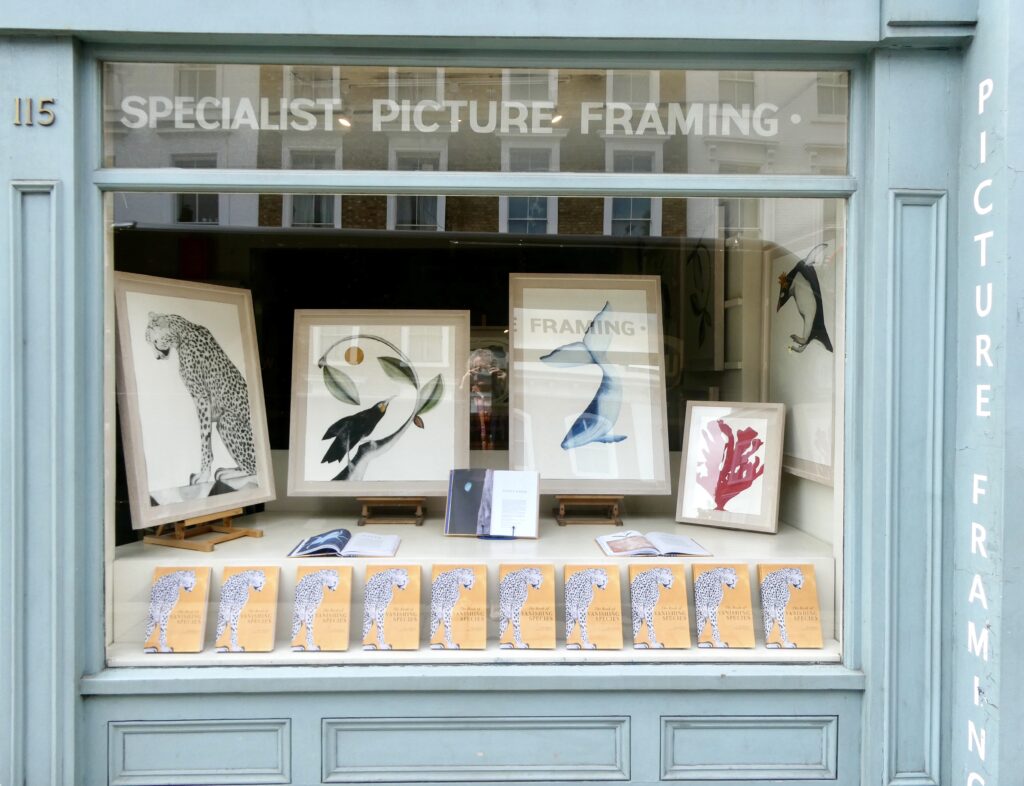 We've a windowful of wonderful engravings from Beatrice Forshall for June and July. Many were used to illustrate her new book, a glorious celebration of life on Earth and a poignant reminder of the life we've extinguished.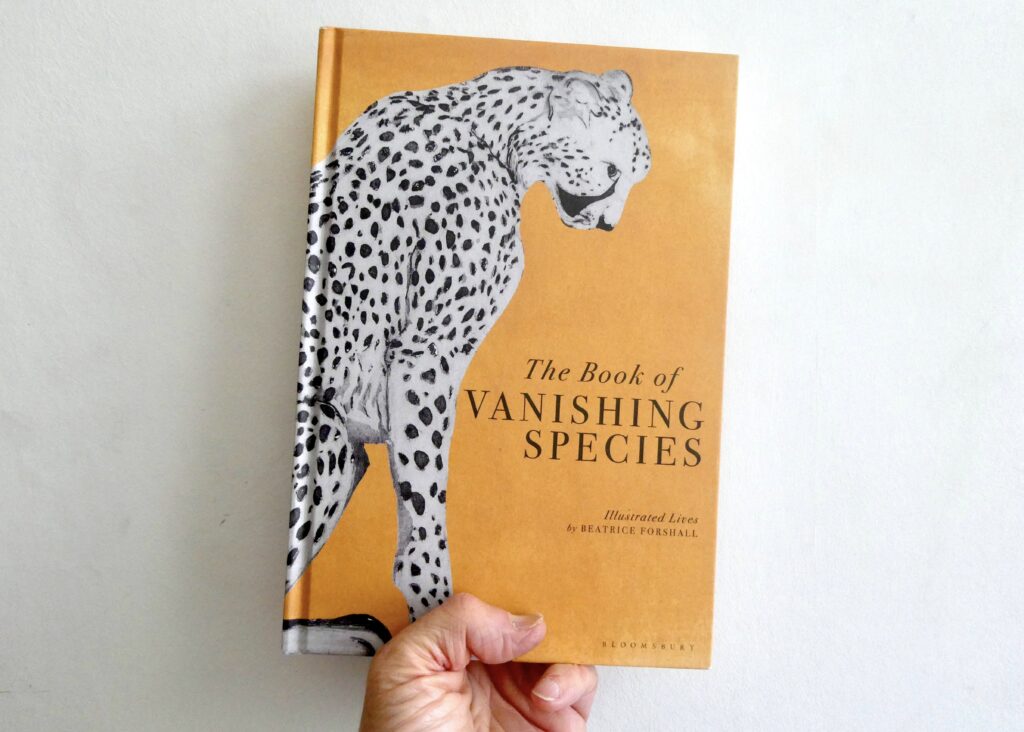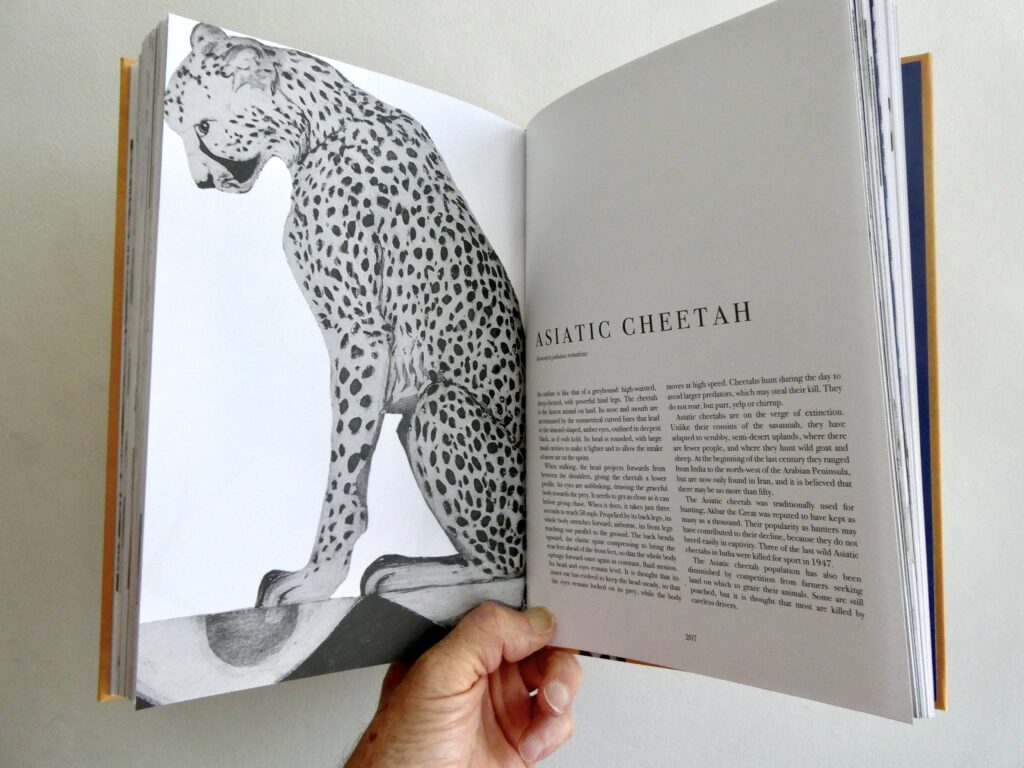 At the beginning of the last century, Asiatic Cheetahs ranged from India to the North-West of the Arabian peninsula. Today there are thought to be just twelve left in the wild.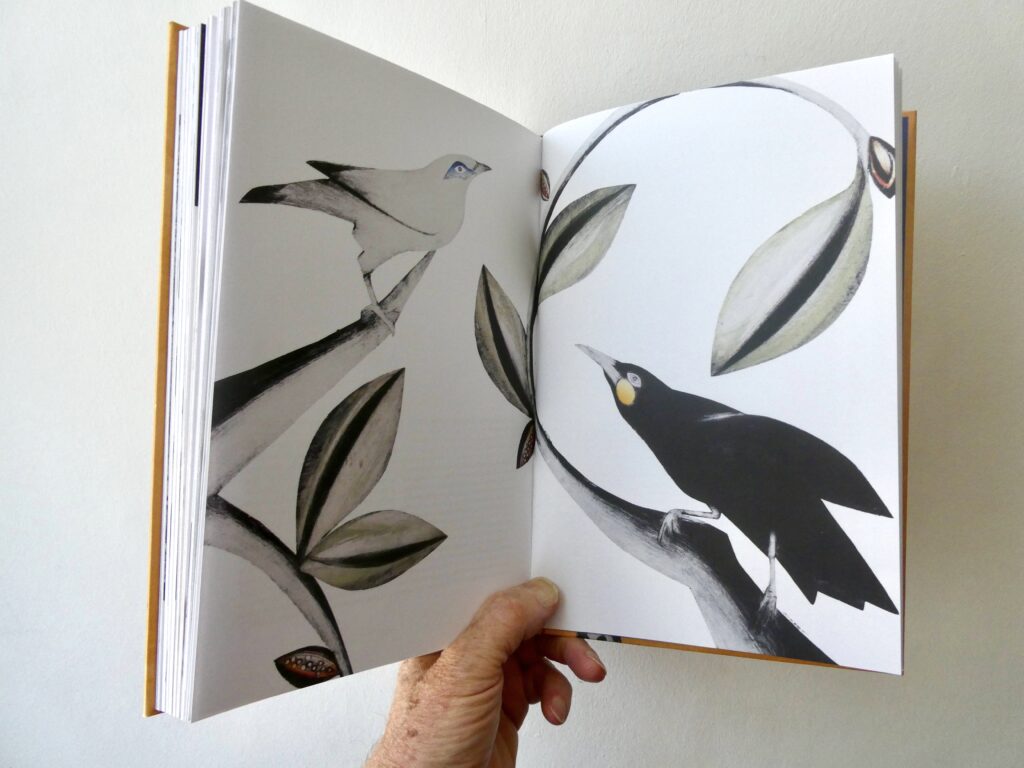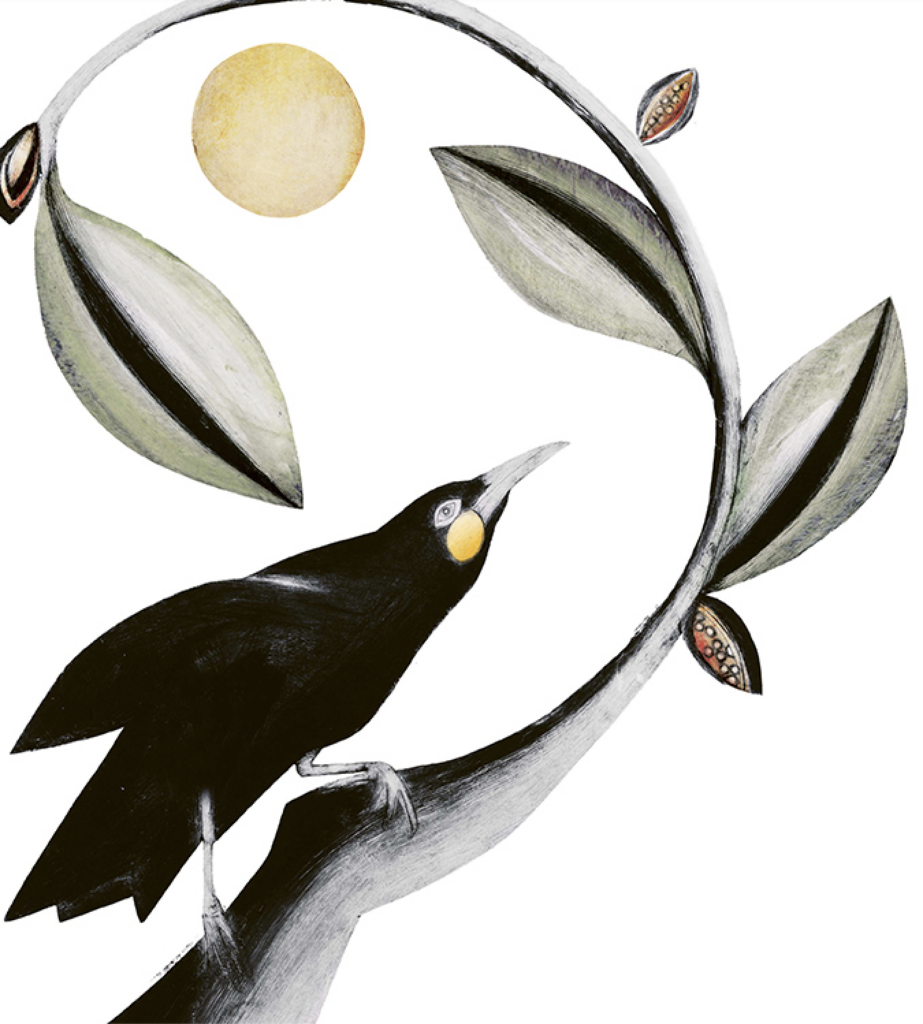 We've been fortunate to have Bea's work at The Rowley Gallery since 2013 when she was fresh out of art school and keen to show her pictures. We were her first London gallery and she would visit often, whenever she was in town. It was always a delight to see her. But then she stopped coming, she became elusive and we worried something was wrong, until we learned she'd sequestered herself away to work on this book. It's been an epic task to produce all the drypoint engravings and to write the accompanying text that's taken years to complete. The result is amazing. It takes my breath away. Such an accomplished and beautiful book. It's also slightly quirky and idiosyncratic. The index doesn't always take you to what you're looking for. It's an adventure book not a catalogue, its subjects are not captive but lovingly portrayed in swoops and swirls that dance through the pages and carry you with them, as you read their often heroic but ultimately melancholy stories and regret the shape of the world and our fault in it.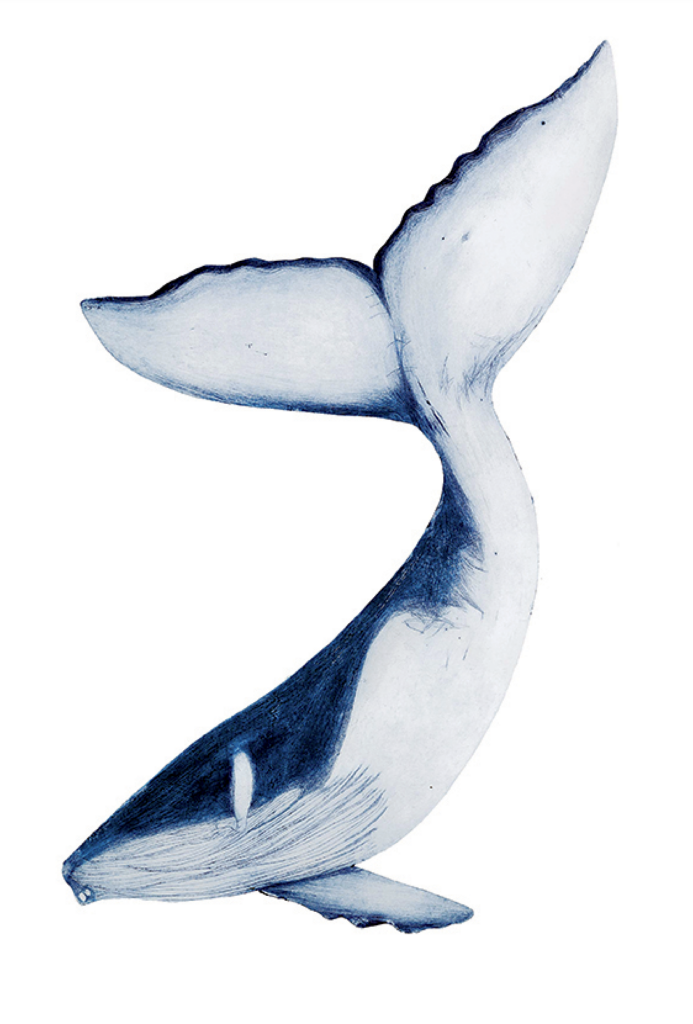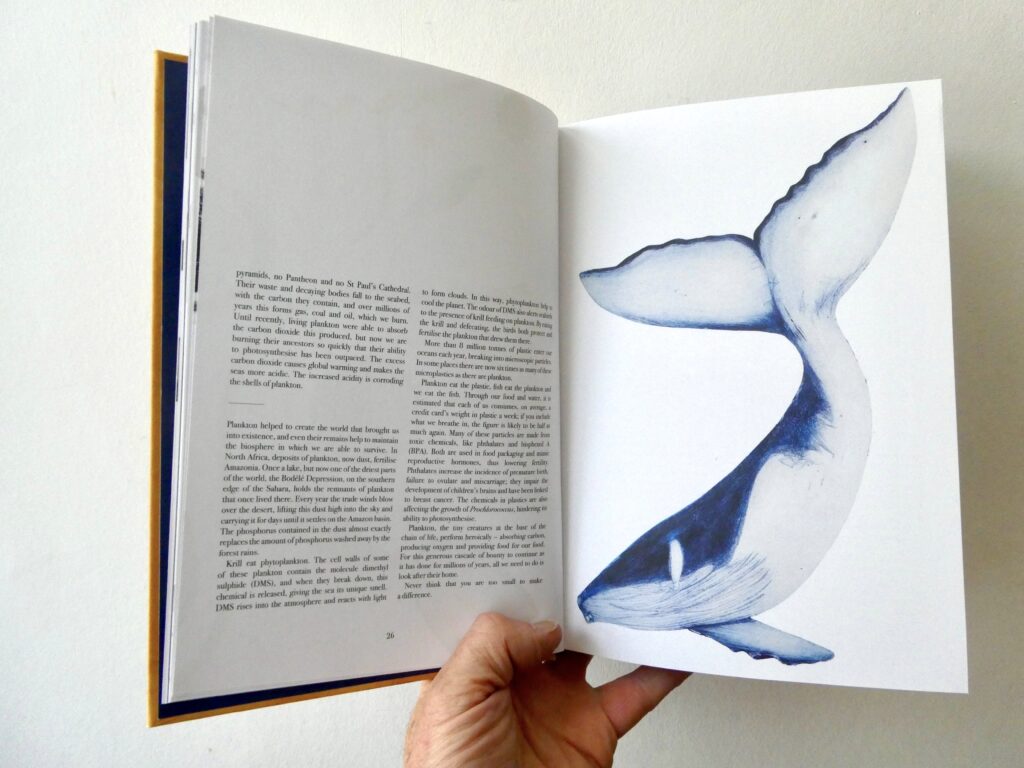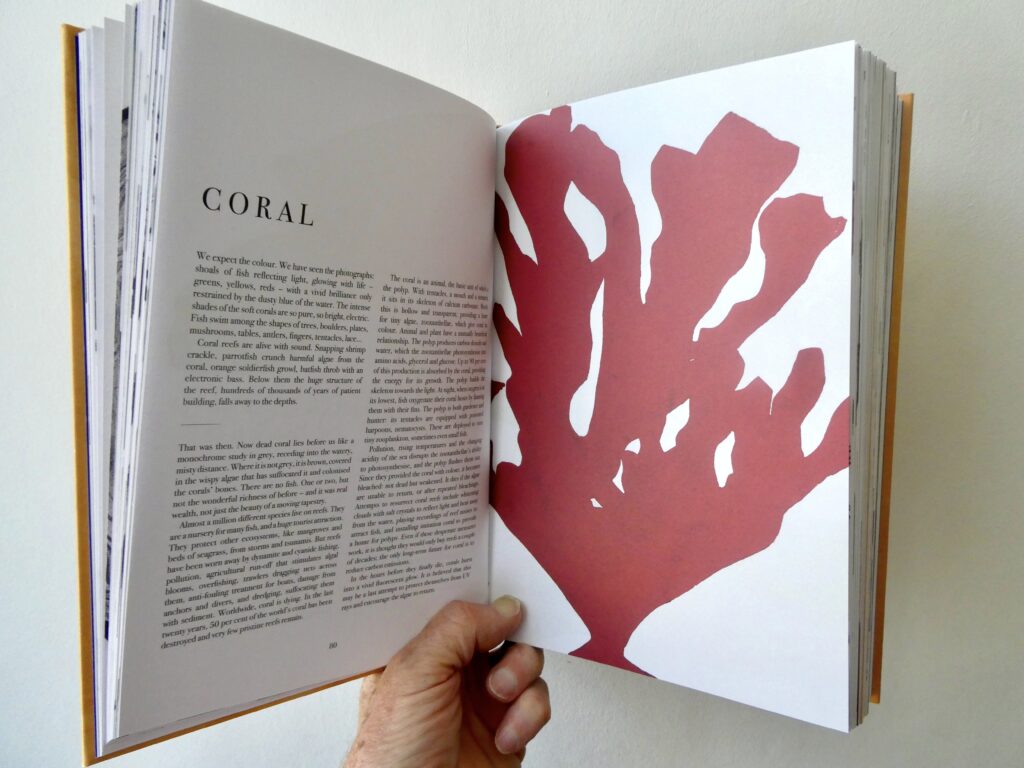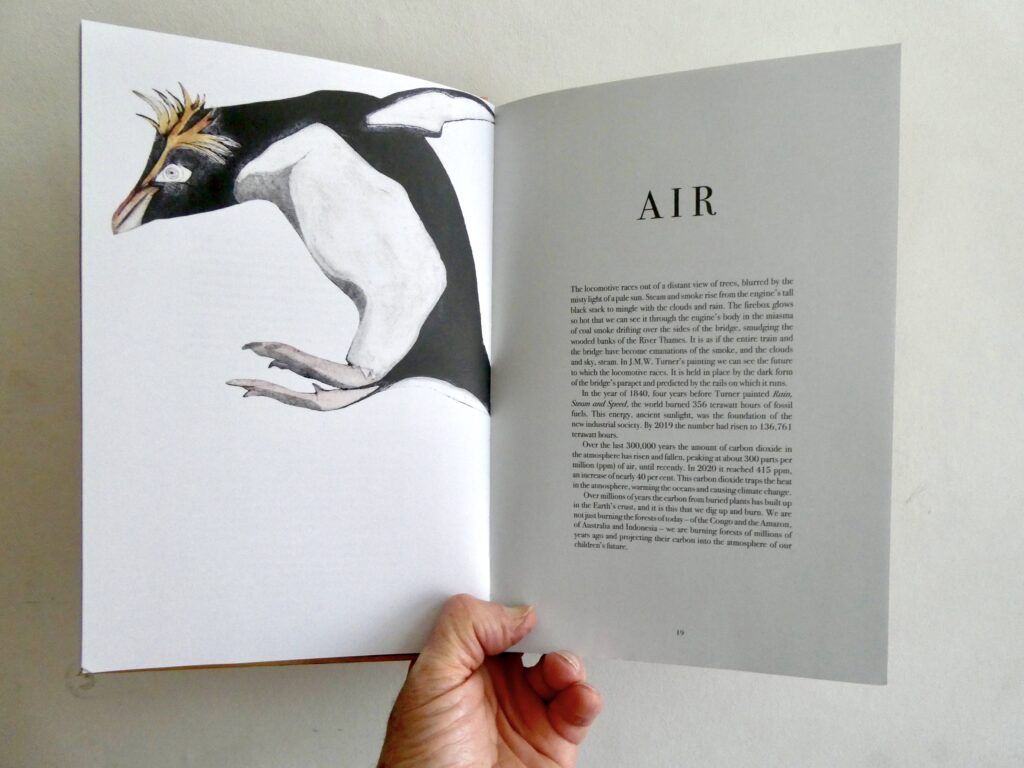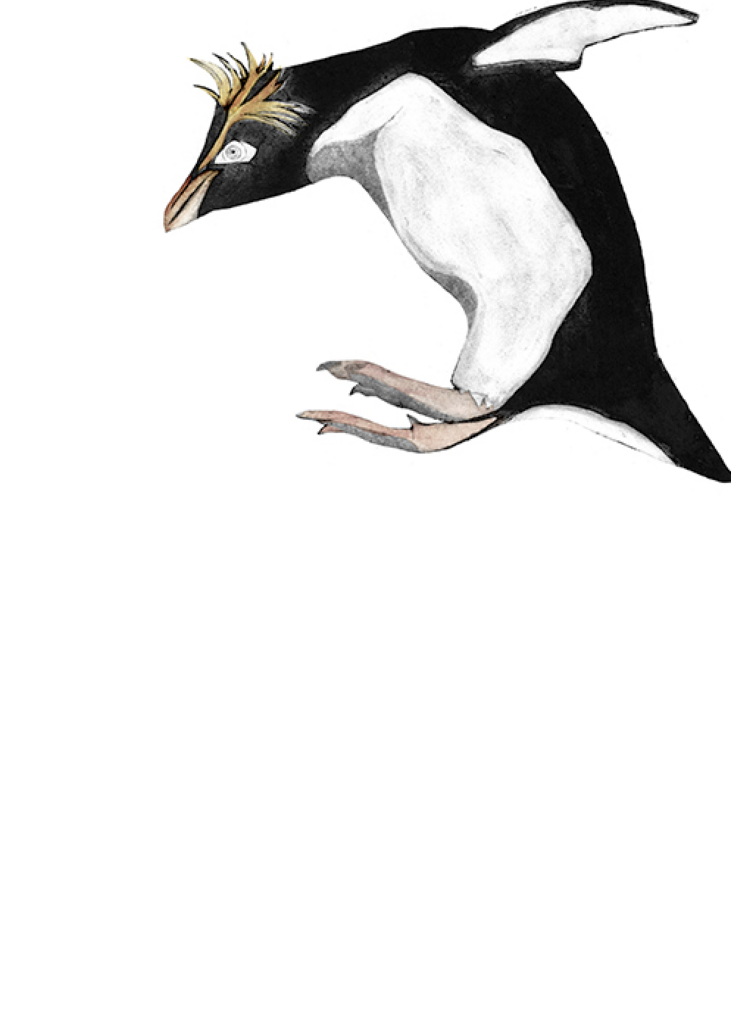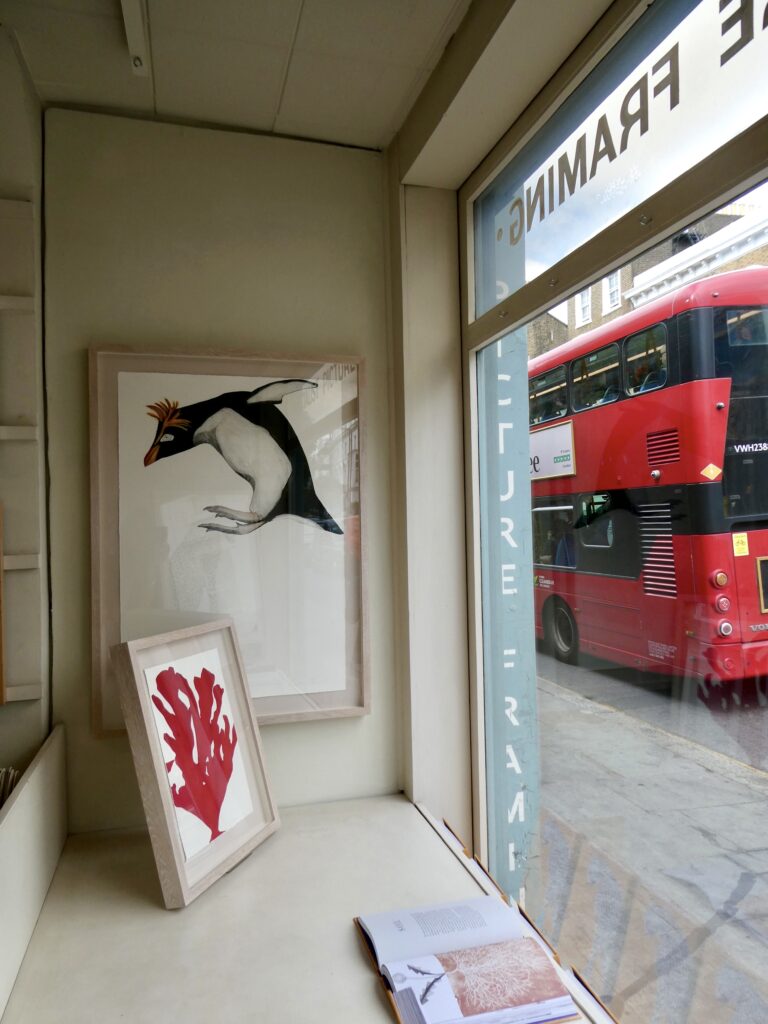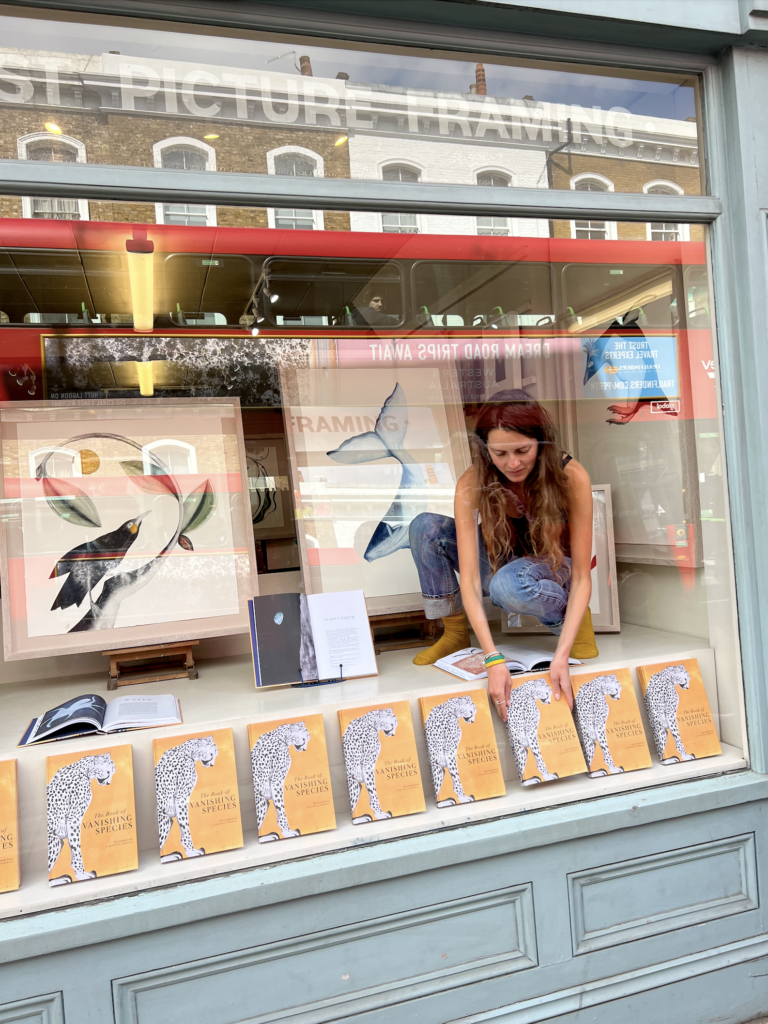 We asked Bea to come and help us set up the exhibition.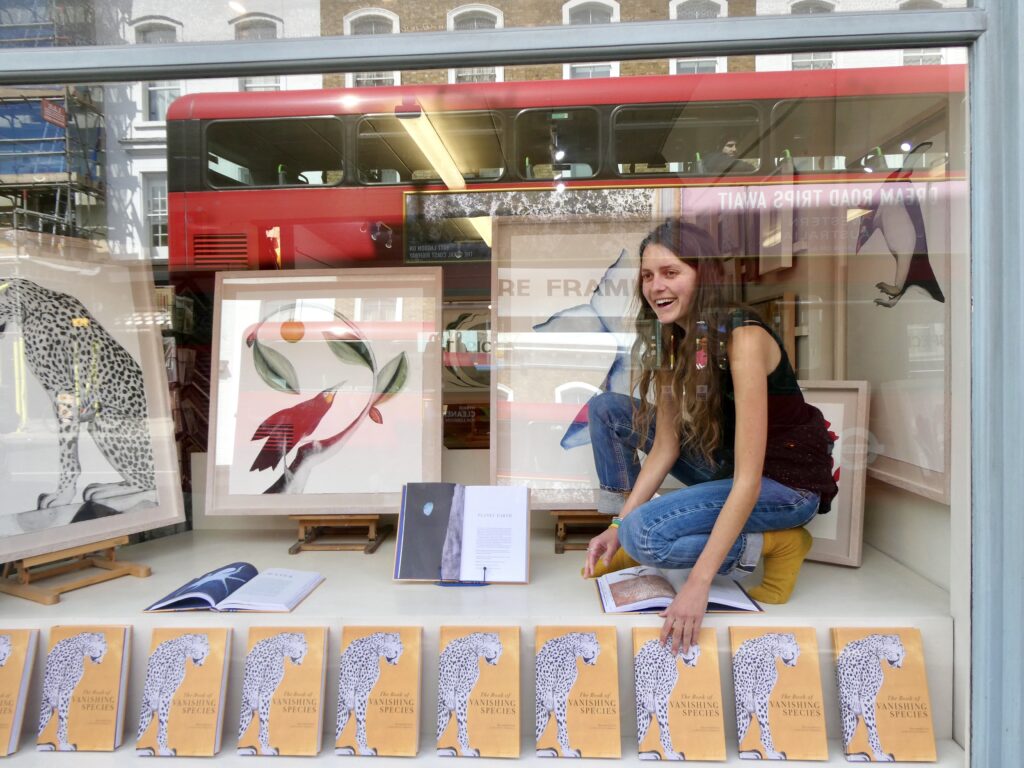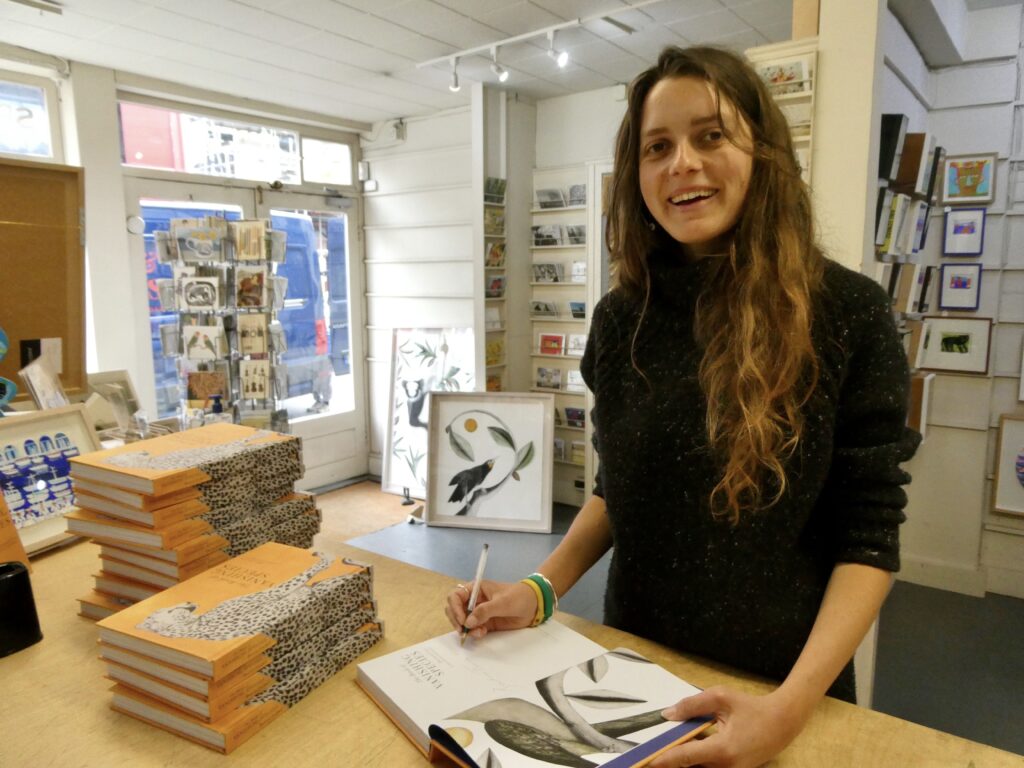 And to sign a few books before putting them in the window.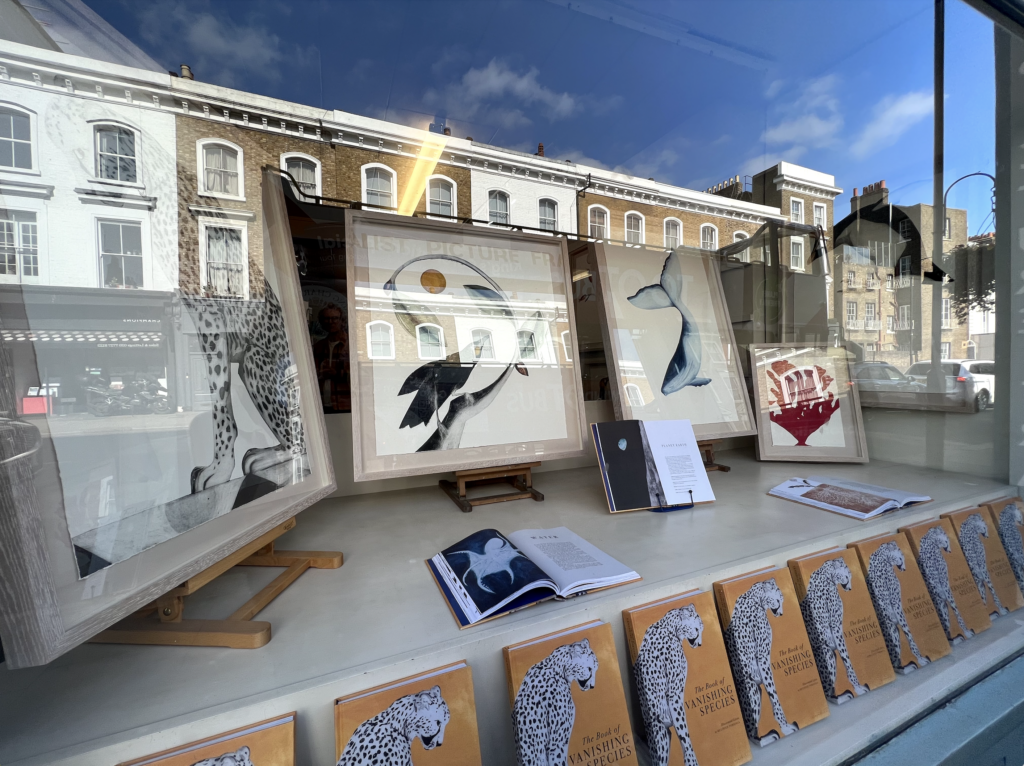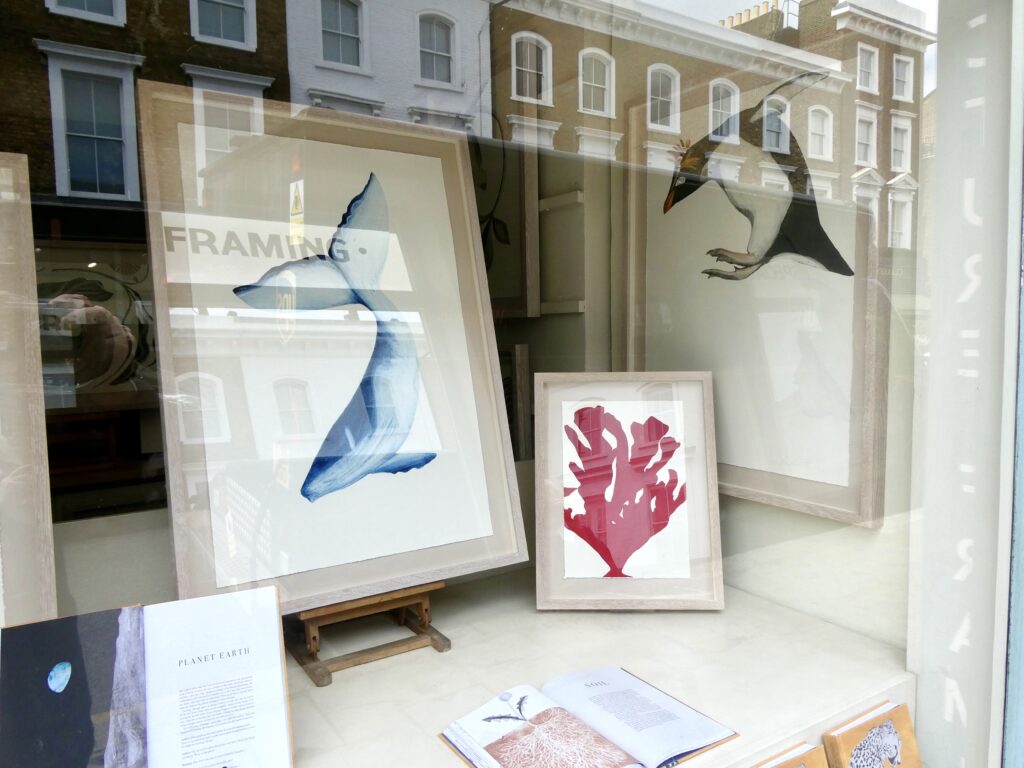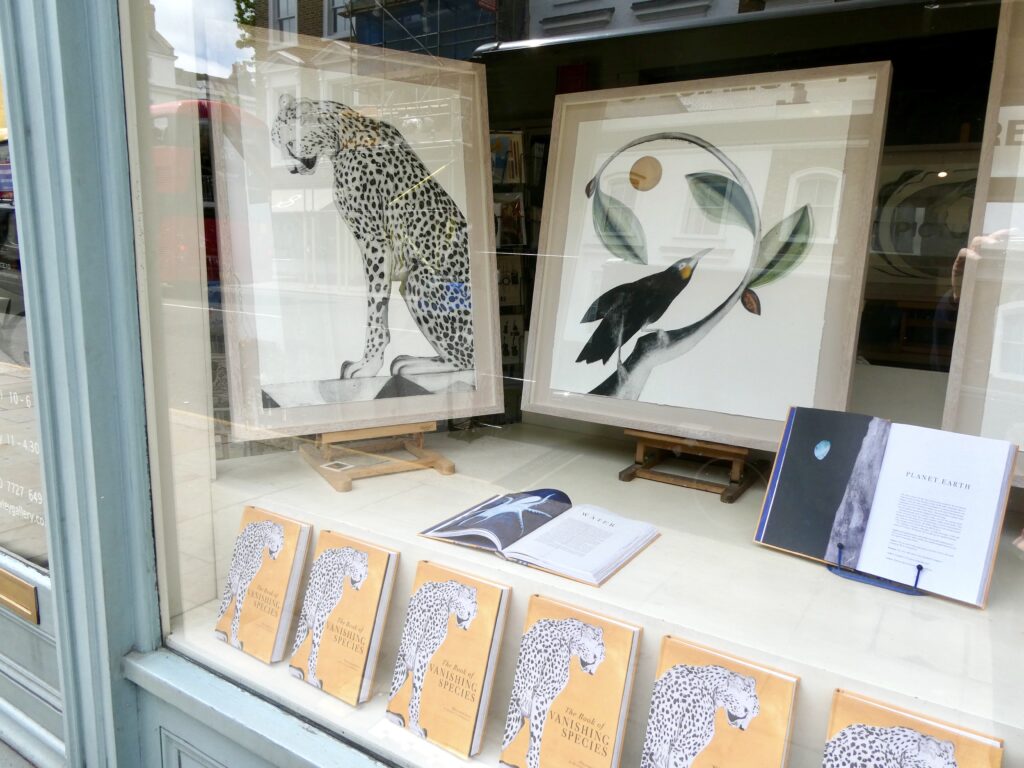 Beatrice was born in France; she spent her early years there and in Catalonia. As a child she raised money for wildlife conservation by making papier-mâché animals, which she sold in local markets. As the elephants, the rhinos, the butterflies and birds, which are a part of so many children's imaginations, and many others of which we know so little vanish, so Beatrice wished to record them. She studied illustration at Falmouth College of Art, specialising in dry-point engraving in the last year of her degree. She has since exhibited regularly throughout the UK. From 2017 to 2019 Beatrice was artist-in-residence with the Cambridge Conservation Initiative (CCI), a collaboration between researchers, policymakers and practitioners from the University of Cambridge and leading biodiversity conservation organisations. Her work is part of the permanent collection in CCI's home, the David Attenborough Building. To date she has worked with the International Union for Conservation of Nature (IUCN), TRAFFIC, the wildlife trade monitoring network, BirdLife International and Fauna & Flora International. Beatrice spent the last three years writing and illustrating The Book of Vanishing Species, published by Bloomsbury.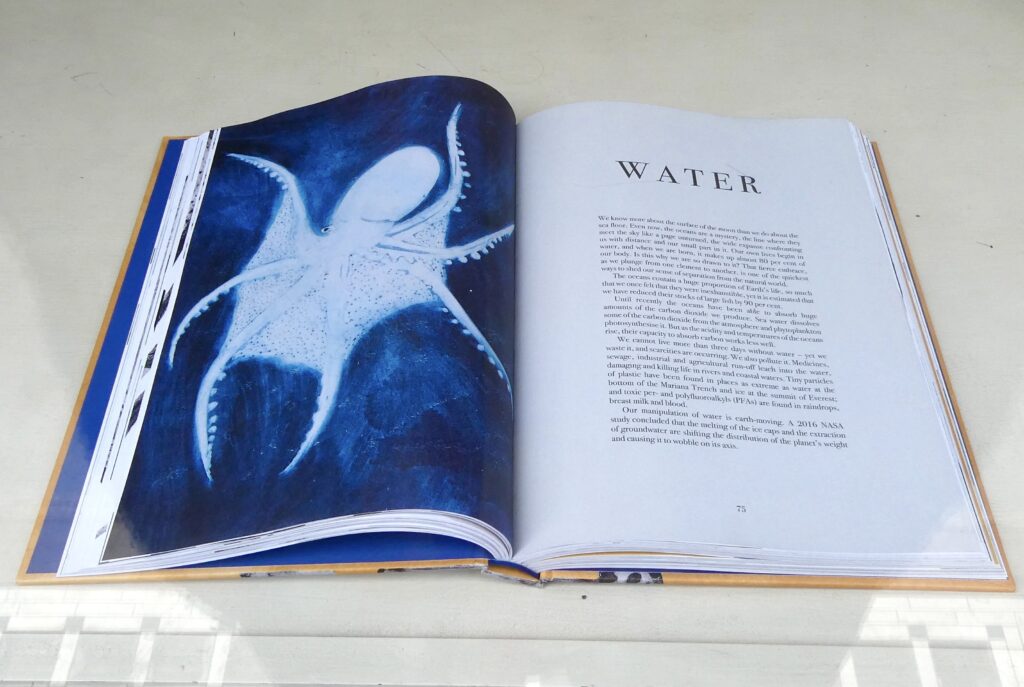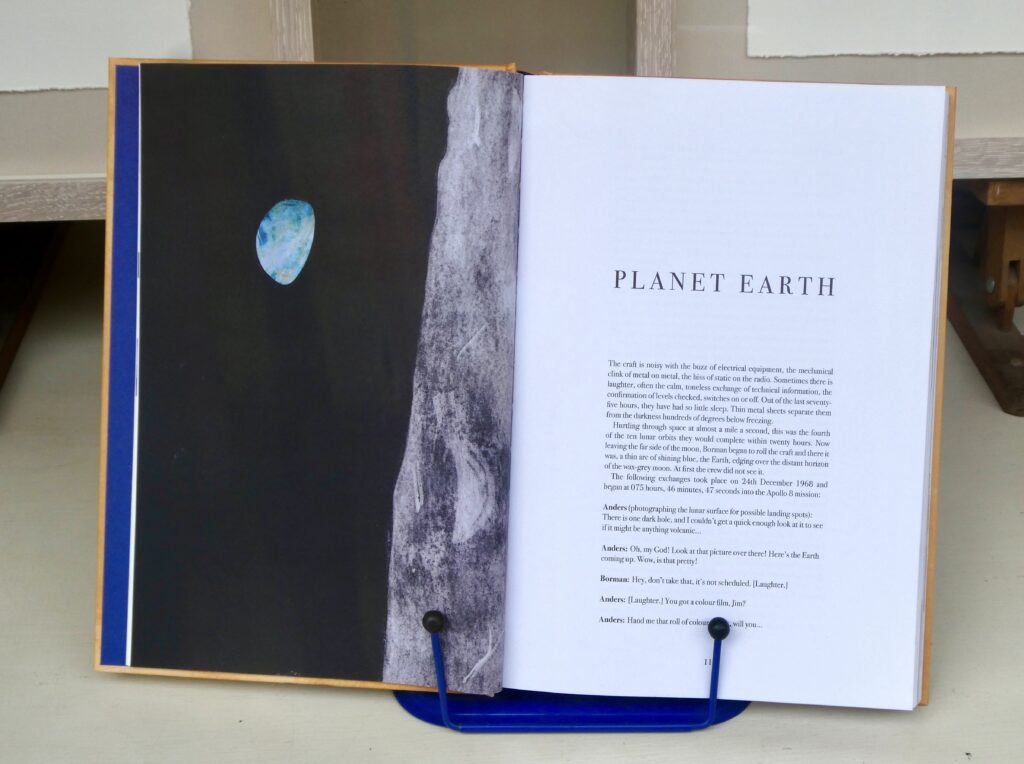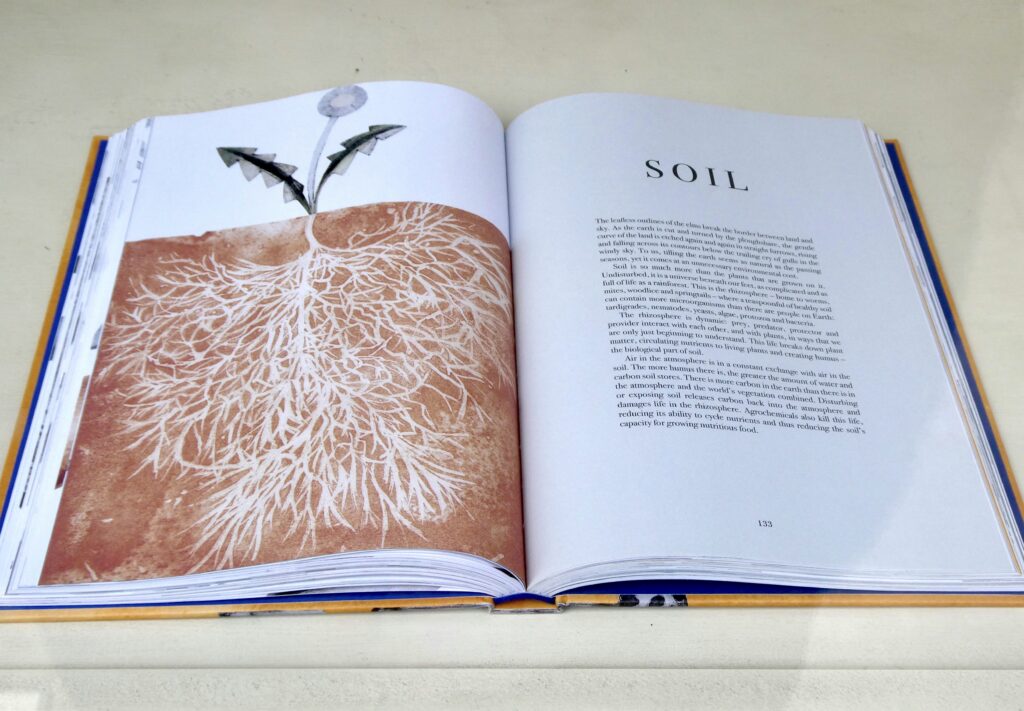 Her book has been very well received and attracted lots of praise:
"Bea Forshall's images make the heart sing, but her beautiful, revelatory text also makes one weep. From dung beetles to lemurs, we may lose these extraordinary creatures. Forshall makes us fall in love with them, all over again. Let's hope, to stir us into action, so these wonders don't join the ranks of dodos and Tasmanian tigers."
Isabella Tree
"This wonderful book, with Beatrice Forshall's superb engravings, serves to remind us of the wonder and beauty of some of the species that may disappear for ever unless we take action to save them – now and before it is too late."
Dr Jane Goodall
"Forshall's synthesis of artisanal craft, the artist's eye and the sensibilities of an idealistic yet clear eyed environmentalist…is thrilling"
Sir Tim Smit
"Beatrice draws you into the sublime wonder of the Brazil nut tree, snakes head fritillary or the albatross and then, with gentle frankness enlightens you on their plight. Somehow it left me feeling more motivated, not just devastated, which is a testament to the skill of the author."
Geetie Singh-Watson
"Through her prose and illustrations, Forshall makes a passionate case for protecting each and every one of these species."
The Times
"Forshall might not have a scientific background, but her poetic, human perspective and unique artistry are incredibly moving… The Book of Vanishing Species is both a celebration of our world and an urgent call to action."
BBC Wildlife Magazine
"Our disappearing flora and fauna are lovingly described and wittily illustrated in Beatrice Forshall's homage to what we are about to lose."
Daunt Books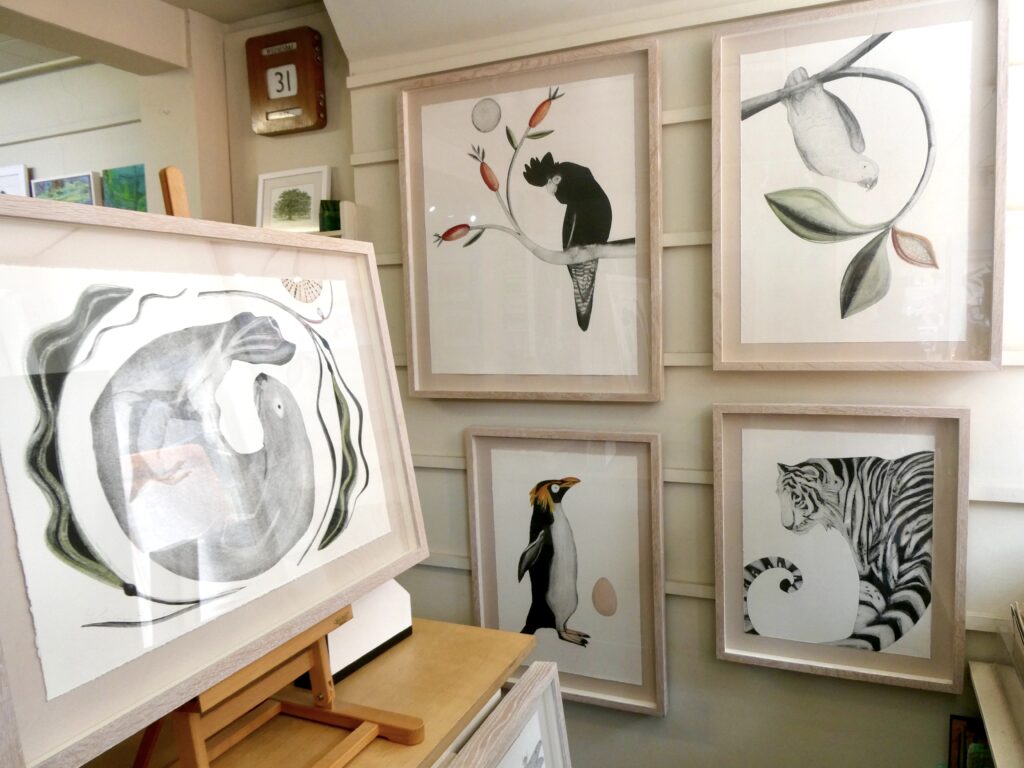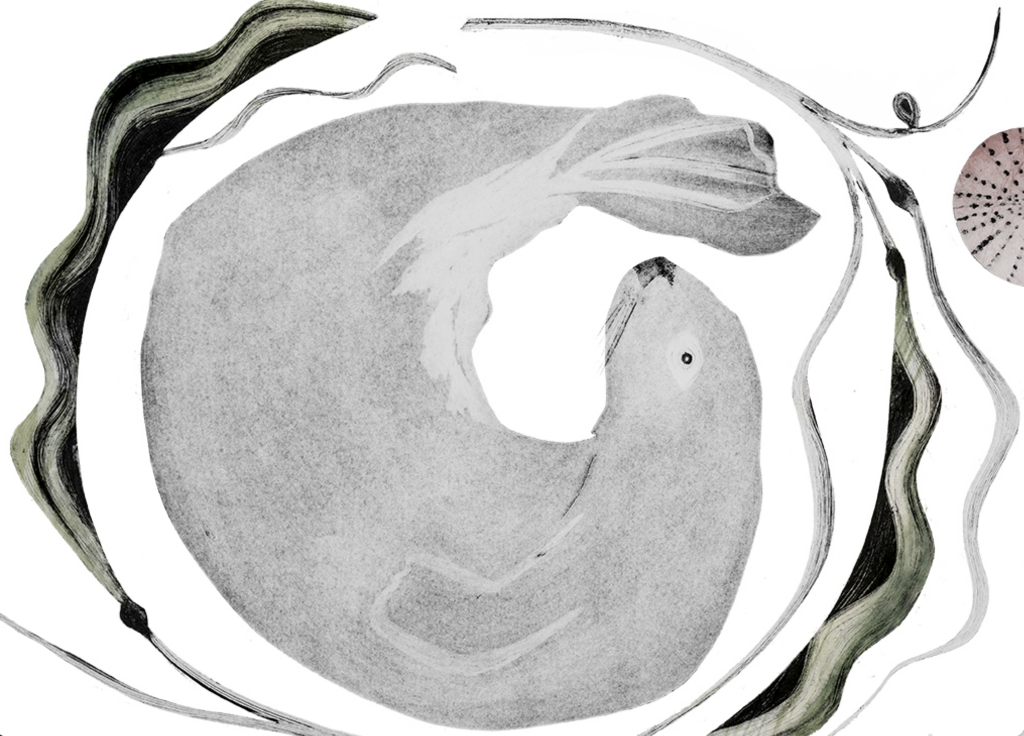 Sea Otter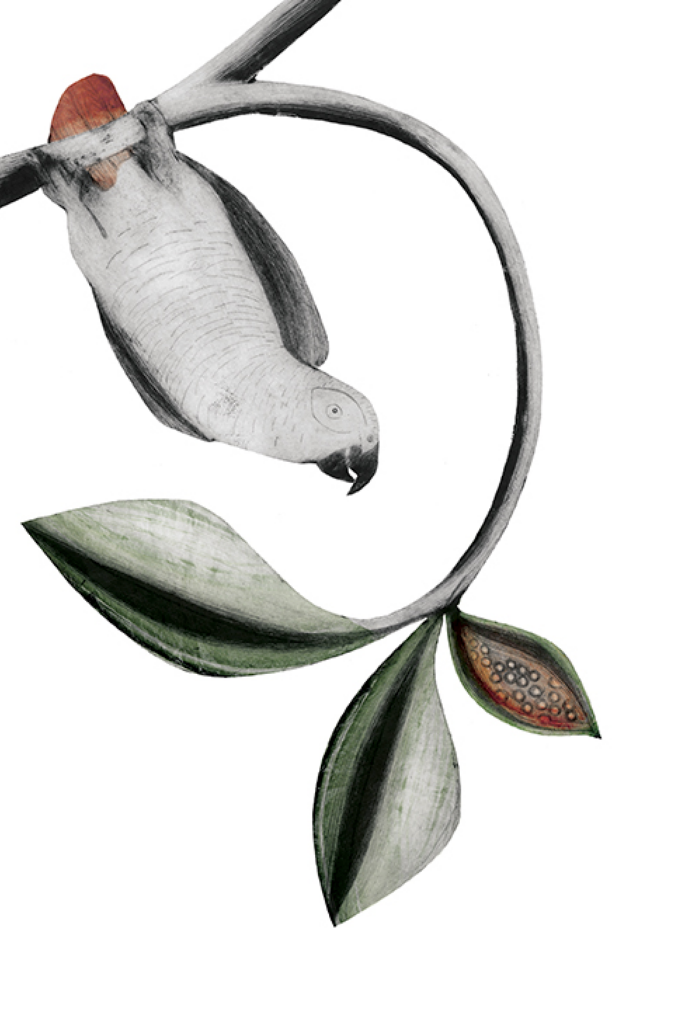 African Grey Parrot
Amur Tiger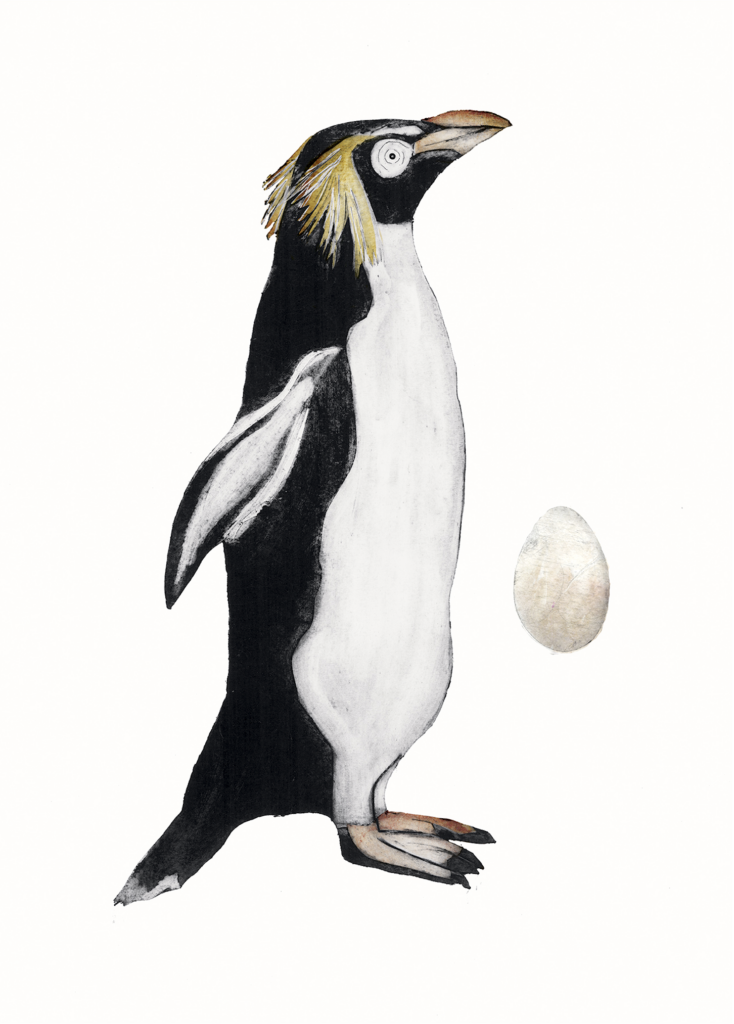 Rockhopper Penguin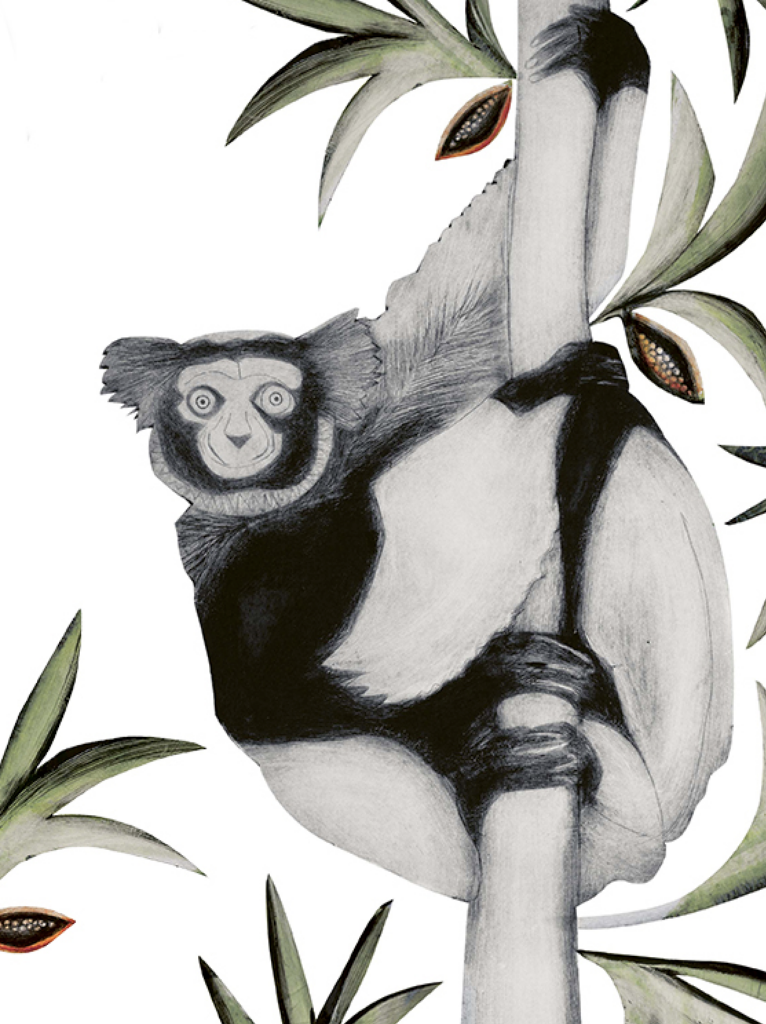 Black & White Ruffed Lemur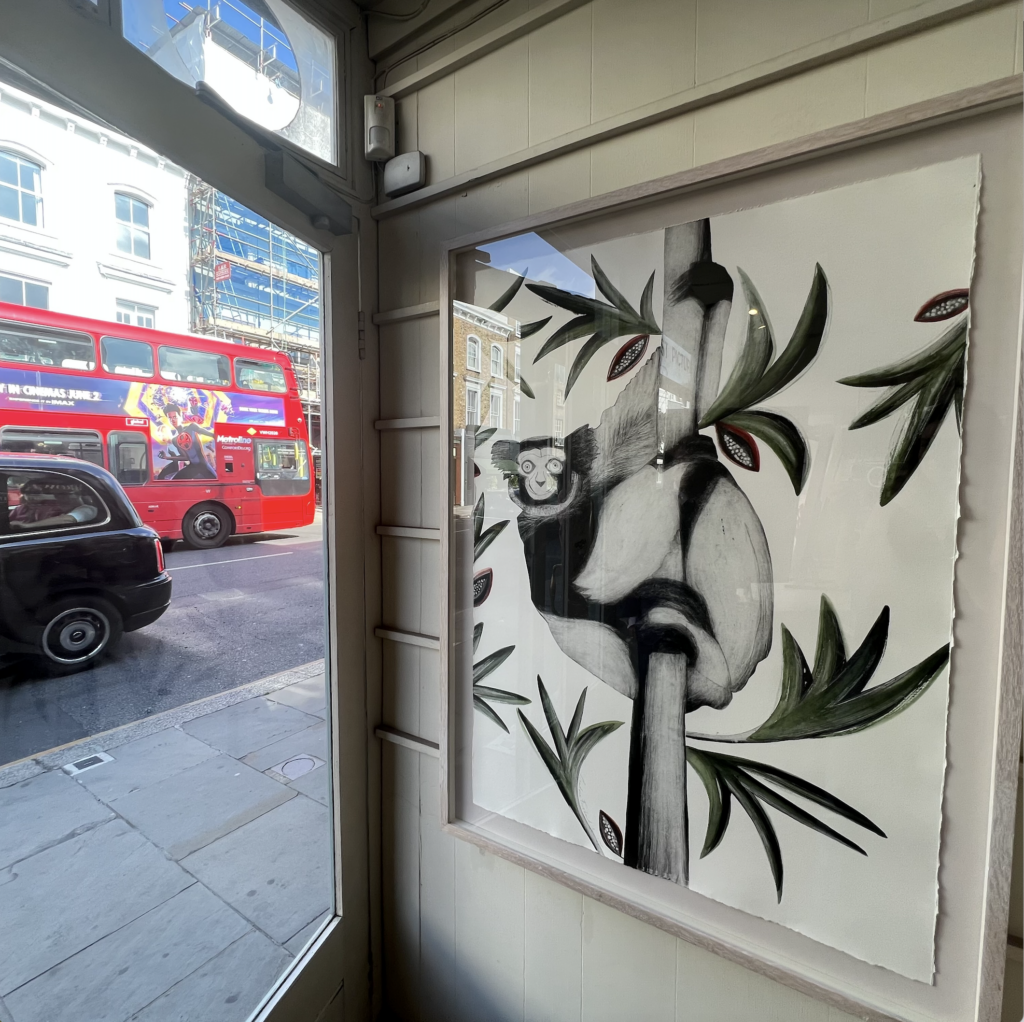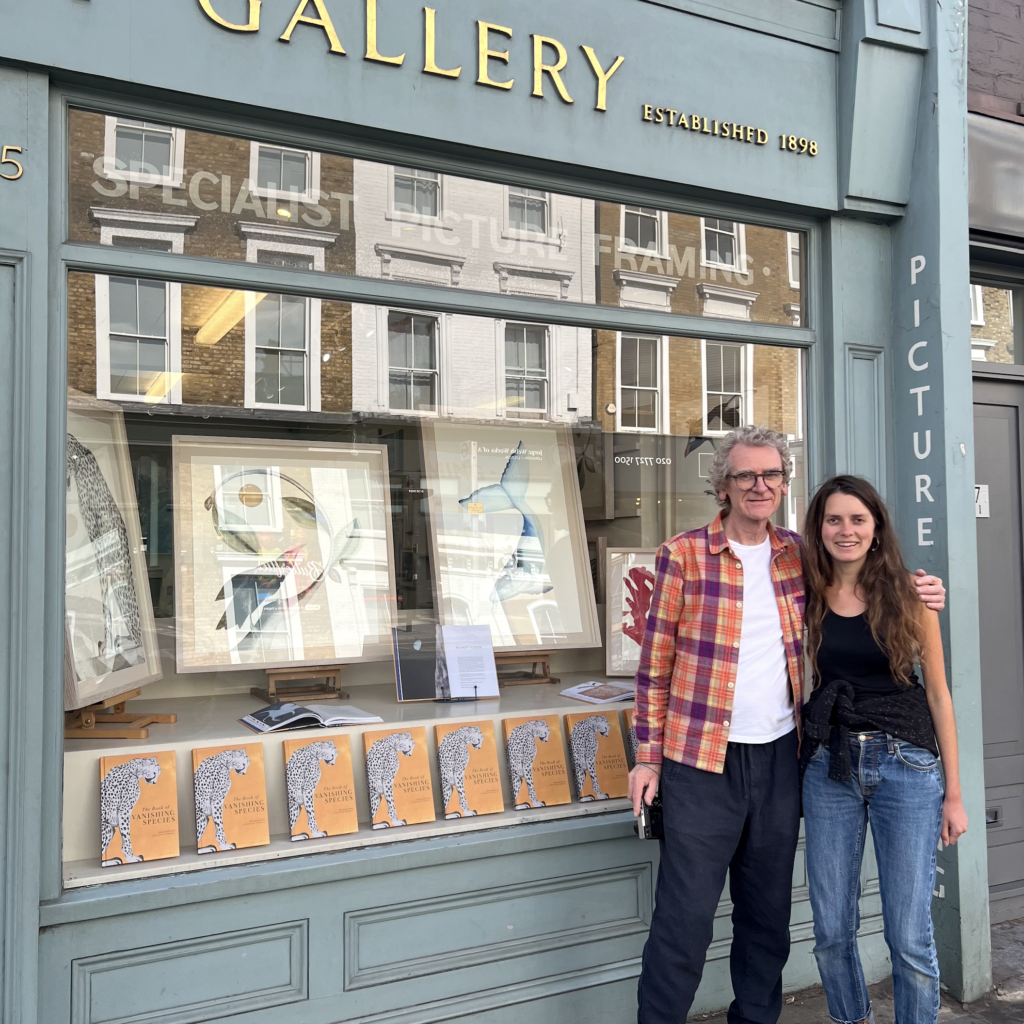 Thanks Bea for such an amazing eye-catching and heart-wrenching exhibition, for stopping us in our tracks and giving us cause for concern, for celebrating those we share the planet with and those we have robbed of it.
※
Beatrice Forshall / The Rowley Gallery
※
※
※
This video was commissioned by Bloomsbury to coincide with the publication of The Book of Vanishing Species: Illustrated Lives, by Beatrice Forshall.
The book is both a love letter to life on Earth, and an urgent summons to protect what is precious and lovely in this world.
※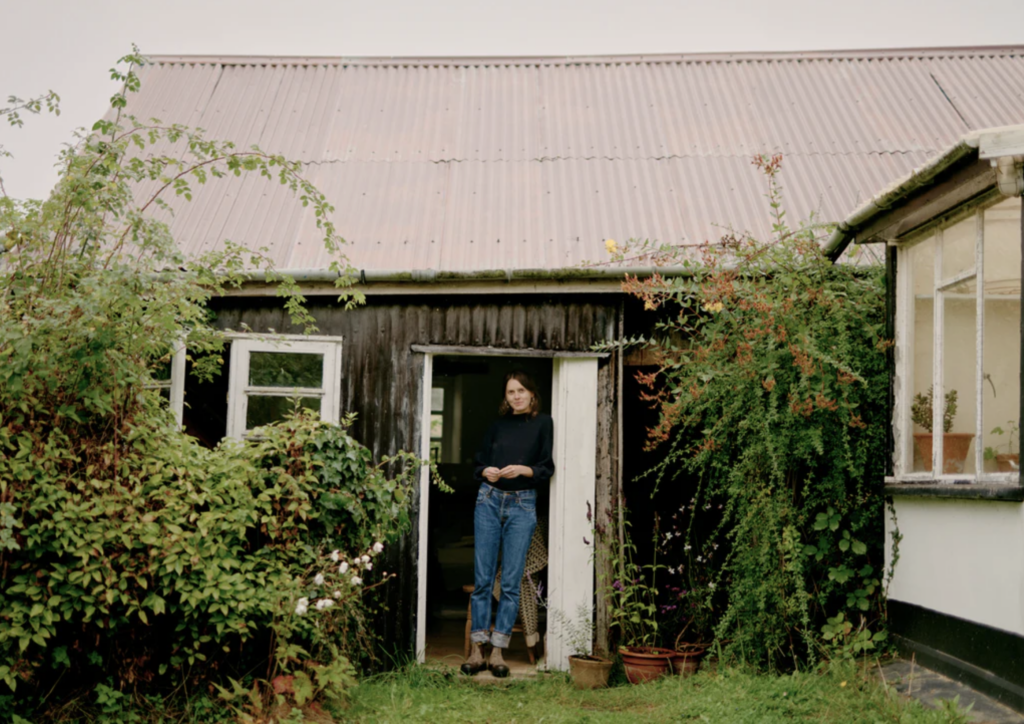 In the Studio with Beatrice Forshall