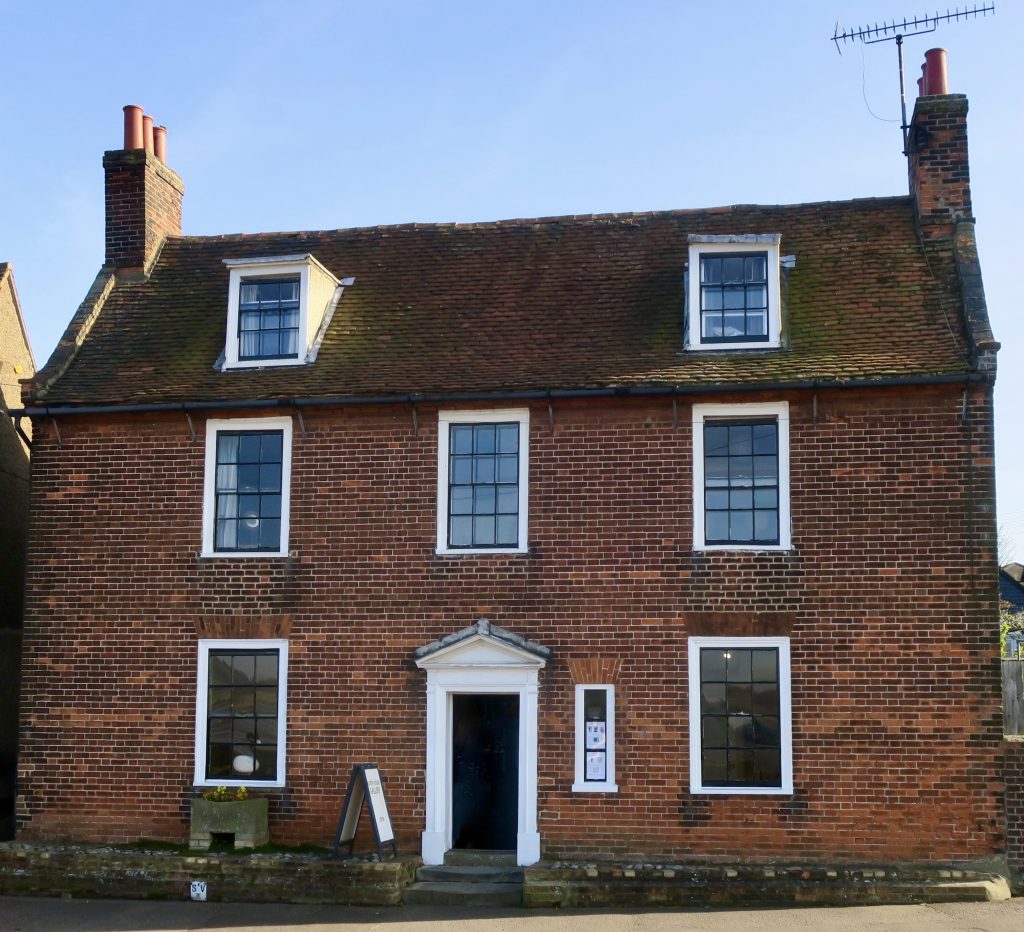 The North House Gallery is located at The Walls in Manningtree, Essex where it overlooks the estuary of the River Stour. It is within good walking distance along the riverbank of Flatford and Dedham and other picturesque beauty spots favoured by John Constable. It was once the home of the artist Blair Hughes-Stanton, and is now run as a gallery by his daughter Penelope.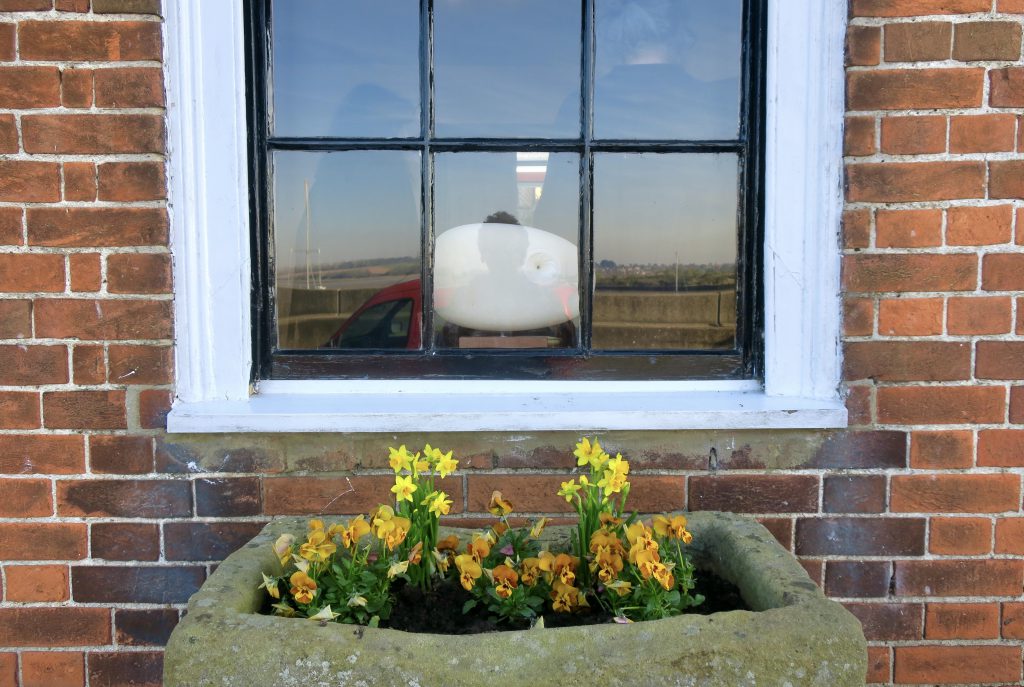 It's a simple Georgian house with a gallery on the ground floor. A home dedicated to art. Penny grew up here and I think it's shaped her taste. Home is where the art is. She has a great eye for beauty and balance and her exhibitions are always displayed with skill and integrity.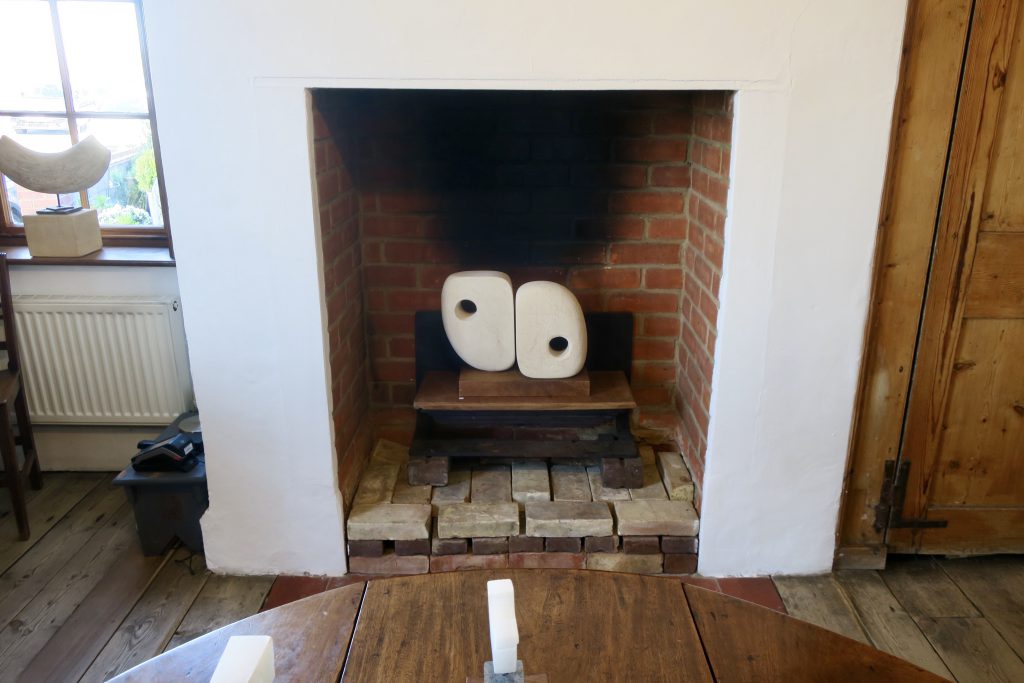 There's always something worth seeing here. This time it's the elegant stone carvings of Bernard McGuigan. There's a couple of hearth stones nestled together, framed in a fireplace, and an ancient-looking trio of standing stones on a chest-of-drawers pedestal. Watching over us.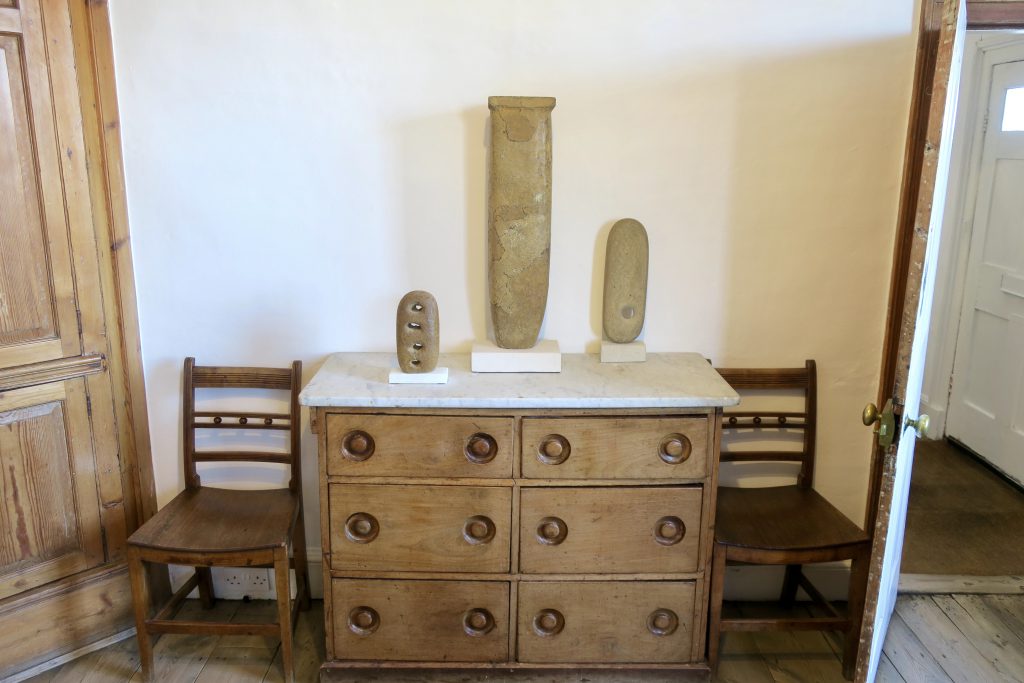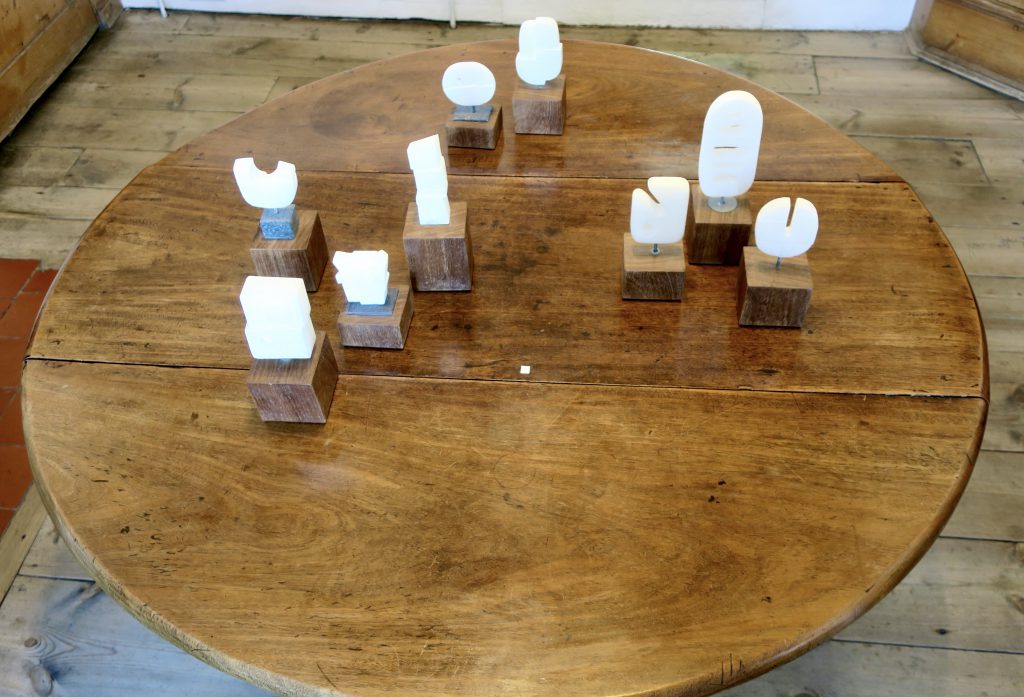 A lockdown family of nine tabletop alabaster sculptures.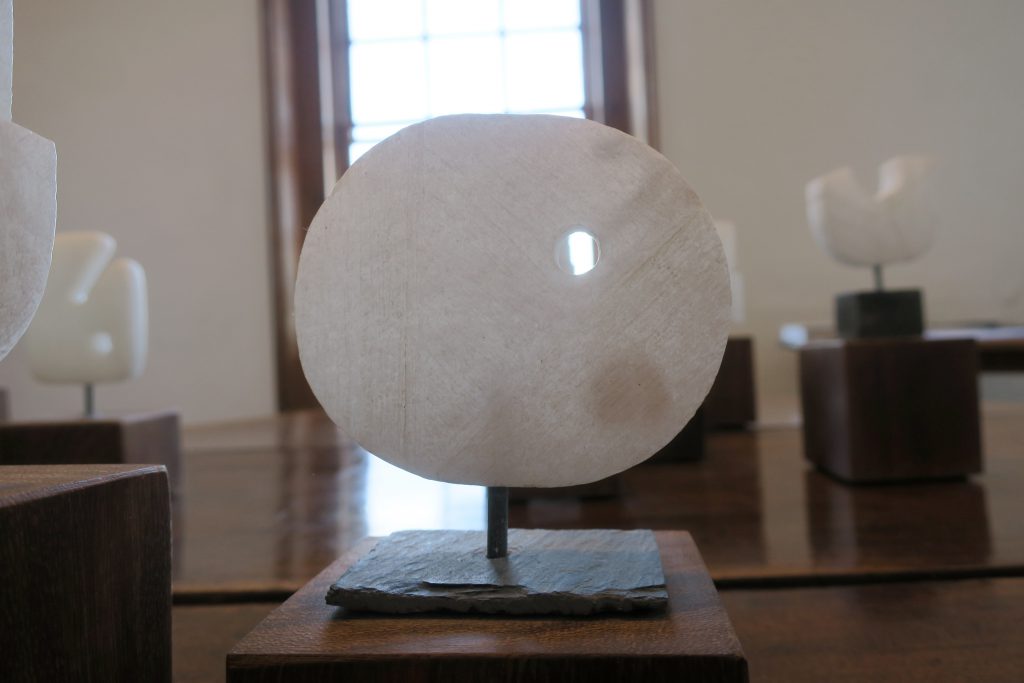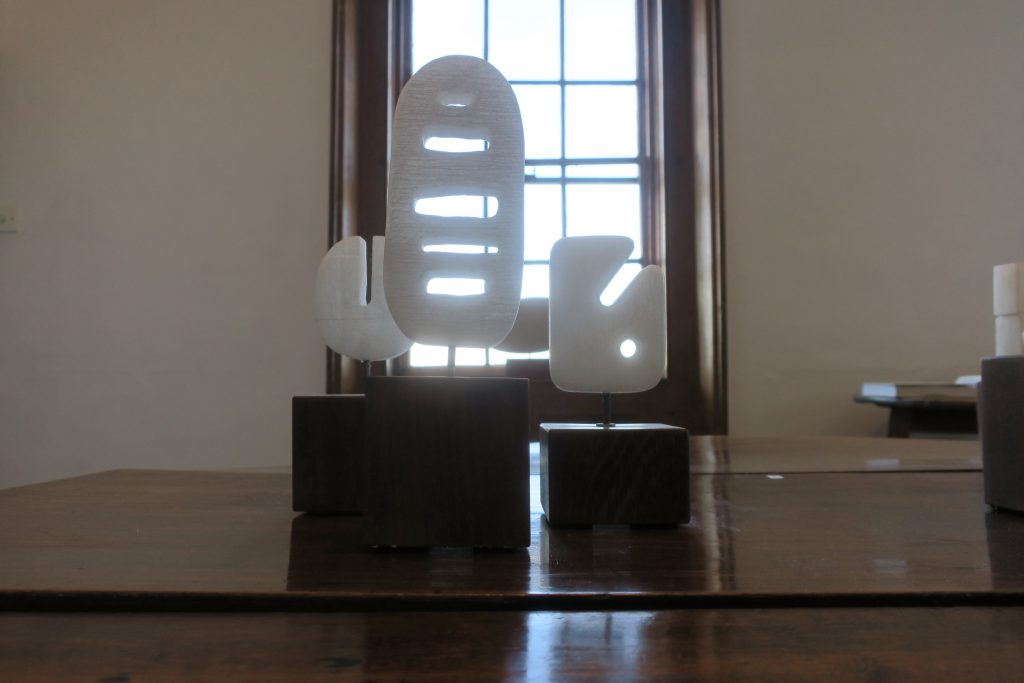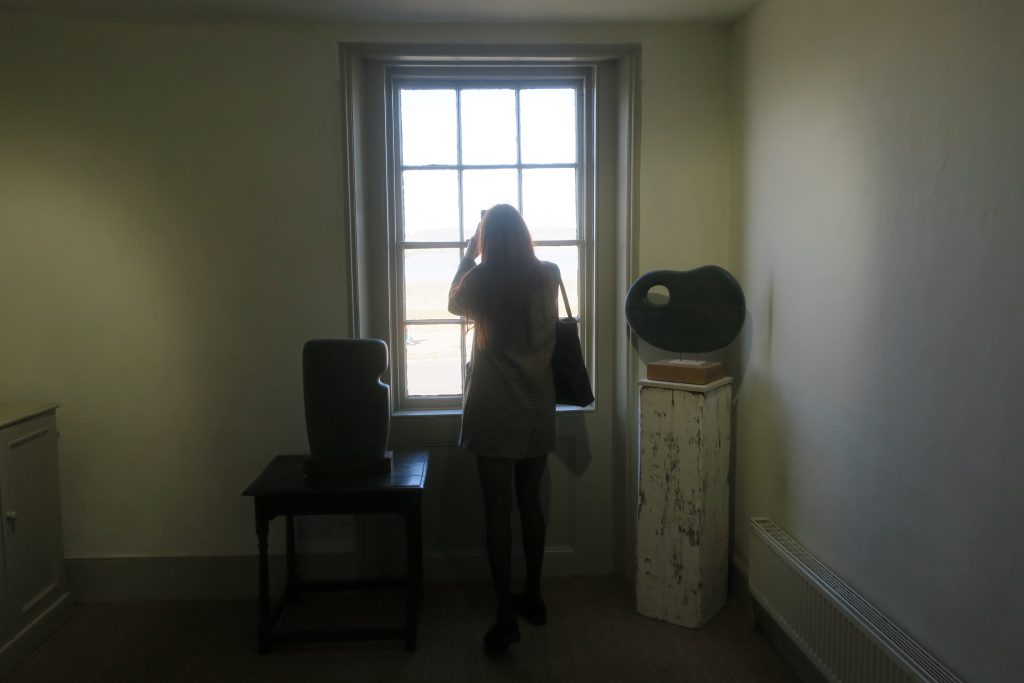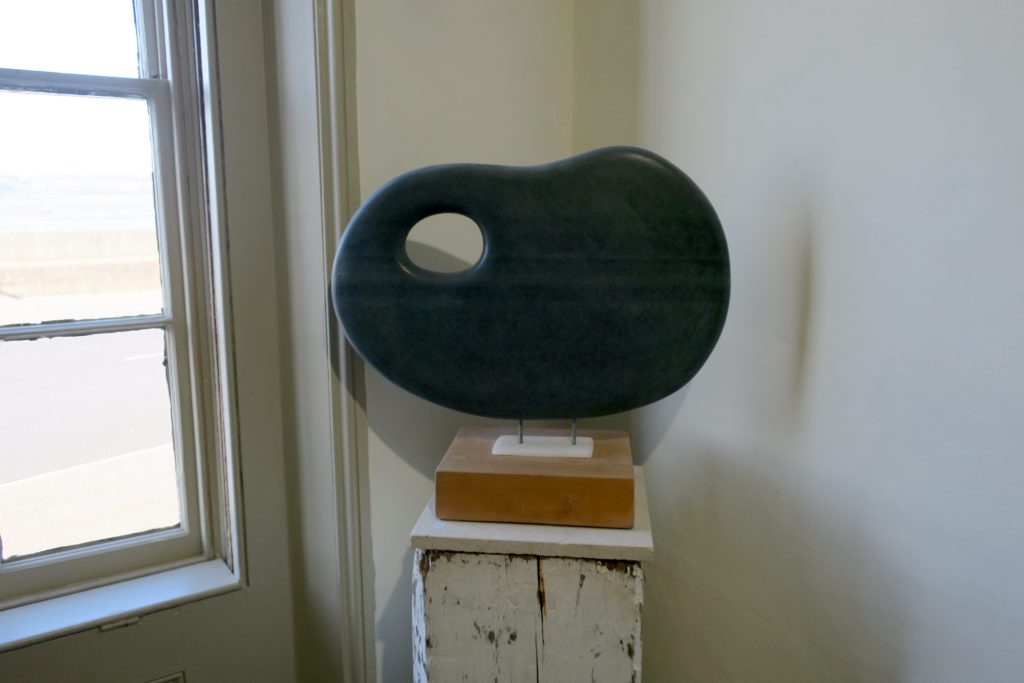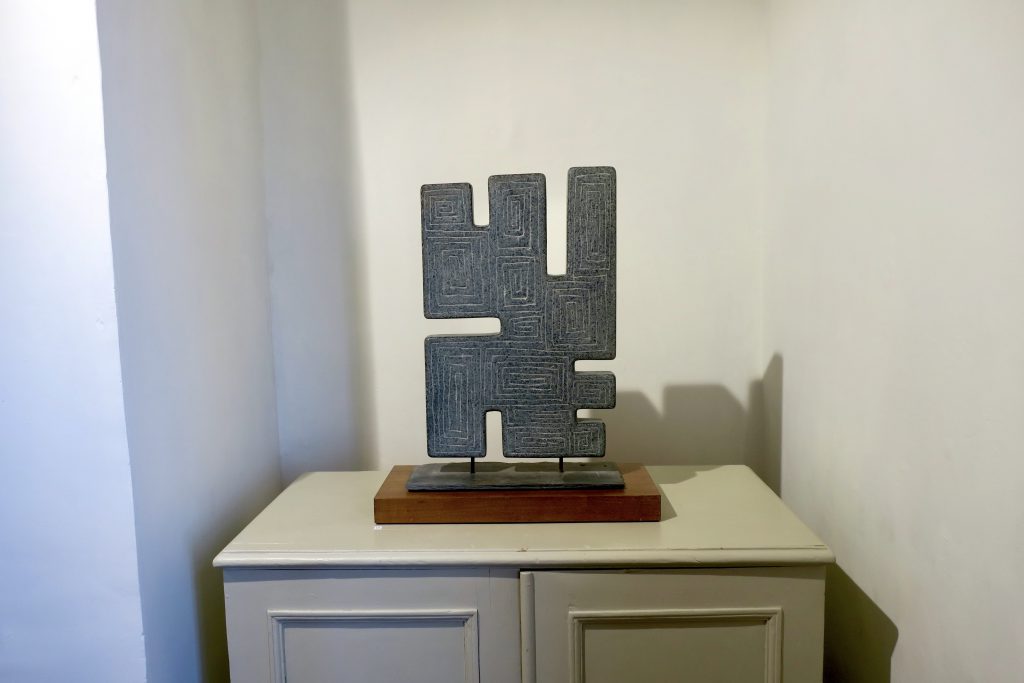 Ceremony on a cupboard plinth in an alcove frame.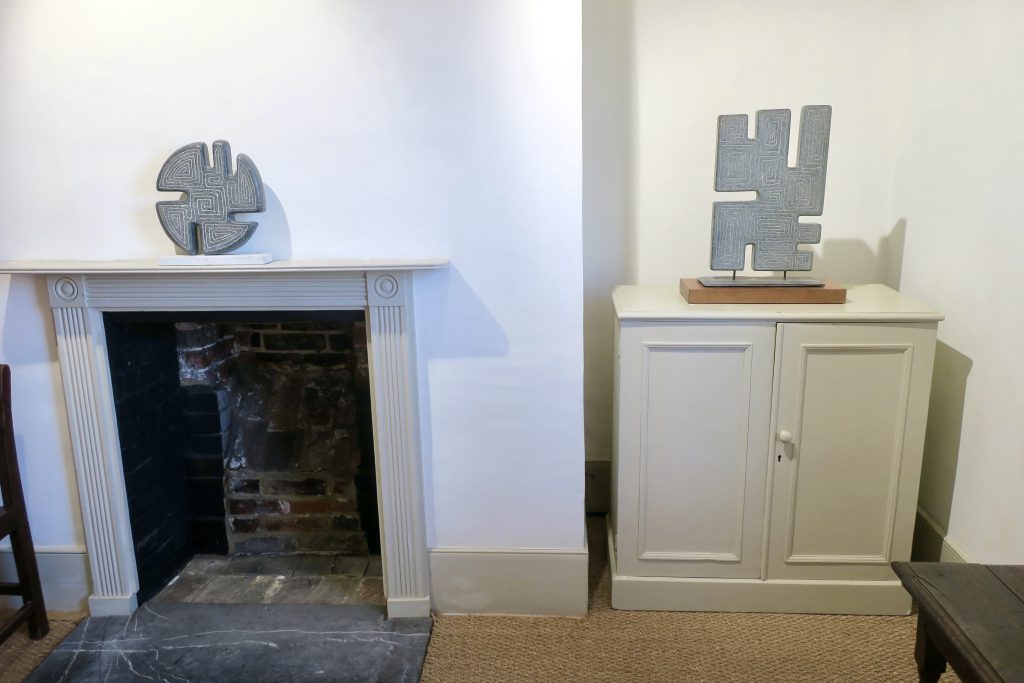 Joyous on the mantelpiece.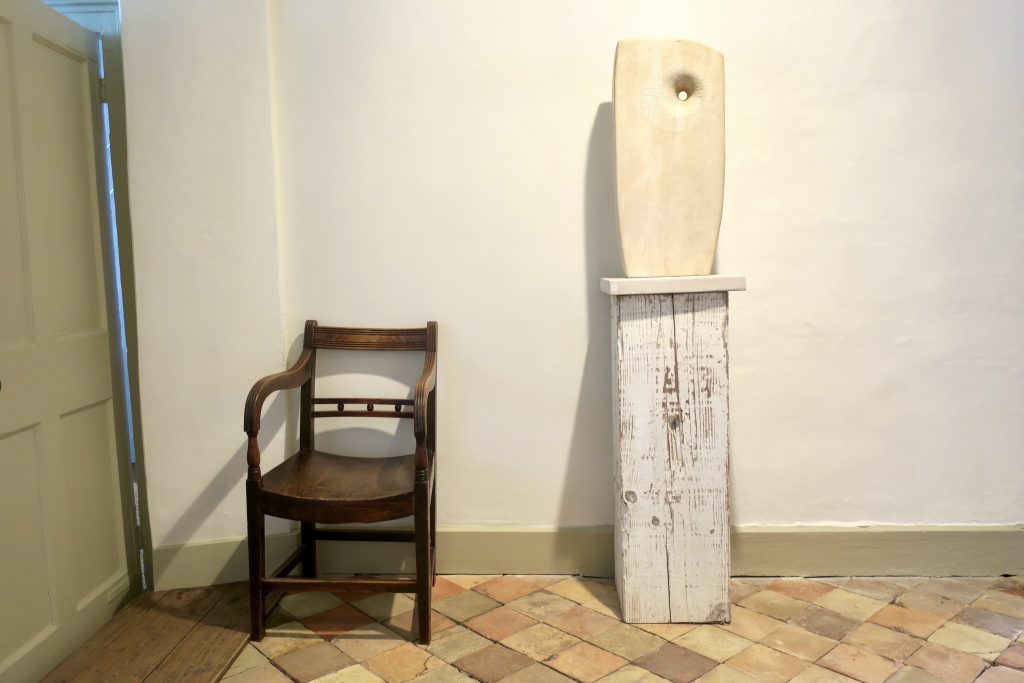 Echoes of Barbara Hepworth and Constantin Brancusi.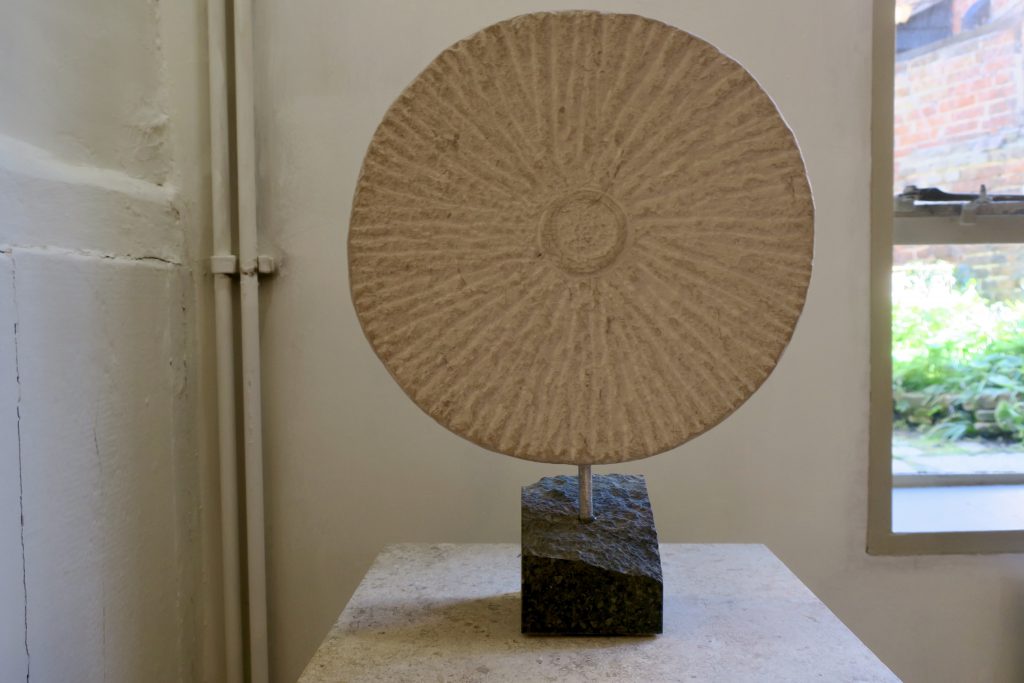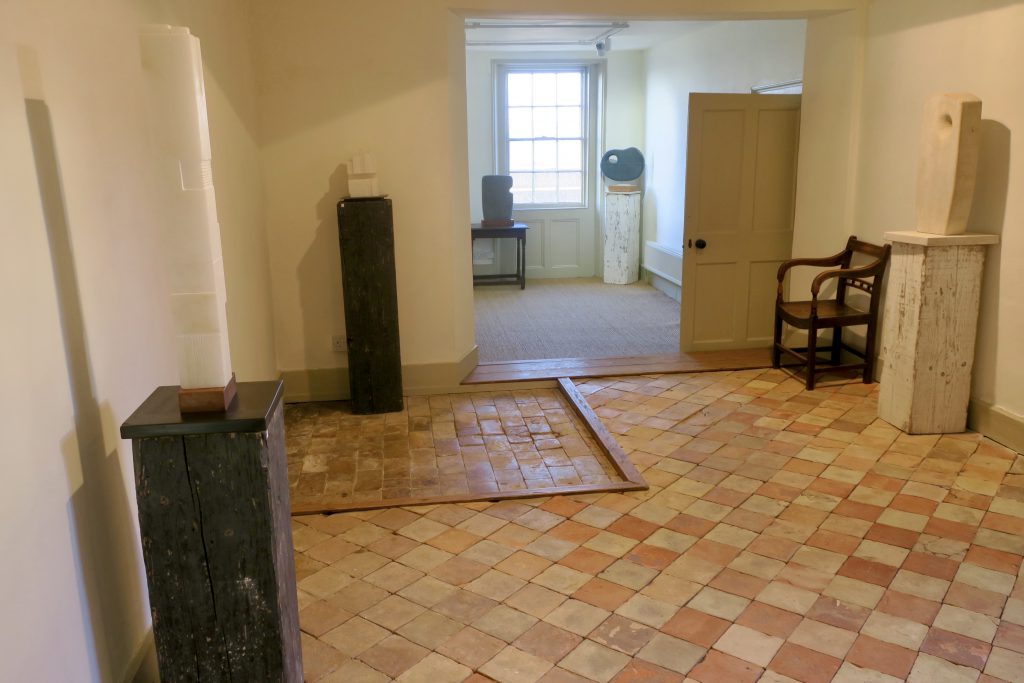 These rooms were once the studio of Blair Hughes-Stanton. Now they're home to hand-carved totems, fugitive angels and temporary monuments.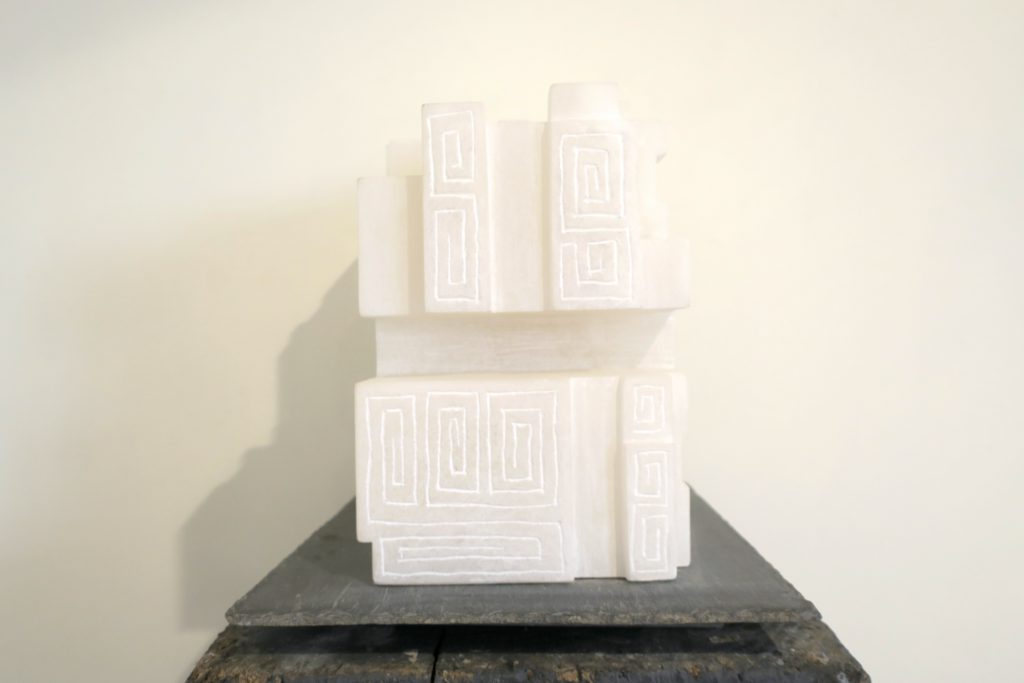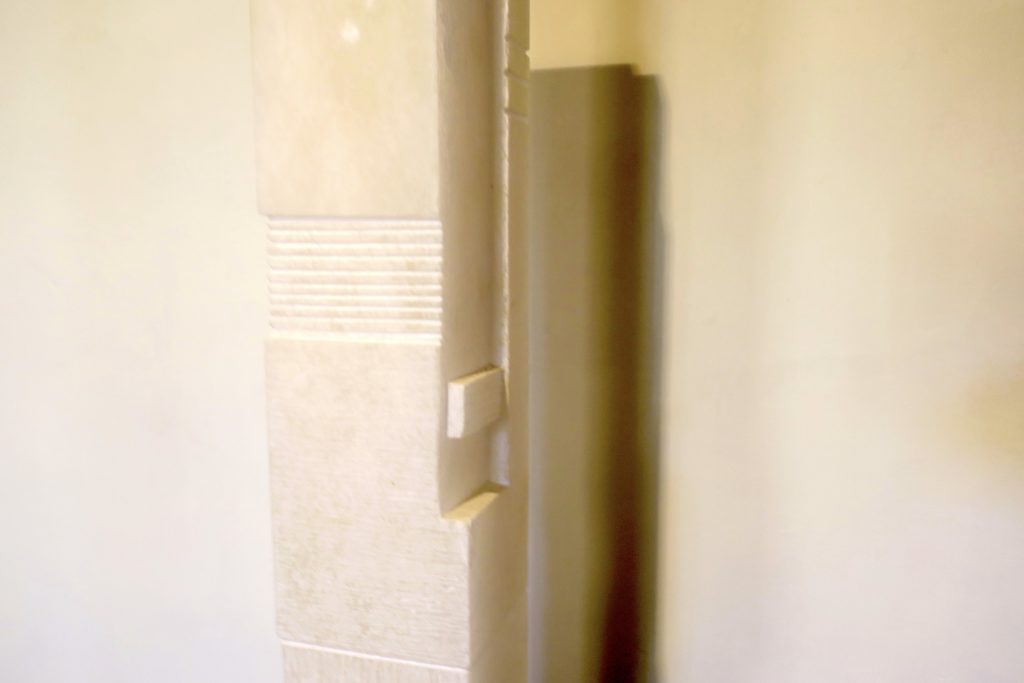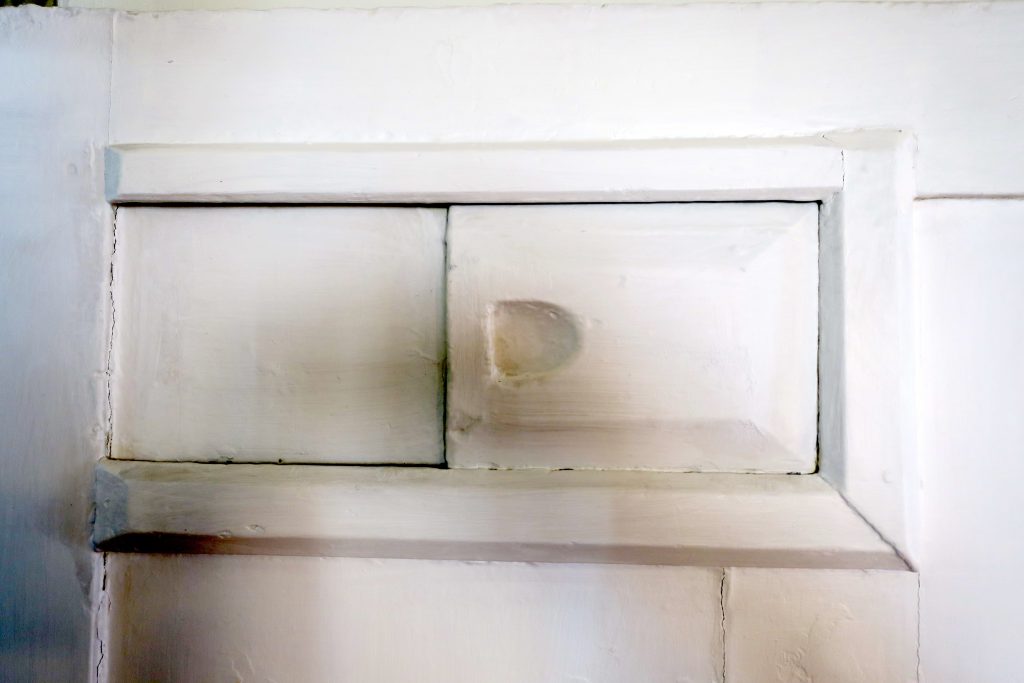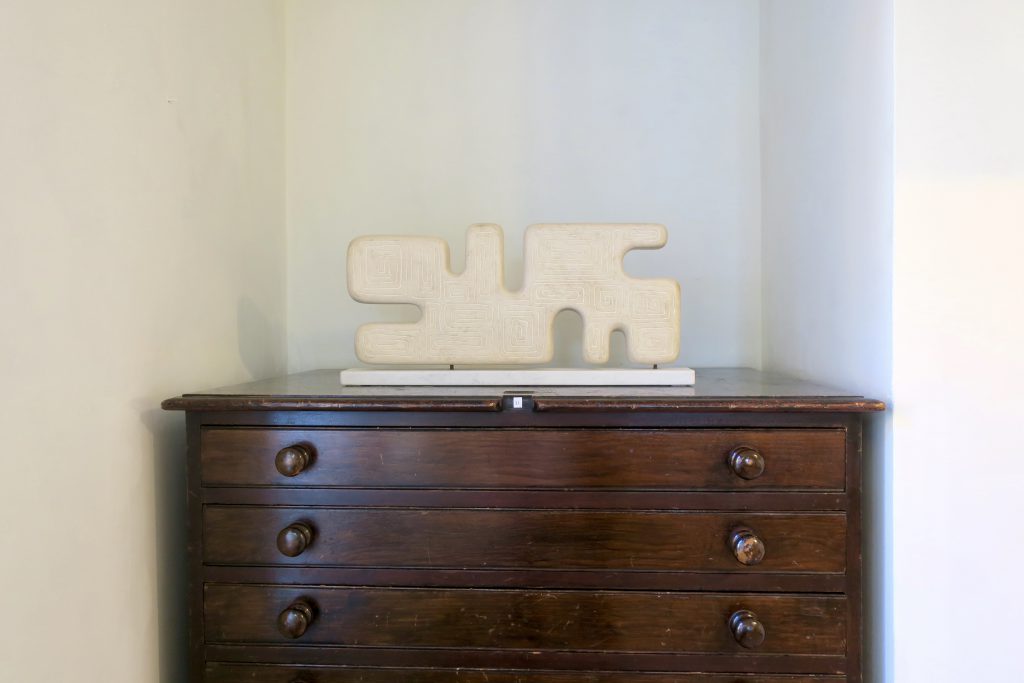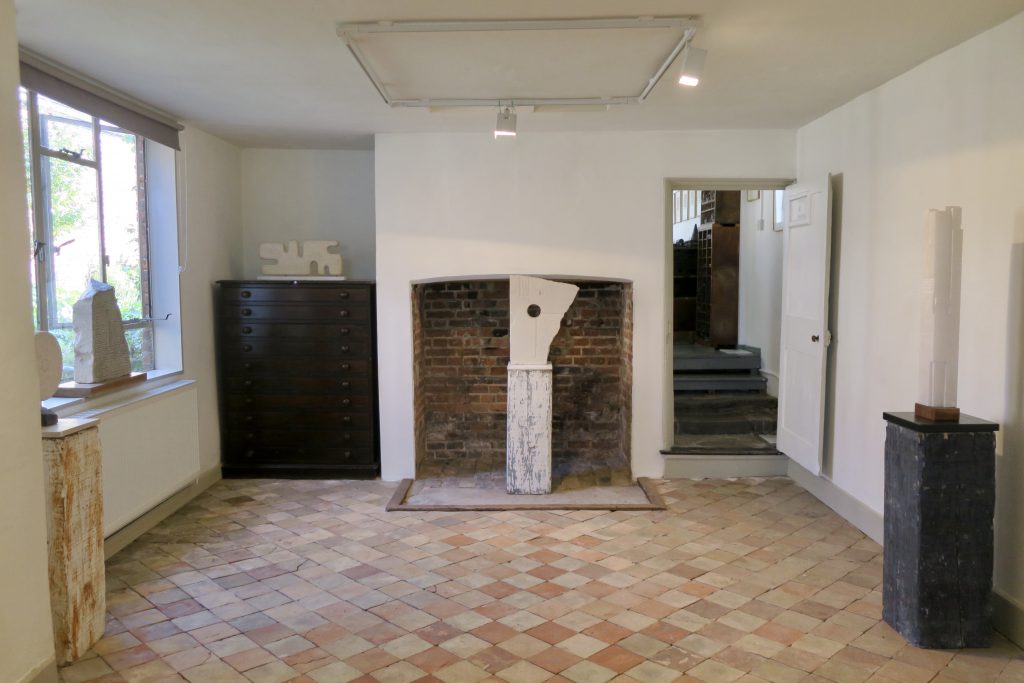 Beyond this room steps lead up into Penny's letterpress workshop…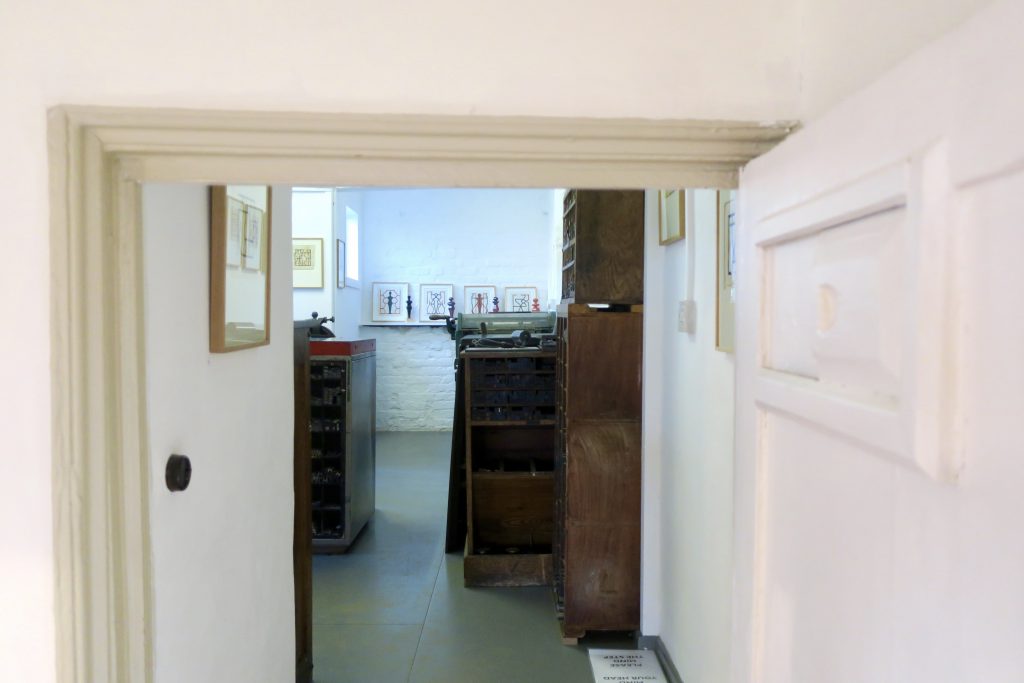 And… and… and…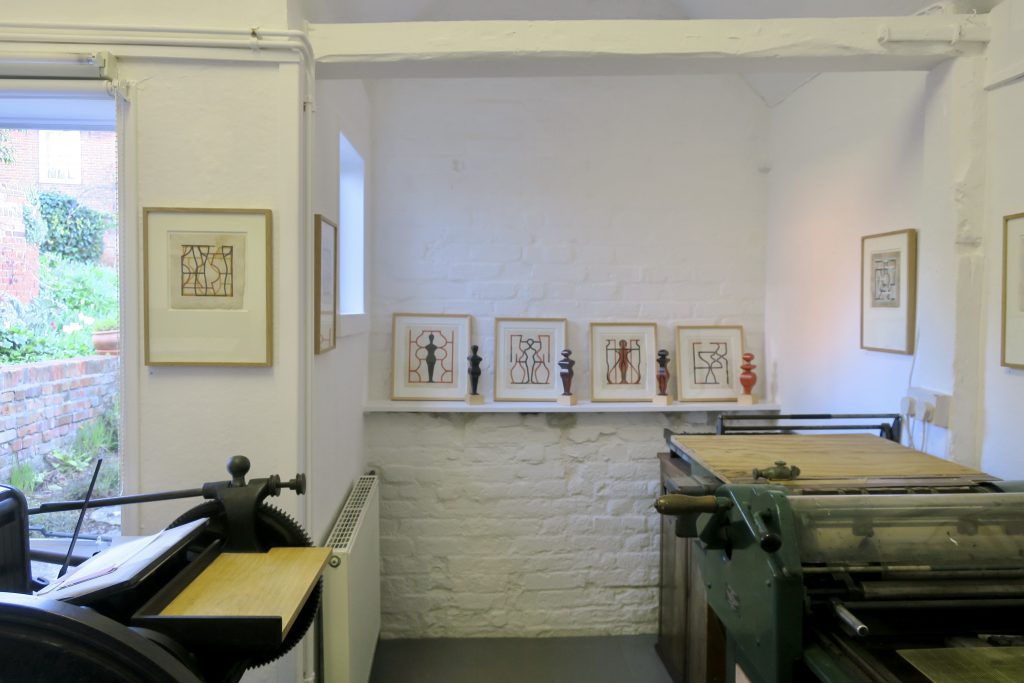 There's an exhibition of my drawings!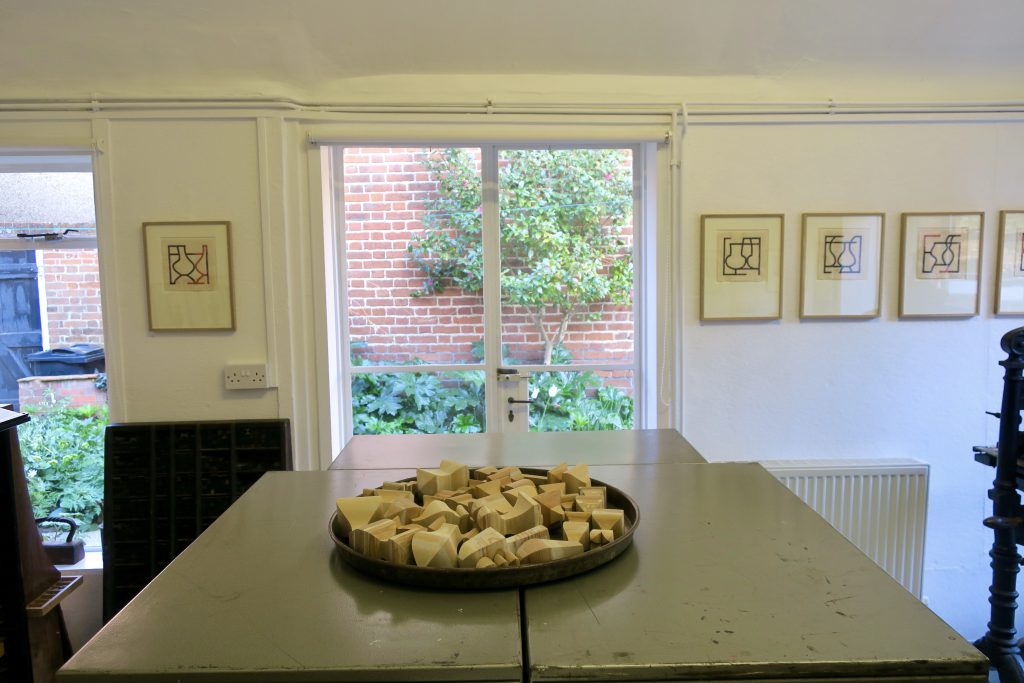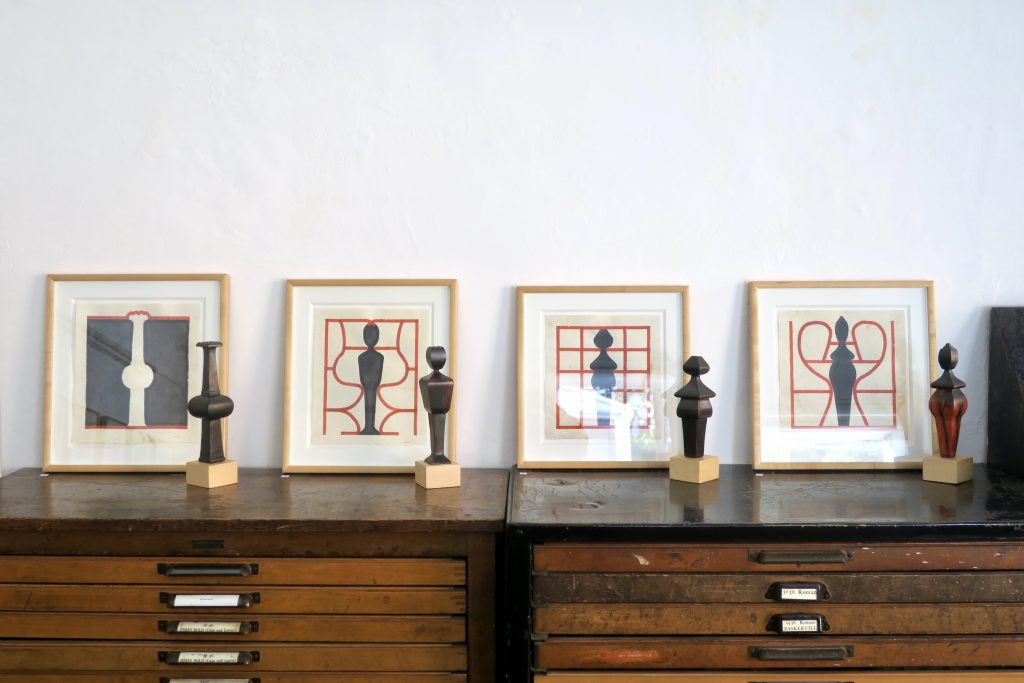 Drawings and figurines.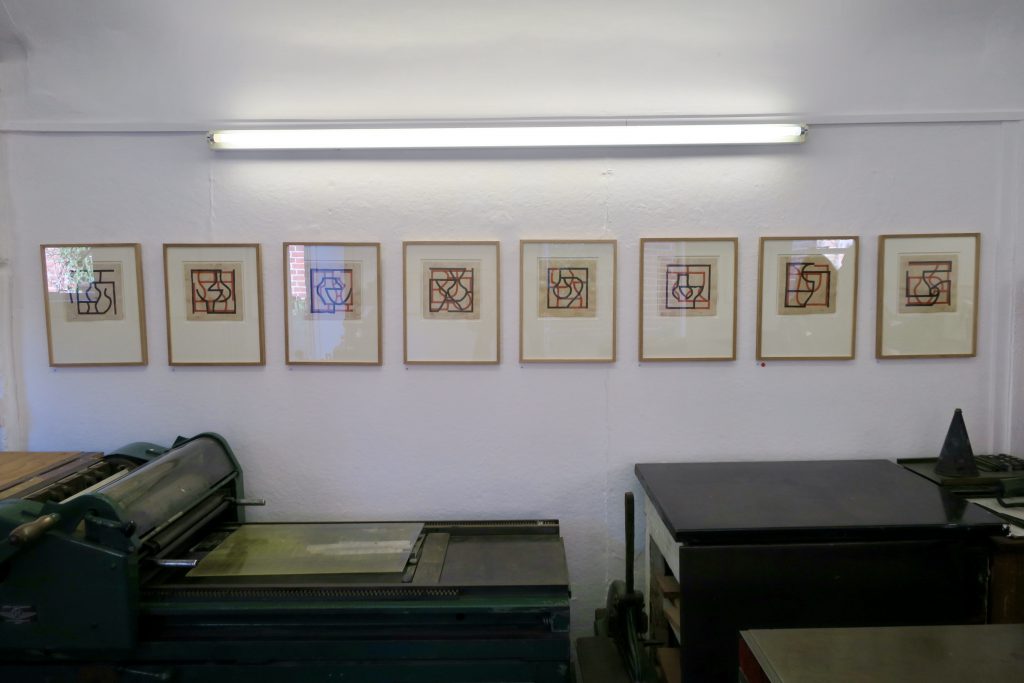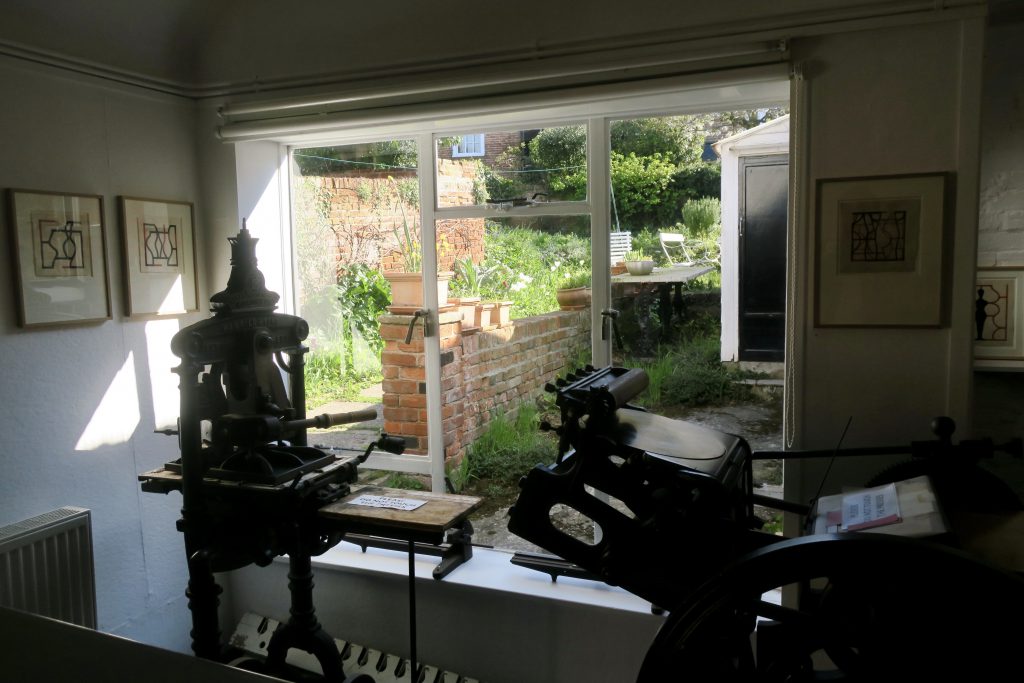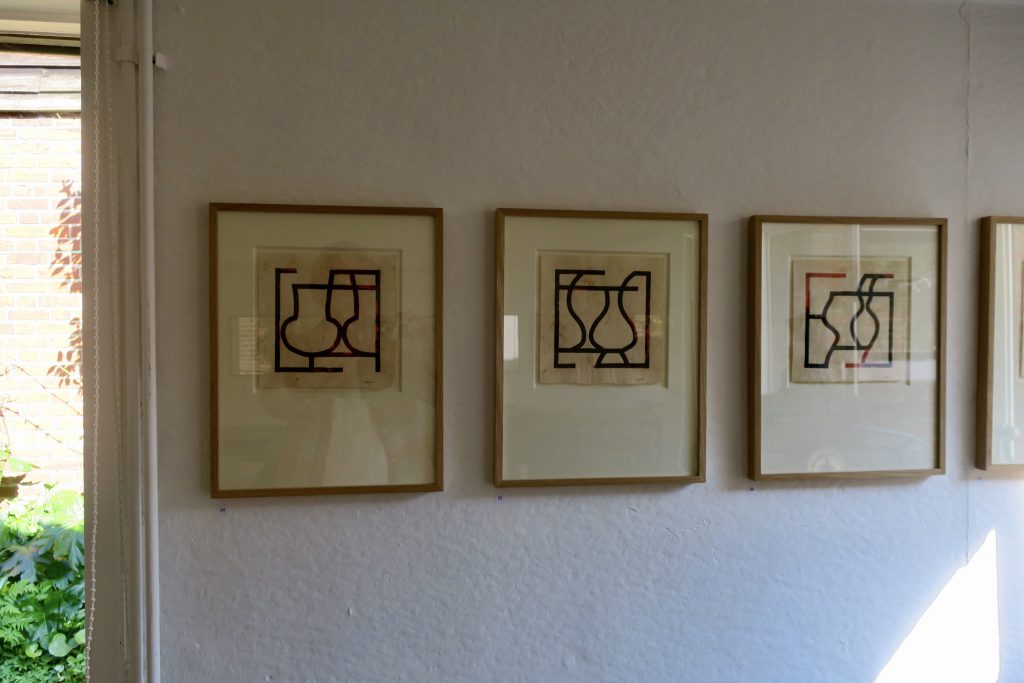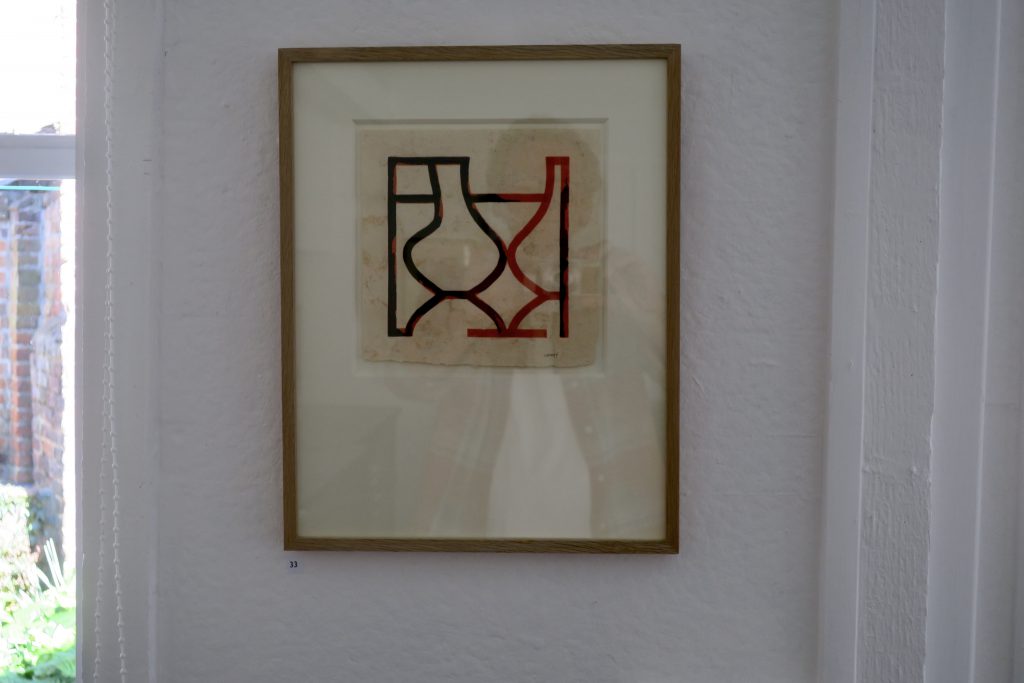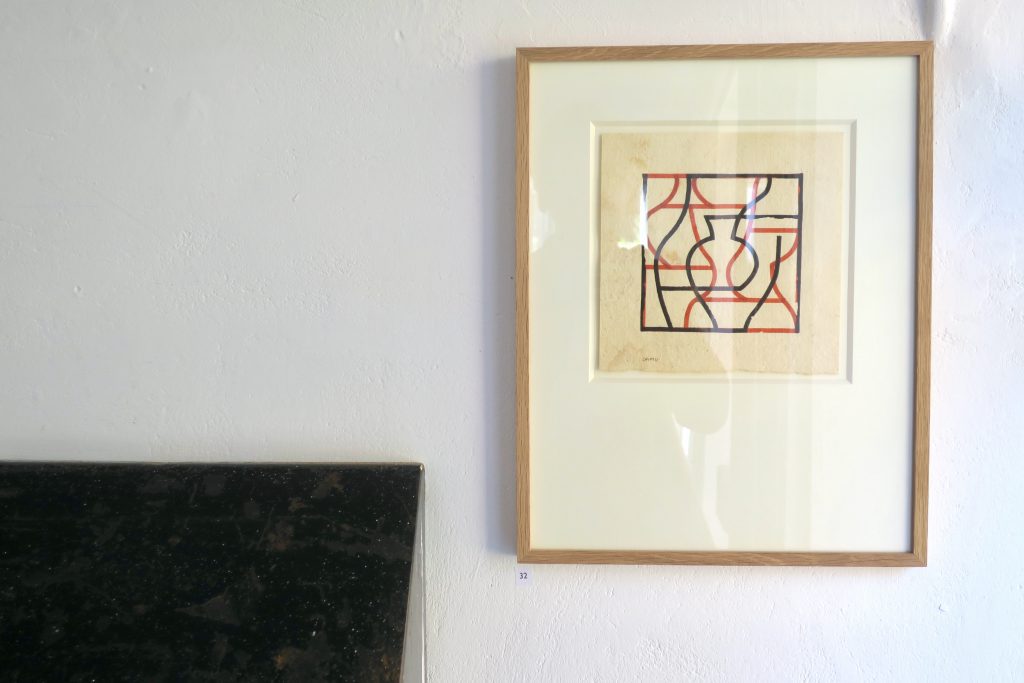 Still Life Drawing 1996 (1)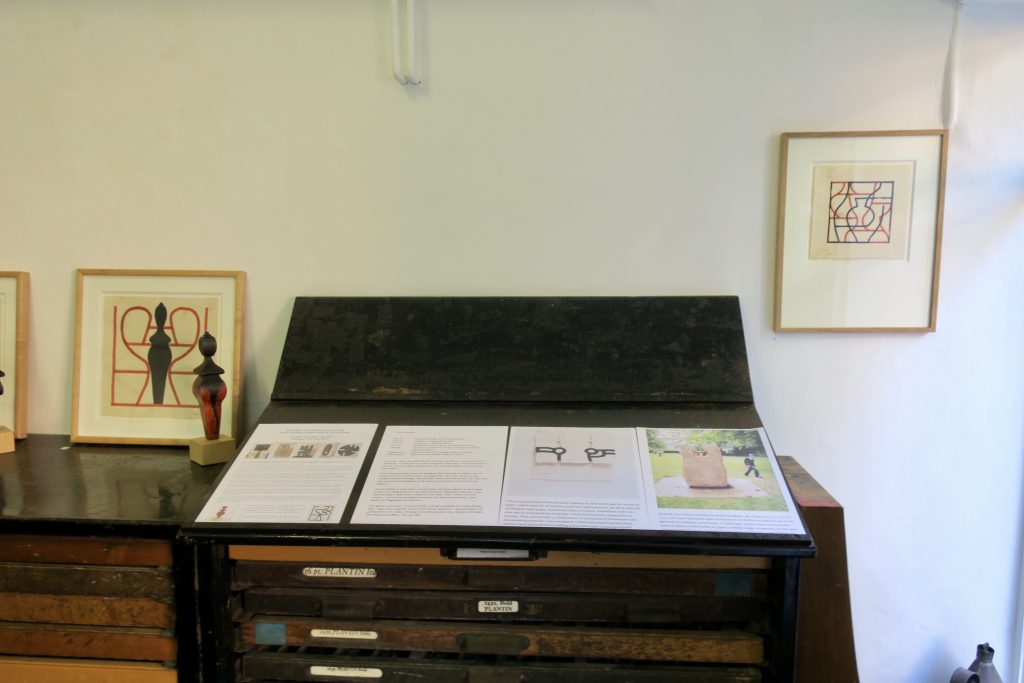 CHRIS HAMER: DRAWINGS & SCULPTURES
Last year I saw a beautiful Eduardo Chillida exhibition at Hauser & Wirth in Somerset. It reminded me of the excitement I felt when I first discovered his work in the early 90s at Annely Juda. And the pilgrimage to Hernani a few years later.
When Penny posted photos on Instagram from her visit to H&W I was so pleased to find a kindred spirit I messaged her. Did I ever show you my Chillida-inspired drawings? No, she said. Send me some photos. So I did and I was surprised and delighted to be asked to show them at North House Gallery.
I'd had Chillida in mind when I started them, ink-drawn glyphs on bark paper, sculpture as calligraphy, but I was also thinking of Magdalene Odundo. I was besotted with a little book of photos of her pots. Their curves and their colours. I cut out vessel-shaped templates and drew around them. Love letters for Magdalene and Eduardo.
The figures came later. I'd noticed when cutting mouldings for picture frames that I might piece together some of the off-cut quadrants. I gessoed them and painted them and made a drawing to accompany each one. Subject and object. One thing and another. This and that.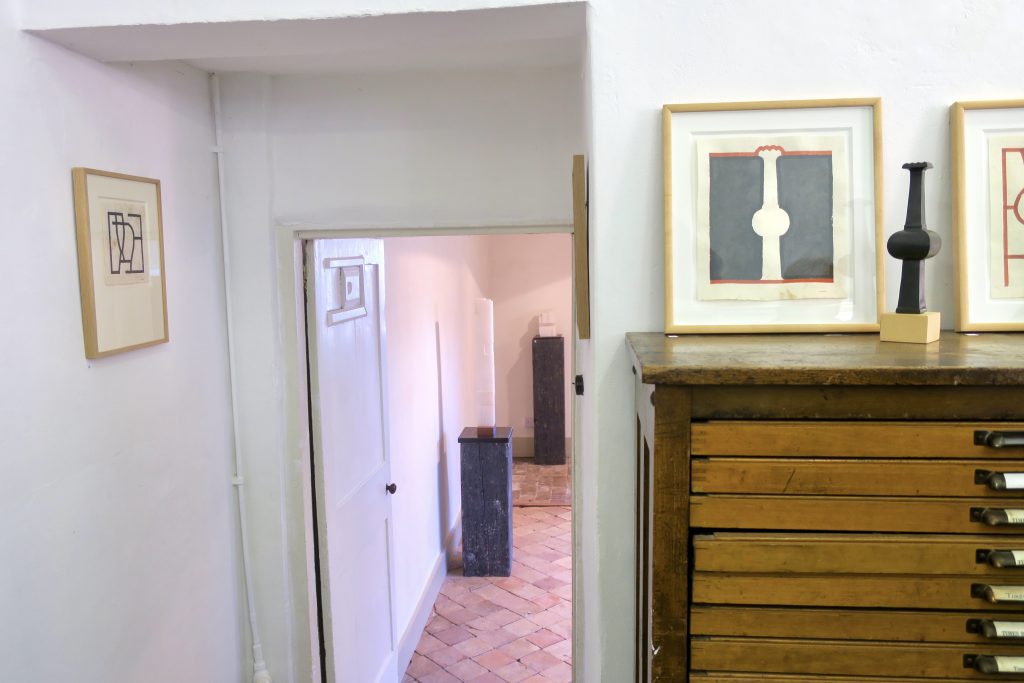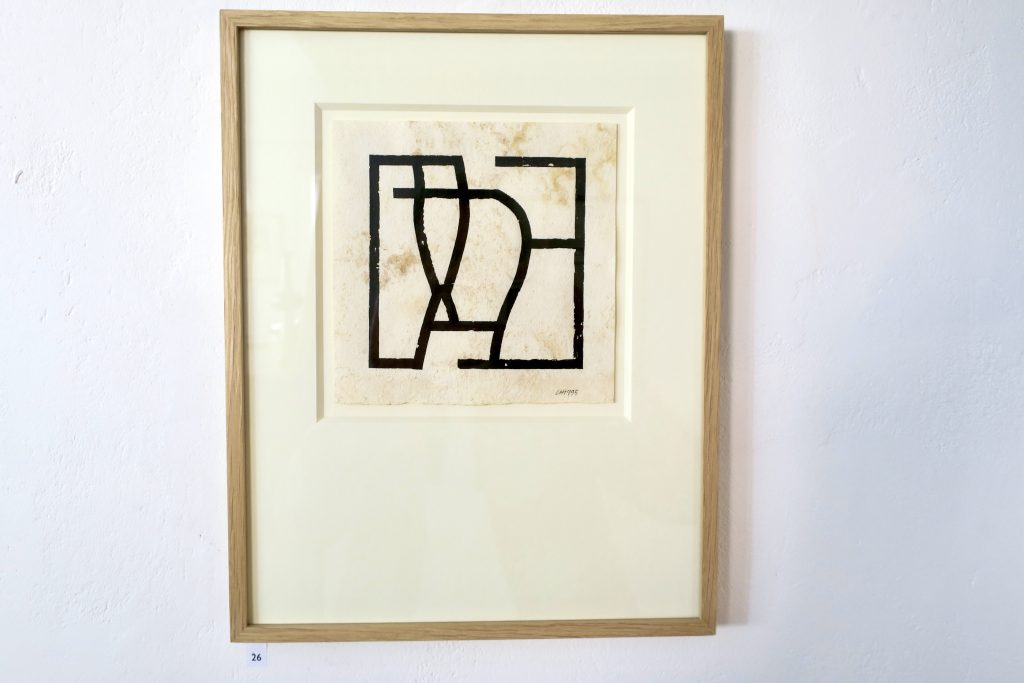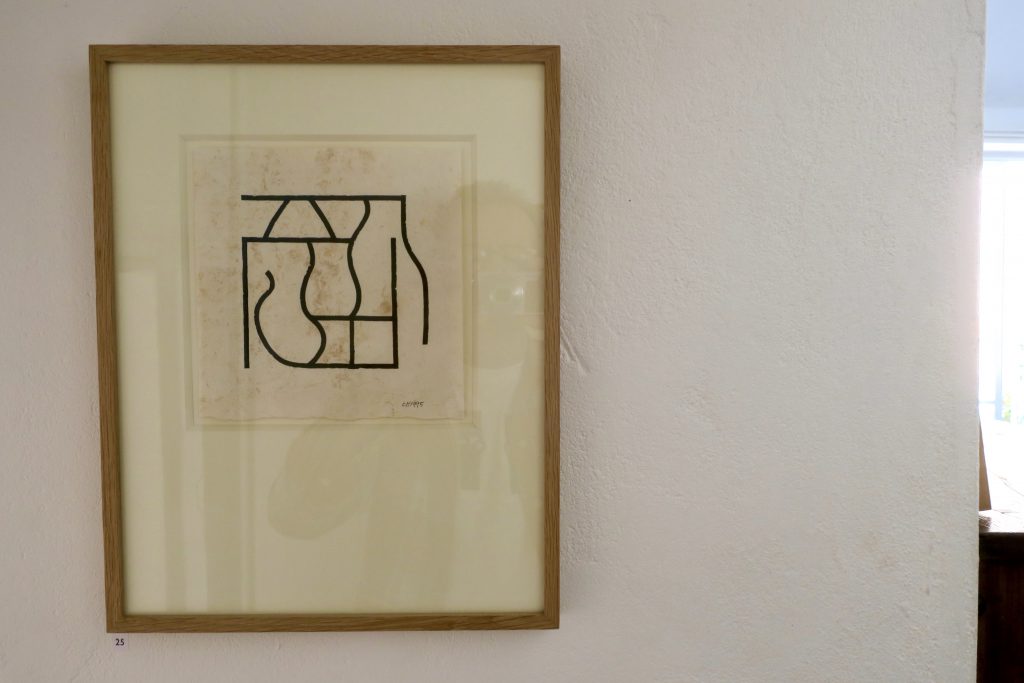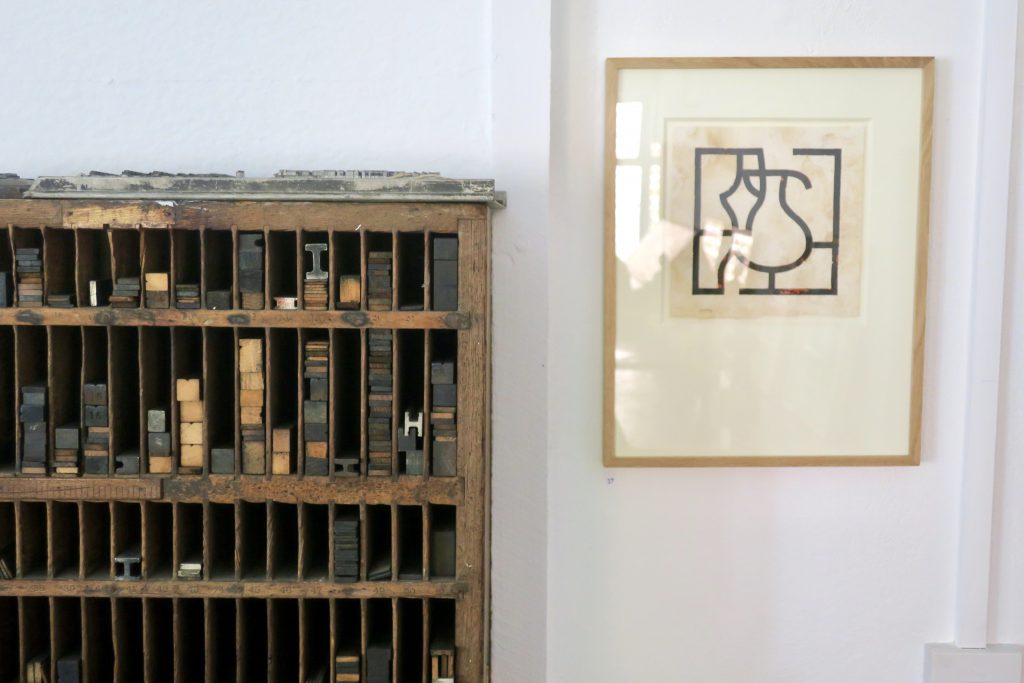 In the context of a letterpress workshop, and considering that Penny studied Chinese, it's not too far-fetched to think of these drawings as letterforms, logograms or characters. It feels like they've come home.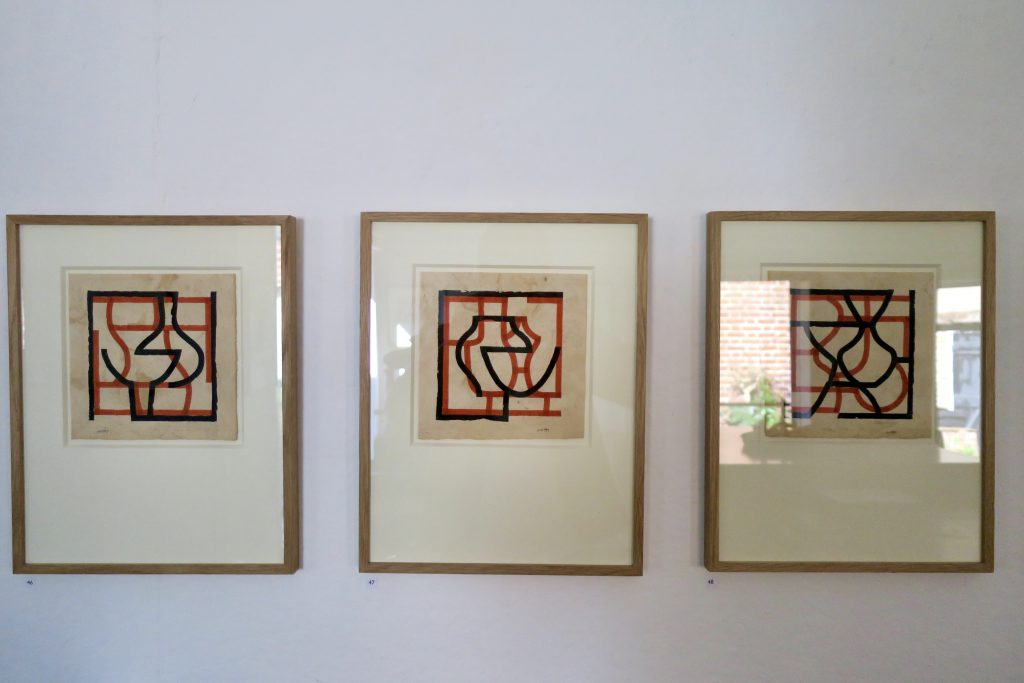 Ink-drawn glyphs on bark paper, sculpture as calligraphy.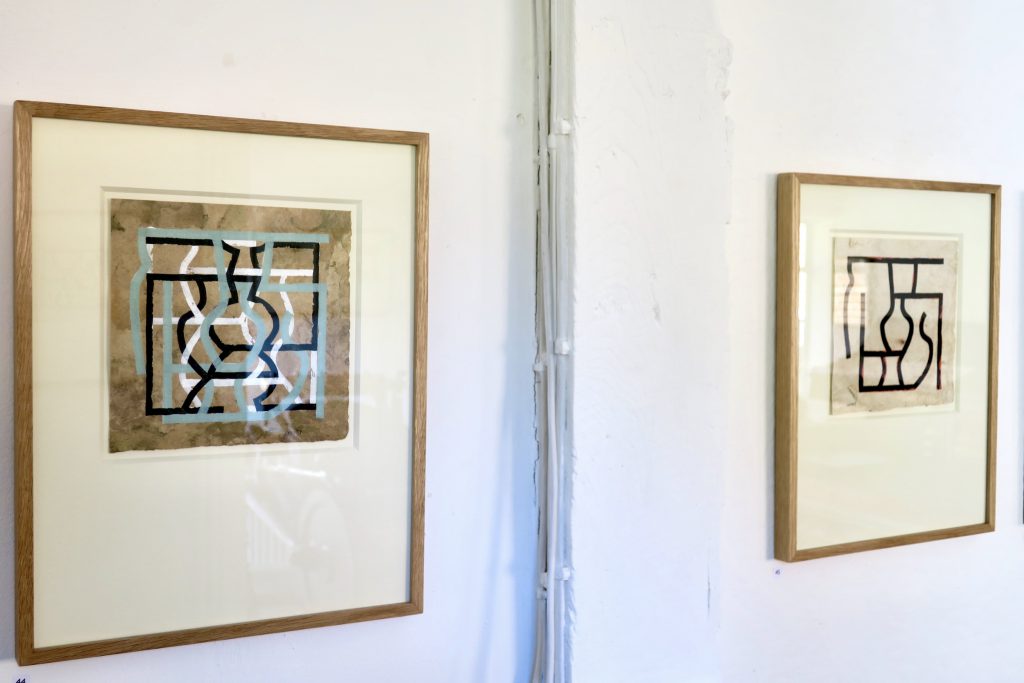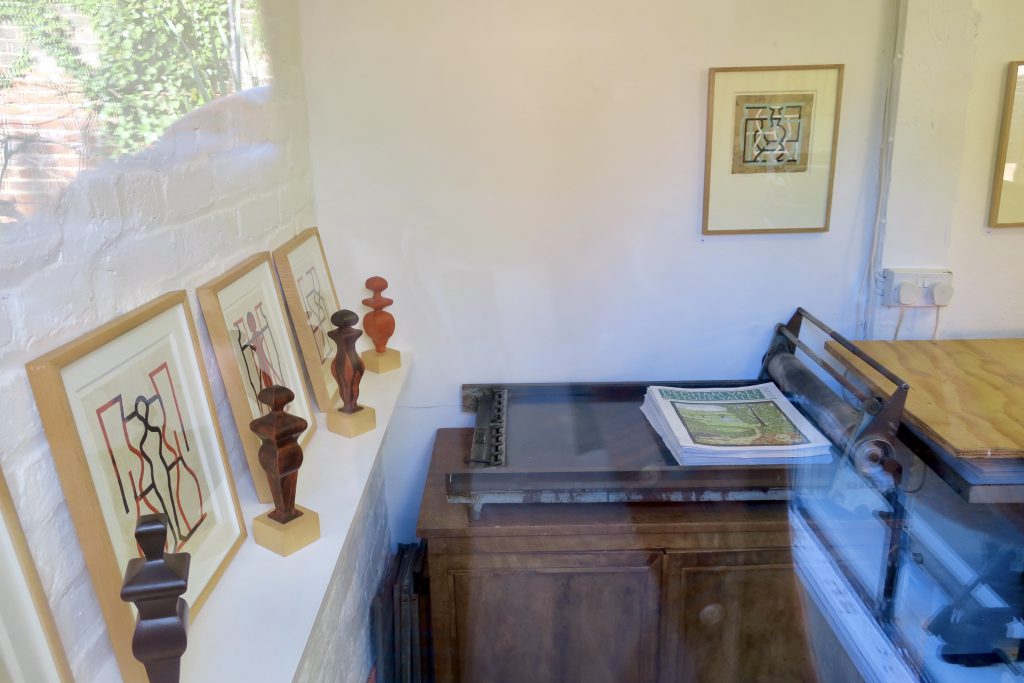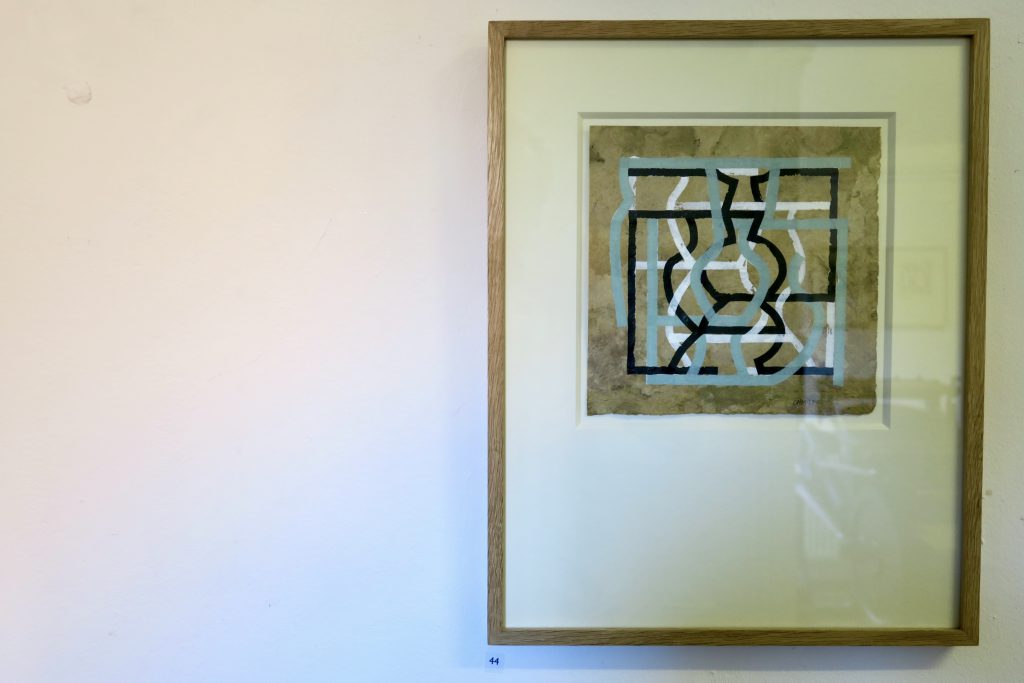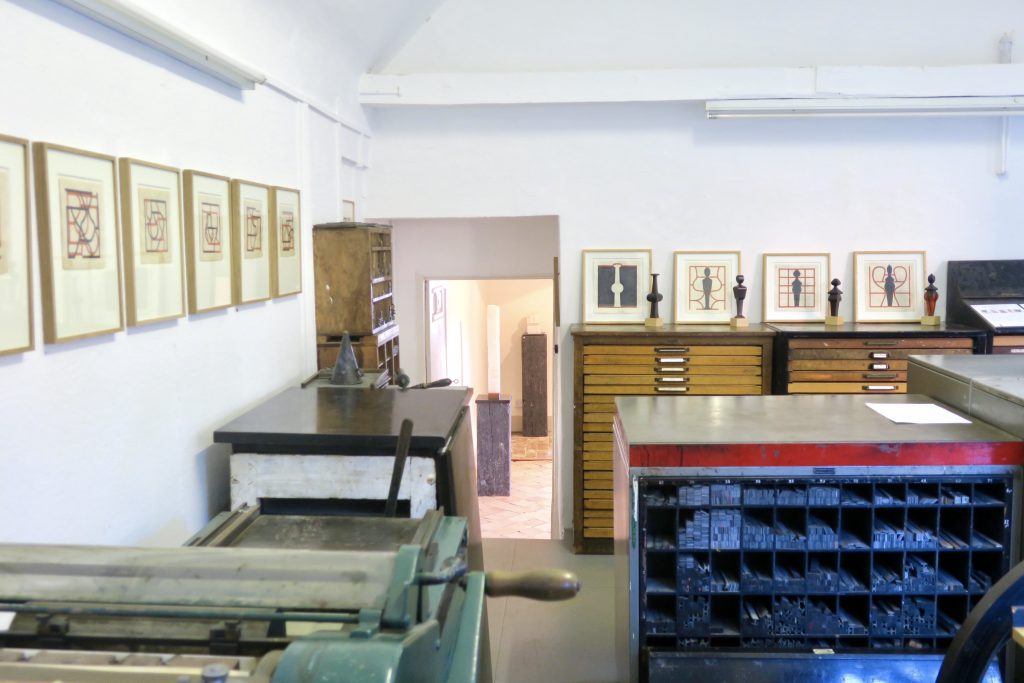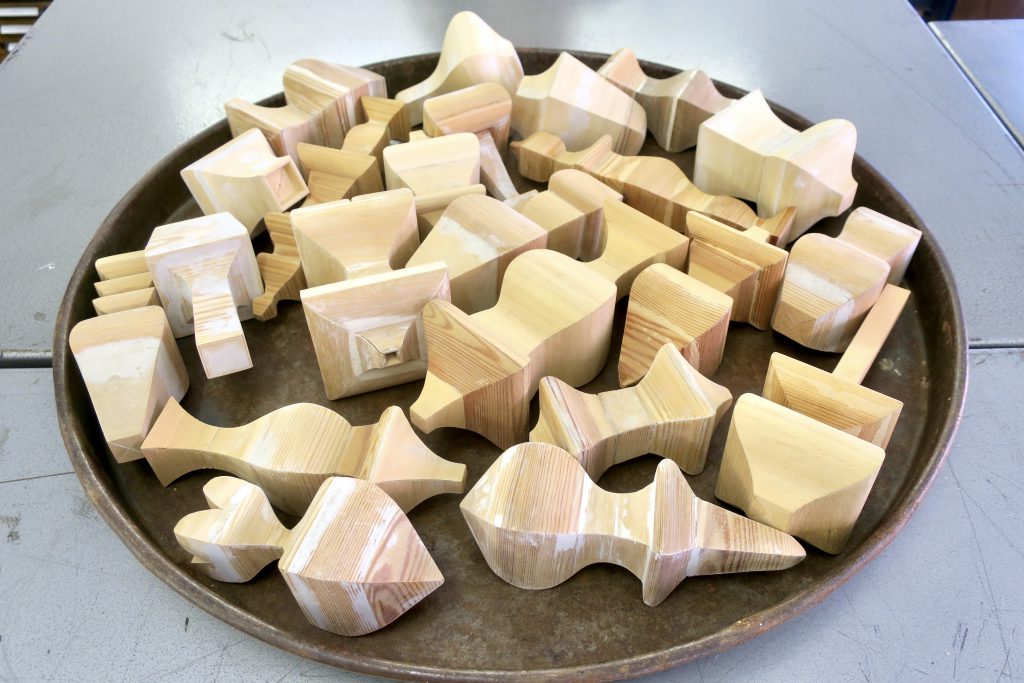 I'd noticed when cutting mouldings for picture frames that I might piece together some of the off-cut quadrants.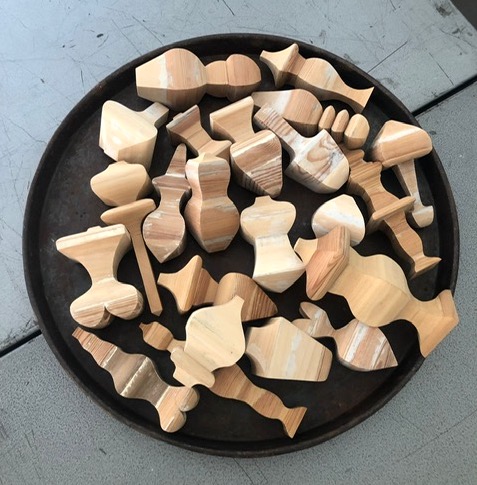 Twenty-two unfinished figurines. These are some that just never got completed, but I've included them because they illustrate how the figurines were constructed. In their unpainted state you can still see all the joins.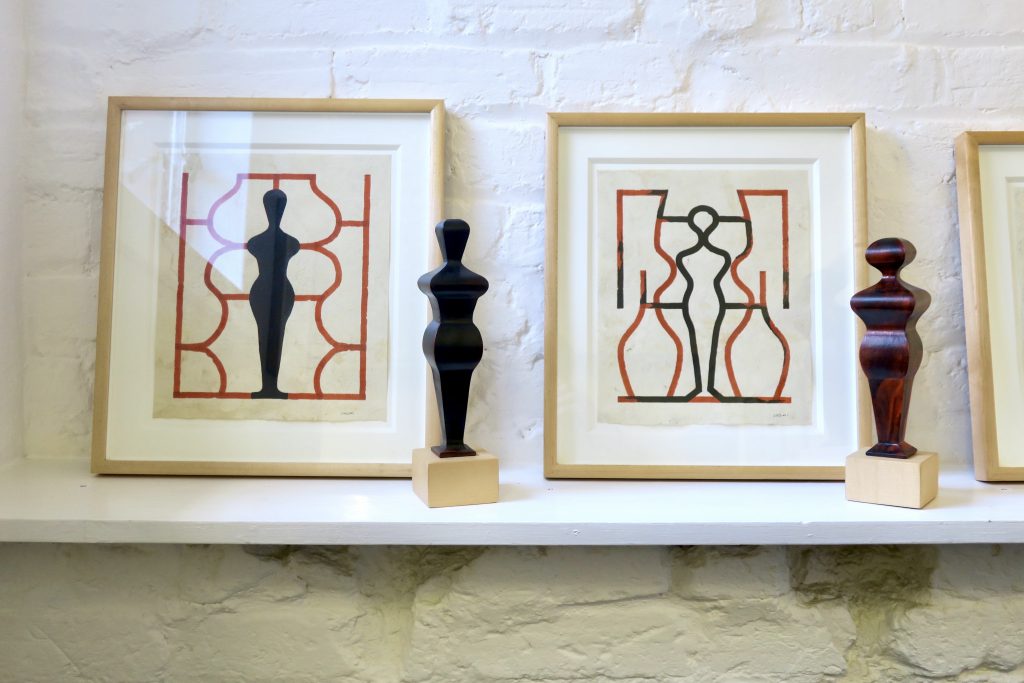 Figure 5 & Figure 6
Each Figure is comprised of one drawing and one figurine.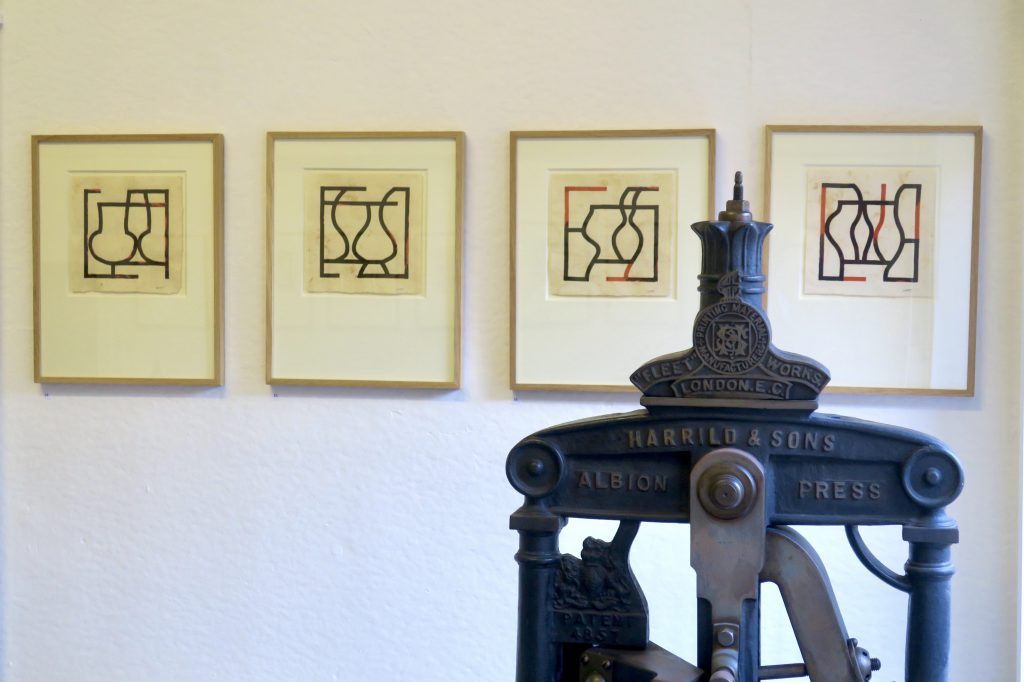 Each Still Life Drawing is a composite of several vessel shapes.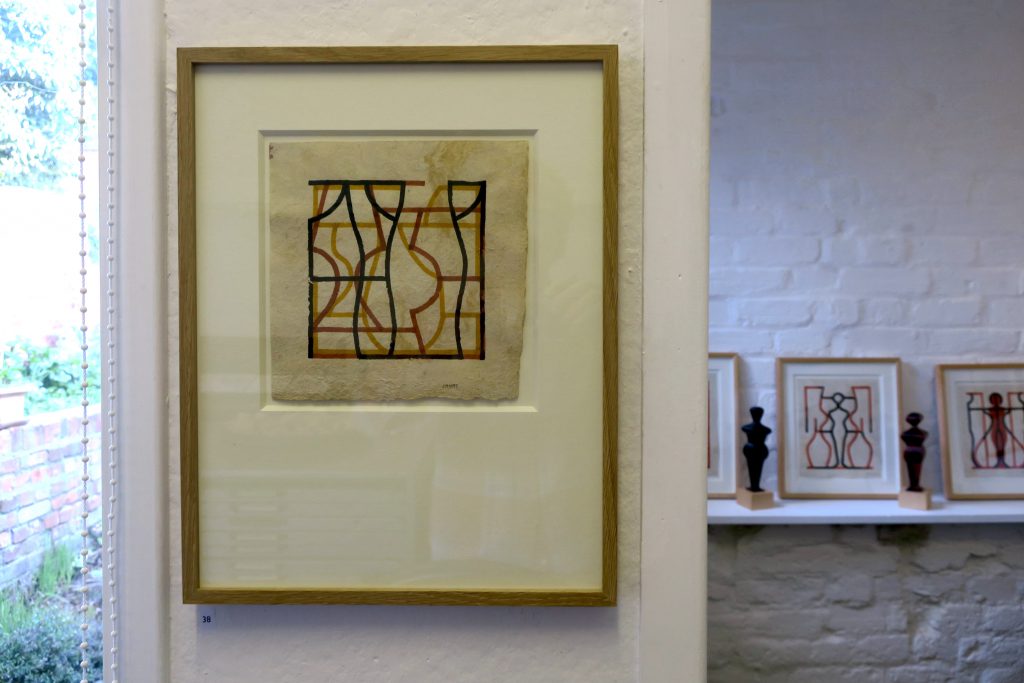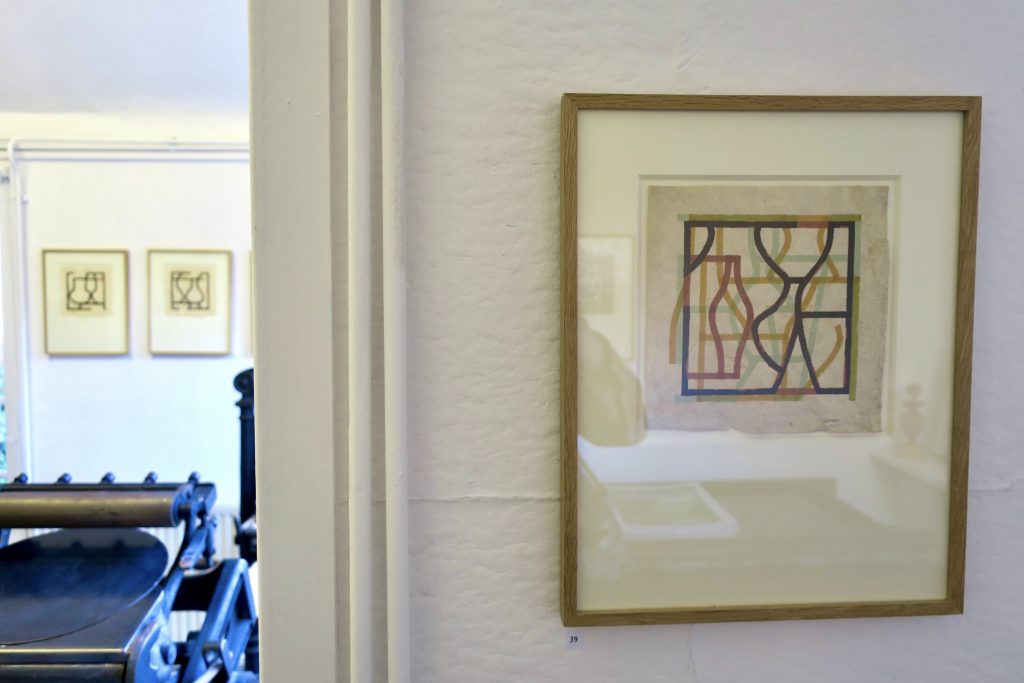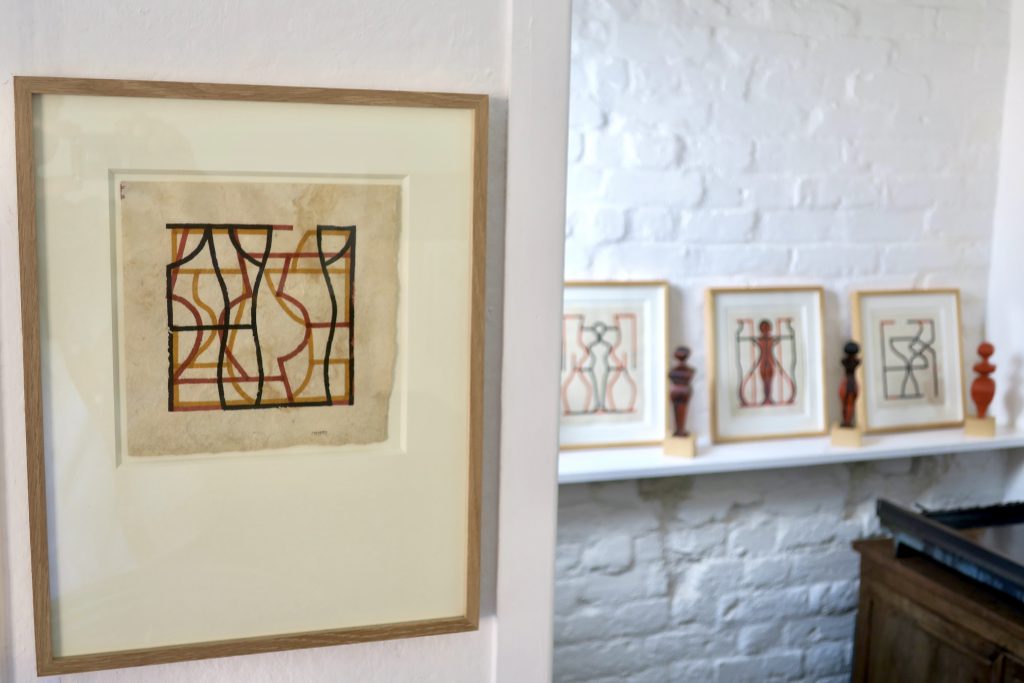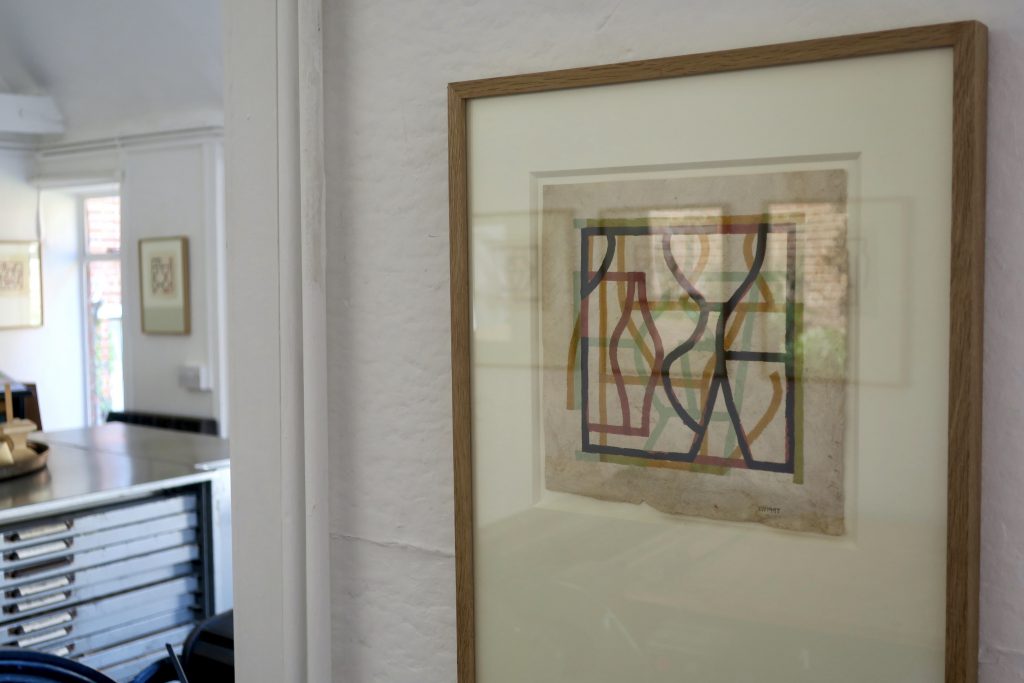 It's my first exhibition in over twenty years so forgive me if I linger a while.
※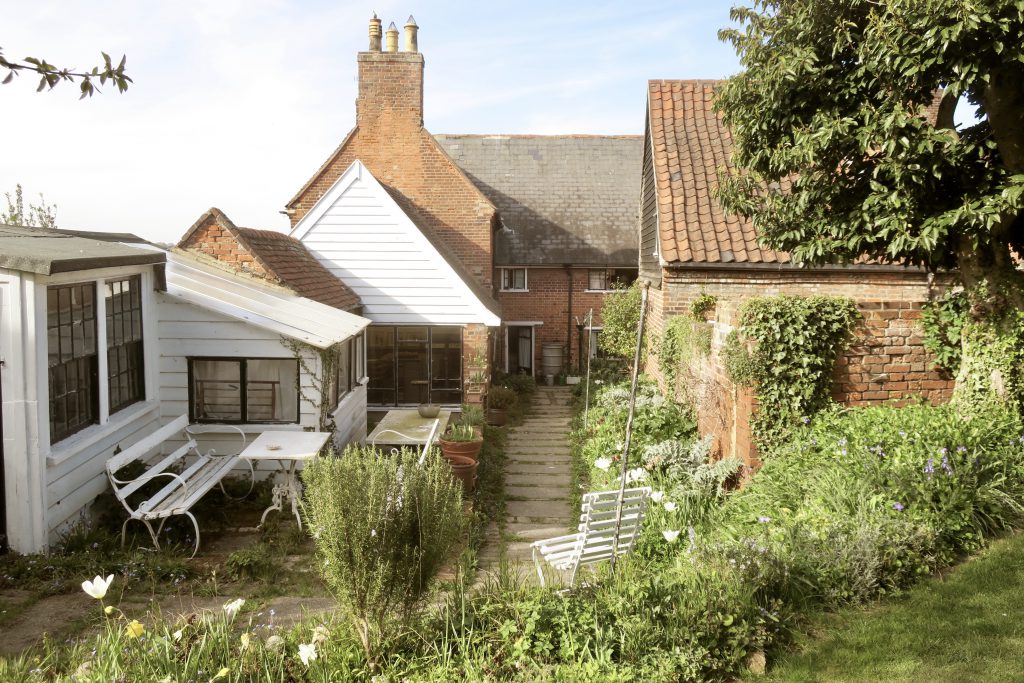 And if the weather is kind you might also linger a while in the garden.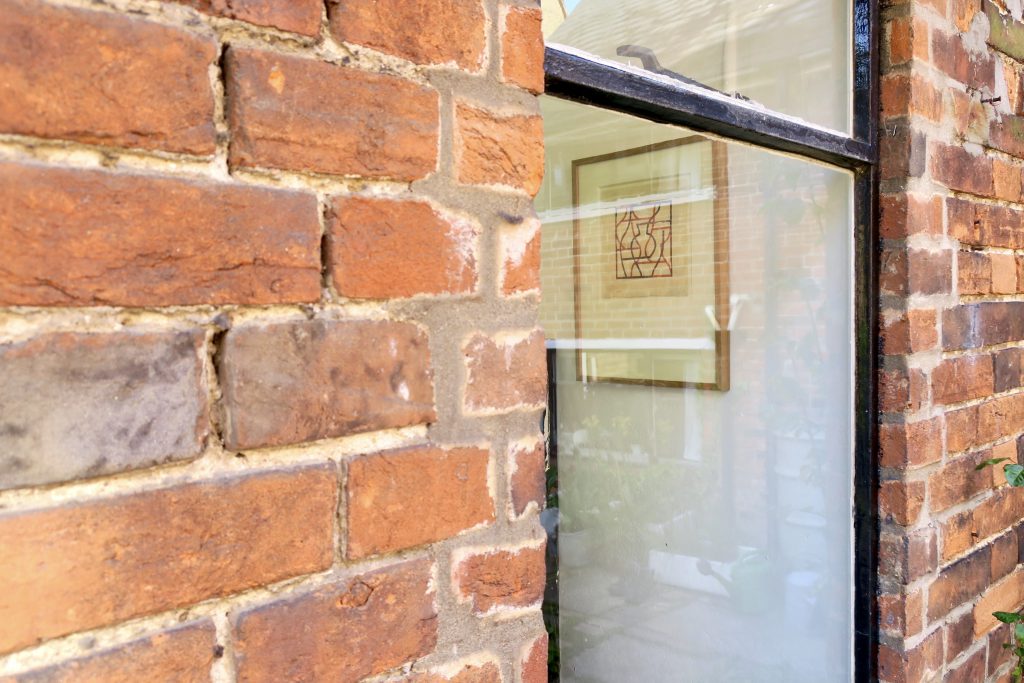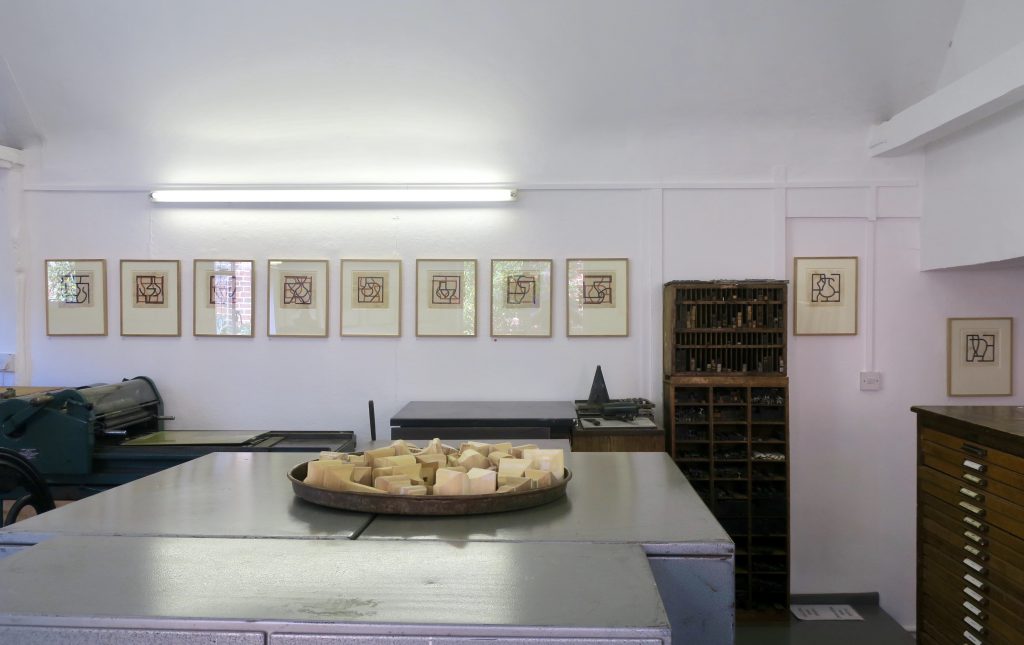 A view through the window.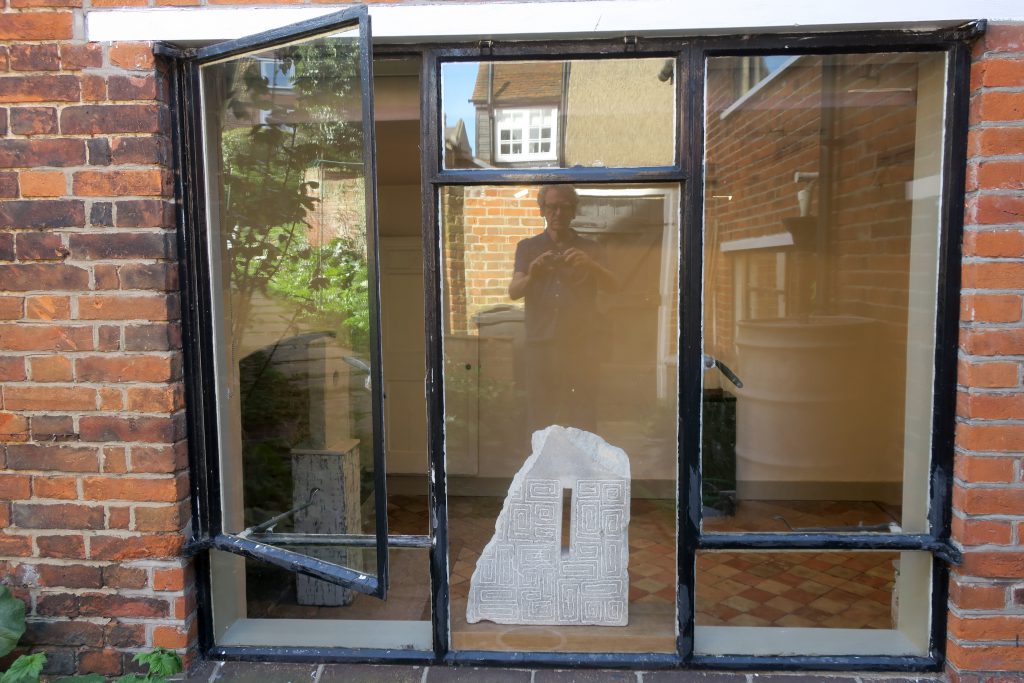 And a view of Home by Bernard McGuigan.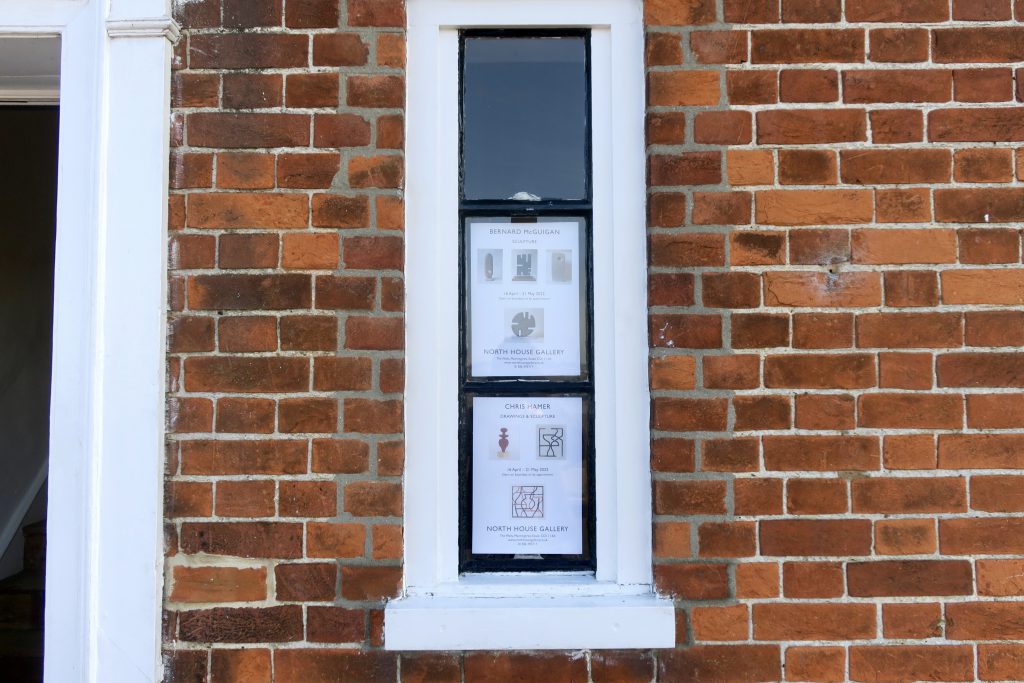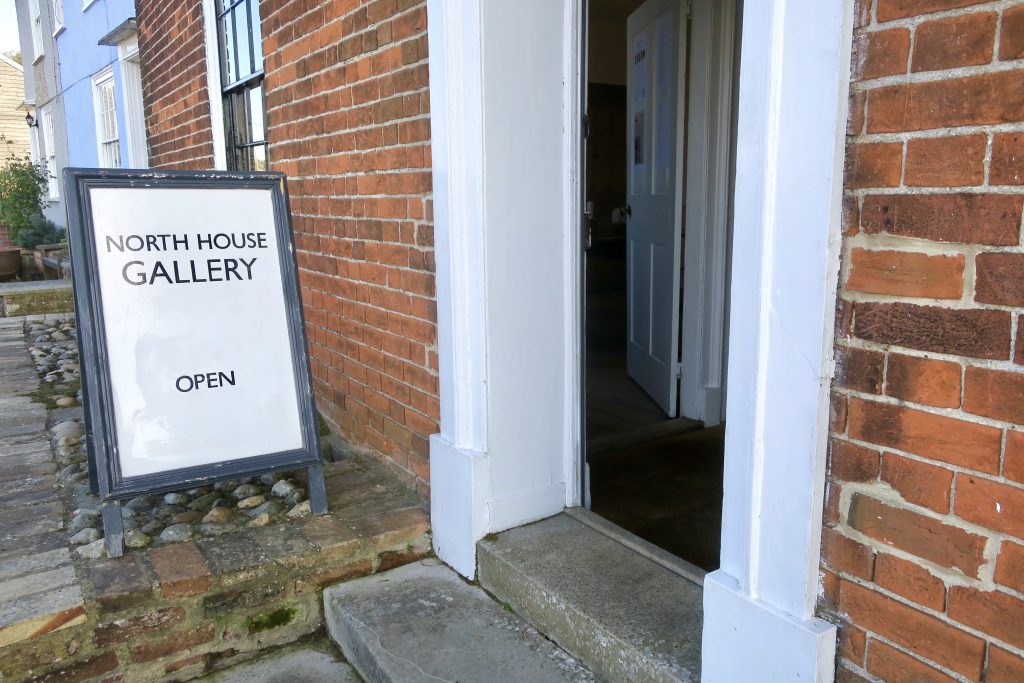 ※
※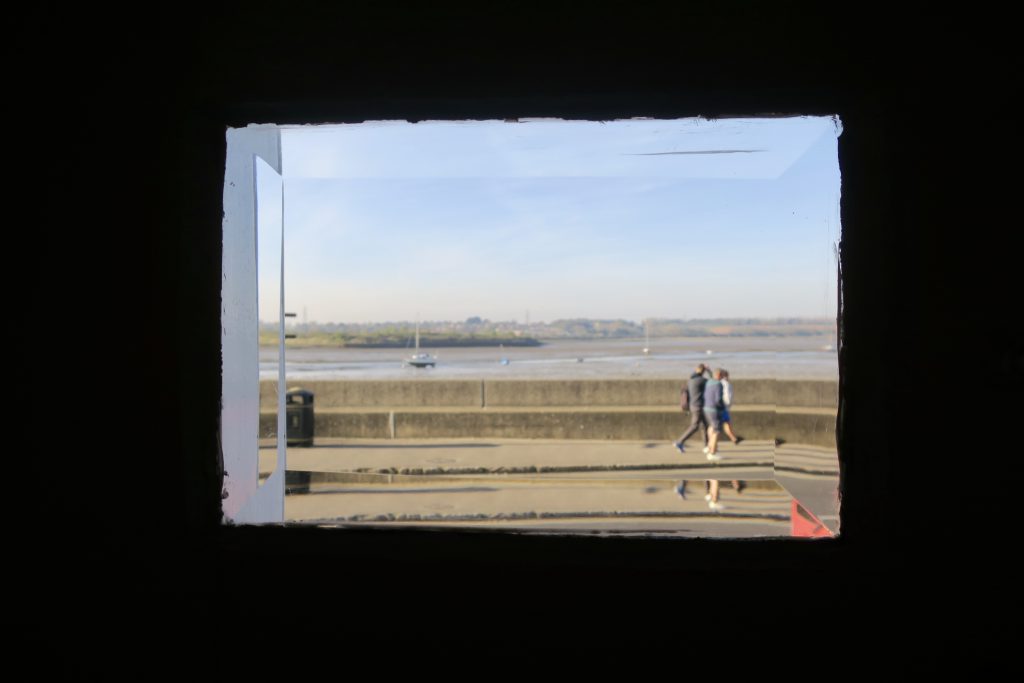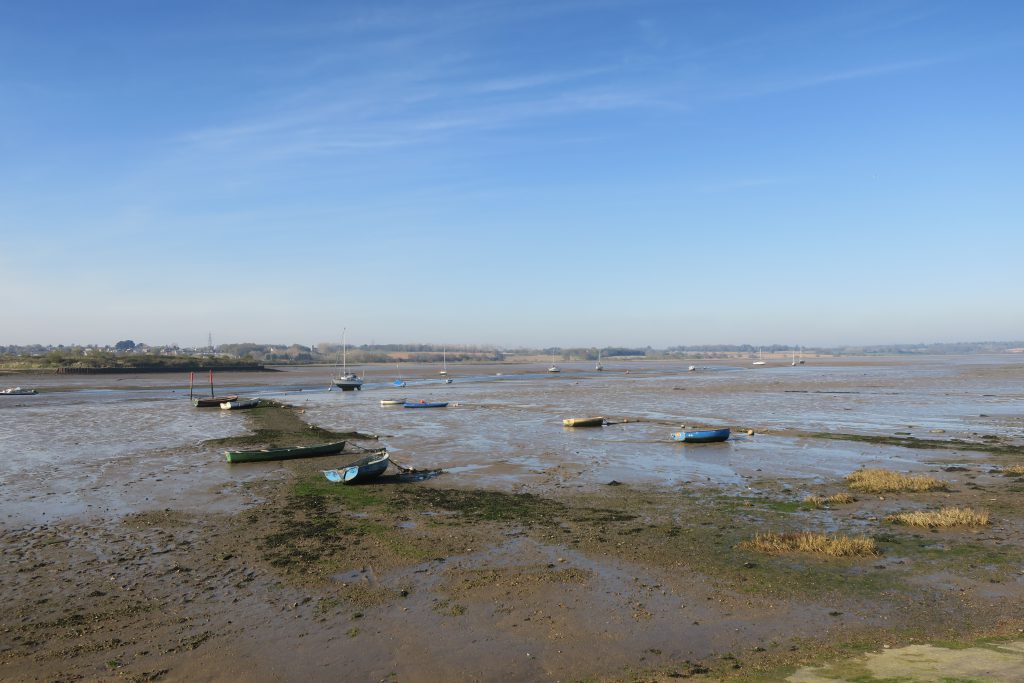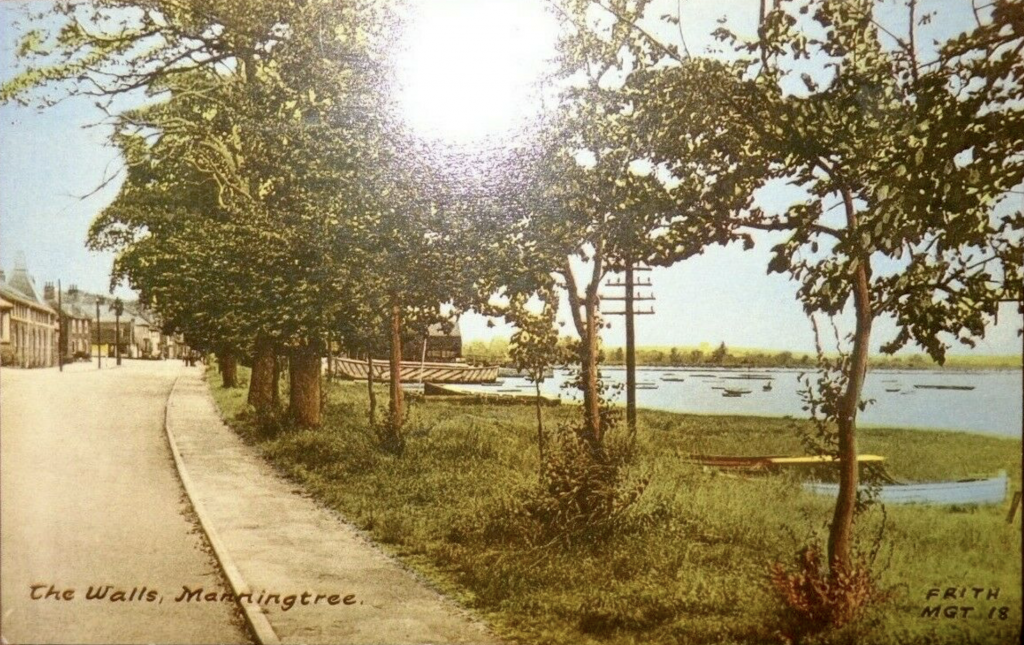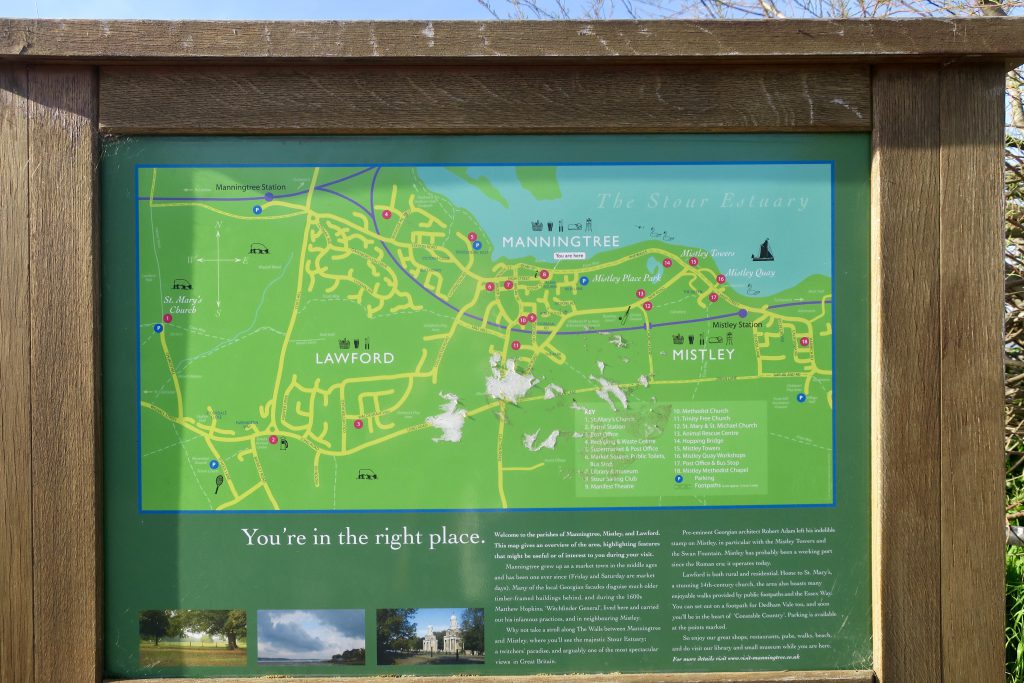 ※
A couple of earlier blogposts, Manningtree & Manningtree (Slight Return)