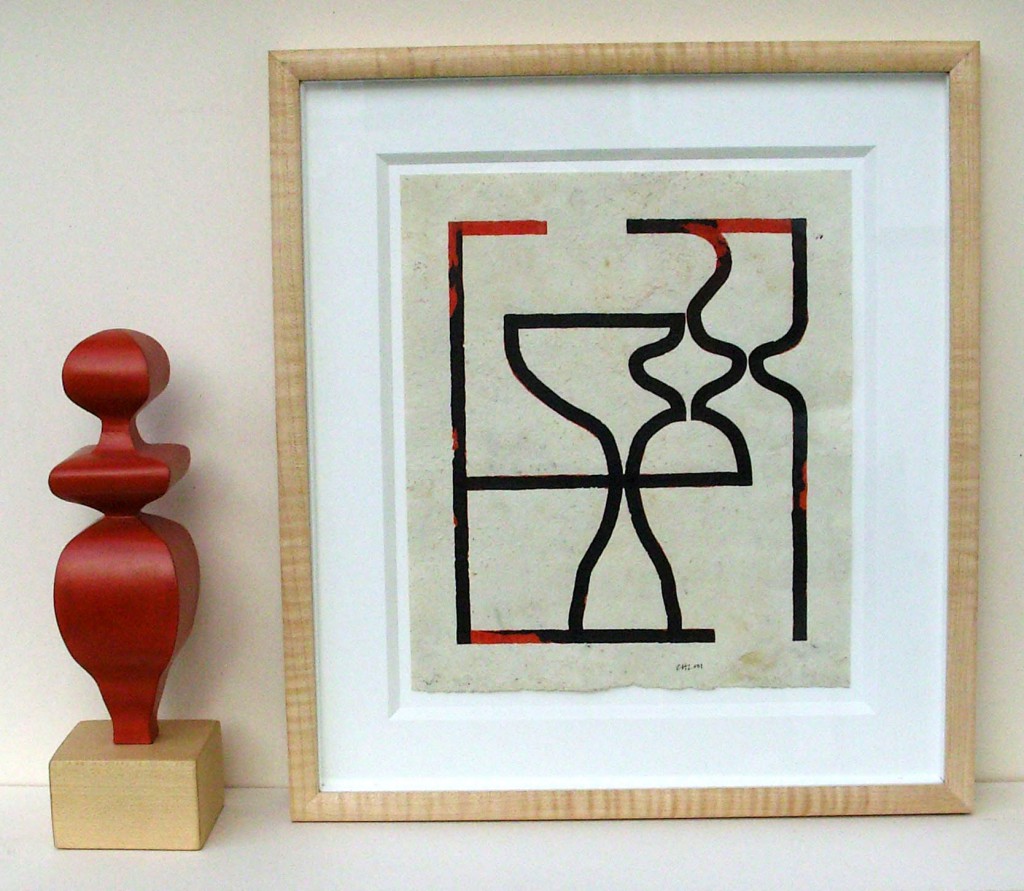 A small attempt to combine my love of Eduardo Chillida drawings, Magdalene Odundo ceramics and Cycladic figurines in a series of two-part works, culminating in this piece – Figure 8.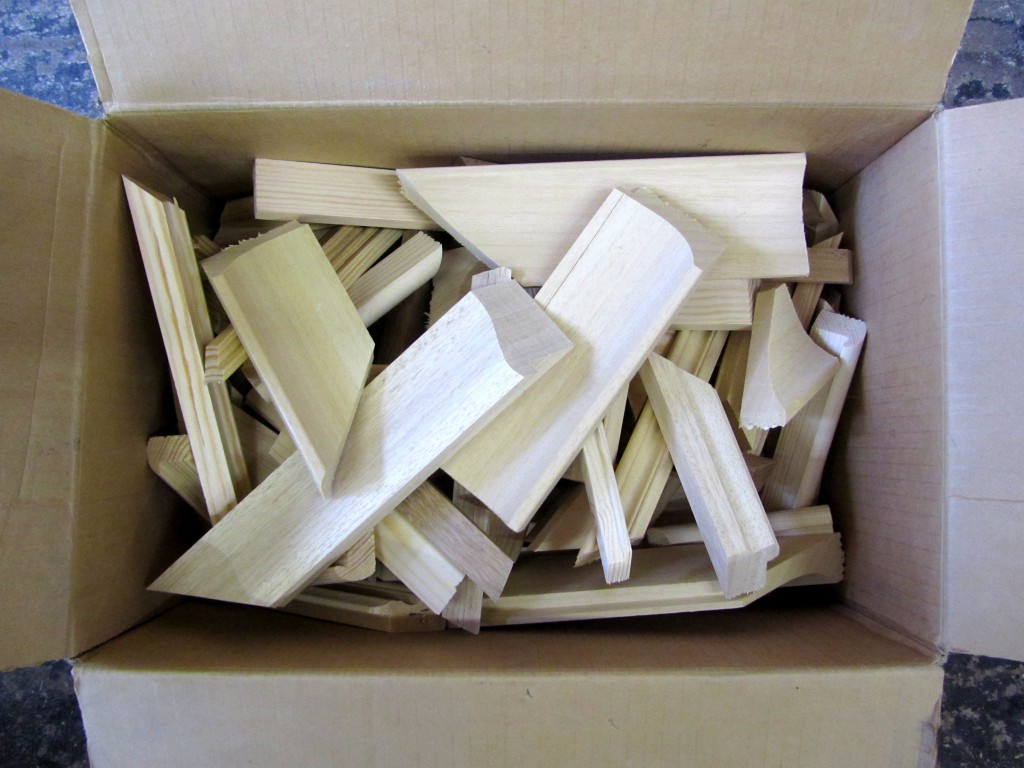 I noticed that off-cuts of picture frame moulding might be re-used. I could cut them into small quadrants, glue them together and stack them up to make wooden figures. Lots of them.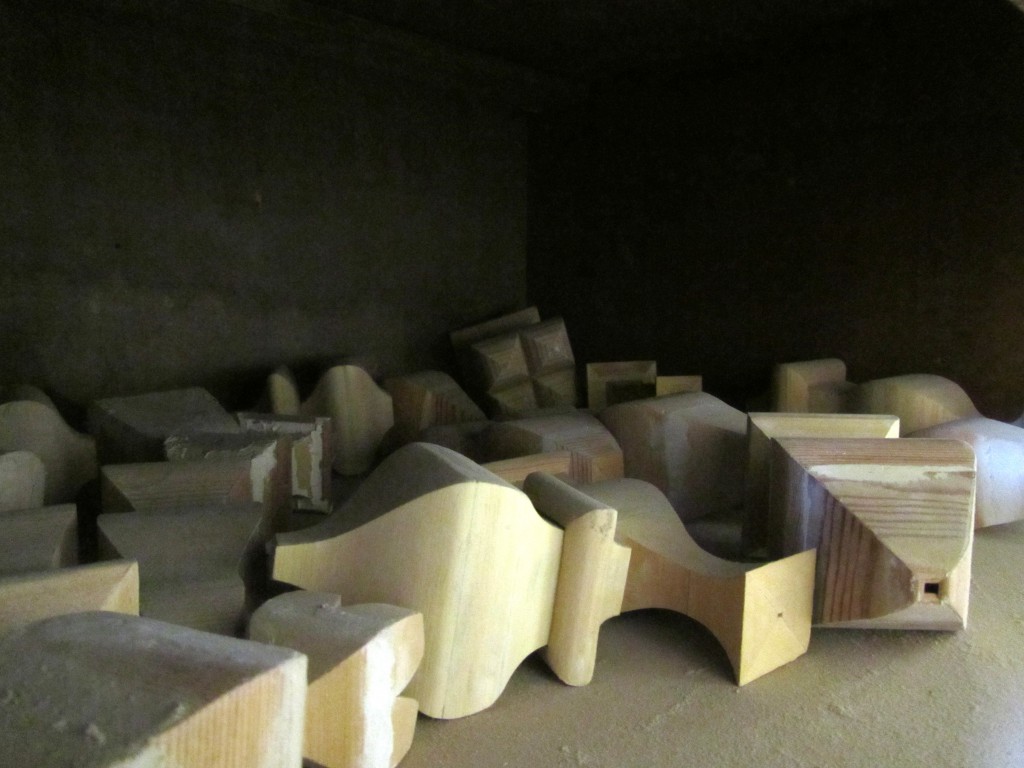 I recently discovered a forgotten hoard hidden away in the furthest recesses of my workshop.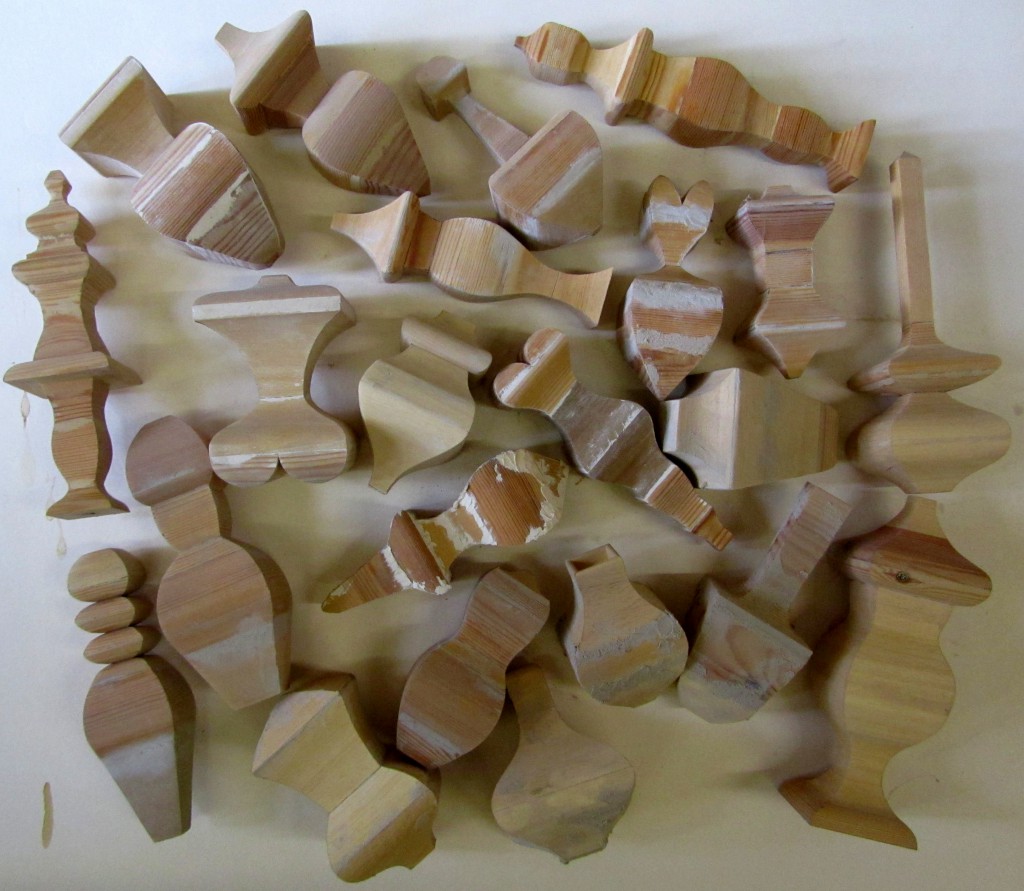 I'd glued the layers together, filled the seams and sanded them smooth, though some of these are still unsanded. Next they would be painted with gesso then coloured and finally burnished.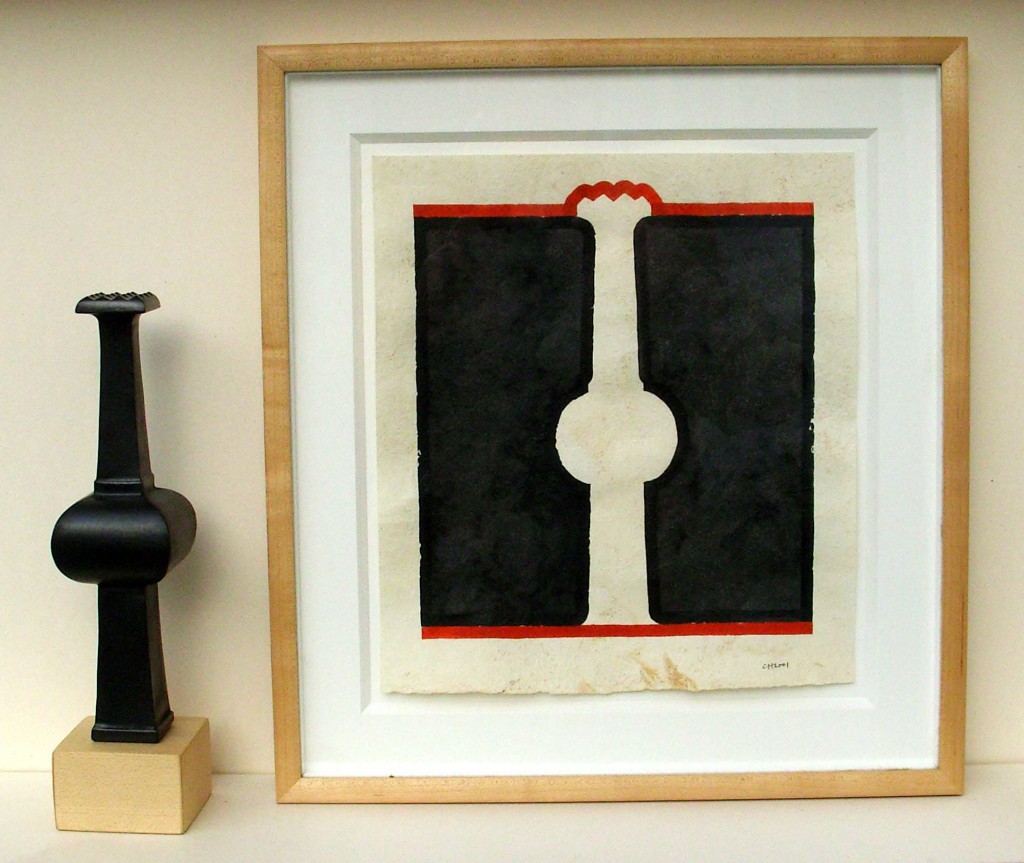 Figure 1
Each figure was fixed to a wooden plinth and accompanied by a framed drawing.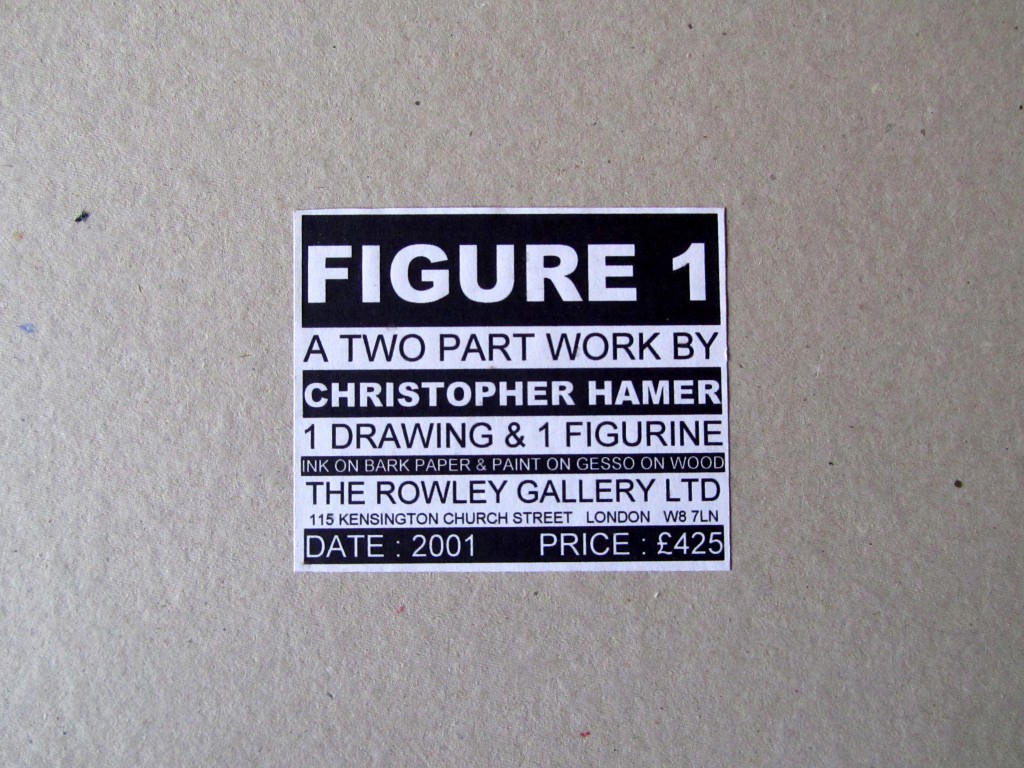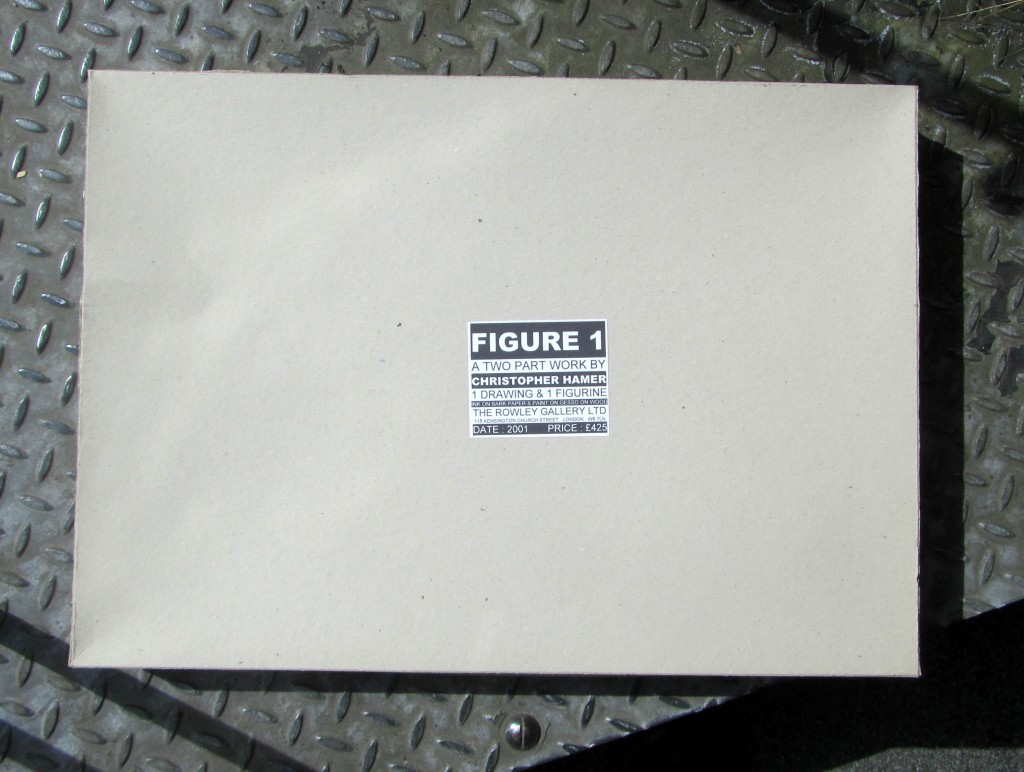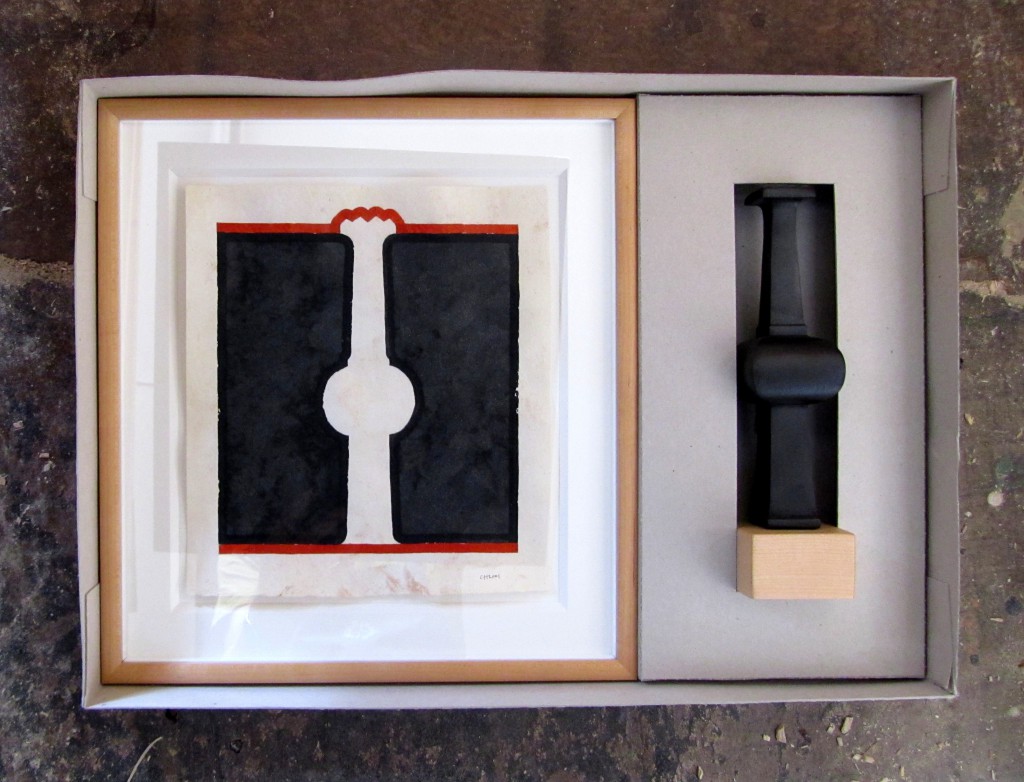 I even made presentation boxes to keep them safe.
※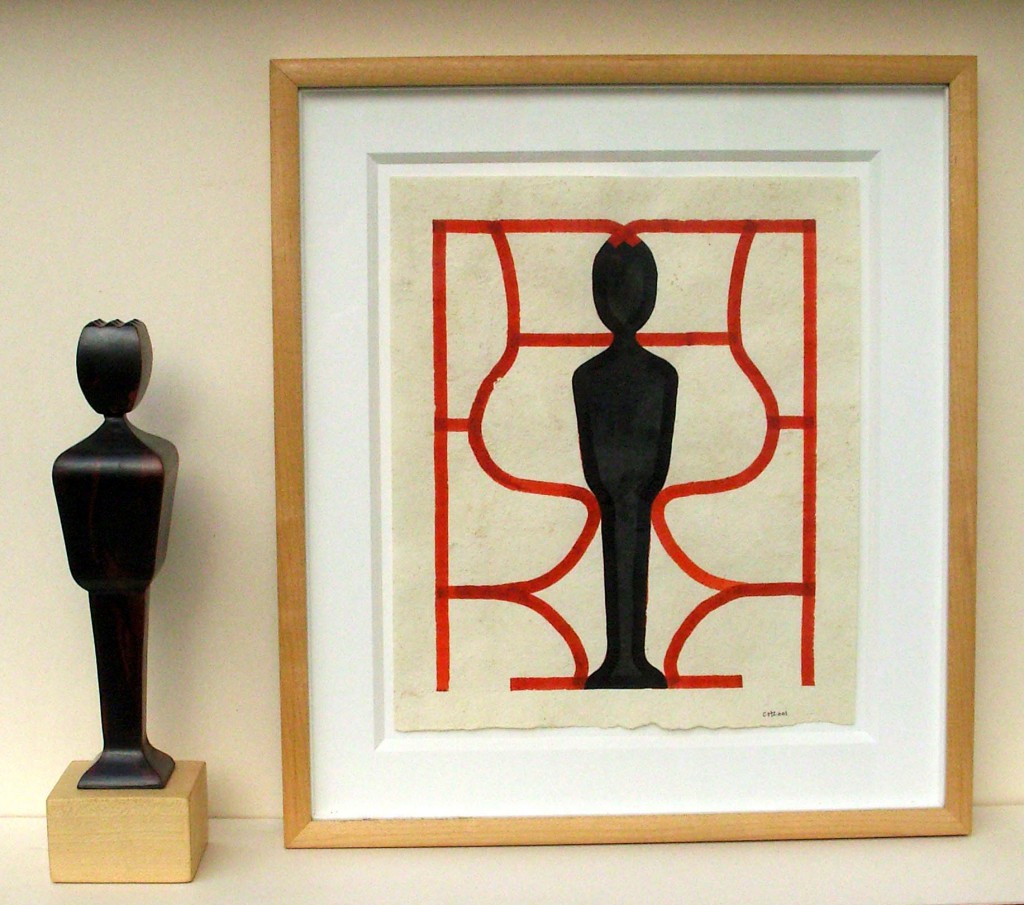 Figure 2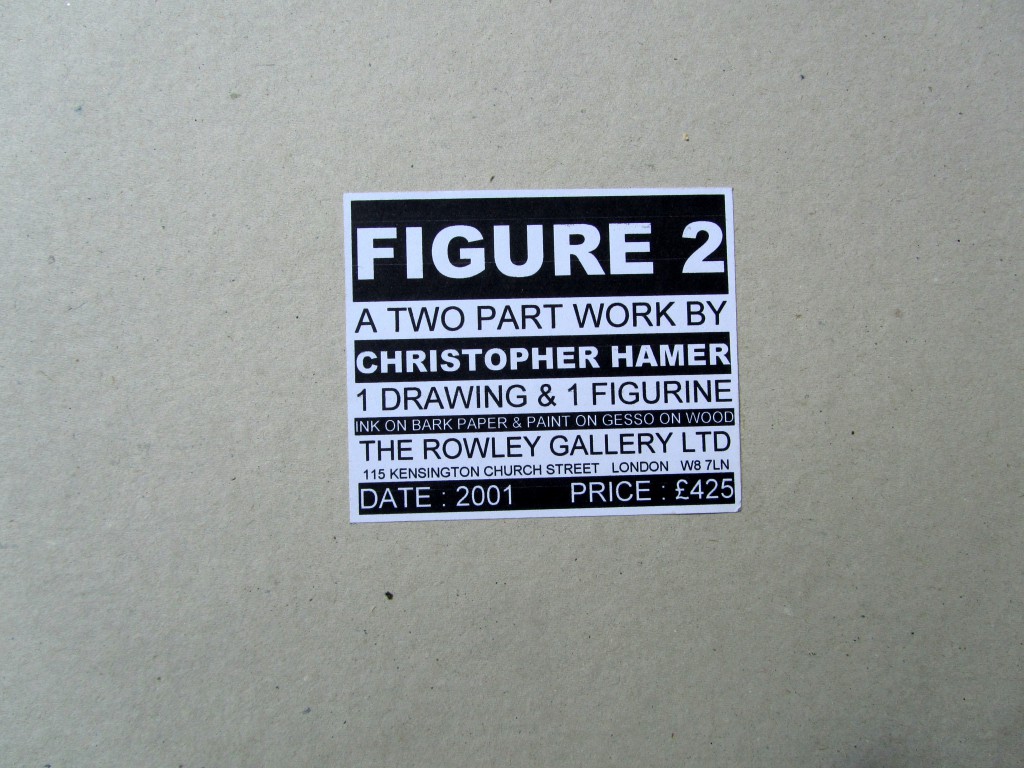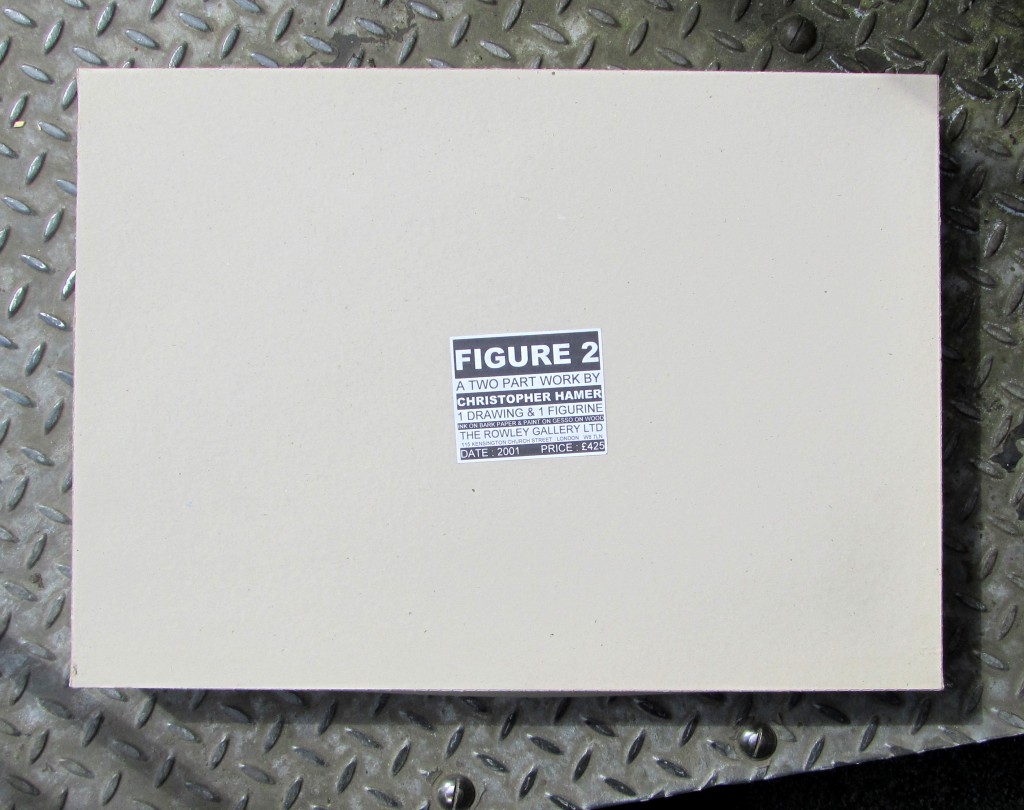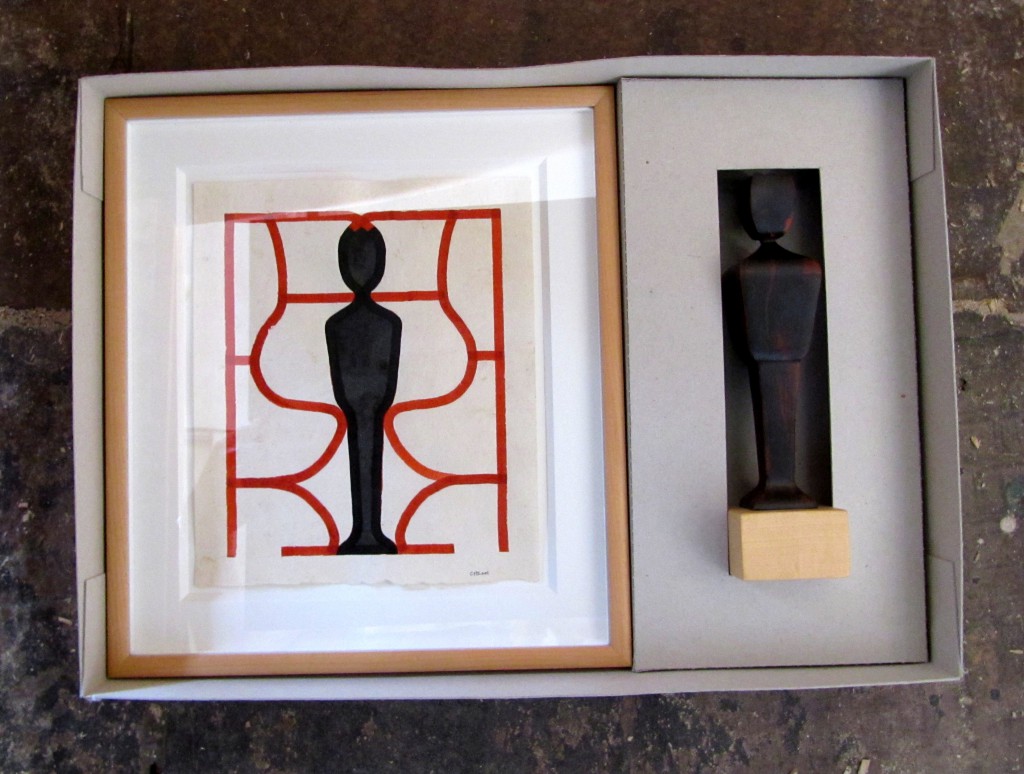 ※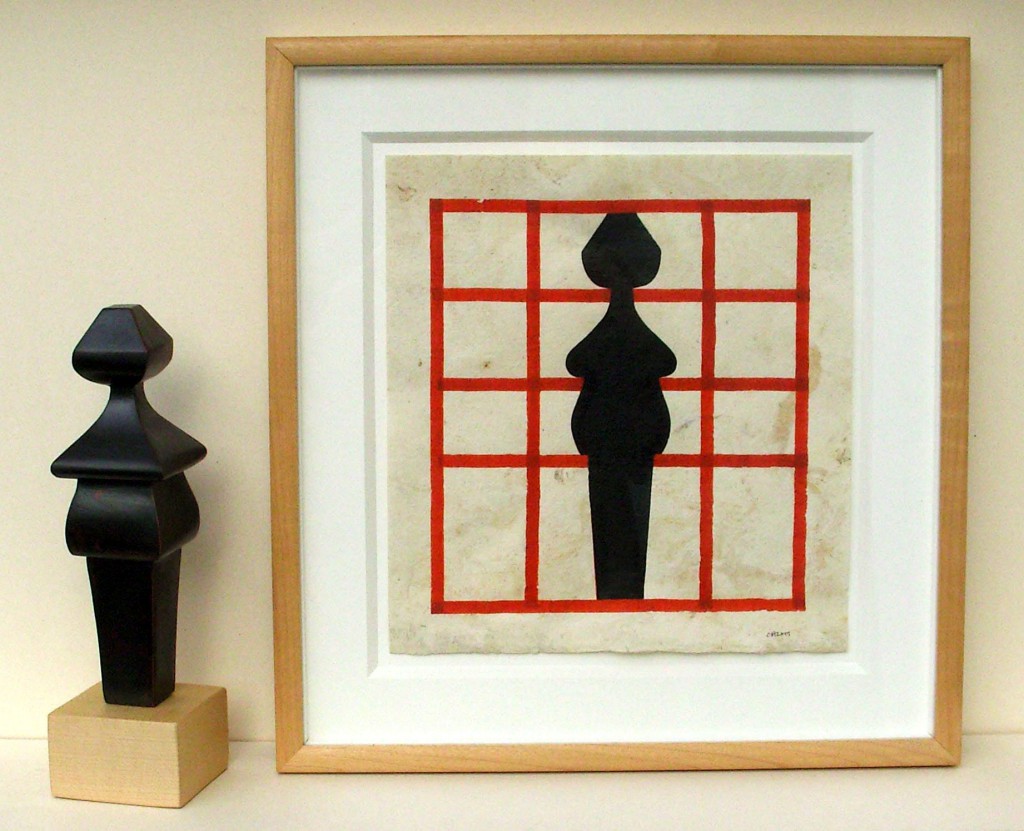 Figure 3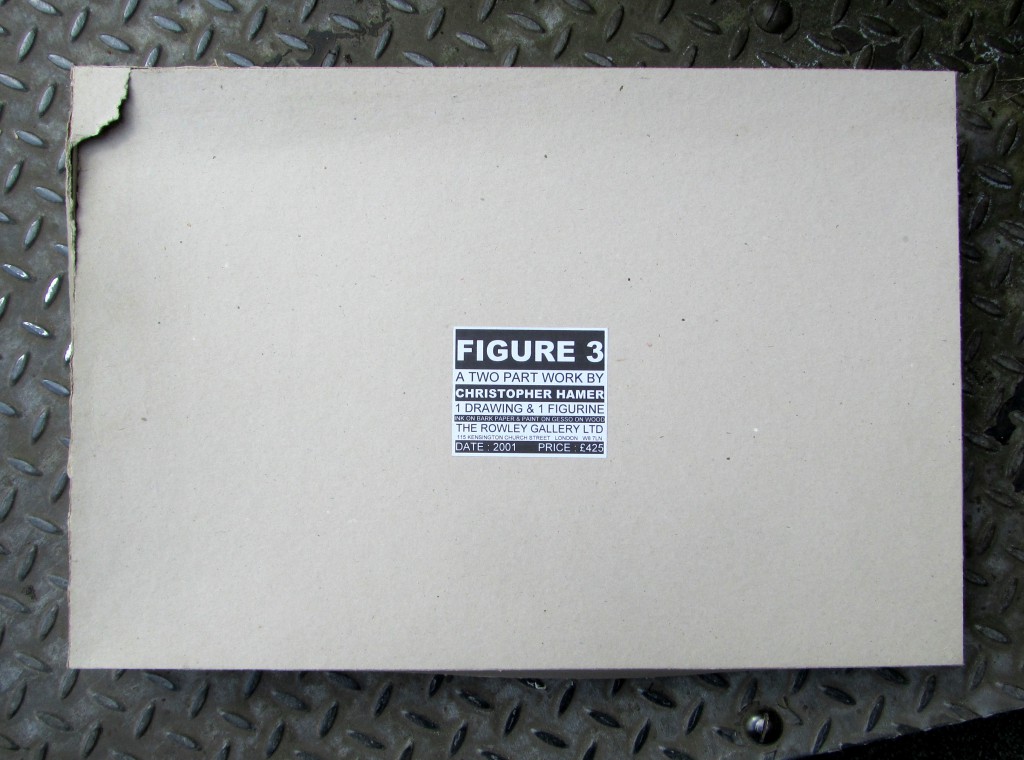 ※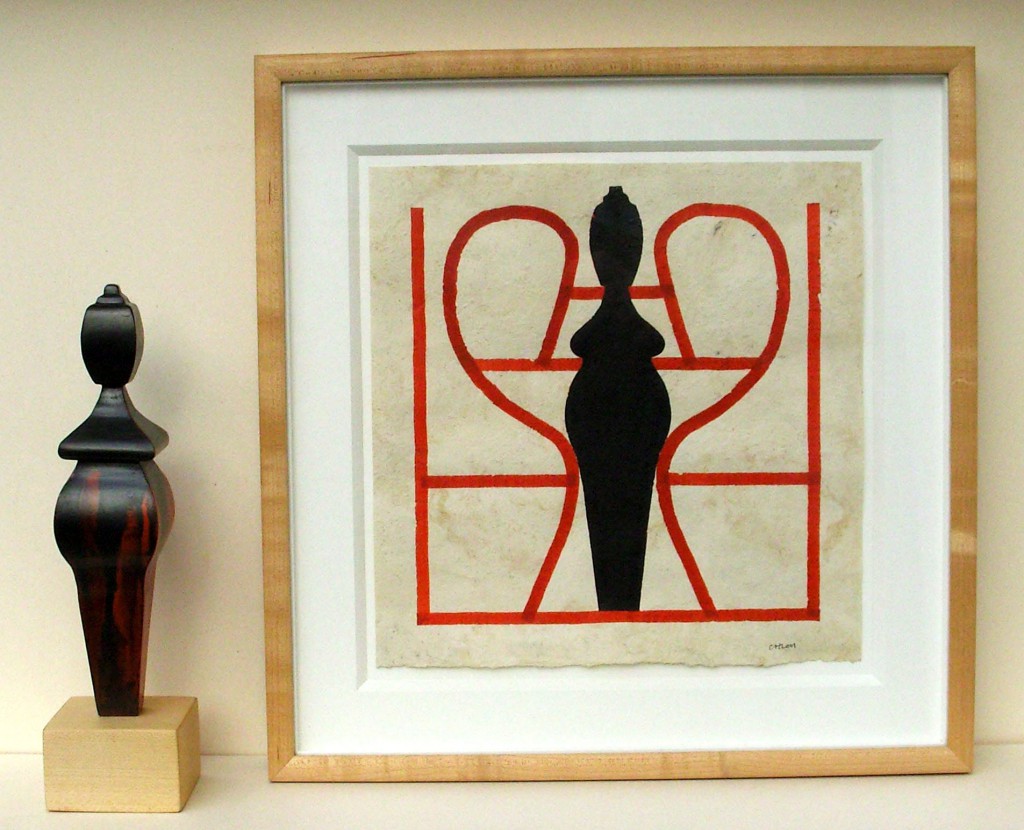 Figure 4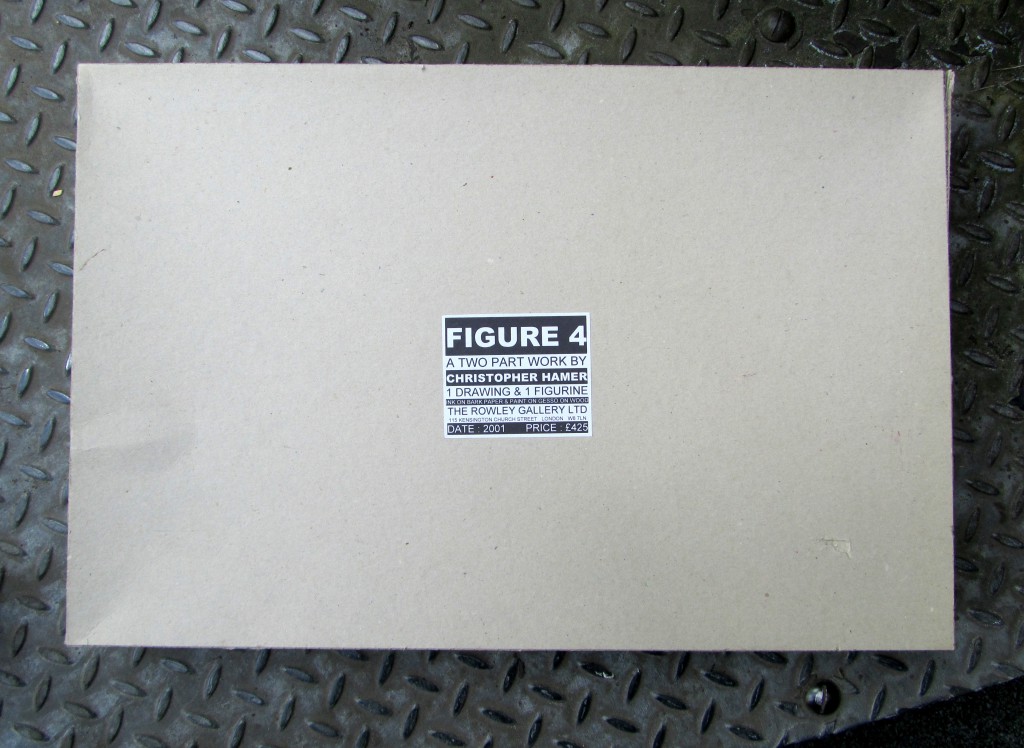 ※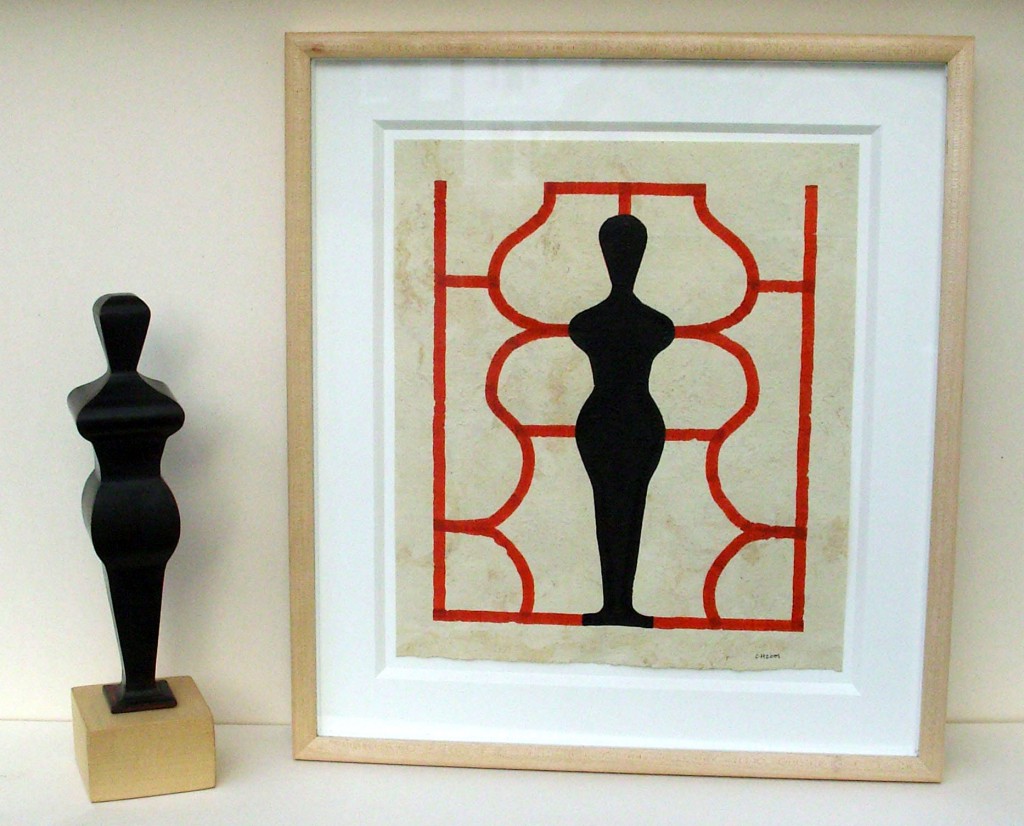 Figure 5
※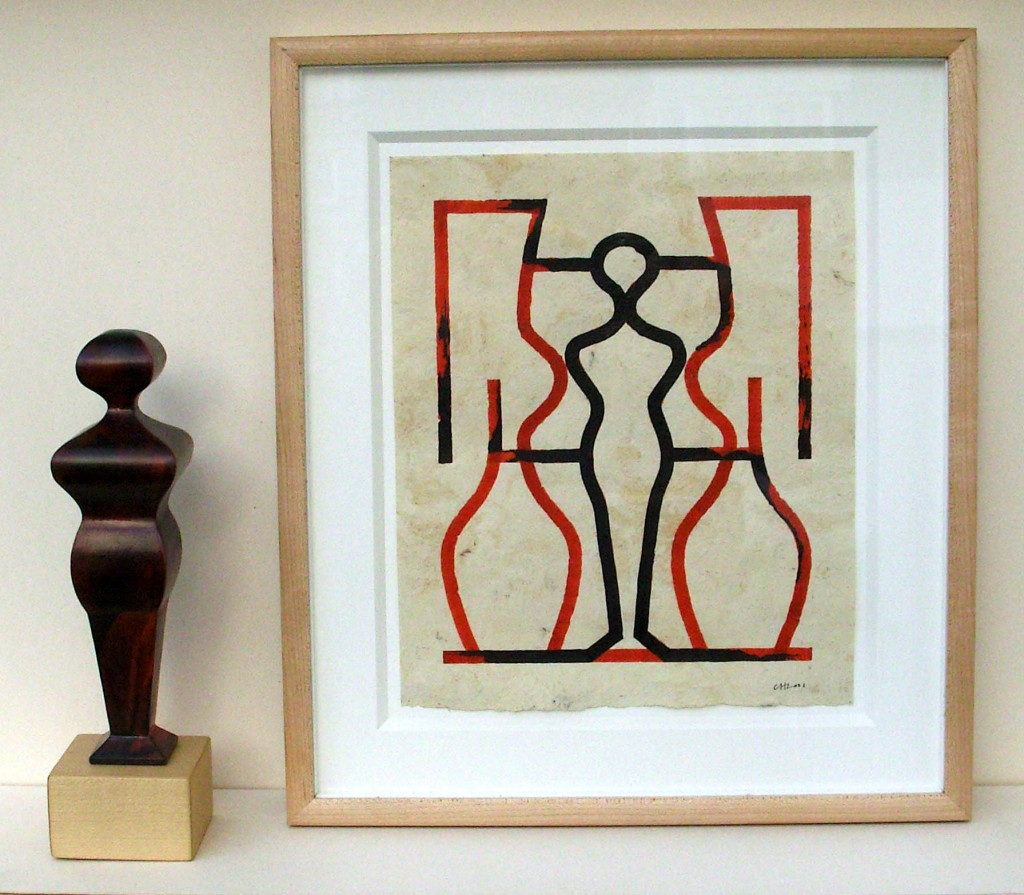 Figure 6
※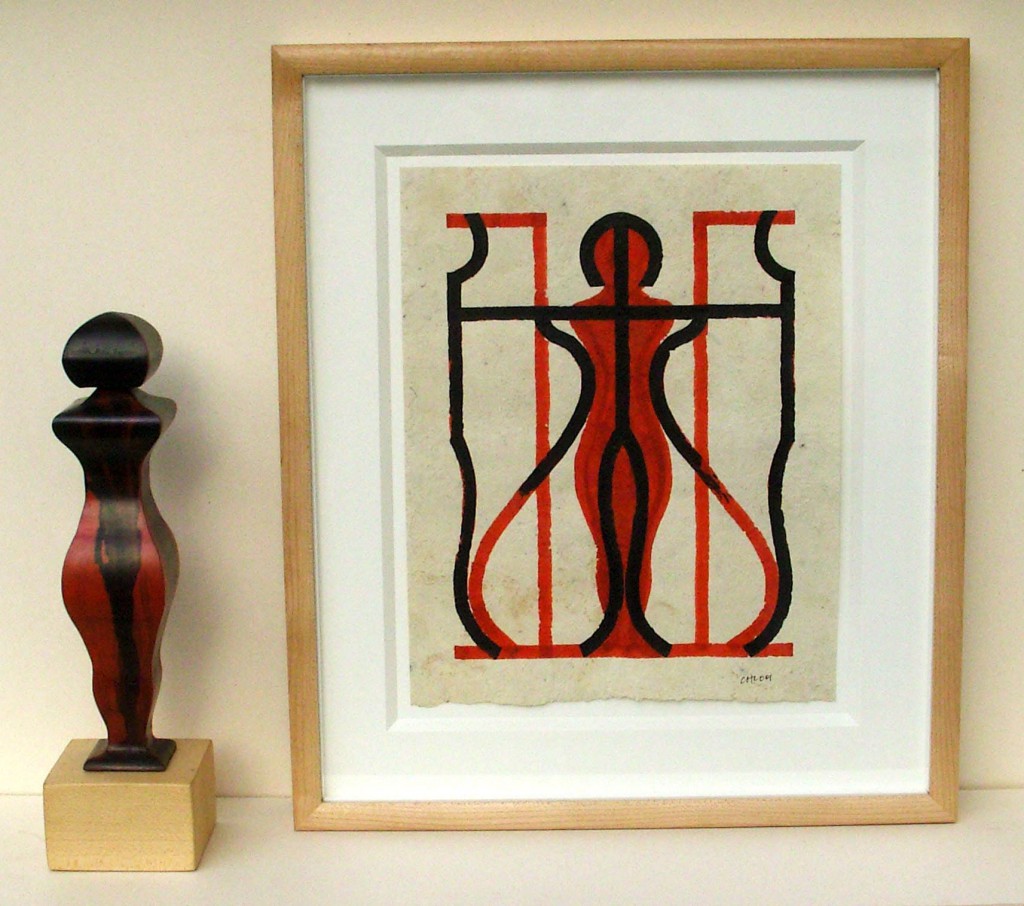 Figure 7
※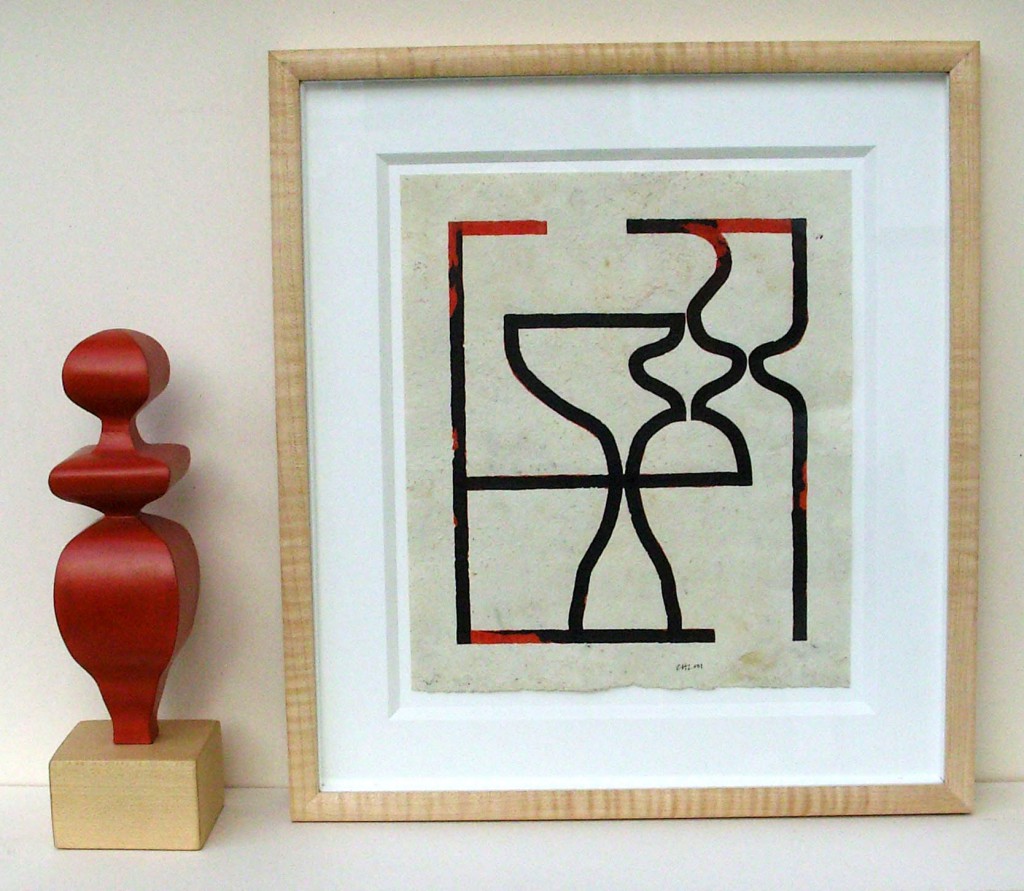 Figure 8
※
Christopher Hamer / The Rowley Gallery