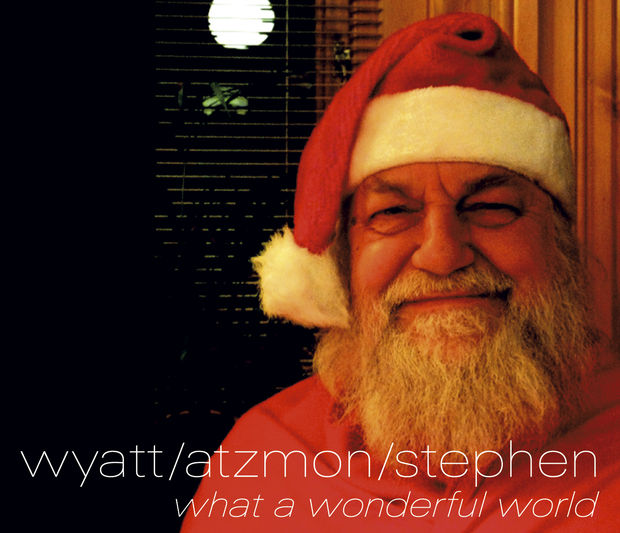 What A Wonderful World: Robert Wyatt, Gilad Atzmon, Ros Stephen & The Sigamos String Quartet
What A Wonderful World – Robert Wyatt/Gilad Atzmon/Ros Stephen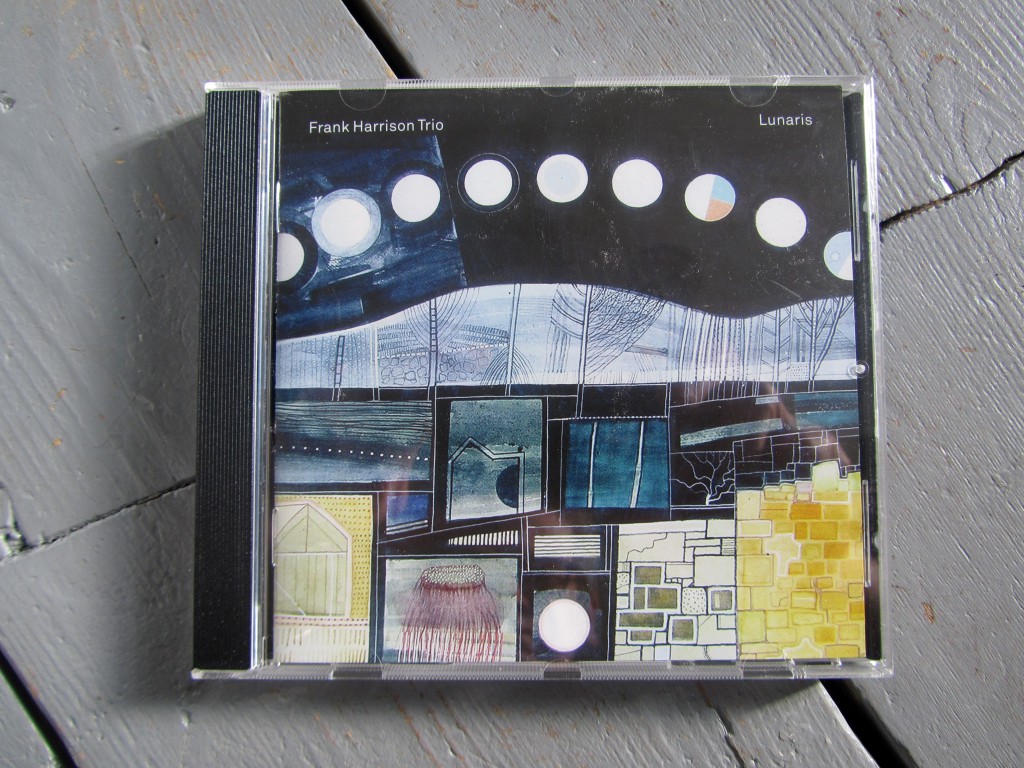 The new CD by the Frank Harrison Trio arrived yesterday. It's an album of acoustic trio music, piano, bass, drums, with echoes of Keith Jarrett, Esbjörn Svensson, Fred Hersch, but mostly it sounds like the Frank Harrison Trio. The CD cover features a watercolour by Andrew Walton (which appeared in an earlier Frames of Reference post here), Moon Arc, the moon over Port Meadow, Oxford's answer to Grantchester Meadows. Frank's father, Michael Harrison, was director of Kettle's Yard in Cambridge until 2011, and a great friend of Andrew Walton. The album is dedicated For Moikal.
Frank Harrison Trio – Sunrise (Port Meadow)
As well as working with his own trio, with Dave Whitford on double bass and Enzo Zirilli on drums, Frank Harrison also plays piano and keyboards with Gilad Atzmon in the Orient House Ensemble, and he was also involved with Robert Wyatt's mesmerising For The Ghosts Within.