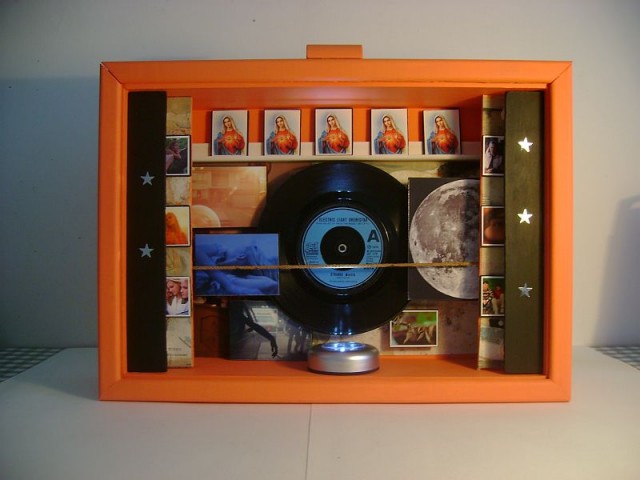 James Read just sent us a few images of pieces he's made for a group show at the Ultimate Picture Palace in Oxford. The exhibition is titled Oh Brother, Where's Thou Art? and features cinema inspired works by Lorraine Berkshire-Roe, Andy Roe, James Davies, James Read and Jason Brown.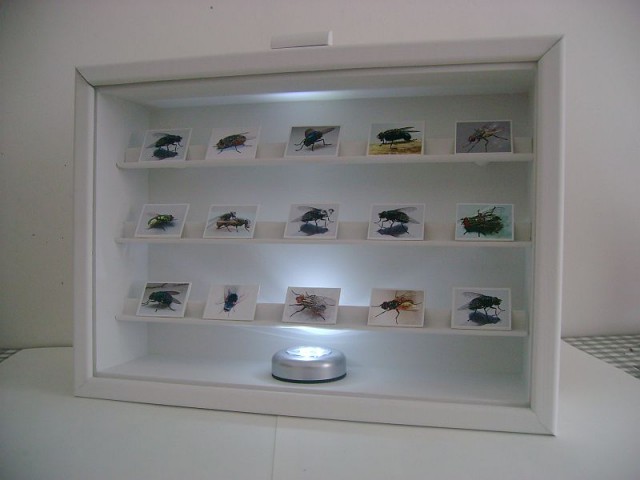 James Read's pieces are 3D collage constructions displayed in illuminated box frames. They pay homage to some of his favourite movies.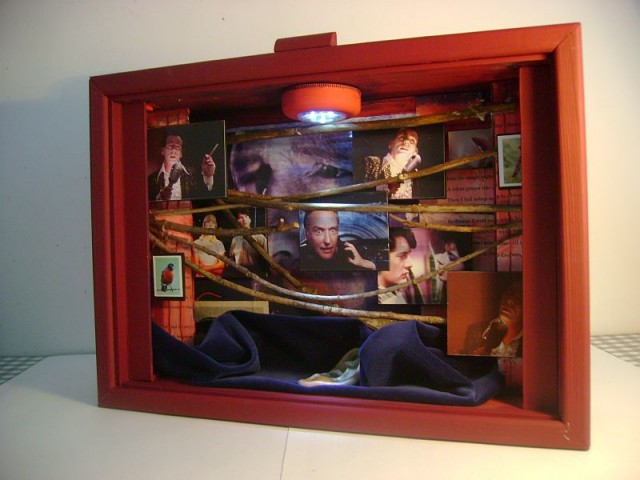 Shown here, reading from top to bottom are Strange Magic (Homage to The Virgin Suicides), Help Me (Homage to The Fly), Love Letter To Frank (Homage to Blue Velvet) and The End (Homage to Suspicion).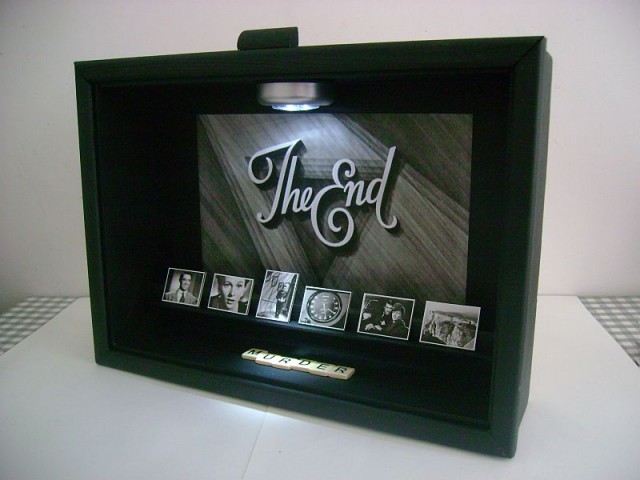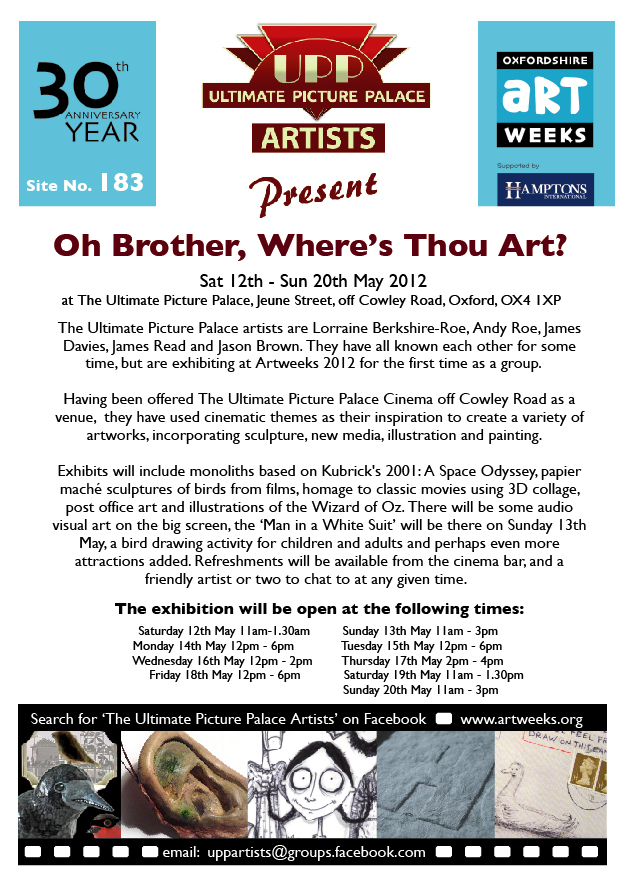 See paintings by James Read at The Rowley Gallery.