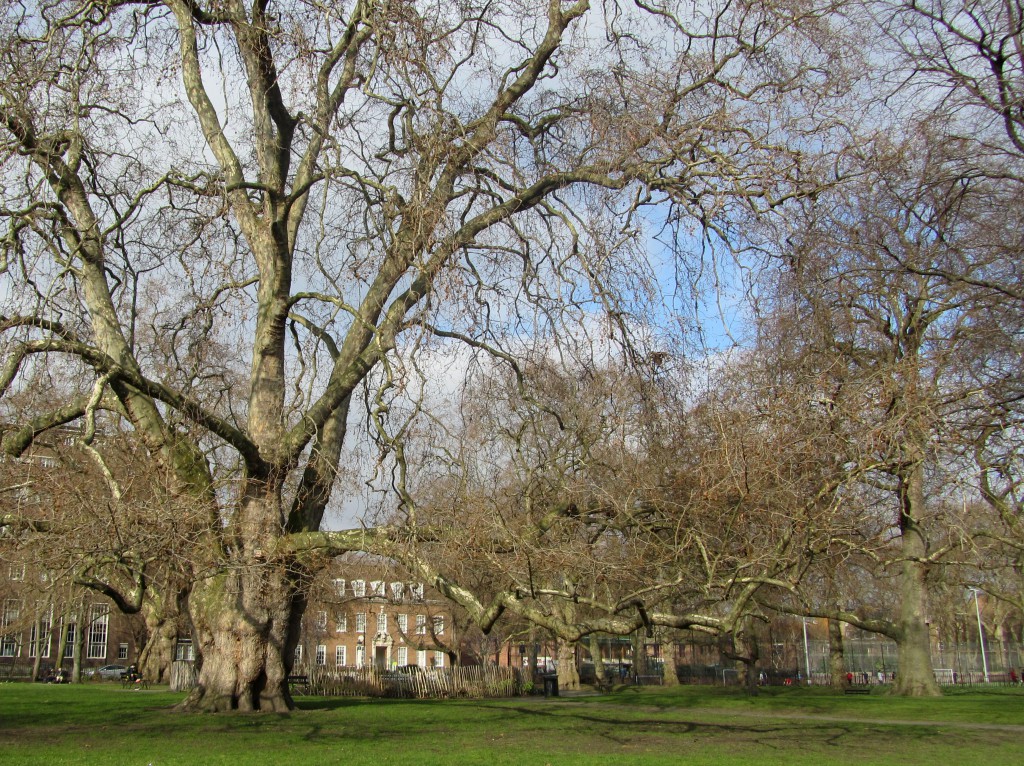 Looking across Brunswick Square to the Foundling Museum, a memorial to the Foundling Hospital which was founded in 1741 by Thomas Coram to provide hospitality for London's deserted children. Its patrons included Handel, Hogarth, Reynolds and Gainsborough. The museum's current exhibition is Fate, Hope & Charity, a display of tokens left with abandoned babies.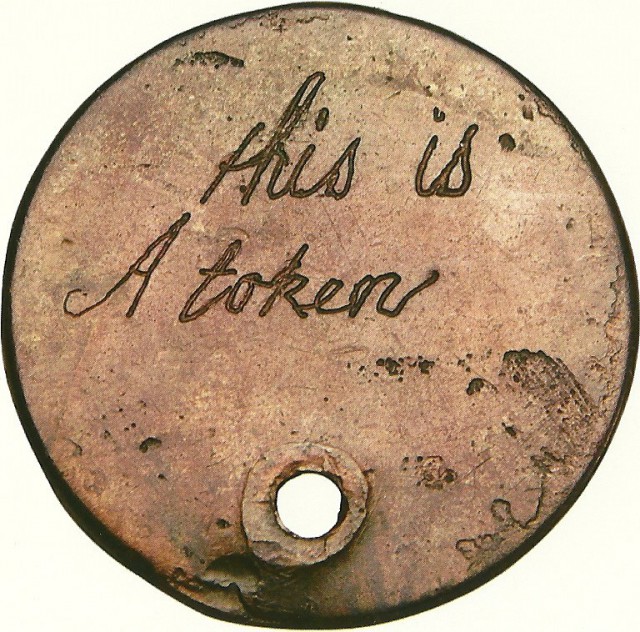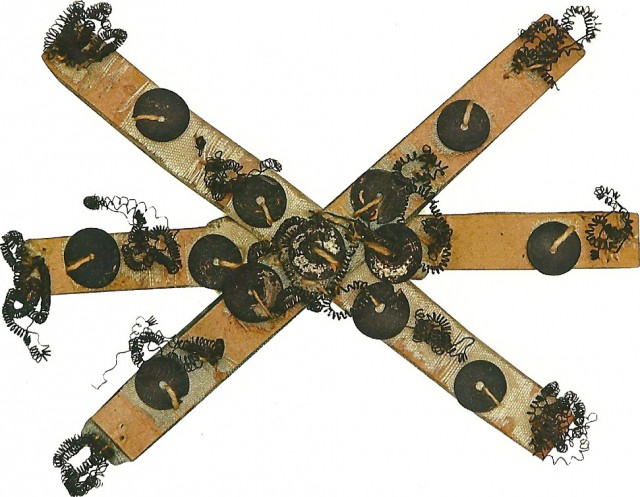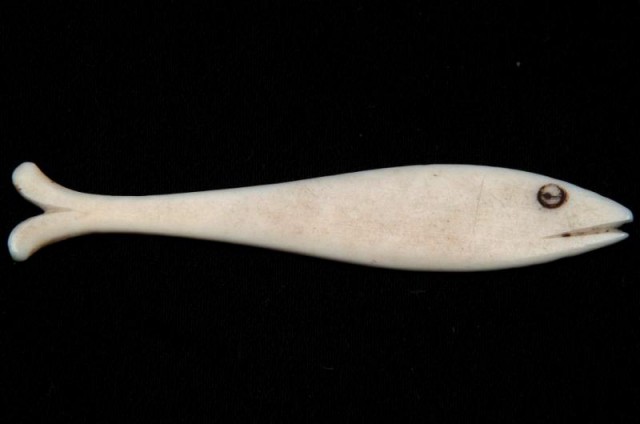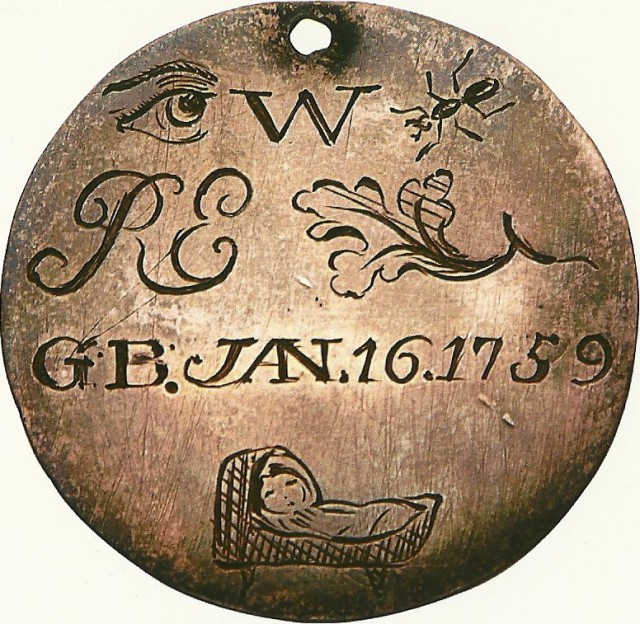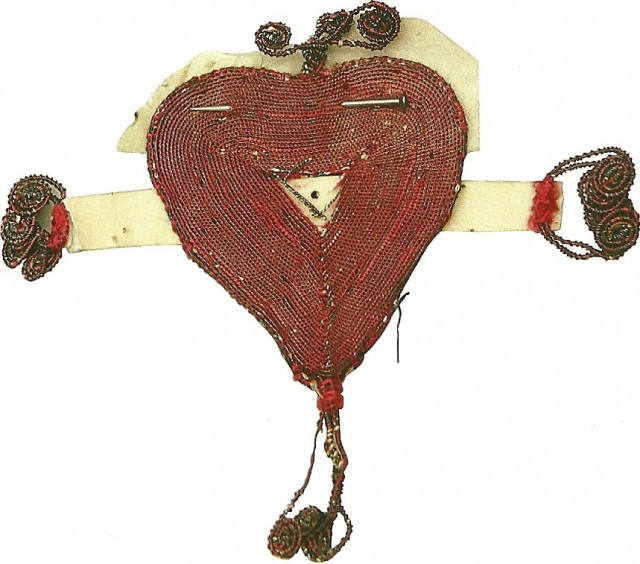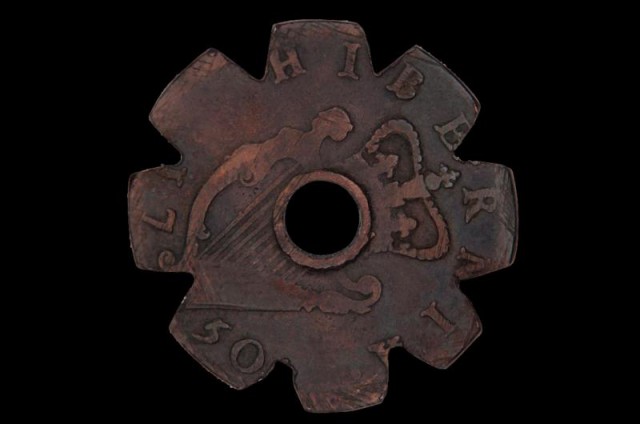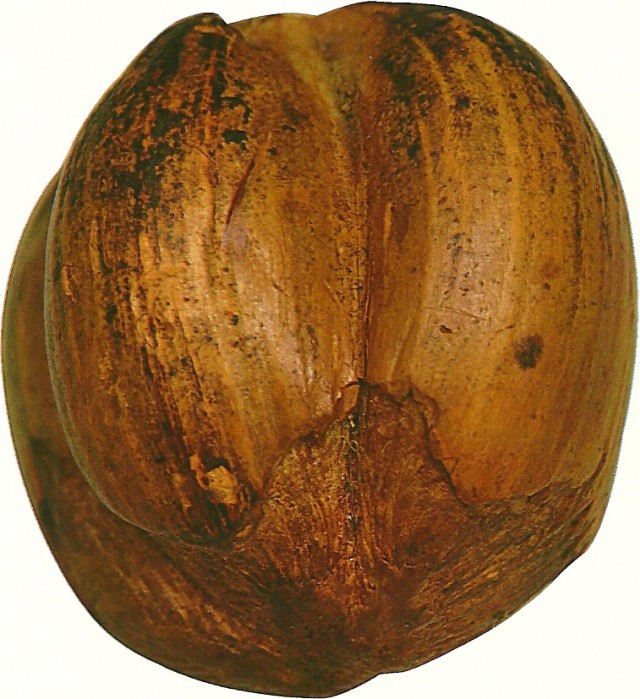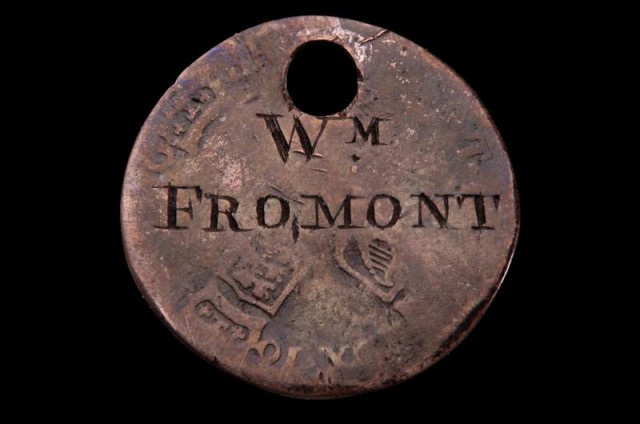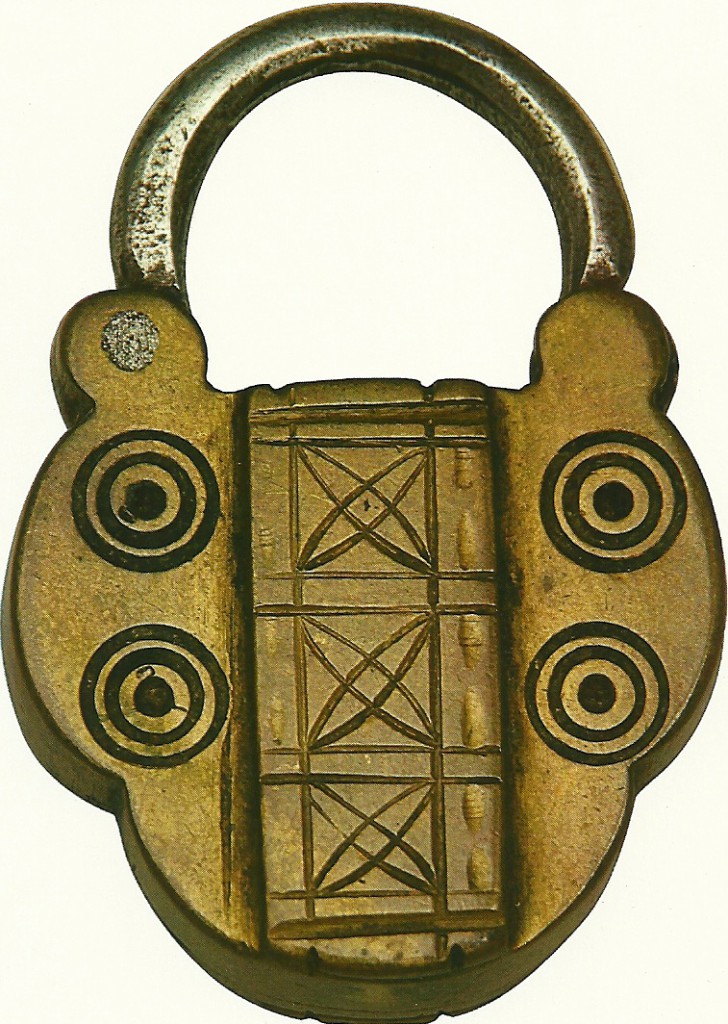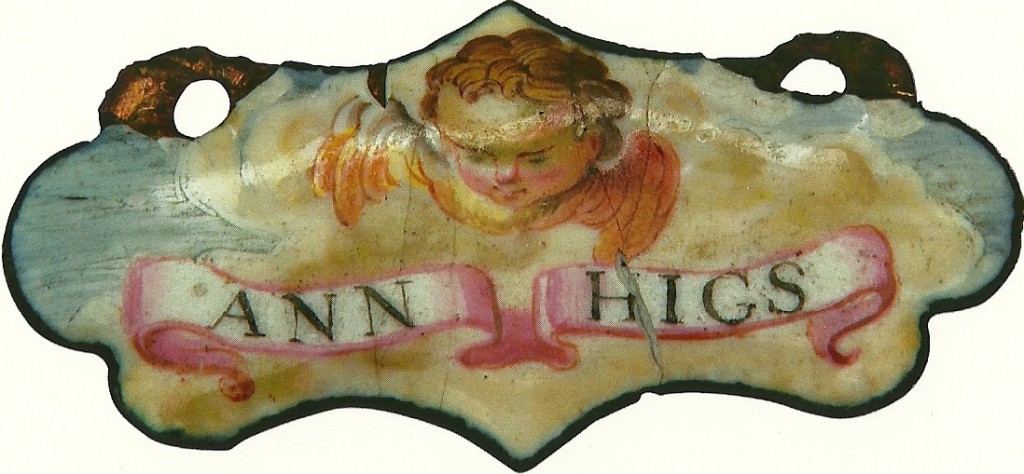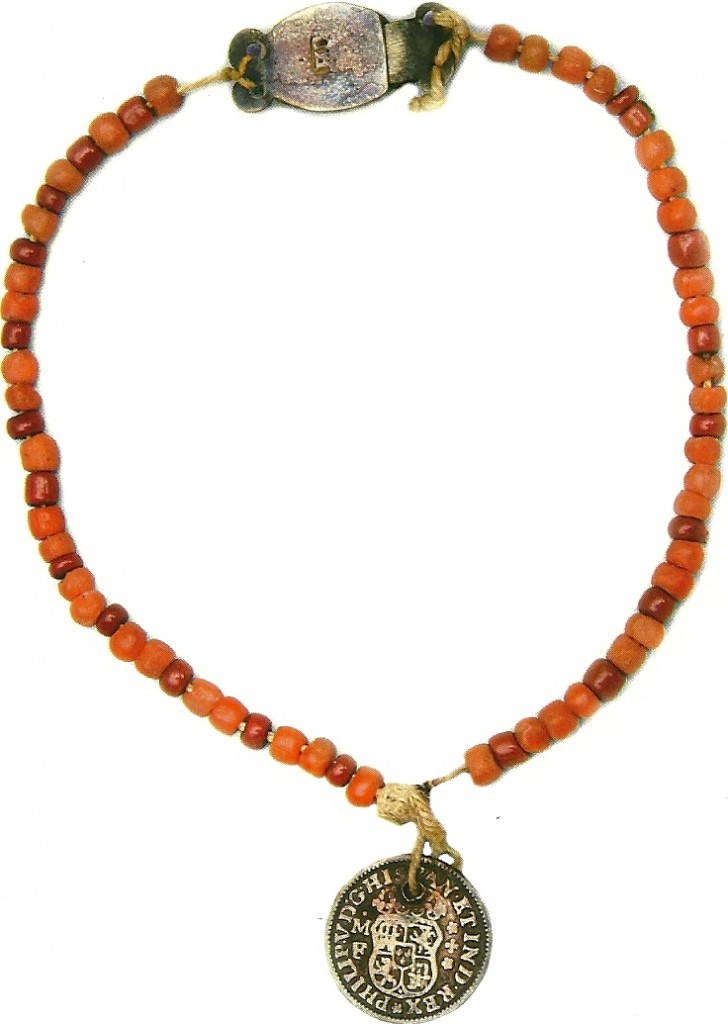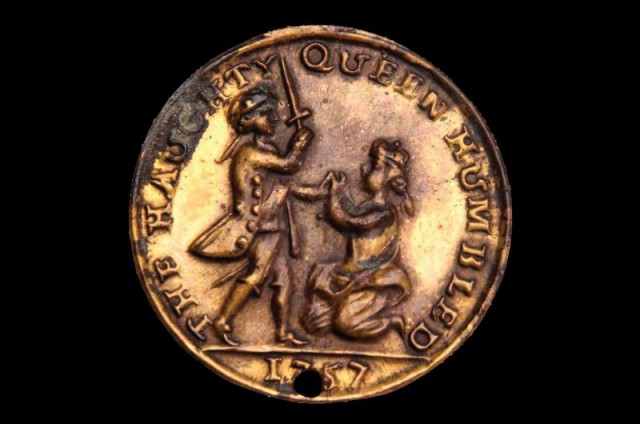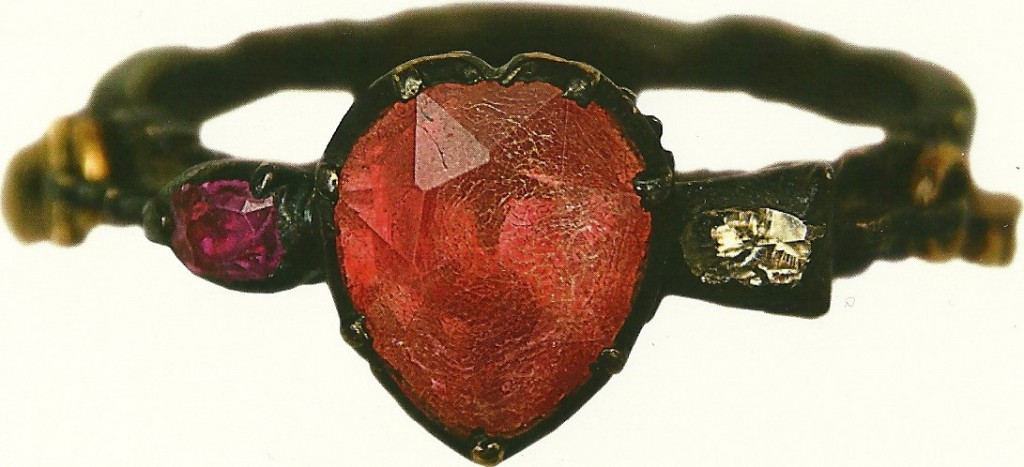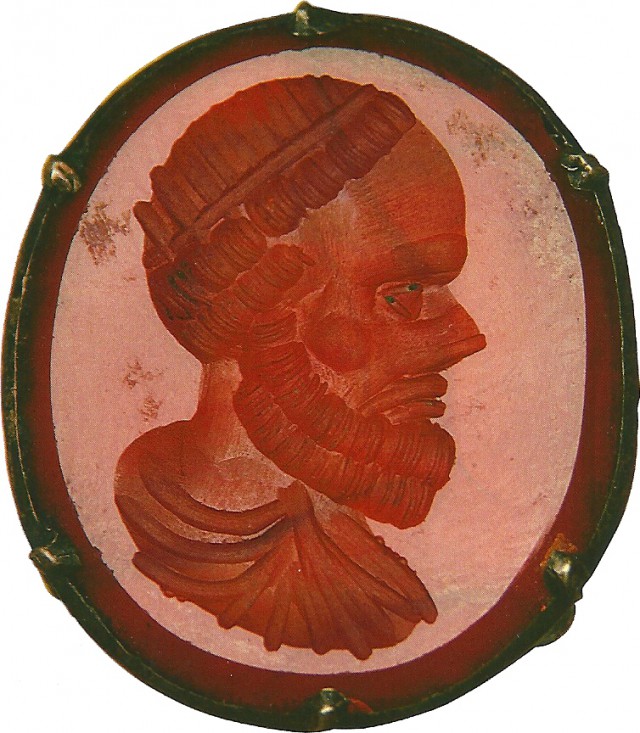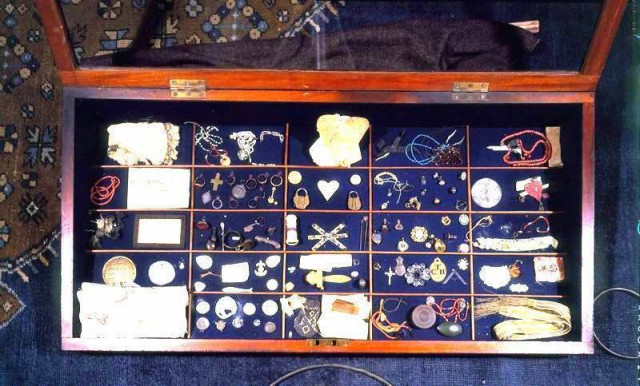 Tokens arranged in display cases, each token a parent's hope that one day they would return to claim their child. Upon admission each child's details were recorded on a docket which was then used to wrap their token. In the 19th century many of these packets were opened and the tokens put on display. But unfortunately, since docket and token became separated, this often broke the link between token and child. This exhibition attempts to re-establish the link between token and foundling and to tell some of their poignant and heartbreaking stories – Fate, Hope & Charity.
Also visit Coram's Fields but not without a child.