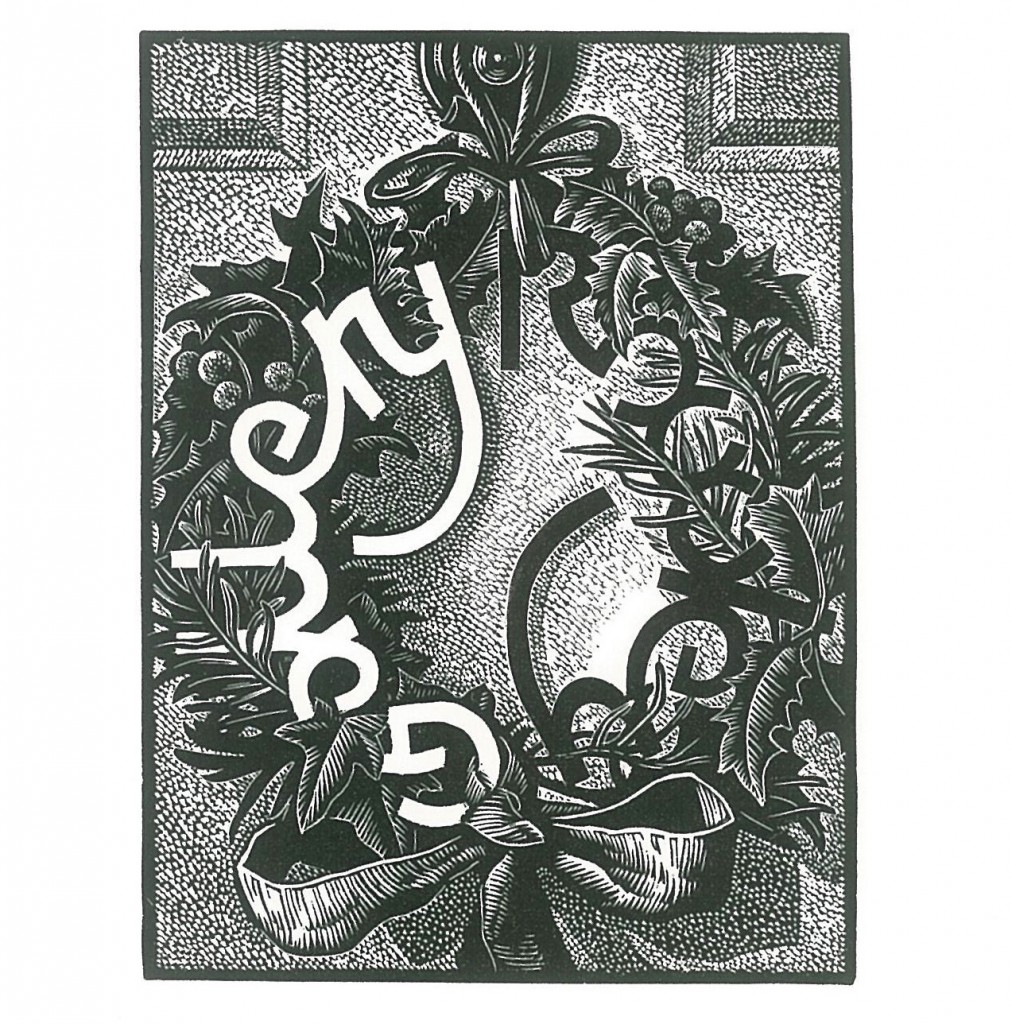 Our Christmas card this year at The Rowley Gallery is from a wood engraving by Howard Phipps.
I can see holly in there and ivy too so here are a couple of complementary musical offerings as well…
The first is Anonymous 4, the second is Bruce Kernow, and below are a few of the Christmas cards that were sent to us…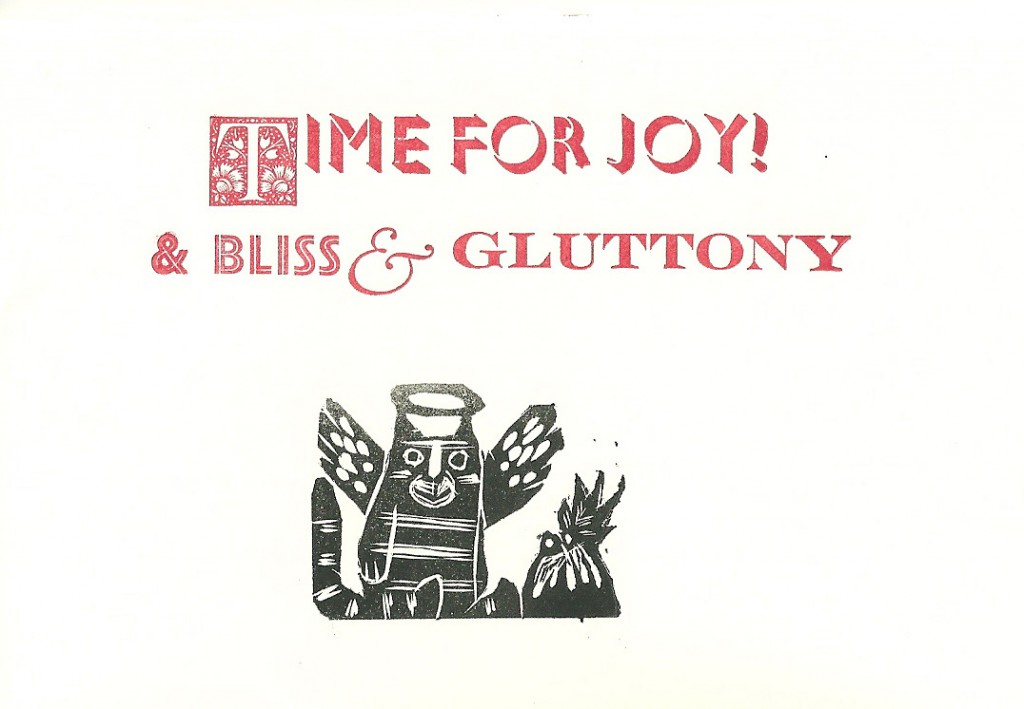 An engraving & letterpress print from Jazmin Velasco and a painting of a framed Christmas pudding.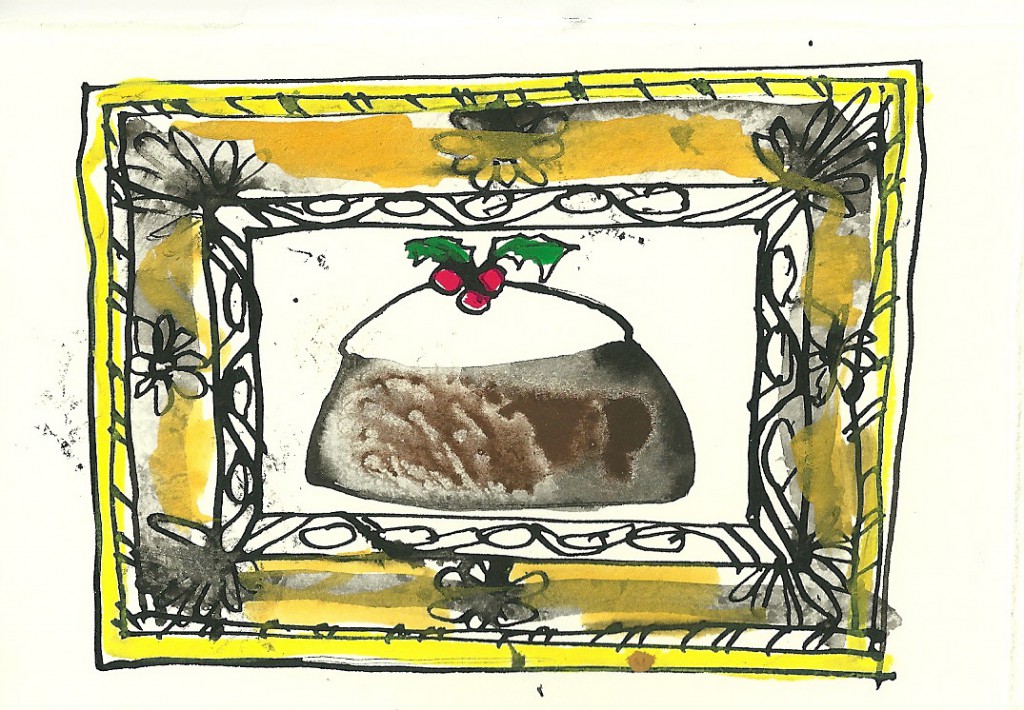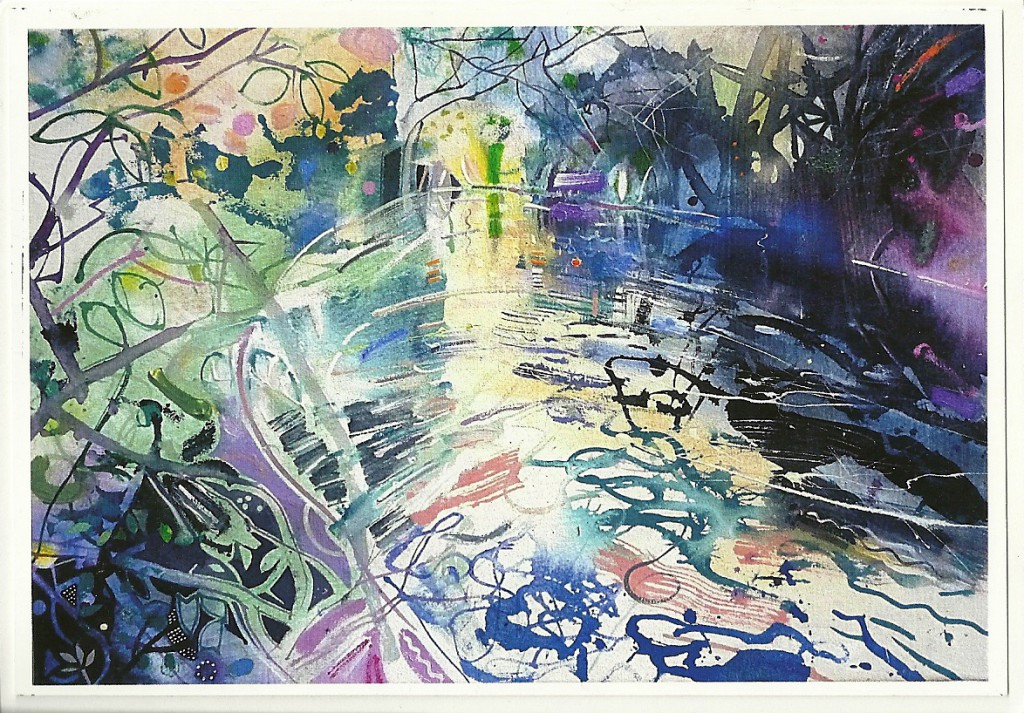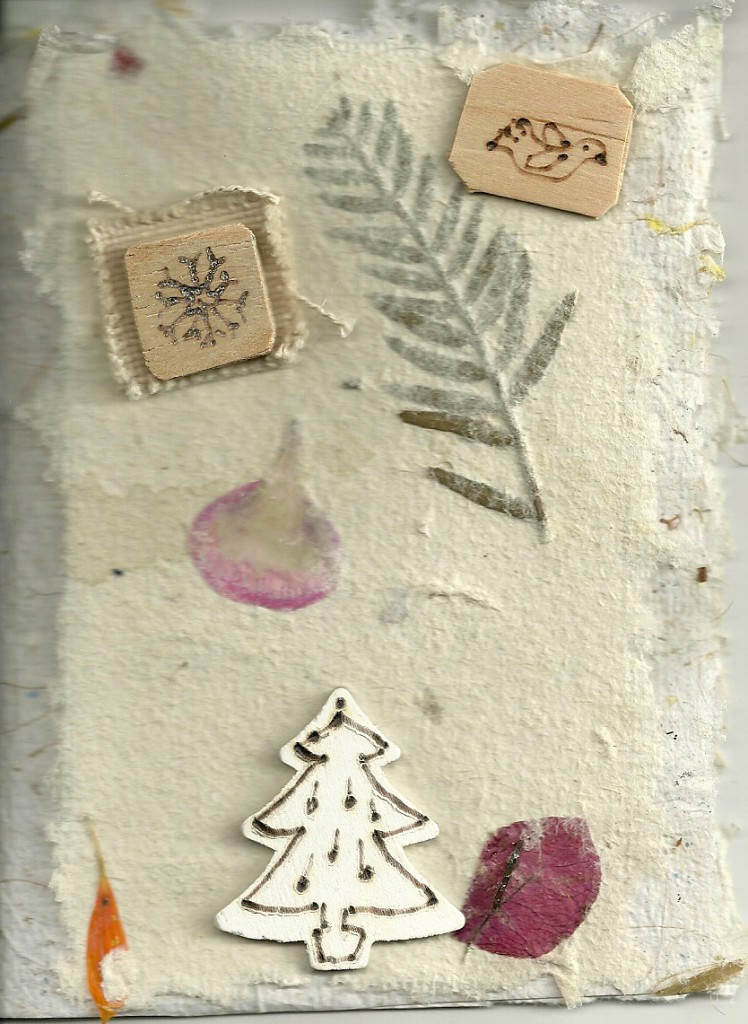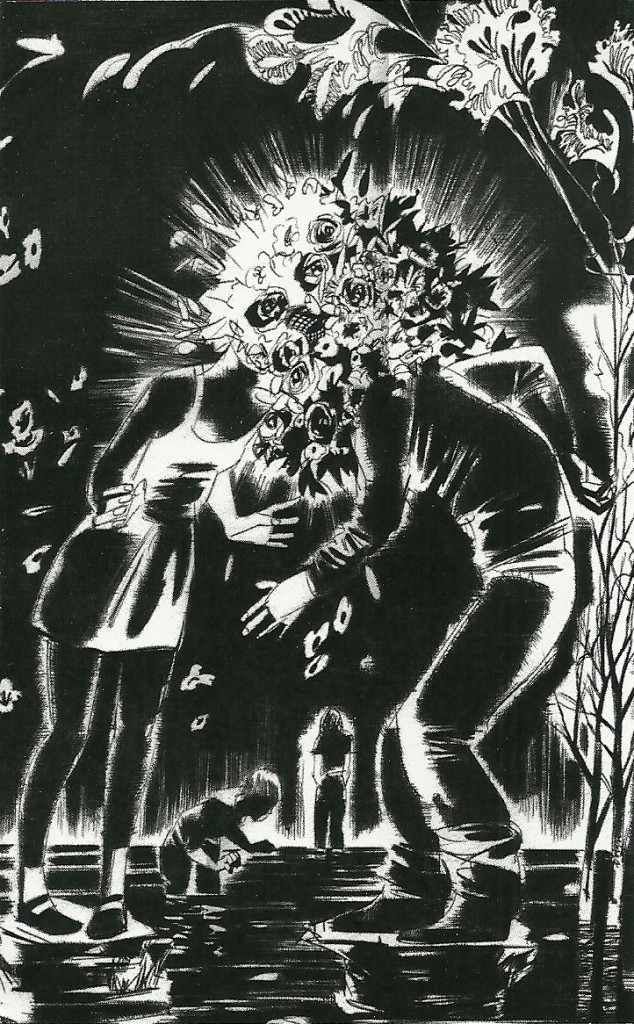 Mike McInnerney, Head to Head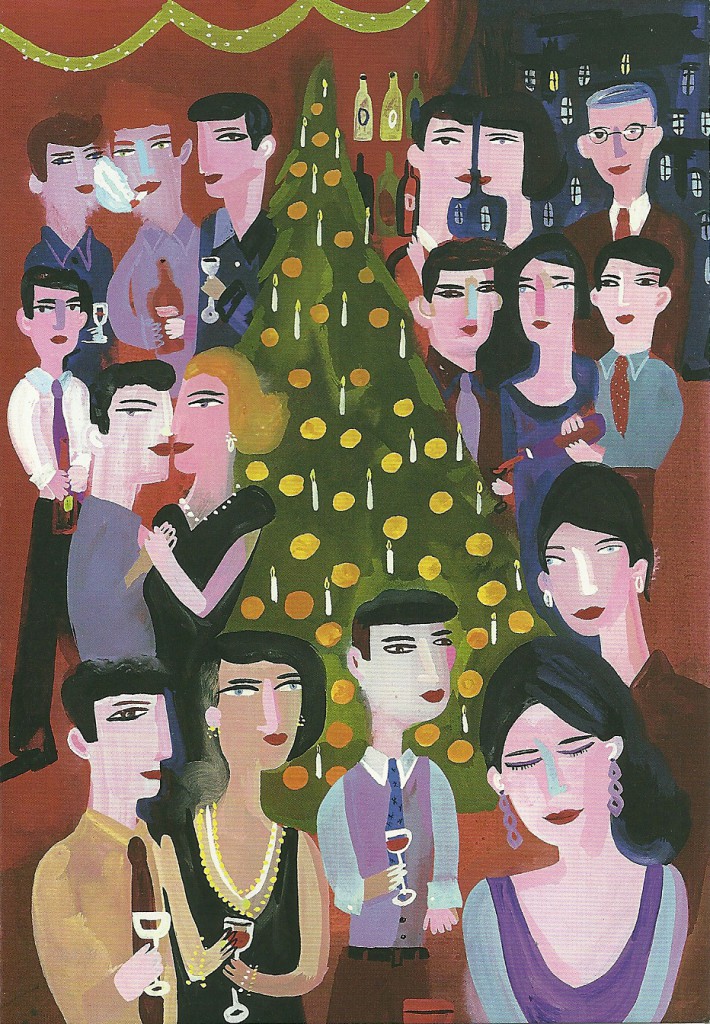 Christopher Corr, from the Folio Society edition of The Mandarins by Simone de Beauvoir.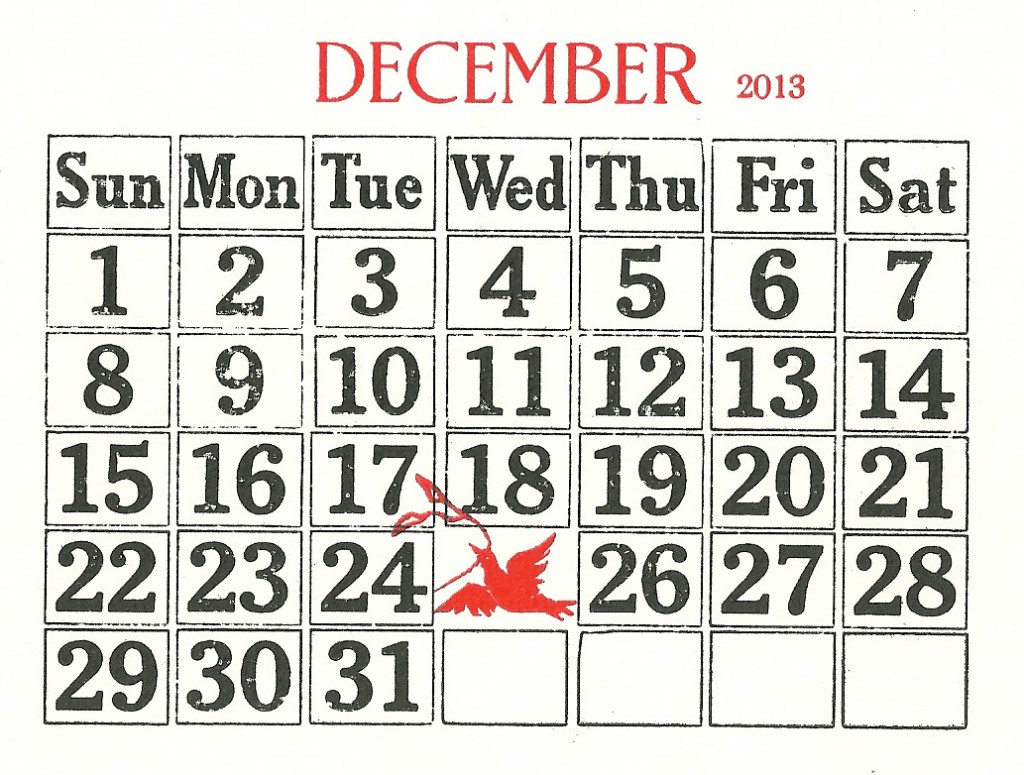 Mary Kuper, Red Letter Days.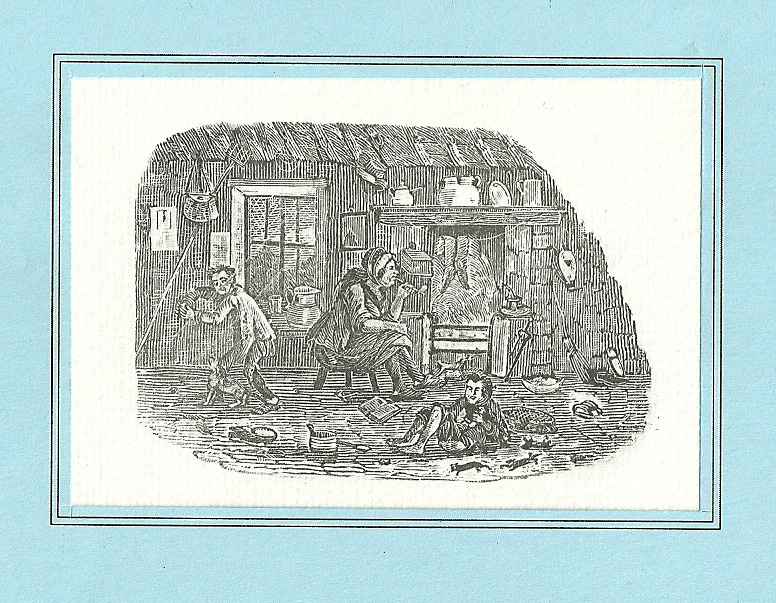 Iain Bain, Rural Domestic Life, printed from the woodblock tail-piece for Thomas Bewick's unpublished History of British Fishes.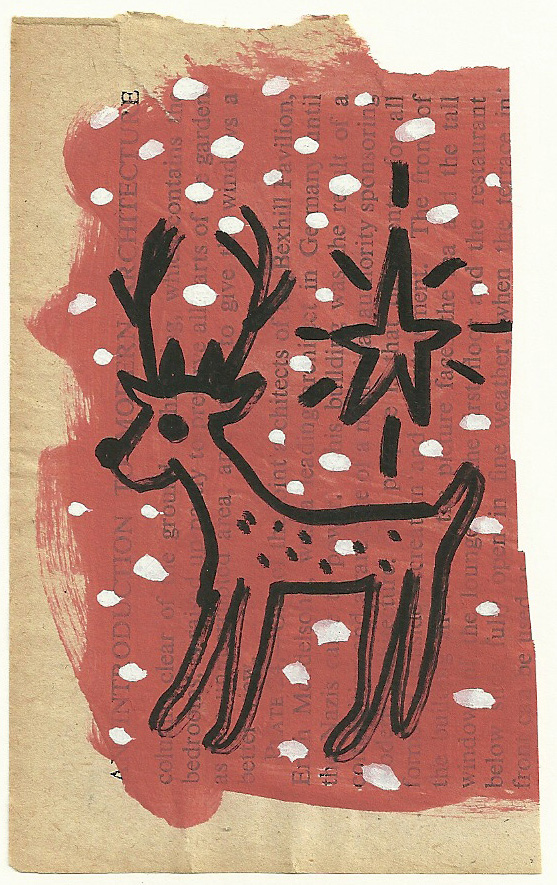 David Rees Davies, Bullfinch, for Sussex Countryside Trust.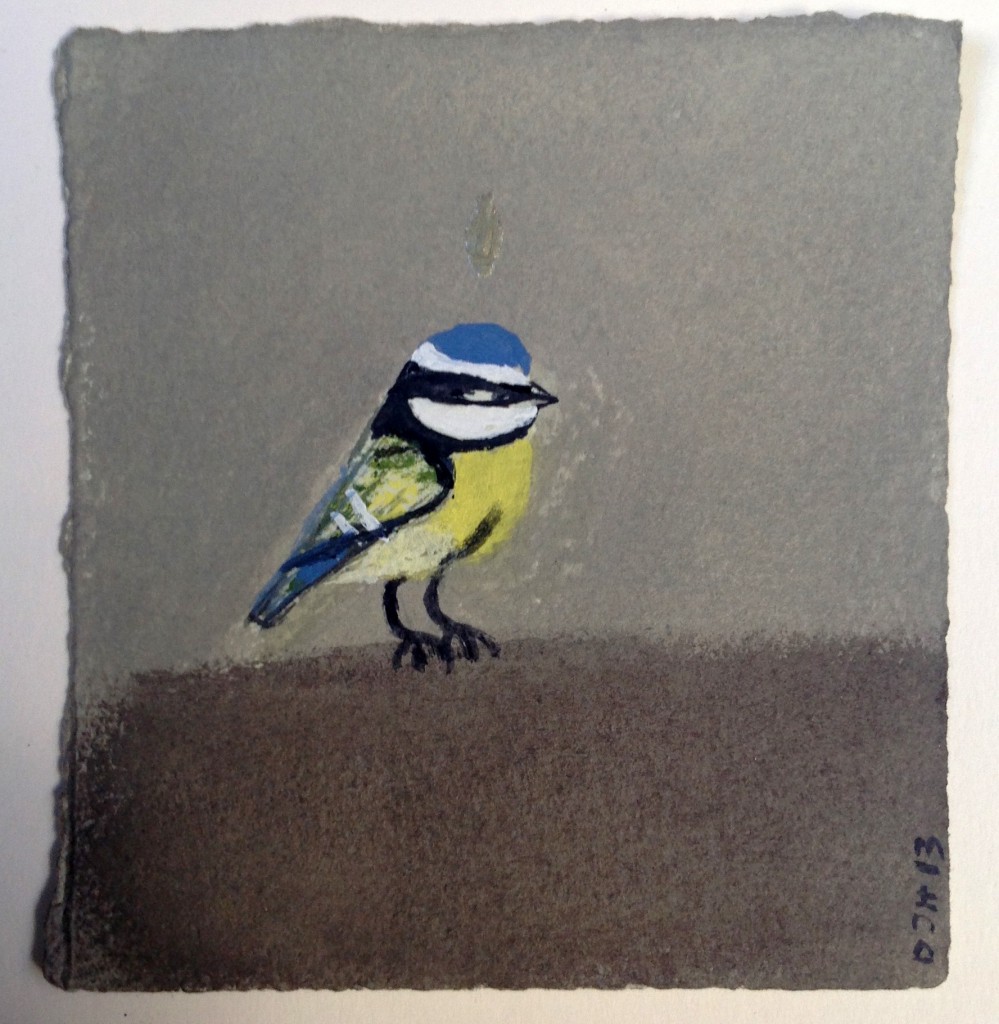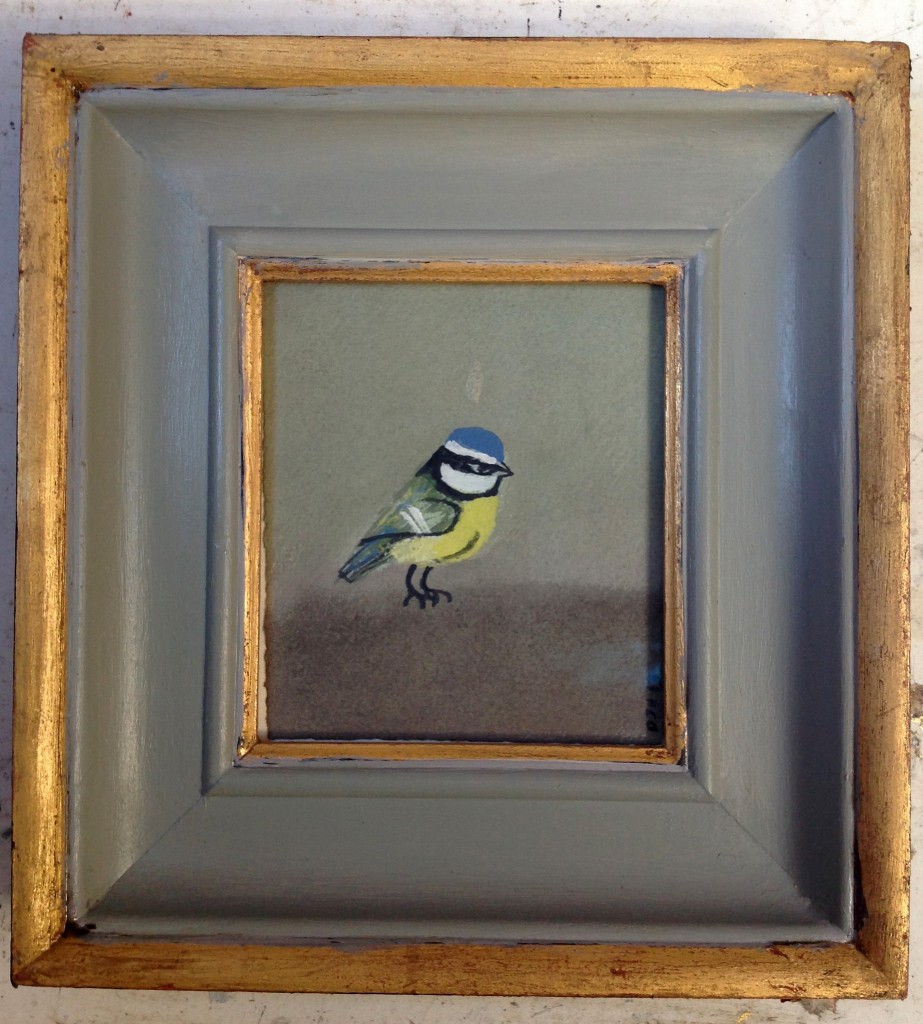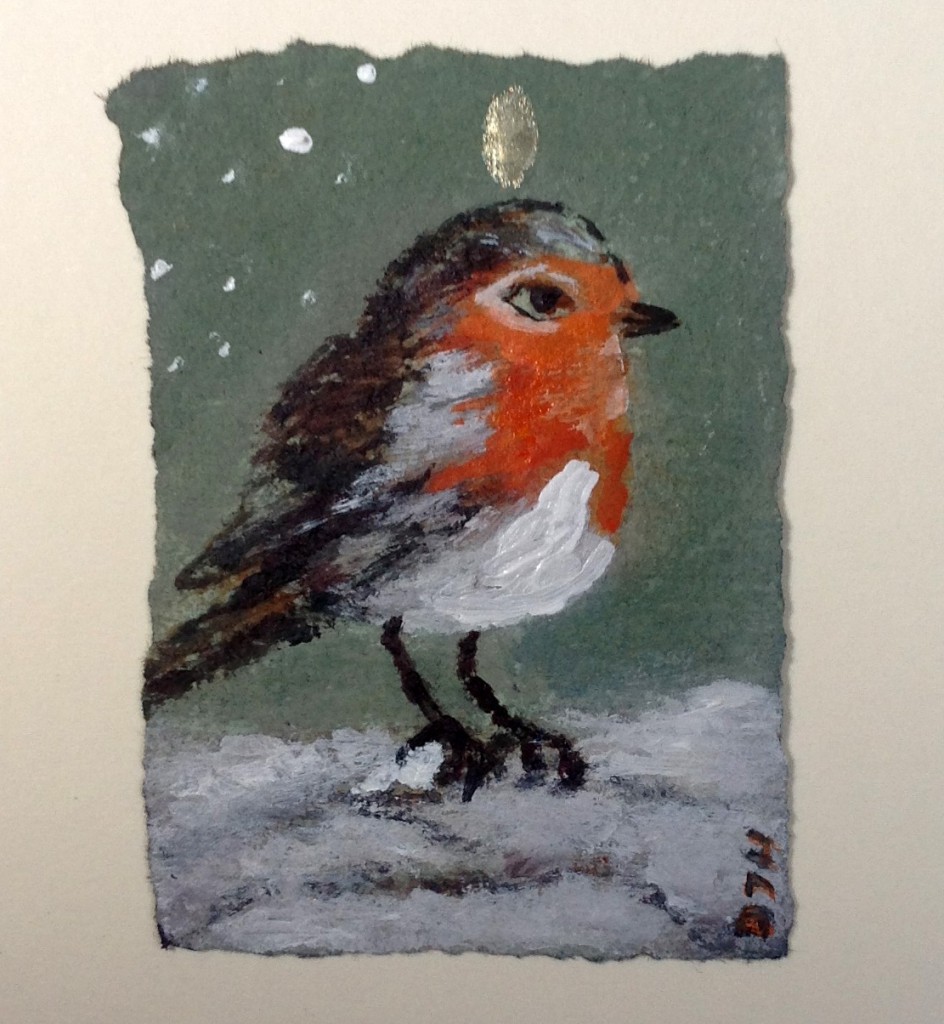 And lastly a small flock of cards from David Hollington. A Happy Christmas to one and all!