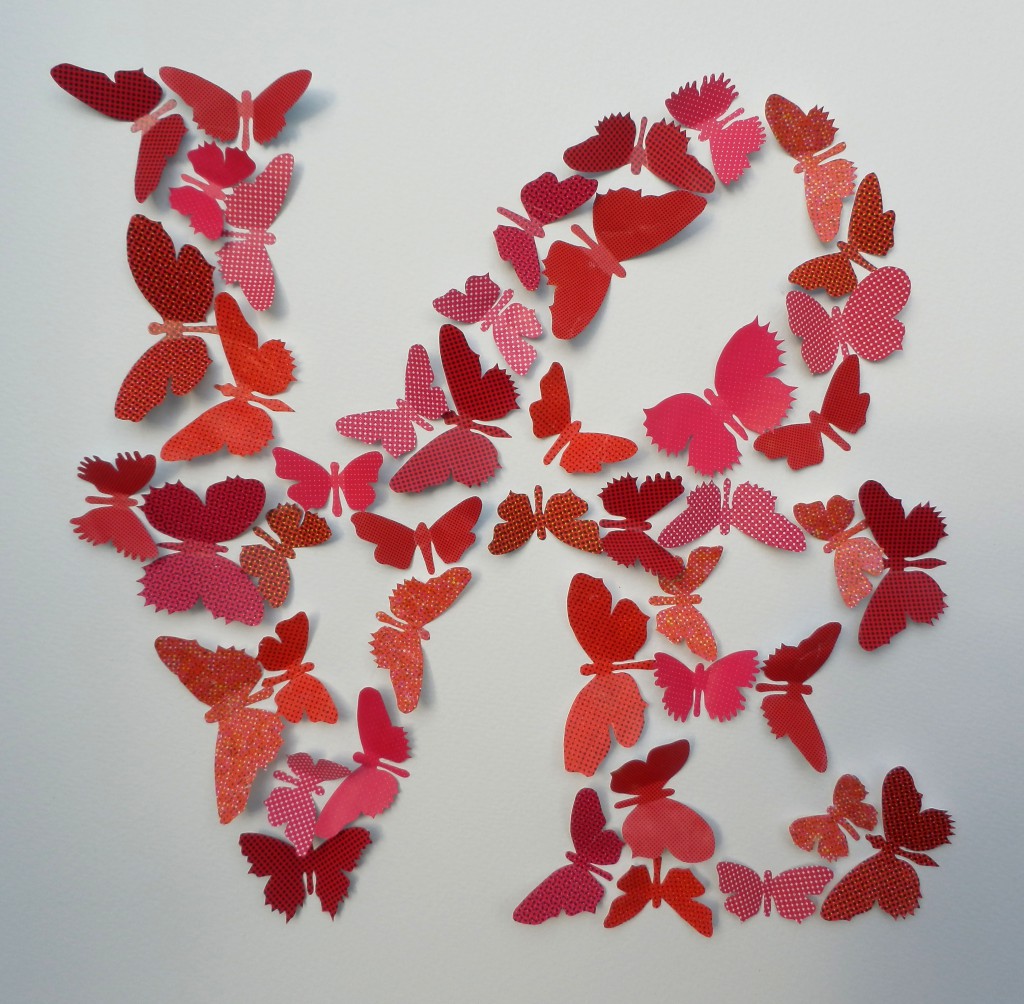 Joseph Silcott came to see us today and reminded me that Valentine's Day is not far away. How could I forget? He arrived with six new pieces, two of which are shown here. The first, L.O.V.E. Love, gives a deferential nod to Robert Indiana and is named after a song by Al Green.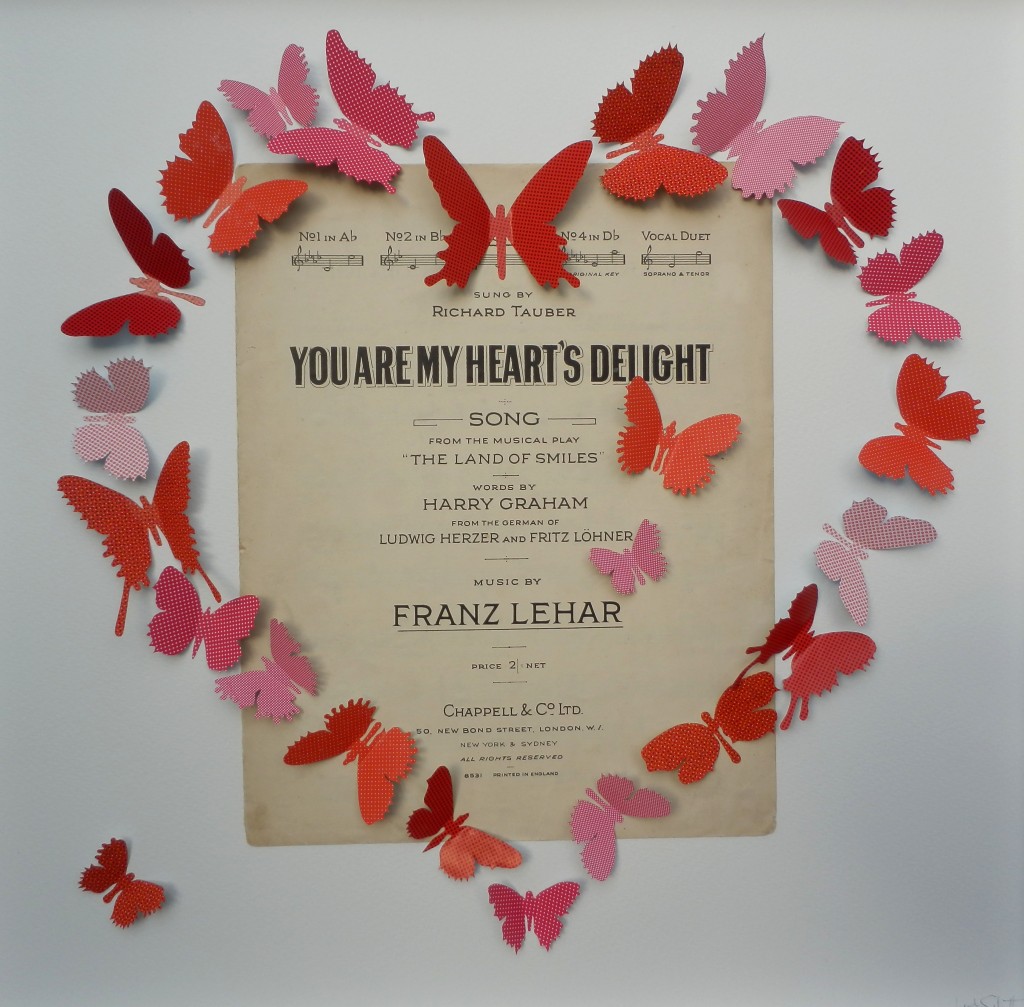 The second, You Are My Heart's Delight, probably speaks for itself. These two seem specially tailored for Valentine's Day but I'm sure many of his other pieces are romantic enough to be considered as love tokens too. See more of them here.

We also have some pieces by Susie Freeman on the same theme. A collection of trinkets caught in Susie's distinctive knitted pockets, or one of Shakespeare's sonnets torn into heart-shaped fragments. There are also pieces featuring heart-shaped pebbles and heart-shaped sea-glass, the results of years of painstaking beachcombing. See them here.