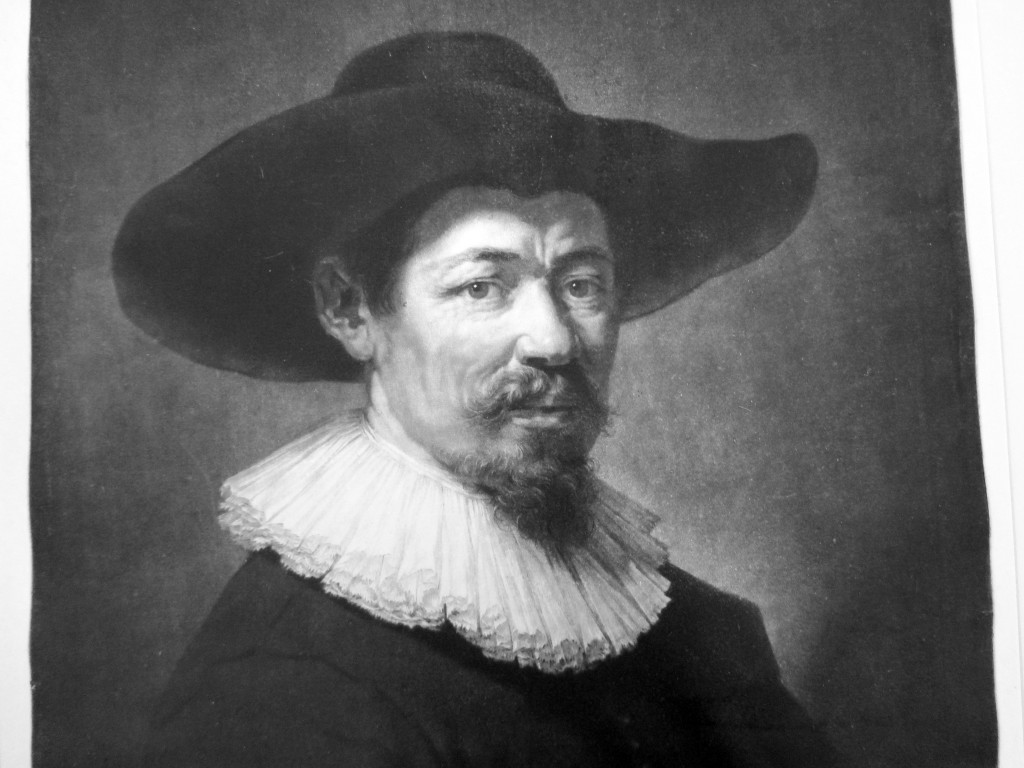 We recently reframed Rembrandt's Frame Maker, an engraving by John Dixon published in 1769 by John Weston, after a portrait by Rembrandt of Herman Doomer painted in 1640.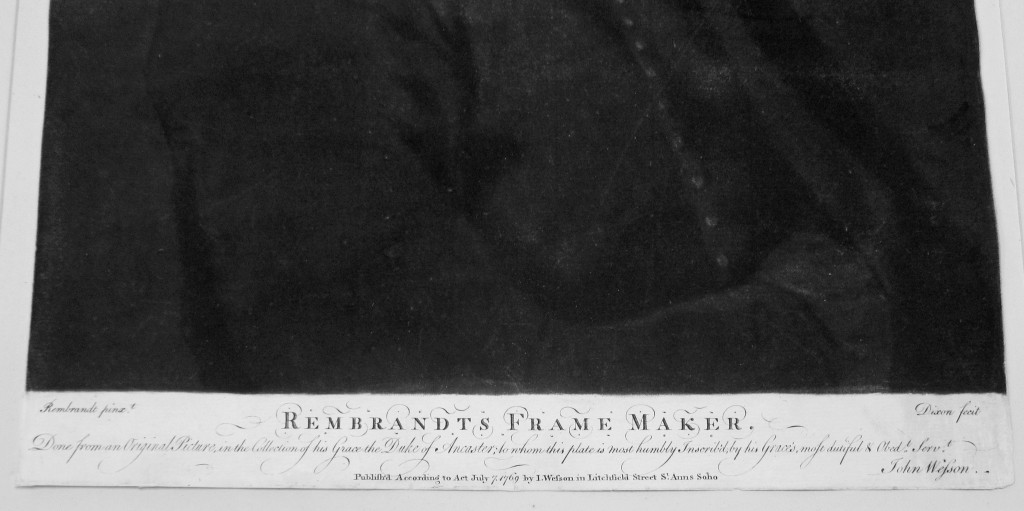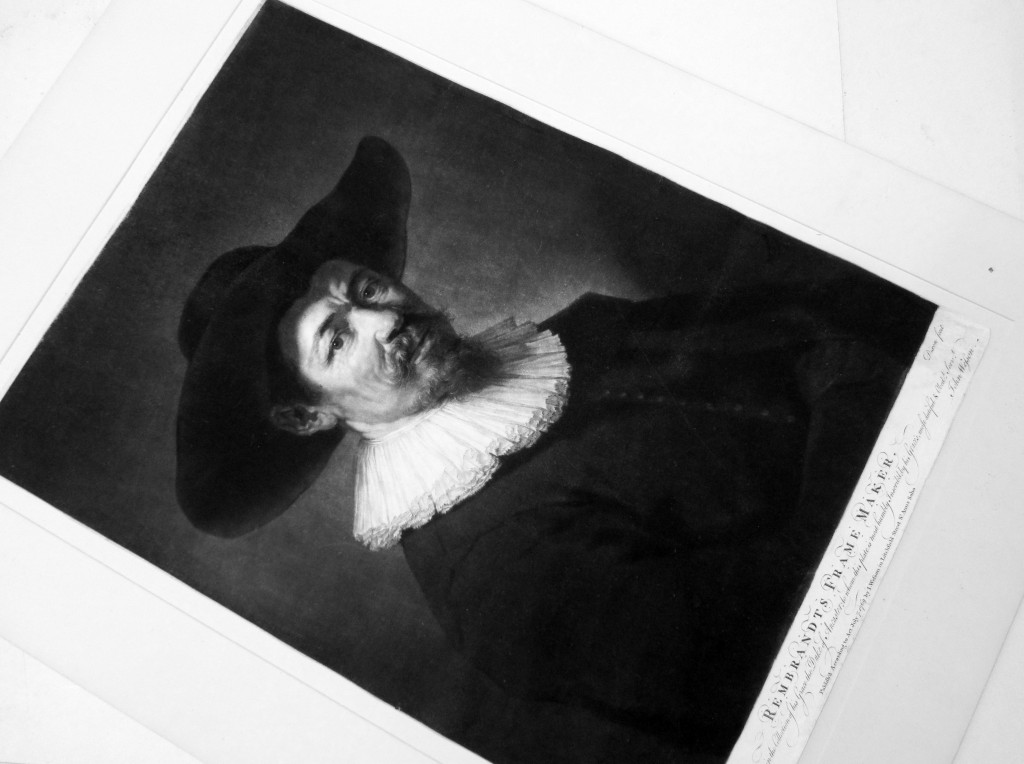 He arrived with his own Hogarth style frame but it was considered too large and we were asked to reduce it. Our job was to knock the frame apart, cut it down, rejoin the corners and refit the print.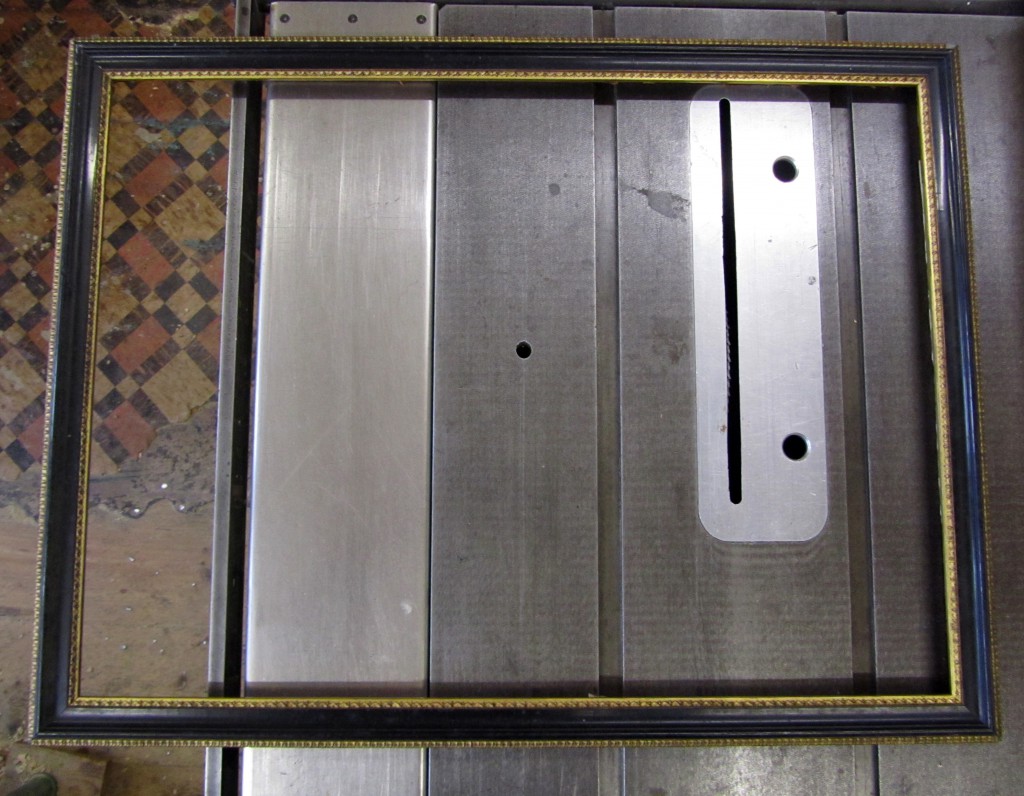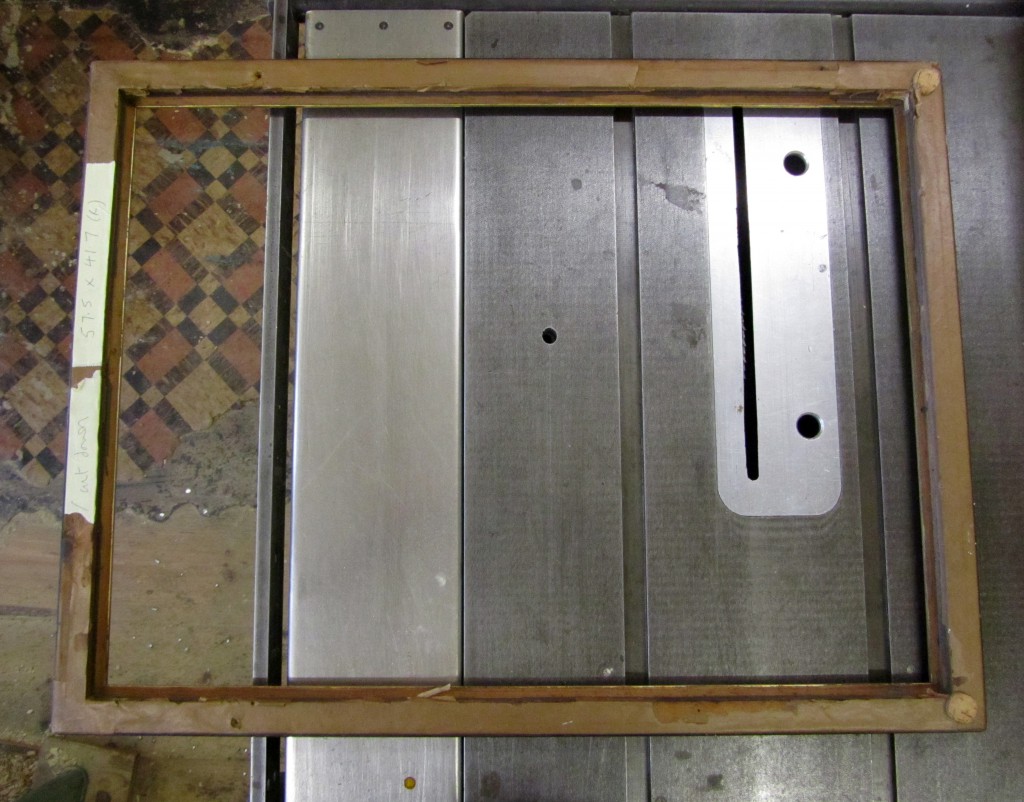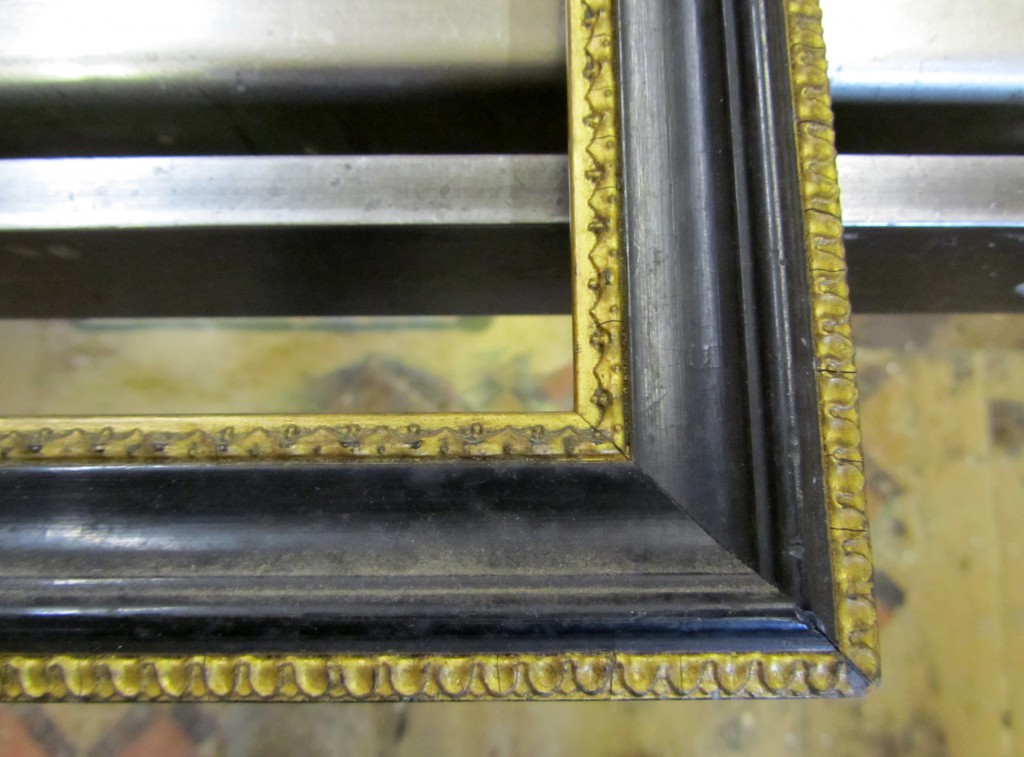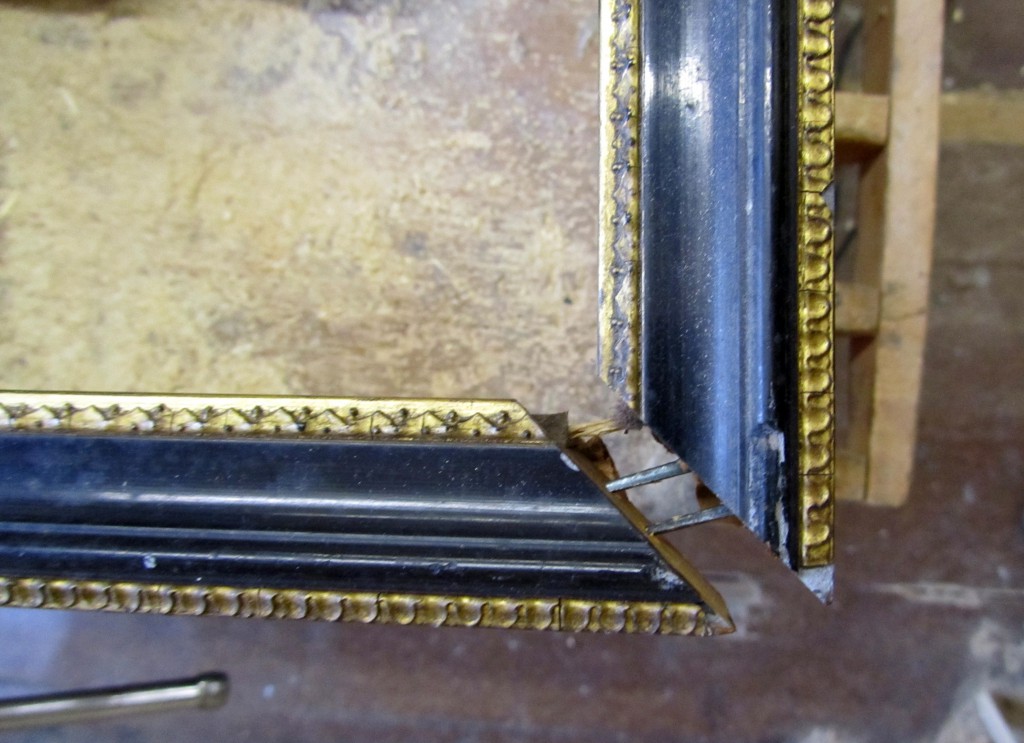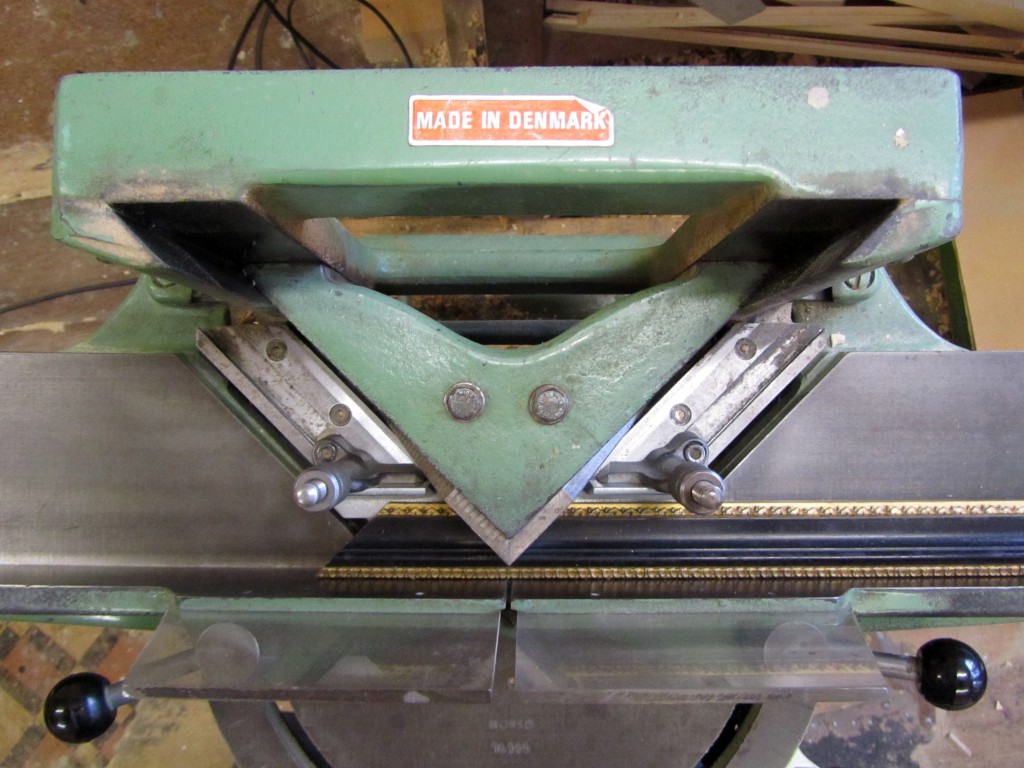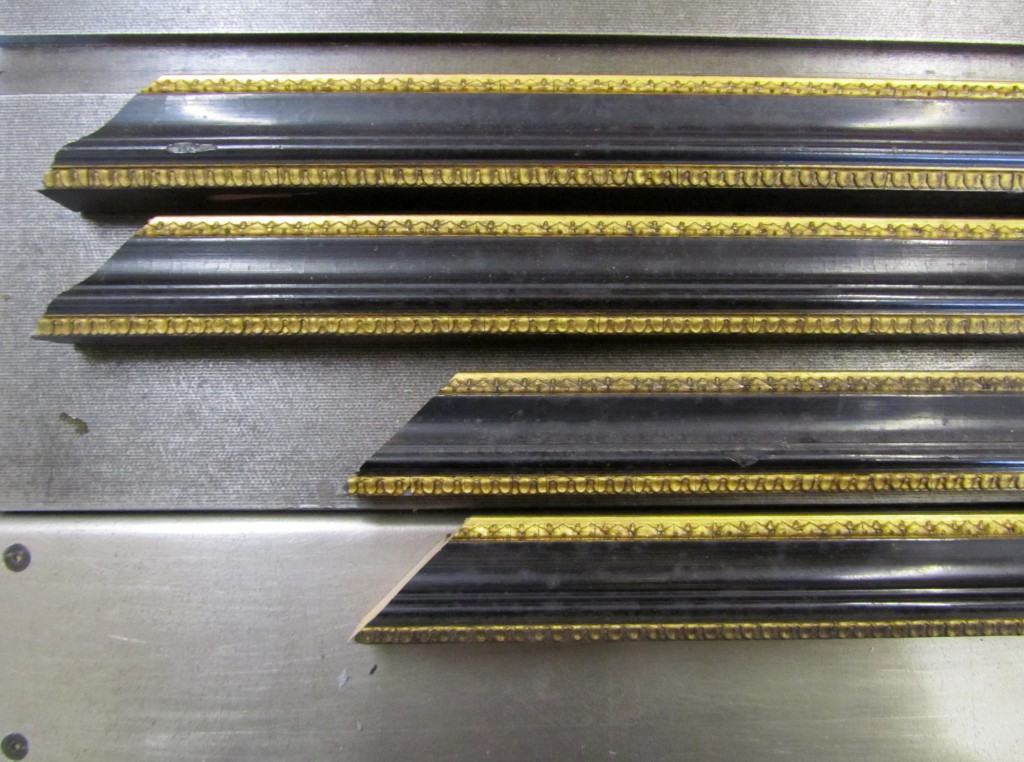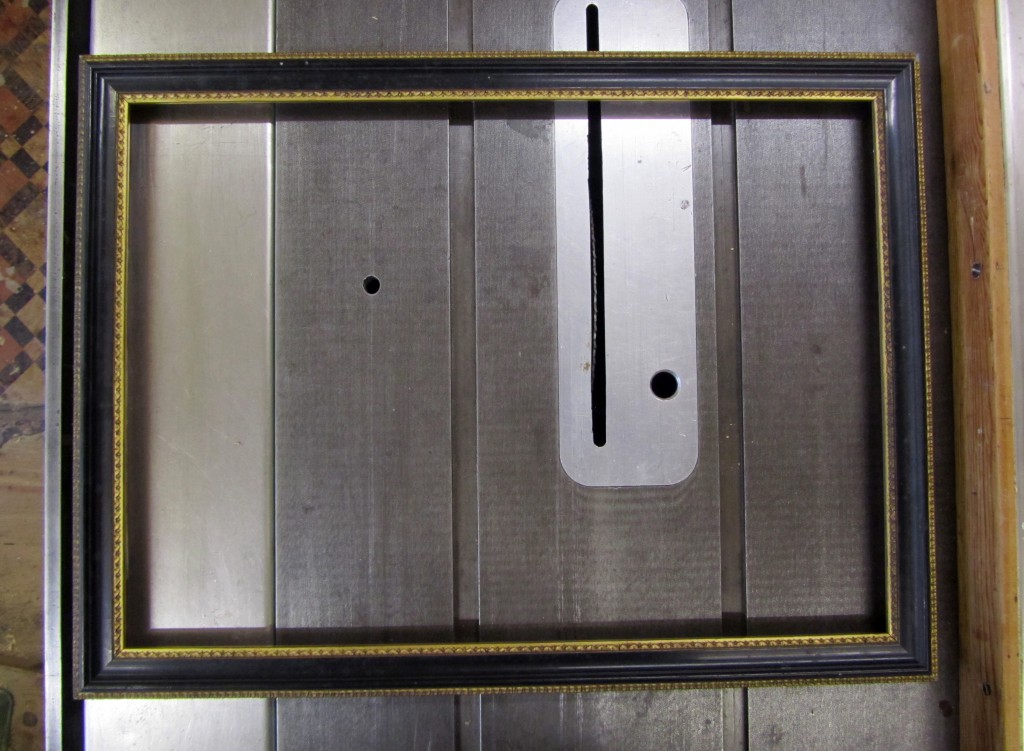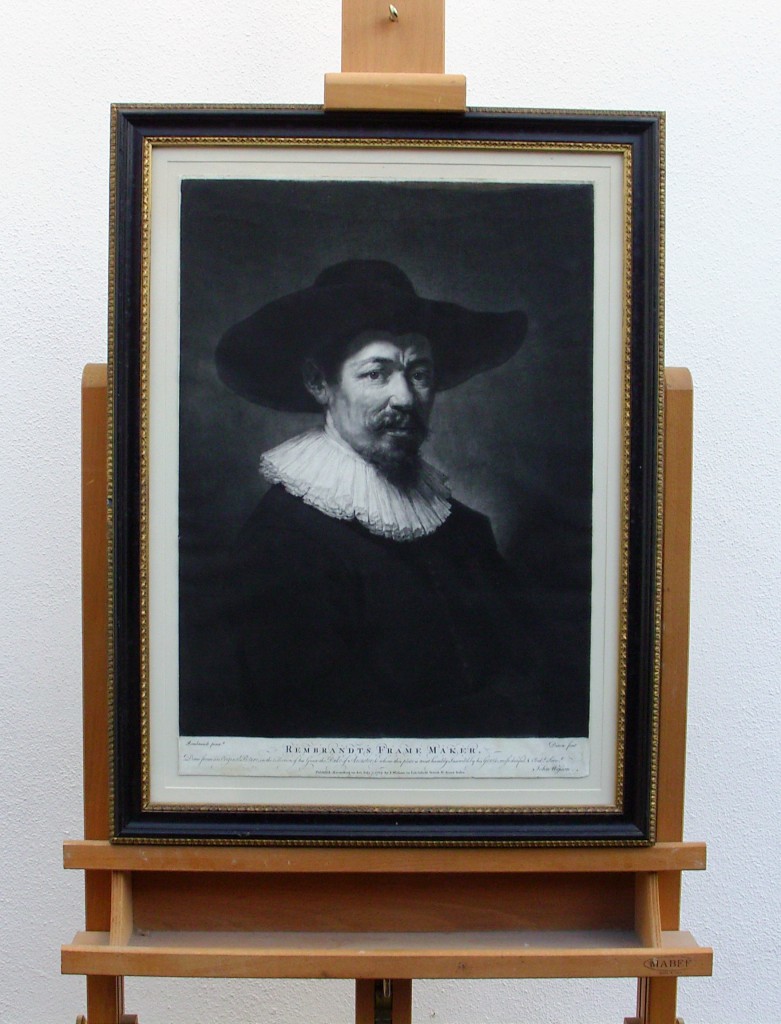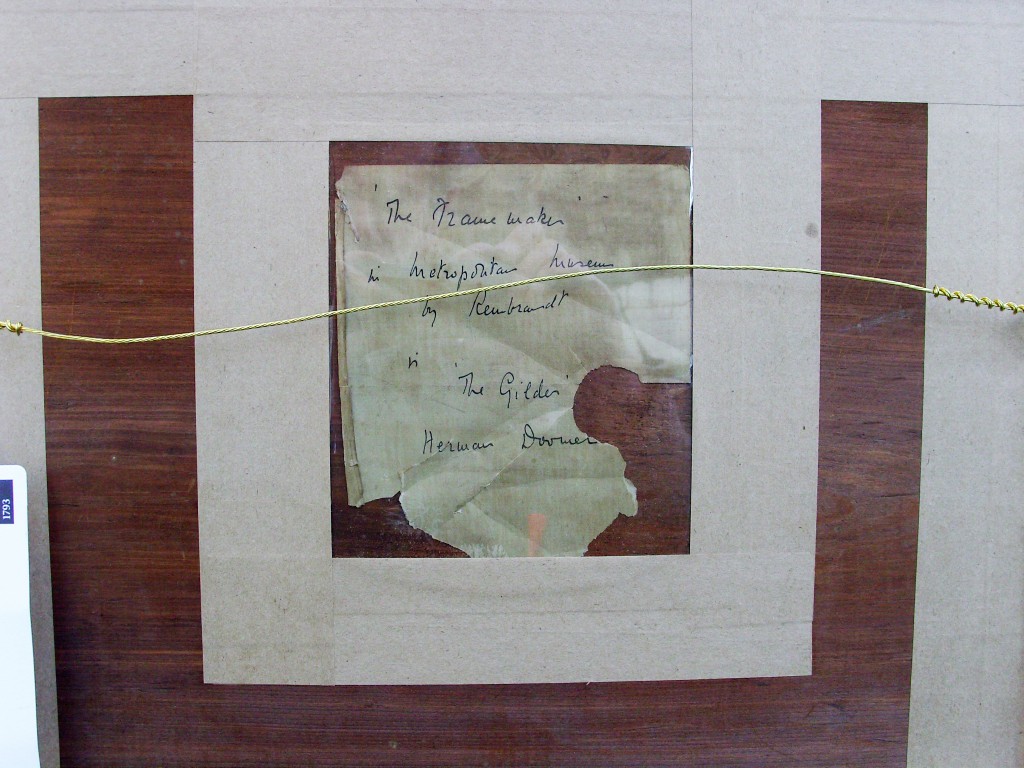 The original painting by Rembrandt hangs in the Metropolitan Museum, New York in a beautiful carved ebony frame. Herman Doomer was a cabinetmaker, ivory carver and picture frame maker working in Amsterdam from 1613 until 1650. Examples of his work can be seen at the Rijksmuseum.