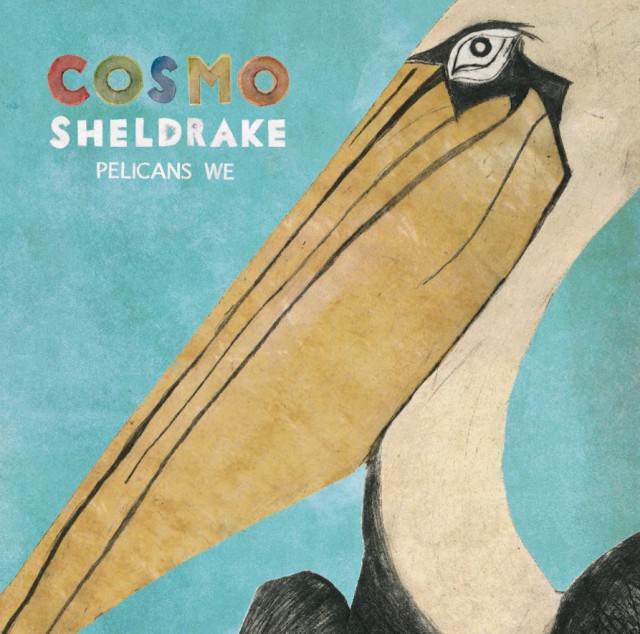 Dear Chris, I have just designed the new EP cover for Cosmo Sheldrake. I thought you might be interested in including it in Frames of Reference. Thank you. All the very best, Bea.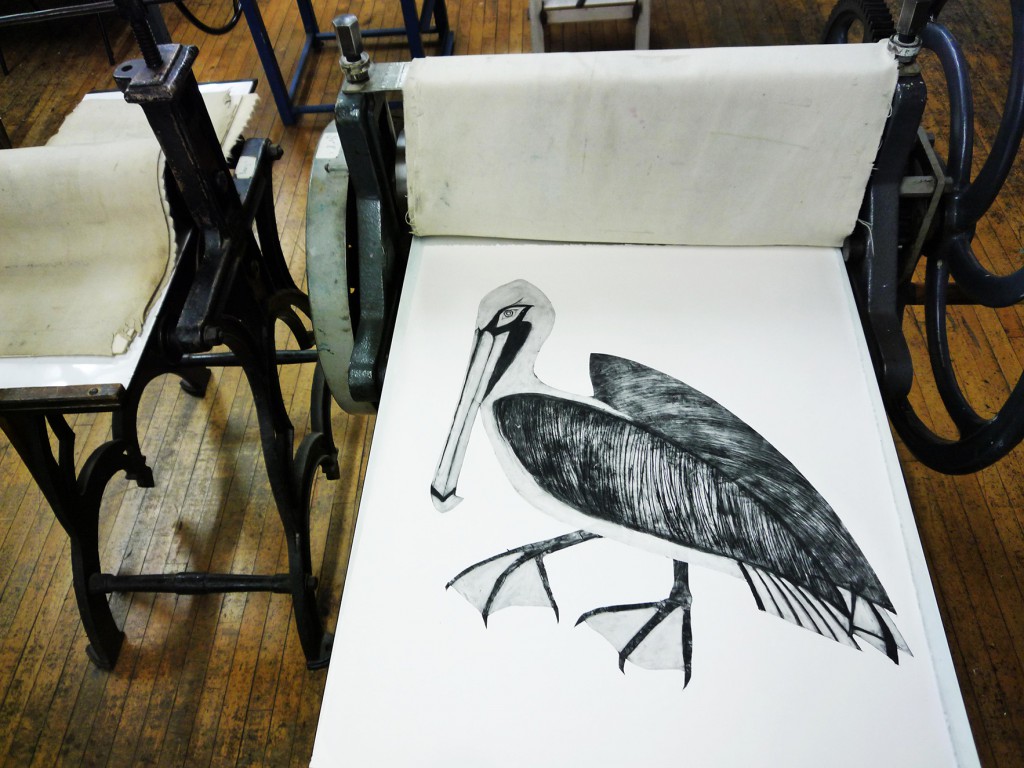 You can listen to the radio edit for his new single here – Rich
and order the CD/12″ Vinyl here – Transgressive Records.
Beatrice Forshall / The Rowley Gallery