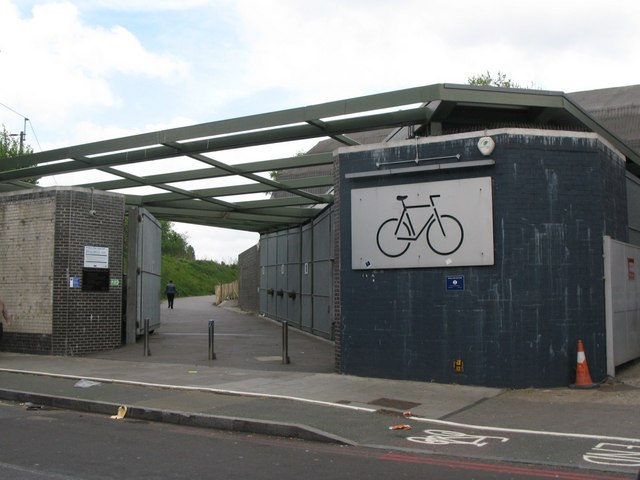 This is Finsbury Park Cycle Park on Stroud Green Road, London N4. It's also the gateway to the Parkland Walk, a four and a half mile stretch of former railway line from Finsbury Park to Alexandra Palace and London's longest local nature reserve.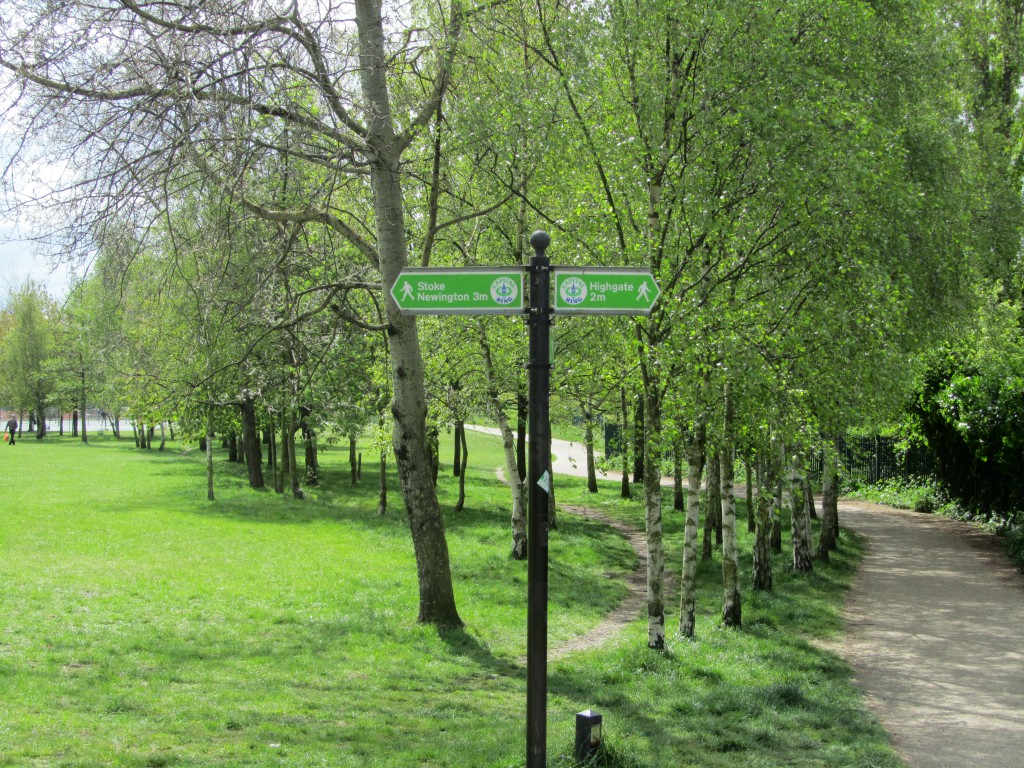 Parkland Walk is also designated as a small section of the Capital Ring, a strategic walking circuit around London. Cut through Finsbury Park, follow the sign for Highgate, cross over the main line from Moorgate and King's Cross to arrive at the Oxford Road entrance to Parkland Walk. Alternatively you could come via Perth Road but you might easily be distracted by The Faltering Fullback.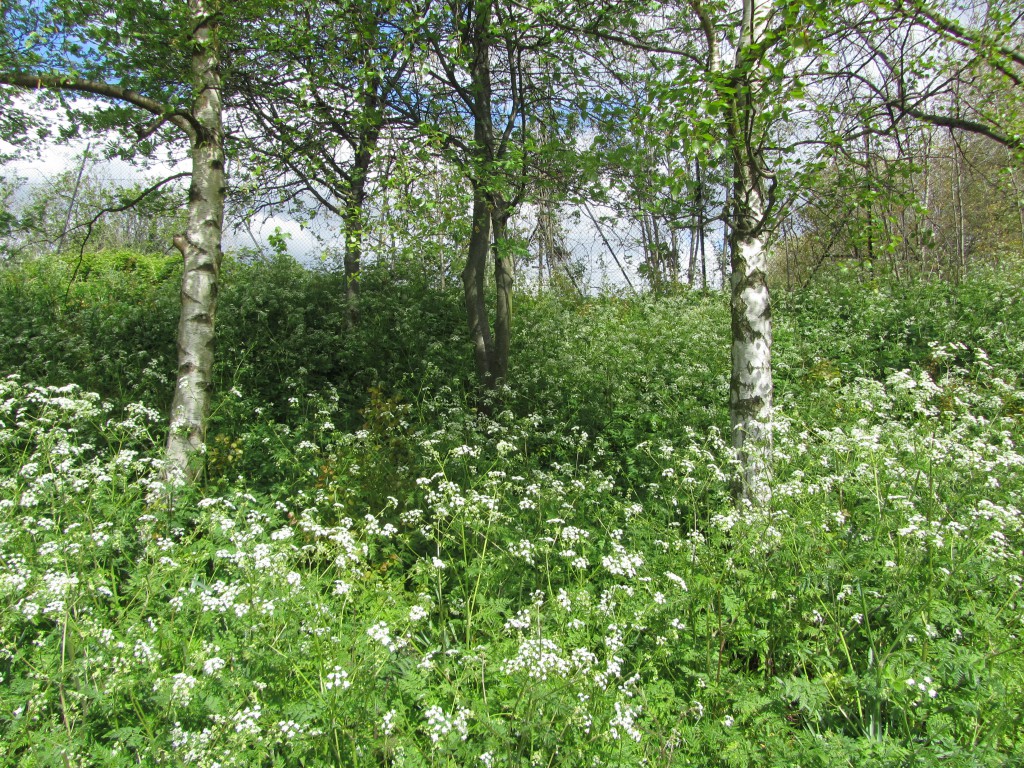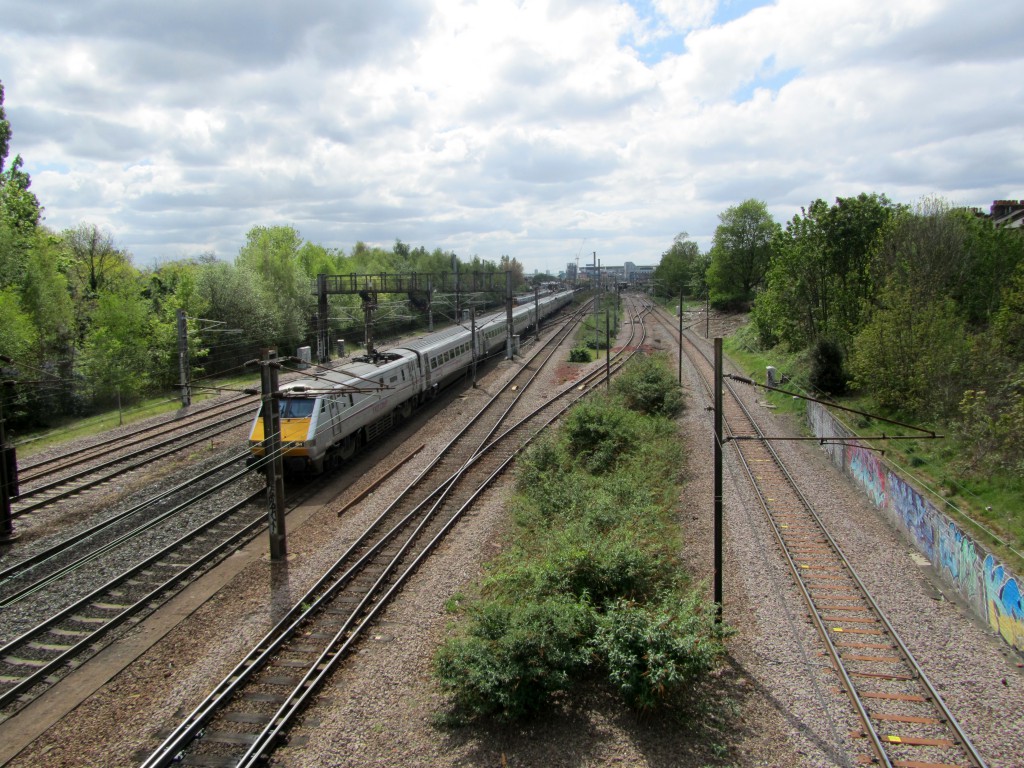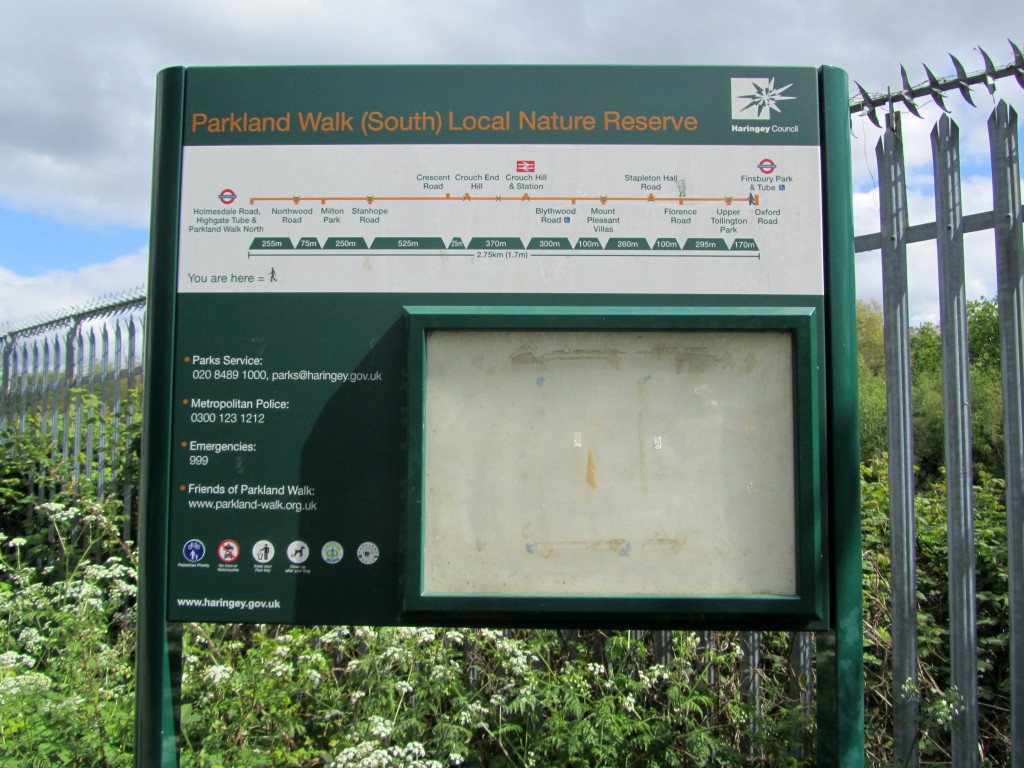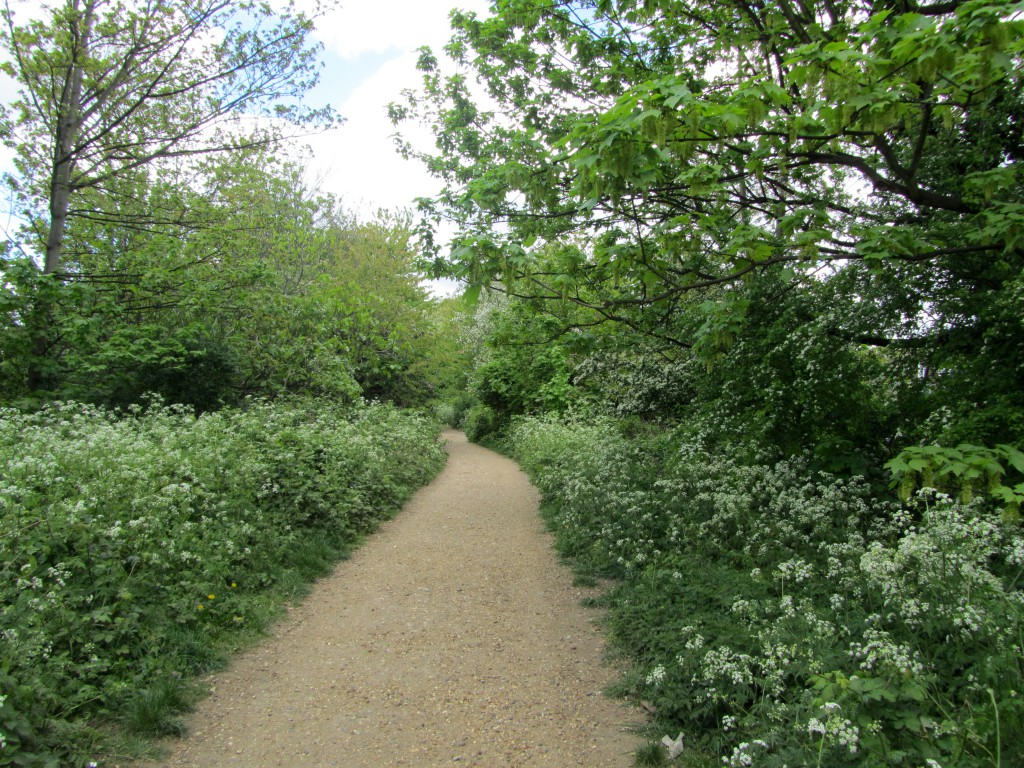 We came here some weeks ago, on Easter Saturday, just as I was going down with the heaviest cold I've had for years, and this walk and these photos got lost in the blur and congestion for a while. It was a green daze along a dizzy escape route of verdant lusciousness.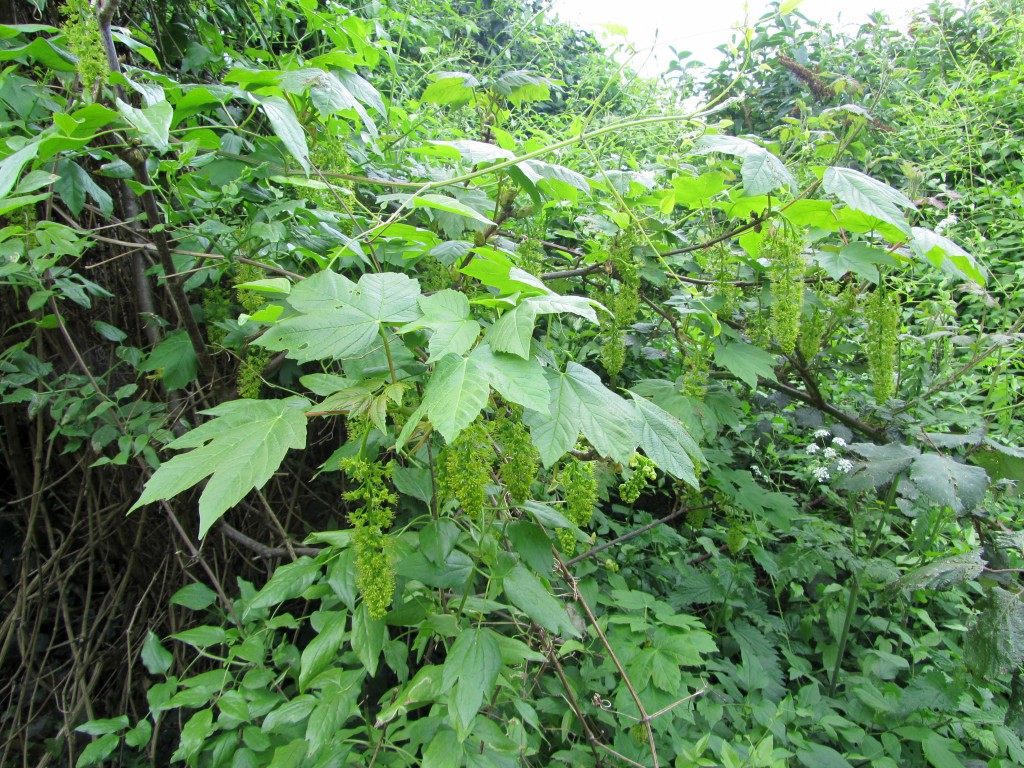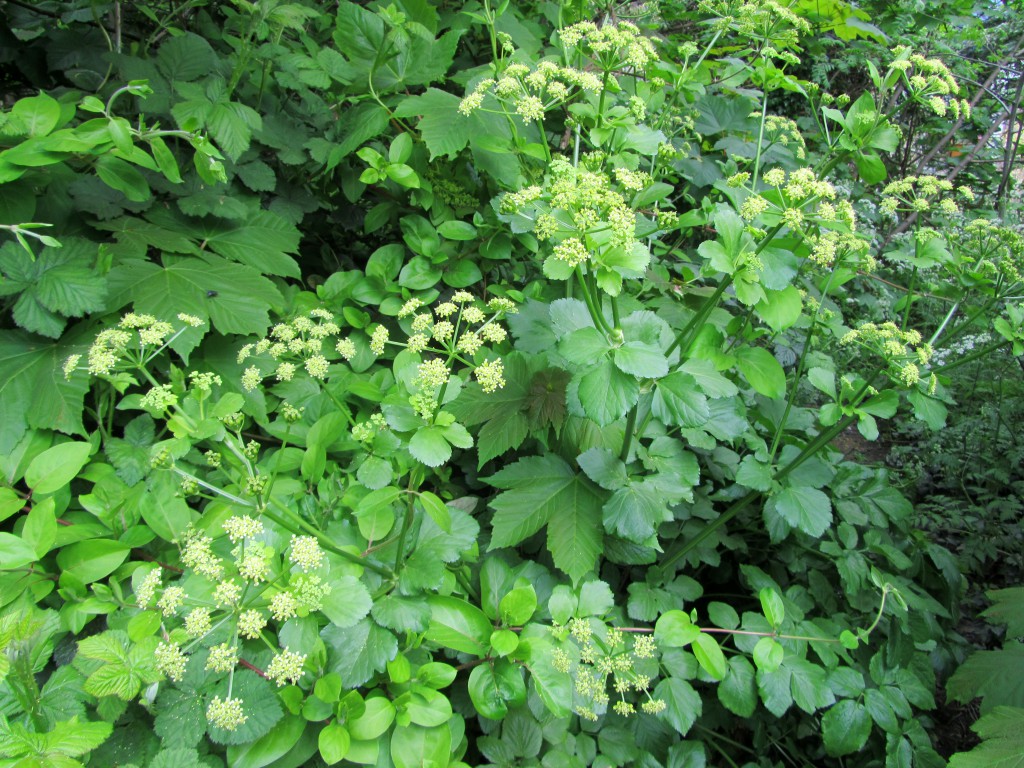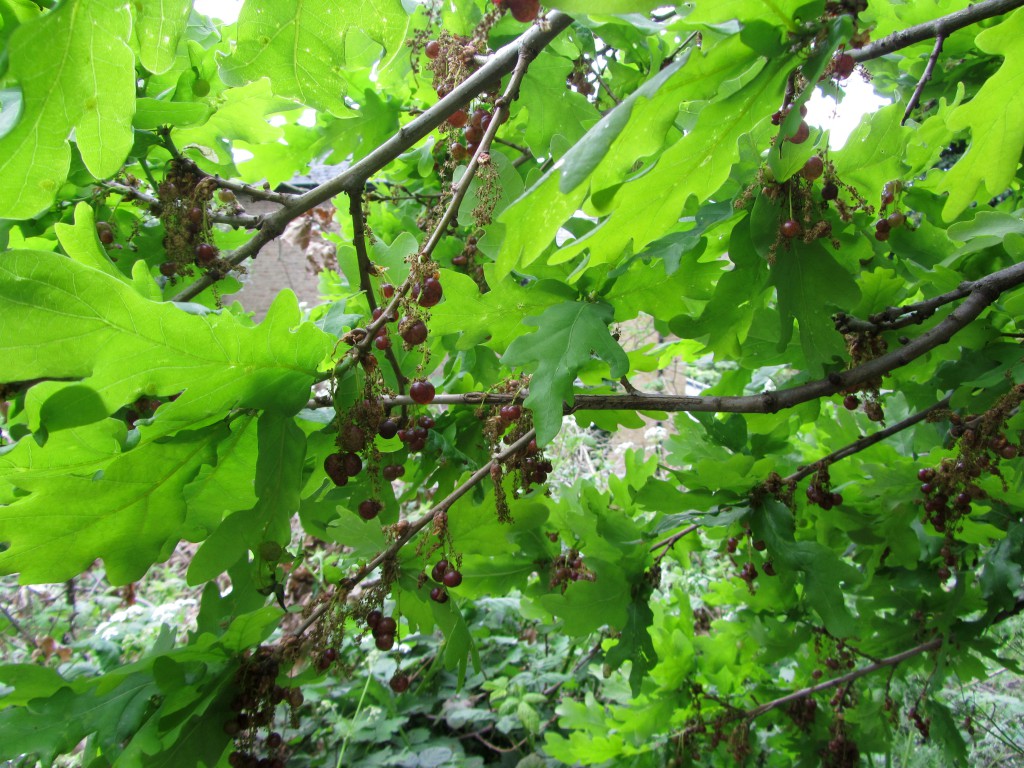 From the bridge over Stapleton Hall Road, which was once Stroud Green station, there's a view down the North London Line towards Harringay Green Lanes, formerly Harringay Stadium.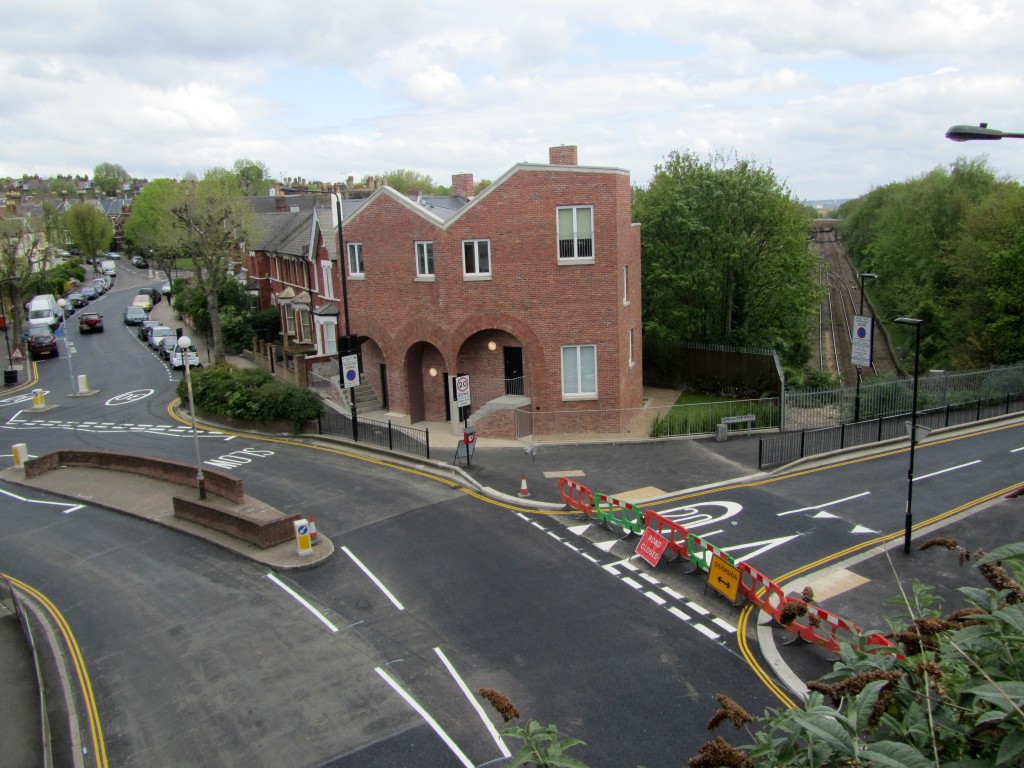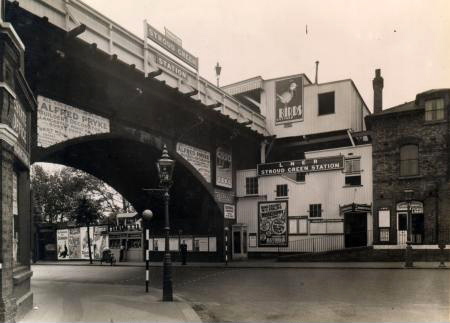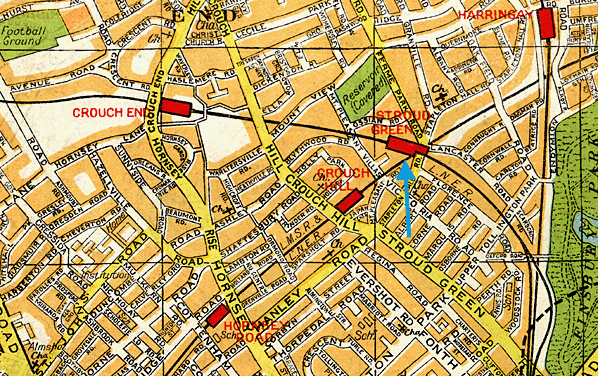 The walk threads between gardens and allotments, over bridges over roads regularly driven down but now seen from a new perspective. Our own garden backs onto a railway line, but still used by trains so there's not a continuous passage of curious walkers, except for the regular visits of birds and foxes.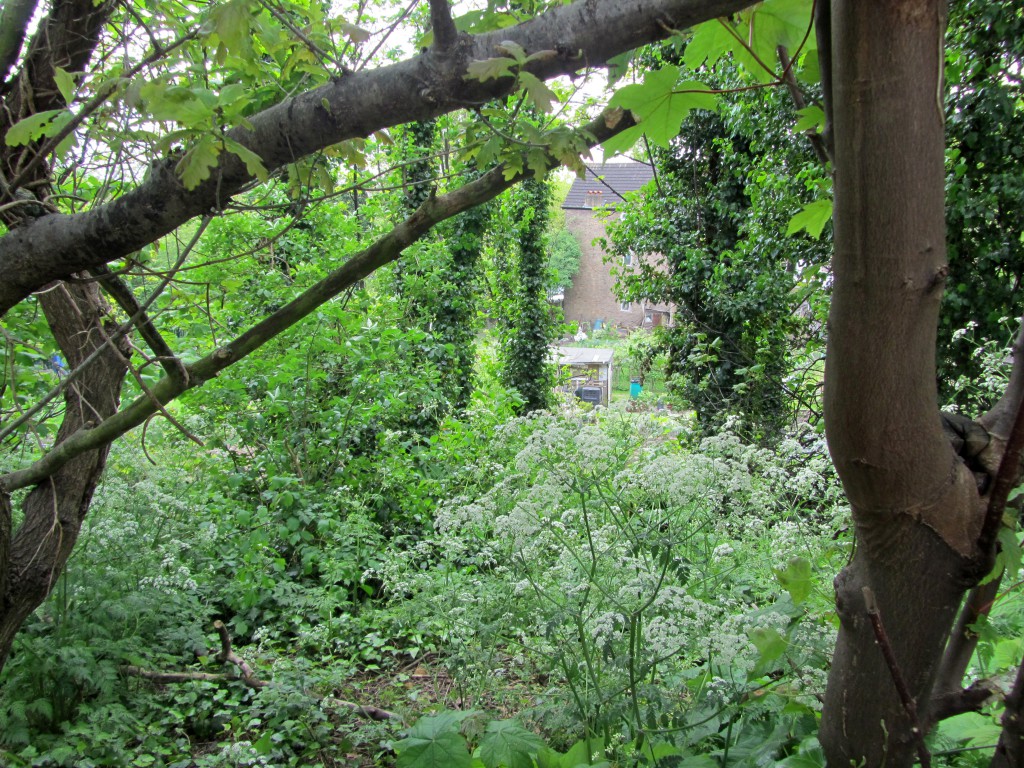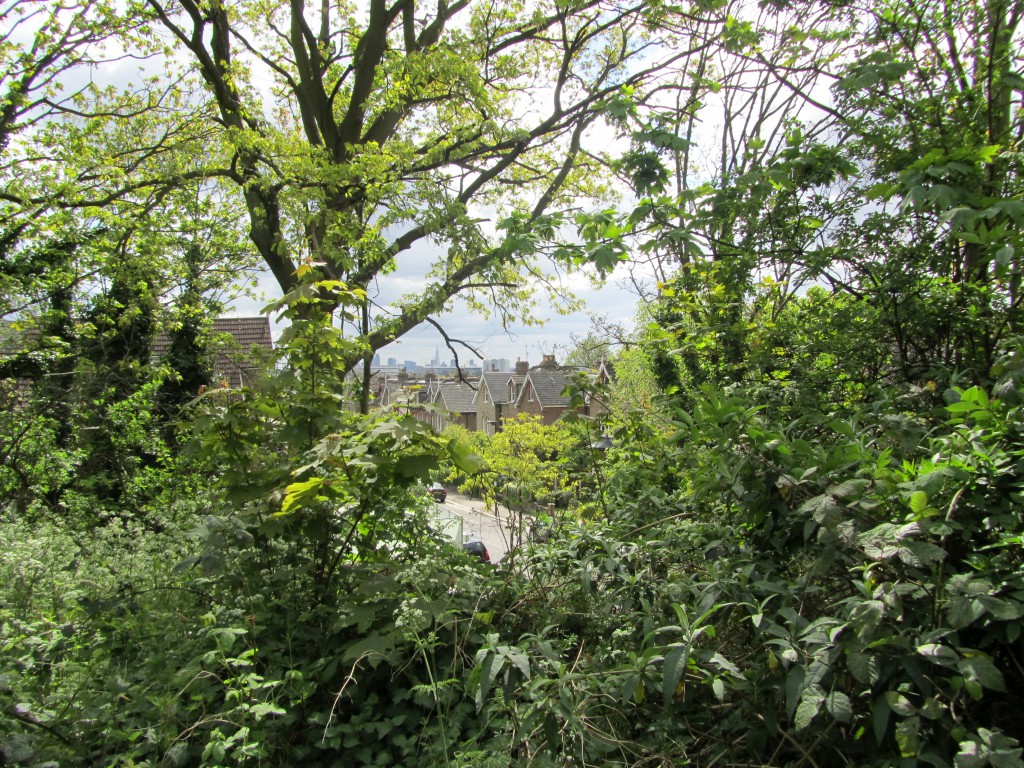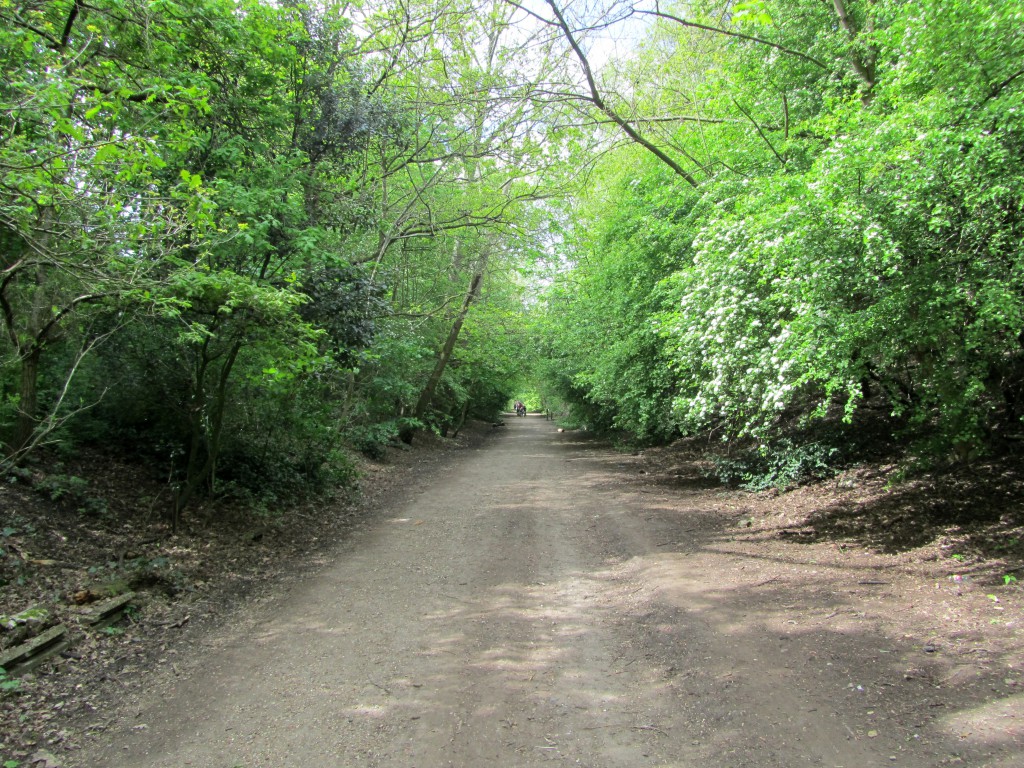 Mount View Road and Crouch Hill are passed under whereas normally I would drive over here. And we're not alone, it's a popular route. Once this was a little risky, a bit edgy, but now it's much more mainstream with a regular flow of walkers, runners, cyclists and graffitists.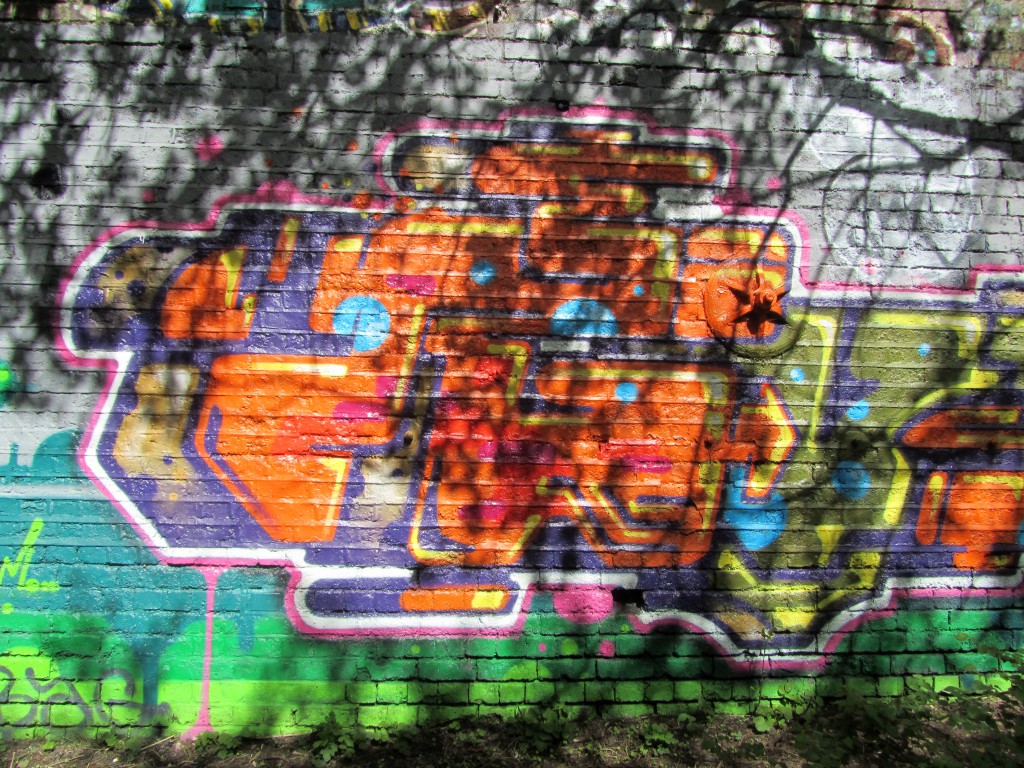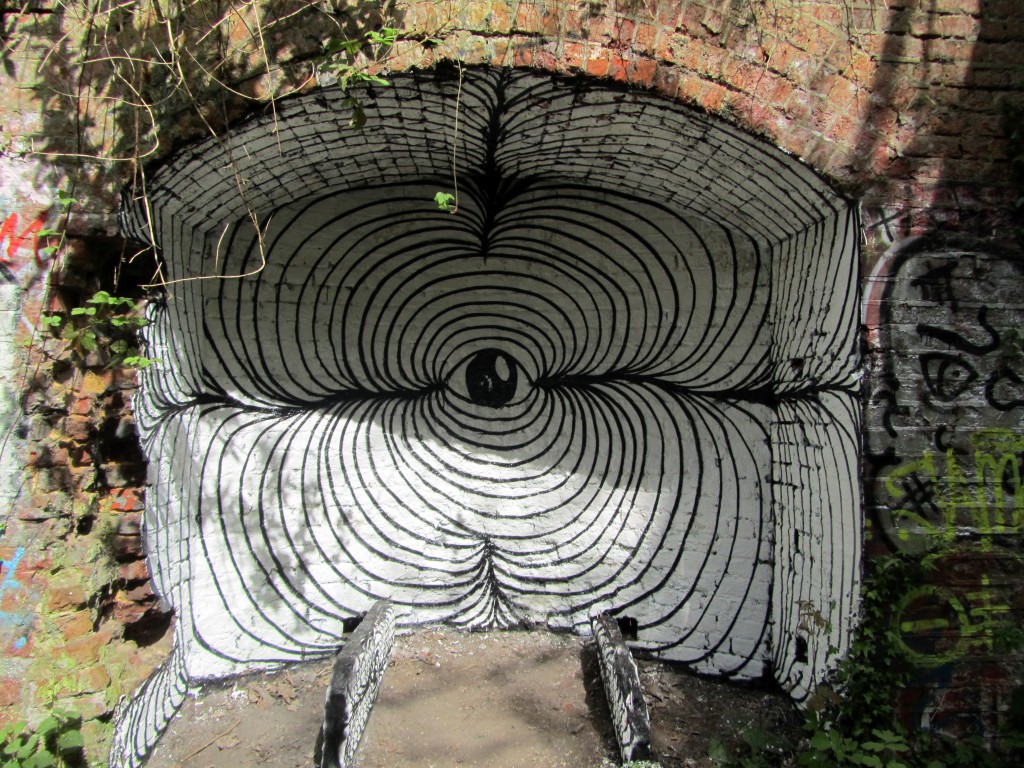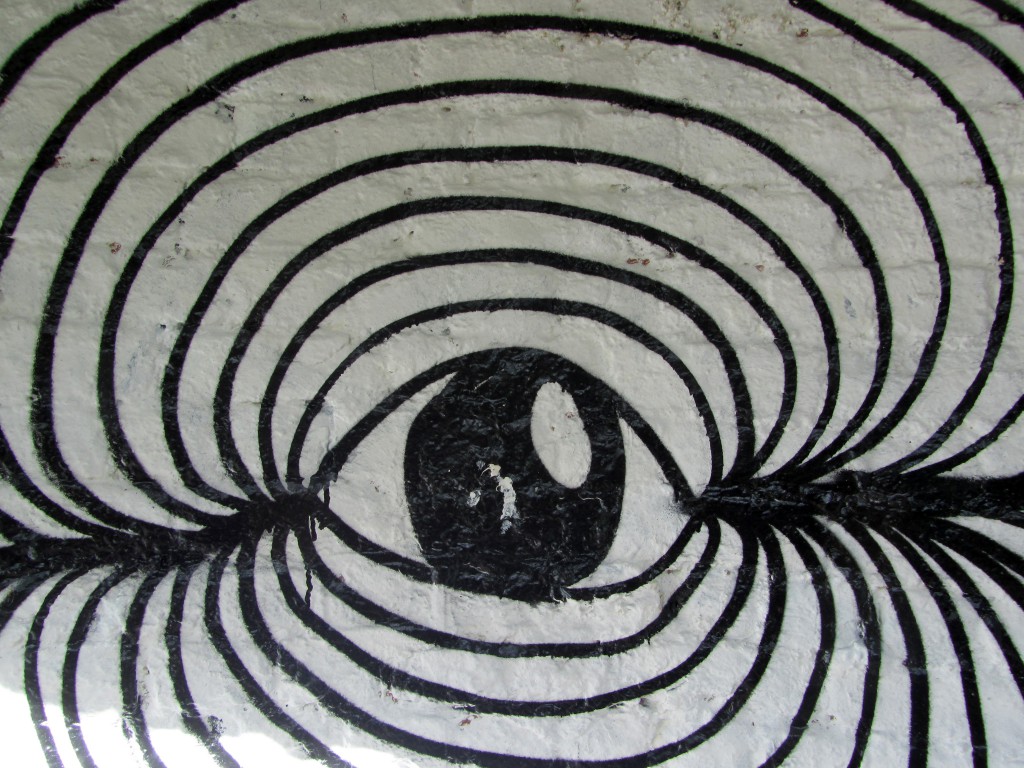 An innovative new school has recently been built here; more details of the project can be found at – Crouch Hill Community Park and you can see images of the school here – Ashmount Primary School. There's a new adventure playground alongside but it was all surprisingly quiet when we passed by. Stephen King once walked here and was so unsettled by the derelict railway that he wrote Crouch End where 'the veil between our world and another more demonic world is at its weakest'.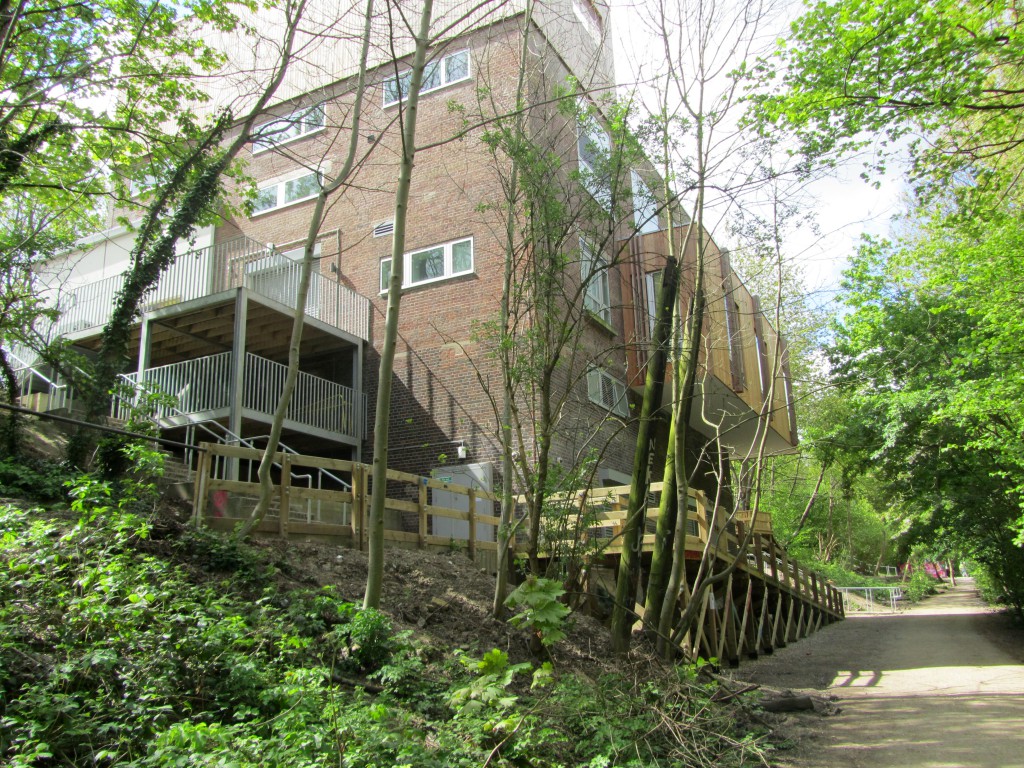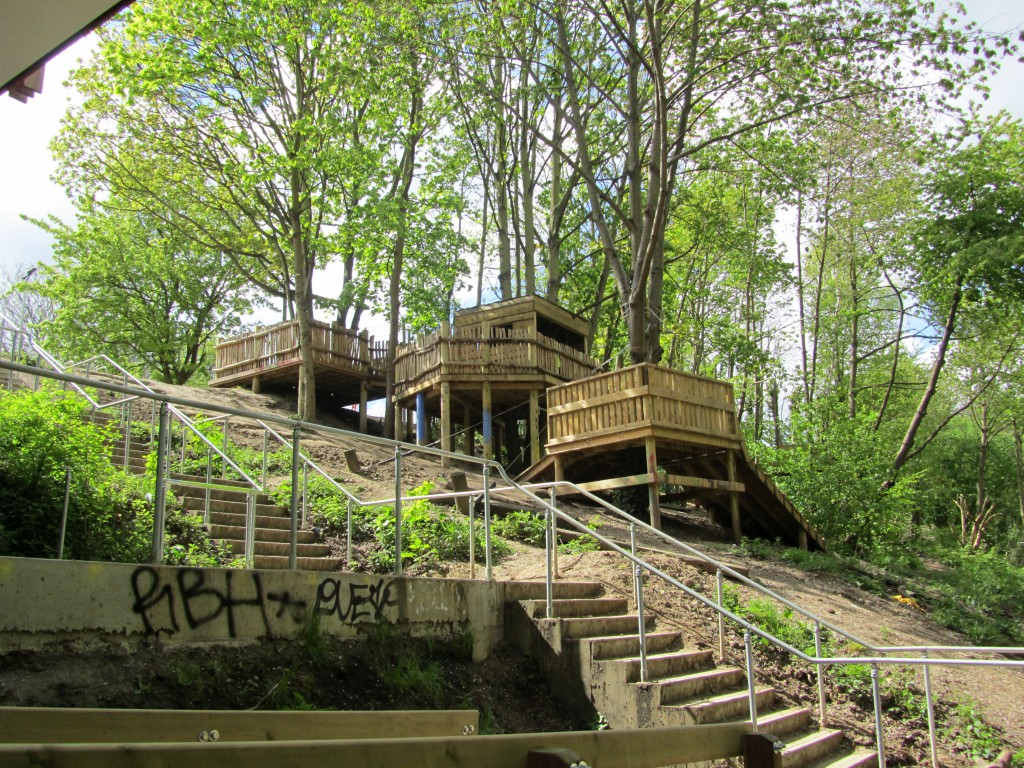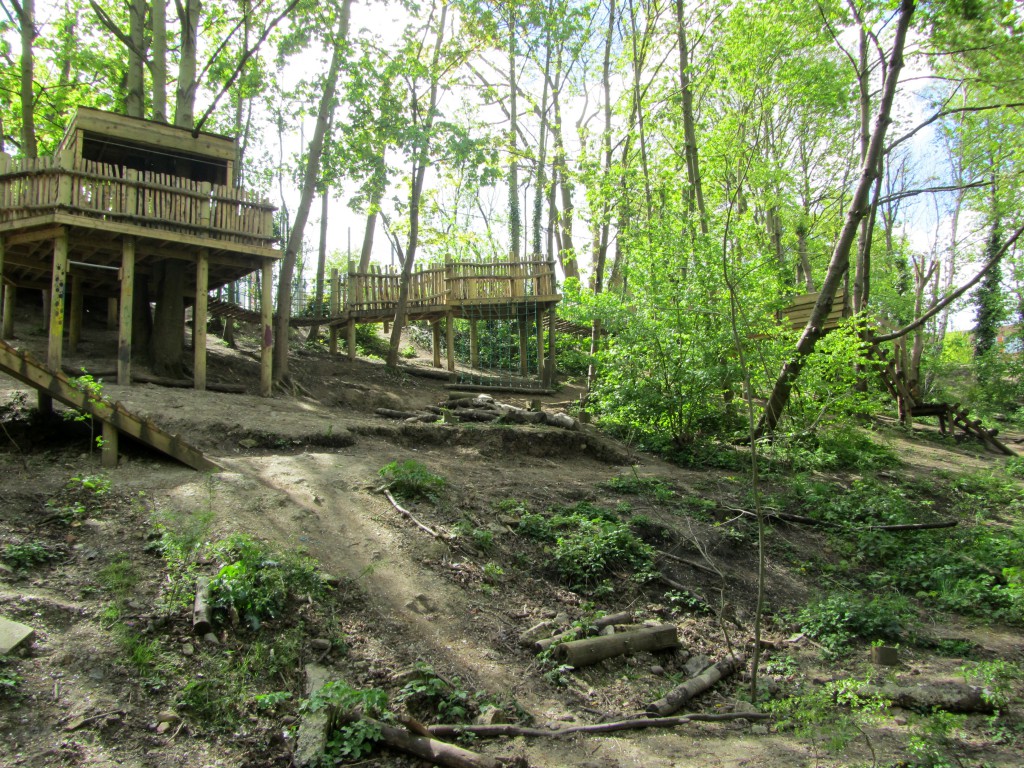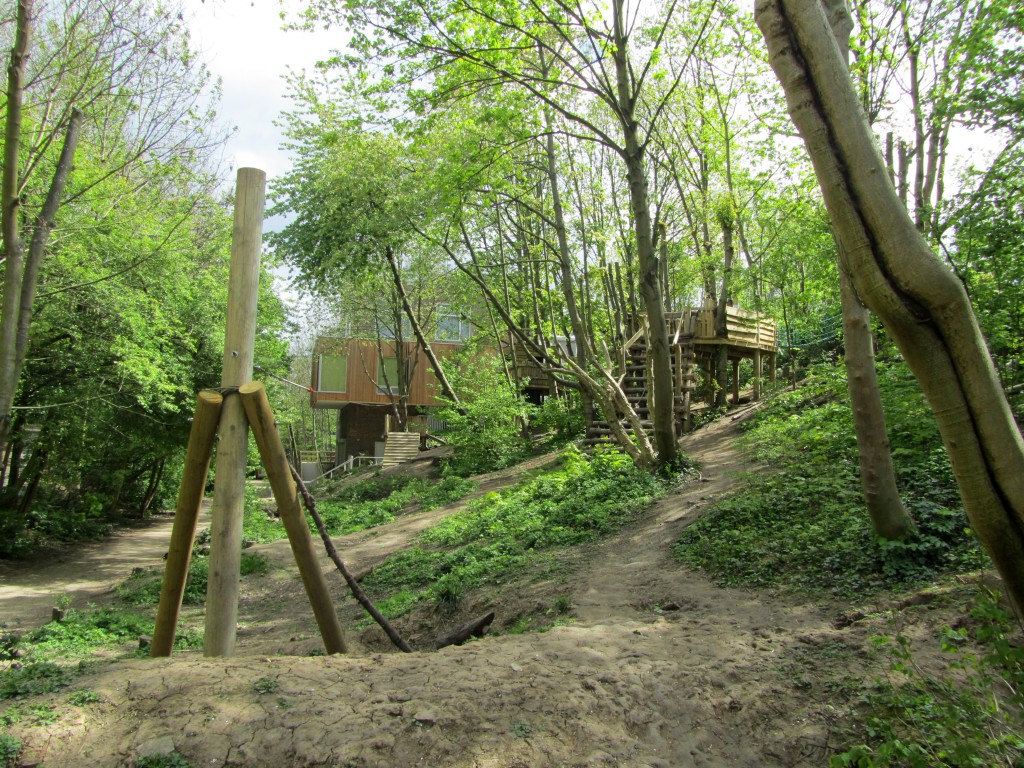 A little further down the track, closer to Crouch End Hill than Crouch Hill, are the remains of the platforms of the old Crouch End station. There's another Crouch End story that tells of a visit by Bob Dylan, when he came looking for Dave Stewart who had a recording studio on Crouch Hill. But Bob went instead to Crouch End Hill, knocked on a door and asked if Dave was home. His wife said no, he's out, but come in and wait, have a cup of tea. Eventually, Dave the plumber came home to find Bob Dylan waiting for him, confused between the alternative worlds of Crouch Hill and Crouch End Hill.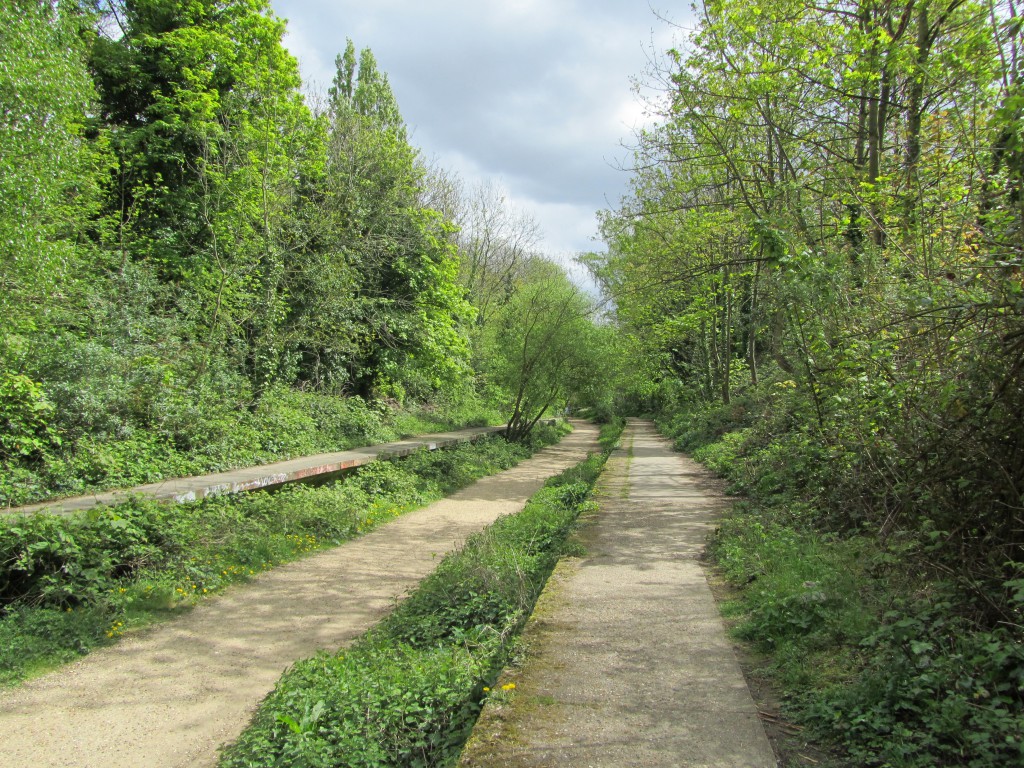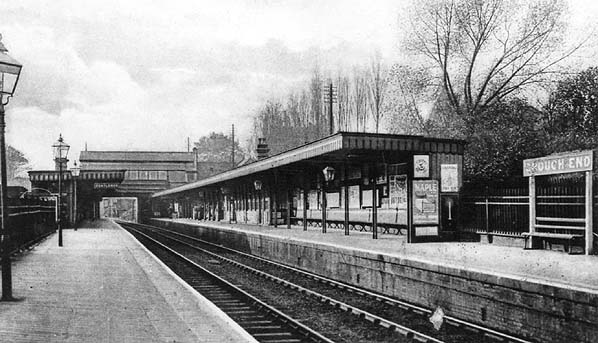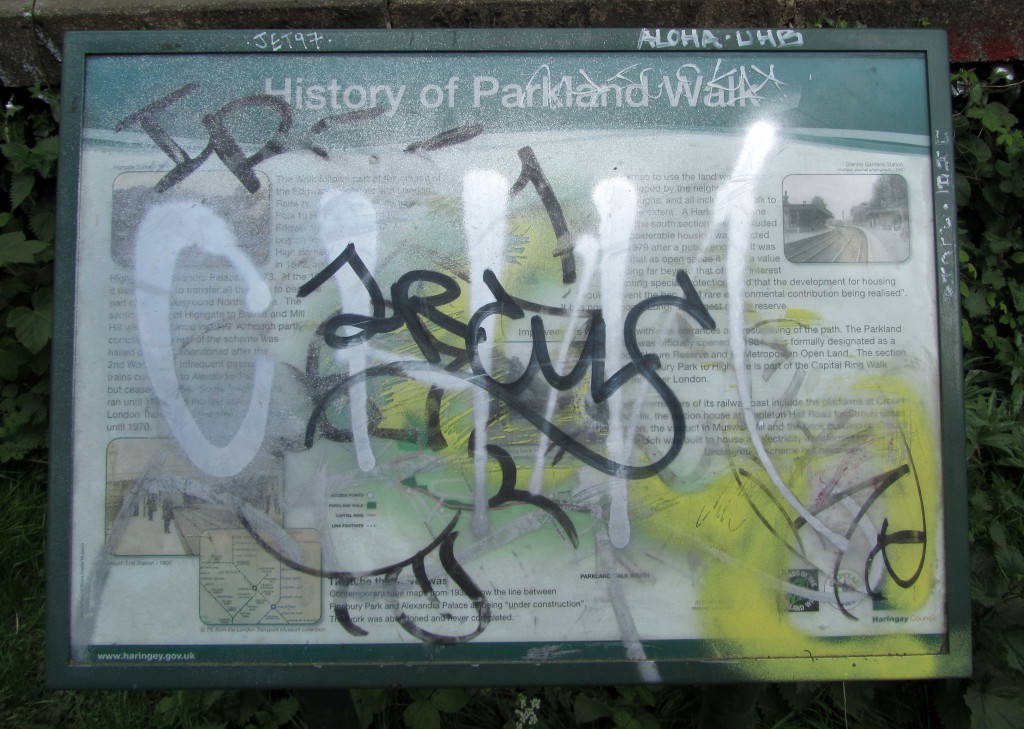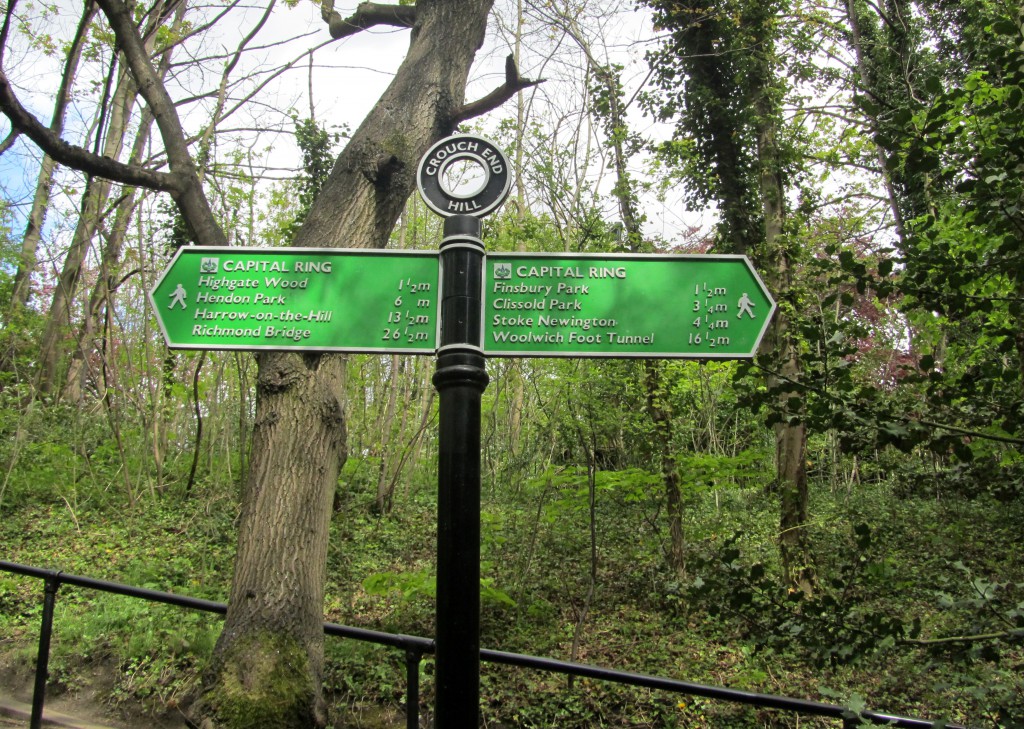 We continue towards Highgate, the steep gradient is good exercise but it's also one of the reasons why this railway line was never very successful.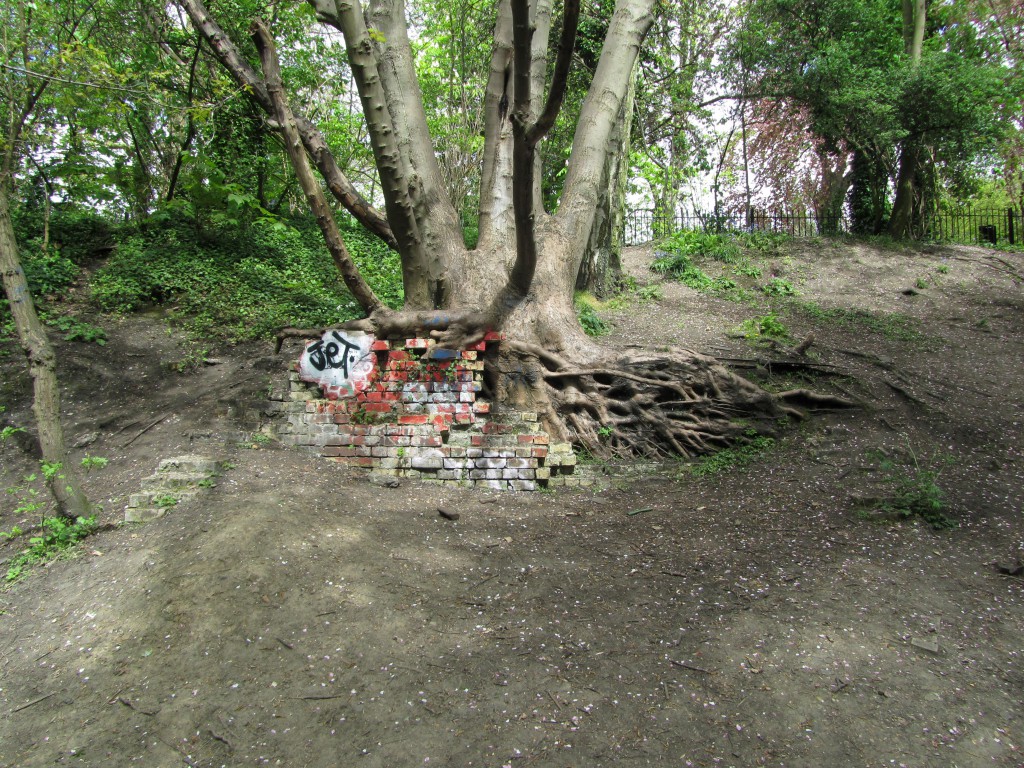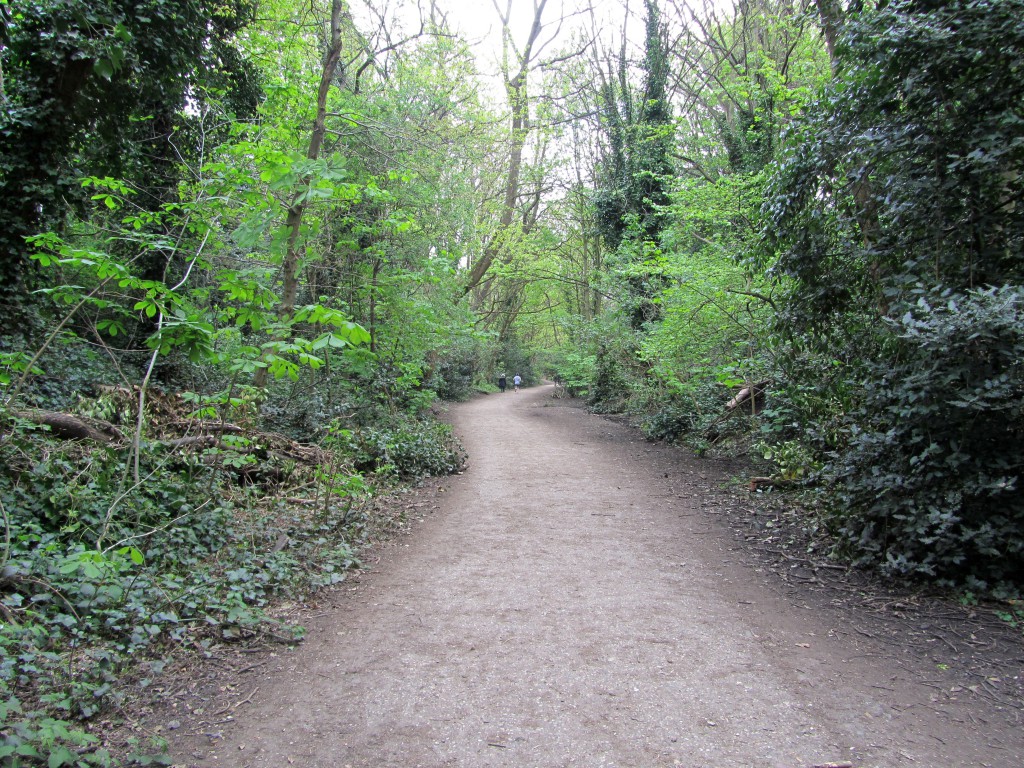 From the bridge over Stanhope Road we look down on the archery ground of the Hampstead Bowmen.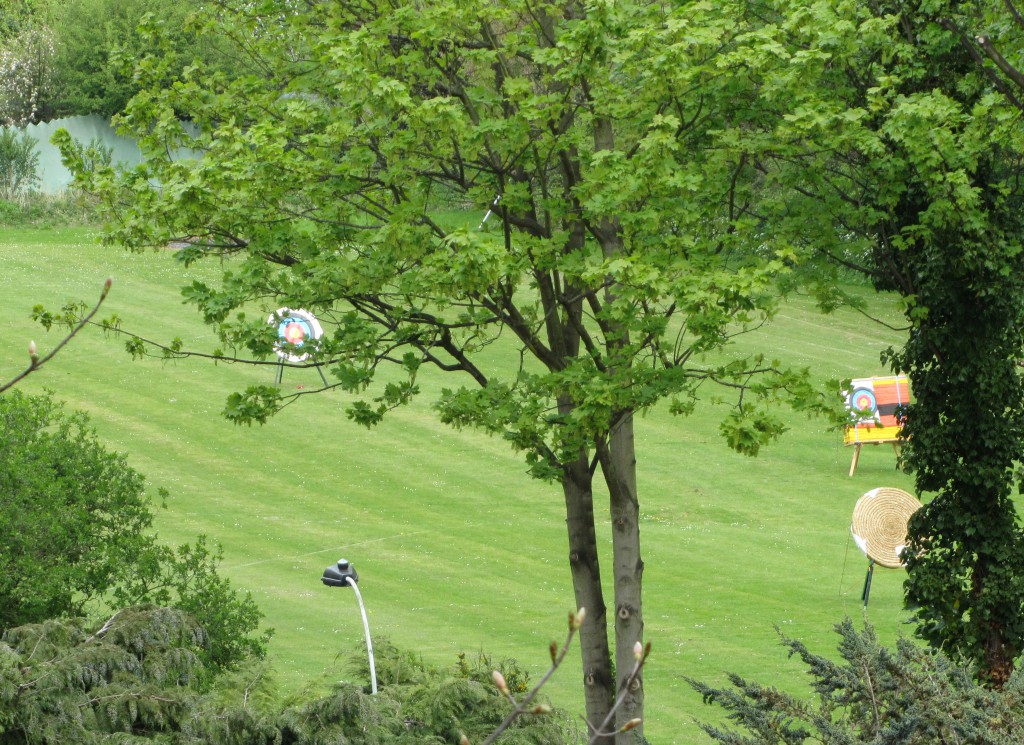 The southern section of the Parkland Walk ends at the Highgate tunnels. The line to Alexandra Palace went through and skirted around the back of Highgate Wood, but the walk continues overground via Queen's Wood and Highgate Wood to rejoin the old track at Cranley Gardens.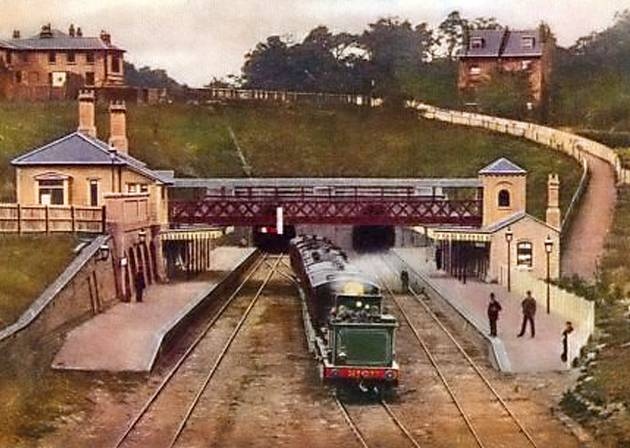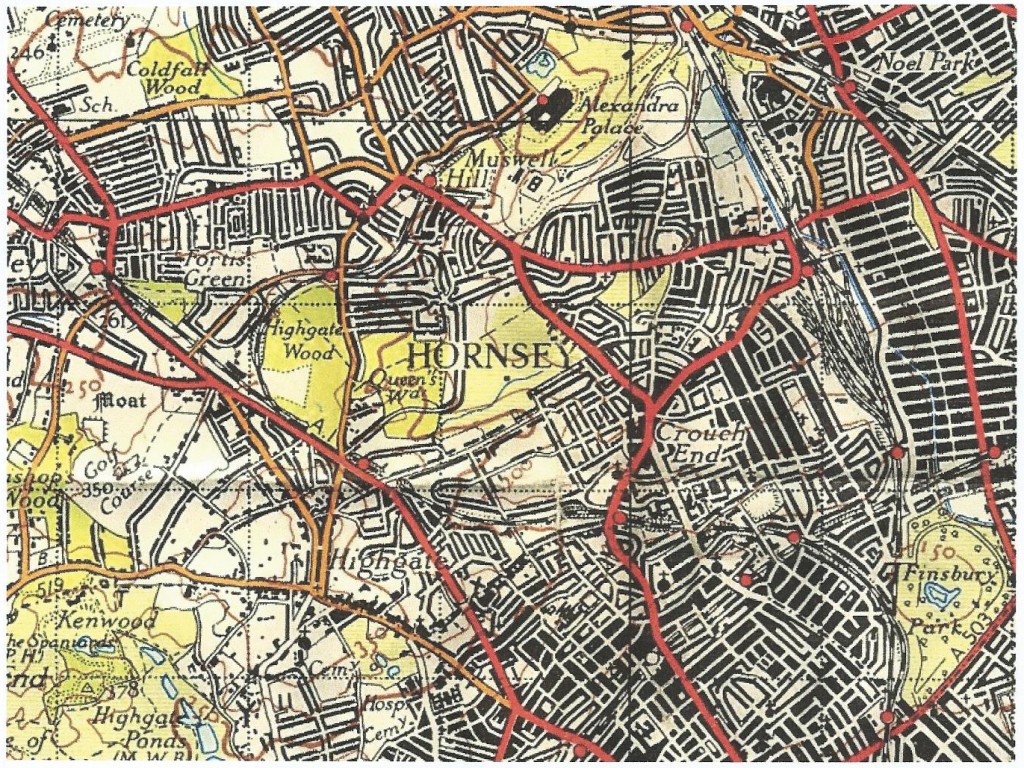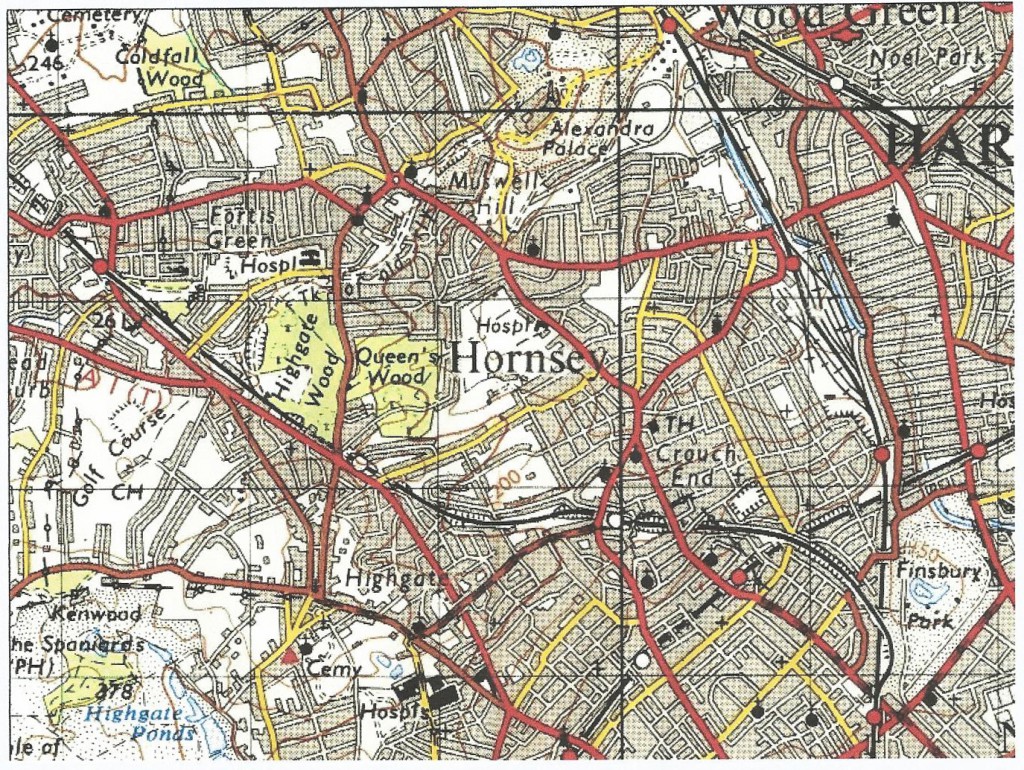 We walked up Holmesdale Road onto Archway Road, turned right into Shepherd's Hill and followed the path on our left, behind Highgate tube station, that leads down into the lost valley of Priory Gardens, a north London version of Shangri-La and entrance to the magical realm of Queen's Wood.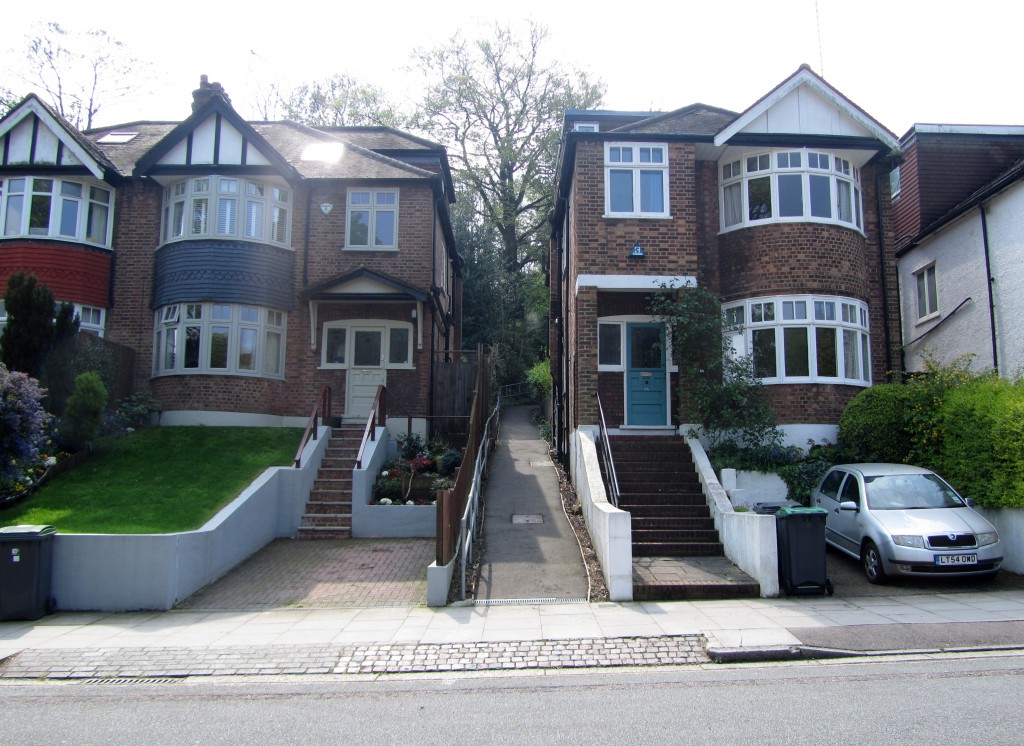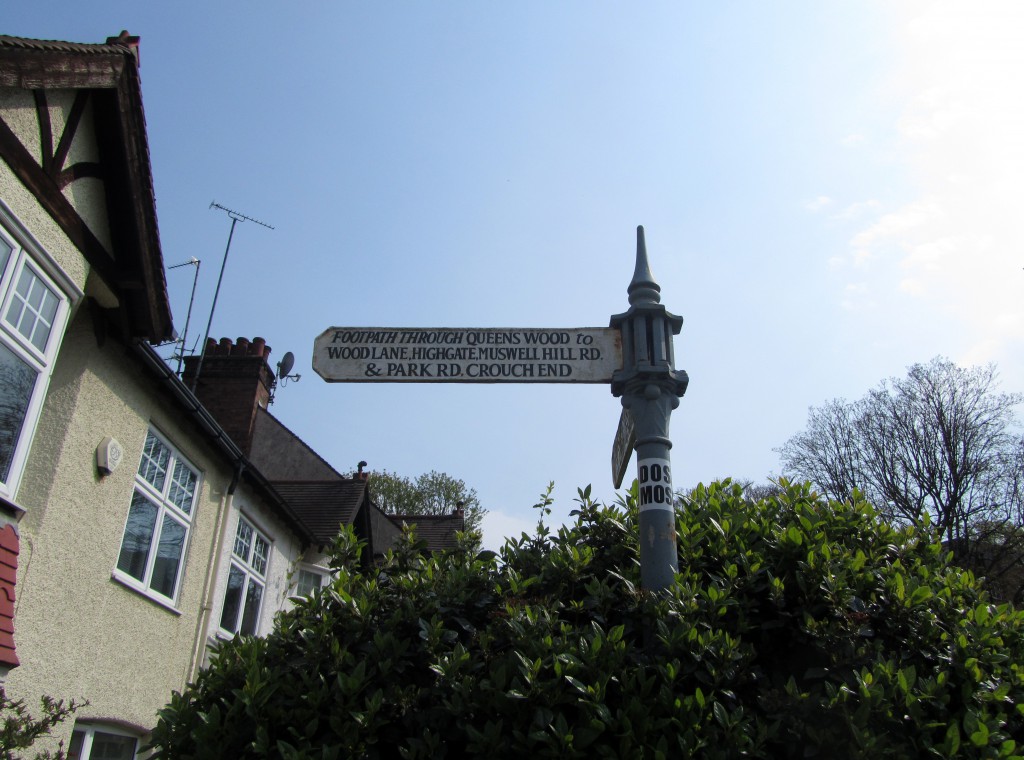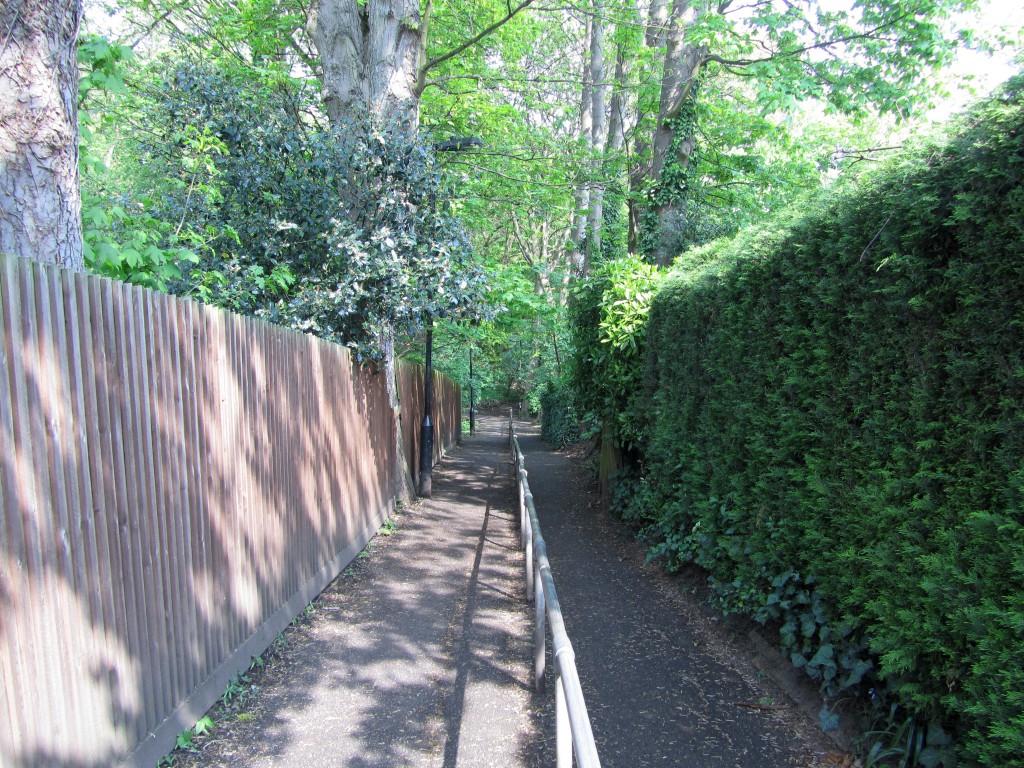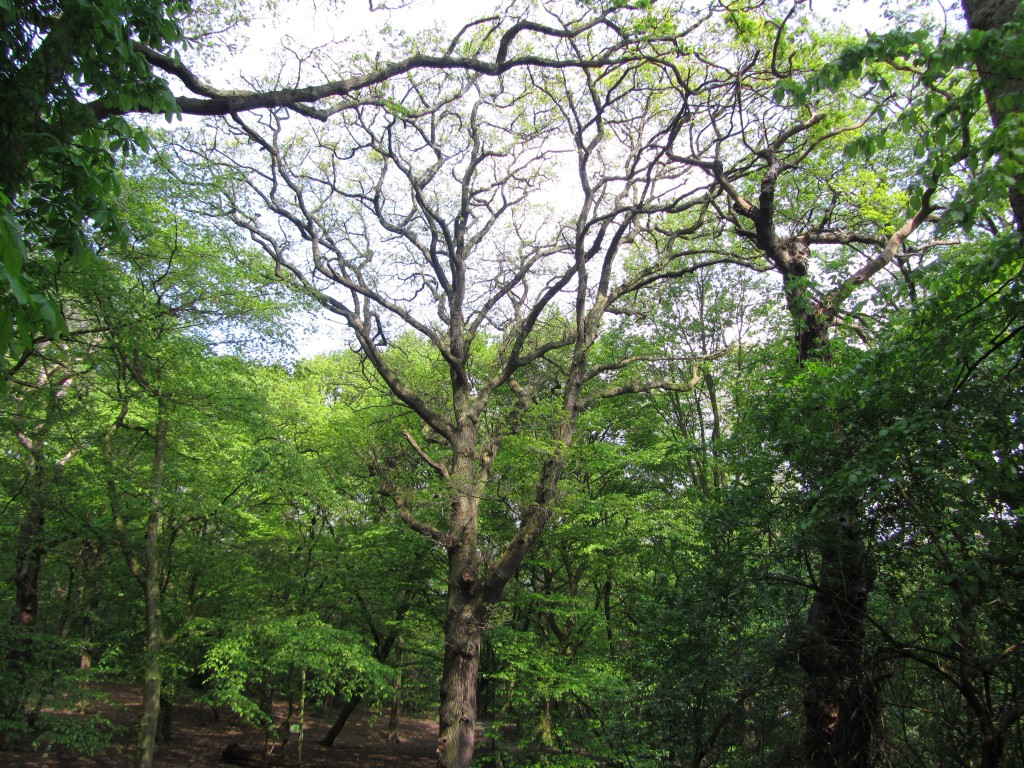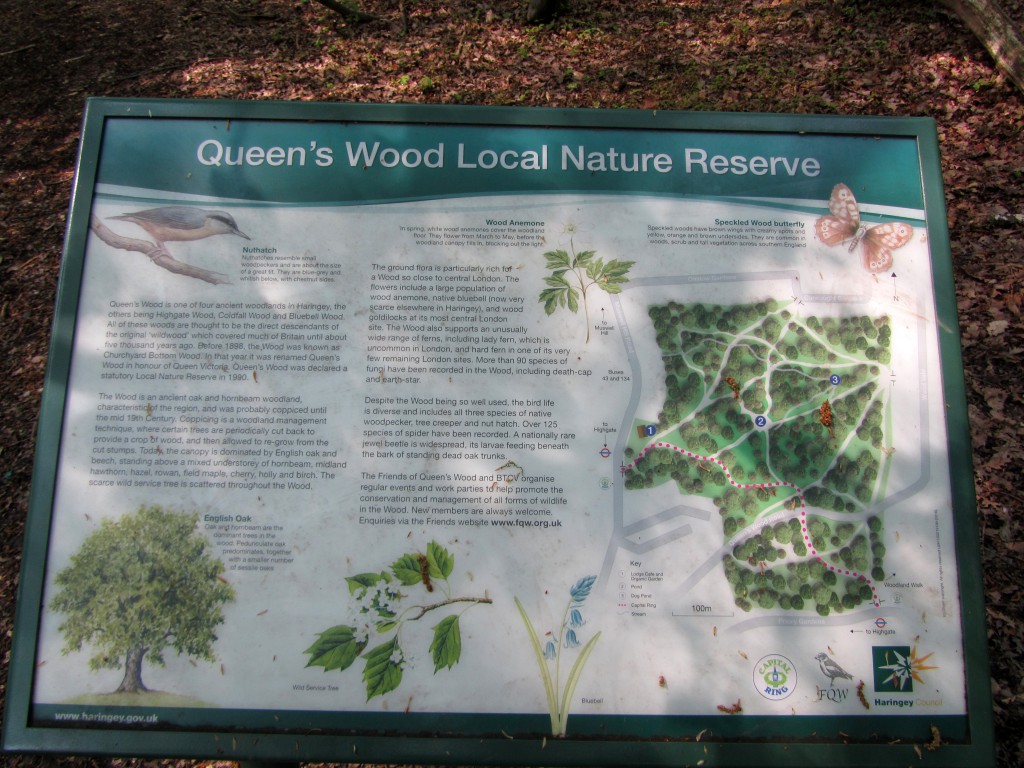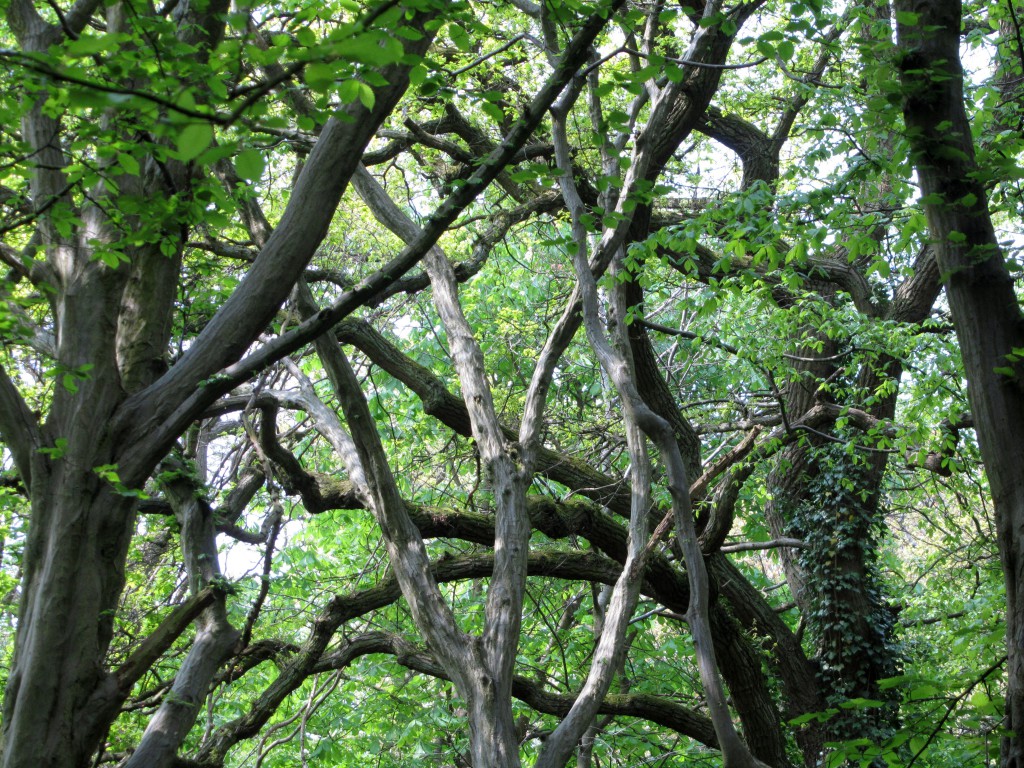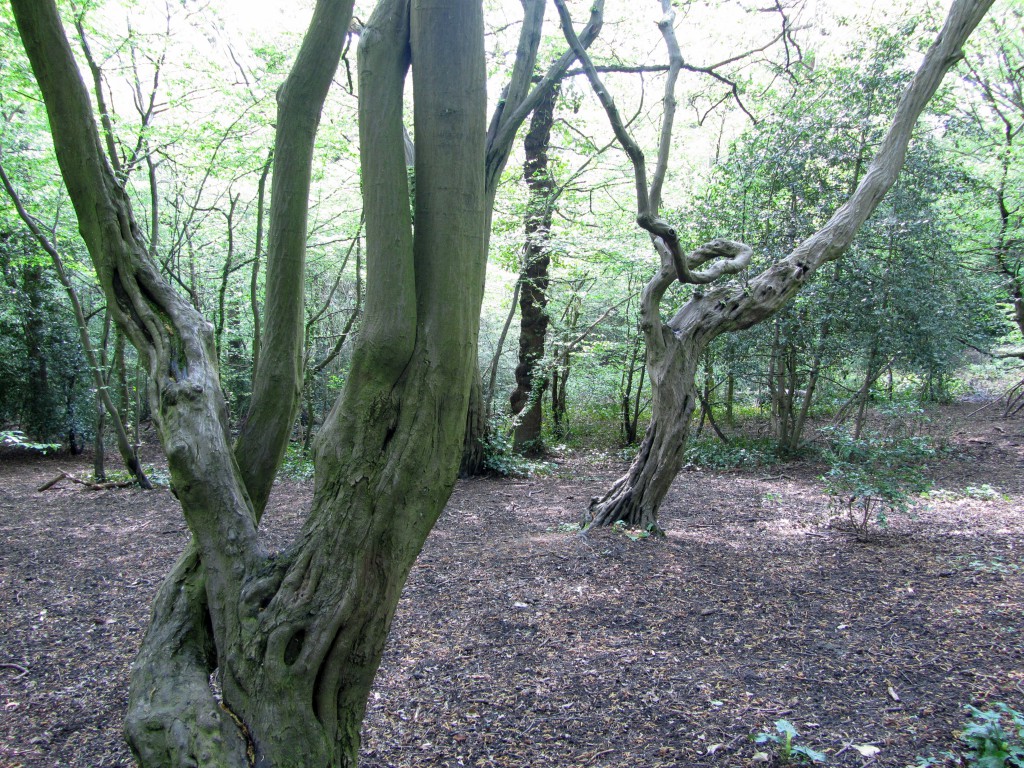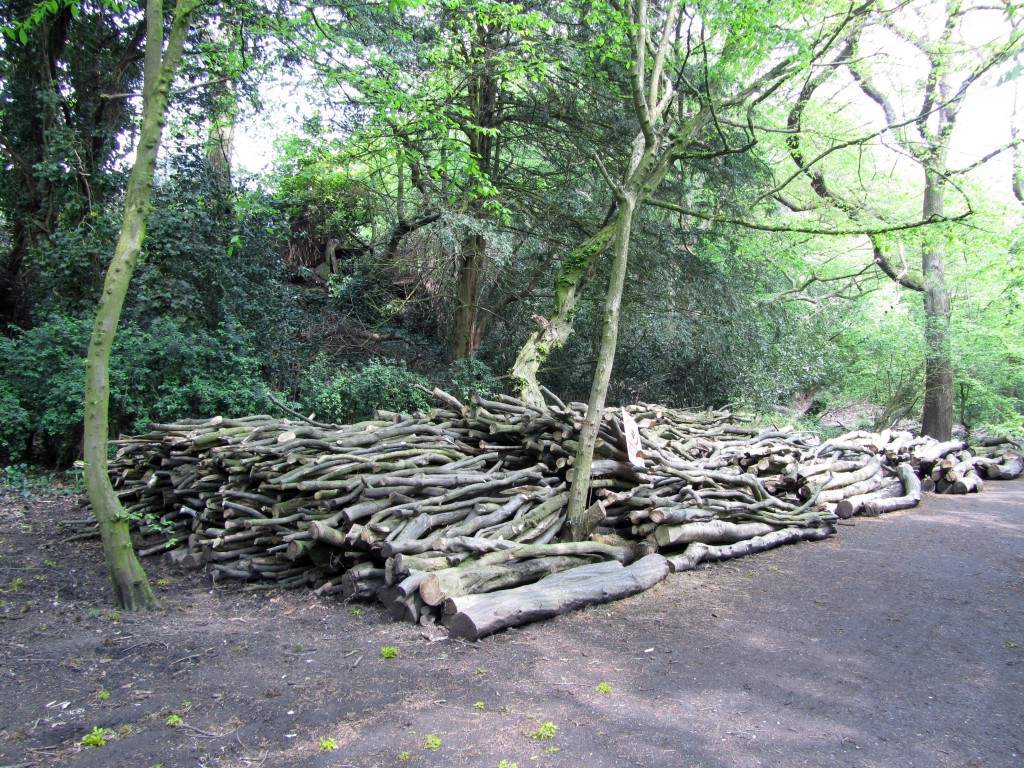 From Queen's Wood we crossed over Muswell Hill Road and continued through Highgate Wood.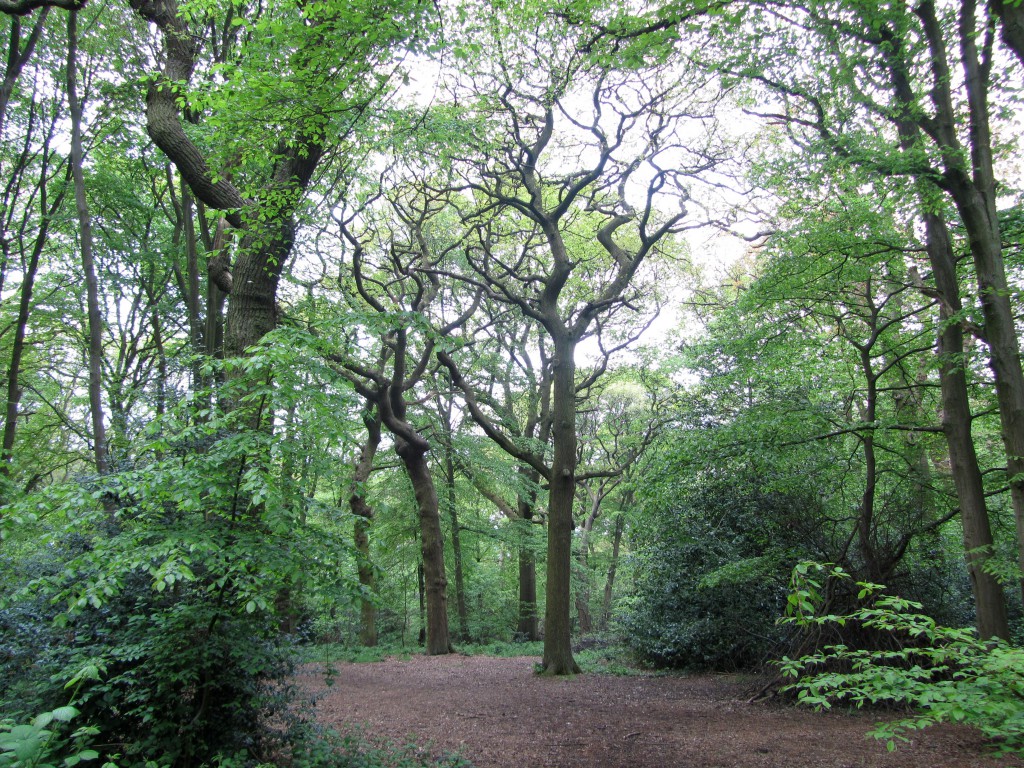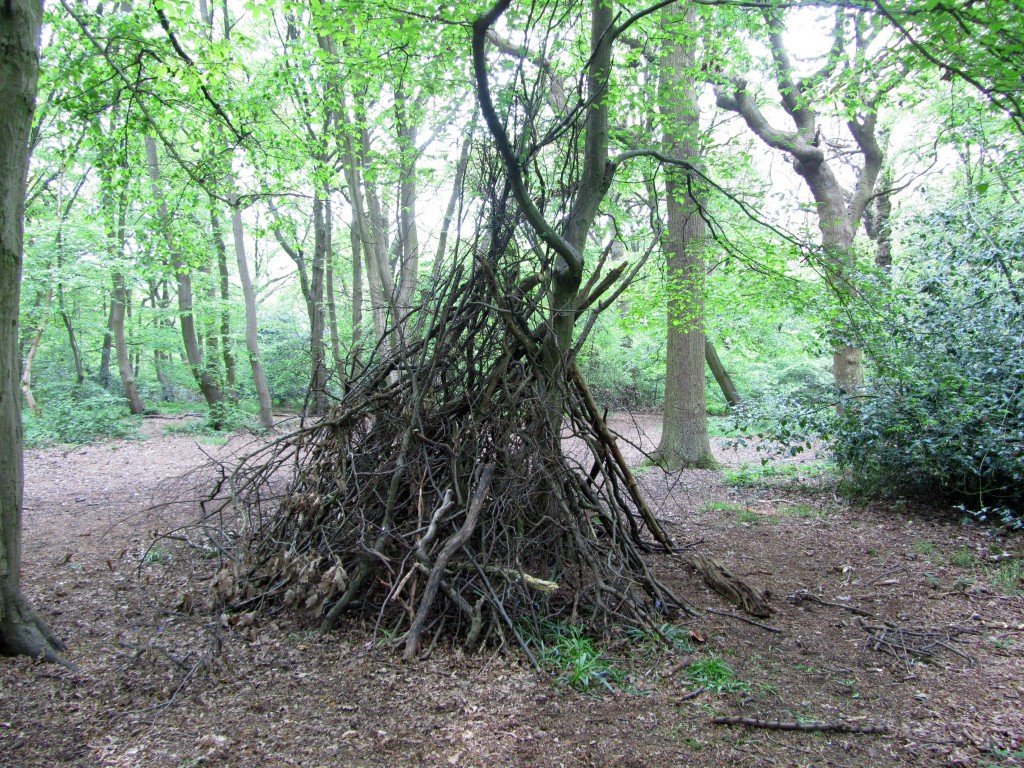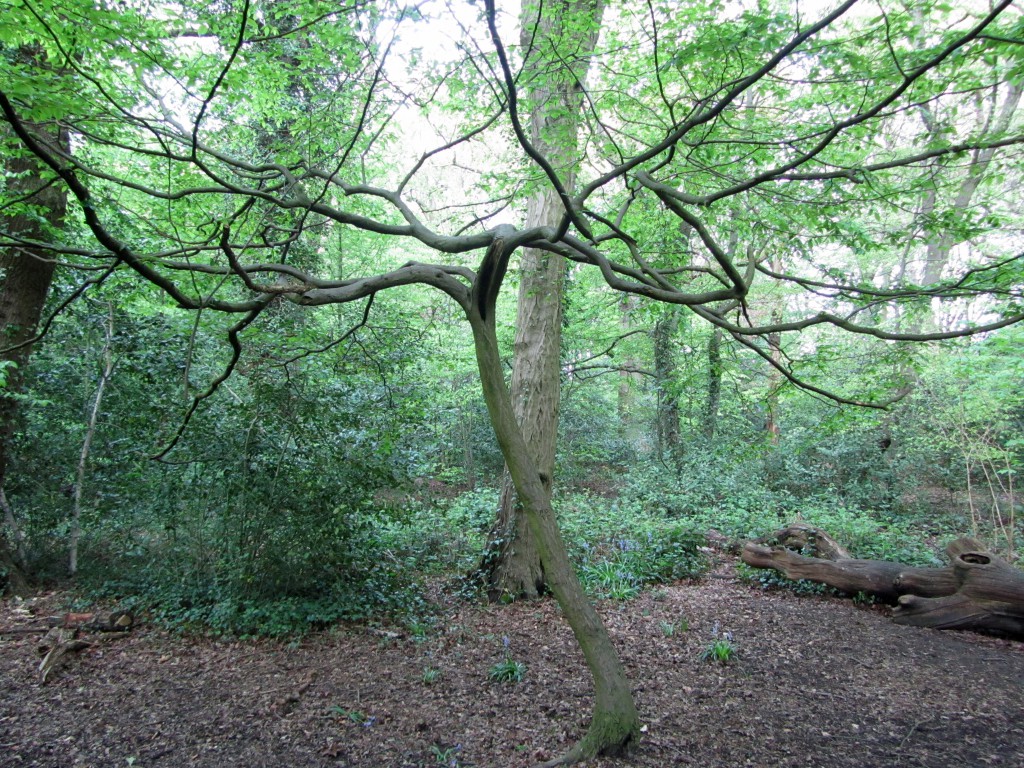 At Cranley Gardens we discovered the second section of the former railway line, Parkland Walk (North), and the biggest surprise. We'd walked part of Parkland Walk (South) before, we'd been to Queen's Wood and Highgate Wood countless times, but we'd never walked here before, didn't really know of it's existence and passed by the site of the old station many times without noticing.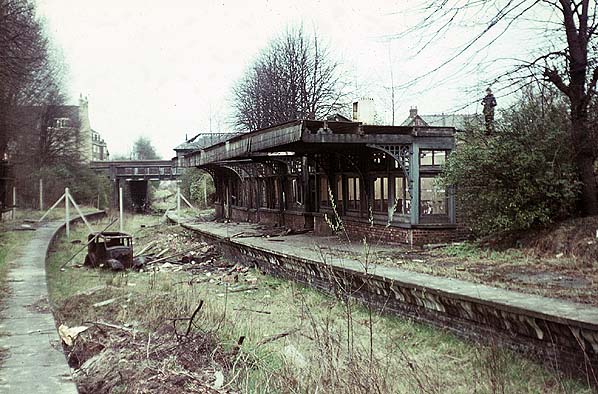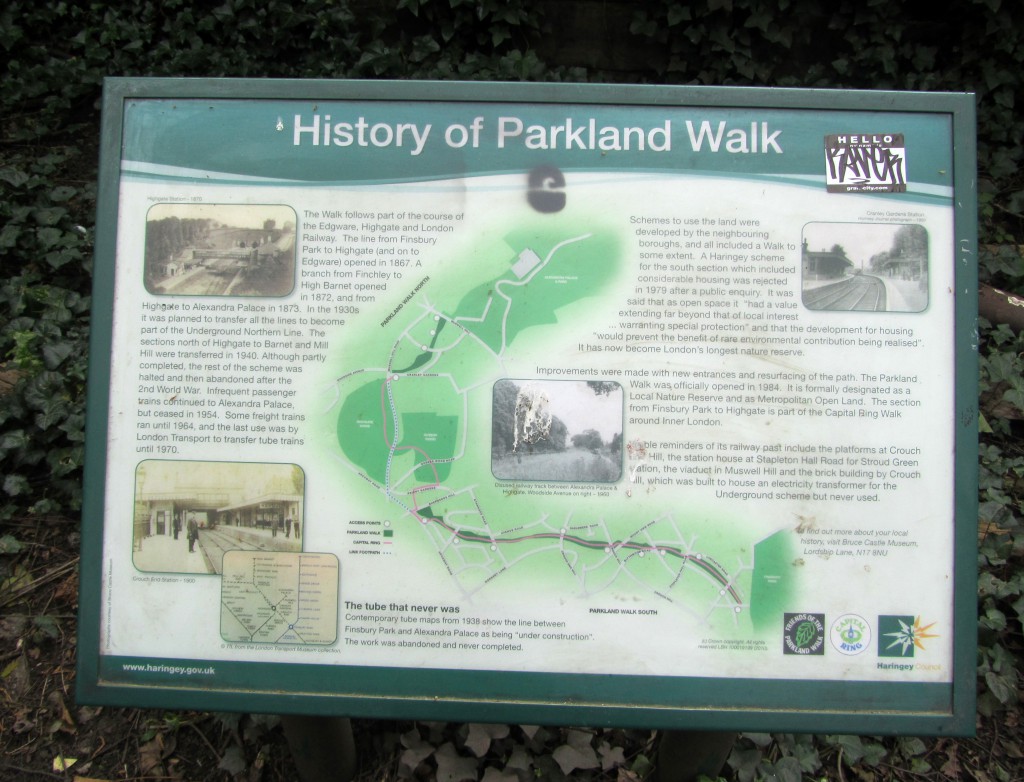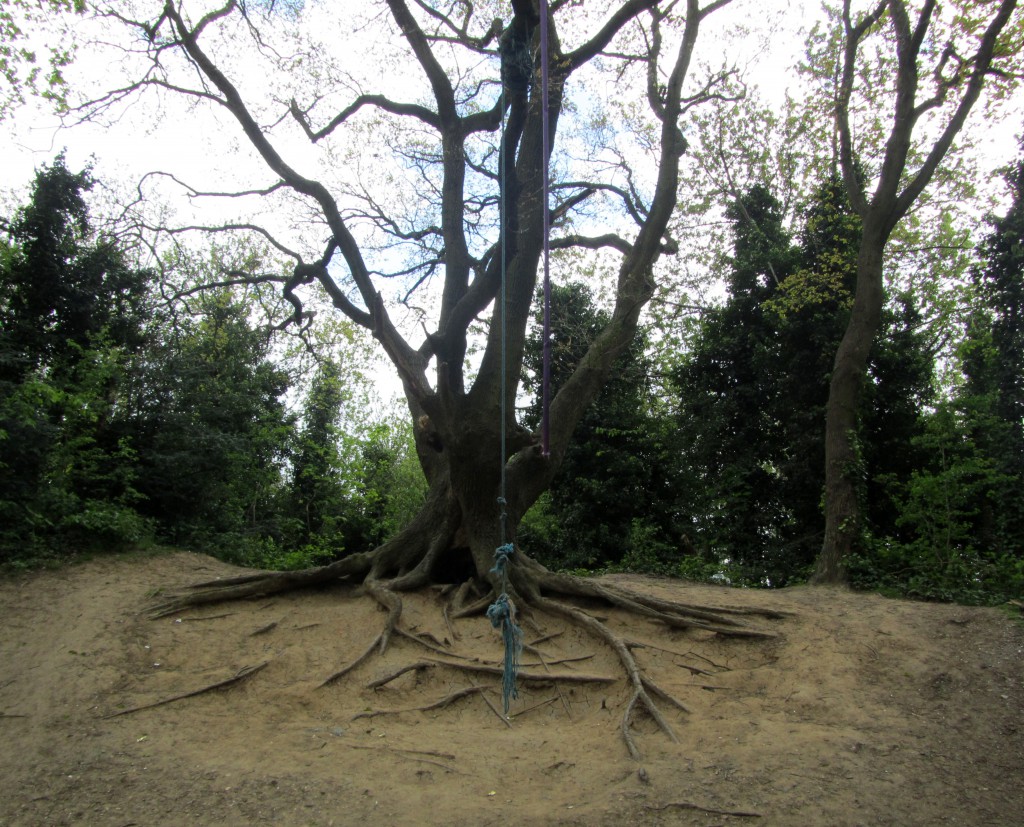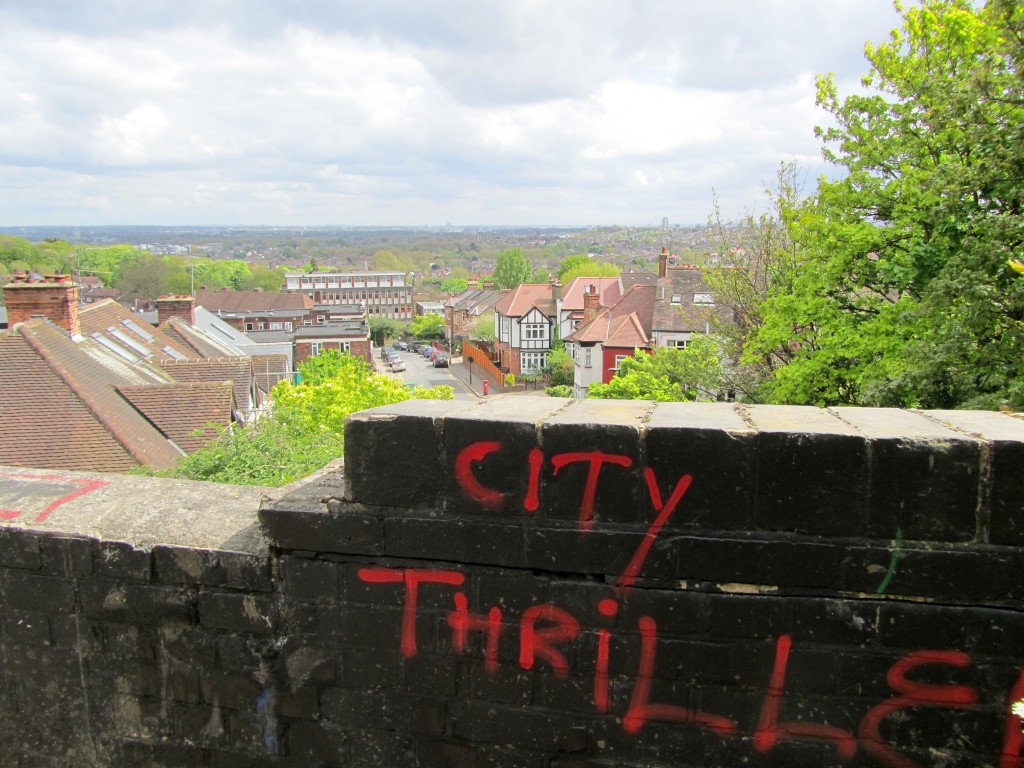 After the enclosed and intimate spaces of the woods, we emerged onto the viaduct around the back of Muswell Hill, and the sudden expansive views south over the city, the distinctive silhouettes of Canary Wharf and the Shard, and through the trees, the transmitter mast at Alexandra Palace.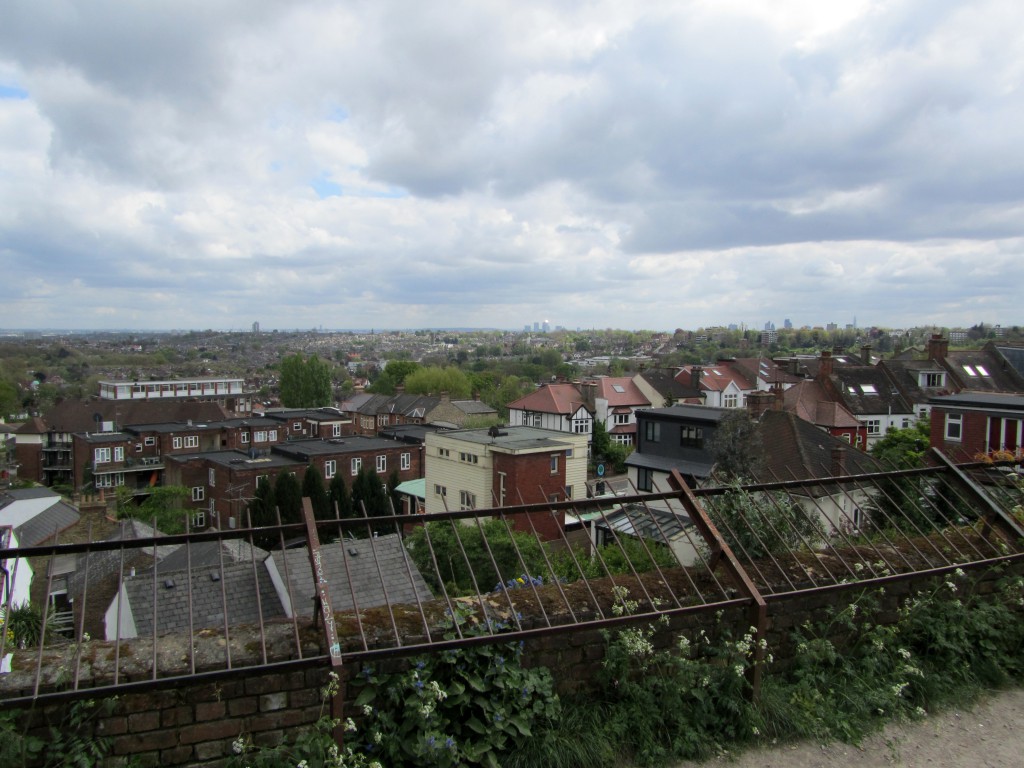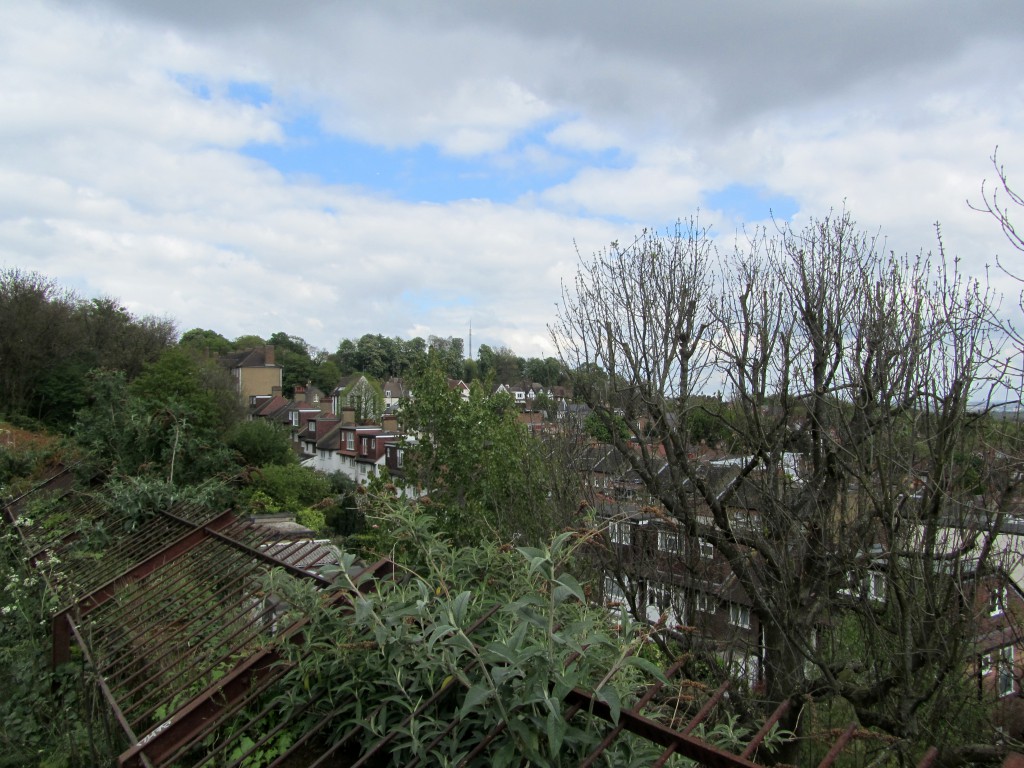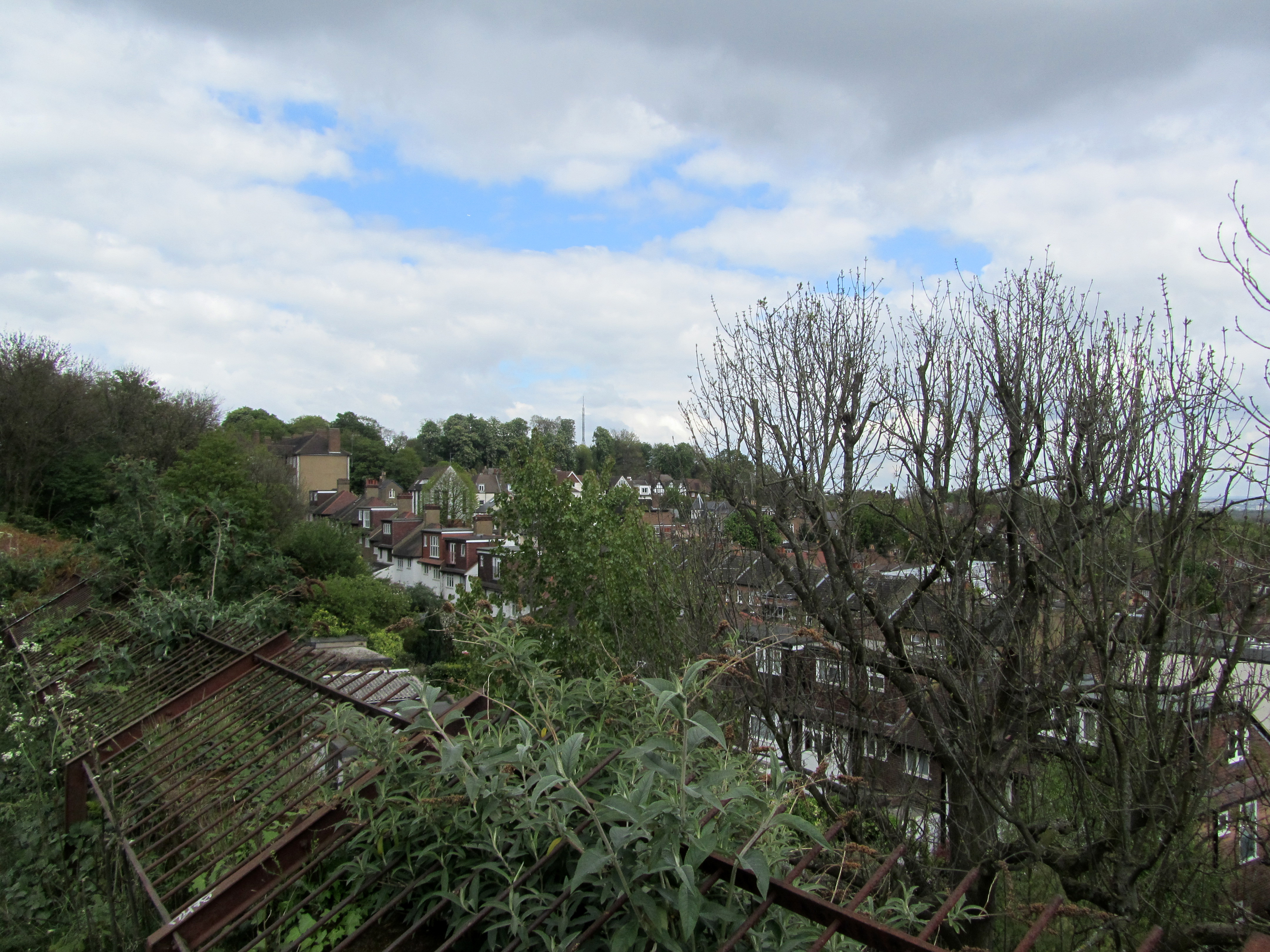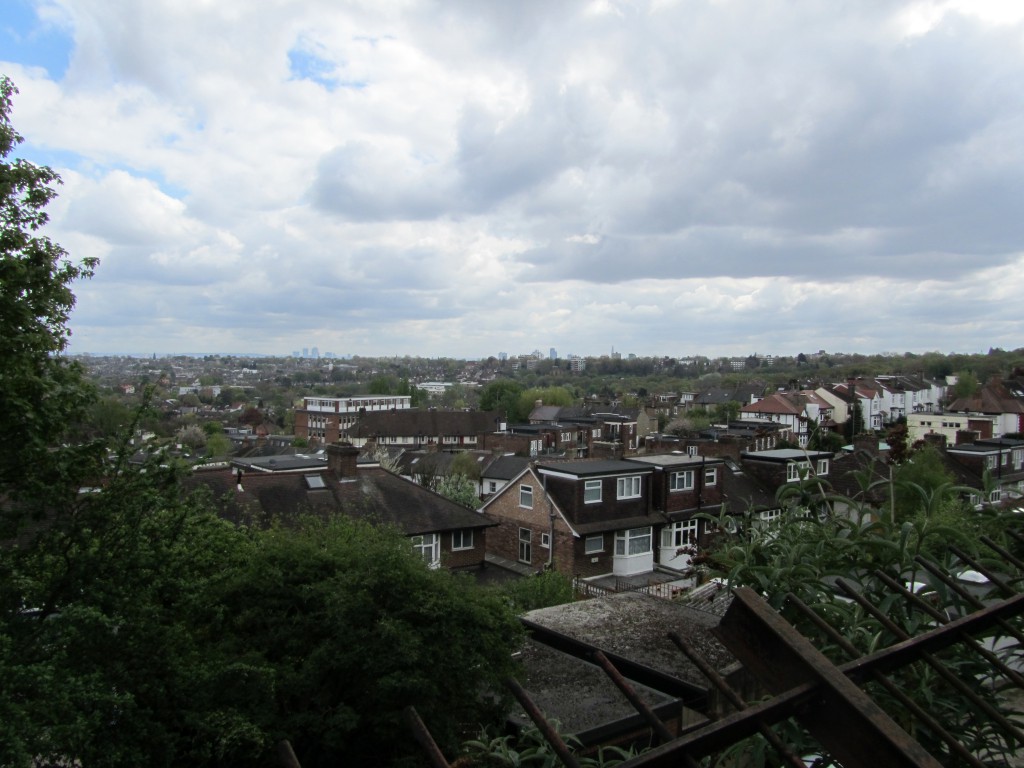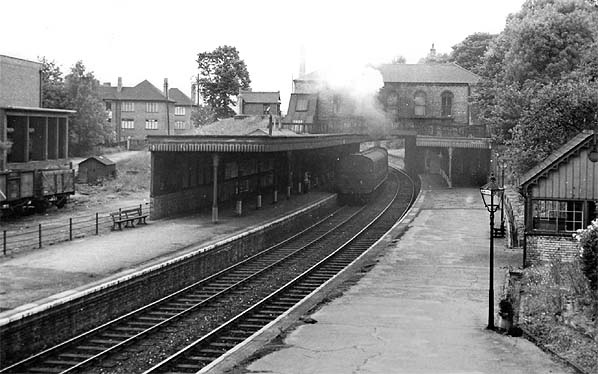 The site of the old Muswell Hill station is now occupied by Muswell Hill Primary School. From here you can walk through Alexandra Park and follow the old railway line up to Alexandra Palace. But on this occasion I'd had enough, this was the end of the line, I was sneezing too much to go on. These last few photos are from an earlier visit to Ally Pally, back in February 2014, looking for a London panorama.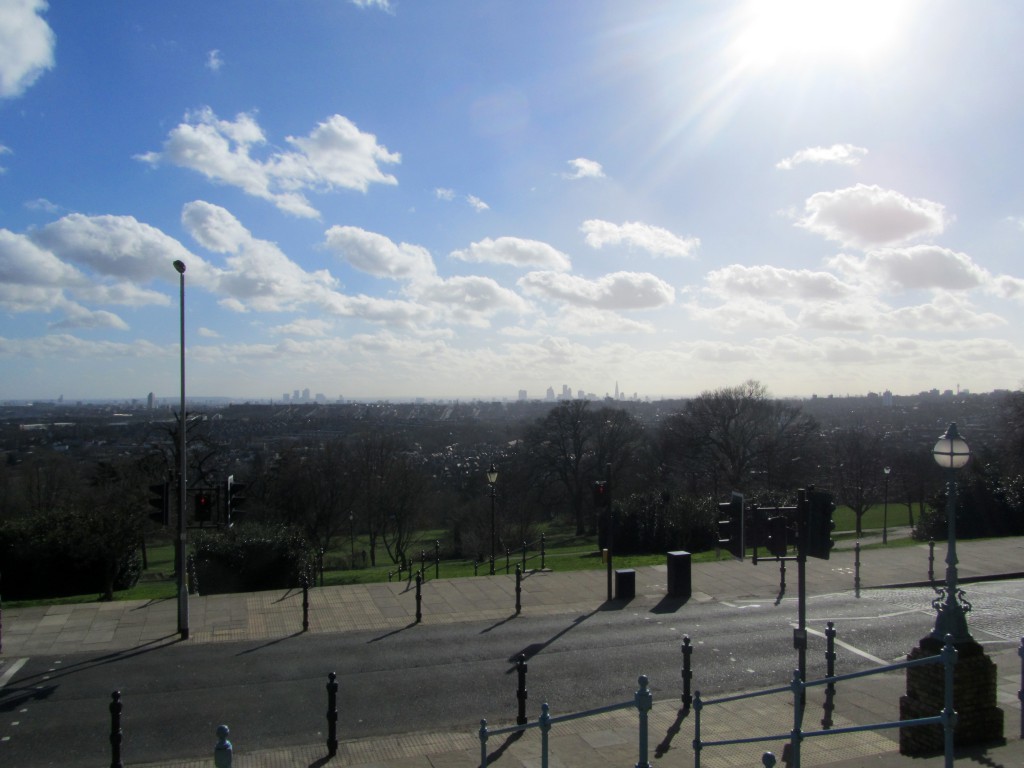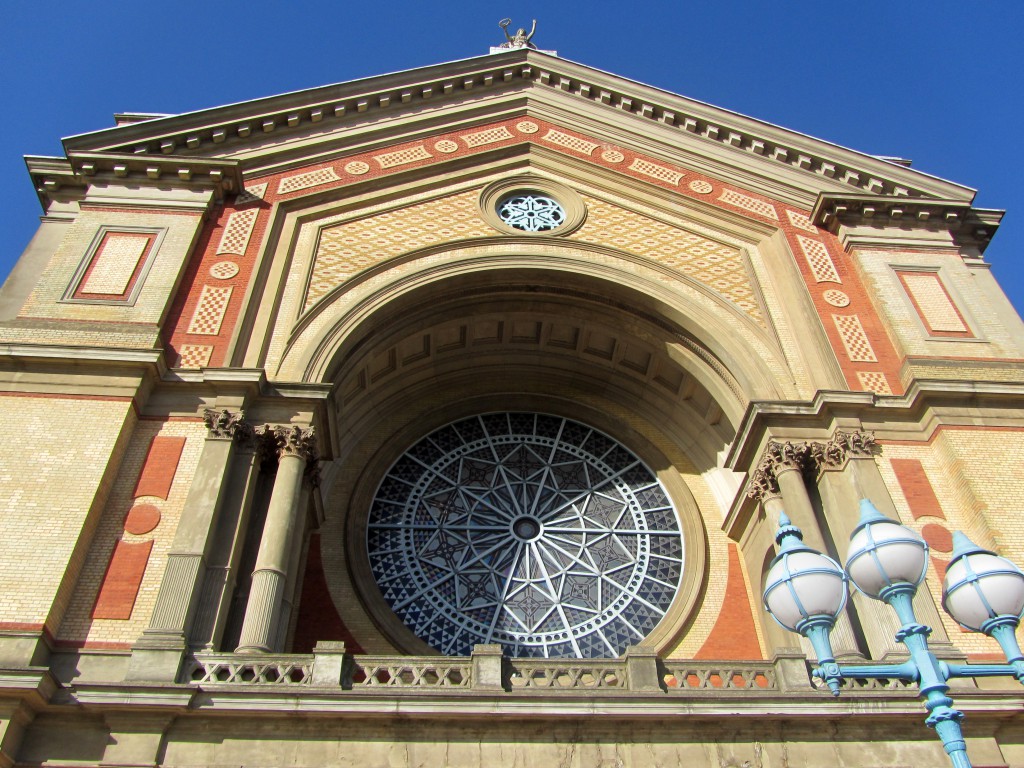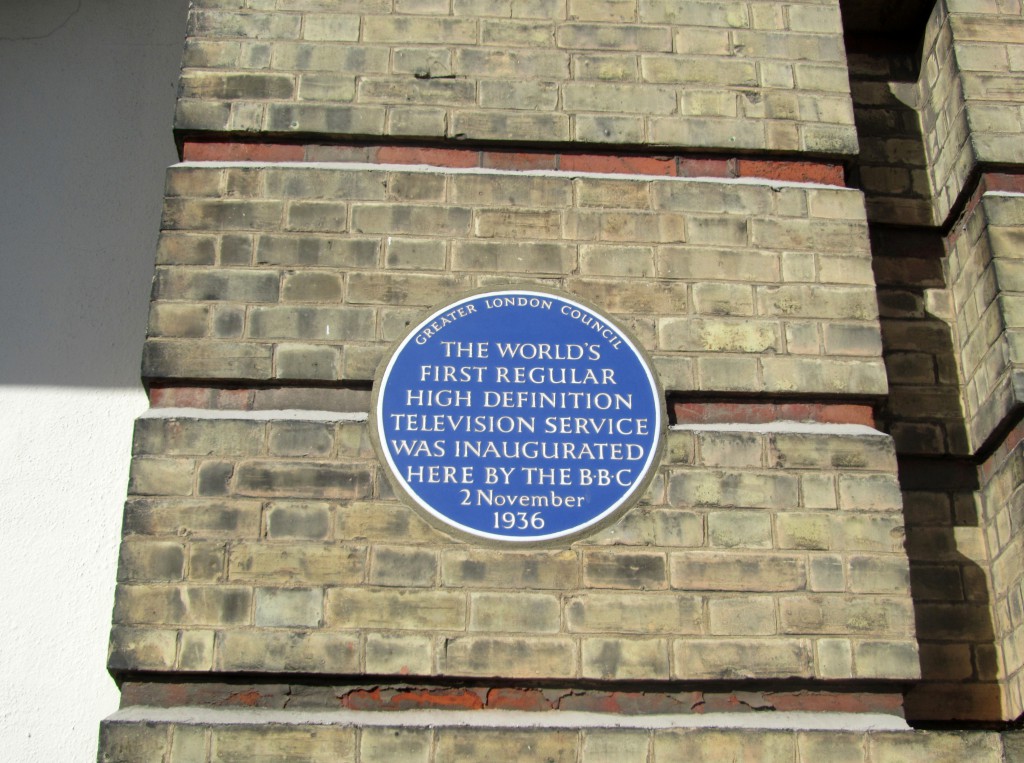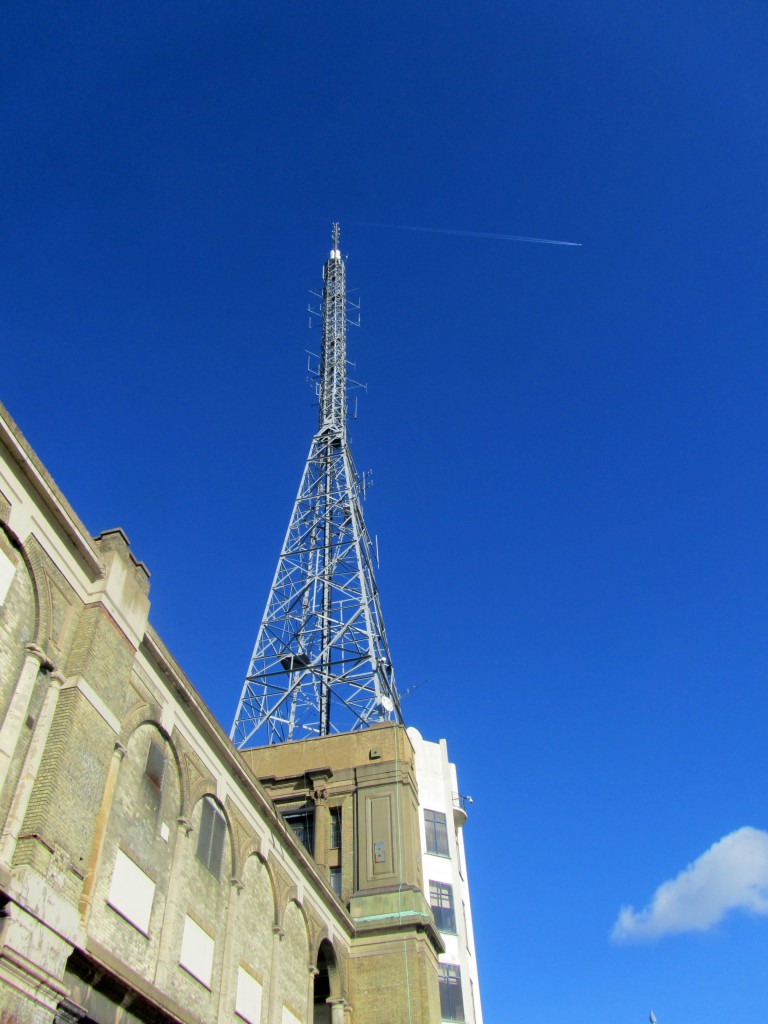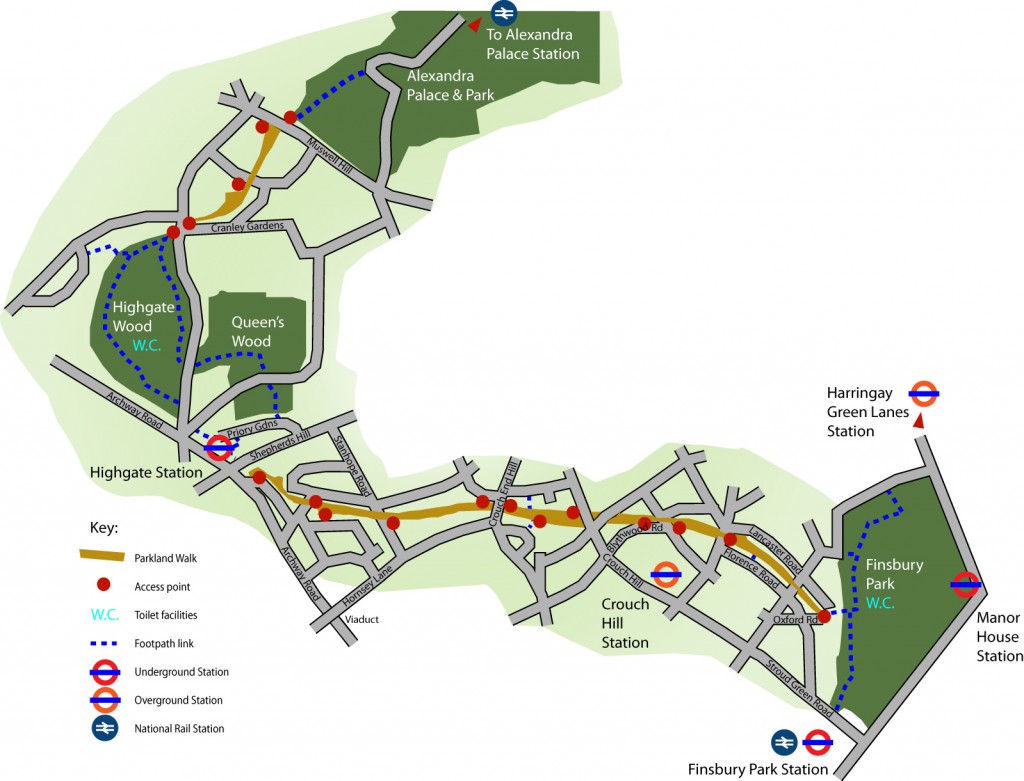 Parkland Walk / Friends of The Parkland Walk / Parkland Walk
There's also a lovely post about Parkland Walk here – Along The Not So Old Straight Track – which reawakened my interest and inspired me to get out there and walk it again myself.