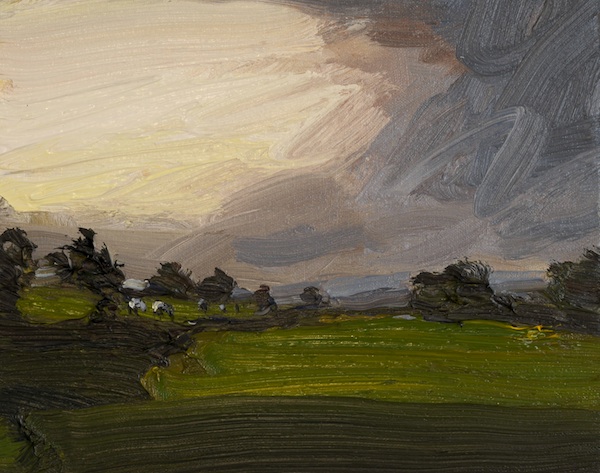 "True wisdom comes to each of us when we realise how little we understand about life, ourselves, and the world around us." (Socrates?)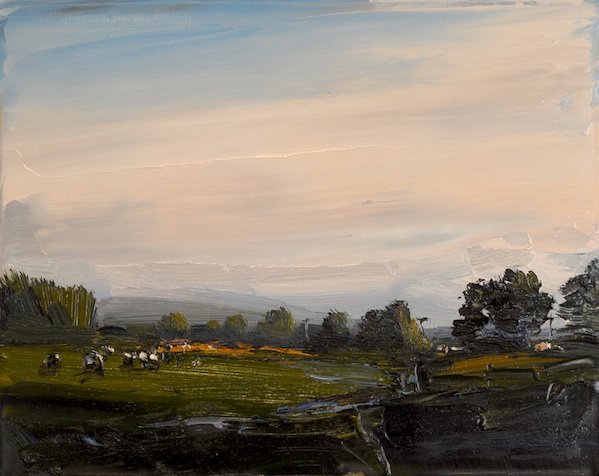 It may not become apparent, whilst I'm painting or doing anything else for that matter, that I can become totally detached from reality and become embroiled in a battle of wills, drifting off into some daydream world, returning when the painting is almost complete. Sometimes, rather than finish the task in hand, I often wonder if there could be something else or something better I should be doing, perhaps. I can become easily distracted when things are not going well and sometimes wonder what else may bring a greater reward for my efforts.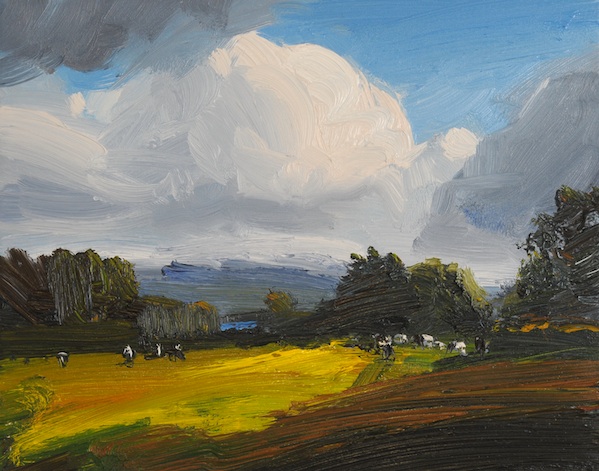 With angels and demons sitting on my shoulder, such thoughts may emerge: should I do it this way or that, will anyone like what I'm doing or should I do my own thing and to pot with the rest of you and what you think? Should I get a proper job? More often there's some compromise to be made with myself rather than anyone else.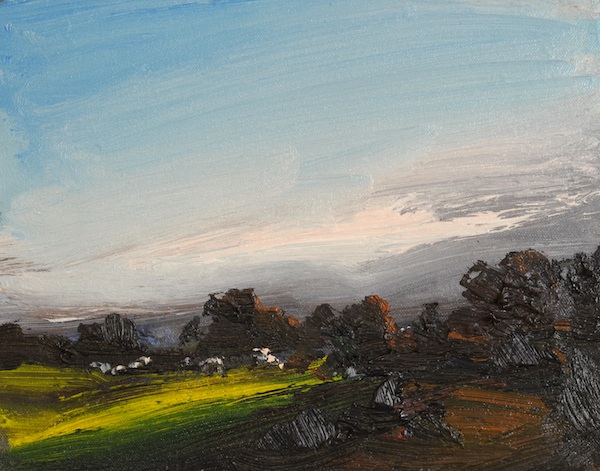 Yet my best work, I believe, is made when I go off on a tangent and let it all come out onto the canvas, without compromise. Vigorous painting and mark making with little regard for the outcome, expression and sublime painting, it is what it is and nothing stands in its way. Often the paintings bear little resemblance to the original subject, but it's in there, somewhere.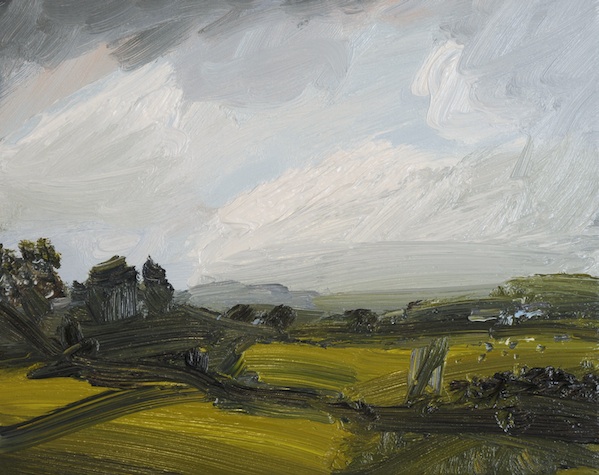 More recently, I realise, my work has become a reflection of my own life and experiences, the landscape being a catalyst for creation; it's all I have at hand. The painting has become a diary of my thoughts and a reflection of my existence. There is despondency and there is hope, there is depression and there is optimism.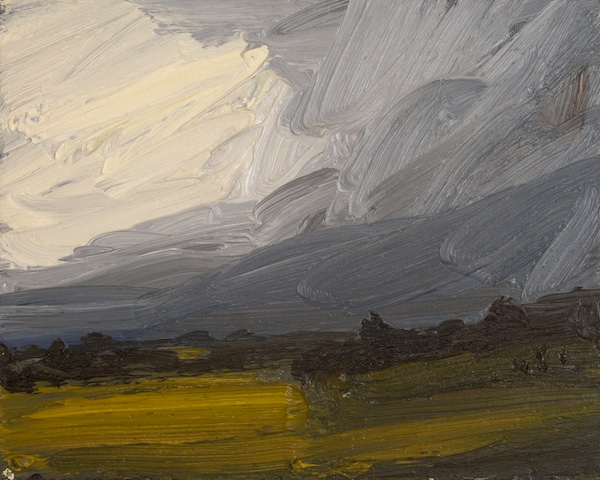 Robert Newton / The Rowley Gallery