The Tower of Babel was an art installation by Barnaby Barford at the Victoria & Albert Museum from September to November 2015. The tower was built of 3000 miniature ceramic London shops, and ours was number 844. When the exhibition ended the tower was dismantled and the shops were delivered to their new homes.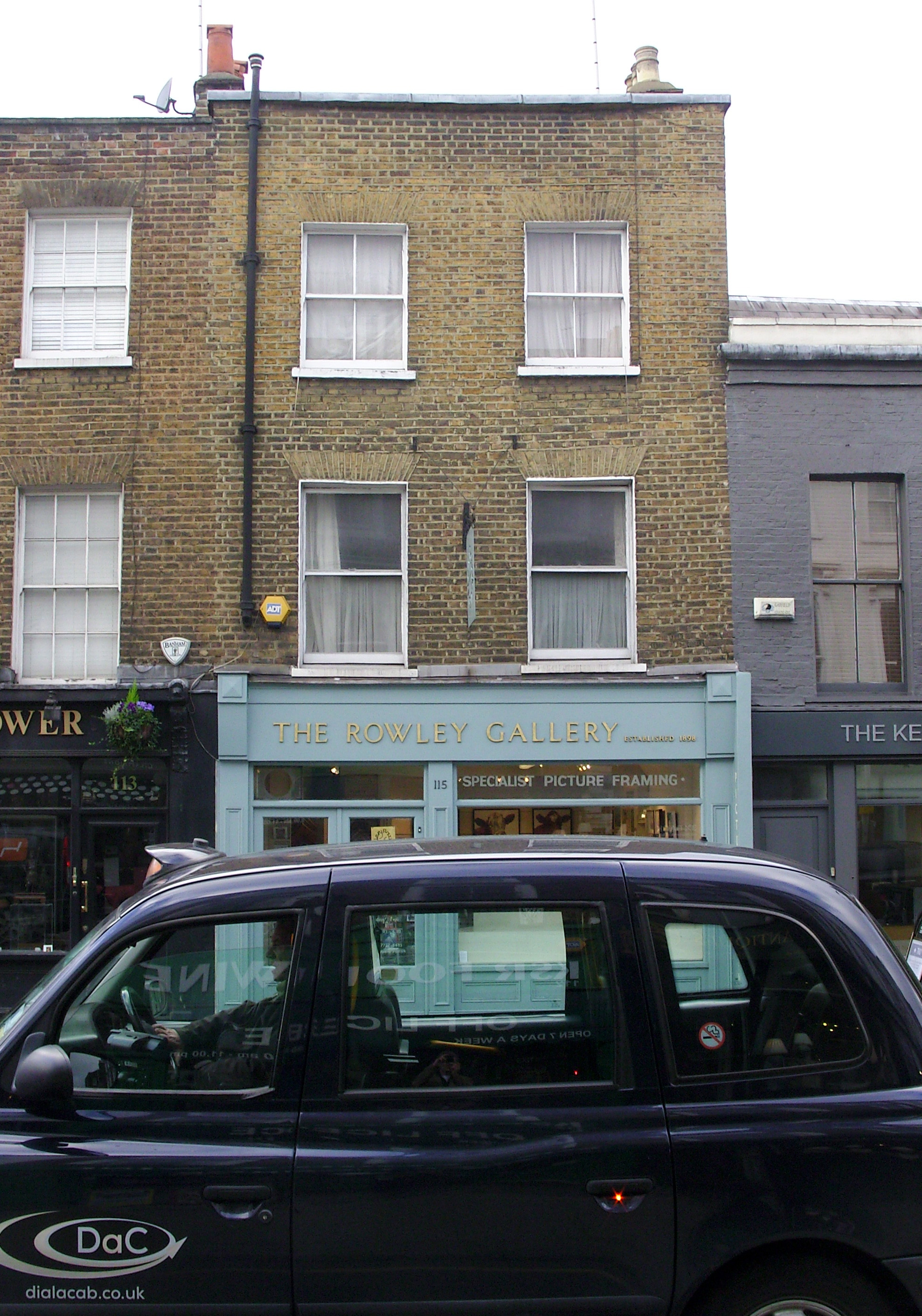 We were so pleased with ours we showed it off in the shop window.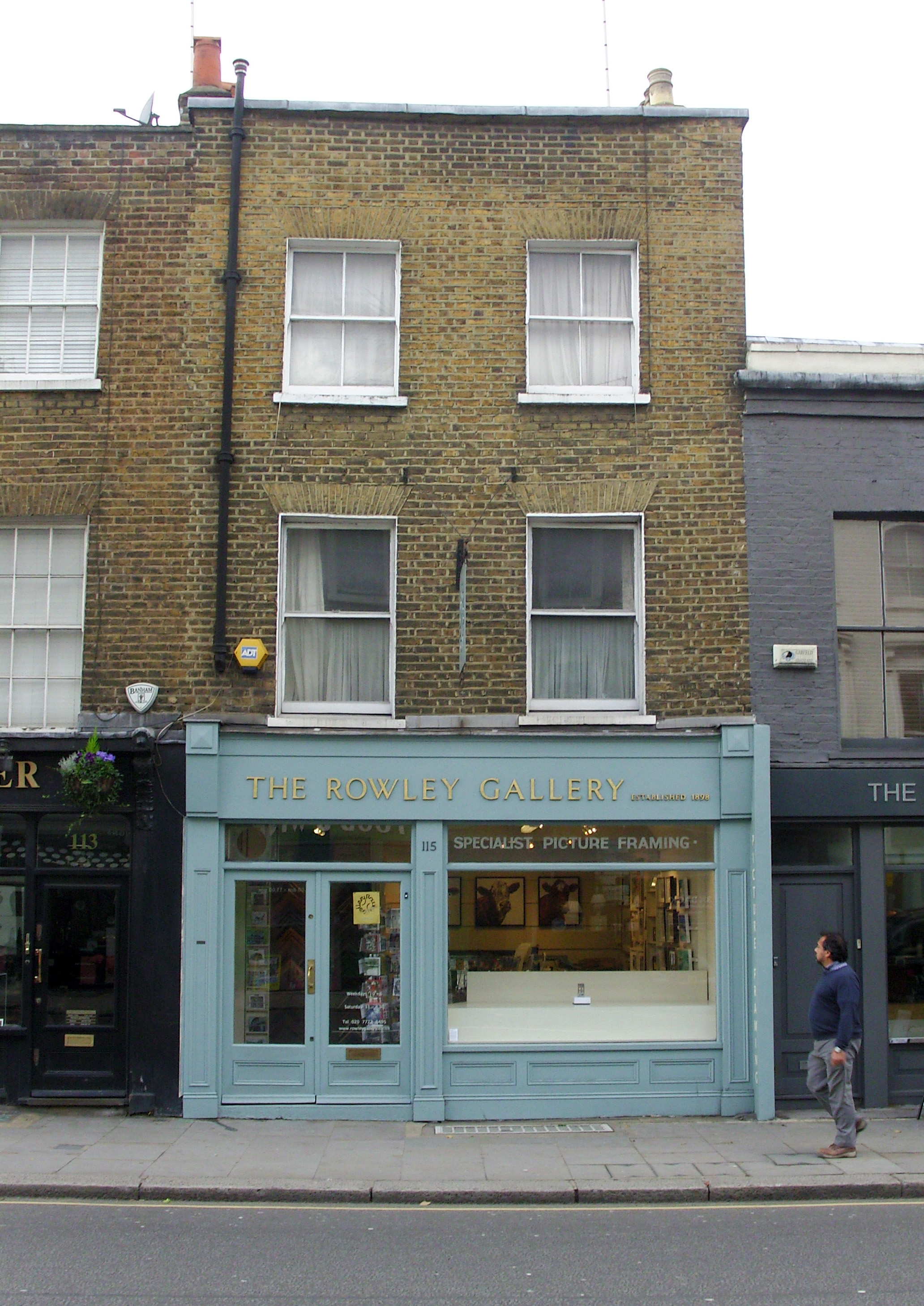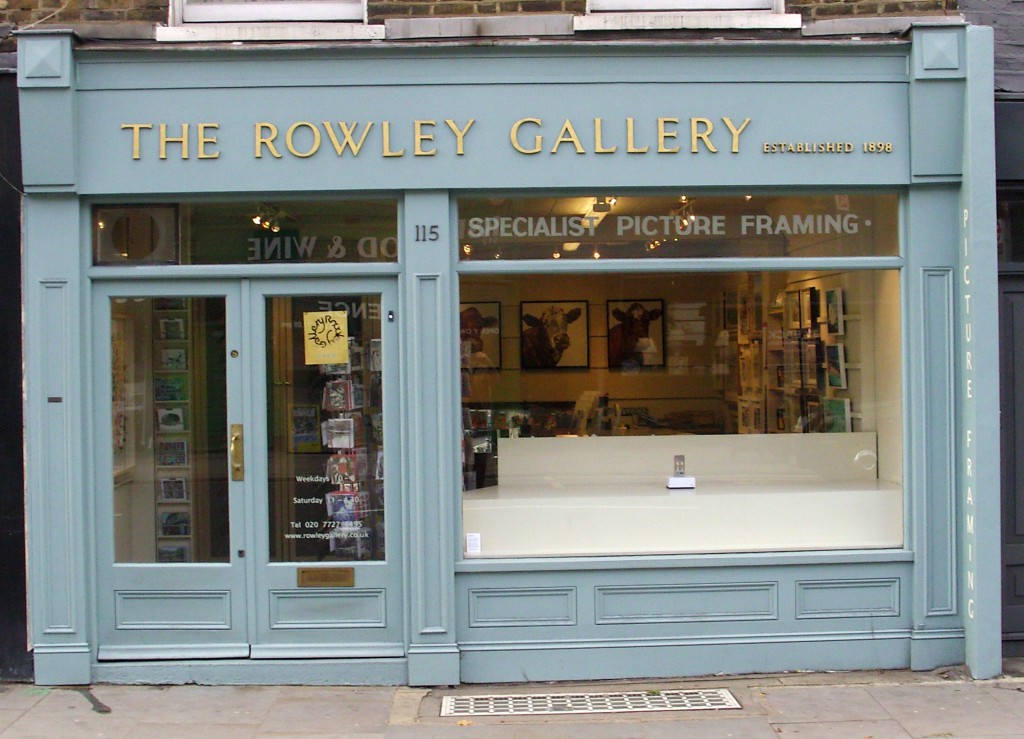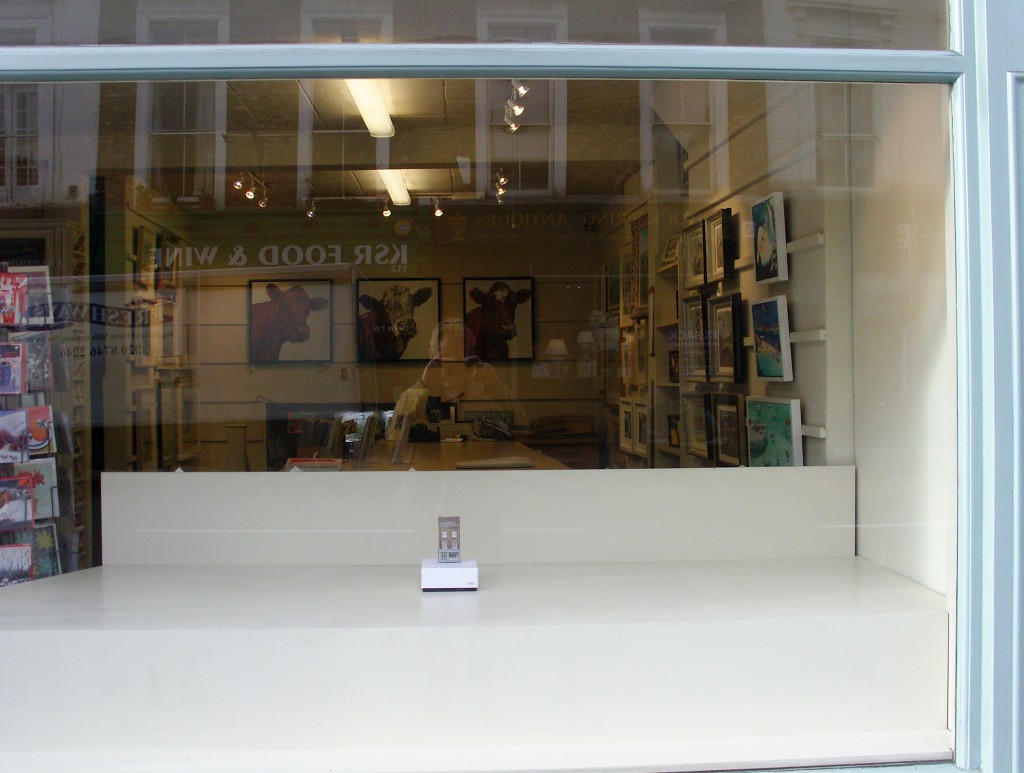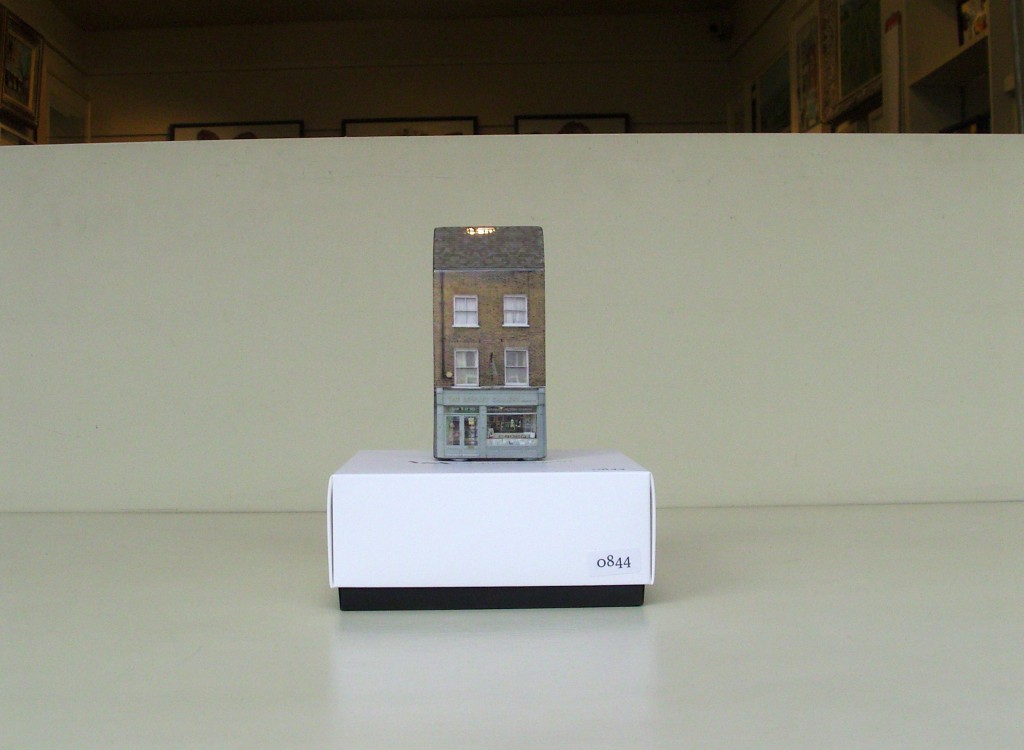 This fine bone china shop is a piece from 'The Tower of Babel', artist Barnaby Barford's representation of contemporary London, displayed in the Victoria and Albert Museum's Medieval & Renaissance Galleries from 8 September to 1 November 2015.
Specially created for the V&A, 'The Tower of Babel' stood six metres high, and was made up of 3000 individual bone china buildings, each depicting a real London shop photographed by the artist. At the base were derelict shops and pound stores, while London's exclusive boutiques and galleries were positioned at the pinnacle.
Made in Stoke-on-Trent by 1882 Ltd, each piece is individually signed by the artist.
※
For another look at the exhibition see our earlier post – The Tower Of Babel.