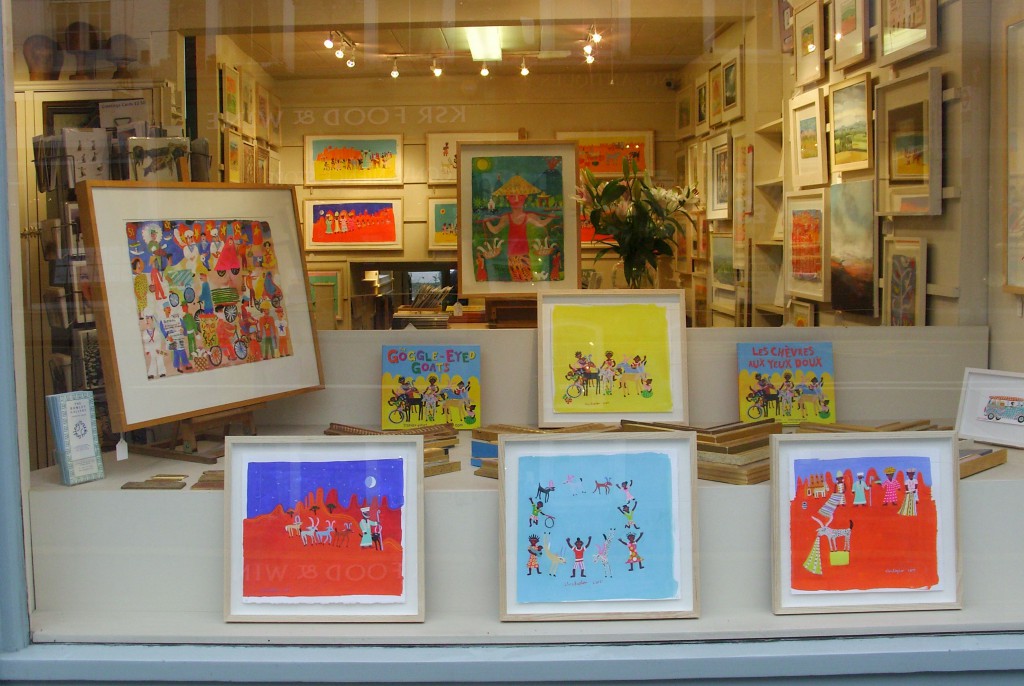 On Thursday evening we had a party at The Rowley Gallery to launch Christopher Corr's new book, The Goggle-Eyed Goats. It was published on World Book Day by Andersen Press in London and Gallimard Jeunesse in Paris. We hung the gallery with Christopher's paintings for the book, together with more of his other paintings, and created a joyful and exuberant feast for the eyes which we're now reluctant to take down. Here are some photos from the book launch, courtesy of Clare Simms at Andersen Press.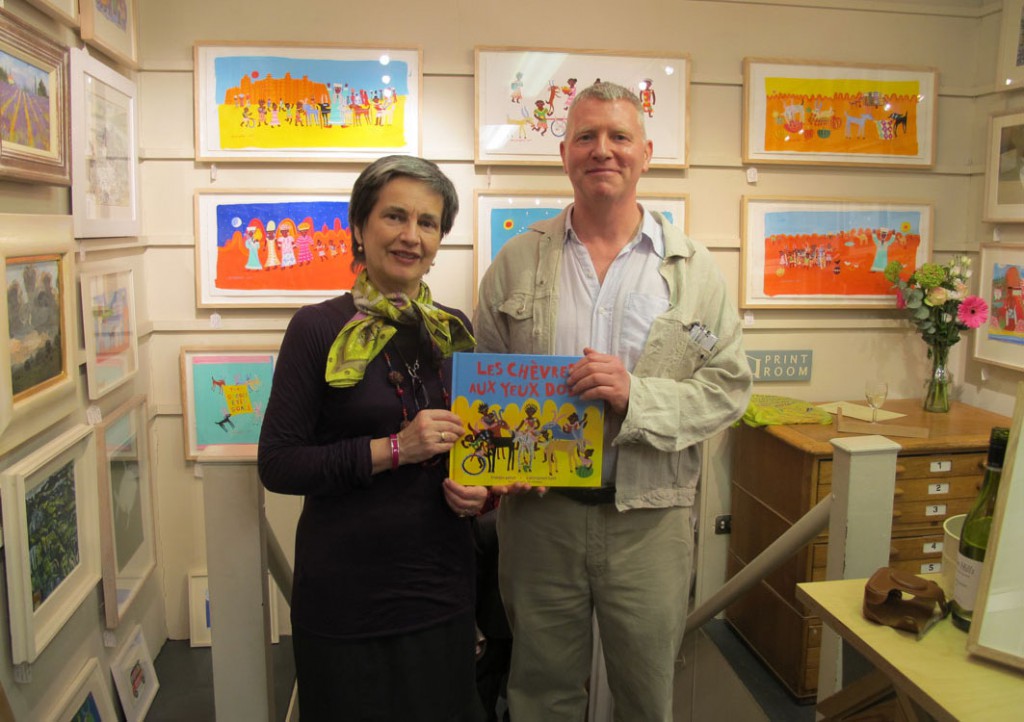 Christine Baker and Christopher Corr.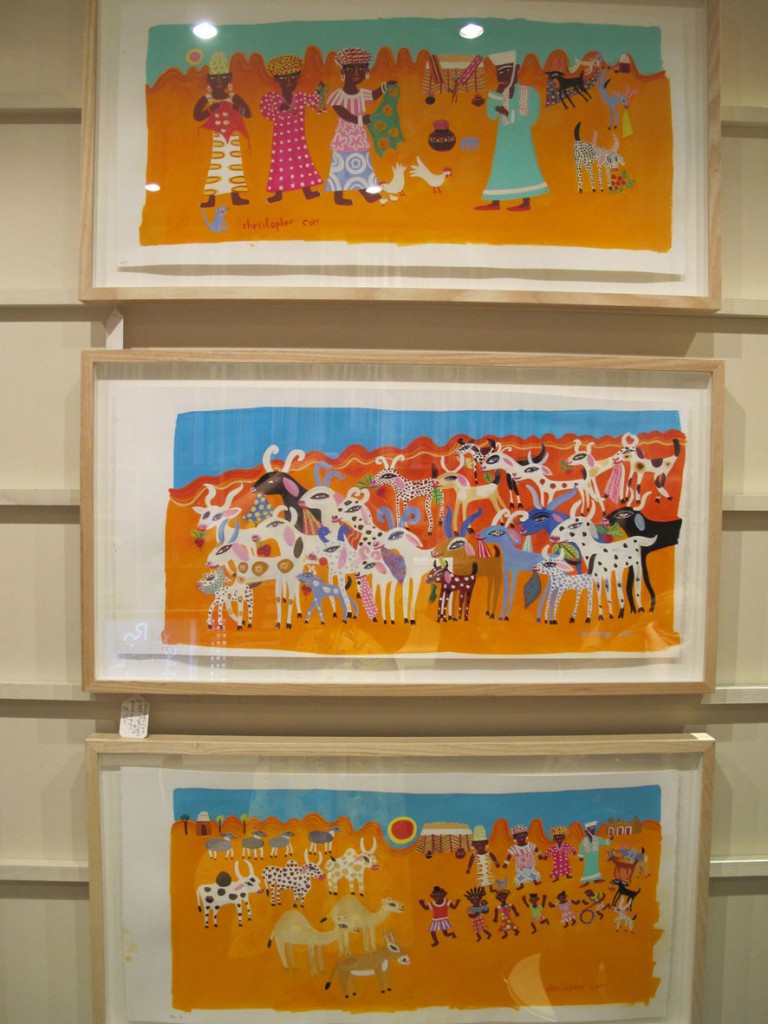 Goggle-Eyed Goats.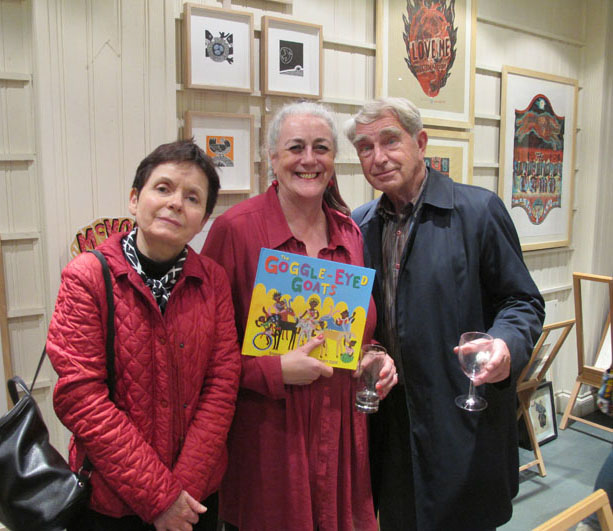 Rona Selby, Fiona Waters and Klaus Flugge.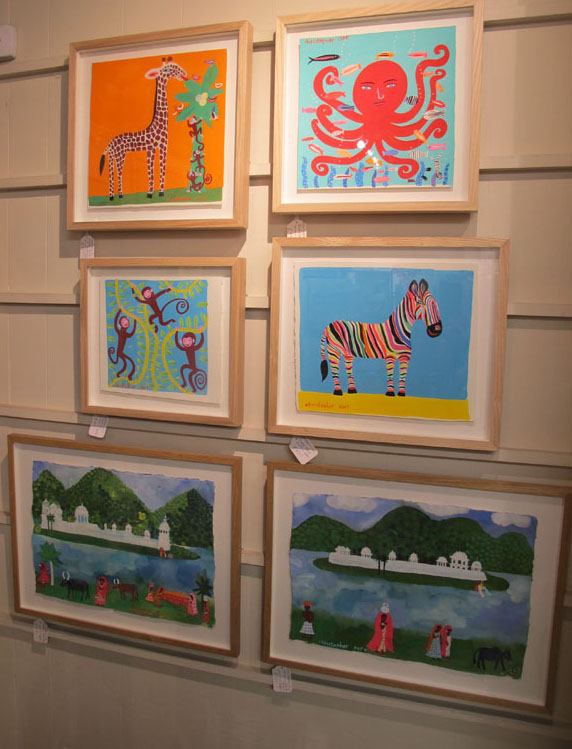 More Corrs.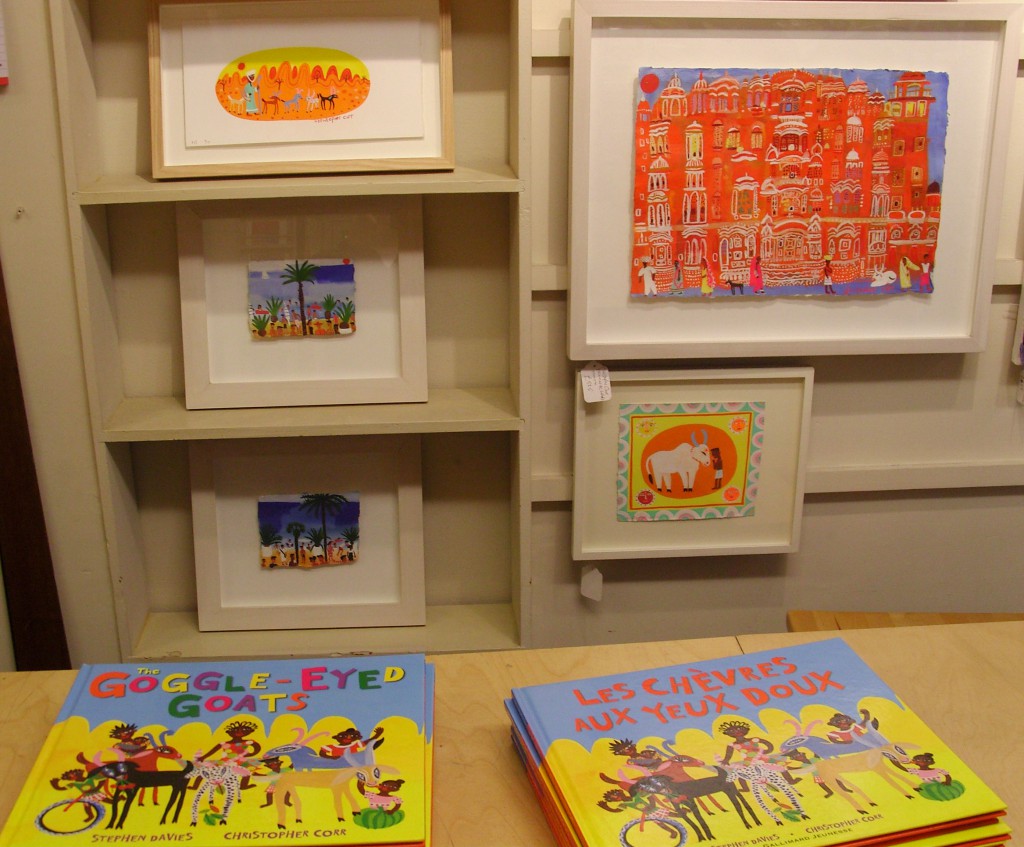 And more Corrs.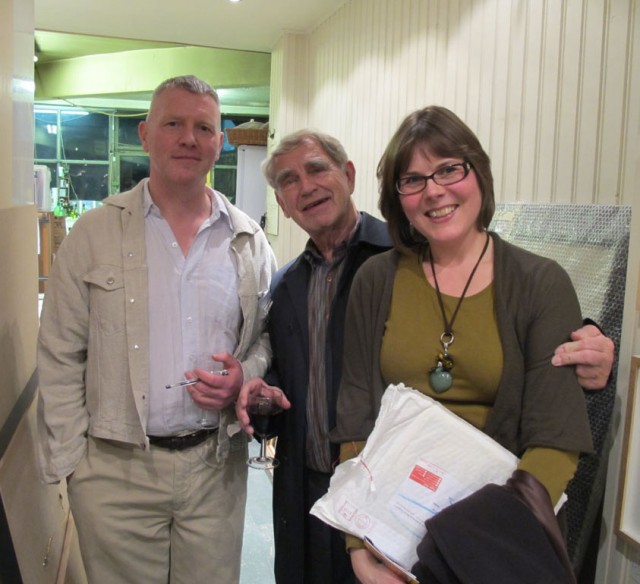 Christopher Corr, Klaus Flugge and Sian Hardy.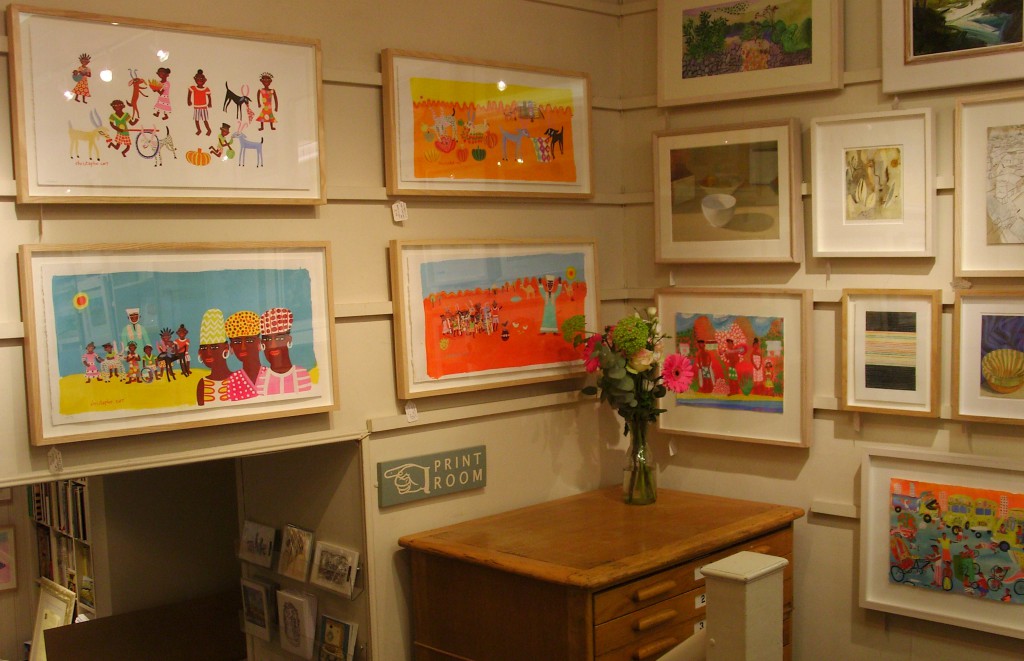 And yet more Corrs.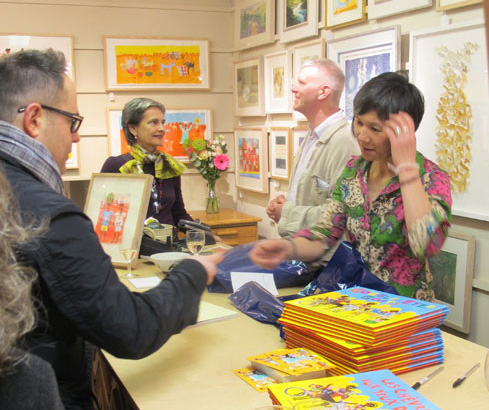 Book sales.
The Caribbean.
See more paintings by Christopher Corr at The Rowley Gallery.