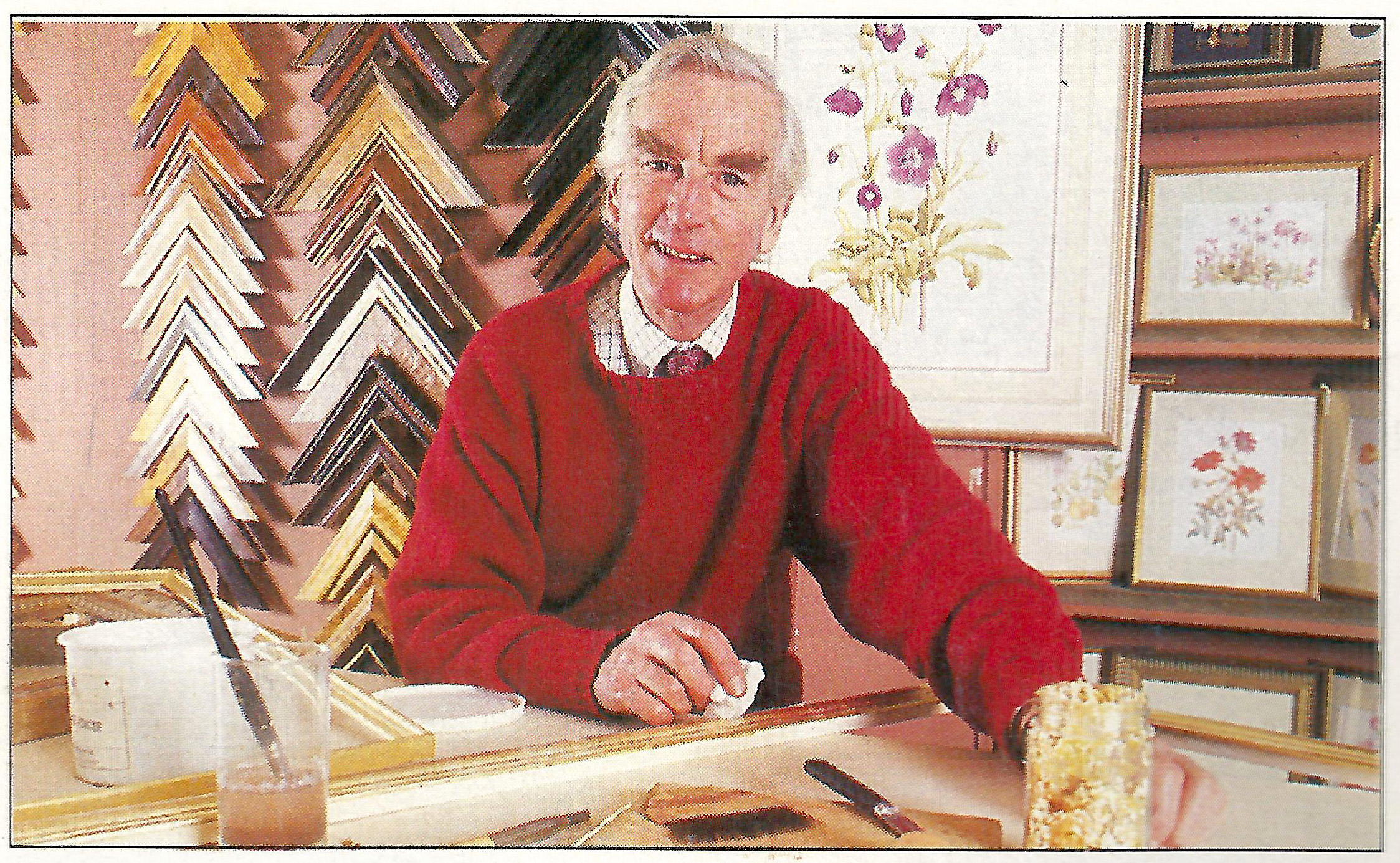 It is with great sadness that we have learned of the death of Jonathan Savill. He was the proprietor of The Rowley Gallery and our employer and mentor until his retirement in 1995.
In 1969, upon hearing that The Rowley Gallery was about to close, Jonathan Savill and Jack Rutherford determined to rescue the business. Both had been customers for many years, but it was Savill with his artistic and cabinet making skills who breathed new life into the ailing company. An Old Etonian ex Guards officer with interests in gardening (a family tradition – his uncle had created the Savill Garden at Windsor Park), fishing and painting, his pictures were regularly exhibited at The Rowley Gallery, alongside works by his wife, notable botanical watercolourist, Jenny Jowett. His enthusiasm sustained The Rowley Gallery for over 25 years.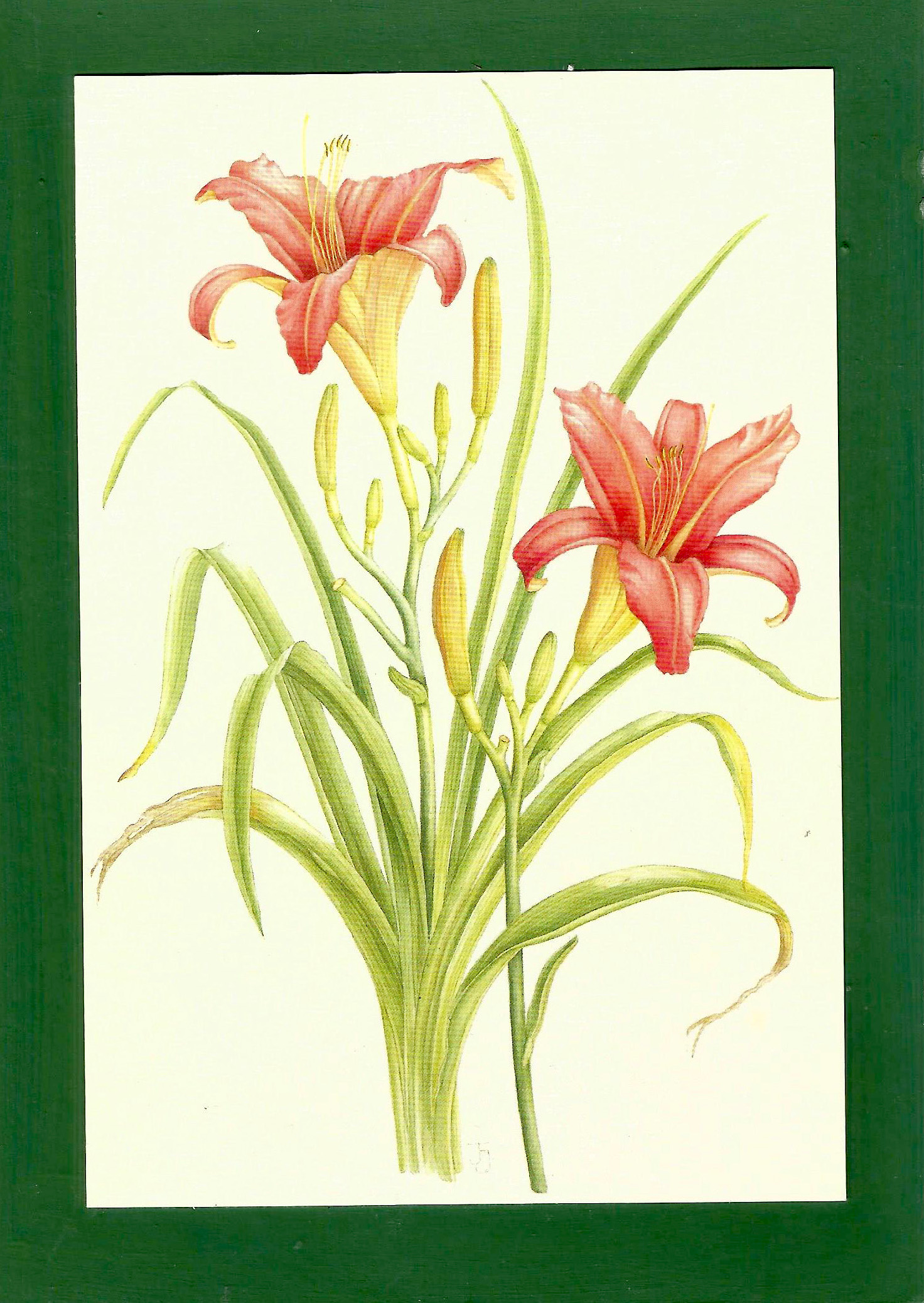 He died at home in Silchester on 17th December 2016, aged 92 (he was a year older than he thought!) shortly after writing this Christmas card to us. It was much briefer than his usual annual round robin.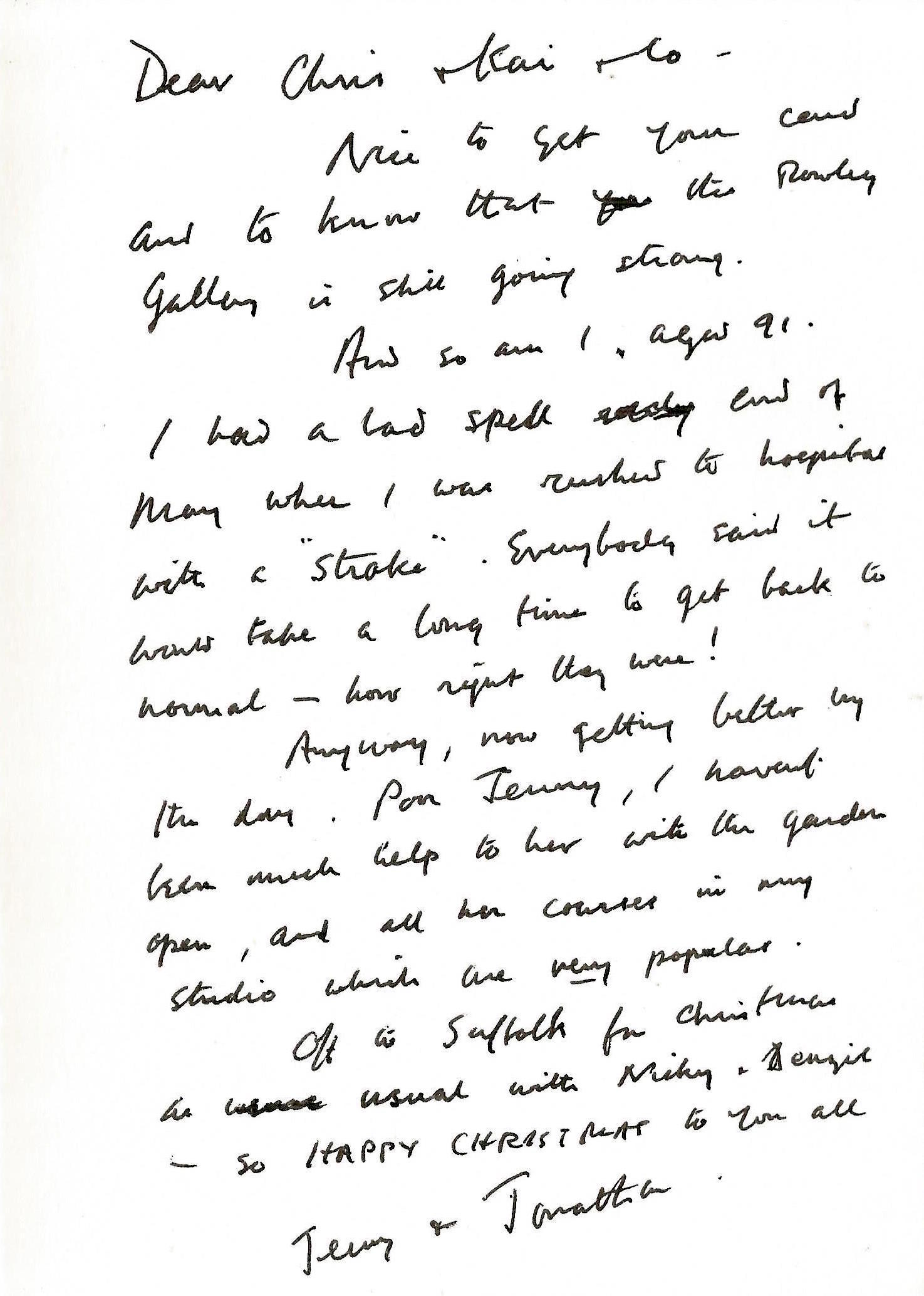 He taught me how to join a picture frame and how to apply wood veneers and French polish. He showed Dominic how to cut glass, Cathy how to cut mounts and Kai how to gild, either with Dutch metal leaf or water-laid gold leaf. He planted the seed that grew into The Rowley Gallery today.
He was also a Master of Wine, and always happy to educate our palettes with a good vintage. And then there were the days he wasn't there, when he went absent without leave to go fishing, while we all held the fort. But he was always forgiven when he served a beautiful trout for lunch next day.
※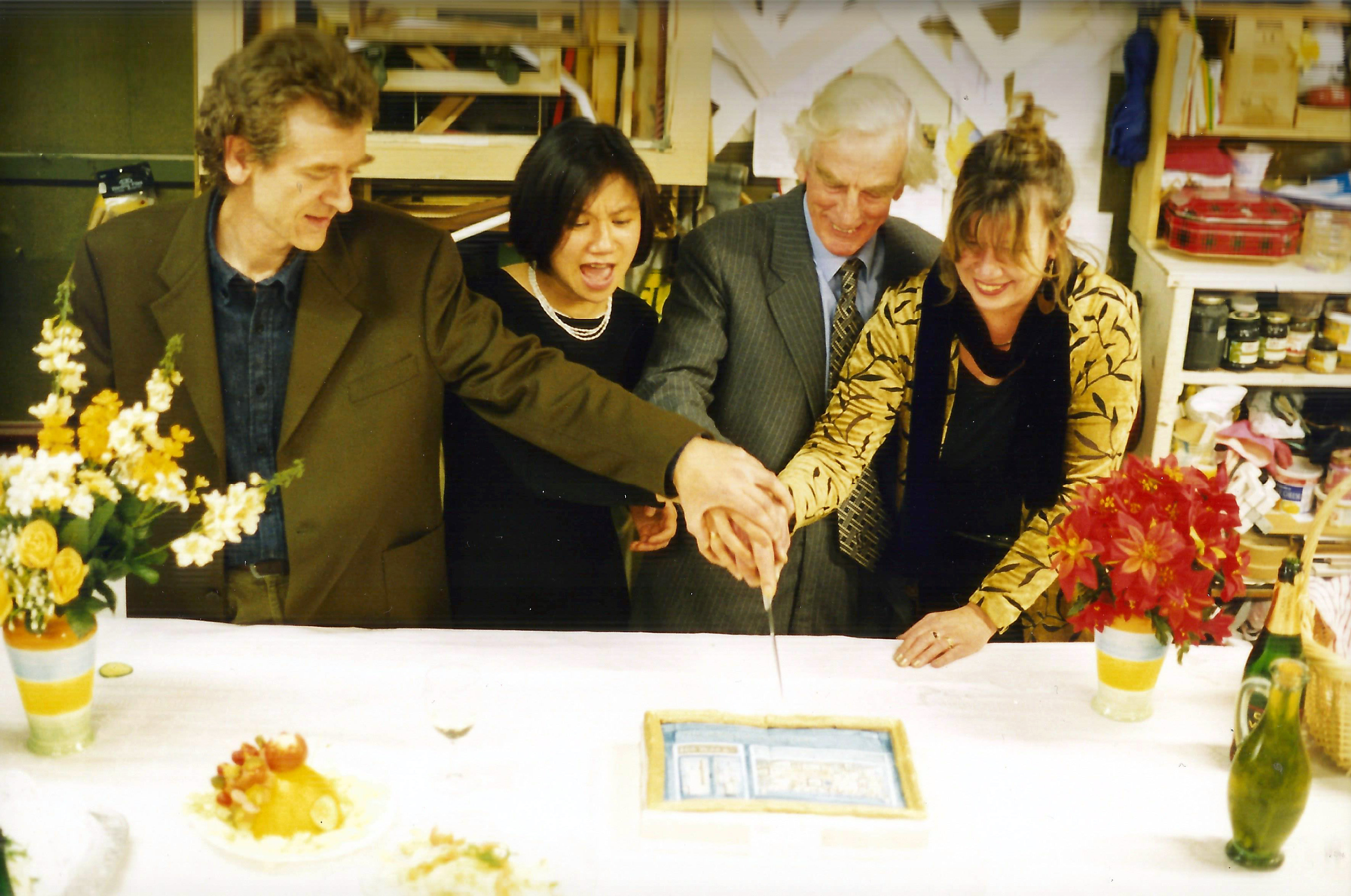 Three years after he retired, he returned to help cut the cake for the centenary of The Rowley Gallery.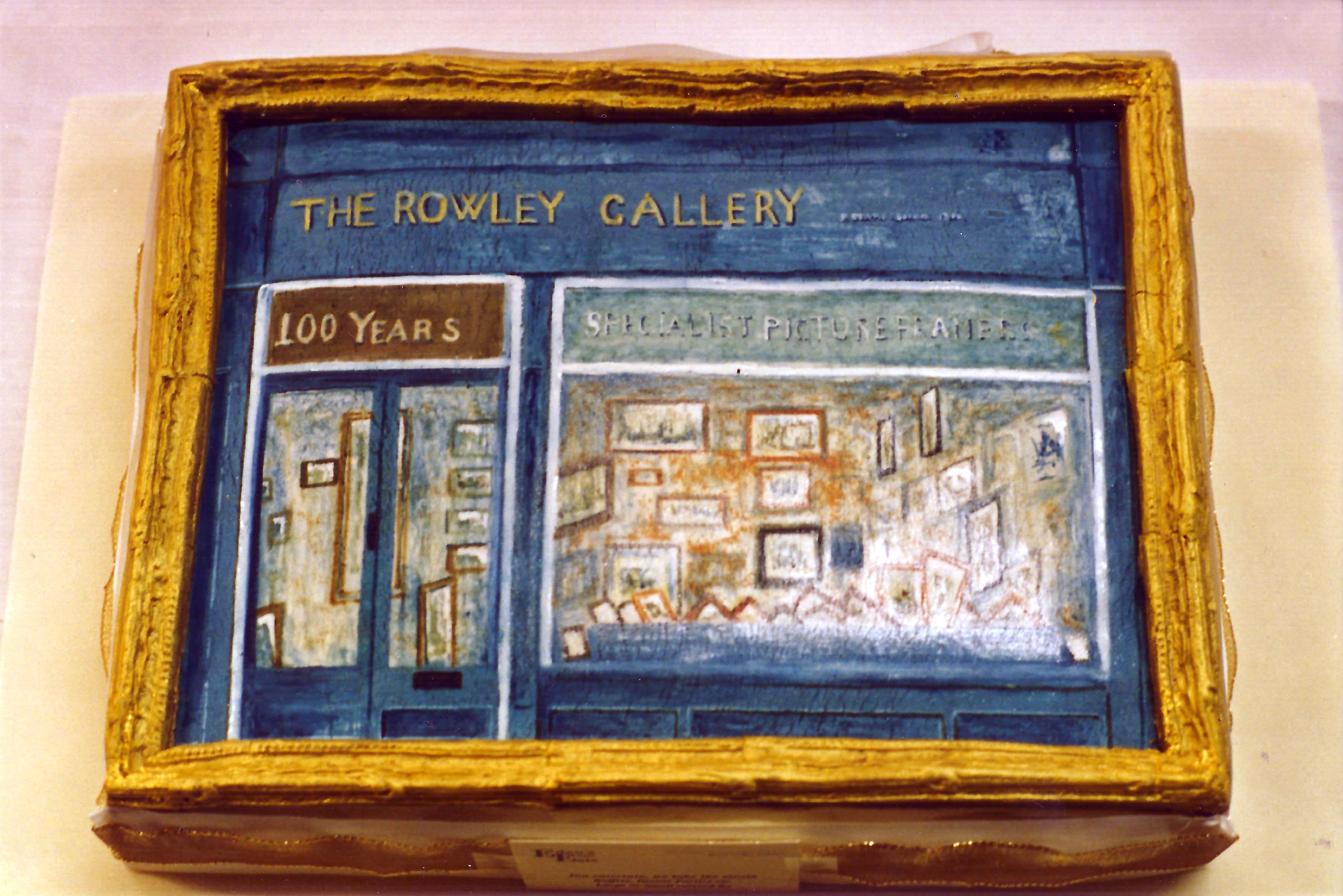 Thank you Jonathan.
※
PS: Daily Telegraph 20 February 2017. Click to enlarge.