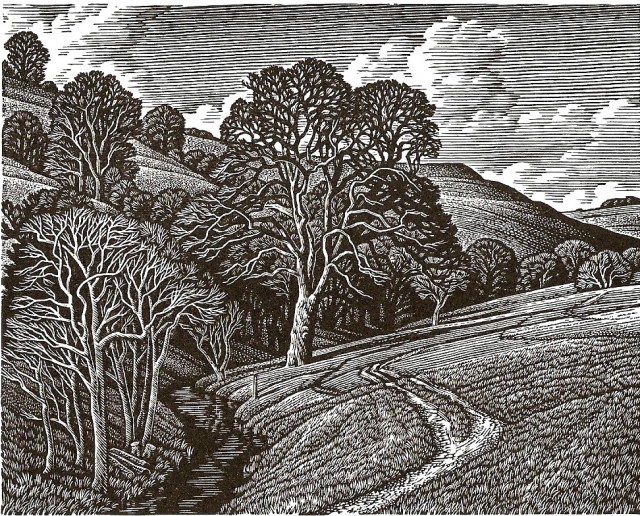 Another in what has become an occasional series combining variations and combinations of combs and cwms and combes. This time we feature wood engravings by Howard Phipps. This first is Loscombe, an engraving that appeared in Anna Pavord's book The Curious Gardener.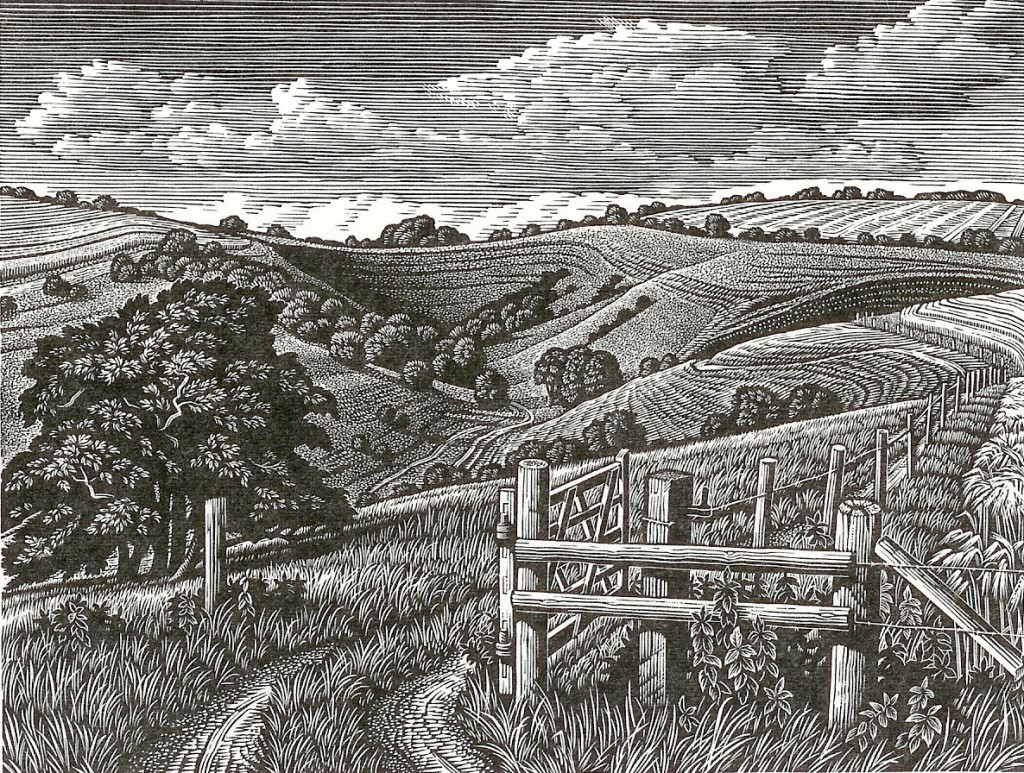 This is Malacombe Bottom, a beautifully executed wood engraving that was included in the Royal Academy Summer Show in 2011.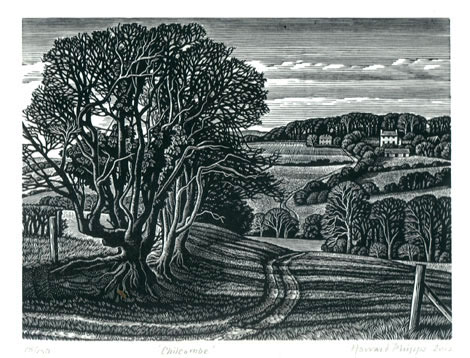 This is Chilcombe which was chosen for the RA Summer Show 2012 and is also the home of another Rowley Gallery artist, John Hubbard, whose garden can be seen here.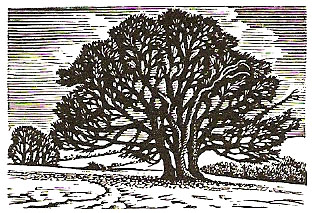 Ashcombe in Winter, above, and Coombe Bissett Down, below, are two more examples of local West Country combes. See also Down & Round & Up & Over and Wind Comb.