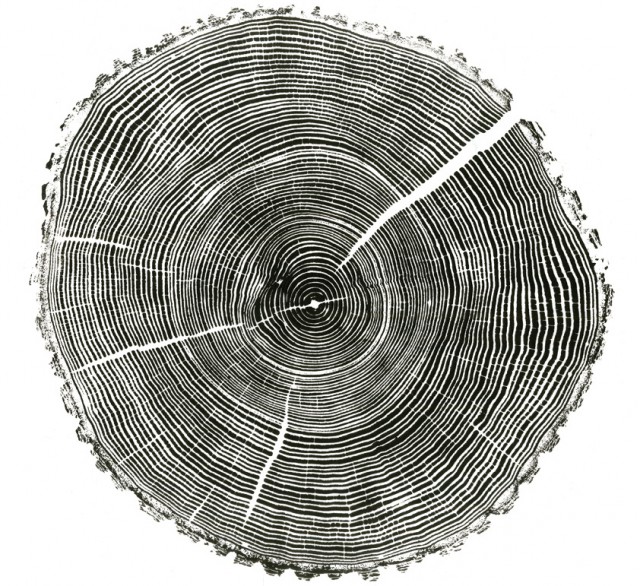 On holiday last year in Cornwall we were frequent visitors to Potager, a garden & café with badminton, table tennis, hammocks and chickens. It was just up the road from where we were staying, the perfect place for afternoon tea and I've just discovered it's also a great favourite of our newest artist, Bea Forshall. Although we didn't meet her there, it almost feels like we did. It's where our paths crossed.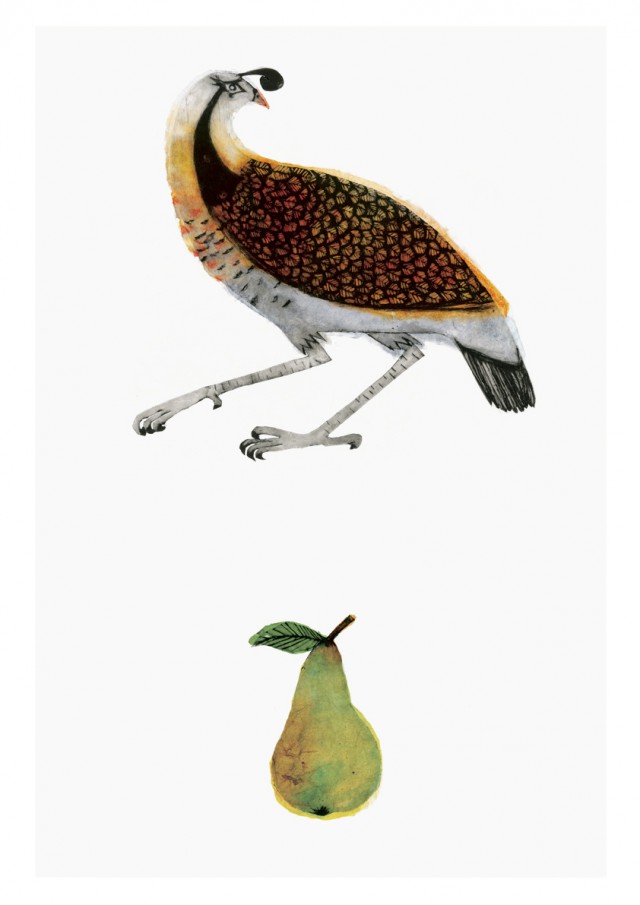 Beatrice graduated this year from Falmouth College of Art with 1st class honours in Illustration. During her final year she began to concentrate on hand-coloured drypoint engravings.
Many of her engravings depict endangered species, most often birds. Her work is included in the travelling exhibition, Ghosts Of Gone Birds.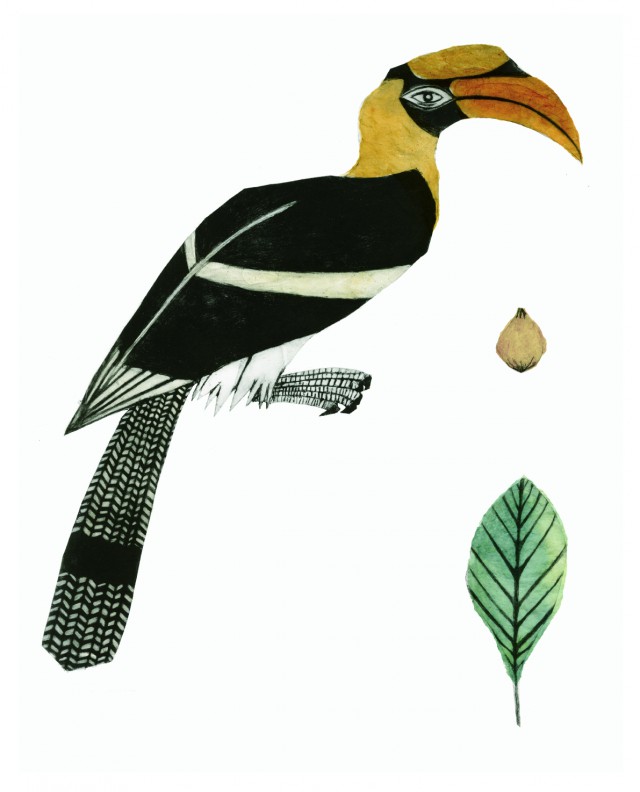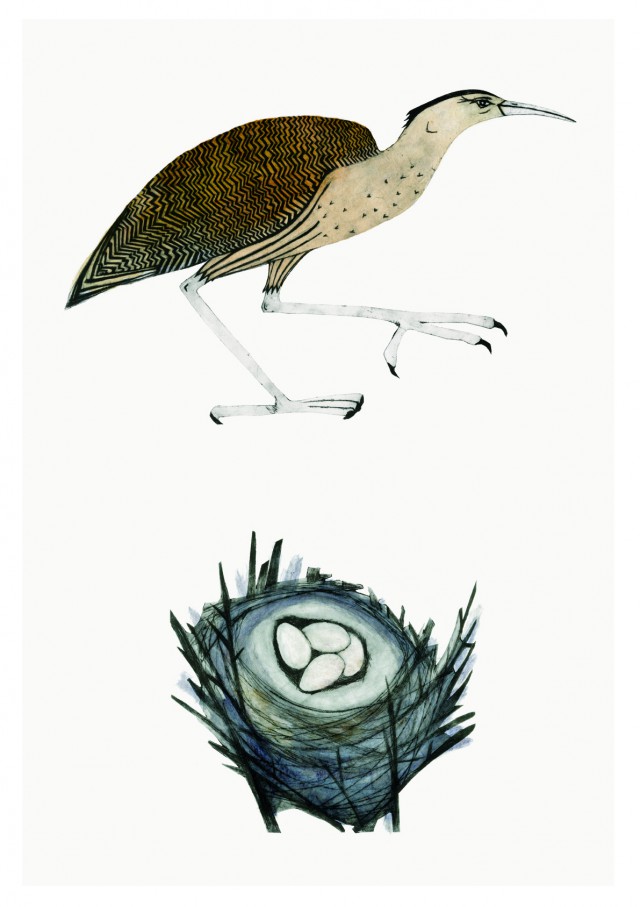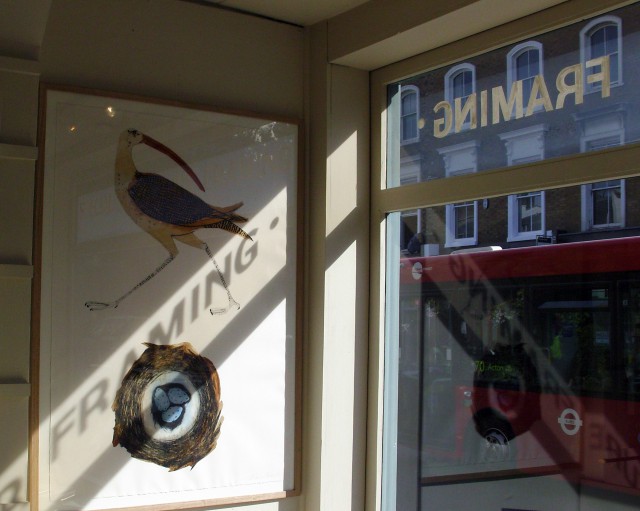 See Bea's birds at The Rowley Gallery.