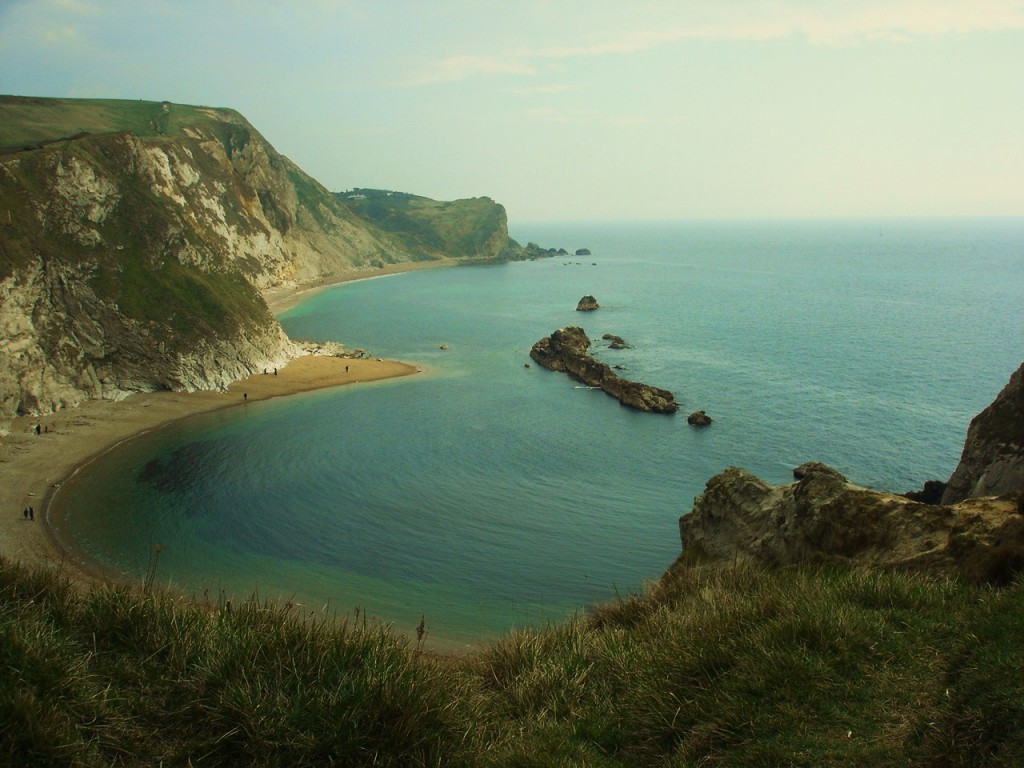 There is something addictive about the Dorset coastline, I just can't get enough. It always surprises me with its twists and turns and steep promontories.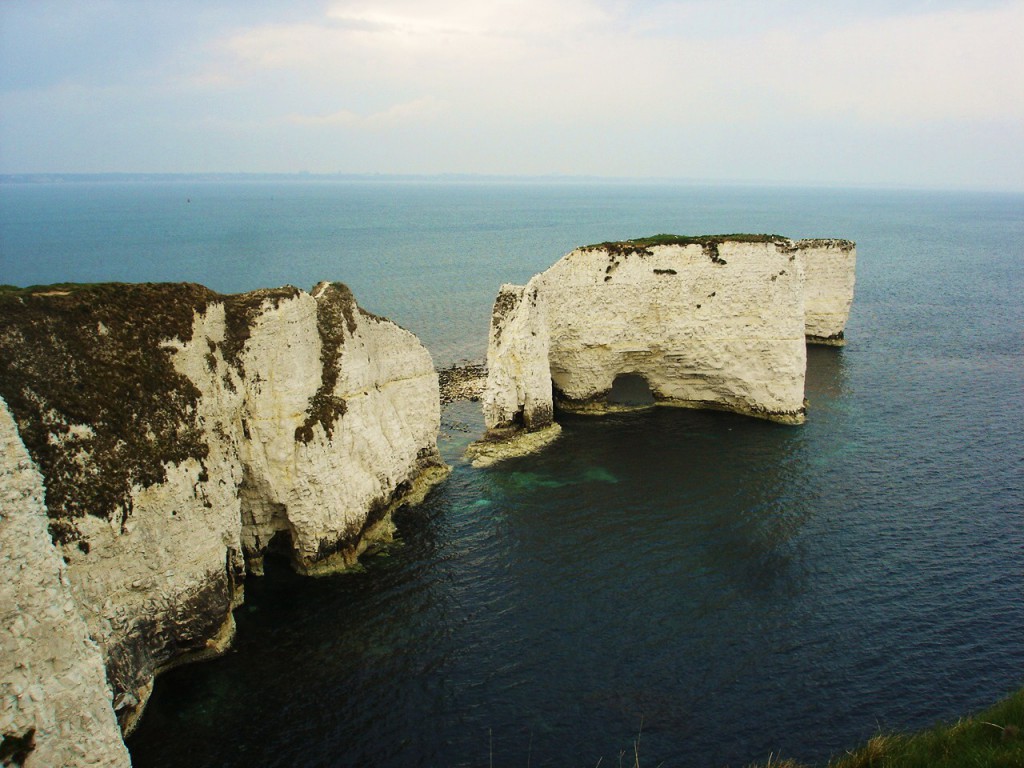 I took these photographs on a walking holiday in April. I started the walk from the foot ferry at Sandbanks and passed through the glorious Studland peninsula, rare moorland that is said to have inspired Thomas Hardy. The final part of the walk, and the most anticipated, was a mile along the headland to Old Harry Rocks.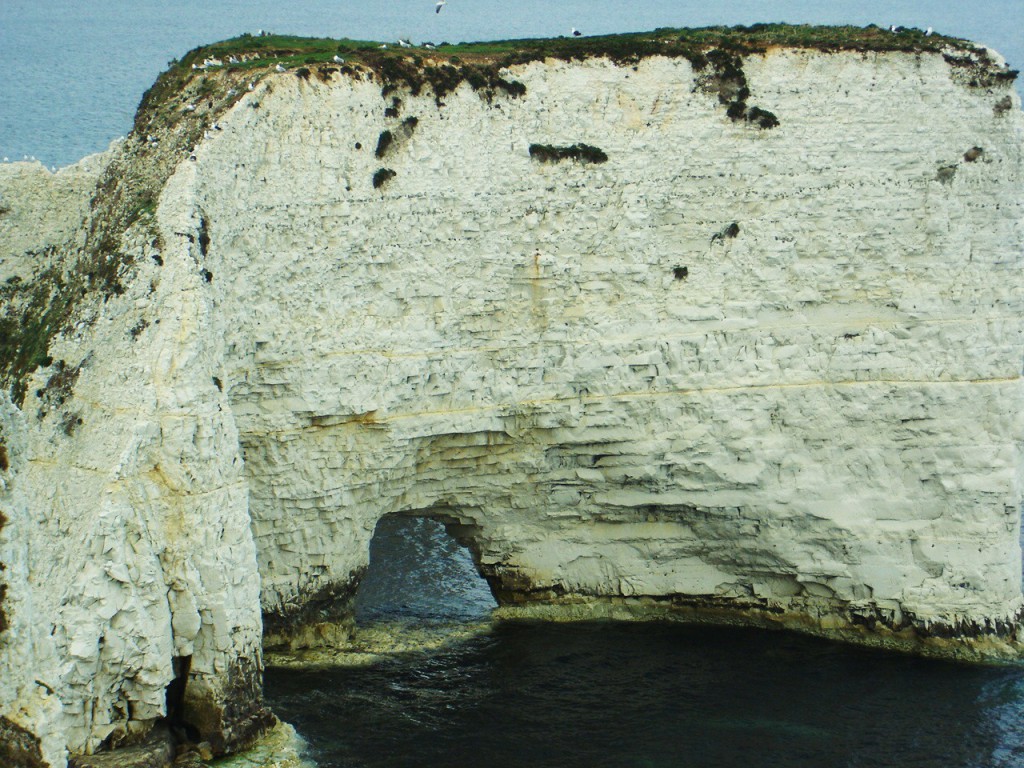 I think that there is a very deep connection somewhere in my mind and memory to rocks out at sea seen from the coast. The family holiday home in Cornwall when I was a child was close to Holywell Bay which had a huge rock several metres out into the Atlantic. I was mesmerised by the rock and felt magnetised to it on long, hot, sunny days on the beach. Scotland also has its sea stacks, most dramatically the Old Man of Hoy.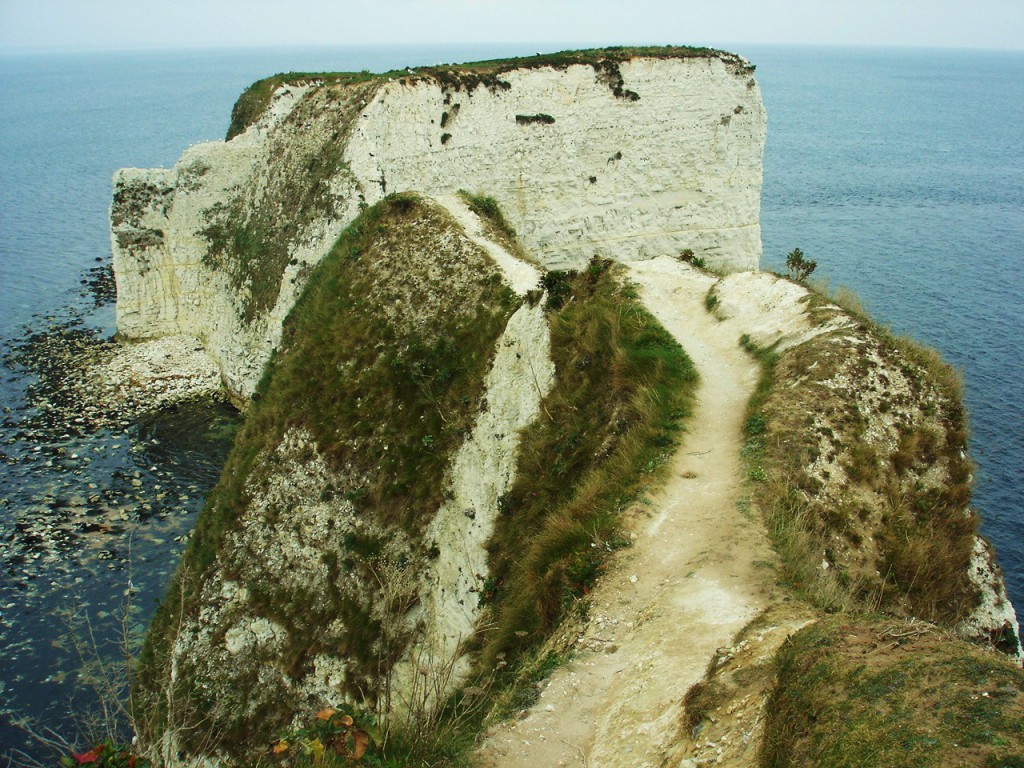 Old Harry Rocks are a collection of impressive monoliths, hosting many colonies of gulls and containing some exceptional doors, holes in the lower portion of the rock through which the glittering, swirling ocean can be spied. The classic example of this is just up the coast at Durdle Door. I have included a photograph of this at the end, from my previous day's walk.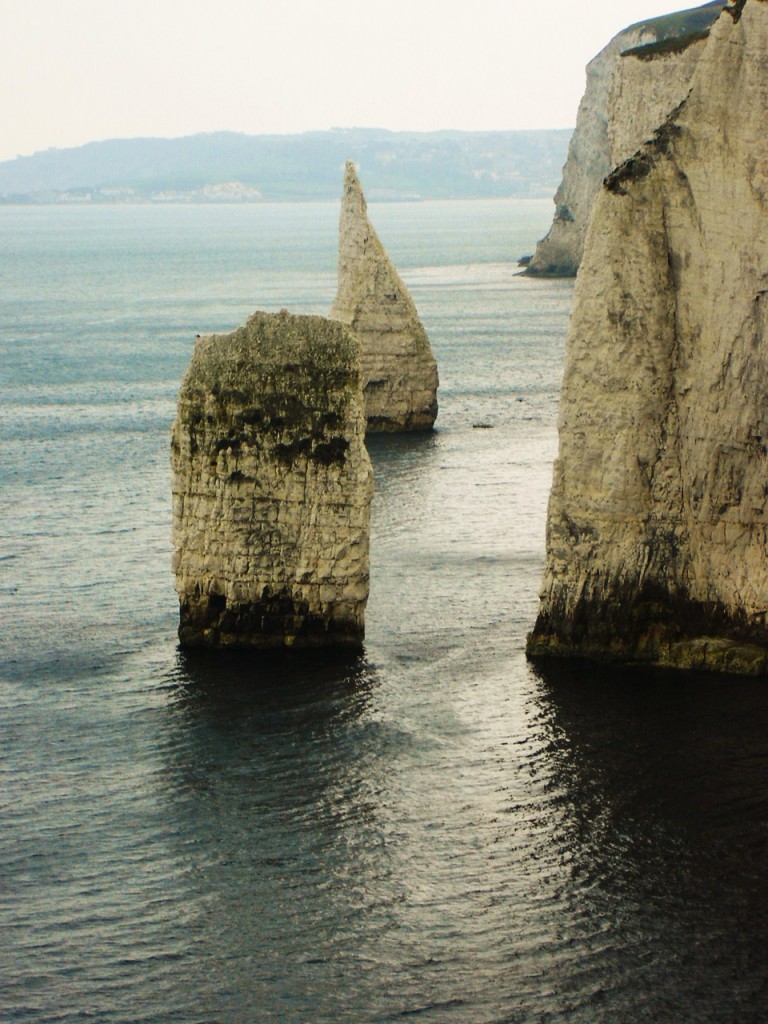 Whenever I am painting figures and the sea appears, I always feel compelled to put a standing rock out at sea as readily as I would paint a seal or a sea spout. Looking at paintings like Friendship and The Gathering among many others, I am painting the rock as a sort of self-portrait, separated from the land and the realm of men, an observer. Perhaps one day I will bite the bullet and make that rock my sole subject in a painting.
I have a real feeling of kinship with artist Liz Somerville. Her work summons the majesty and movement of this sublime slice of Dorset.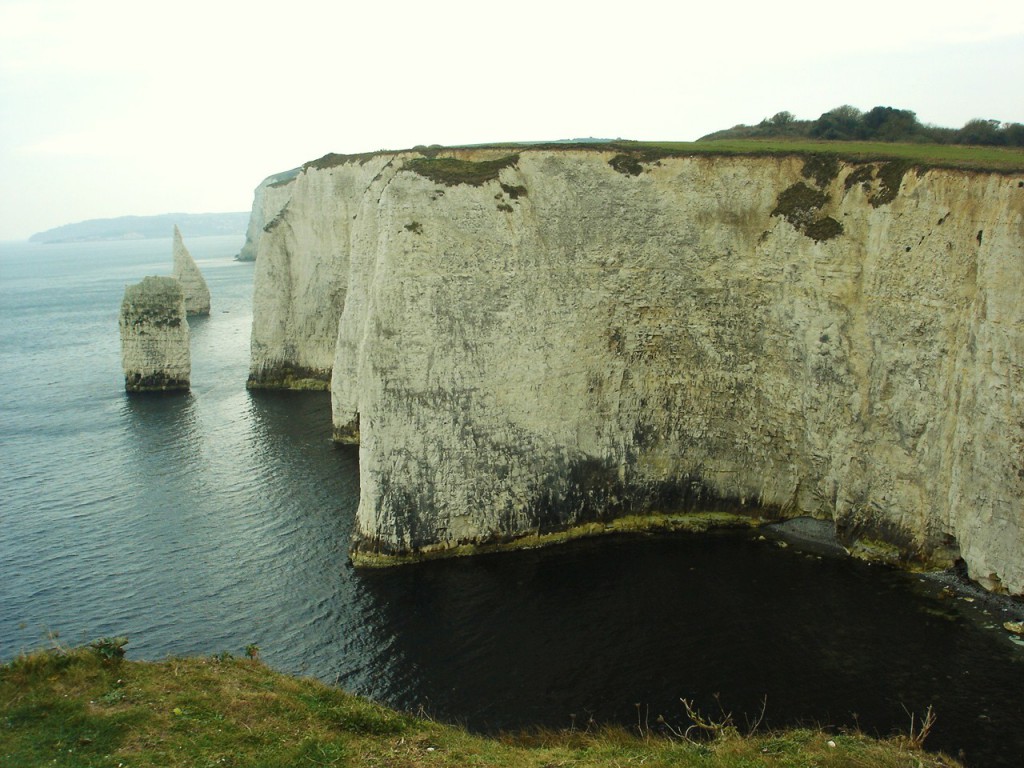 Finally I am there. Old Harry Rocks coming into view. Some huge stacks standing like extended family members around the central hulks of white chalk. If I could, my shoulder blades would split and gull's wings would sprout and spread and carry me out to them, and maybe then I would understand my infatuation and be at peace.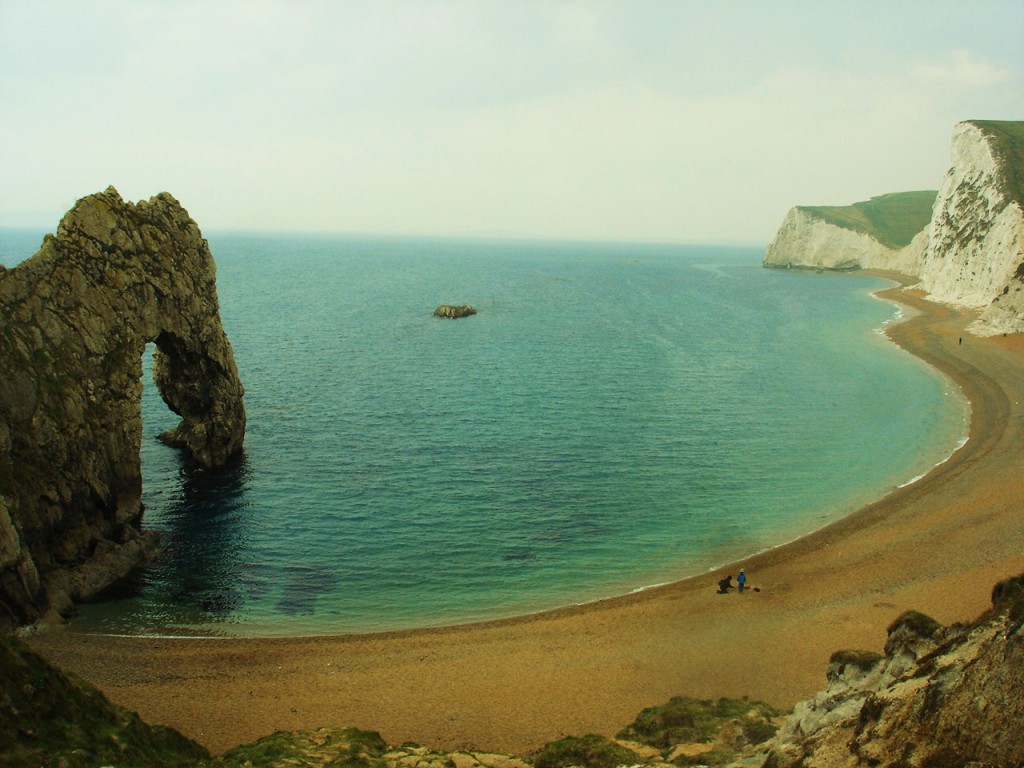 David Hollington / The Rowley Gallery