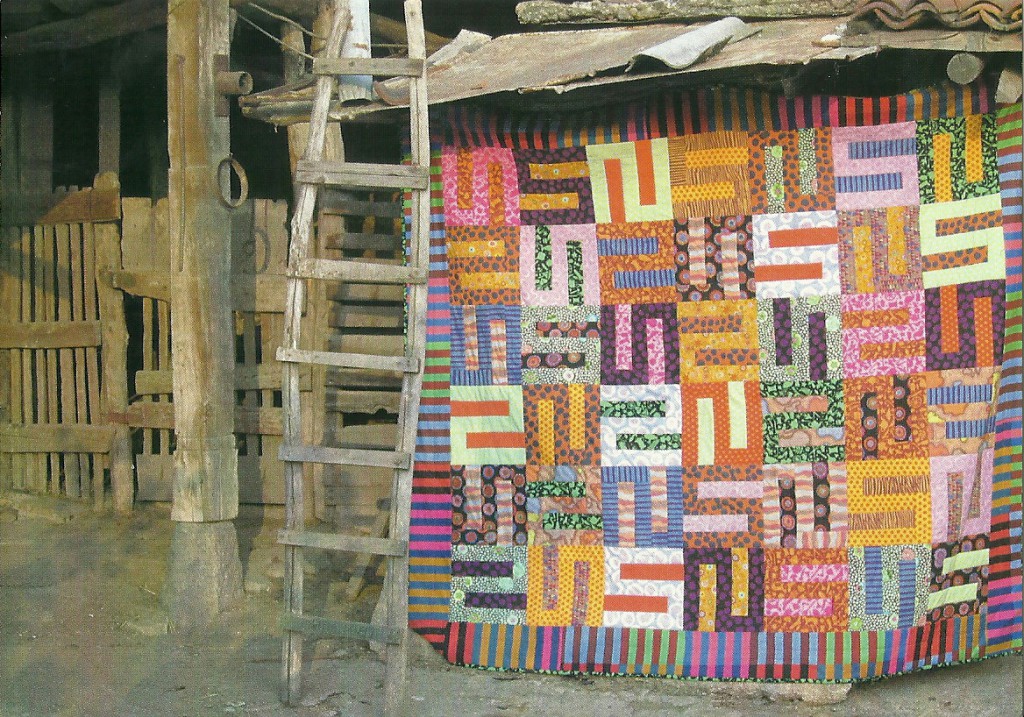 This is a postcard from the Fashion and Textile Museum, a souvenir of their exhibition Kaffe Fassett: A Life In Colour. It took me back to the 1970s when his influence was everywhere, in style and fashion and probably in my paintings too which were full of colourful stripes in those days. There's a common myth that the 70s were a brown decade but this exhibition is a reminder that there was an exuberant riot of colour which has continued to the present day.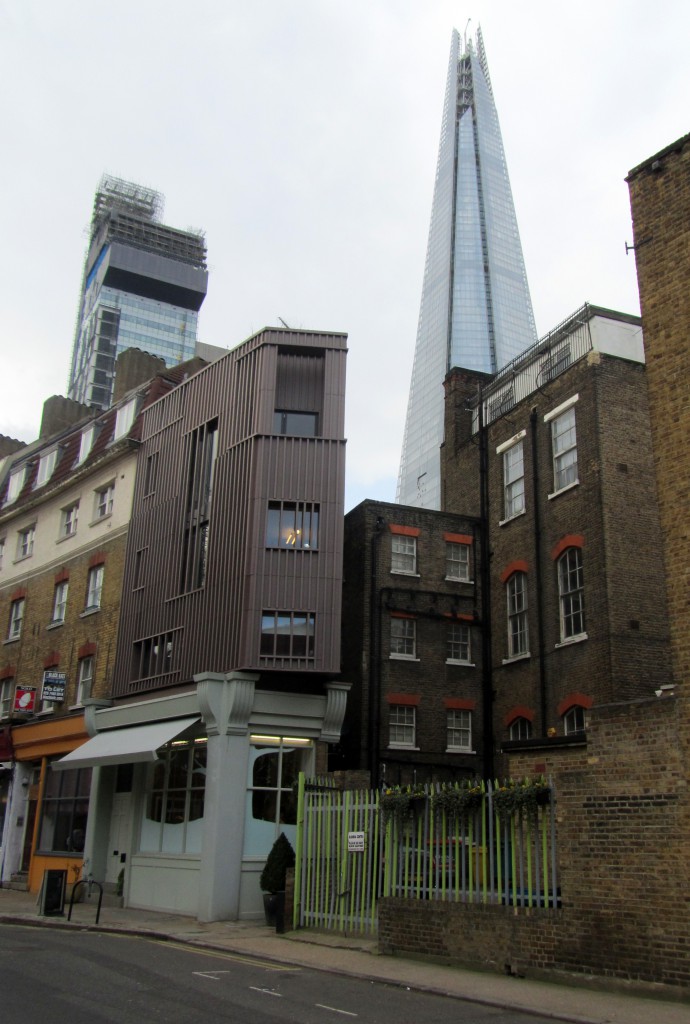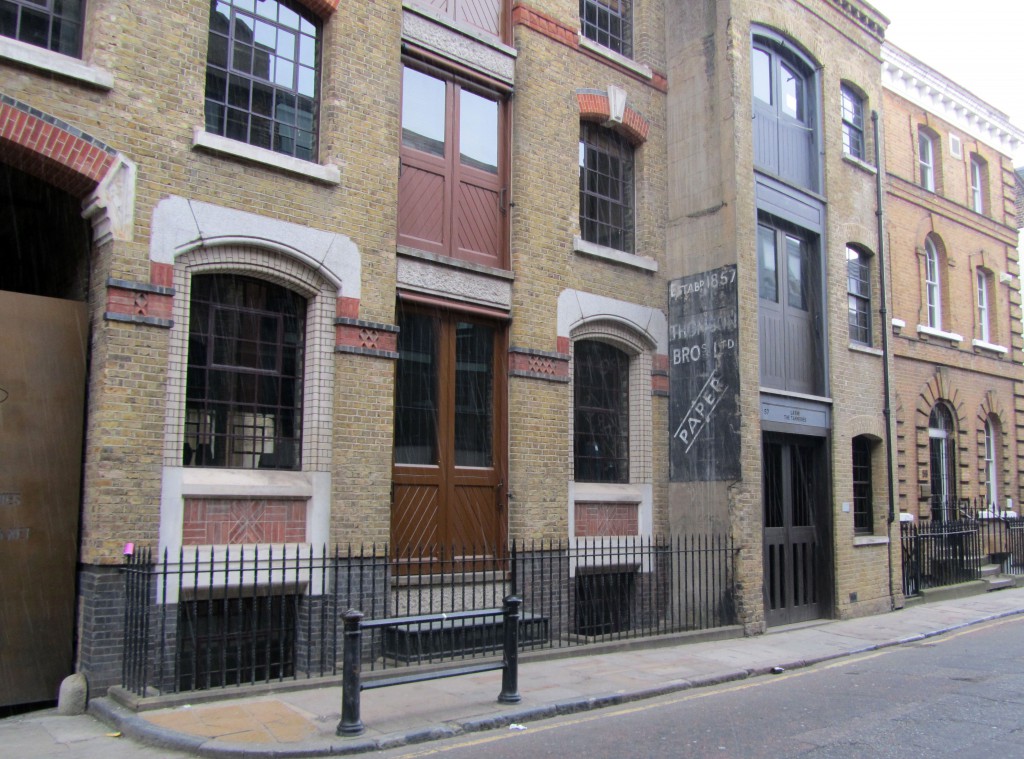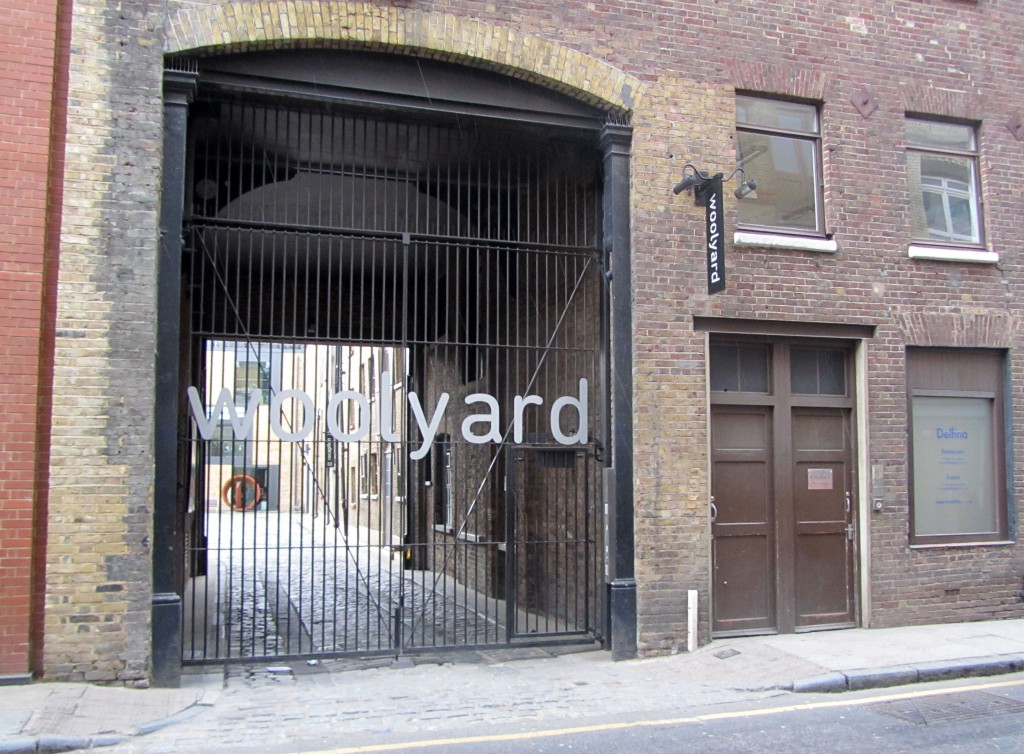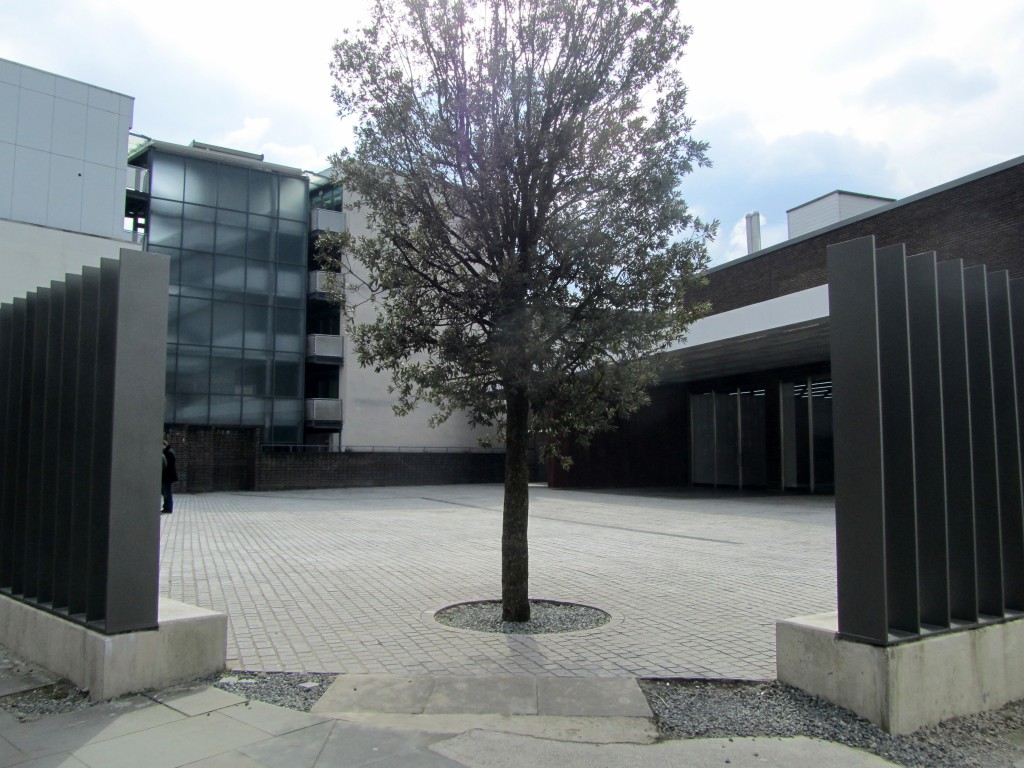 I'd not been to Bermondsey Street before. There are chic boutiques, gentrified warehouses, a nice collection of cafés, pubs, bars and barbers, a 17th century church and an industrial scale White Cube.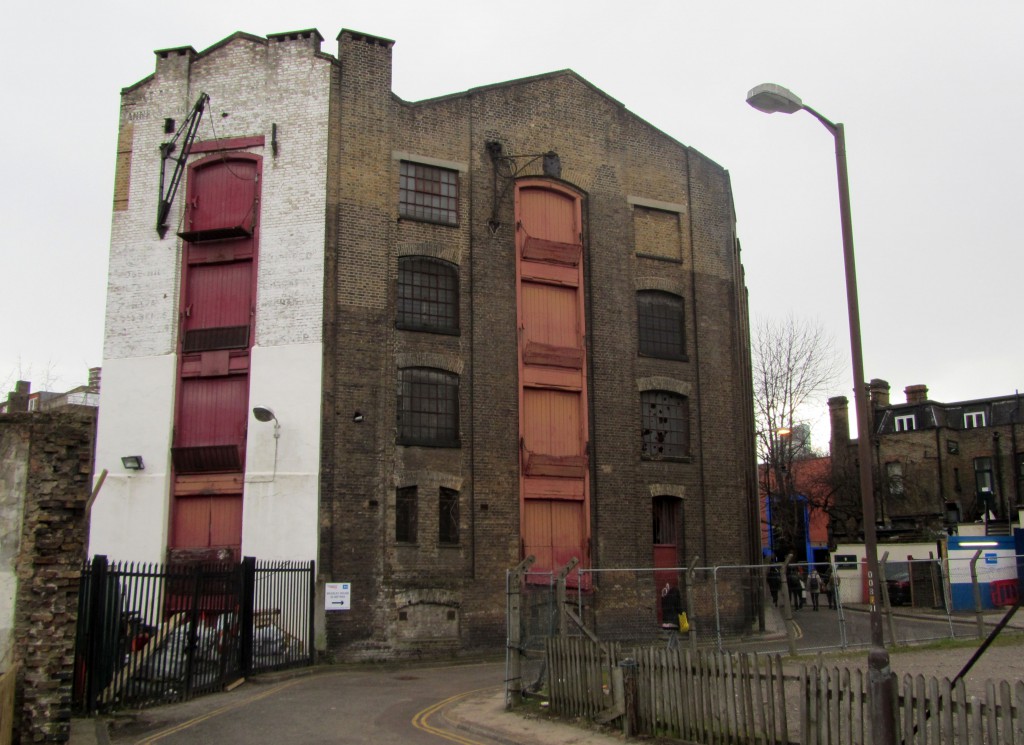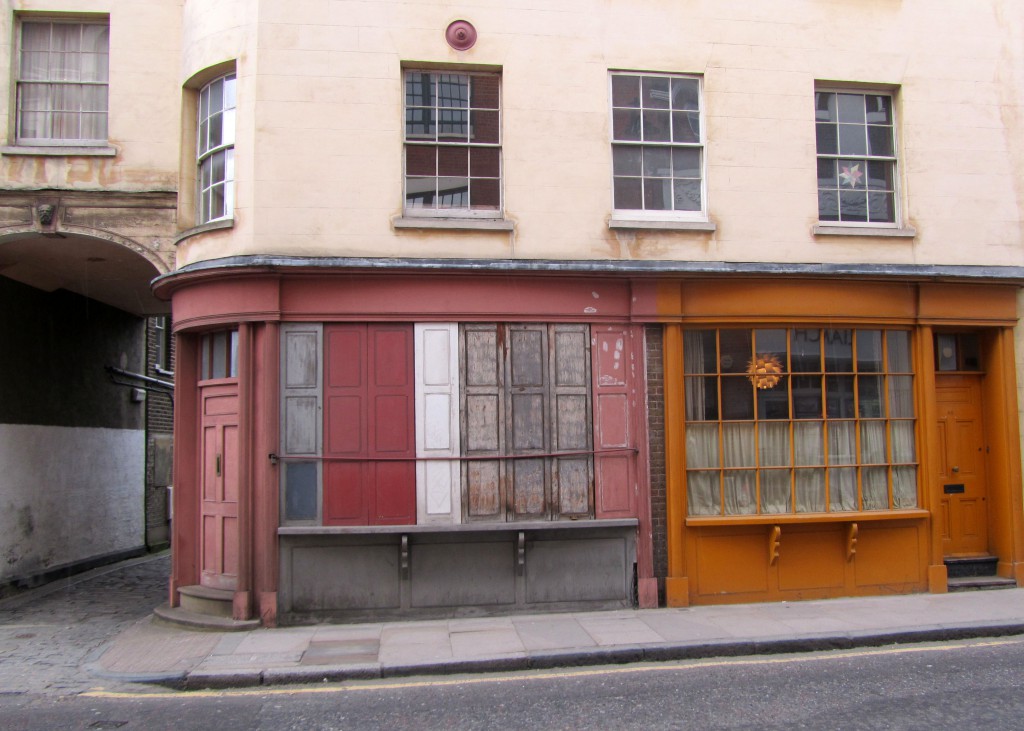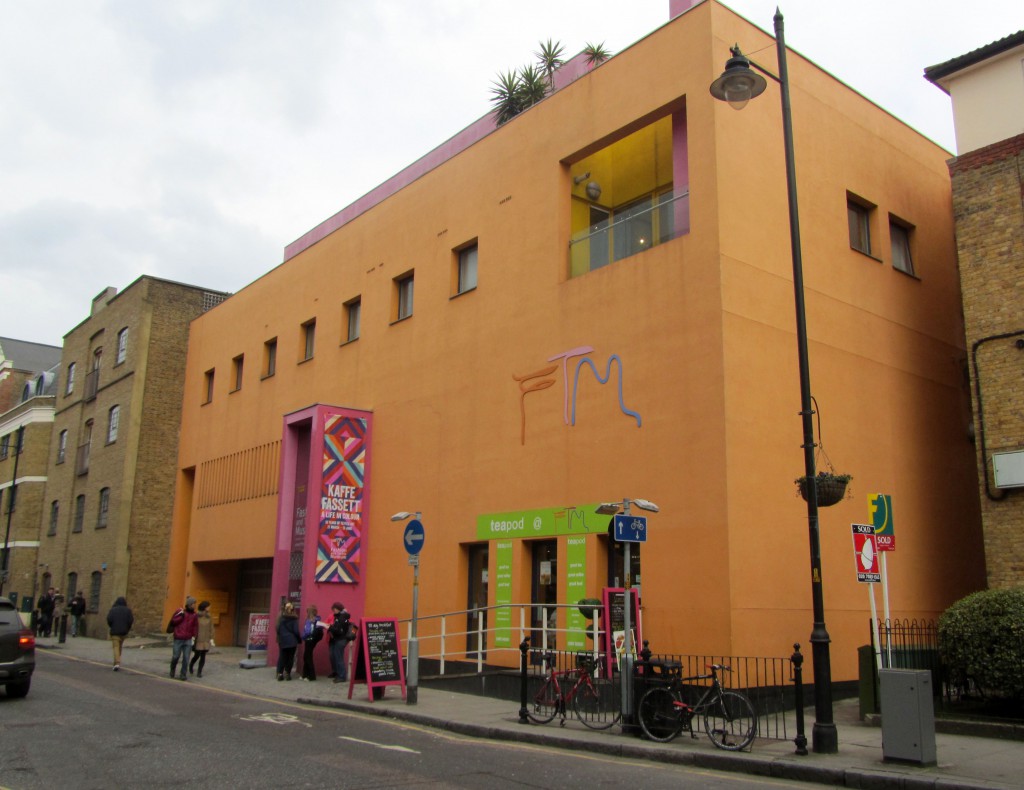 There are browns and greys, weathered reds and orange, pink and saffron. The warm colours of the Fashion and Textile Museum suggest Luis Barragán, but in fact it was designed by one of his disciples, fellow Mexican architect Ricardo Legorreta. Inside the colours just get louder; the entrance hall has been specially painted in a fanfare of vivid yellow, turquoise, orange, blue and pink stripes. To be honest, at this point I almost turned around, though 40 years ago I would've loved it. Beyond this garish welcome the spectacle did quieten down a little with mementoes of Kaffe Fassett's early years.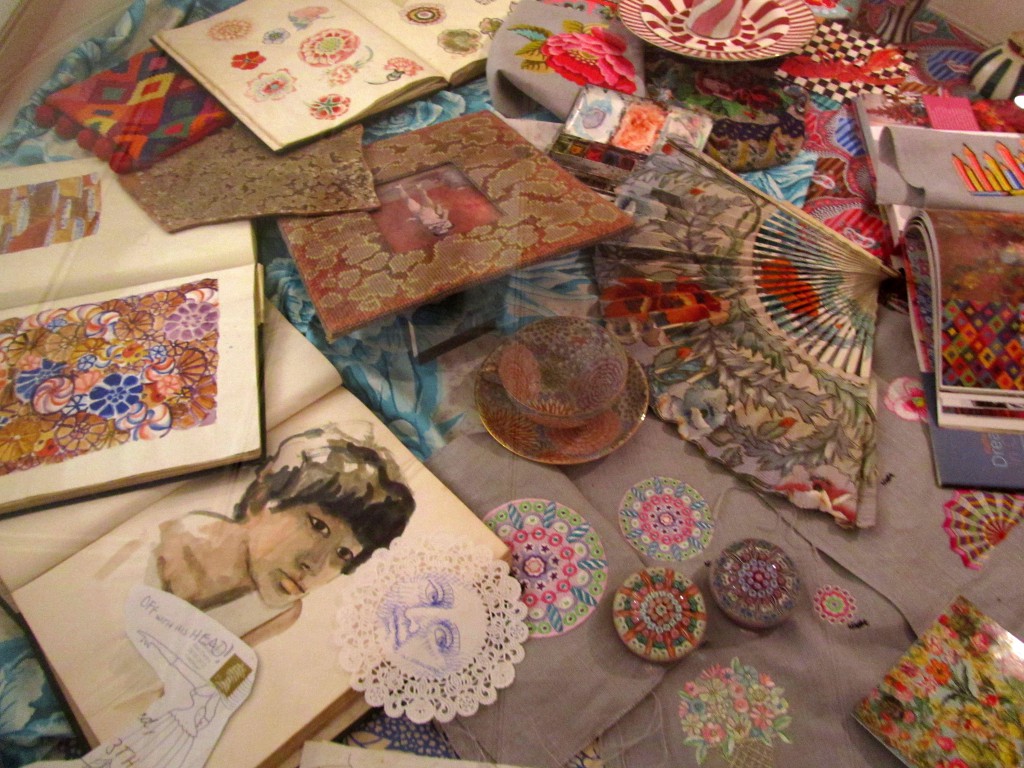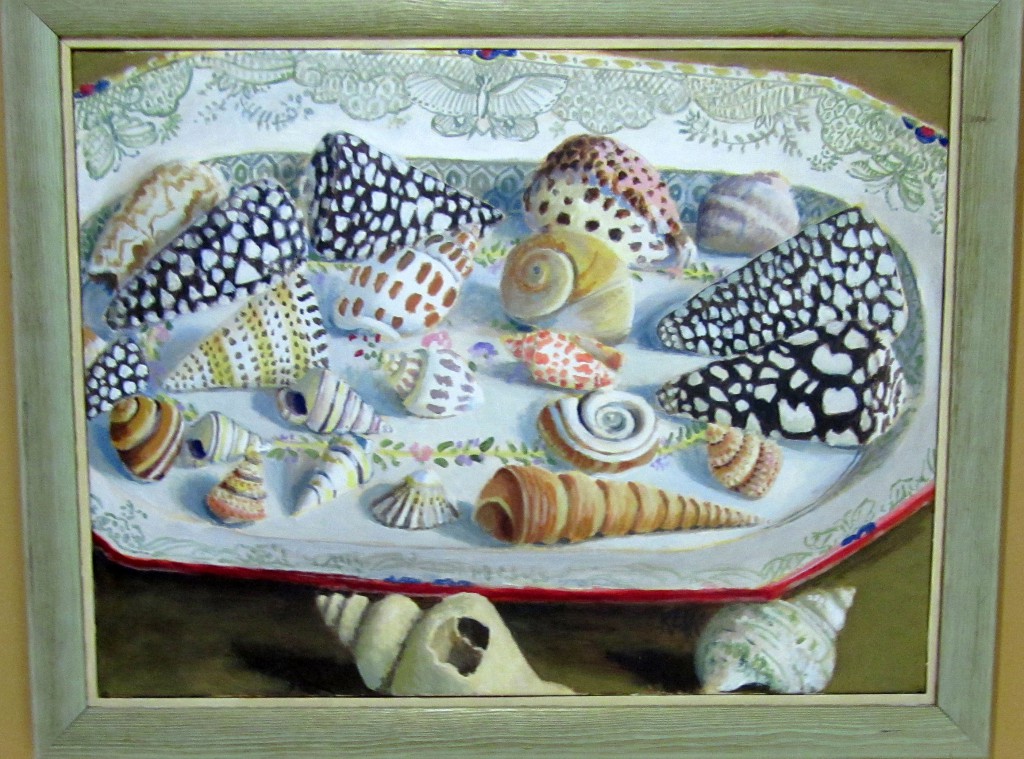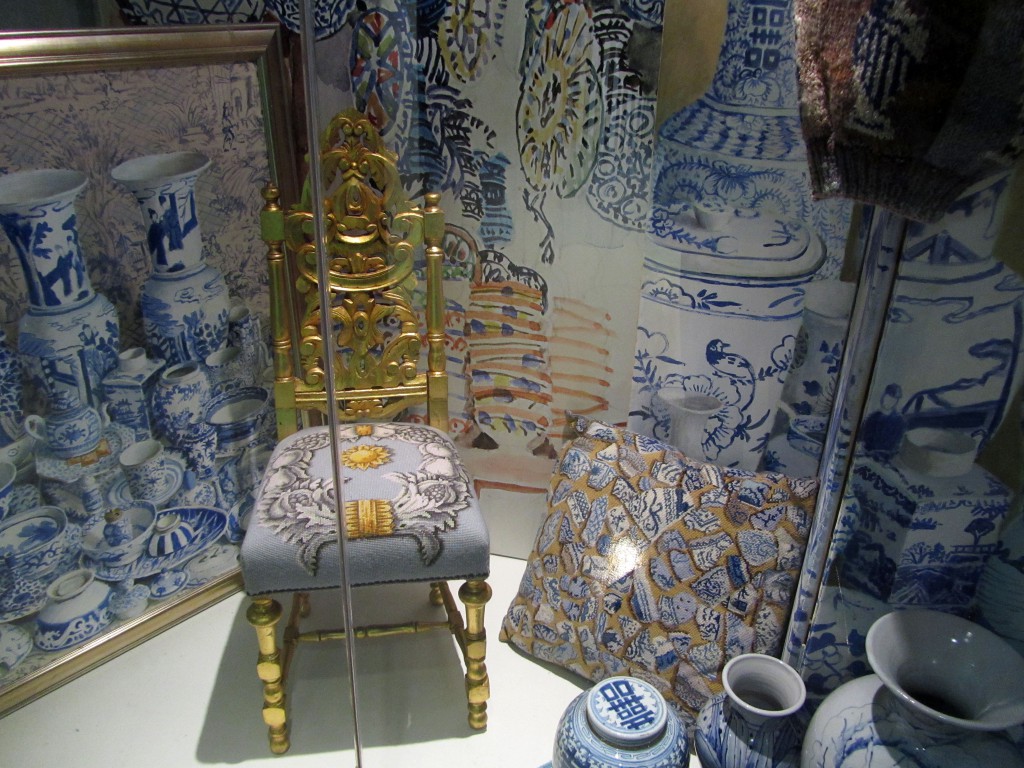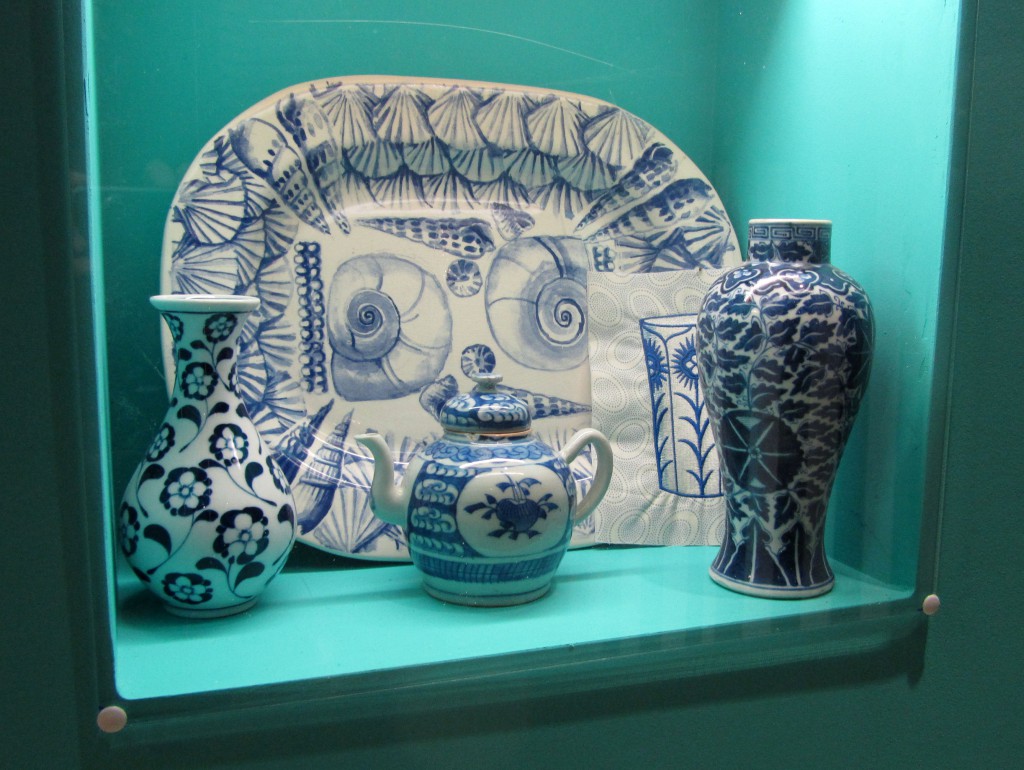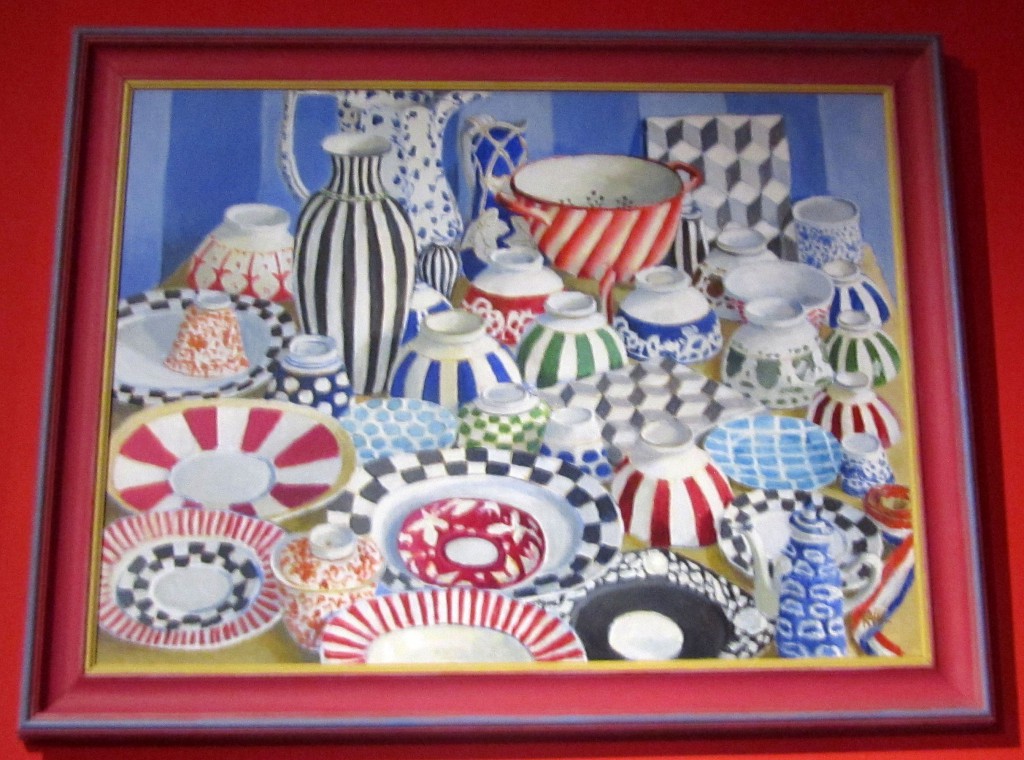 He was born in San Francisco in 1937 then moved with his parents in 1948 to Big Sur in northern California. He attended the School of the Museum of Fine Arts in Boston and later the Art Students League in New York. A meeting with Christopher Isherwood in 1964 prompted him to move to England, first to Bath then to Notting Hill in 1965. He made still life paintings inspired by objects collected in Portobello Road. In 1966 he met fashion designer Bill Gibb who introduced him to knitting which in turn led to an interest in all kinds of textiles. In the 1970s he met Hugh Ehrman and began designing for his tapestry company, then in 1980 he started collaborating with Rowan yarns and in the 1990s he was introduced to patchwork by the American quilter Liza Prior Lucy. All of this is reflected in a rich and joyous exhibition, an enthusiastic cornucopia overflowing with his prodigious energy.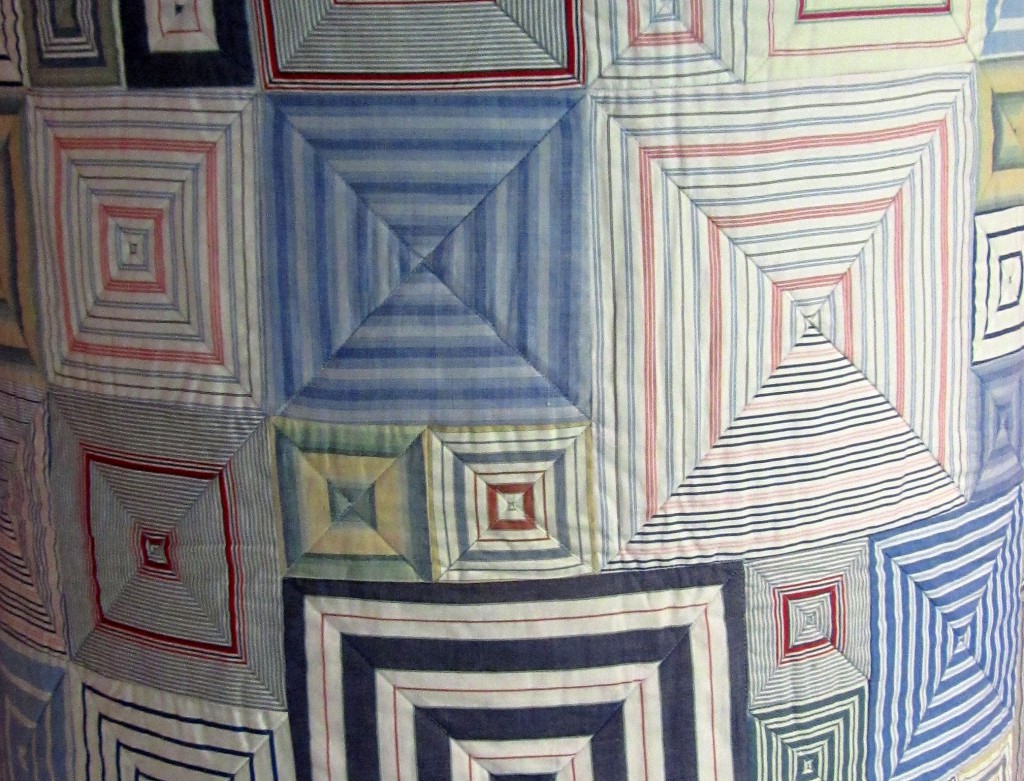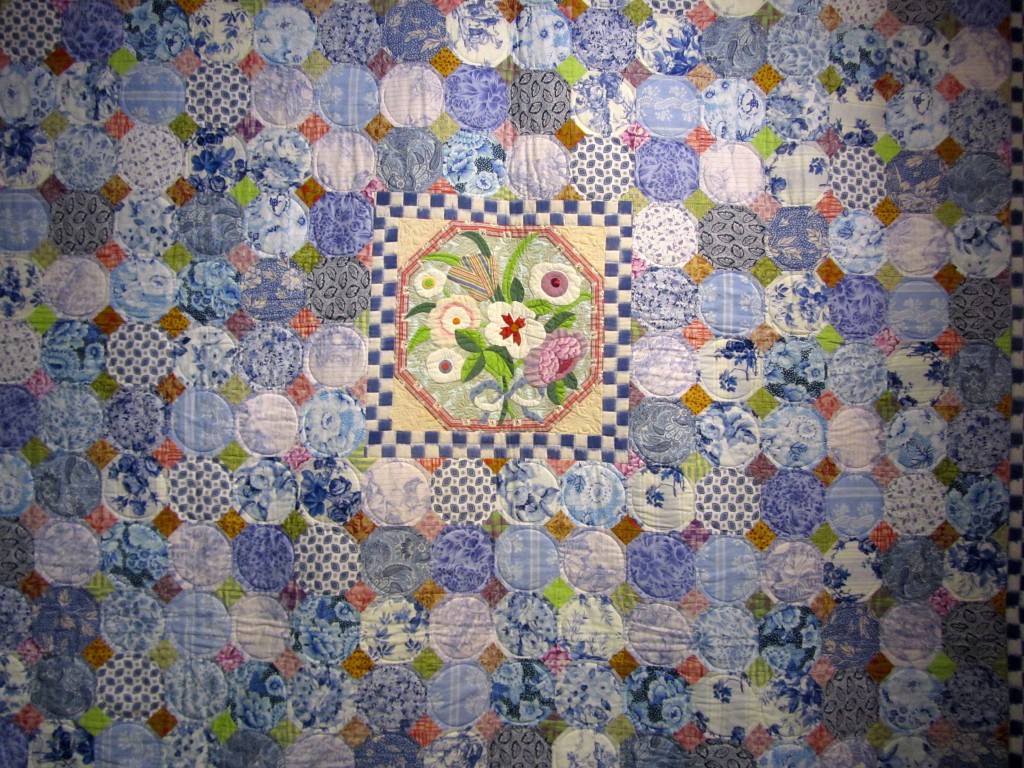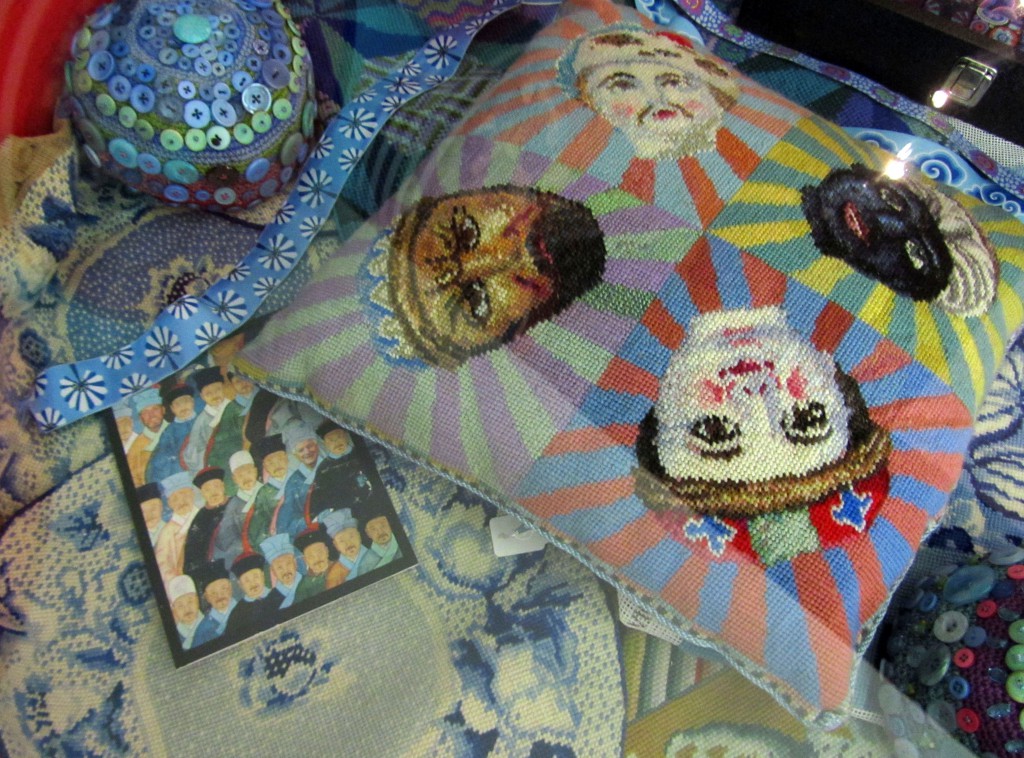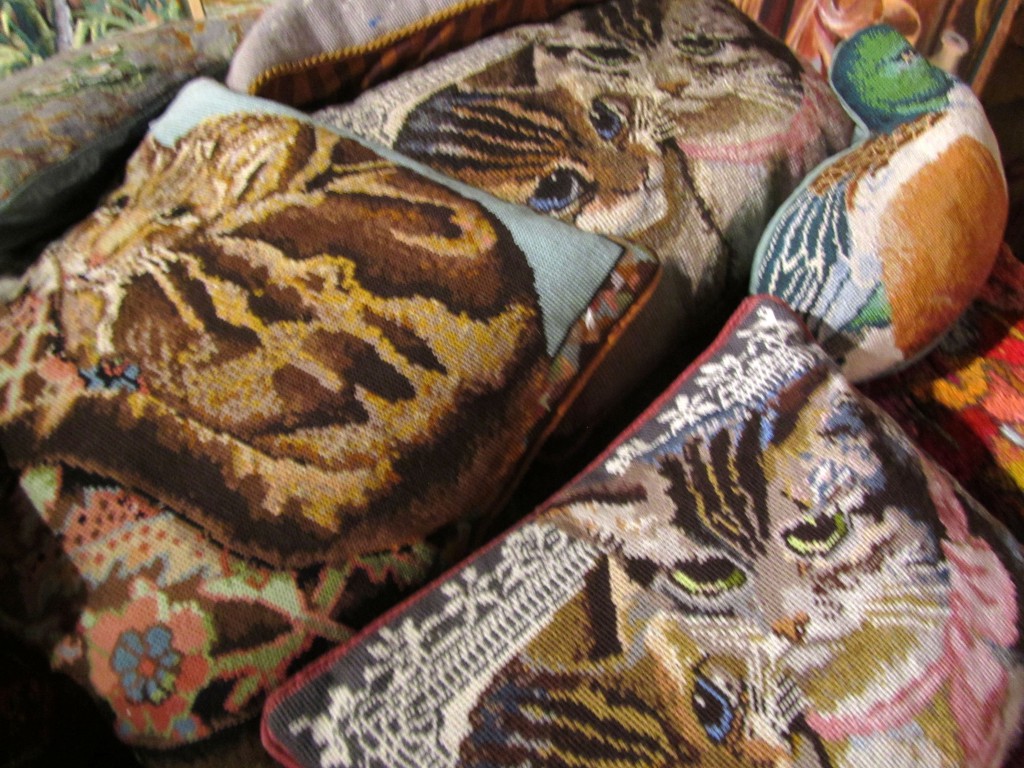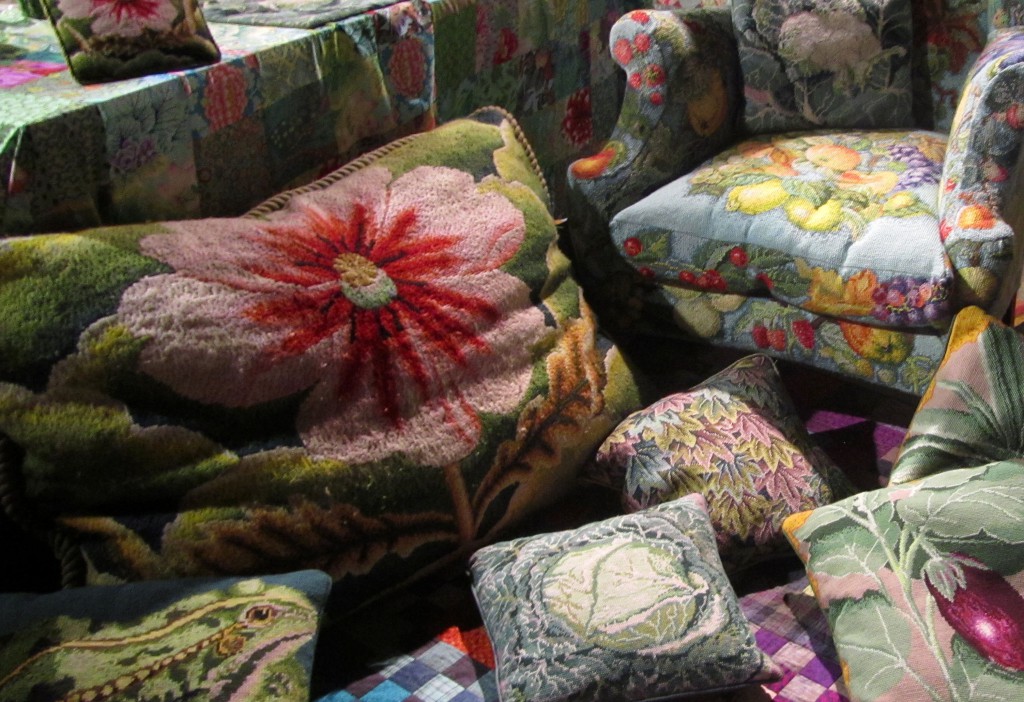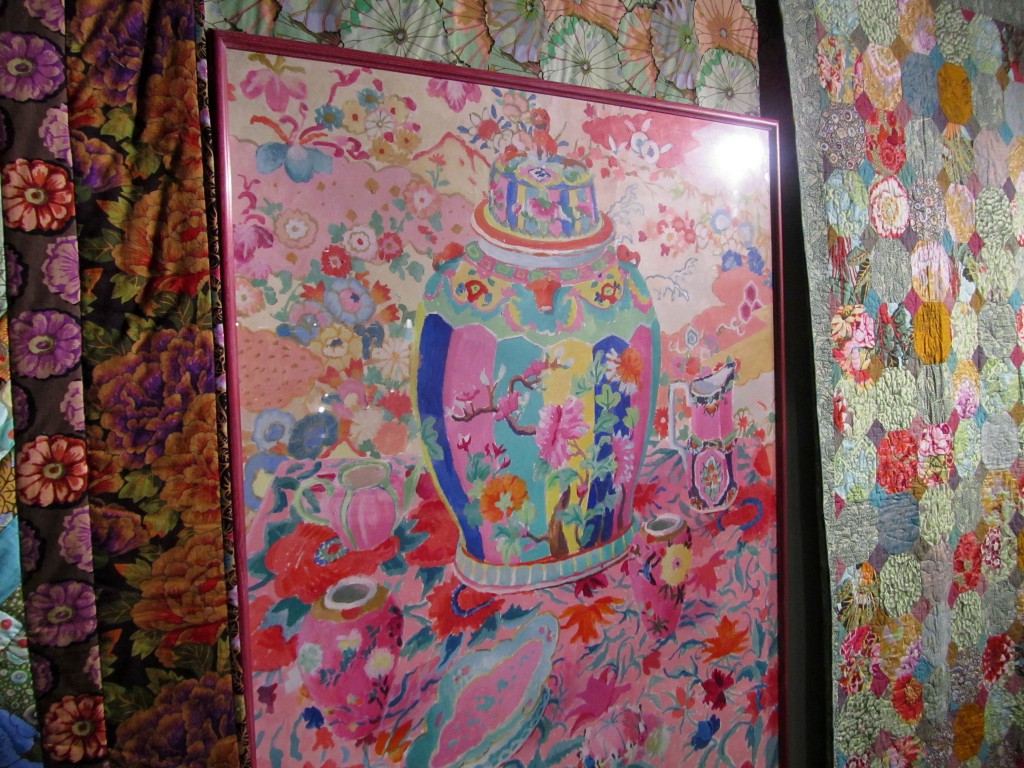 It's clear that he has a magpie's eye and enjoys finding inspiration in the work of other artists. There are echoes here of Matisse, Klimt, Hundertwasser, Stella, Scully and probably more I didn't recognise.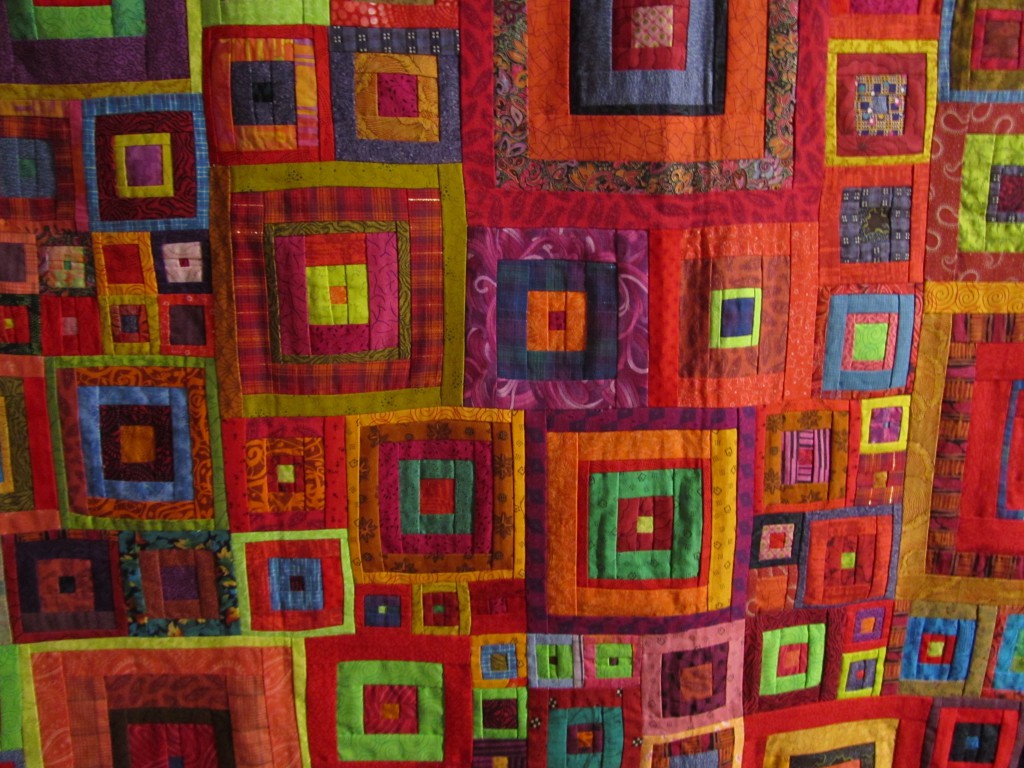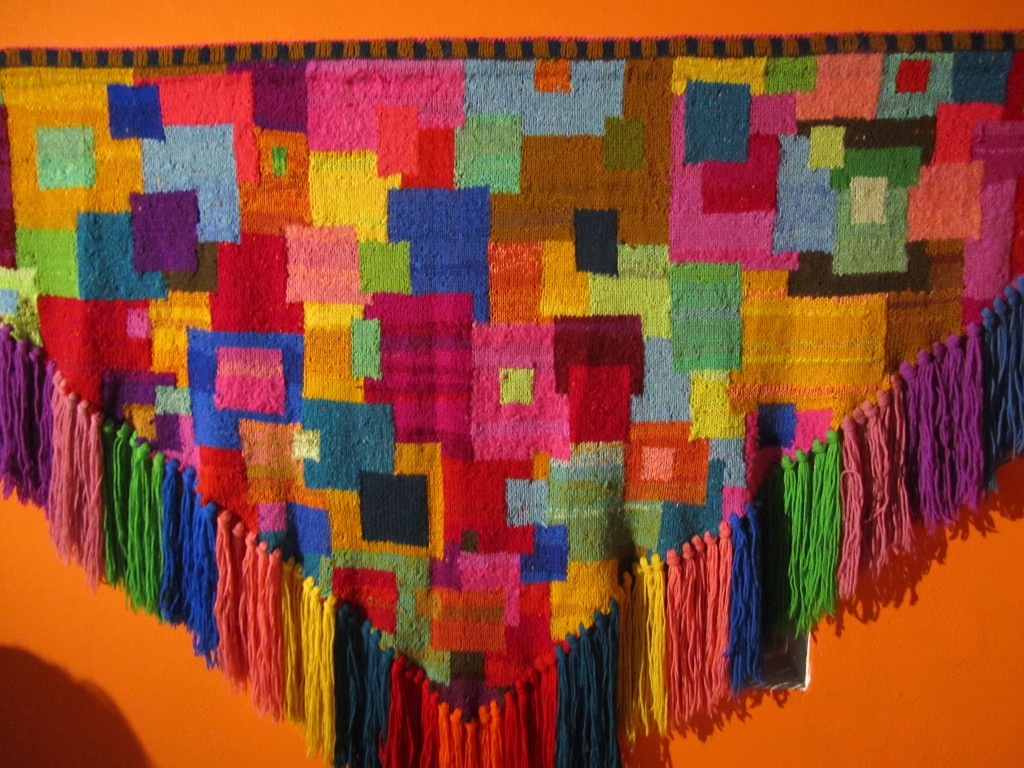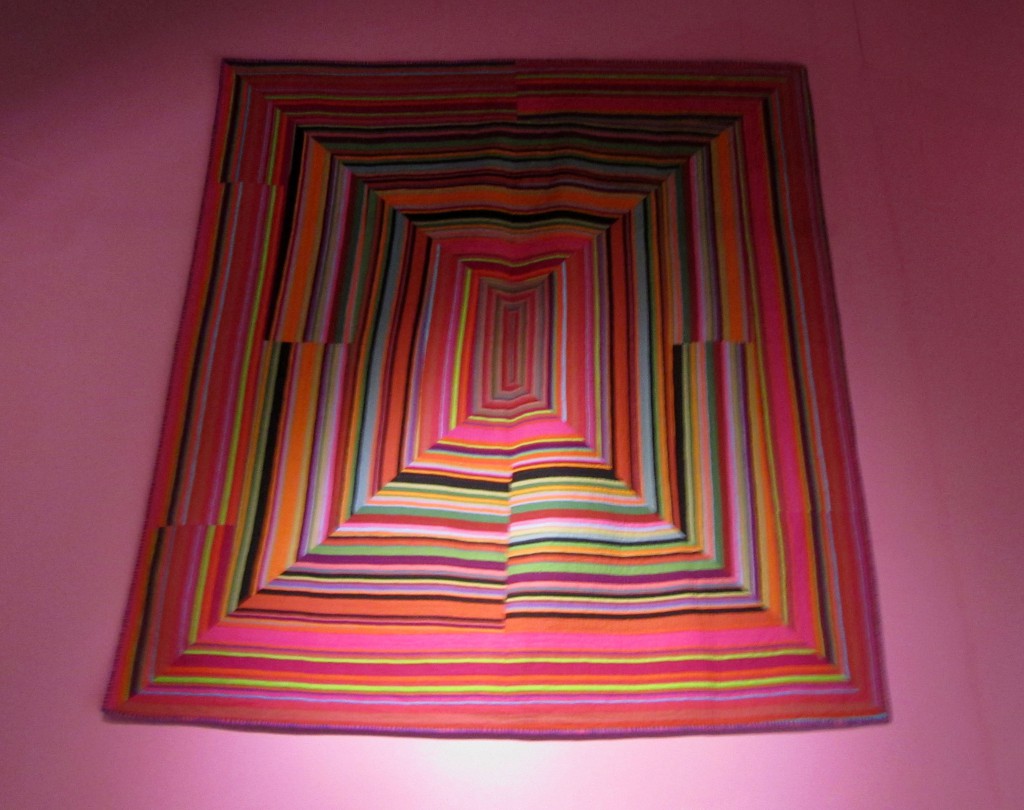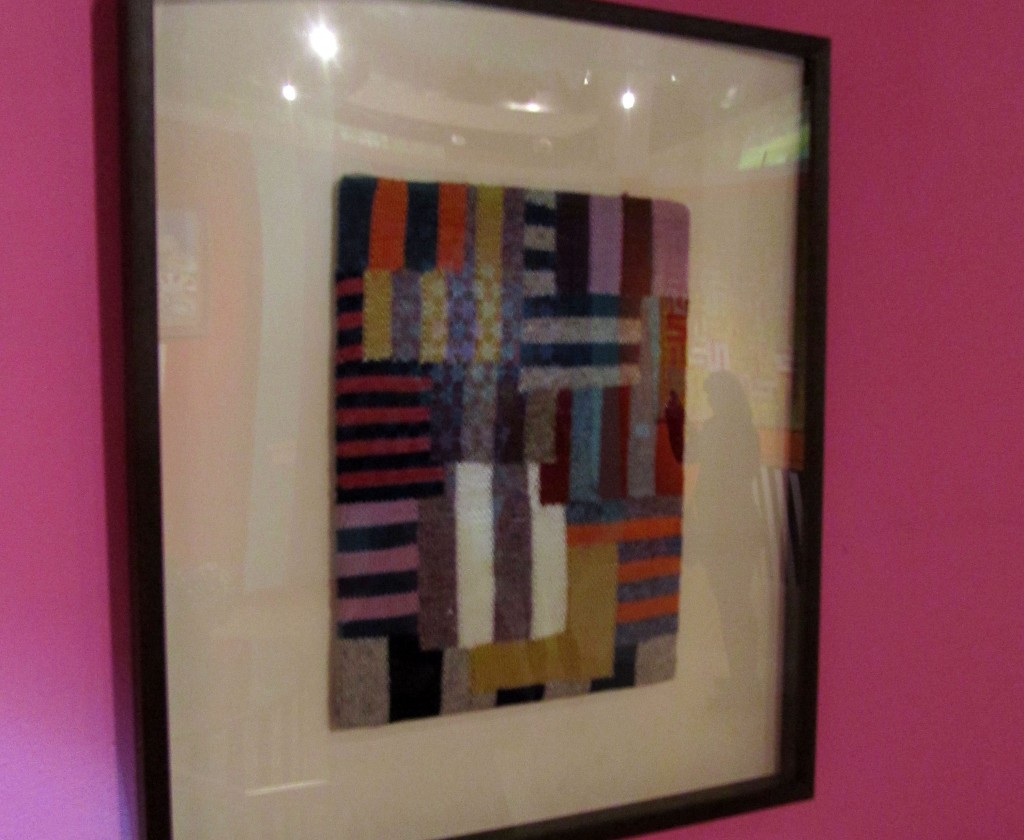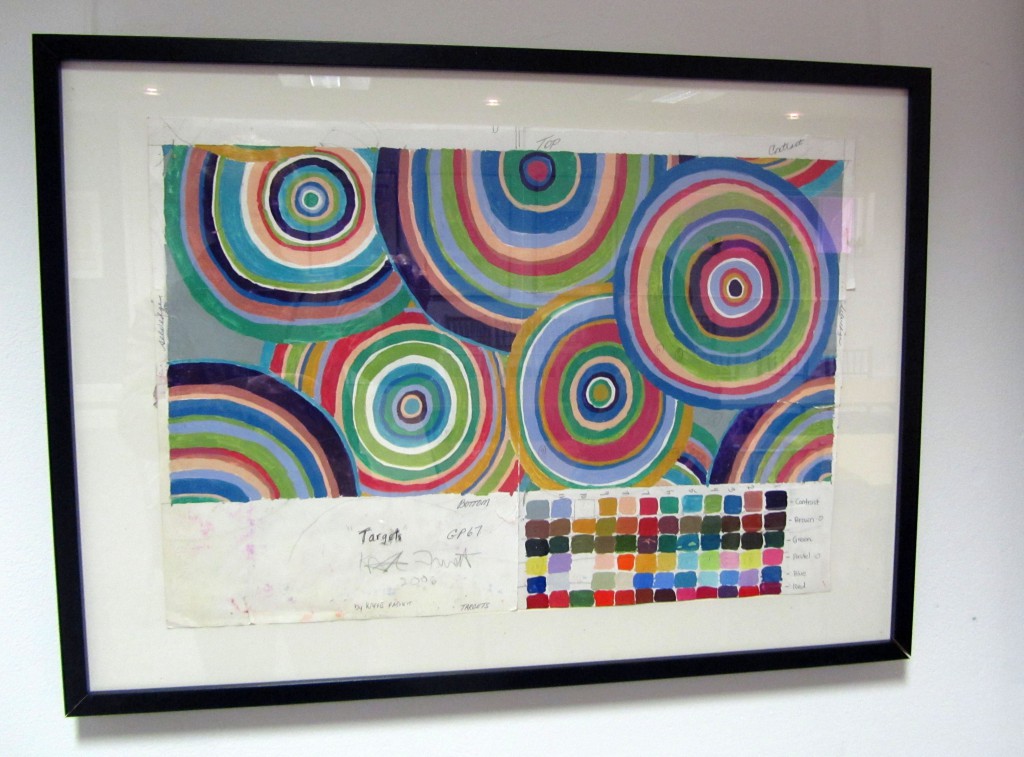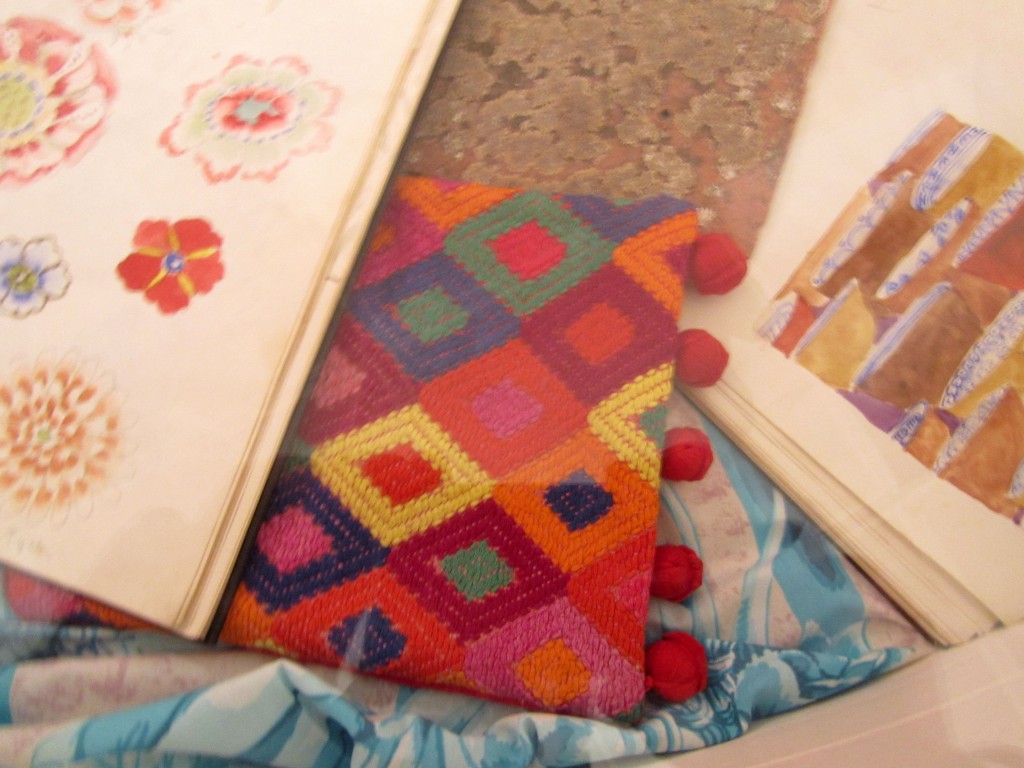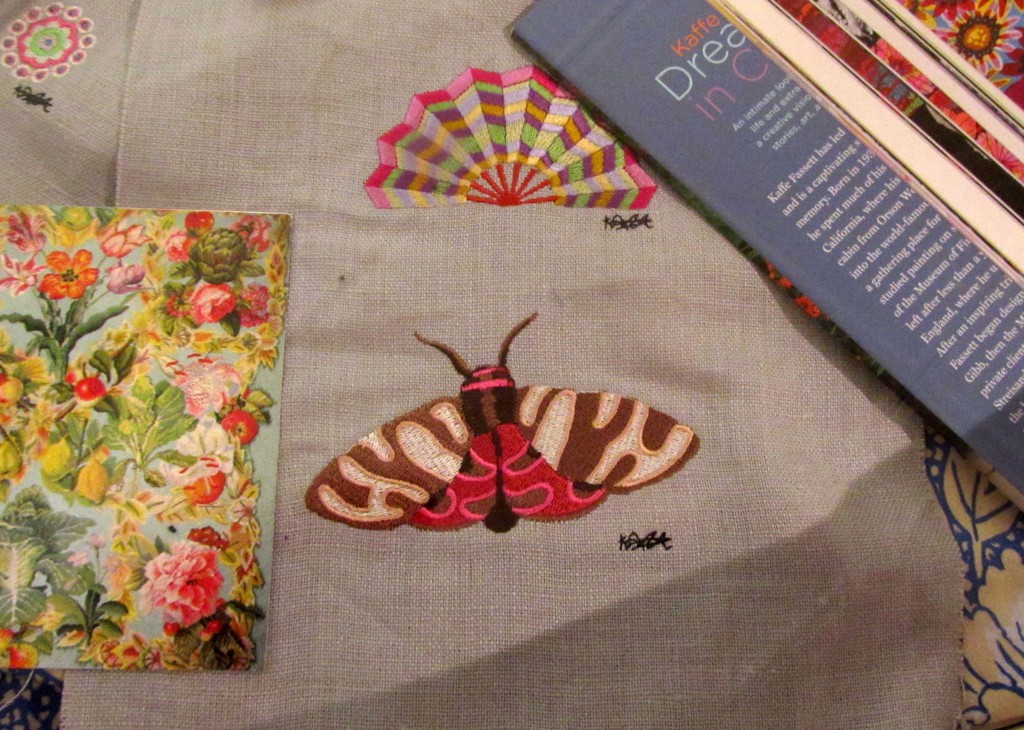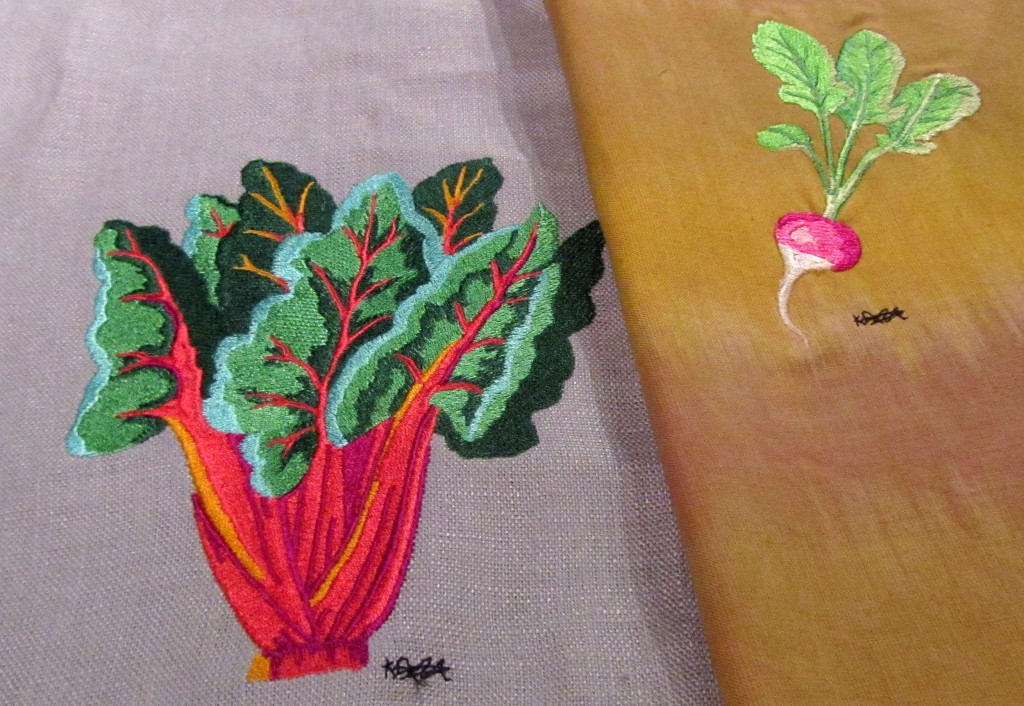 There are sketches and design drawings, display cases full of inspirational objects, scraps, mementoes, a beautifully embroidered ruby chard and radish, then back outside it seemed as if Kaffe Fassett had also been at work painting in the street.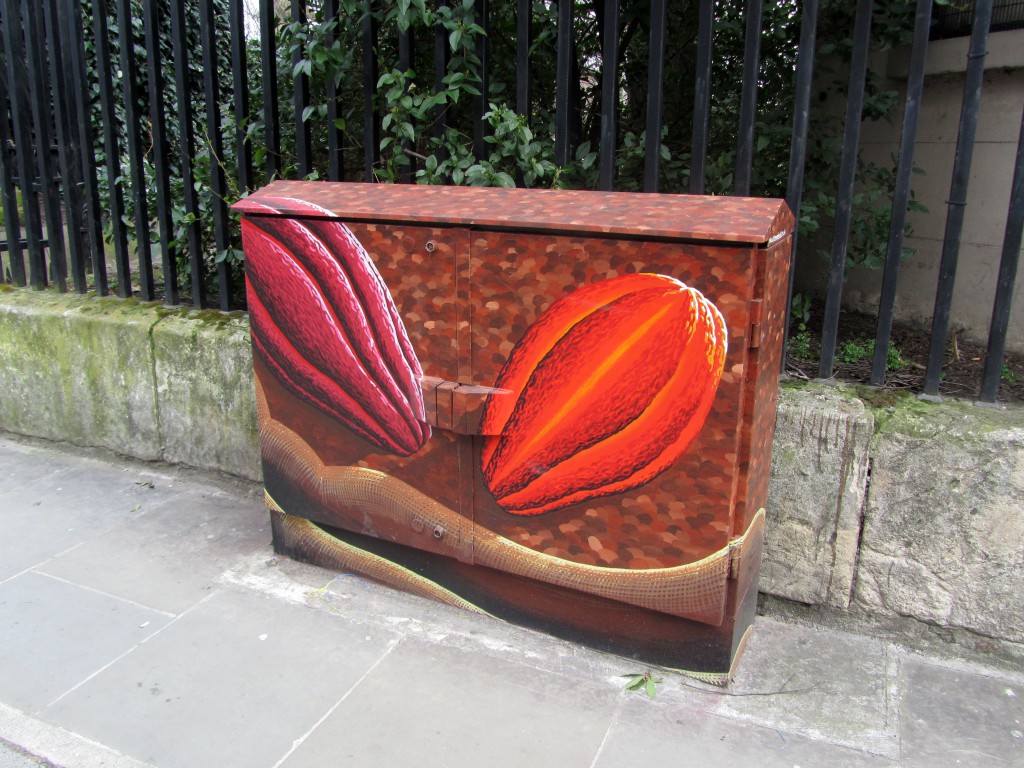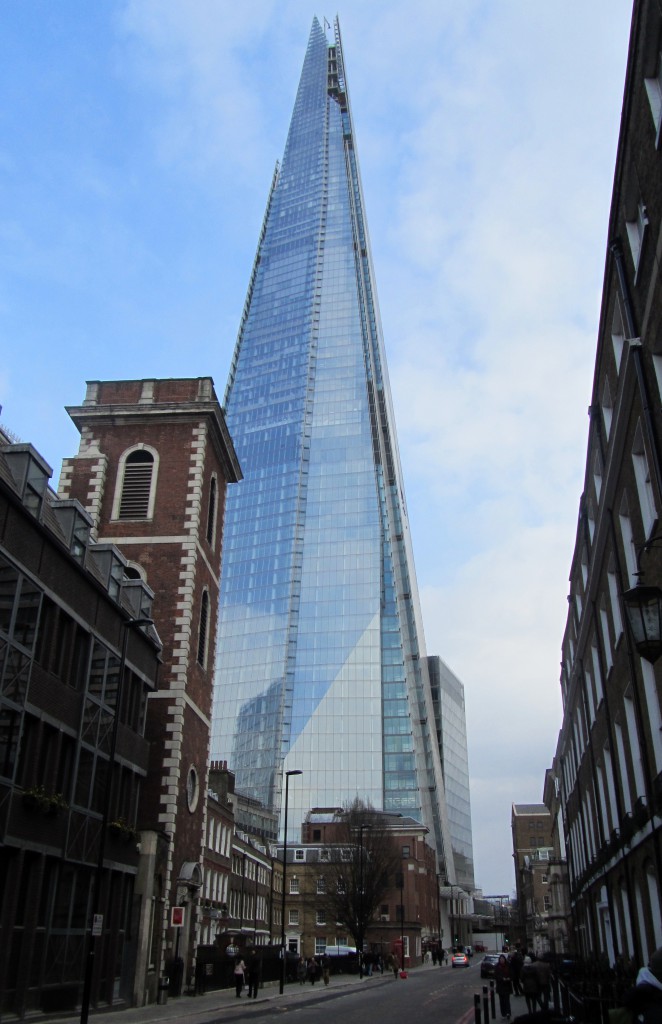 Kaffe Fassett: A Life In Colour is south east of the Shard, on Bermondsey Street, until 29th June.