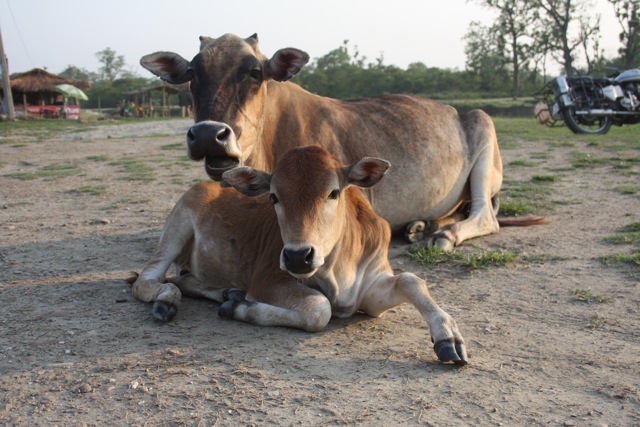 Jelly Green just came back from four weeks in Nepal where, as well as trekking and paragliding and early morning yoga, she also did some local cow research, making drawings and taking photographs.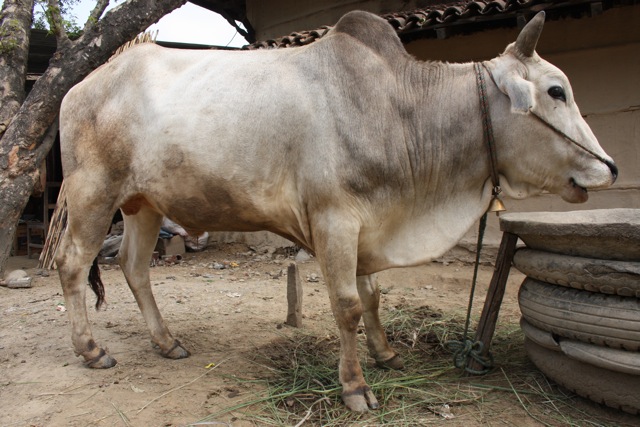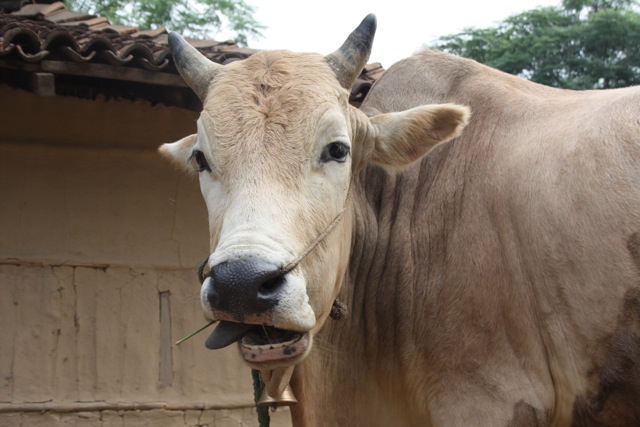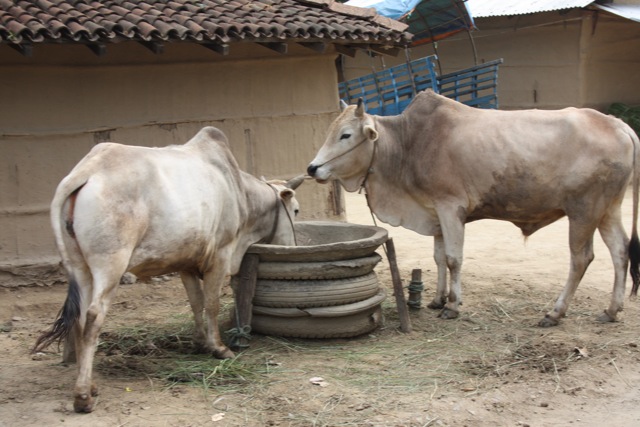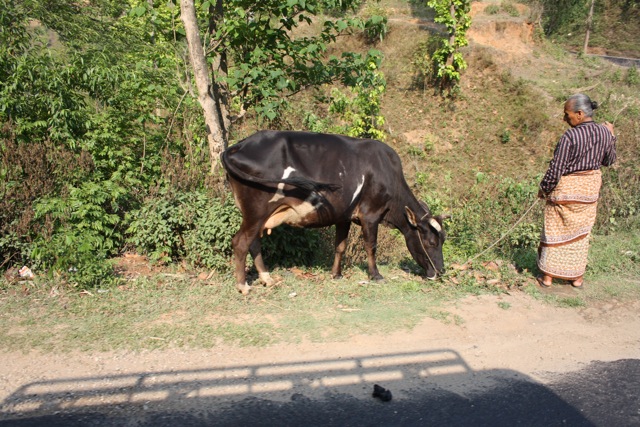 But Jelly didn't only have eyes for cows. Earlier she sent us this message –
I am still in Nepal. I have taken lots of photos of the cows here too and will put something together for the blog. I've been making lots of drawings of elephants as well! I was staying in a guest house in the South last week next to a really wonderful national park, and in the garden of our hotel were two pet elephants! They were so sweet, and very happy. I rode one bareback into the river and it sprayed me with water from its trunk when we got there! Very very sweet.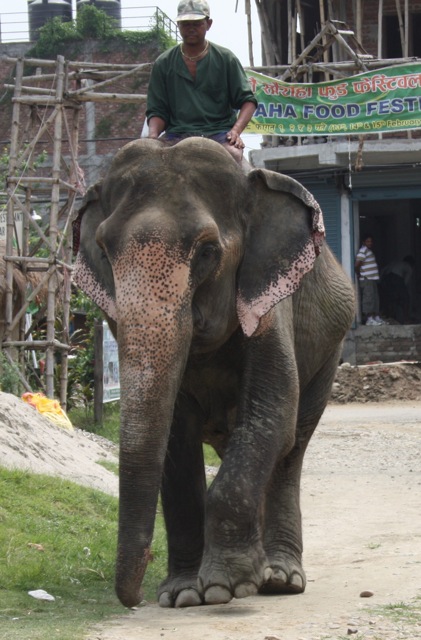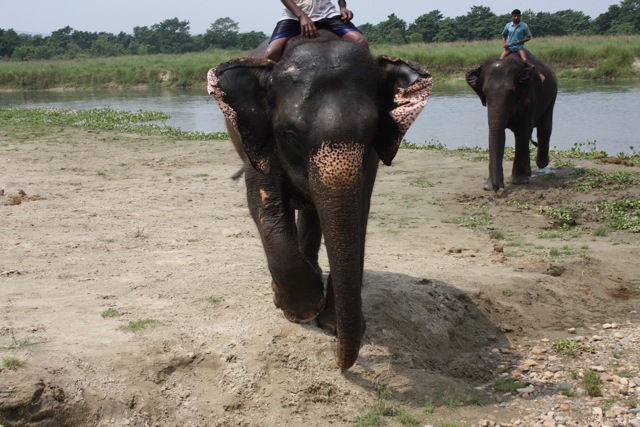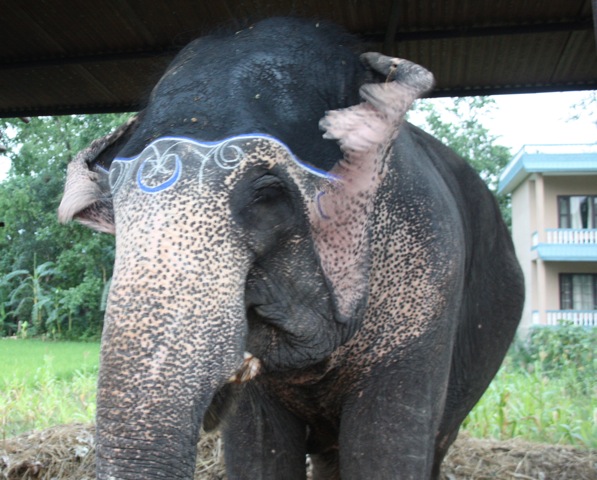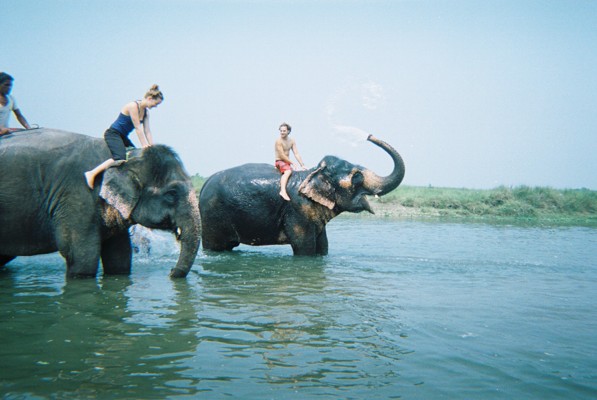 See Jelly's paintings here at The Rowley Gallery.