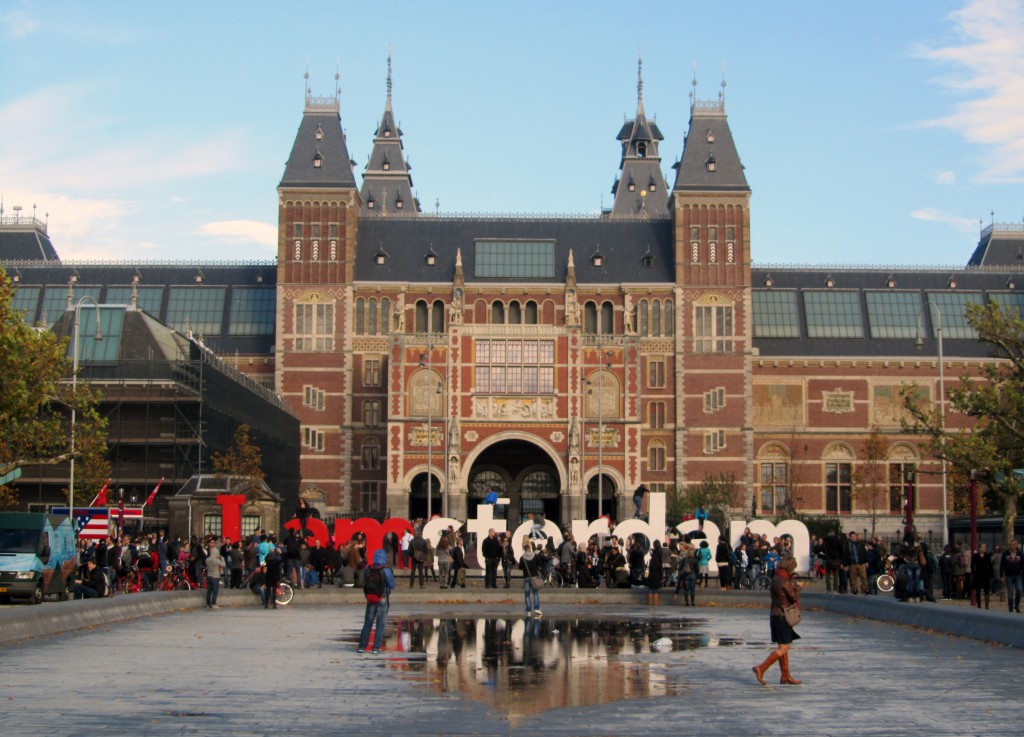 We took a half-term weekend break to Amsterdam. It seemed like the city was being relaunched and rebranded/rembrandted. The Rijksmuseum reopened in April following an unprecedented 10 year renovation, the Stedelijk Museum reopened last year after a 9 year refurbishment, and 2013 marks 400 years since construction began on the city's iconic canals.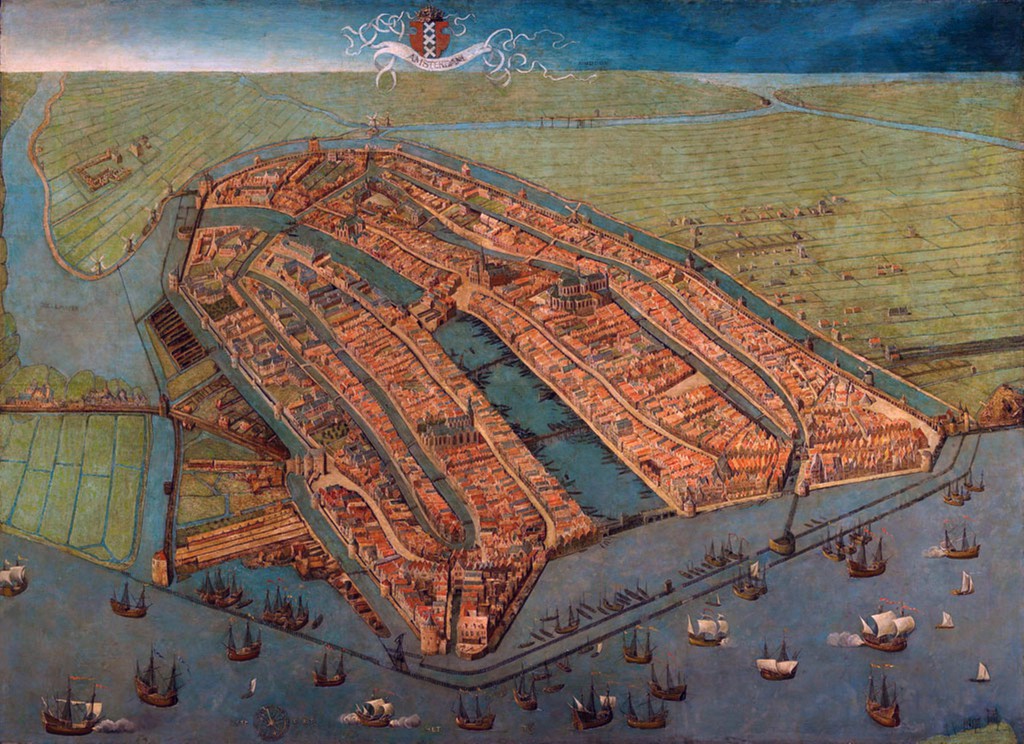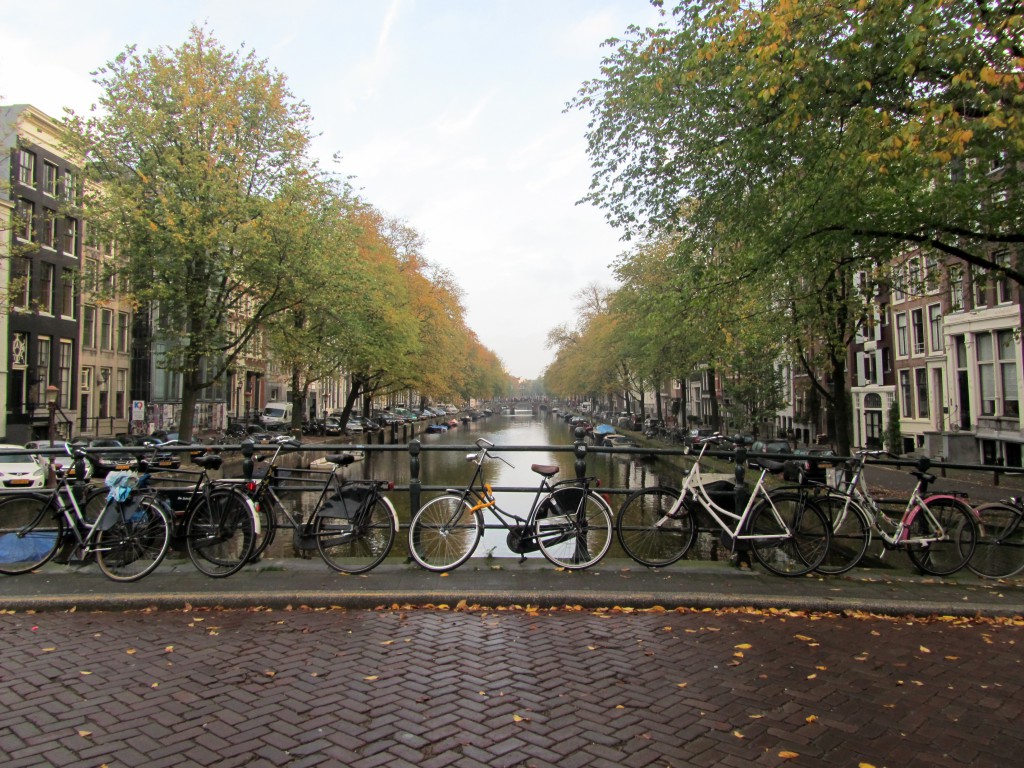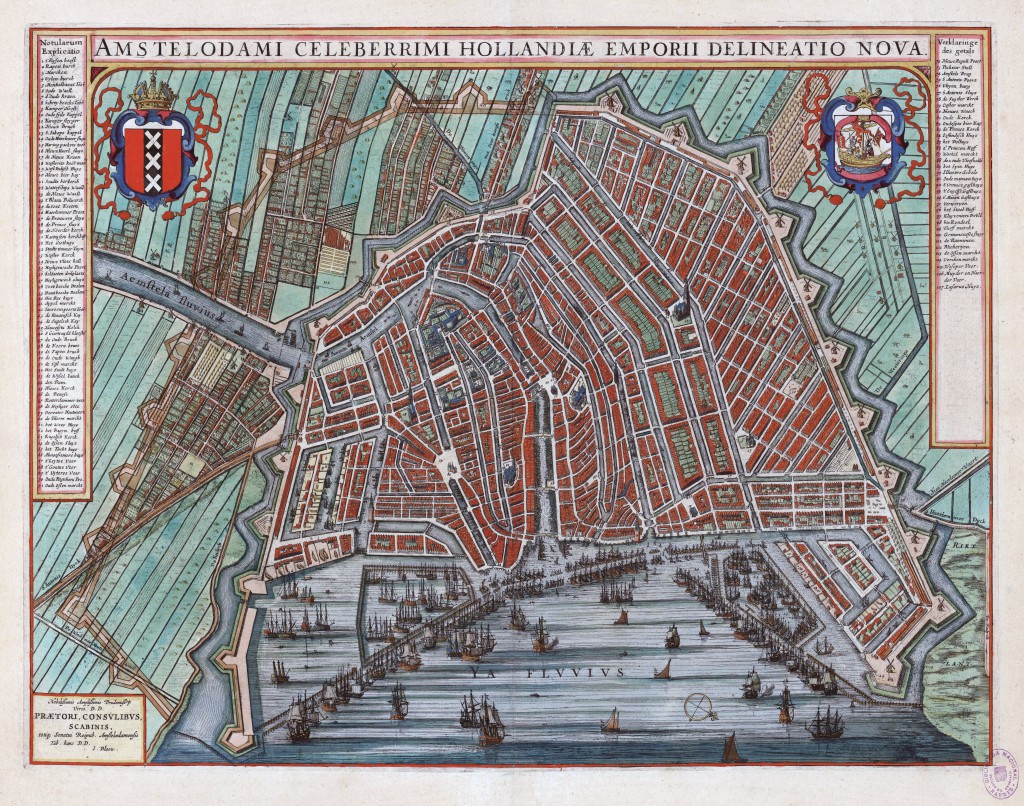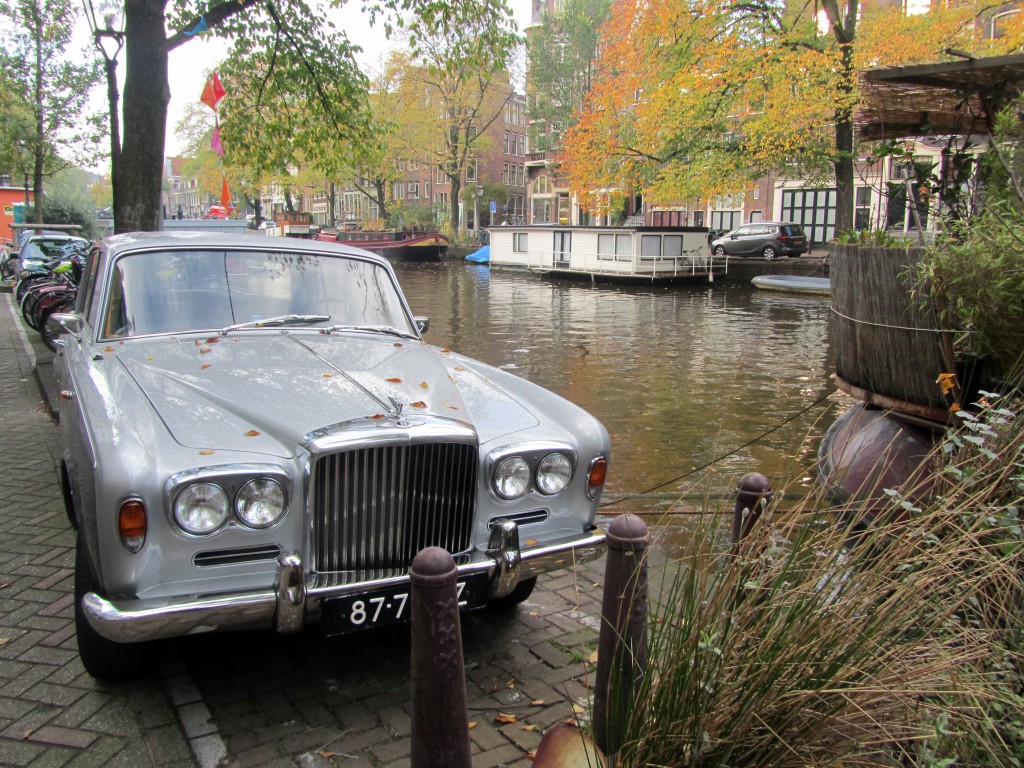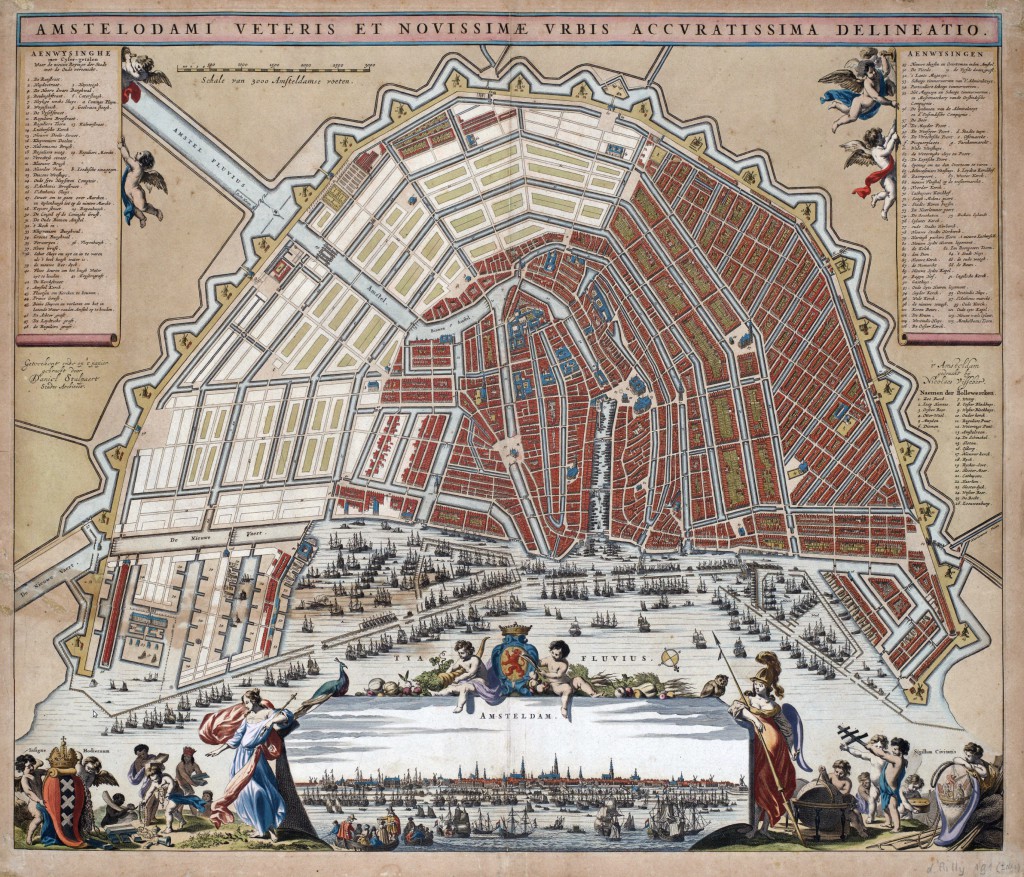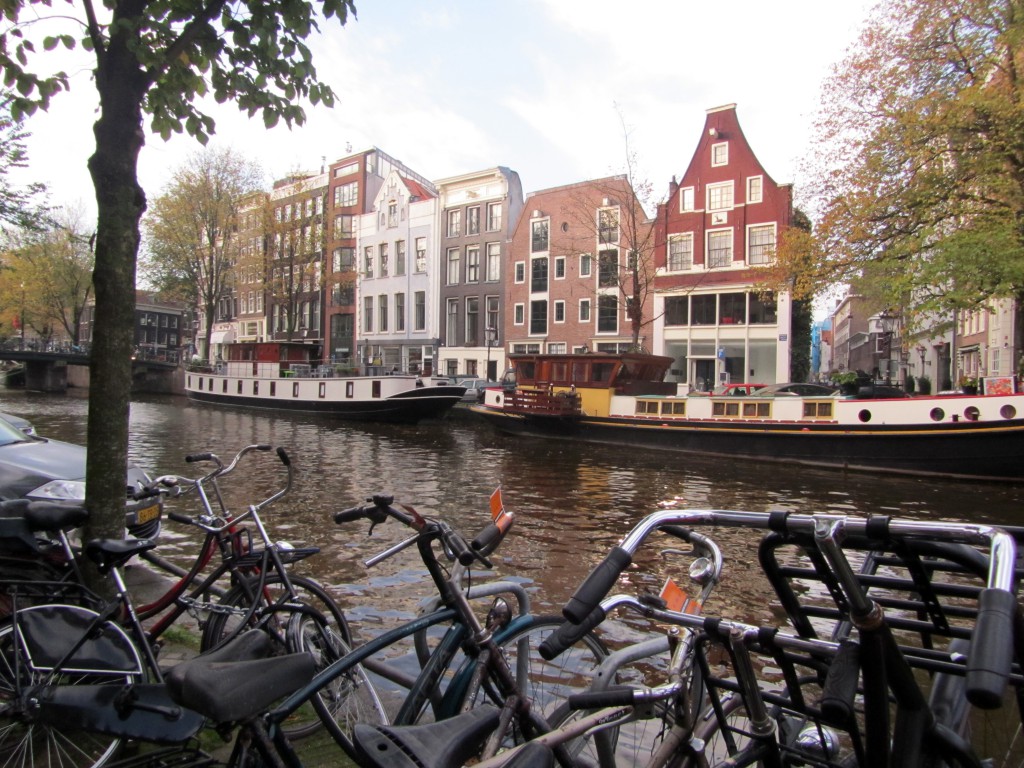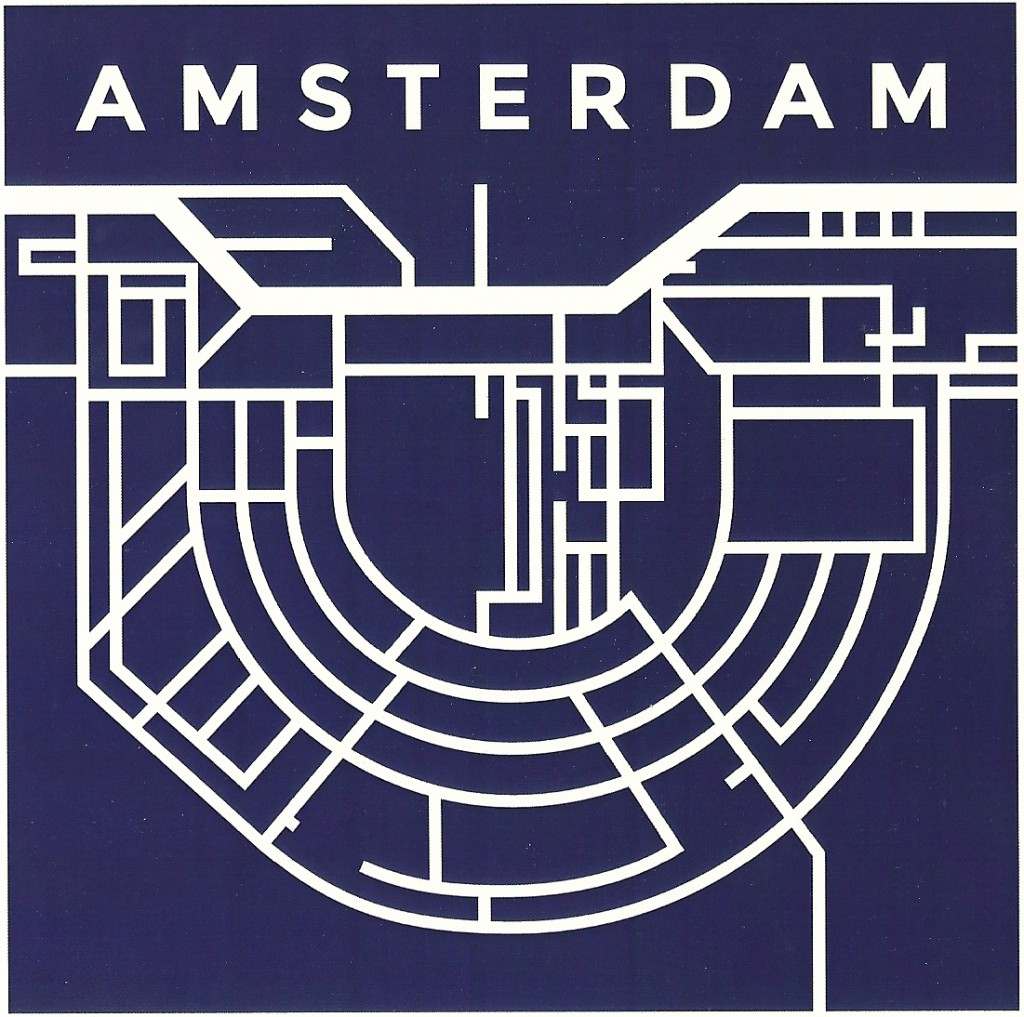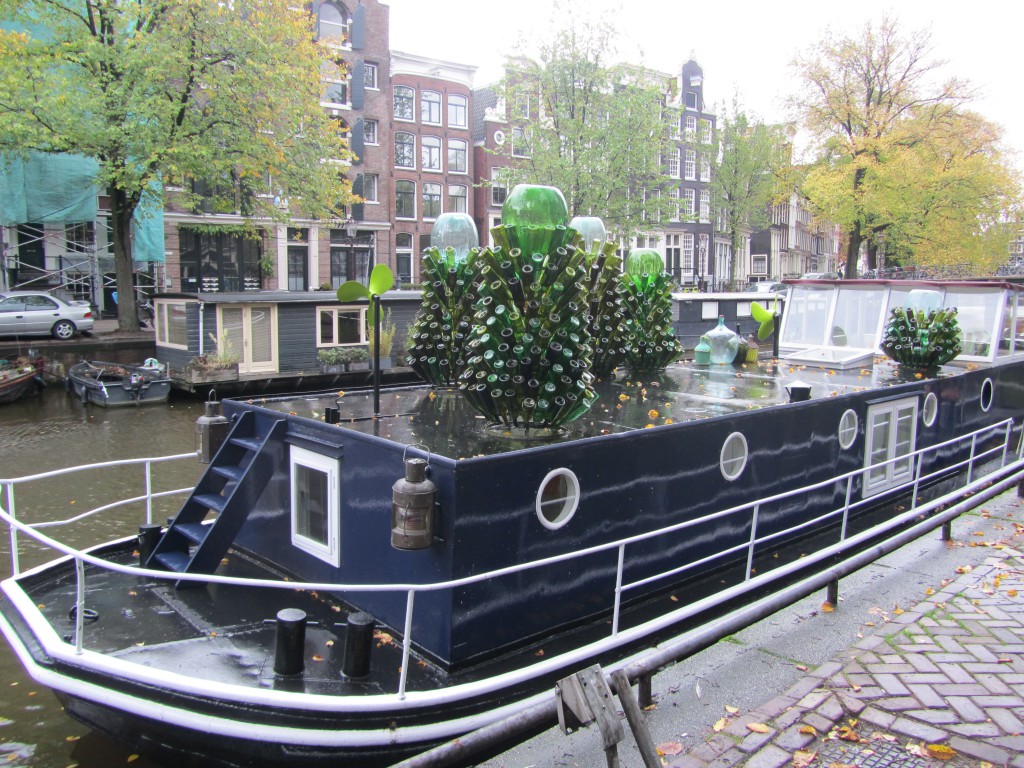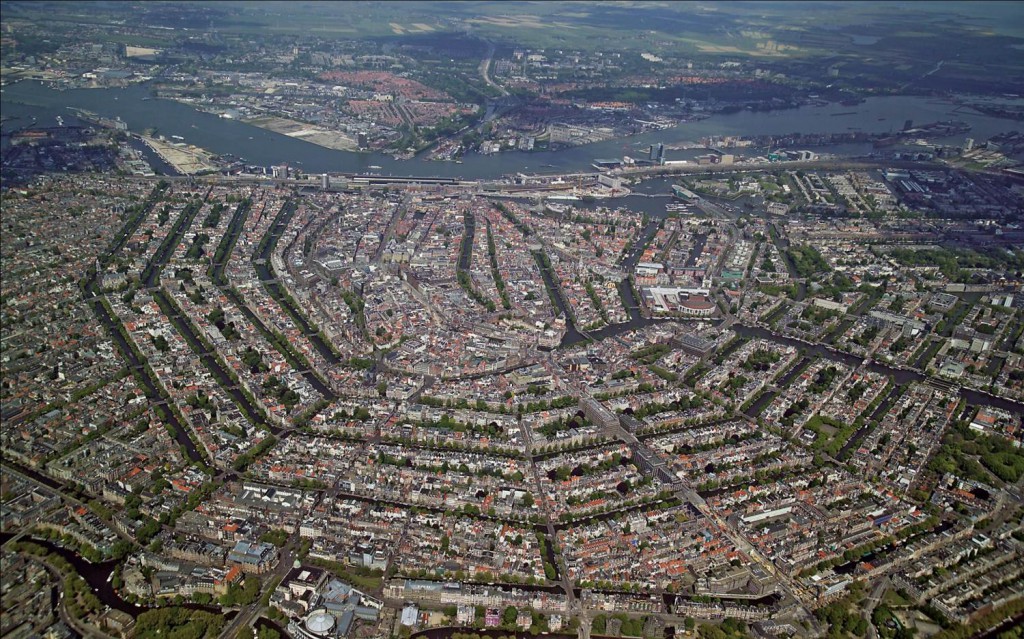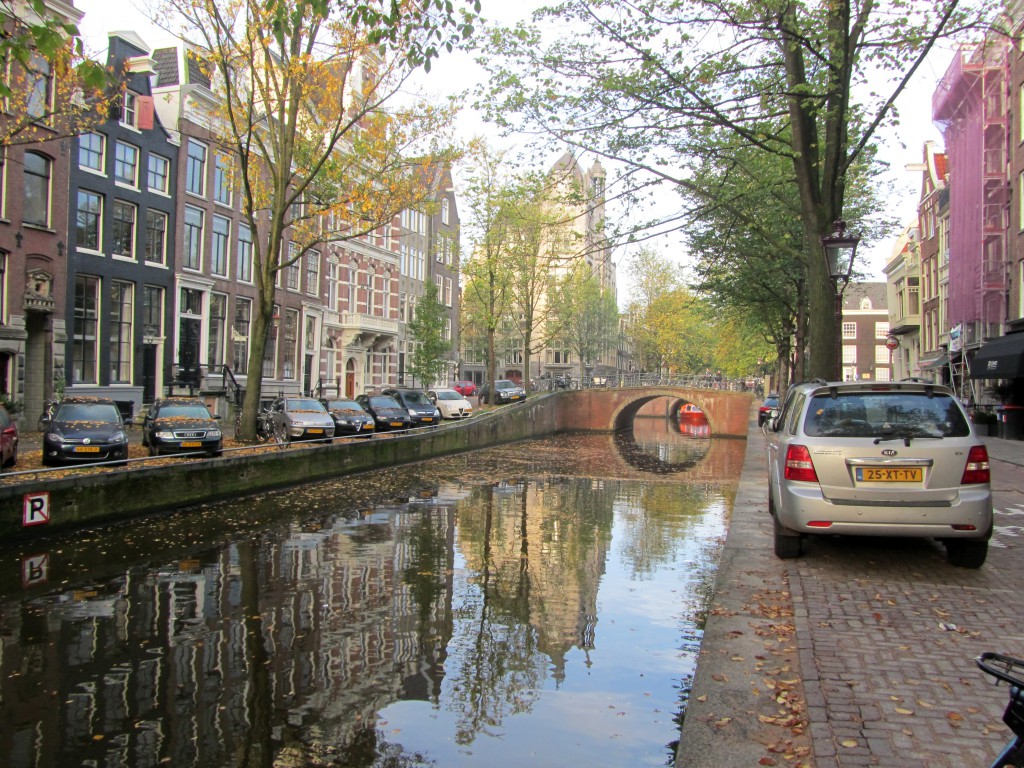 Amsterdam is a web of canals, ready to catch anyone who reverse parks a little too close to the edge.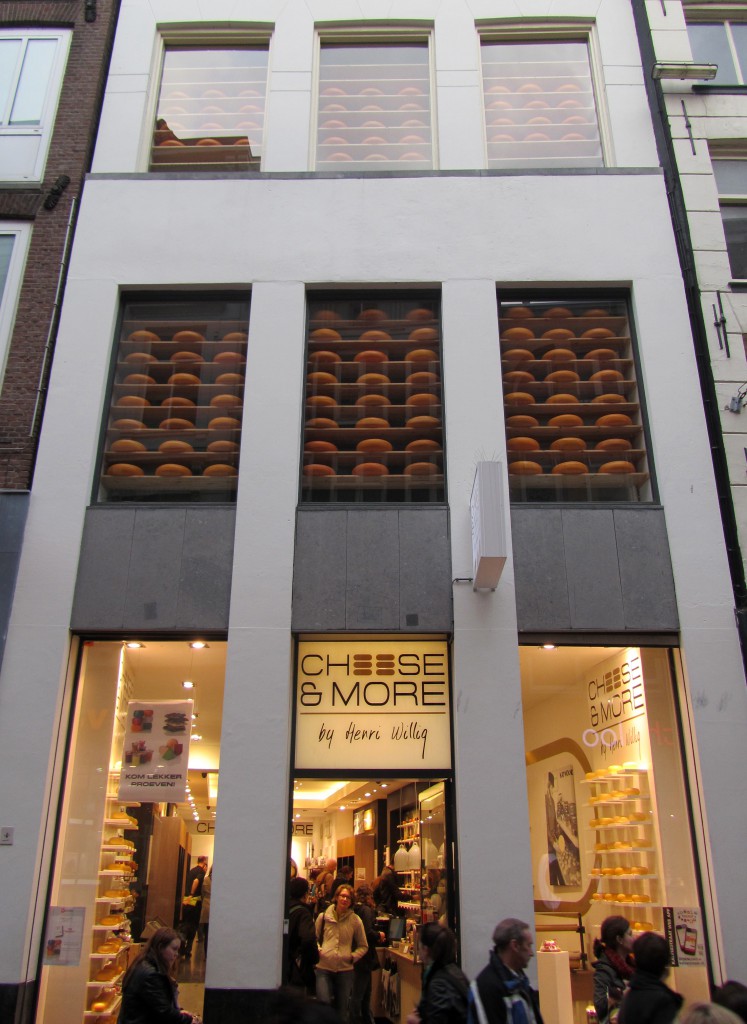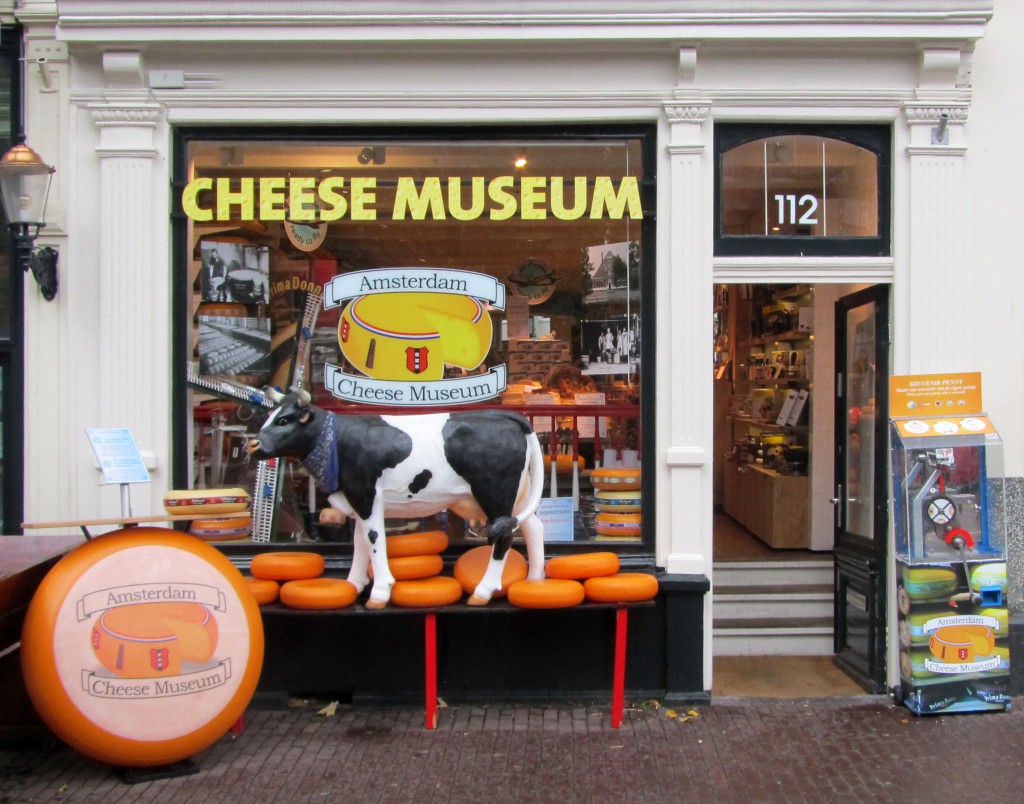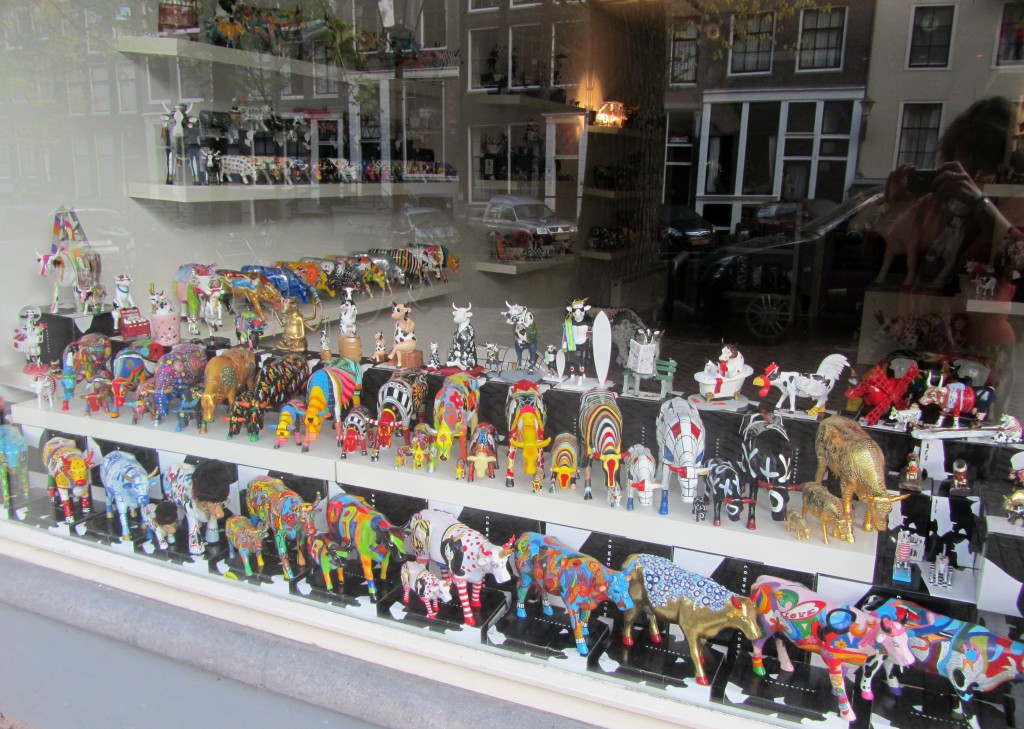 Amsterdam is built on piles of cheese made from the milk of psychedelic cows. Also zebra and deer.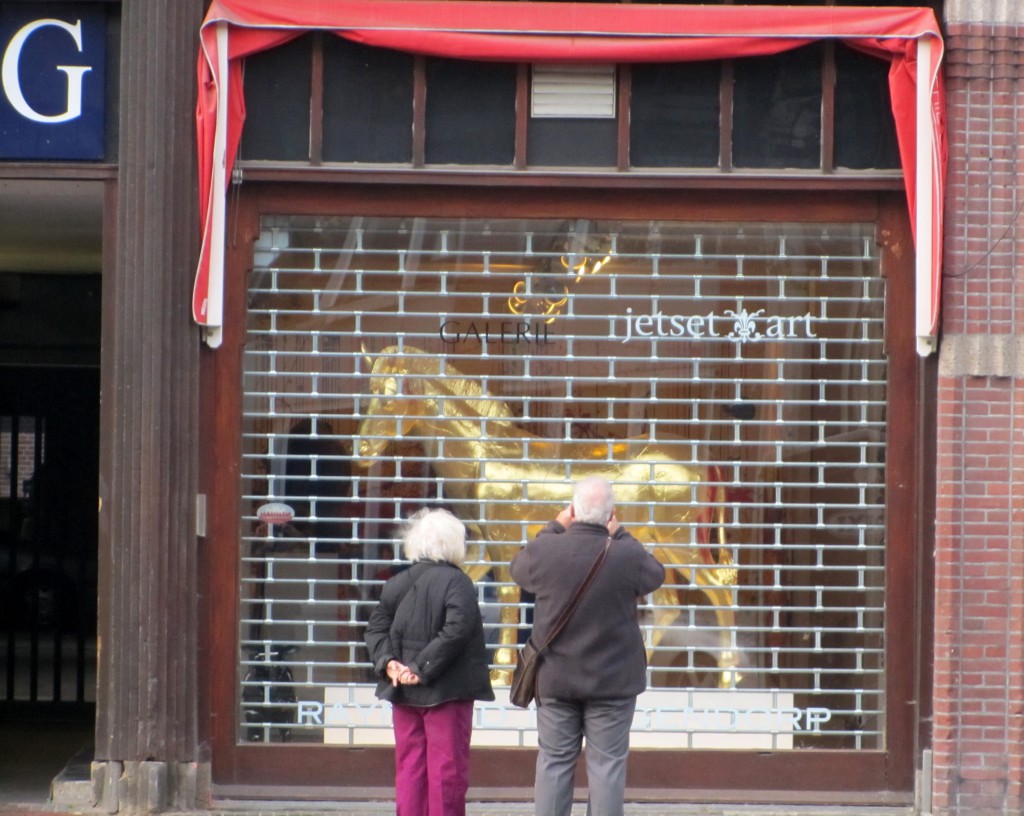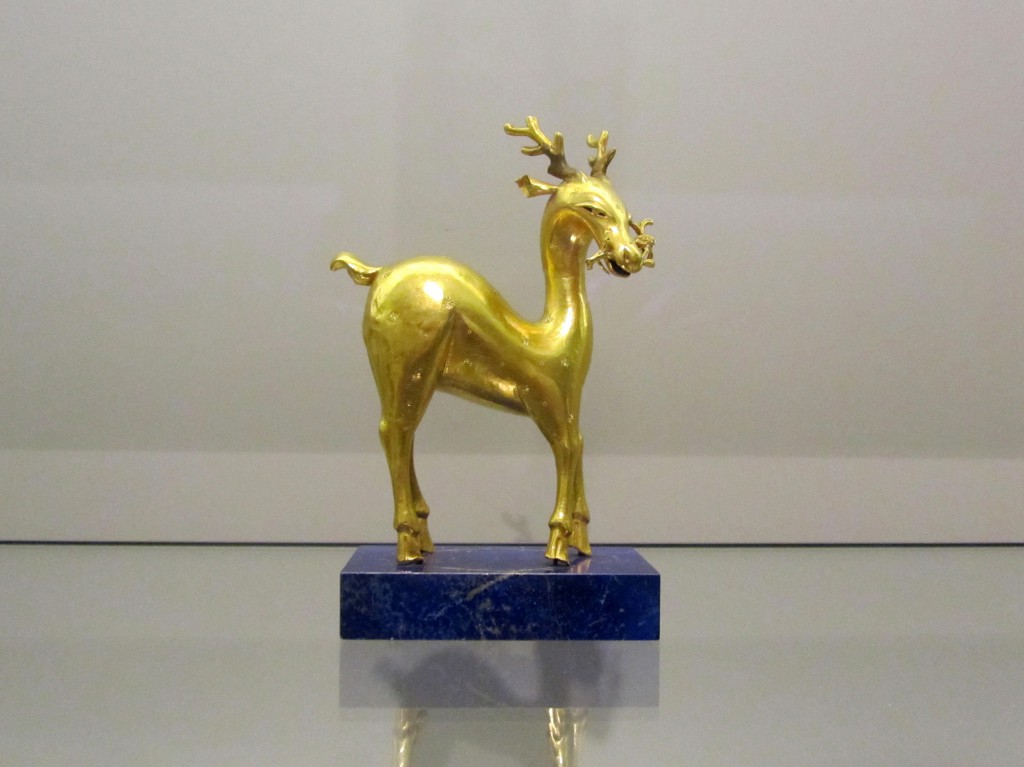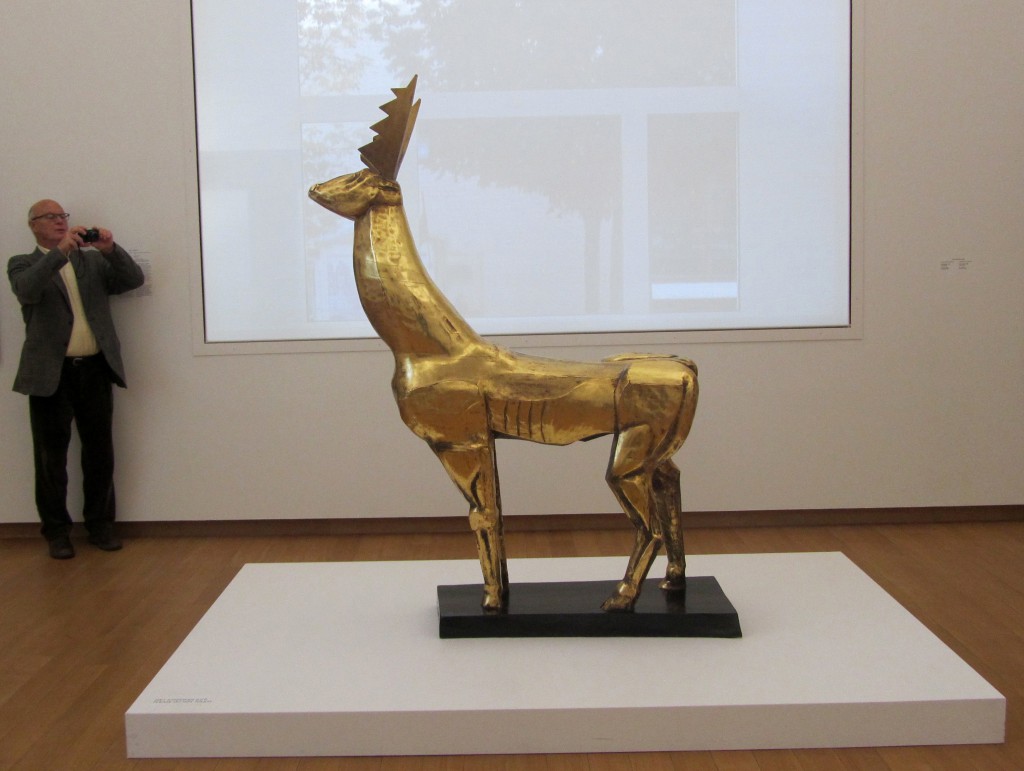 Gold Zebra by Raymond Hoogendorp in the window of the Jetsetart Gallery; an auspicious 18th century Gold Deer (the Chinese character for deer is pronounced the same as that for good income) holding a magic mushroom of immortality at the Rijksmuseum; The Deer by Ossip Zadkine from 1923 in wood and gold-leaf at the Stedelijk Museum.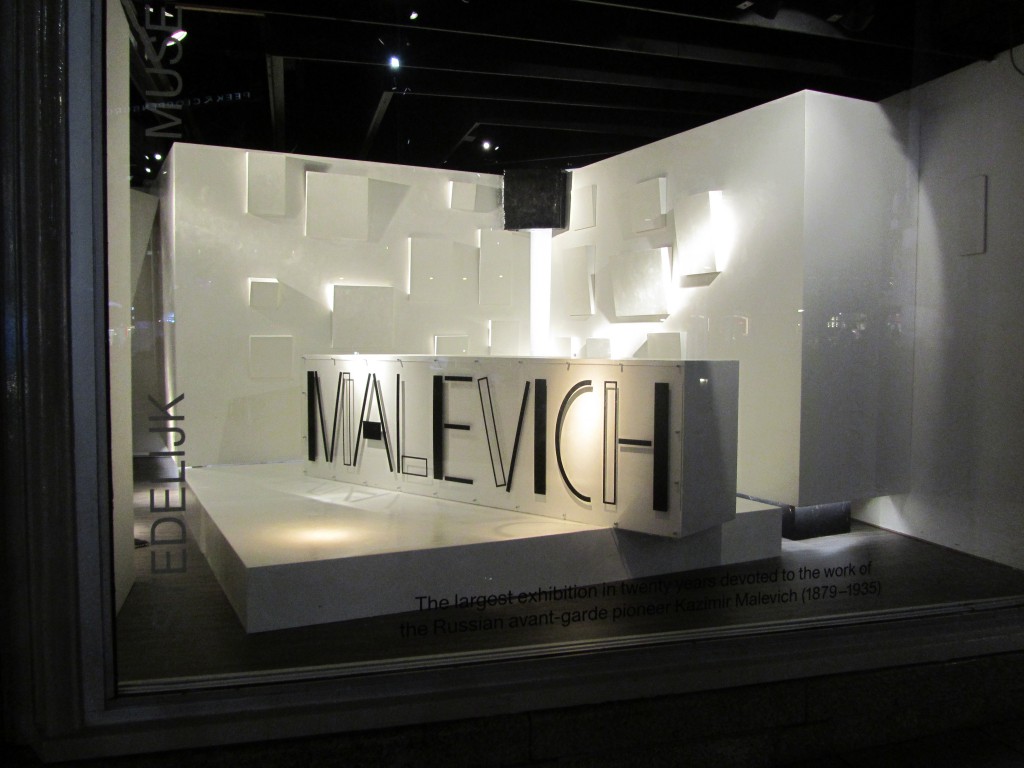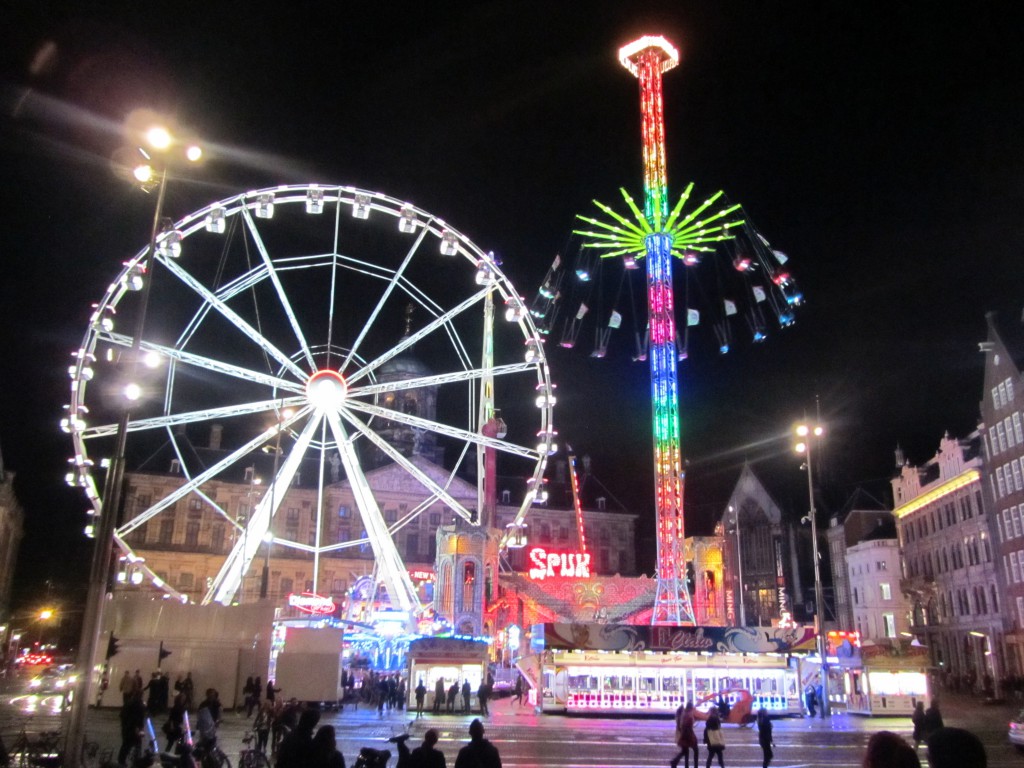 Amsterdam enjoys a spectacle. There are displays of all kinds, from the sublime to the ridiculous. In Dam Square a window advertises a Malevich exhibition at the Stedelijk alongside the giant ferris wheel and extreme swings and carousels of the funfair: from Suprematism to Futurism.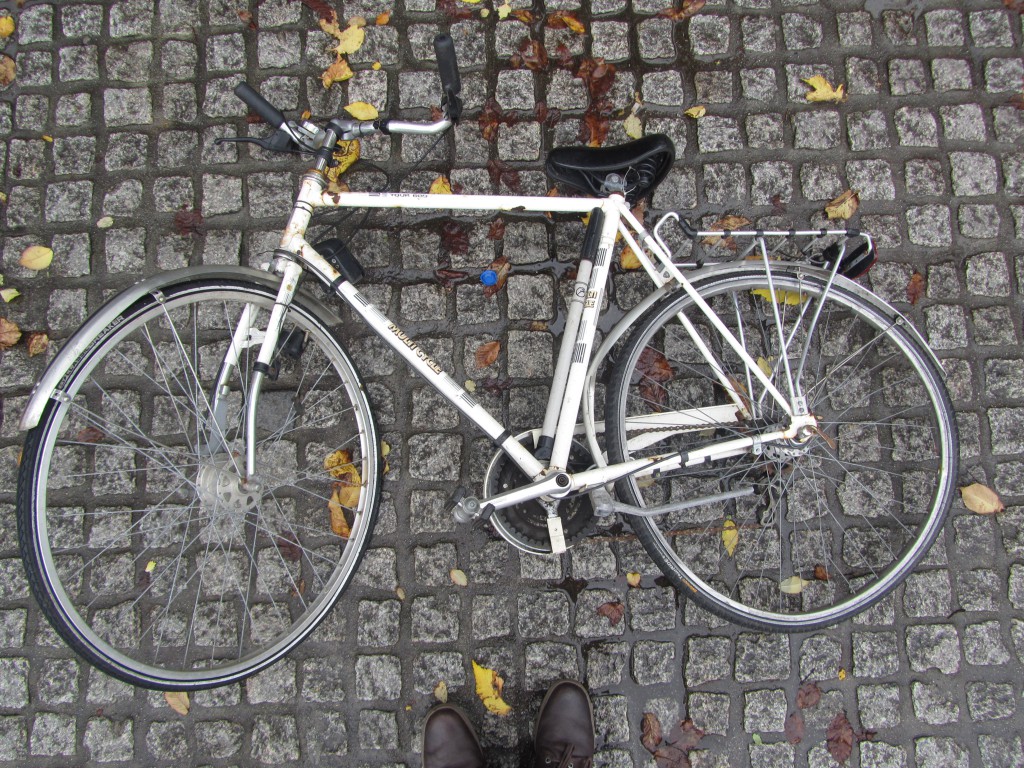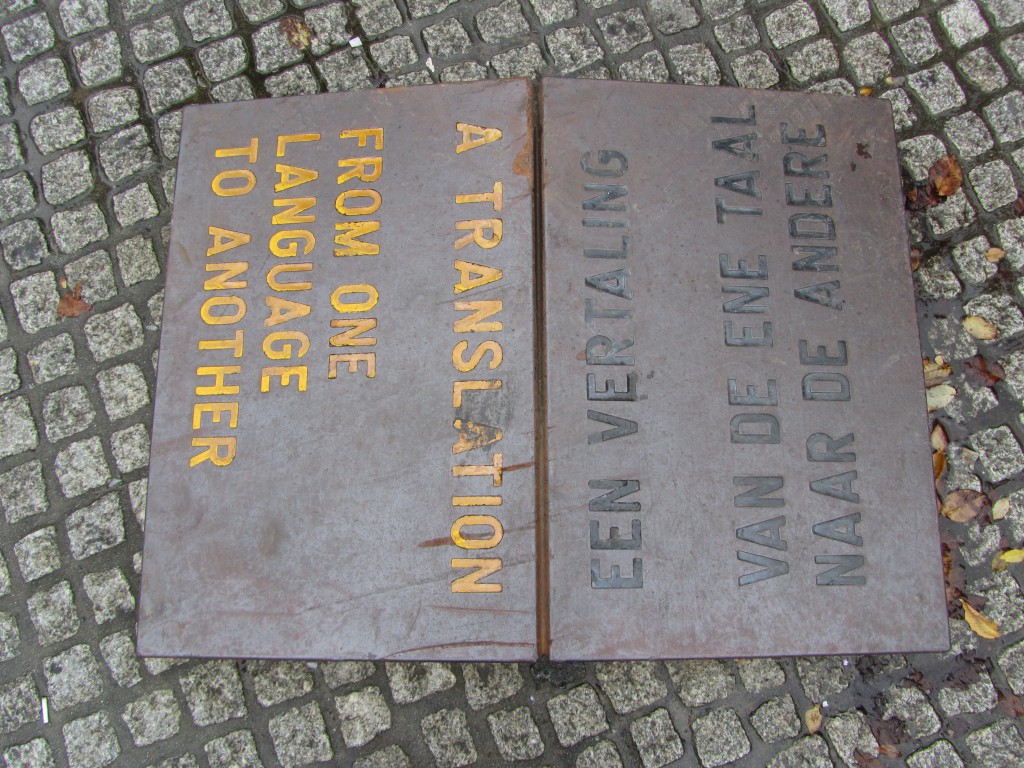 From Bicyclism and Bilingualism via Multisymbolism and Polypictorialism and back to Suprematism.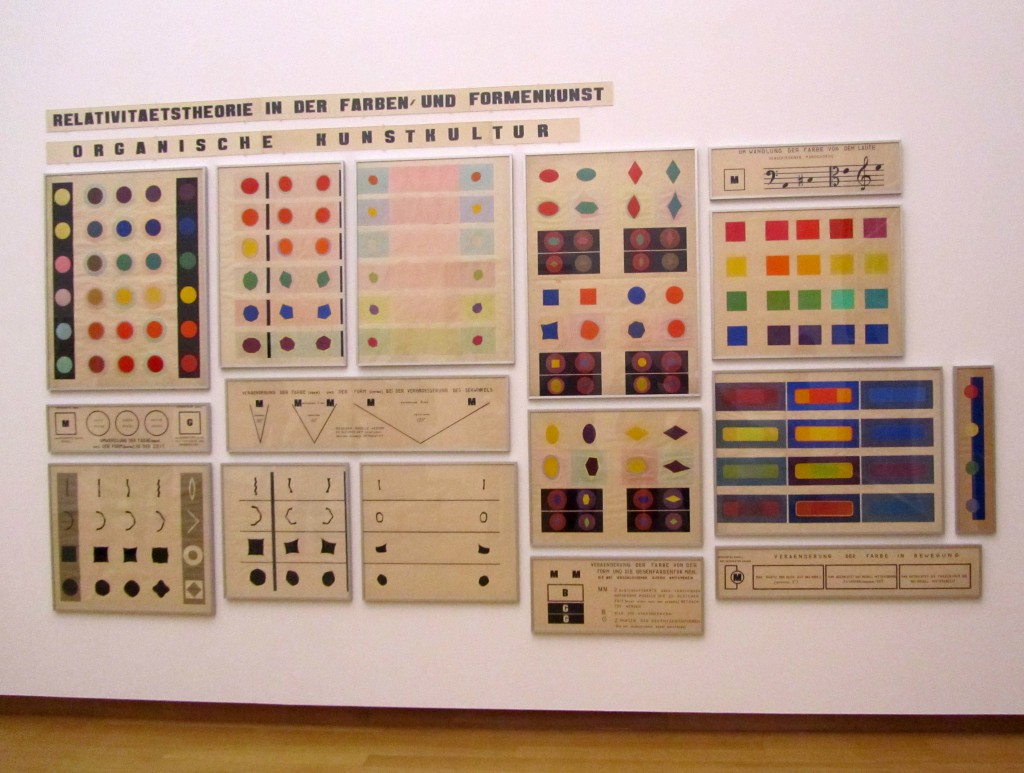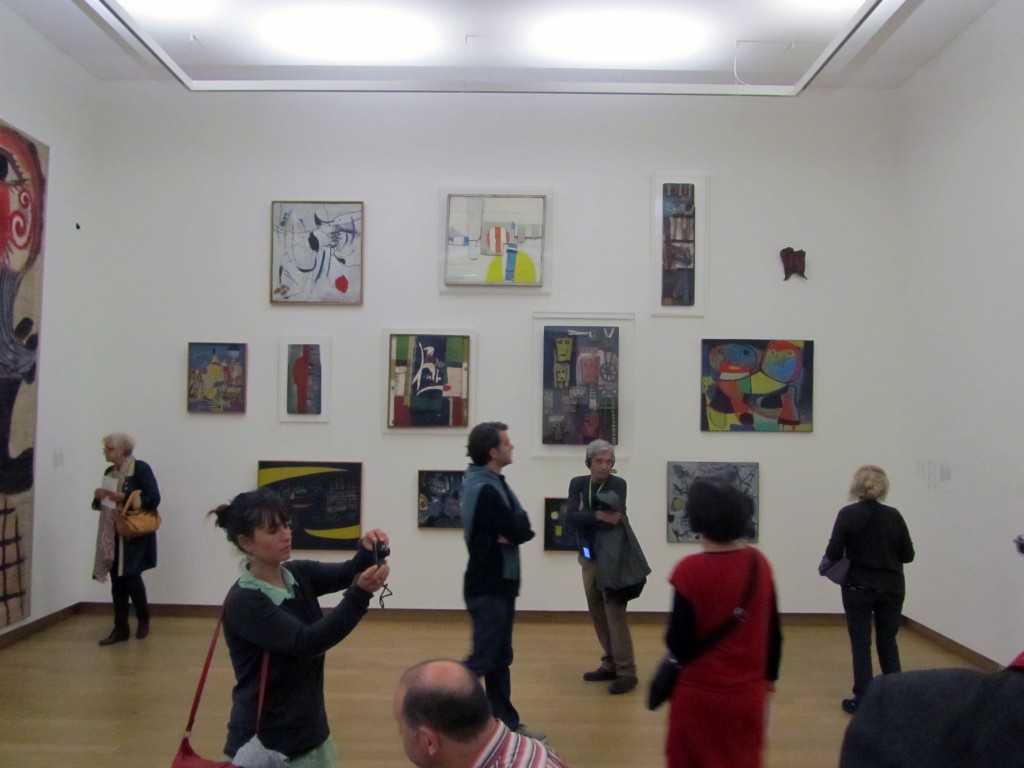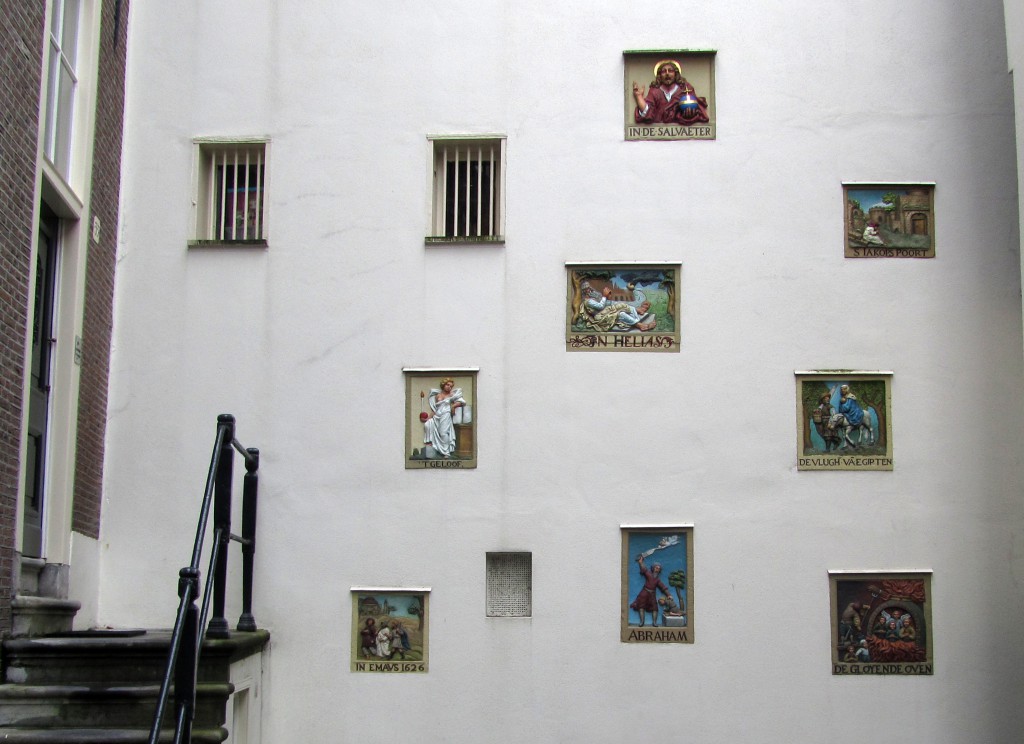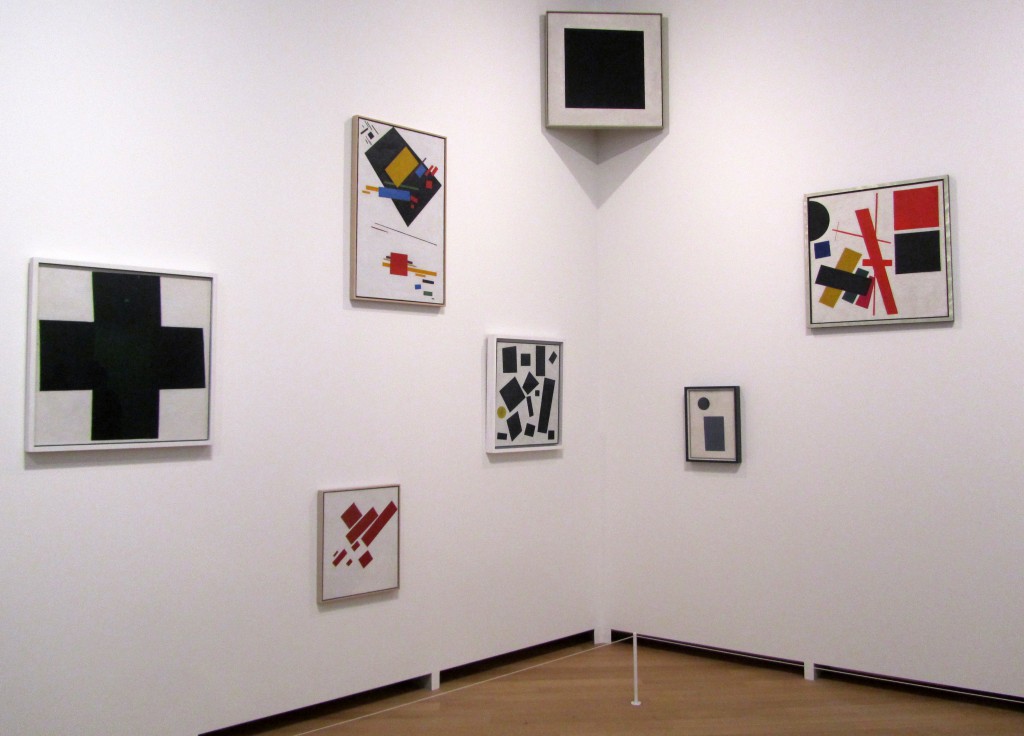 Organische Kunstkultur by Mikhail Matyushin from Malevich & the Russian Avant-Garde; paintings by Karel Appel; a wall in the Begijnhof; a corner of the Stedelijk with paintings by Kazimir Malevich.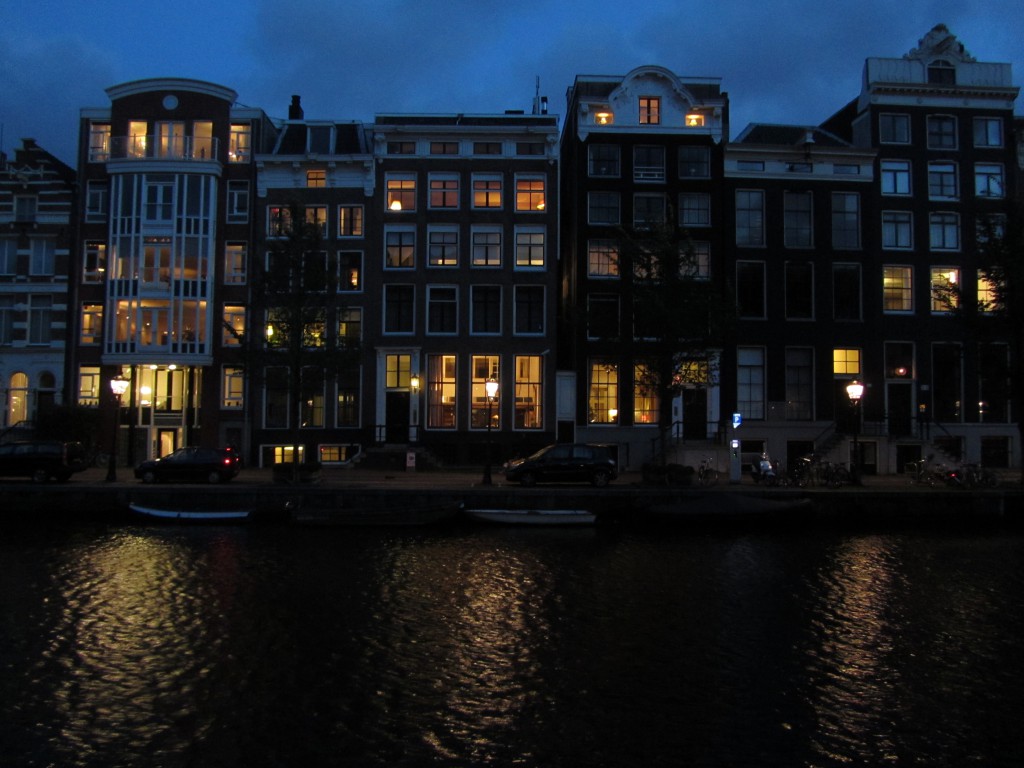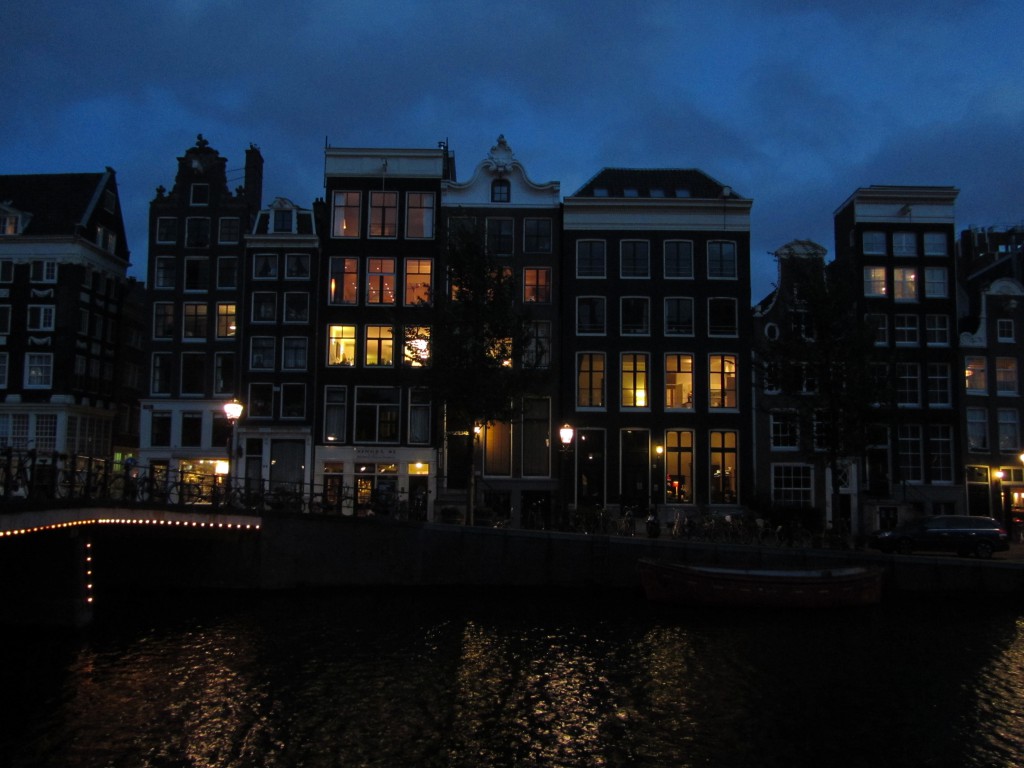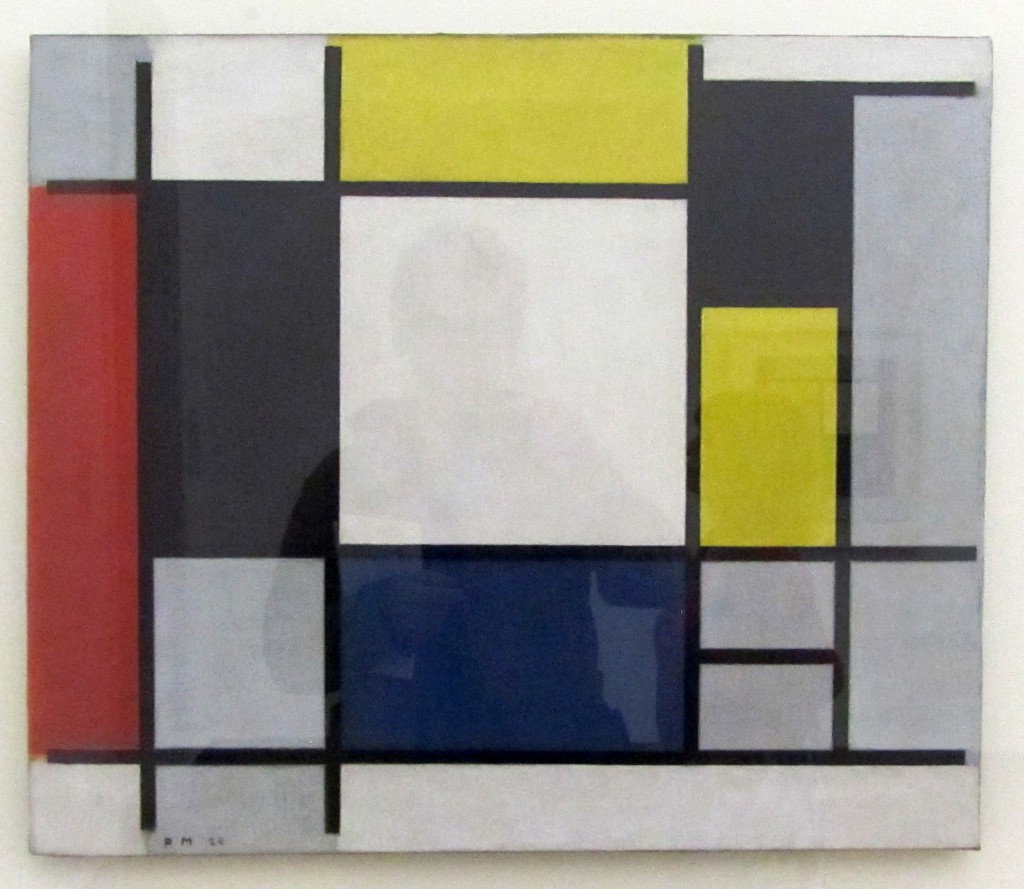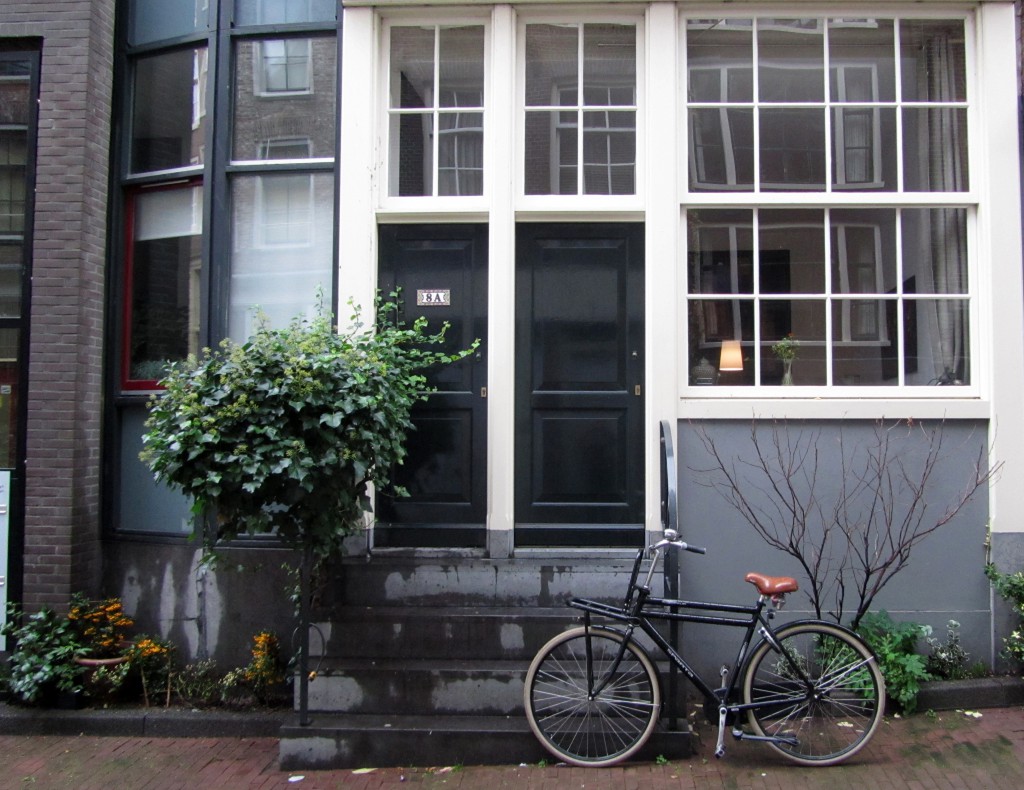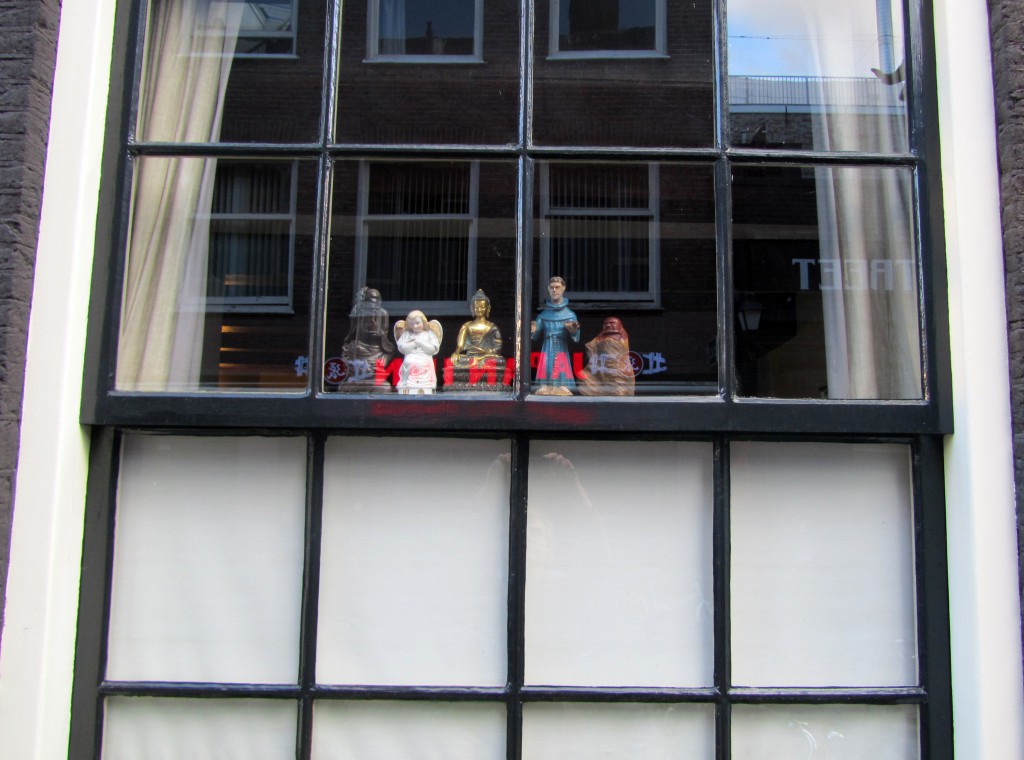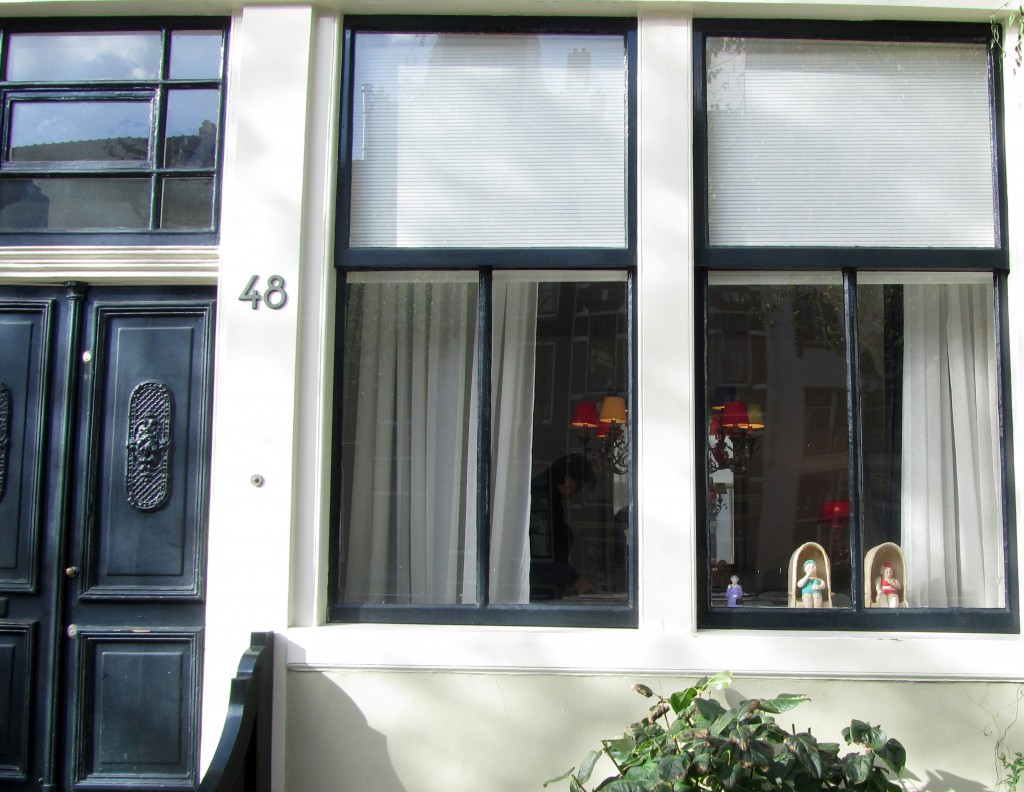 Amsterdam is transparent. There are many windows and no-one ever seems to draw their curtains. It's a city with little to hide, its stylish interiors displaying paintings and idols and ladies in underwear.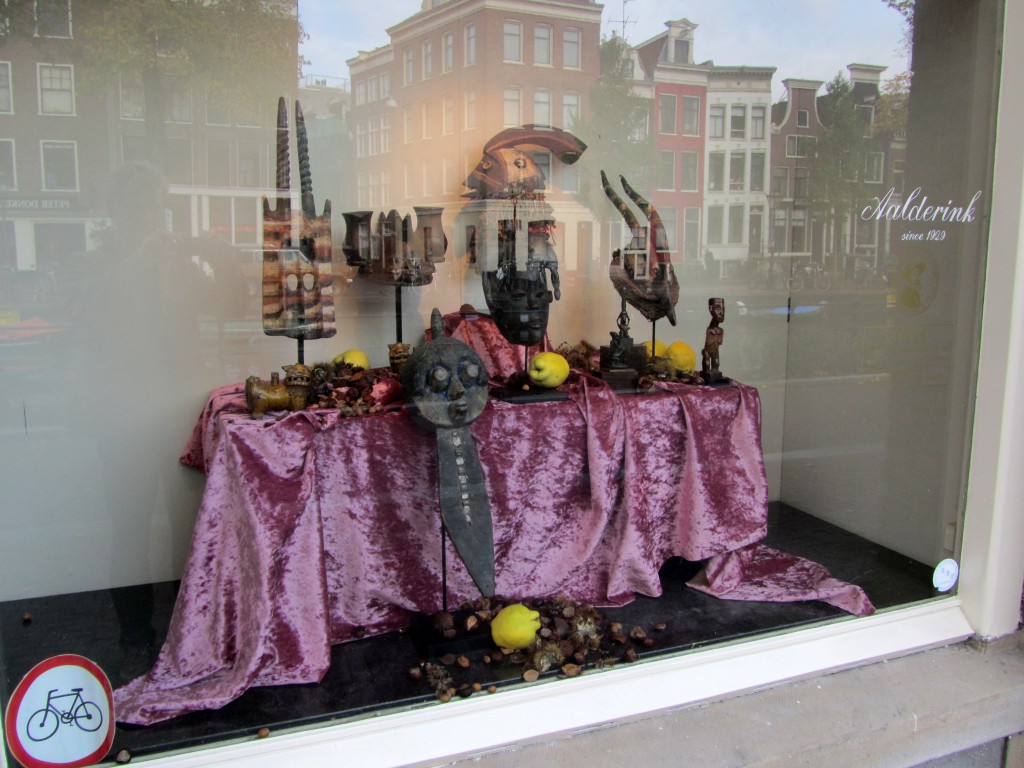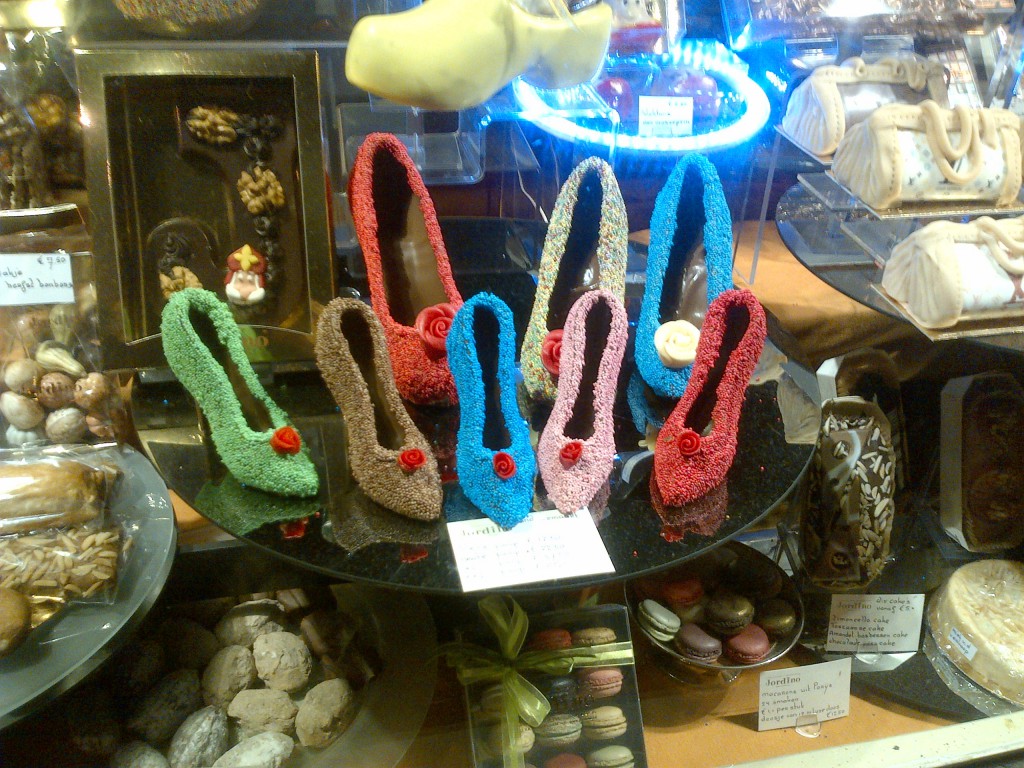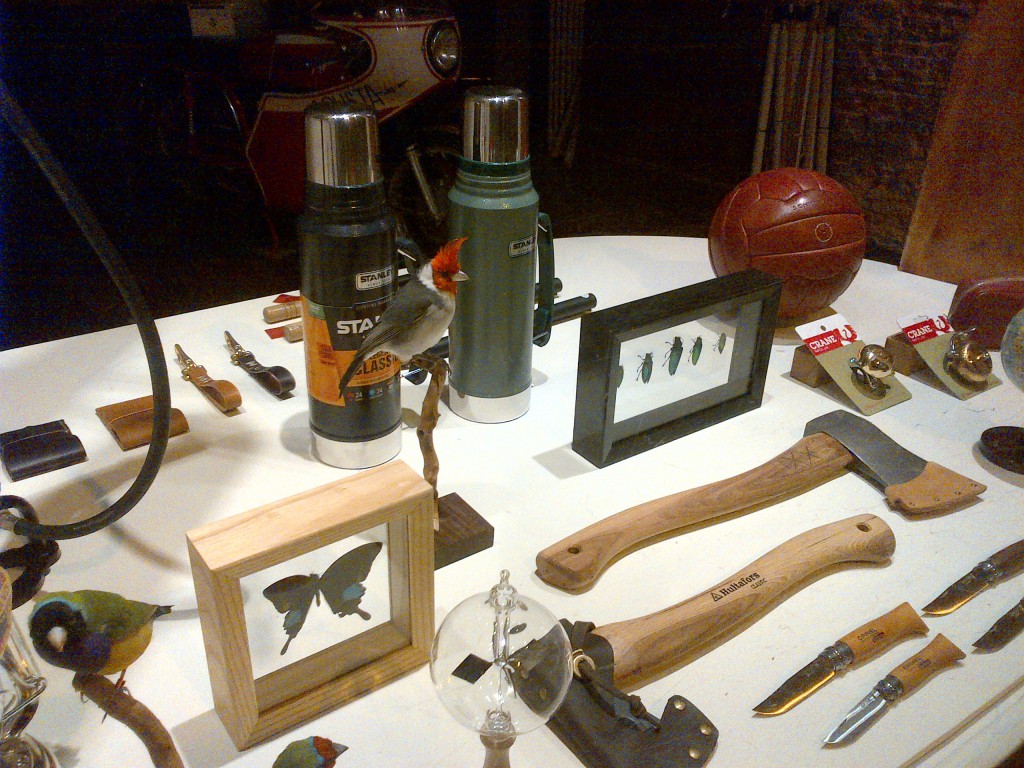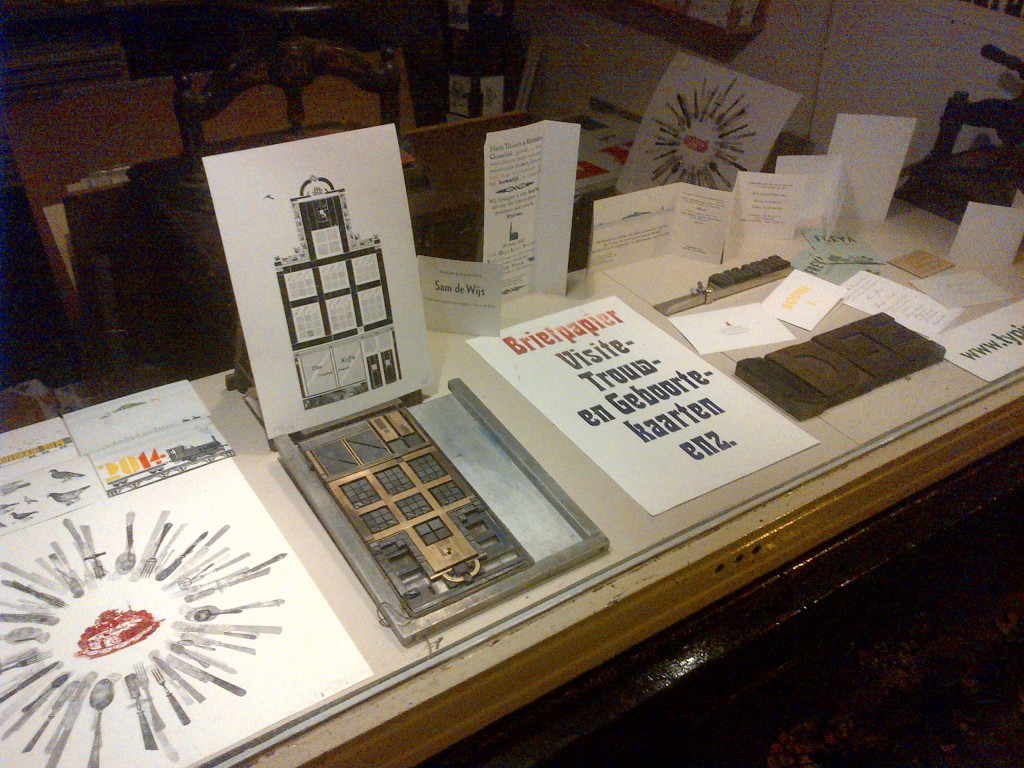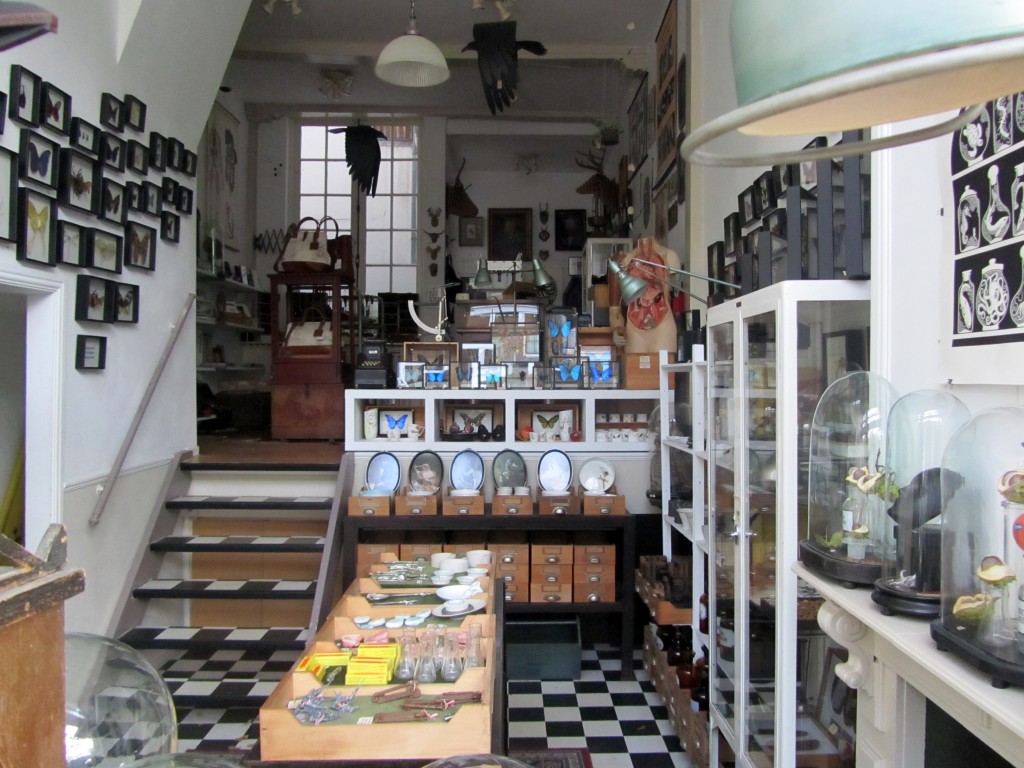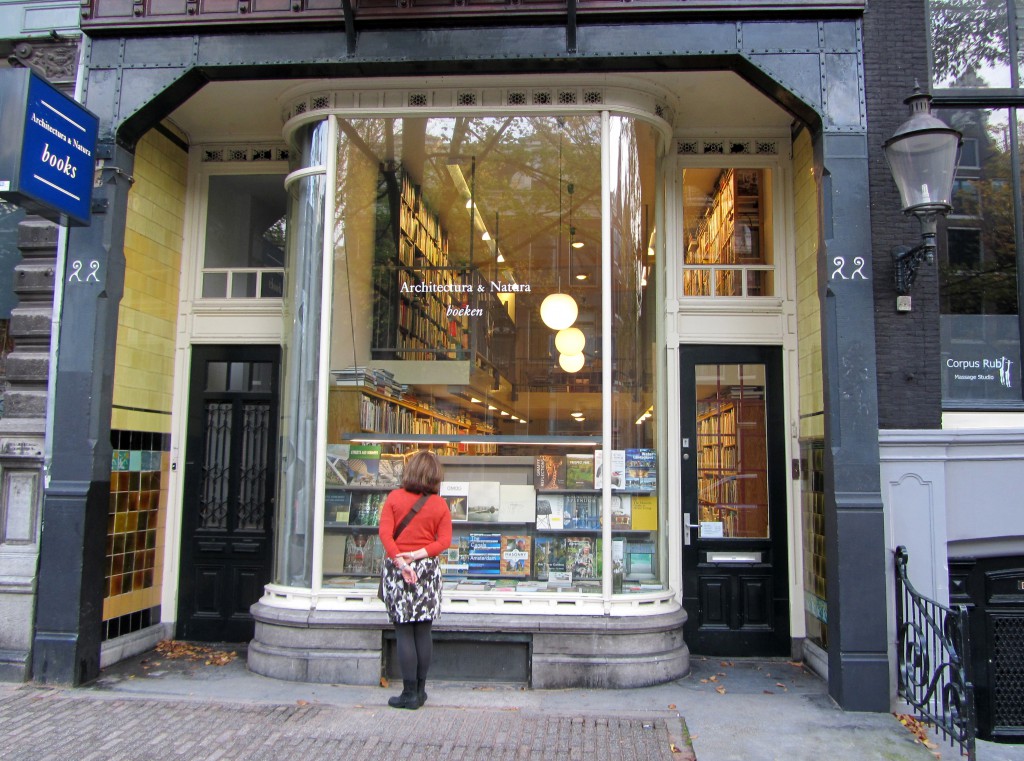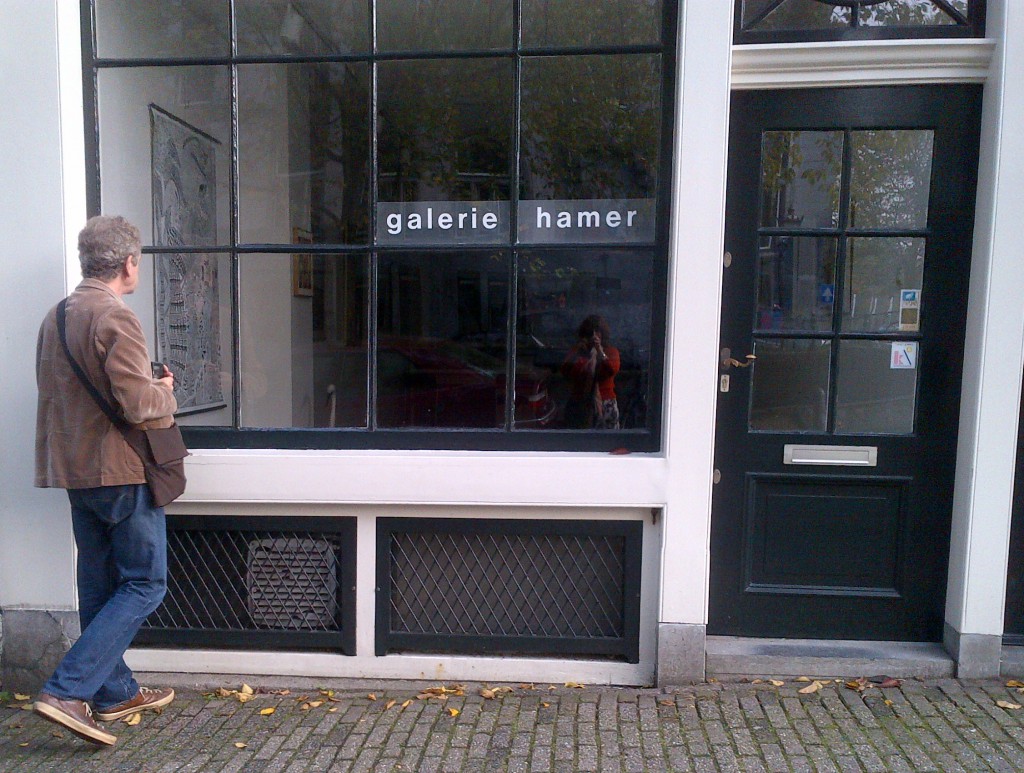 There were lots of lovely and interesting independent shops with fascinating windows, often more like small museums. Sadly the intriguingly named Galerie Hamer (no relation) was unfortunately closed.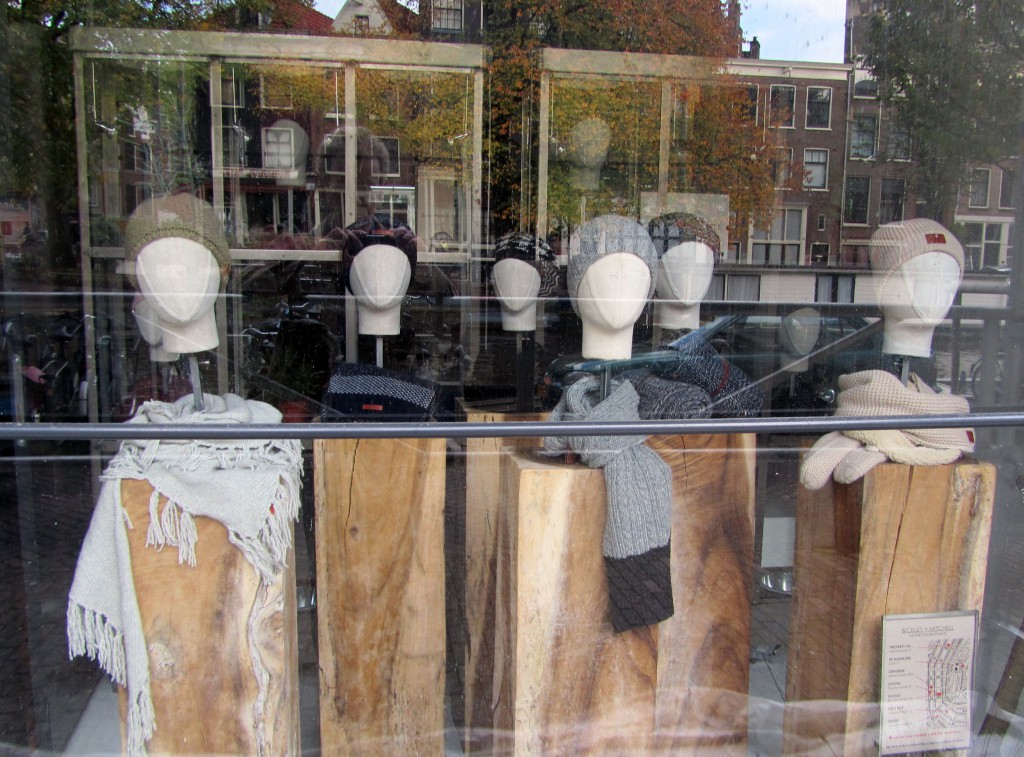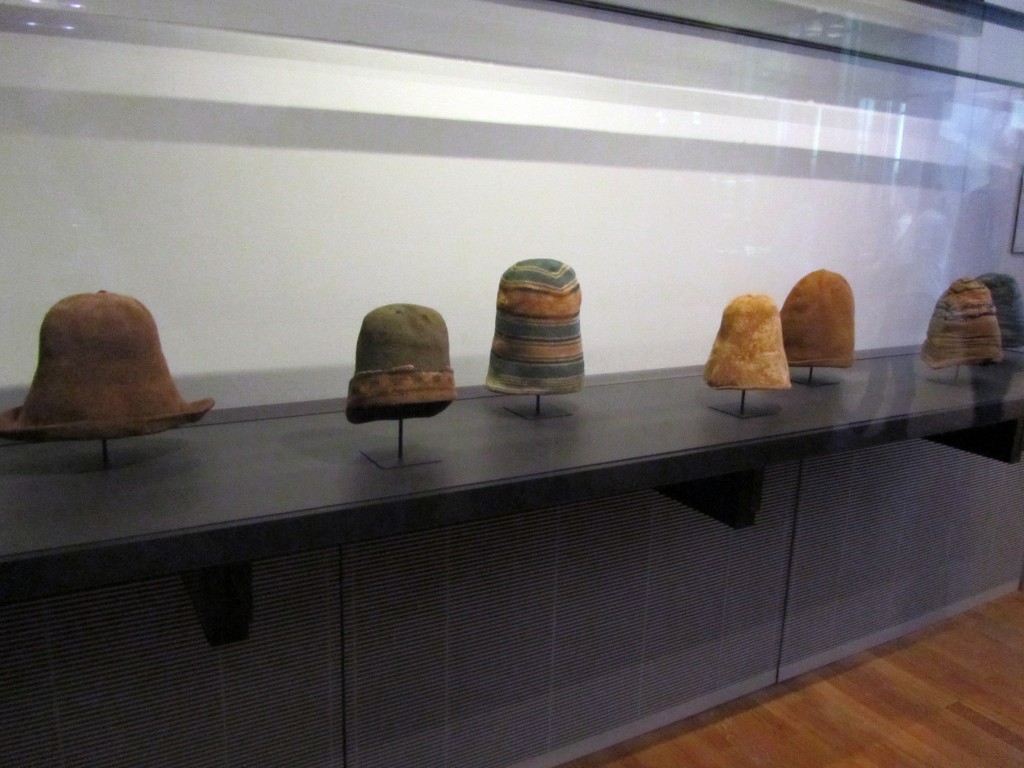 I photographed a window of knitted hats, then later, in the Rijksmuseum there was a similar display, but of 17th century woollen caps found in Spitsbergen on the exhumed skeletons of Dutch whalers.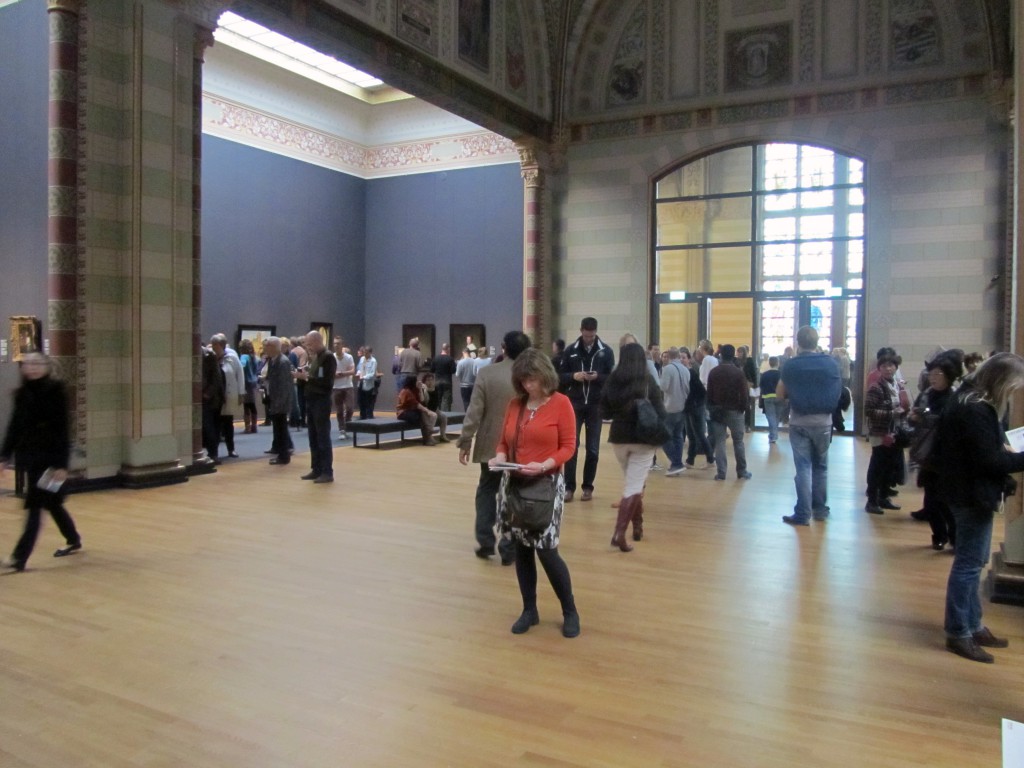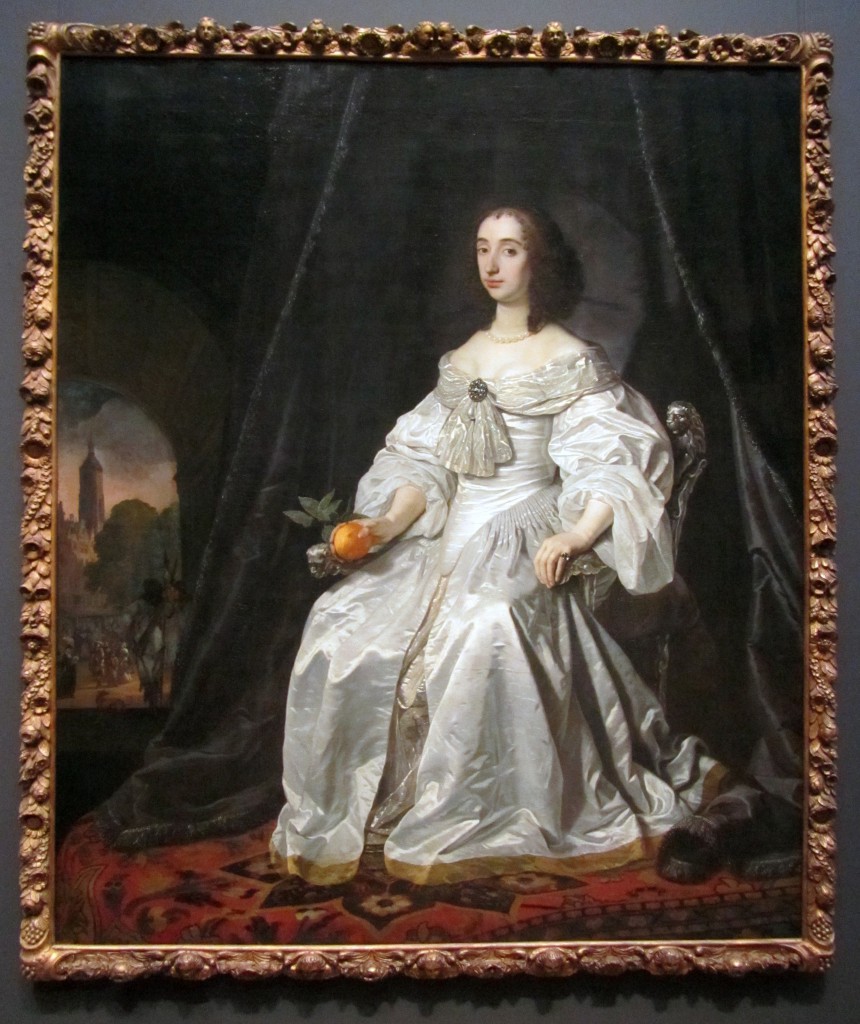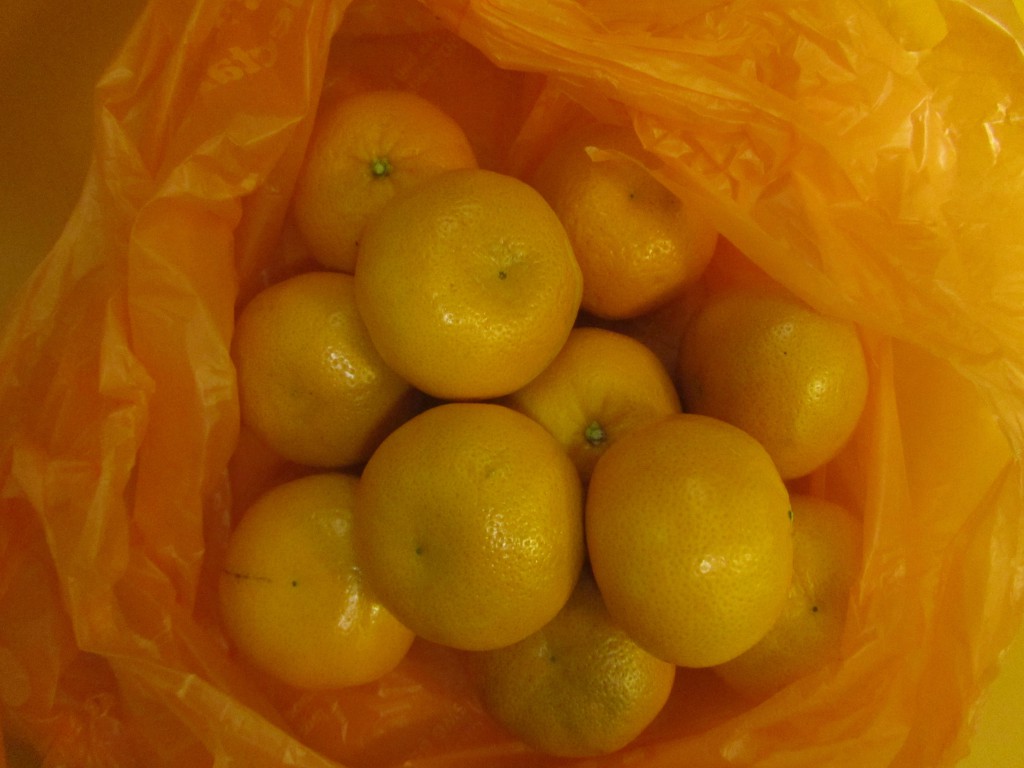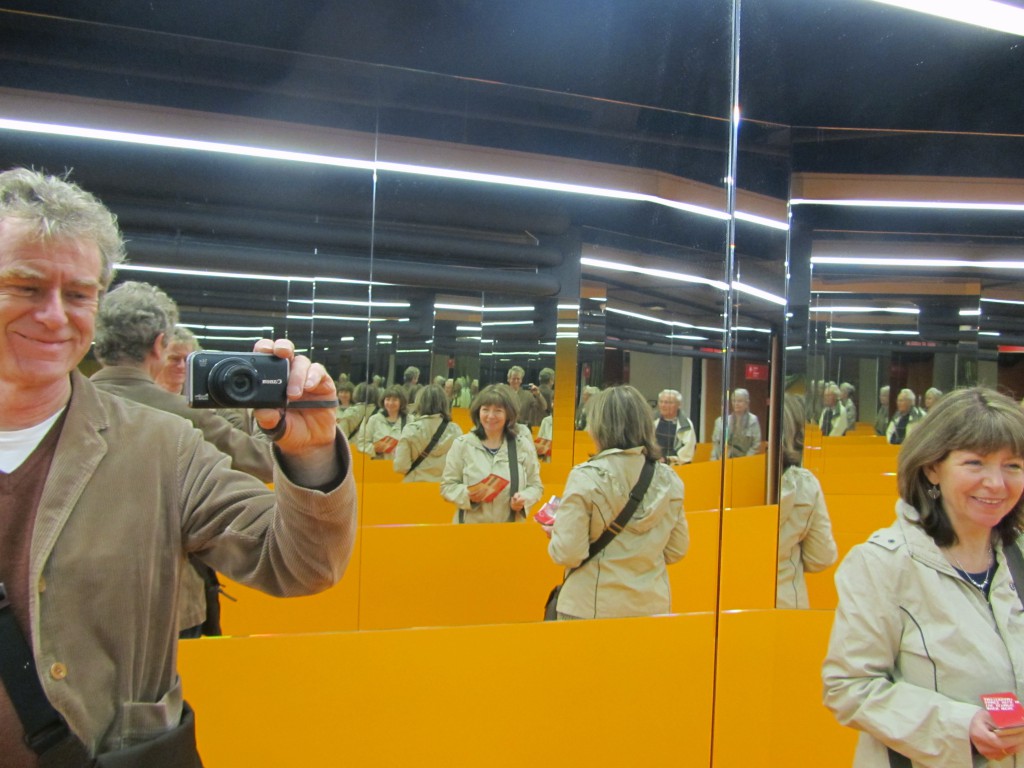 The Queen of Orange, the Princess of Orange, the Eleven of Orange and Lost in the House of Orange,
a Netherlandish netherworld beneath the Amsterdam Museum, an orange hall of mirrors underpass.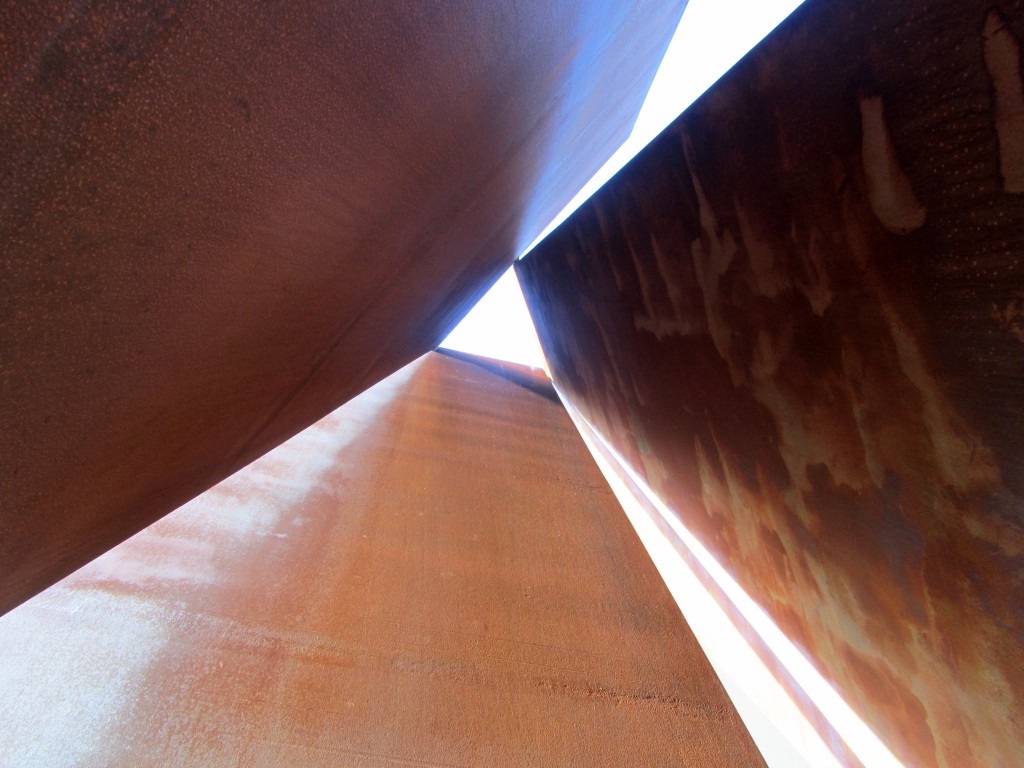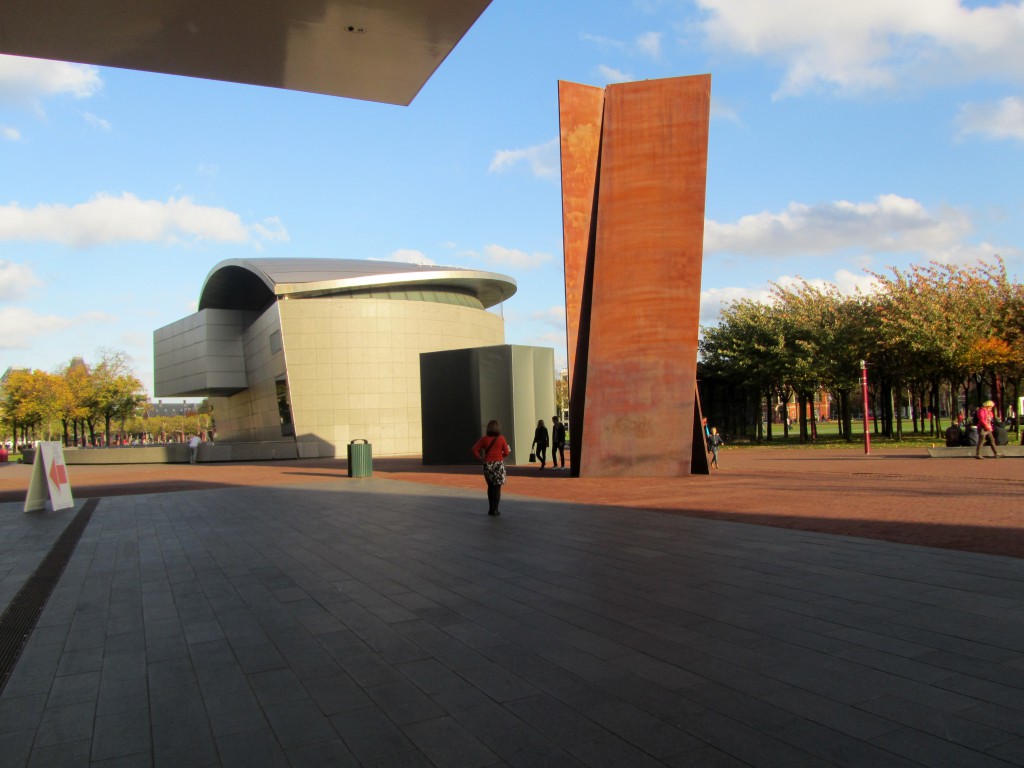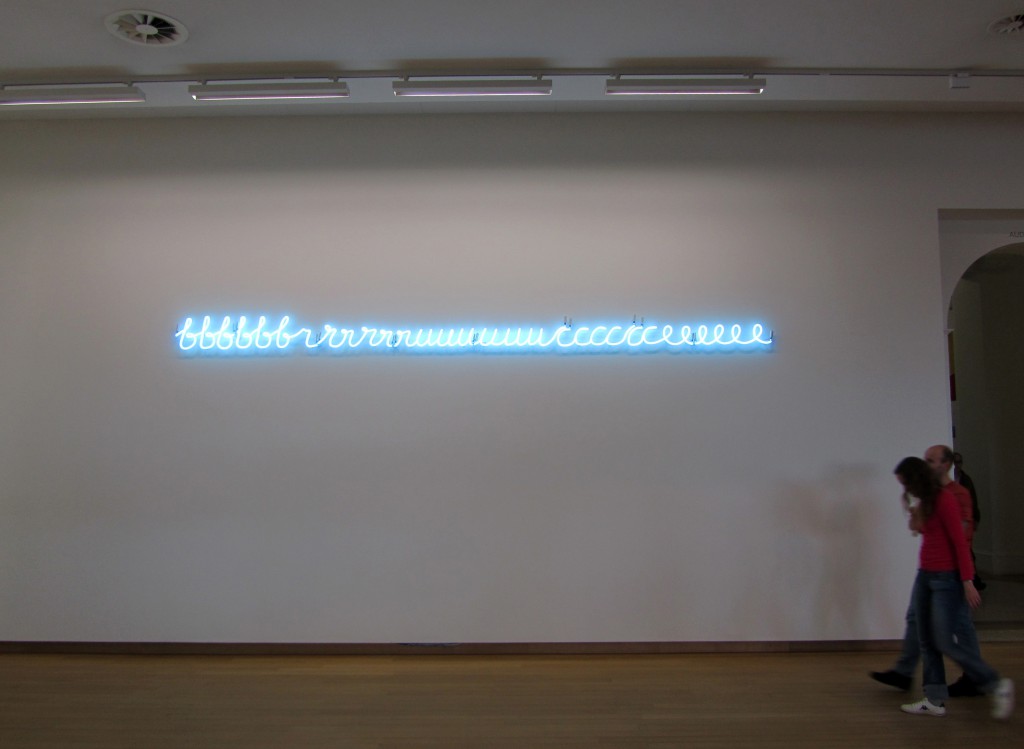 An orange Richard Serra sculpture, Sight Point outside the Stedelijk Museum (reminds me of his Fulcrum at Broadgate in London) and inside a big cheer for Bruce, not Springsteen but Nauman.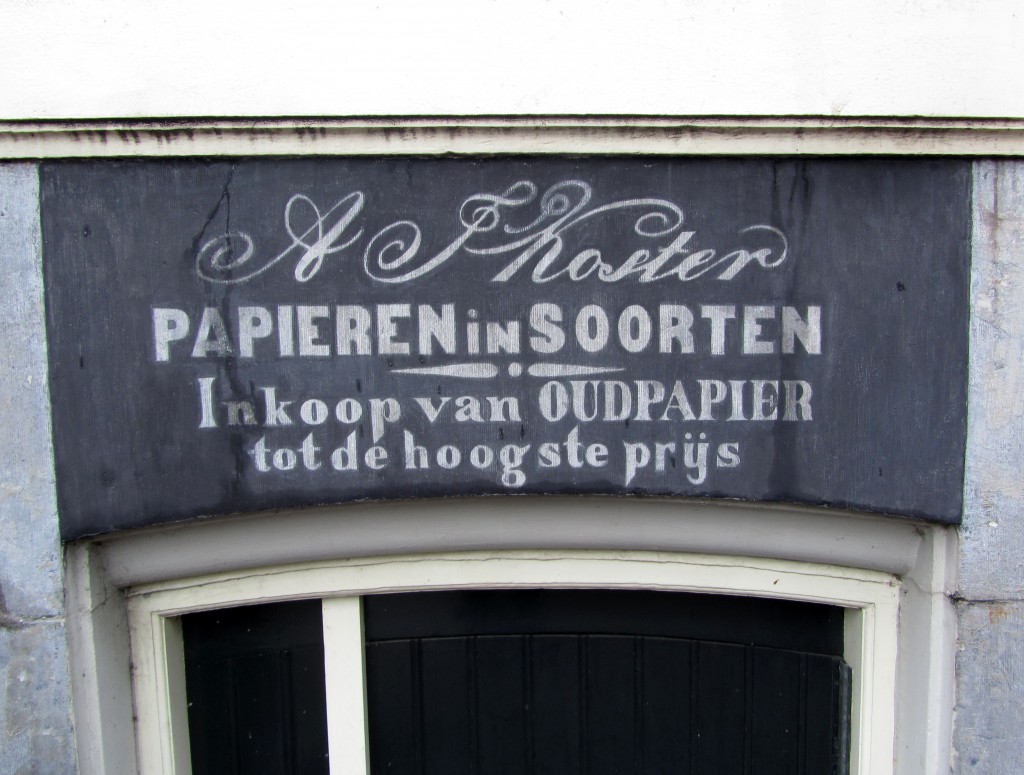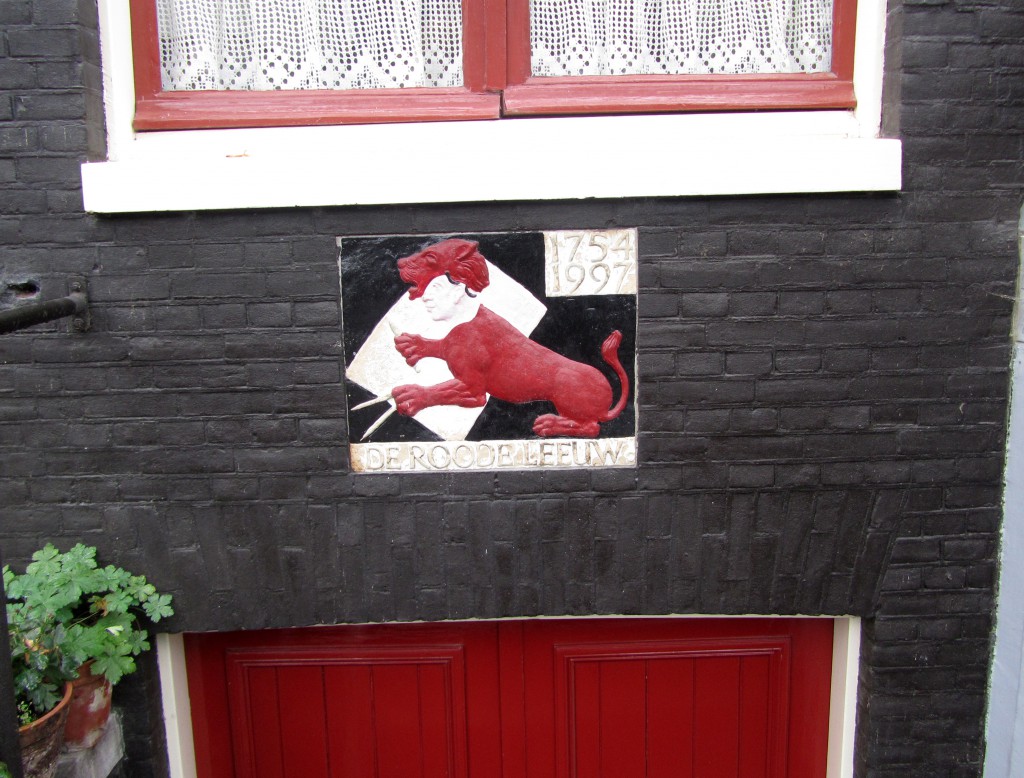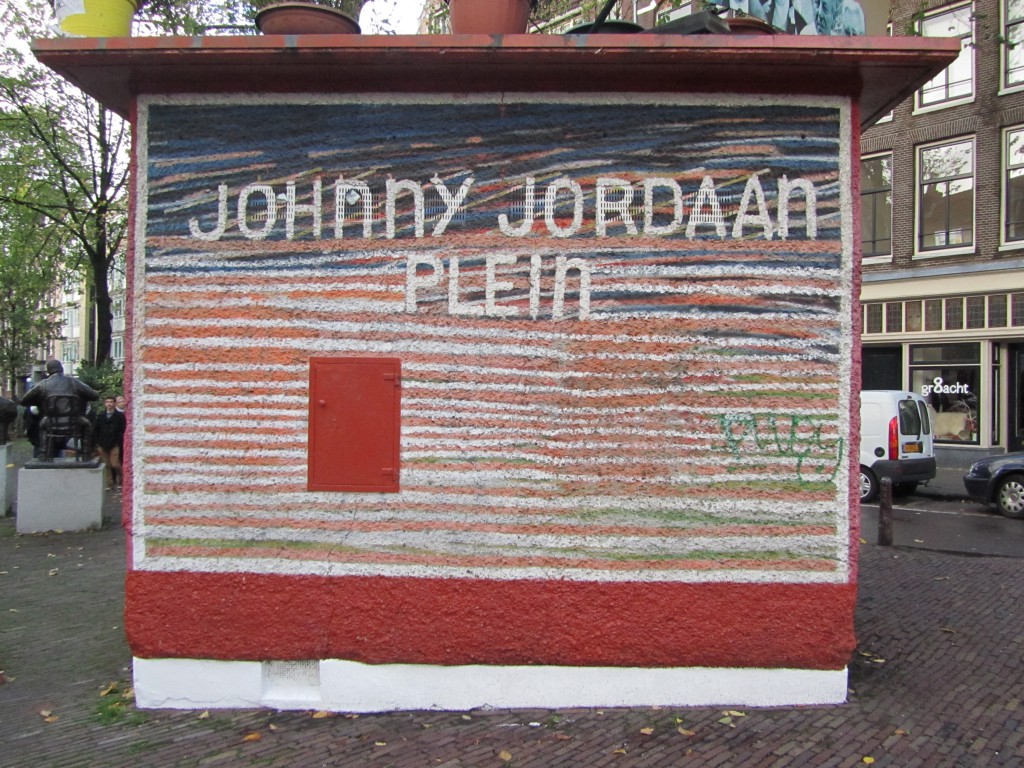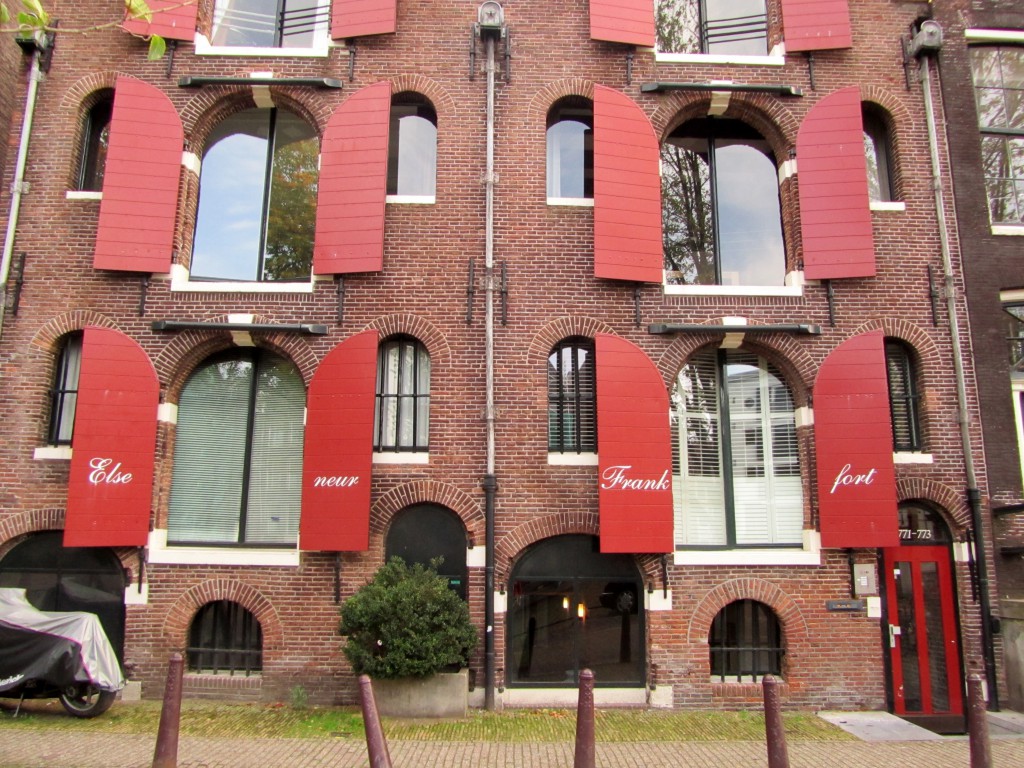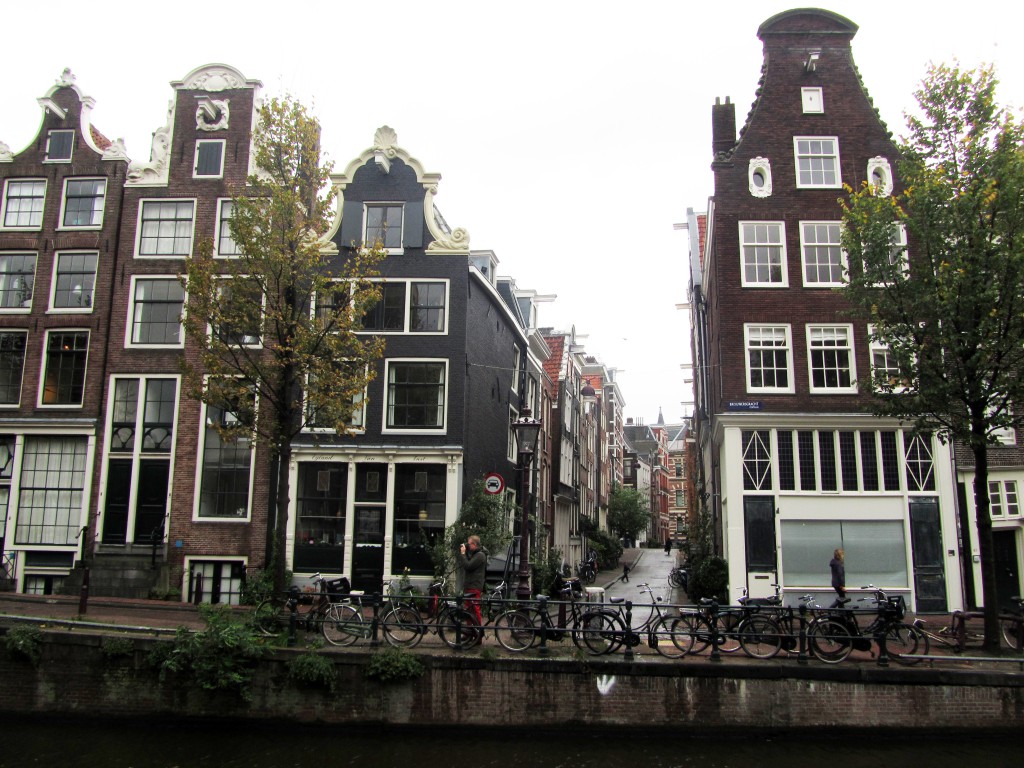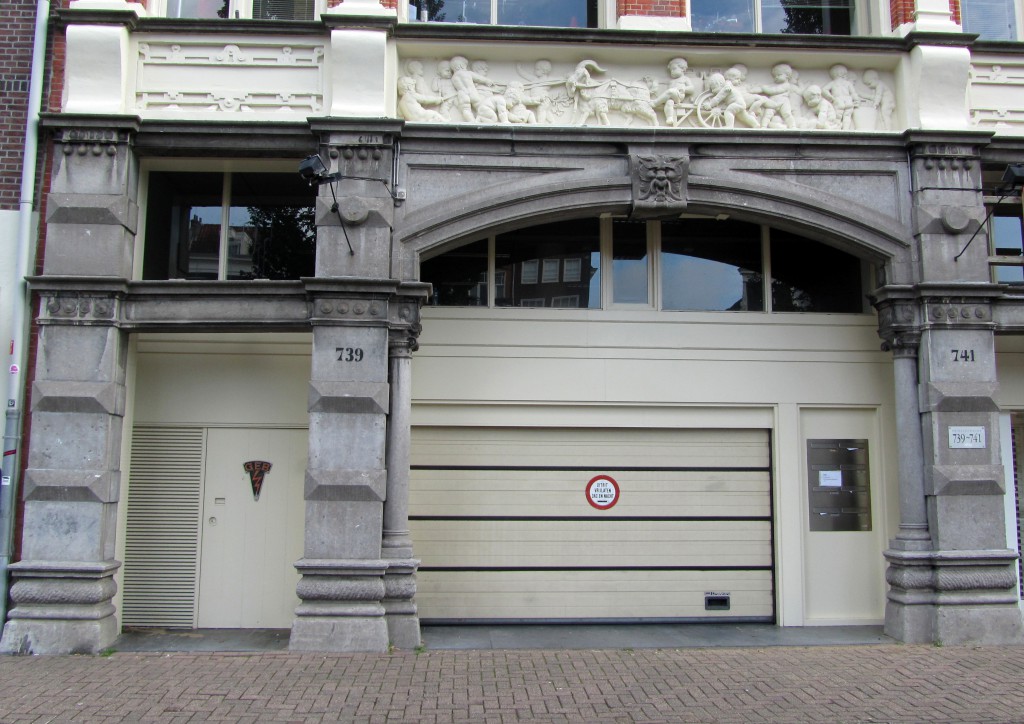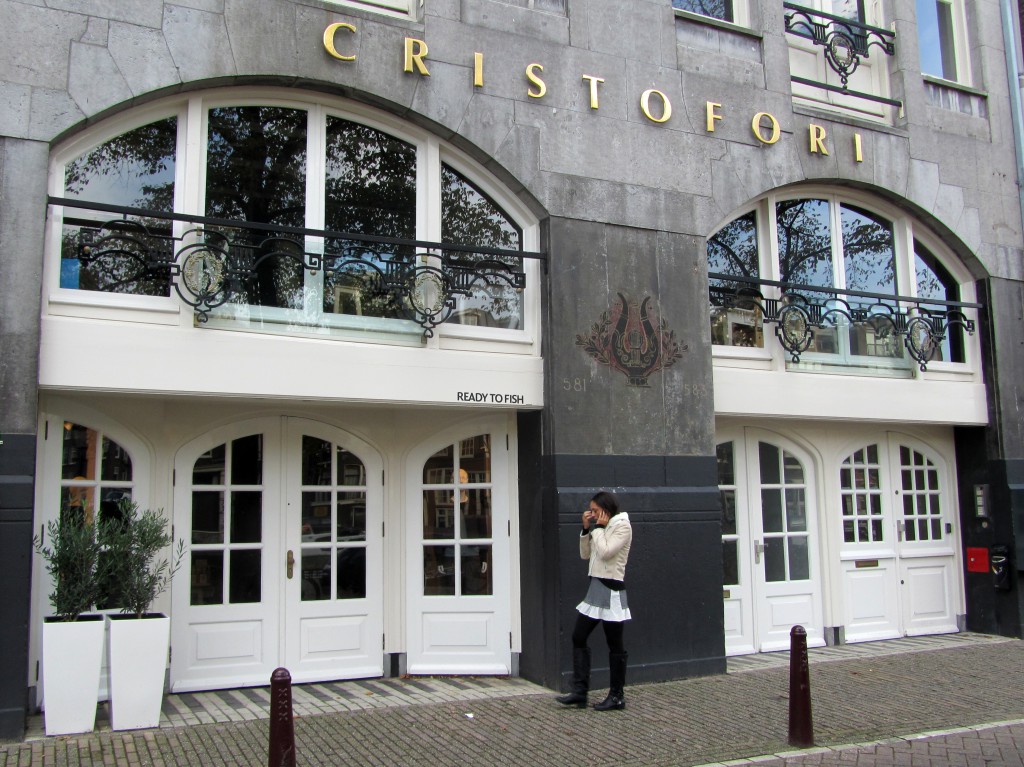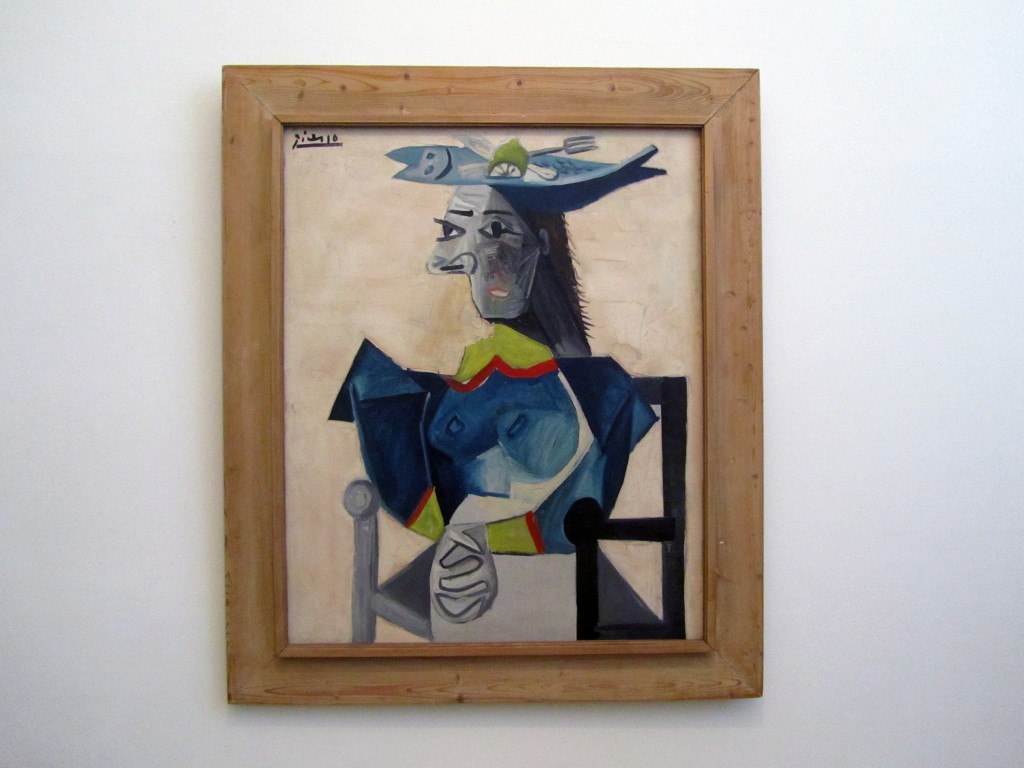 Cristofori and Ready To Fish and then this fantastic Picasso painting at the Stedelijk, Seated Woman With Fish Hat all reminded me of the Christopher Corr exhibition we'd just hung at Kensington Place.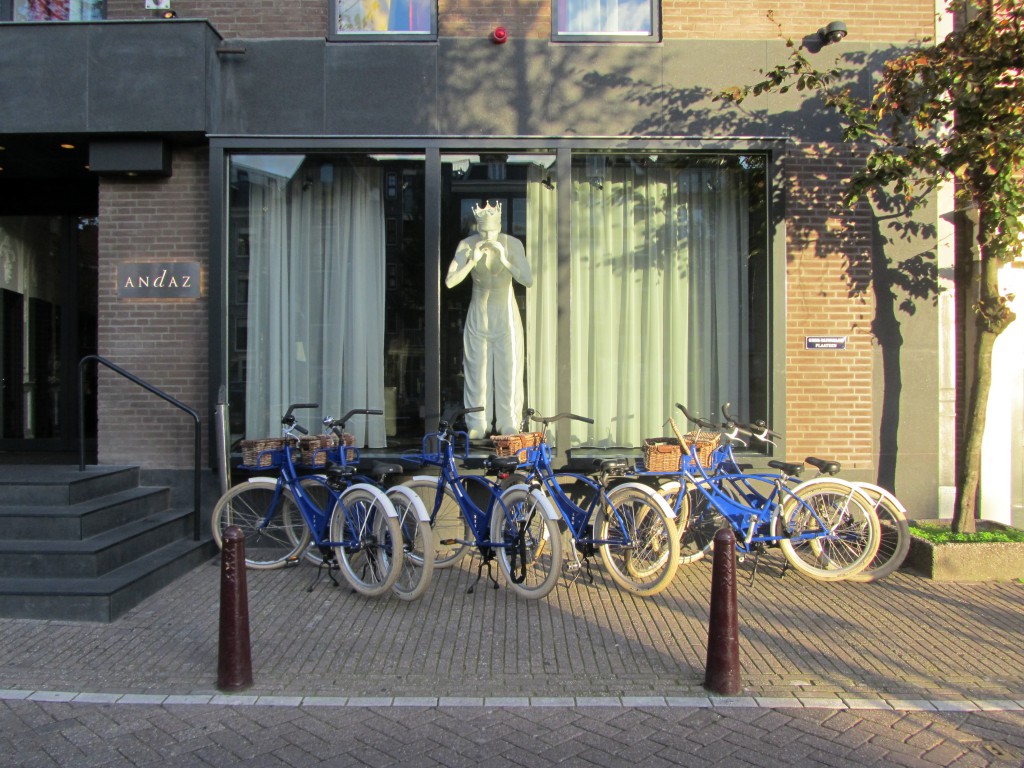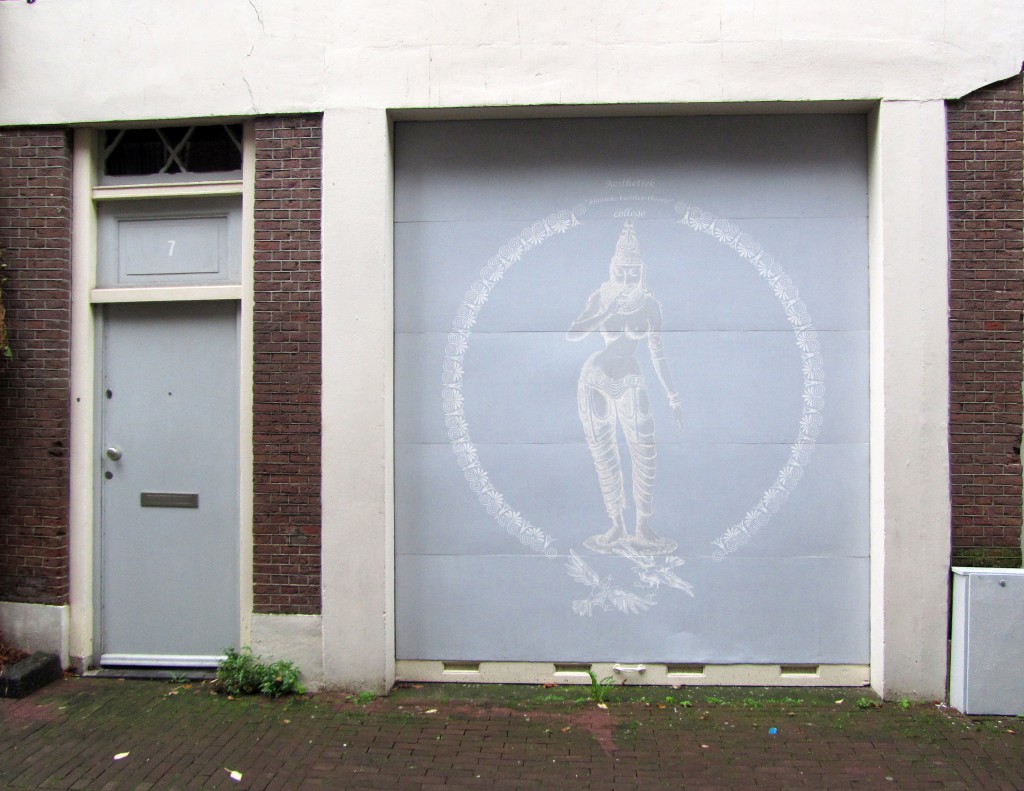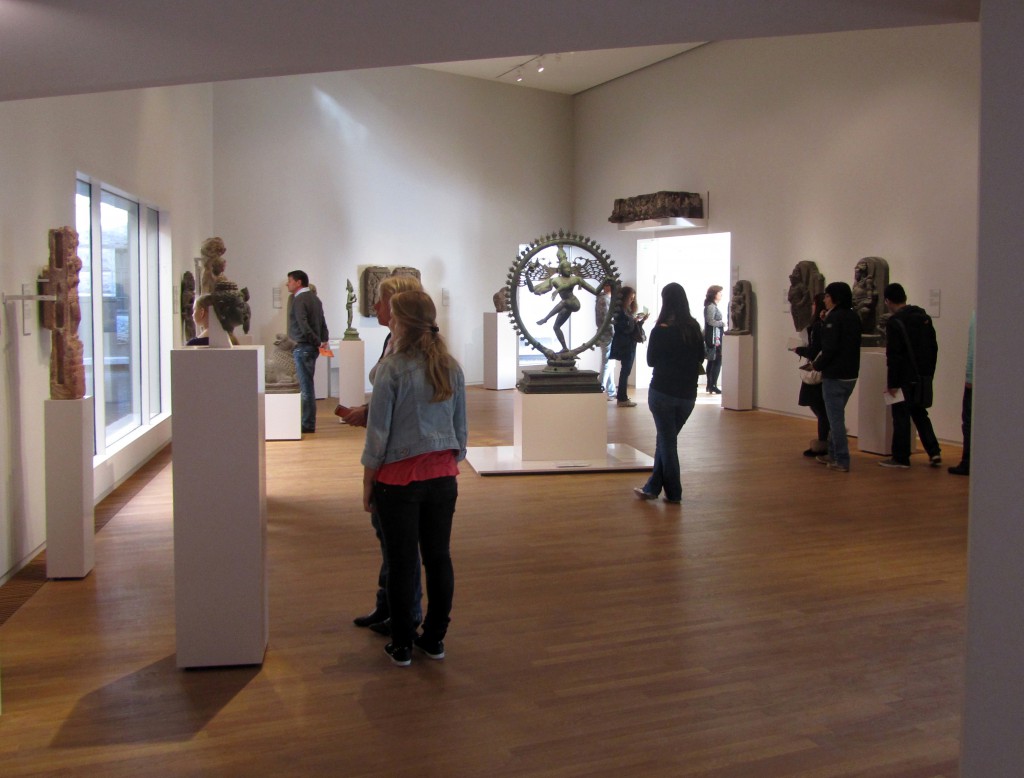 Shiva Nataraja, Lord of the Dance, in the Asian Pavilion at the Rijksmuseum and two swing dancing bridges astride the Kloveniersburgwal and the Groenburgwal in the Old Town region of Amsterdam.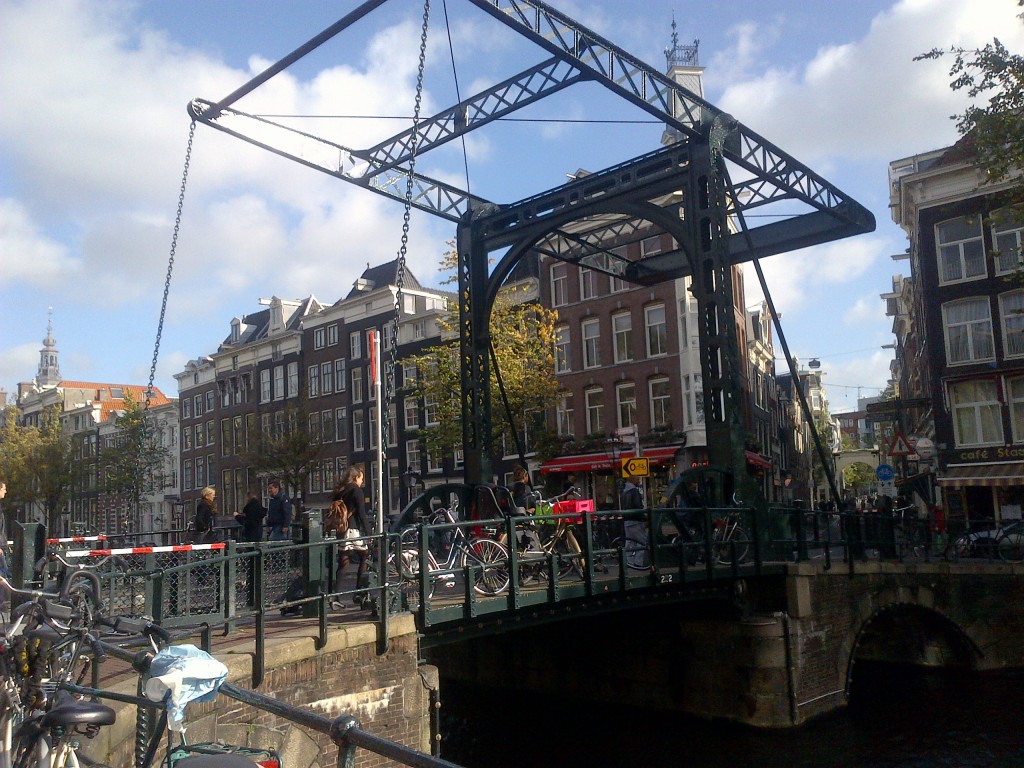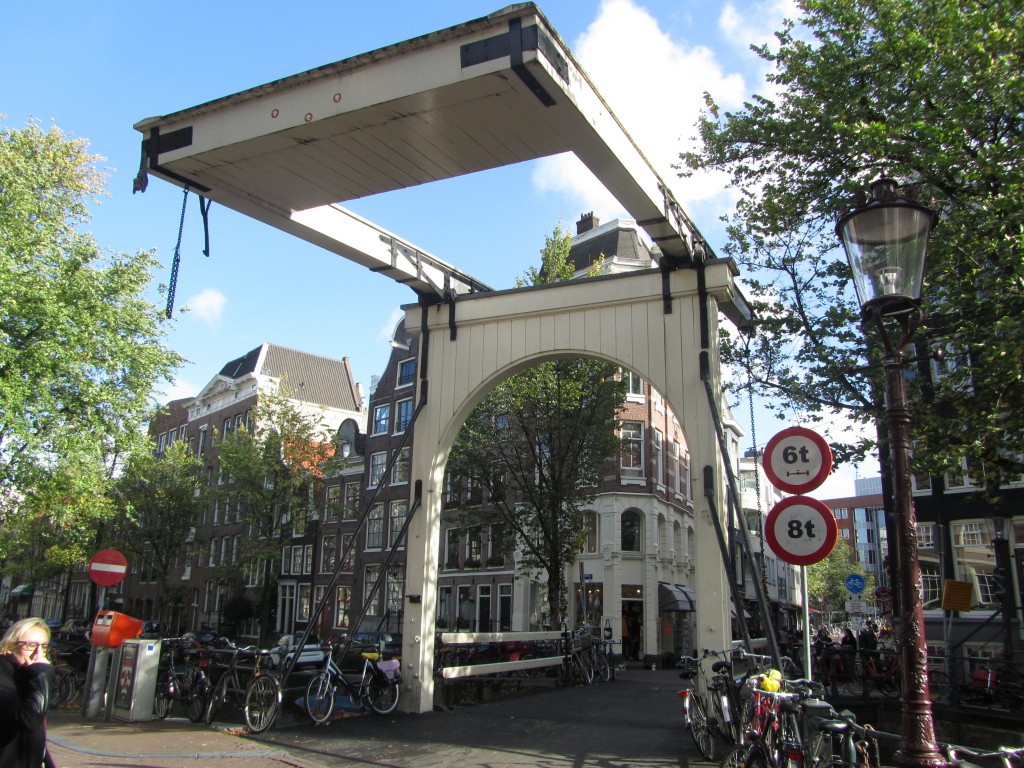 Then alongside the Singel canal we discovered the flower market and the Rembrandtulips collection.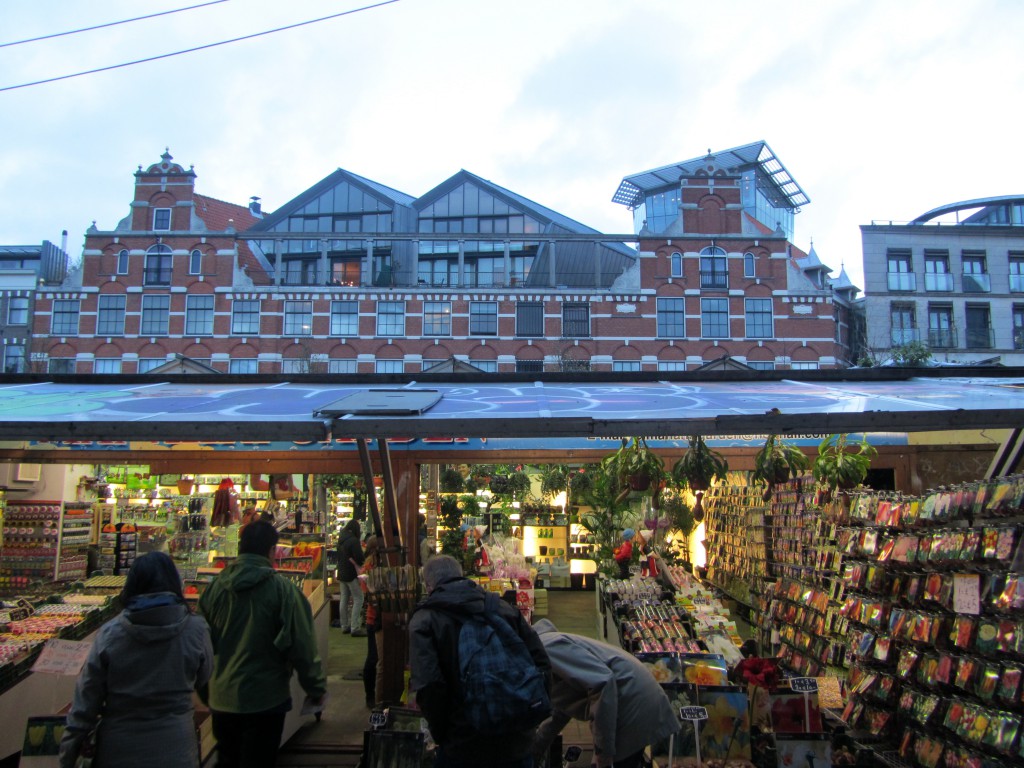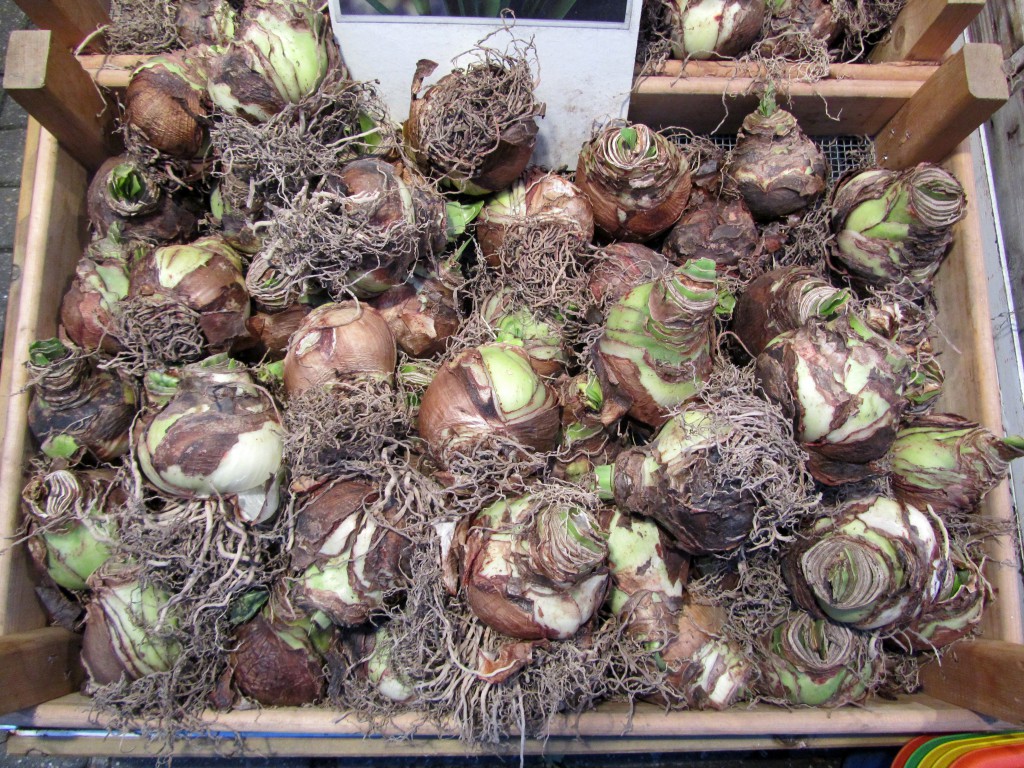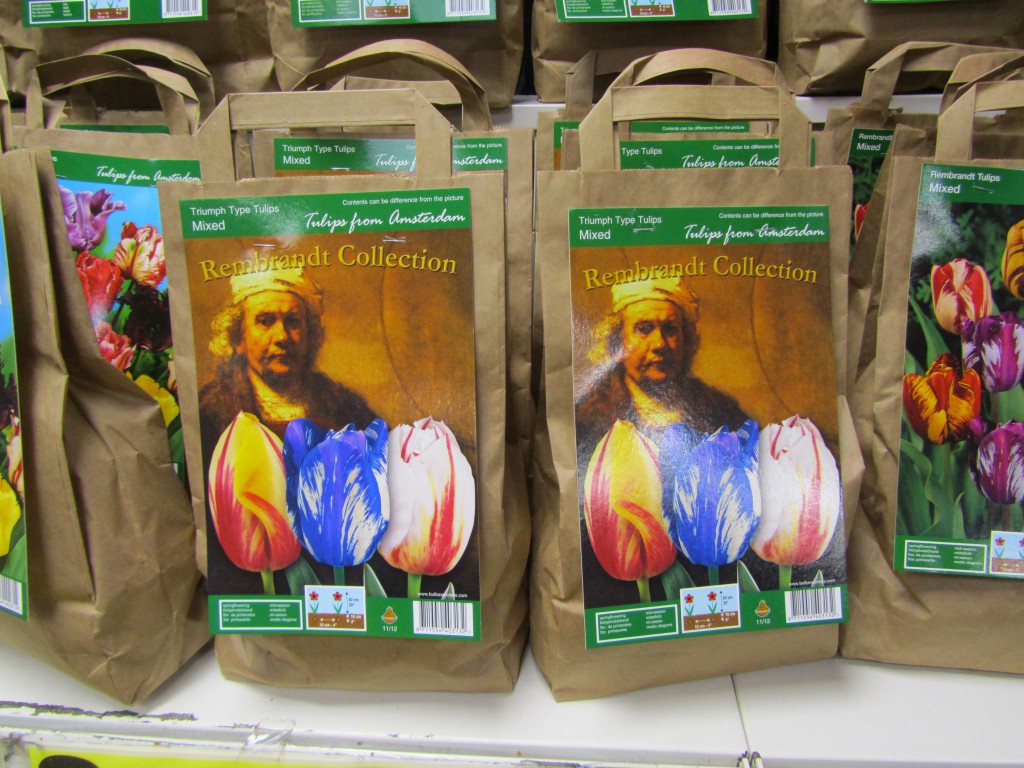 Tulips from Amsterdam labelled with Rembrandt's Self-Portrait With Two Circles from London.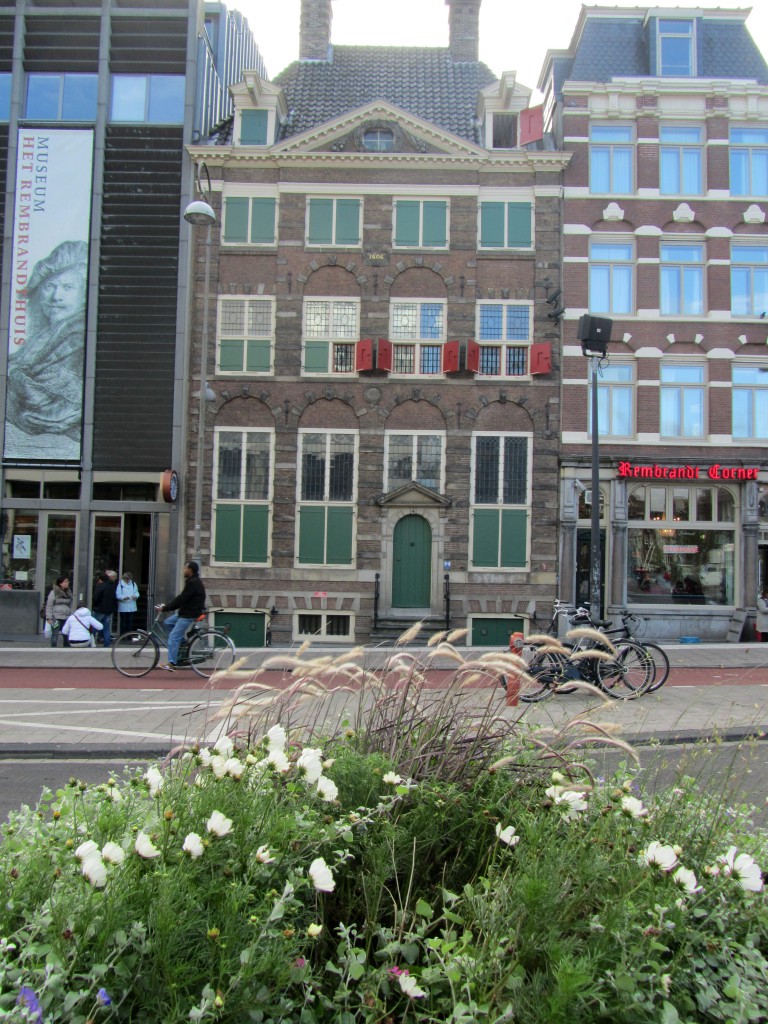 In Rembrandt's house there were treasures and curiosities but not one single tulip from Amsterdam.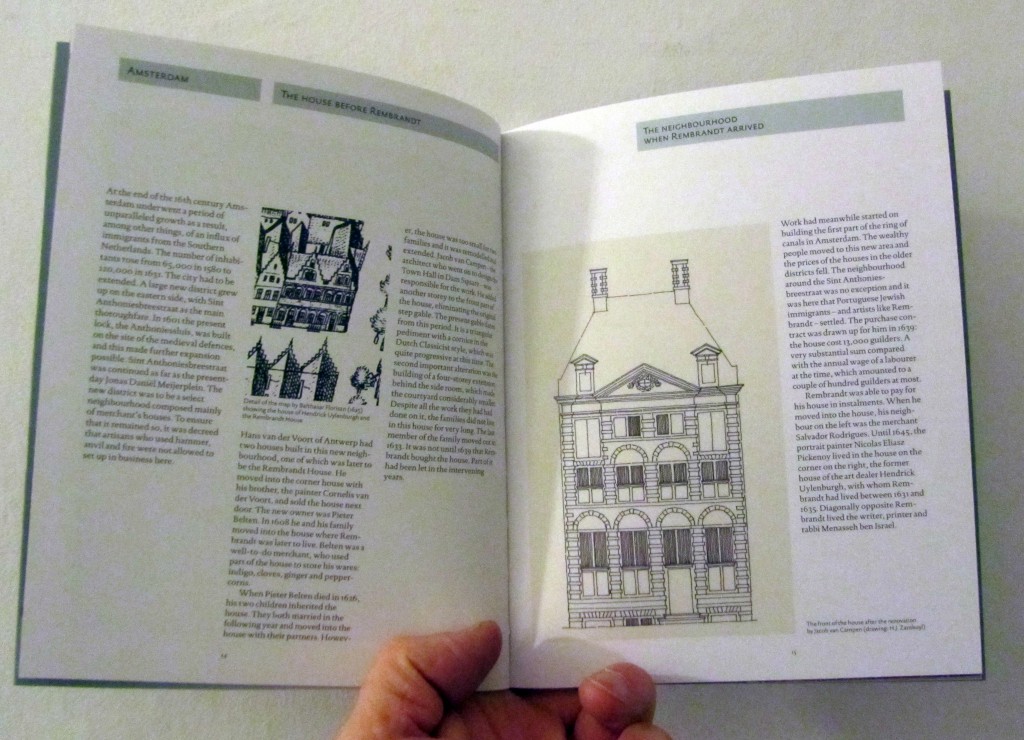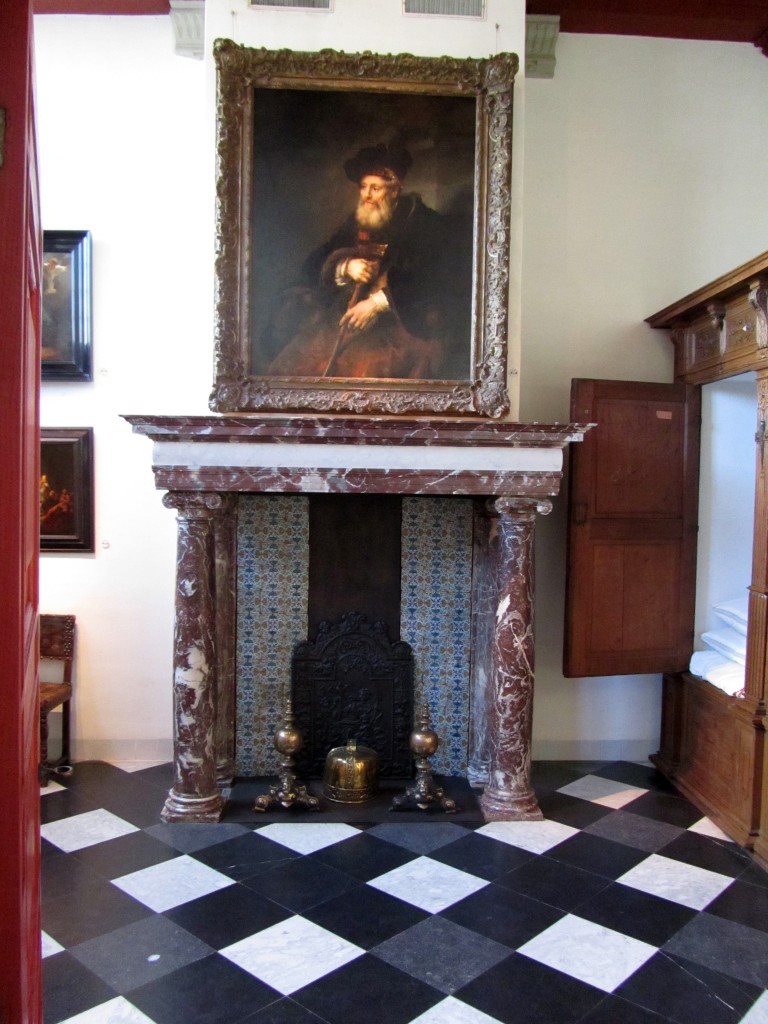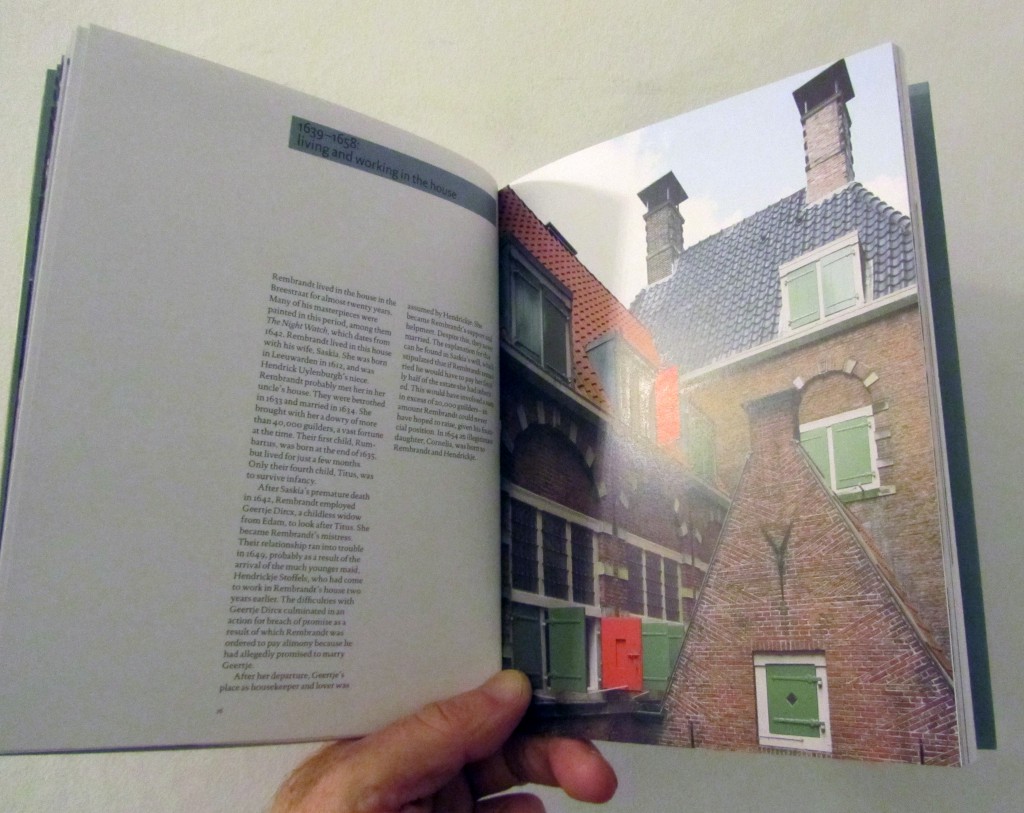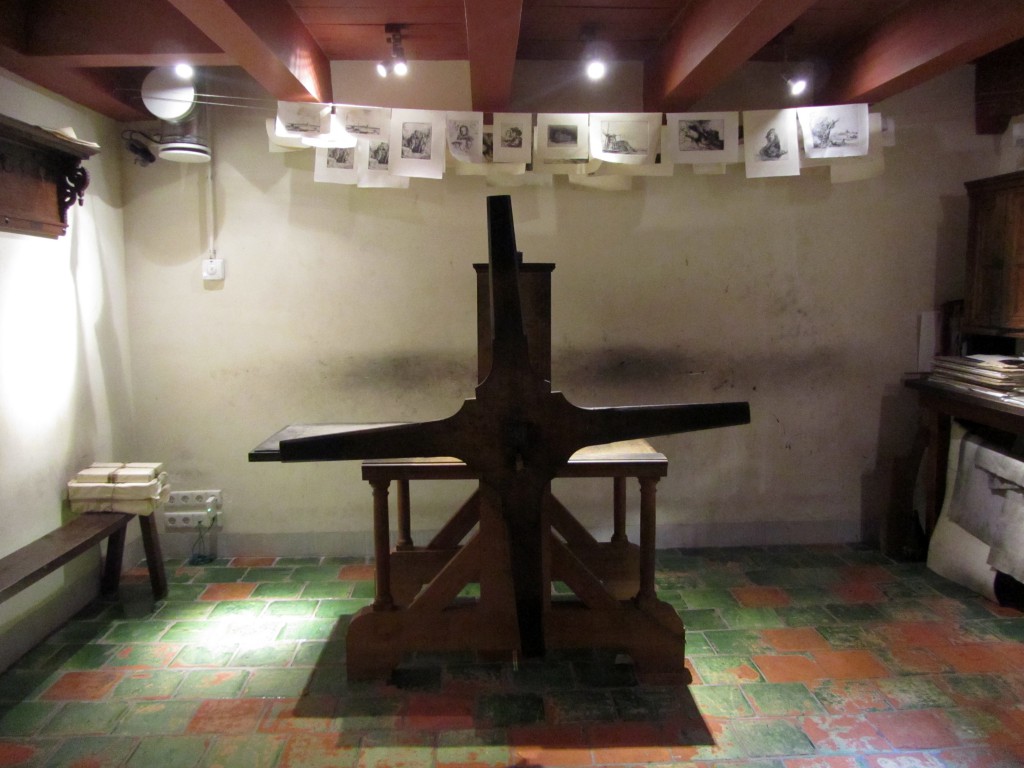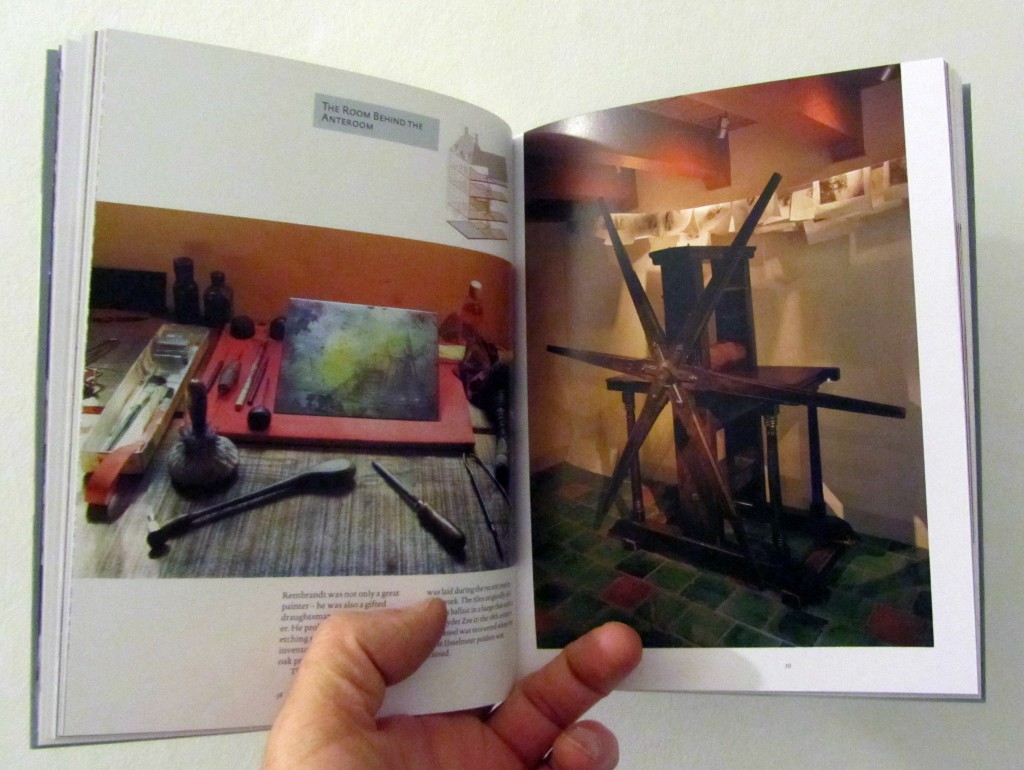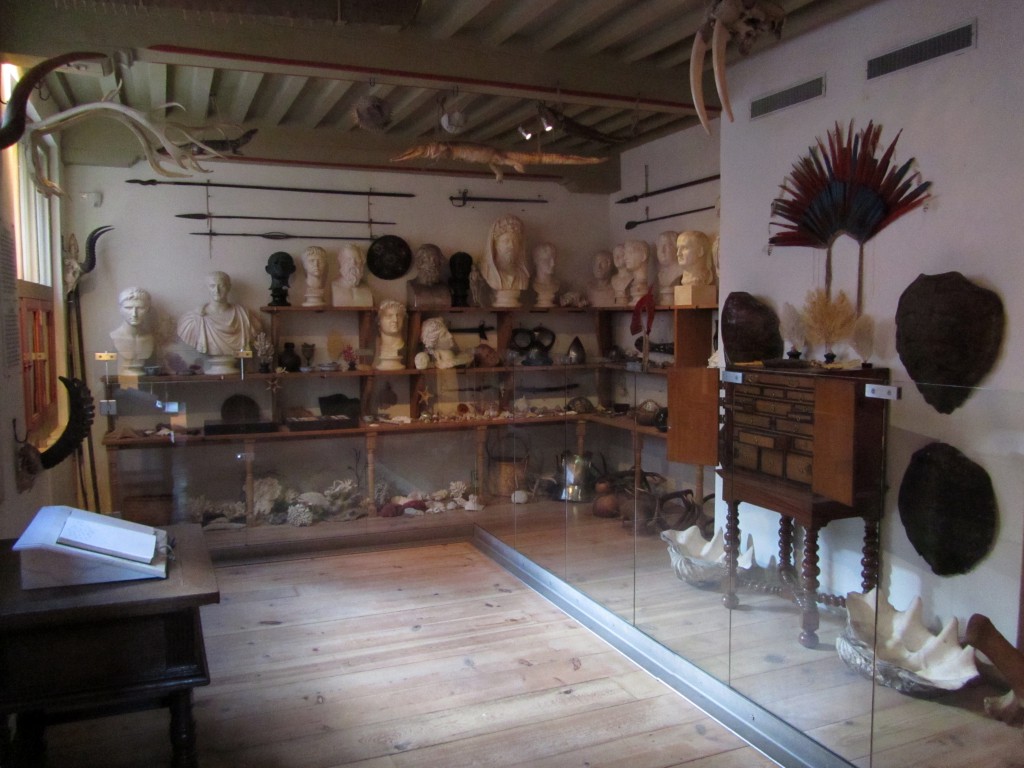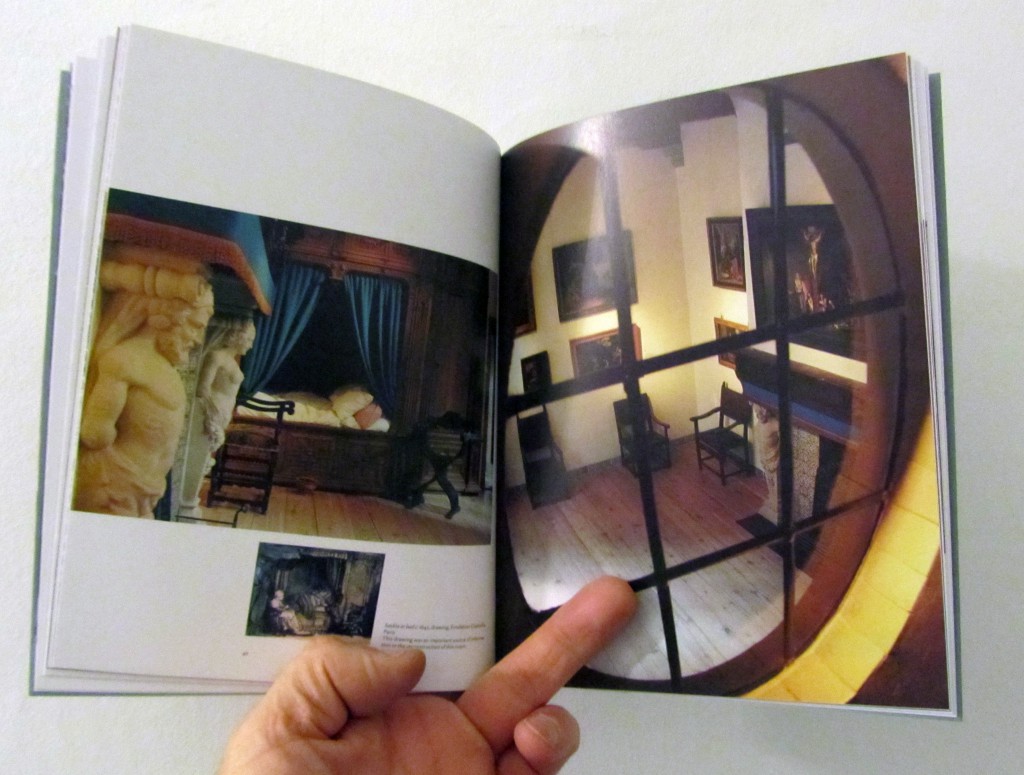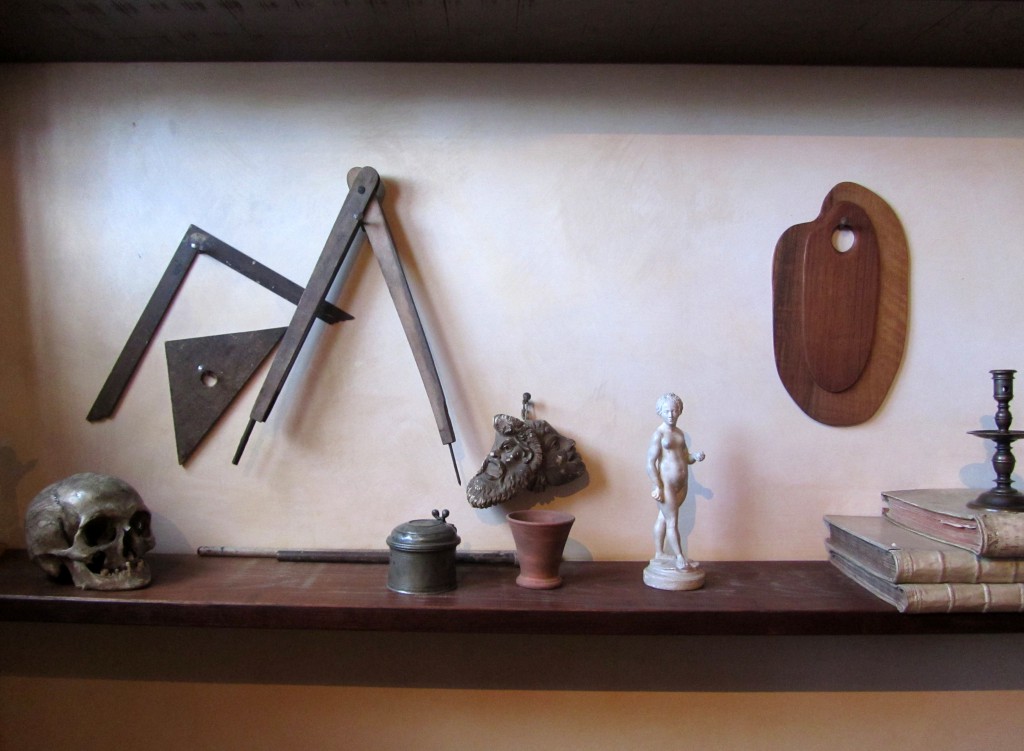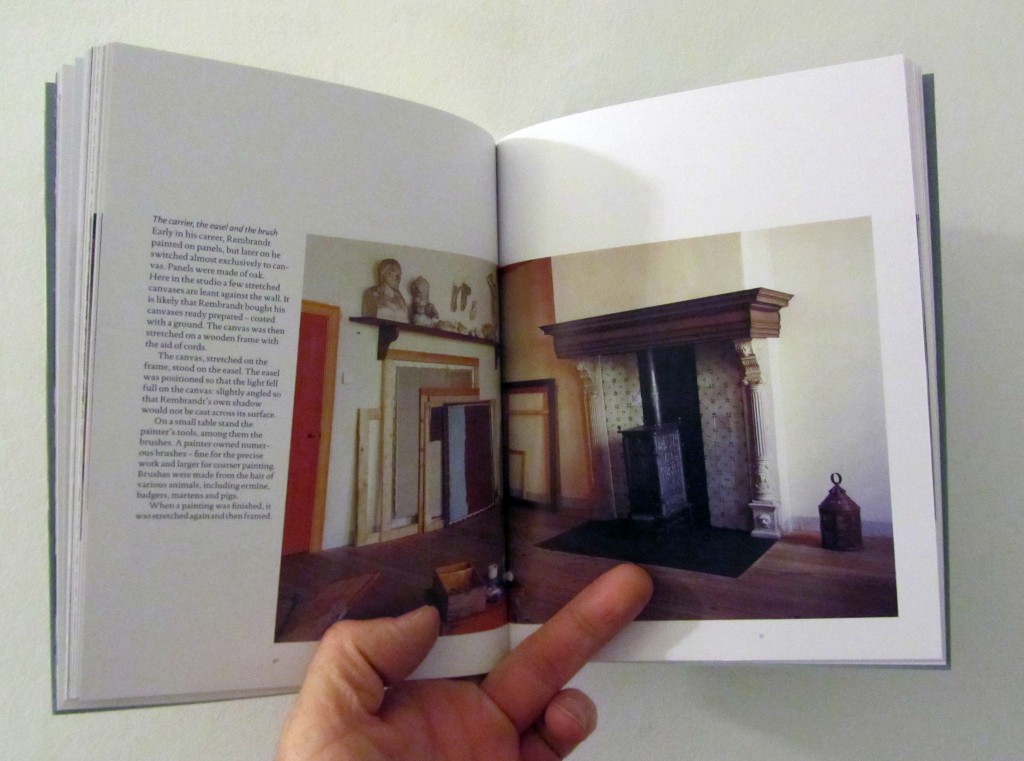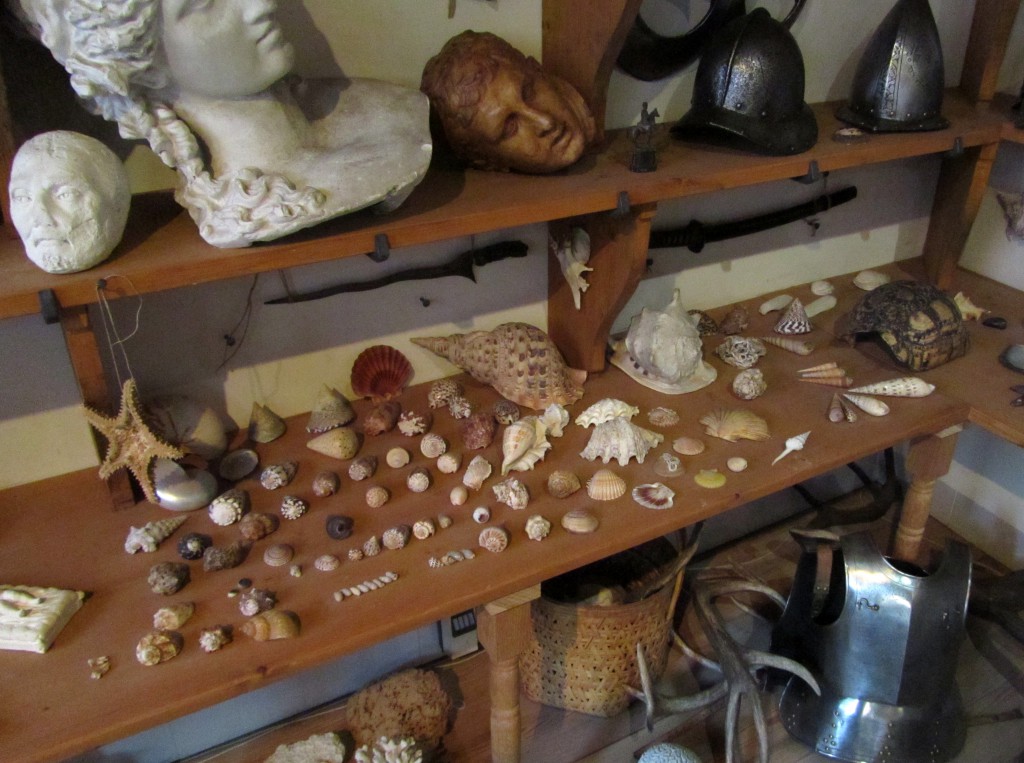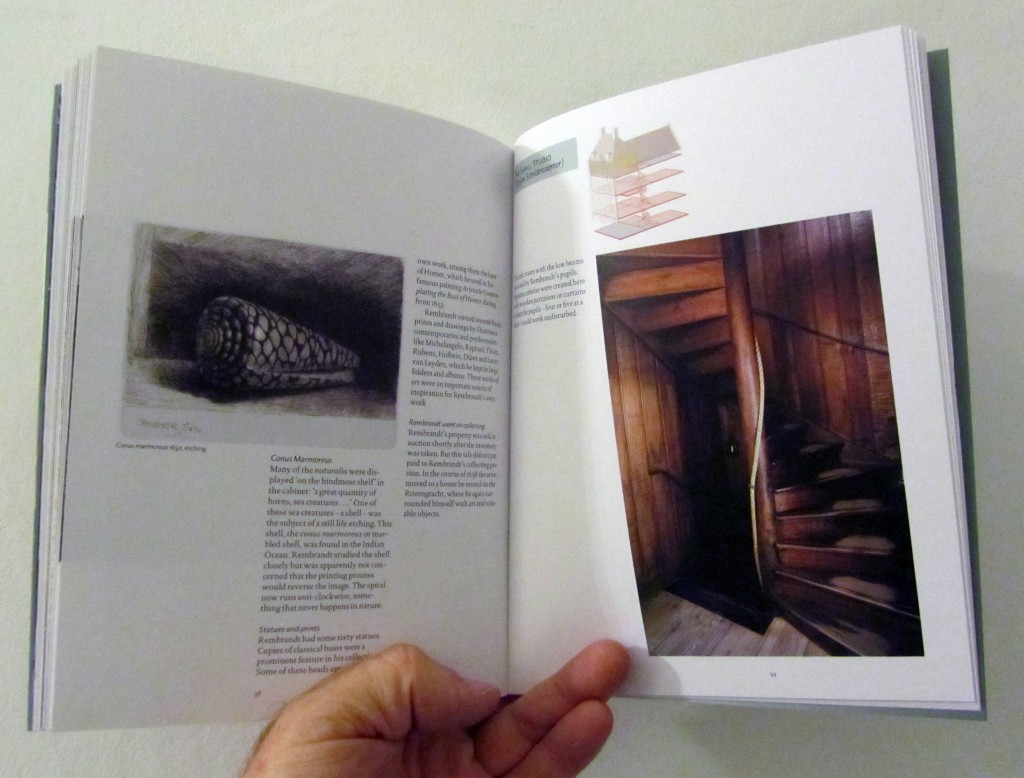 There were collections of exotic objects, naturalia and artificialia, a seashell reflected in a staircase.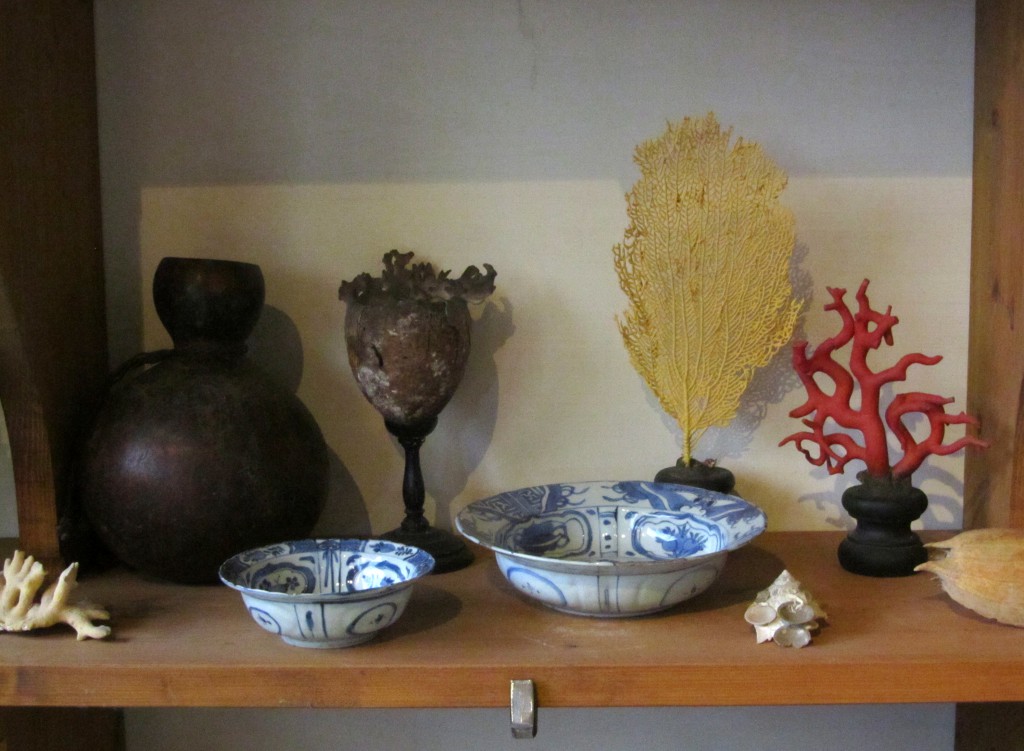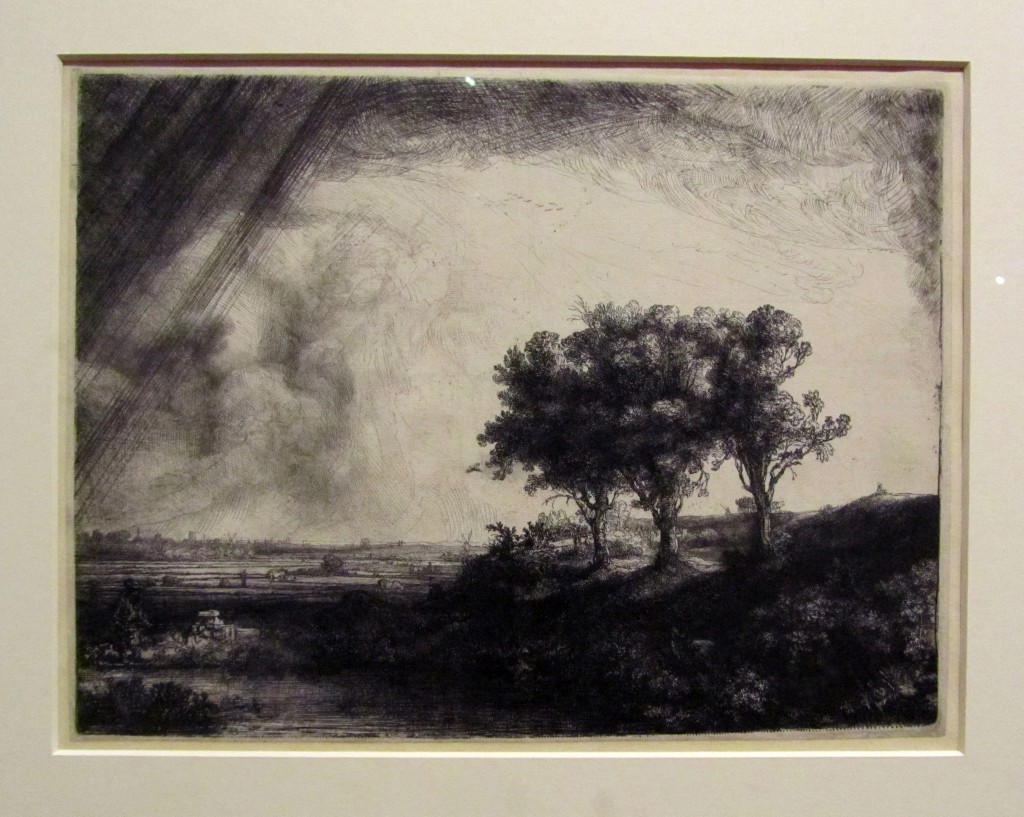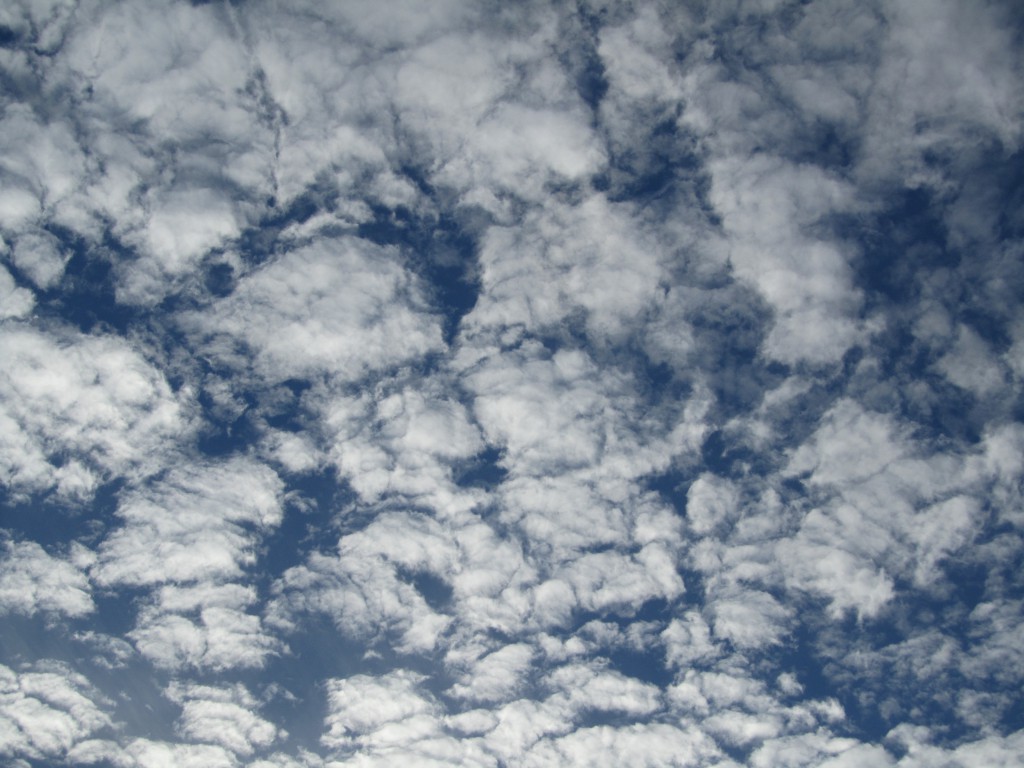 On our last day the wind arrived, spiralled into hurricane St Jude. We left Schiphol over one rainbow and came into Stanstead over another, or maybe they were one and the same, a rainbow bridge from Amsterdam to London. We were riders on the storm, bouncing through the clouds, back down to the ground, home safe and sound. Though in Amsterdam some of the canal-side trees were not so lucky.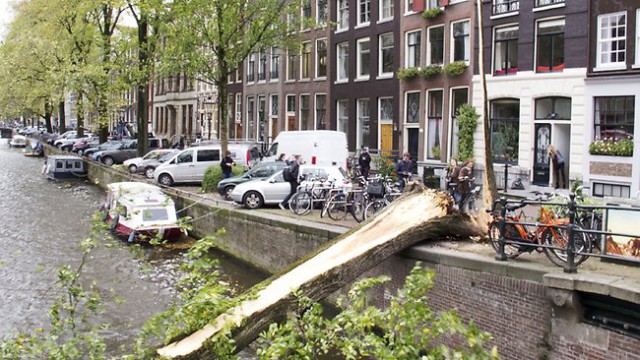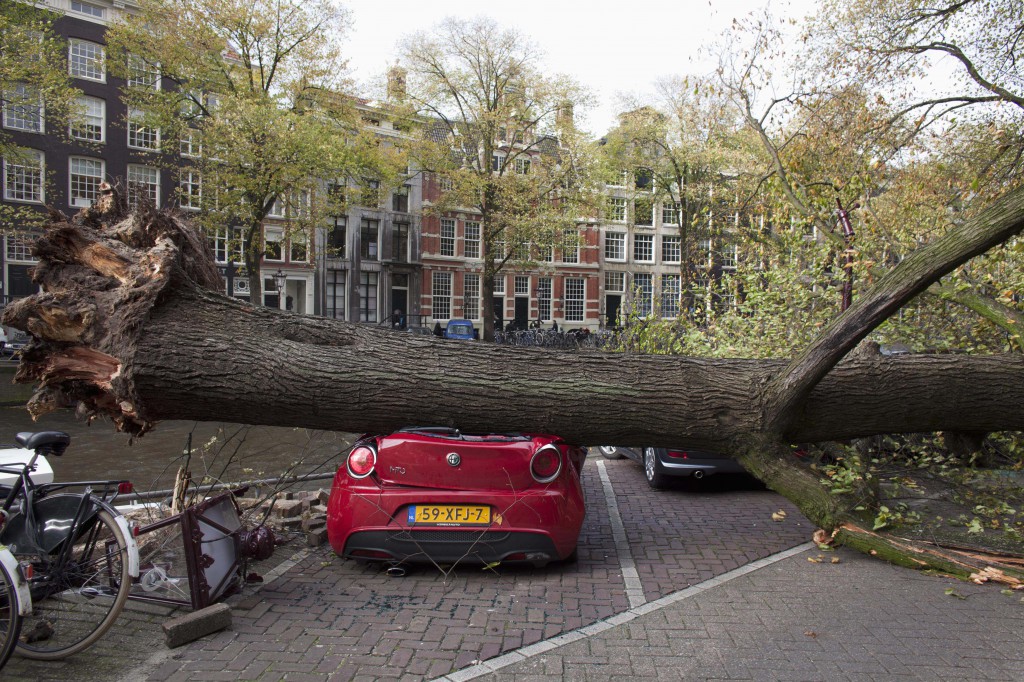 Amsterdam Museum/I AMsterdam/Rembrandt House Museum/Rijksmuseum/Stedelijk Museum
※
PS: By an extraordinary twist of synchronicity, just as I finished this post I received a tweet with an aerial photograph attached. I had only just written about rainbows and flying out of Amsterdam when this photograph of rainbow coloured fields of Dutch tulips seen from above magically appeared on my screen. It's just like the giant photos we'd seen on the walls of Schiphol airport and it's a perfect coda to this post, but it was sent as a response to an earlier post about Sean Scully's 'patchwork' paintings.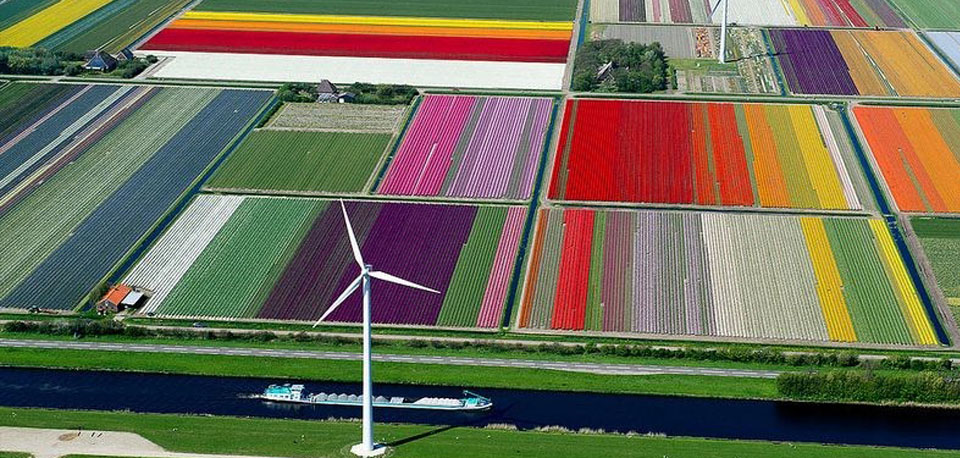 Twitter feed 10 Nov Fife Psychogeography ‏@Fifepsy
Synchronicities: Reading this on #seanscully by @FORrowley Seeing this pic via @HighFromAbove