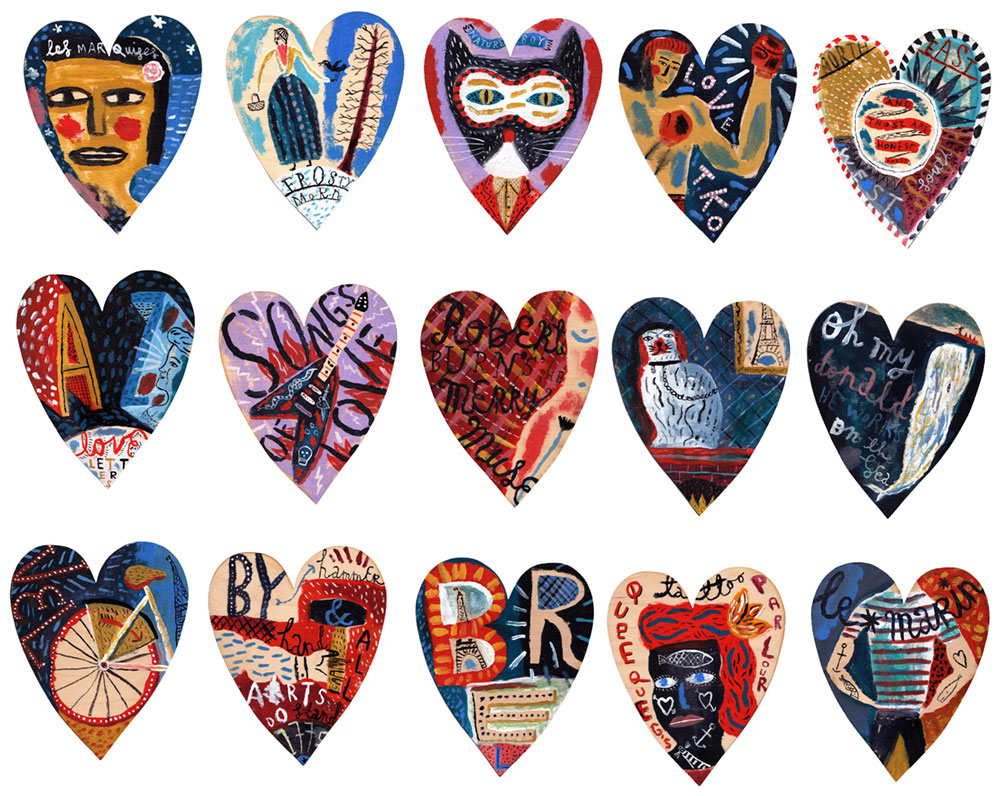 if you haven't taken a stroll down main street,
my exhibition at yorkshire sculpture park,
there's still time.
and you might want to kill two birds with a single stone
& come along to the first (& possibly last)
Darktown valentine's cabaret.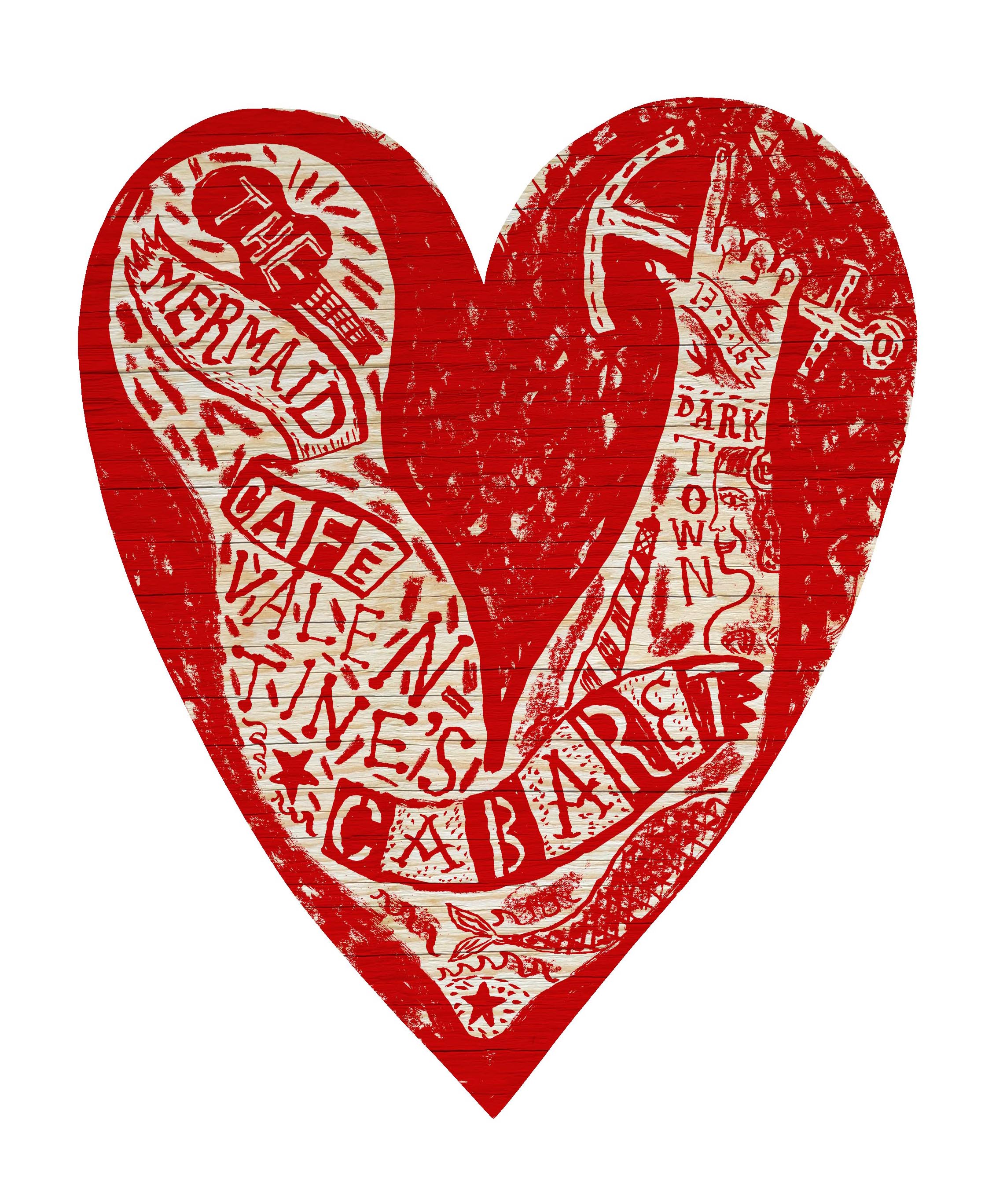 For one night only at the Mermaid Cafe,
in the restaurant at YSP.
13th feb 2016 at 6.30pm
your £45 ticket includes a wonderful three course meal,
and an evening of entertainment, song & laughter, top tunes & poetry.
the cast includes pete lloyd & the mushroom dancers, django b. goode, nick white-had-a-fright,
the mark-E de micklefield & the queen of darktown.
and me too.
you'll also get a luxurious goodie bag that is never to be repeated.
here's some more info
www.ysp.co.uk/events/jonny-hannah-darktown-valentines-cabaret.
think on,
jonny.