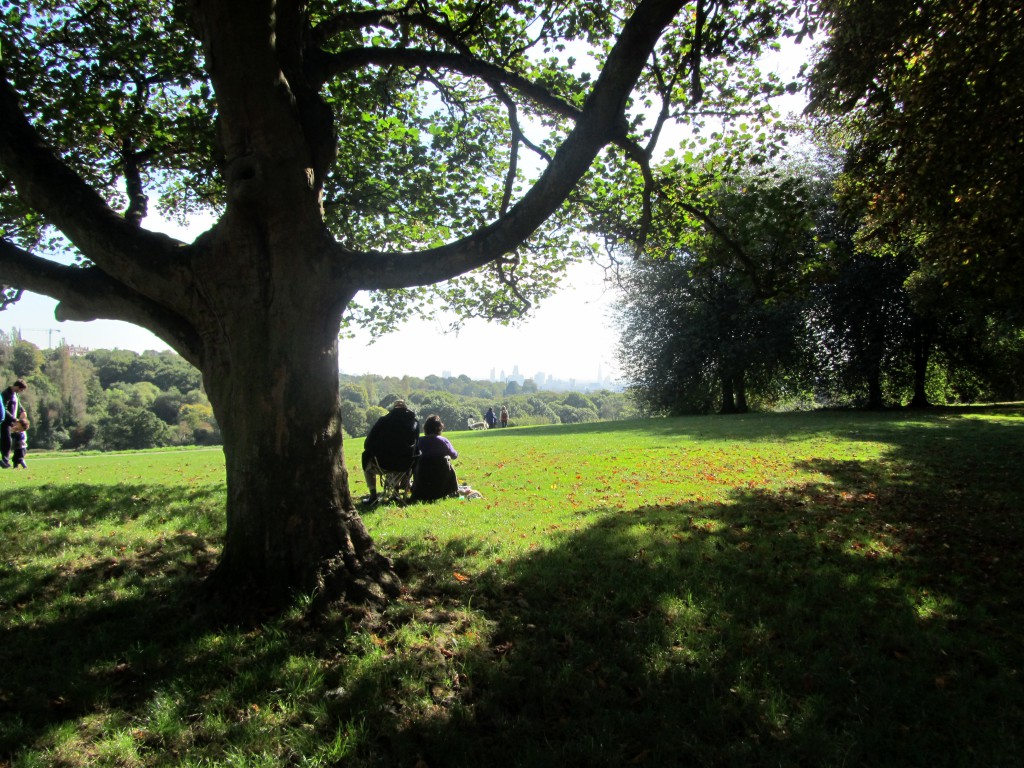 A walk on Hampstead Heath a couple of weeks ago, just as the leaves began to turn, trying to catch the low sun shining through golden leaves, the dappled light that takes your breath away.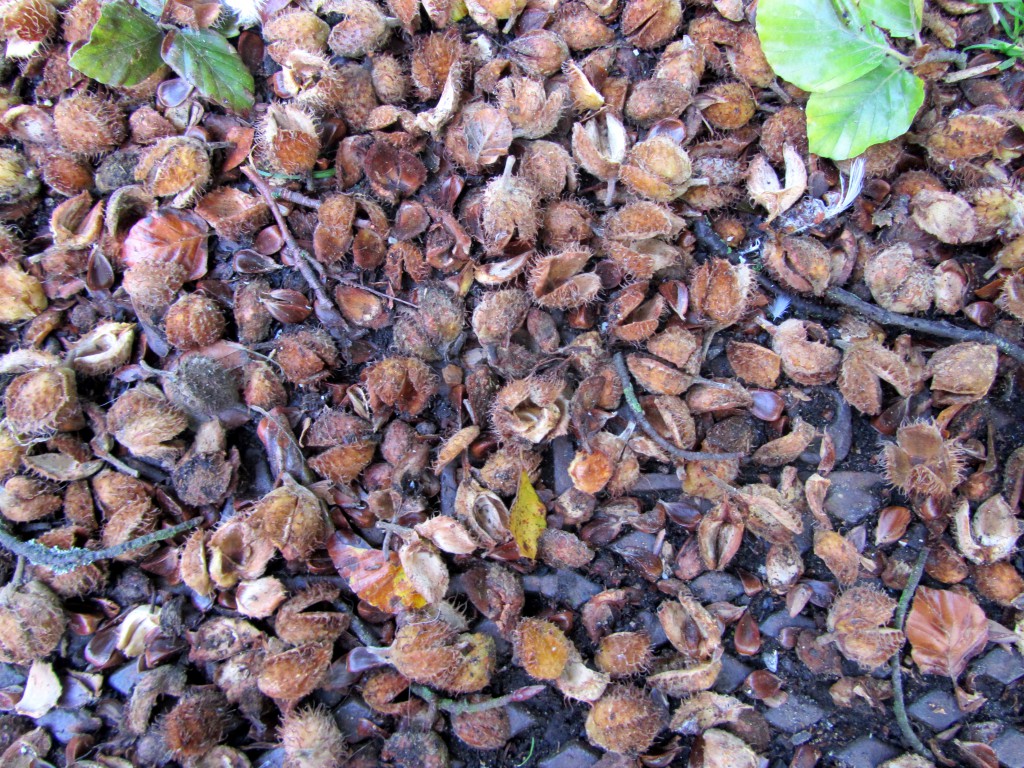 There was a good crop of beech mast, on the ground and on the roofs of parked cars.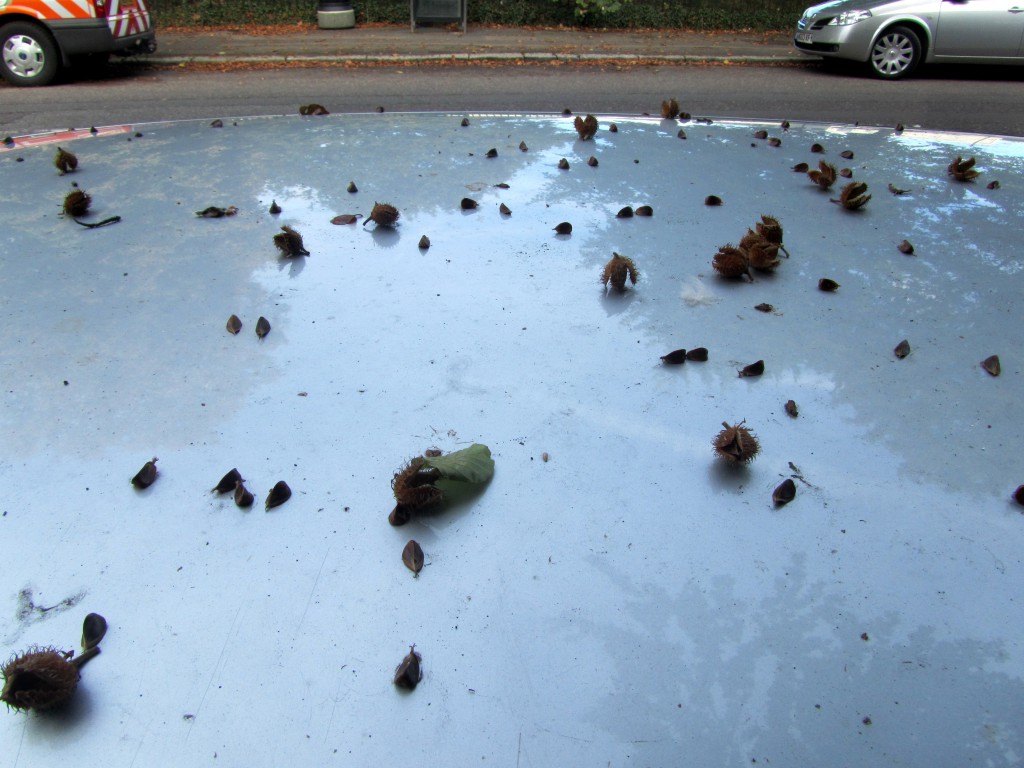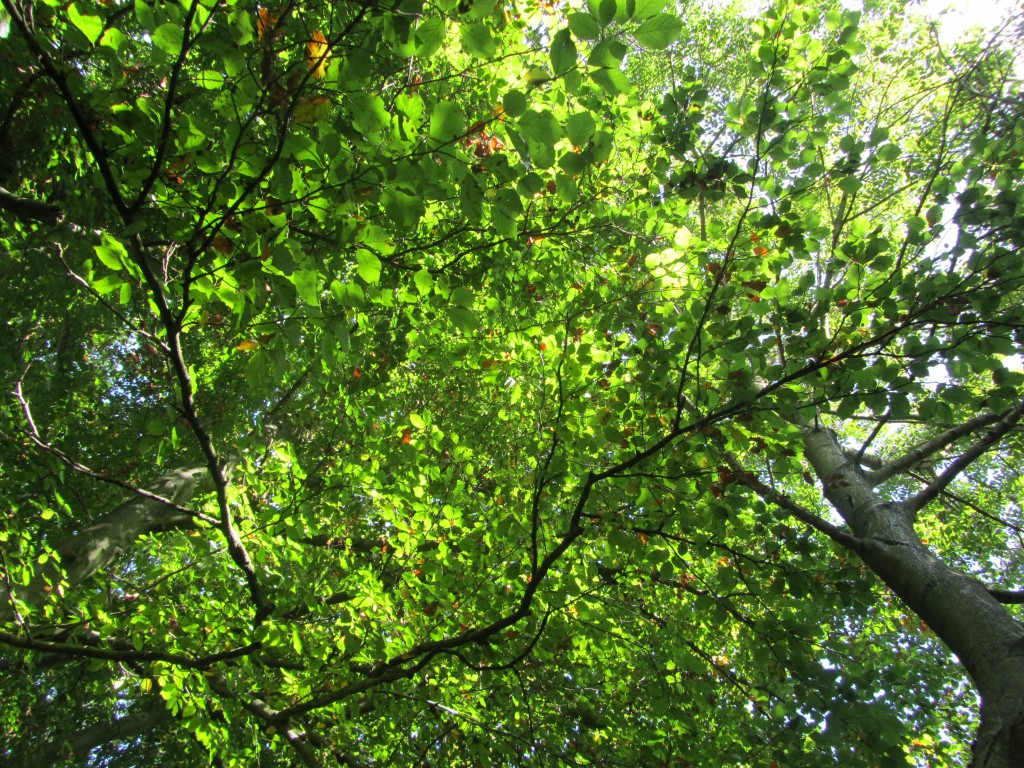 The light filtered through the leaves and my head filled with music. I was not wearing headphones!
Van Morrison: Autumn Song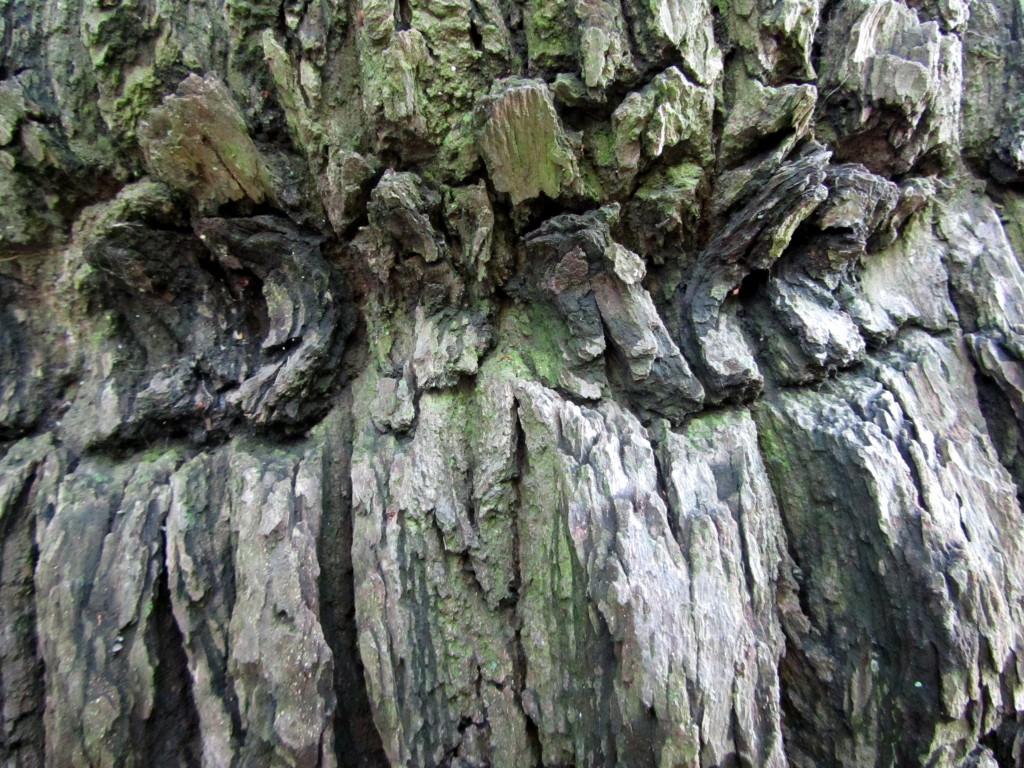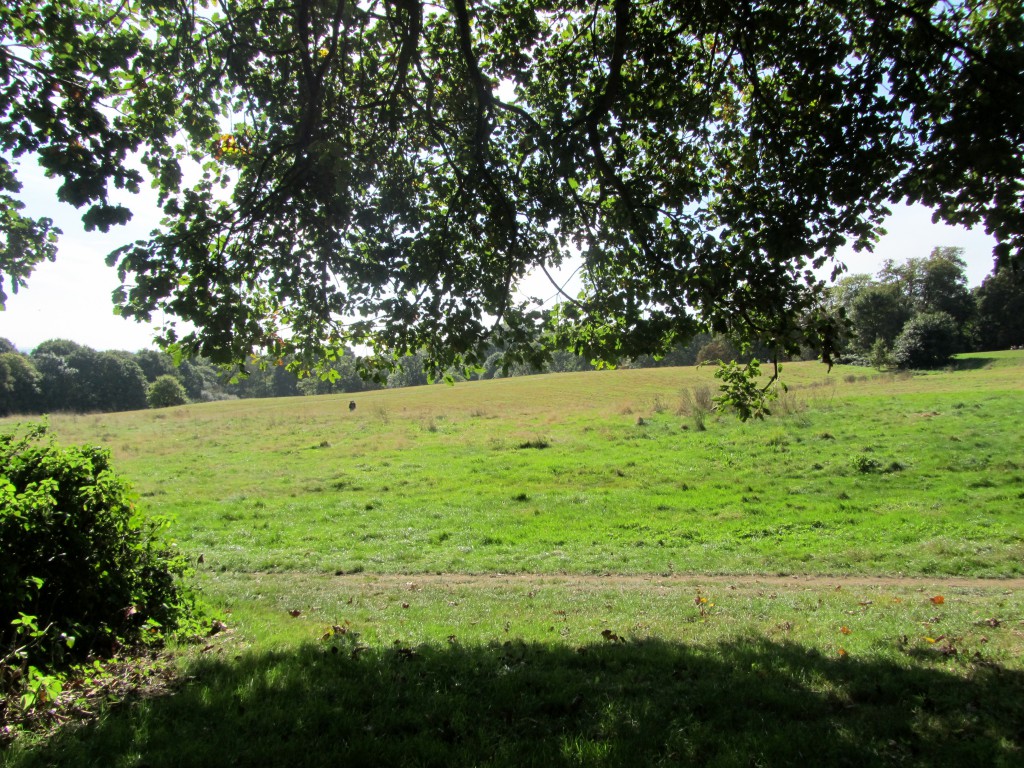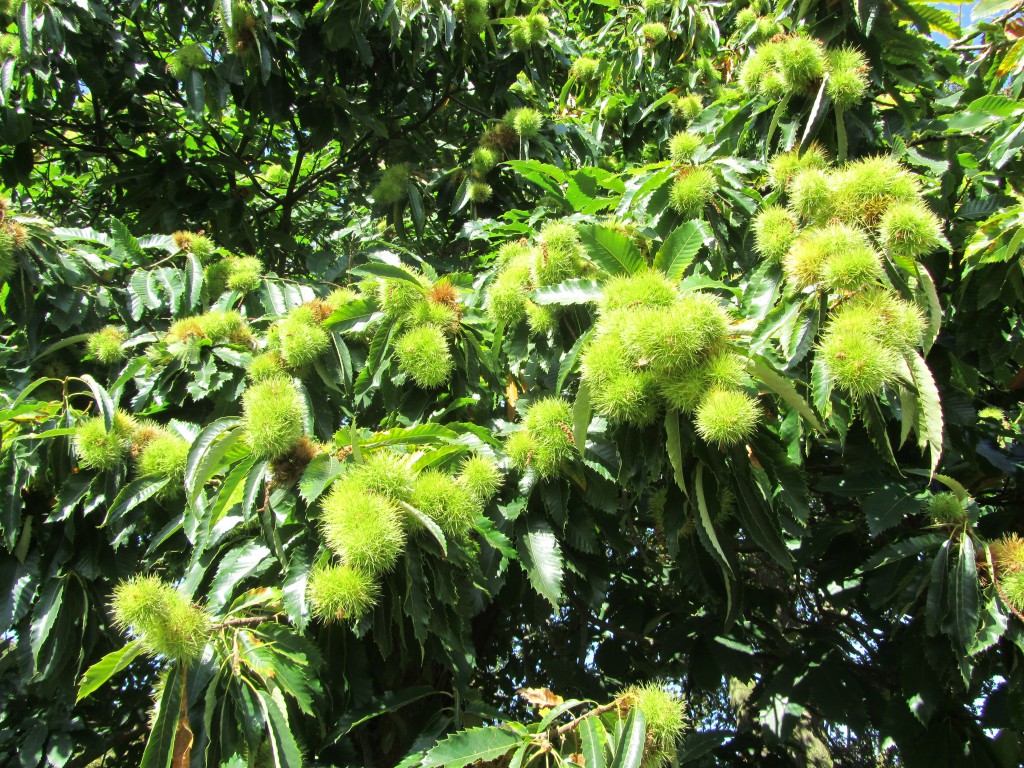 Prickly fruit clusters on the tree become fluffy, newly hatched sweet chestnuts on the ground.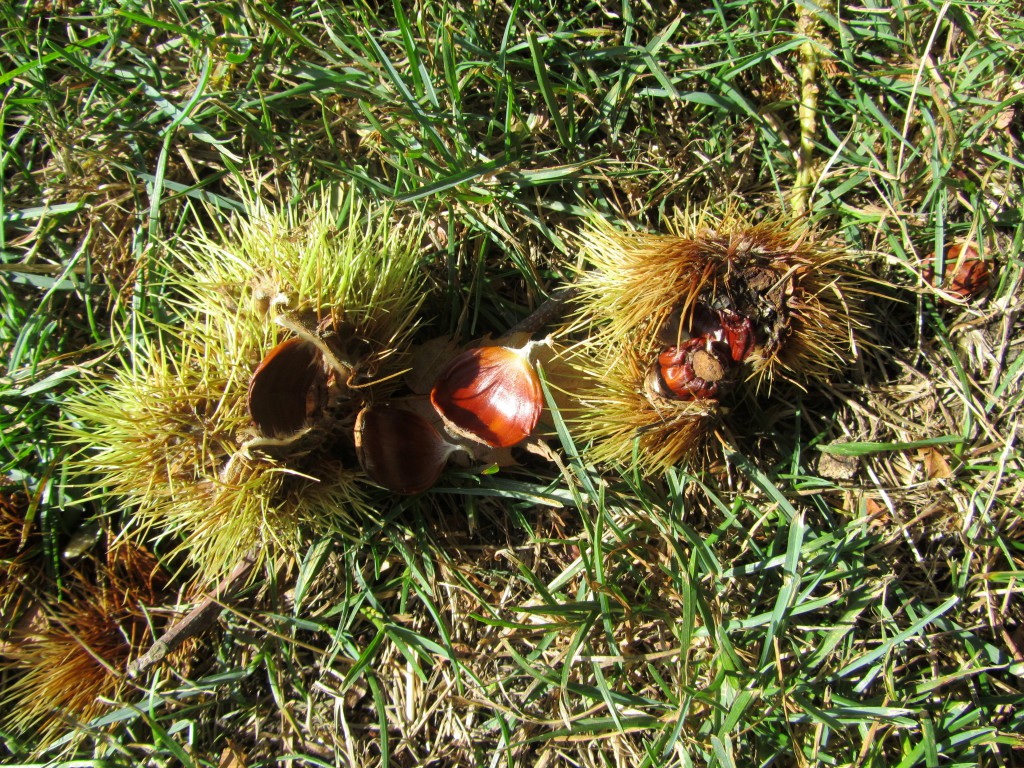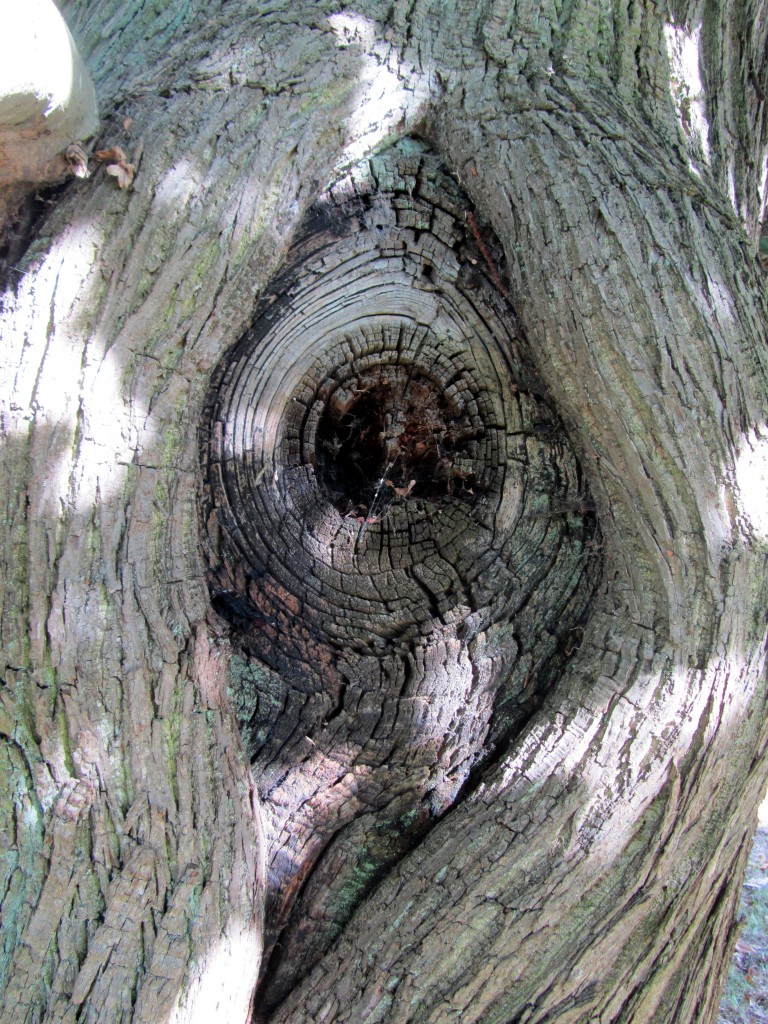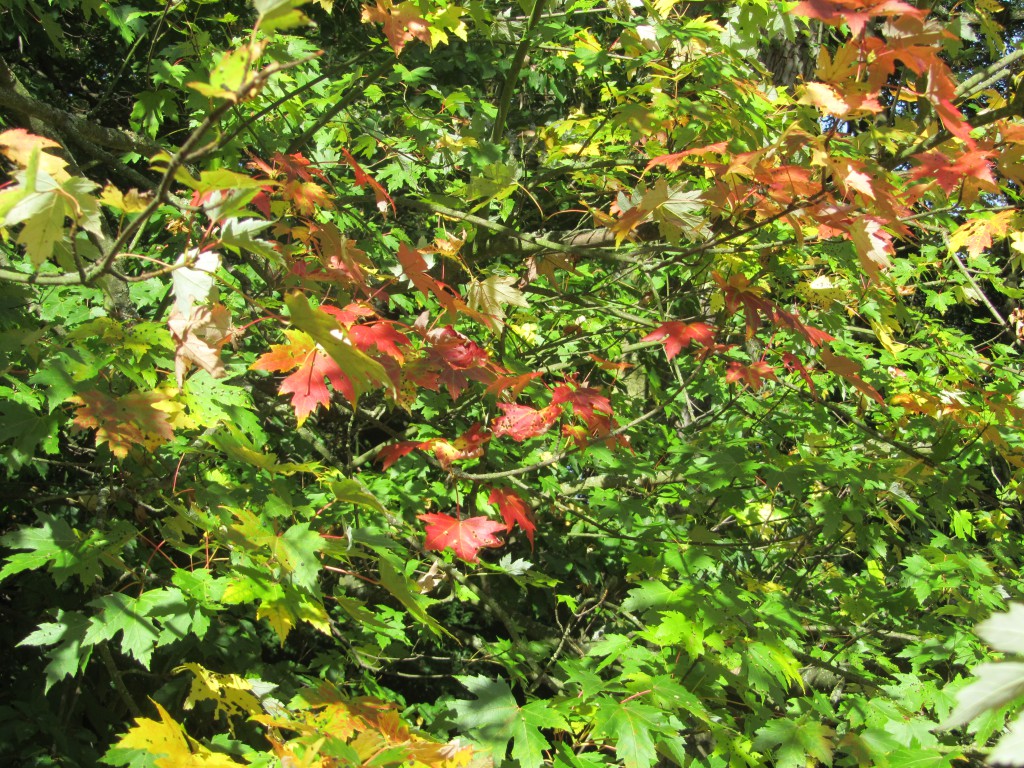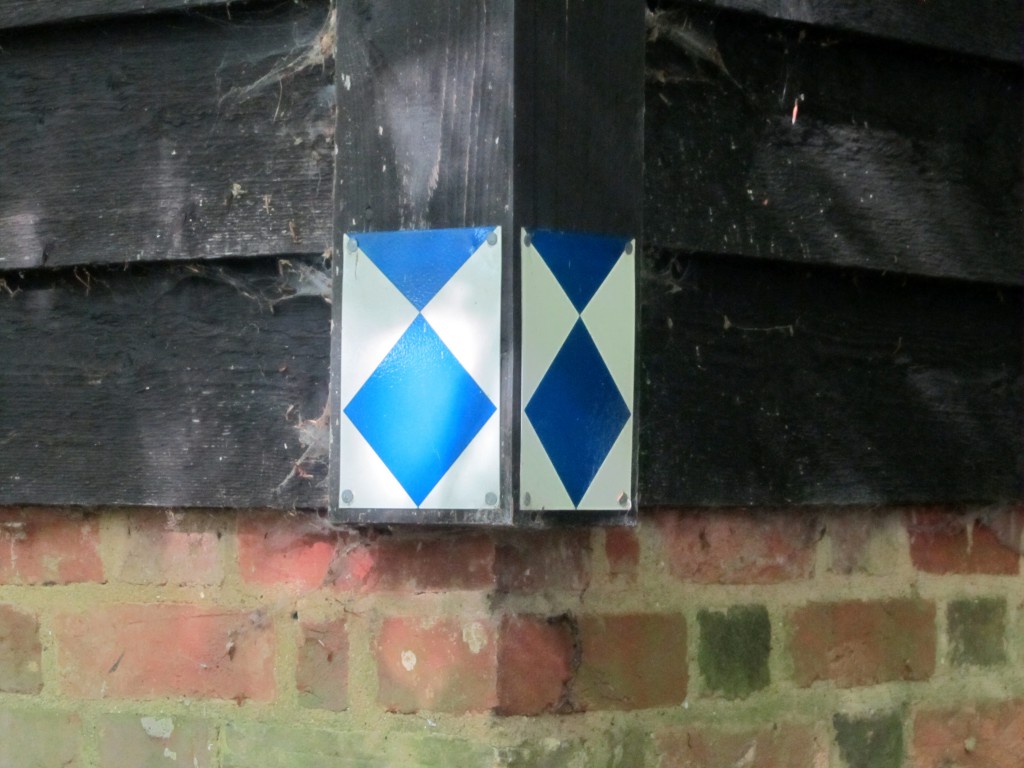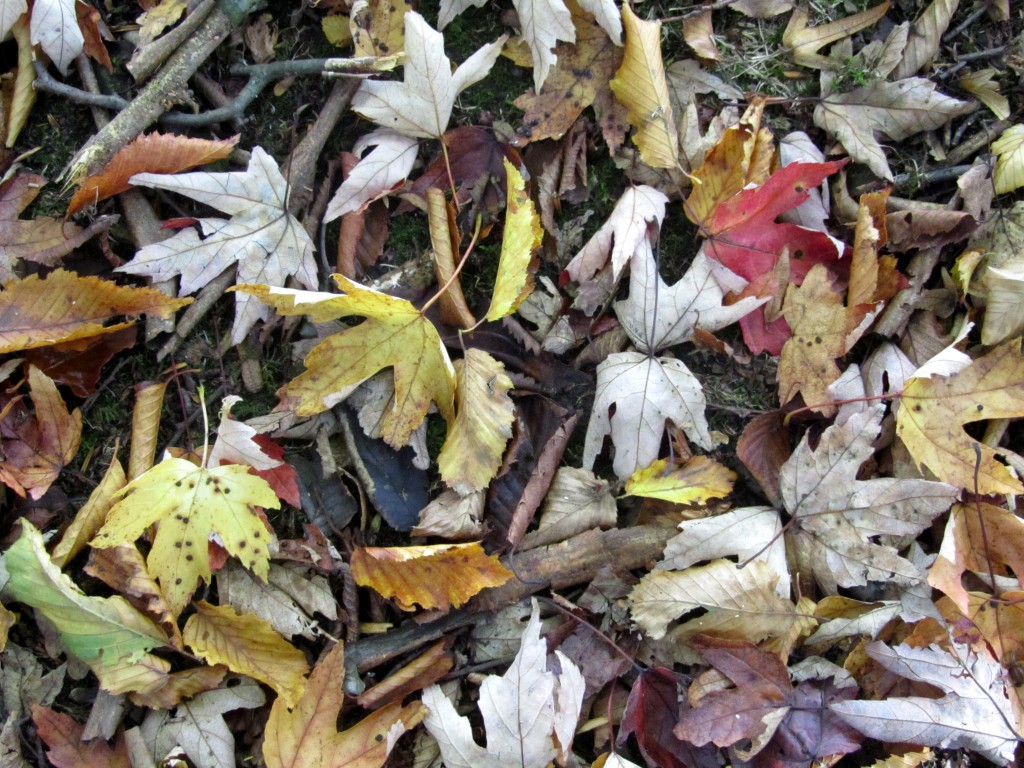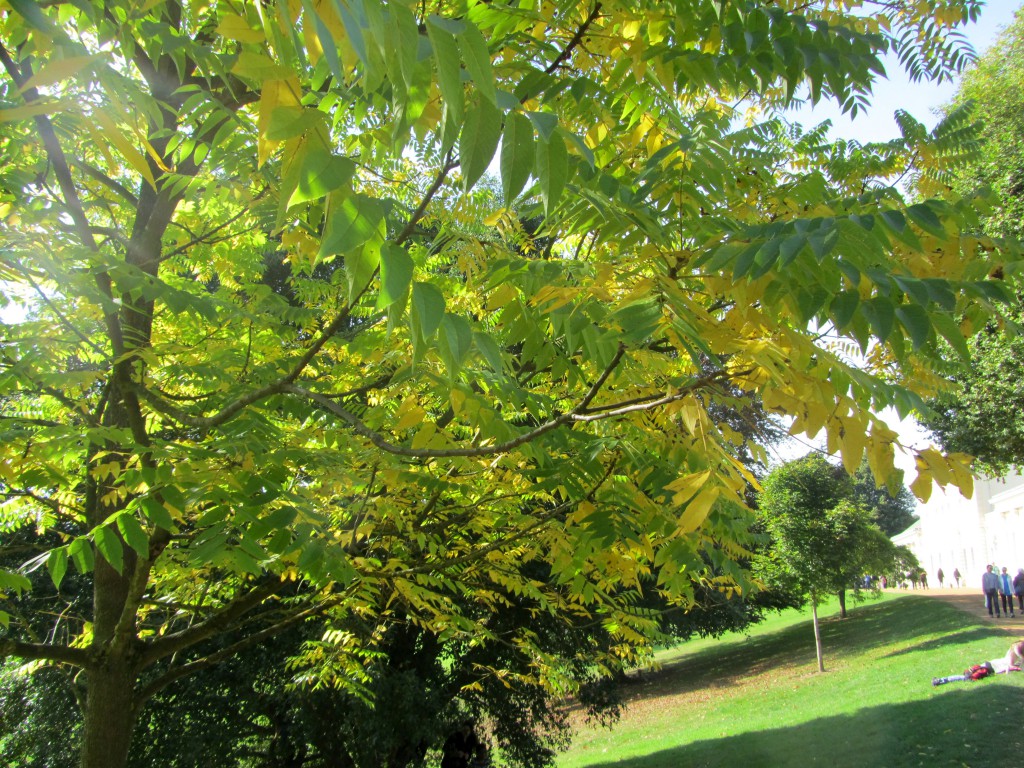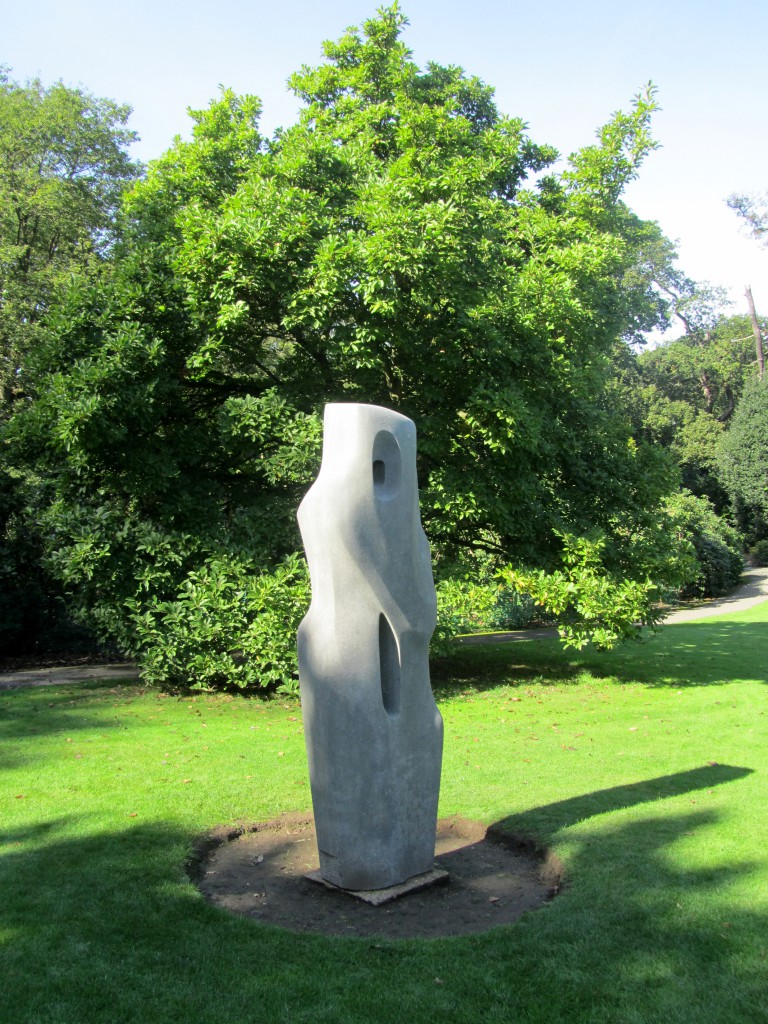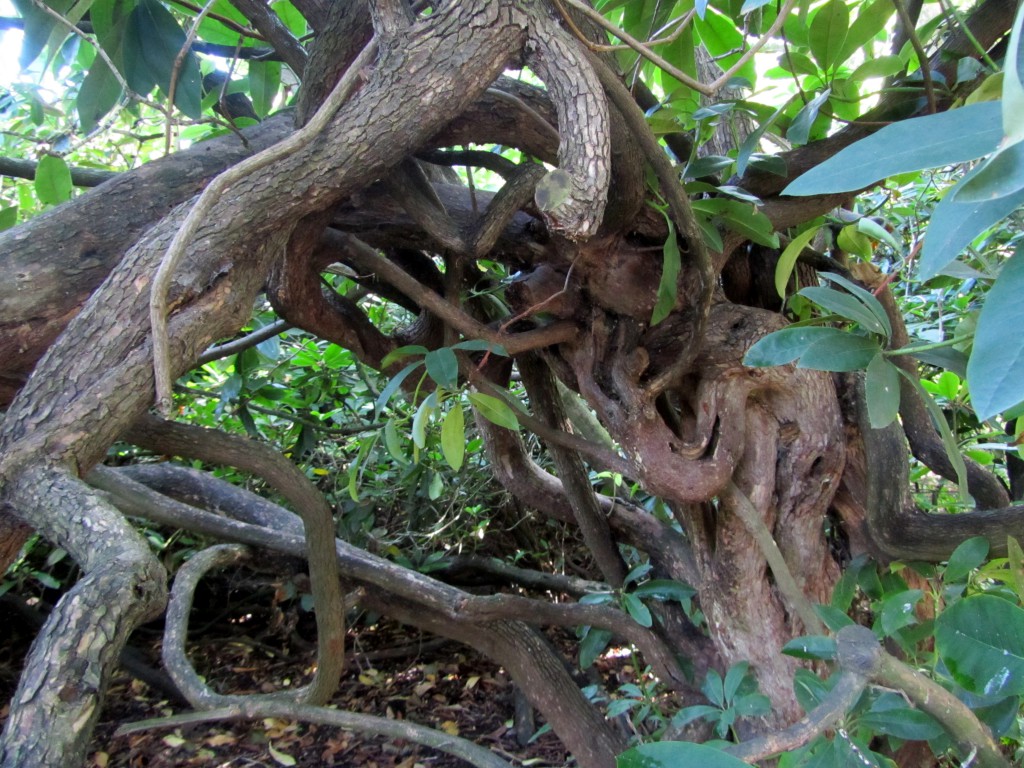 Barbara Hepworth's Monolith Empyrean, 1953 rooted to the lawn at Kenwood House.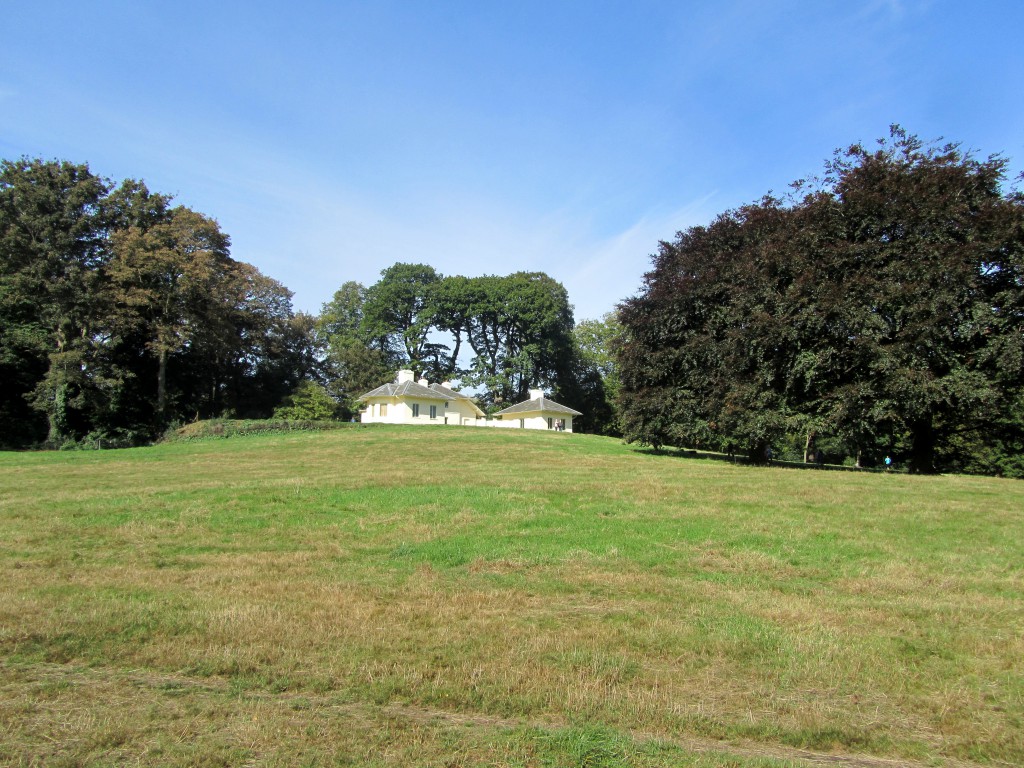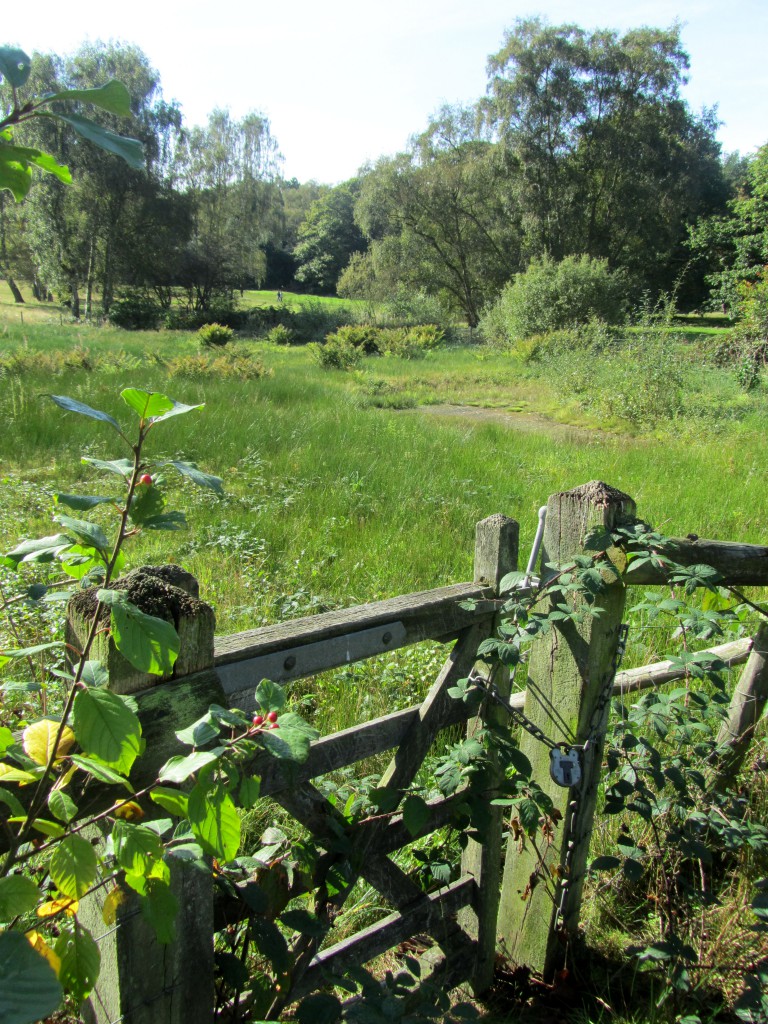 A protected SSSI on West Meadow, an incongruous sphagnum bog.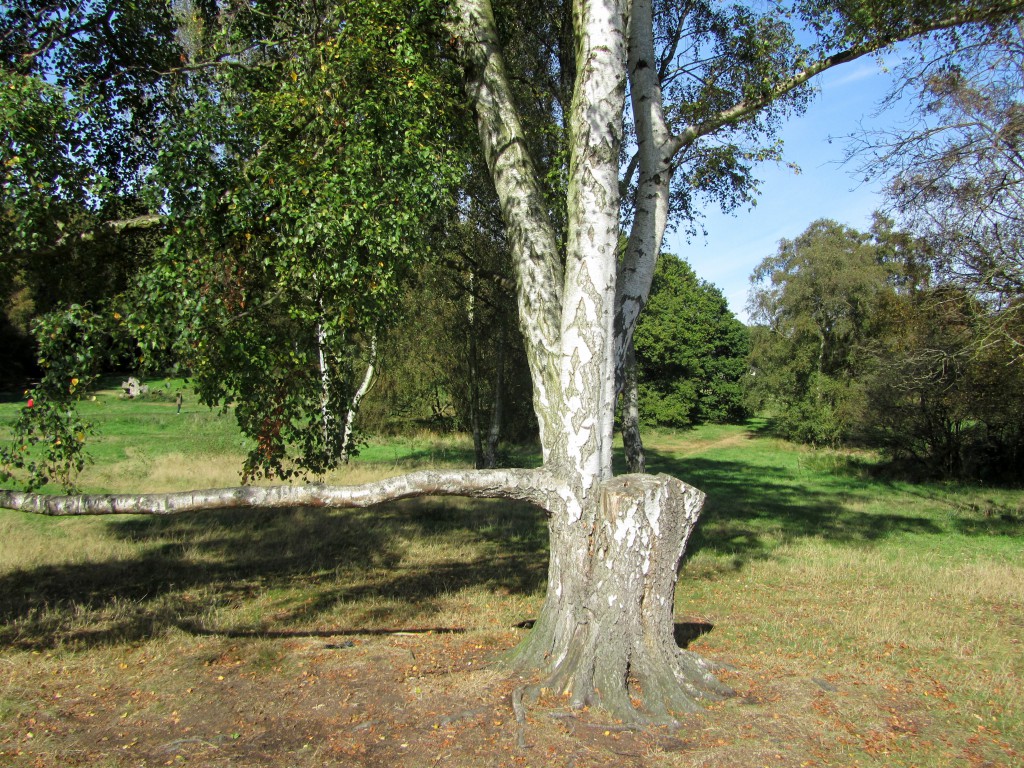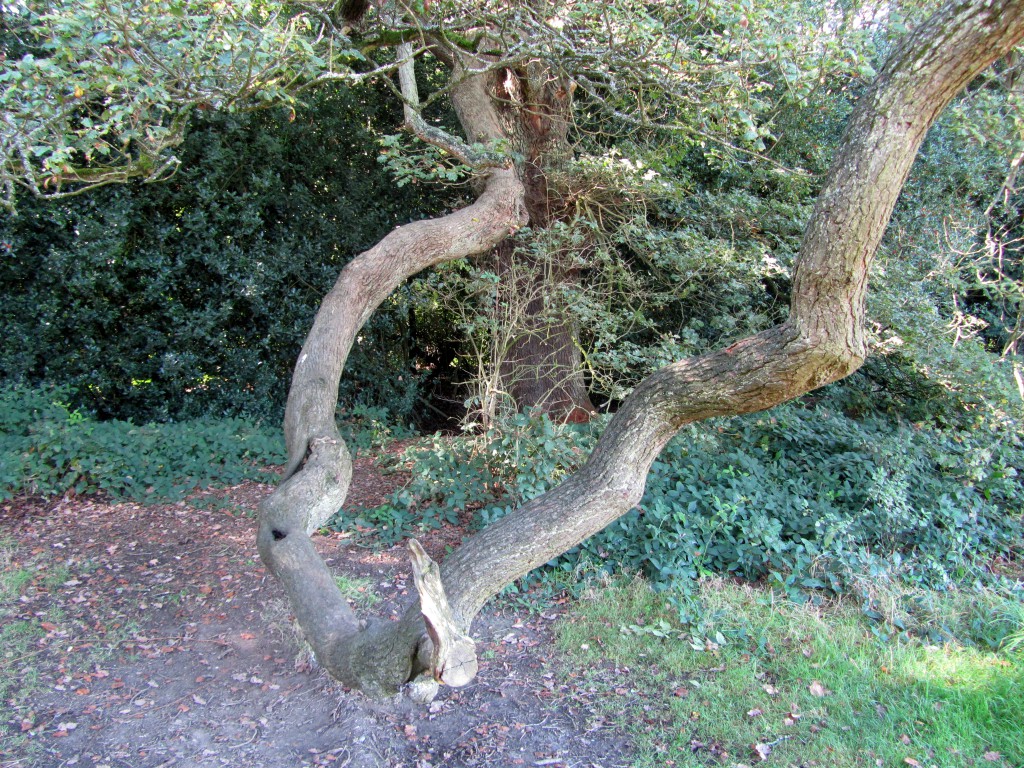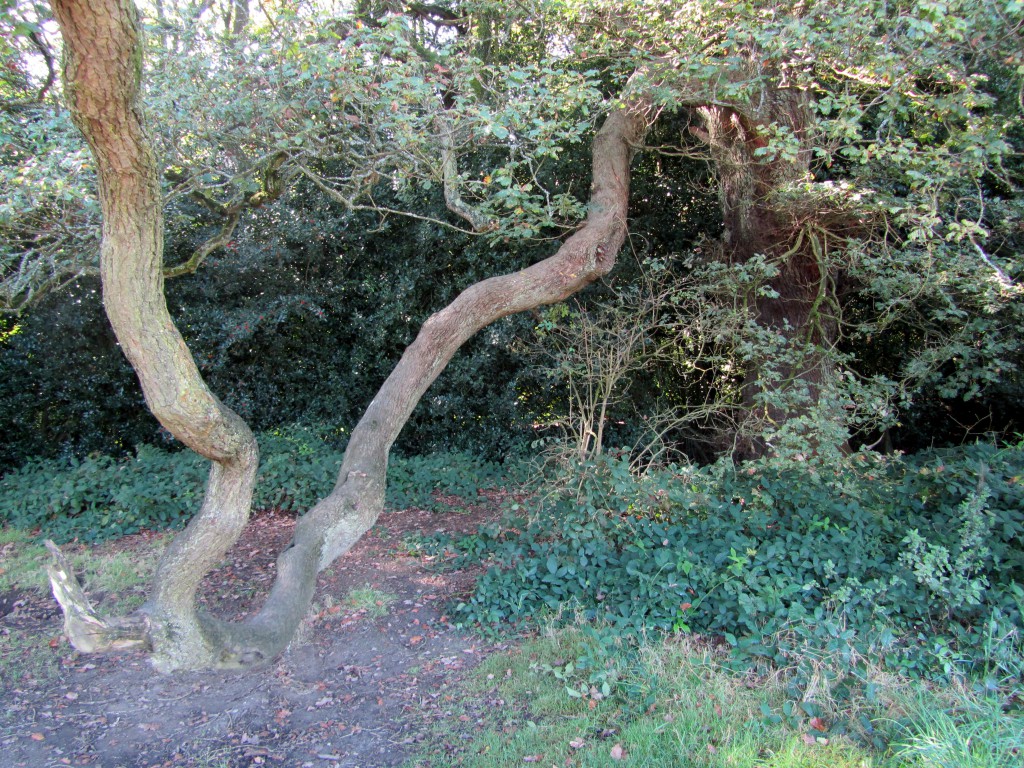 An oak tree stretches out an inviting branch to scoop up passers-by. It makes a perfect swing.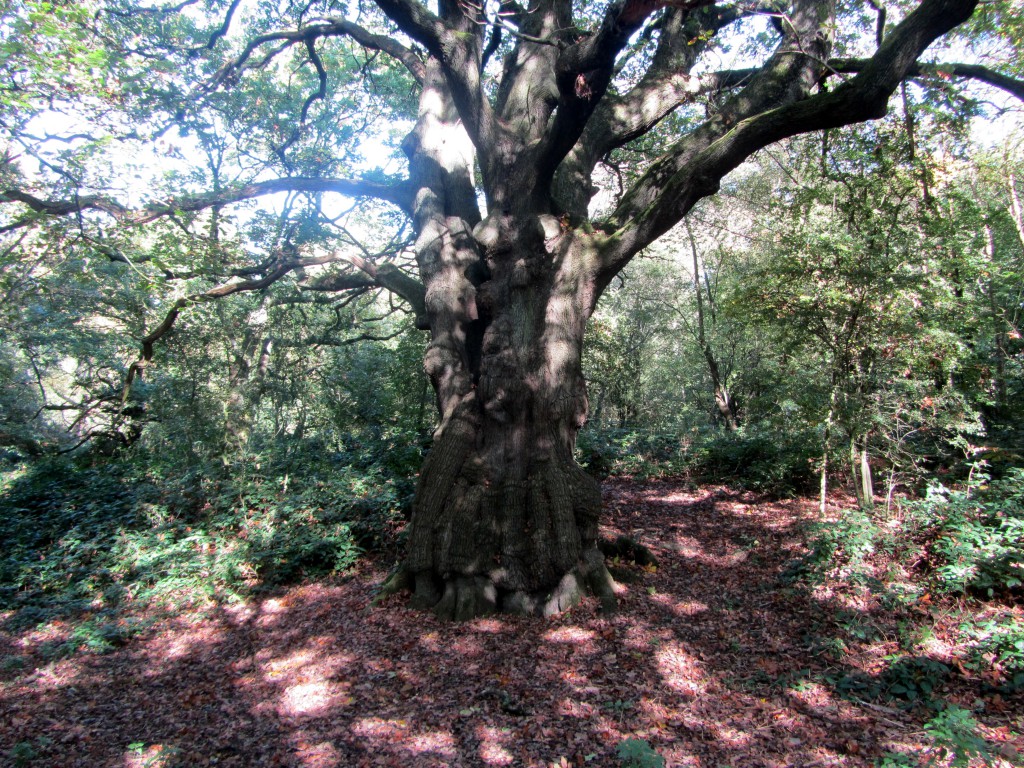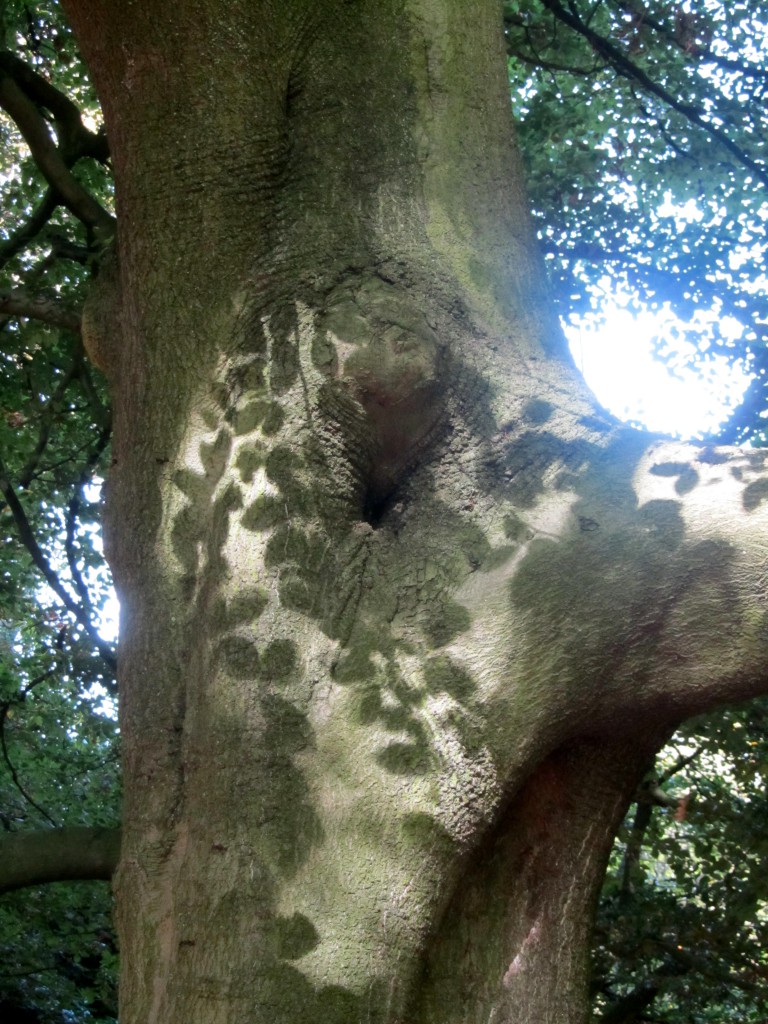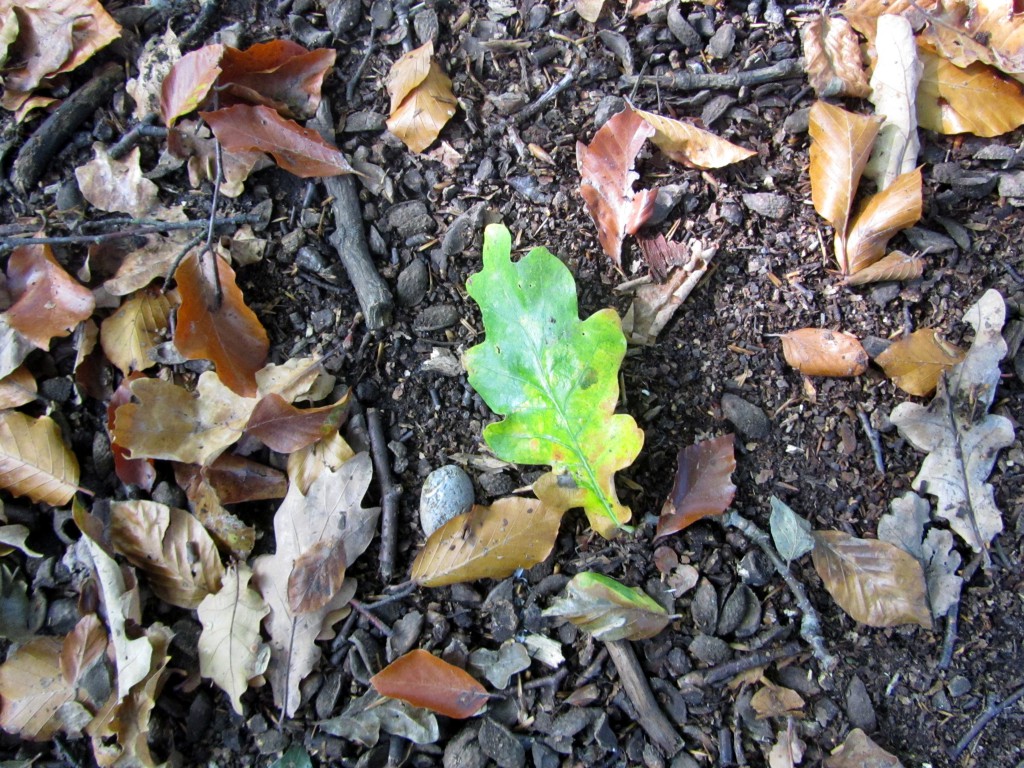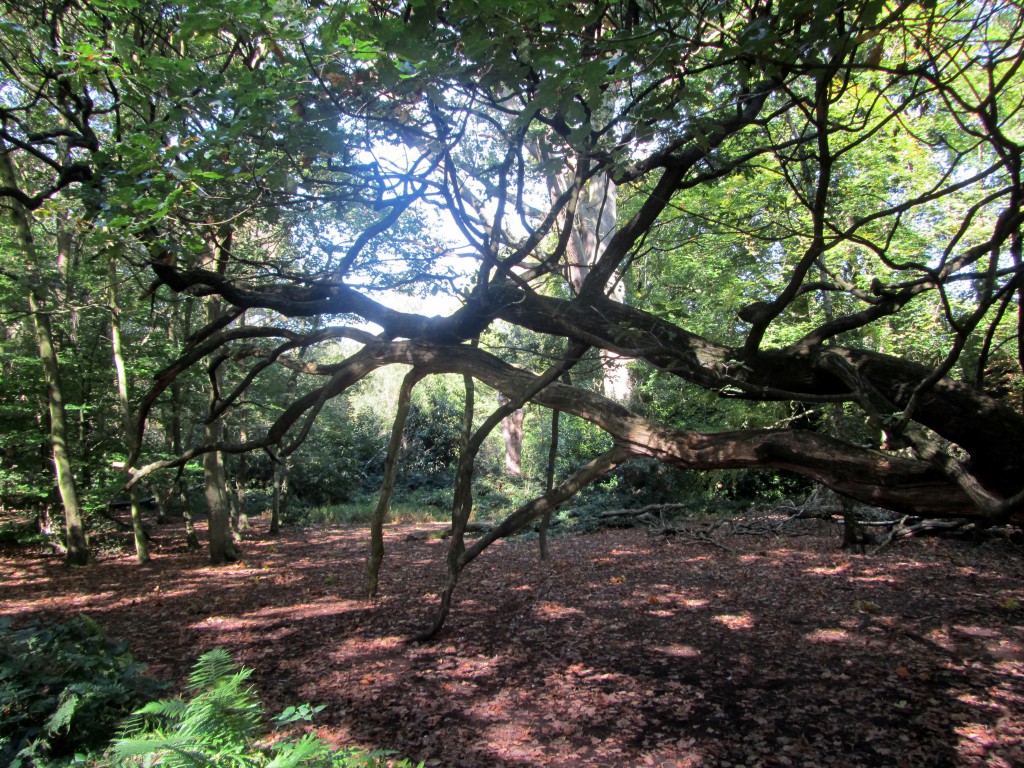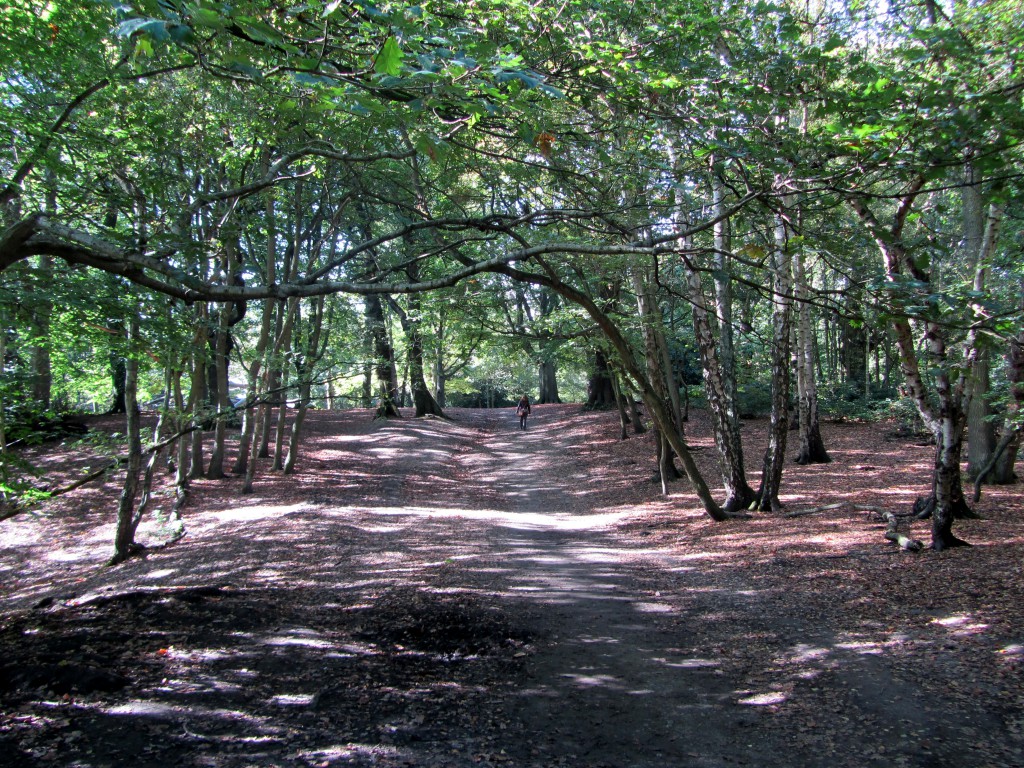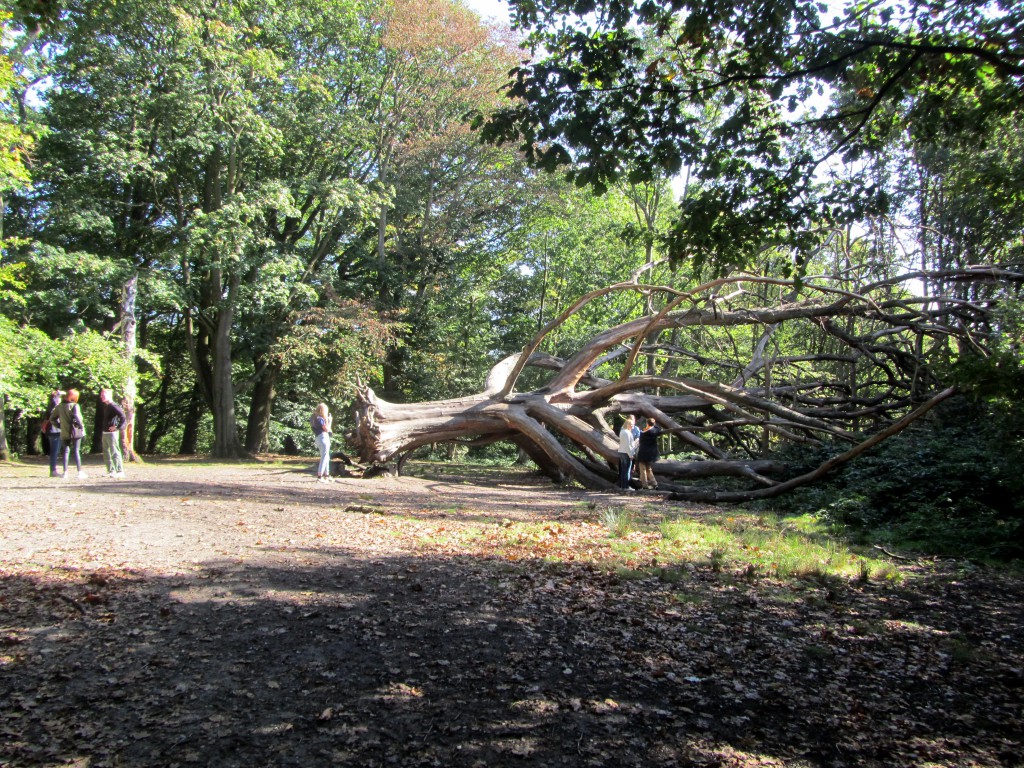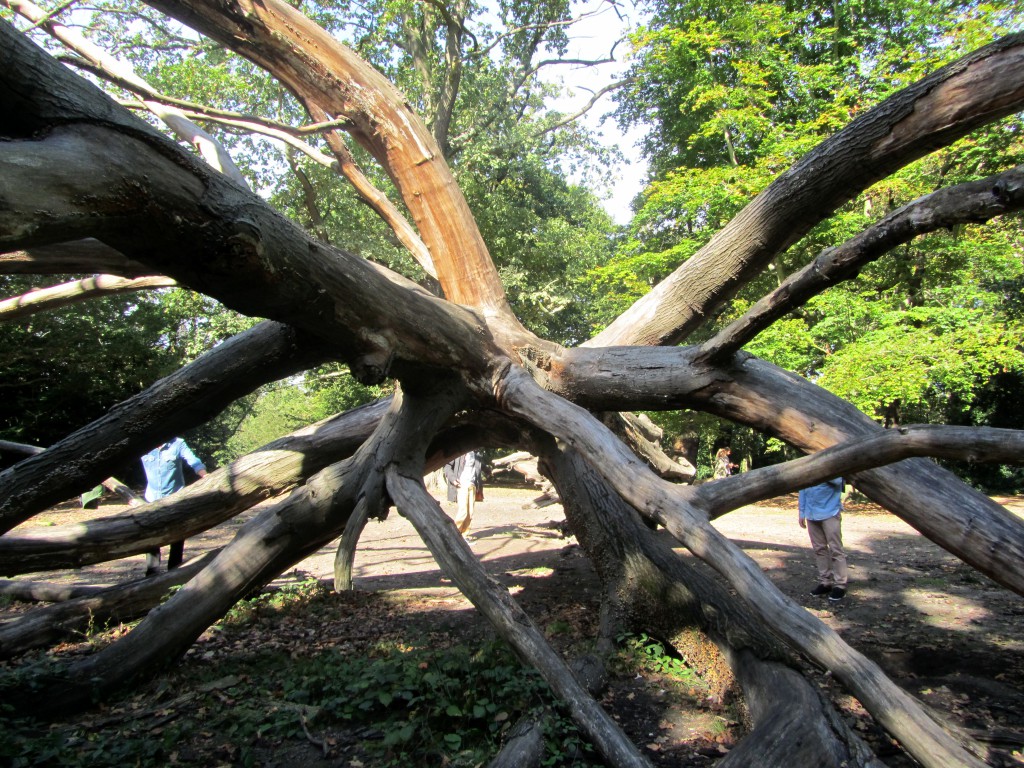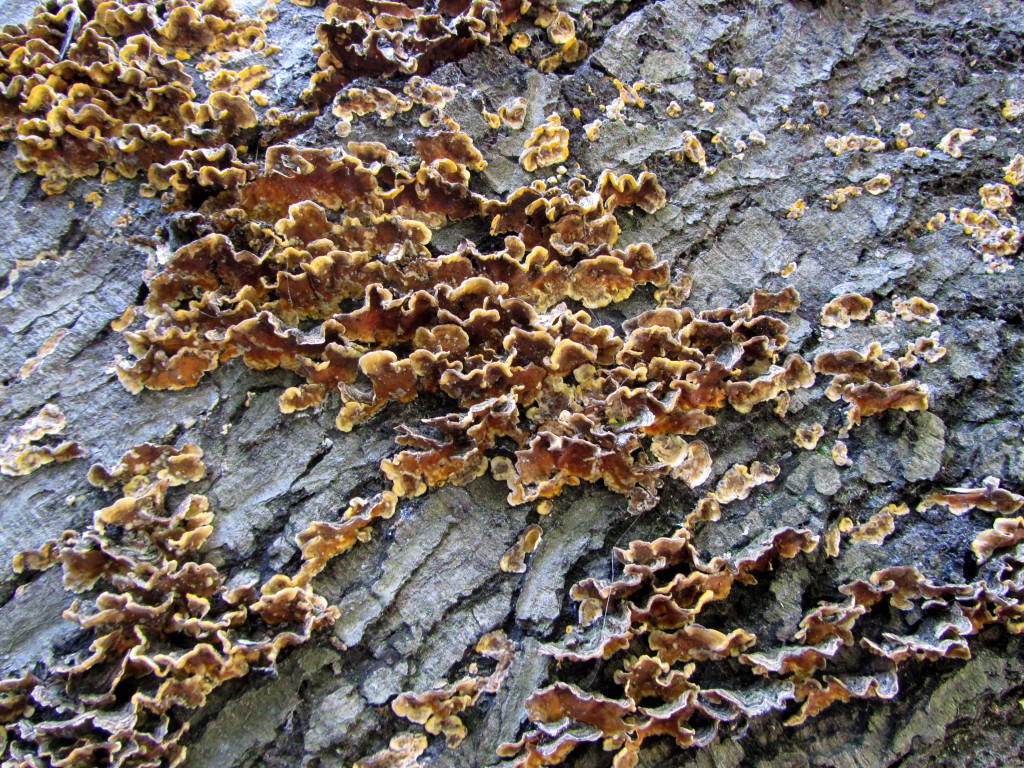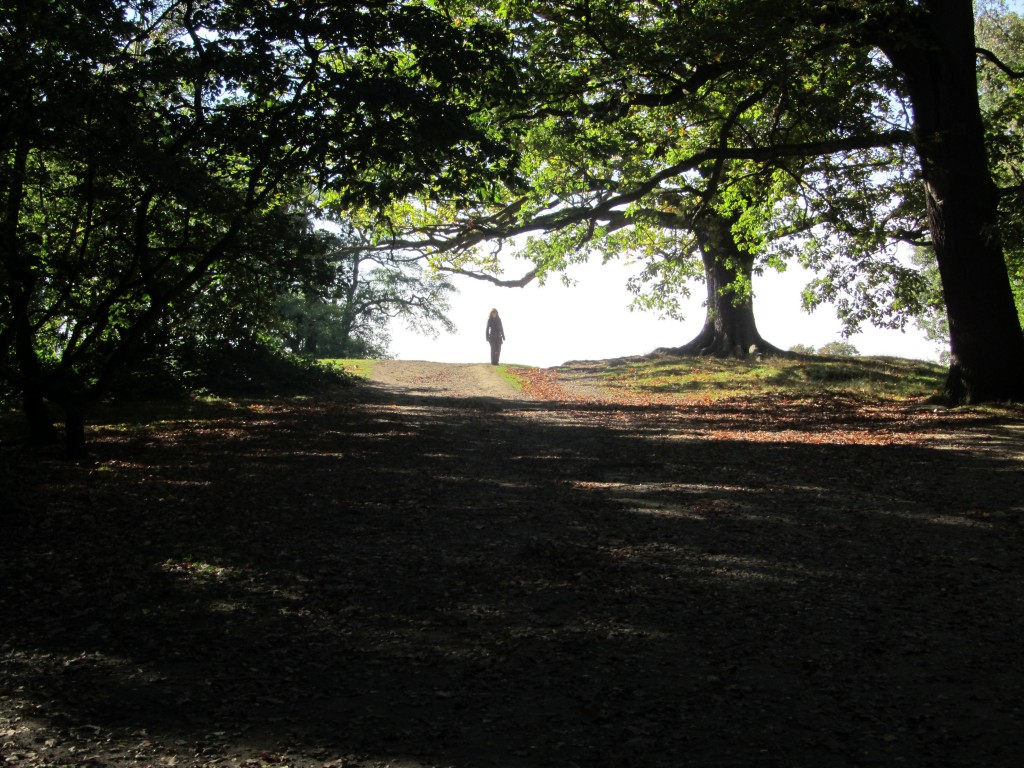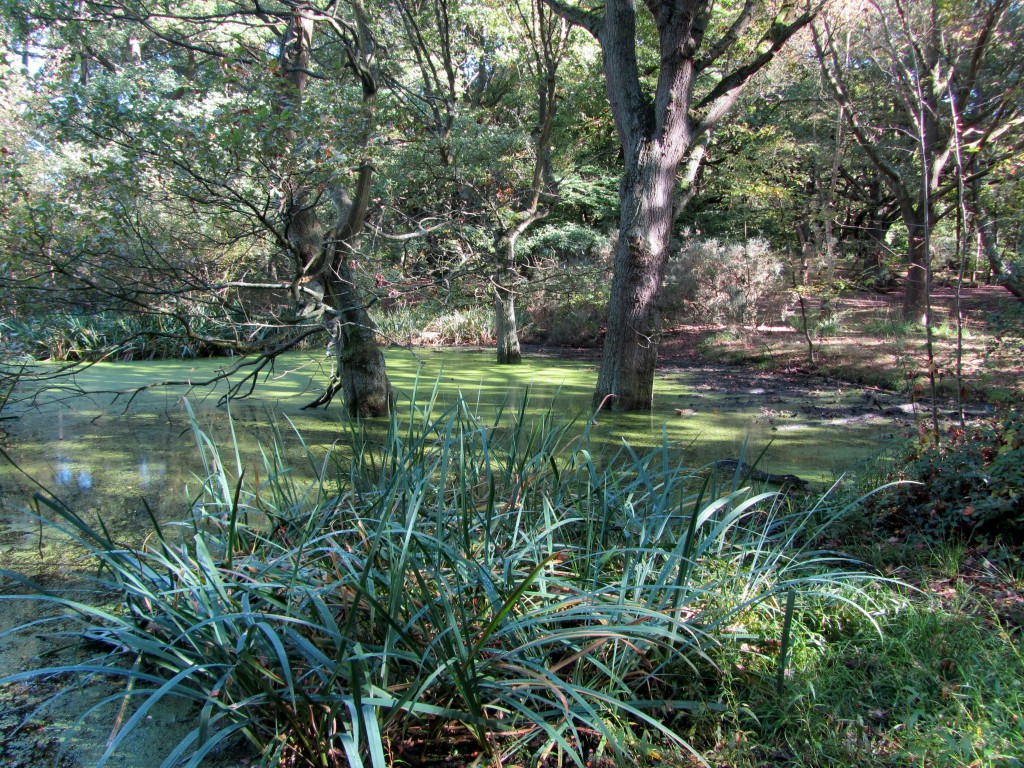 Across Spaniards Road to Sandy Heath and the Iron Pan Ponds.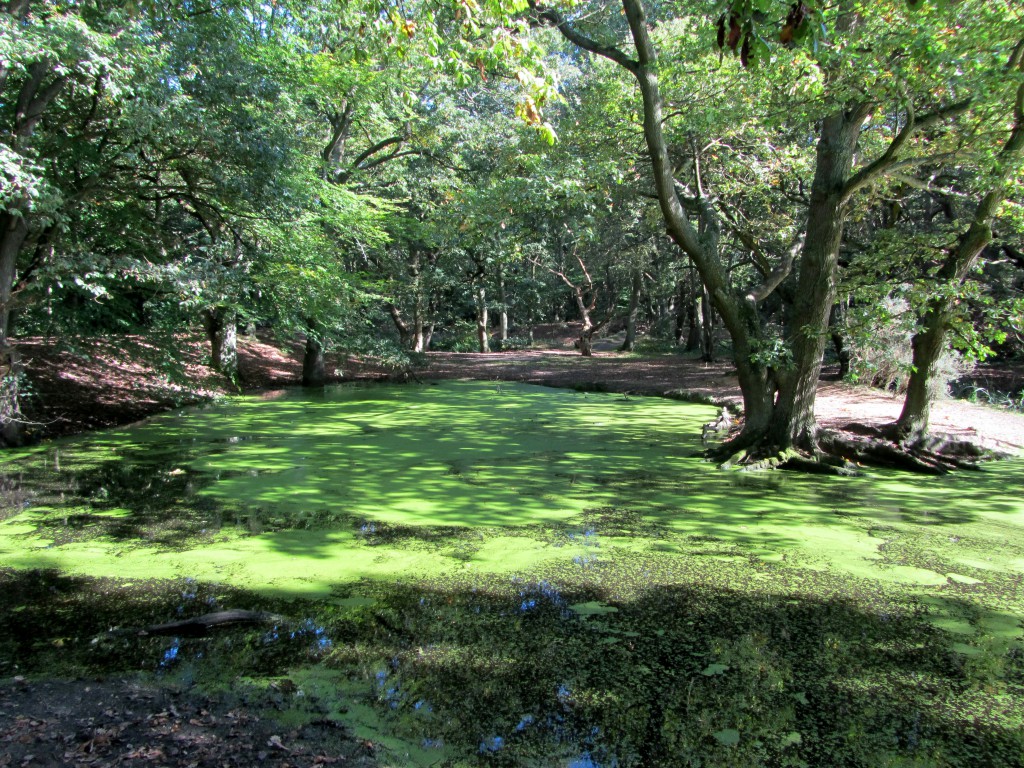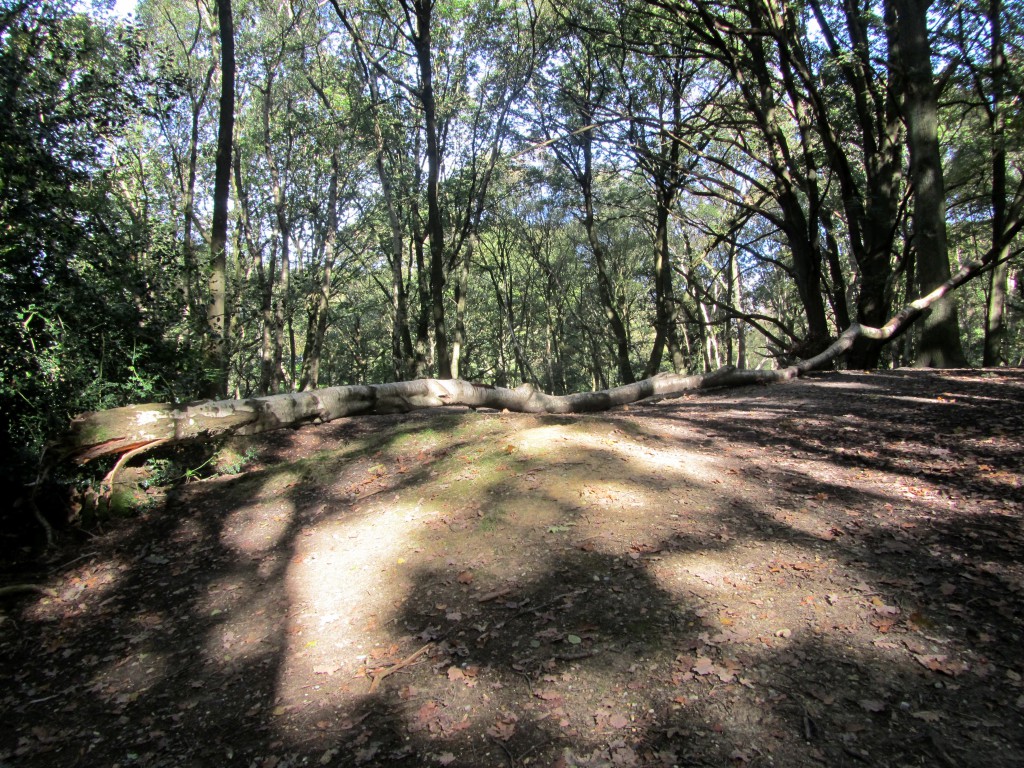 Click on the image above for a woodland panorama.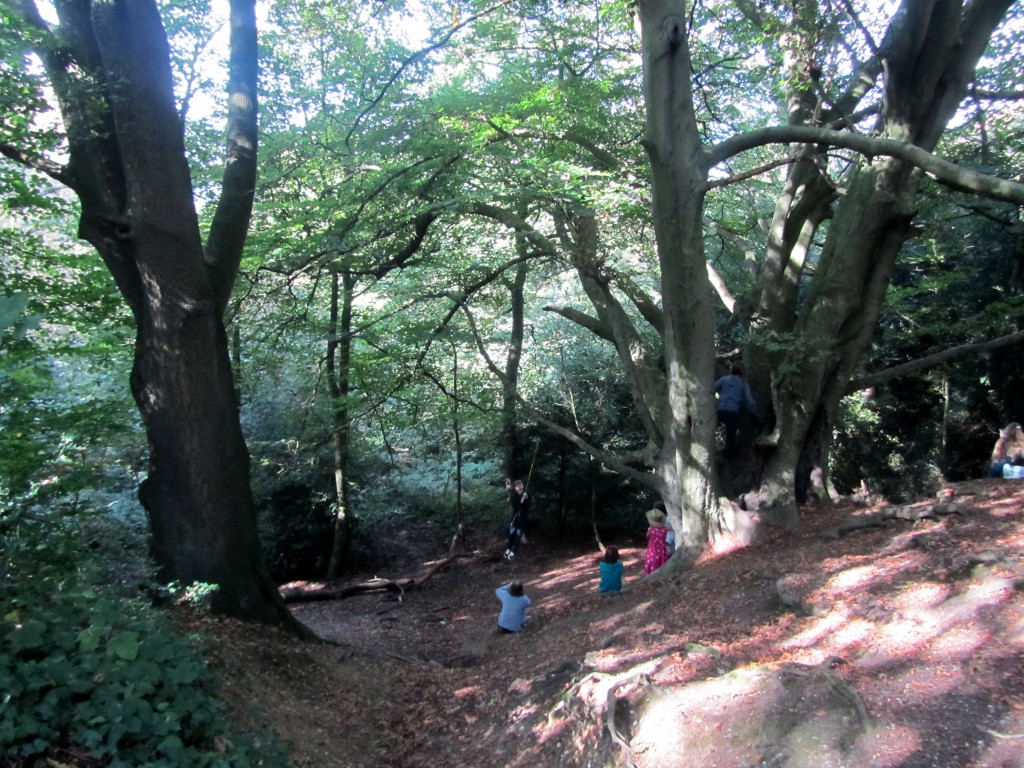 We chanced upon a family of wood sprites at play beneath this beech tree.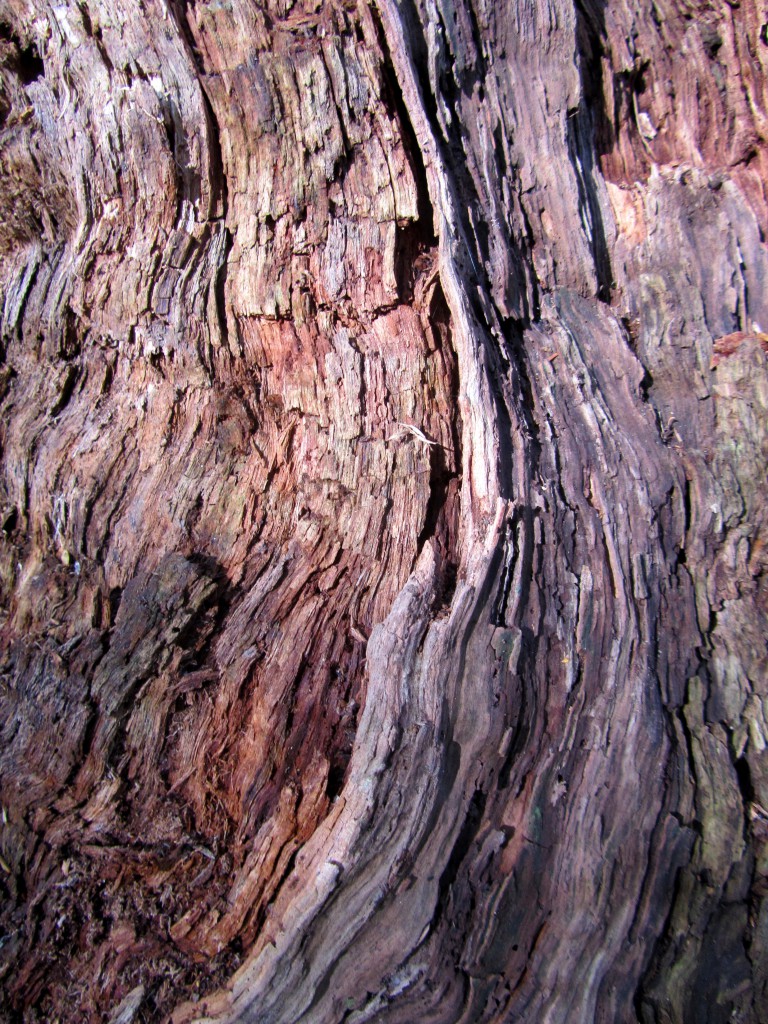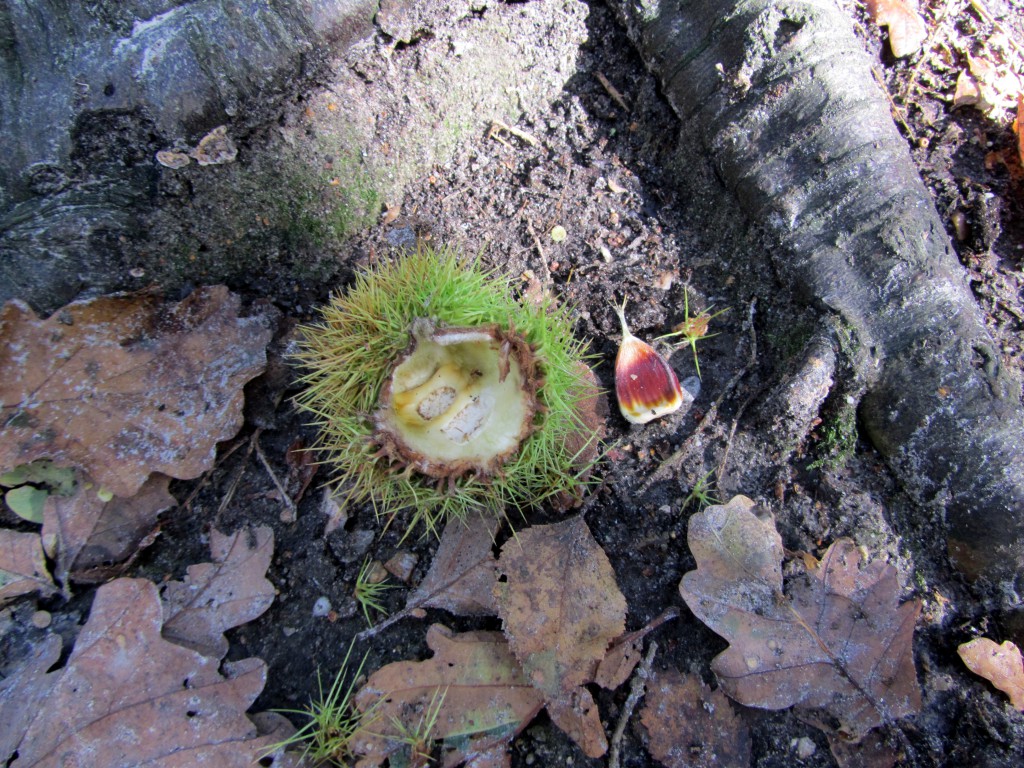 And finally this fallen sweet chestnut reminded me of lunch at The Spaniards.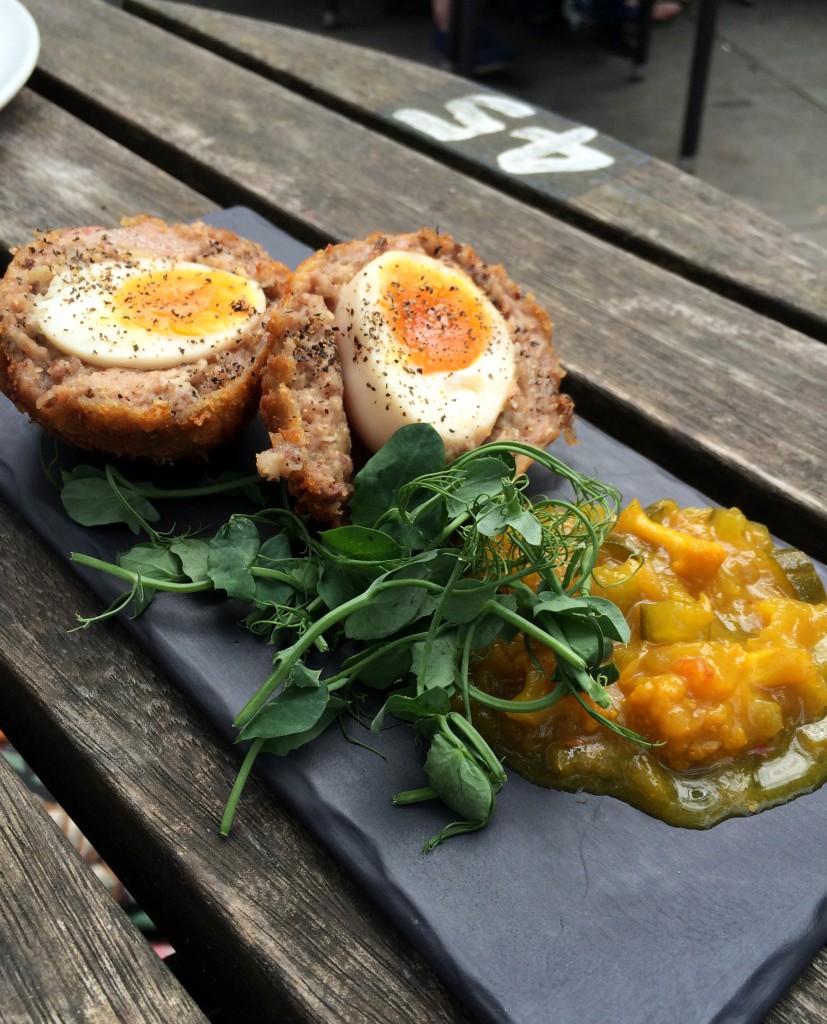 ※
Later I found this painting, Autumn Fruit, 1926 by Ben Nicholson at the Crane Kalman Gallery and I wondered if perhaps he'd been inspired by his local walks on Hampstead Heath.