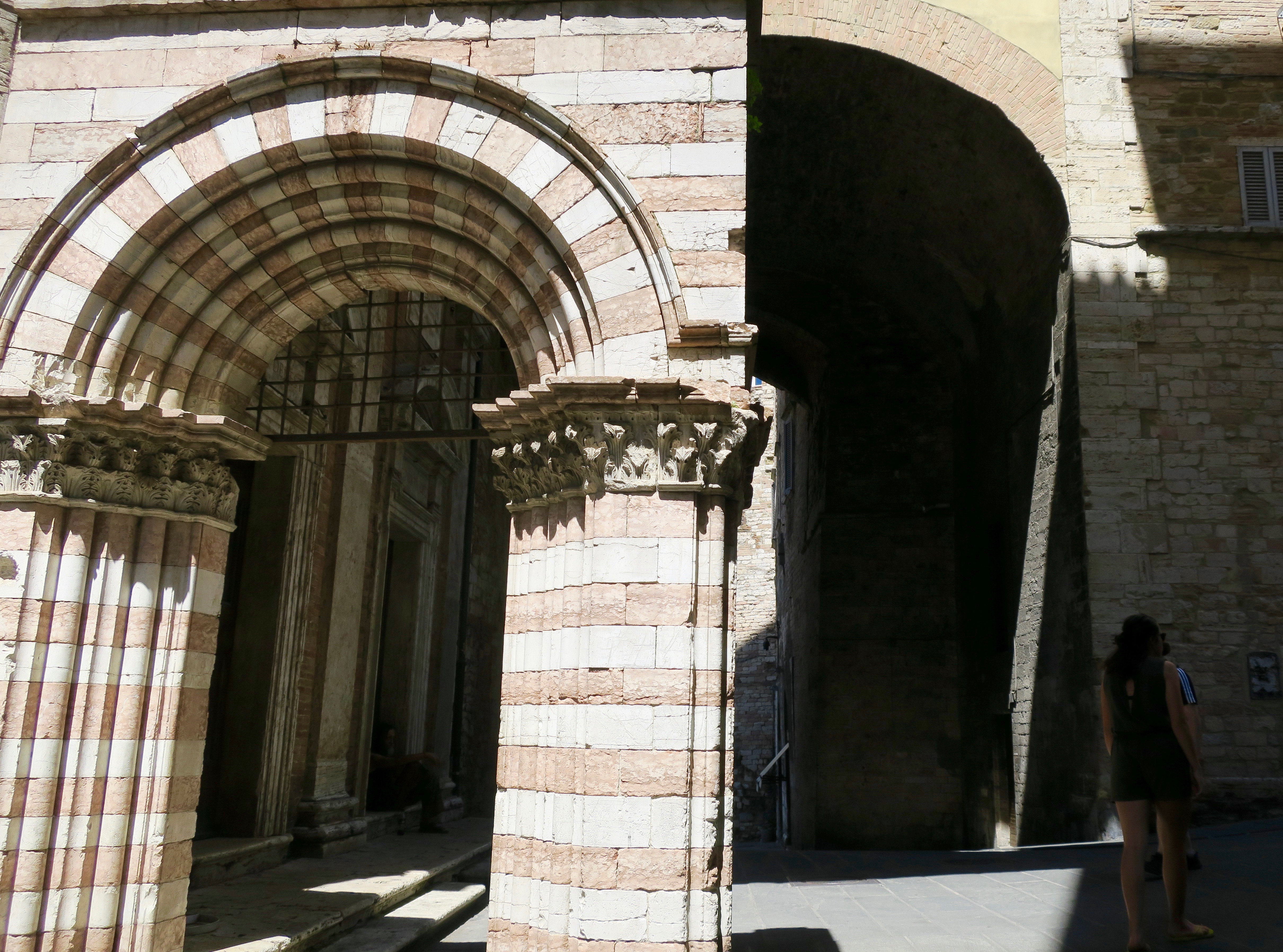 I'm sifting through photos from Italy. We just got back from holiday and I'm surprised at how many arches there are. I didn't consciously set out to photograph them but it turns out I've got more photos of arches than of anything else. Not only are they structurally efficient but they're also intrinsically graceful and irresistibly photogenic. Here's just a small selection from our first day in Perugia.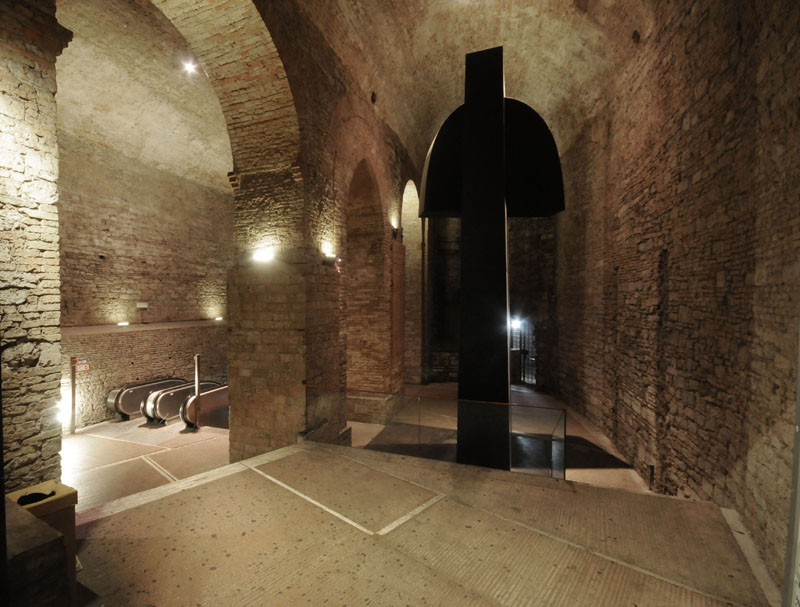 We arrived in the city riding the escalator (over the hill) up from the bus station to the Rocca Paolina, the spectacular vaulted foundations of a ruined medieval fortress, where we were greeted by Alberto Burri's Il Grande Nero, with it's slowly revolving tympanum echoing the surrounding arches.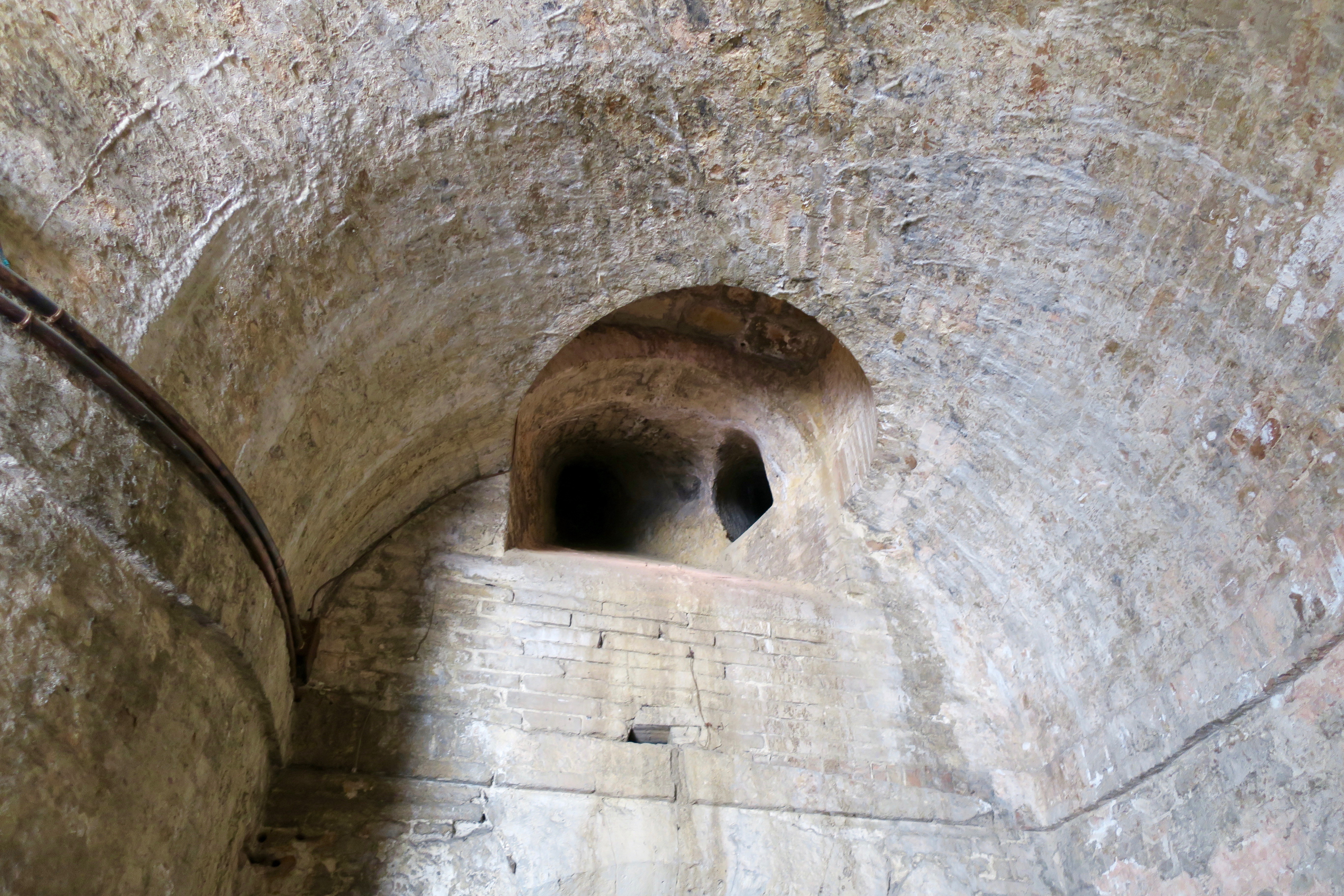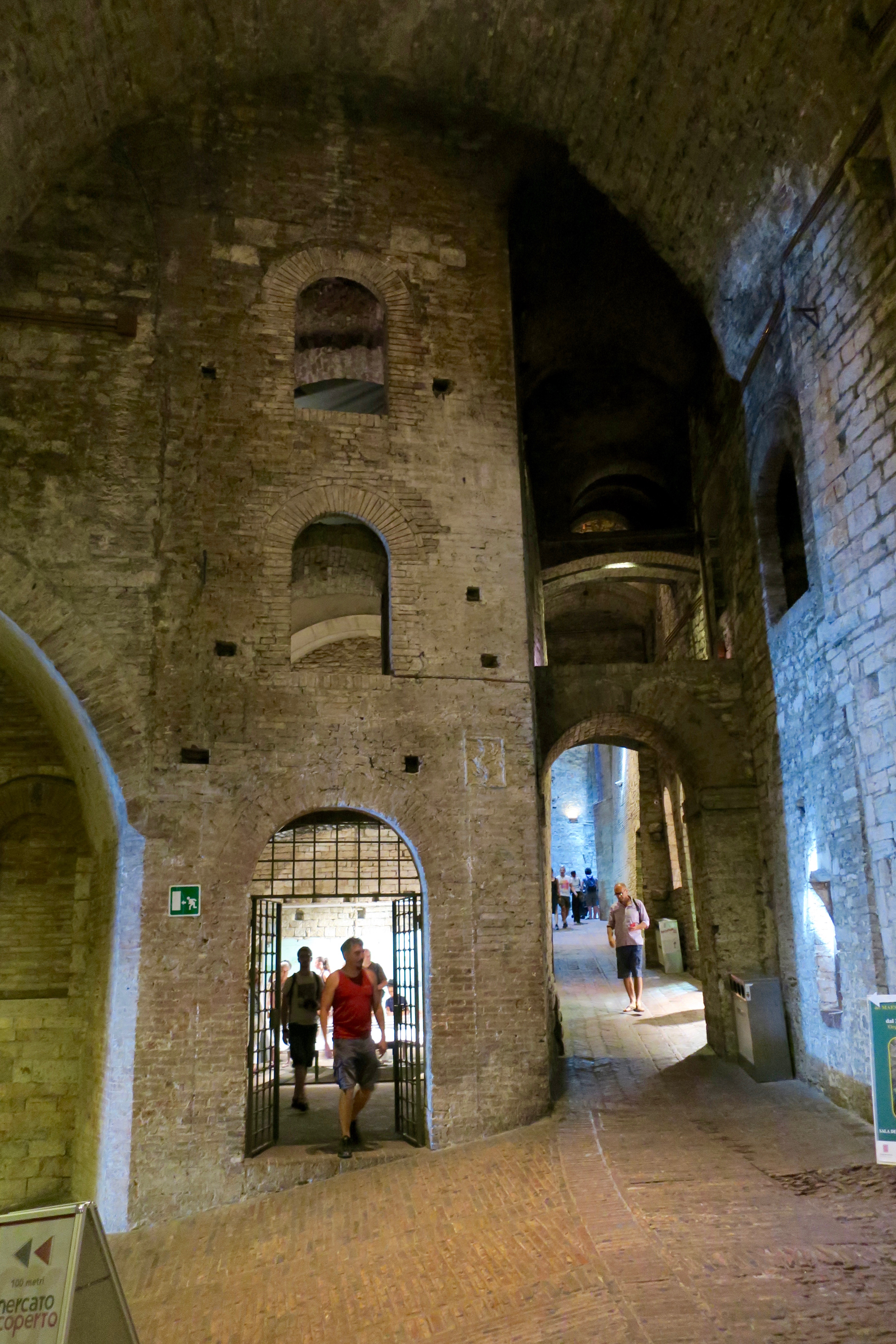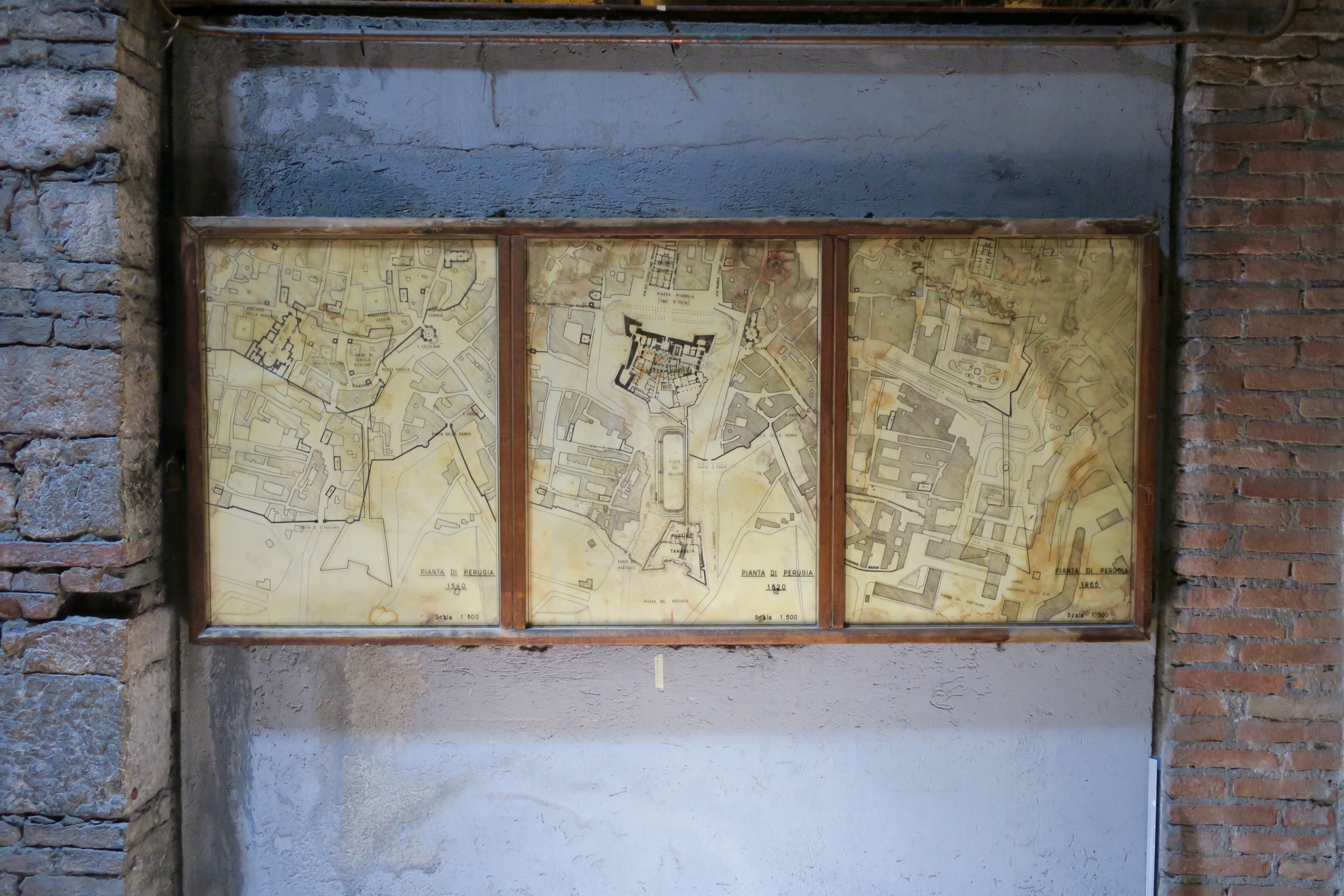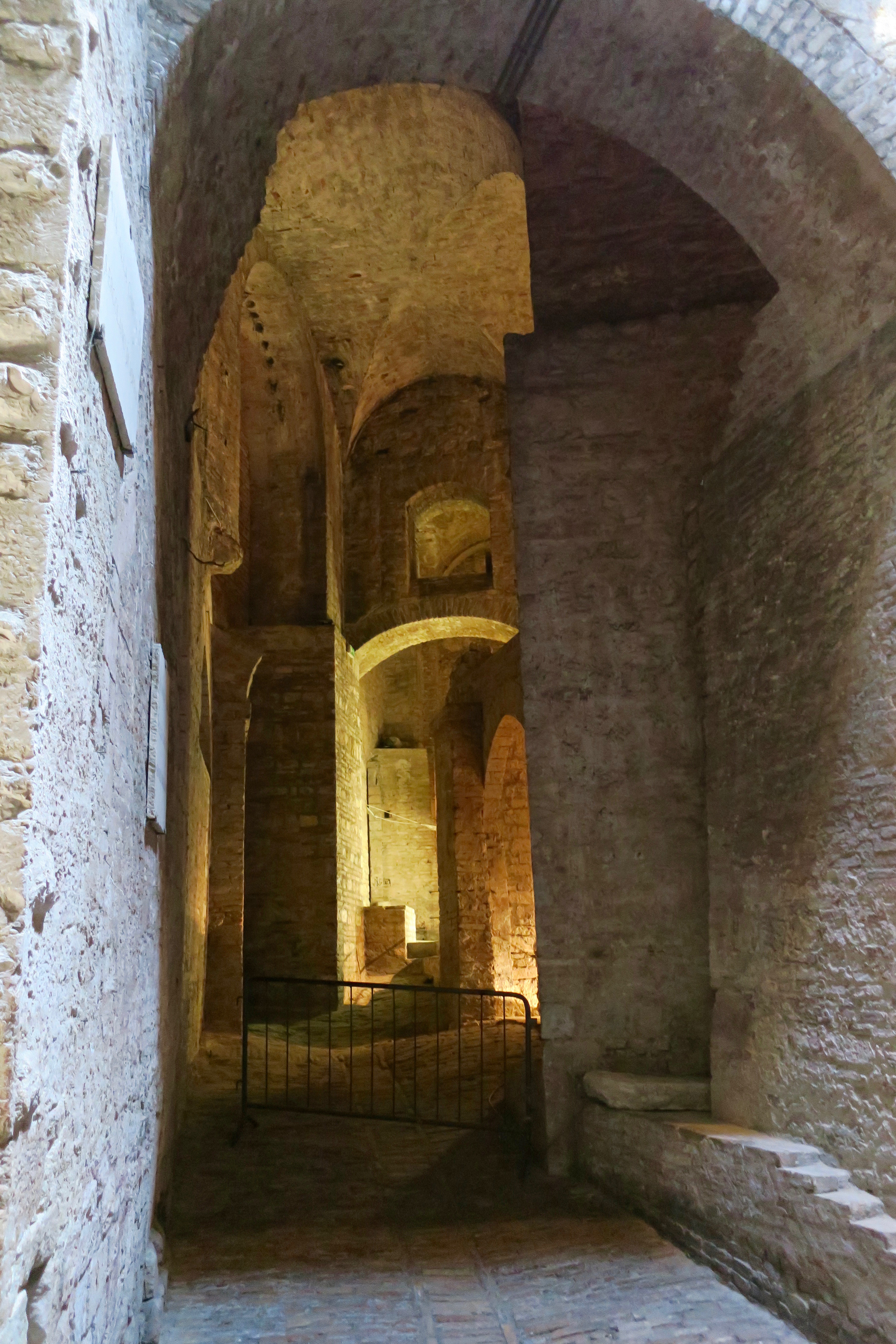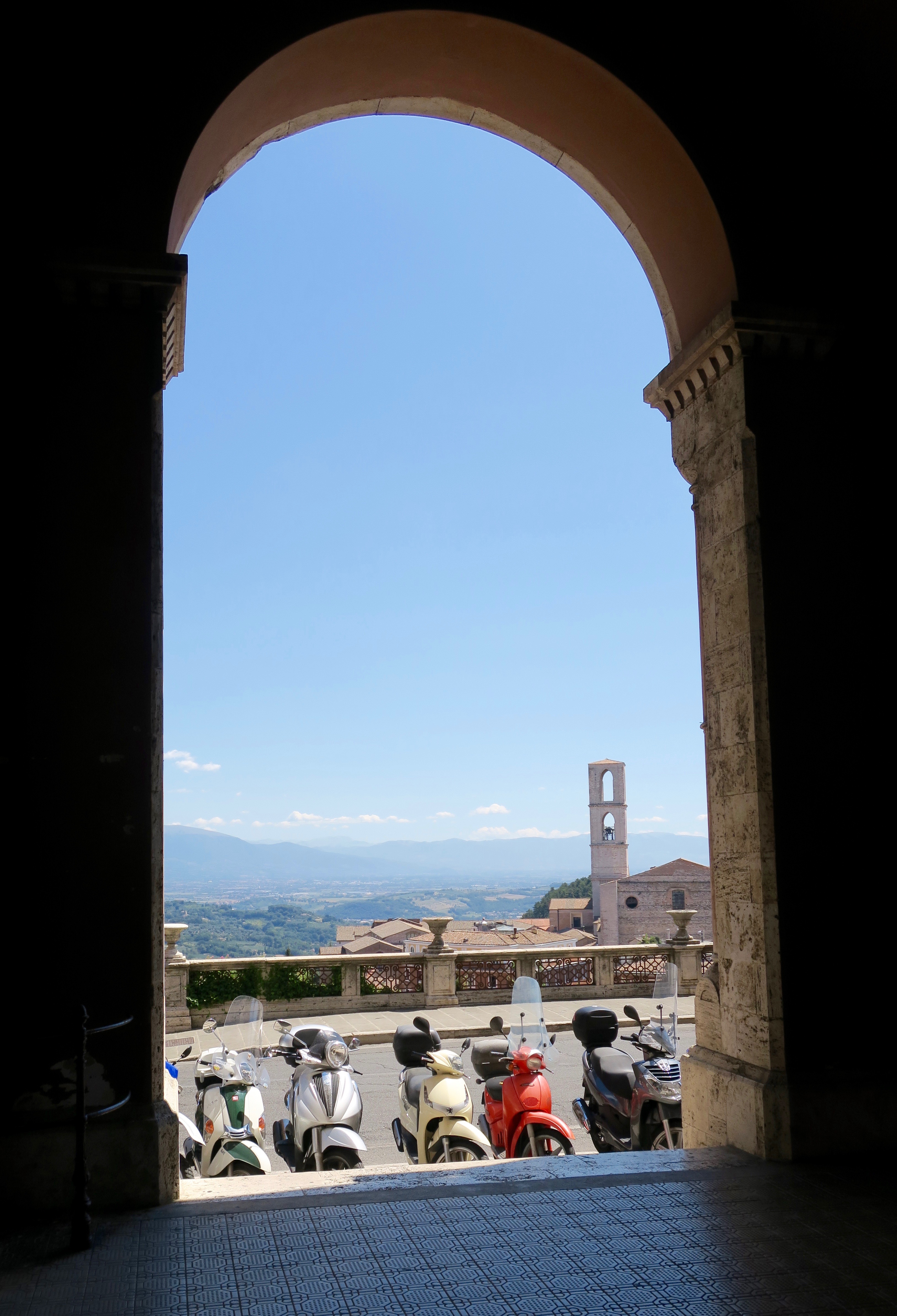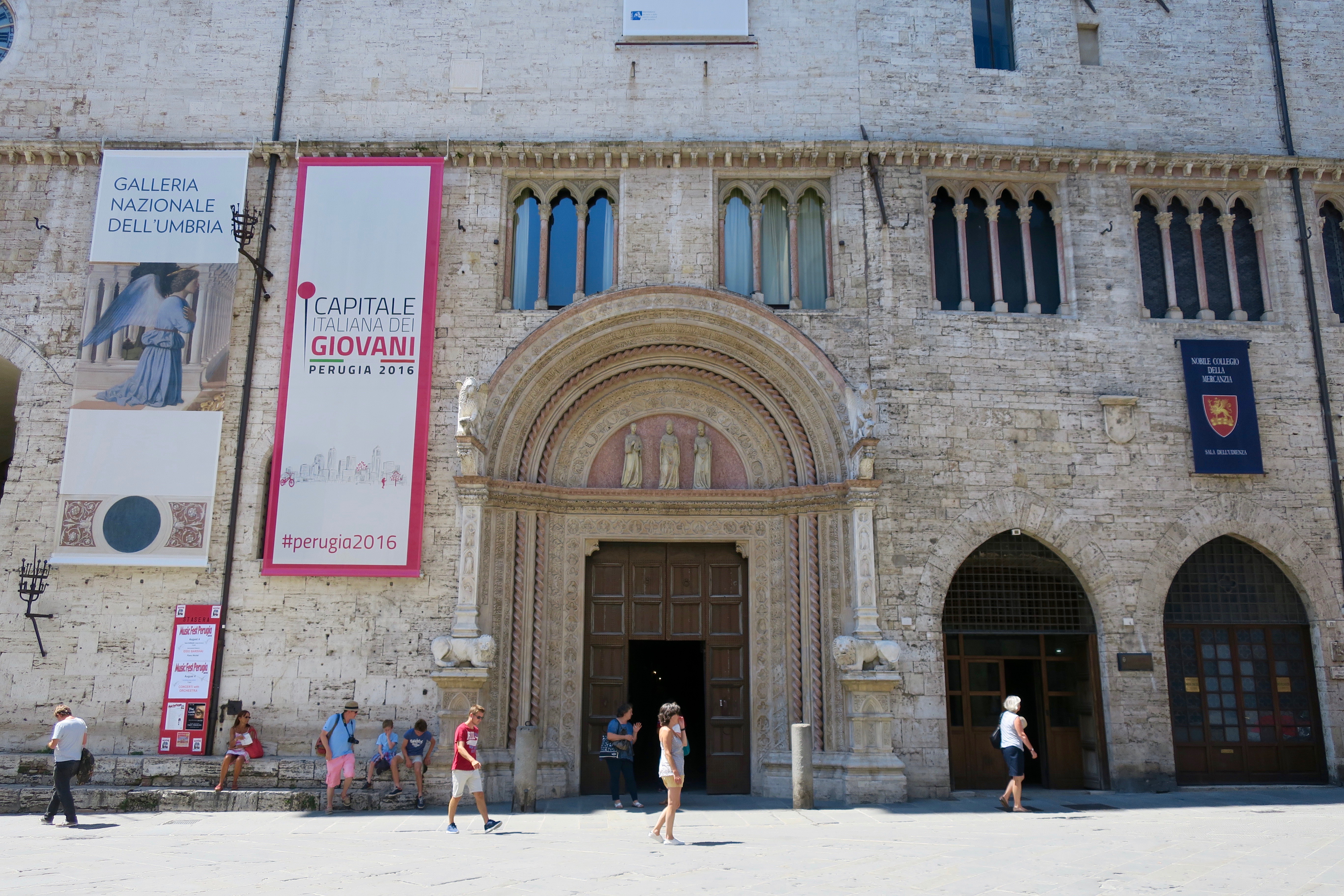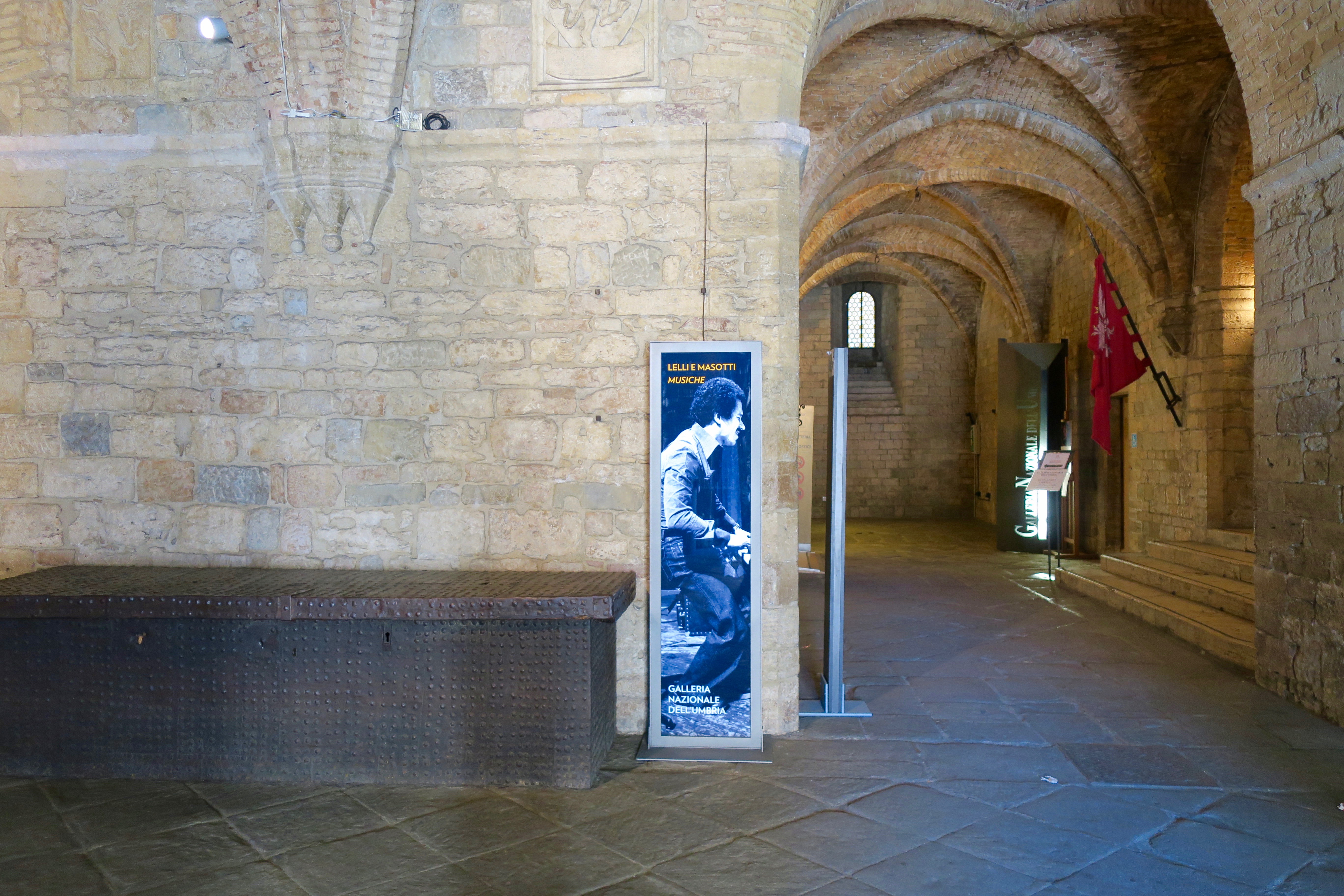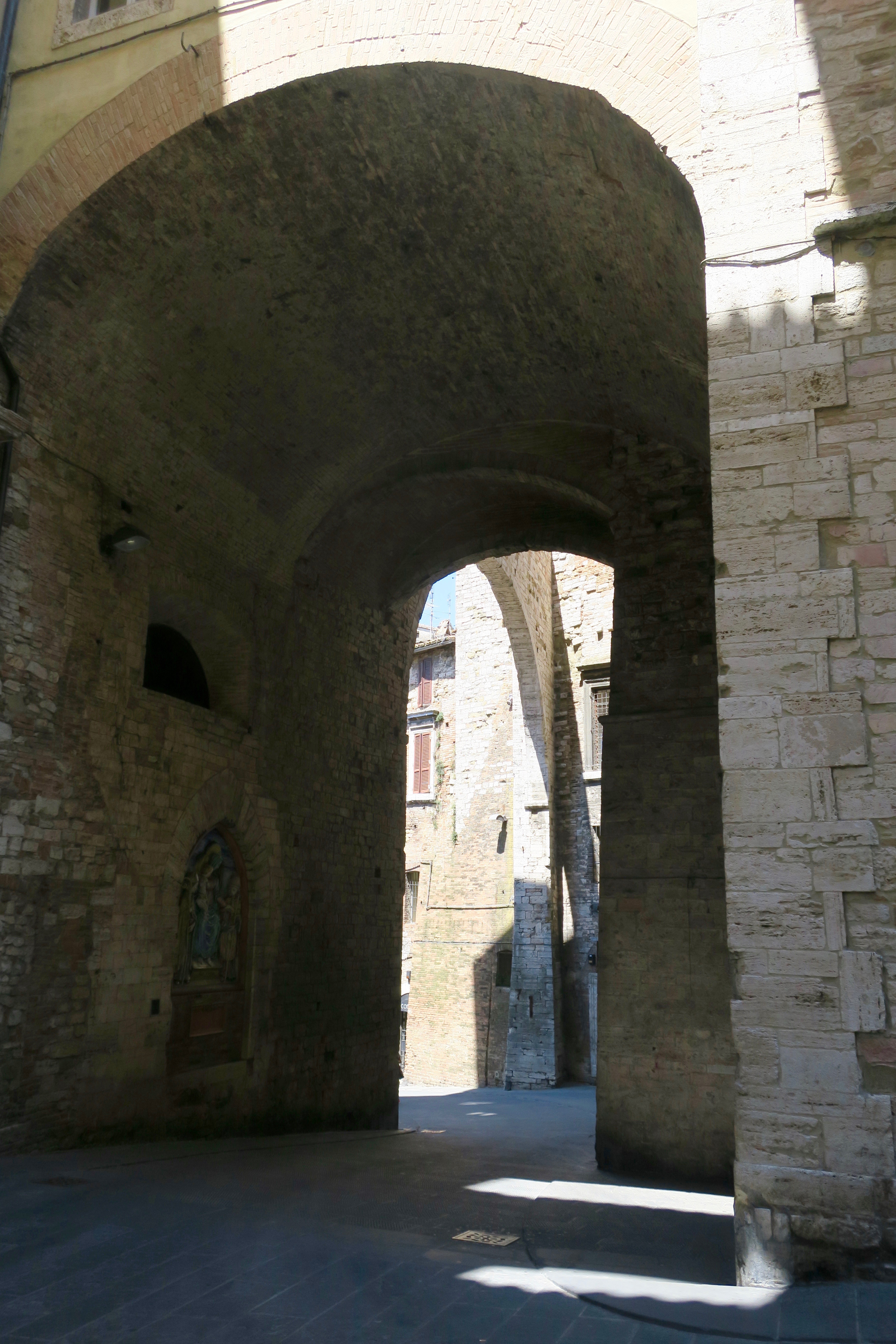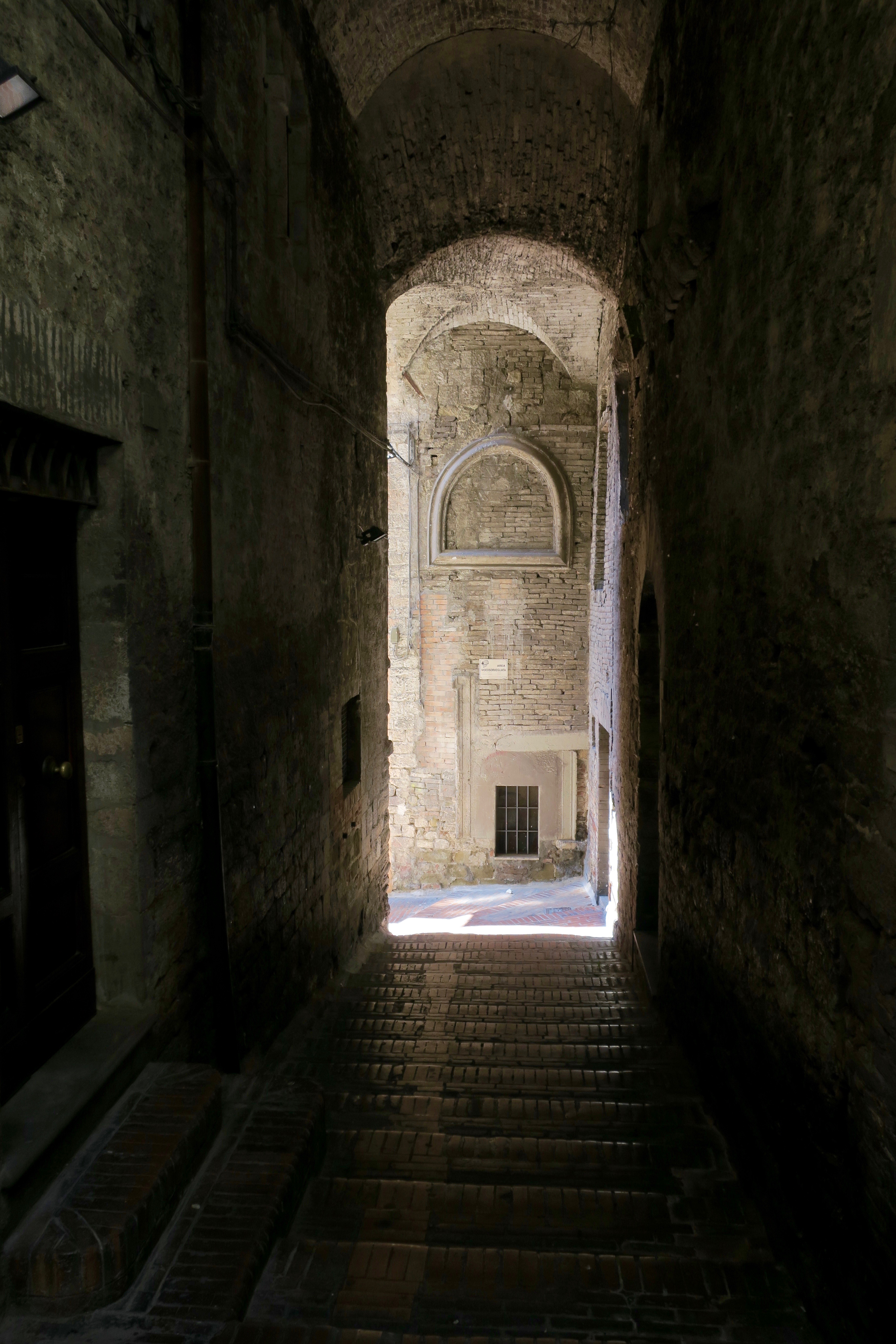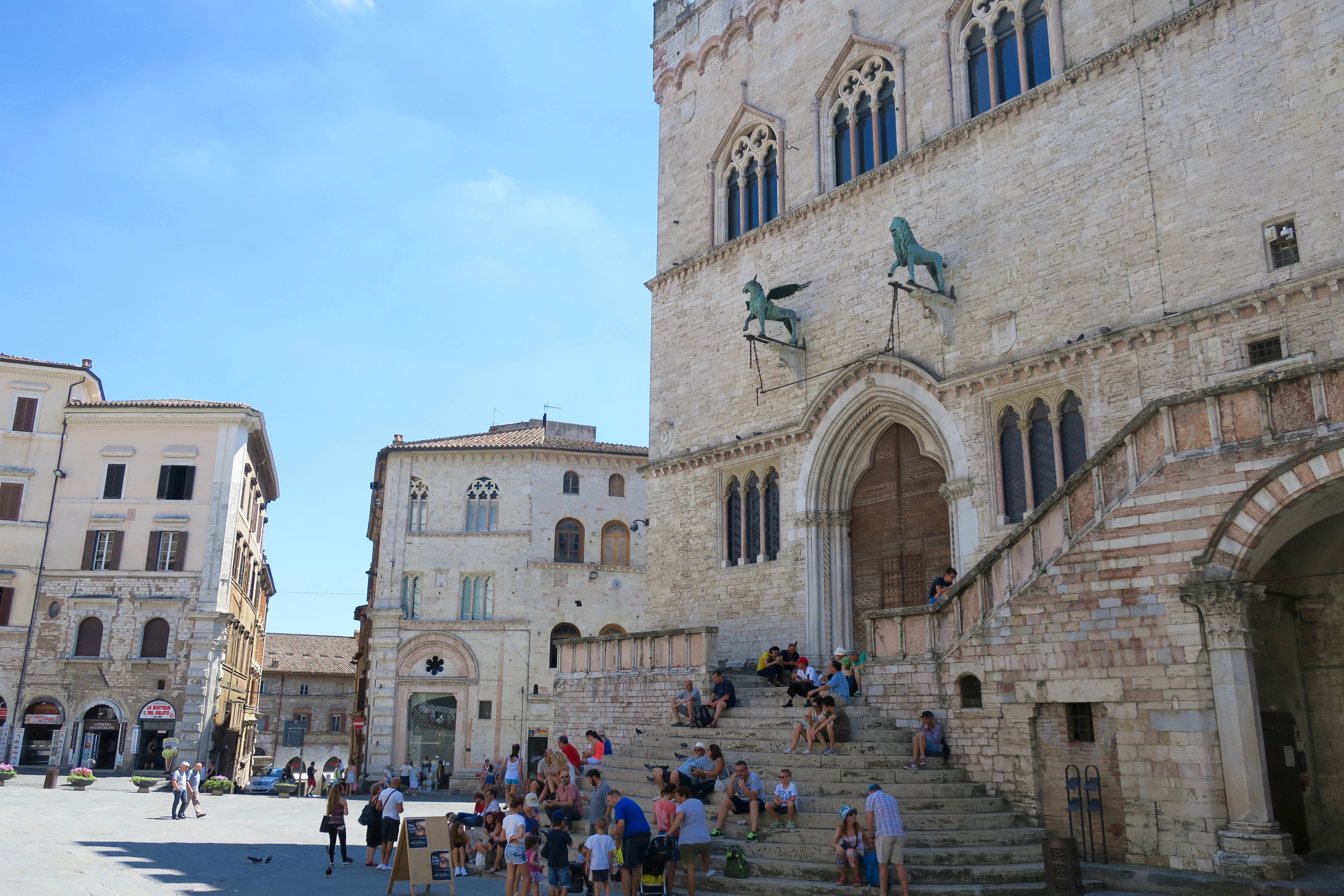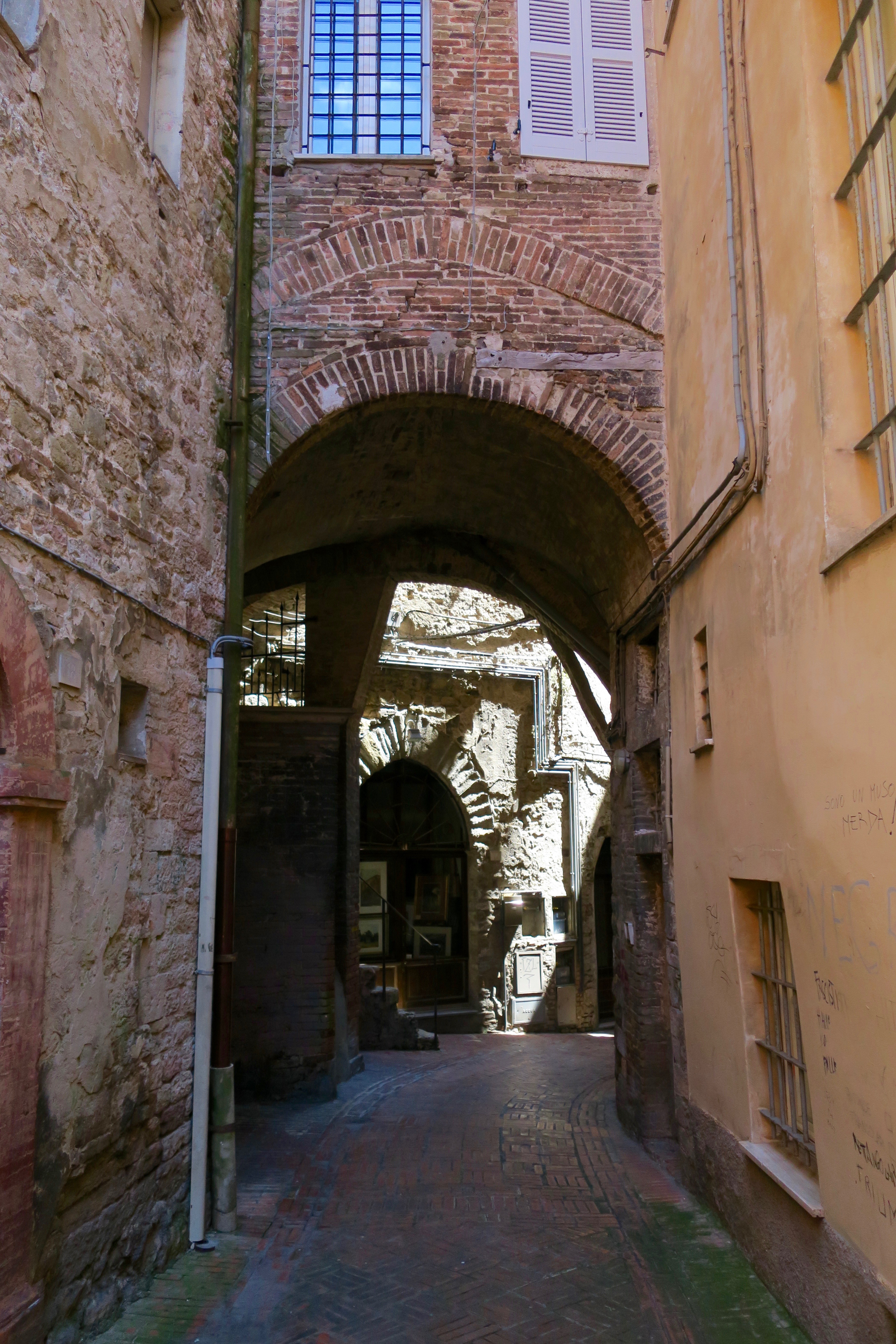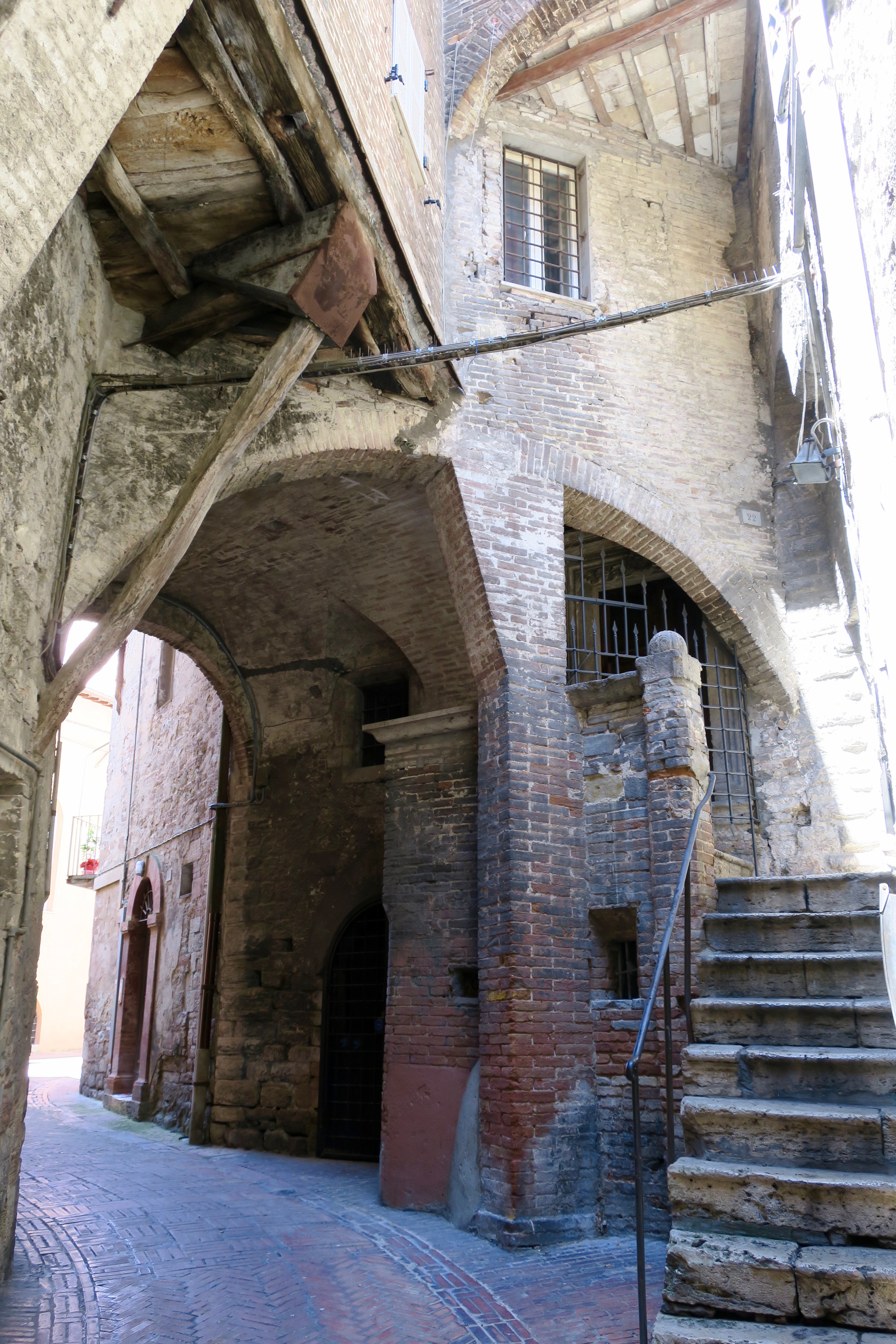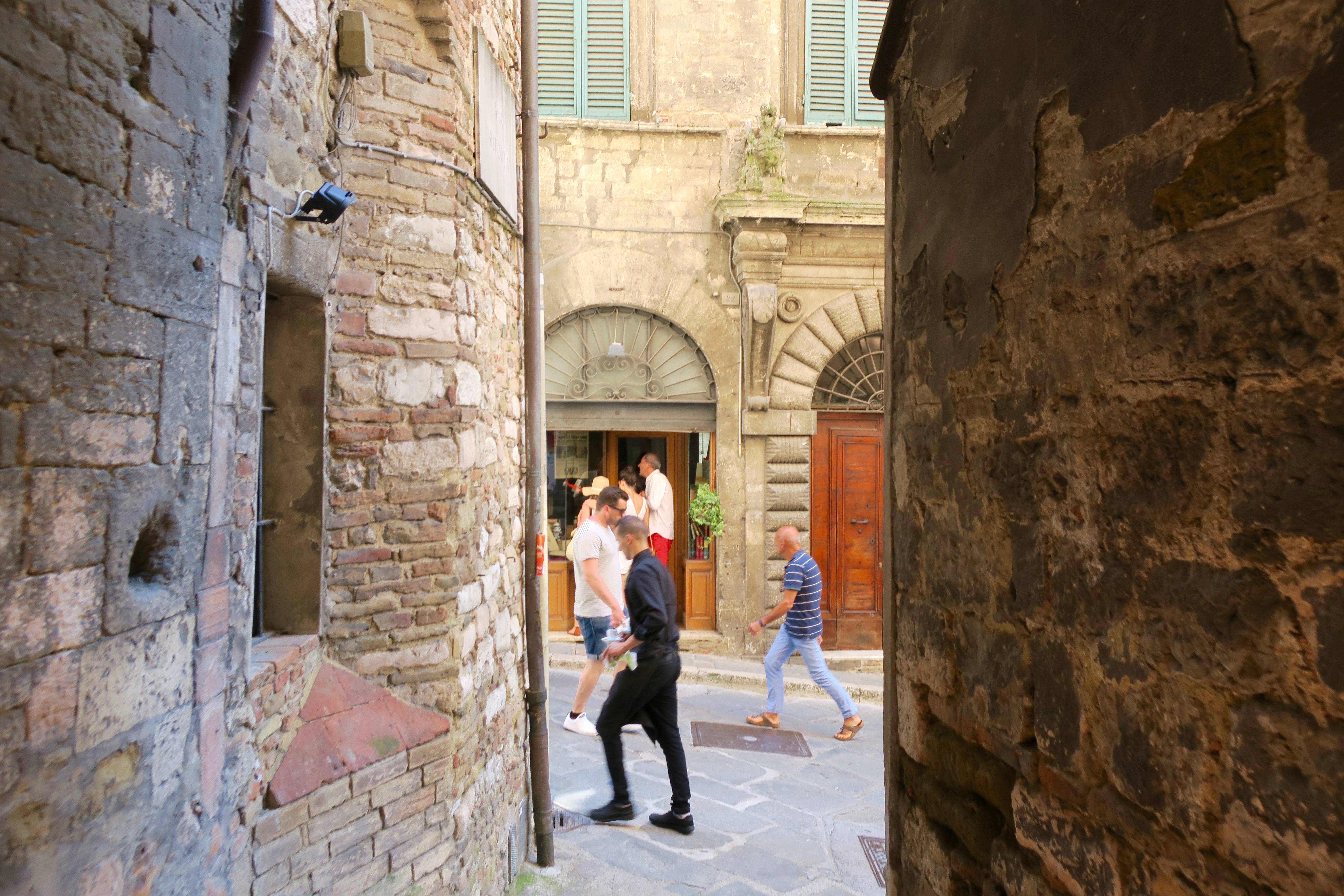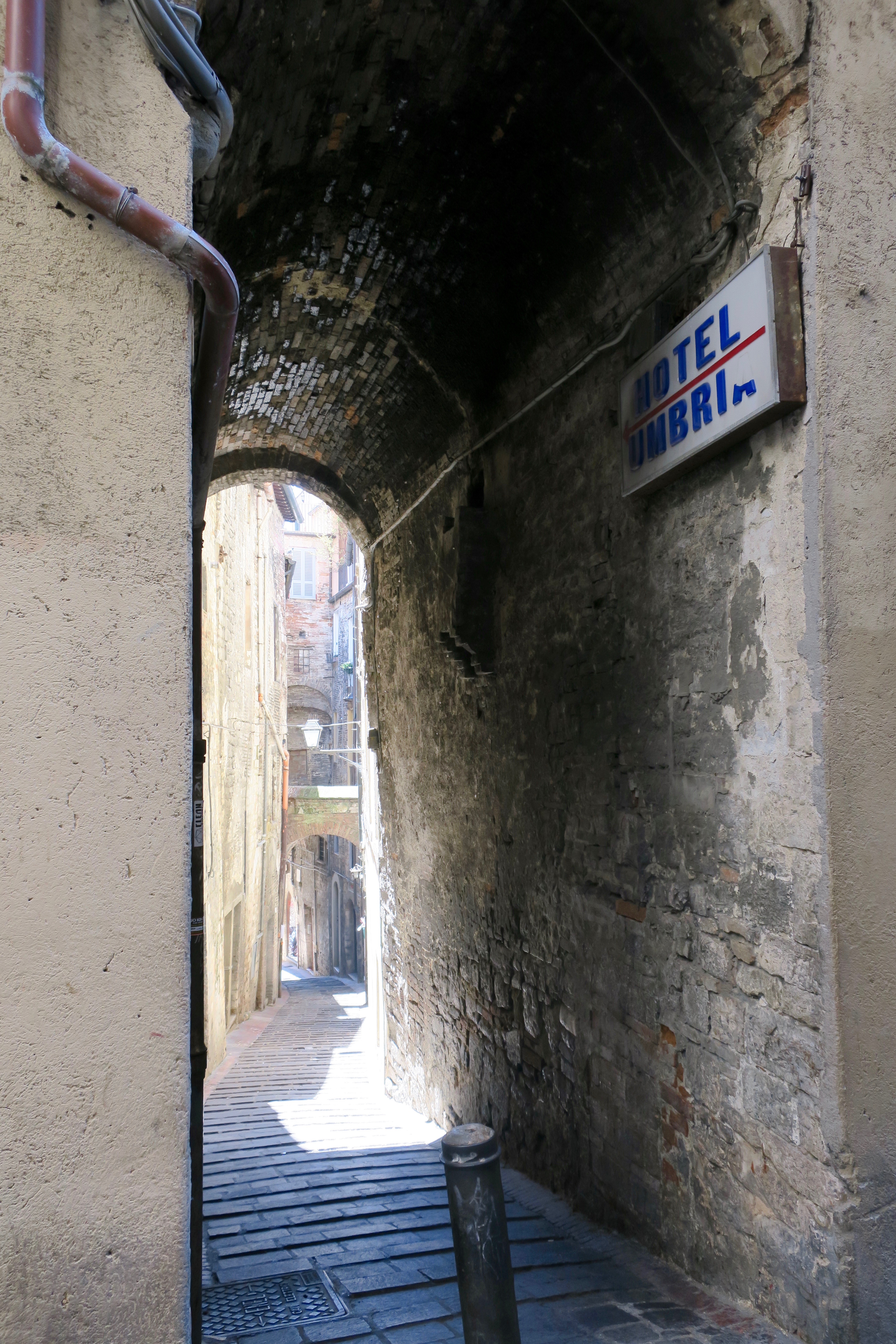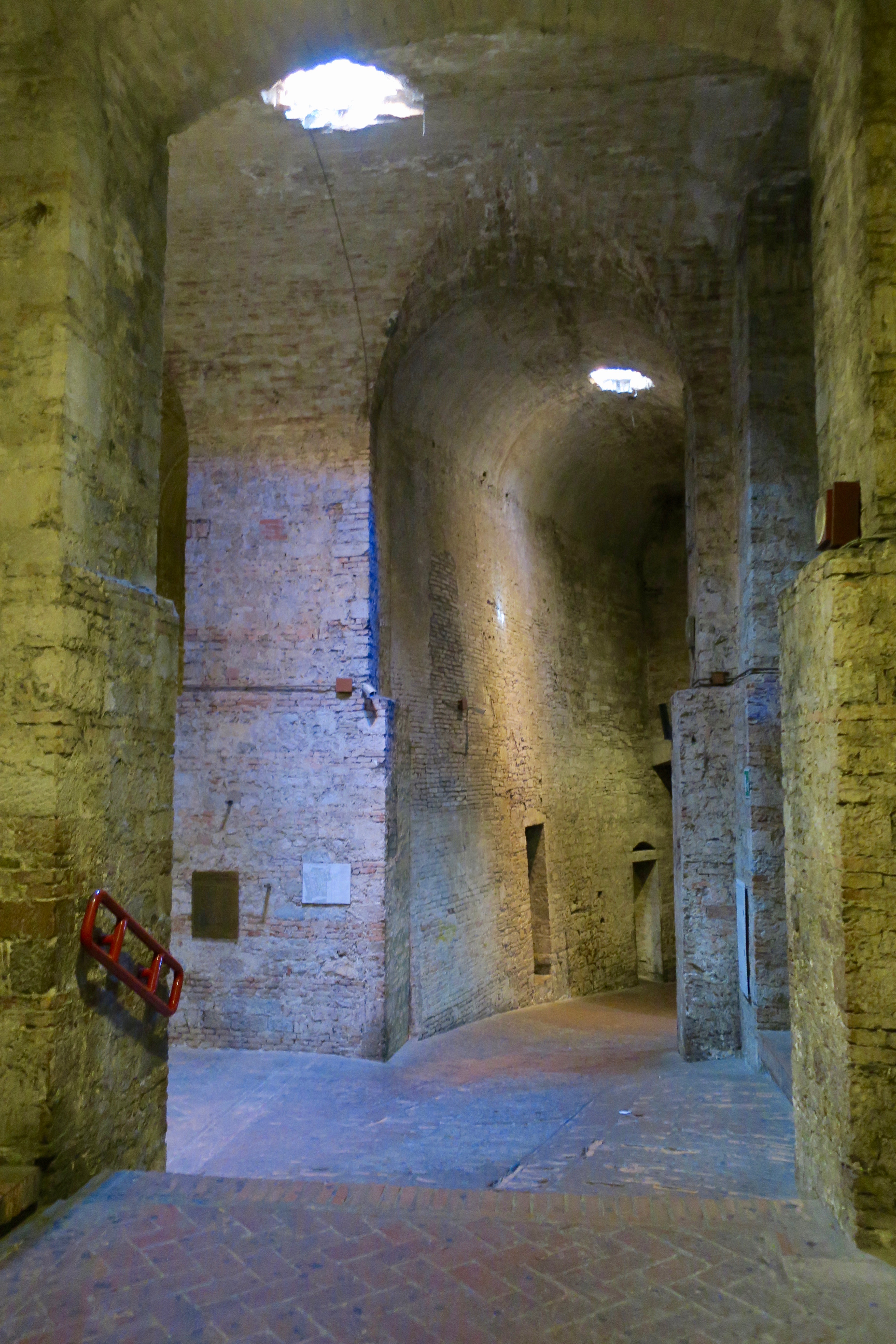 The arch is the root of architecture. If our flight had been earlier we would have missed this amazing place. We only called in for lunch because we were too early to get into our apartment. There's a lot more in Perugia that we didn't have time to see, but from here on we'd see arches wherever we went.
※
PS: It was just a couple of days after we returned home from Italy that we heard of the devastating earthquake at Amatrice, 45 miles from Perugia. Its shockwaves must have been felt here. Fortunately, so far as I can tell, these buildings are still standing. But they suddenly seem much more precarious.