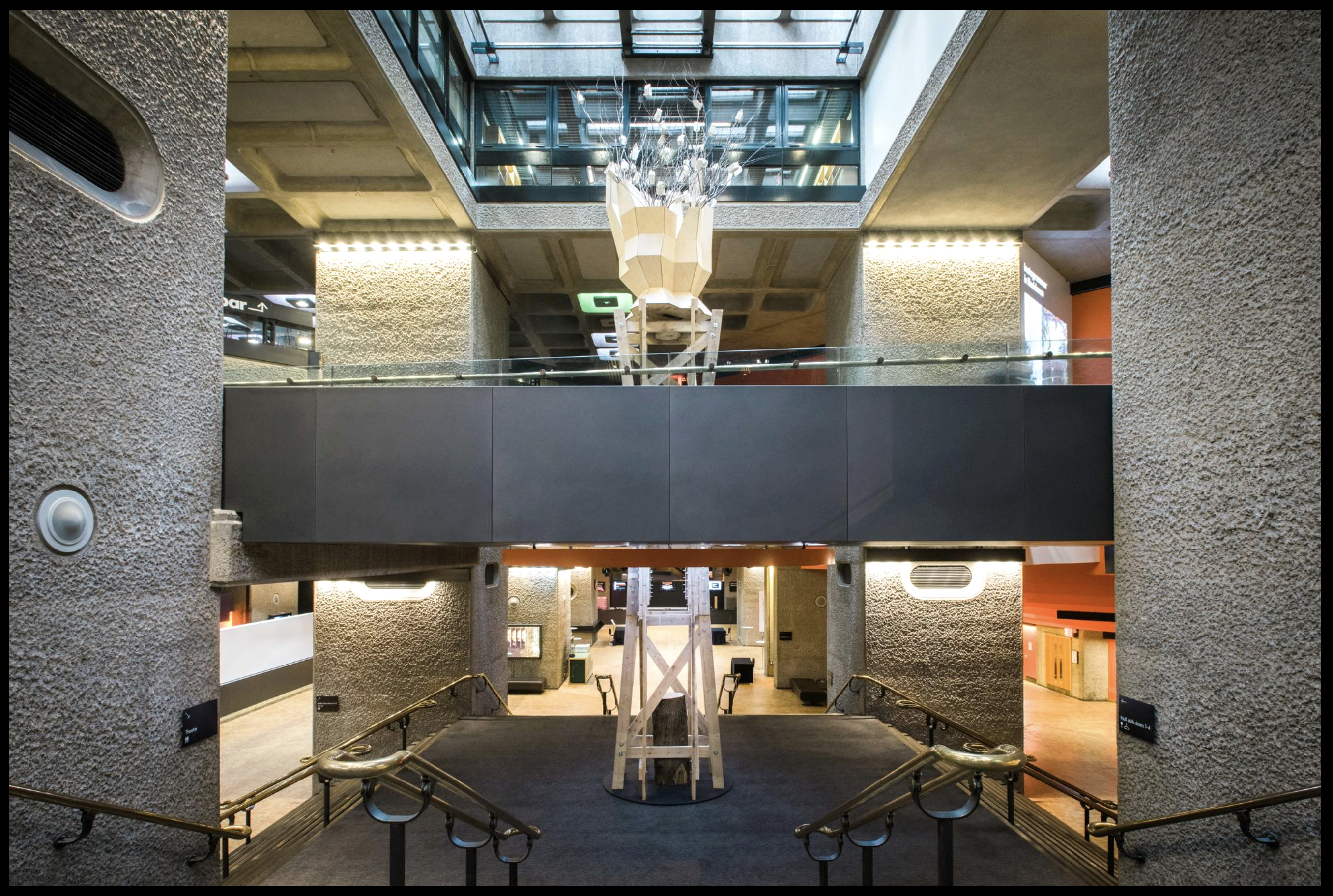 At the Barbican, back in November last year, coming through the foyer from the car park to the café, and then again later hurrying to the concert hall to catch a performance by Pharaoh Sanders, I twice caught sight of what seemed to be a temporary structure propping up the ceiling. There was little time to investigate, but curiously it appeared to continue up through the floor above. I didn't give it much thought. I was intent on a tribute concert for Alice and John Coltrane and an evening of Cosmic Jazz.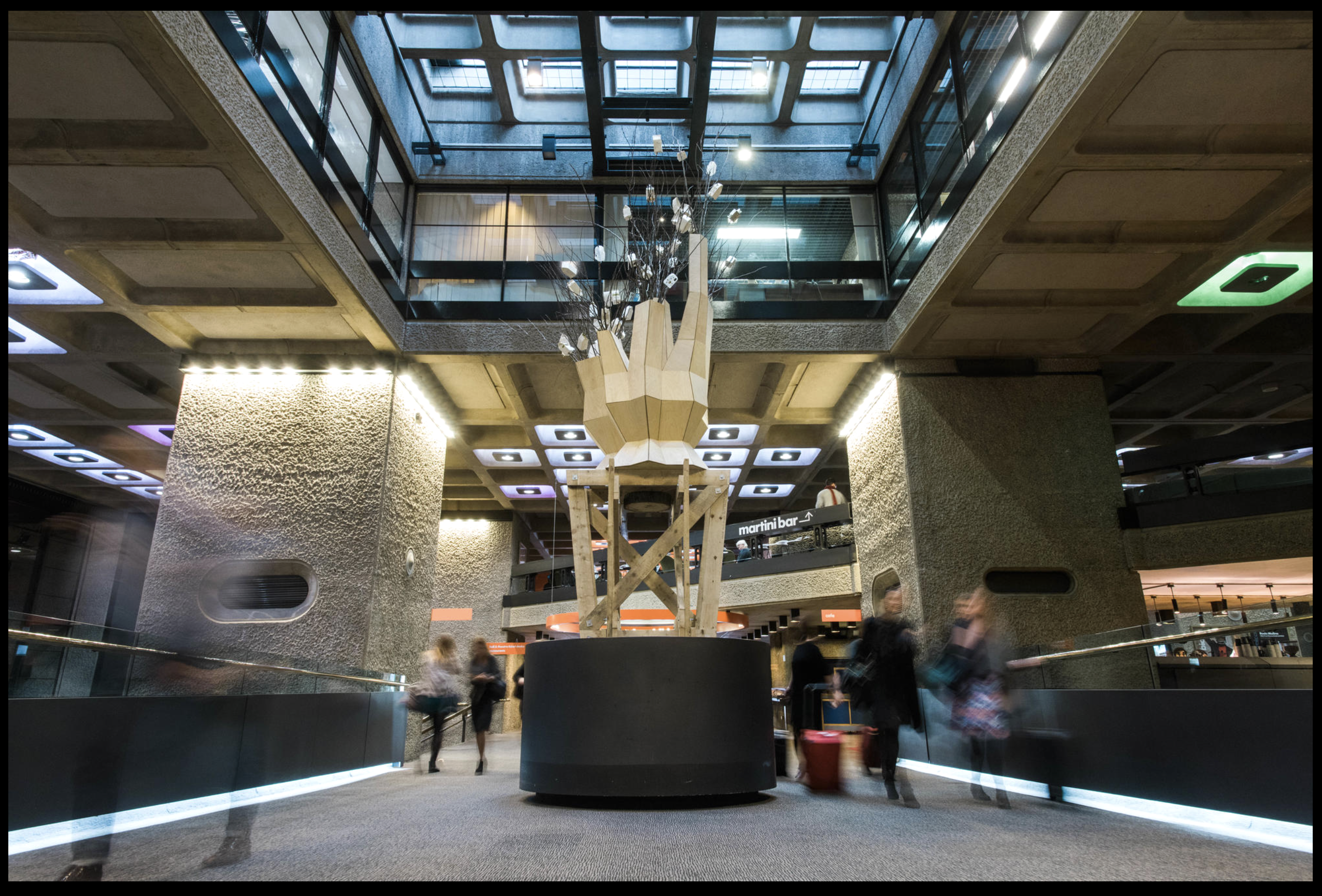 But now I keep seeing mention online of The People's Forest and The Fairlop Oak and I realise that I should have been paying more attention. The Fairlop Oak is the title of a sculpture by Gayle Chong Kwan, named after a celebrated tree that stood for many years as the symbol of its local community in east London. A wooden structure, modelled on the shape of an ancient pollard, containing branches gathered in Epping Forest and hung with little paper houses, stands on top of a tall wooden scaffold that extends through two storeys of the Barbican Centre and into the atrium above. And now I'm beginning to think I should go back for a closer look. The installation continues until 8th March.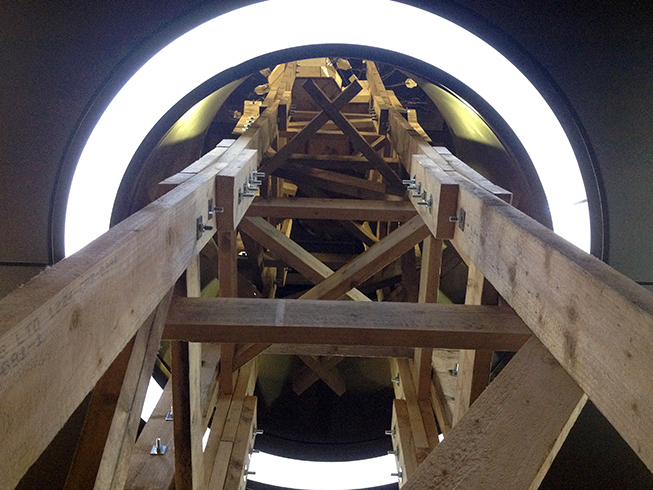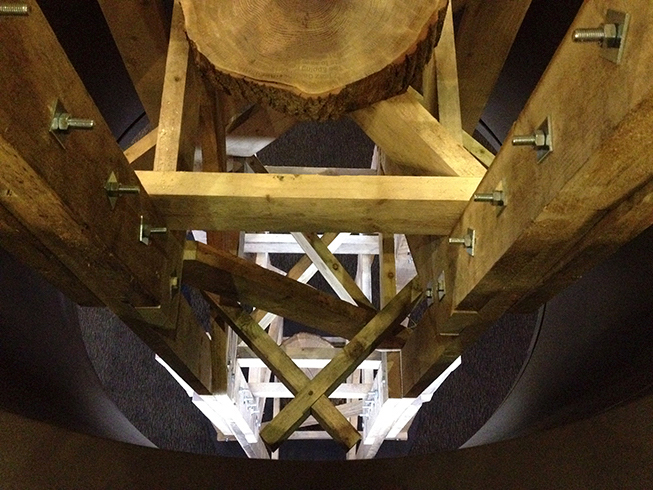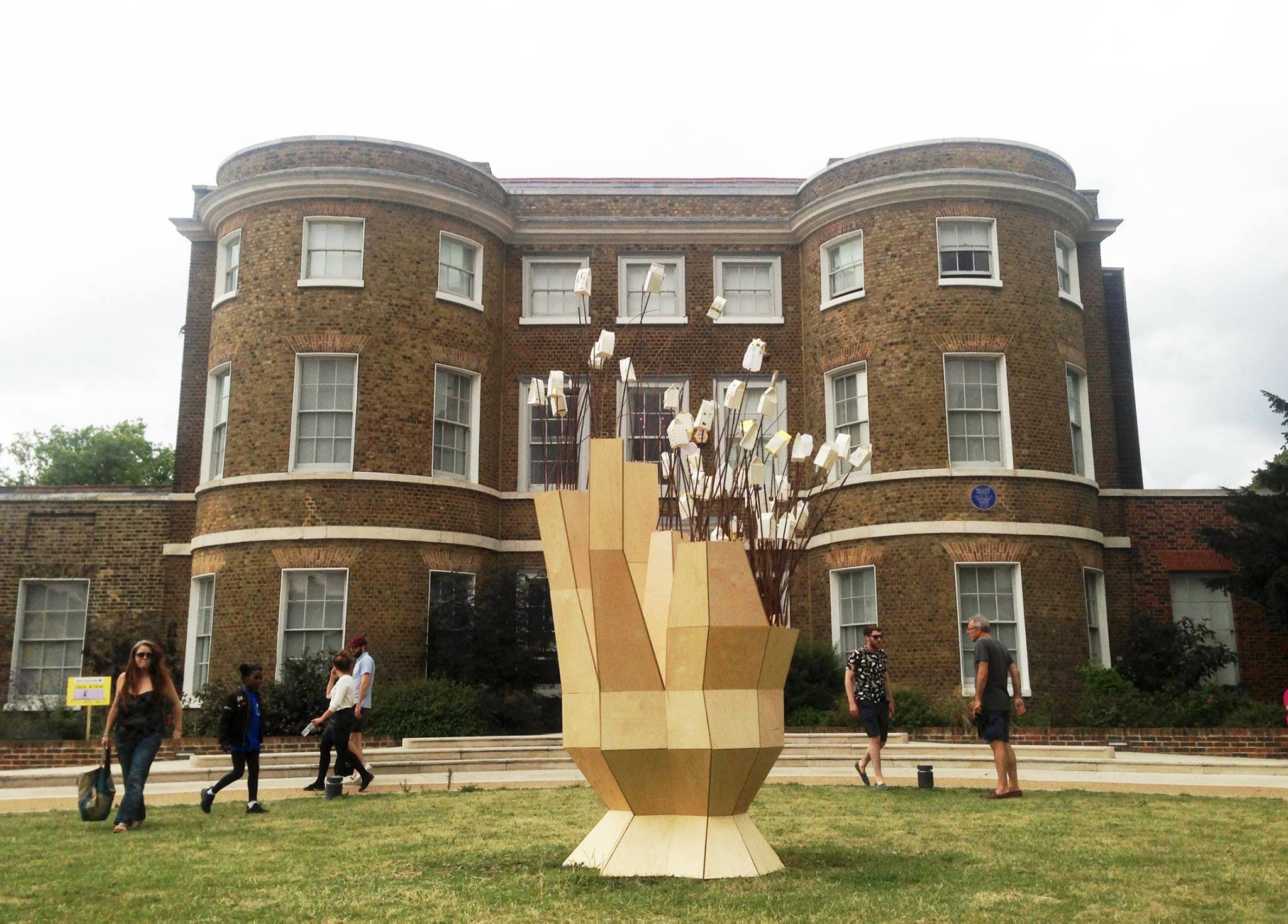 The Fairlop Oak was first exhibited at the Walthamstow Garden Party in 2017. It is part of an evolving project called The People's Forest which will take place at the William Morris Gallery later this year.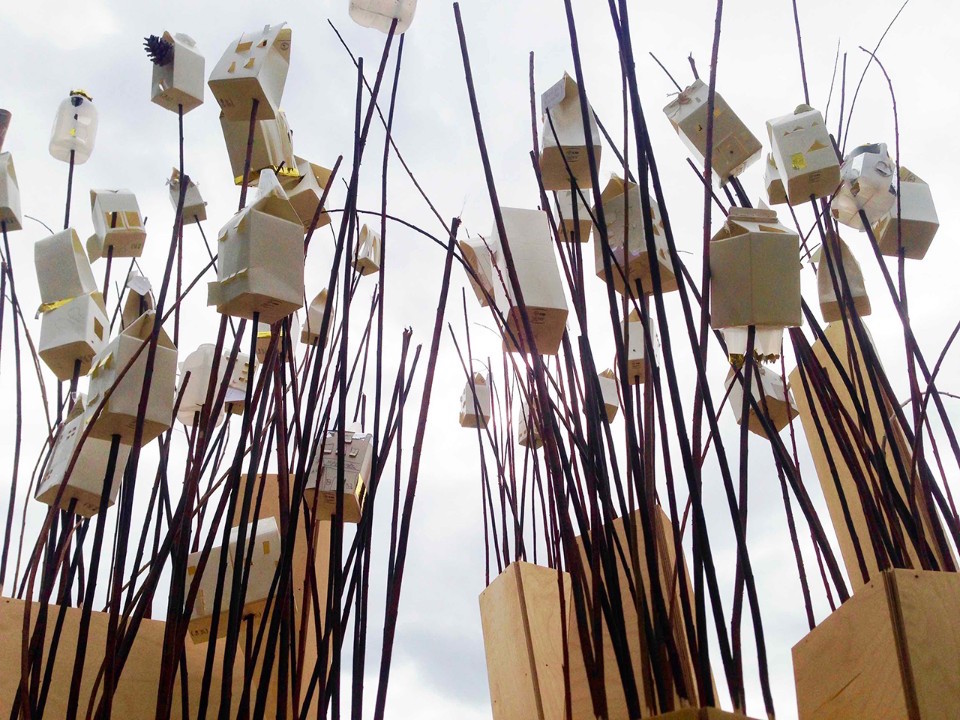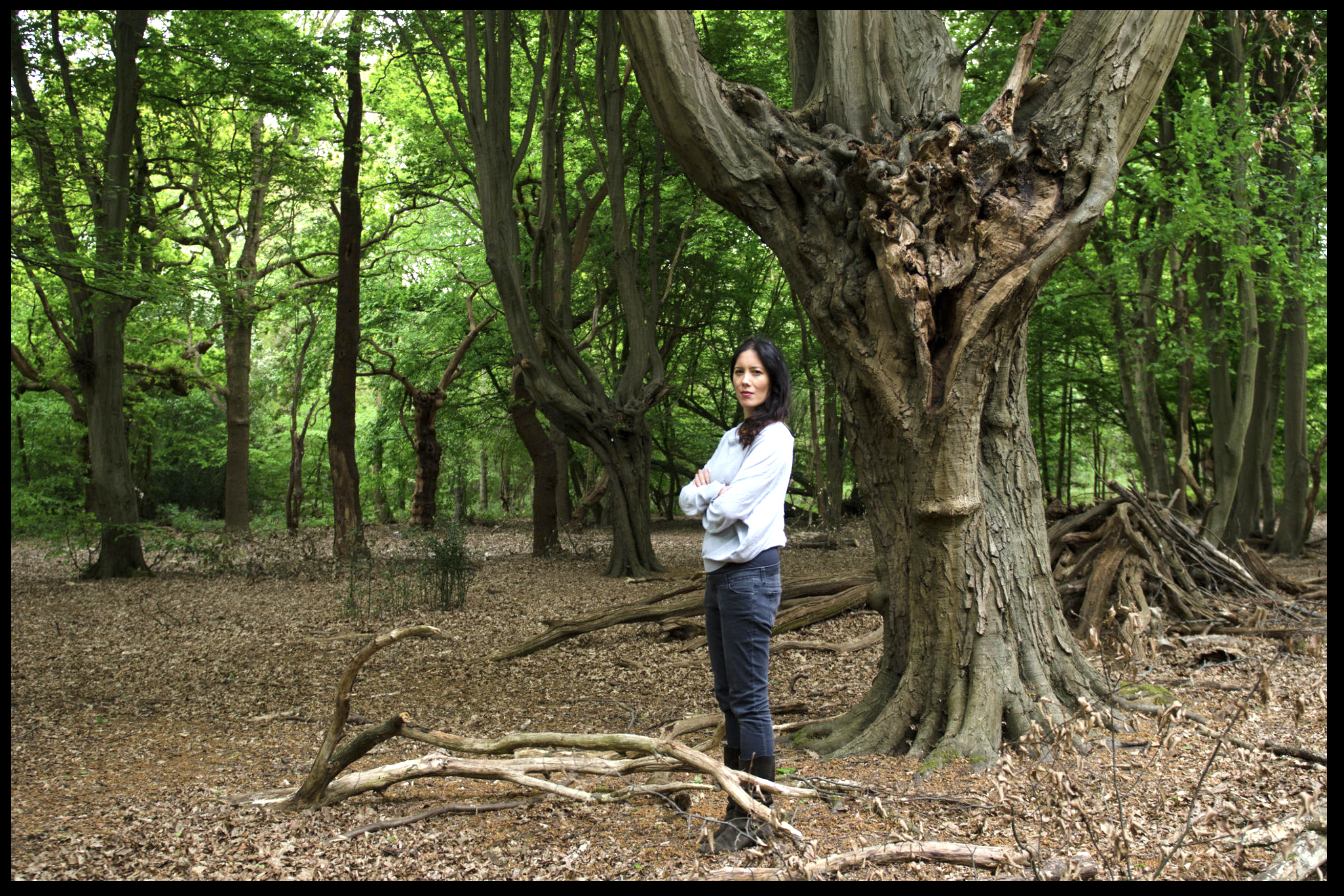 Described by Queen Victoria as 'The People's Forest', this new work looks to Epping Forest for its inspiration. Through two years of research and creative participatory activities, Gayle Chong Kwan is developing a significant new body of work, which considers the forest as a site of shared resources and competing claims, as a liminal space between rural and urban, tensions between capital and common, as well as examining local issues and the impact of globalisation on communities.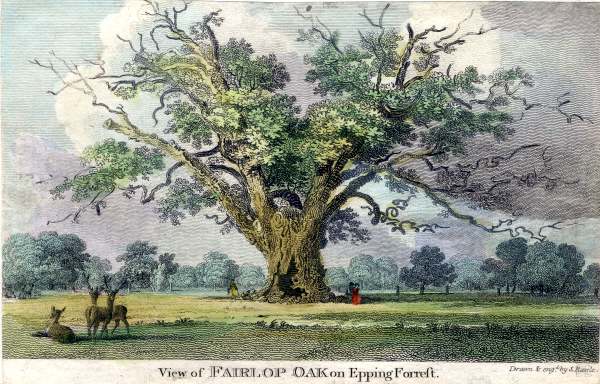 ※
The People's Forest / The People's Forest