This is another of Evelyn Hallewell's books. It's a celebration of vernacular art, published in 1945. It was an attempt to rehabilitate a popular culture which was seen to be endangered by classical taste and mechanical reproduction.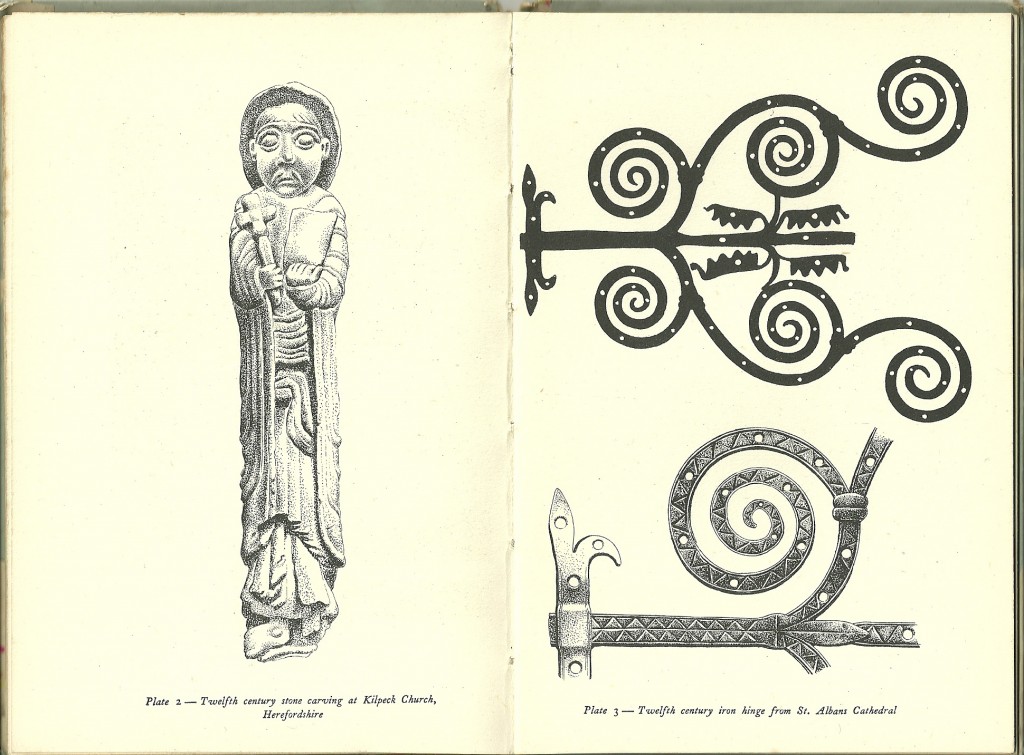 Stone carved figure at Kilpeck Church, Herefordshire / Iron hinge from St Albans Cathedral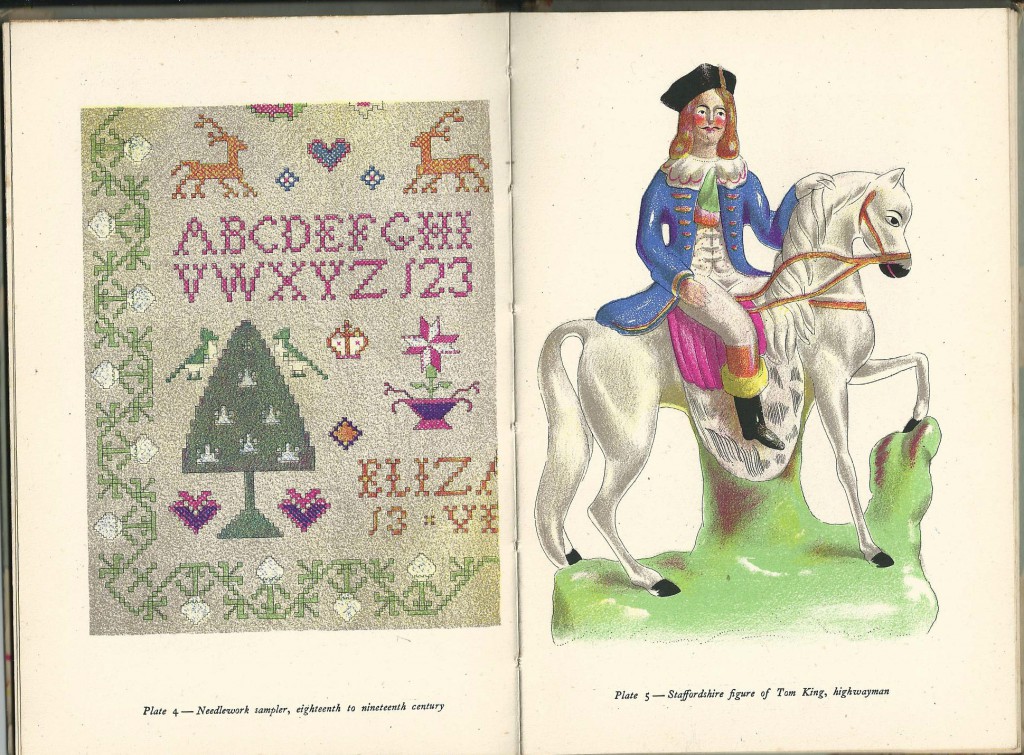 A sampler / Staffordshire figure of Tom King, highwayman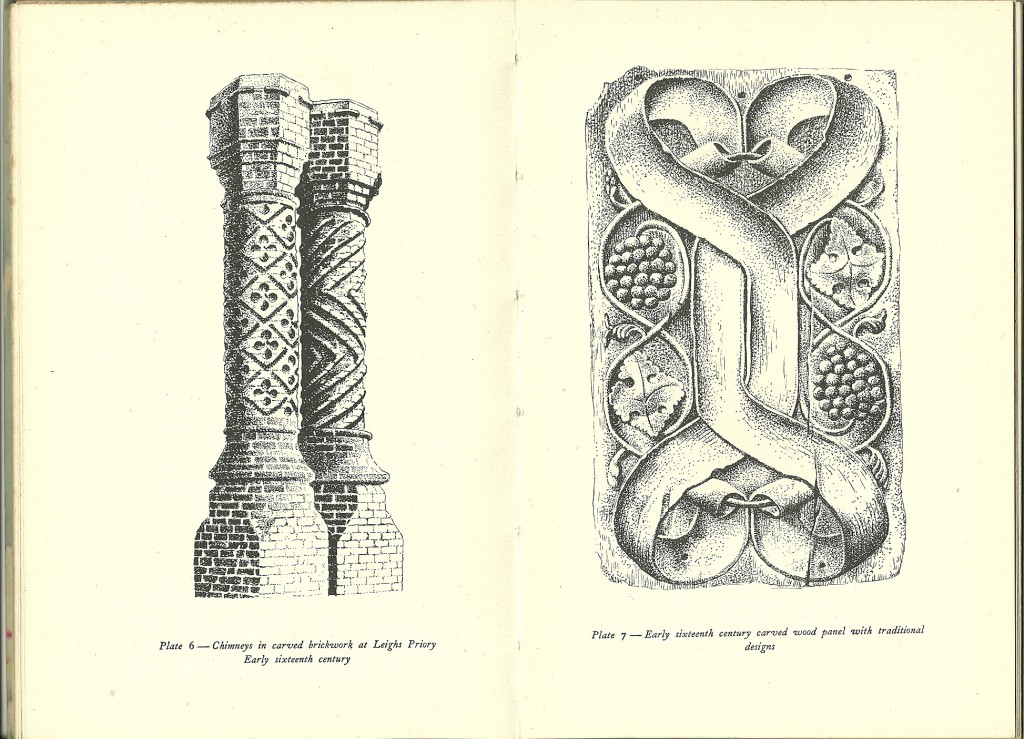 Carved brick chimneys at Leighs Priory, Essex / Oak panel carved with vine and scroll pattern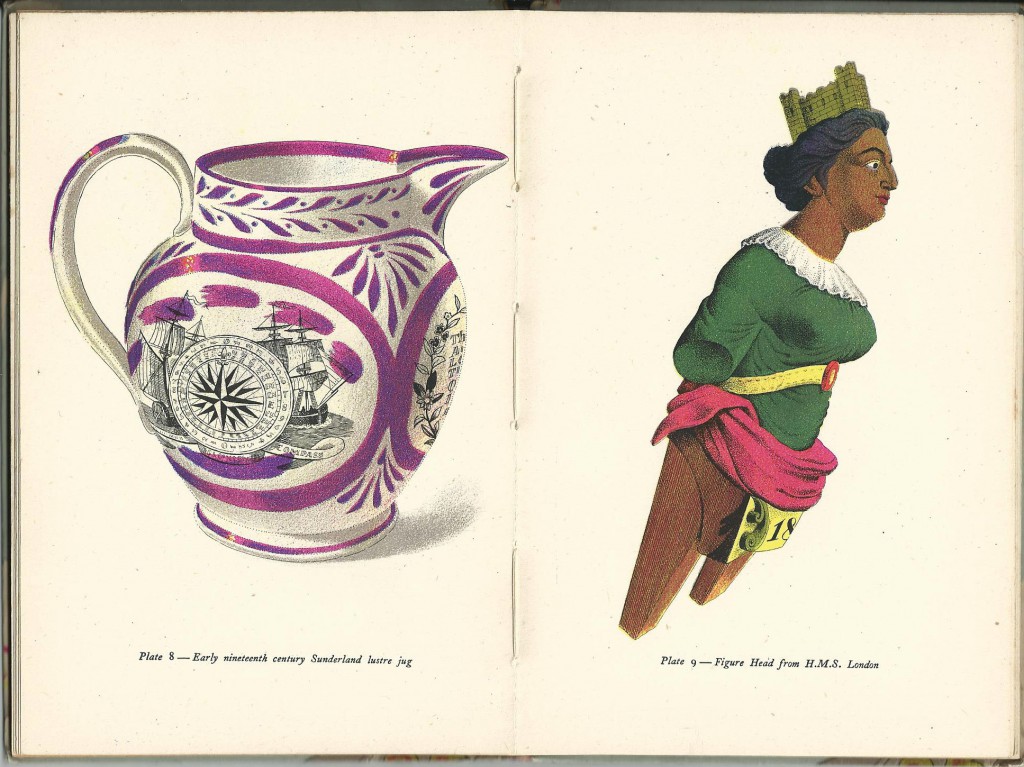 Pink lustre beer or cider jug / Figure-head from HMS London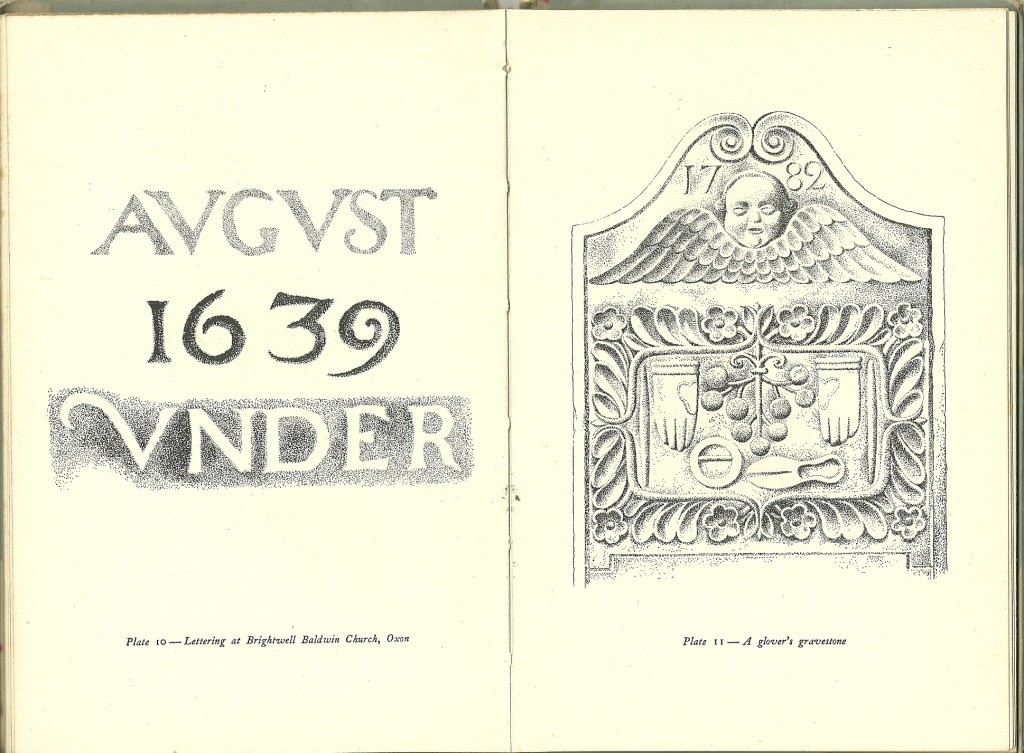 Letters from a glover's gravestone in Brightwell Baldwin churchyard, Oxon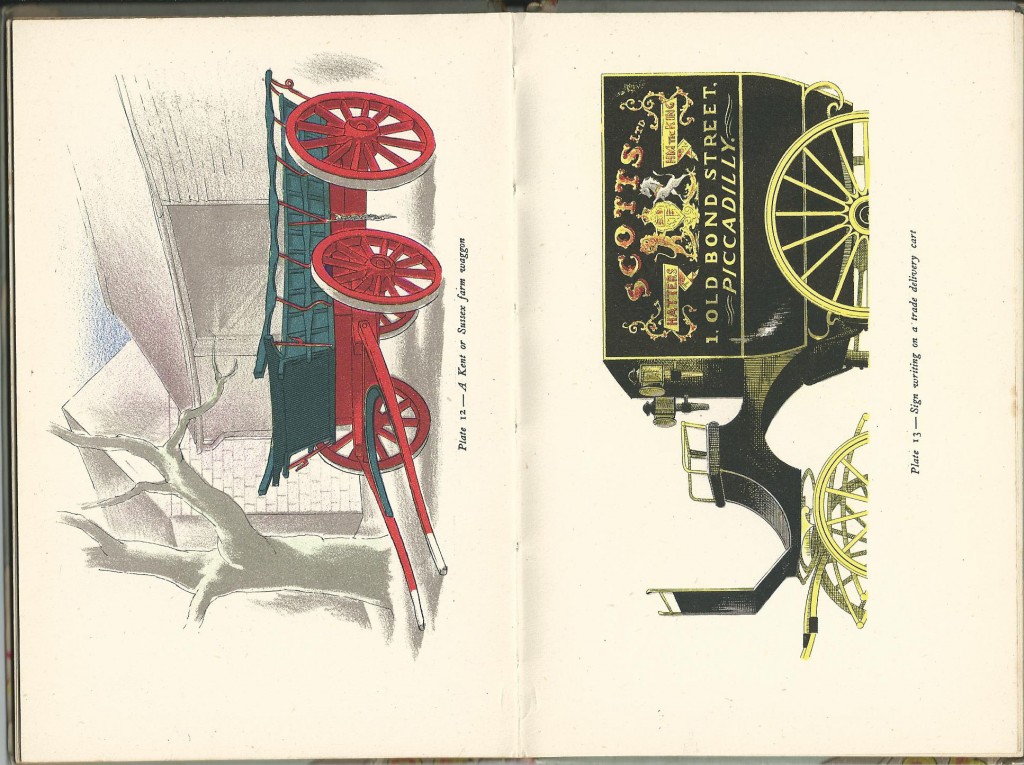 A Kent or Sussex Farm waggon / A tradesman's delivery cart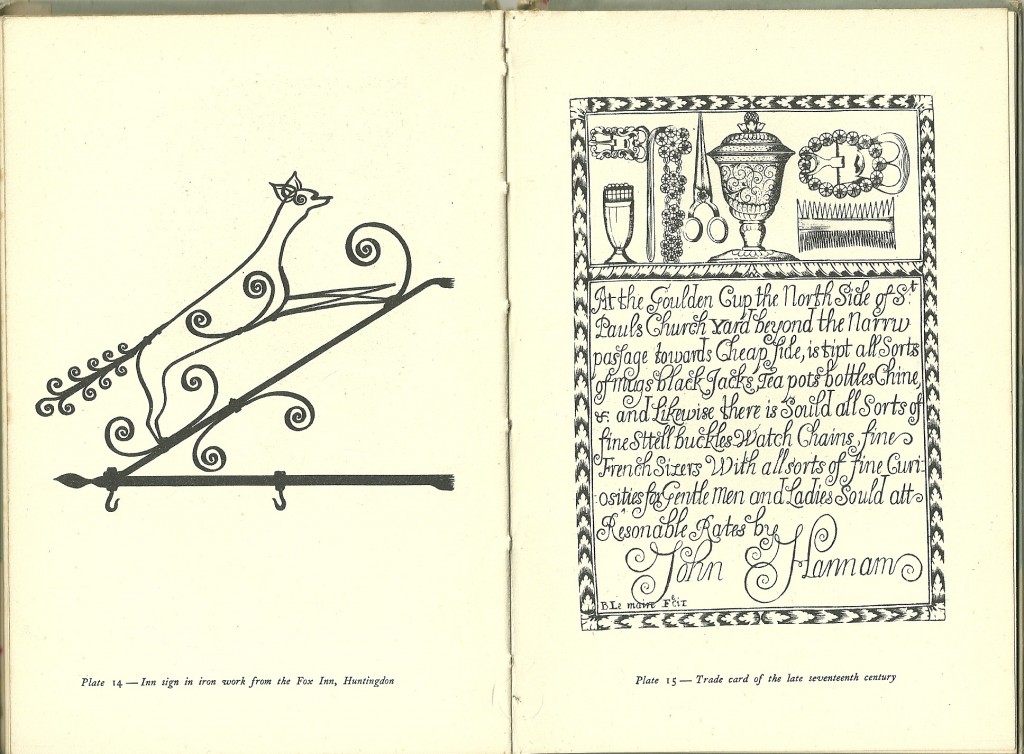 Inn sign in ironwork from the Fox Inn, Huntingdon / Trade card of the seventeenth century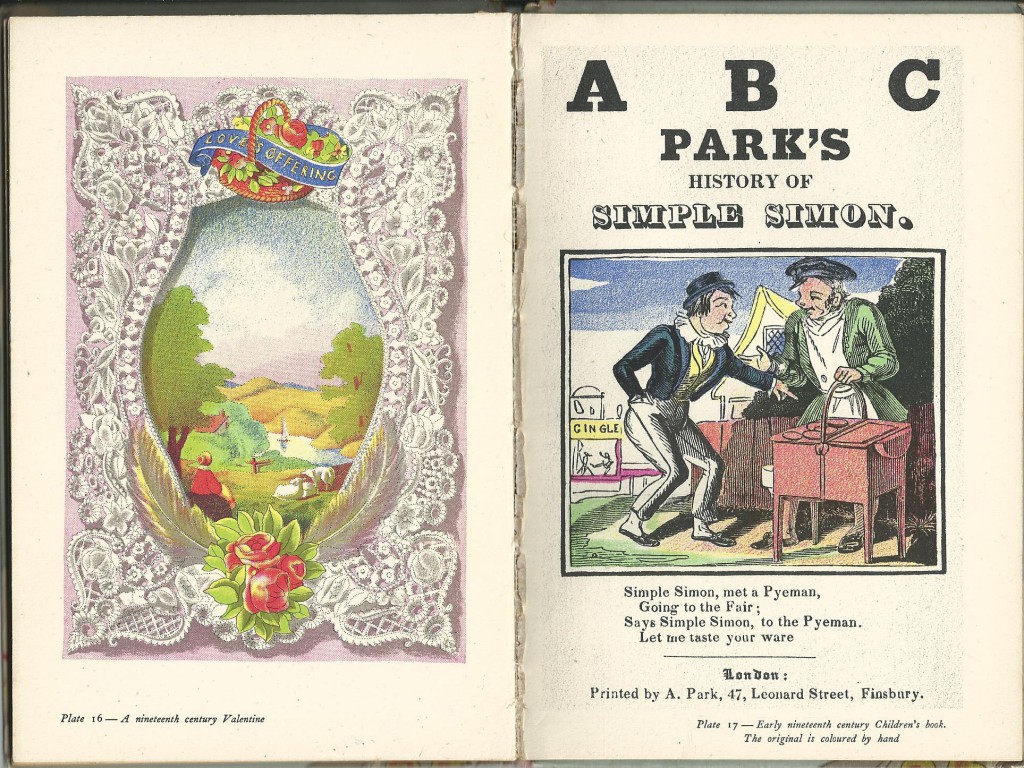 A Valentine / Children's picture book: History of Simple Simon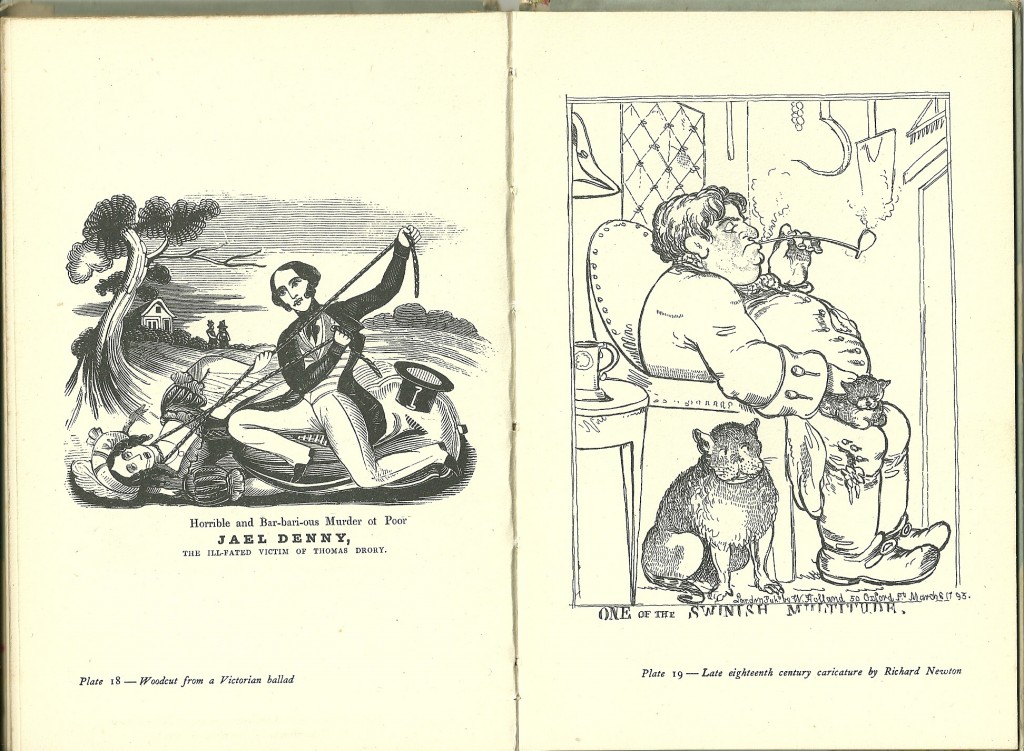 Victorian ballad: Jael Denny / A print by Richard Newton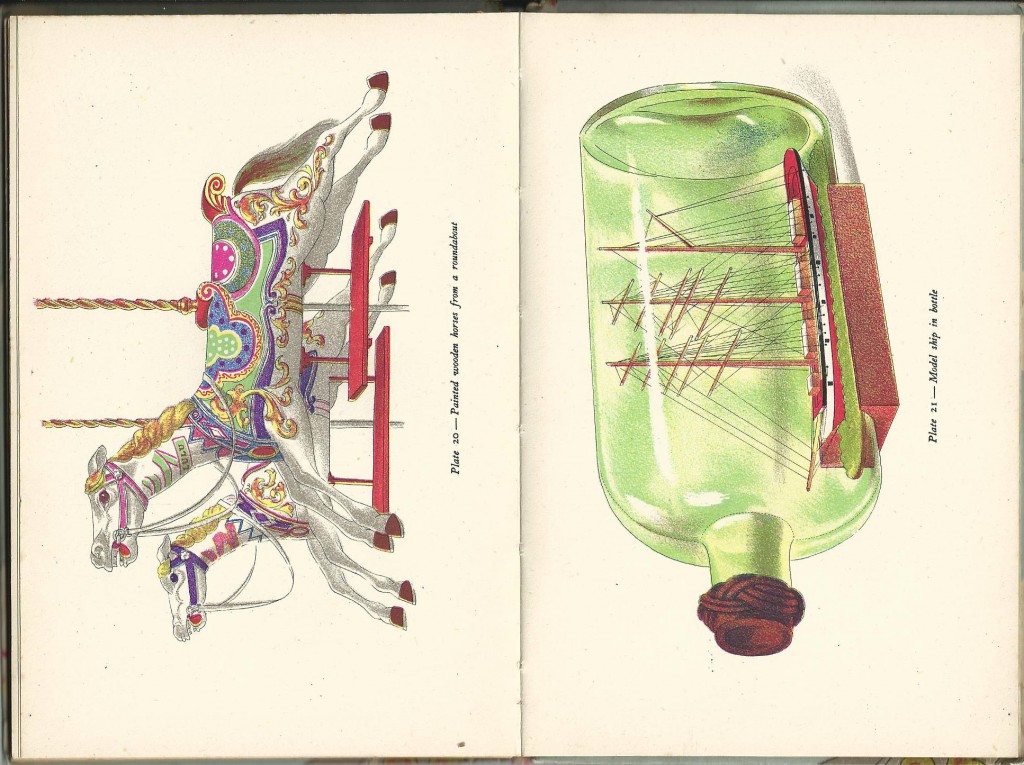 Horses on a merry-go-round / Ship in bottle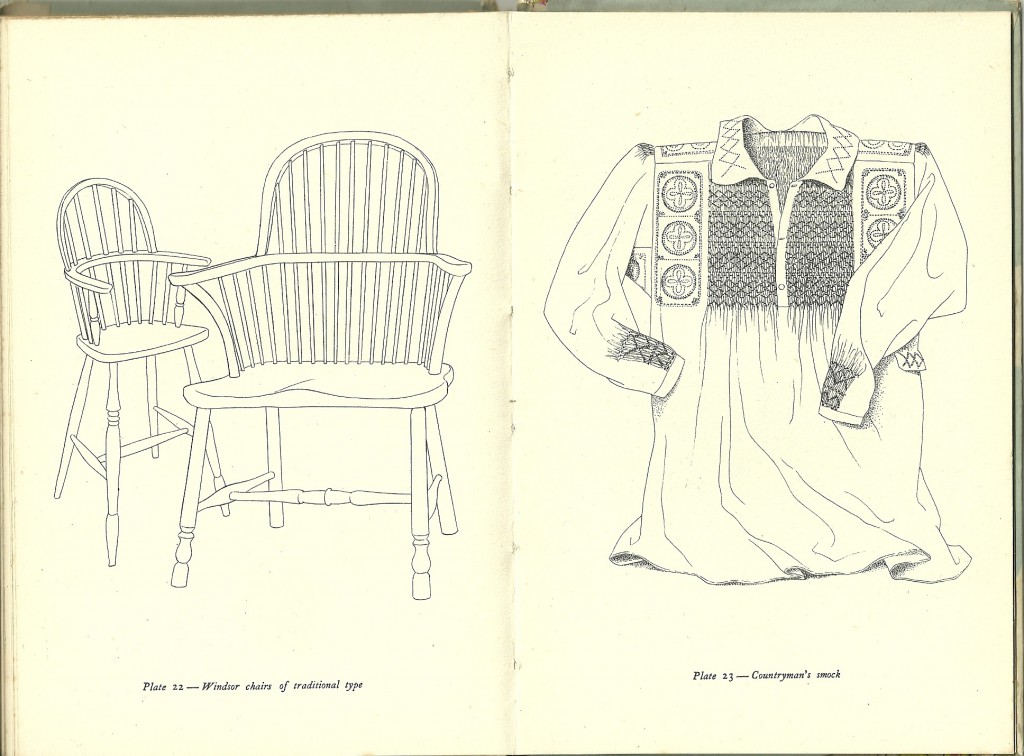 Windsor chairs / A countryman's smock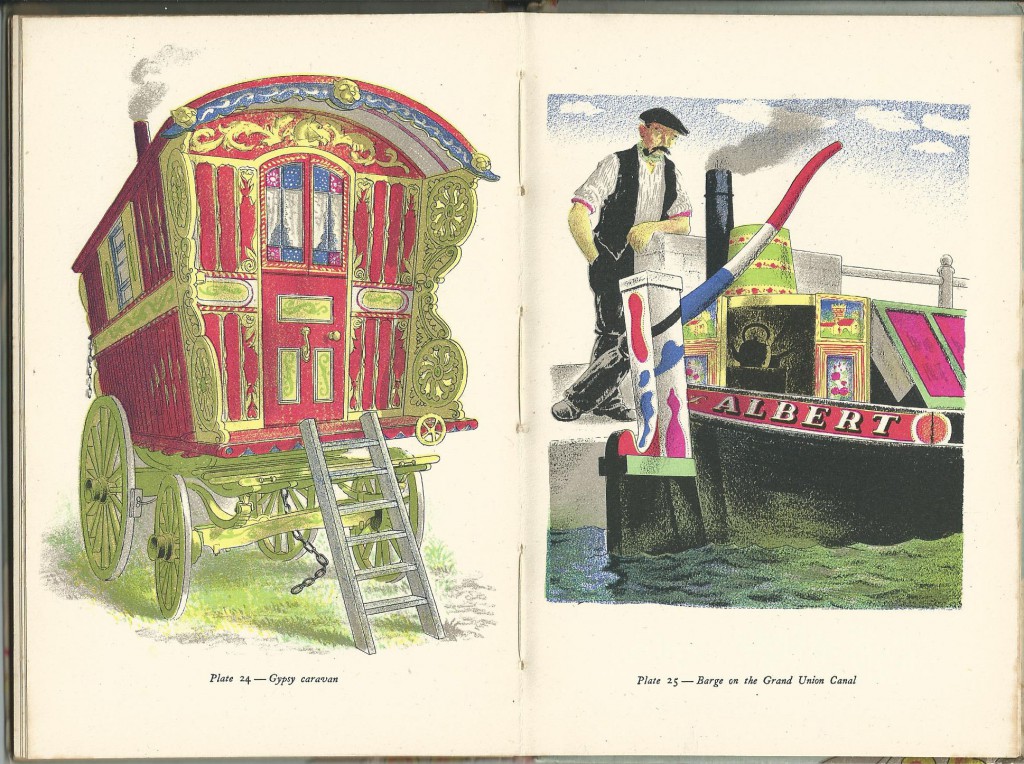 Gypsy caravan / Canal barge
Lace pillow with bobbins / Copperplate engraving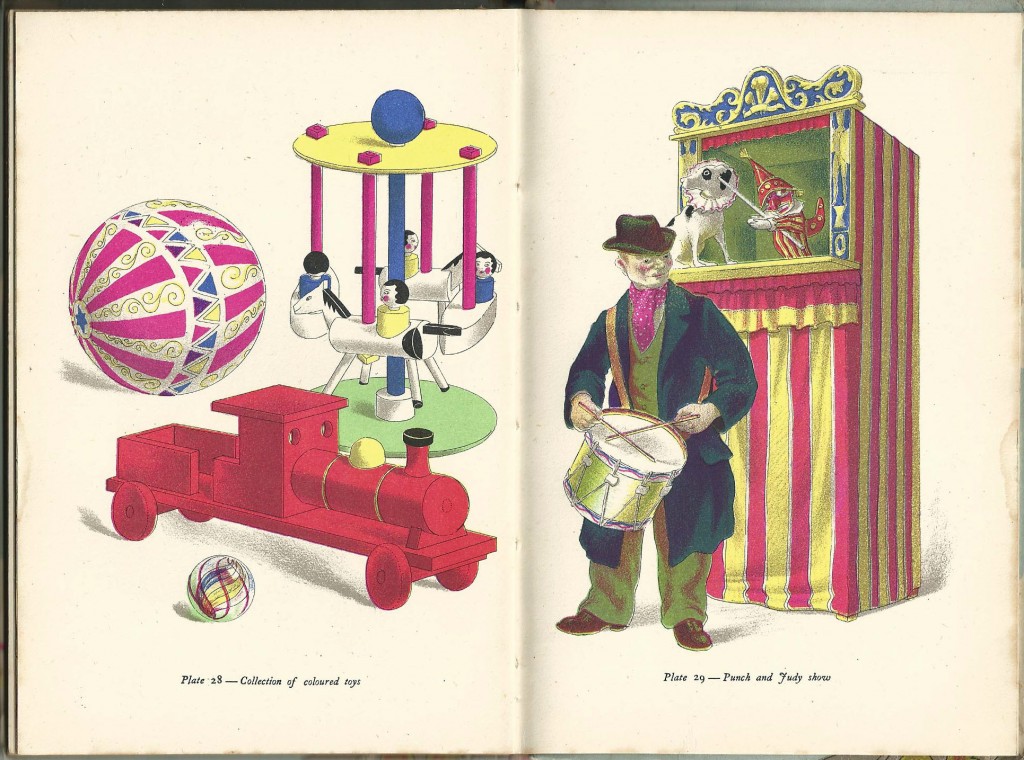 A group of children's toys / Punch and Judy show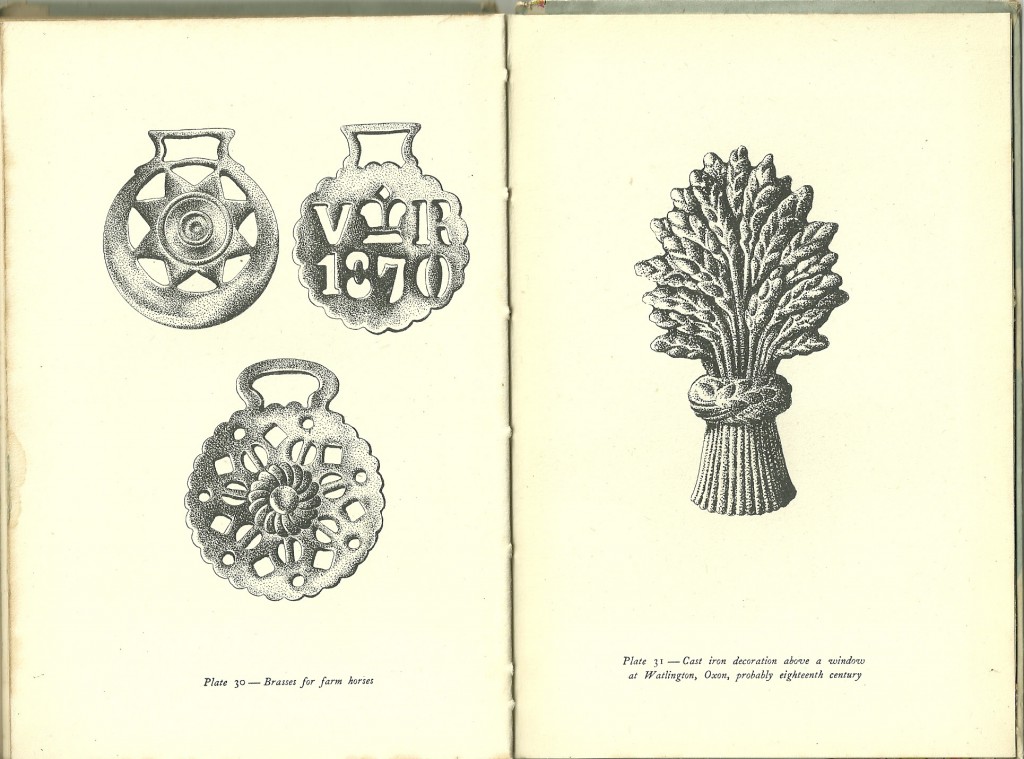 A group of horse brasses / Cast-iron ornament
※
For more in this series see
For Evelyn Hallewell / Portraits Of Christ / British Shells.