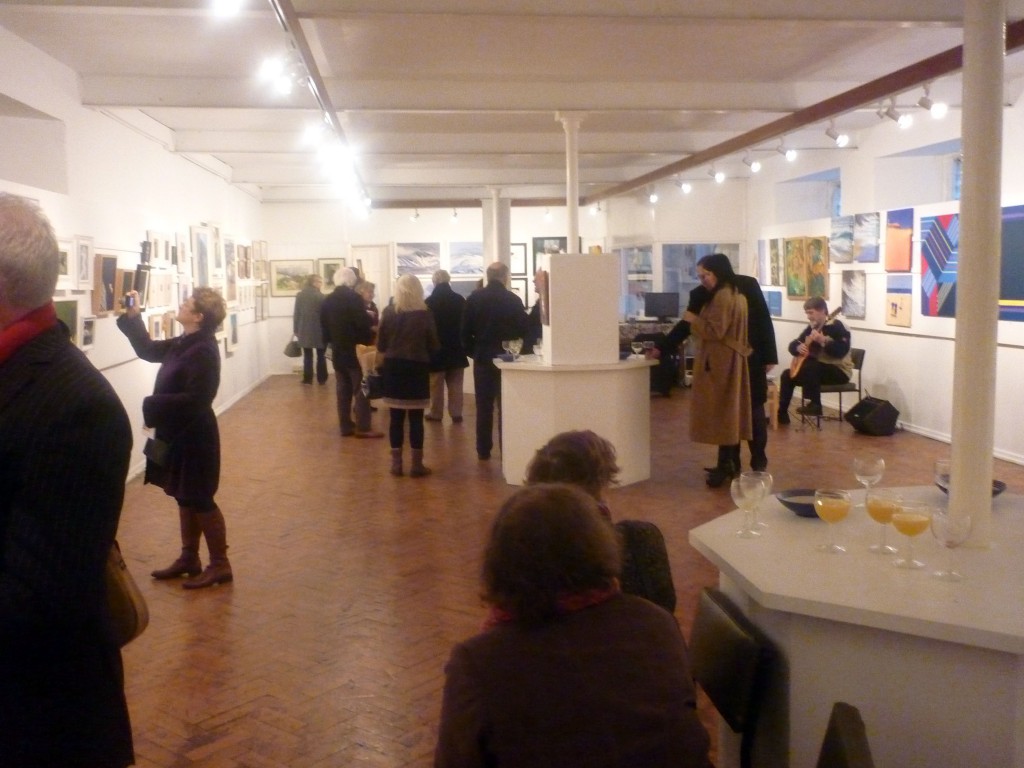 Just a few notes and pictures after a wonderful trip to St Ives. I was down to exhibit again with the National Acrylic Painters Association who were showing in the famous Crypt Gallery which in the 1940s was the venue of exhibitions by the Crypt group when St Ives was at the cutting edge of British painting and sculpture.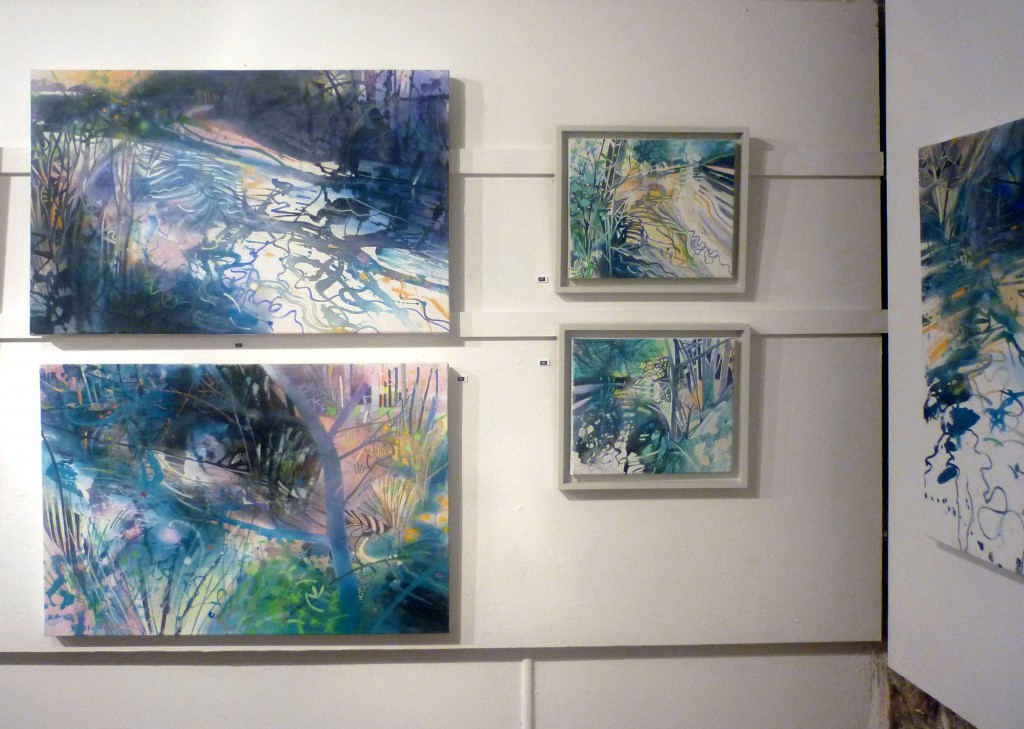 Its not the best gallery, no natural light and not really big enough for the group but so steeped in history and a pleasure to exhibit in.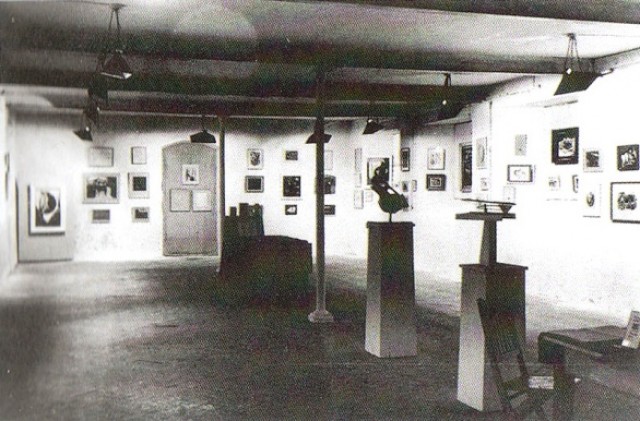 The first exhibition in the Crypt included Peter Lanyon, Sven Berlin, John Wells and Bryan Wynter. There was another exhibition in the Crypt in 1947 which displayed works by seventeen artists including sculpture by Barbara Hepworth and Dennis Mitchell. Wynter was unable to exhibit in this second Crypt Group show, but Wilhelmina Barns-Graham did. These exhibitions represented some of the most forward-thinking and experimental art being created in Britain at the time. The gallery has changed very little.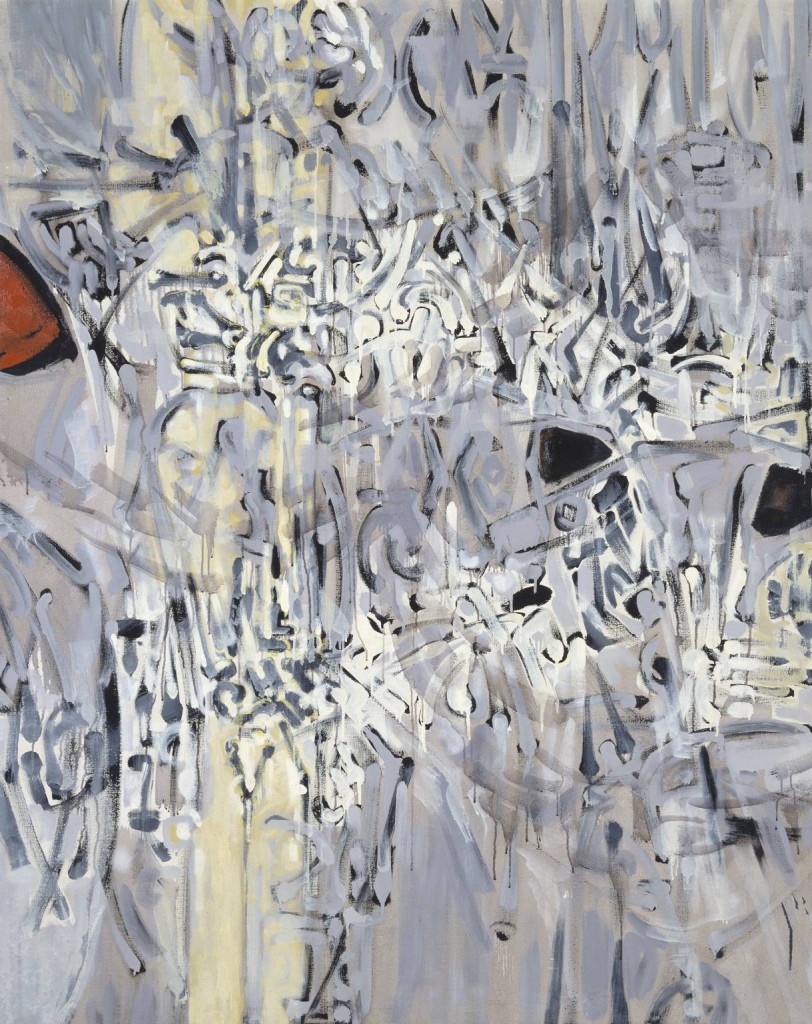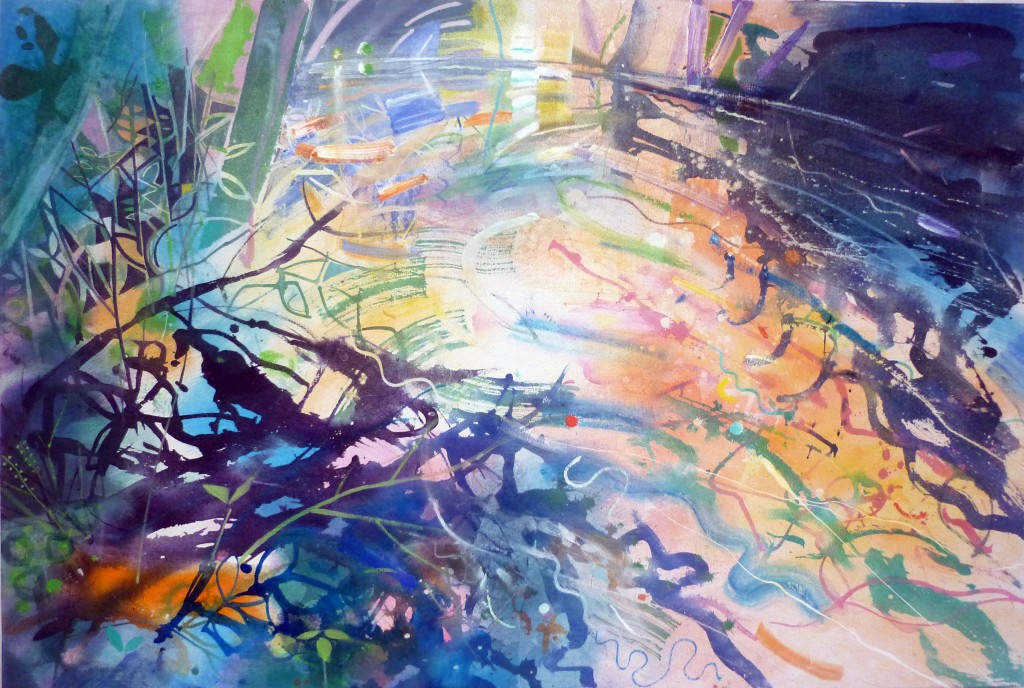 Another pleasure was a few pints in the Sloop Inn, venue for much heated artistic discussion by St Ives artists over the years. I sat there with my pint of Doombar imagining discussing painting the movement of water with Bryan Wynter.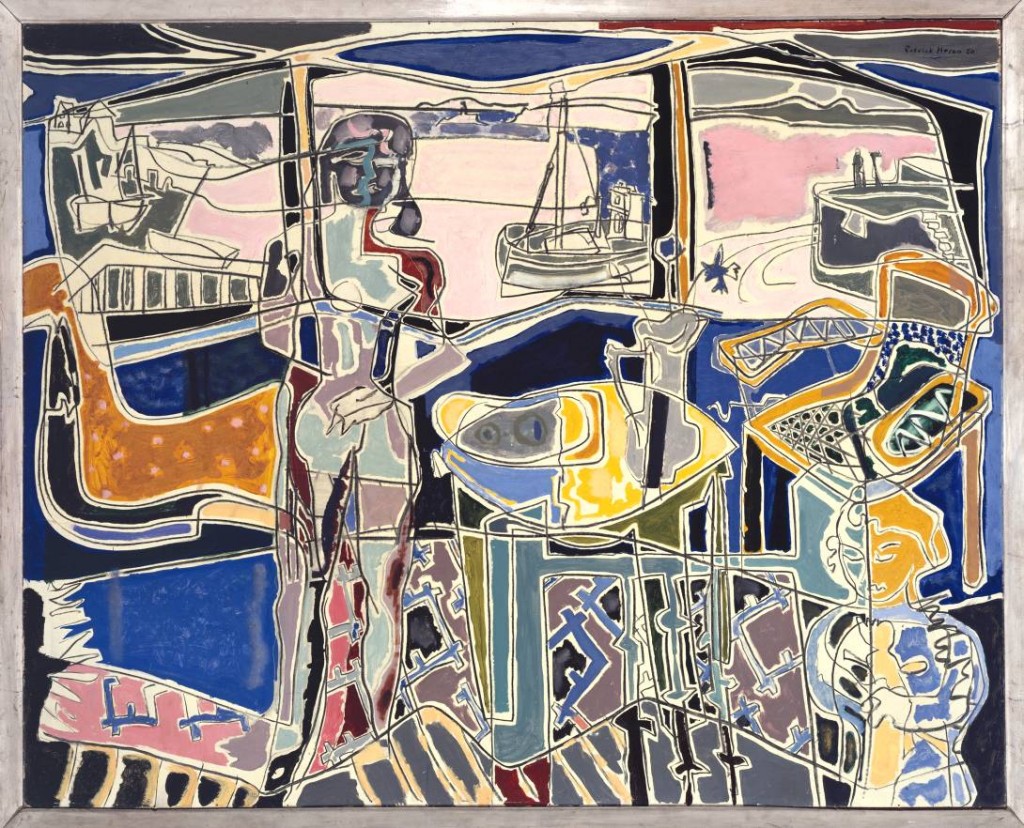 The exhibition at the Tate St Ives was The Far & The Near which linked many of the great mid 20th century St Ives artists, such as Heron, Hilton, Barns-Graham and Hepworth to subsequent international art, showing its great influence. The show, as are many these days in the large public galleries such as Tate Modern, was a little over curated and theoretical but there were some absolute gems on show, such as Heron's wonderful early Harbour Window With Two Figures, St Ives, one of my favourite paintings and great to see it in a new context. We drove past Zennor on our way back from a trip round the coast, where Heron worked for many years, but we didn't have time to go to see his house Eagles Nest.