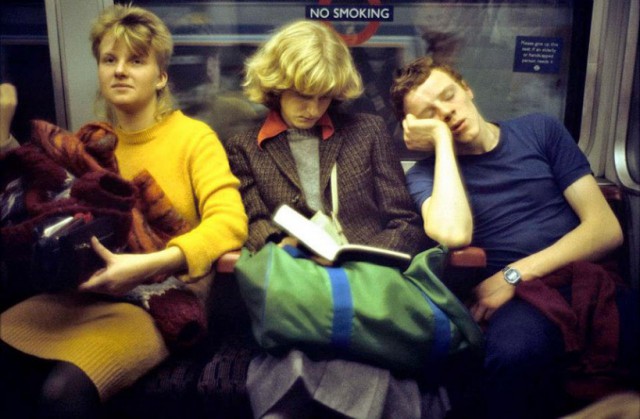 Photographs by obsessive compulsive tube photographer Bob Mazzer from the 1970s and 1980s; scenes from a subterranean netherworld, neither here nor there, suspended between departure and arrival, an in-between place of shared destiny, temporary community, surrendered dignity.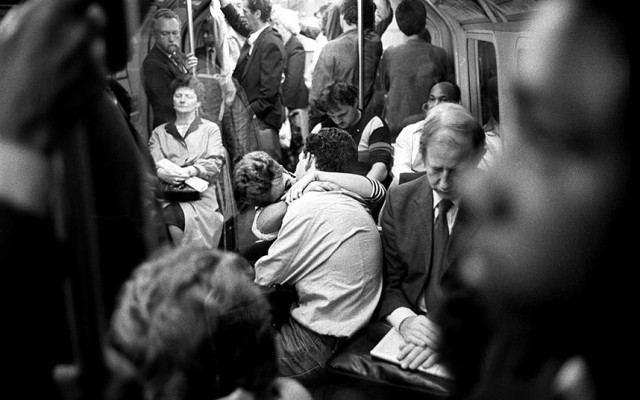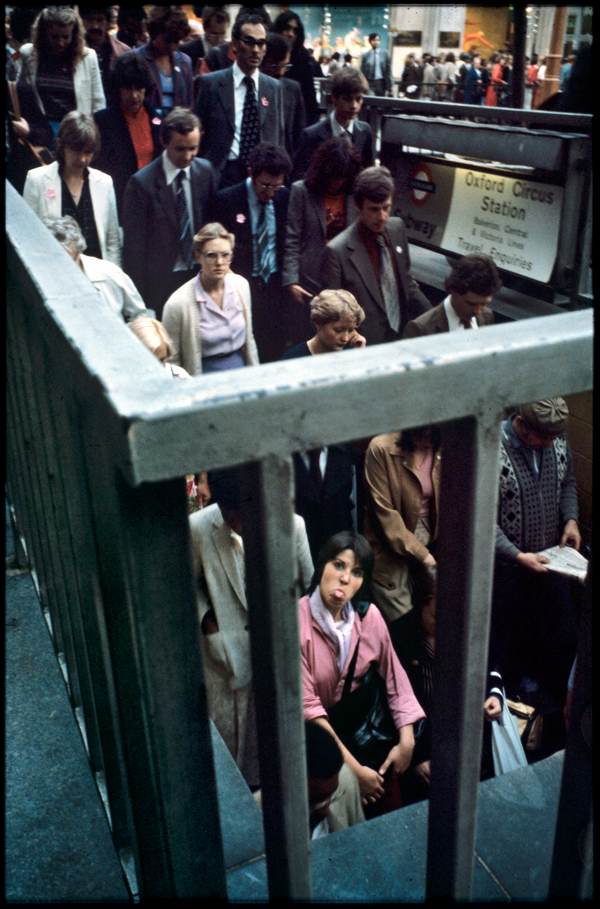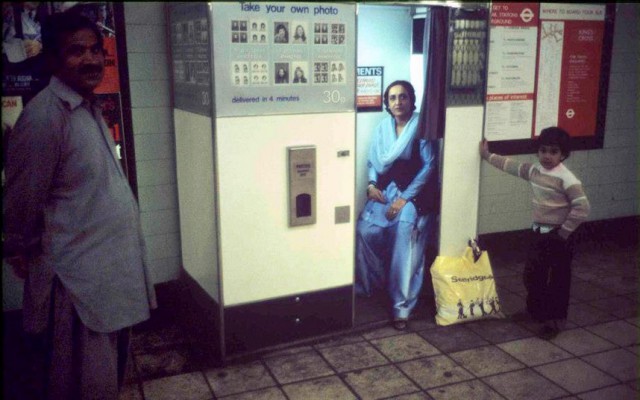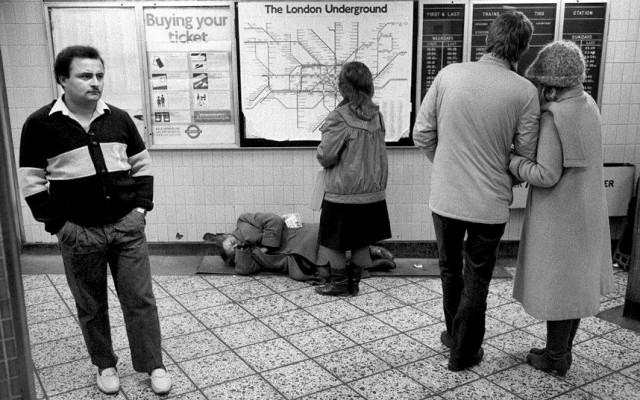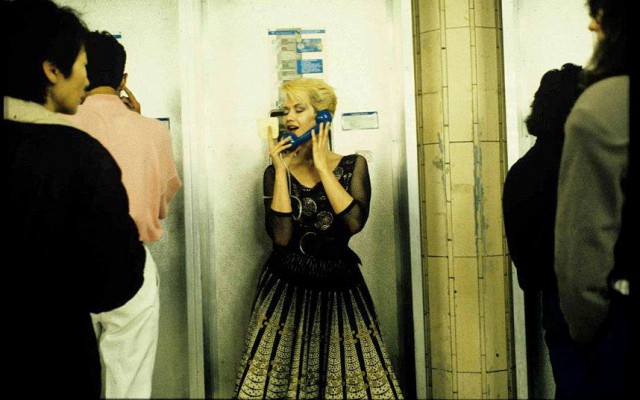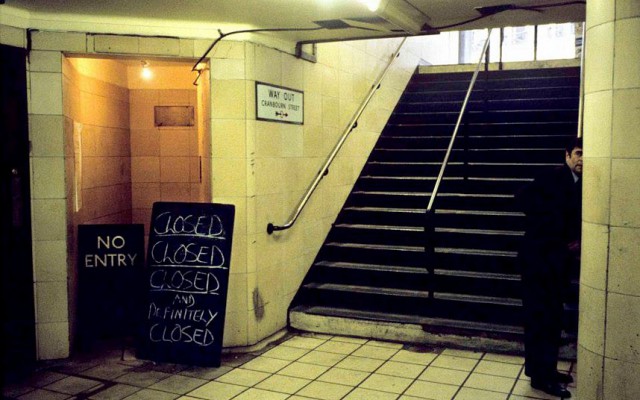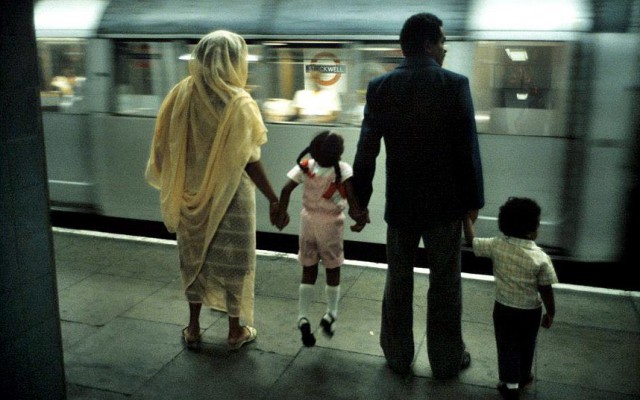 I found these photos thanks to Lauren Elkin who in turn got them from unicornology. They've been doing the rounds, appearing in the Guardian, Telegraph, Standard, Huffington Post to name but a few and not surprisingly all links lead back to the ubiquitous Spitalfields Life.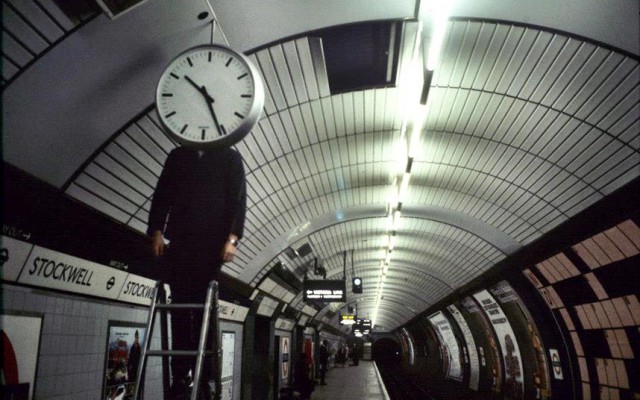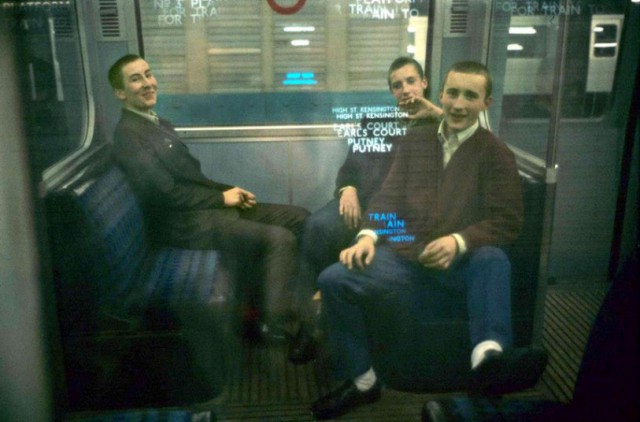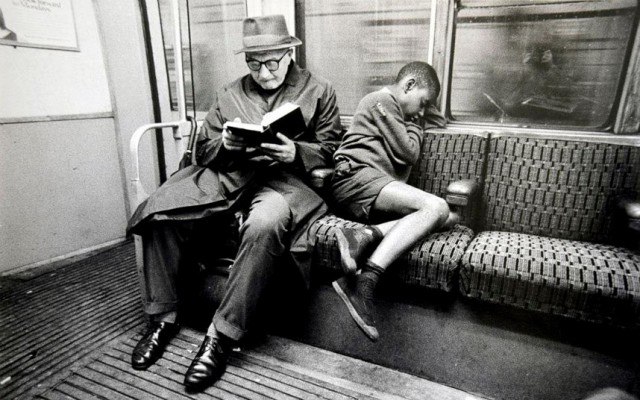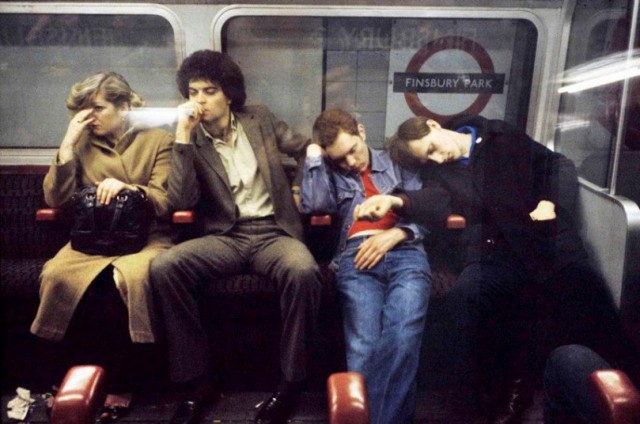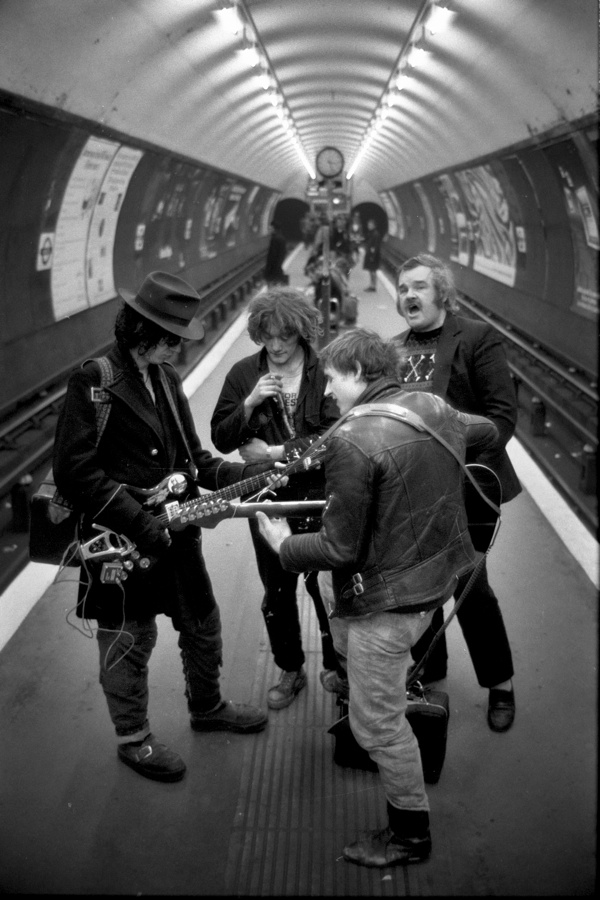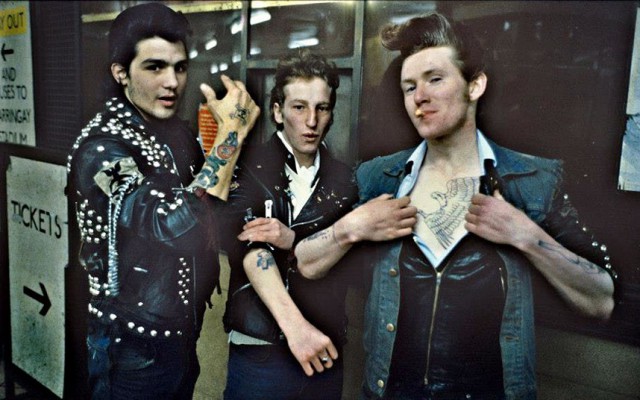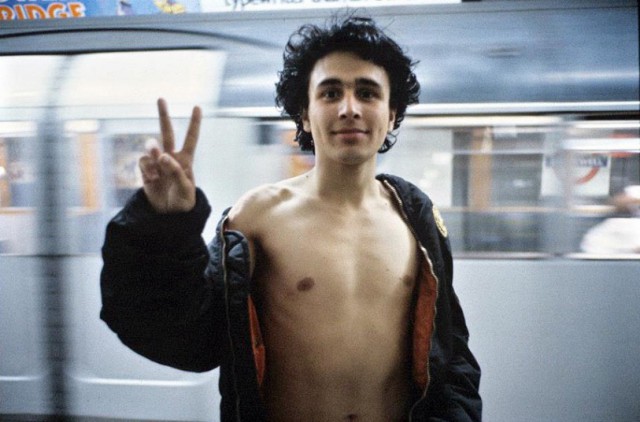 Looking at these photos I'm drawn back 35 years to when I first arrived in London. I knew hardly anyone, I spent hours alone in the studio and the tube was a place of consolation and adventure. I once found a great roll of magnetic yellow ticket tape abandoned in Seven Sisters station. Cut into standard issue stubs it gave me weeks of free travel; a prototype Freedom Pass, the city was my oyster.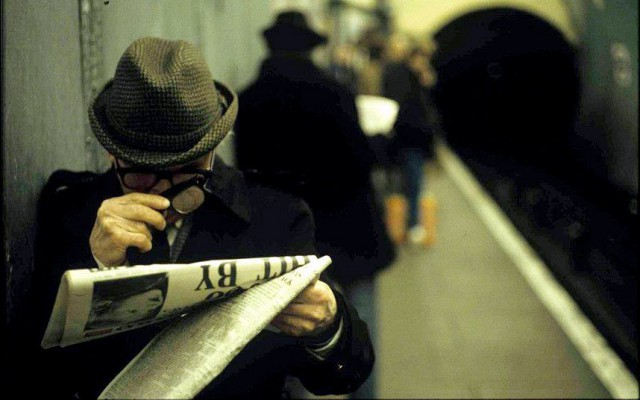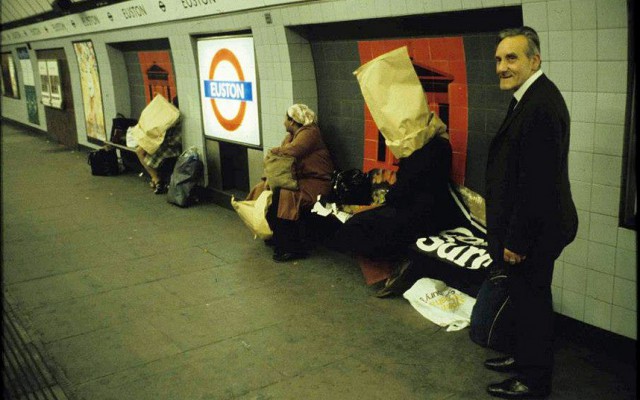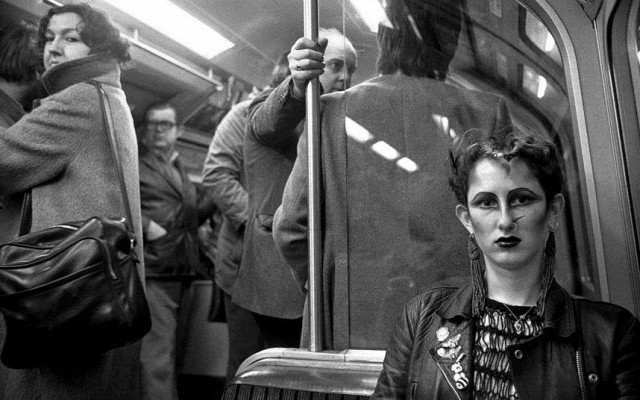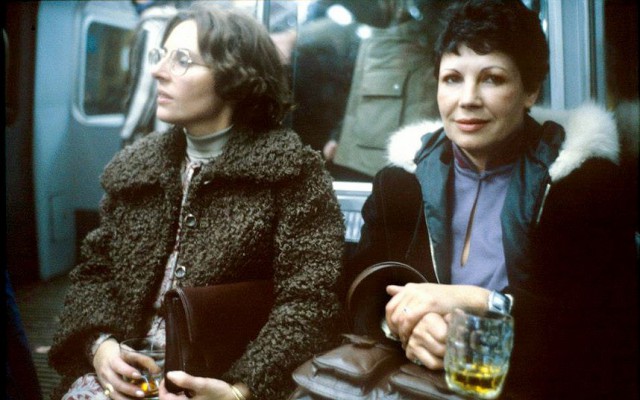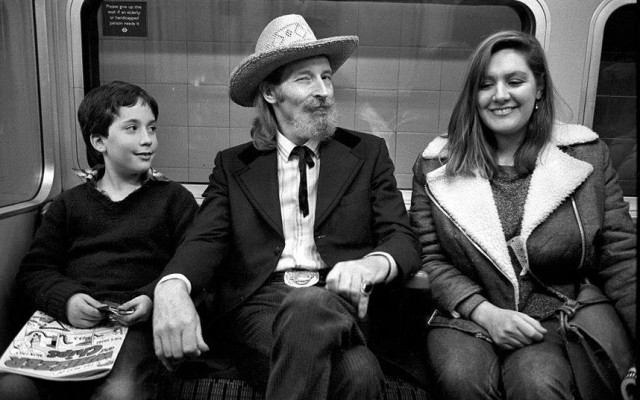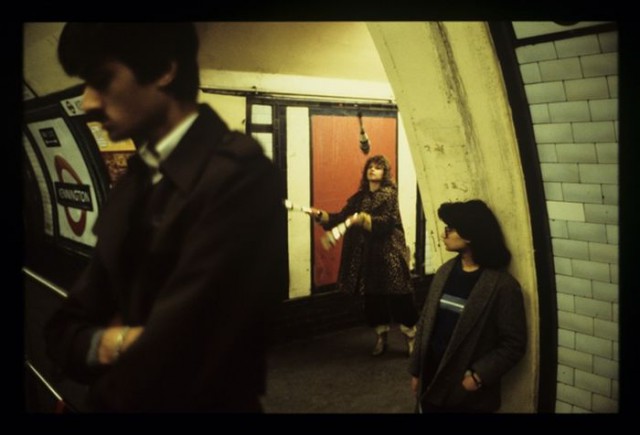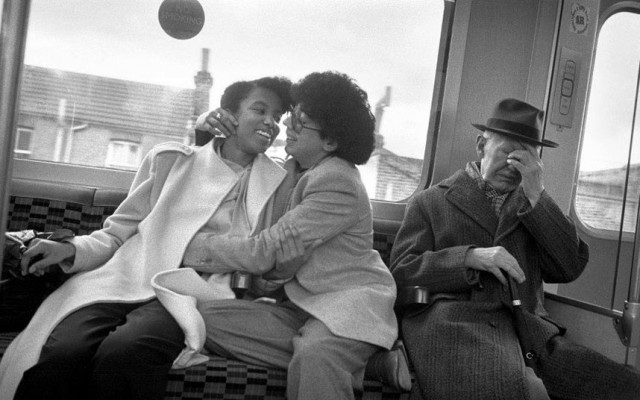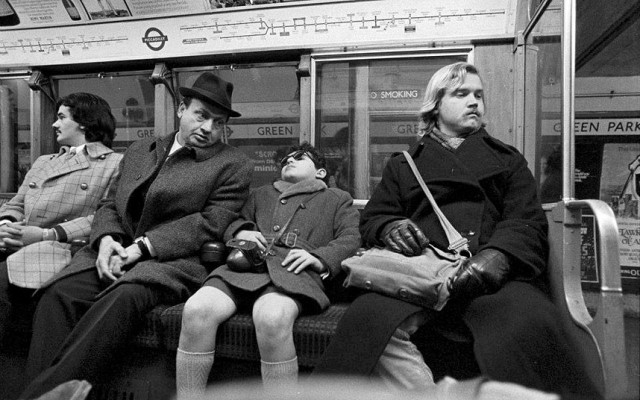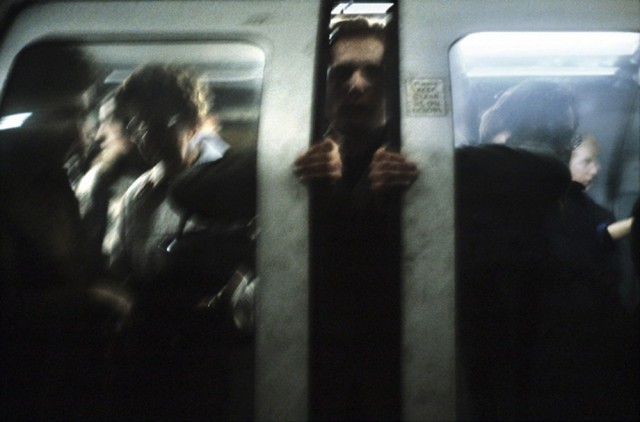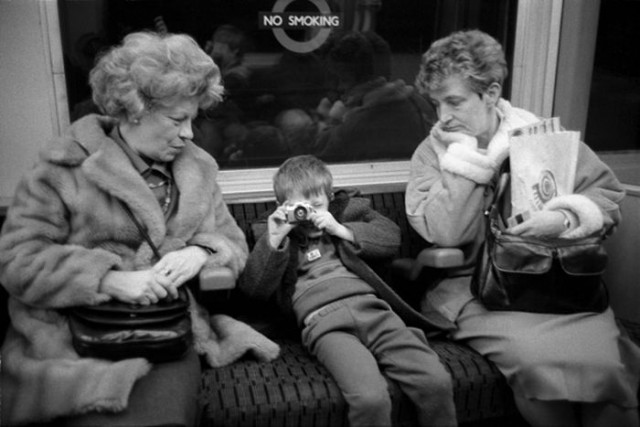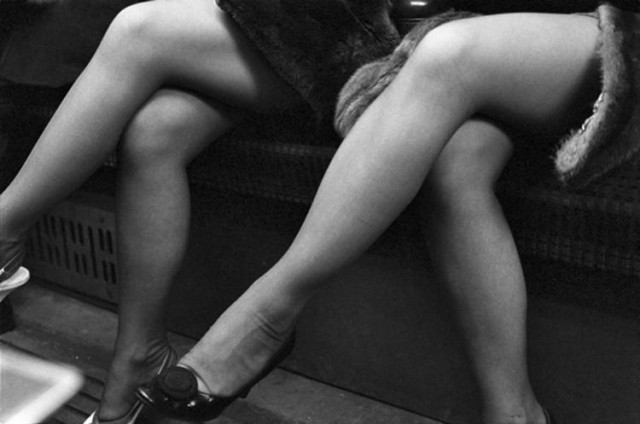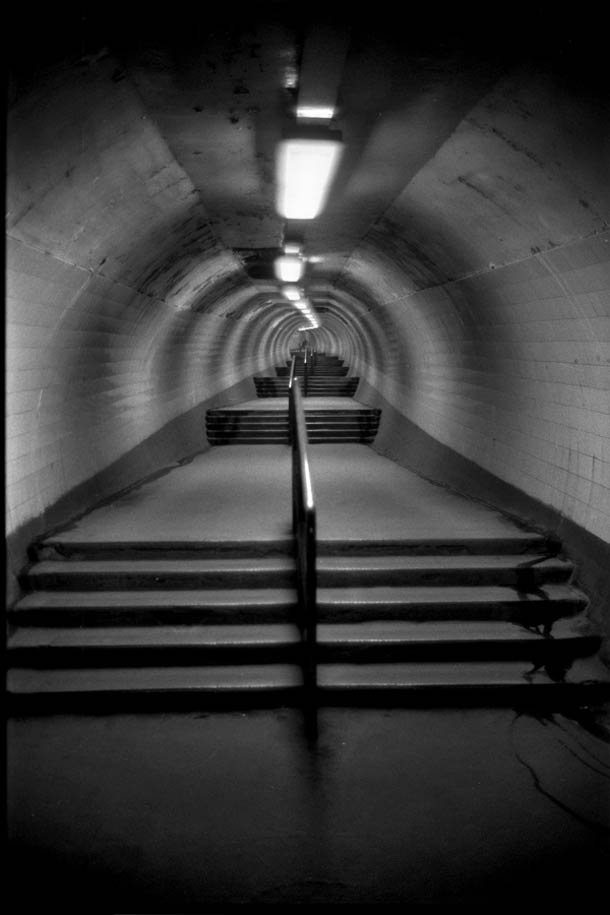 The soundtrack is We Travel The Subways by Hal Willner from his album Whoops, I'm An Indian.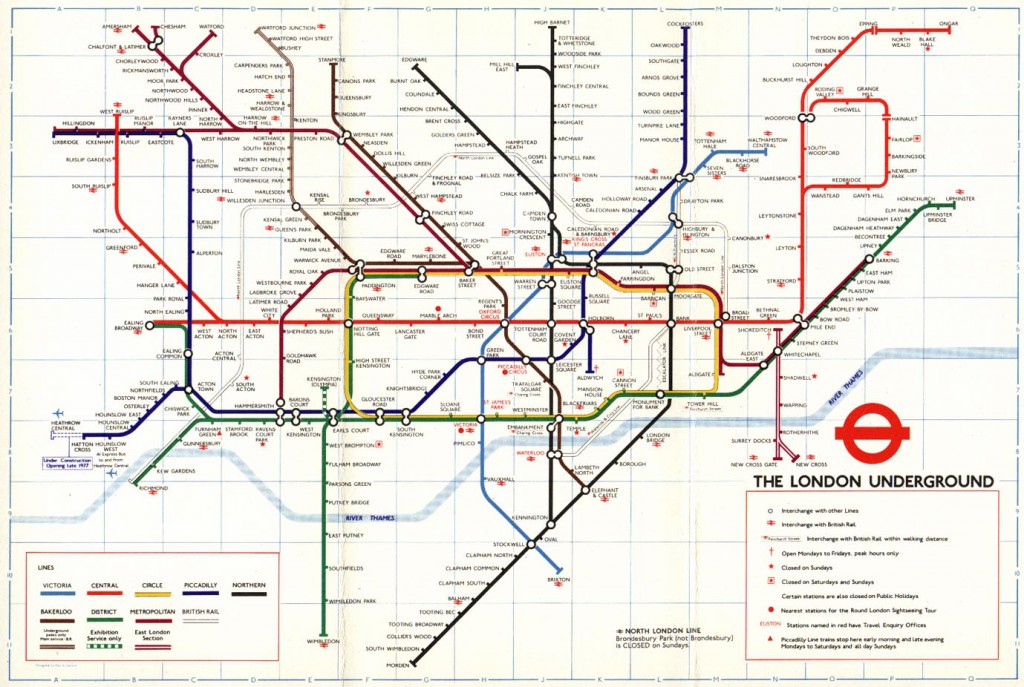 Almost inevitably the thrill faded, the novelty wore off. Rush-hour travel, overcrowded carriages, forced intimacy, claustrophobia and panic attacks are what I remember most. And also the strikes.