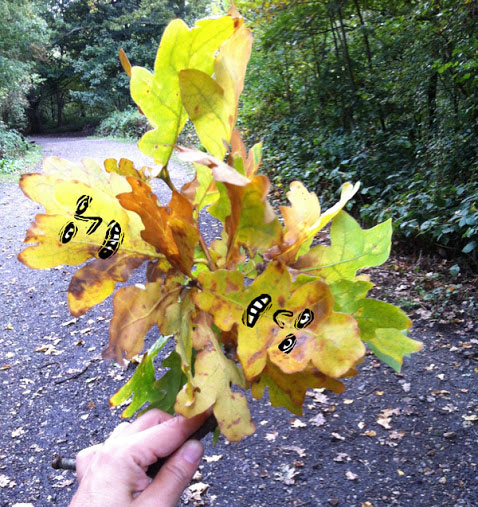 A walk on Hampstead Heath and the amazement of finding myself suddenly in the middle of another autumn produced the new series of prints. Actually it is not a new series. The new prints became part of the Regency series. After all these years I still find surprising the way prints create themselves almost without my help.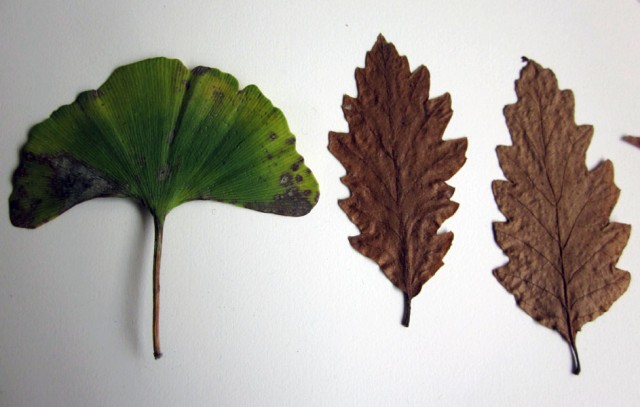 That day I was busy illustrating a book when a page was in urgent need for some leaves. I could google "leaves" and solve the problem in no time but instead I left everything and went for a long long walk to the Heath to collect them, and hopefully a couple of scones with cream and jam.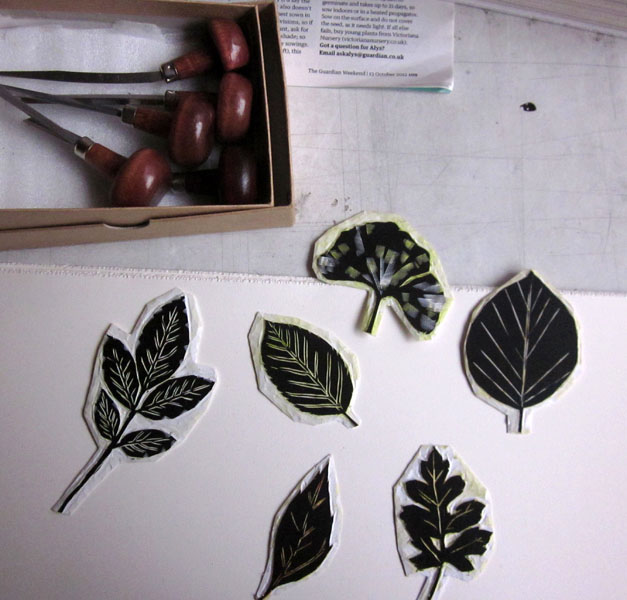 I ended up on the south side and recalled that Keats House was somewhere in the area. A visit was mandatory. From then on the prints took form. When I went back home and inspected my leaves I saw how beautiful they looked, and how if I formed them in a line they would look themselves like a little version of the forest they fell from. They also provided me with the palette to use.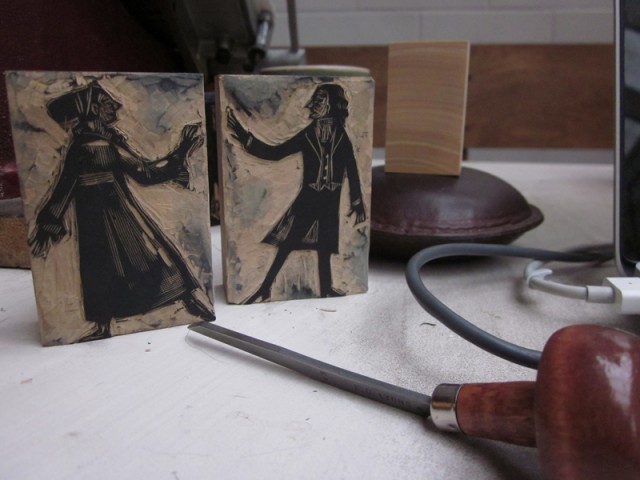 John Keats loved his neighbour Fanny Brawne. When he died at 25, she would wander the Heath reciting his poems. I will do that from now on.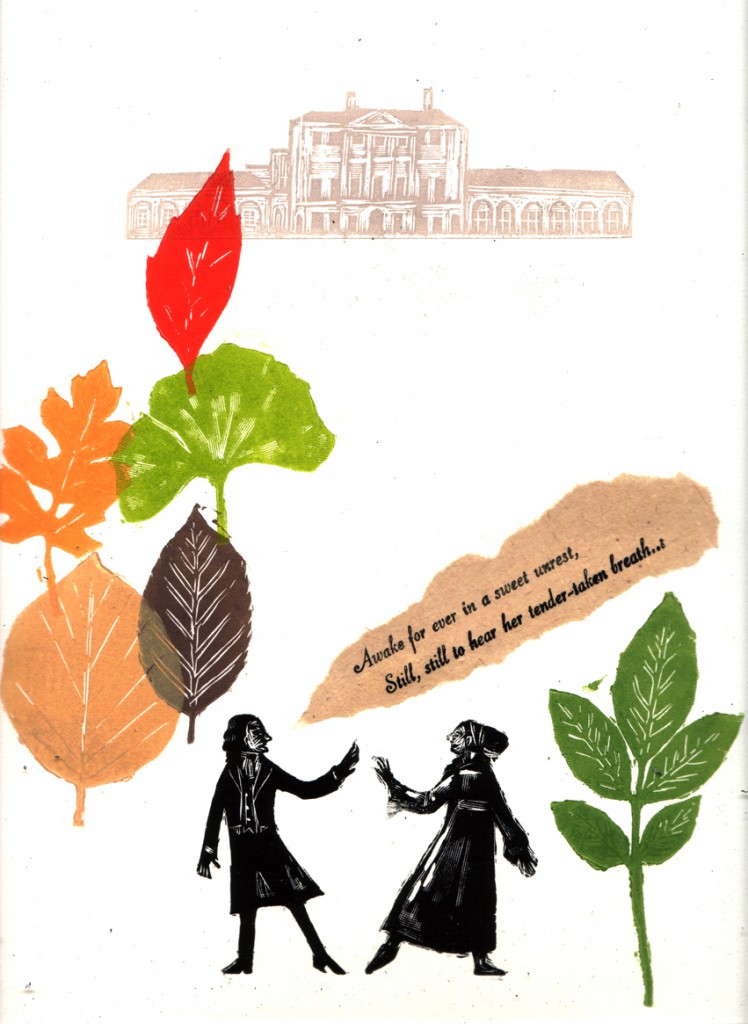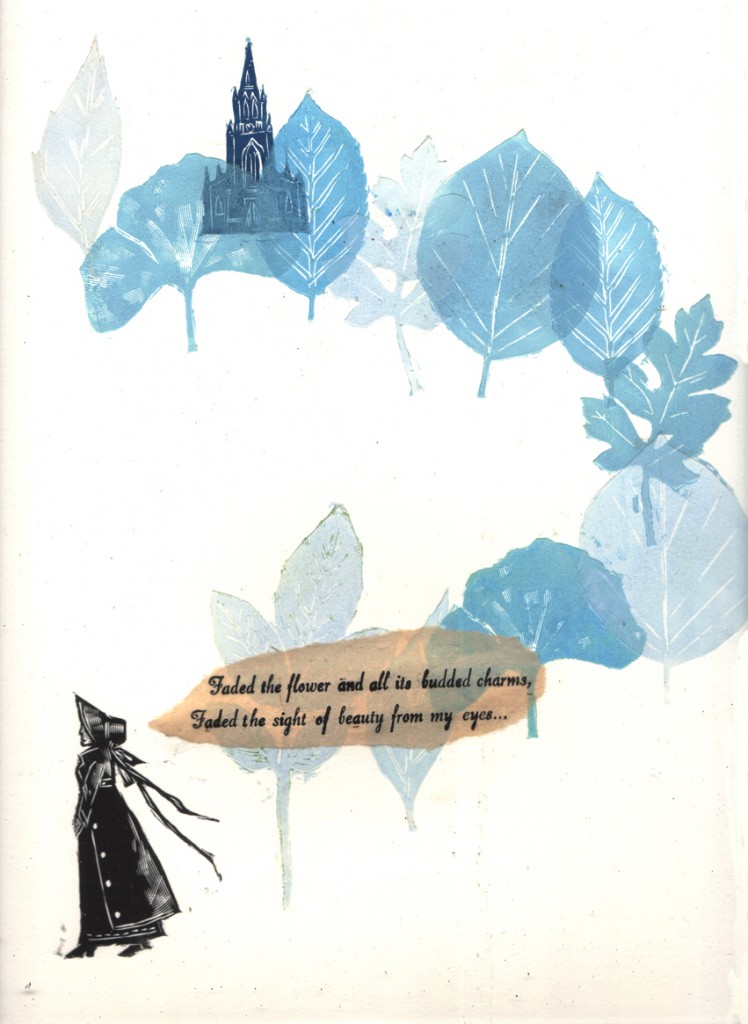 Jazmin Velasco / The Rowley Gallery