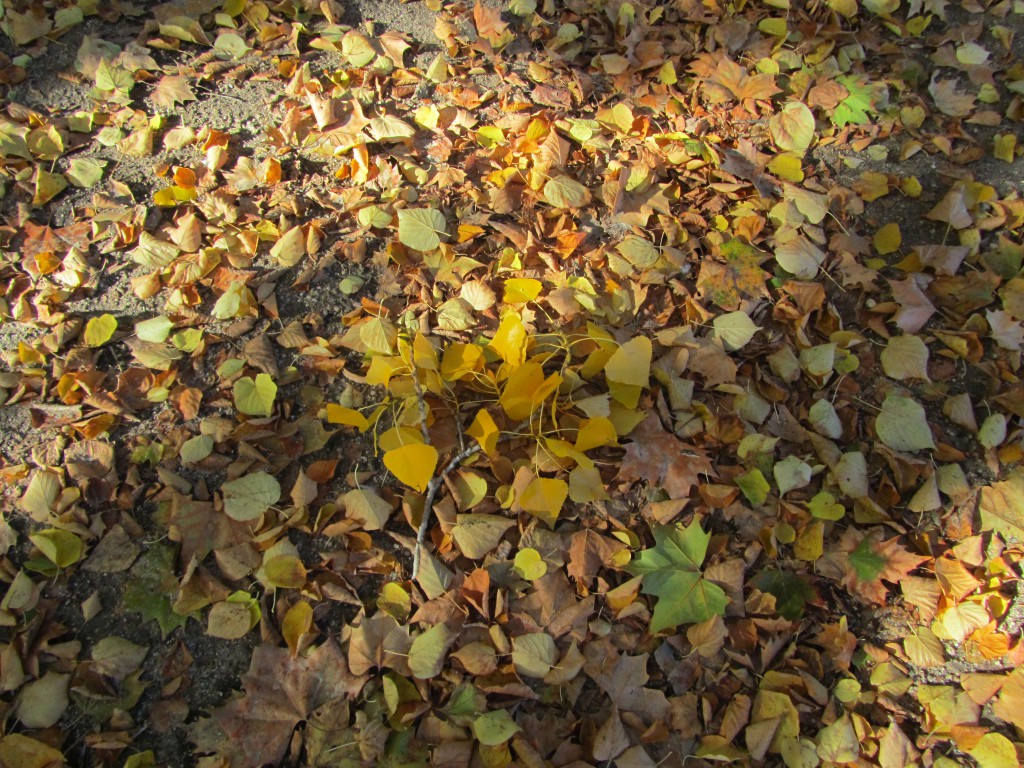 Autumn leaves in the Jardin de Principe in Aranjuez, Spain. We were driving from Madrid to Toledo and stopped here for lunch and a walk in the park. This garden and the adjacent Jardin de la Isla were laid out around the royal palace of Philip II in the 16th century, 200 years before the present town was built. They became the inspiration in 1939 for the Concierto de Aranjuez by Joaquín Rodrigo.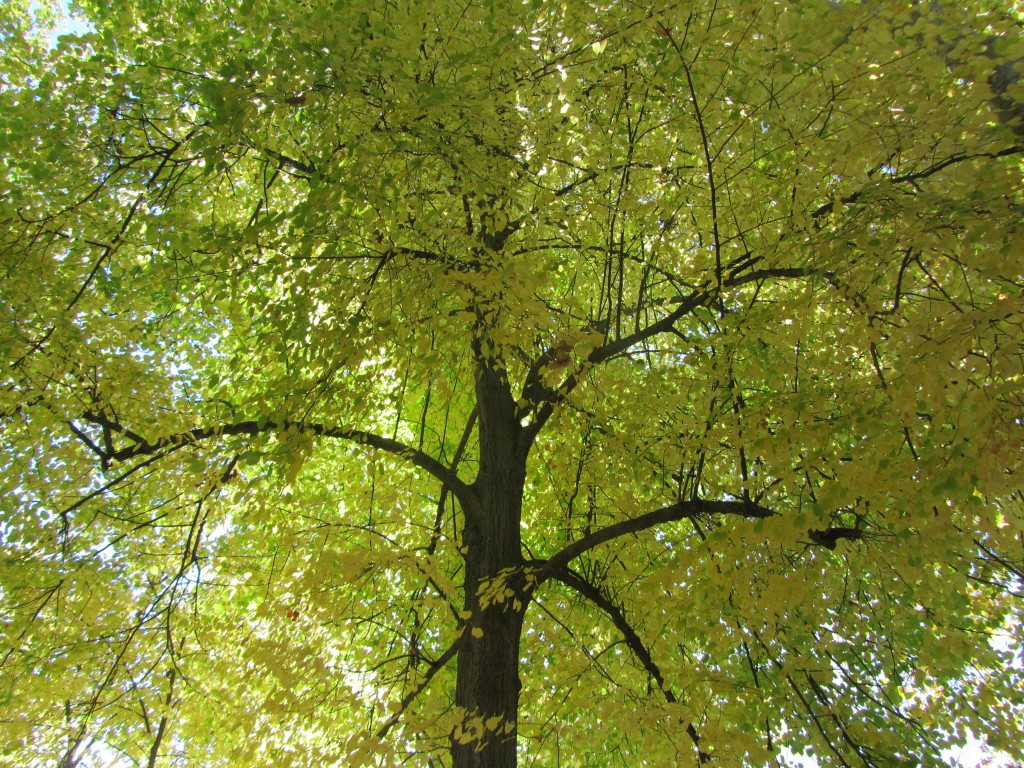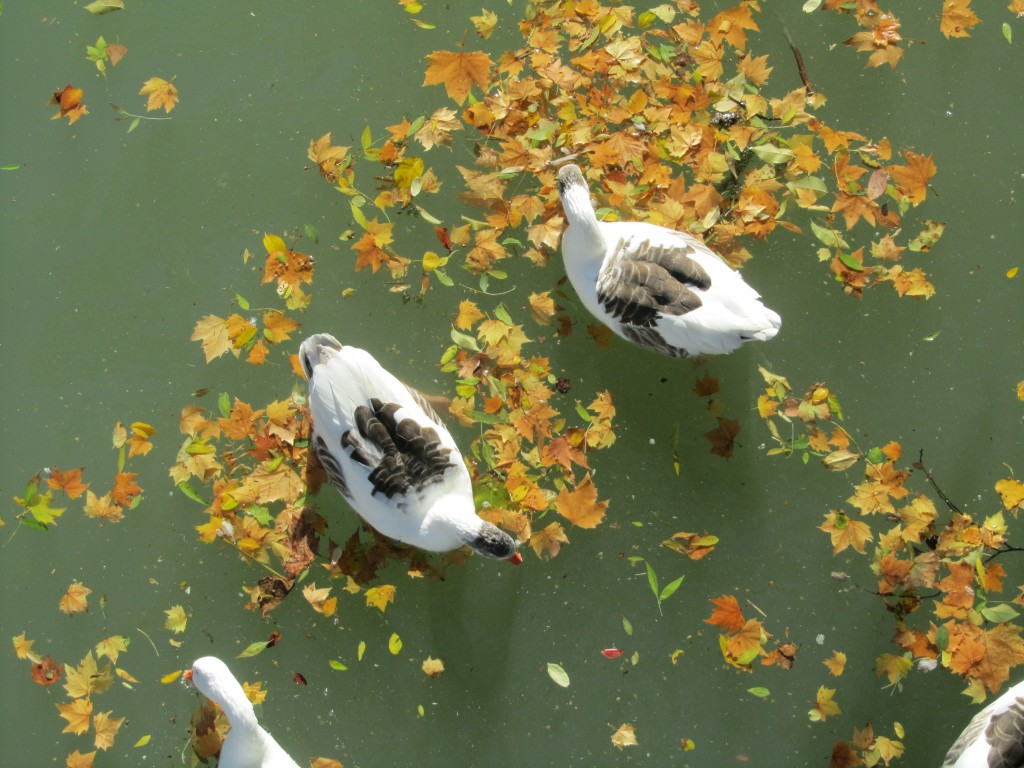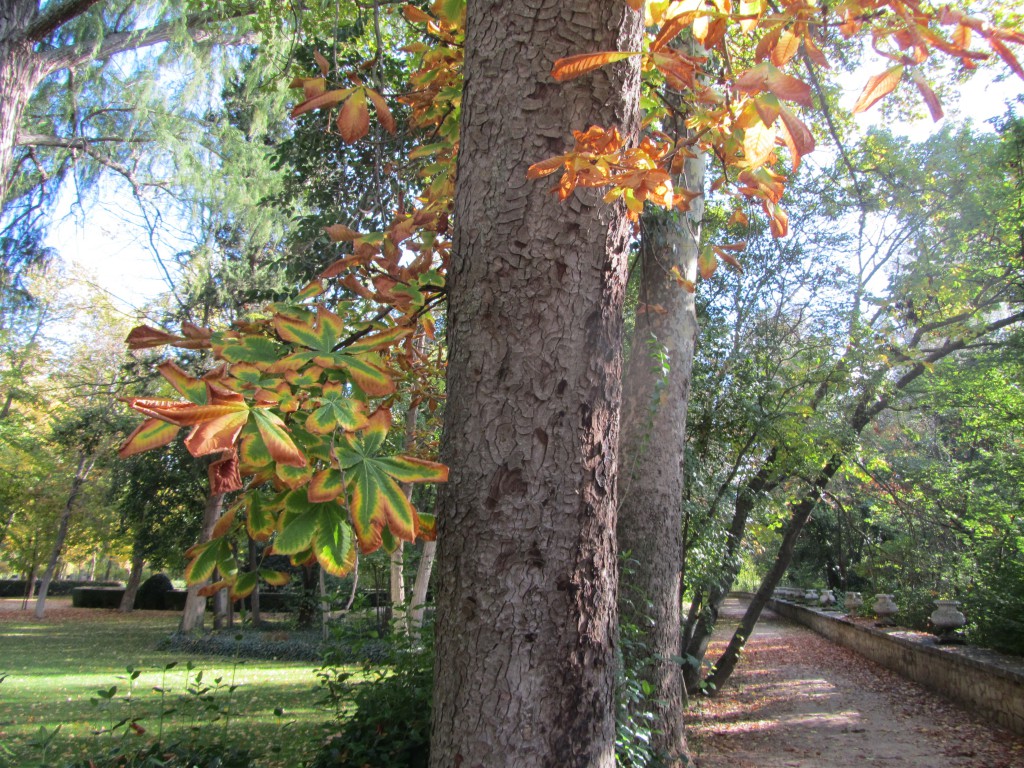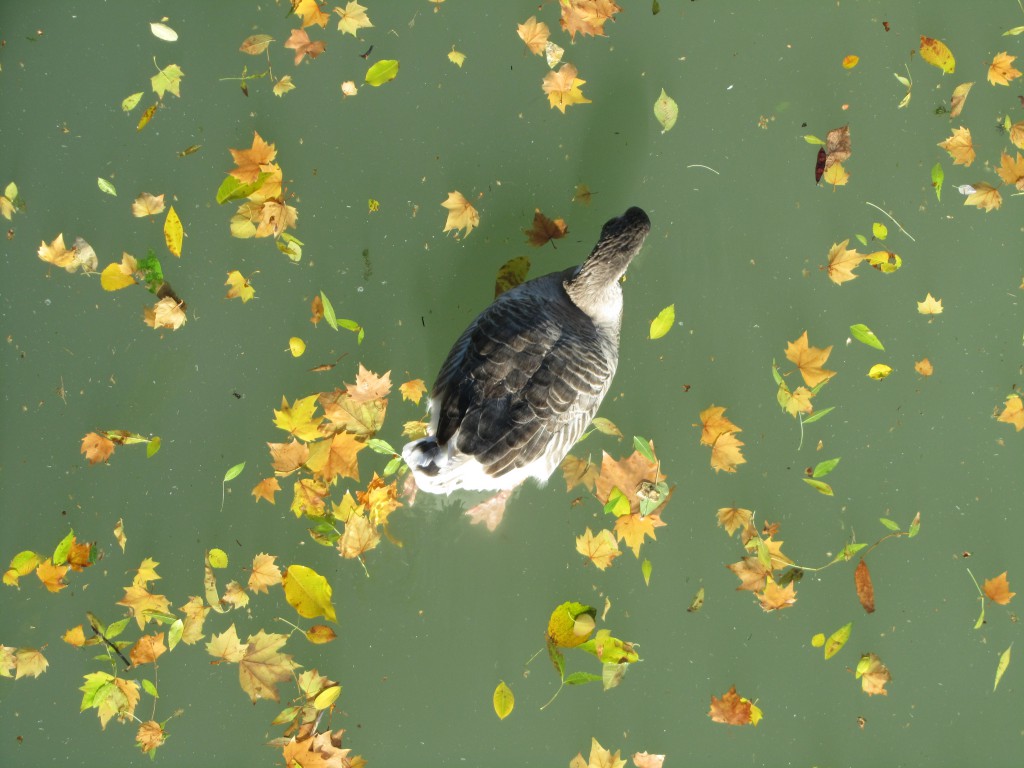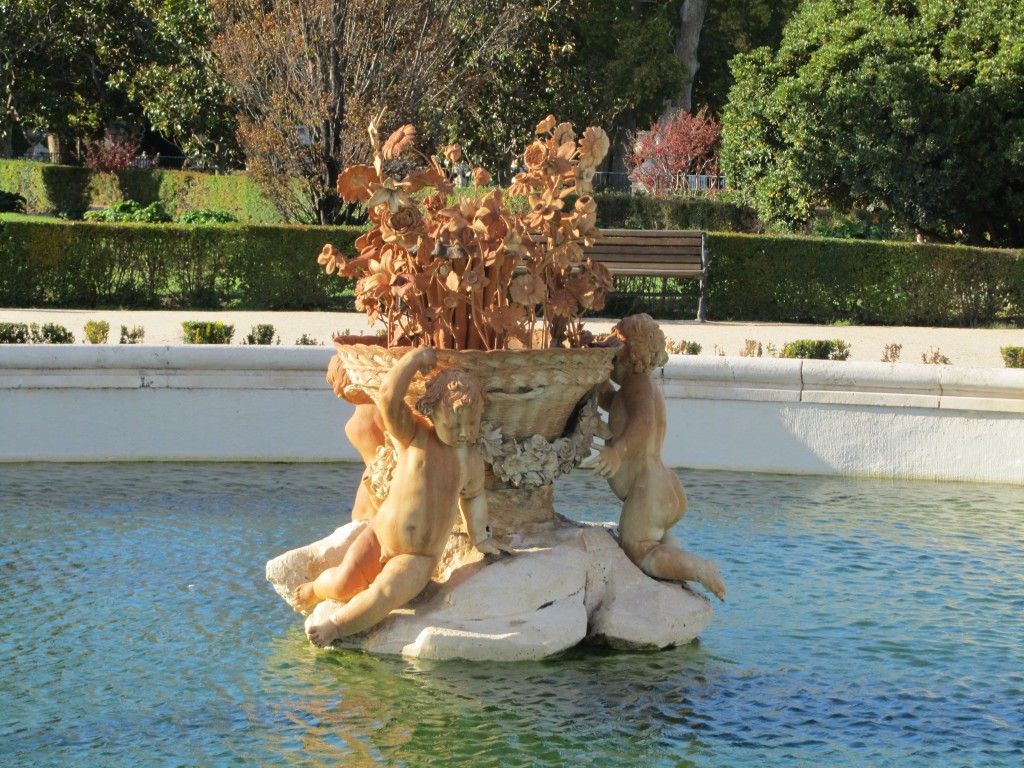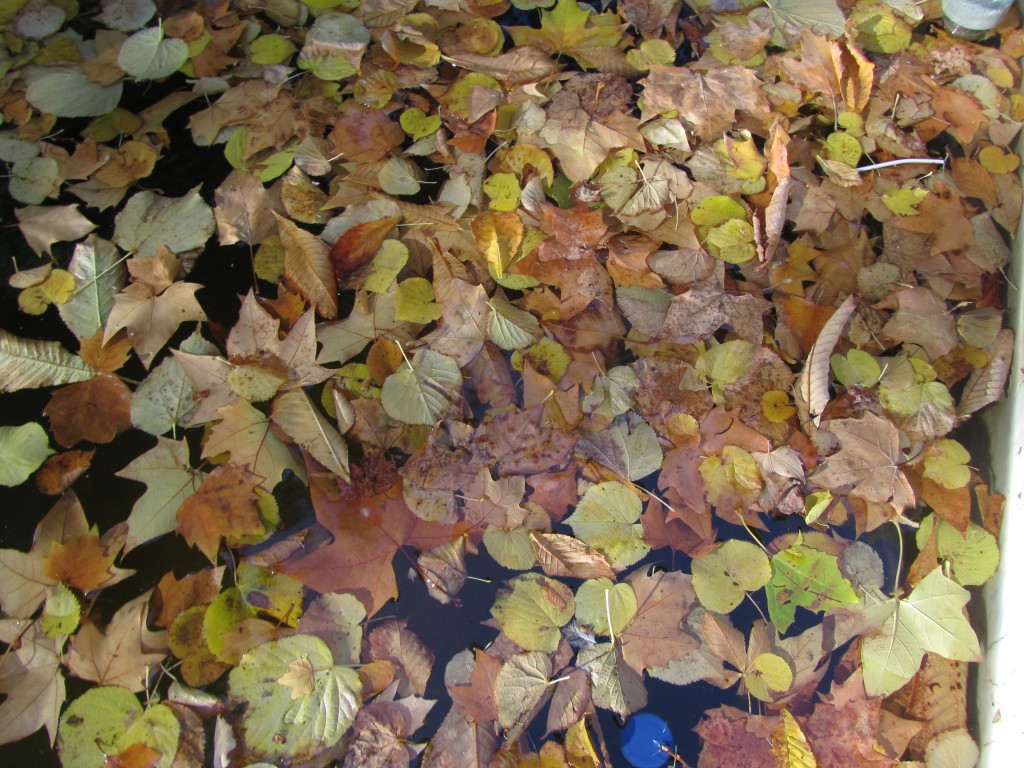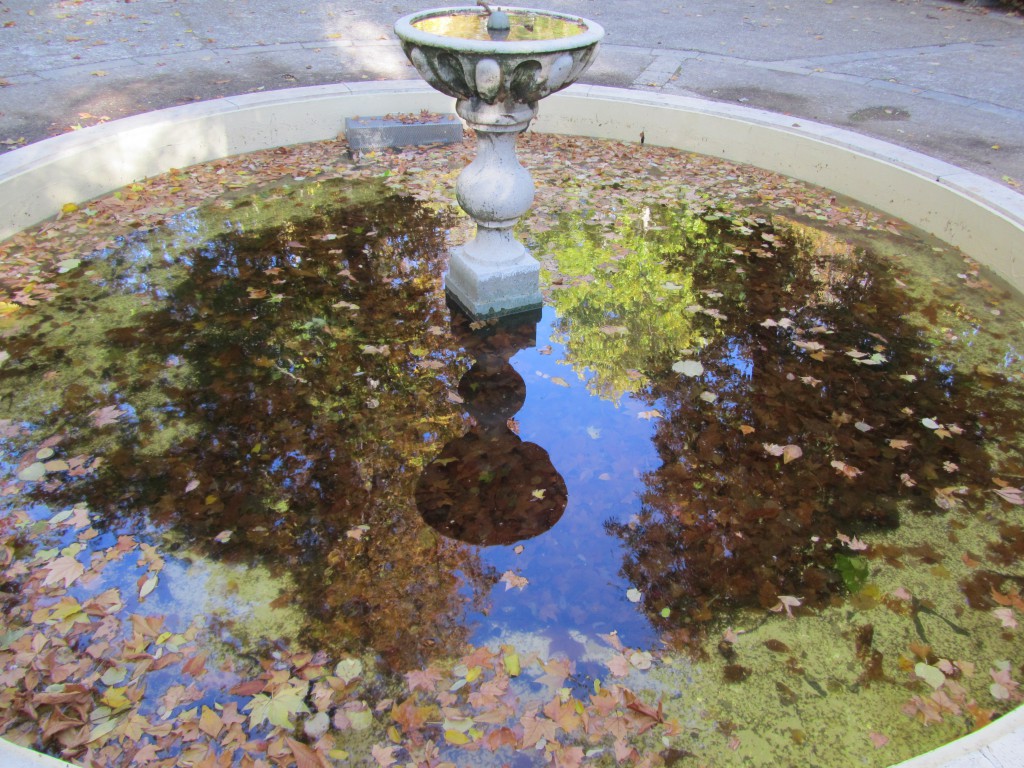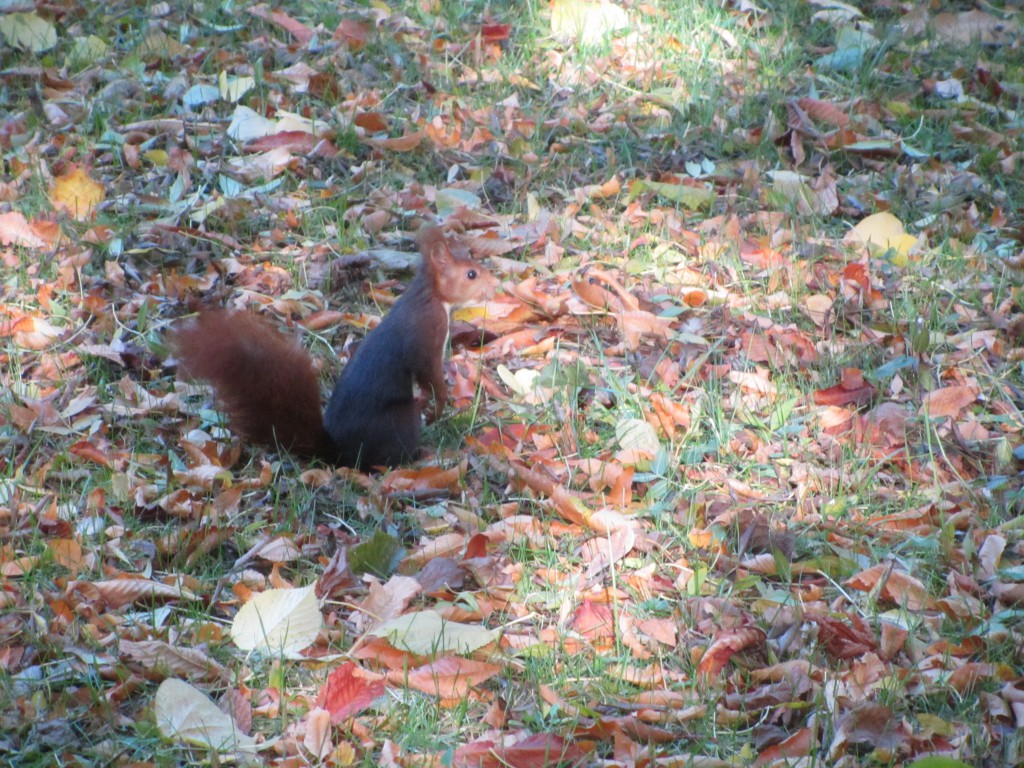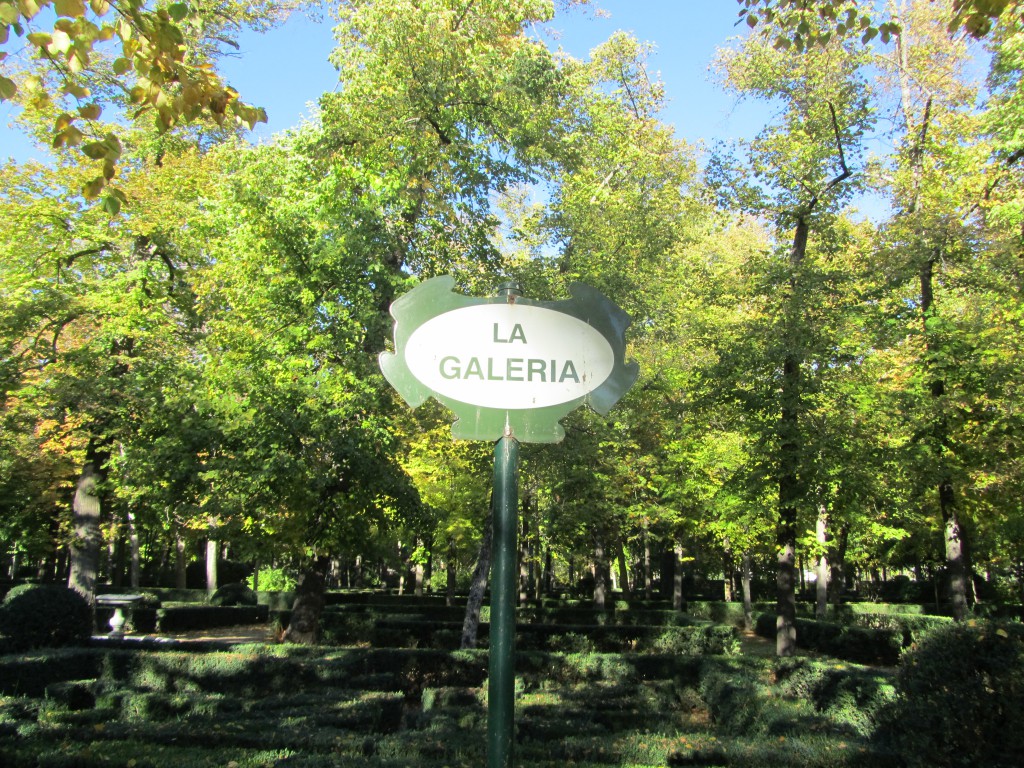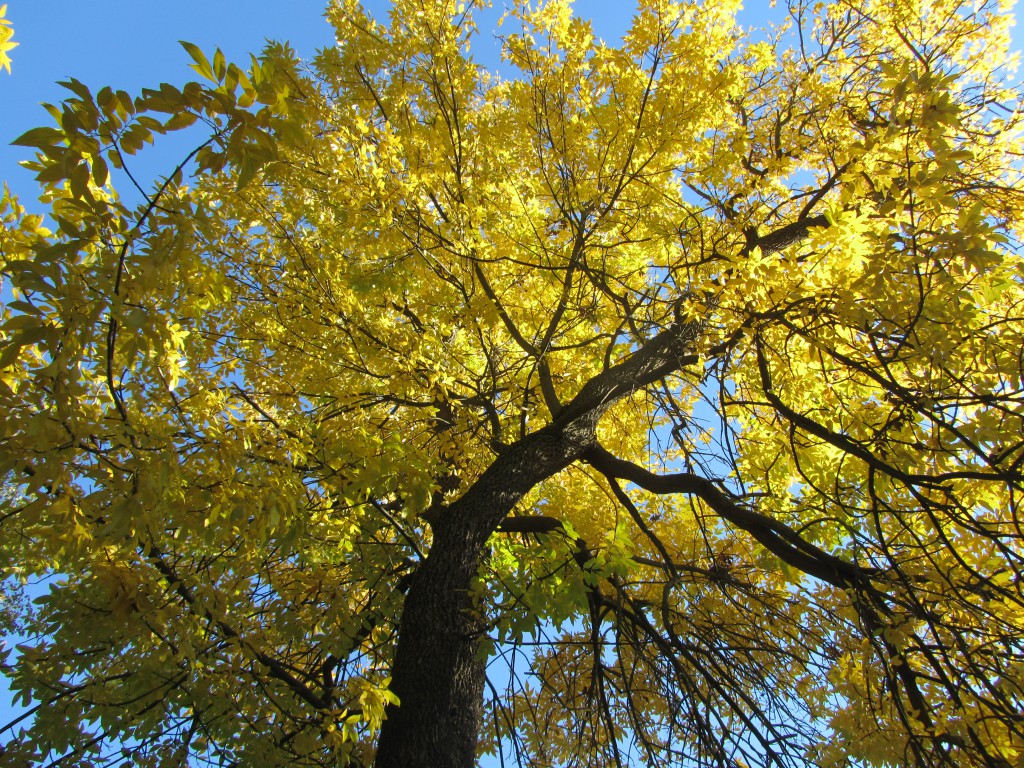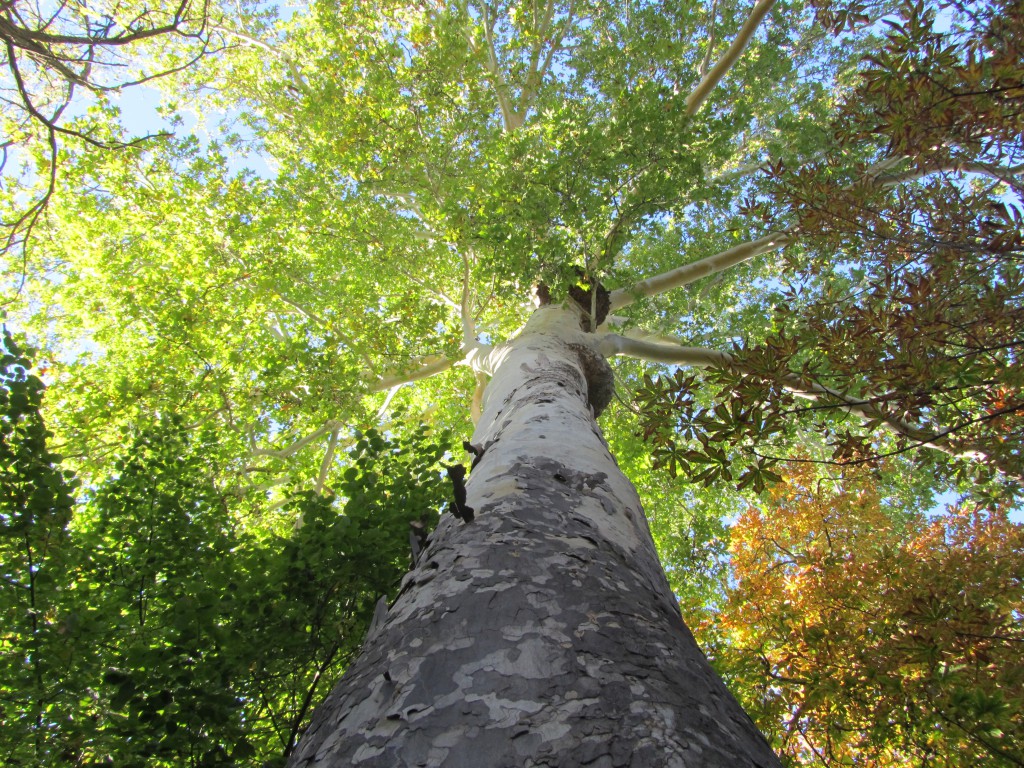 Later in Toledo at my daughter's apartment we found more autumn leaves…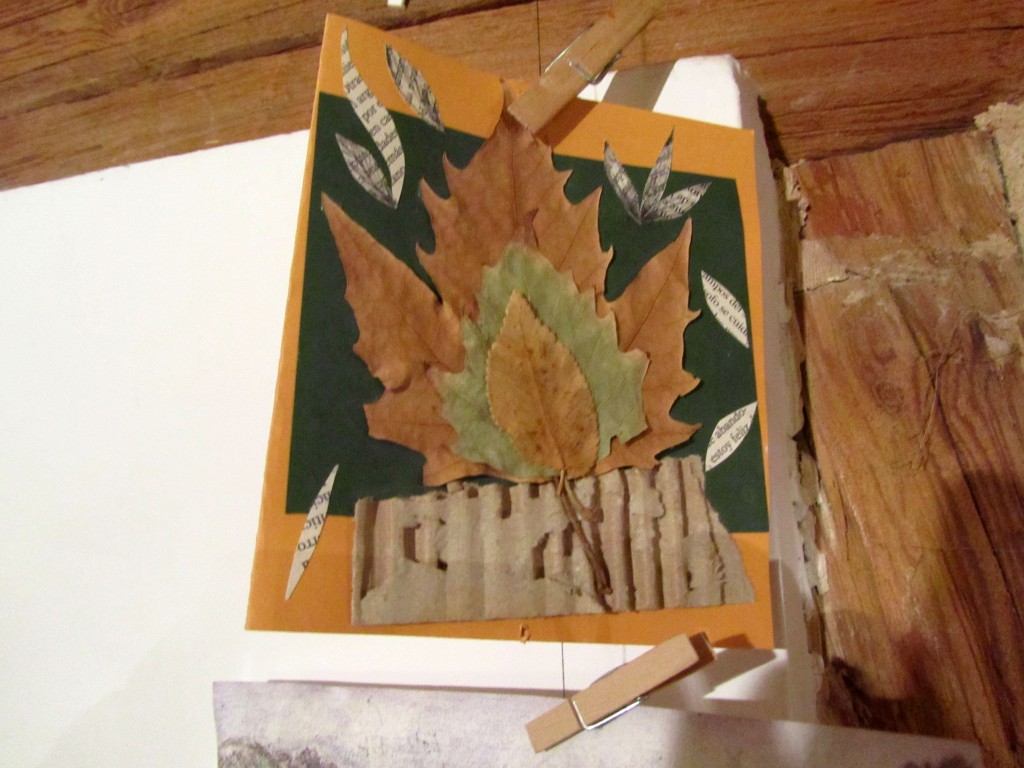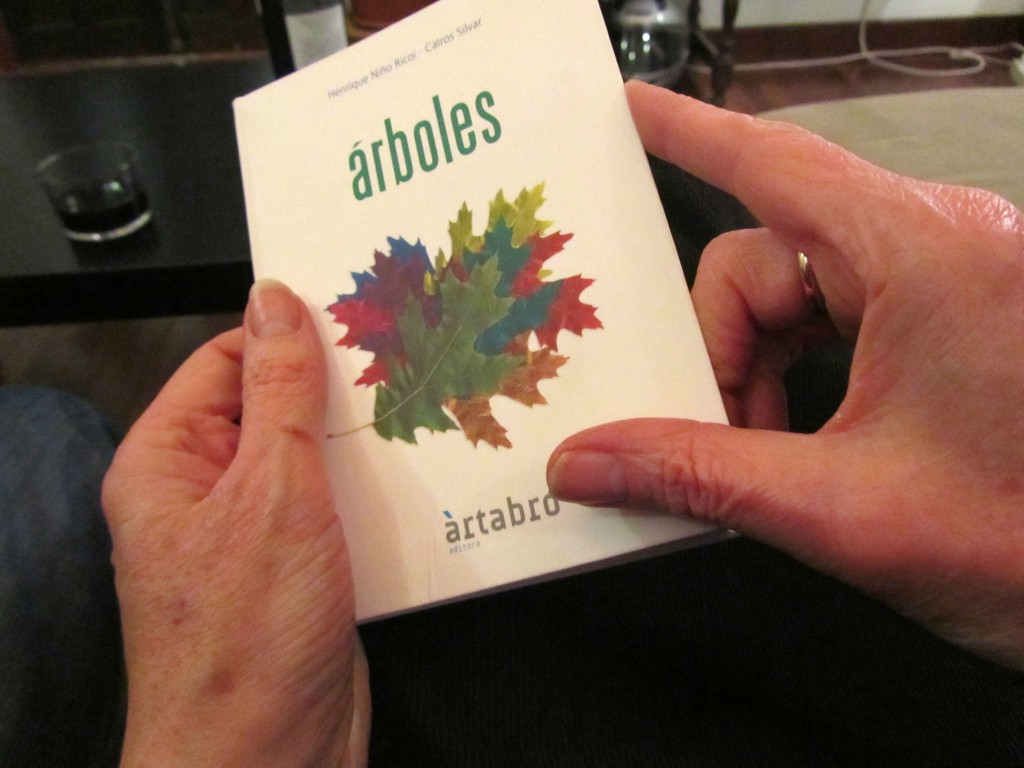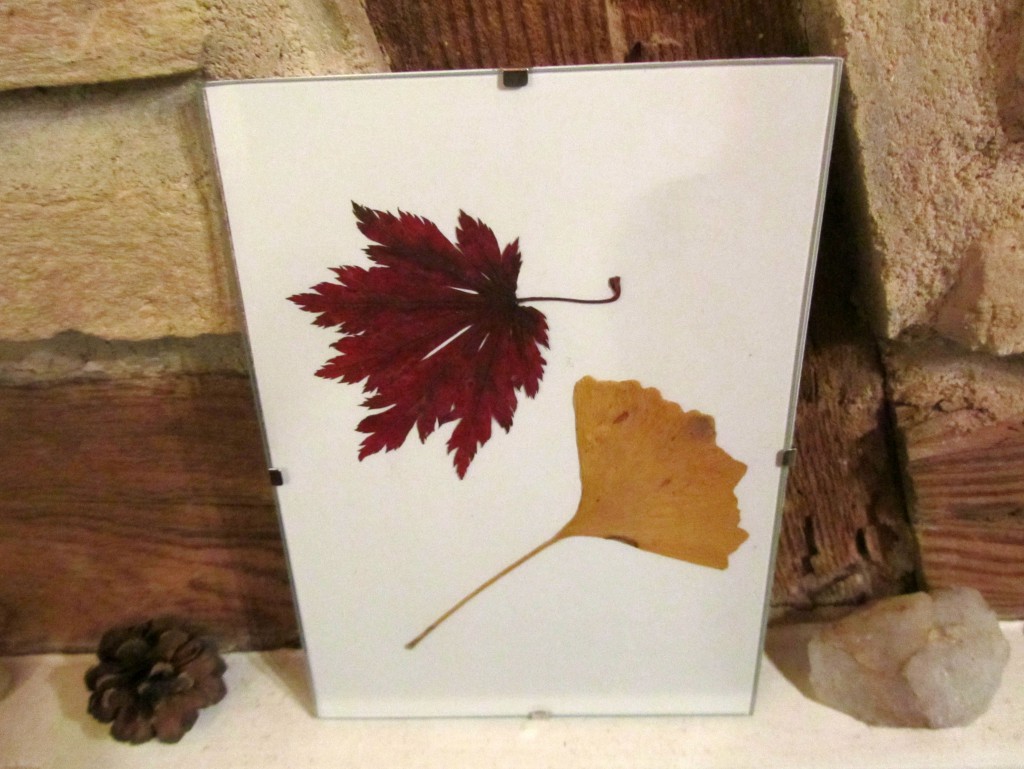 …though these last two are souvenirs from Hampstead Heath.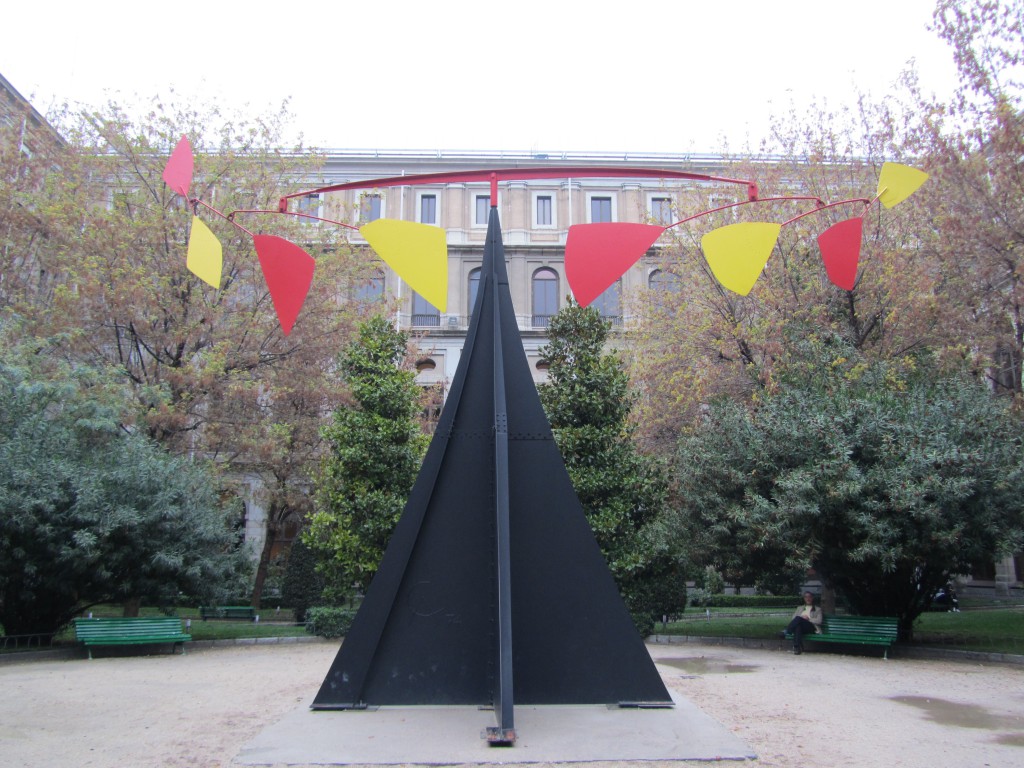 Then next day in Madrid at the Museo Reina Sofía there was this sculpture by Alexander Calder and more autumn leaves.
※
PS: Two years later and I remember that Rodrigo's Concierto de Aranjuez was the inspiration for Sketches of Spain by Miles Davis & Gil Evans, an album that in turn inspired many more, maybe best of all was Bob Belden's Miles Español: New Sketches of Spain.