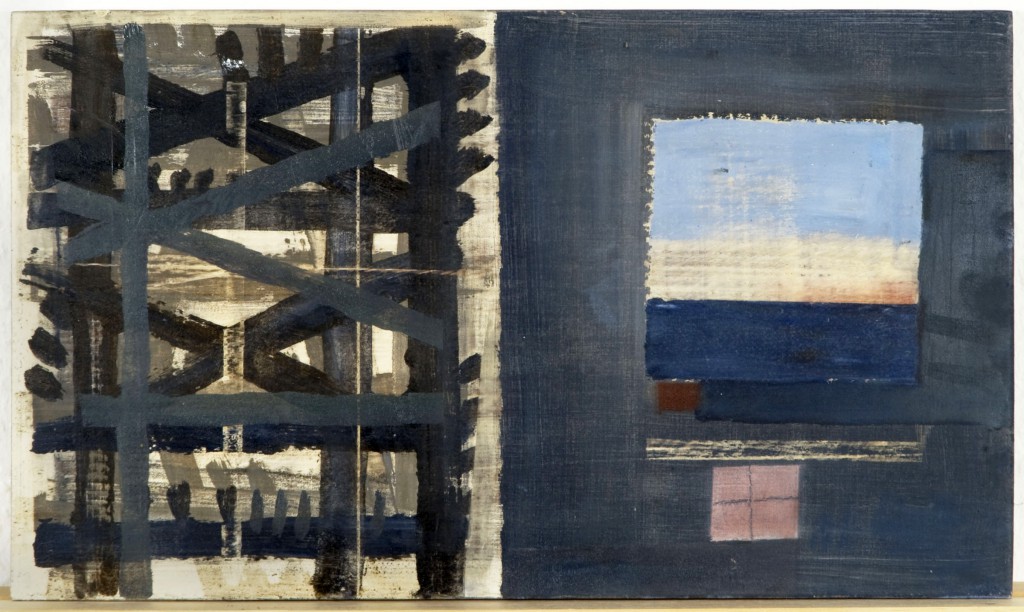 We're making an example of Jonathan Gibbs. The Rowley Gallery don't do one person exhibitions, but since he just sent us an irresistible selection of paintings, and because he was the first artist we turned to when we began to exhibit pictures, we are doing the next best thing to a one person show and we're making a featured display of his work. Please join us for the private view on June 11th from 6.30pm at The Rowley Gallery, 115 Kensington Church Street, London, W8 7LN.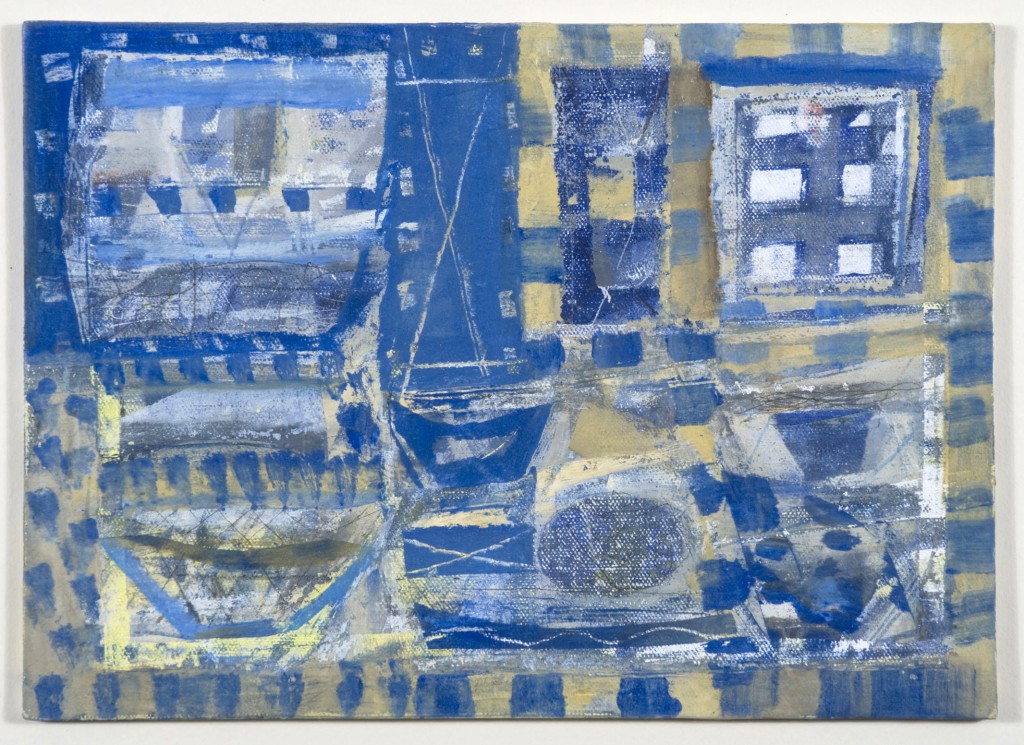 Jonathan Gibbs was born in 1953. He studied at the Central School of Art and Design and the Slade School of Fine Art, London. He is a lecturer in the University of Edinburgh.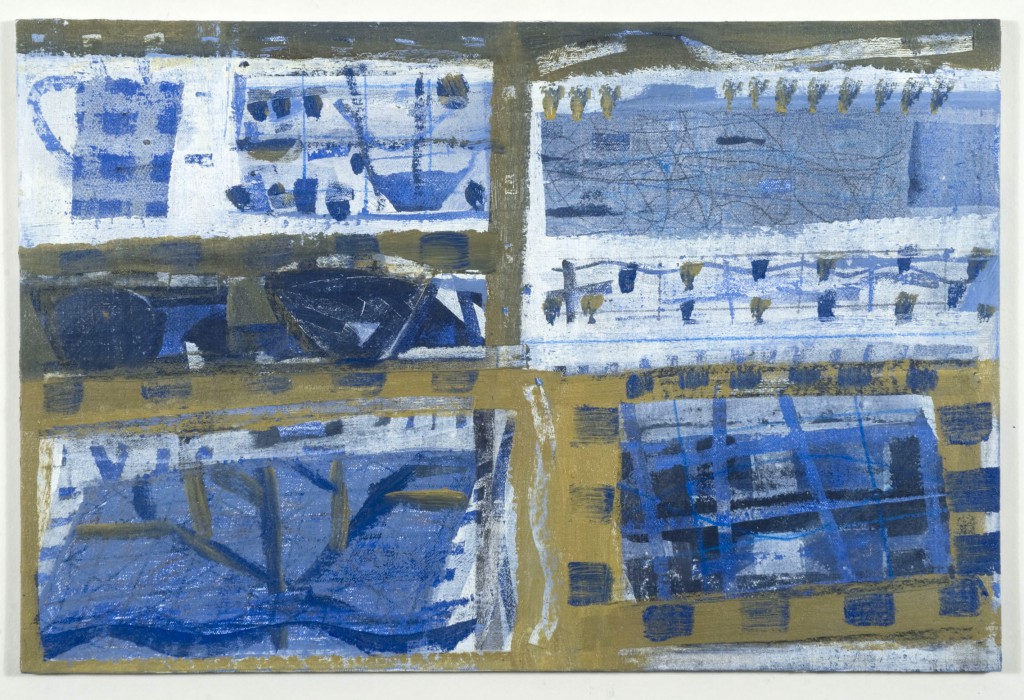 Gibbs's work explores abstract form, colour, observational drawing, book illustration and printmaking. Much of his imagery expresses aspects of landscape, the natural world and architectural structures.
Animals, birds and fish occasionally populate Gibbs's pictures, although the paintings tend towards more abstract or evocative representation.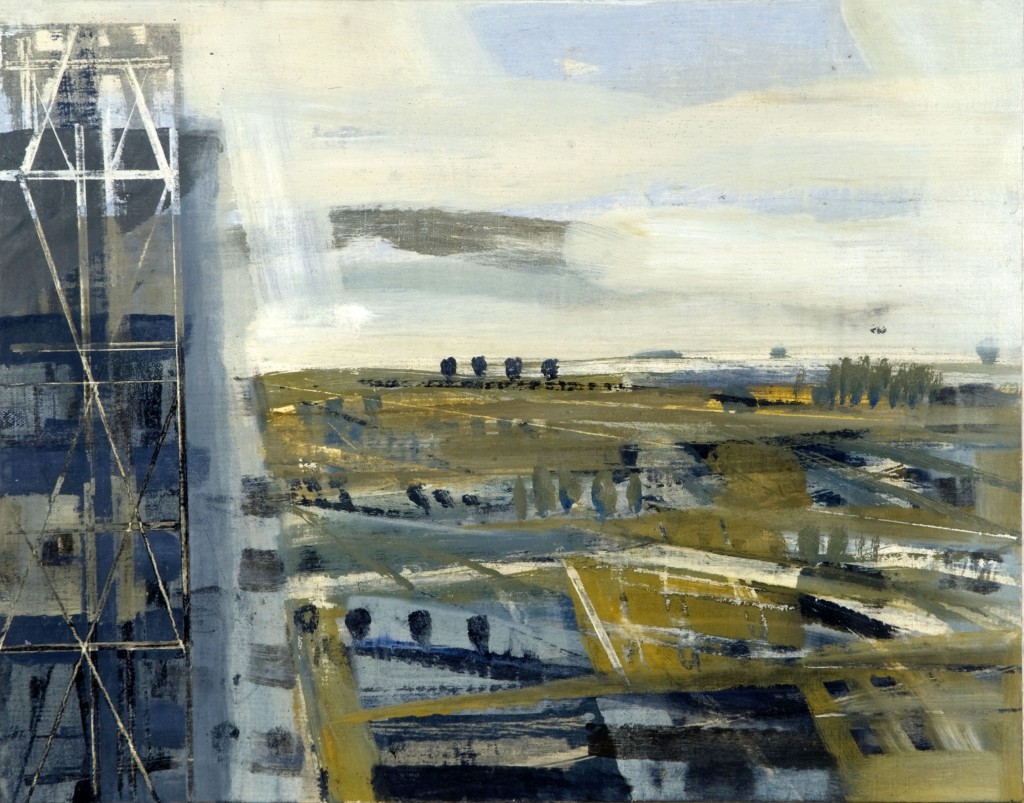 Although he has lived and worked in Scotland for a number of years, Gibbs acknowledges the importance of the churches, fields, shorelines and elements of landscape in East Norfolk.
At first sight, his paintings and engravings evoke a mid-twentieth century mood: fastidious, linear and deeply sensitive to place.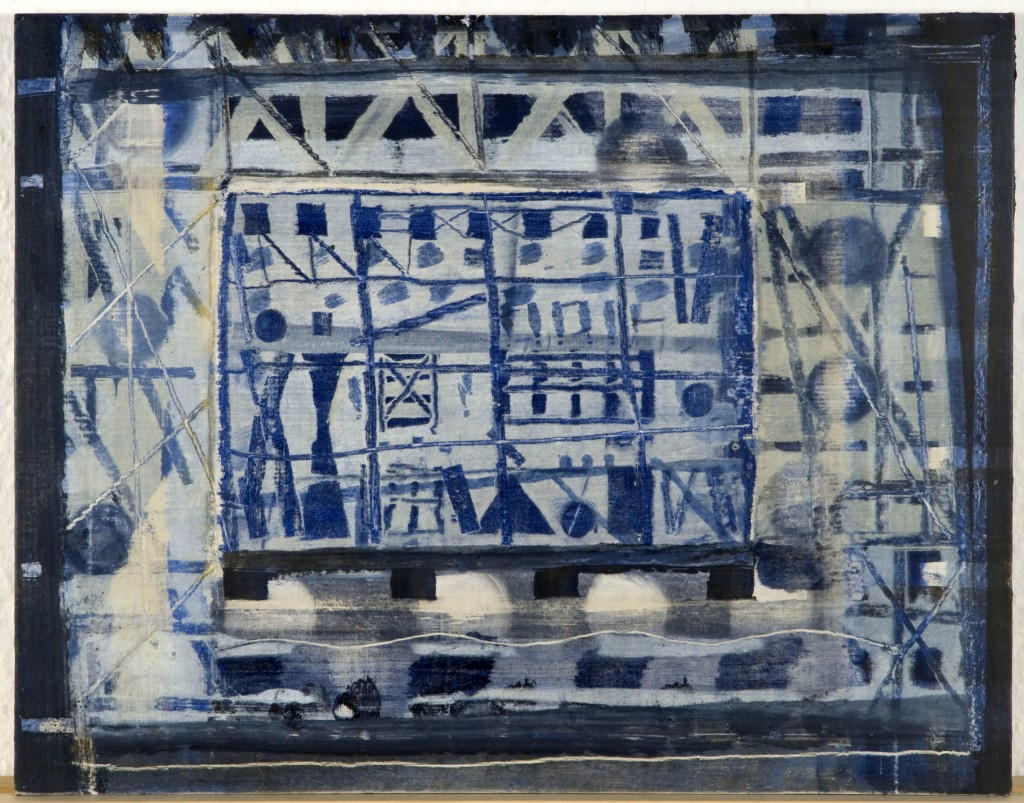 Gibbs makes some of his own boxwood blocks, into which images are engraved and imprinted by hand onto Japanese paper by burnishing with a bone spoon.
As an illustrator Gibbs has worked with various publishers and design agencies; most recently Vintage and the Folio Society. Commissions extend from narrative-based pictures for poetry, letterheads and bookplates, illustrations for journalism and prose. He also designs patterns for paper and fabric, in which capacity he has worked with St Jude's, the Judd Street Gallery and the Curwen Gallery.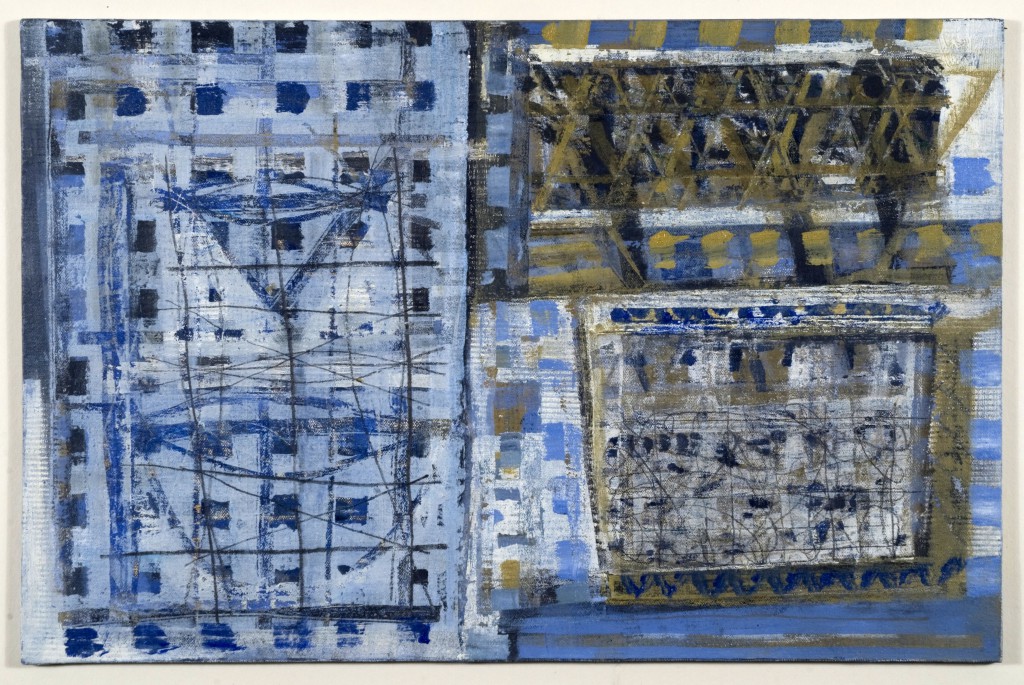 In all of these endeavours Jonathan Gibbs greatly enjoys a synthesis of studio practice, an academic life and collaborative works in art and design.
For more details of these paintings and to see examples of Jonathan's wood engravings please visit his page at The Rowley Gallery website – Jonathan Gibbs.