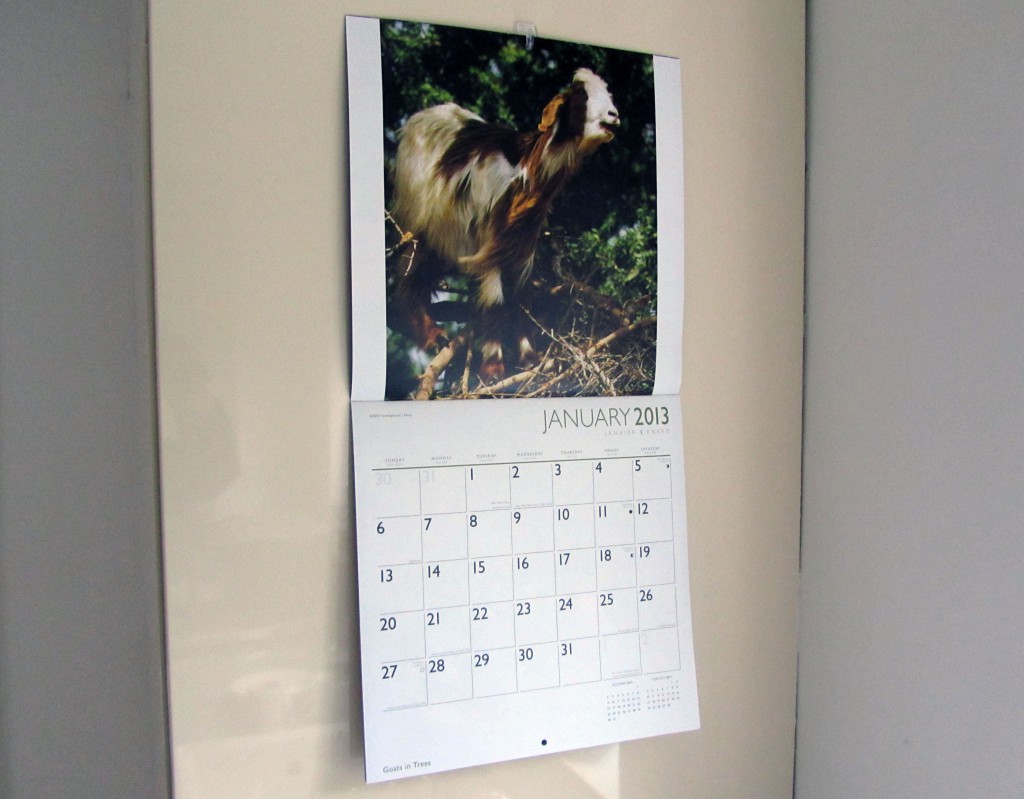 It looks like 2013 is going to be the year of the goat. This calendar turned up under the Christmas tree. It's full of spectacular photographs of goats in trees, mostly in Morocco. They reminded me of a meeting last summer in Cornwall with another adventurous goat.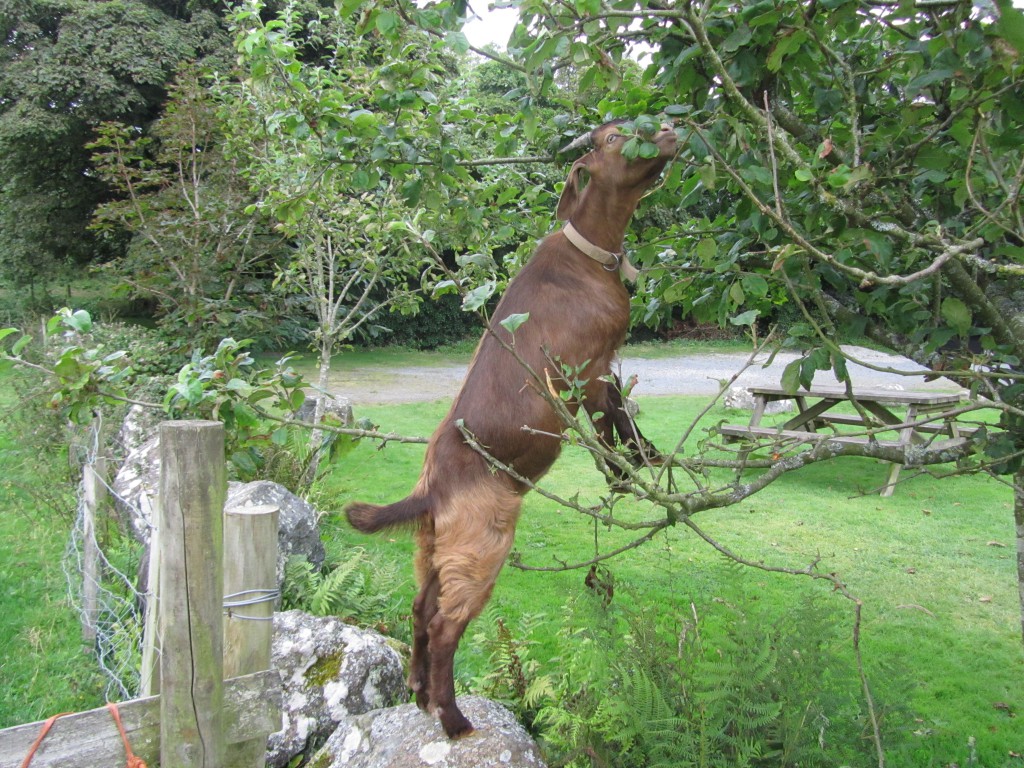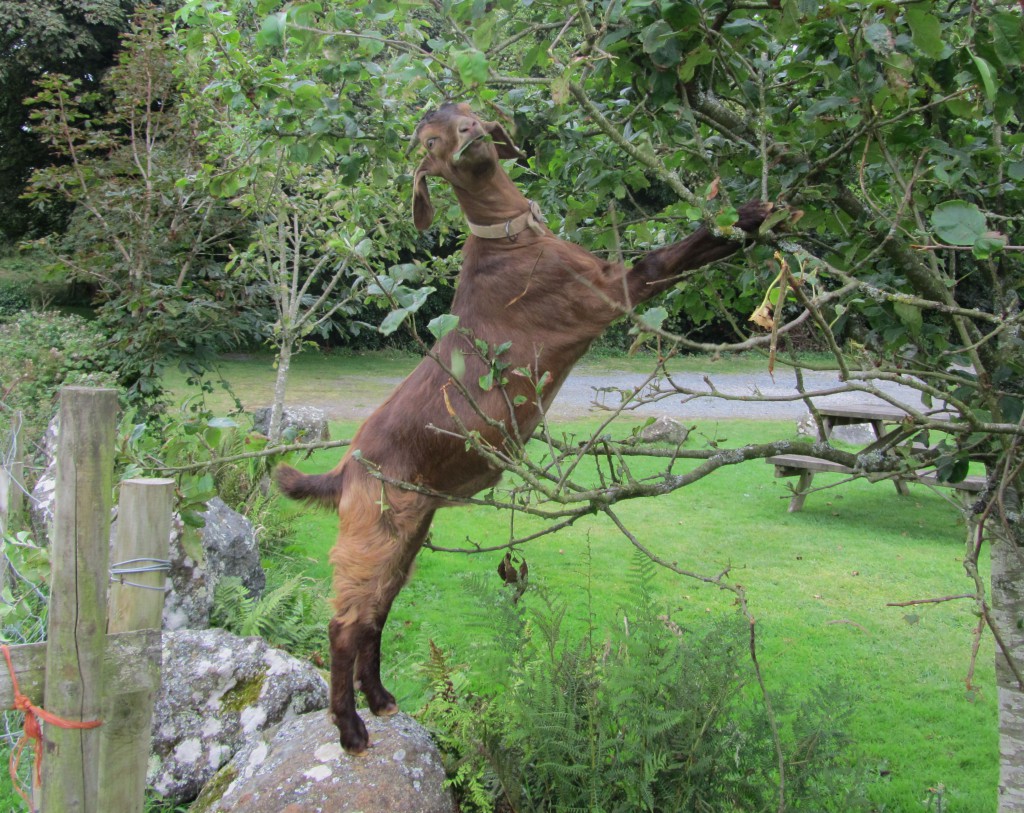 In the car park at Roskilly's Farm, she was determinedly and methodically stripping all the leaves within reach from this apple tree. She had managed to get over the fence and was making the most of her freedom by grabbing as much forbidden foliage as she could before being returned to her field.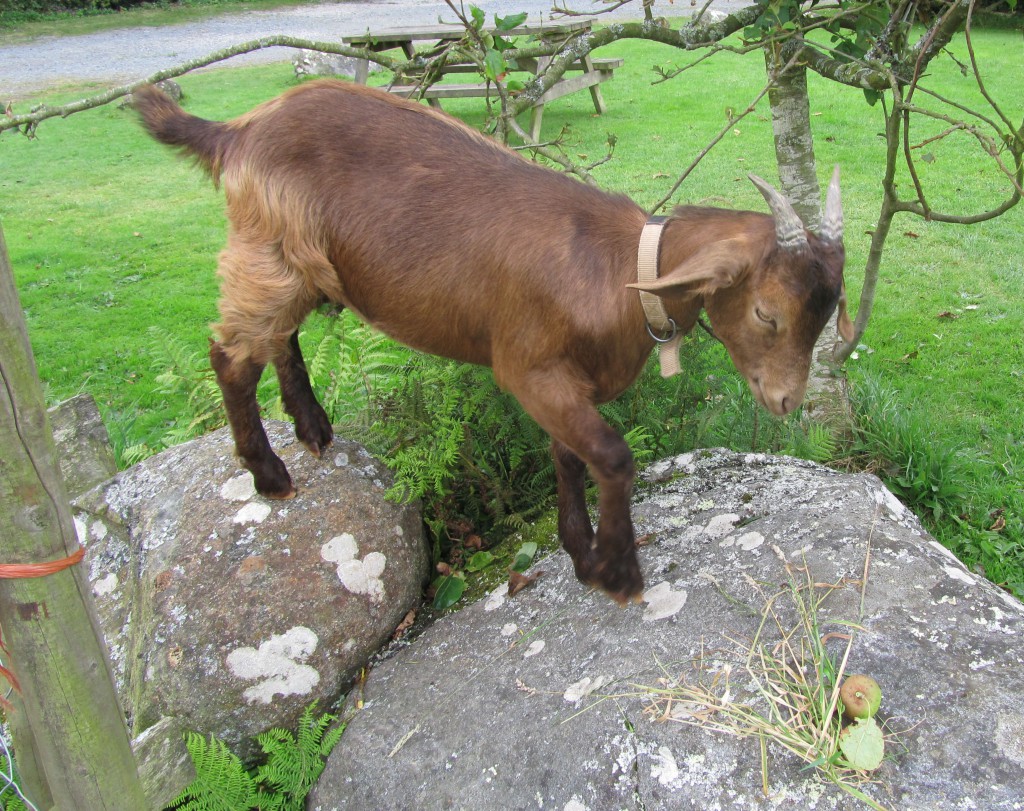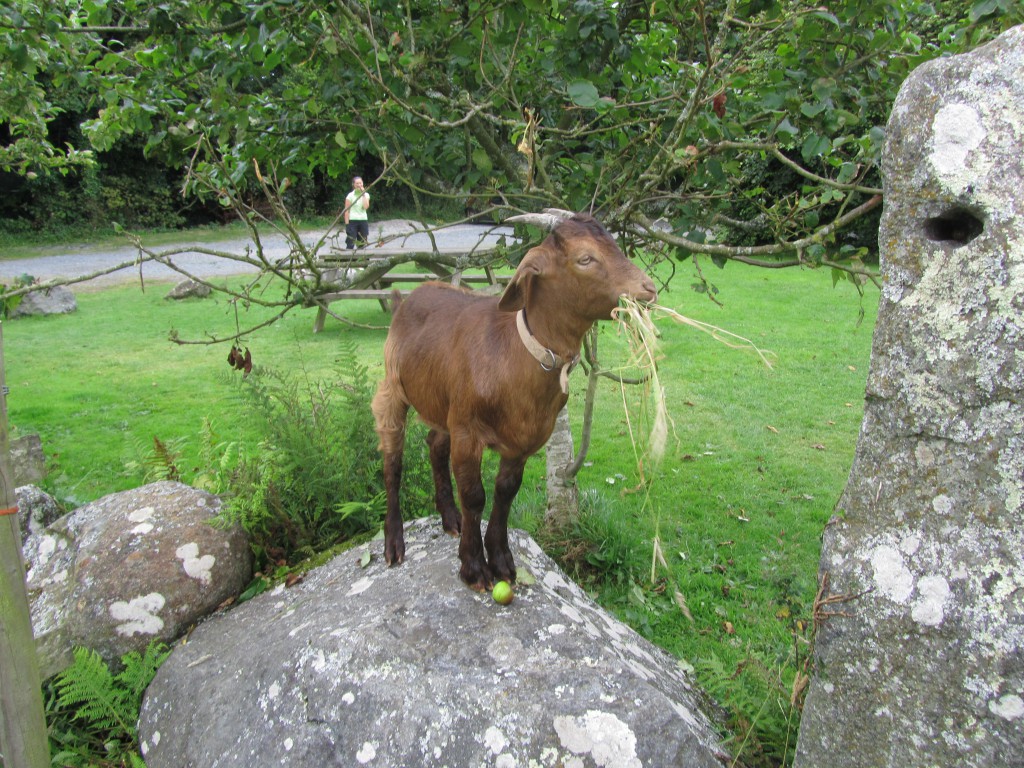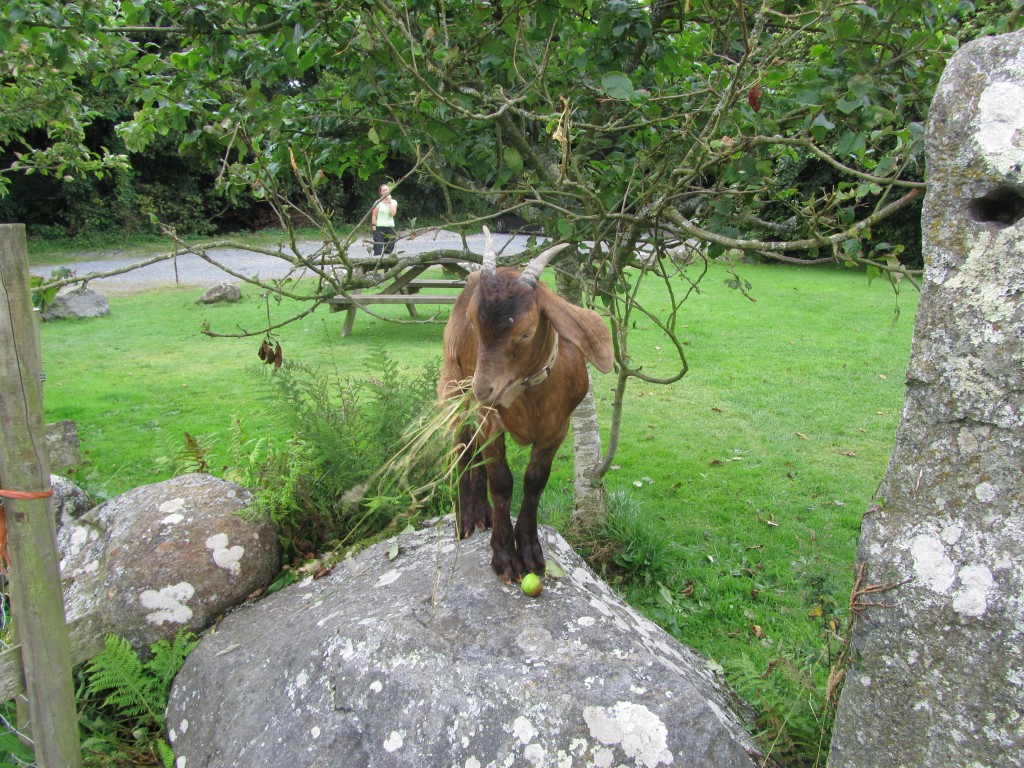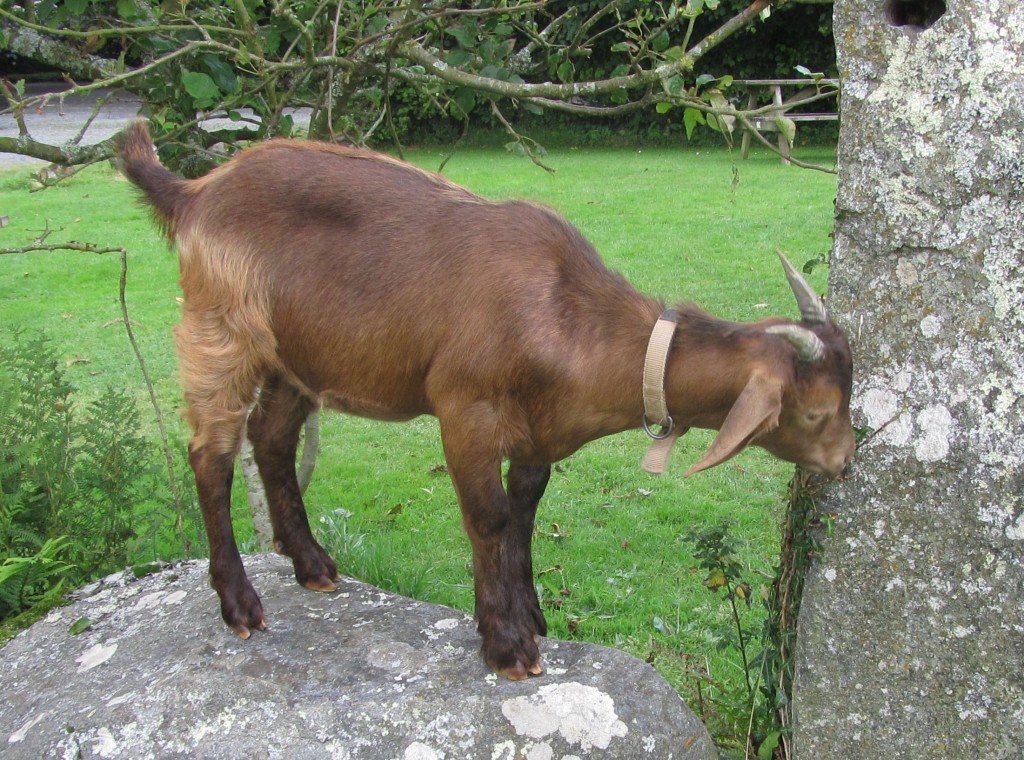 I picked an apple from the tree and tried to tempt her with it but she preferred greens rather than fruit. Fortunately this bank of wildflowers was out of reach otherwise she would've stripped that too.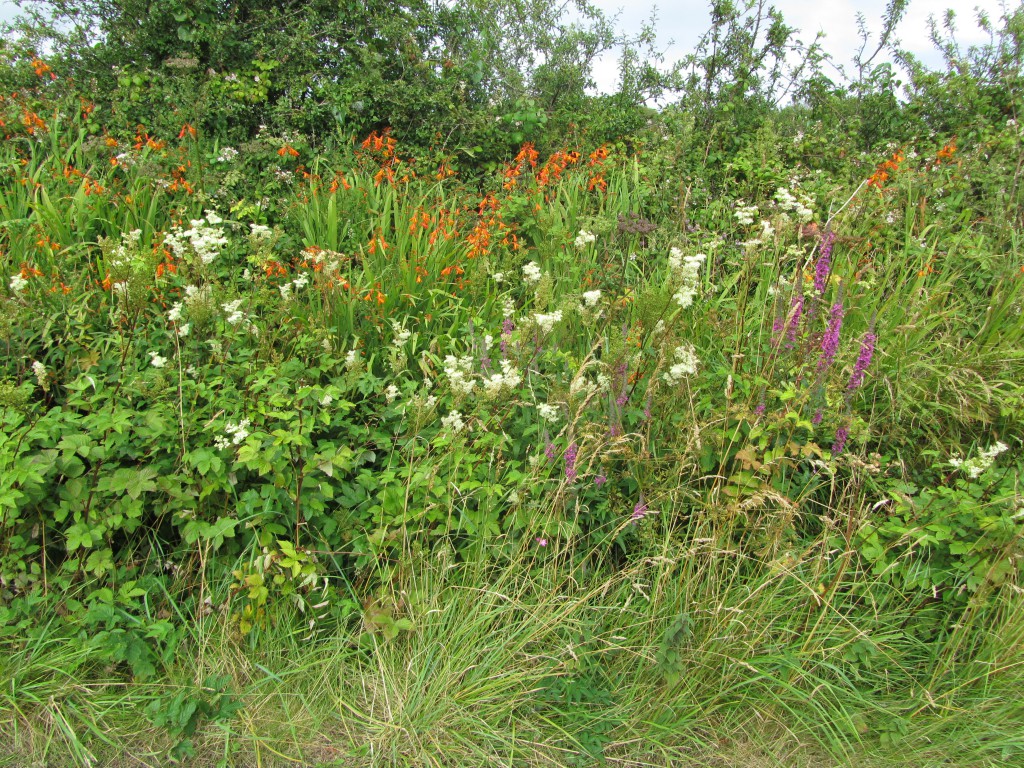 PS: For another memorable meeting with goats please see Le Quattro Volte.