July just before the Olympics I sat on Faringdon Folly Hill. Bright sun. Clear colour. White Horse Hill in the distance. From the west a ripple of coloured bands. Wavering smoke rainbow. Drawn through the Vale of the White Horse by a squadron of the Red Arrows as they practiced for the Olympics. Paul Nash battle of Britain paintings enacted just for me.



Now March 2013. I return to Folly Hill. This time of year the daffodils are usually nodding in the sun. The air is flecked with occasional snow flakes. Across the Vale the ridgeway is covered in snow. It is so cold the watercolour is very slow to dry. A buzzard swoops and mews. Jays chatter. The wind stiffens fingers. Only so much can be done before the cold forces me to pack up and head off to Great Coxwell Tythe Barn. William Morris likened it to a cathedral. I have it to myself except for a few pigeons.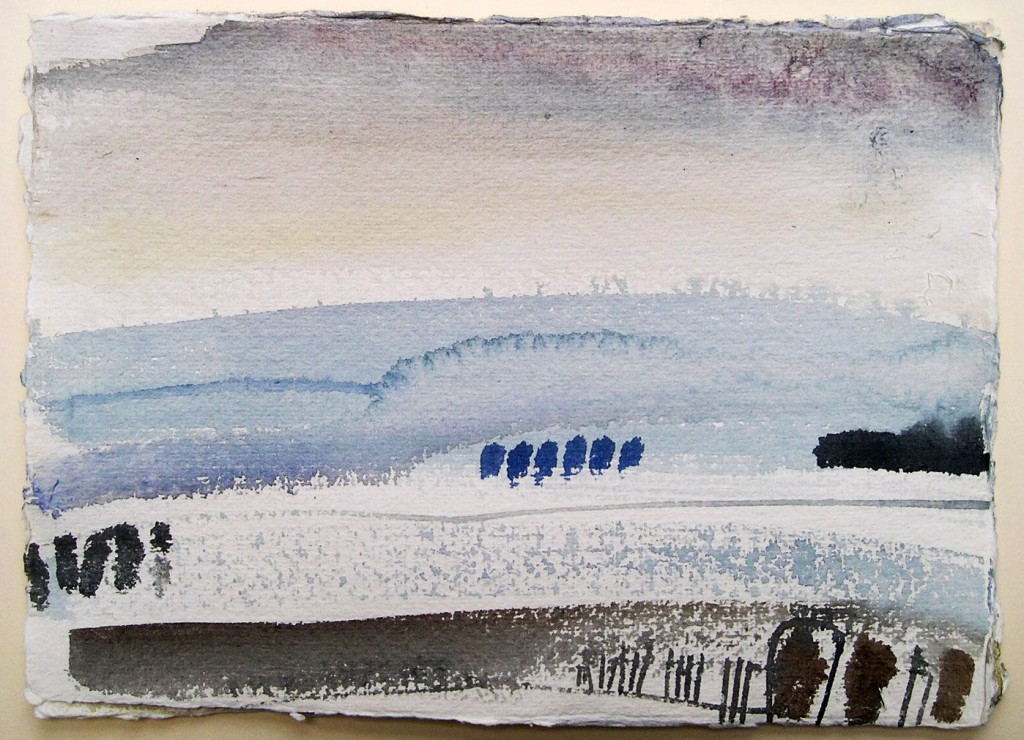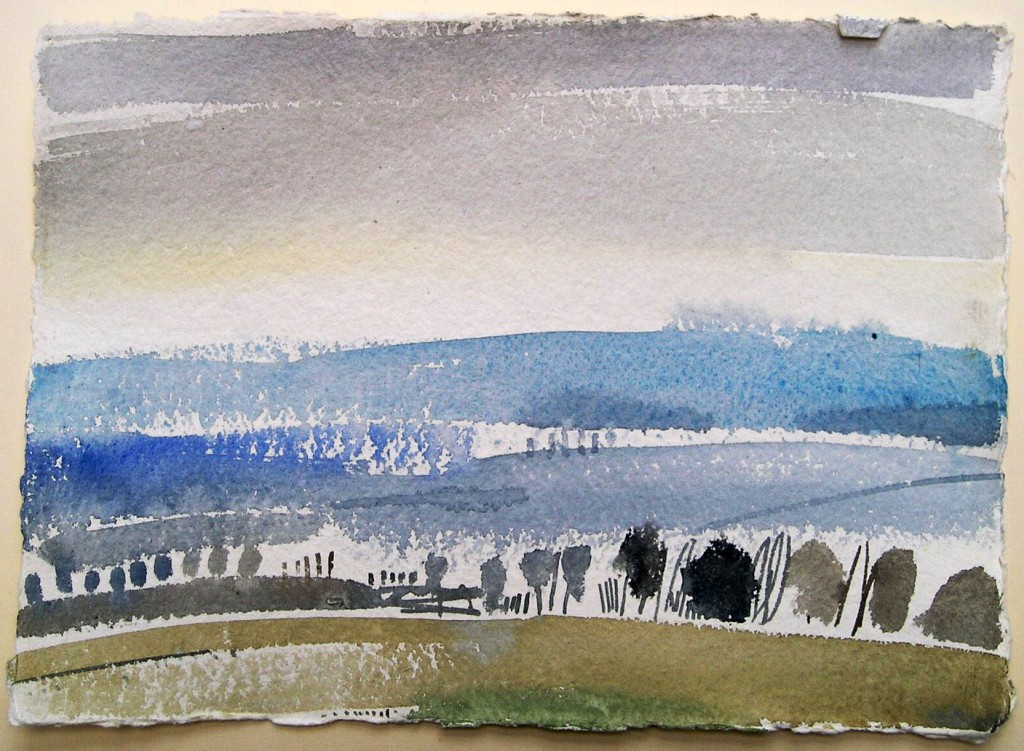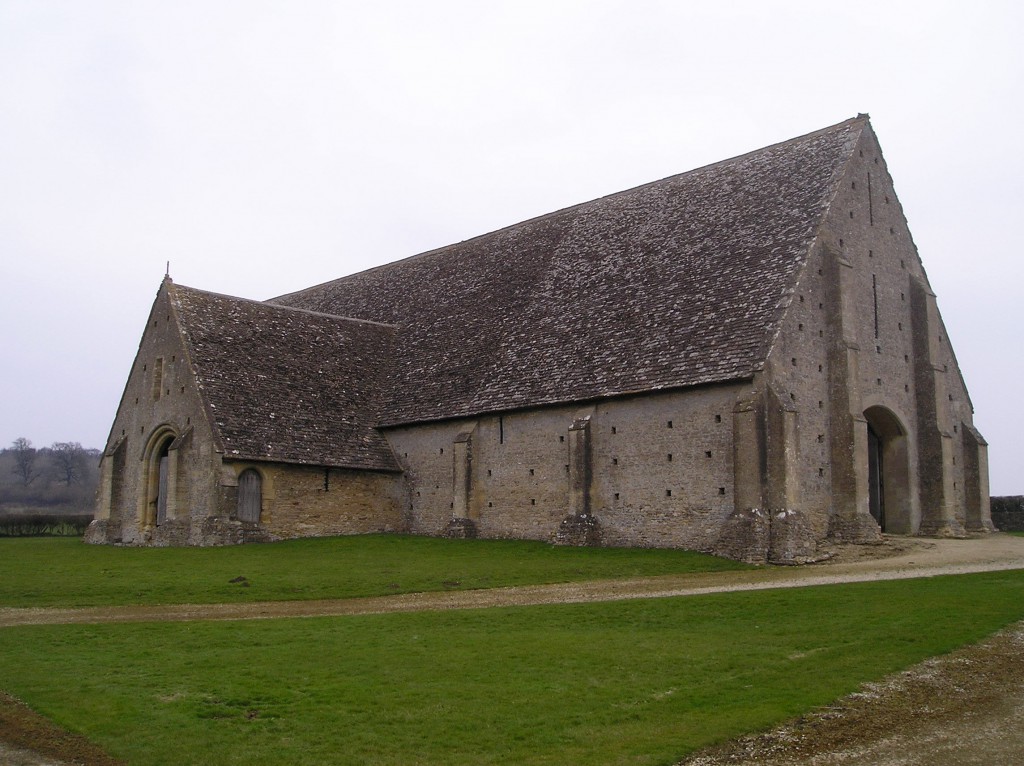 Andrew Walton / The Rowley Gallery
PS: Dear Chris, I hope you are having a good Easter out walking somewhere amid trees and photographing and writing. Oxfordshire is still cold. Yesterday I spent most of the day working on these watercolours based on work done last week in the open. Very interesting process translating sketchbook stuff into studio work. There will be another episode from Port Meadow soon but I have work to do on it and have been distracted by the White Horse Hill. Love, Andy.