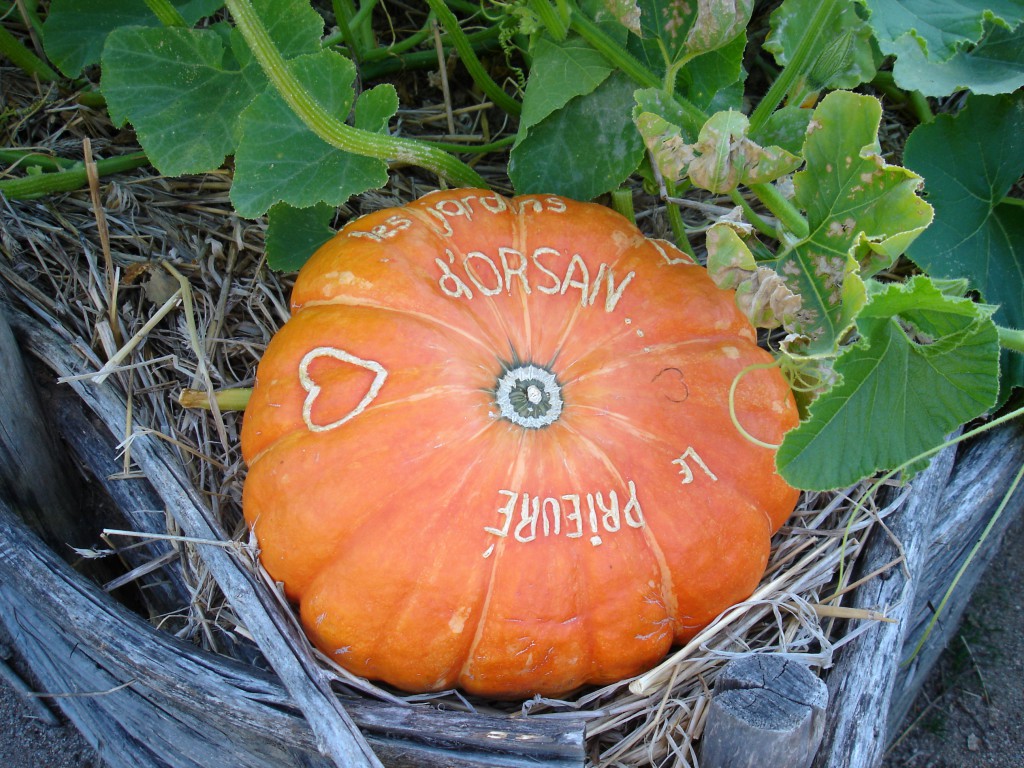 I was looking at Greg Becker's Pinterest page, The Wild Allotment, a lovely collection of green-fingered imagery and a great escape from our endless winter. It got me thinking about visits to other, slightly more manicured gardens, but most importantly gardens filled with sunshine. Indulge me while I recall warmer days. This is Le Prieuré d'Orsan where we stayed for one memorable night in 2006.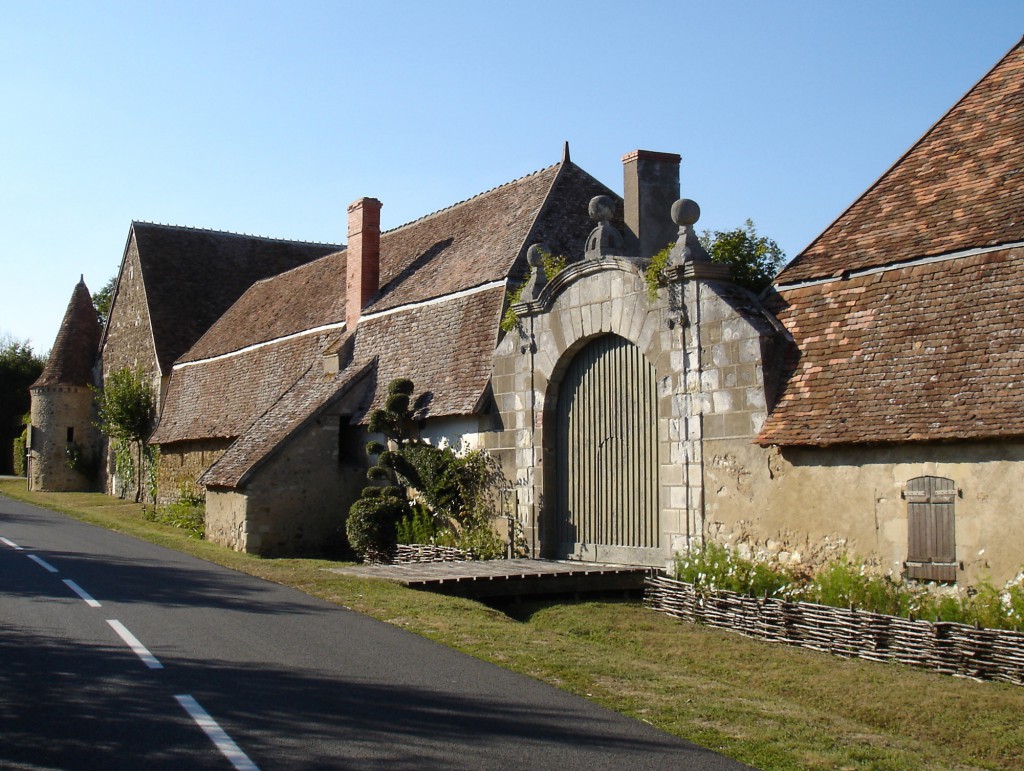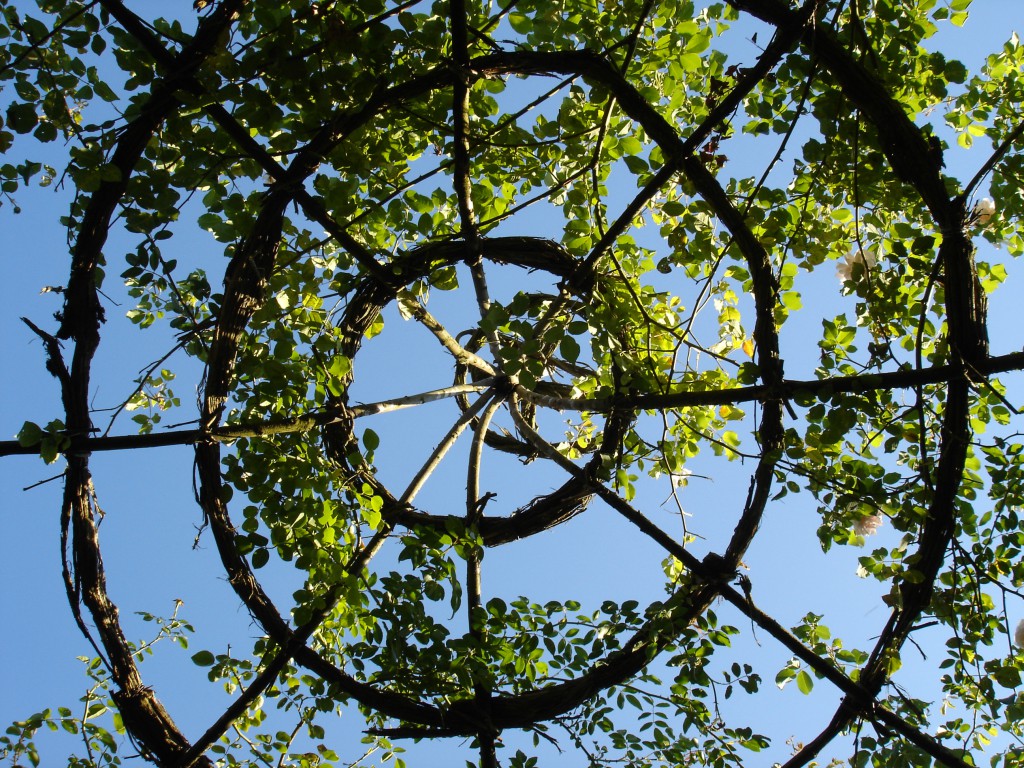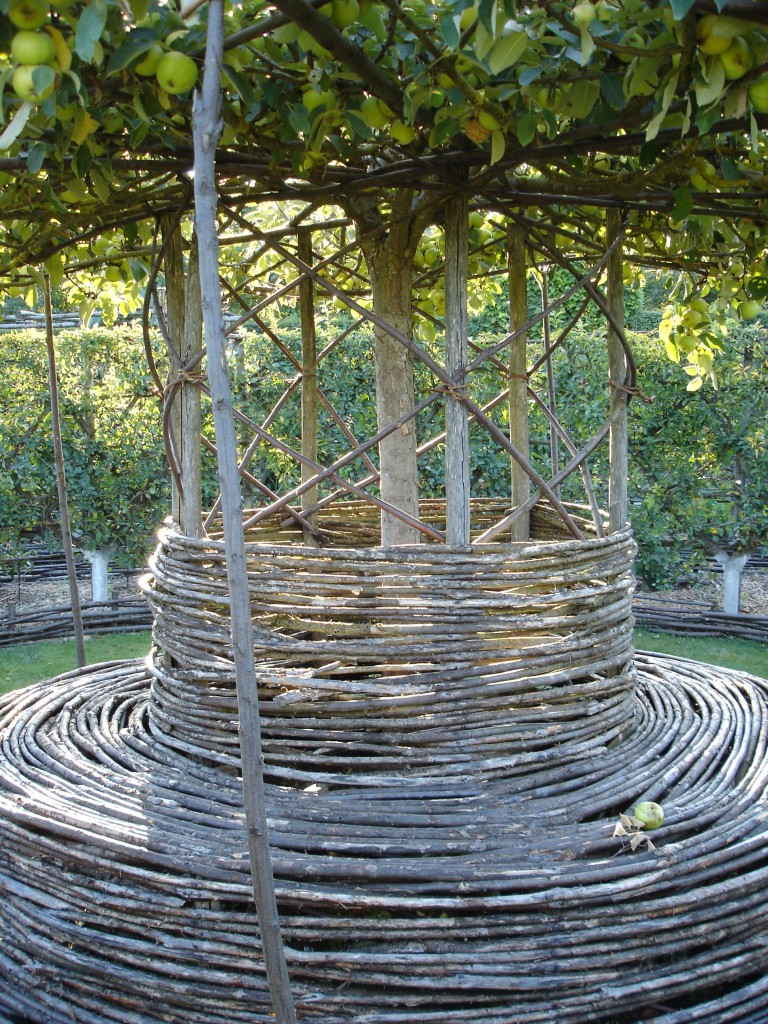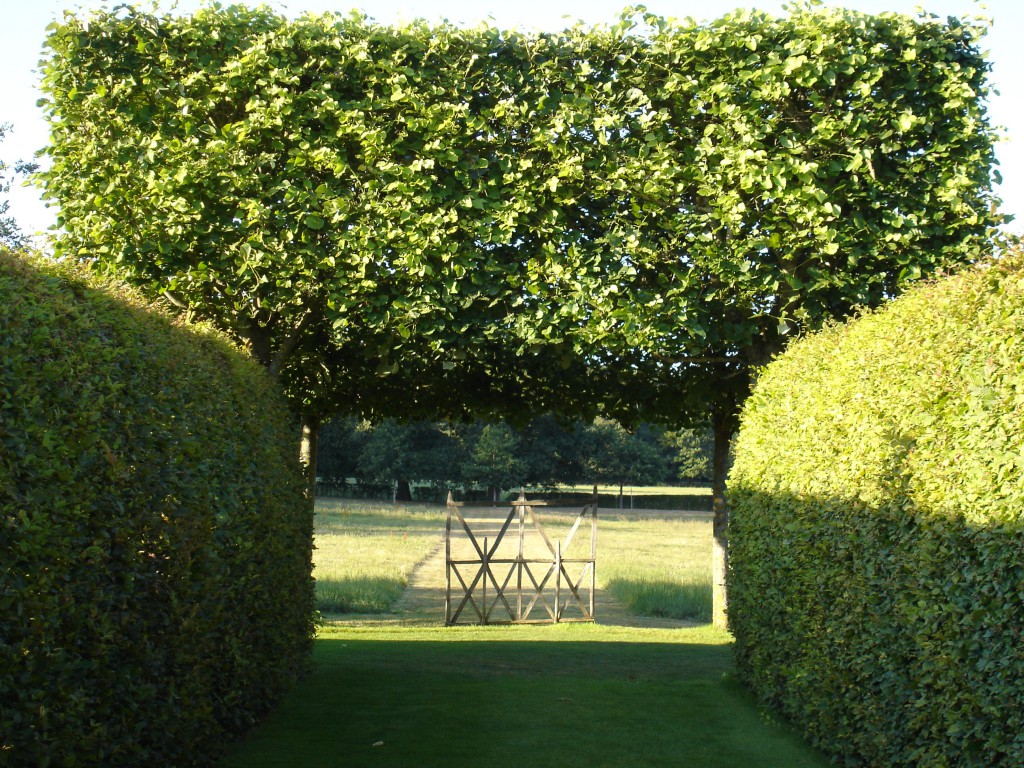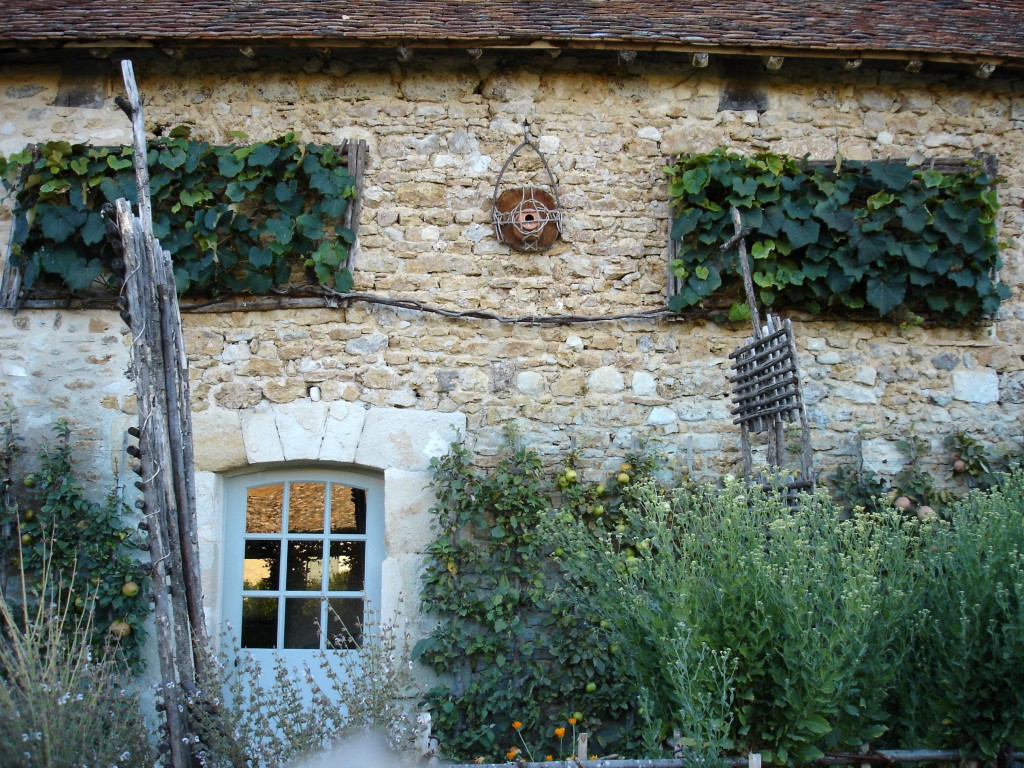 Then a small organic garden somewhere near Aix en Provence in 2007. Unfortunately I can't remember what it was called but I do remember it was sunny and hot.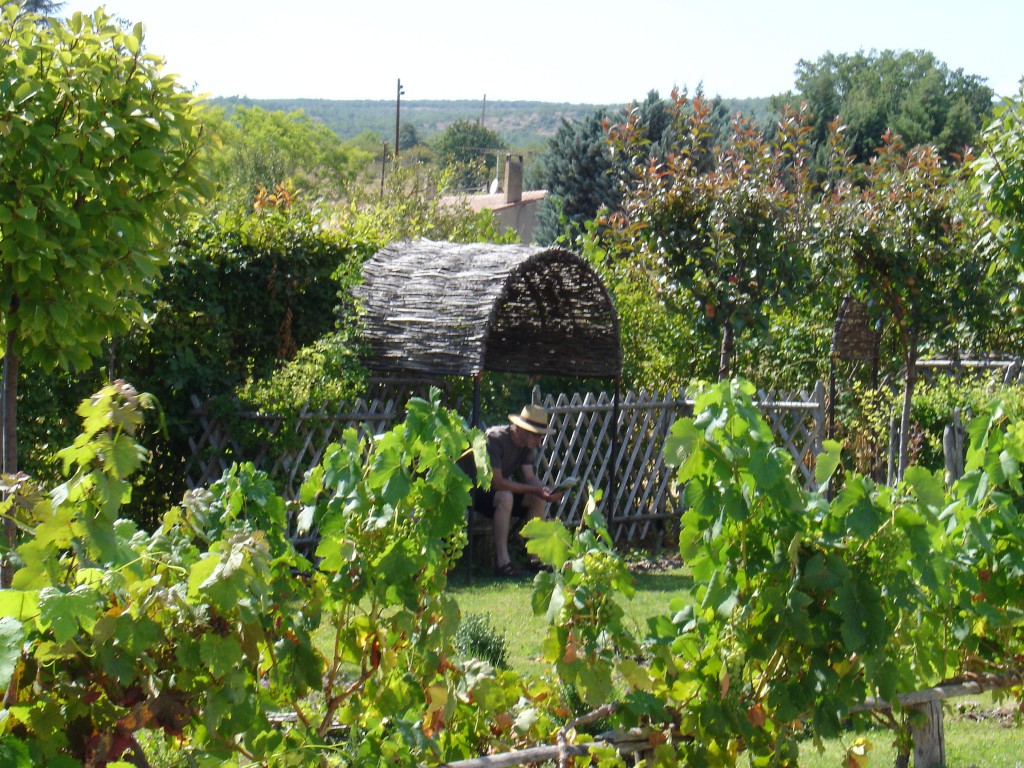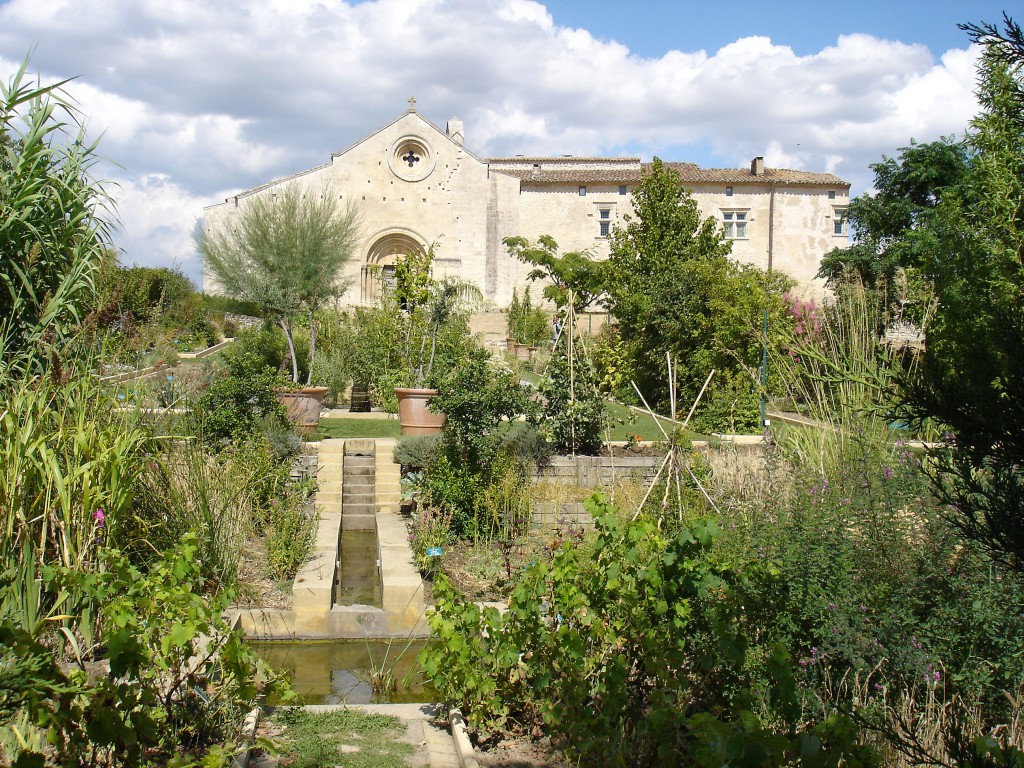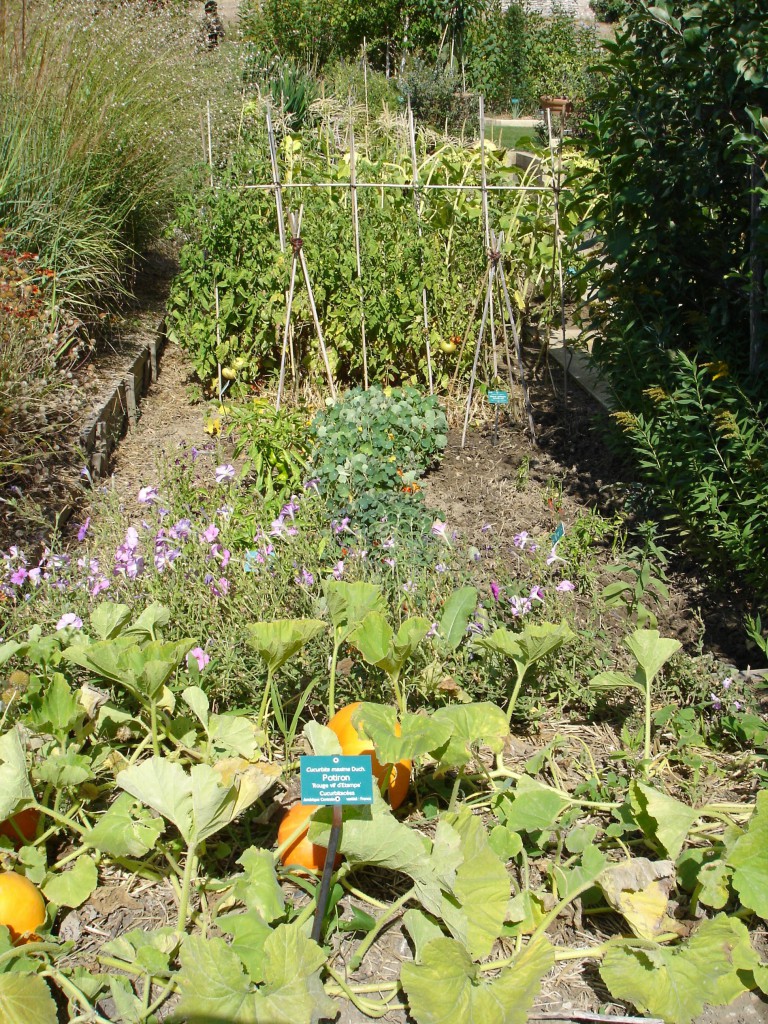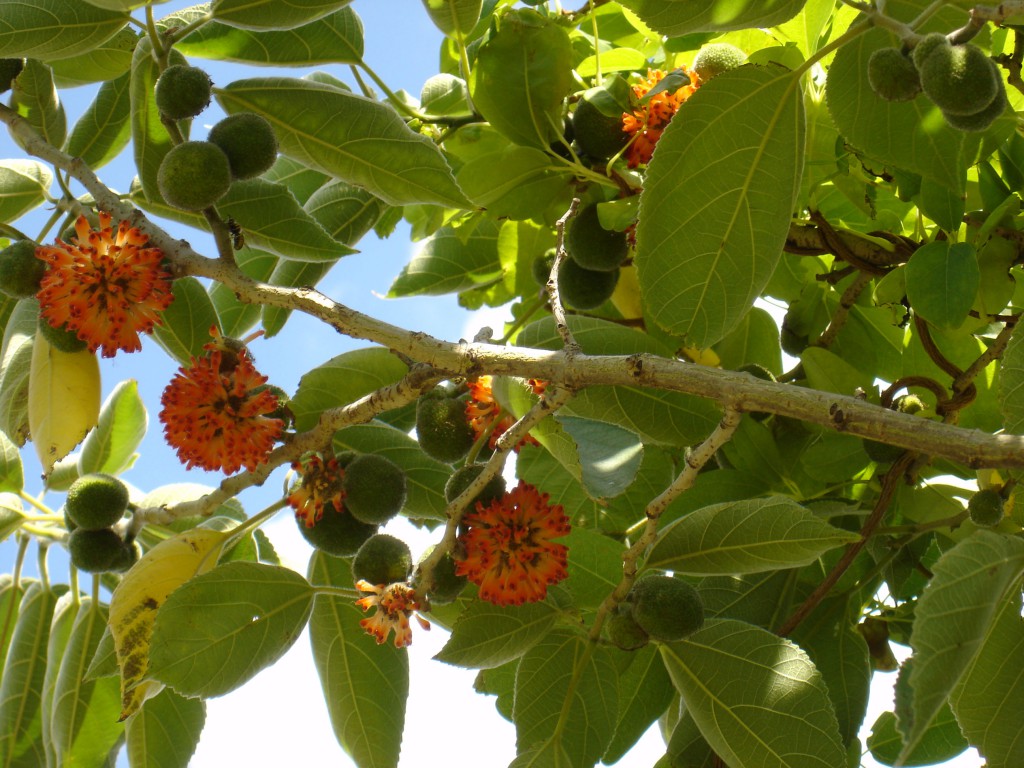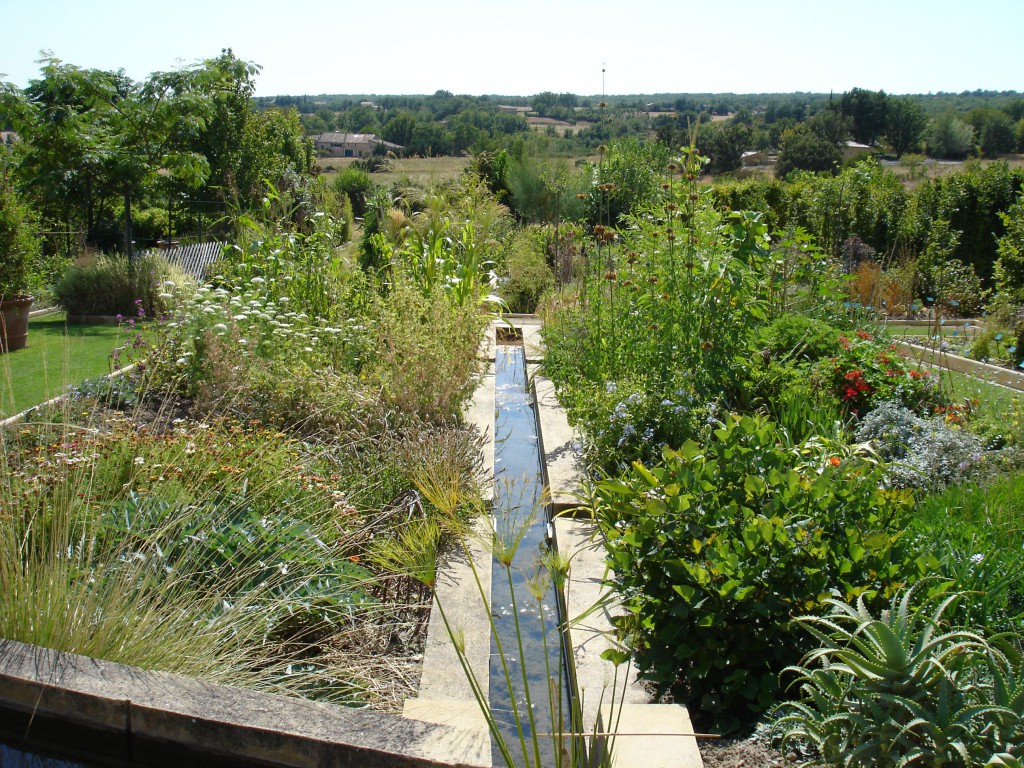 In 2009 we visited a terraced garden of cacti and succulents at Roquebrun. It was ridiculously hot. There was little shade and we didn't stay long. Mad Dogs & Englishmen came to mind.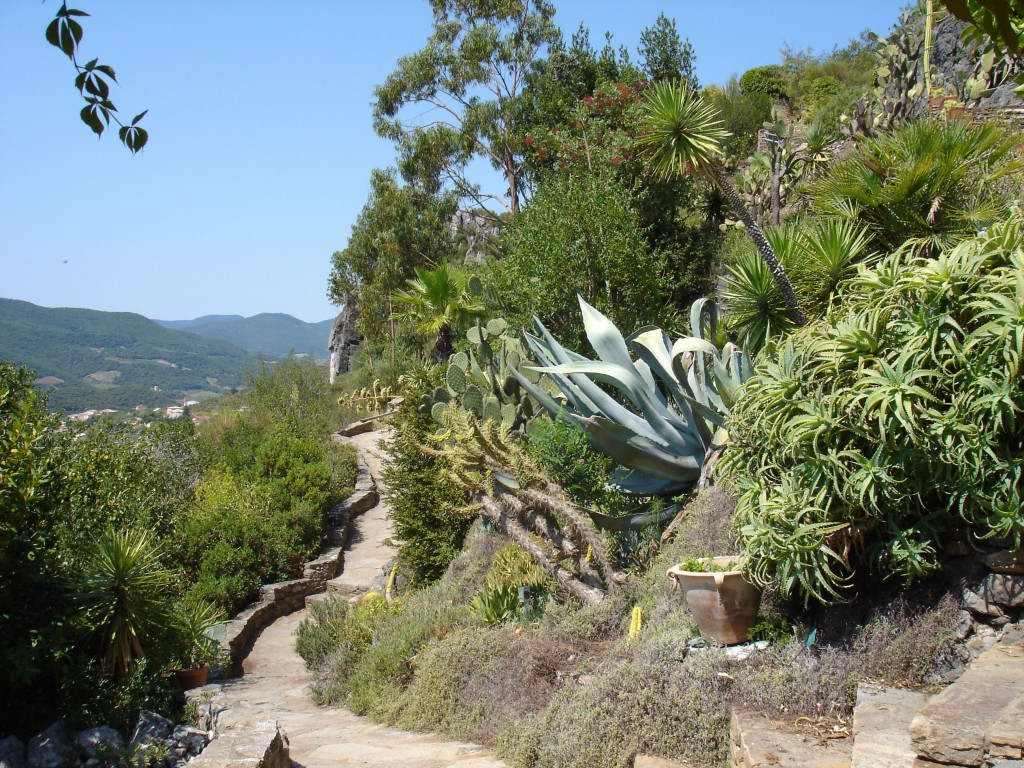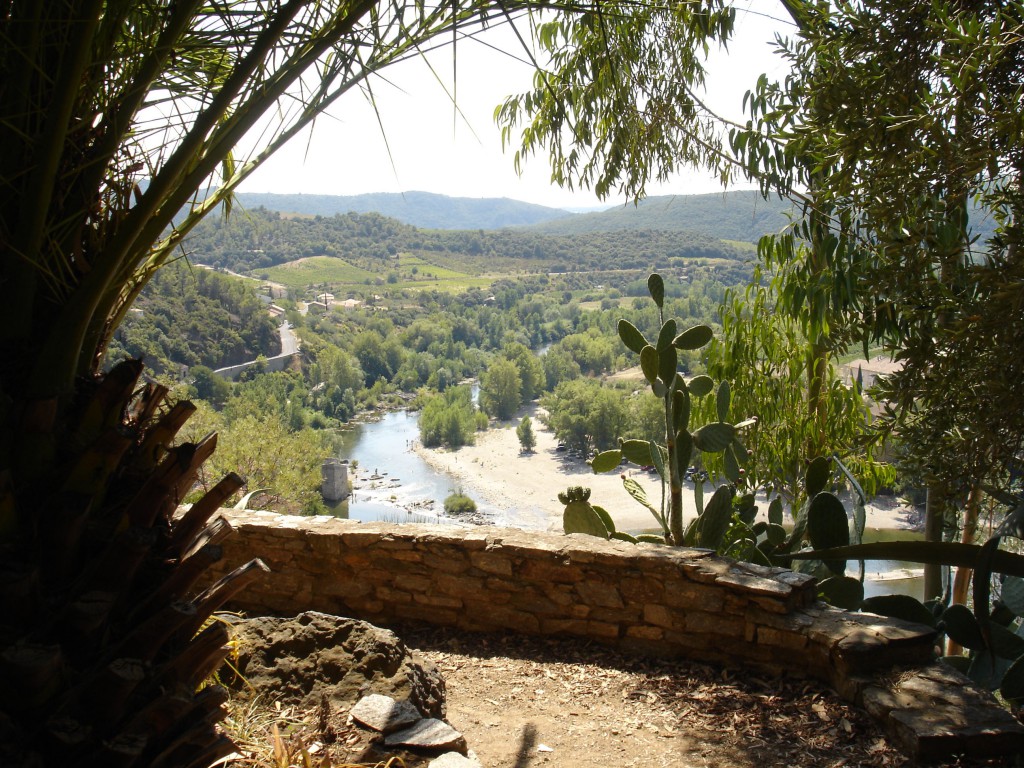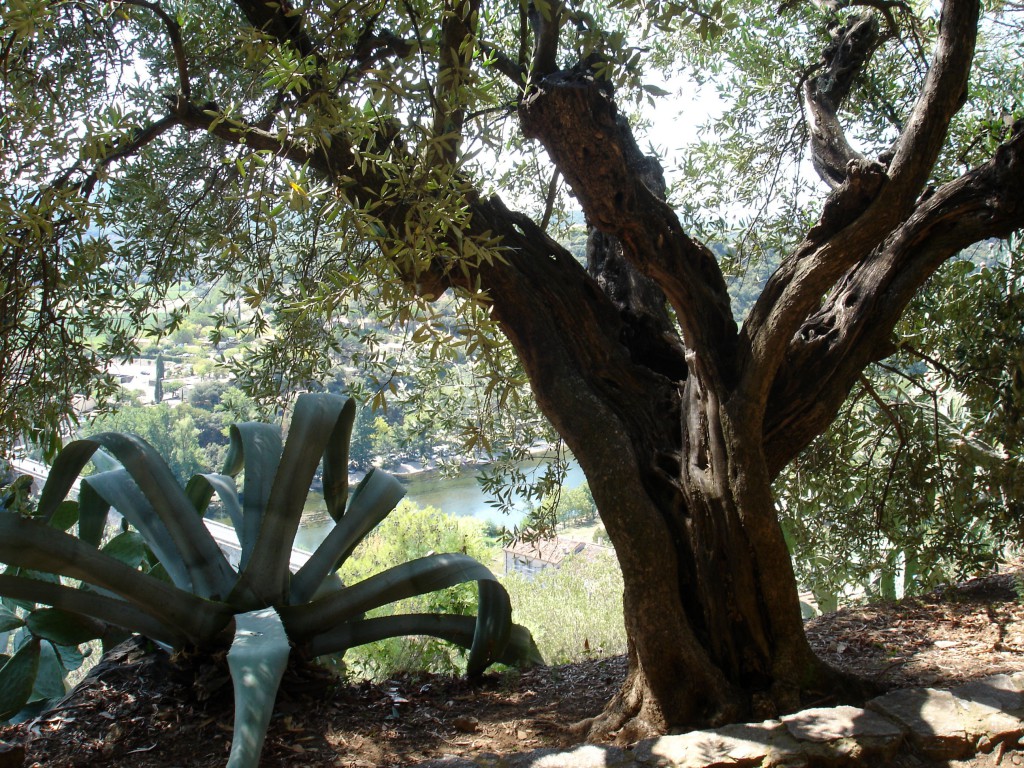 The following year we discovered a cool, refreshing waterfall of buckets in a beautiful and shady wild garden with pomegranates at Cordes sur Ciel.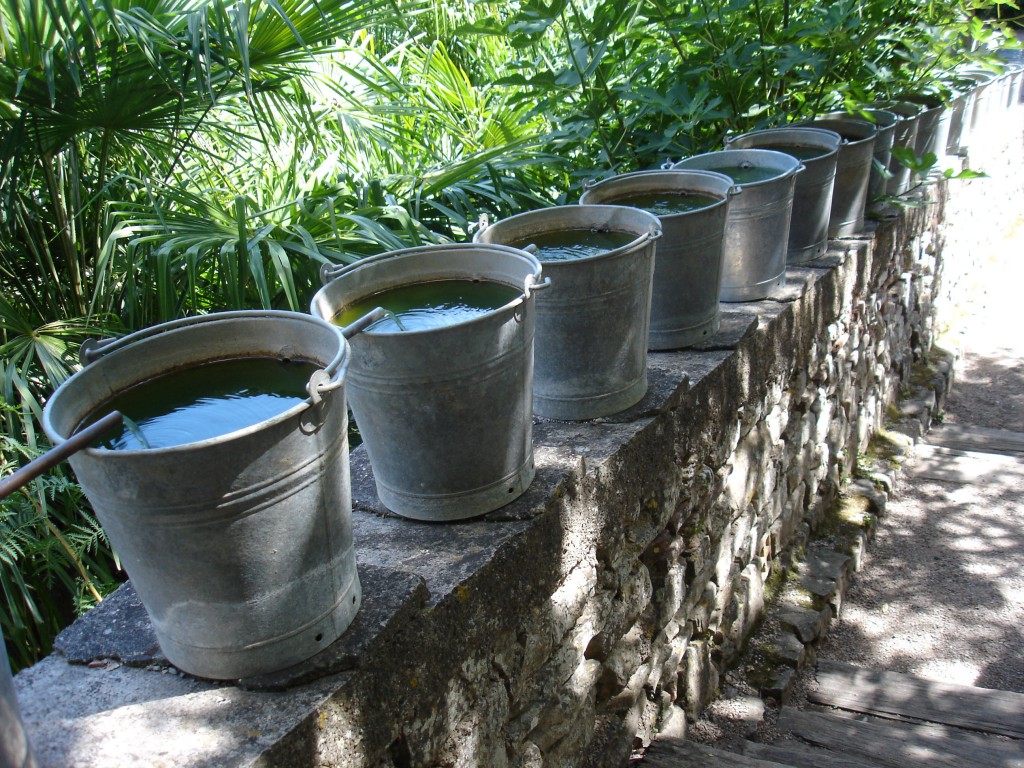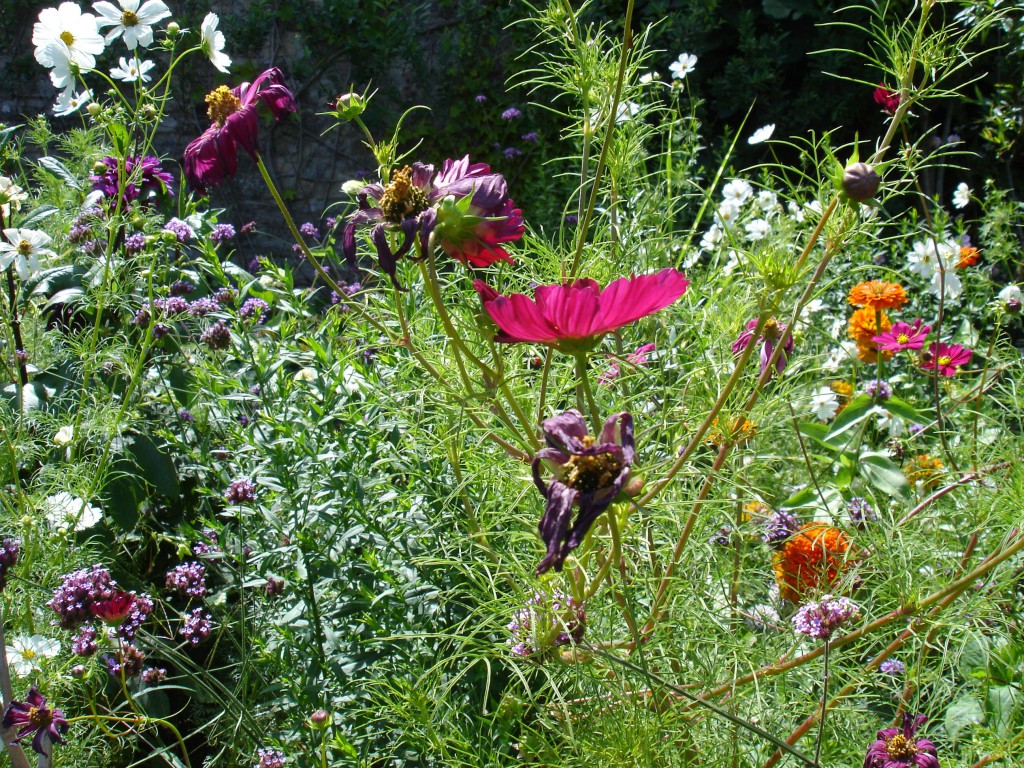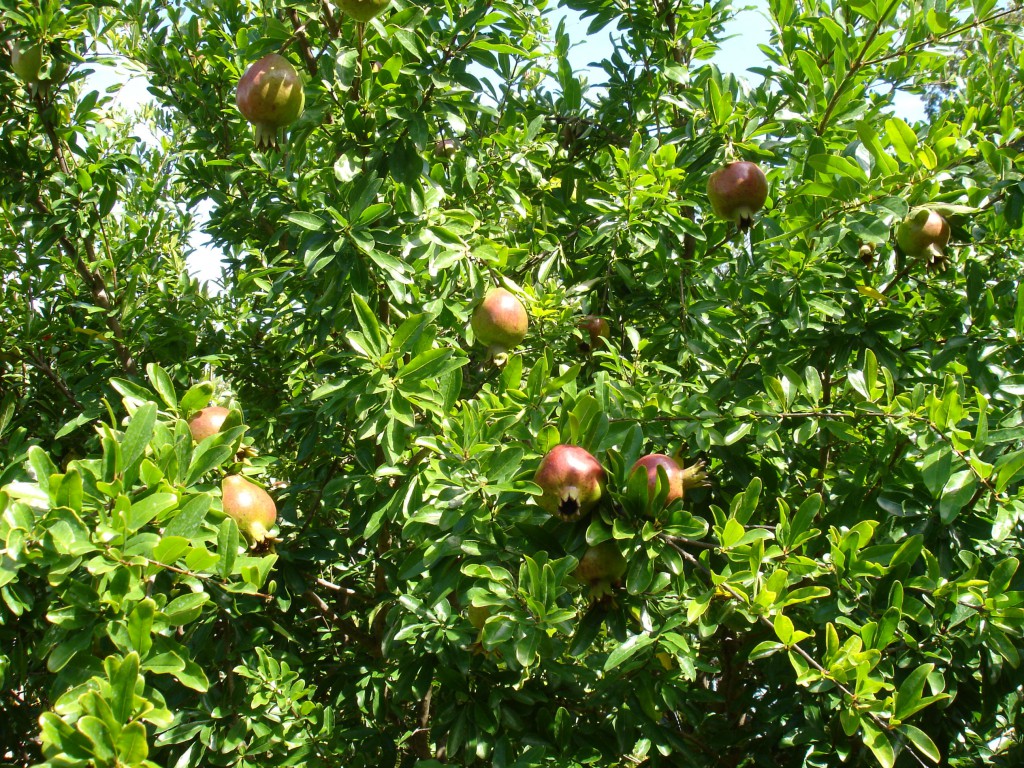 Finally the fantastic garden of Marqueyssac on the banks of the Dordogne where we marvelled at the topiary in 2010. It is also home to one of my favourite sheds, perched dramatically above the river.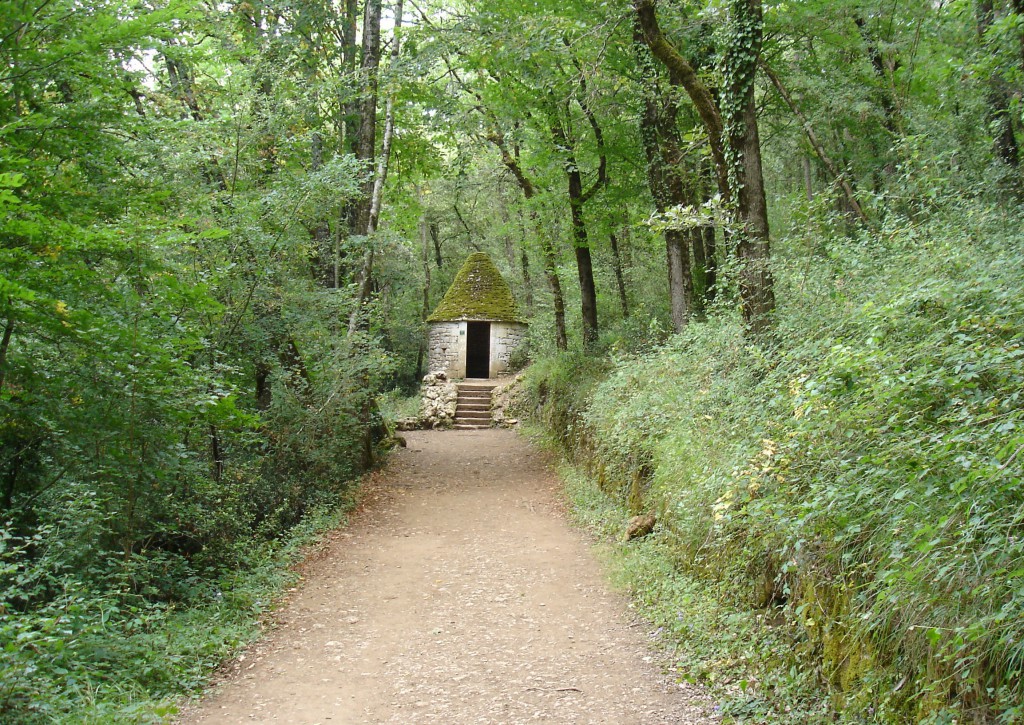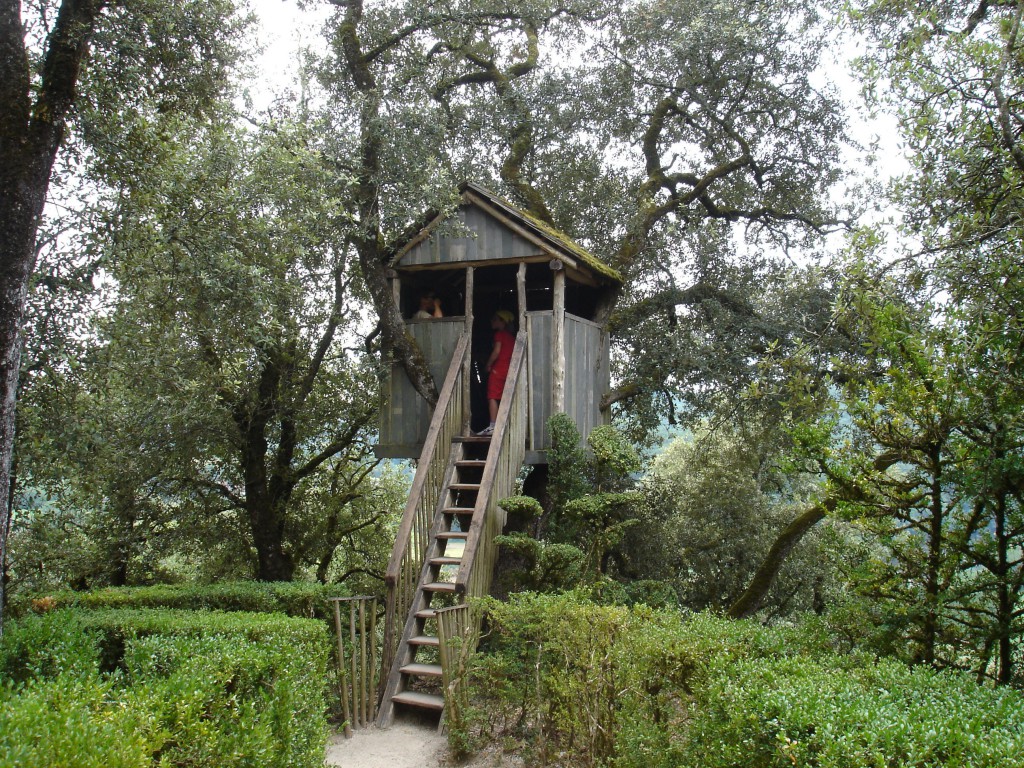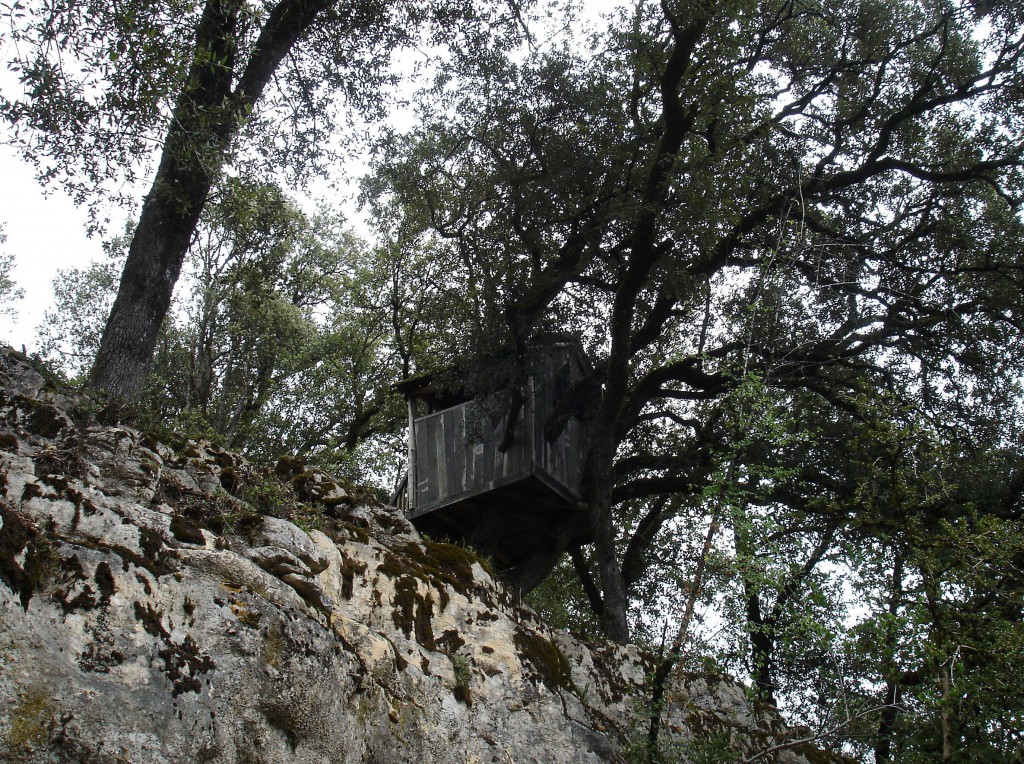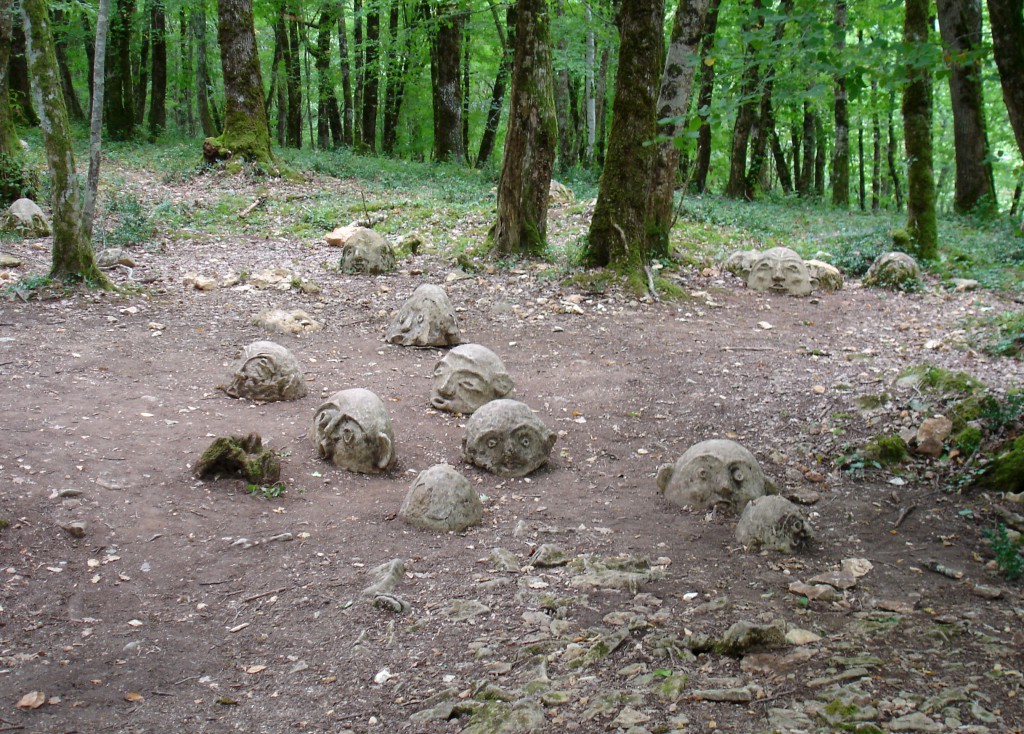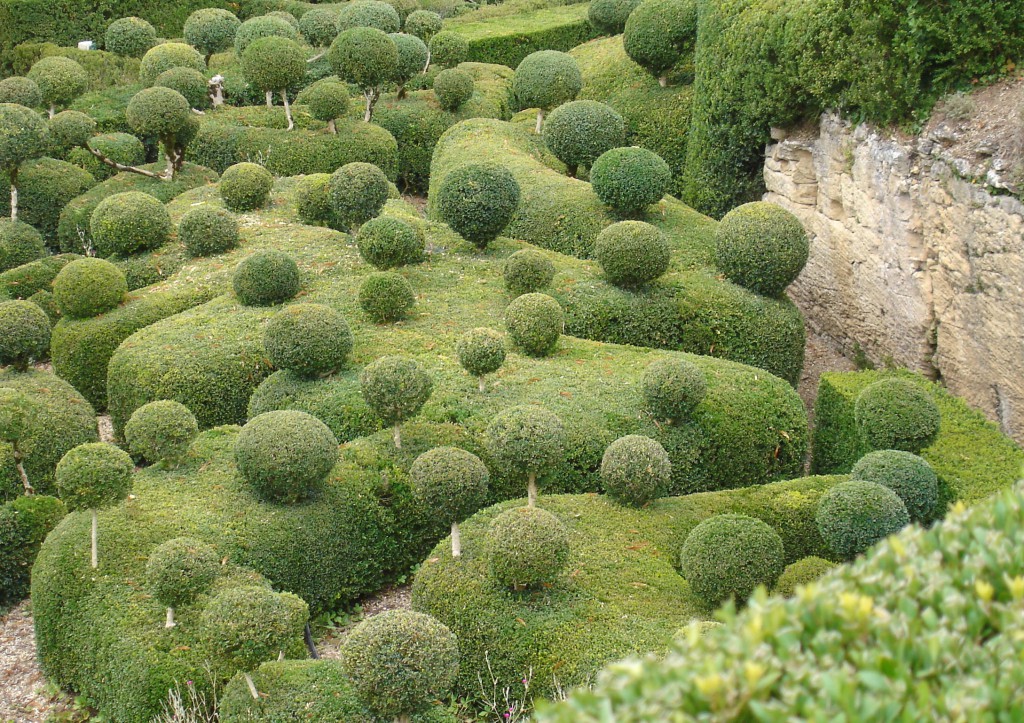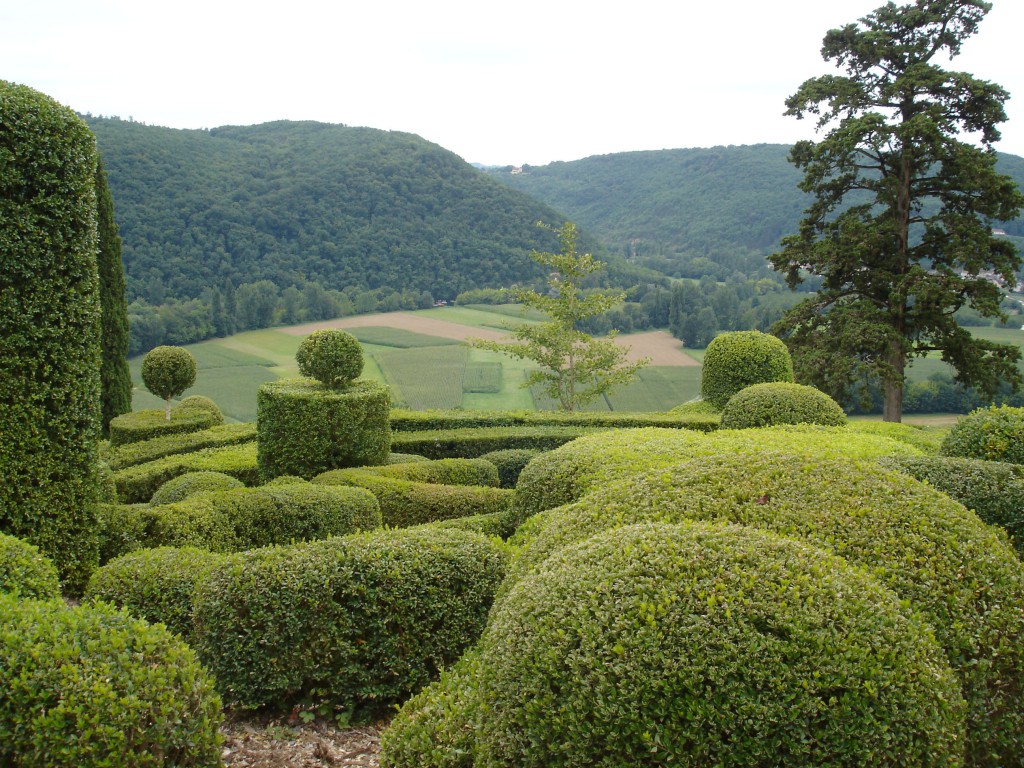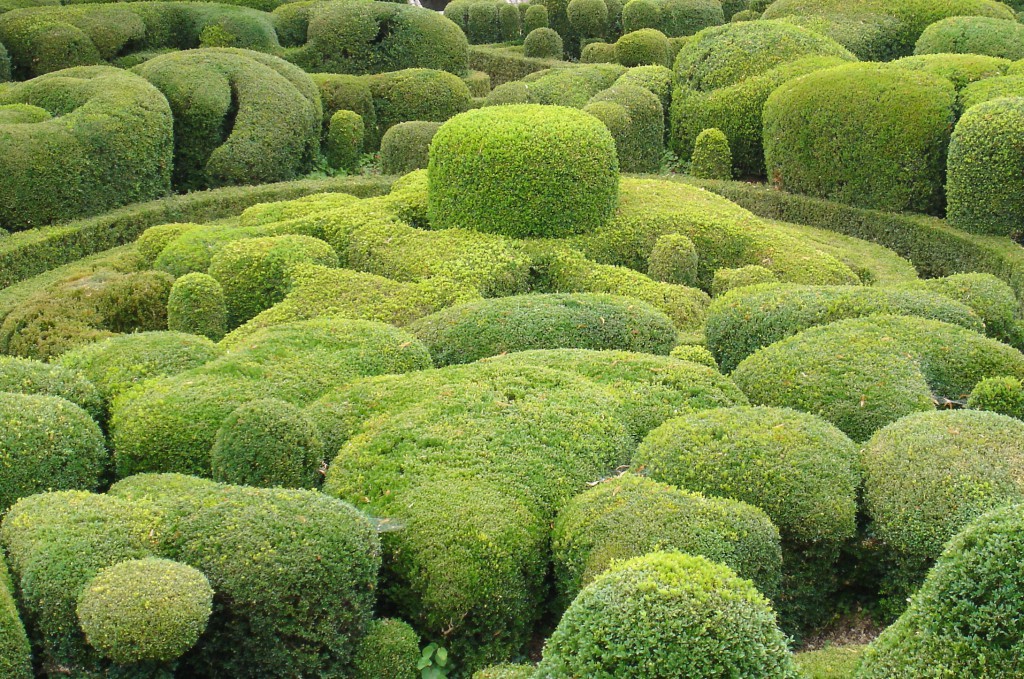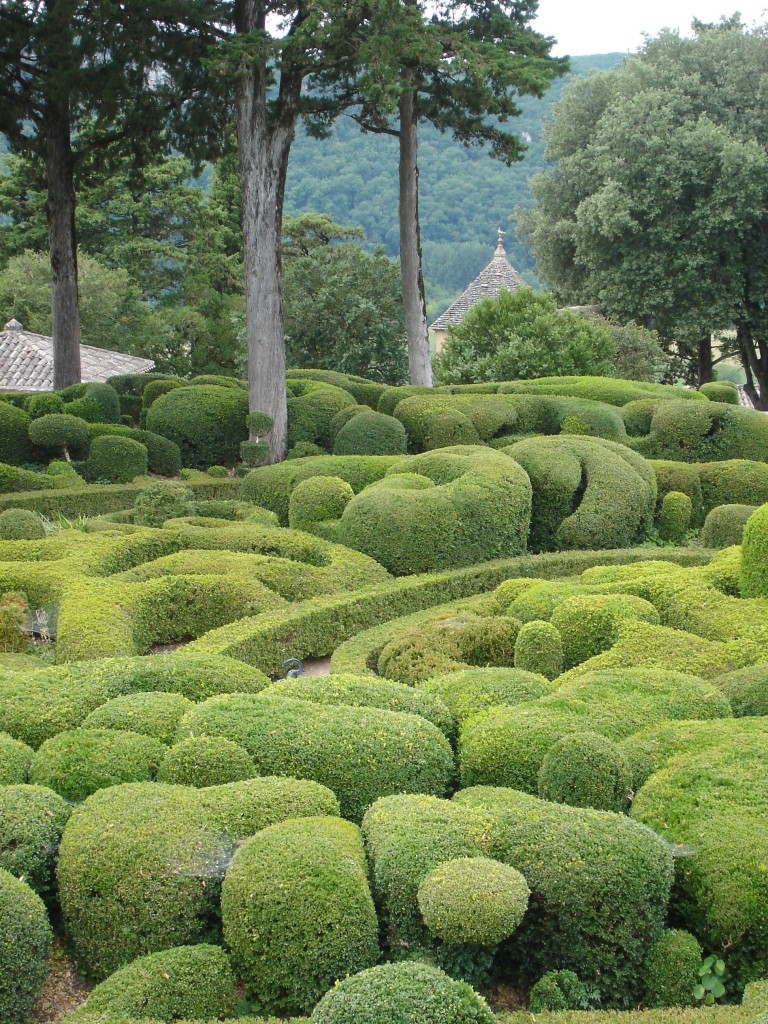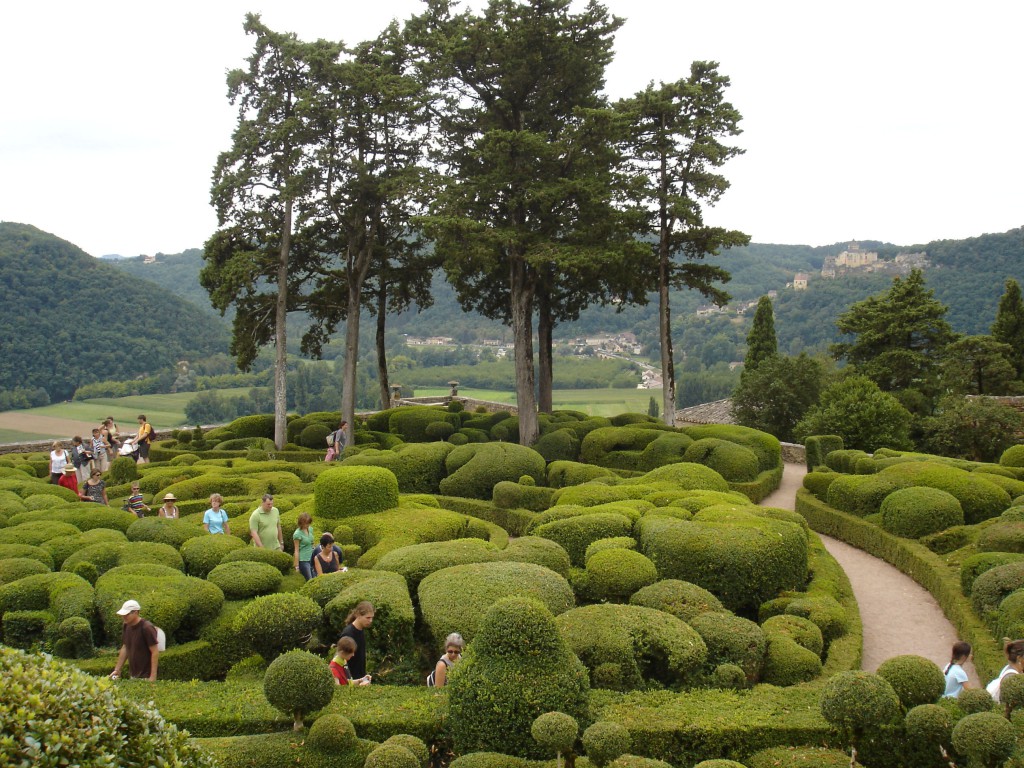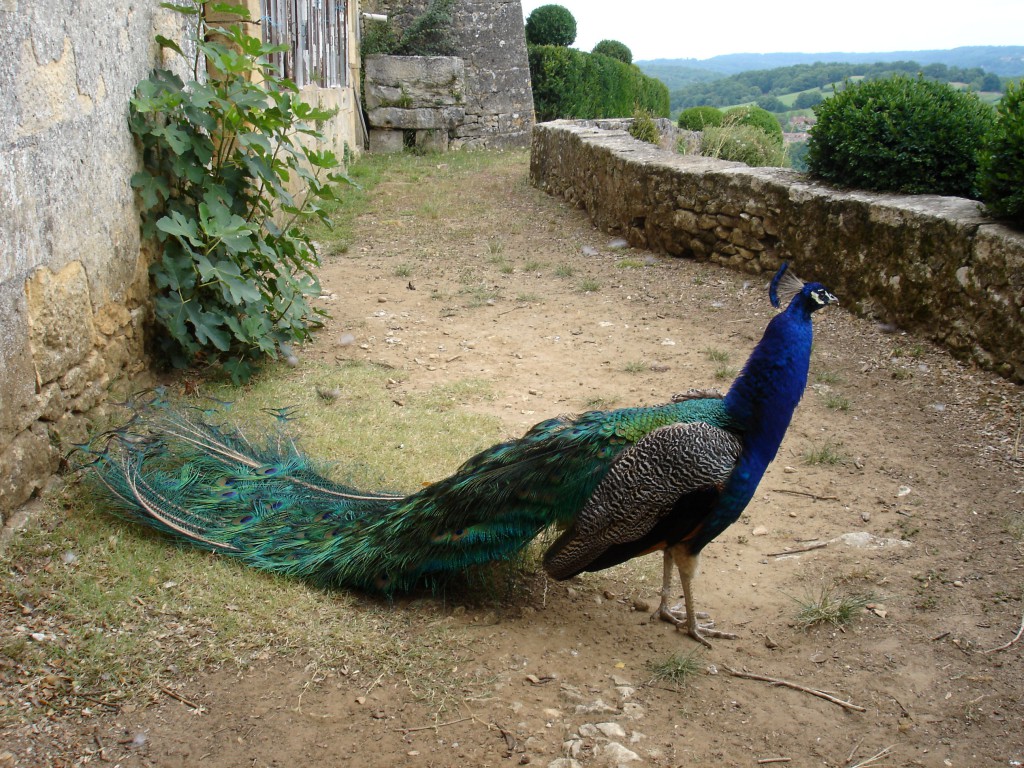 (Dear Greg, Please feel free to pin any of the above to your Pinterest page.)