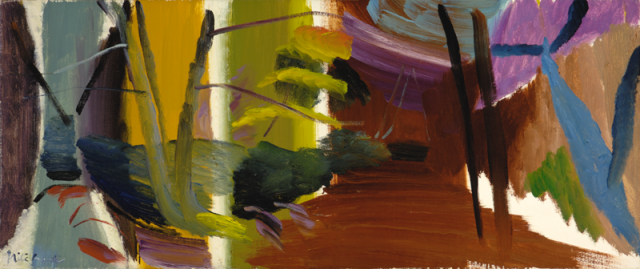 Ivon Hitchens, Oak Tree in Purple Woods, Southampton City Art Gallery
In 2013 St Barbe Museum in Lymington organised an exhibition entitled Under the Greenwood: Picturing British Trees (accompanied by an impressive book published by Sansom). The exhibition was curated by Tim Craven of Southampton Art Gallery, himself a painter.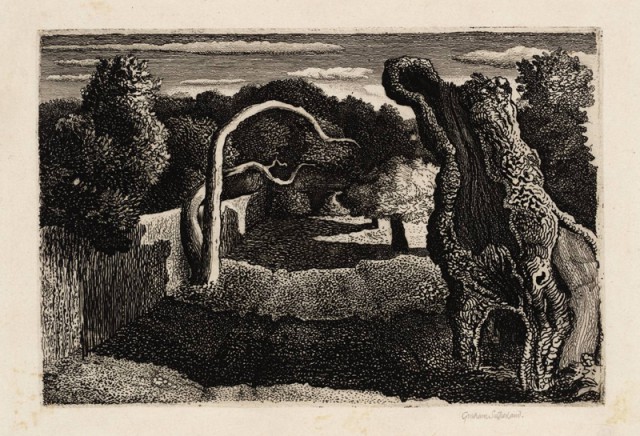 Graham Sutherland, Pastoral, Private Collection
It was in two parts: the first, Under the Greenwood: Picturing British Trees – Past, looking at 19th & 20th century artists who had an interest in trees, Graham Sutherland, Ivon Hitchens etc,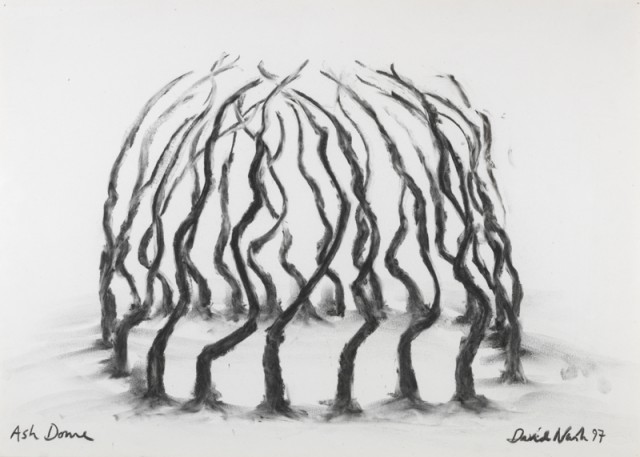 David Nash, Ash Dome
and the second, Under the Greenwood: Picturing British Trees – Present, being a selection of contemporary artists. The show was well received, and brought together an interesting range of painters and printmakers, many of whom didn't know each other previously.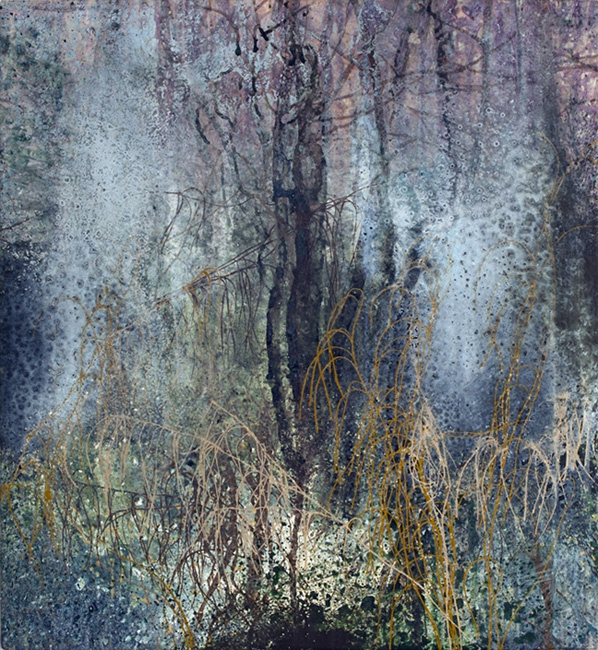 Michael Porter, Mist Through Trees
Following the interest in the show an exhibiting group has formed loosely under the title Arborealists.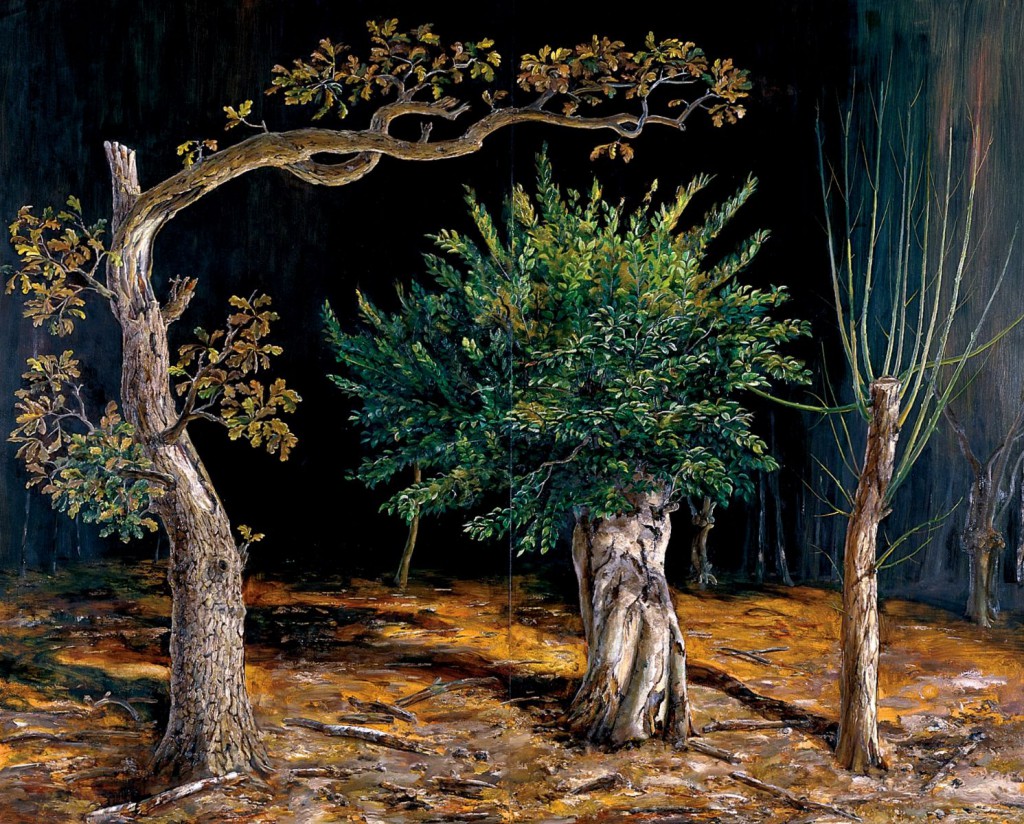 Julian Perry, Three Pollards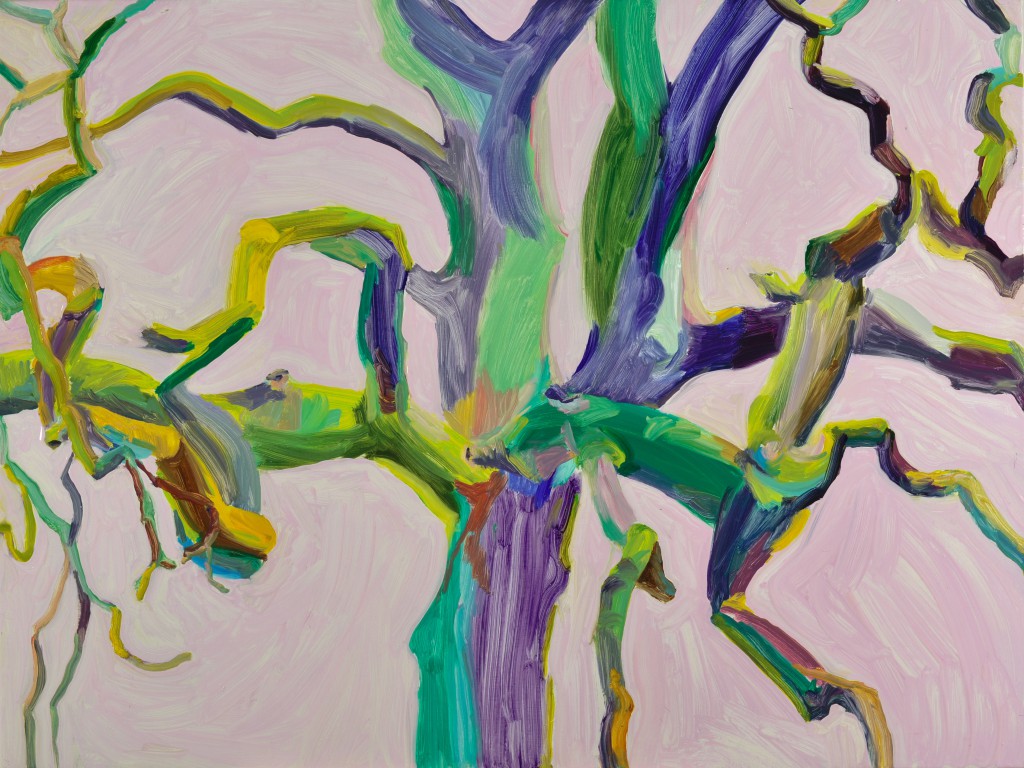 Michelle Dovey, Oak Form, Purple Pink Background
The Royal West Of England Academy in Bristol is currently hosting the group's second exhibition – Arboretum, coinciding with the city's European Green Capital status in 2015.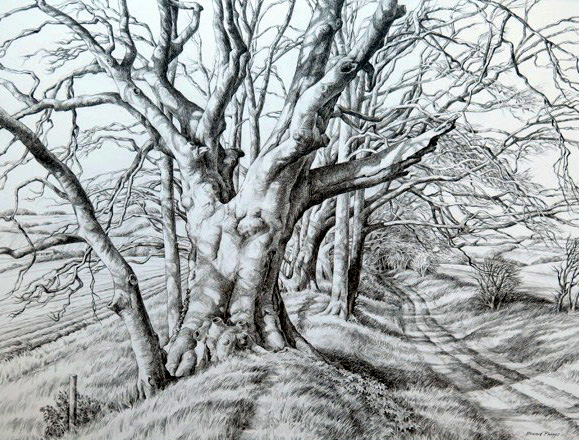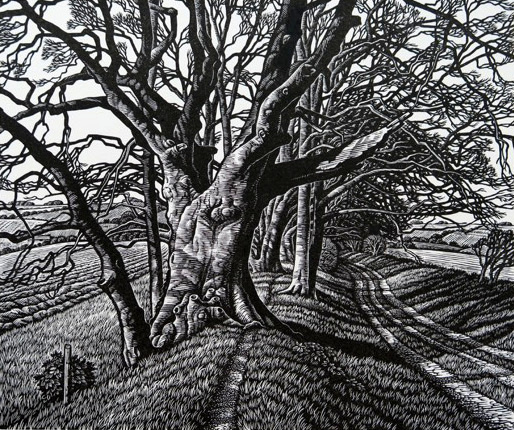 Howard Phipps, Beech Tree Cloister
There are around thirty plus artists involved including The Rowley Gallery's Howard Phipps who is showing large drawings as well as his wood engravings. There will be a further such exhibition by the group in September 2015 at Mottisfont Abbey in Hampshire.
See more work by Howard Phipps at The Rowley Gallery.