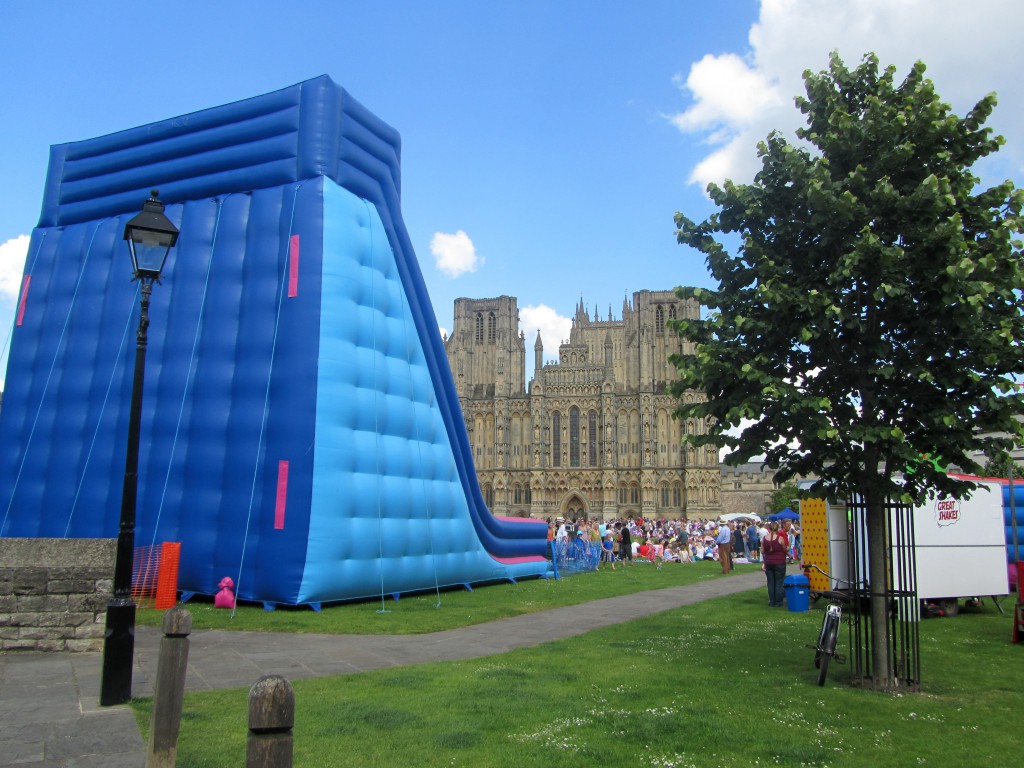 Cathedral Green at Wells, the eternal stone partnered with an inflated upstart. We arrived just in time for the Somerset Schools Folk Dance Festival, a ceilidh for more than 2,000 primary school children, all stepping and skipping and turning circles on the green.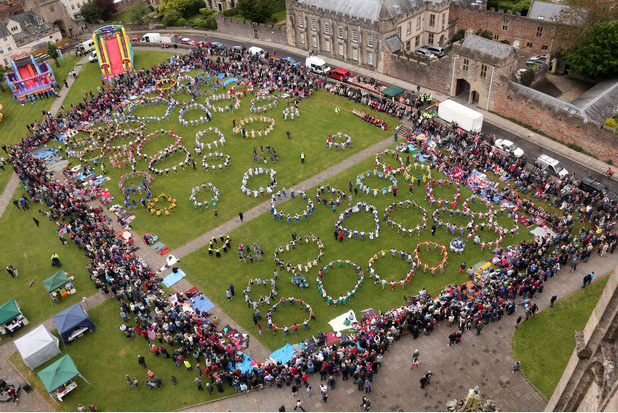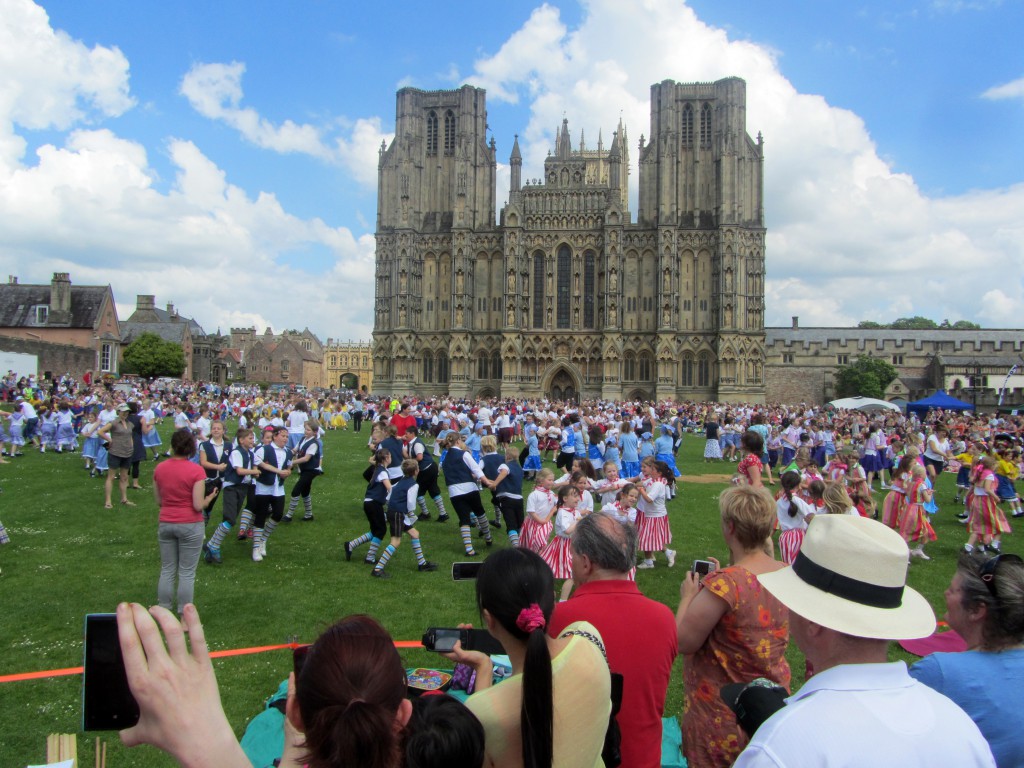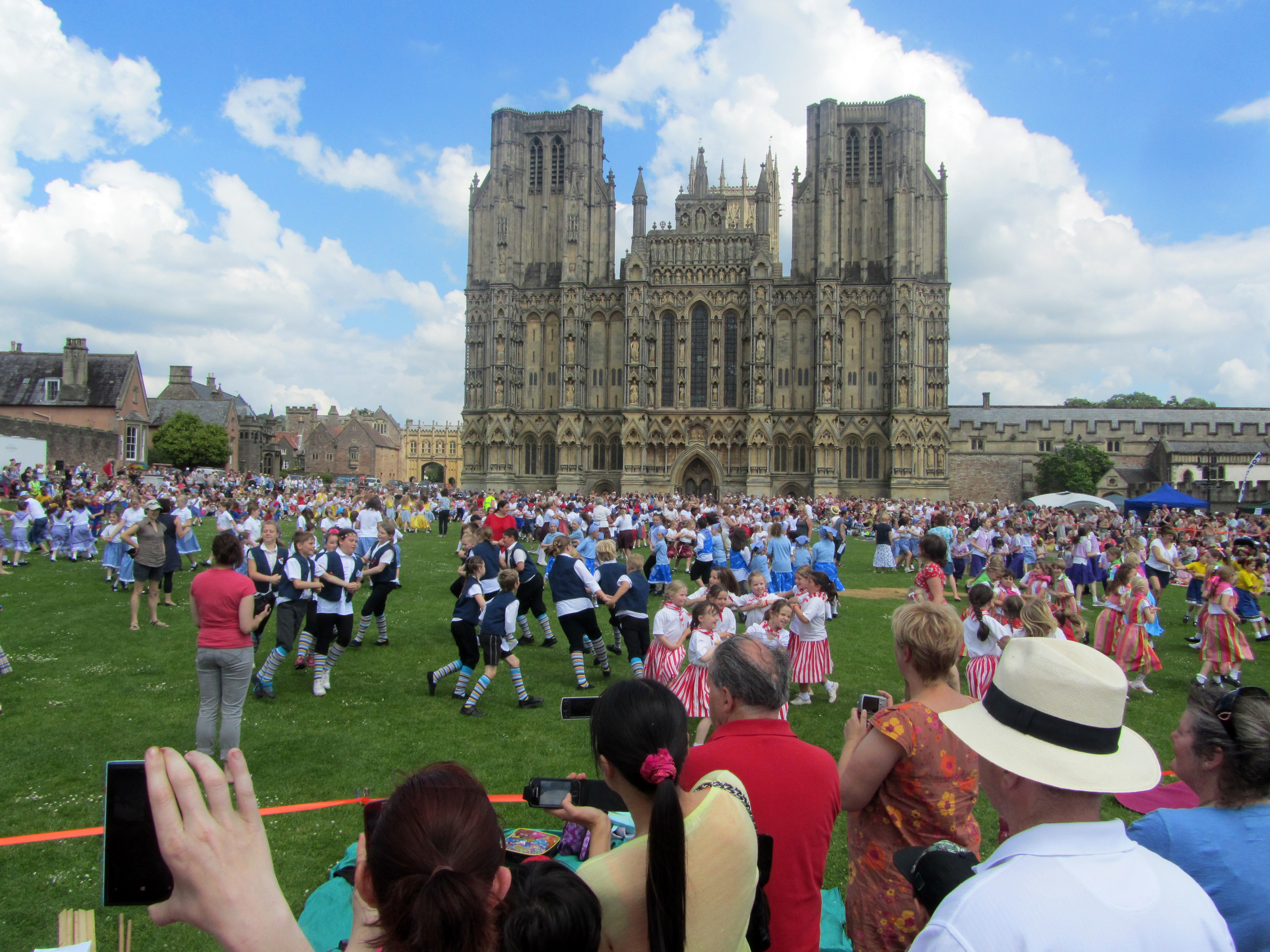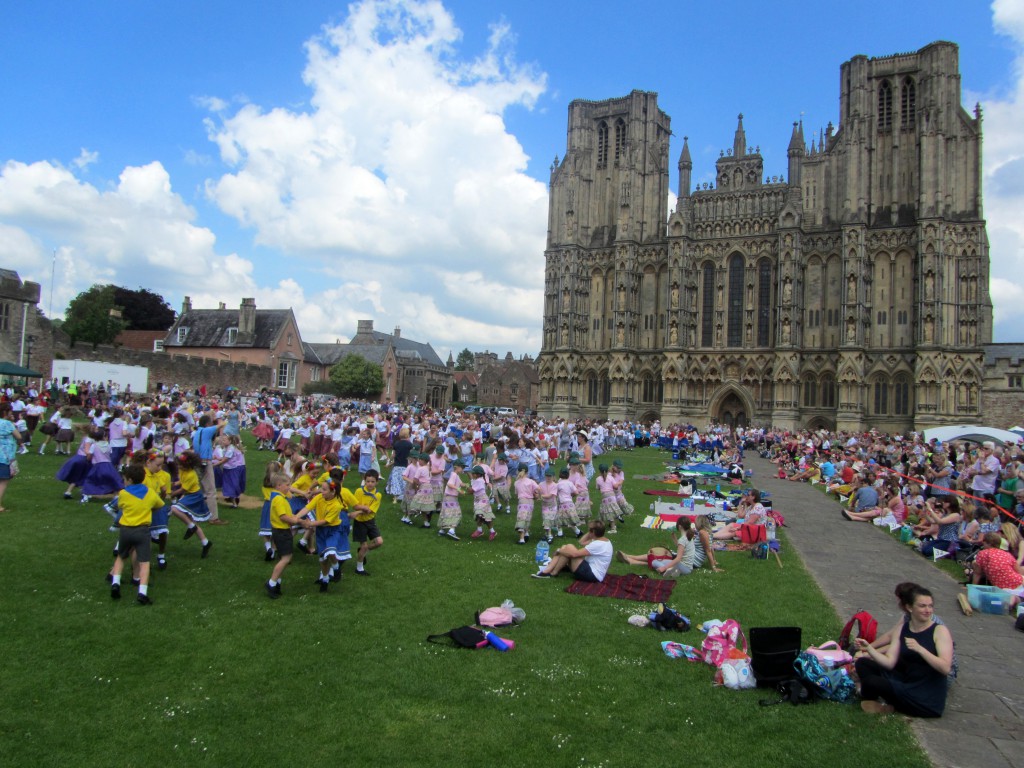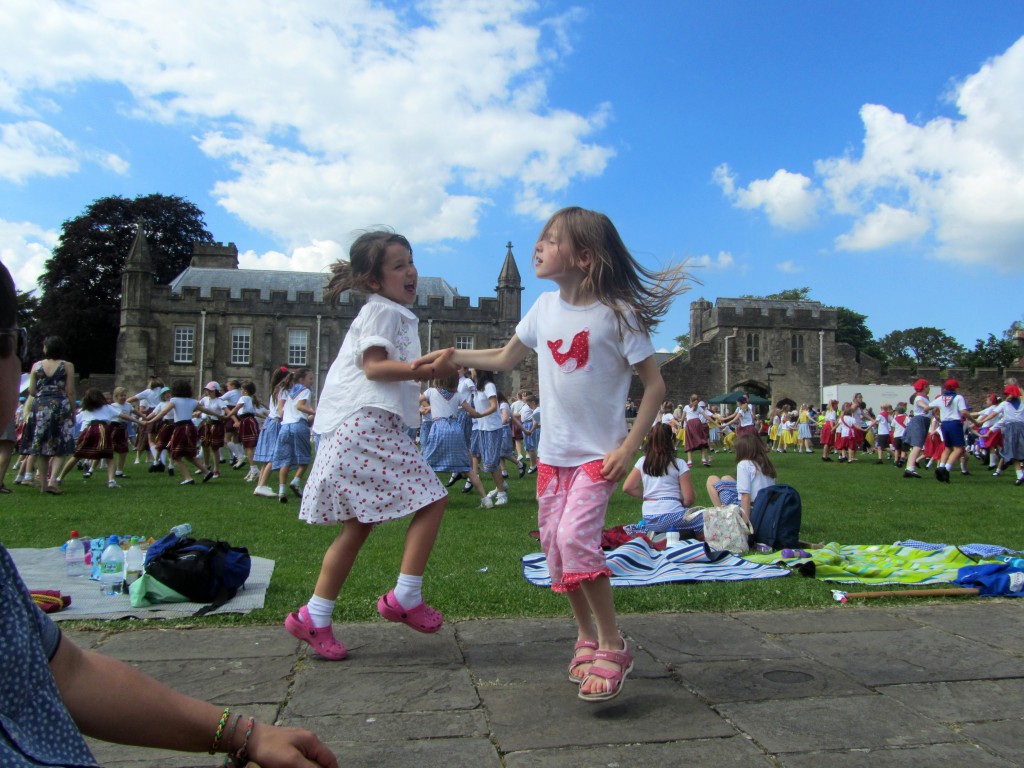 There were jigs, polkas, rants and reels, all to the sound of The Backroom Band. Here's a sample –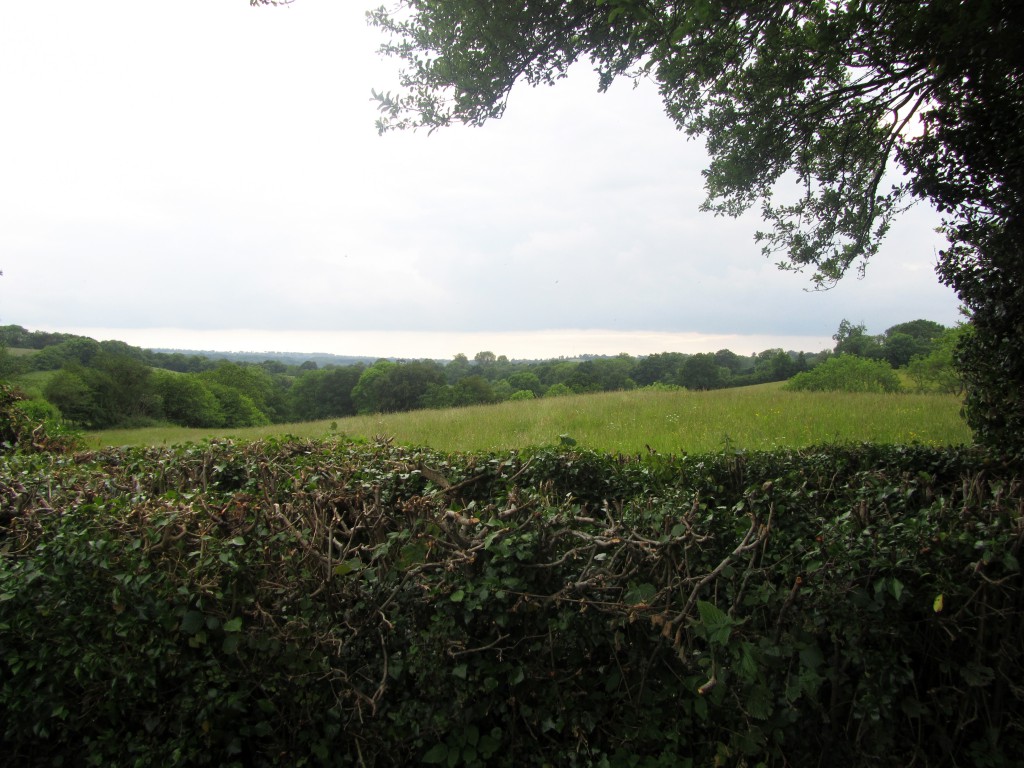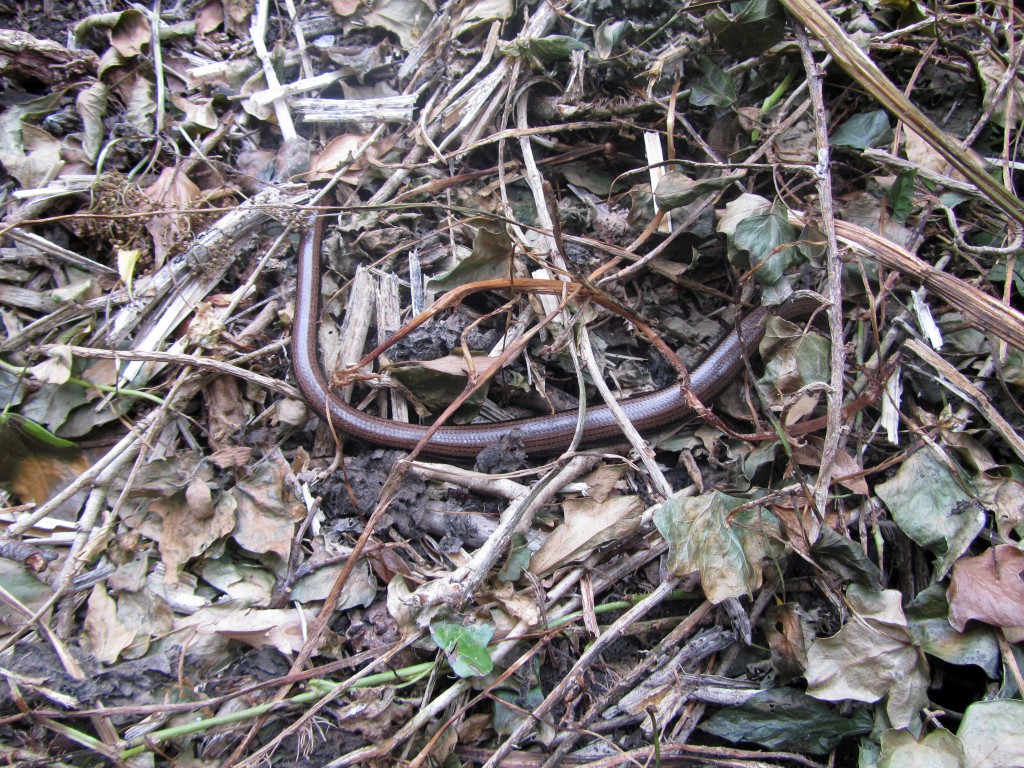 Then later, at the bottom of the garden, I discovered a slow worm in the hedge. It blinked at me, then straightaway burrowed into the brushwood, much quicker than its name. A quick, quick, slow worm.
※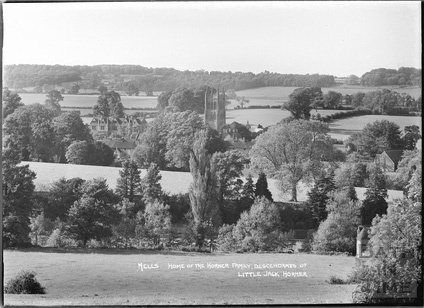 Mells, home of the Horner family, descendants of Little Jack Horner.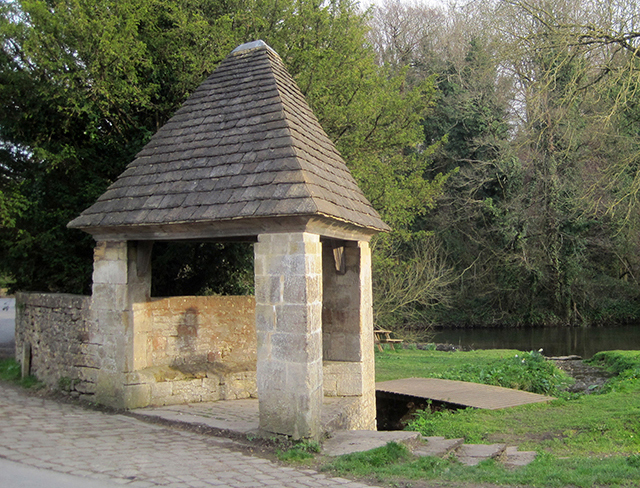 Next day, we went over to Mells, and walked from this village pump beside the river, designed by Sir Edwin Lutyens for Lady Horner as a memorial to her son, to share her water supply. Inside there's a carved inscription by Eric Gill – For the use of Mell's Village in memory of Mark Horner 1908.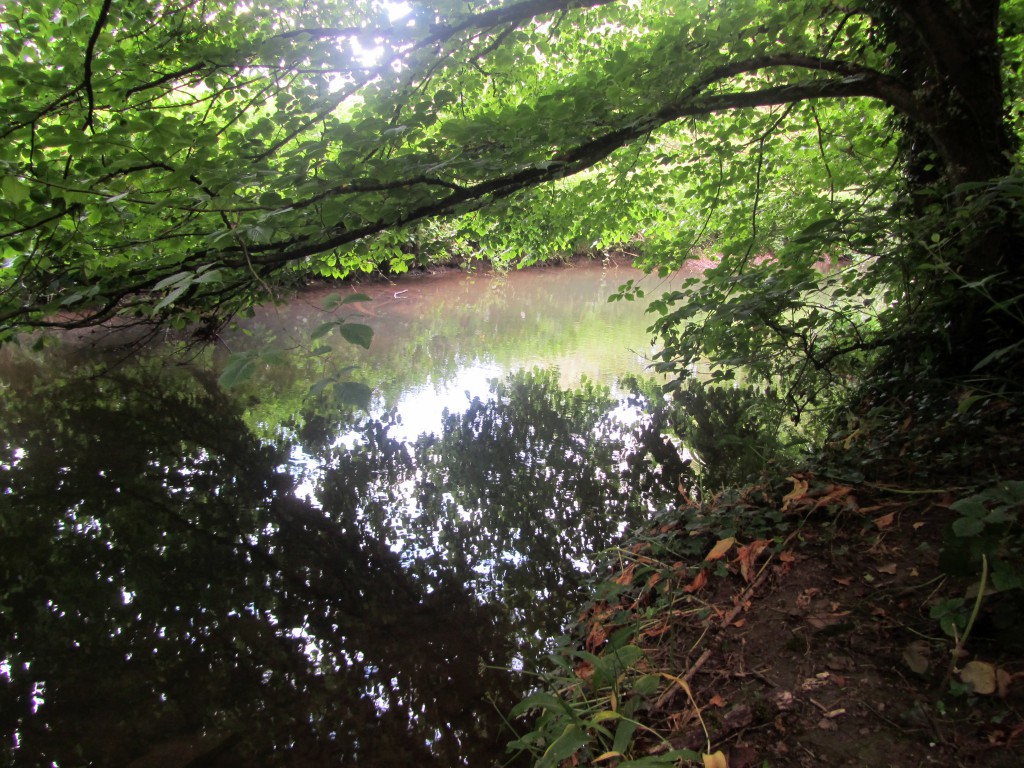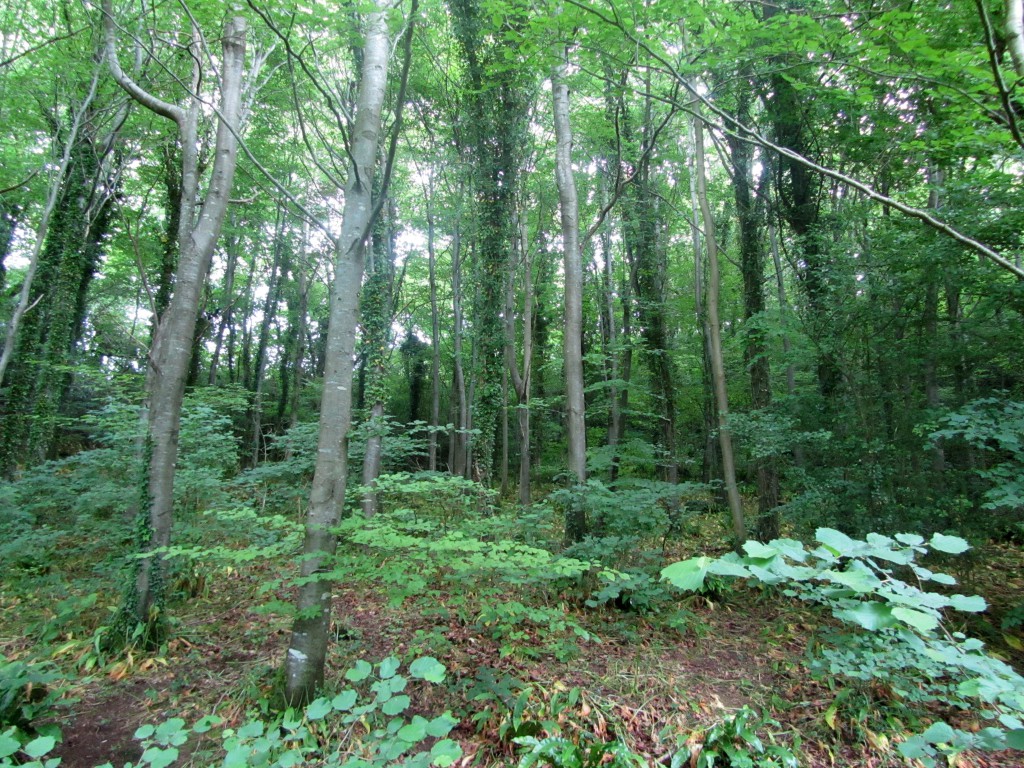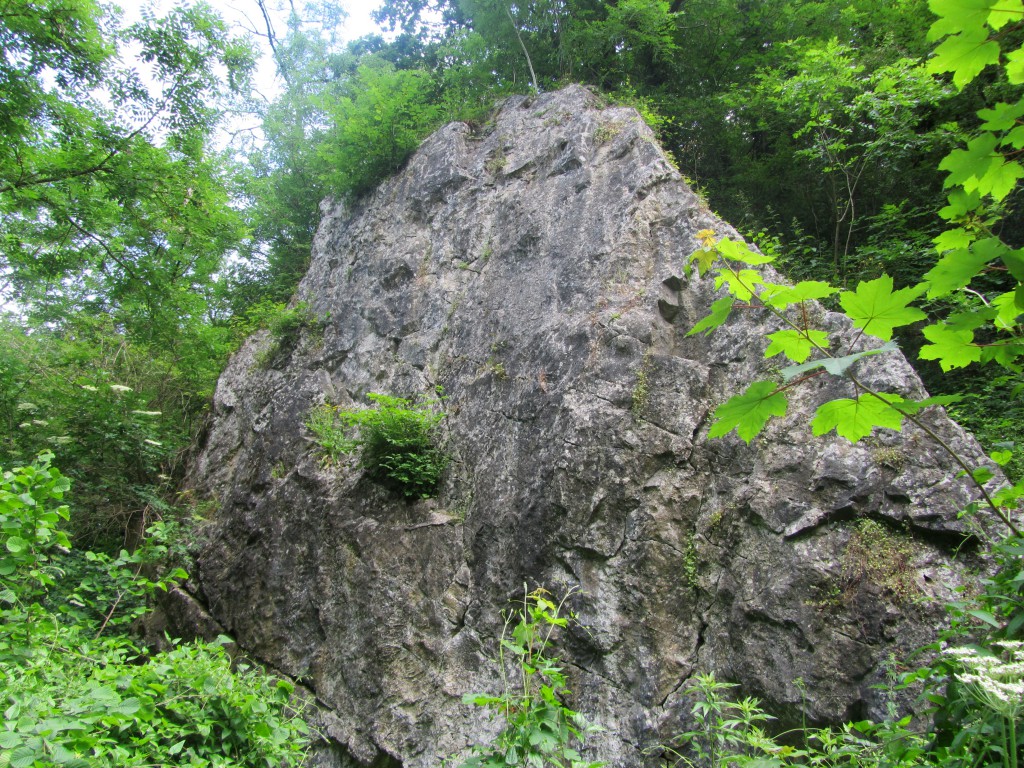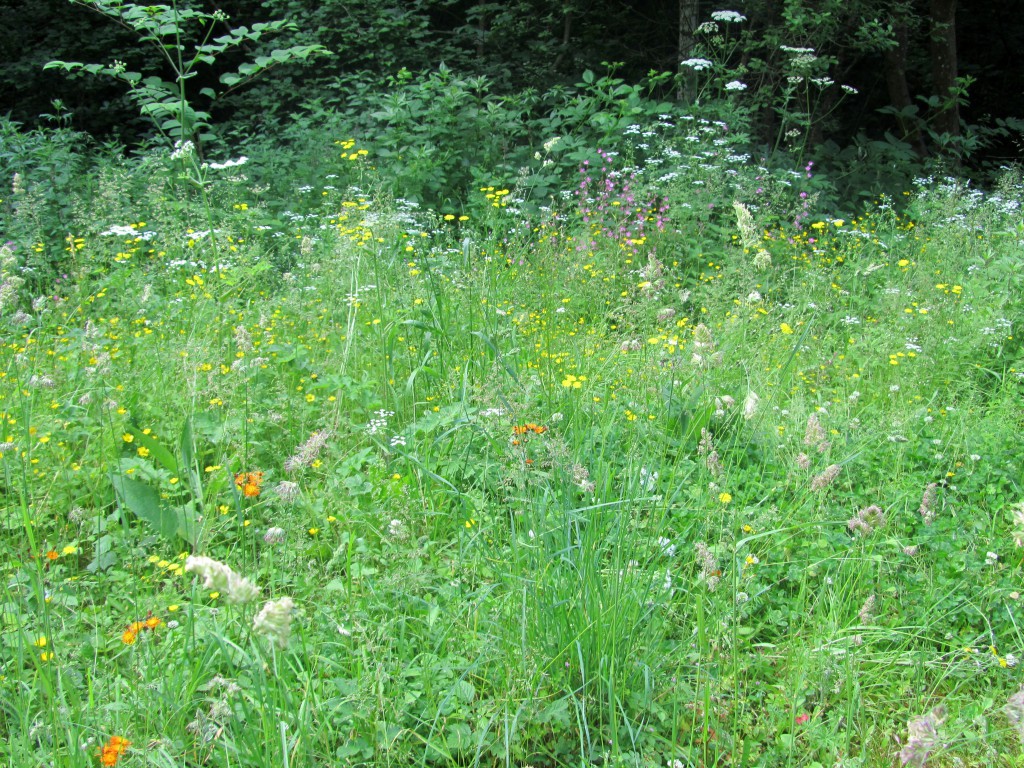 We walked out of Mells on the road to Great Elm but quickly turned off onto a bridleway alongside Mells River. The air was thick with the pungent scent of ramsons leaves and the more subtle perfume of elderflowers as we came under great outcrops of limestone into the deep combe of Wadbury Valley.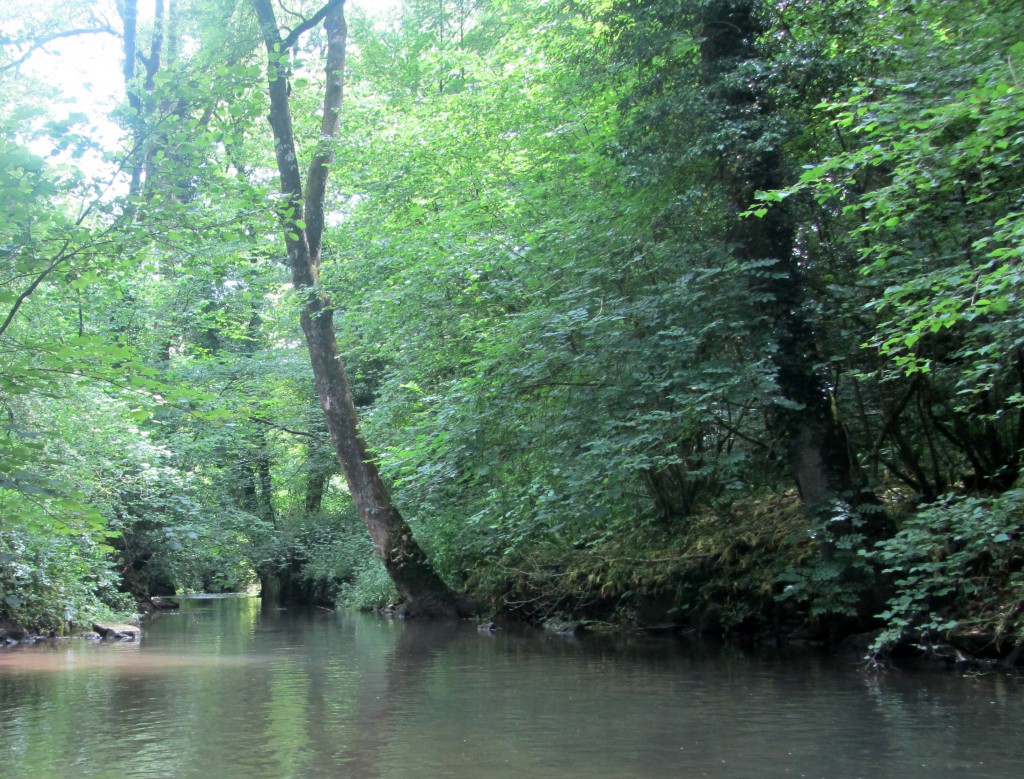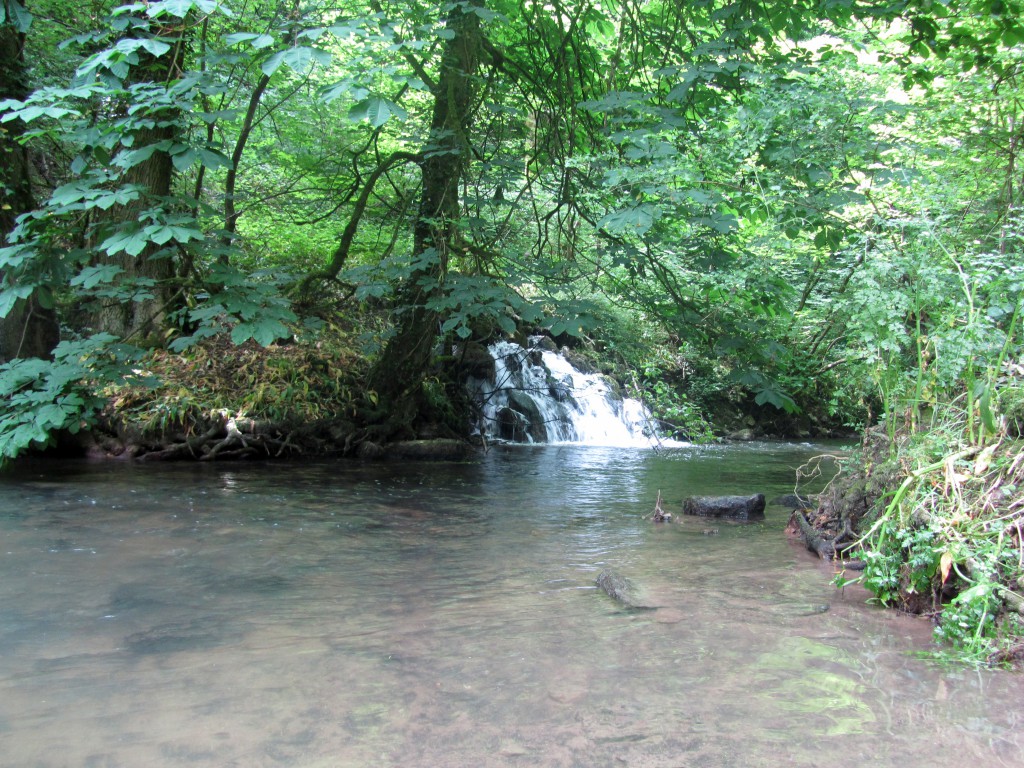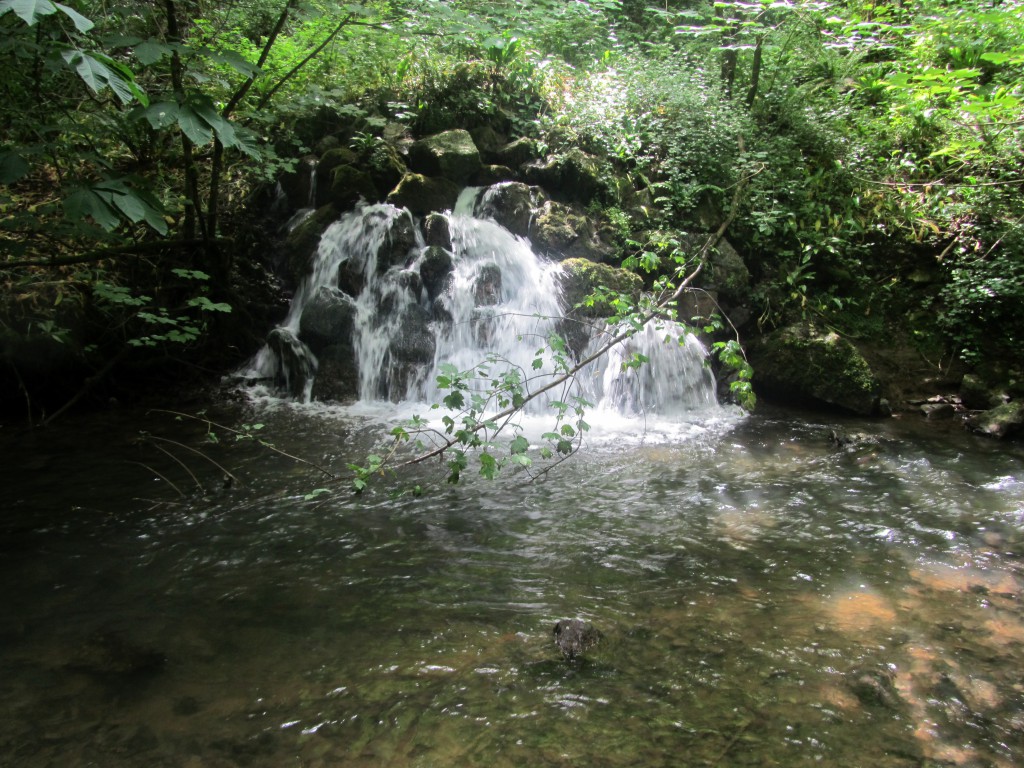 The path led us down to a small beach beside the river, with what appeared to be a waterfall springing out of the riverbank. Maybe a future spot for a picnic and a swim? But then later I discovered that the waterfall is in fact an outfall from the nearby Whatley Quarry, and directly across from our little beach is the Mells River sink, an underwater cleft that can be either a sink or a spring depending upon the level of the water table. So, on second thoughts, perhaps not the ideal spot for a swim.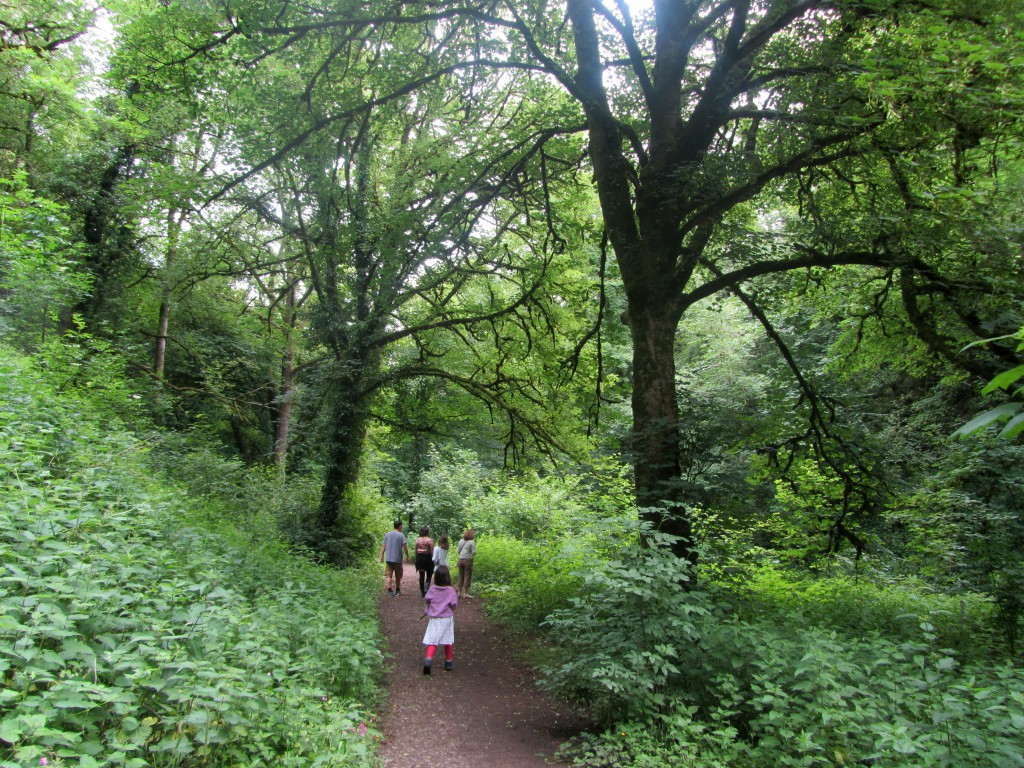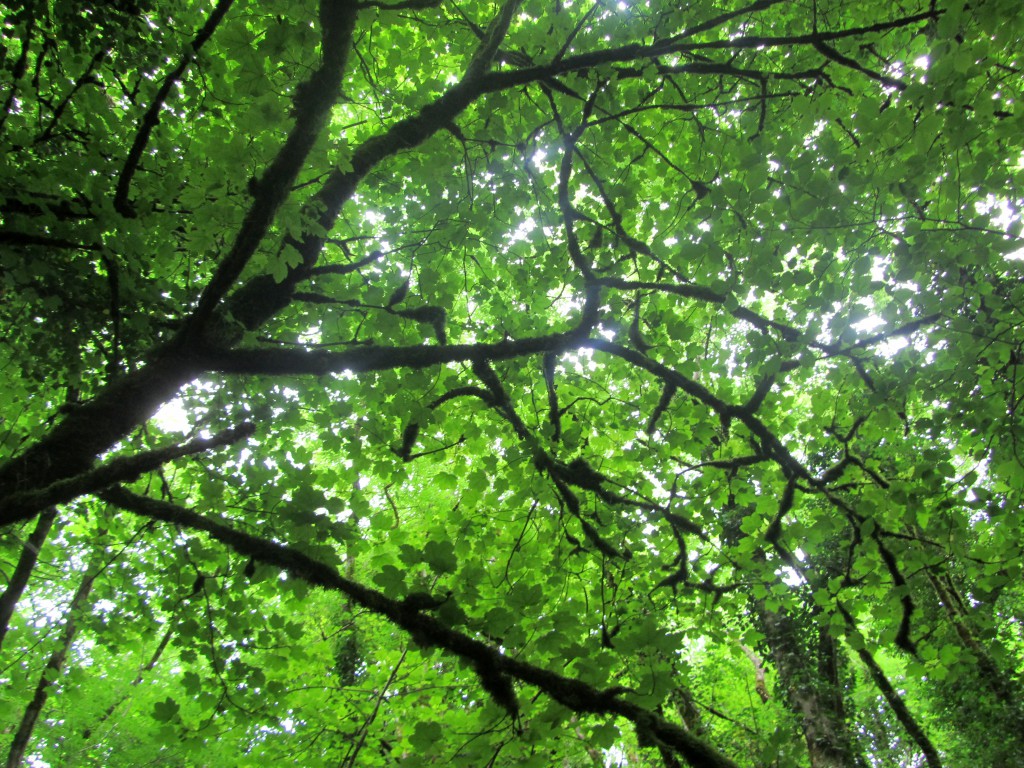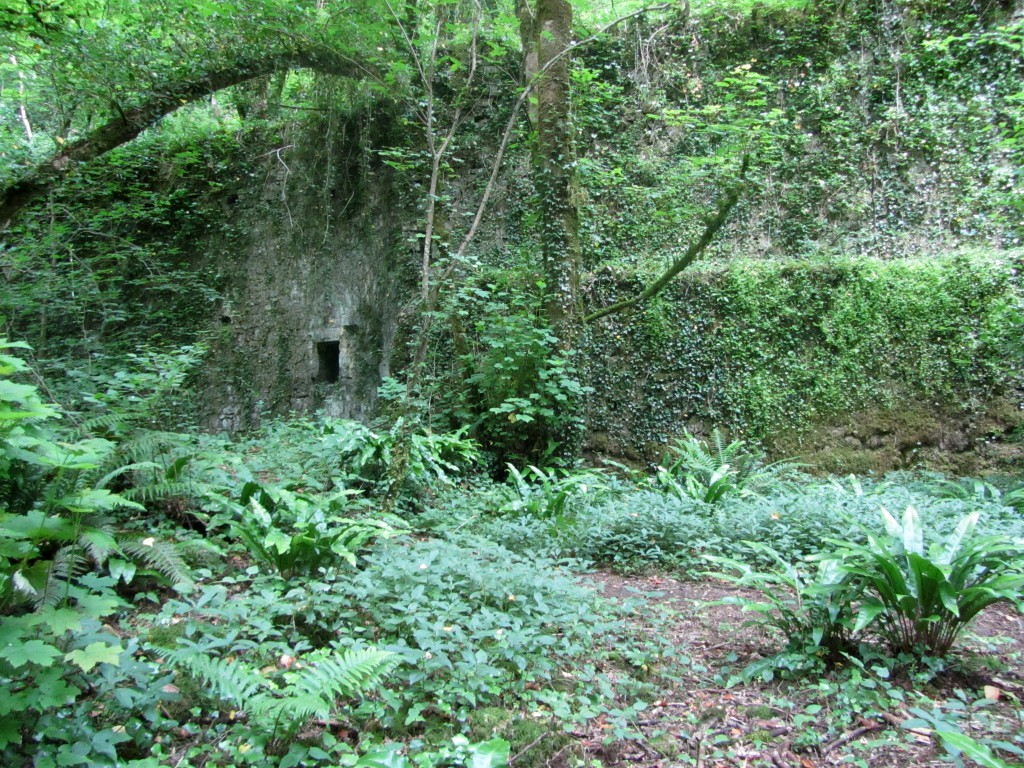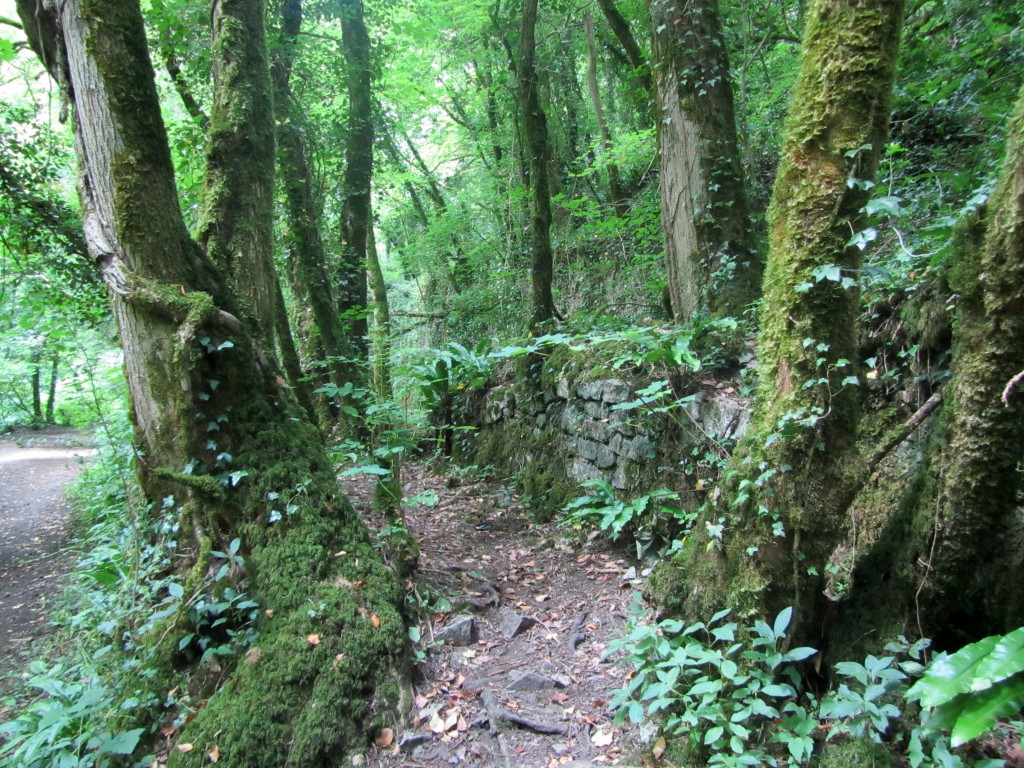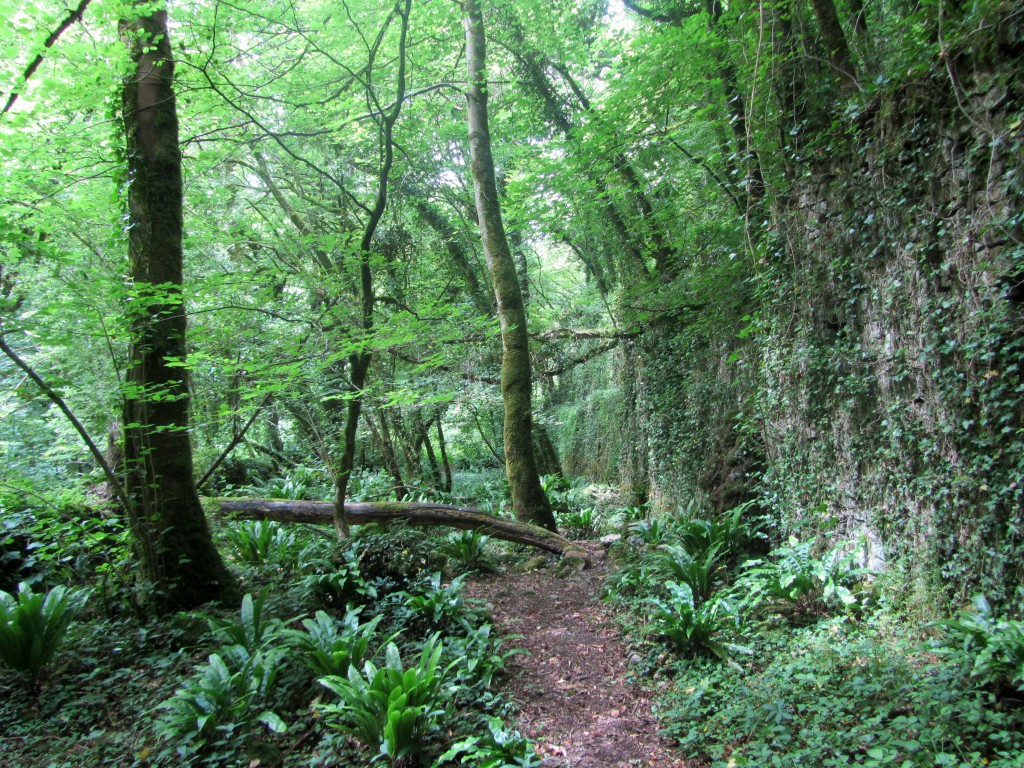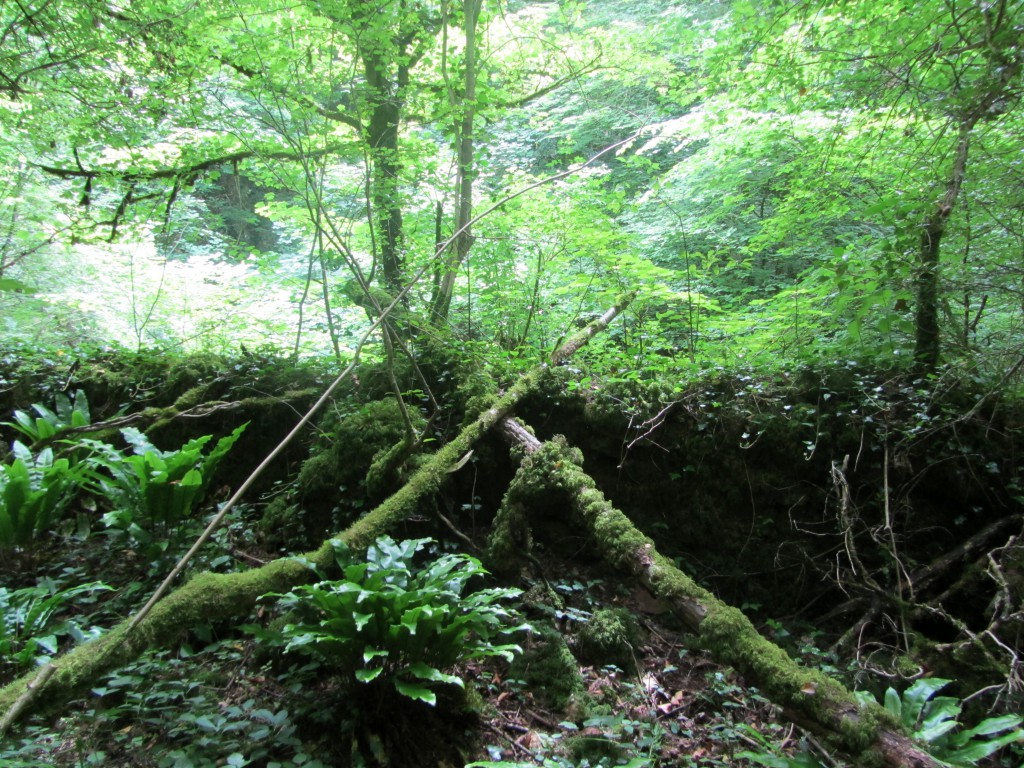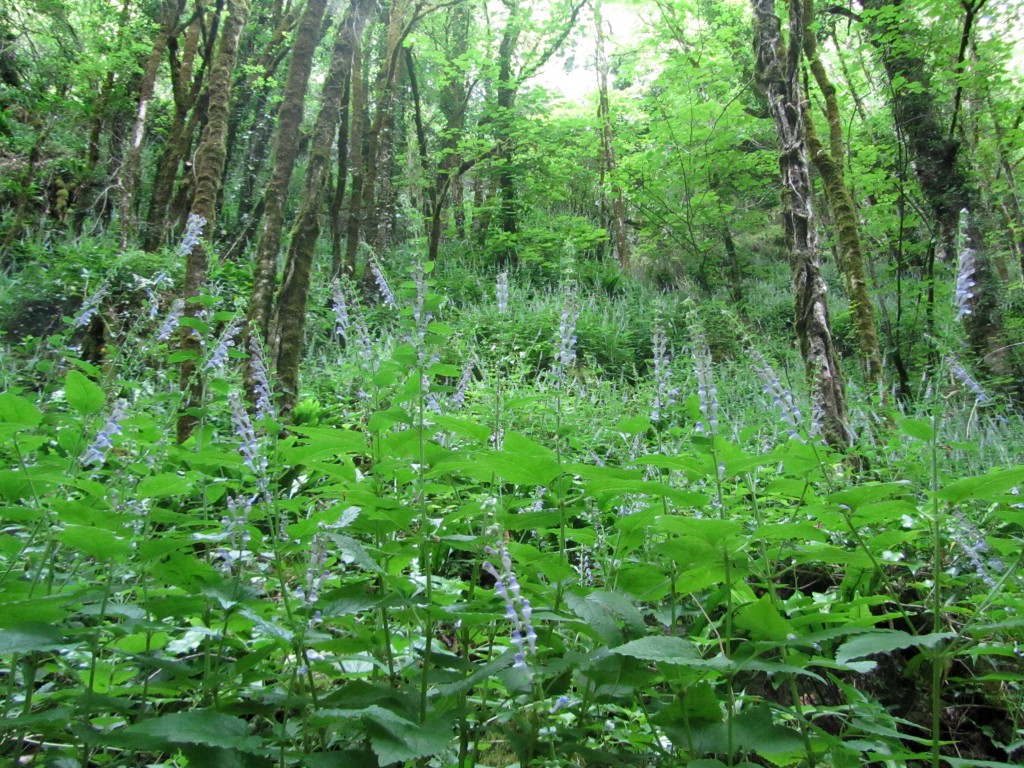 This is a rich habitat for plantlife; the branches of the trees are thick with mosses, these blue flowers are Somerset skullcap. There's also Solomon's seal, monkshood, stinking hellebore and many more.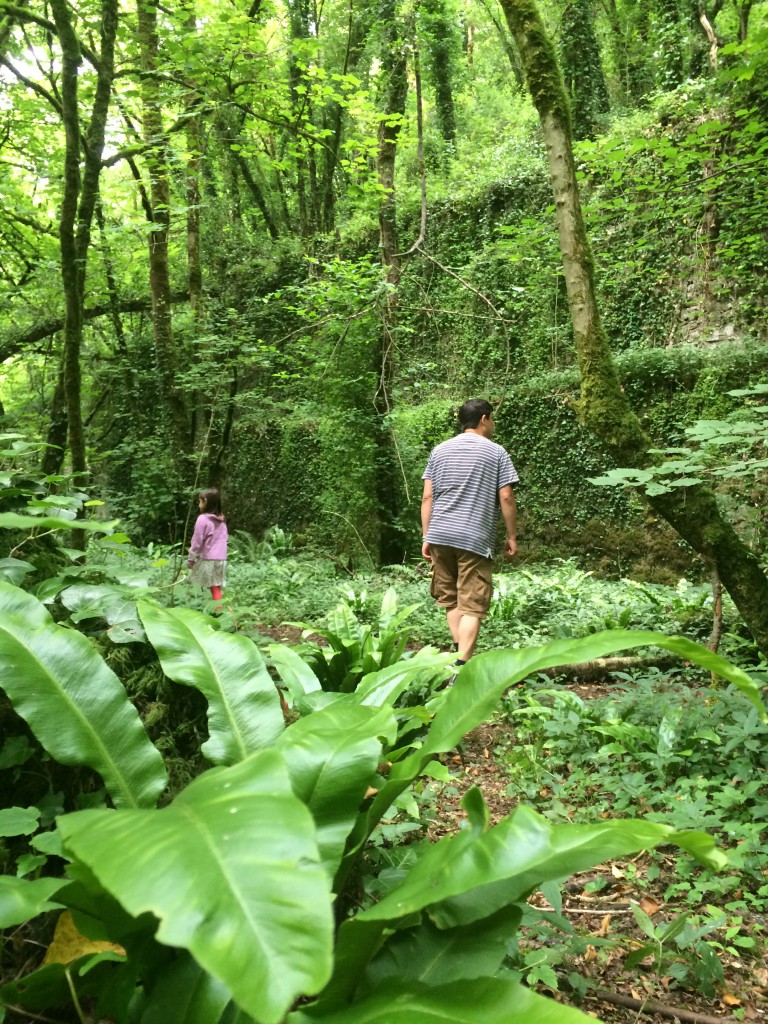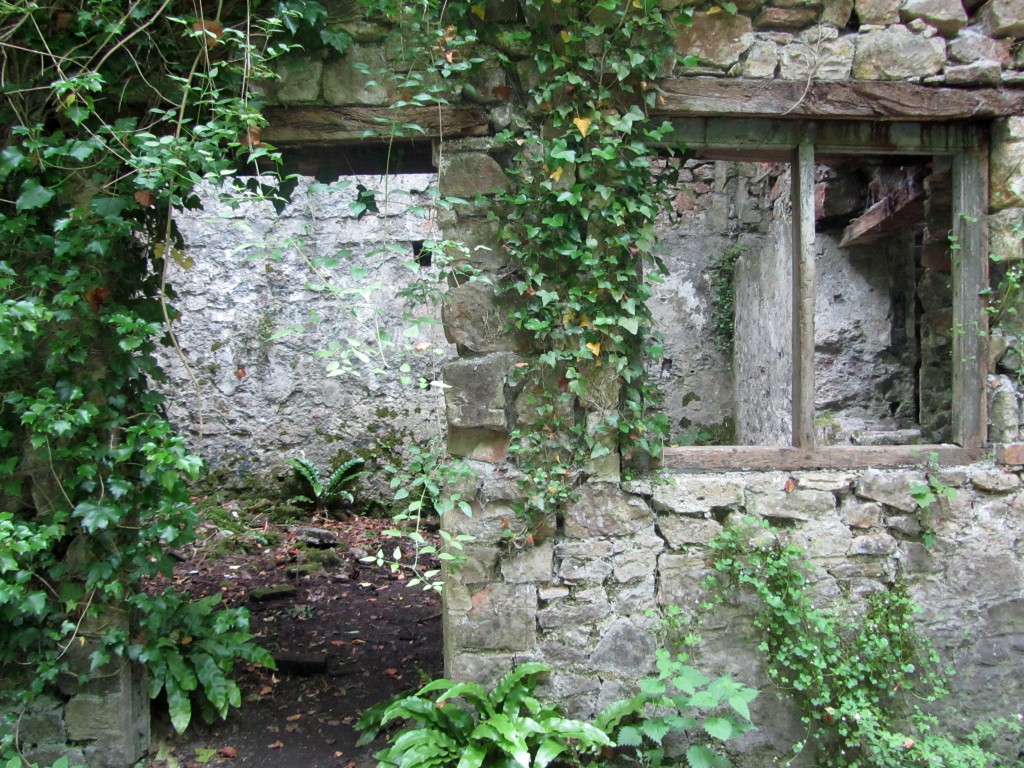 It begins to feel like we're on the road to ruin. We're walking through a row of derelict cottages, romantically reclaimed by nature and I'm taken back to the ruined moorland farmhouses explored in childhood, like the places celebrated by Ted Hughes in Remains of Elmet.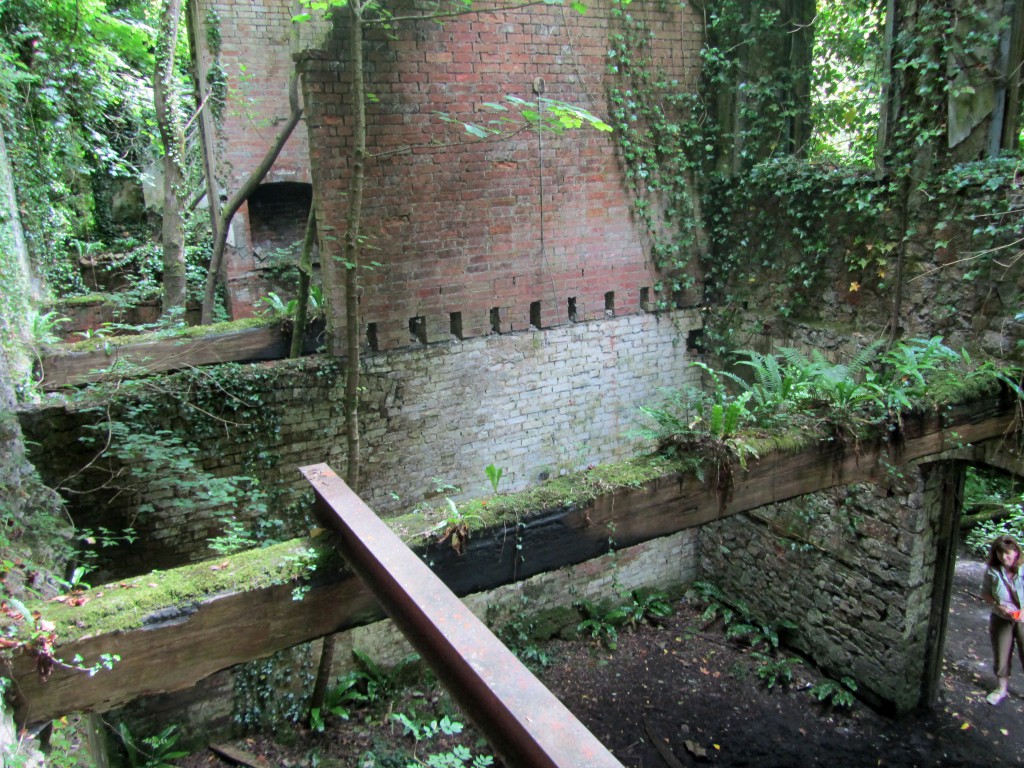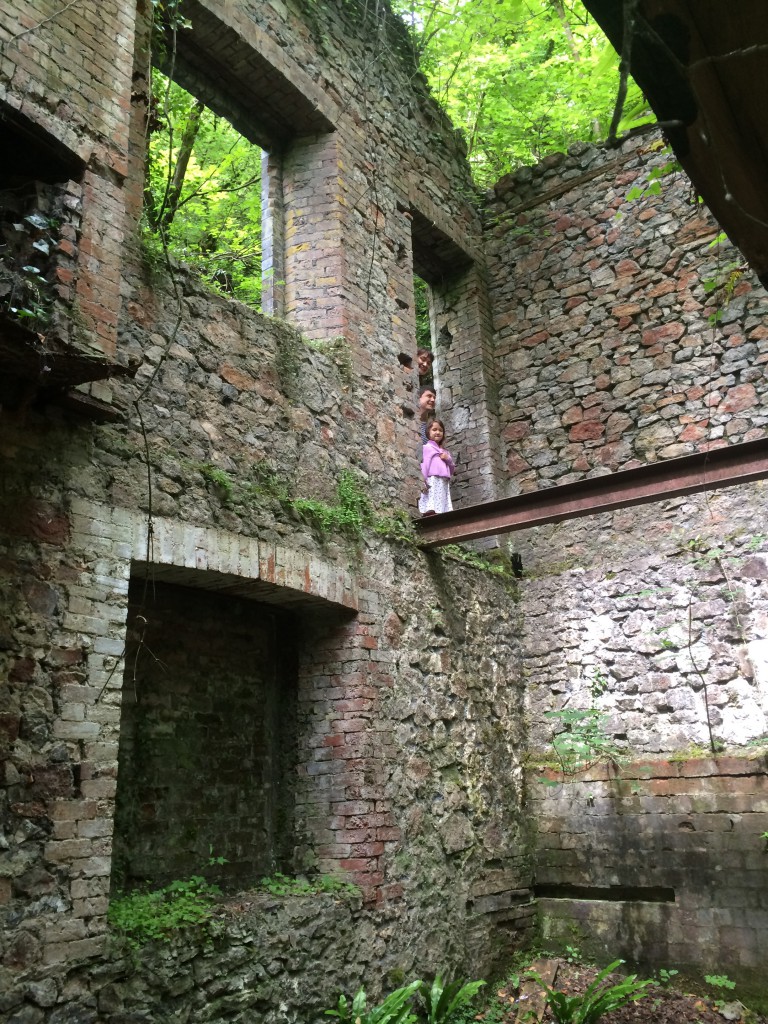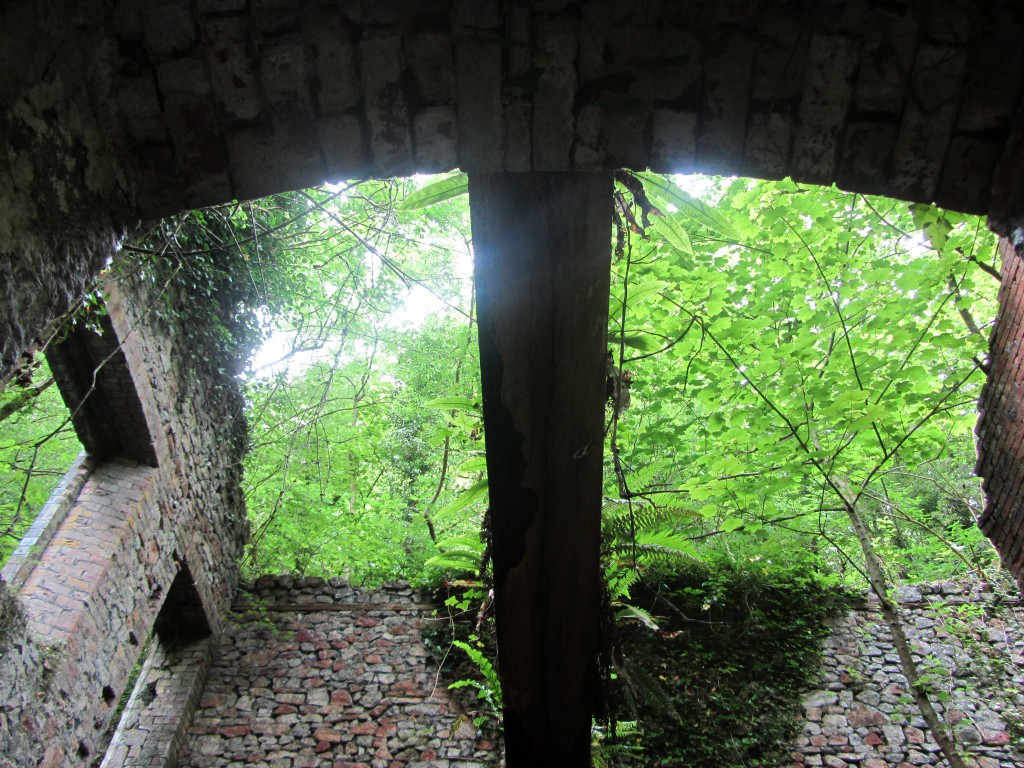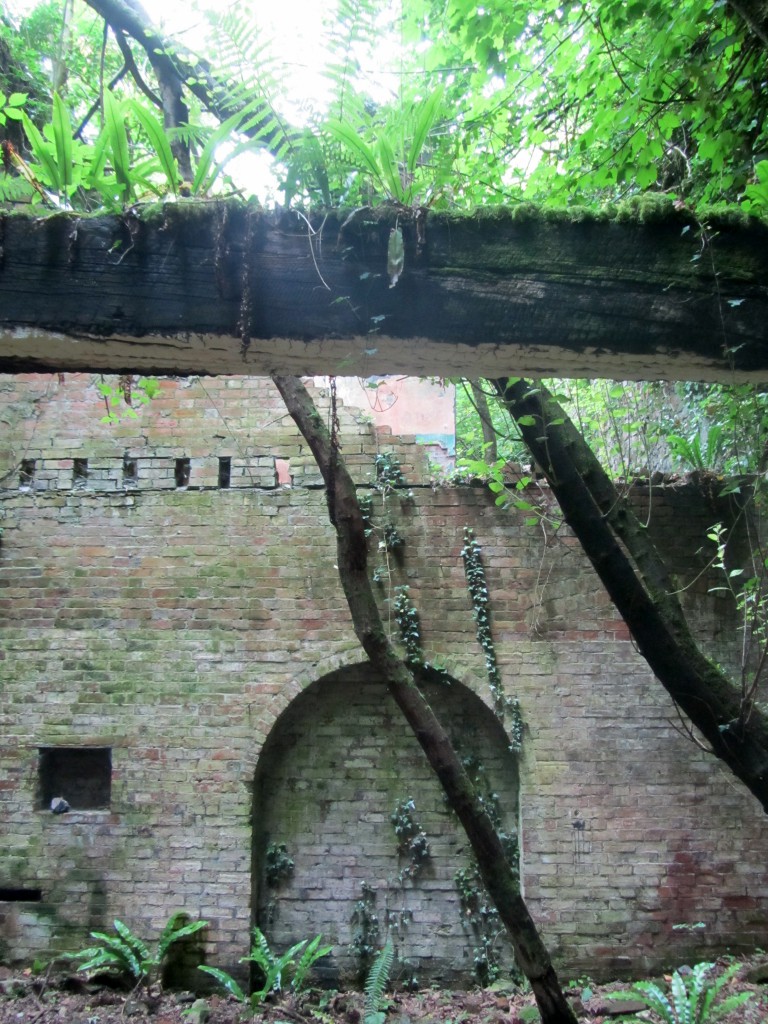 And it becomes apparent there were more than just cottages here too. There are subterranean passages, redundant channels, sluices, broken waterwheels, hollow pits; it's an overgrown labyrinth.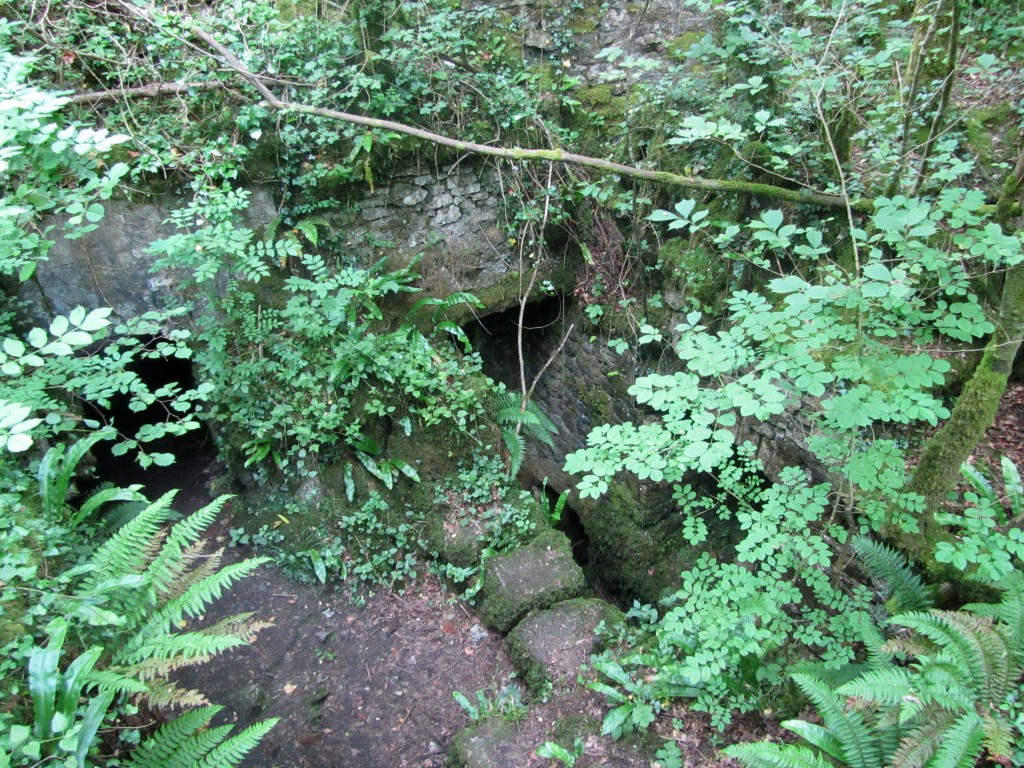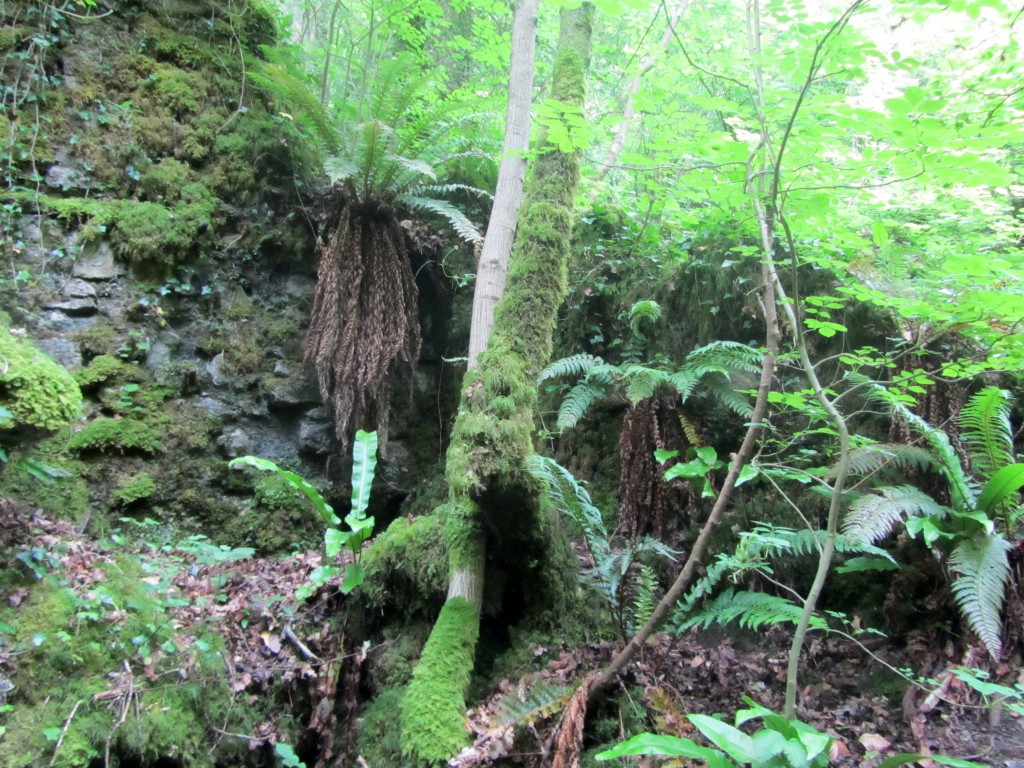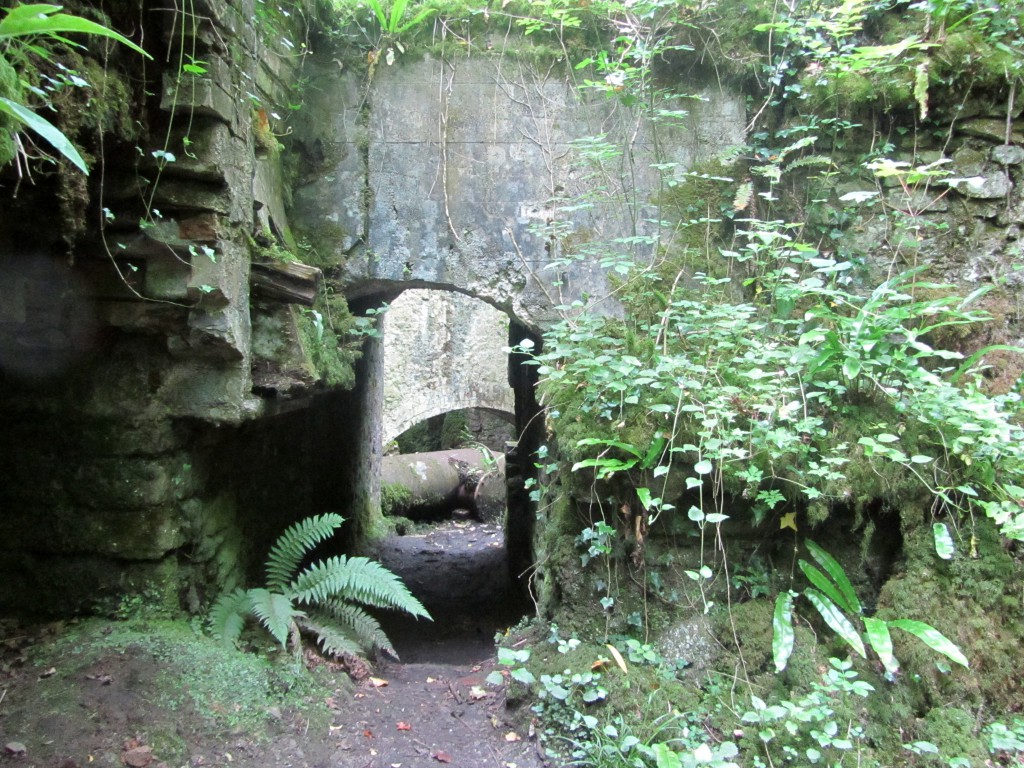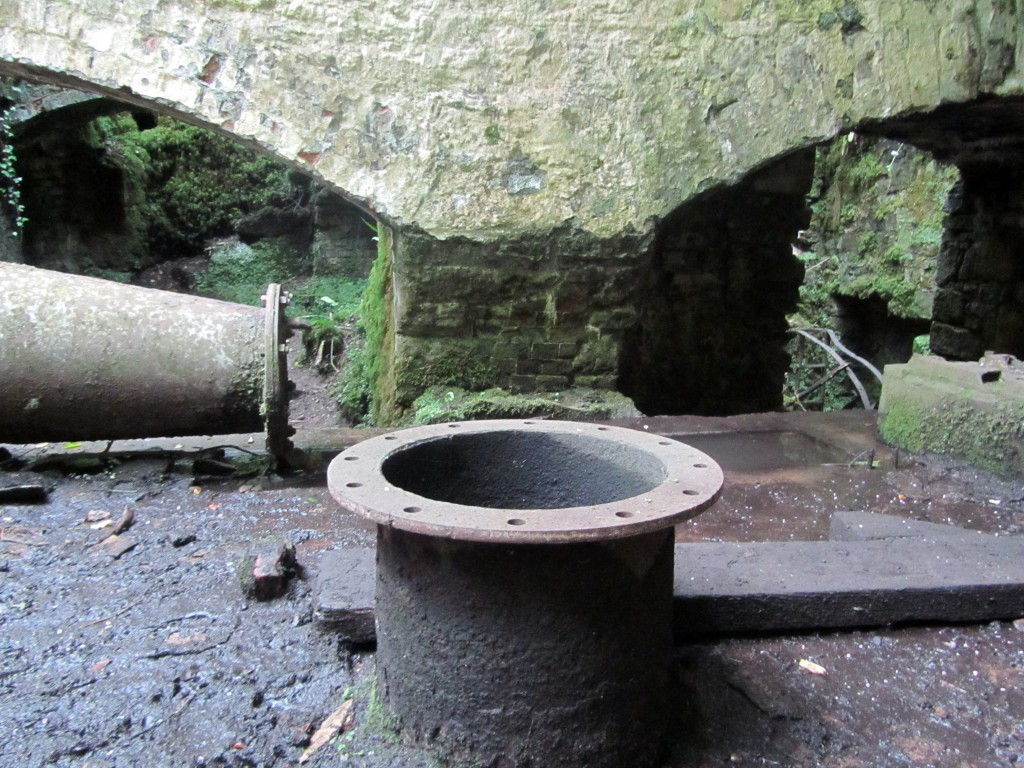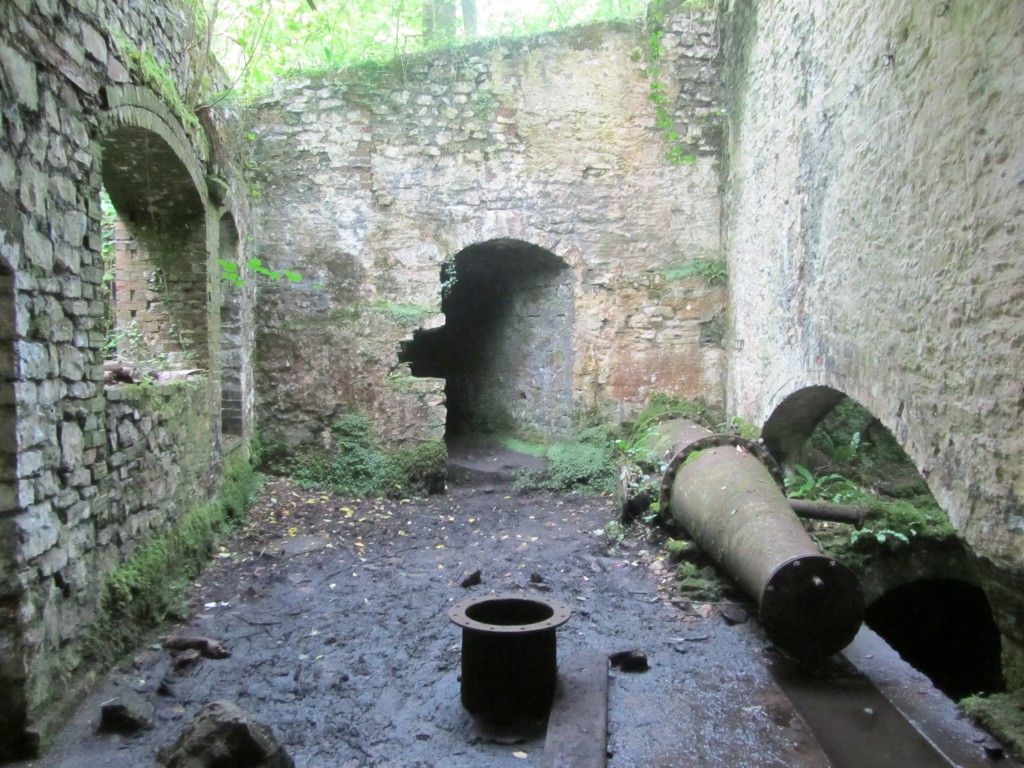 There's even something of Andrei Tarkovsky's Stalker about this forgotten Somerset otherworld.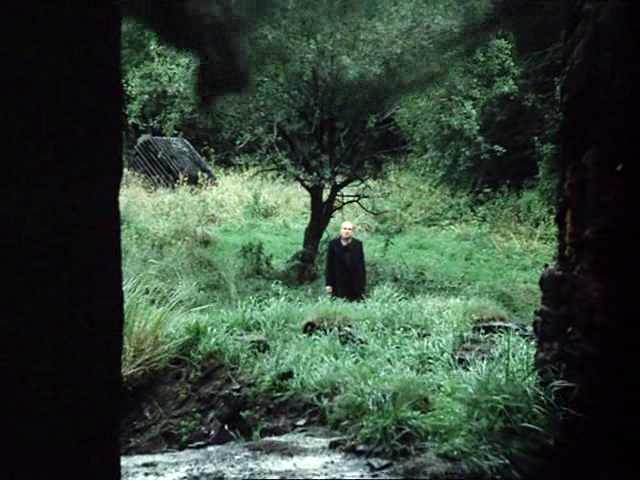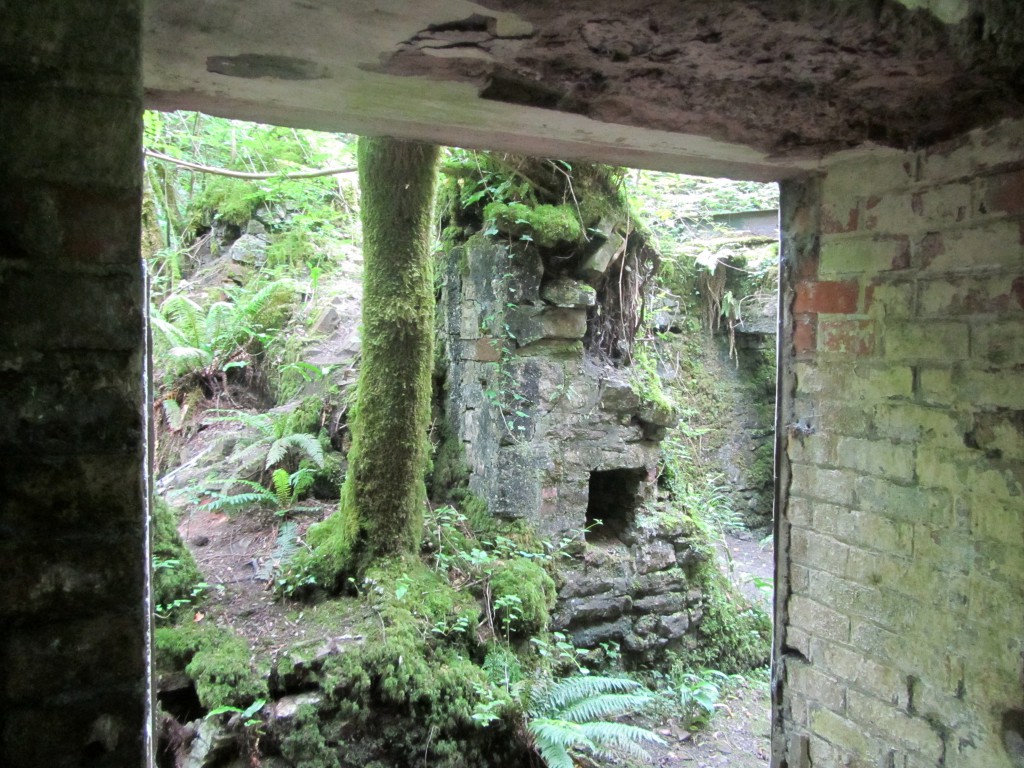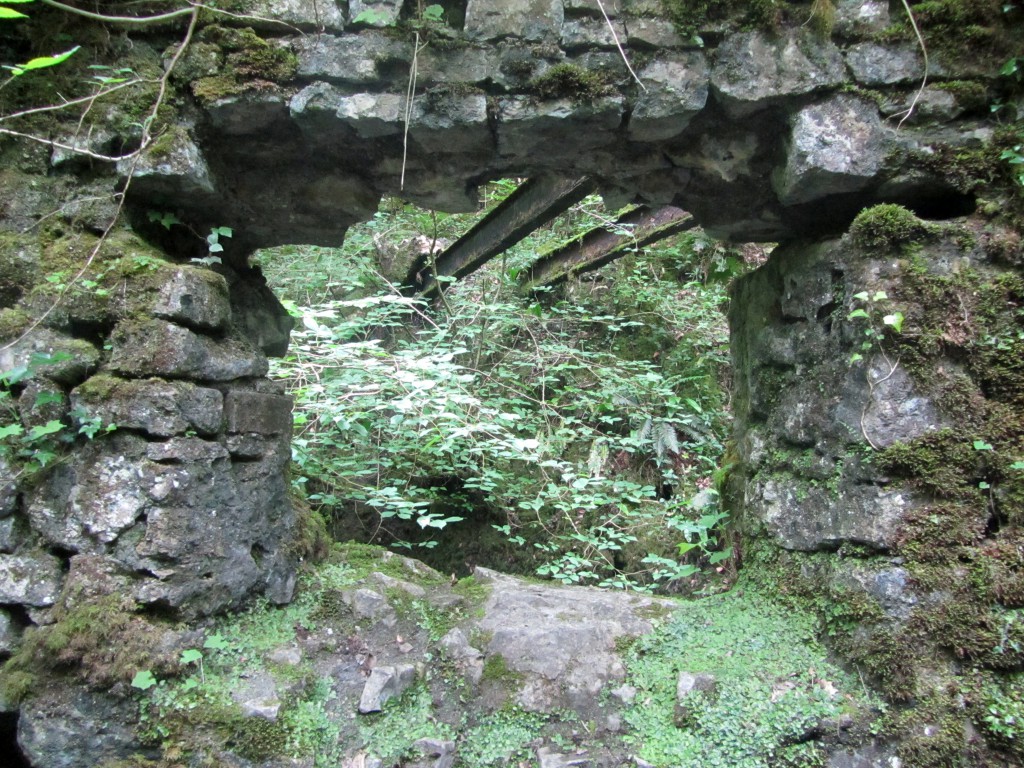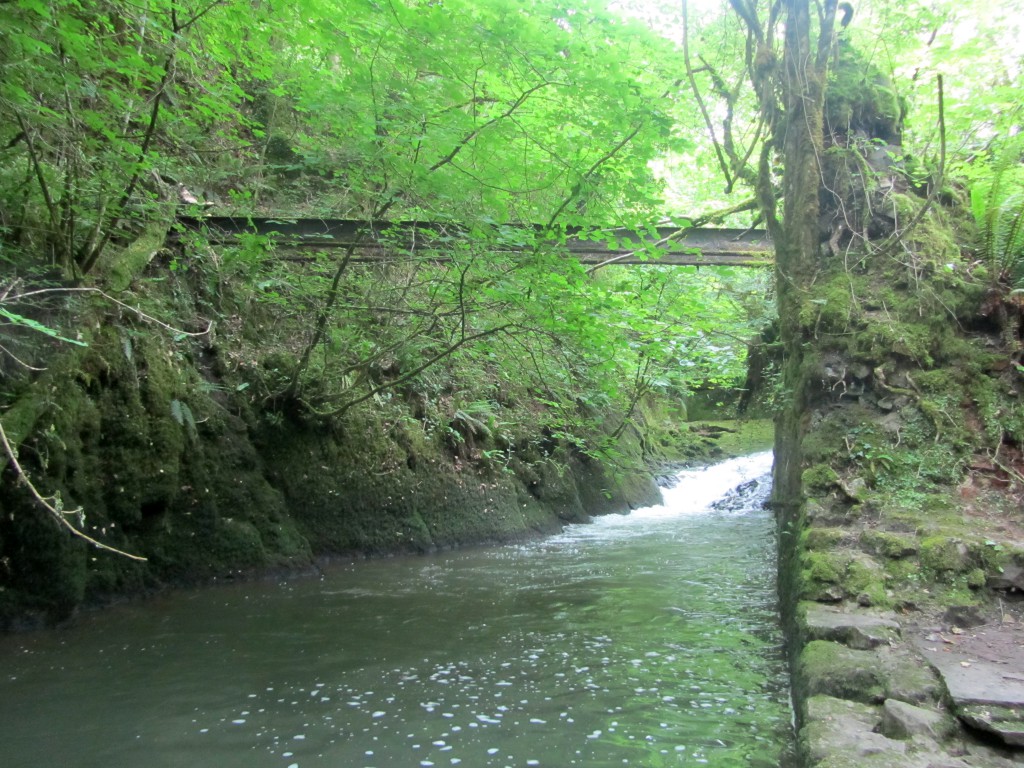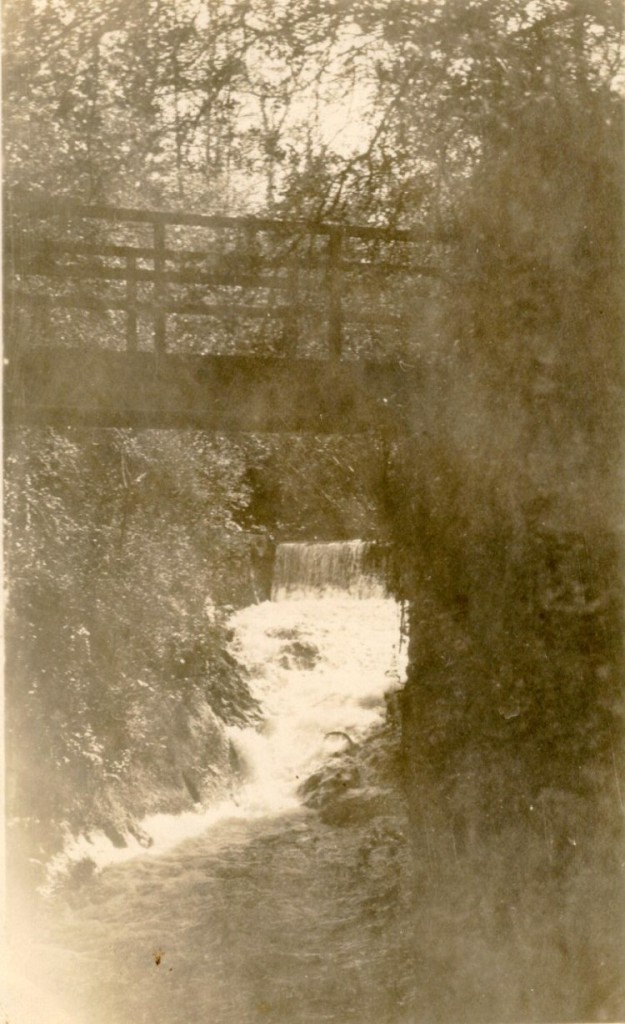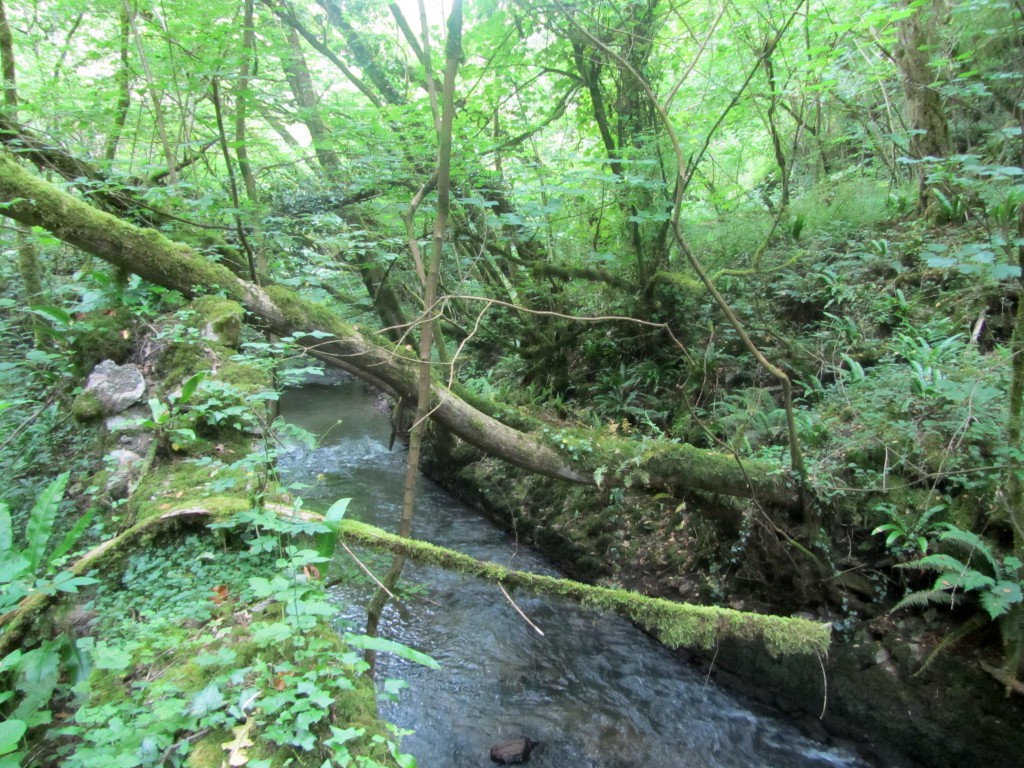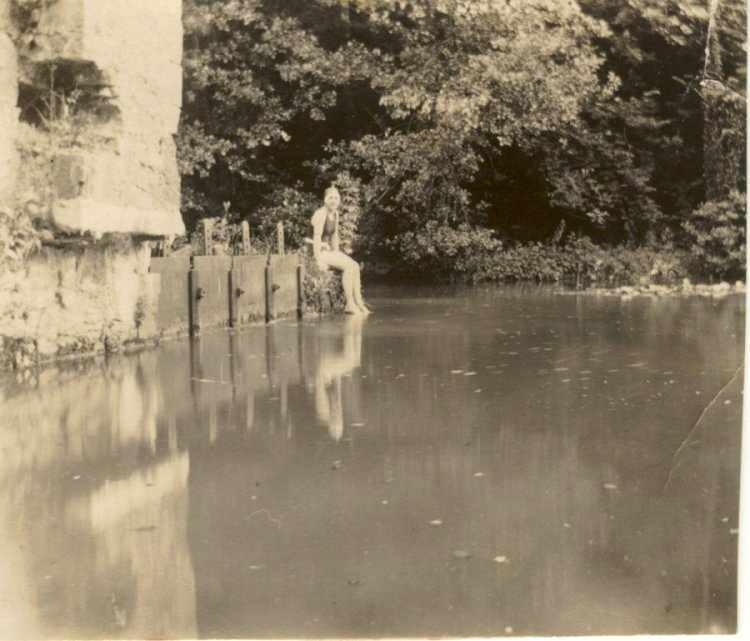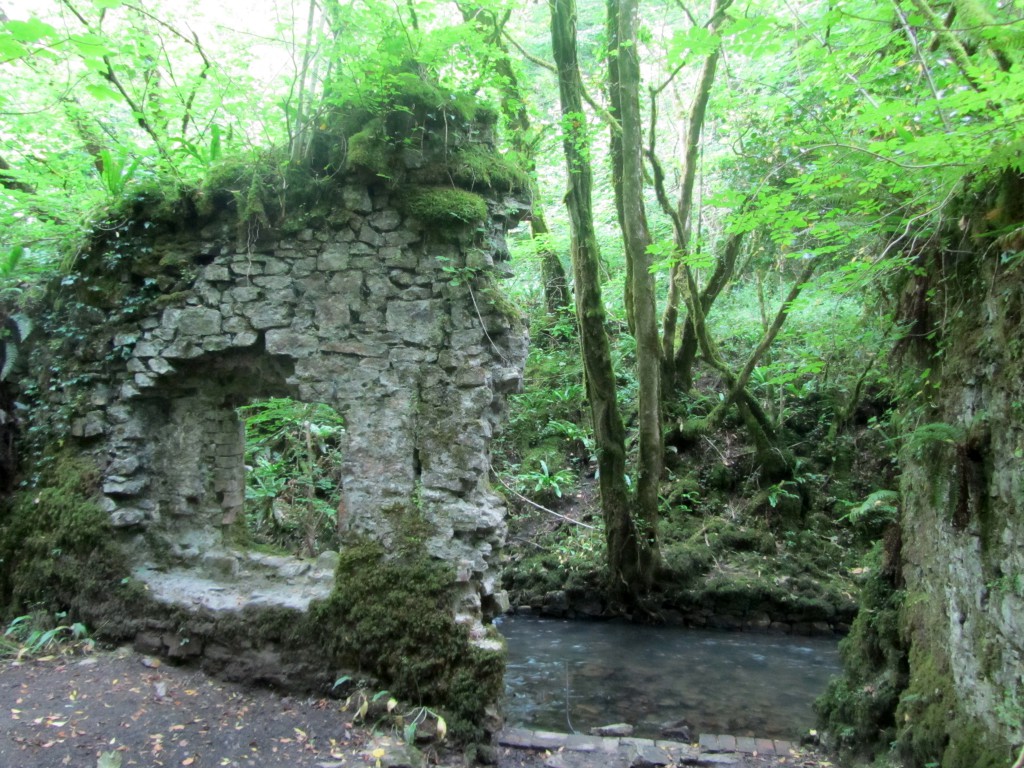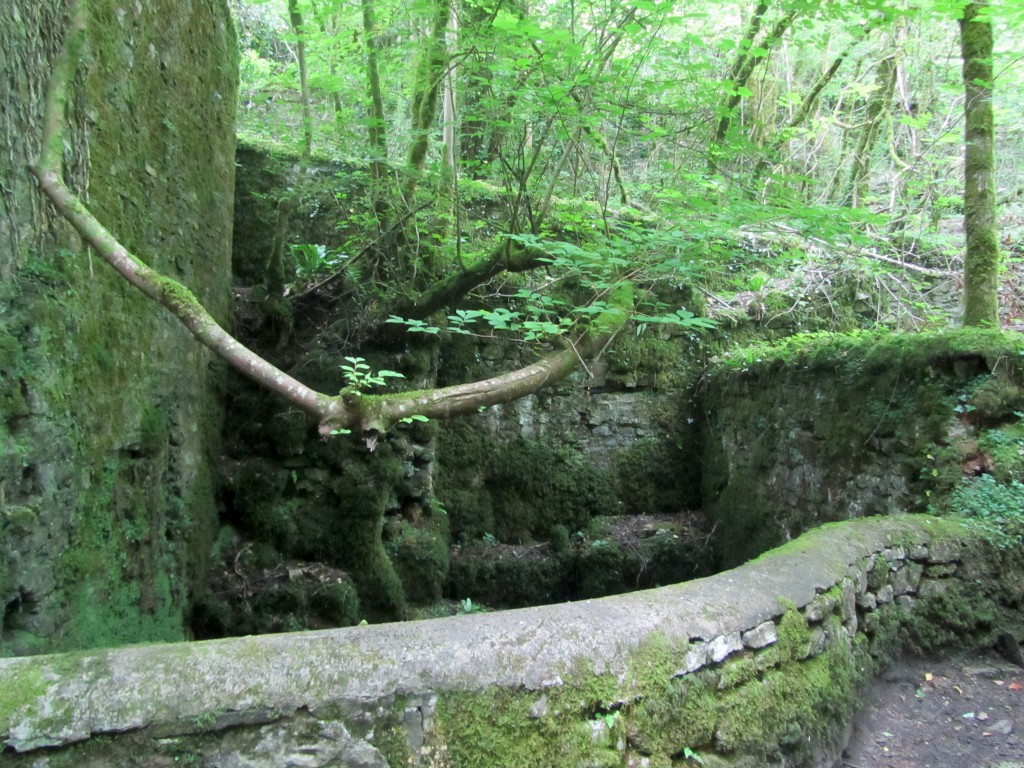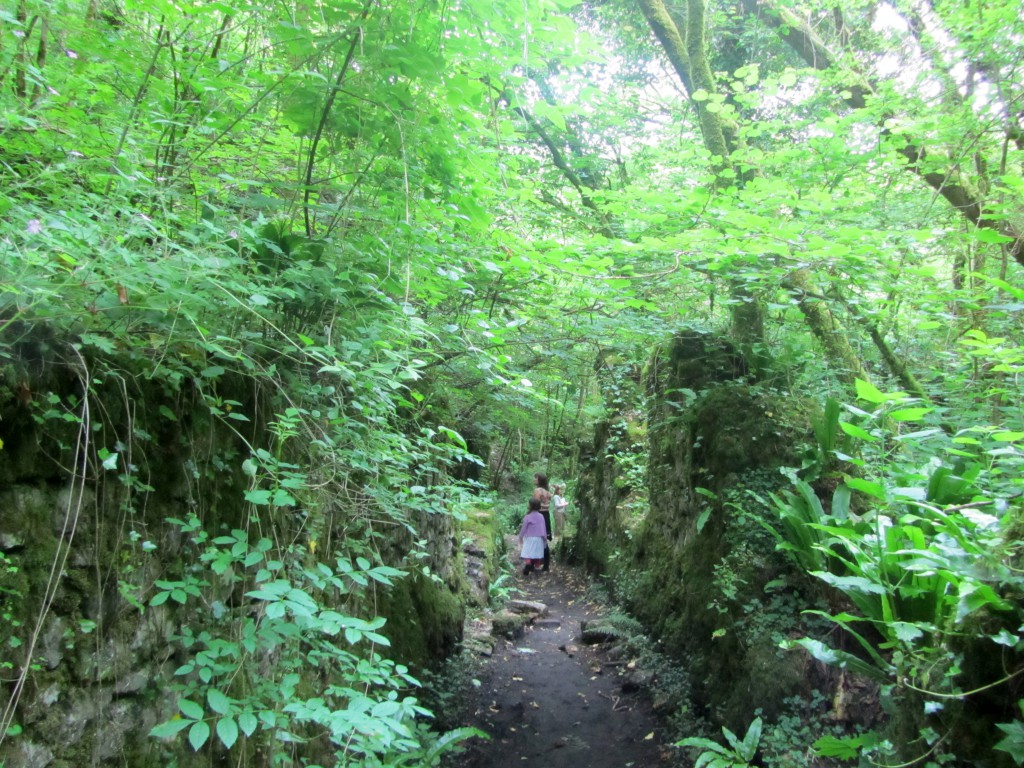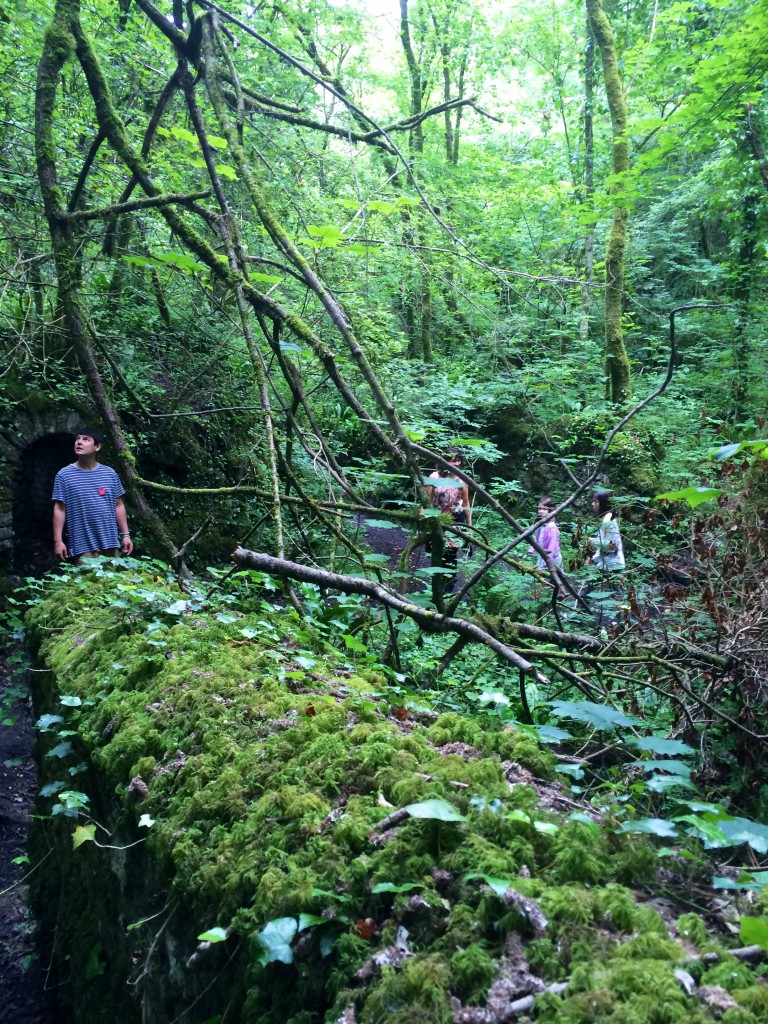 We wandered around in wonder and surprise. We hadn't expected all this beauty. We were captivated by thoughts of transience and transformation, spellbound with romantic notions of the Picturesque…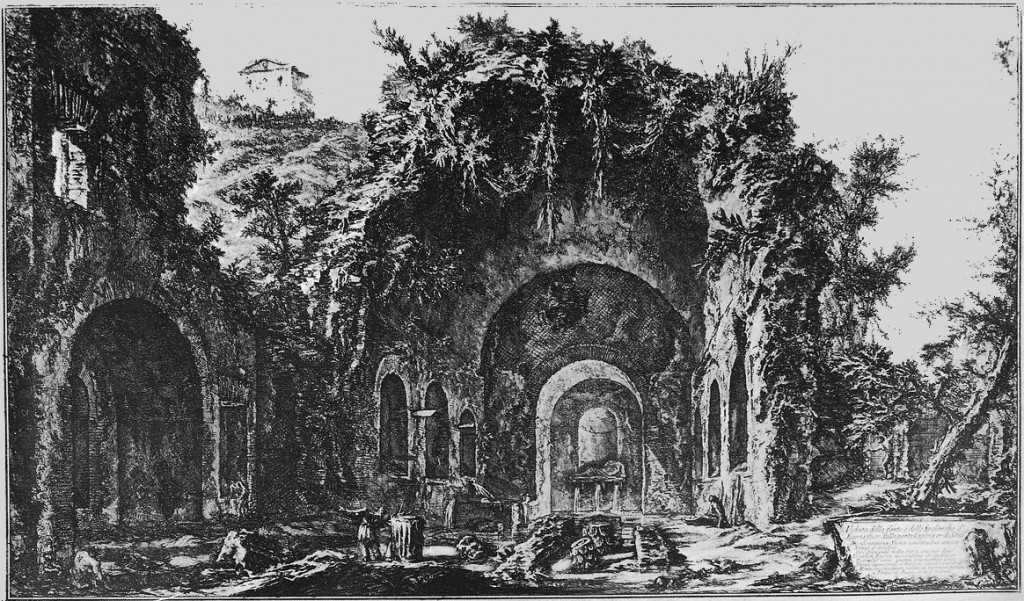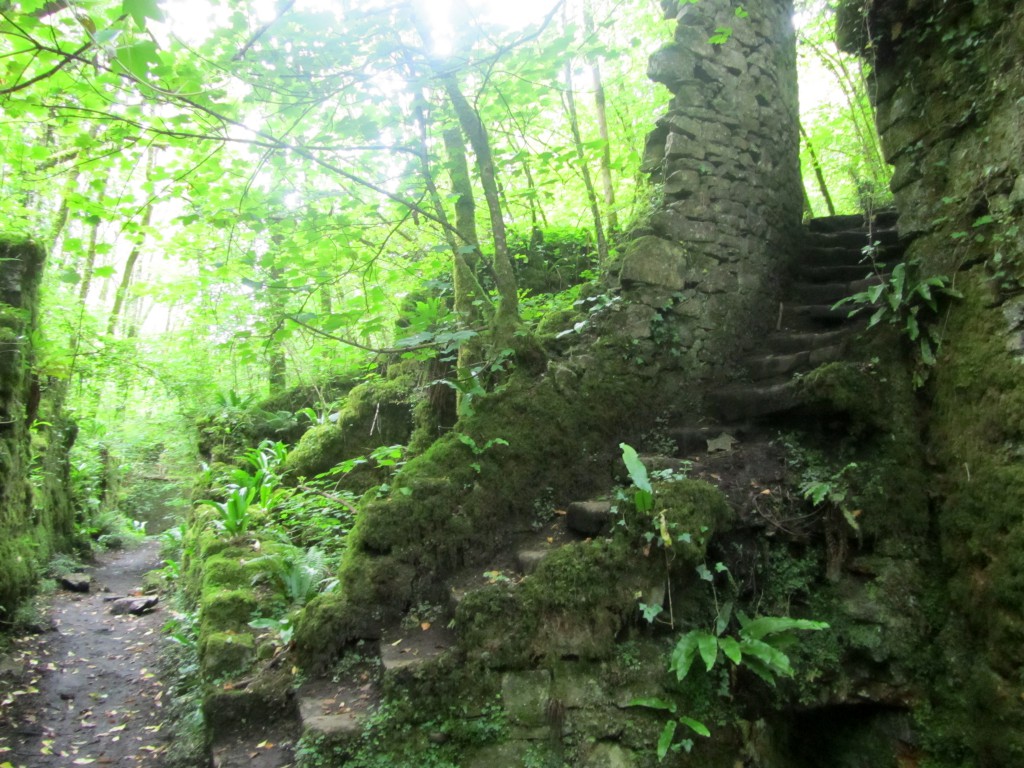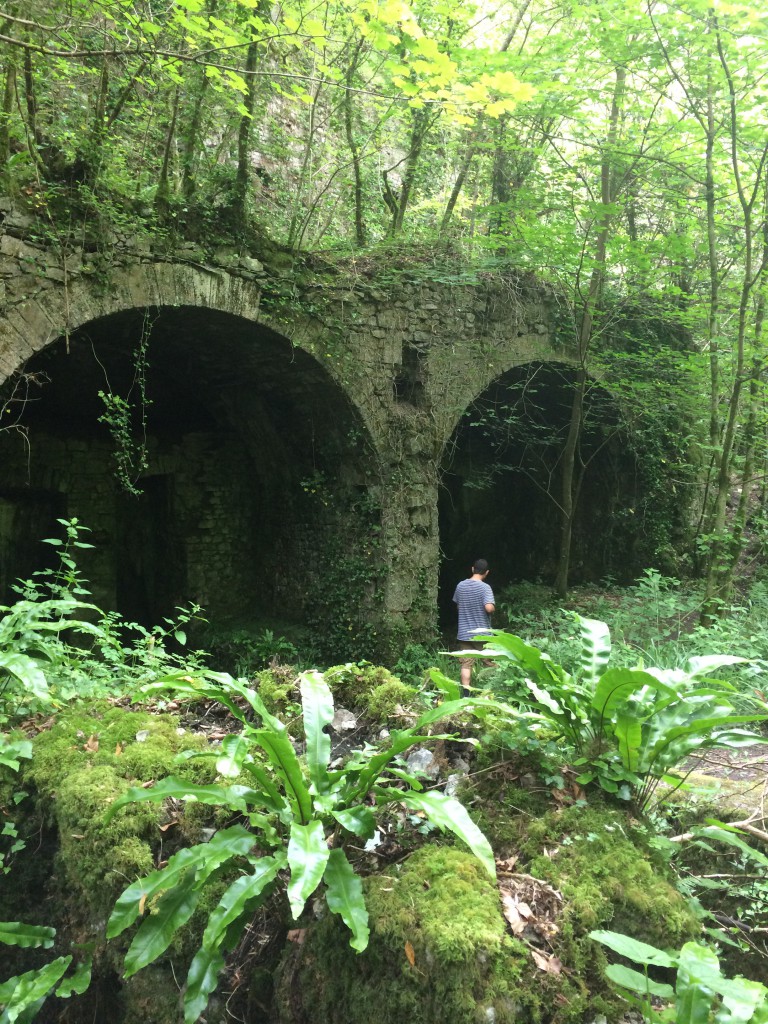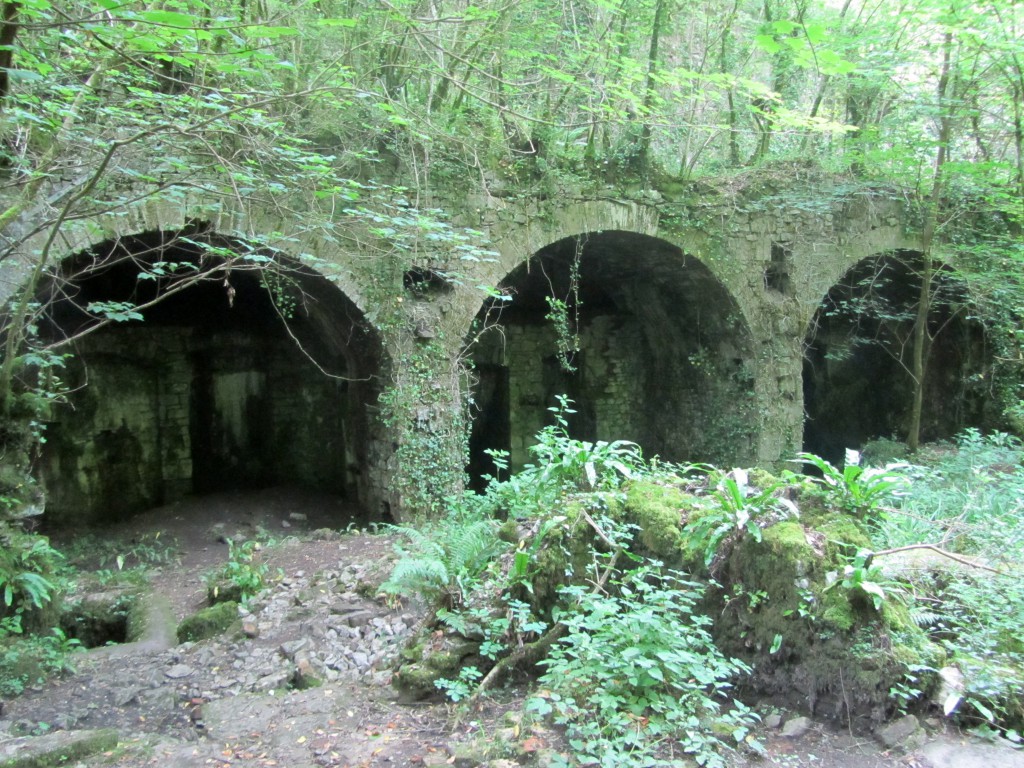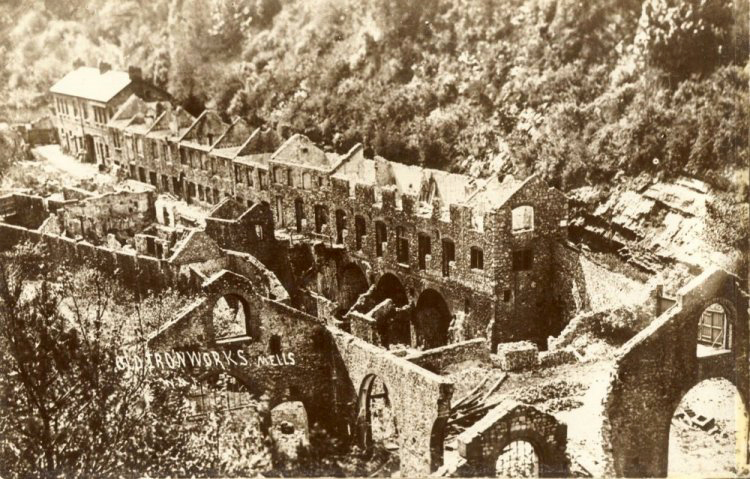 We learned later that this had been an iron works, producing agricultural tools since 1744 until 1895, but now home to a colony of horseshoe bats and classified as a Site of Special Scientific Interest.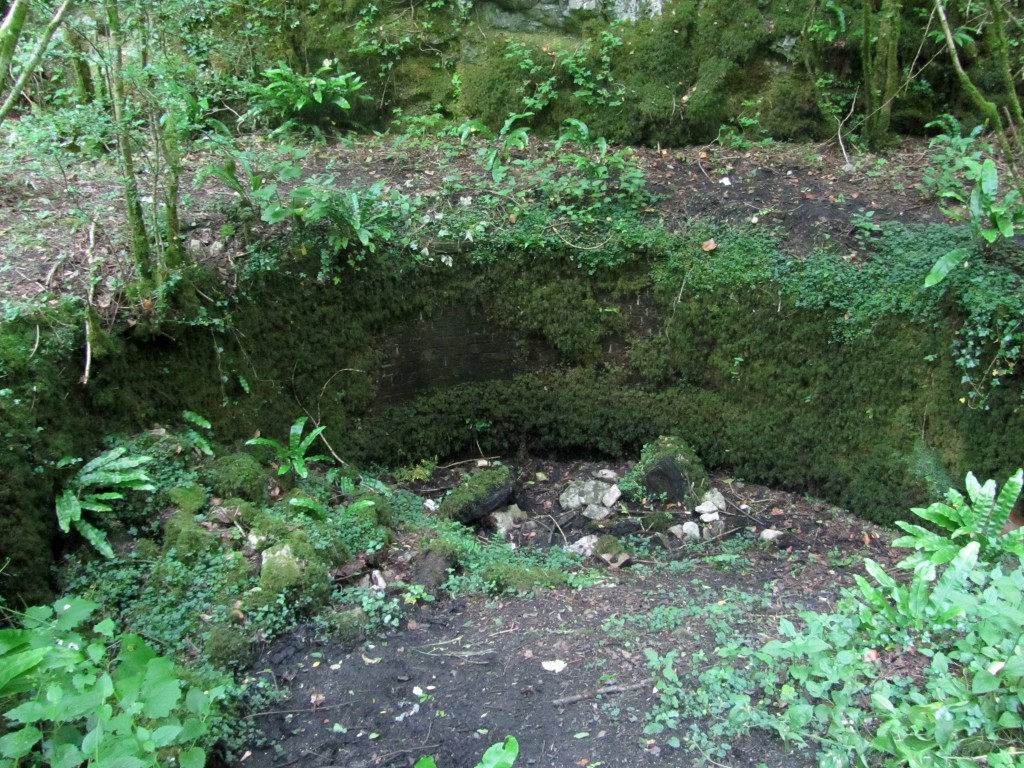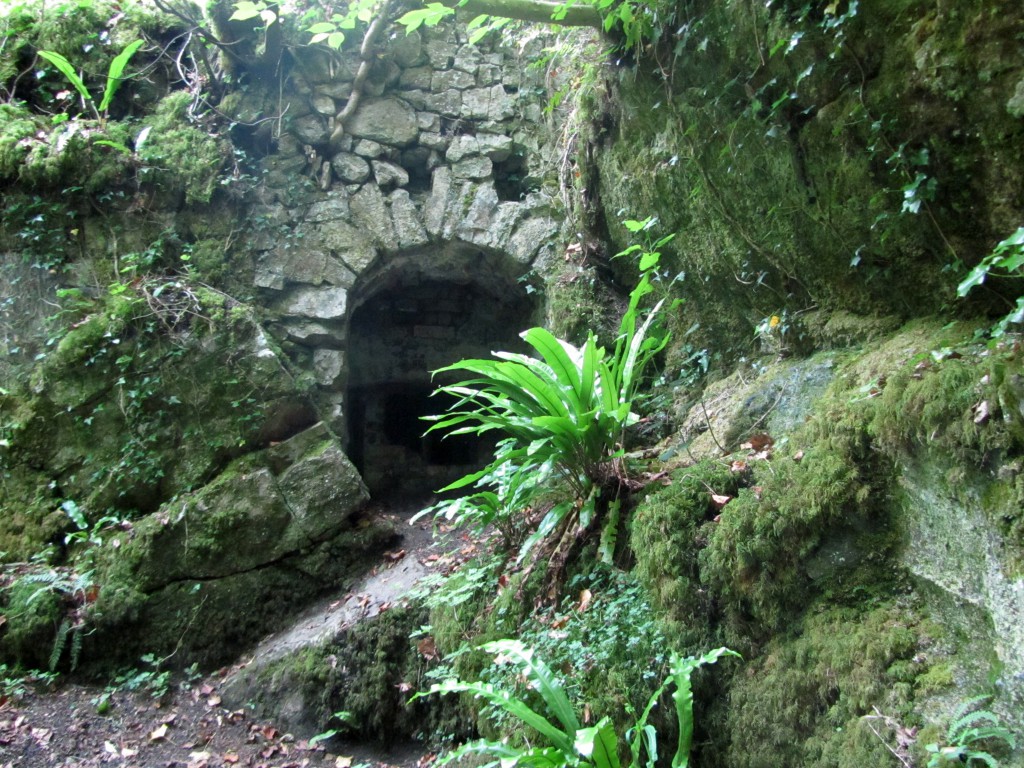 It's also a site of industrial archaeology. There's been a foundry here since 1500 and there are remains of forge pits, hearths, kilns, railway tracks, but now it's where the Industrial Revolution gets recycled.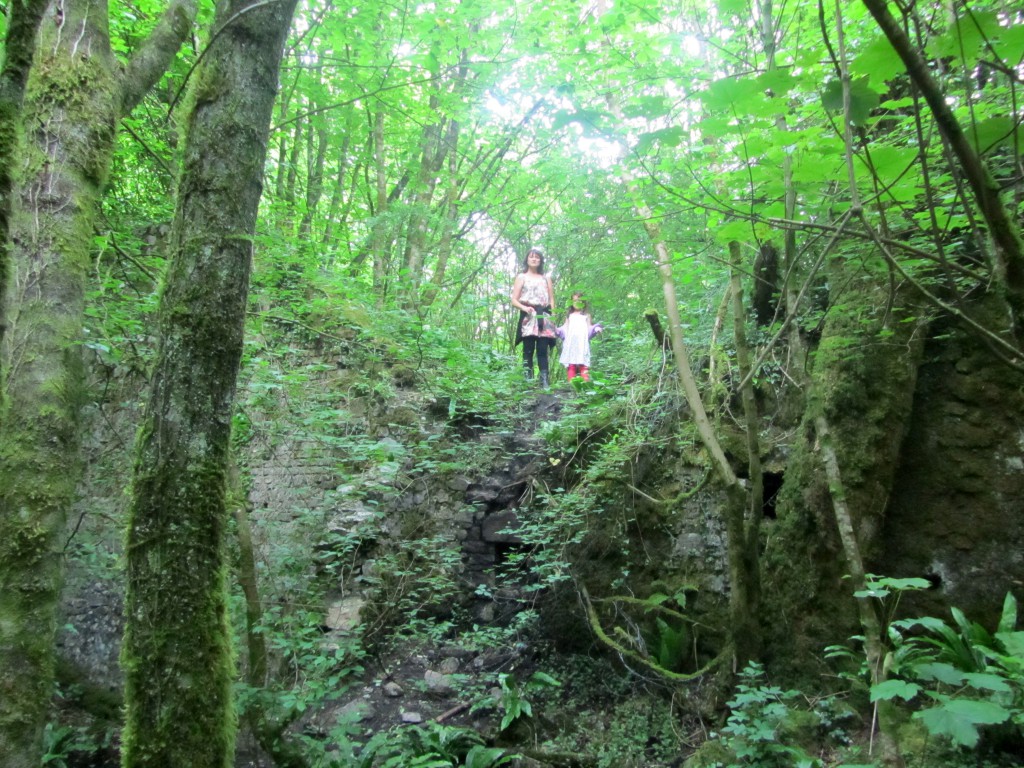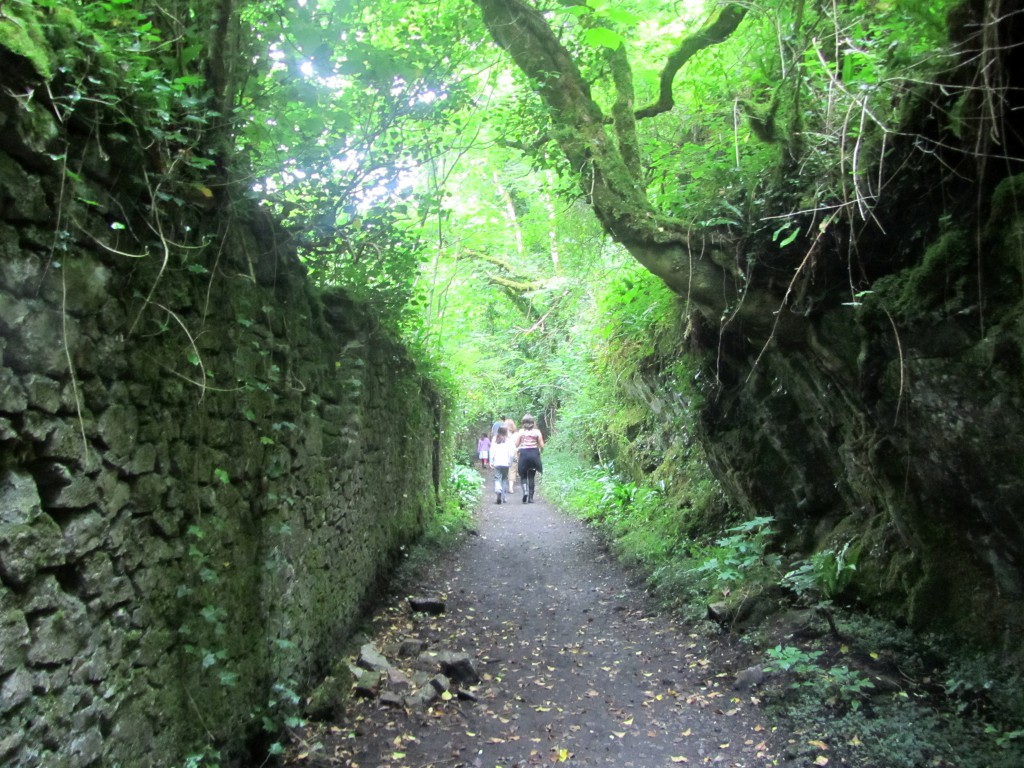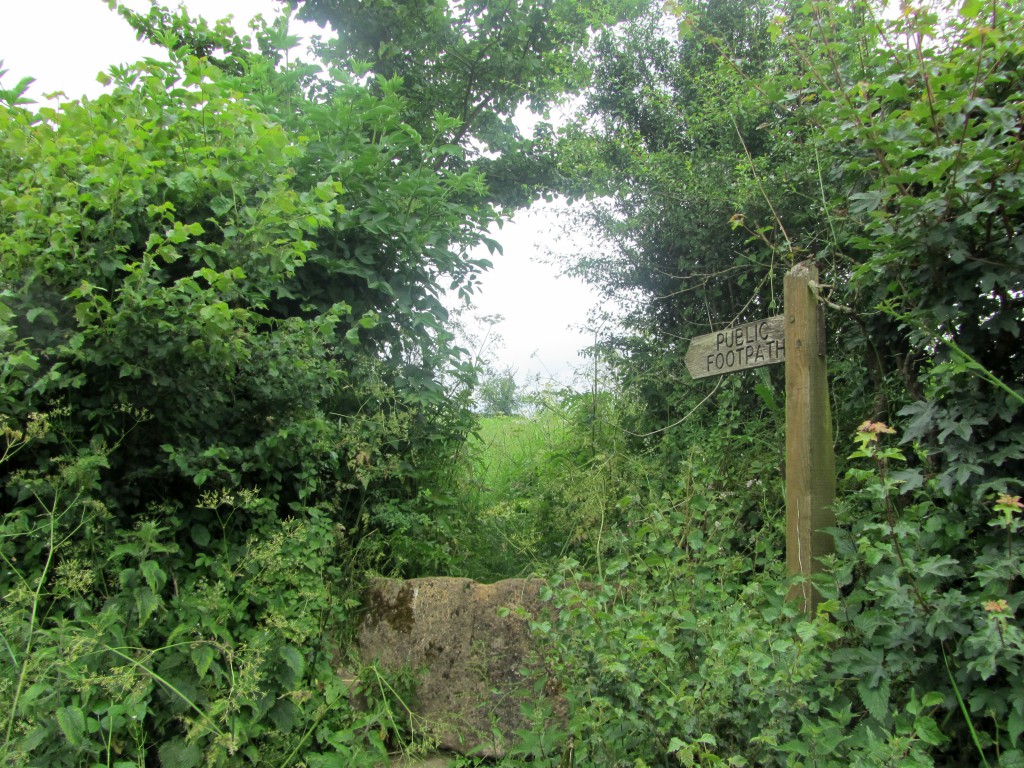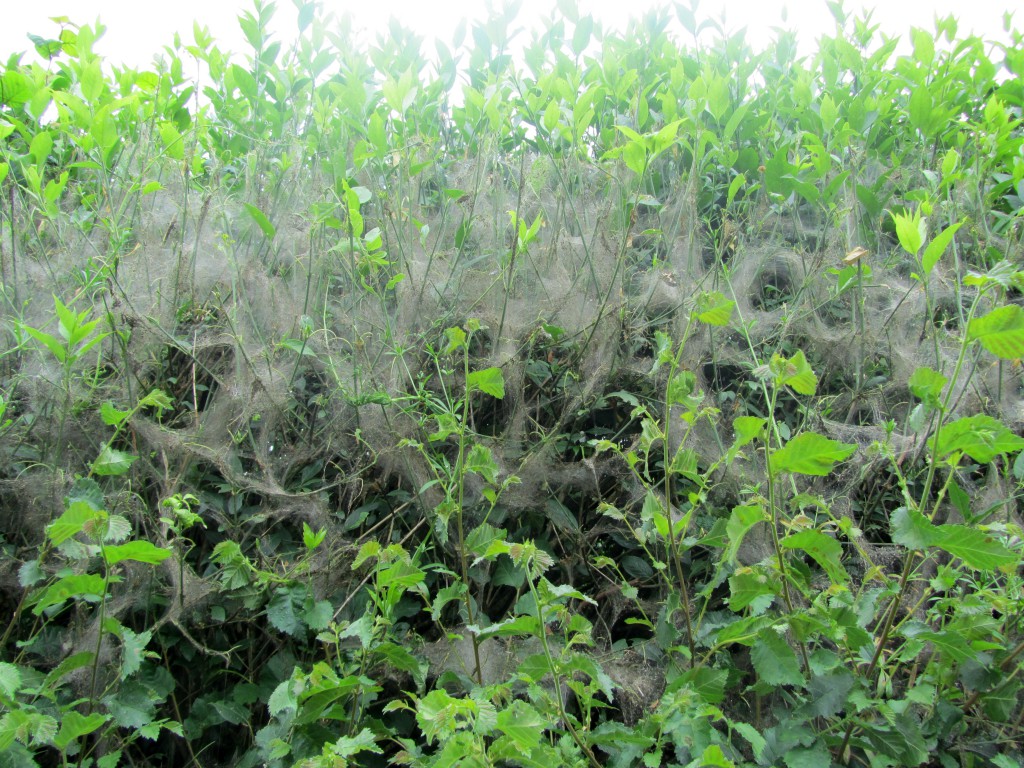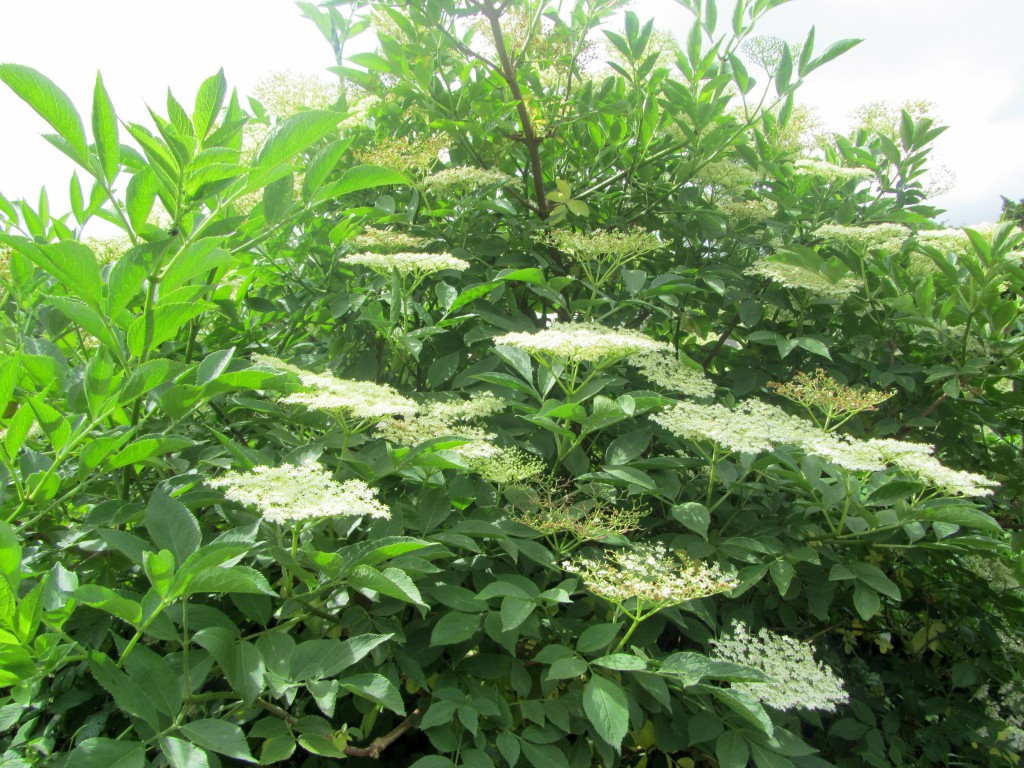 On the way back we passed hedges veiled with nets of silk and sweet perfume, captured and bottled for us to bring home, the best elderflower cordial I ever tasted, pure essence of Somerset hedgerows.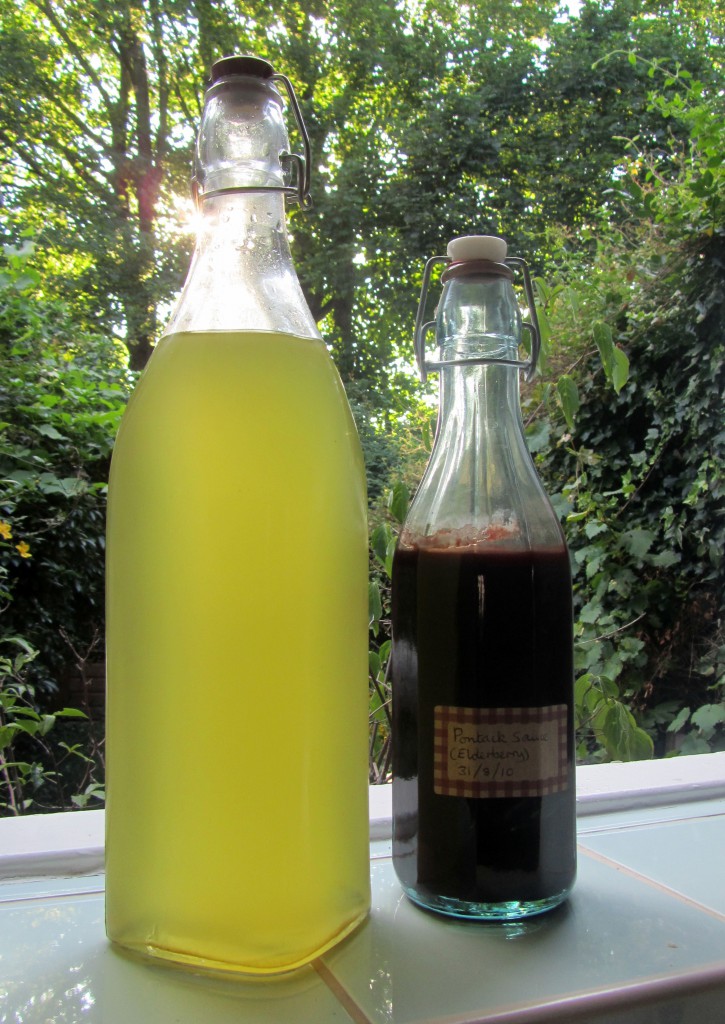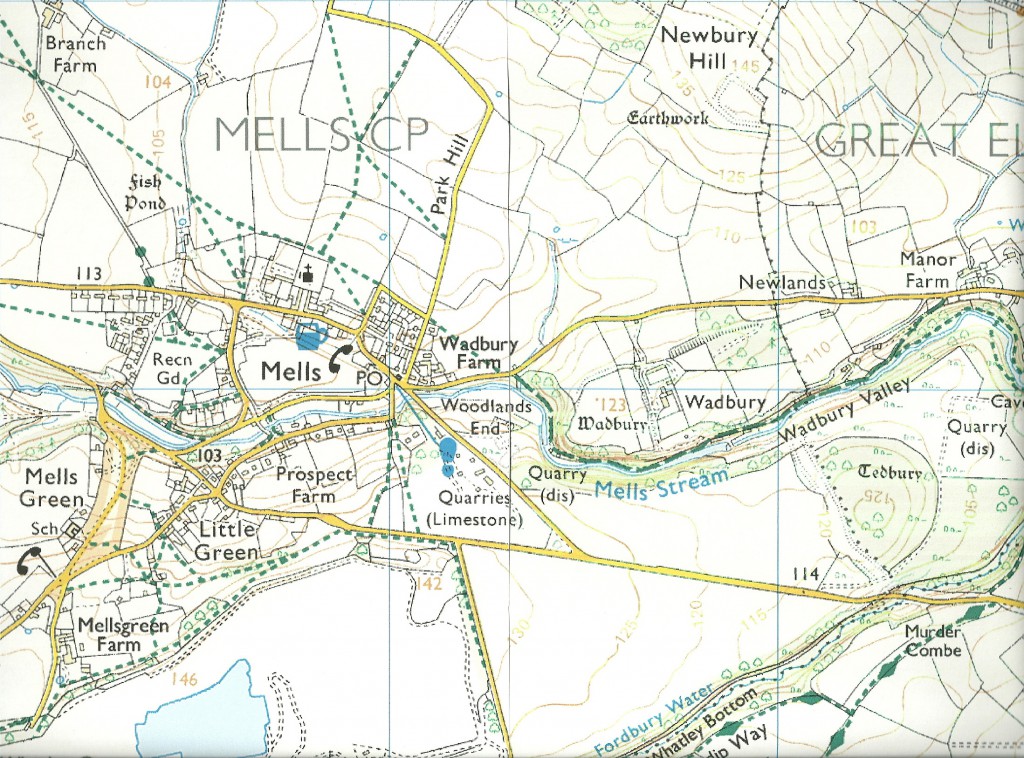 Mells & Wadbury Valley / Mells Iron Works / Fussells Iron Industry