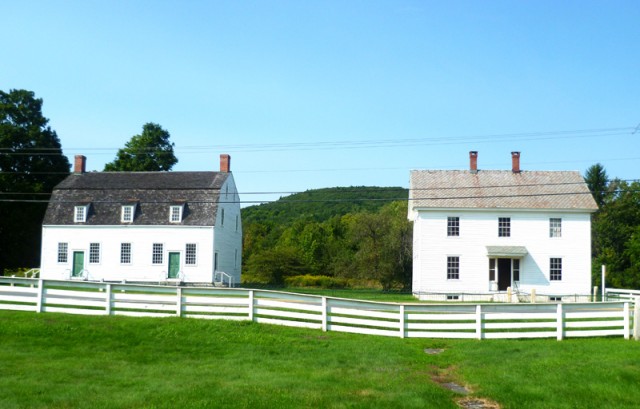 Christopher Corr sent us these photographs from America. They show a wonderful collection of mostly wooden vernacular buildings at the Hancock Shaker Village in Massachusetts. The Shakers began building a community here in the 1780s and continued up until the 1960s. They considered this their utopia and named it The City of Peace. Many of their buildings are still preserved here. Some have been lost and some have been re-erected here from other Shaker settlements.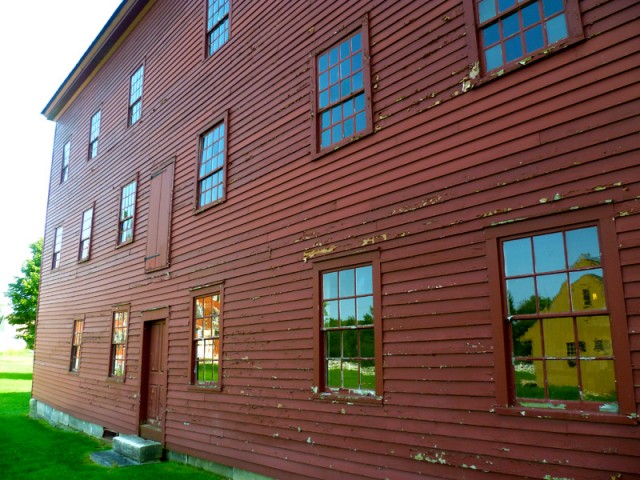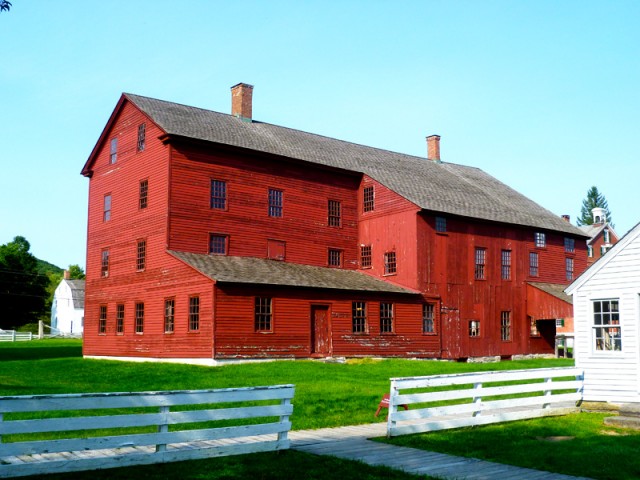 Shaker big red barn.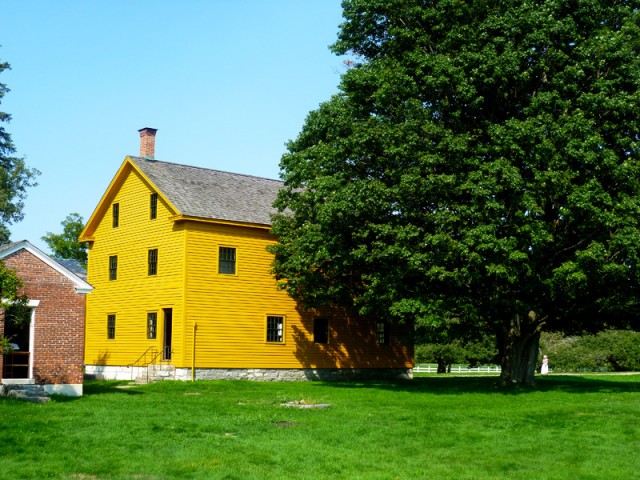 Shaker bonnet shop.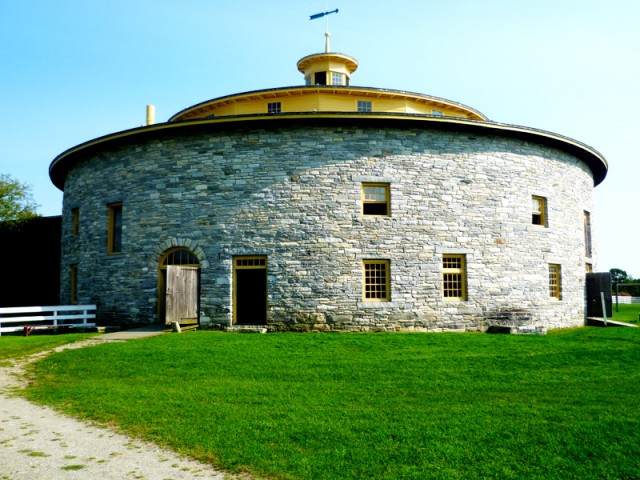 Shaker hay barn.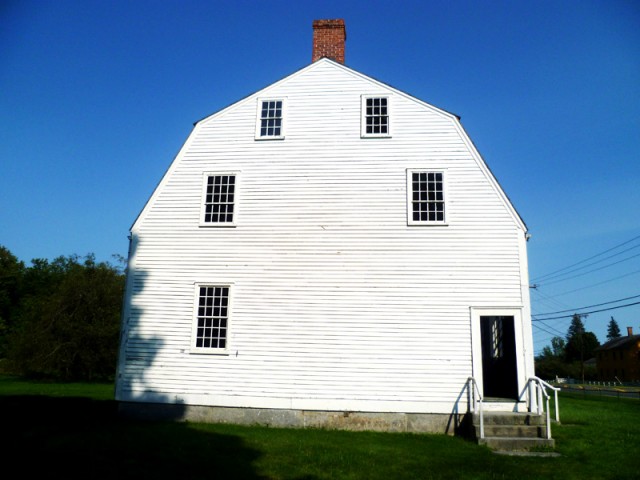 Shaker meeting house.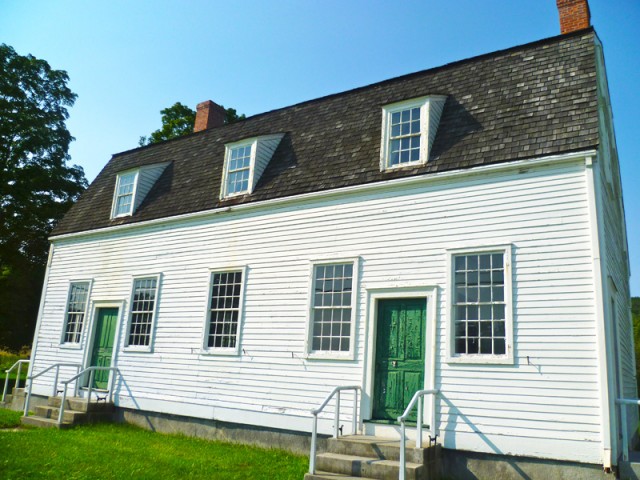 Shaker meeting house.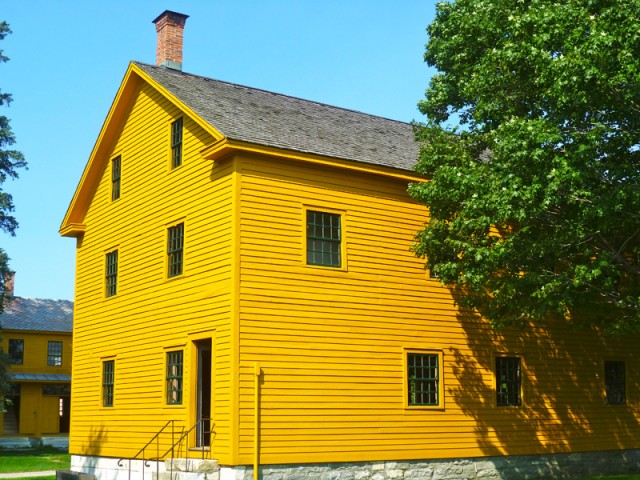 Shaker mustard house.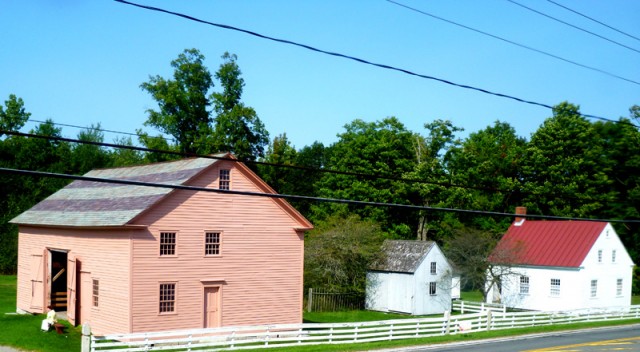 Shaker pink horse barn.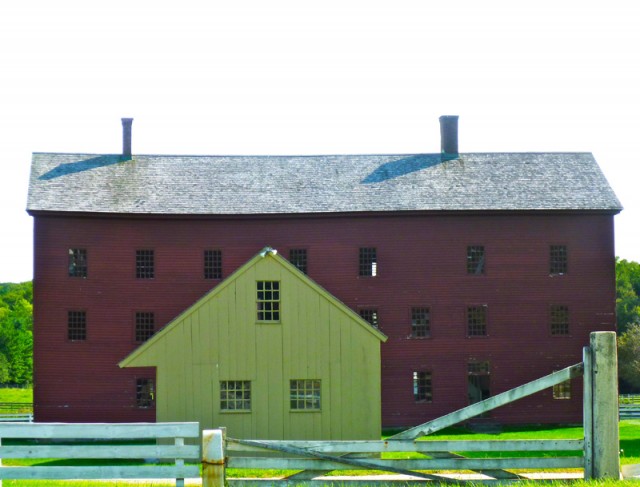 Shaker red & yellow barns.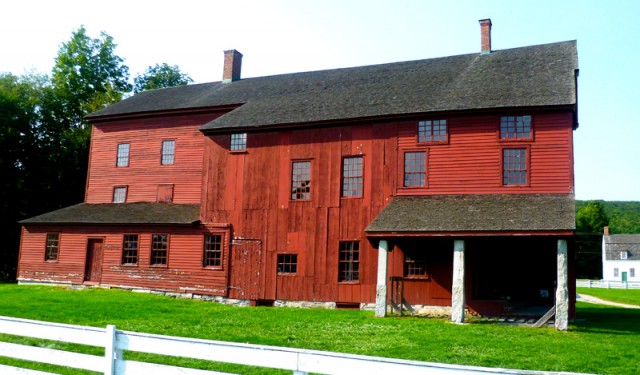 Shaker red barn.
Shaker schoolhouse.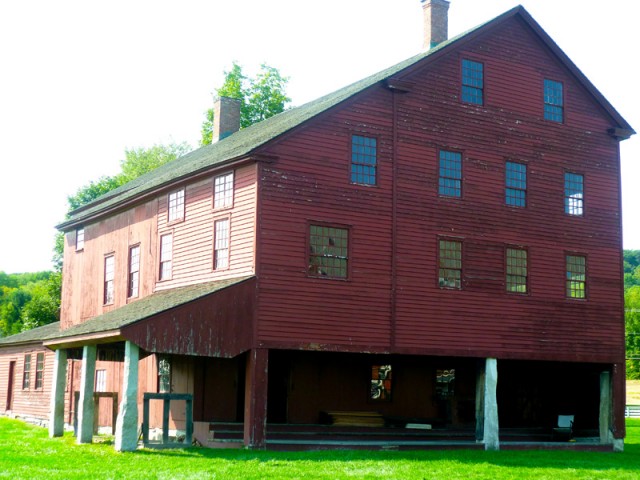 Shaker workshop barn.
I look at these photos and I'm reminded of the great communal barn raising scene in Peter Weir's film Witness.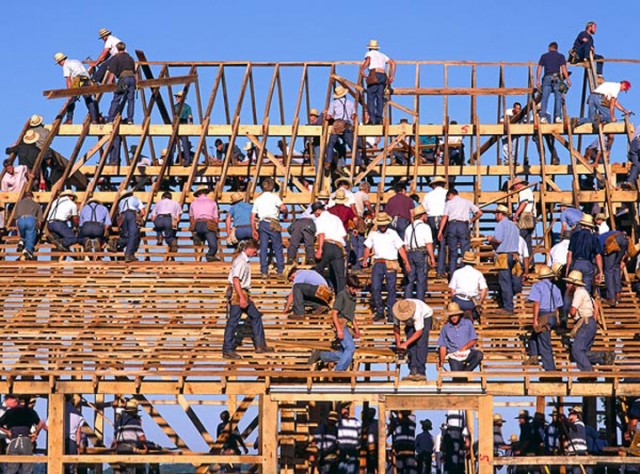 Then I remember Music From Big Pink by The Band. It was their first album and recorded in a big pink wooden barn near Woodstock, or so I thought until I just double checked. Actually it was a pink wooden house, which they shared for a while with Bob Dylan and where they also recorded The Basement Tapes. It appears as a painting on their later album, Jericho.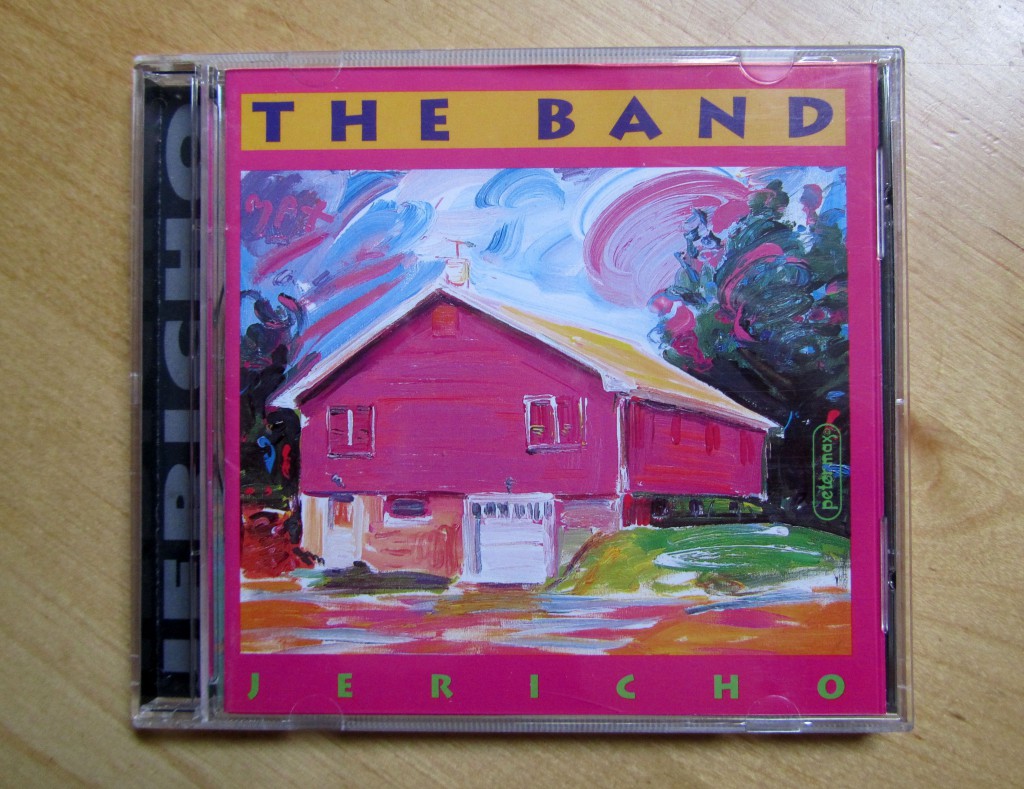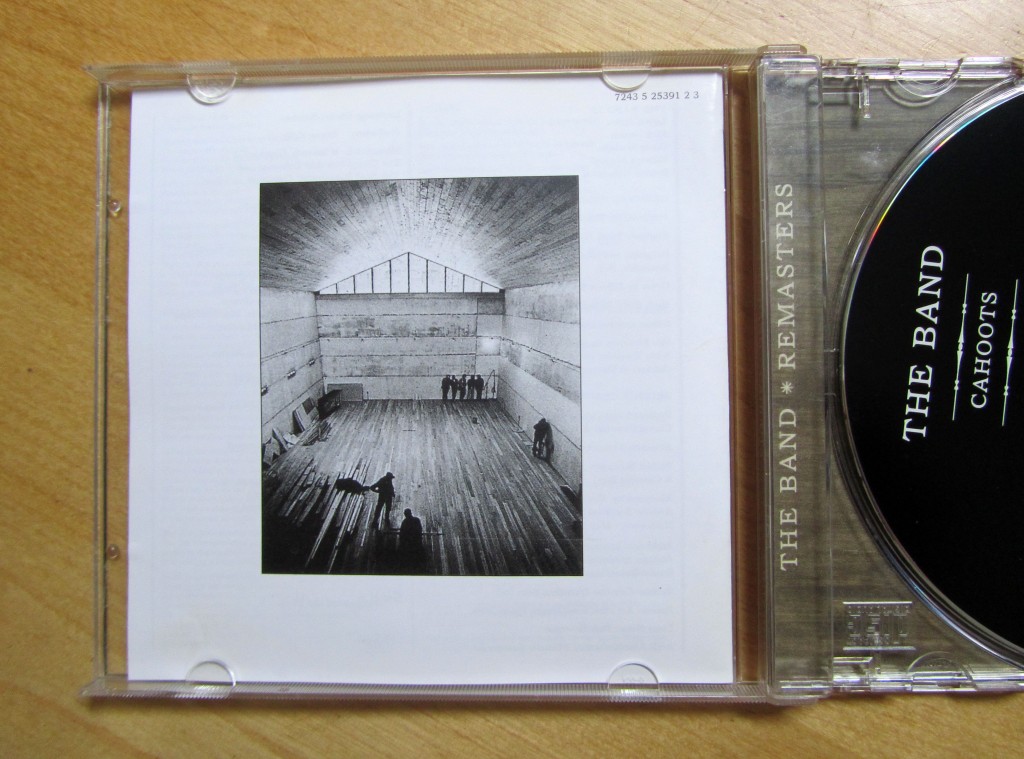 Maybe I'd been confused by this photograph from the inside cover of their Cahoots album.
Here they are with another performance of The Weight, this time at Woodstock in 1969. Look out for another communal building scene. Unity is Strength. Peace is Love. Those were the days.
Christopher's photos also reminded me of The Weald & Downland Open Air Museum in Sussex, another spectacular collection of preserved and restored vernacular architecture, and not far from his earlier paintings of West Sussex Beaches.
Then I started thinking frames, wooden frames, timber frame buildings. I put my professional hat on and started thinking Frames of Reference and remembered earlier trips to Chatham Dockyard and Bradford on Avon Tithe Barn and Coggeshall Grange Barn and Mia's House in Queen's Wood, all wonderful handmade timber frame buildings, all visions of utopia.