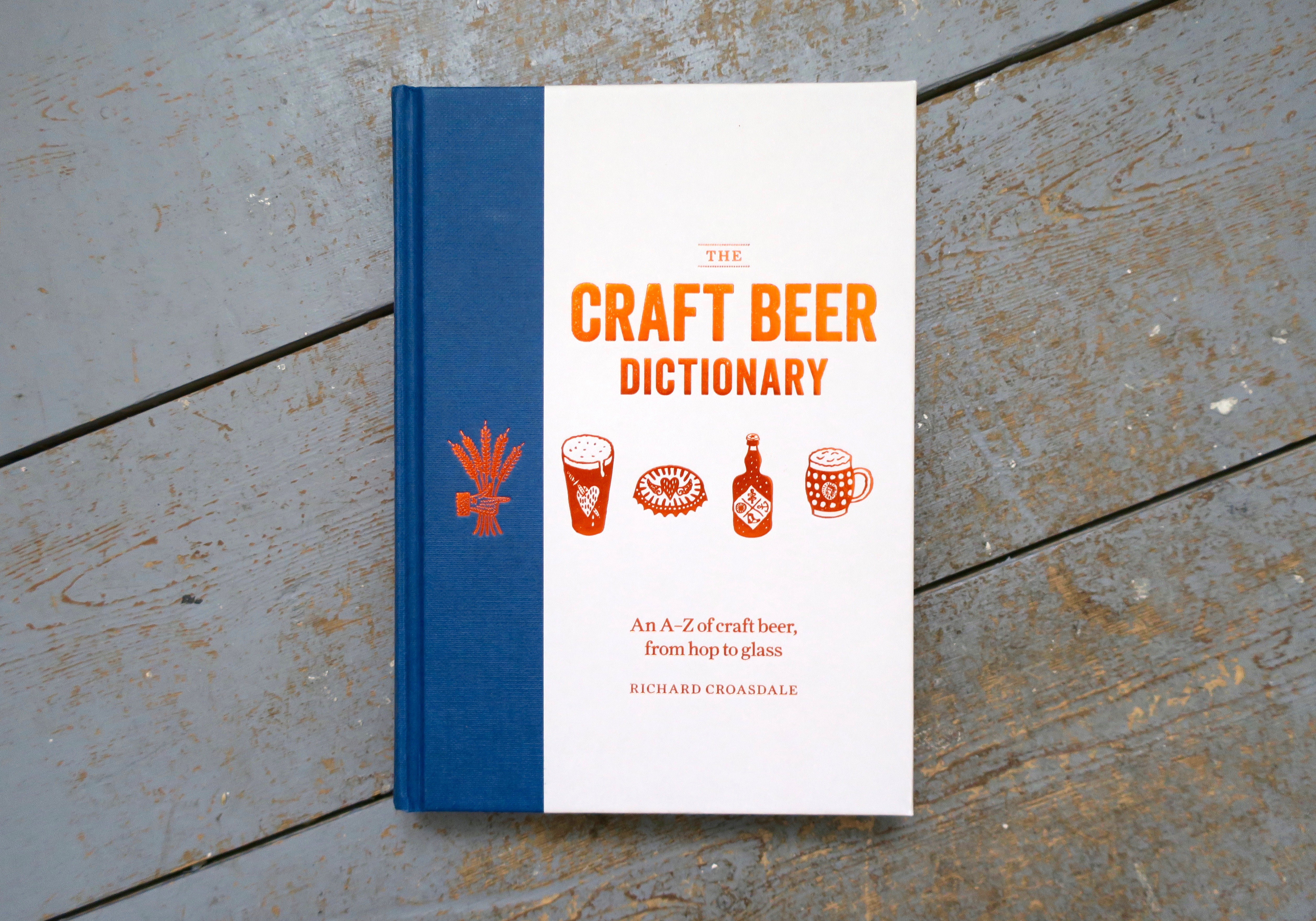 This spectacular new book just arrived on my desk, courtesy of Octopus Books. It's a delightfully illustrated guide to the world of craft beer by Richard Croasdale, with help from two of our favourite artists. Jonathan Christie was the creative director and Jonny Hannah was the illustrator. It's an A-Z with a J for Jonathan & Jonny. Here's a peek inside to whet your appetite. Cheers!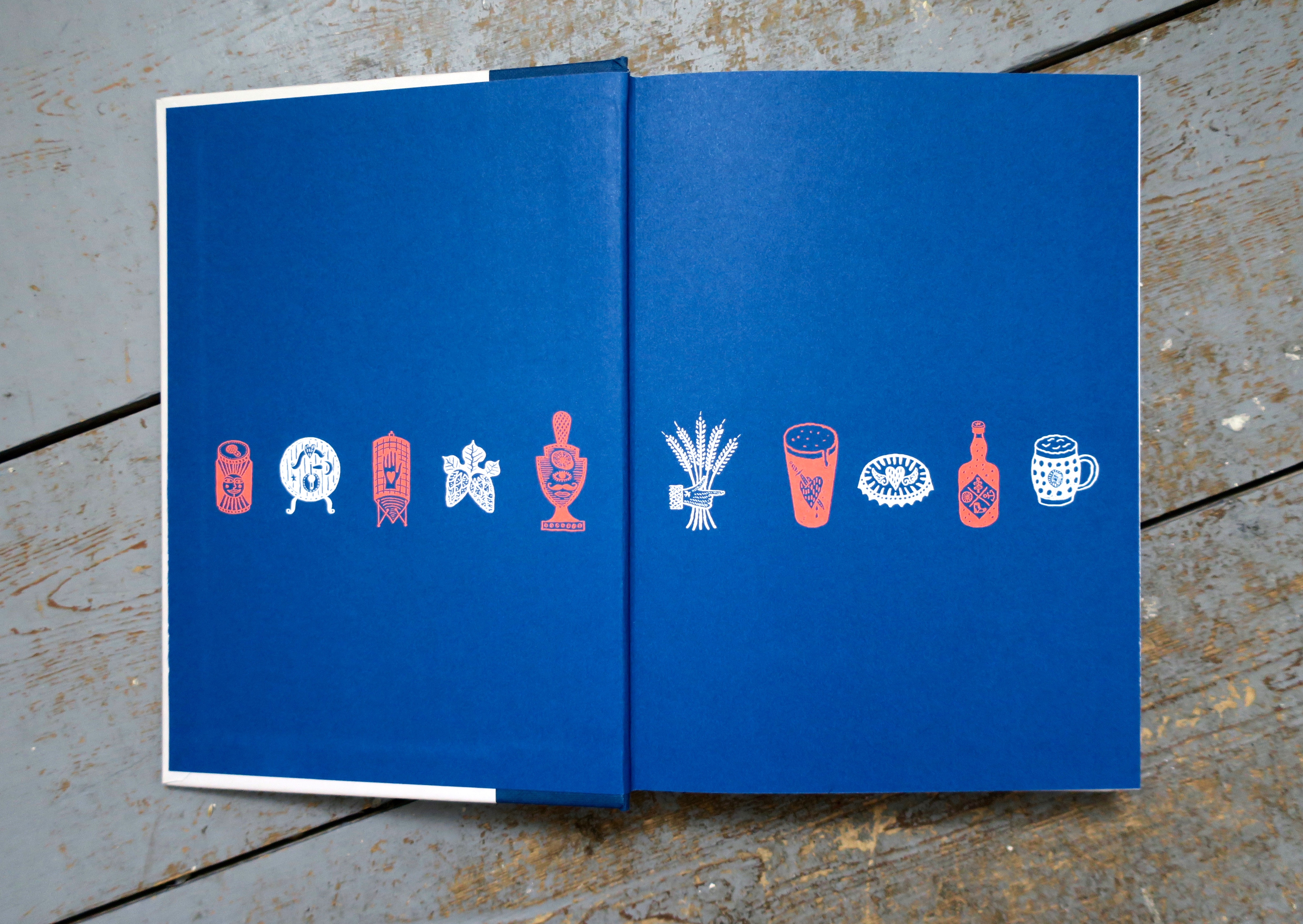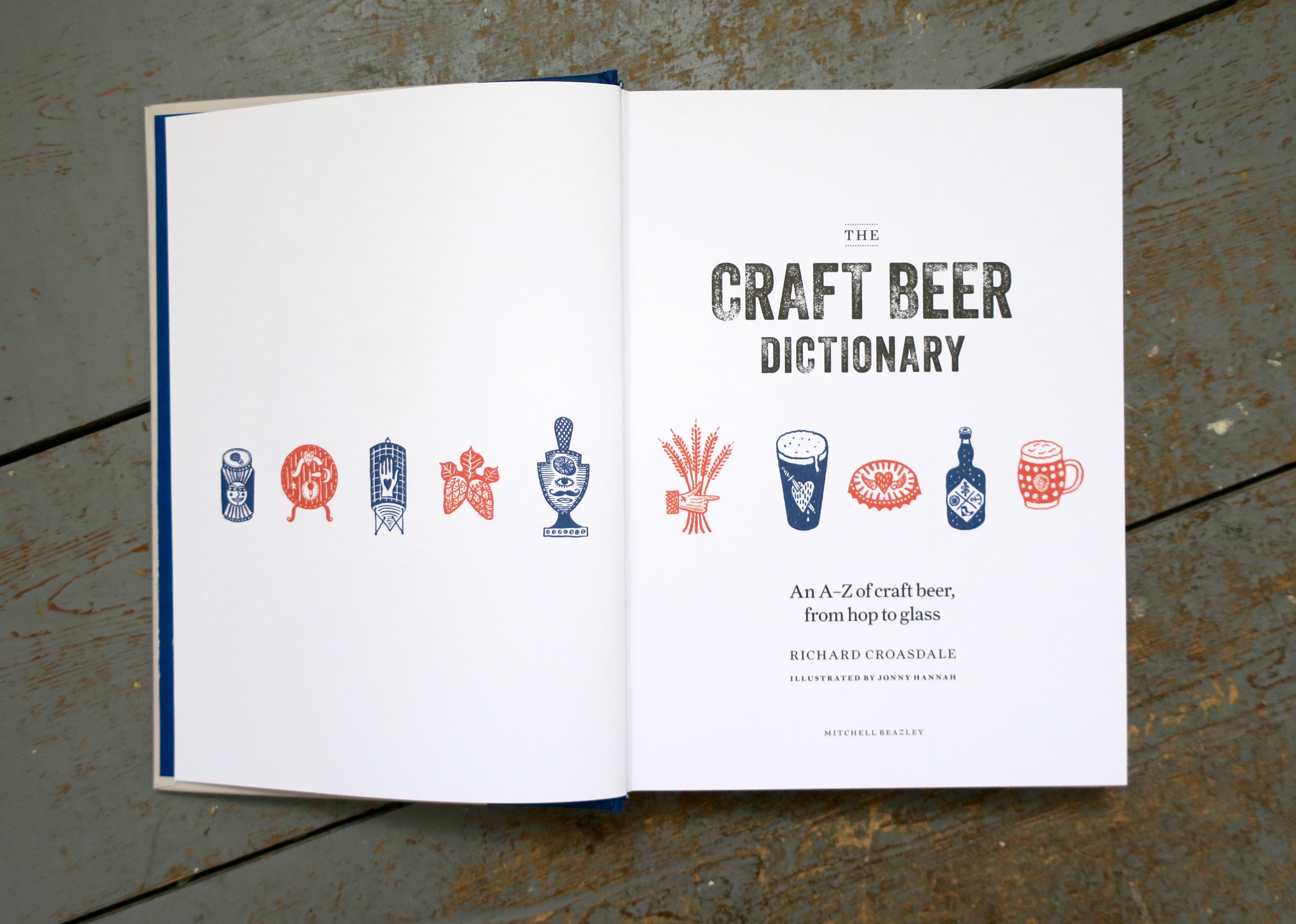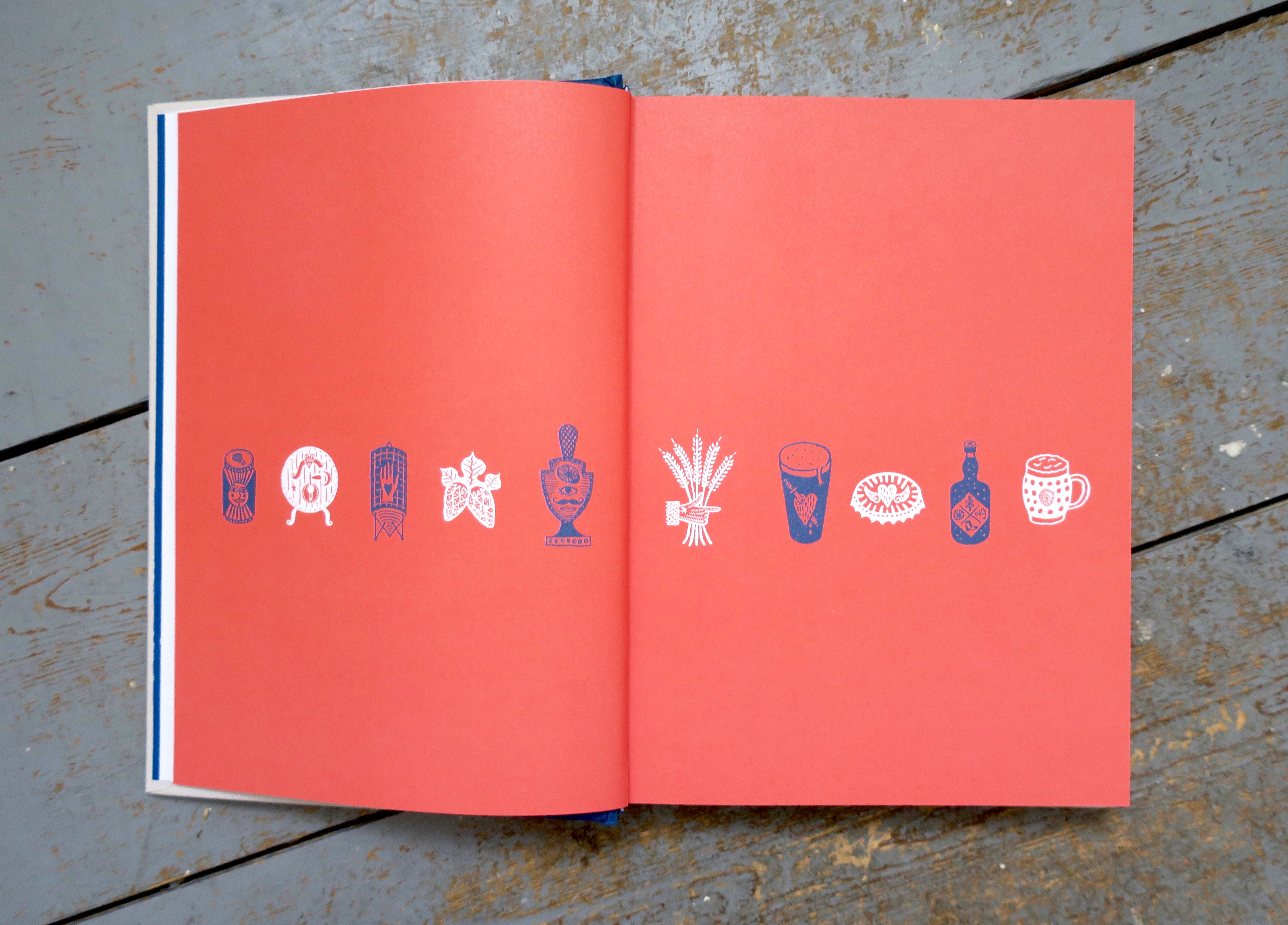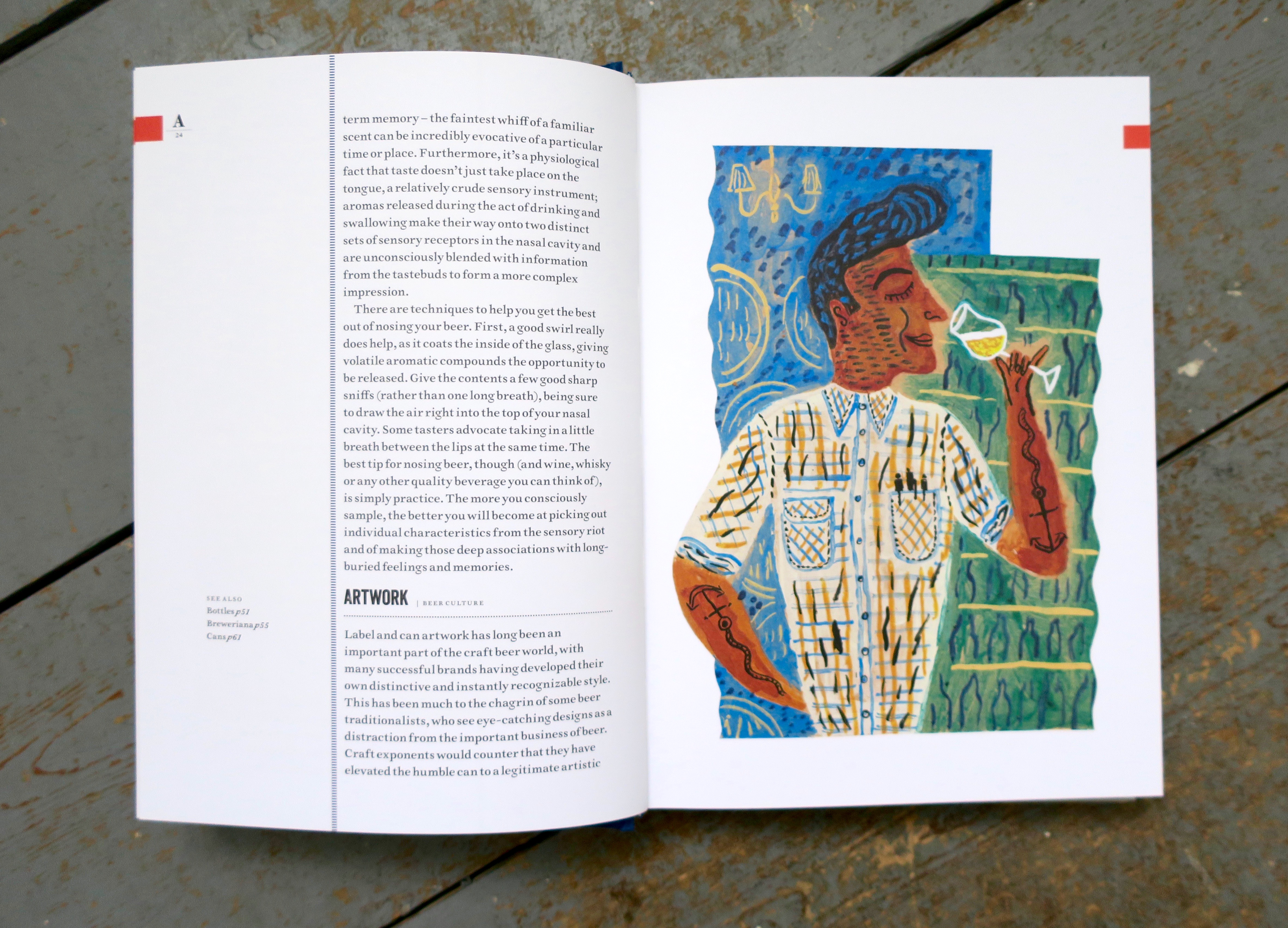 A is for Artwork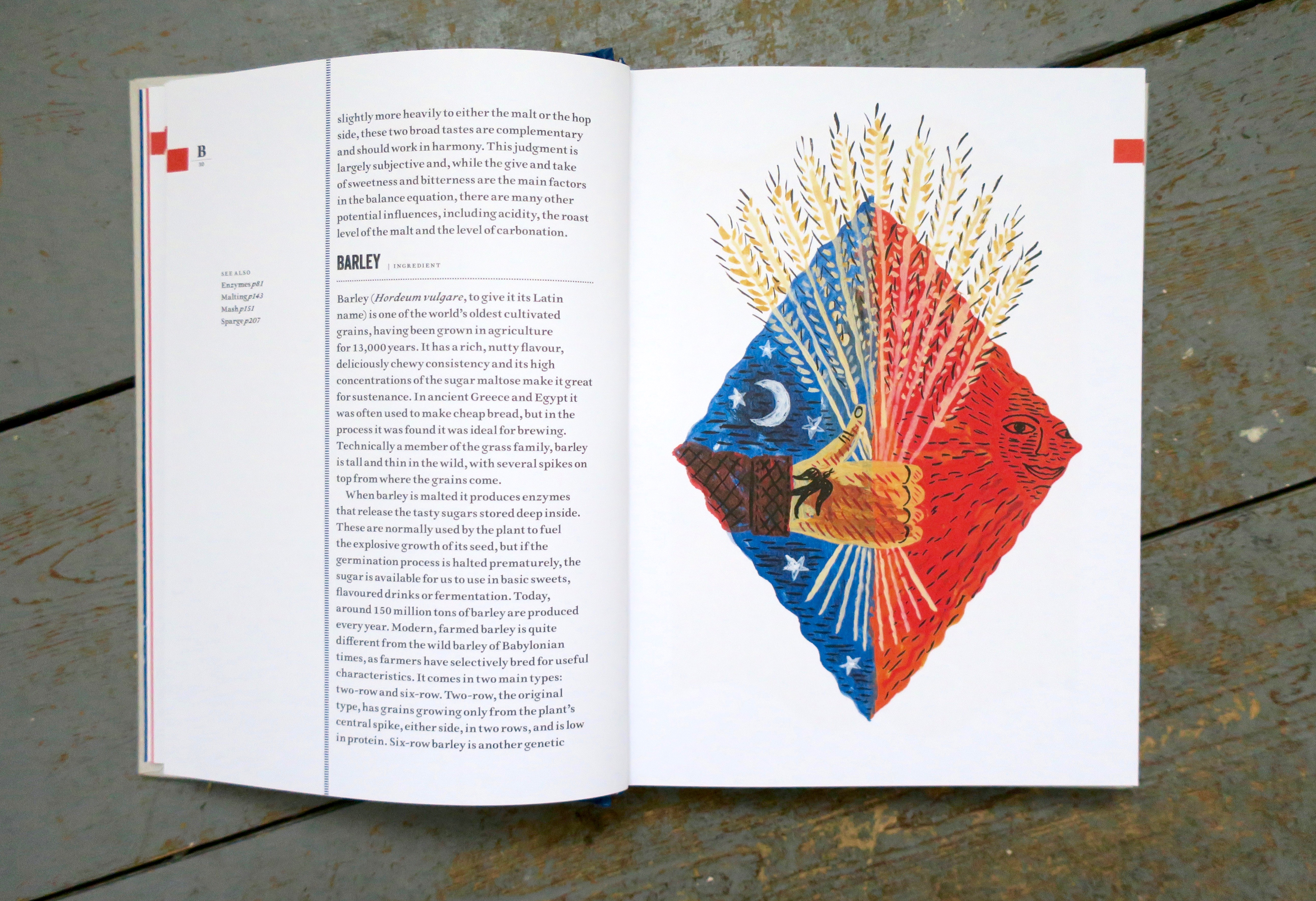 B is for Barley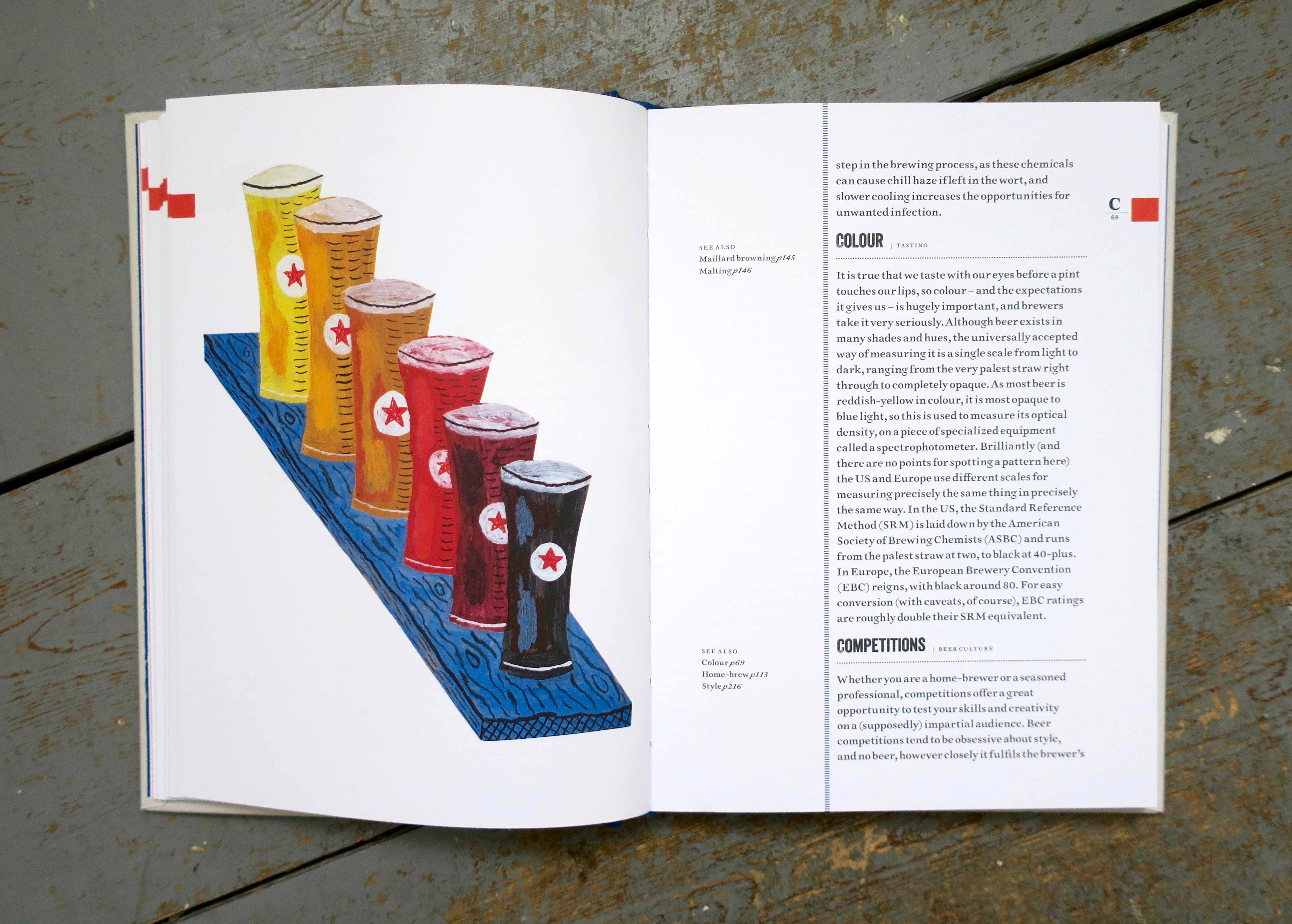 C is for Colour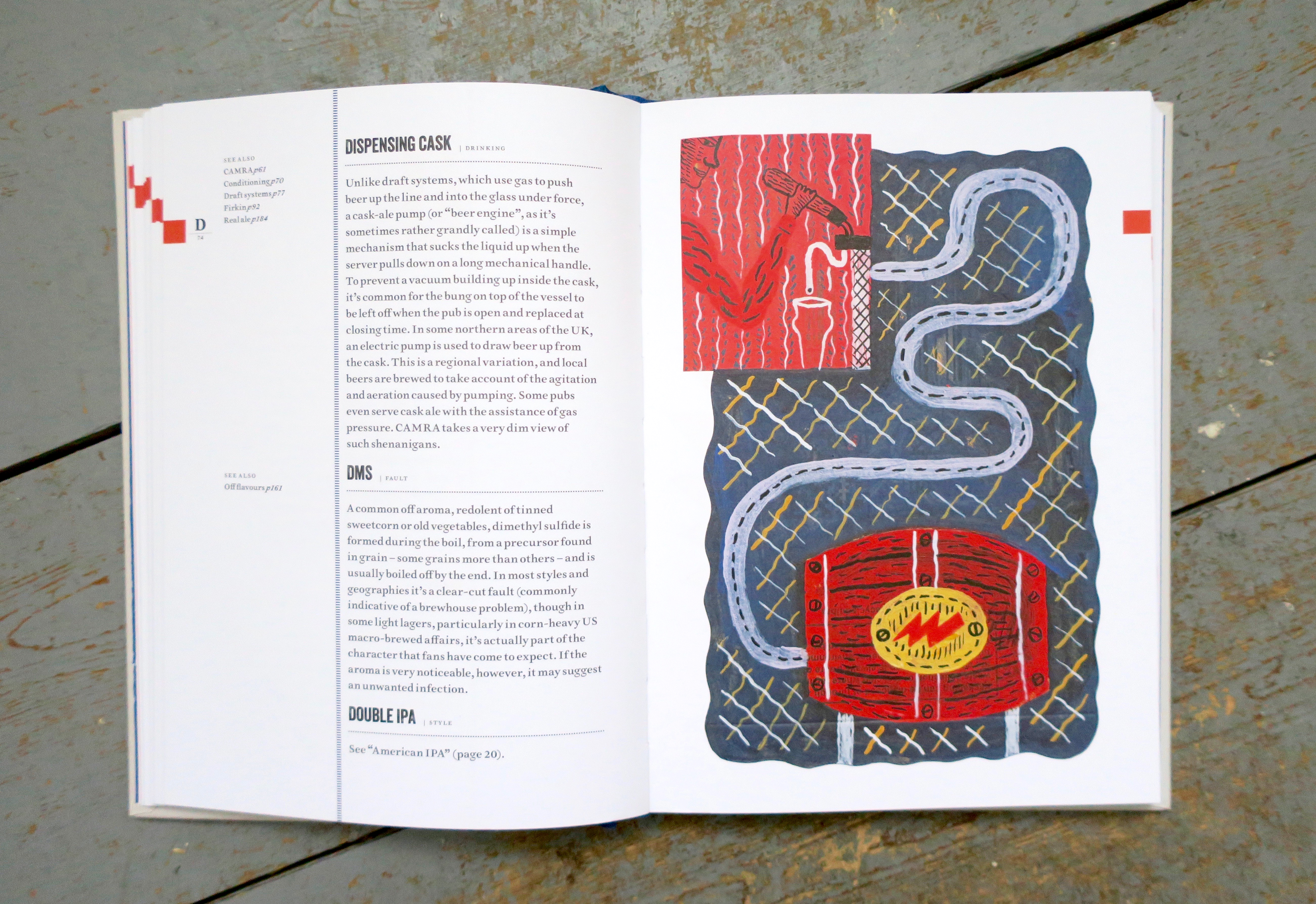 D is for Dispensing Cask
E is for Esters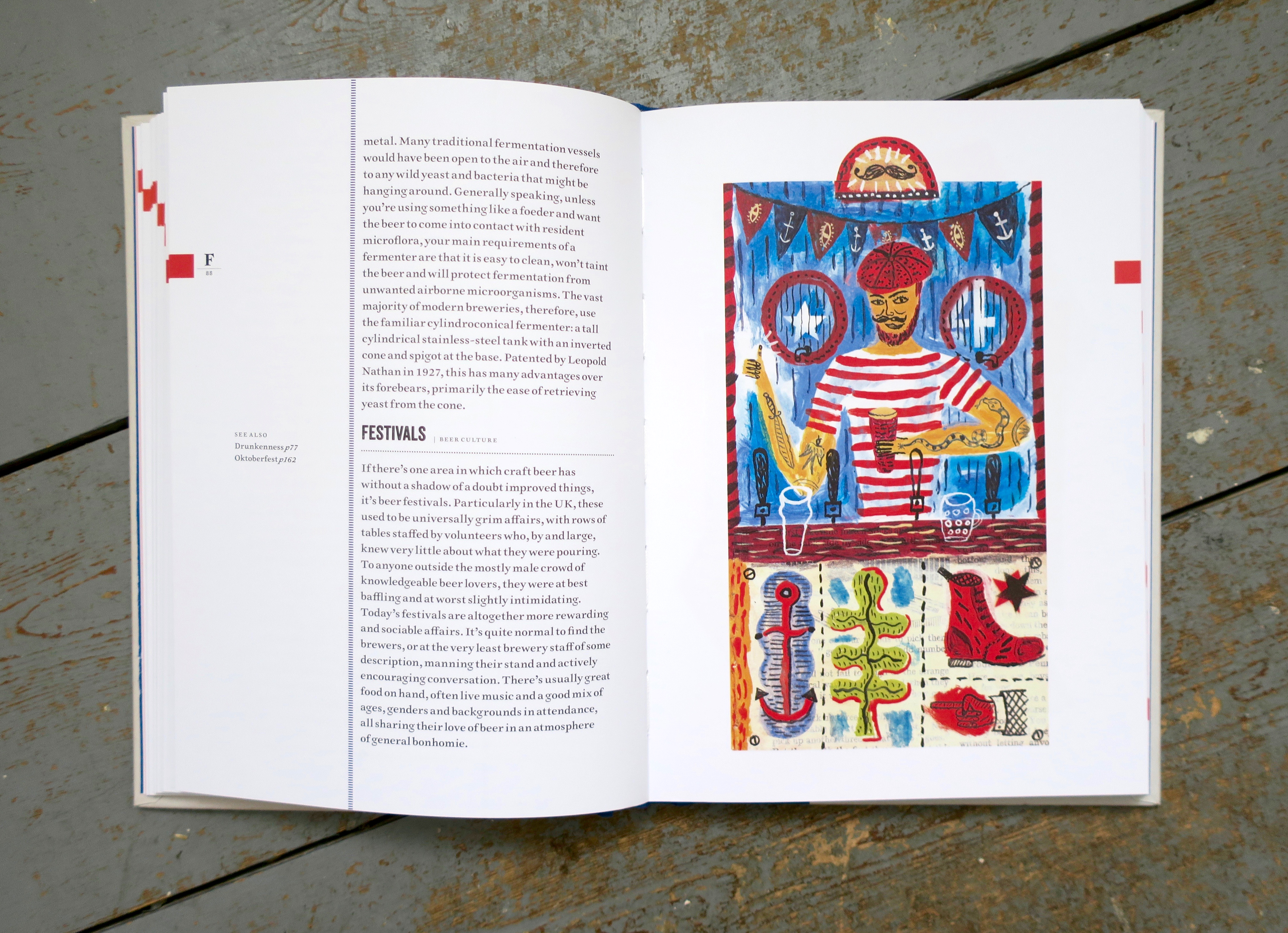 F is for Festivals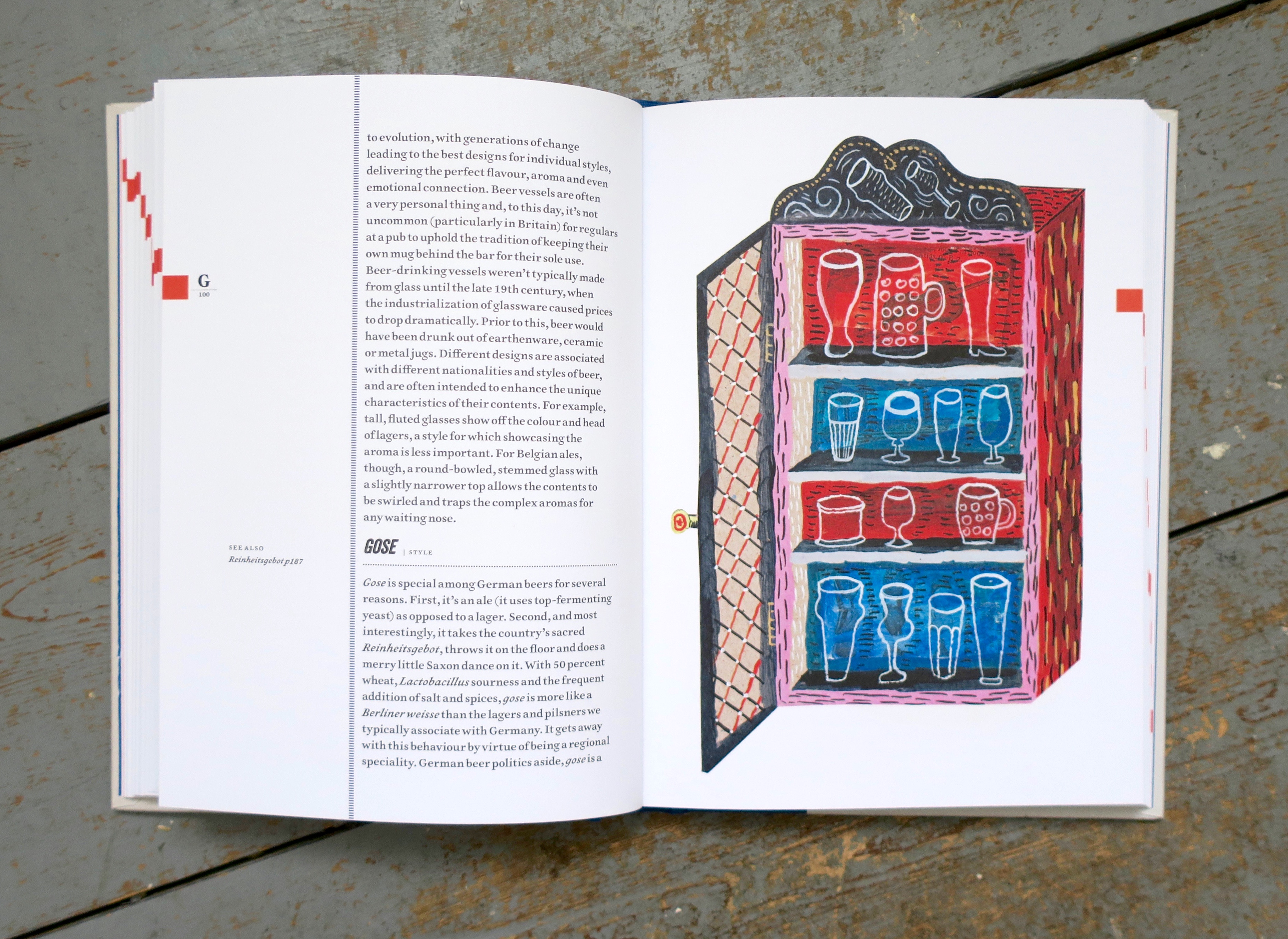 G is for Glassware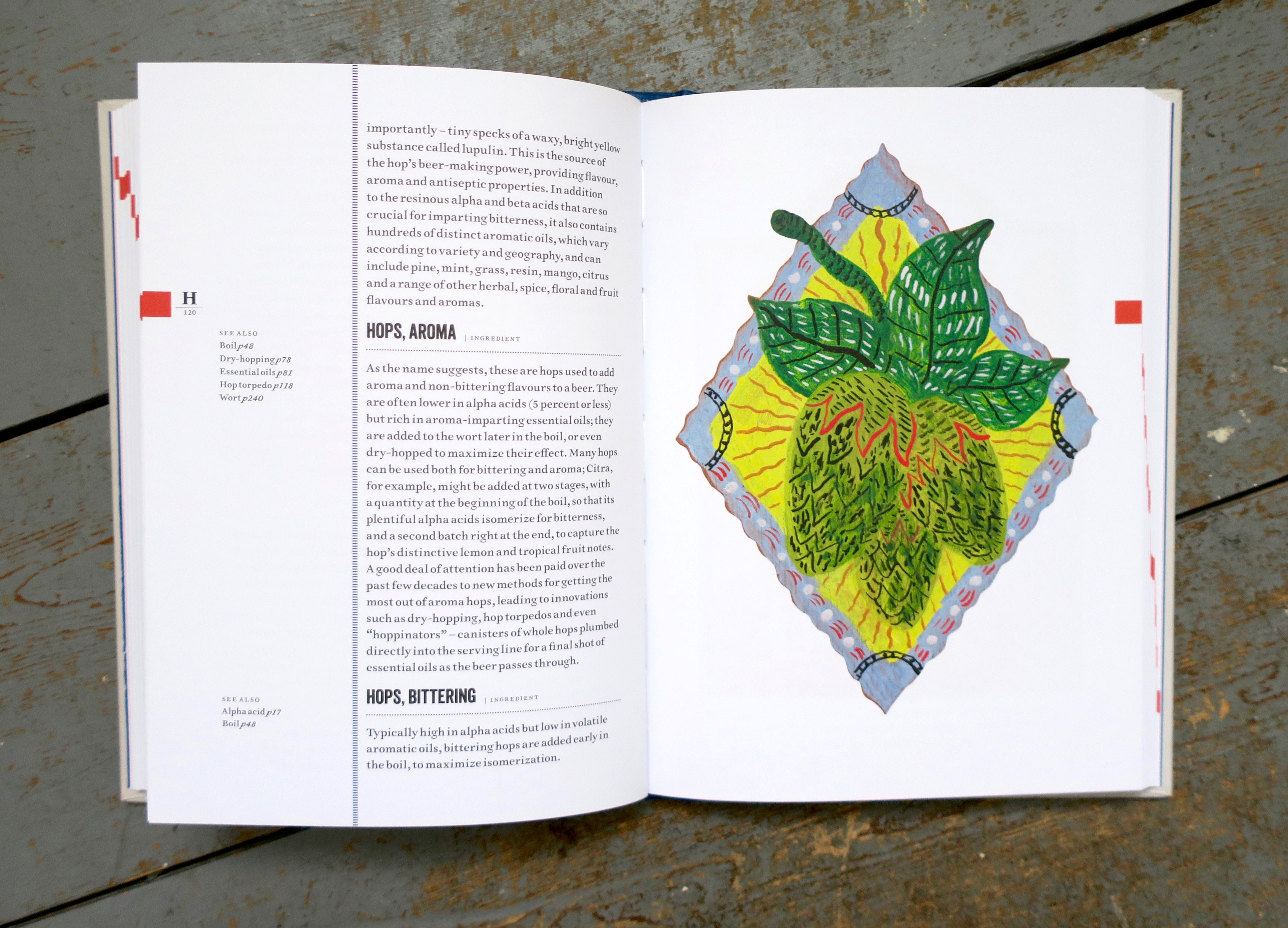 H is for Hops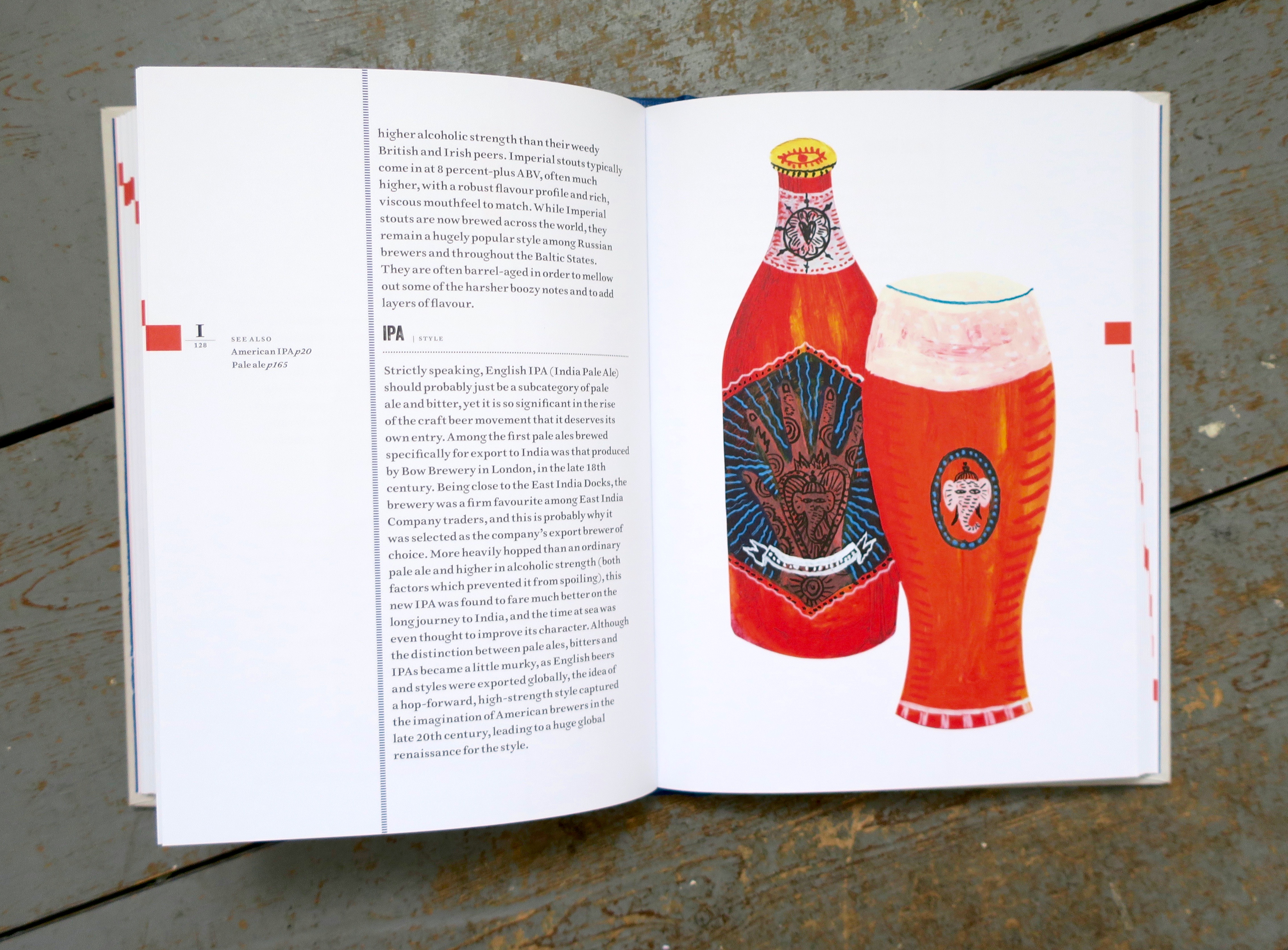 I is for IPA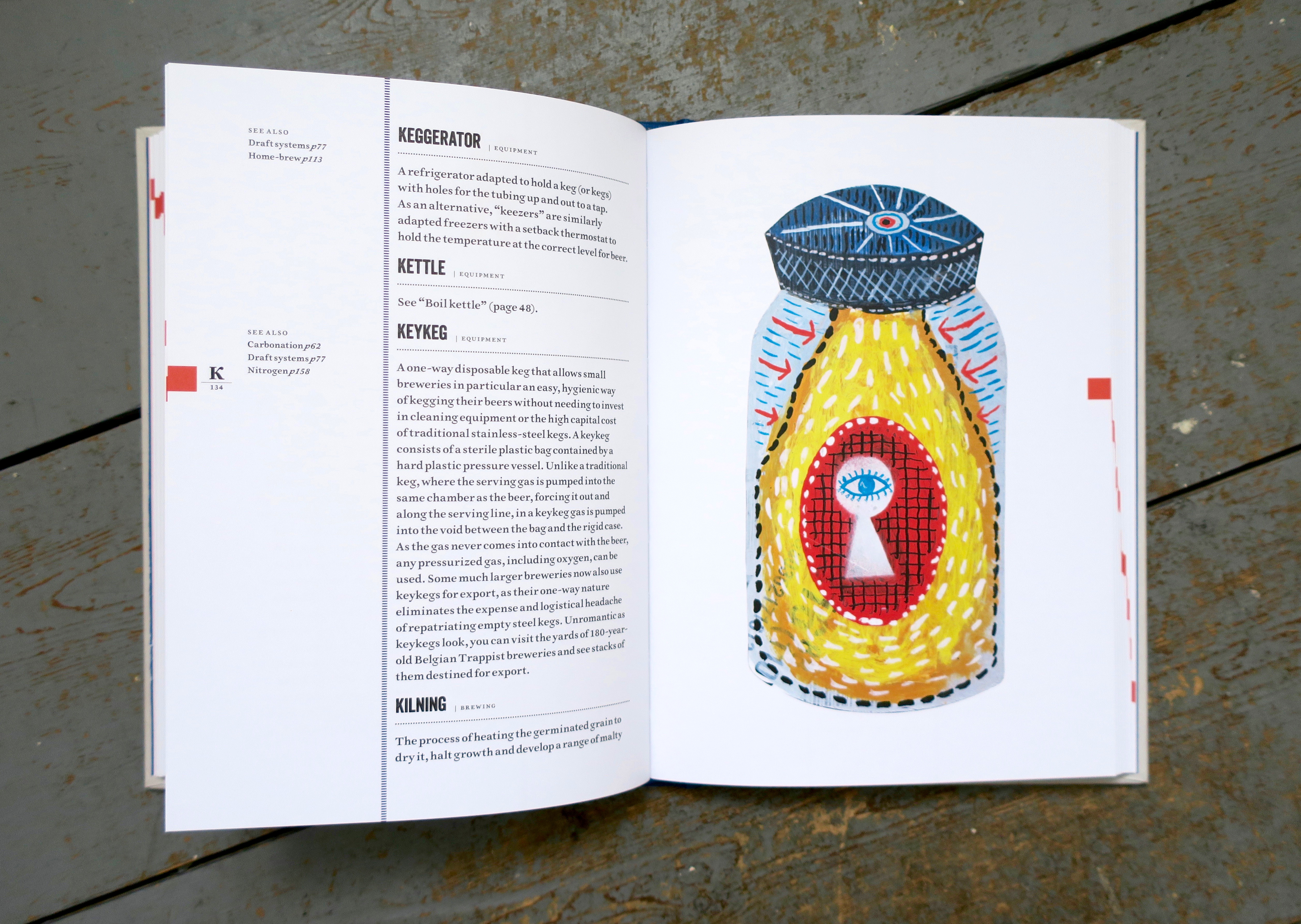 K is for Keykeg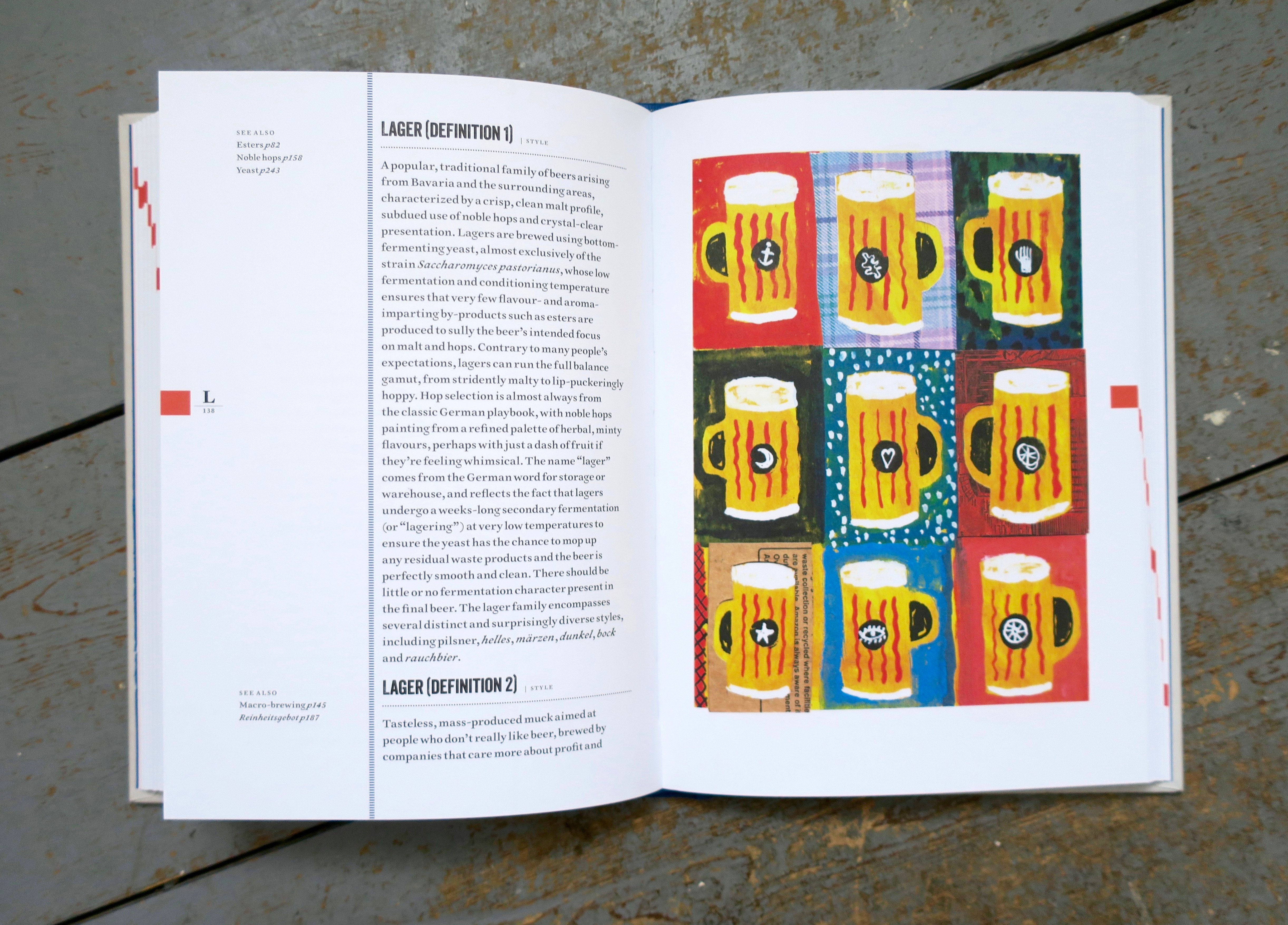 L is for Lager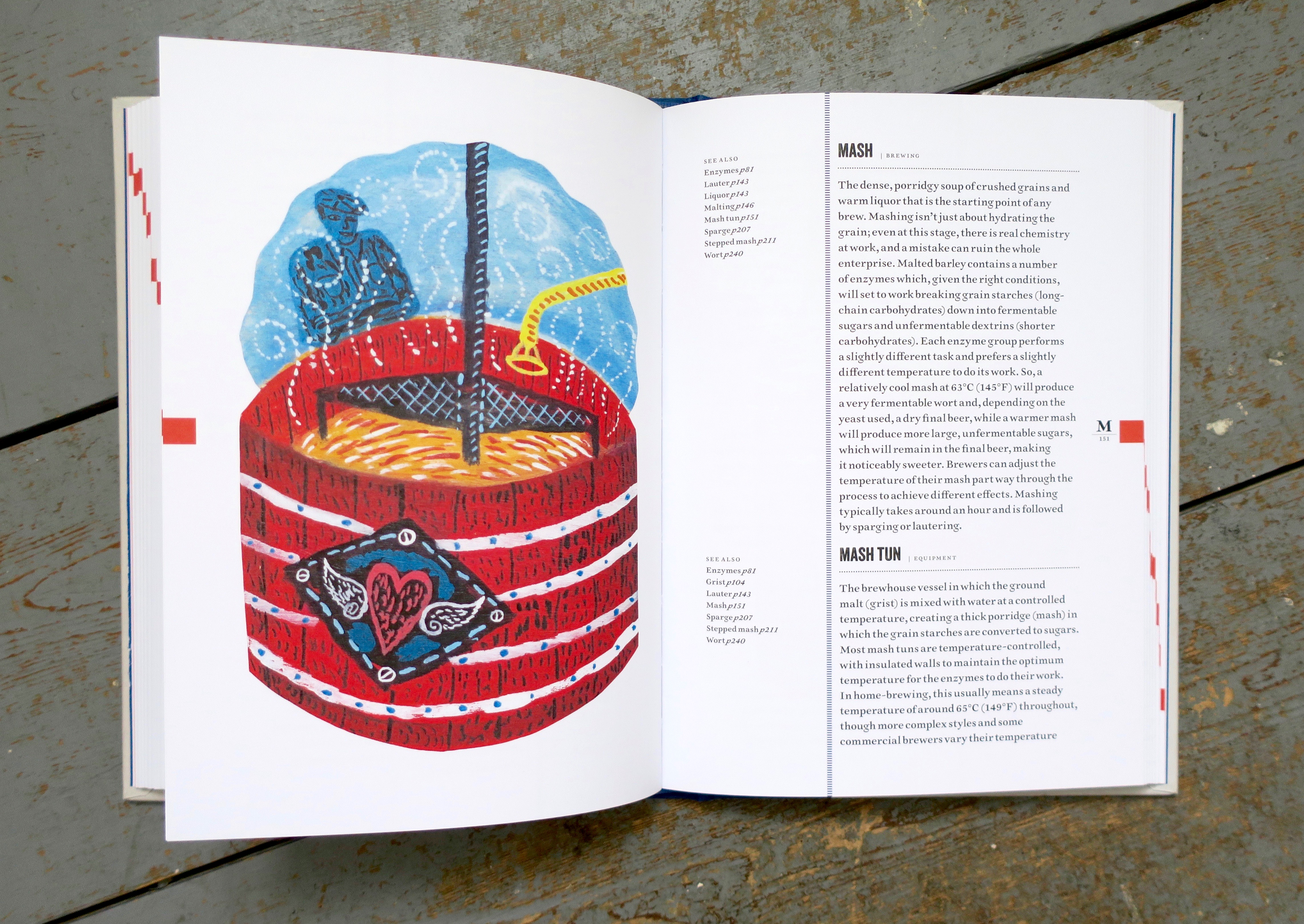 M is for Mash Tun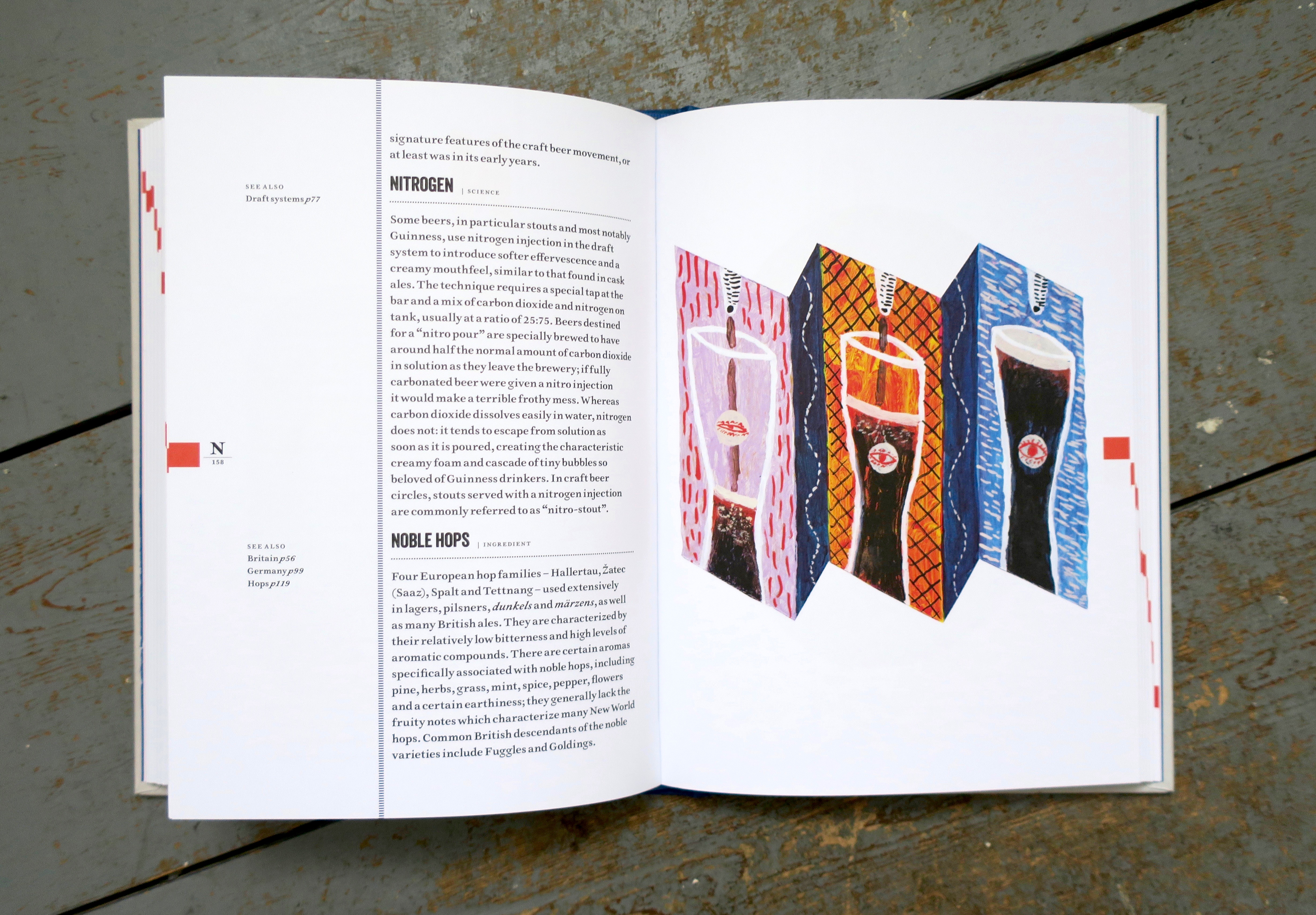 N is for Nitrogen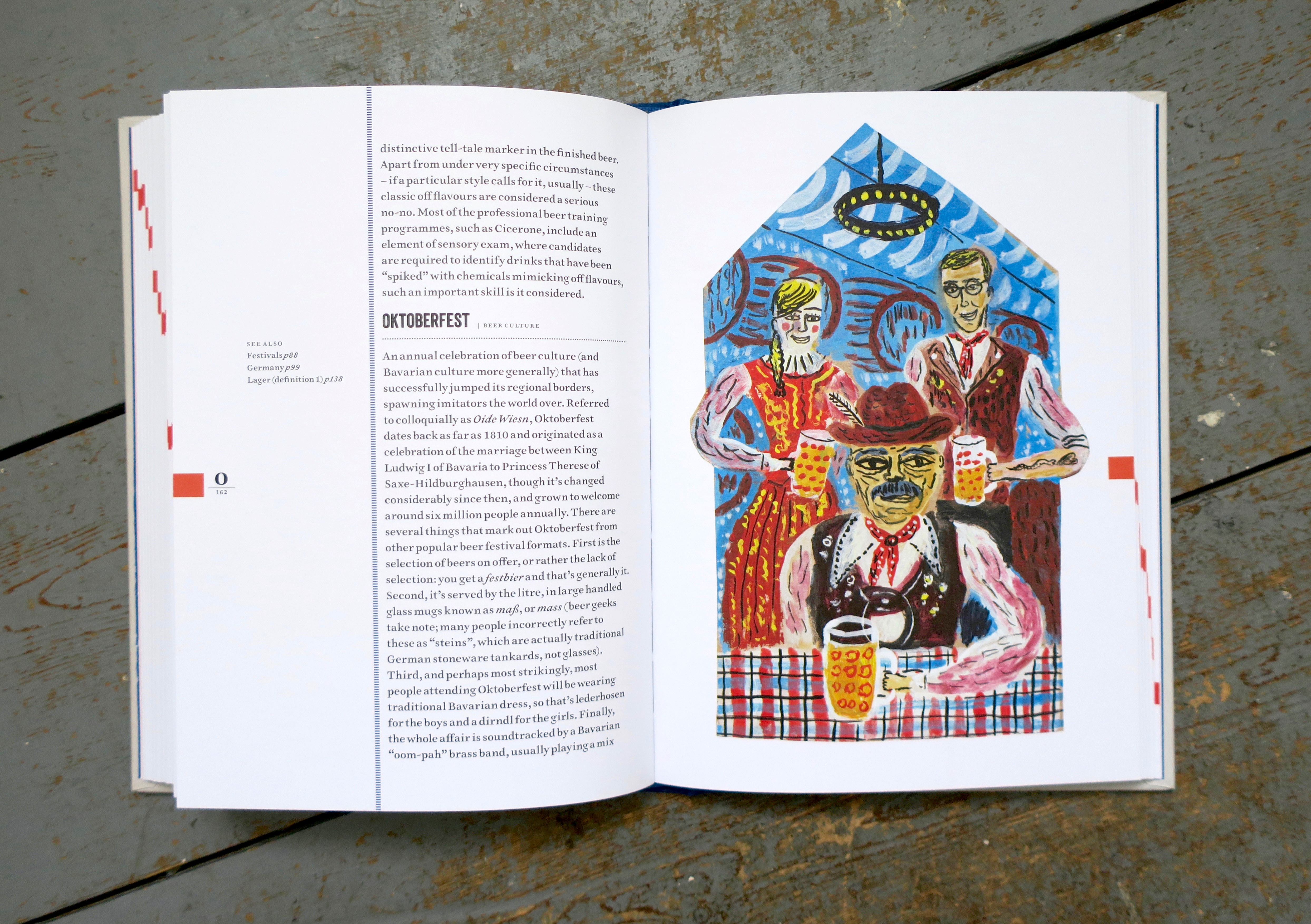 O is for Oktoberfest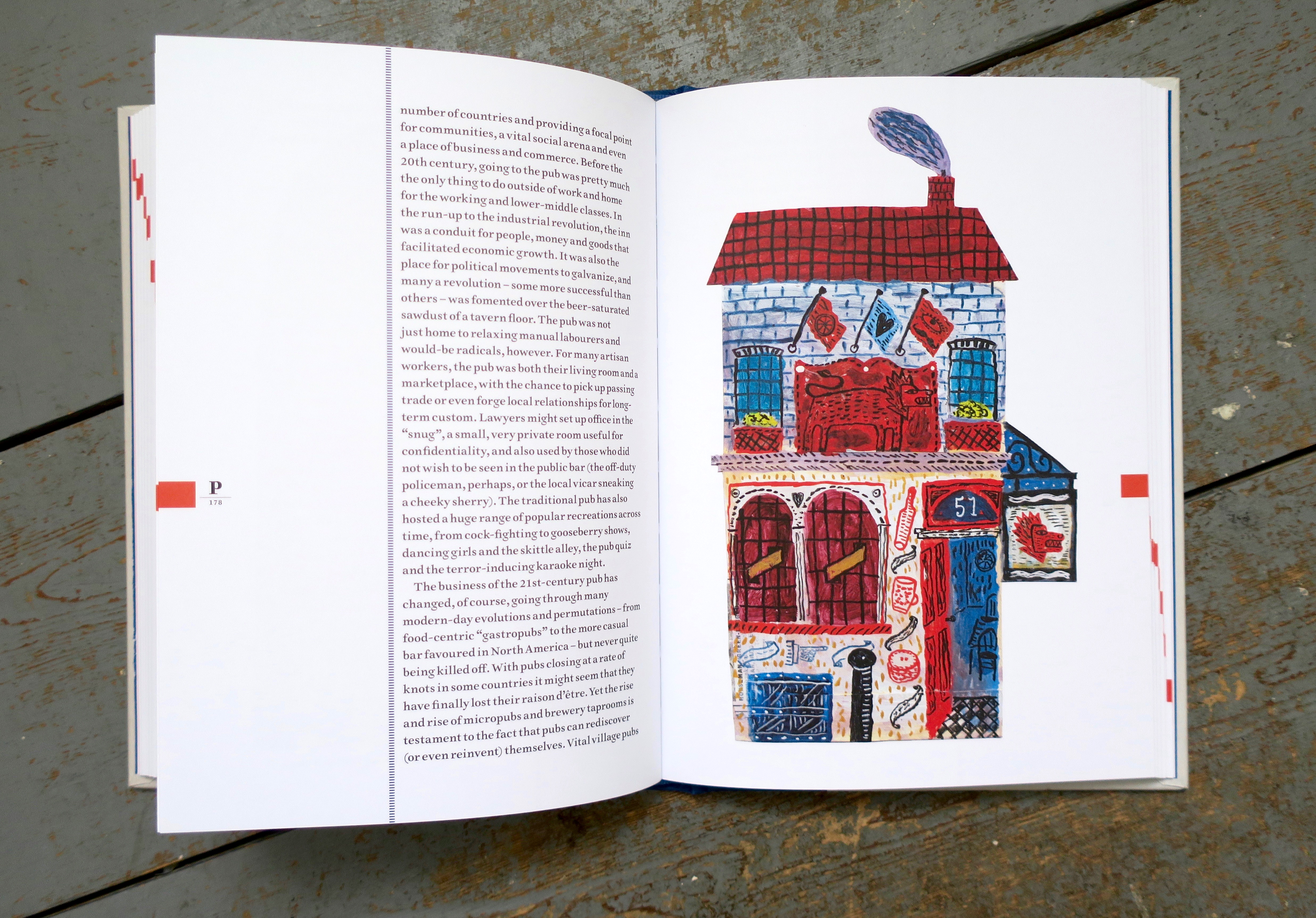 P is for Pub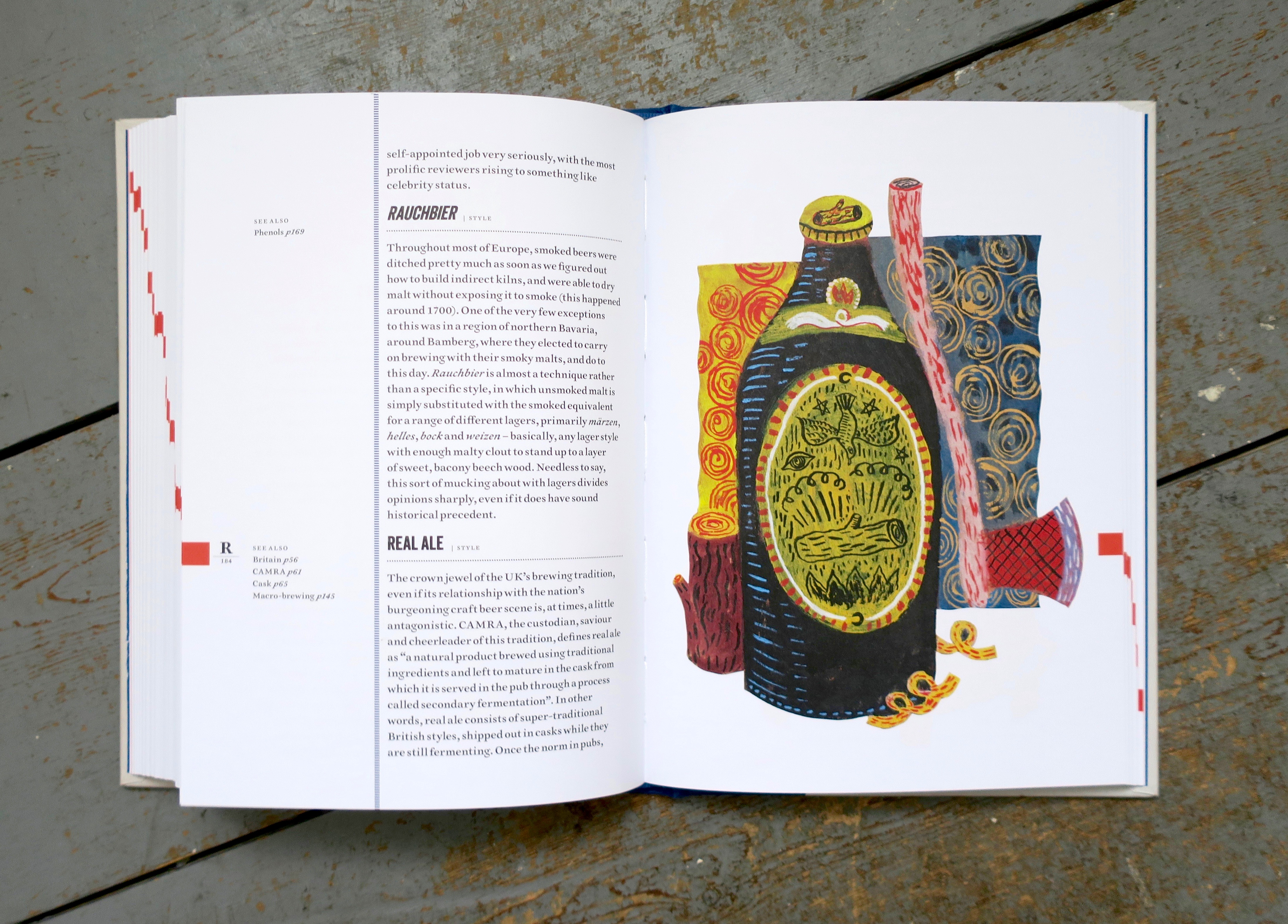 R is for Rauchbier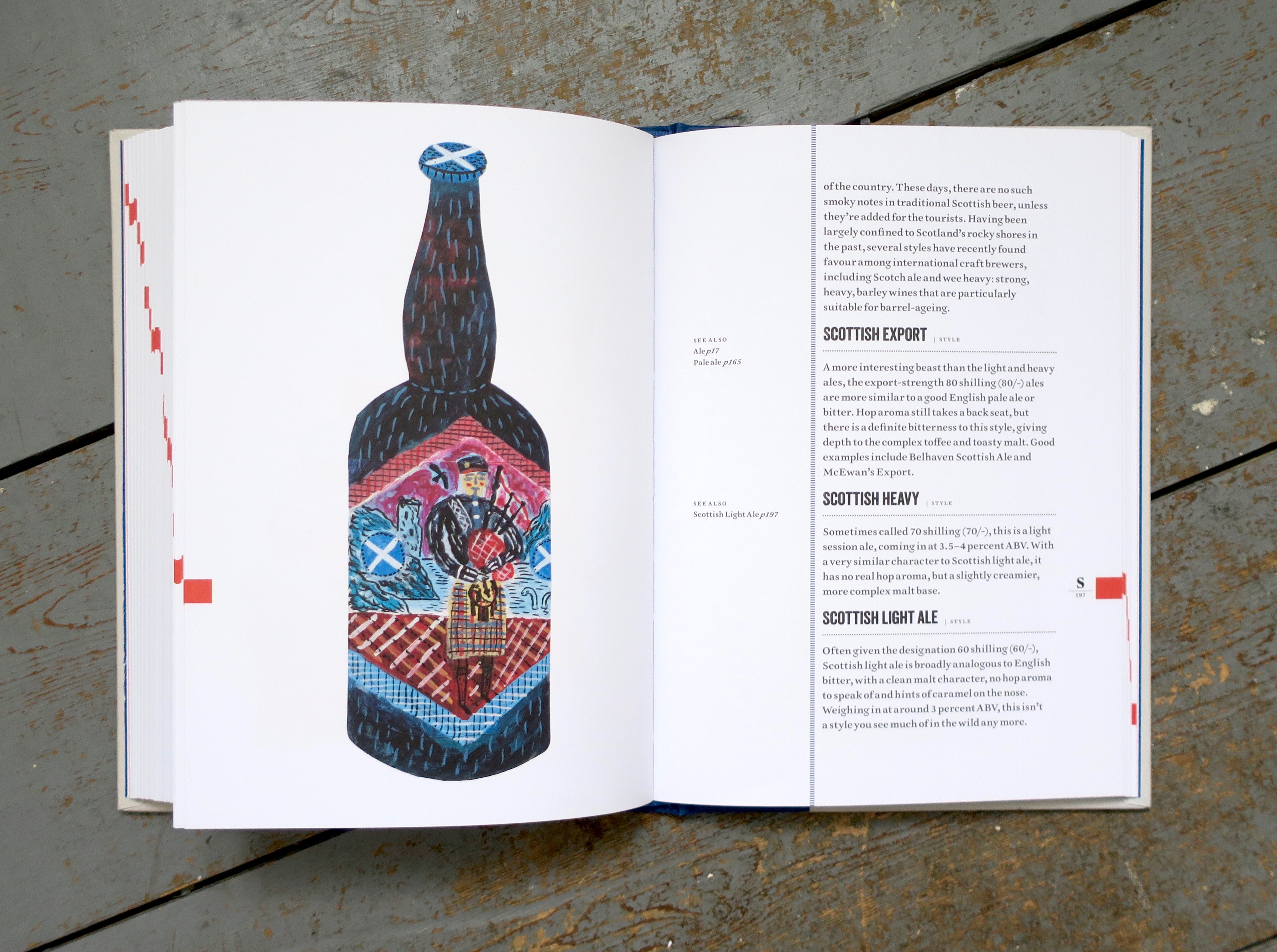 S is for Scottish Ales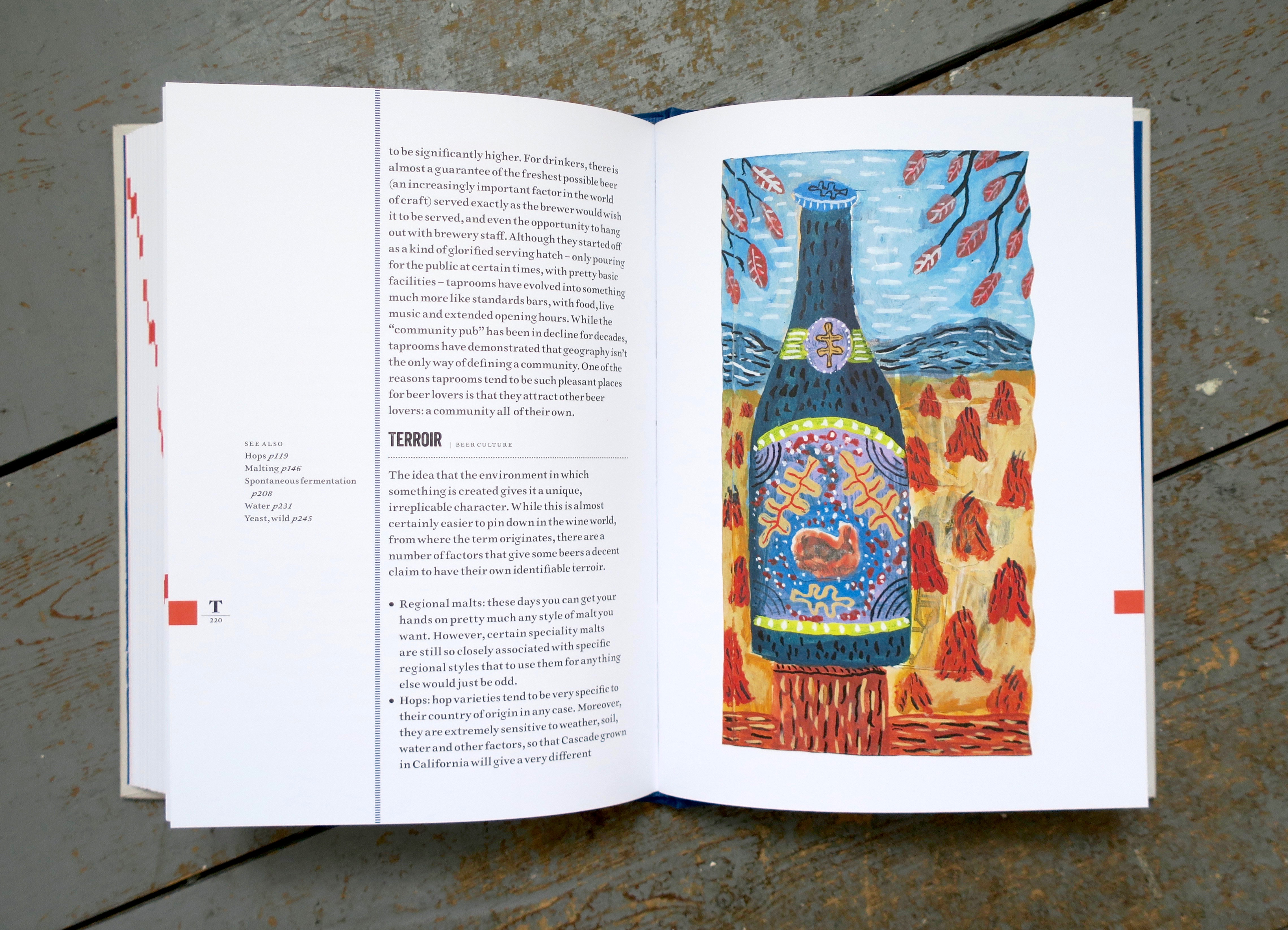 T is for Terroir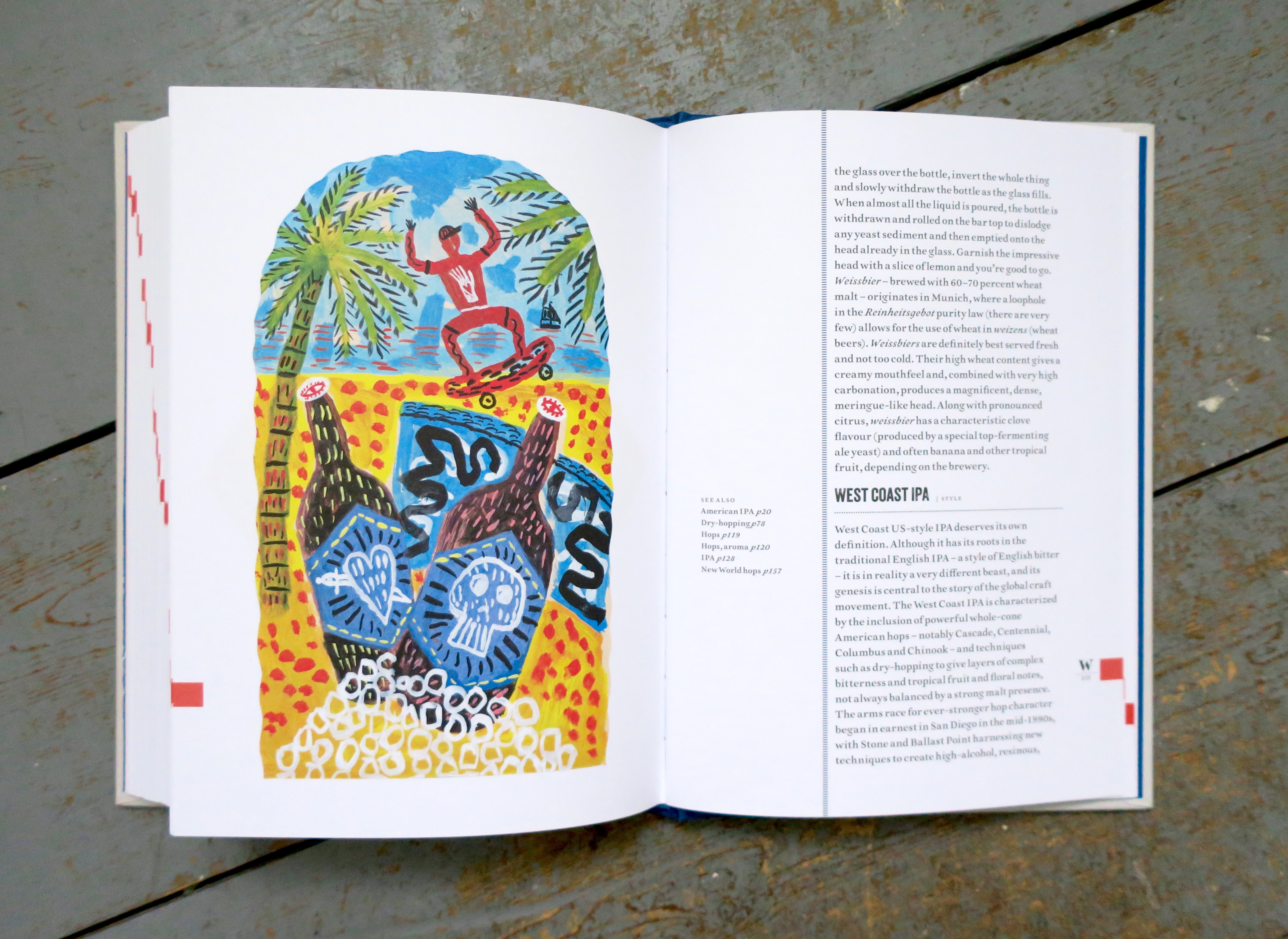 W is for West Coast IPA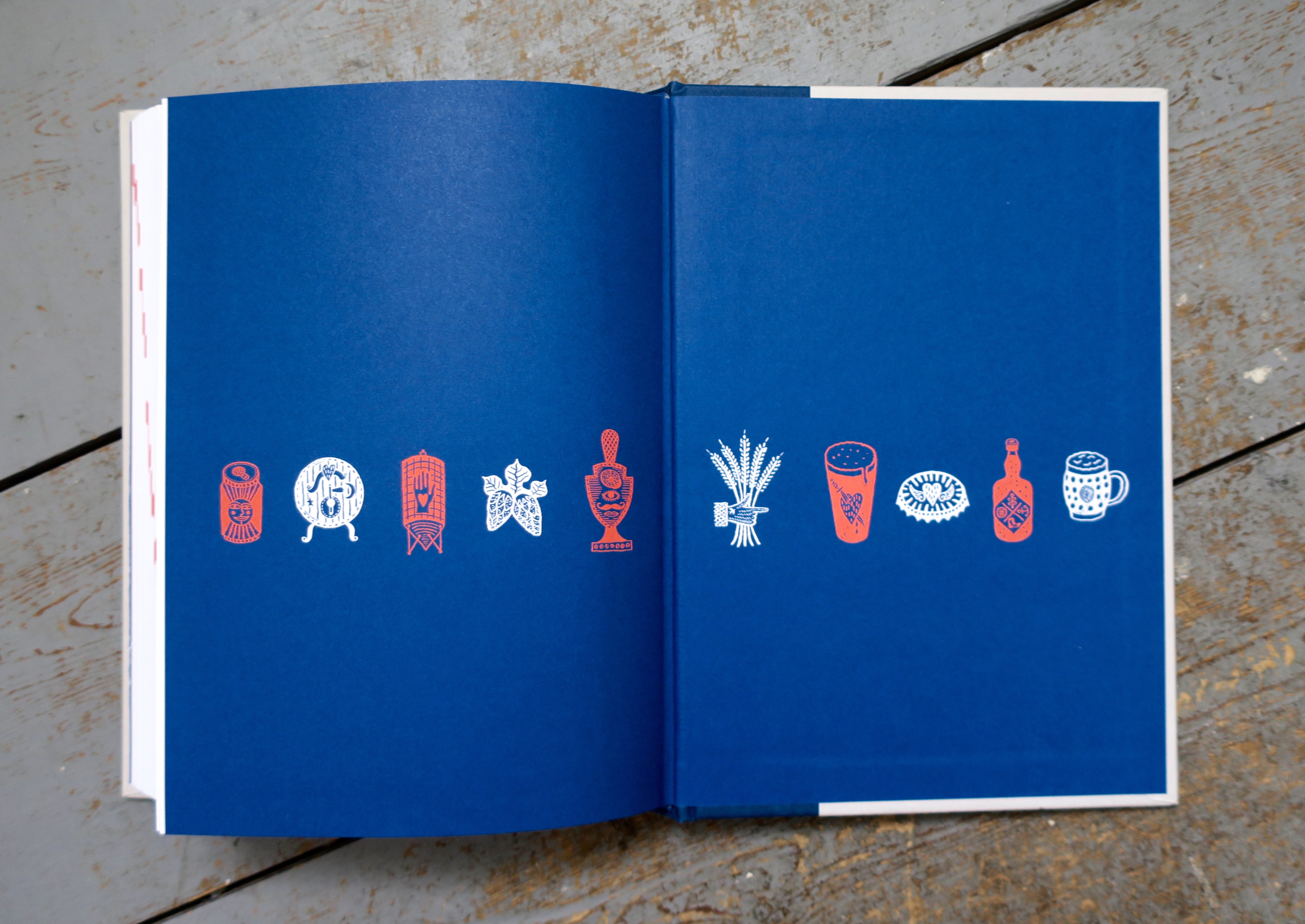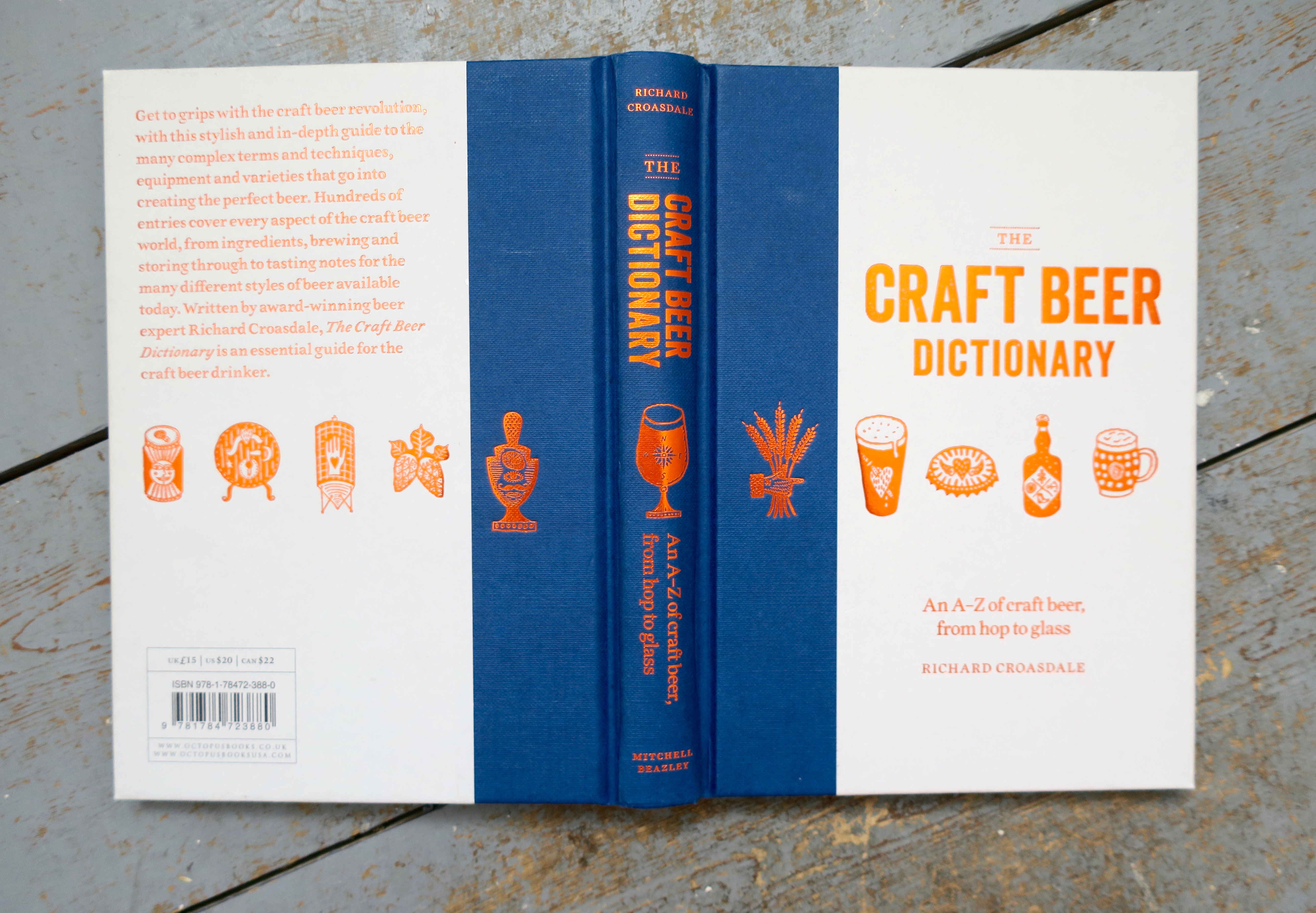 ※
The Craft Beer Dictionary: Richard Croasdale
※
You might also like to see The Darktown Beer House where many of these paintings can be purchased.
※
Postscript: On the day of this blogpost we walked over Hampstead Heath and on our way home, inspired by this book, we called in to sample the exquisite delights of the Southampton Arms at Gospel Oak. It looks & feels & tastes & sounds like the perfect pub. It's my new favourite.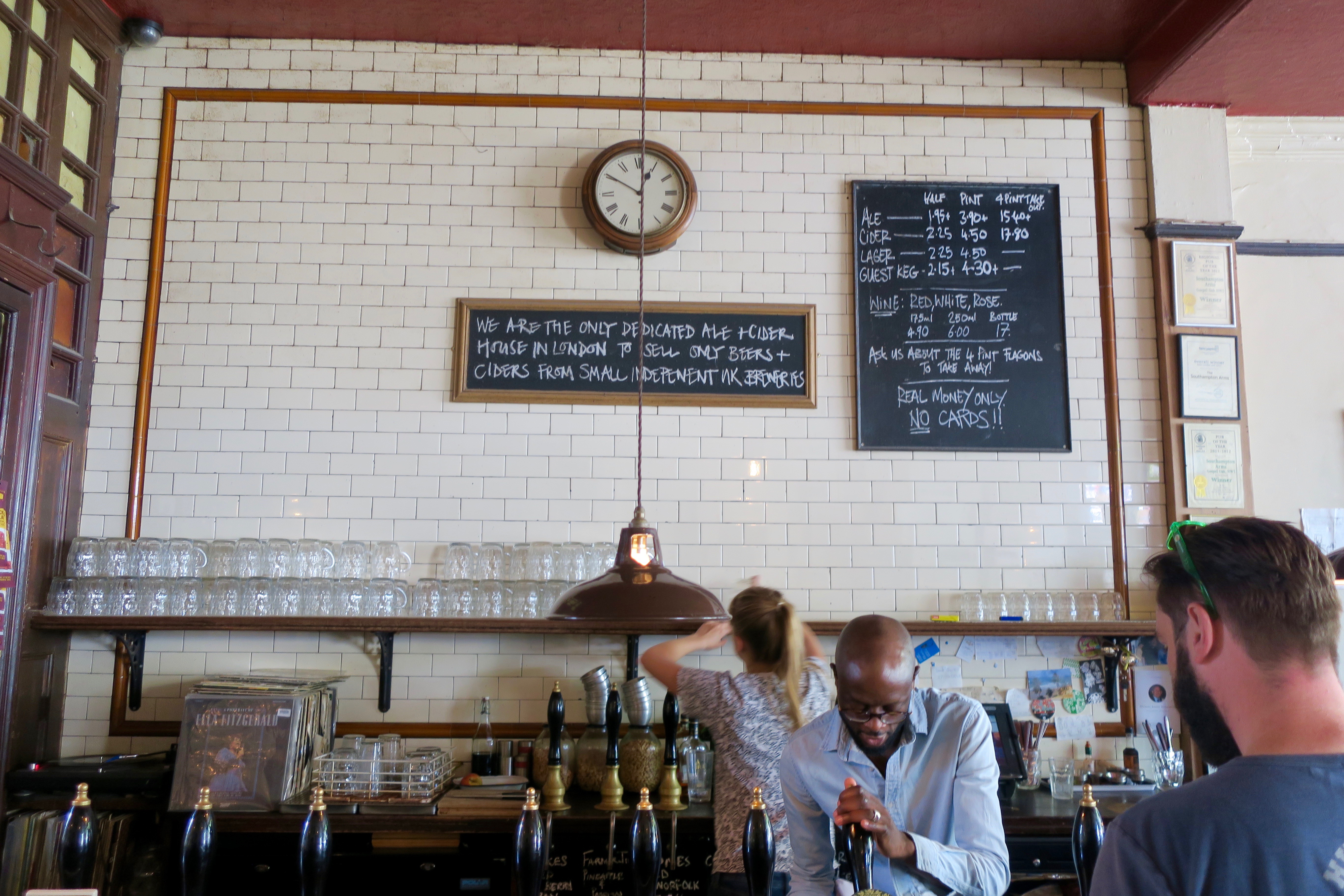 We are the only dedicated ale & cider house in London
to sell only beers & ciders from small independent UK breweries.