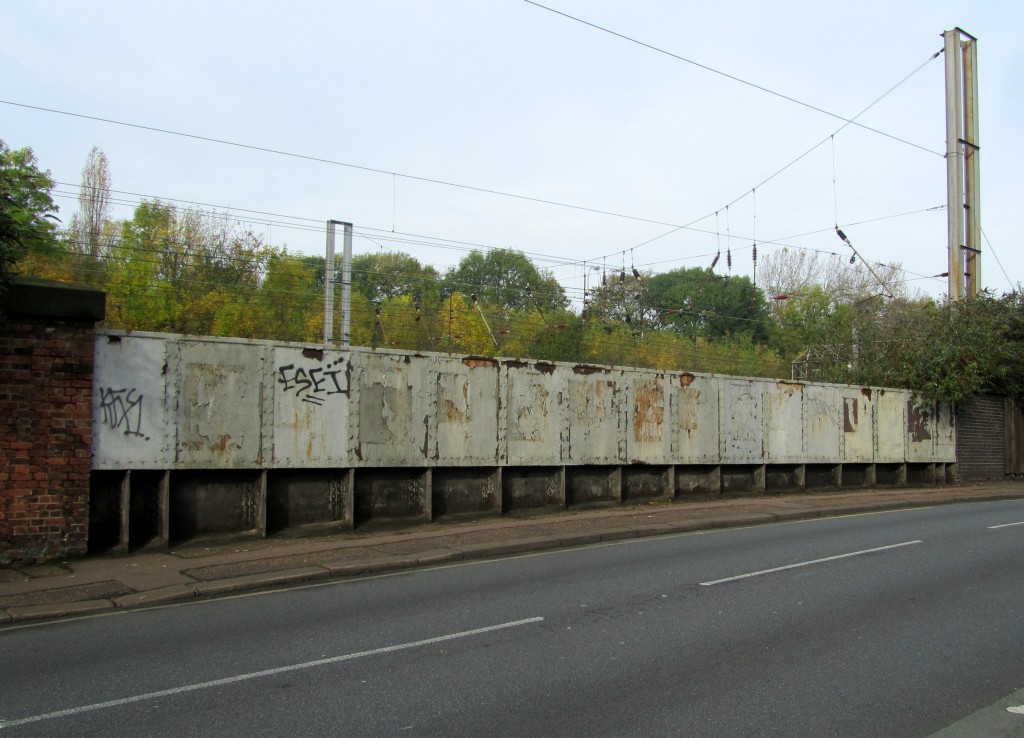 This railway bridge on Wightman Road crosses the Gospel Oak to Barking Line just as it passes under the East Coast Main Line out of Finsbury Park. I regularly cross this bridge, either going to work or coming home and many times I just sit here in a queue of traffic, but the view is often mesmerising, especially when the sun is shining on these timeworn panels of blistered paint.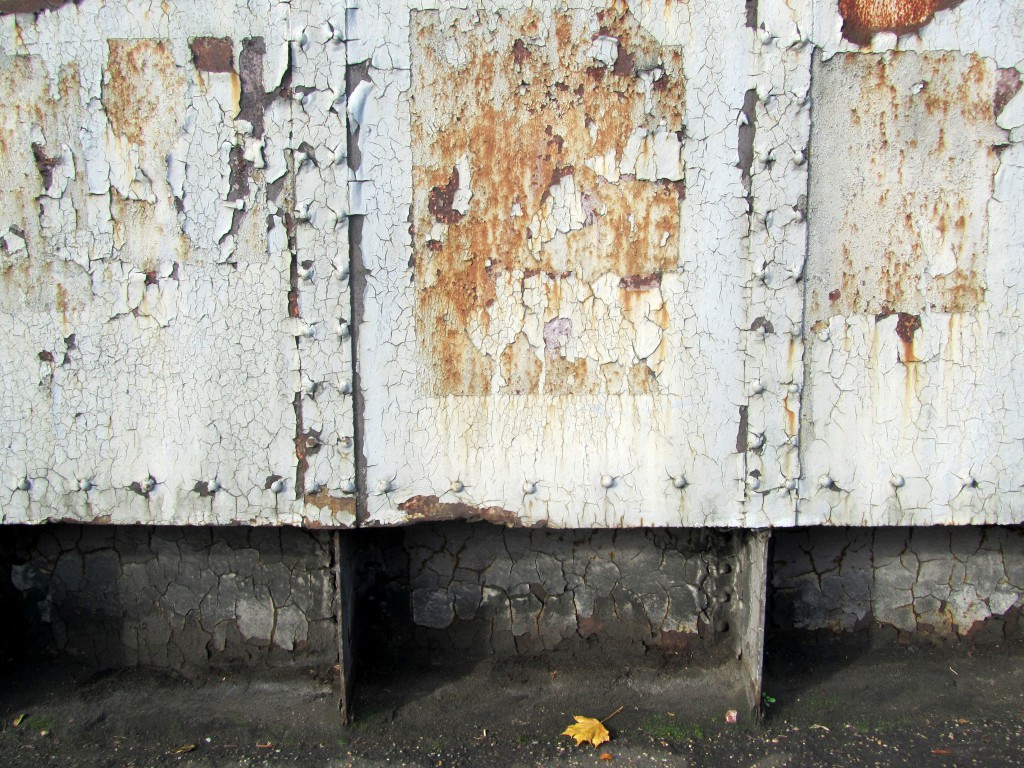 They tell stories of weathered stoicism, each panel depicting its own image of the void. I think of Antoni Tàpies and Robert Ryman, of Barnett Newman's Stations of the Cross and Richard Serra's Greenpoint Rounds and even Sean Scully's Kind of Red, all serial paintings that deliver a journey.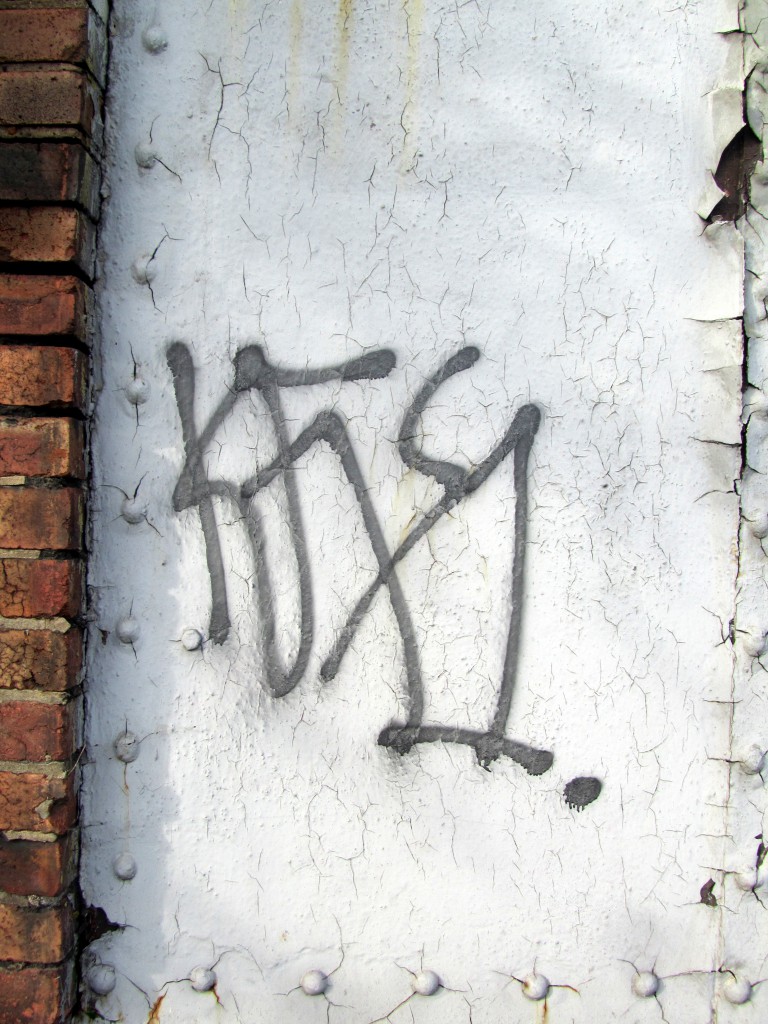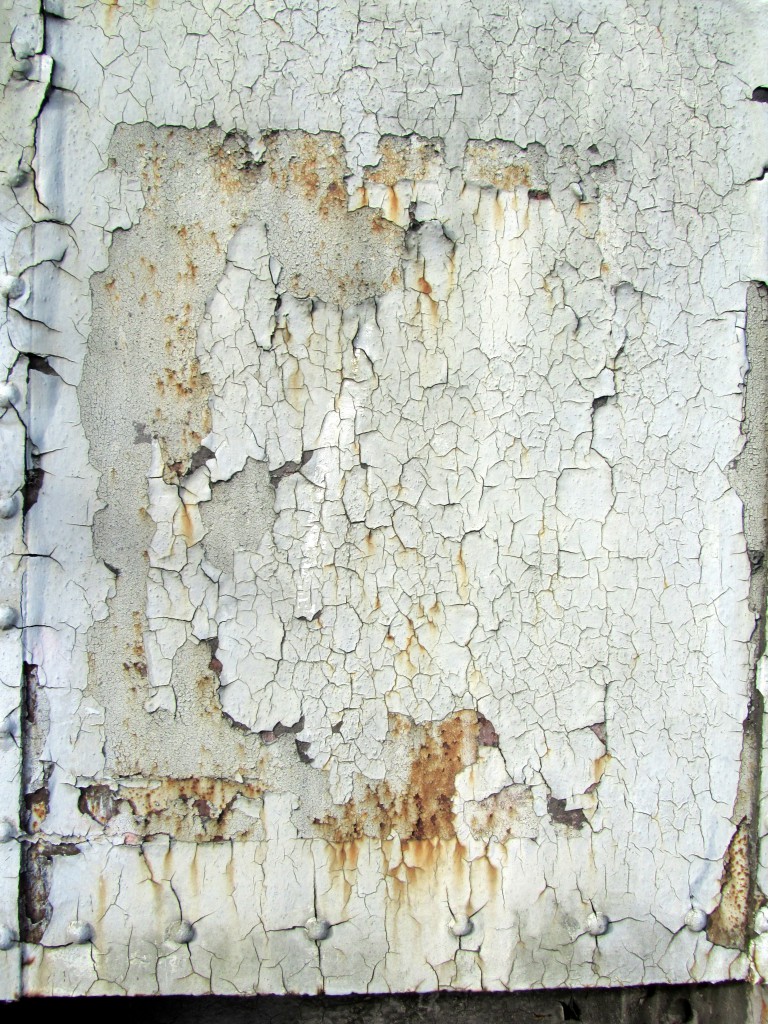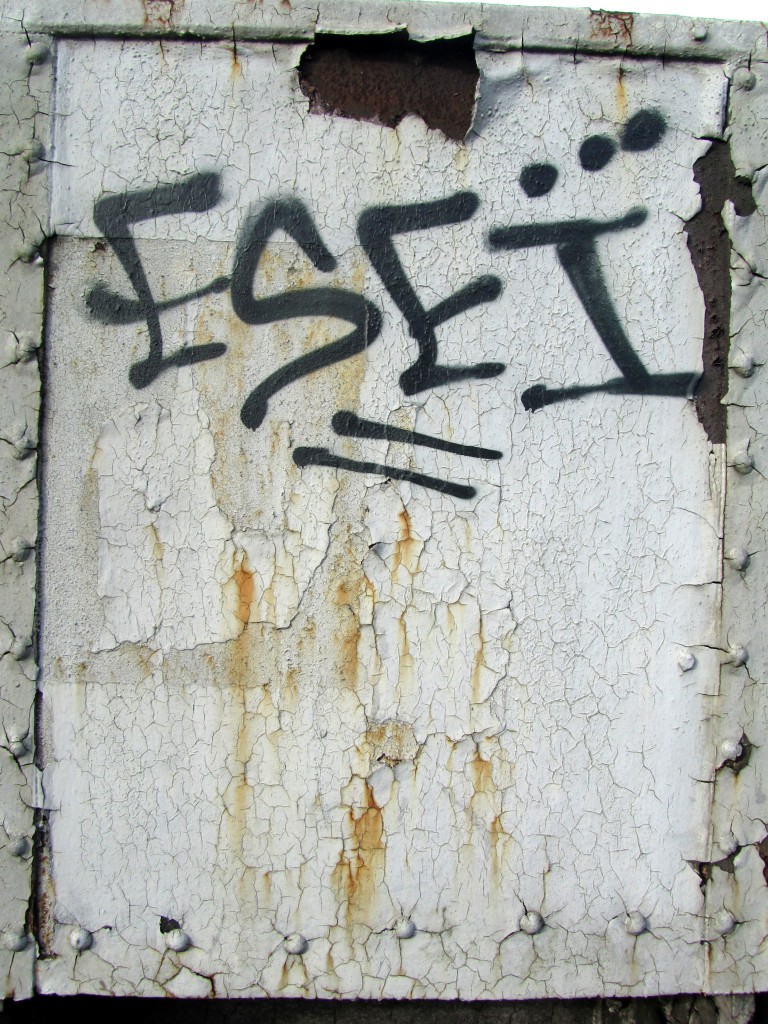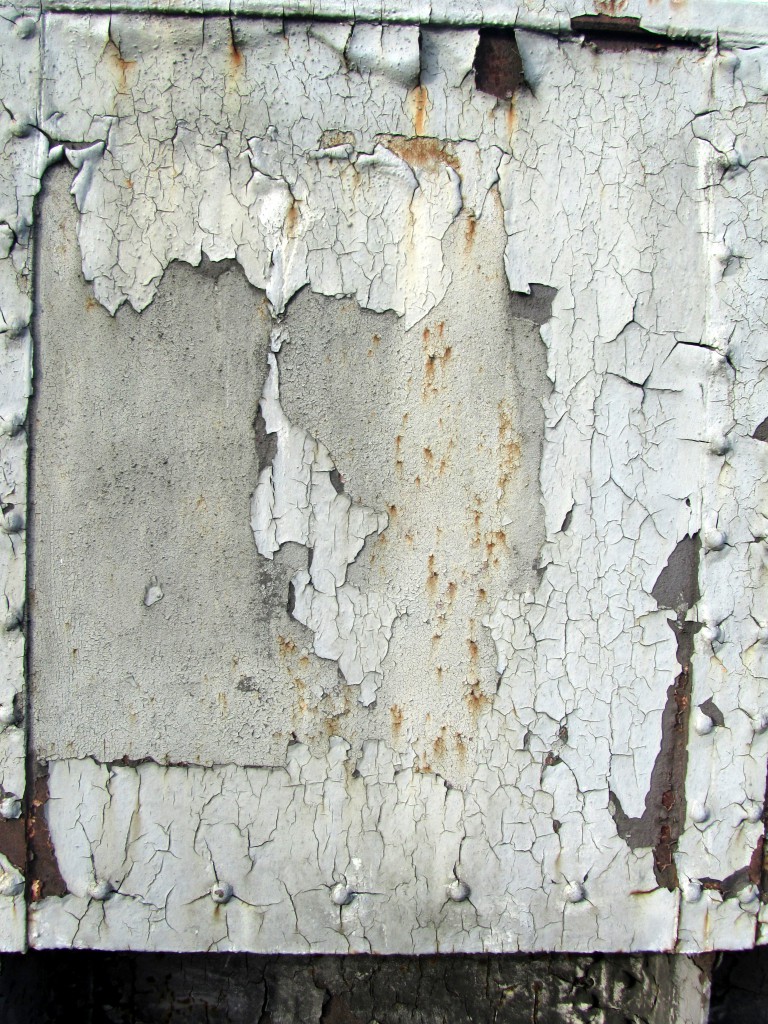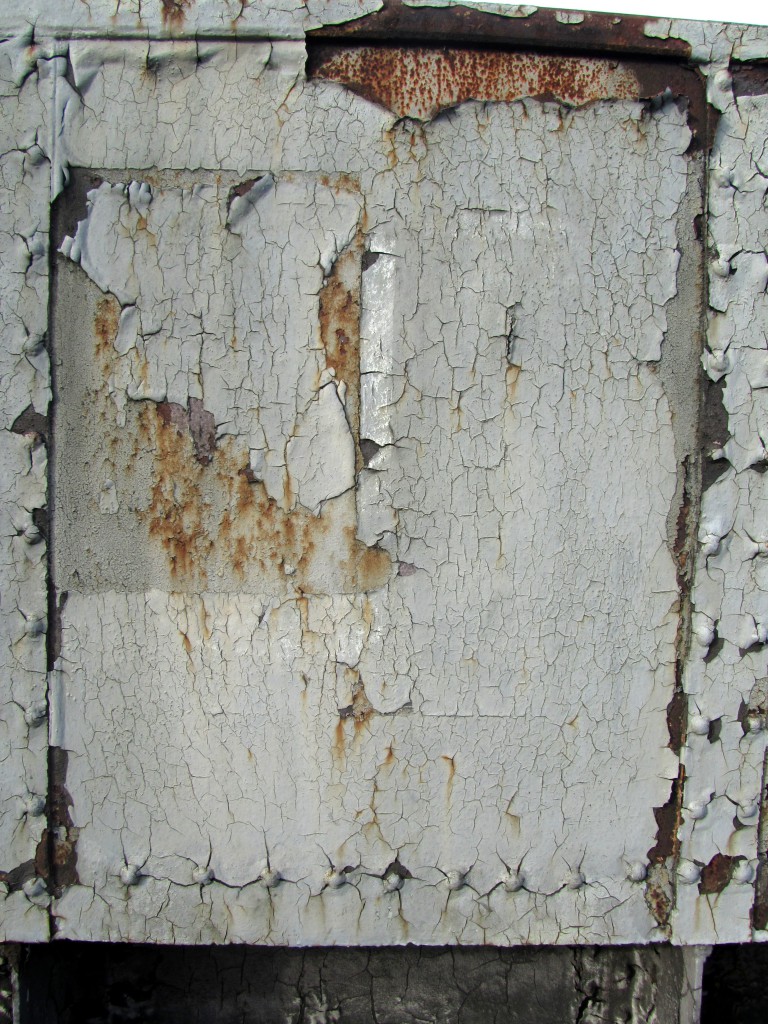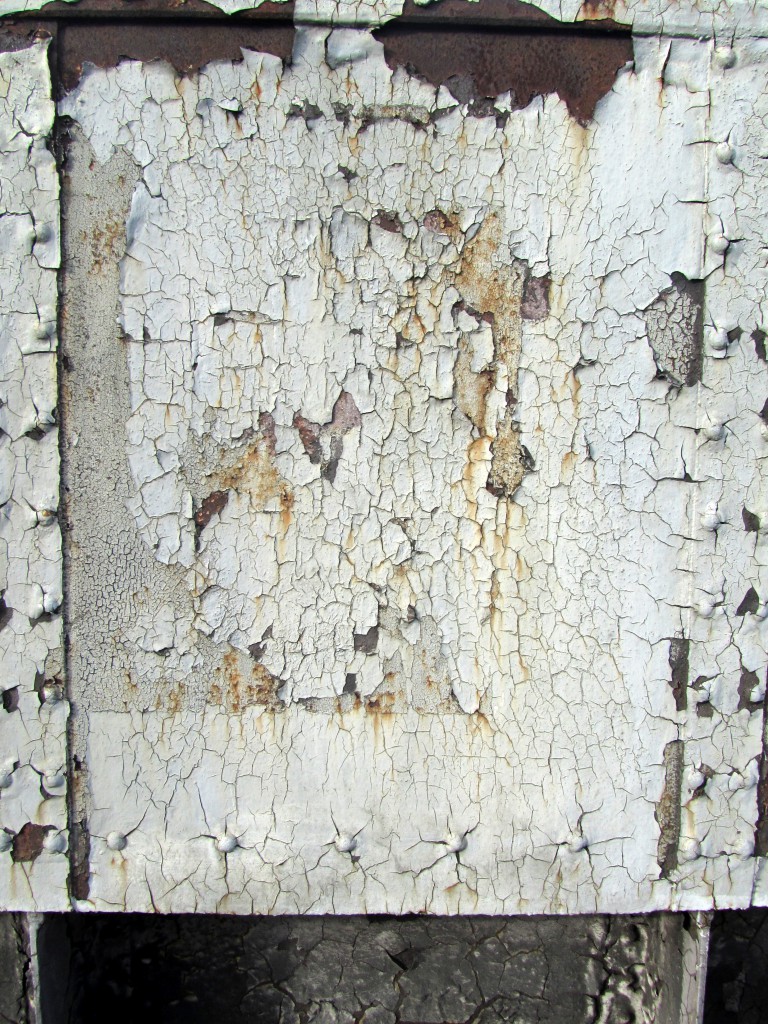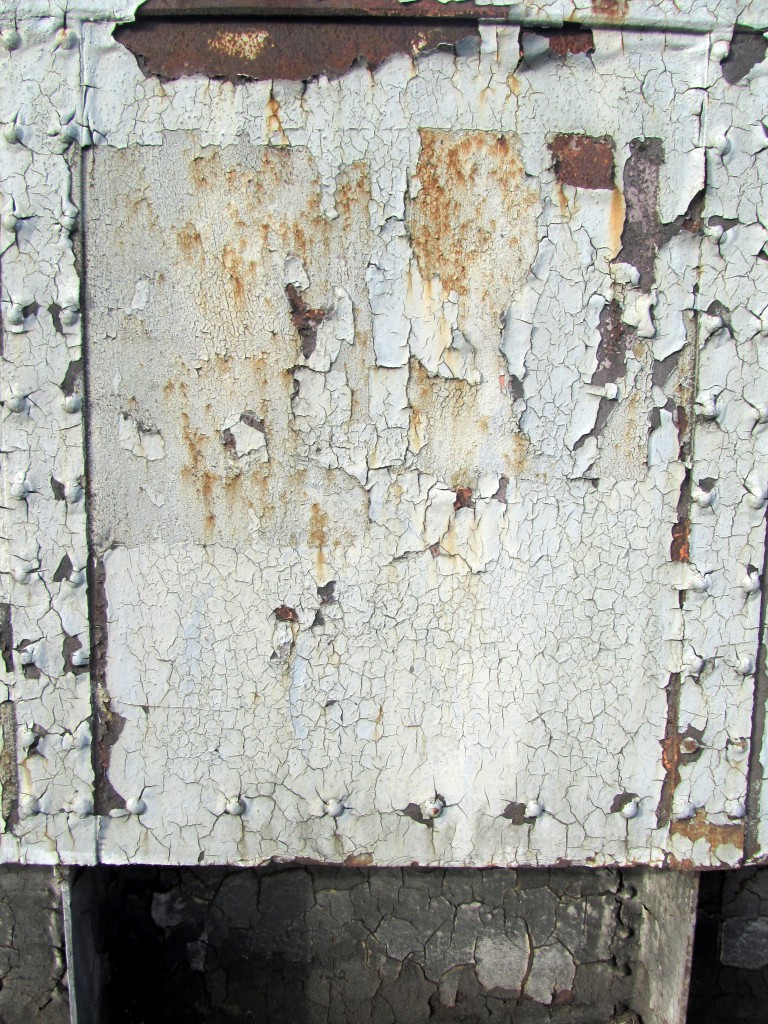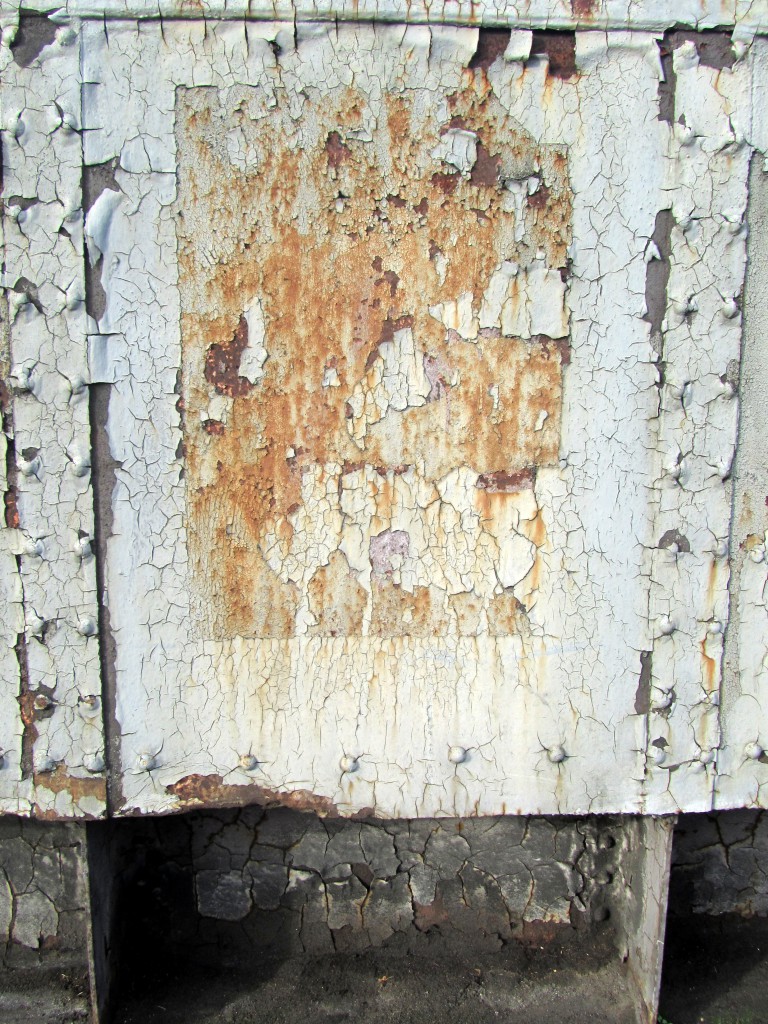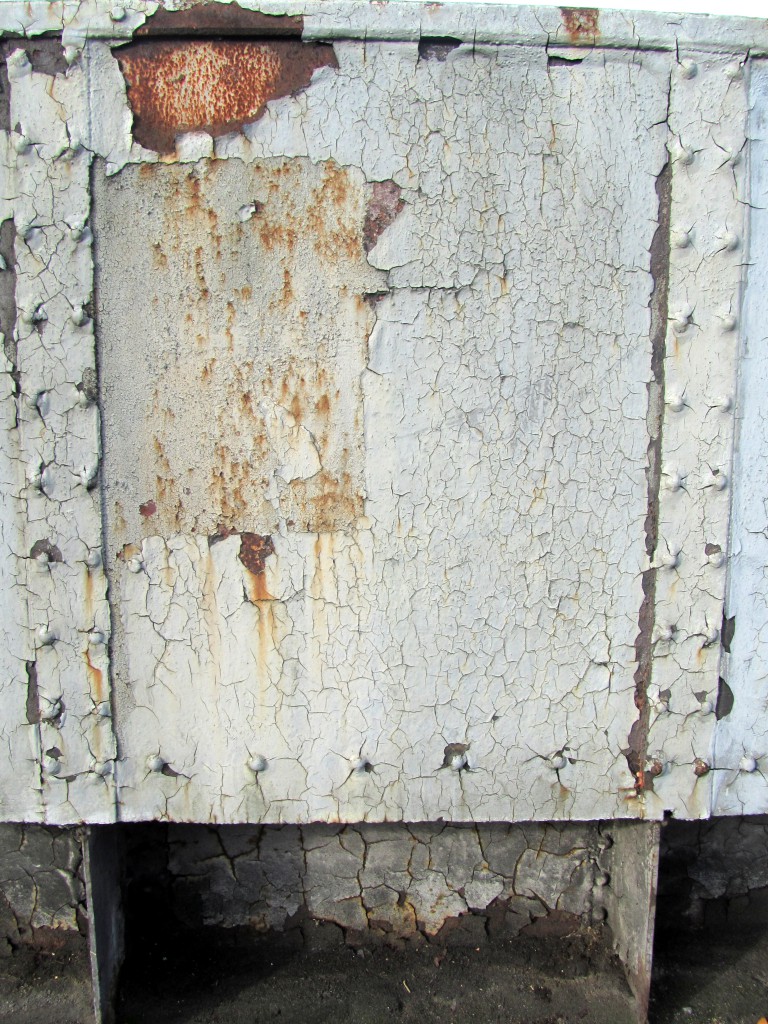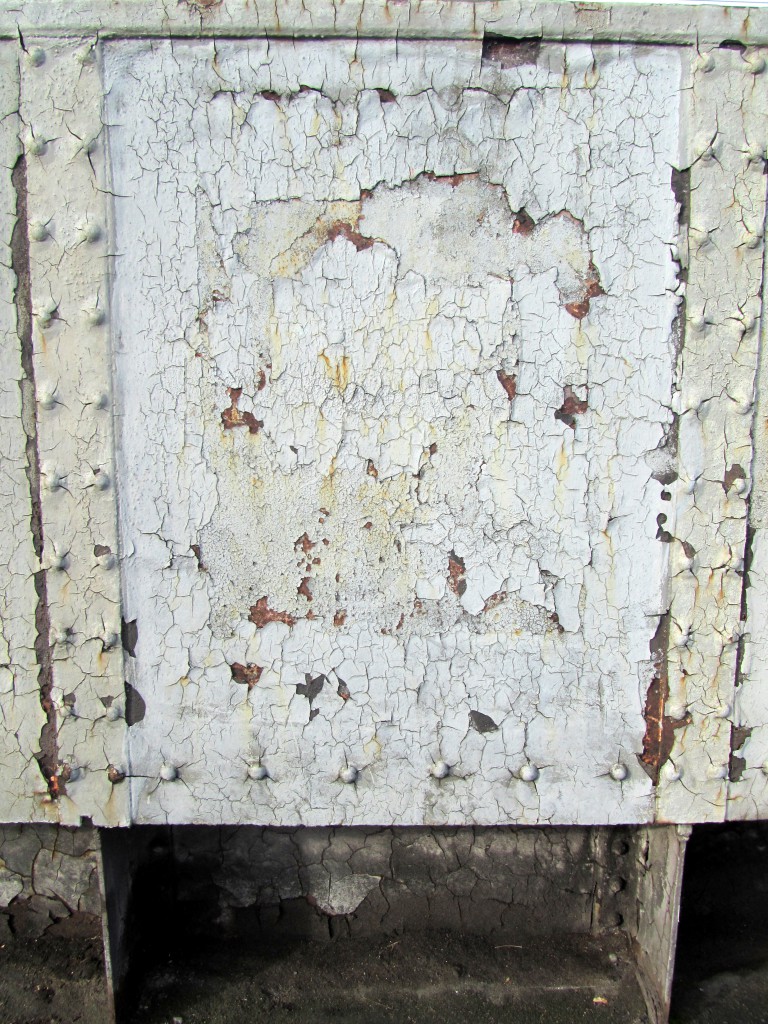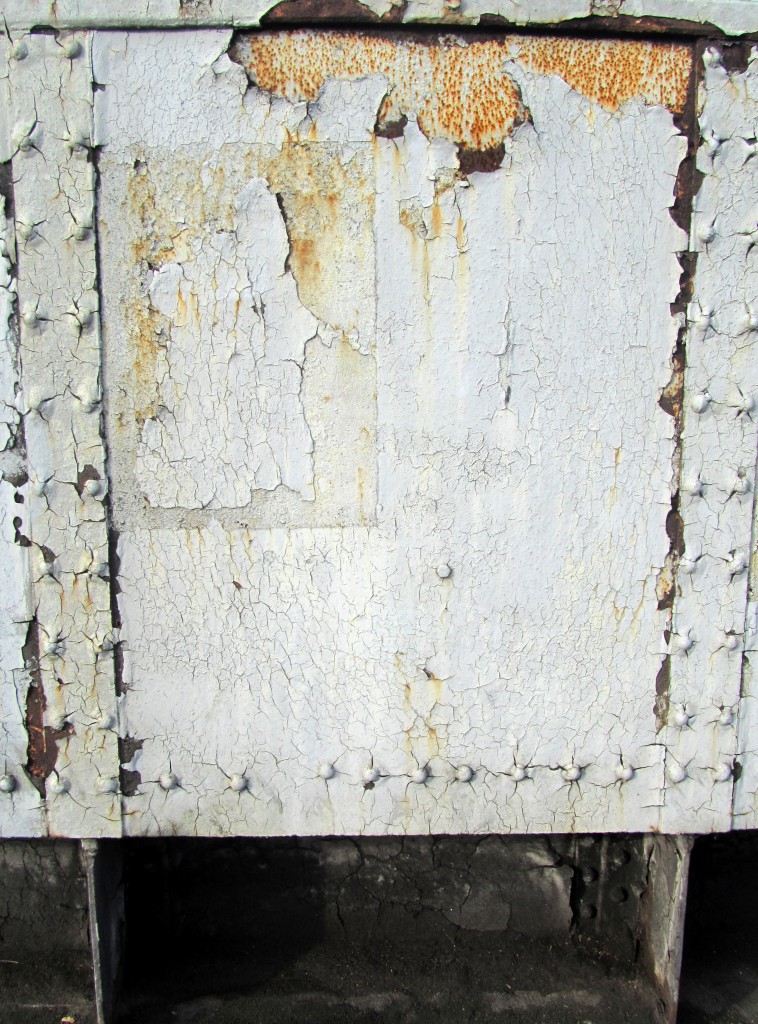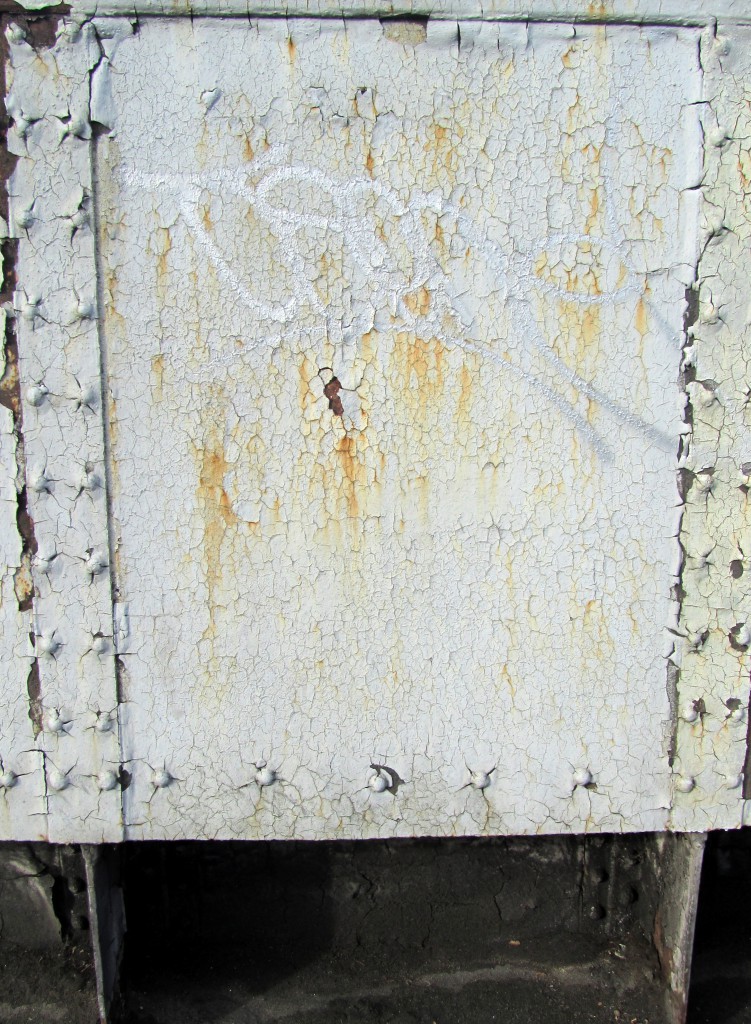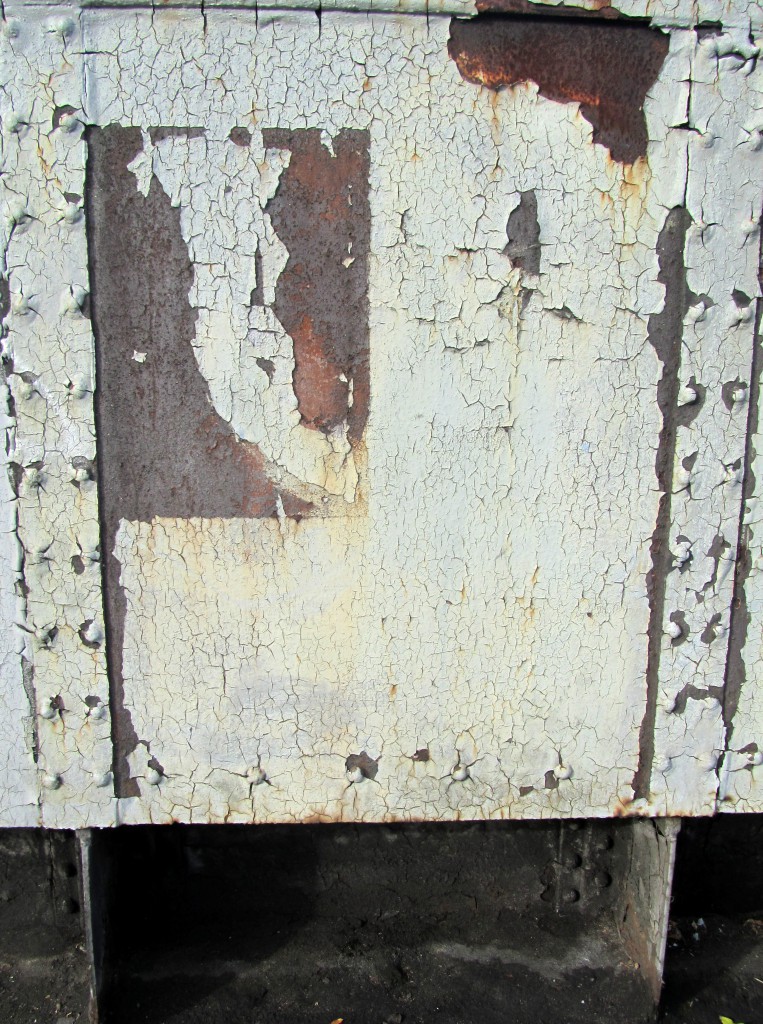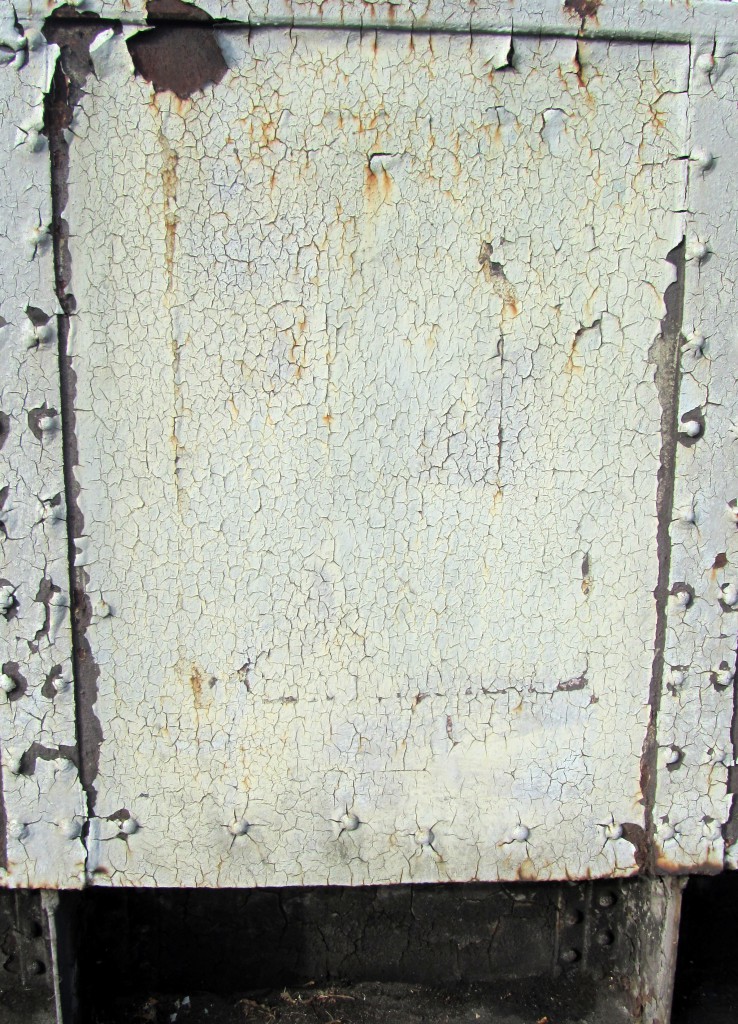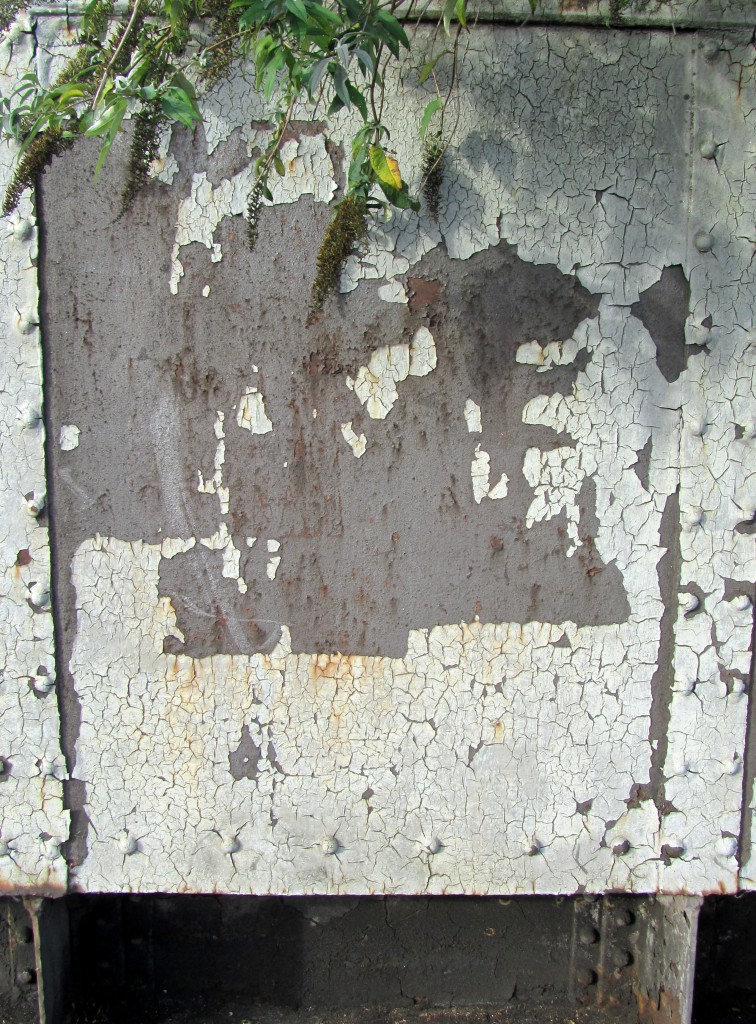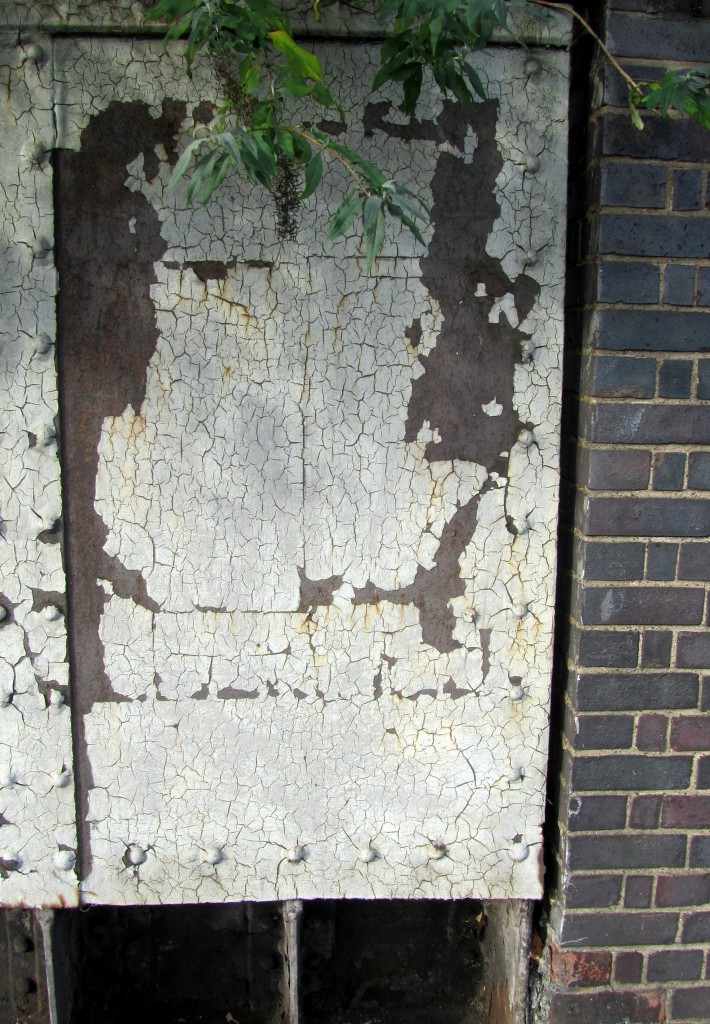 Stuck in traffic and after long contemplation it's not too far fetched to compare them with Andrea Mantegna's magnificent series of paintings, the Triumphs of Caesar at Hampton Court Palace. It's a bridge of sighs, maybe it's even a bridge of signs but the road sign simply warns us it's a Weak Bridge.