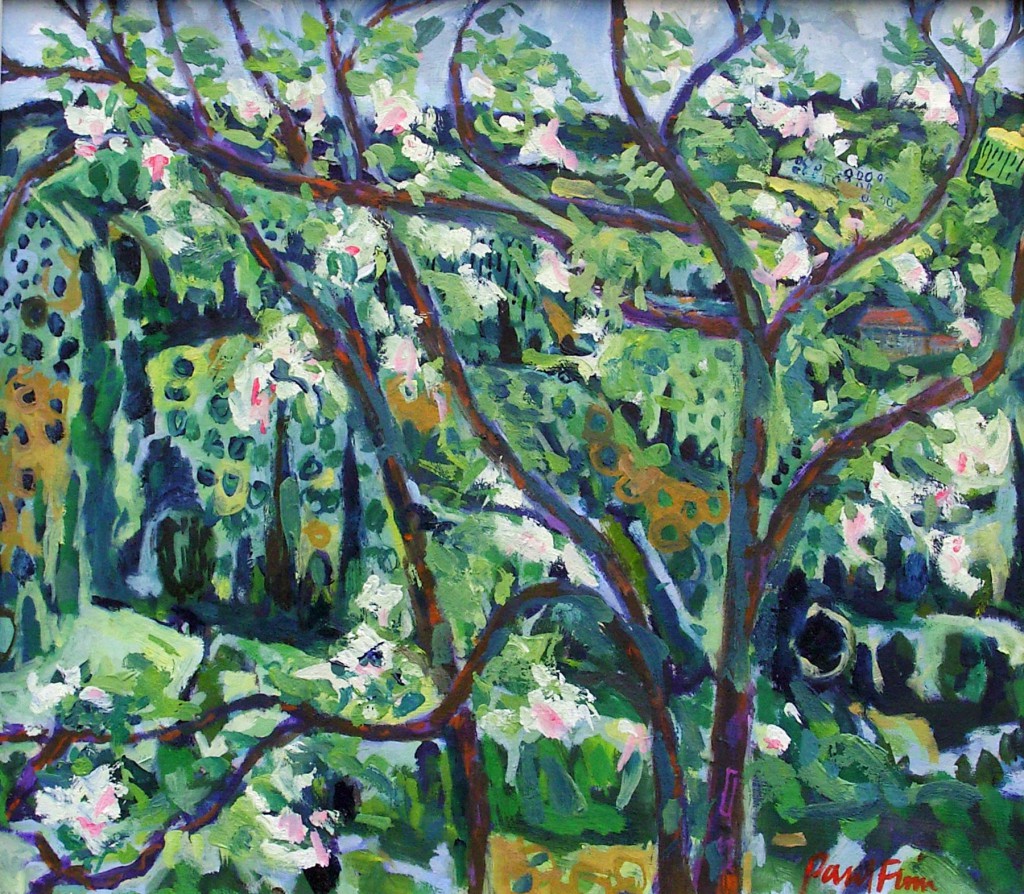 Spring Blossoms Umbria 2011 was started last year after visiting Orvieto again. A fine meal at L'Etrusca followed by a long walk into the fields surrounding Orvieto kick-started this one. In some ways it is a little different to the others in that it has a sense of being "in" the landscape as opposed to looking at a place from a distance. Looking through trees onto fields has created interesting tensions between flatness, illusion, realism, abstraction, pattern and surface. Although I will continue to make paintings of places there is something very interesting happening in Spring Blossoms Umbria.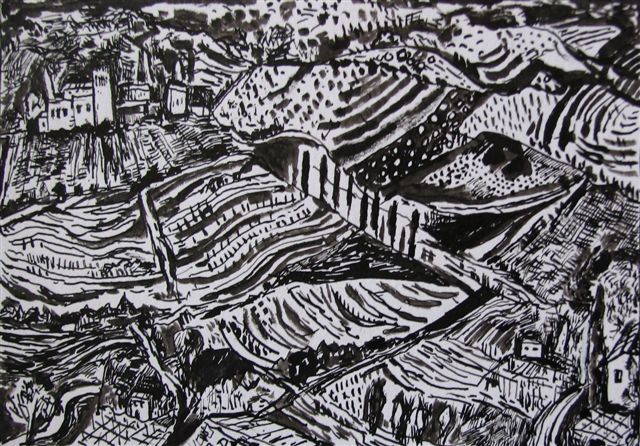 Finding a place to paint can be a difficult business, but it can also just happen. Ideally I ought to paint those things which are close to home, so when I step out of my front door, I should have my subject matter. This sadly is not currently the case, it might be a dream one day, but it is not happening at the moment. I have been teaching full time for 30 years and so finding places to paint tends to be confined to holidays and weekends. There is something to be said for having some pressure in choosing a landscape, and the very best thing is when I discover a place with lots of potential quite by chance.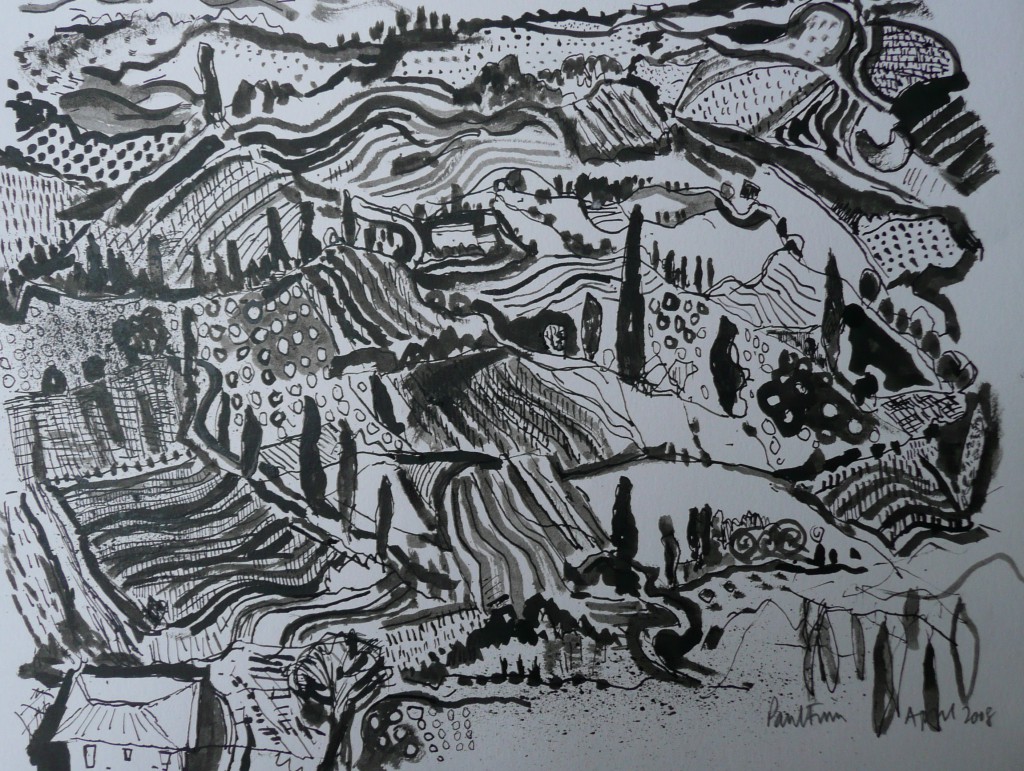 A holiday in Italy in 2005 to celebrate our 25th wedding anniversary ignited a great love of Italian "tidy landscapes" around the Umbrian town of Orvieto. There is a view, some of you might know it, which is quite astonishing. Keeping the Cathedral on your left, you walk into a car park and just beyond is a viewing platform which reveals a part of the Paglia valley. The view has remained relatively unchanged for 600 years. I was captivated and thrilled by this place, by the Cathedral with its frescos by Signorelli. In fact I feel sure that Michaelangelo saw them prior to painting the Last Judgement in the Sistine Chapel. I love the miracle of Bolsena paintings, the food in a nearby trattoria, the wine of course and the people.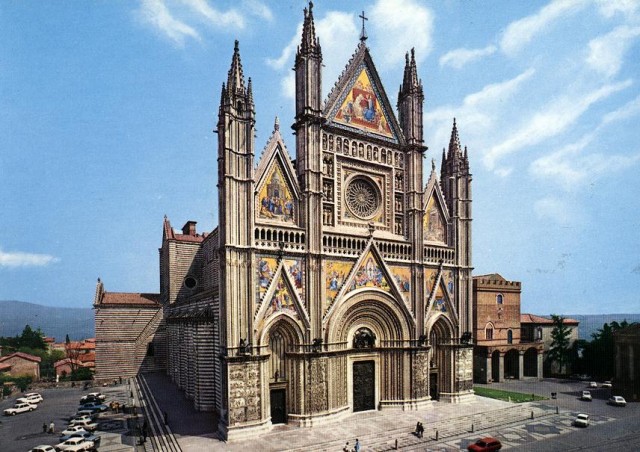 My full time teaching will end in July and I am so excited to see what impact this will have on my working methods. Currently my work will always begin with a specific observed and felt experience. A landscape walked across and observed will usually generate work. I am attracted by the structures, patterns, atmosphere and colours I see. I love to see man's tending of the land being in harmony with God's creation. Making fairly rudimentary marks which record my early sensations will be the beginning of a pretty lengthy process. My paintings are not topographical accounts of what I see, rather they are images which are recollections of an experience done in the tranquility of my small studio in my garden in Upminster. Like Bonnard I cannot work directly from the landscape. I feel freer to filter out information which is of no use to me after the event. Additionally I love handling paint with its uncertainties and its ability to do things and go to places you don't want it to. I use Michael Hardings paints these days, because of his connections to the heritage of oil paint manufacture. When painting I relish finding ways to order the material in such a way that what I end up with comes close to the image I have in my head. I love rearranging, editing, painting out and reshaping. Like many painters I expect to reinvent the initial joy and thrill experienced in front of the landscape, and like to make my decisions visible on the surface of the painting.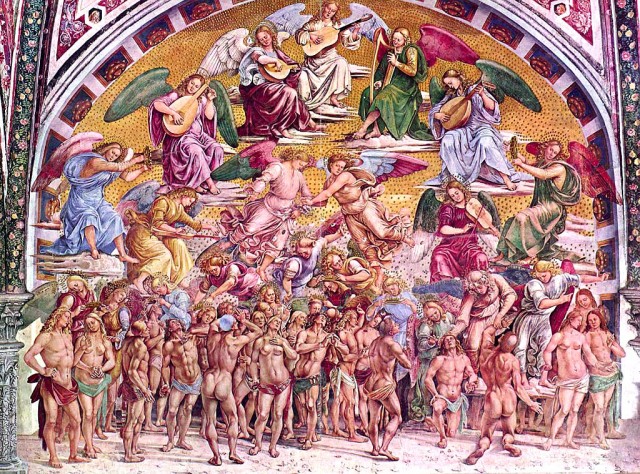 Paul Finn / The Rowley Gallery