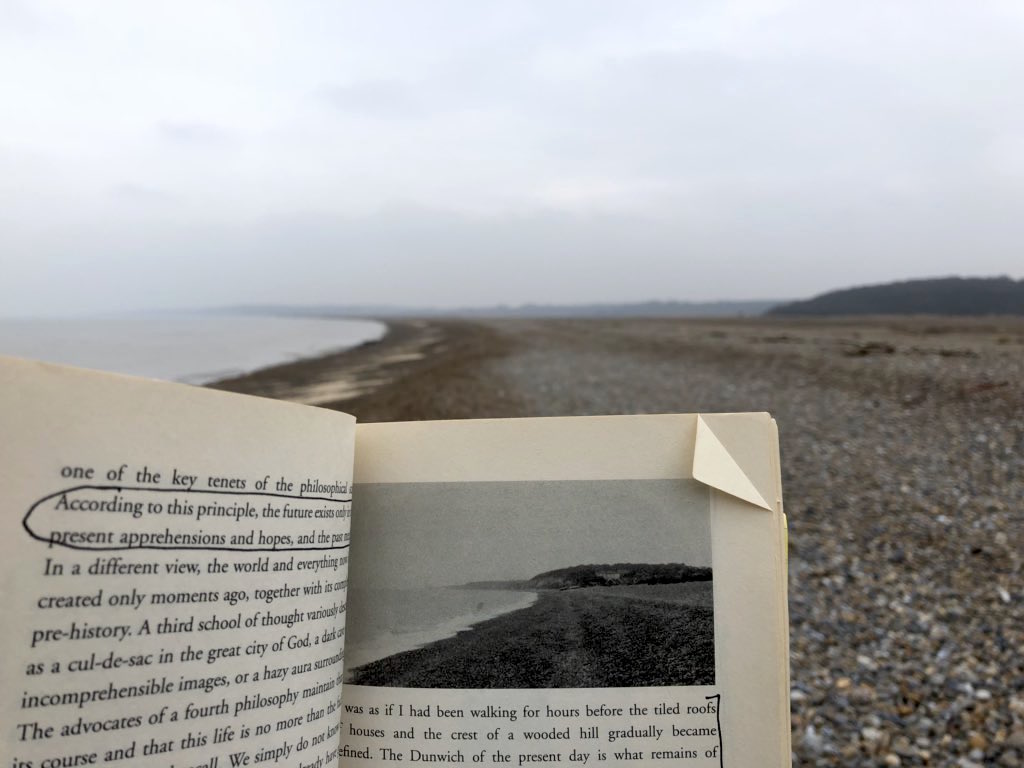 I found this thread on Twitter, from Francisco Cantú. I asked to share it here and he said 'Of course!'
I spent the last 3 days walking 24 miles across East Anglia, following the footsteps of W.G. Sebald in THE RINGS OF SATURN. It was strange, sad, and wonderful, like living inside a dream about your favorite book. For fellow Sebald fans, here's a thread with some of what I saw.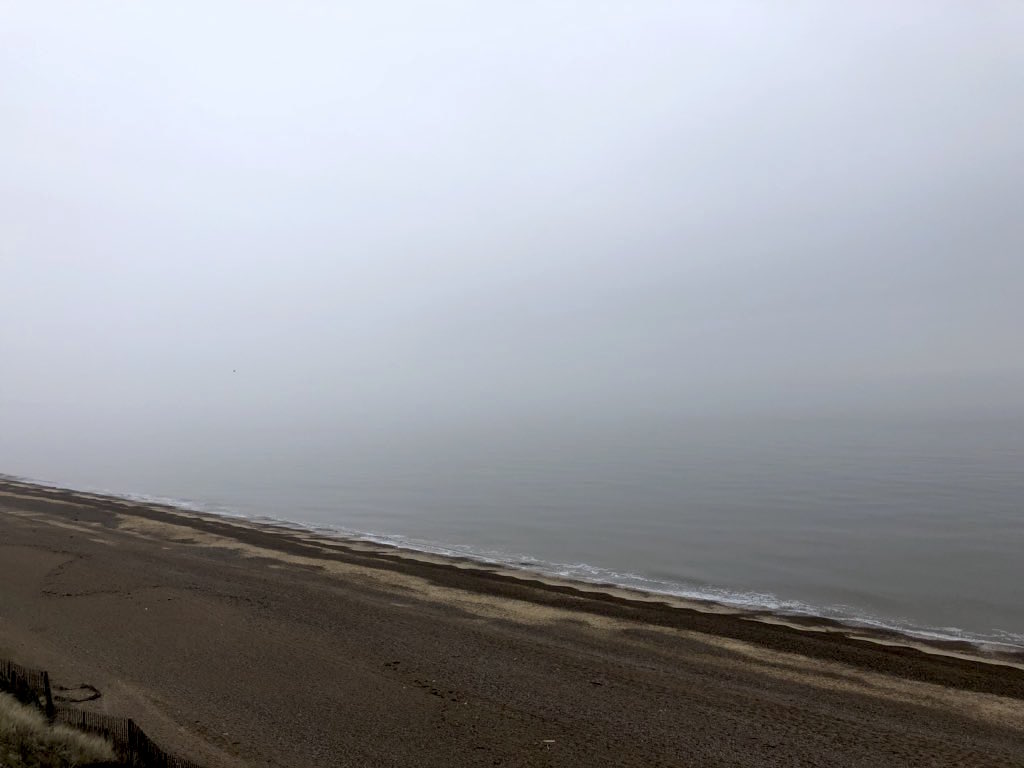 Dunwich, once a thriving medieval port, has for centuries been crumbling into the sea. "If you look out from the cliff-top across the sea toward where the town must once have been," wrote Sebald, you can sense the immense power of emptiness." This remains unequivocally true.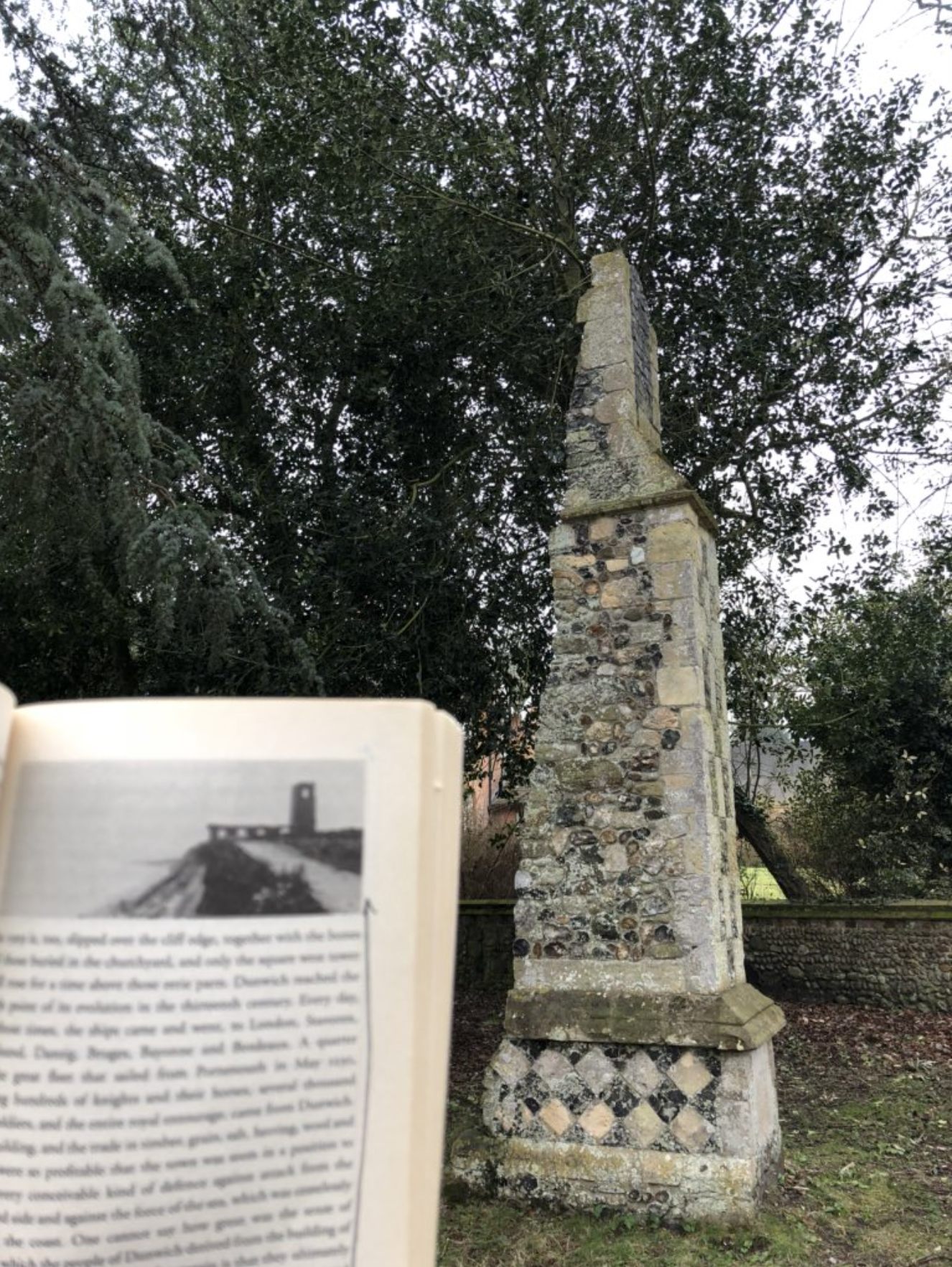 Just before the town's final church tower slipped into the sea in 1919, residents took apart the tower's last buttress and rebuilt it in a new churchyard further inland.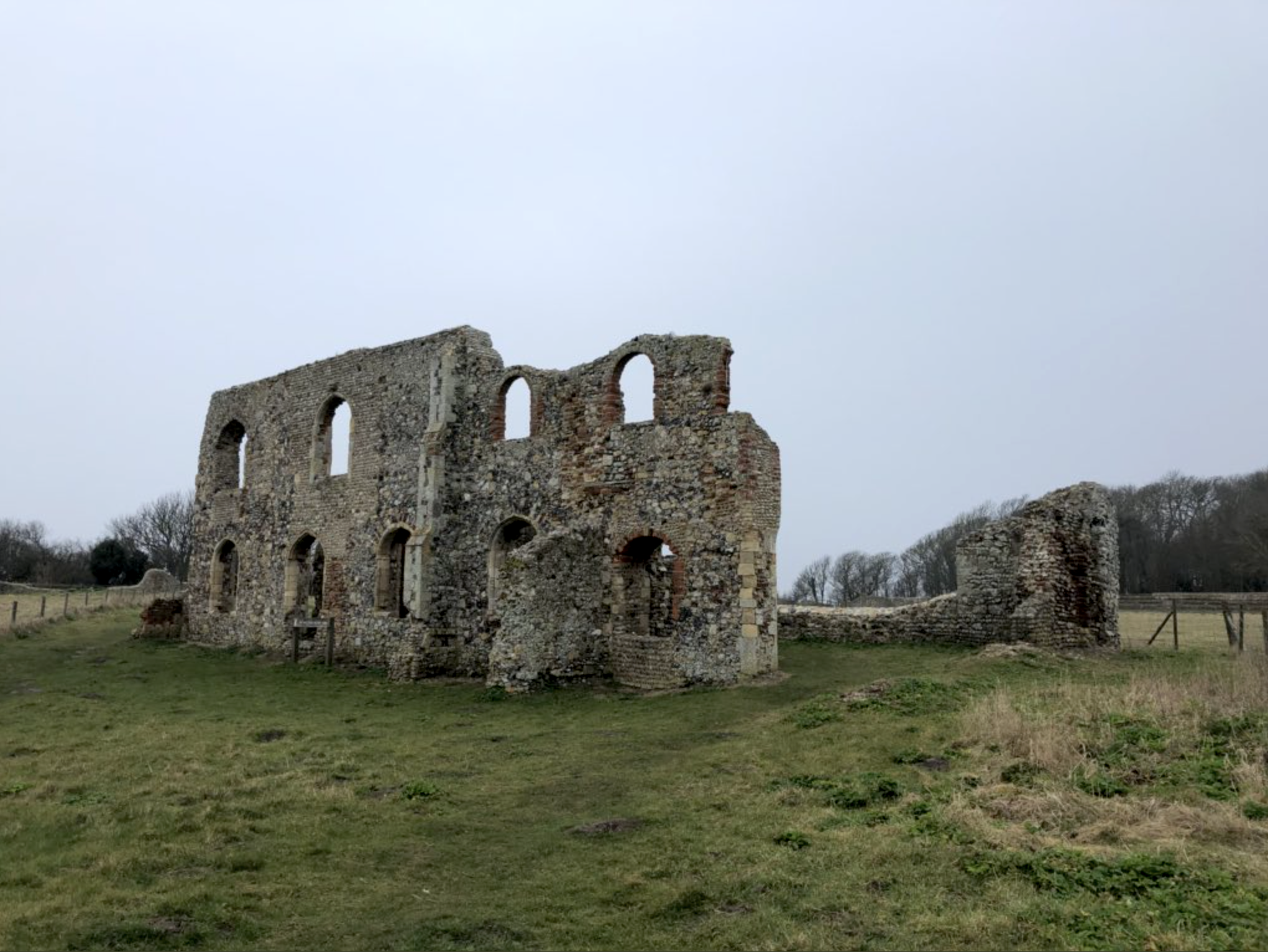 Of the town's medieval structures, only the ruins of Grey Friars monastery still remain.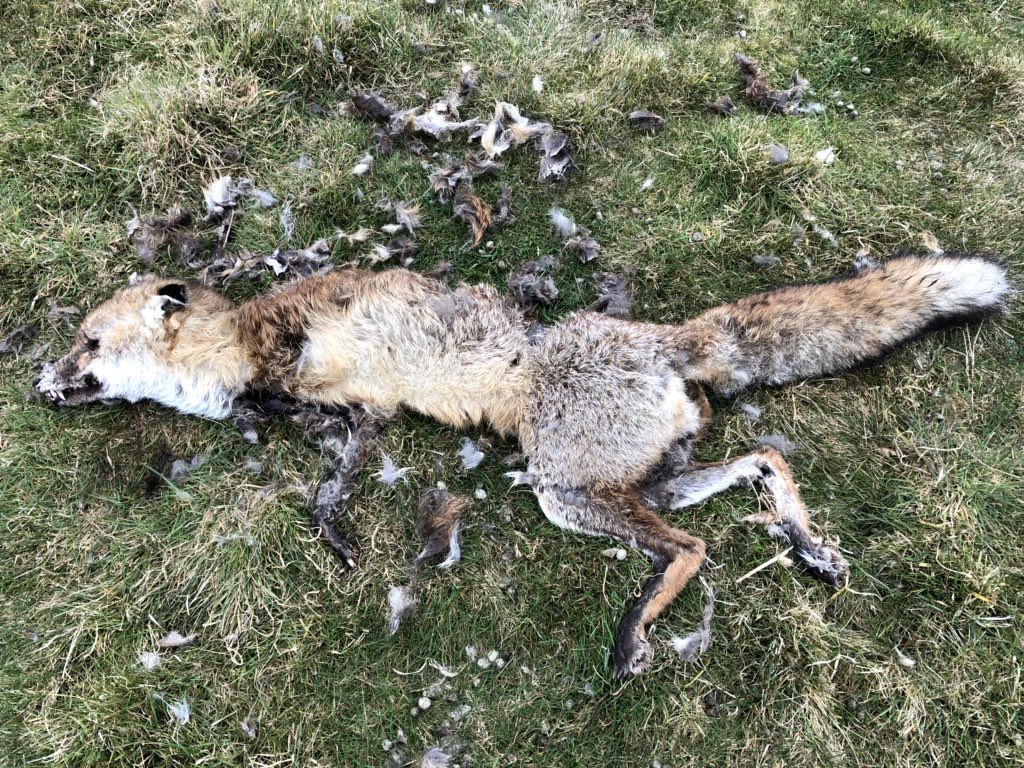 Among the most Sebaldian things I encountered was the corpse of this dead fox outside of Dunwich, sprawled out like a future archeological specimen slowly being absorbed into to the earth.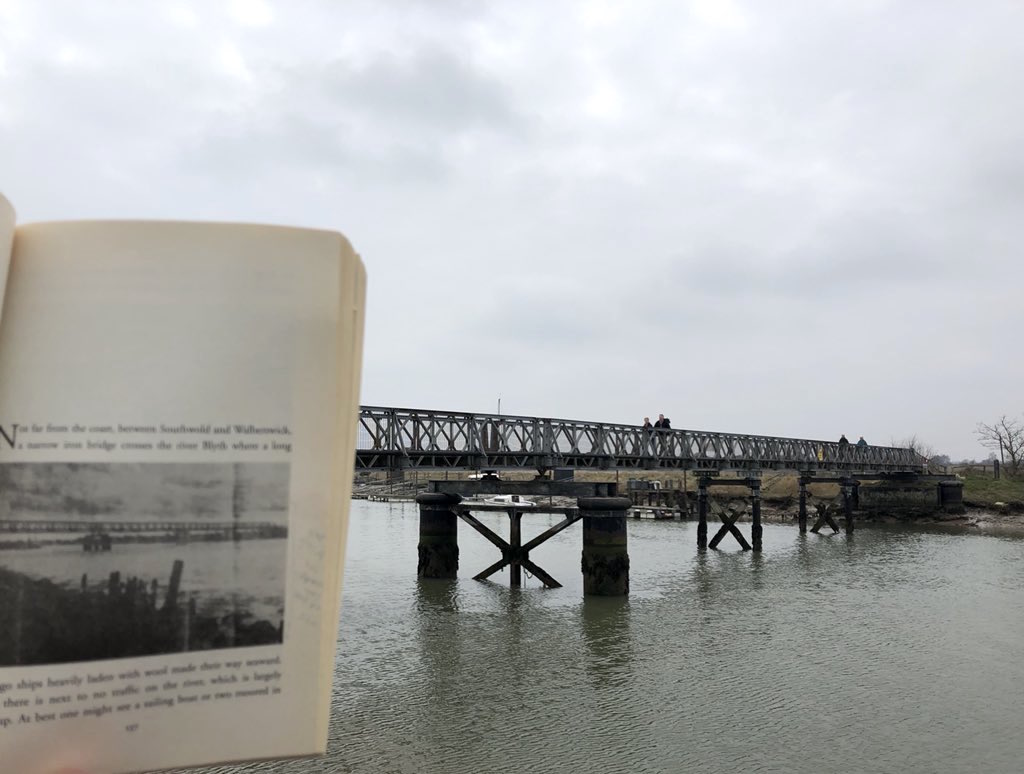 The bridge over River Blythe, which once carried a train originally built for the Emperor of China, was busy with foot traffic.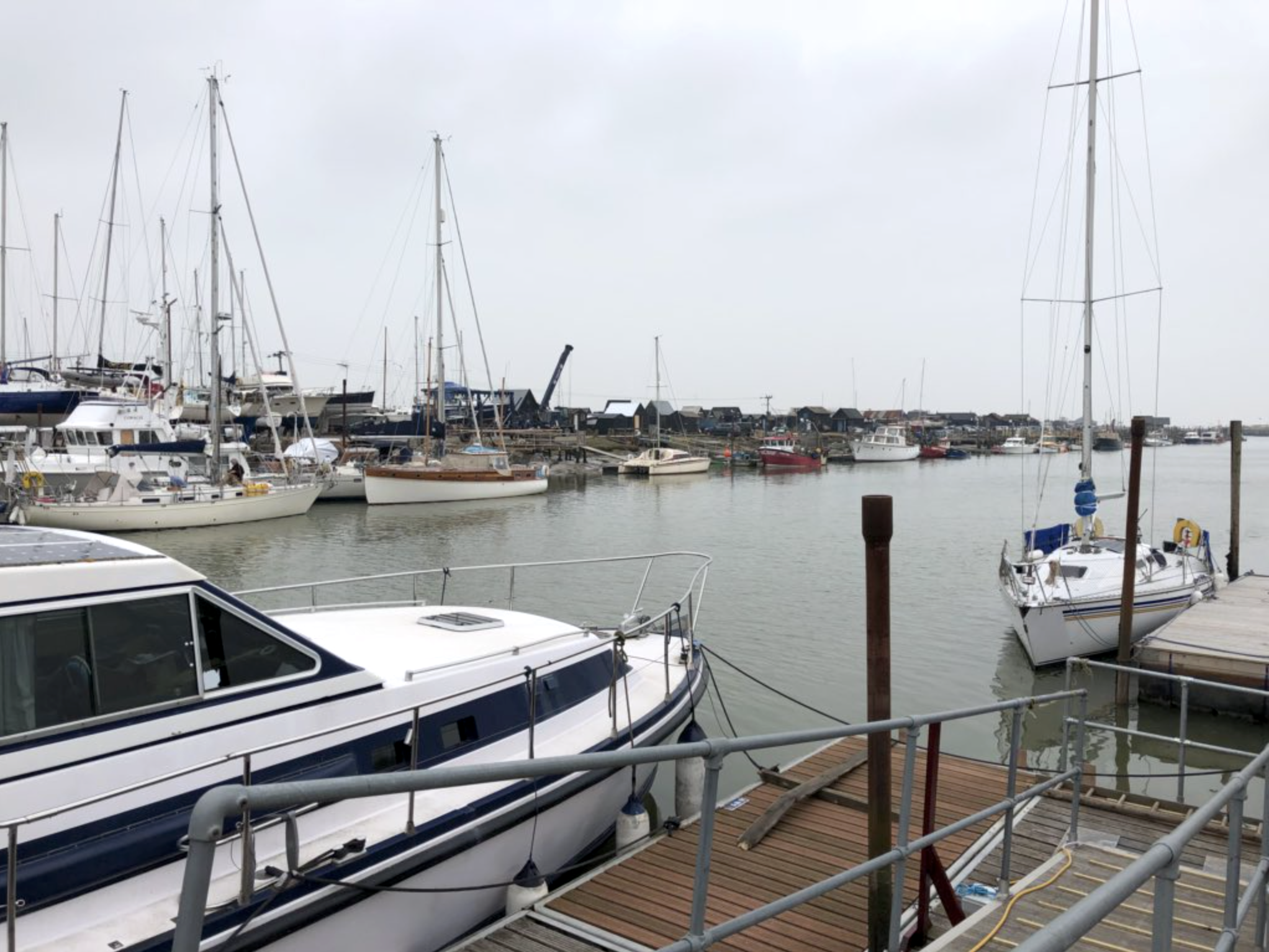 Writing in the mid-90's Sebald described "next to no traffic on the river" with, at best "a sailing boat or two" moored along its banks. Times have changed—I found the place full of boats and visitors.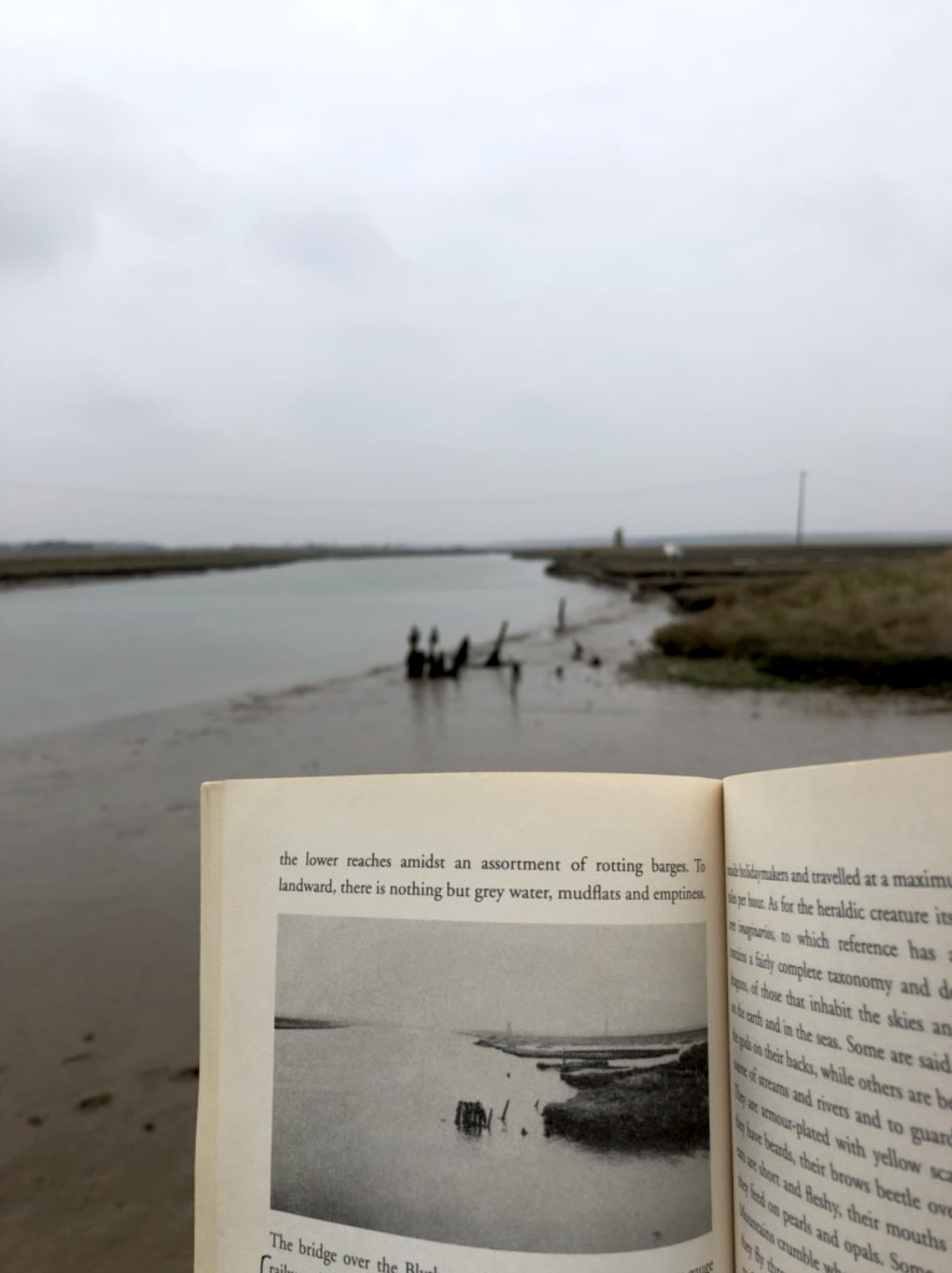 But landward, there is still little but "grey water, mudflats, and emptiness."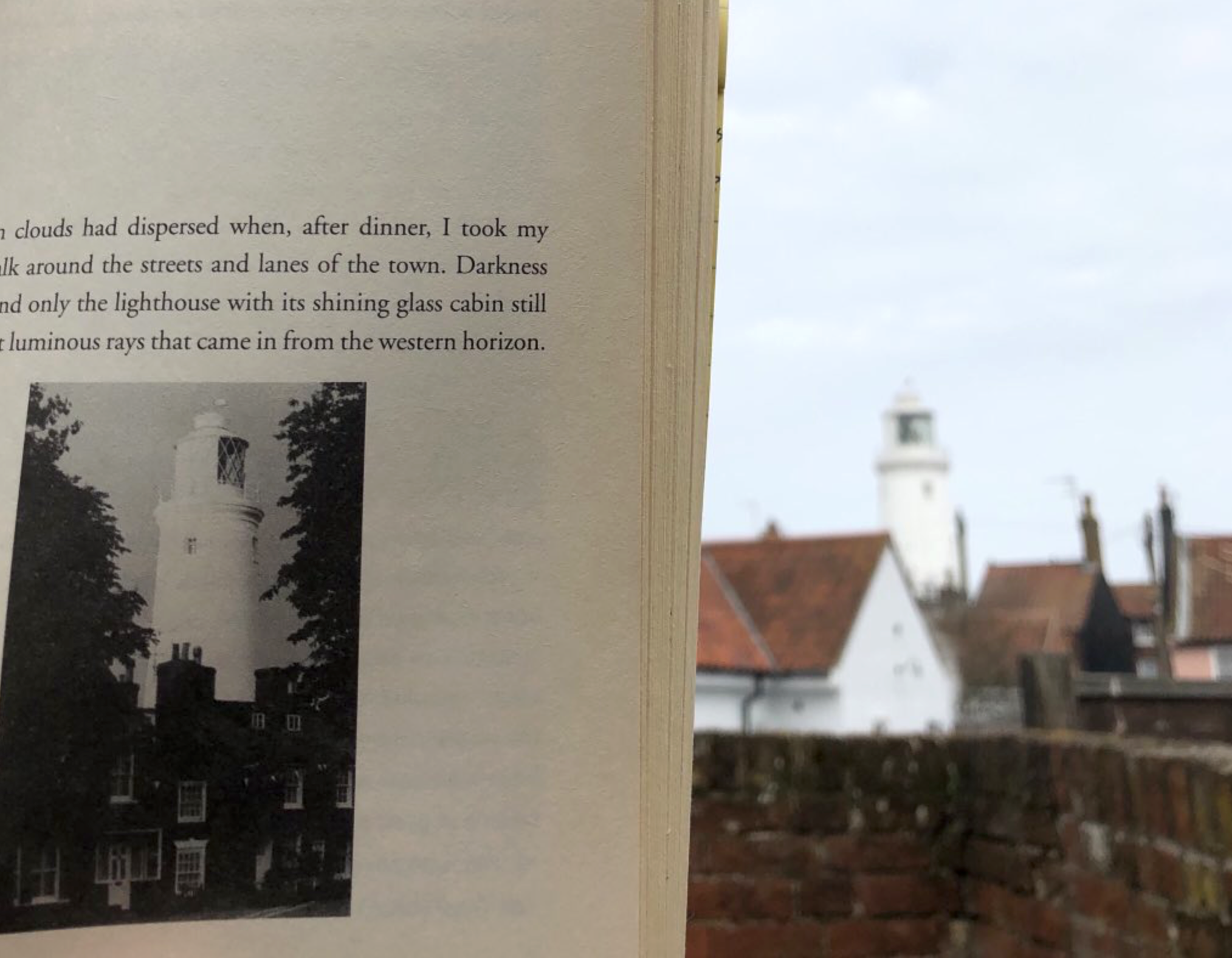 In Southwold, the lighthouse, The Sailor's Reading Room, and the Crown Hotel all remain in operation.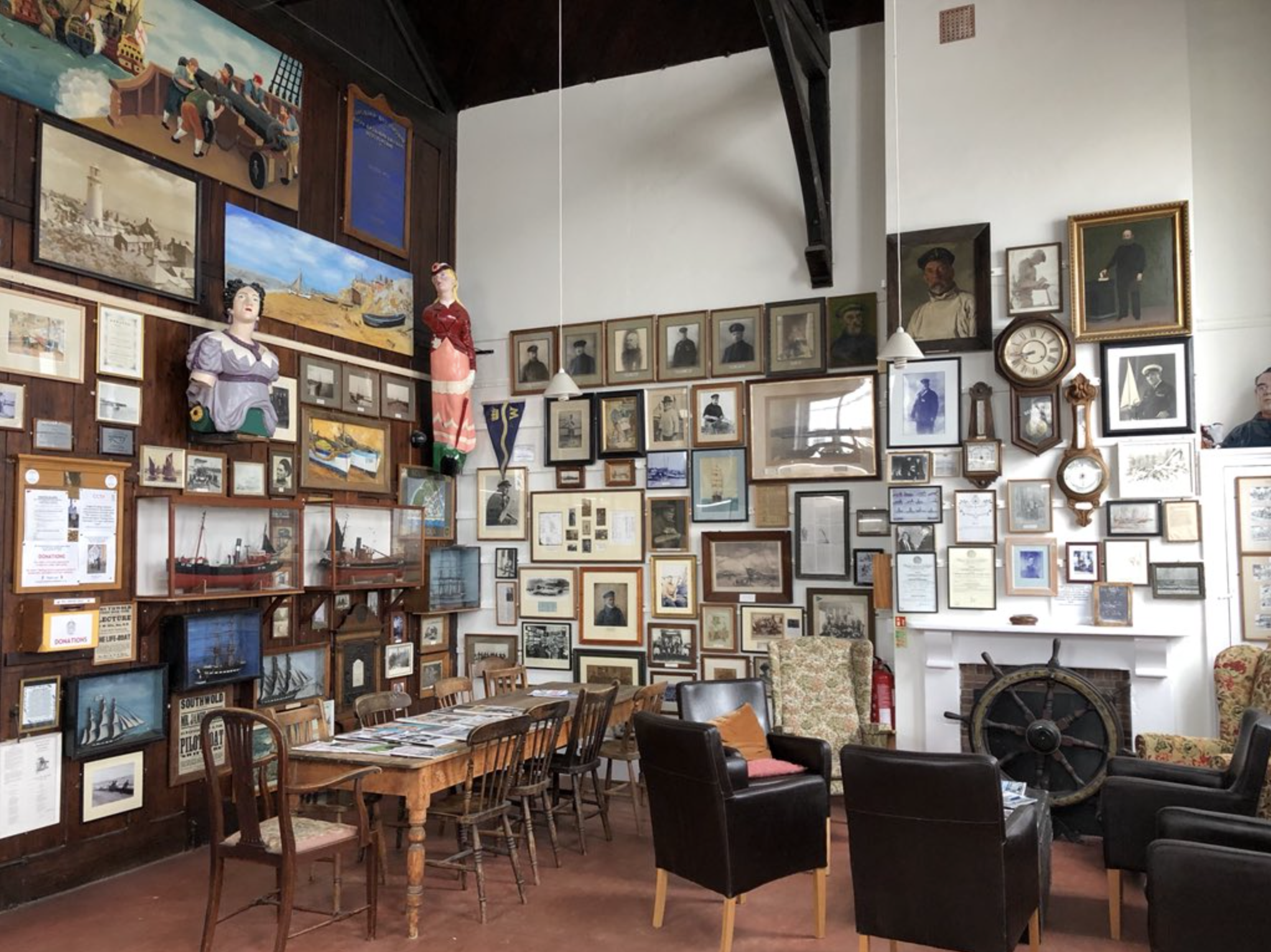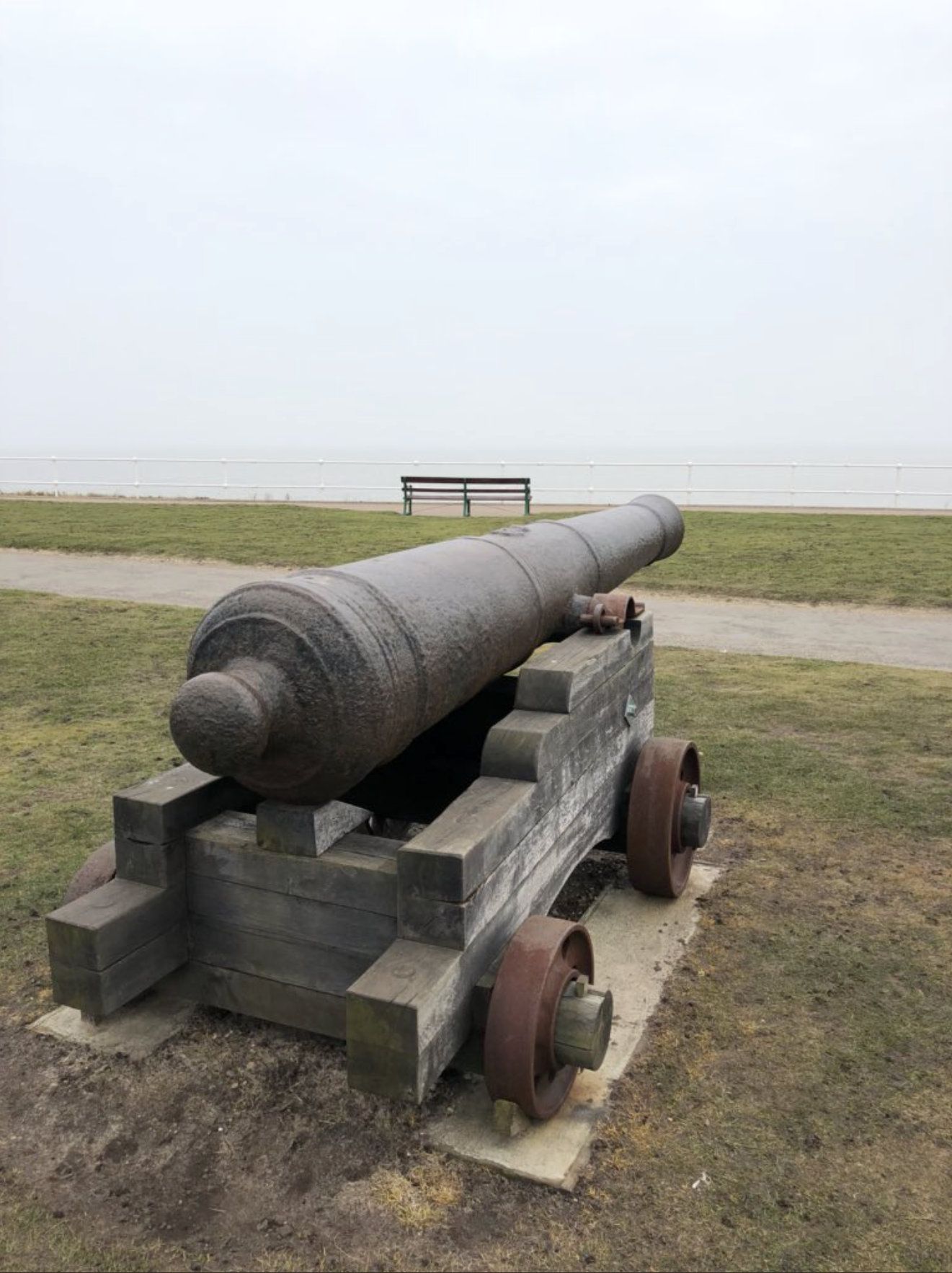 On Gunhill, cannons and benches still beckon you to gaze at the sea and imagine, as Sebald did, smoke rising from the Battle of Sole Bay, between the Dutch and English fleet.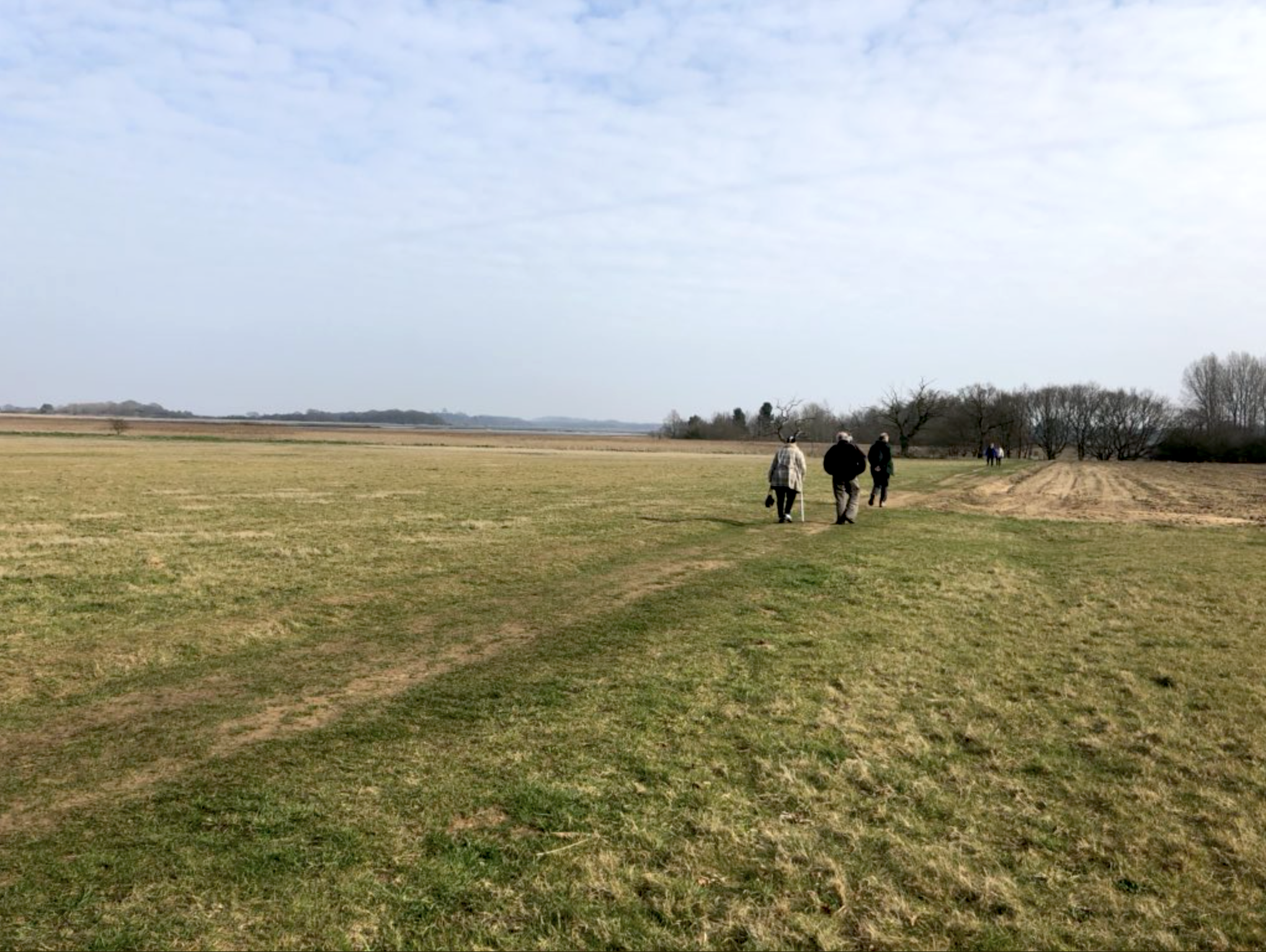 I generally found Sebald's walking paths more crowded than I'd expected. Sunshine was unexpected too. Even in the sunlight, however, there was a melancholic feel to the place, but it was hard to know if such impressions stemmed from Sebald's book or from the landscape itself.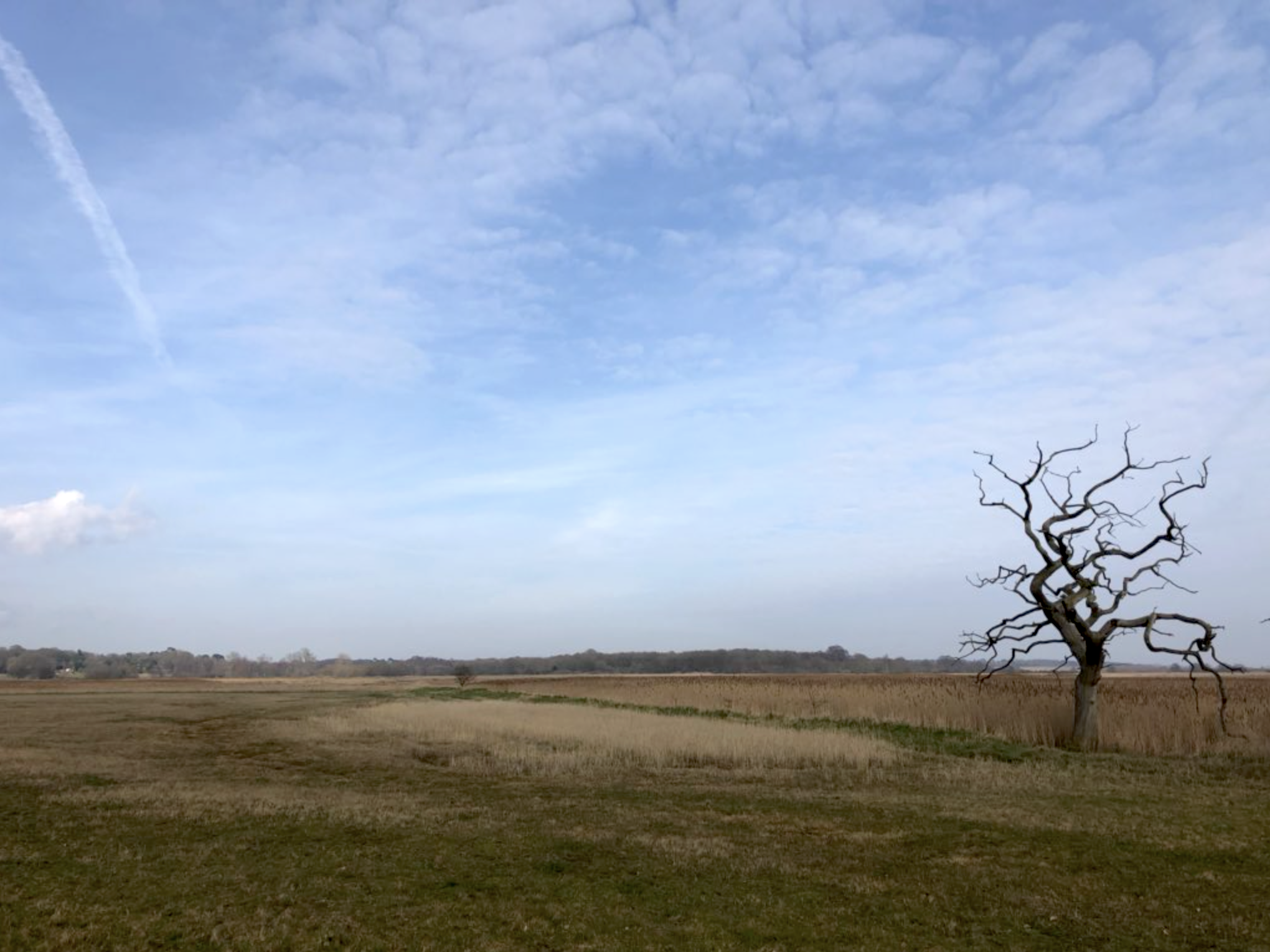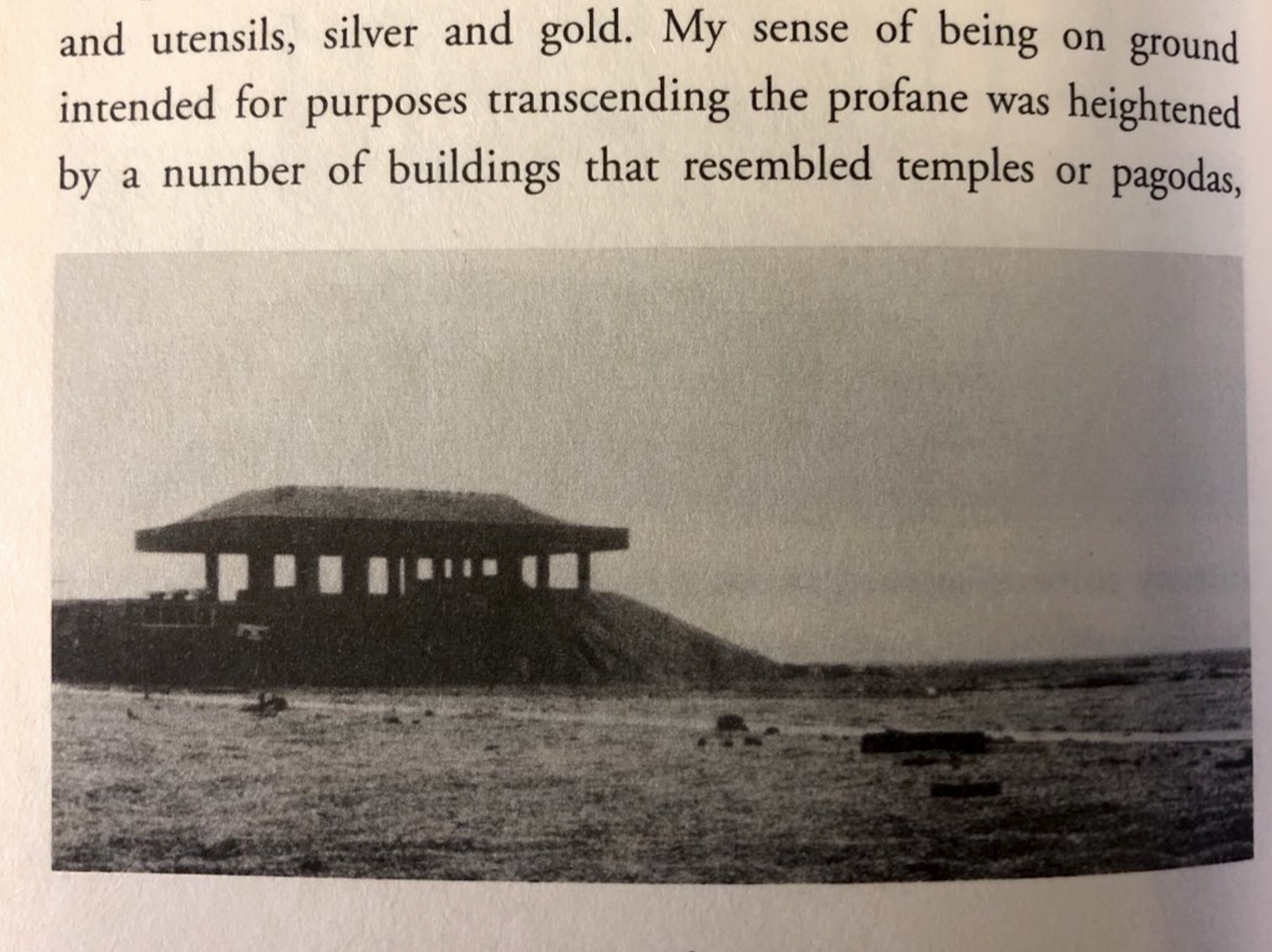 At Orford I discovered that the island military installation Sebald visited (now a nature reserve) is only open specific days of the week during certain times of the year. I settled for viewing the "remains of our own civilization after its extinction" from the opposing shore.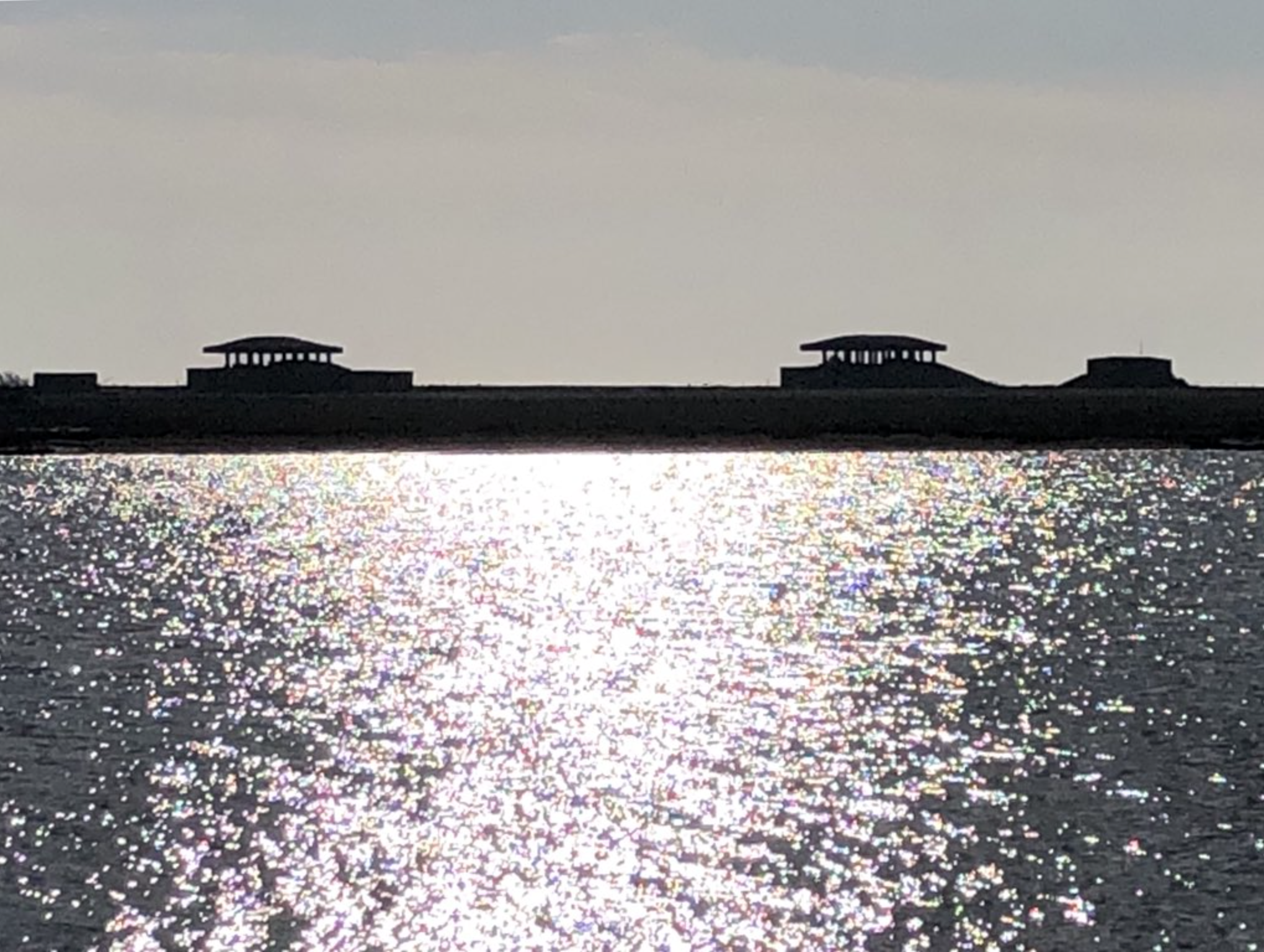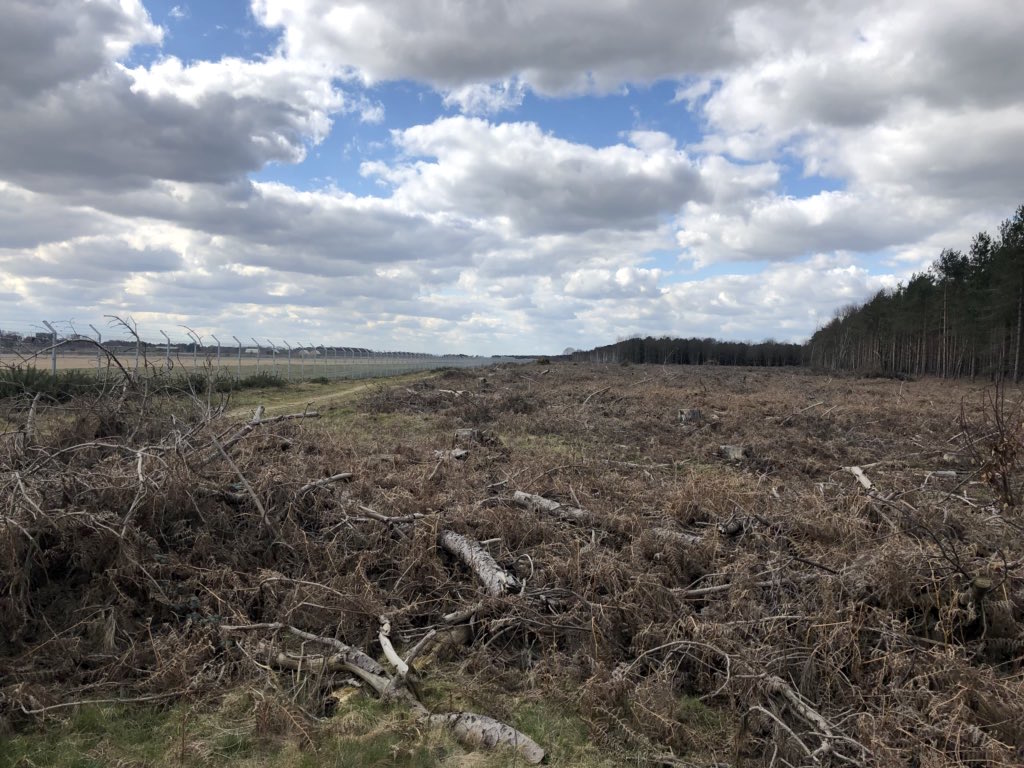 My final walk took me through Rendlesham Forest where Sebald was beset by a dust storm amid a landscape of bulldozed trees. "This," he imagined, "is what will be left after the earth had ground itself down."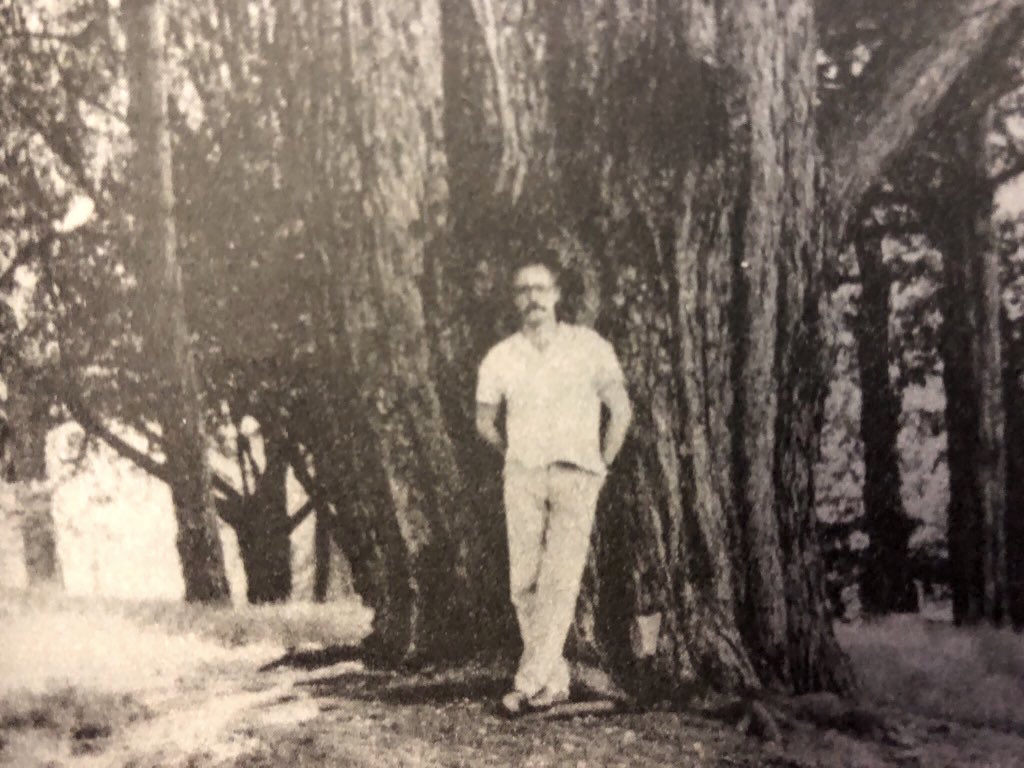 In Rendlesham Forest I was gripped by a deep sense of loss. I'd grown closer to an author I loved, inhabiting a place through his work. I wished profoundly that he was still here, just as I wish of my lost friends, wanting to know what more they might make of this world.
※
Oh, and I shouldn't forget to acknowledge the work of @barbarahui, who's literary map of Sebald's journey was an invaluable research tool before the trip, and Grant Gee's documentary PATIENCE featuring @RobGMacfarlane & others influenced by Sebald's work http://barbarahui.net/litmap/#
※
This post first appeared on Twitter – I spent the last 3 days walking 24 miles across East Anglia…