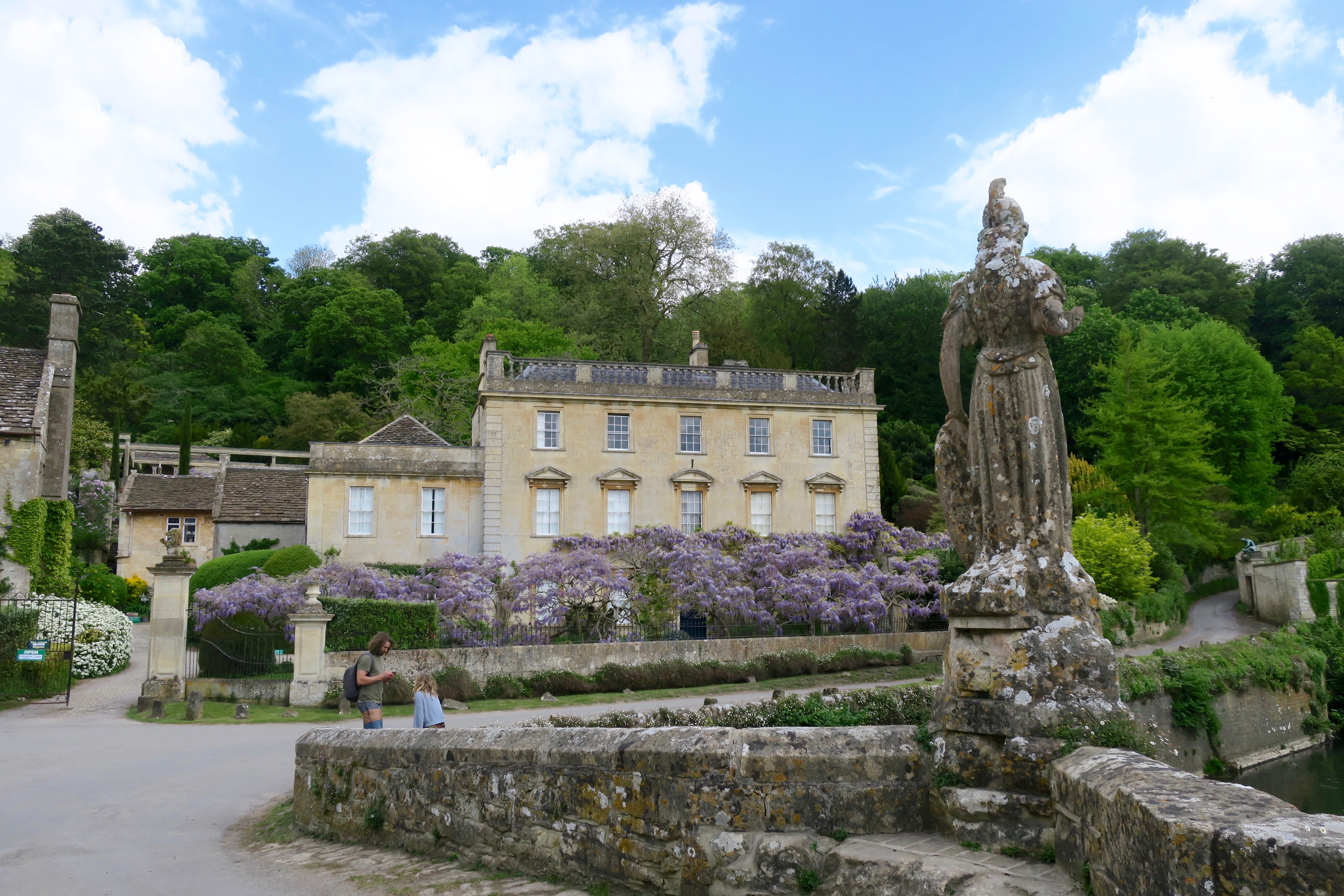 It was a chance discovery, and a beautiful surprise. We were in Bristol for the weekend, looking for a day trip. We consulted the National Trust handbook and Westwood Manor near Bradford on Avon seemed promising, but when we got there we found it was closed. So we carried on down the road, a narrow single-track lane that became evermore enclosed by trees, swallowing us up into its holloway and finally spitting us out into the valley of the Frome river.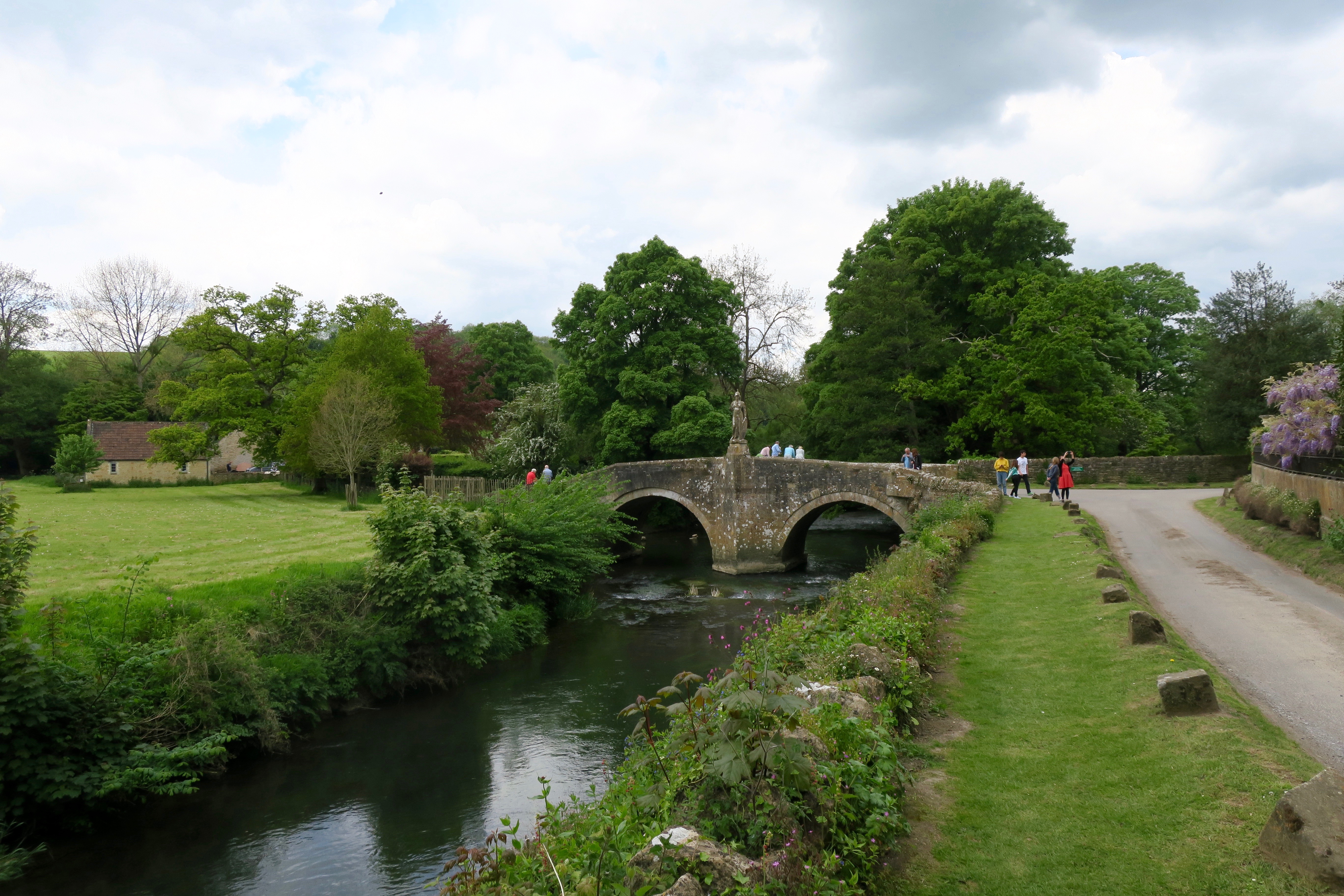 We had accidentally arrived at the gates of Iford Manor, a magical place of mysterious wisterias.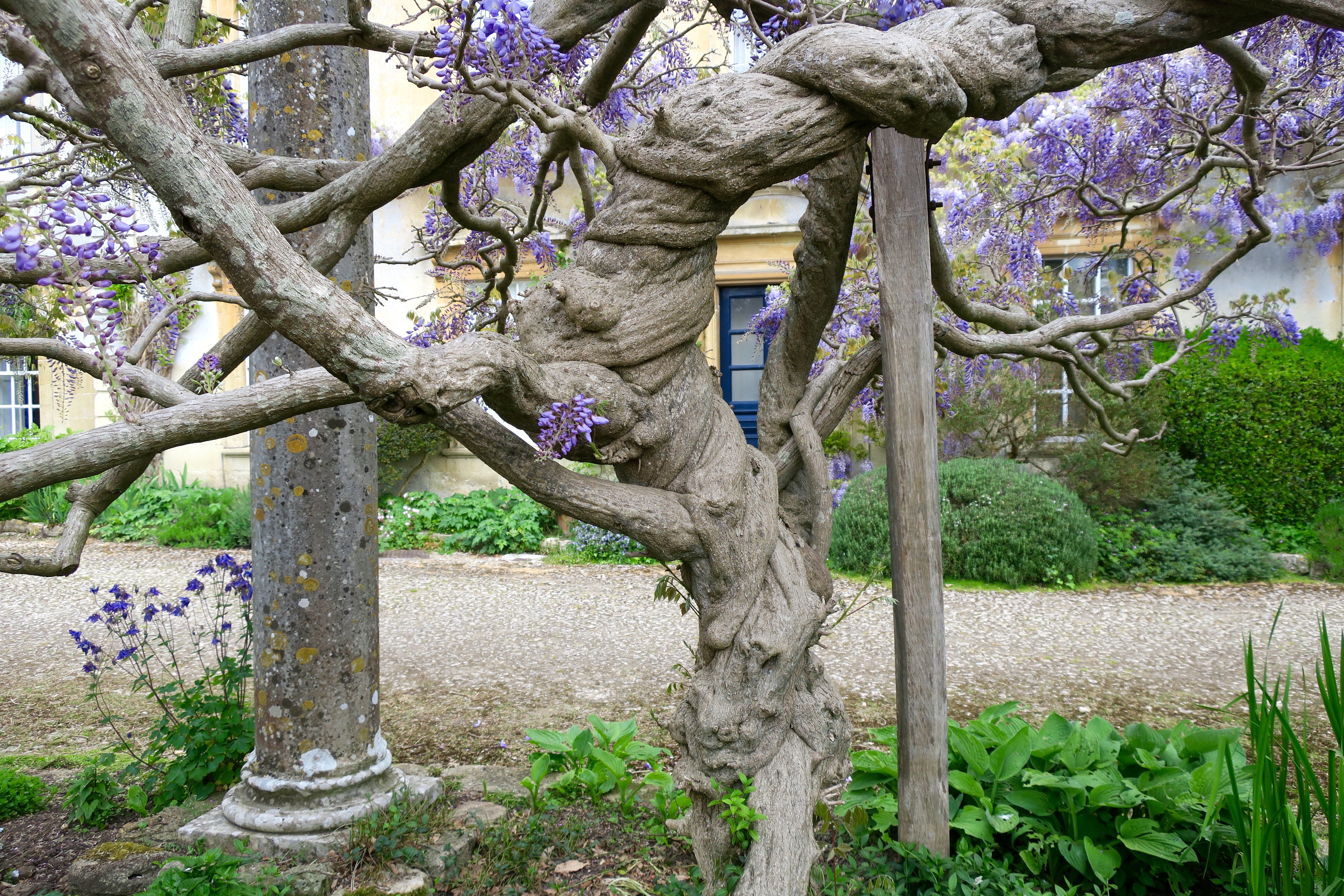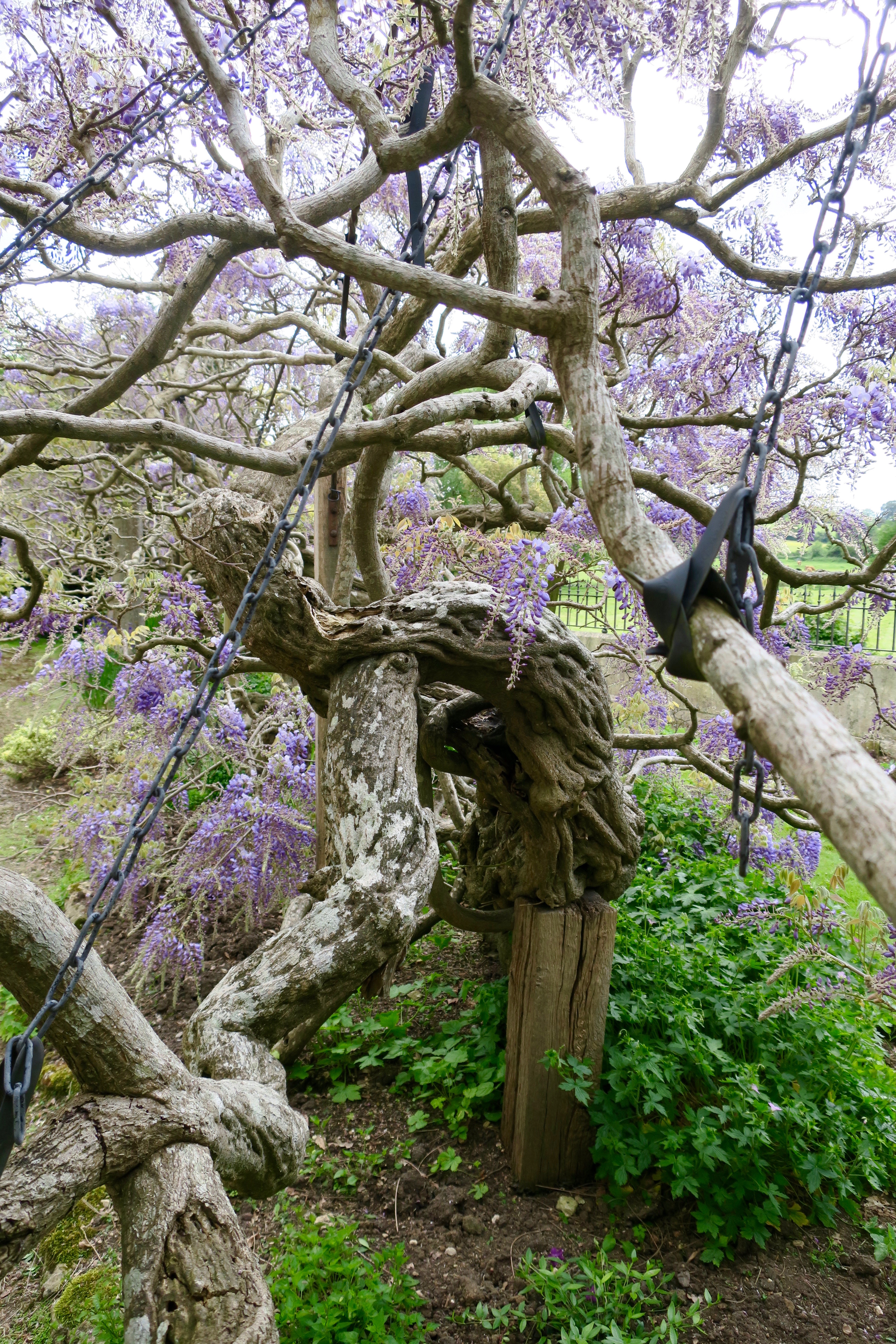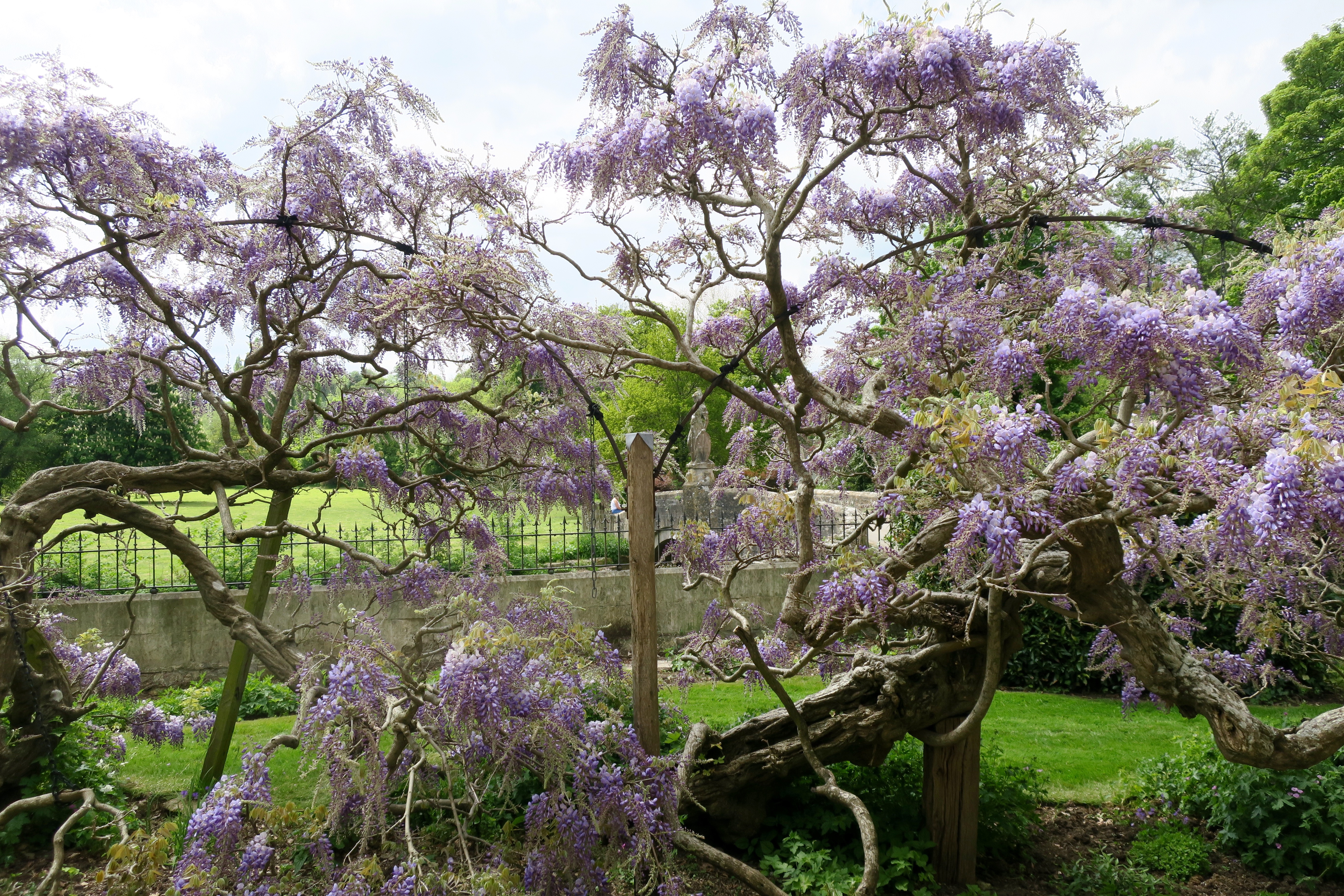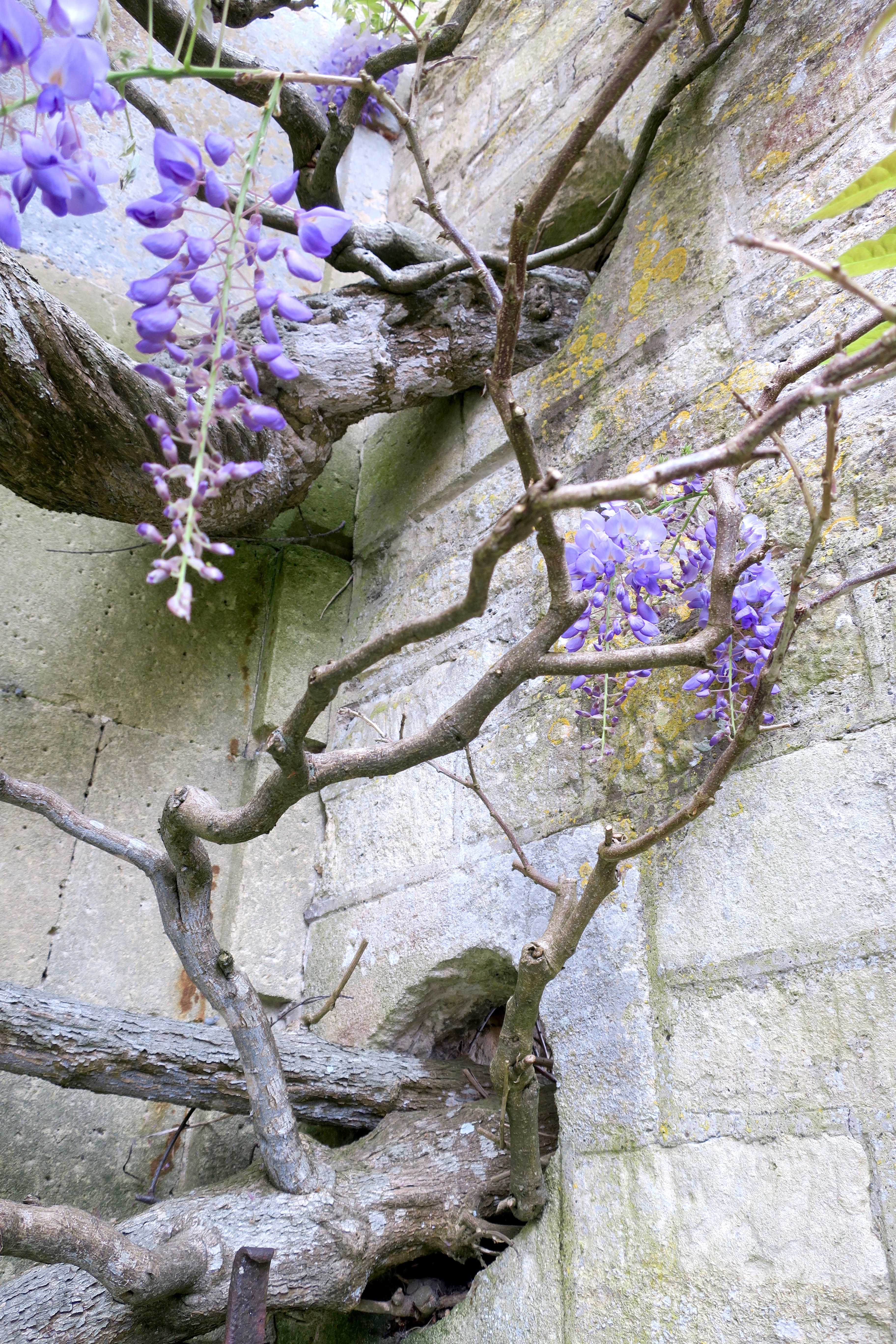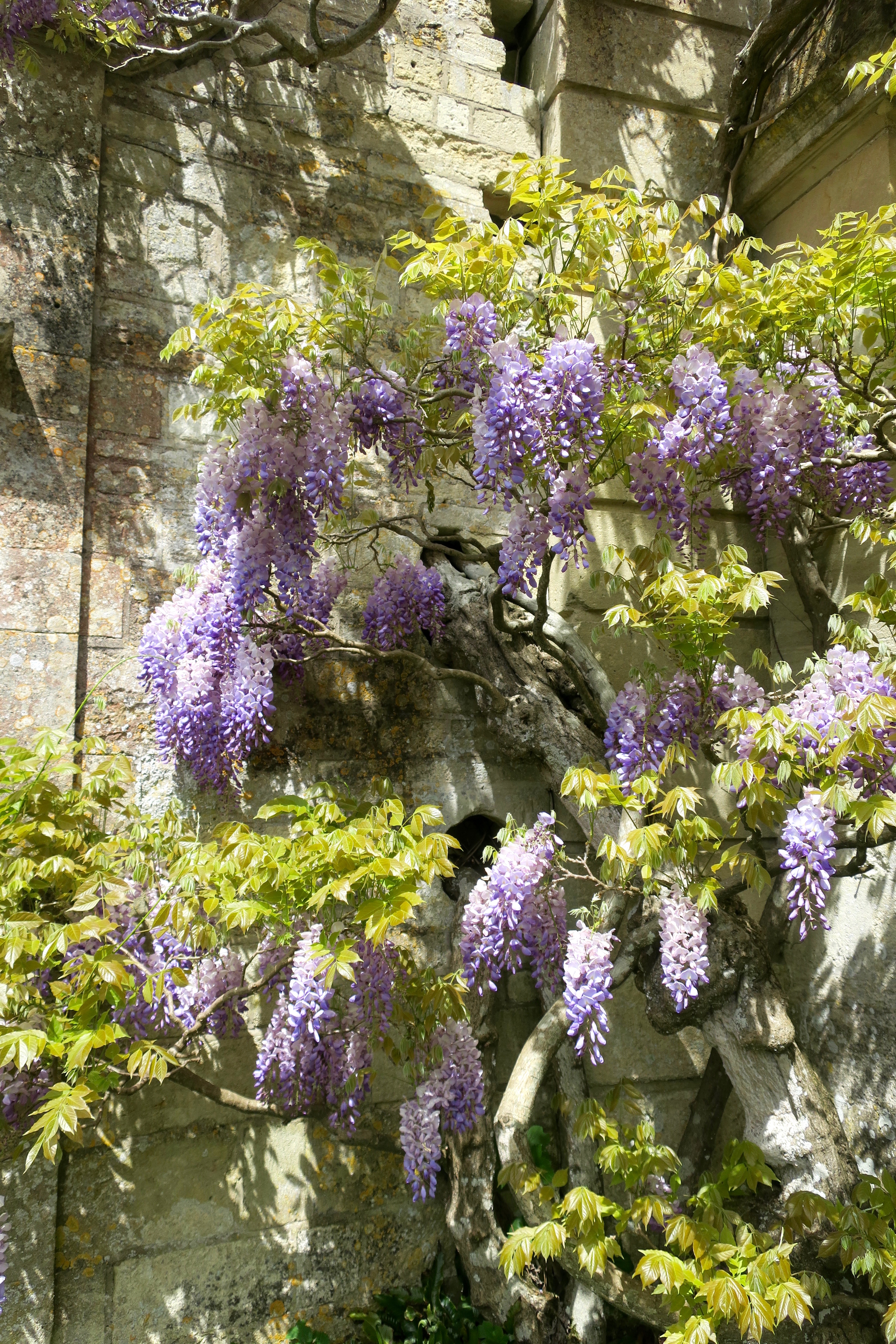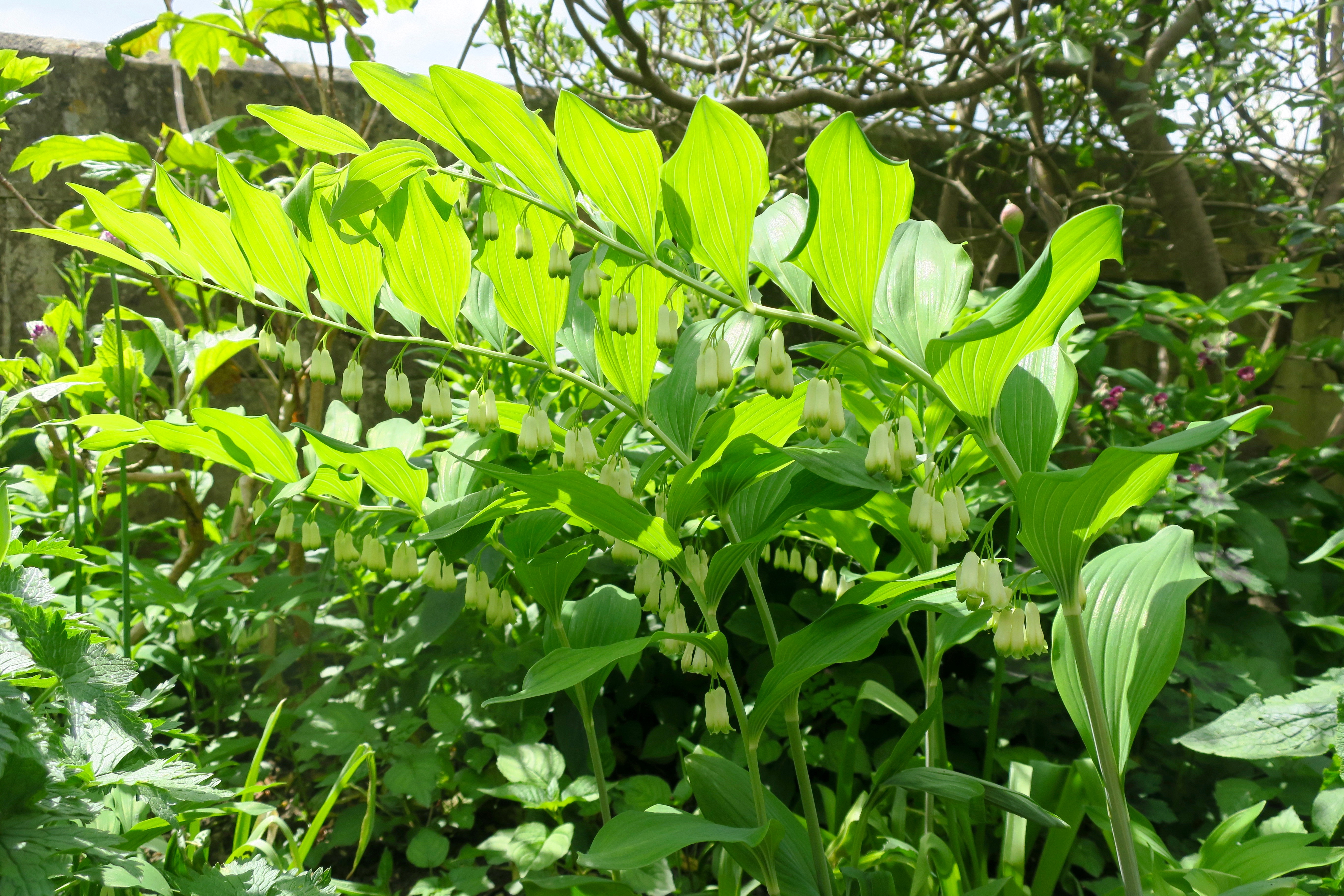 And Solomon's seal.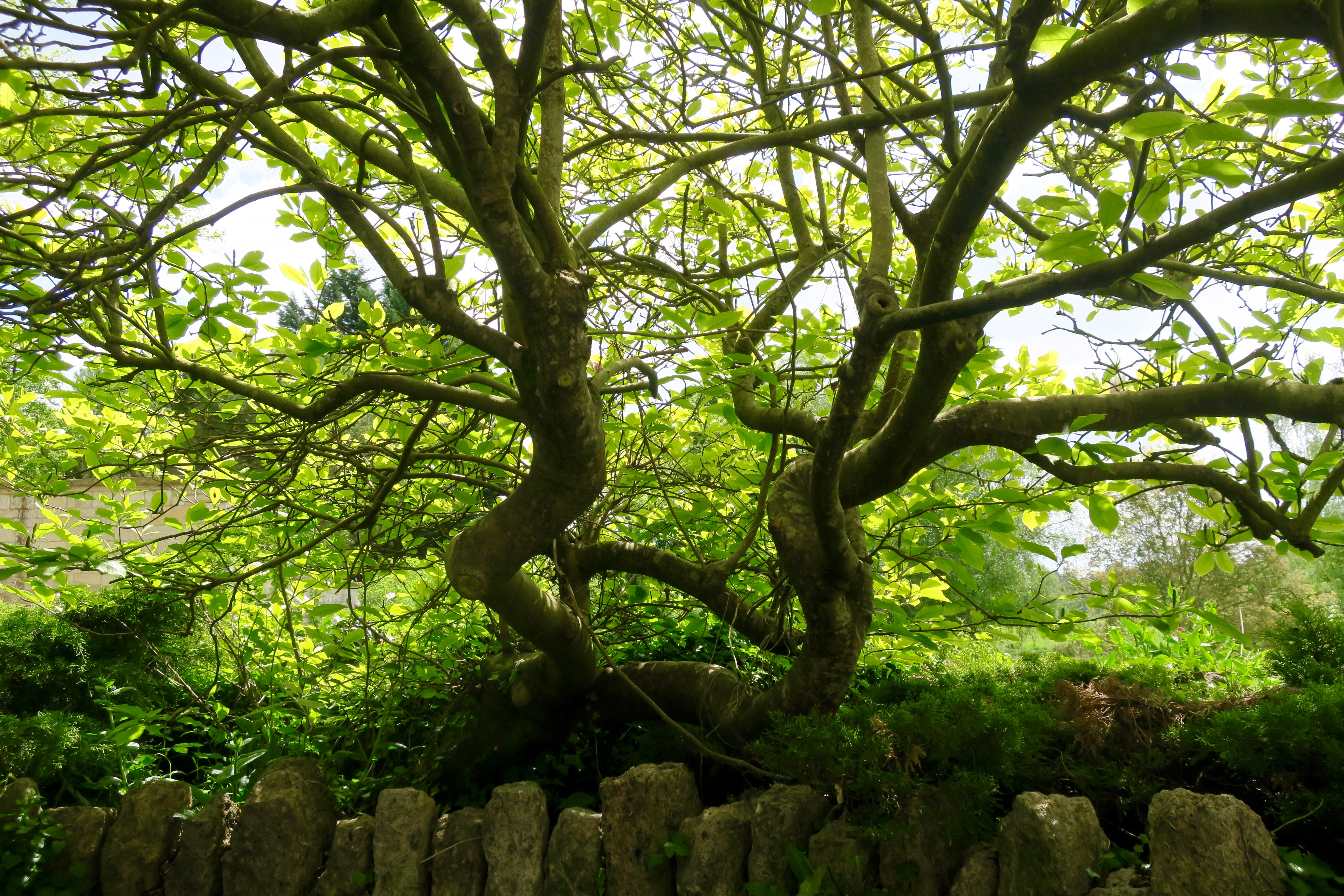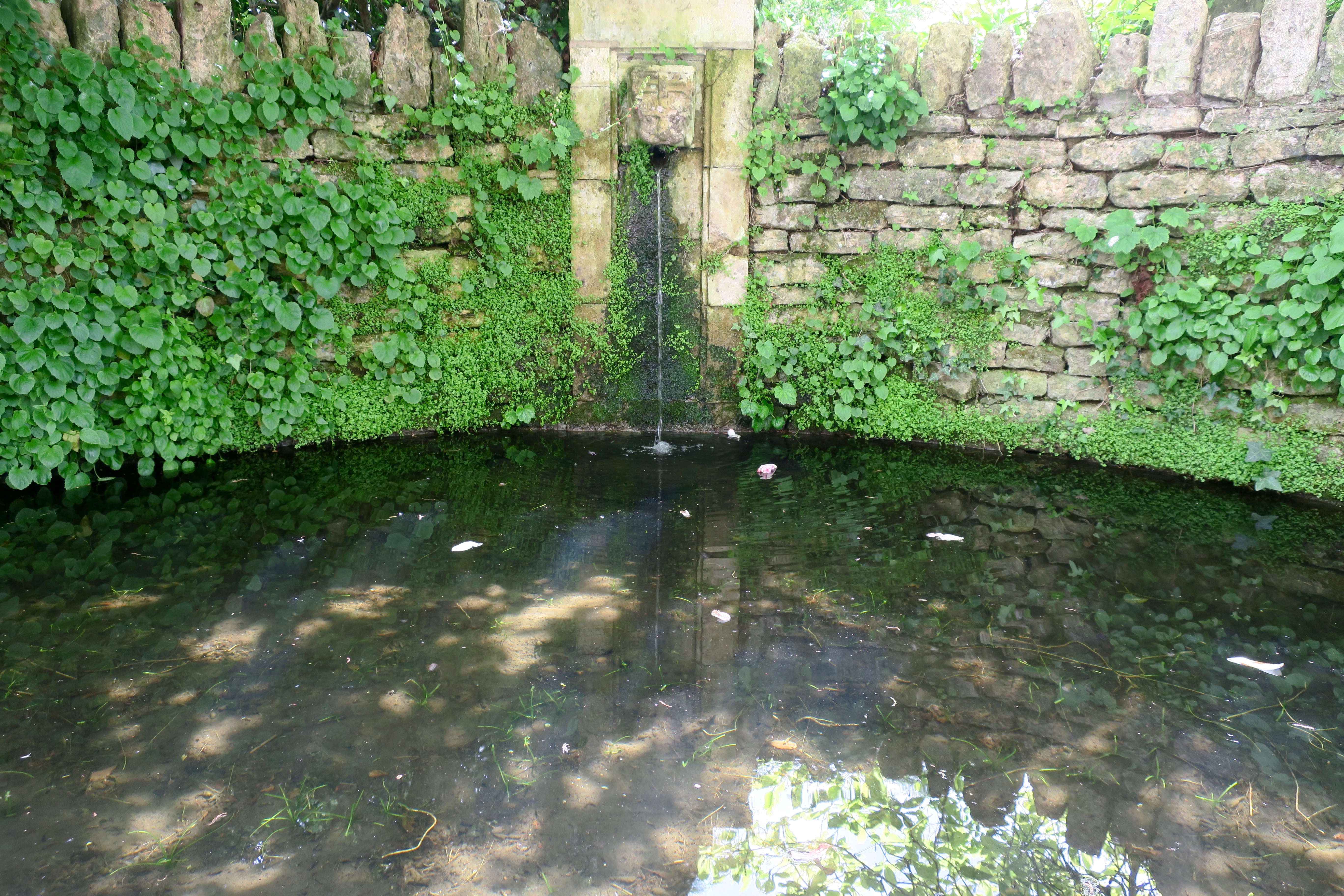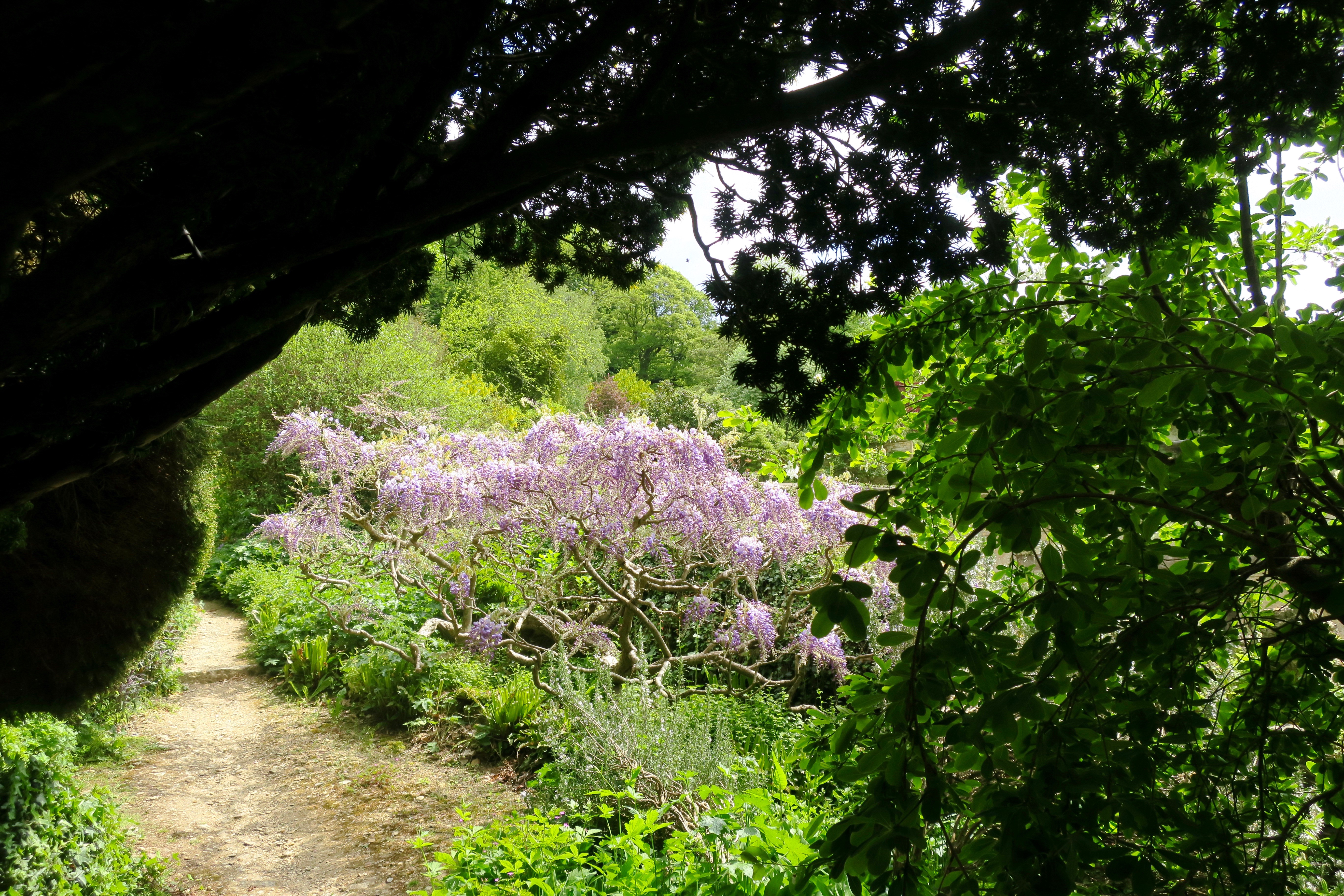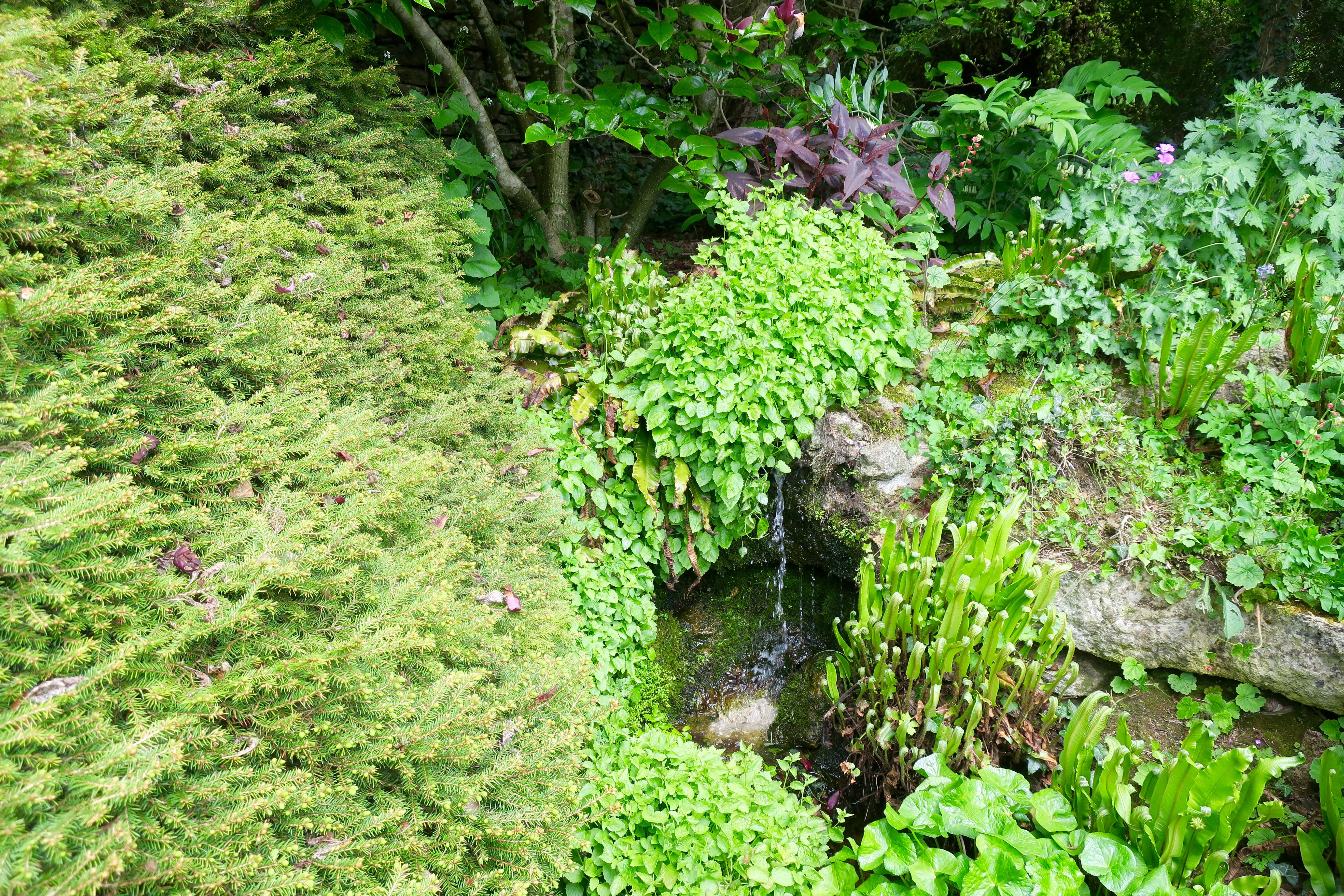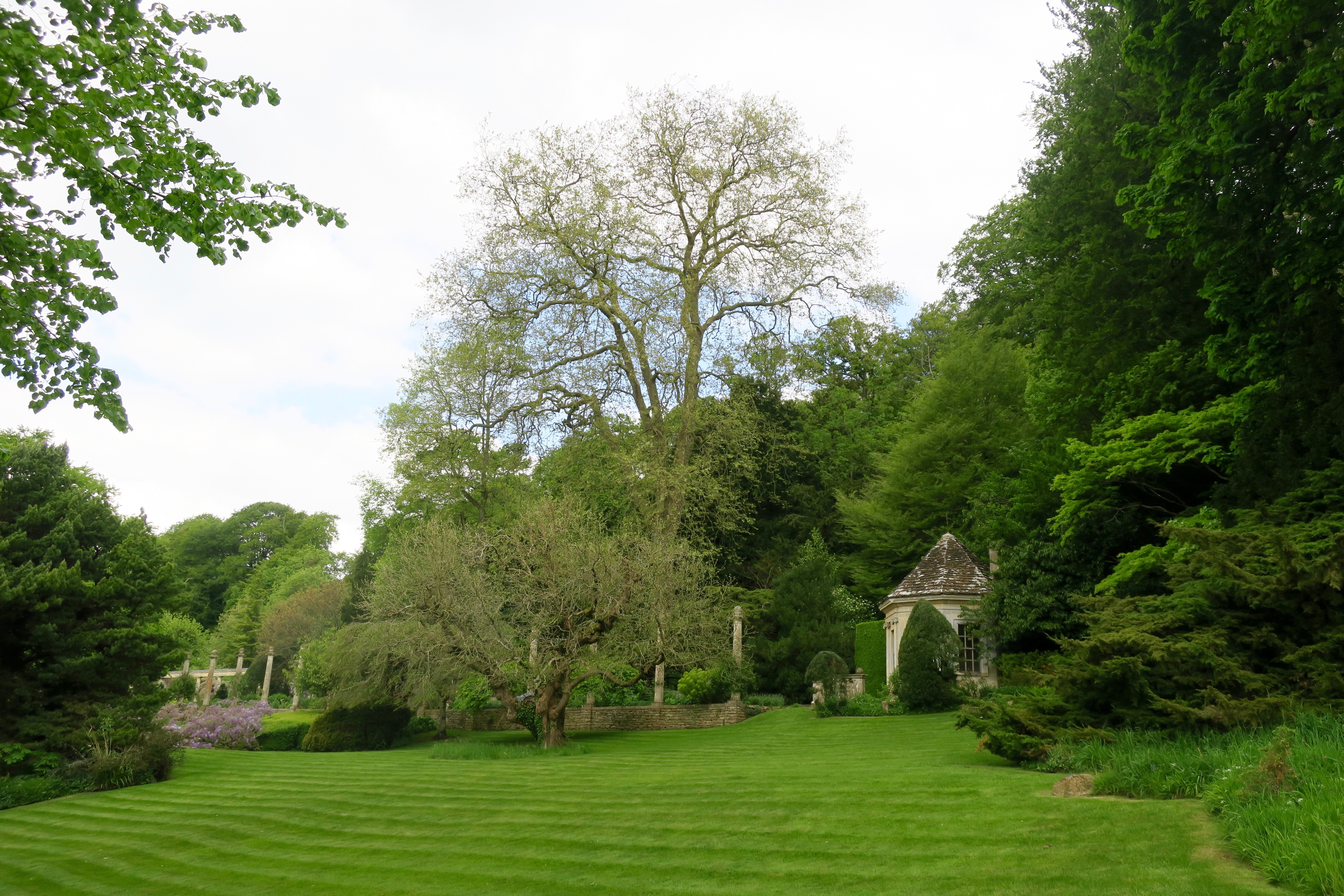 The Garden House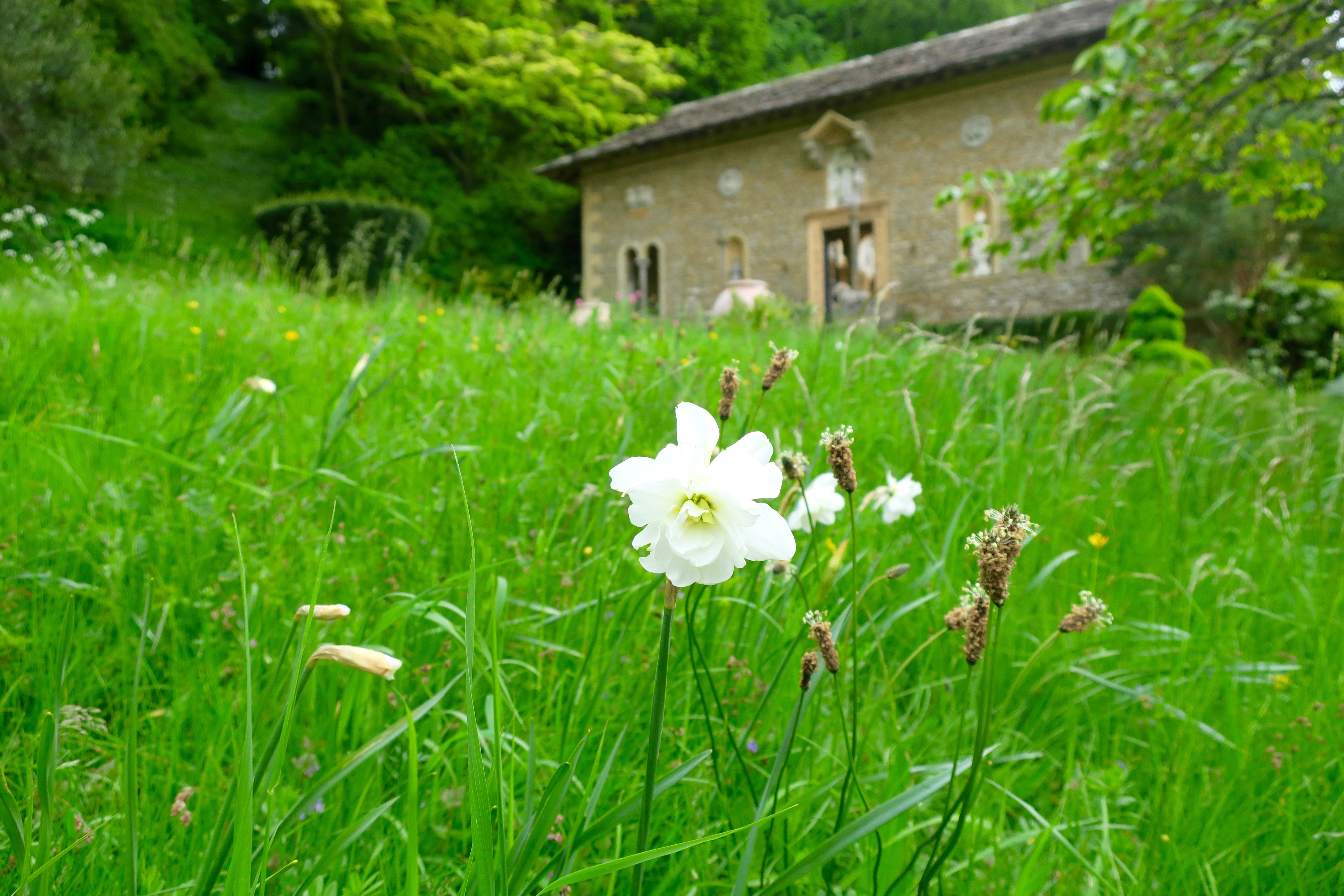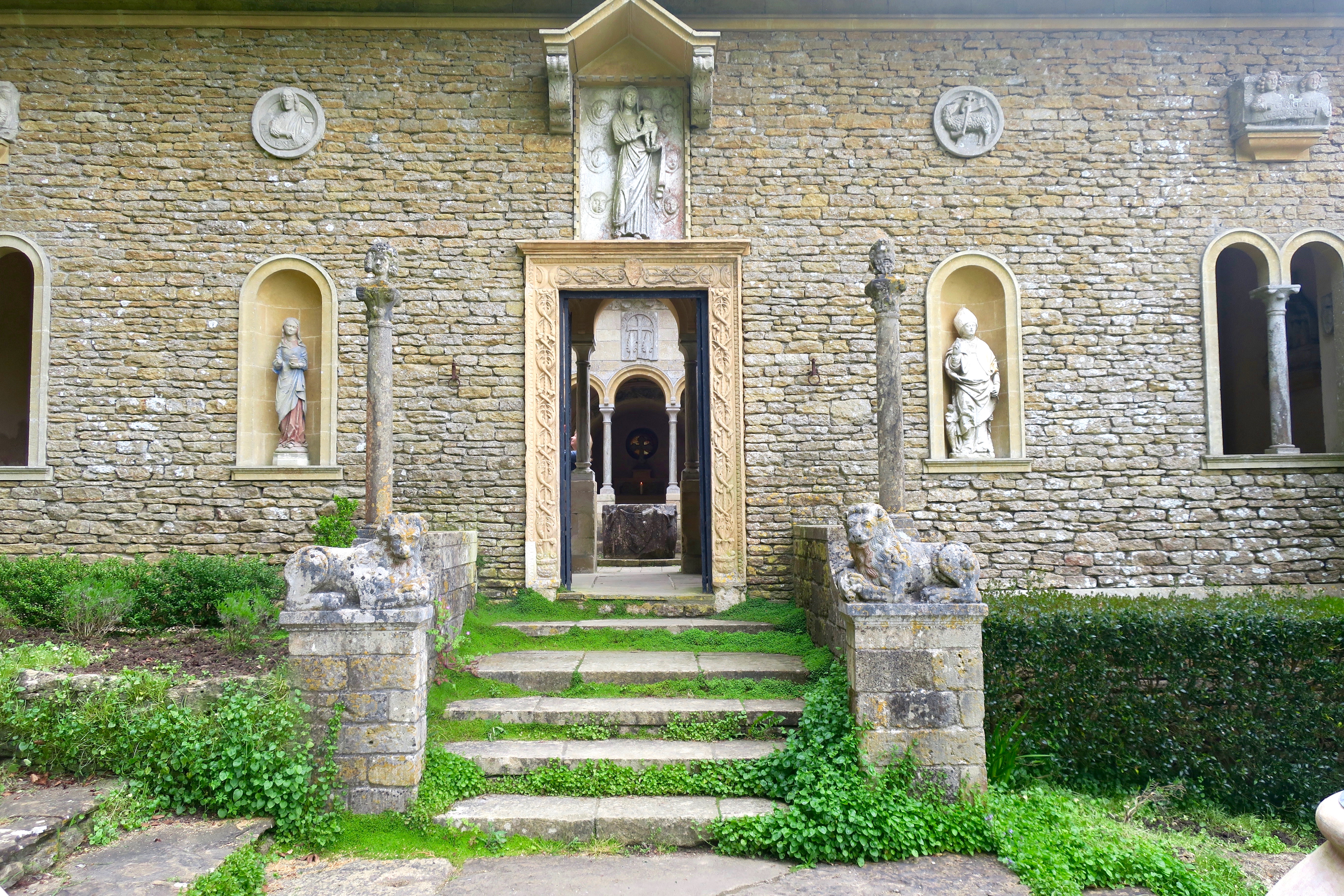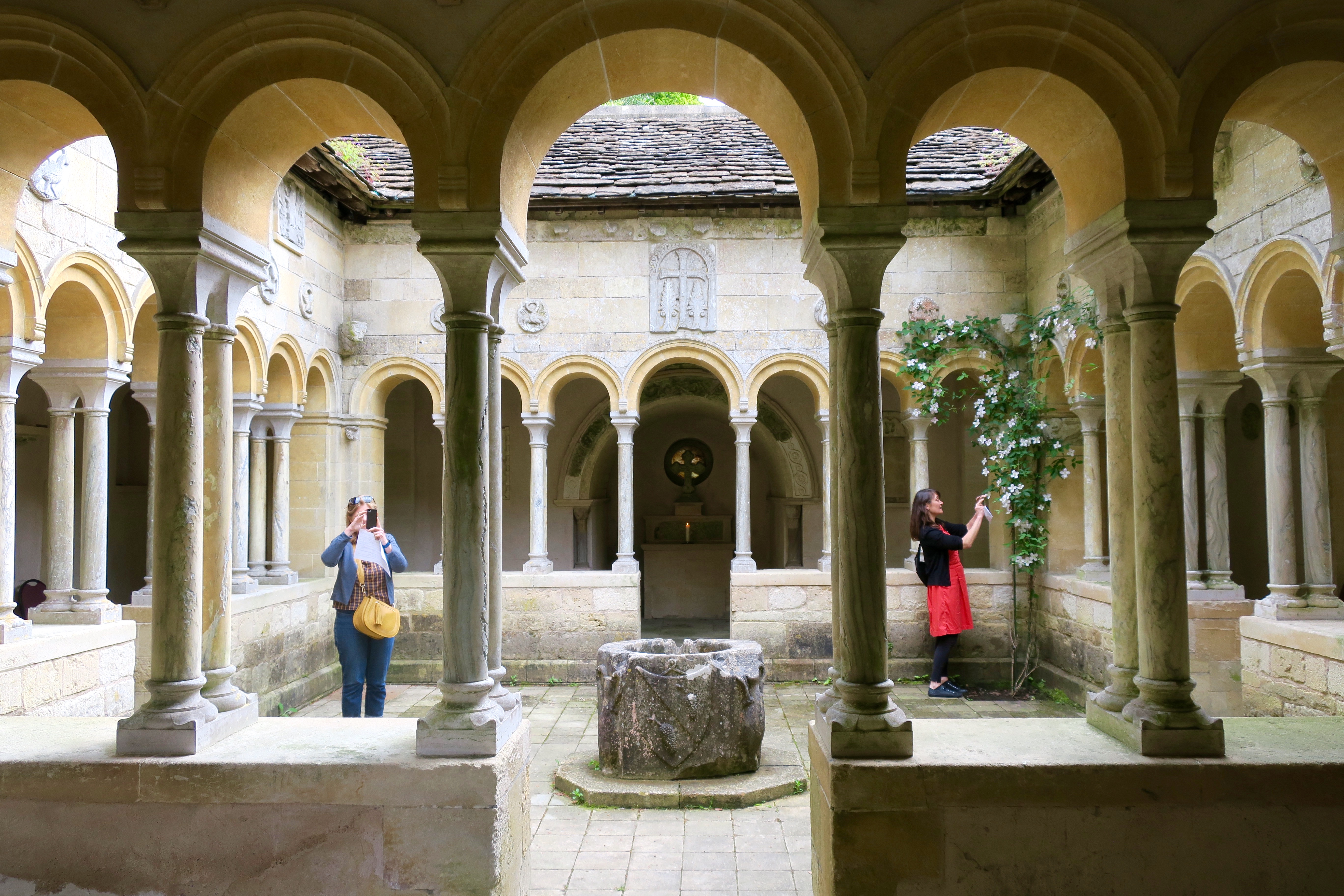 The Cloisters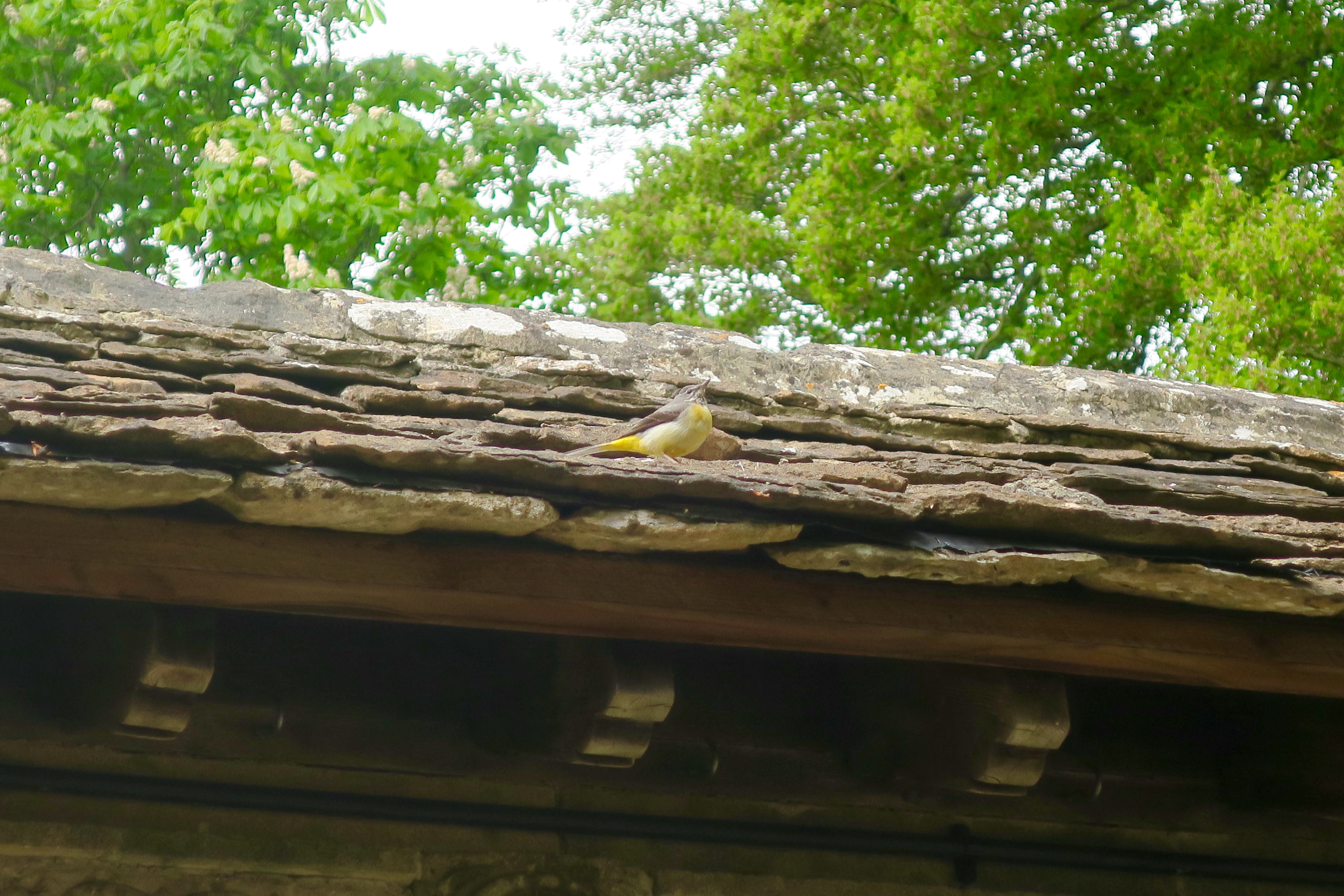 A grey wagtail on the roof.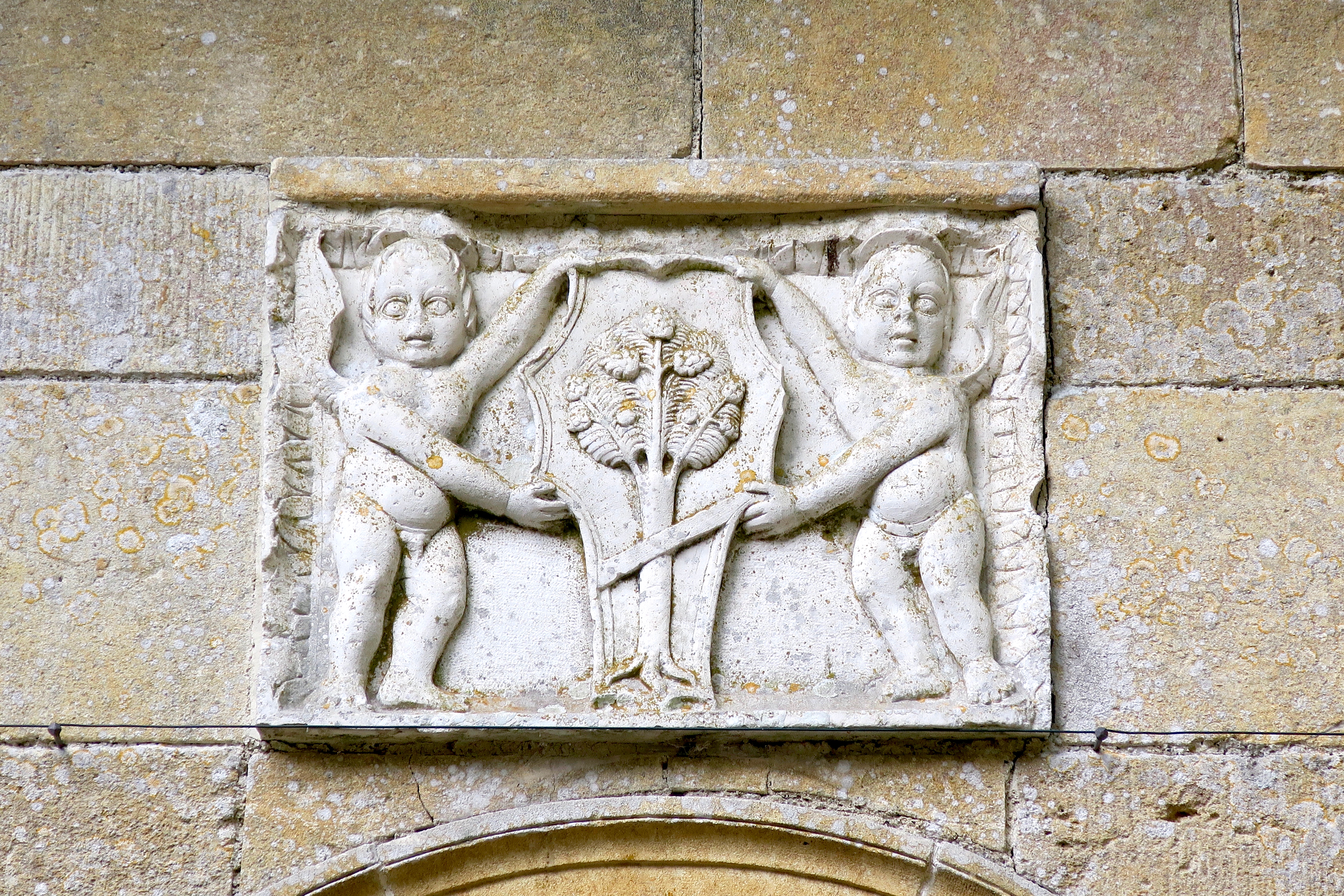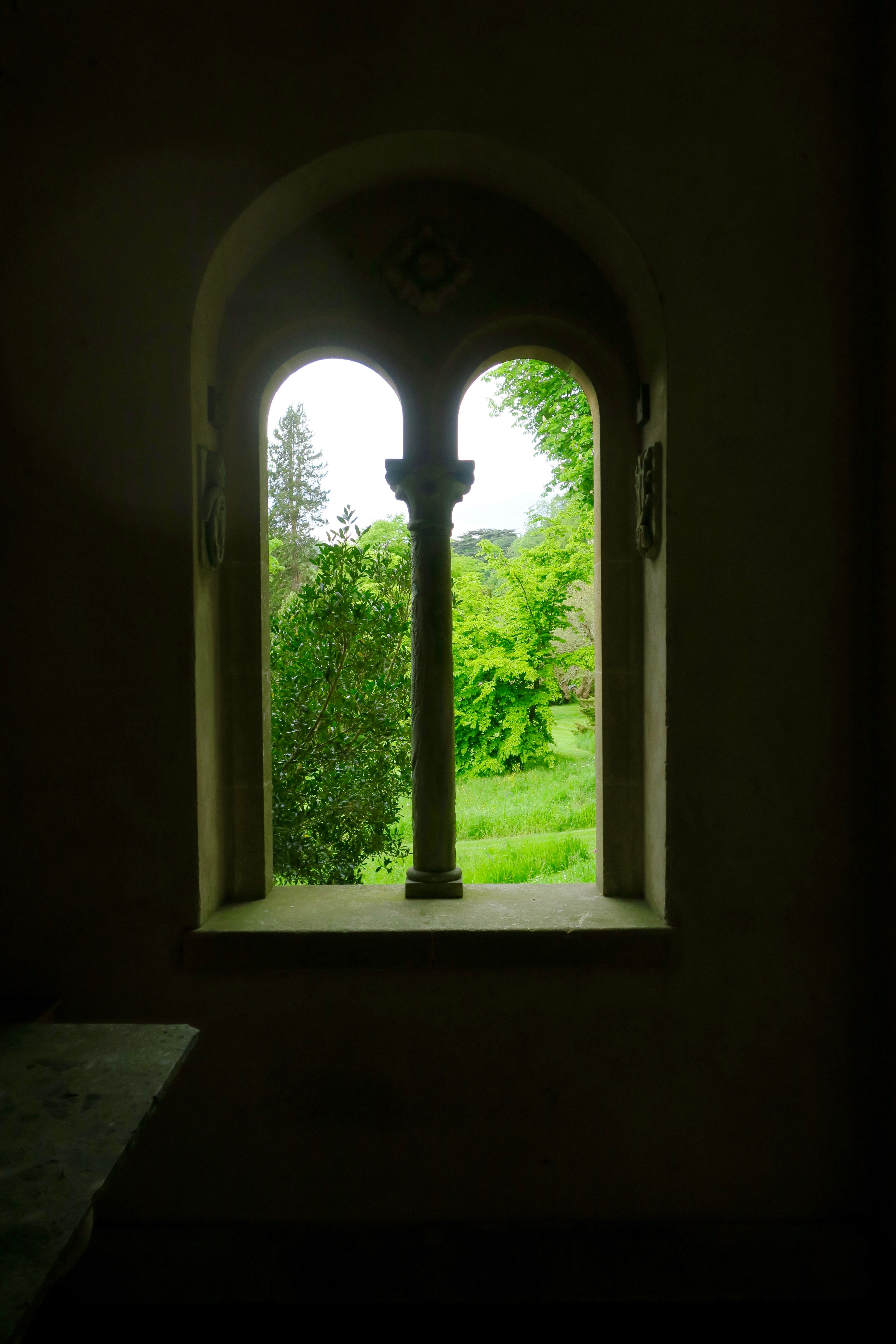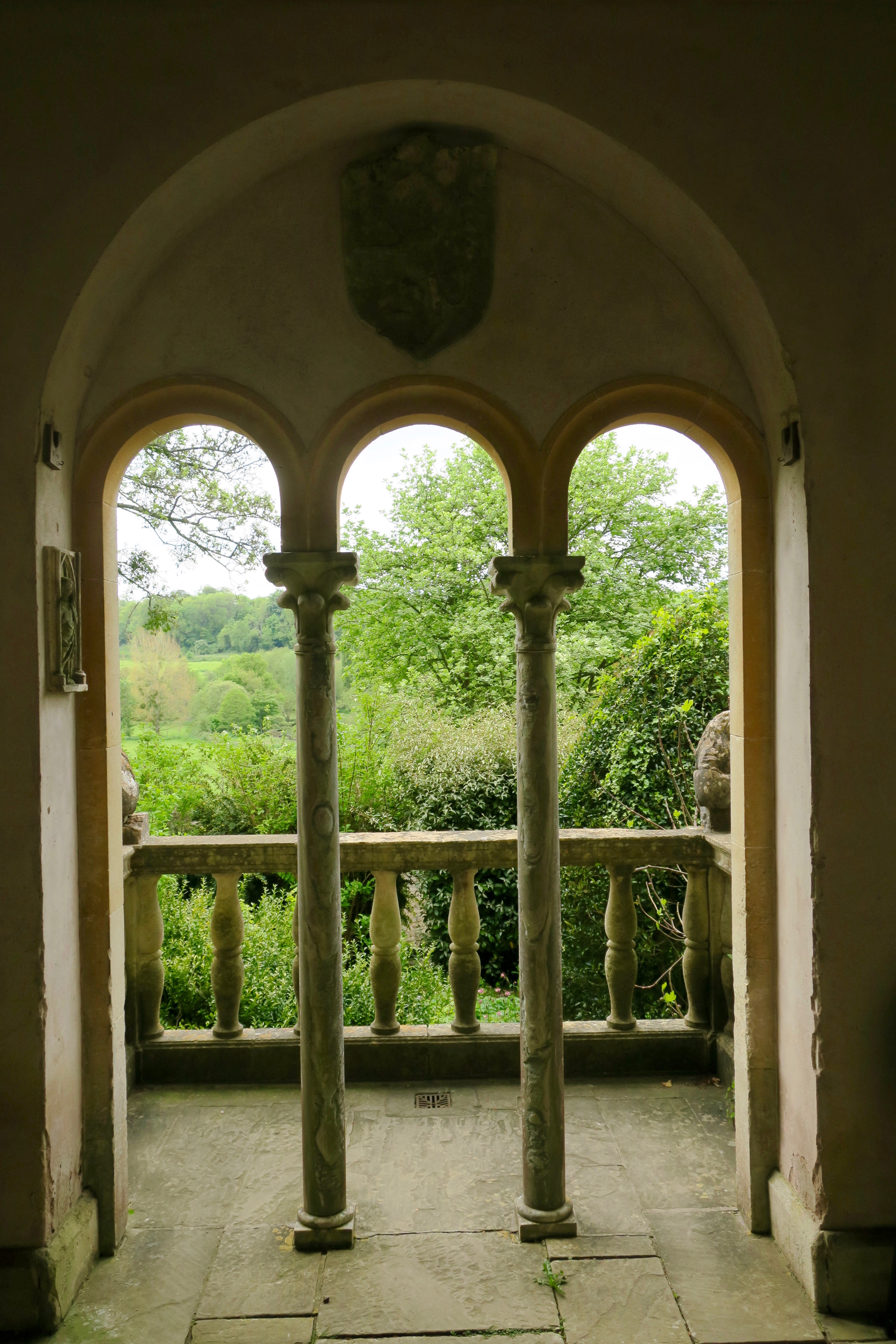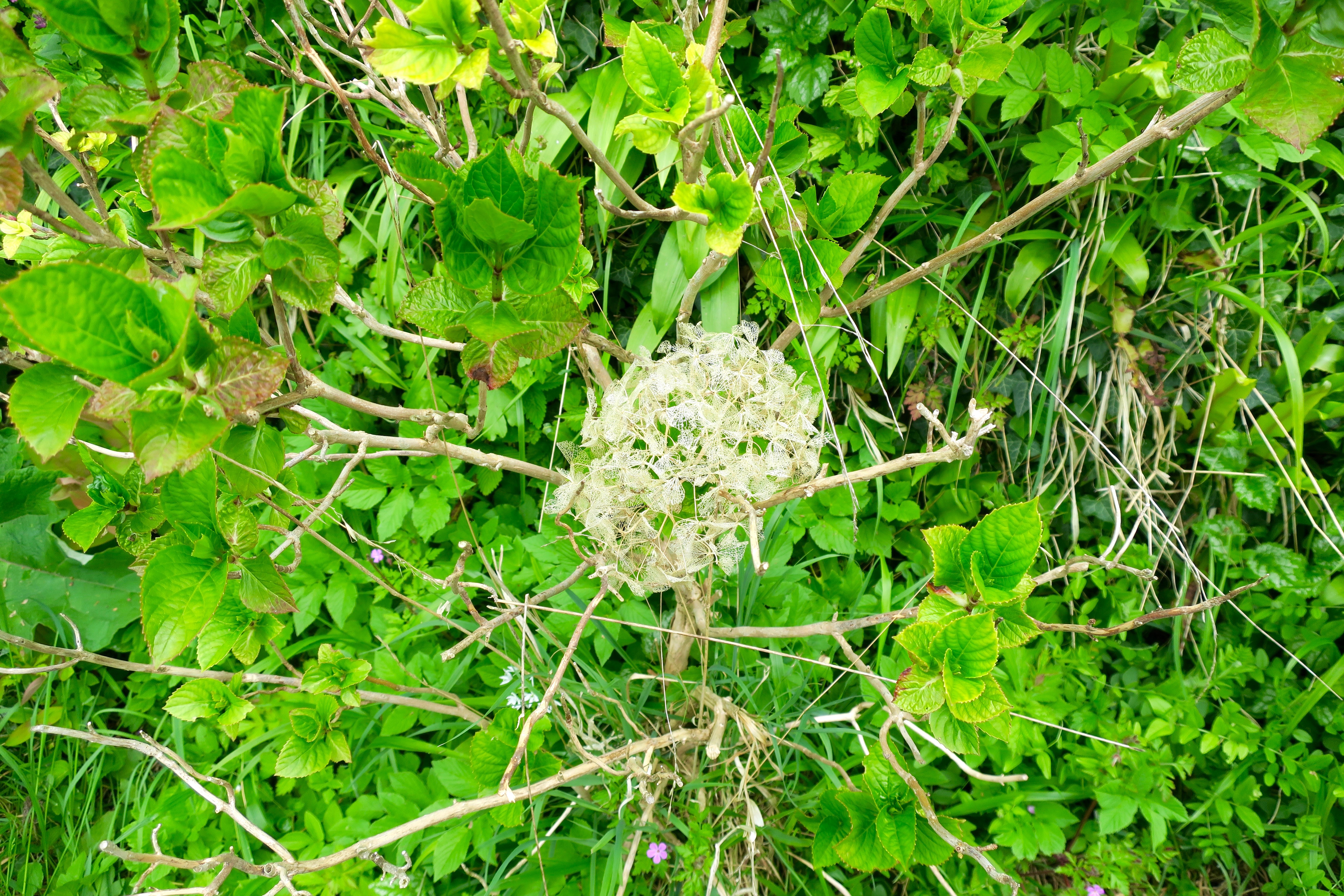 Last year's hydrangea flower.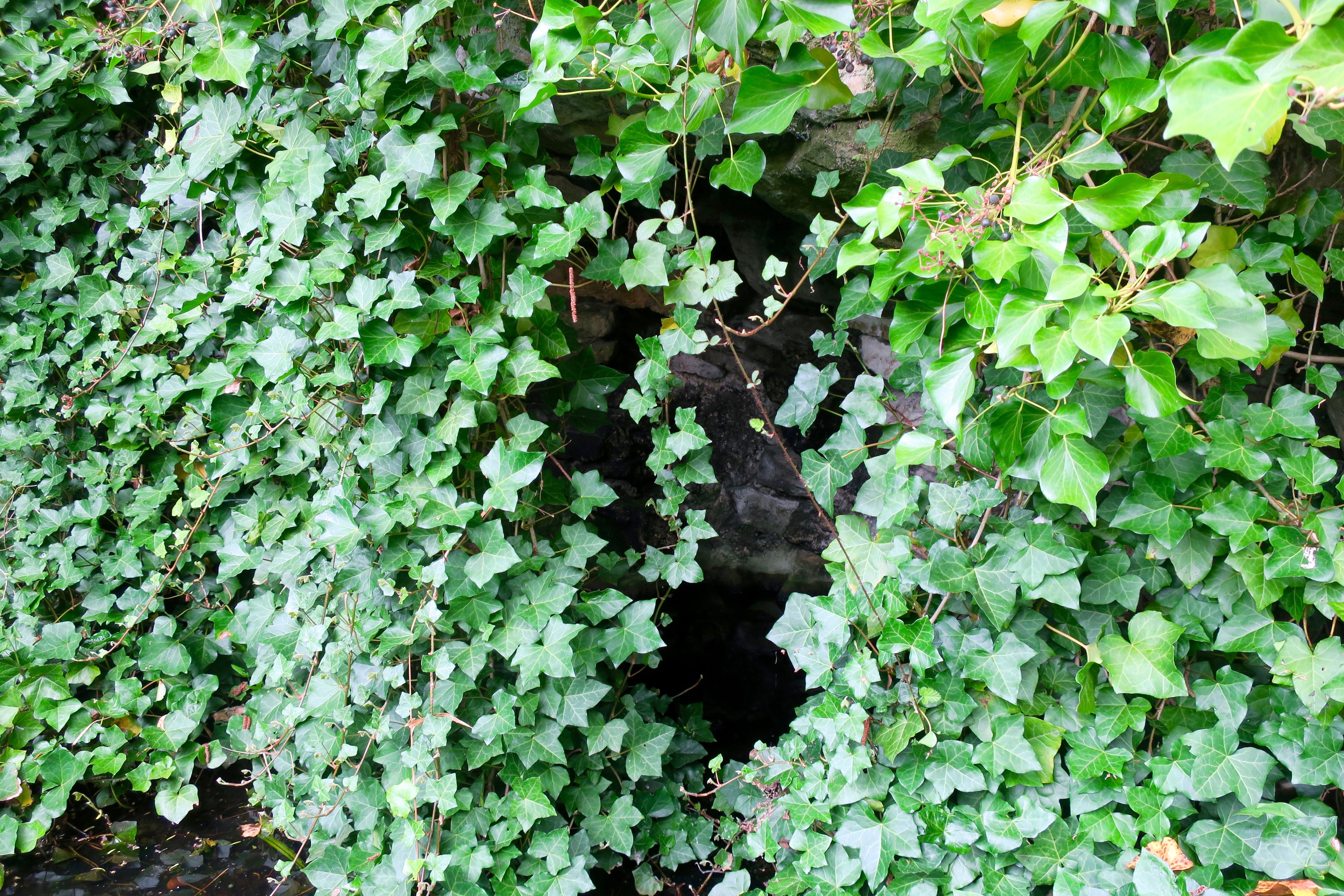 A hidden well.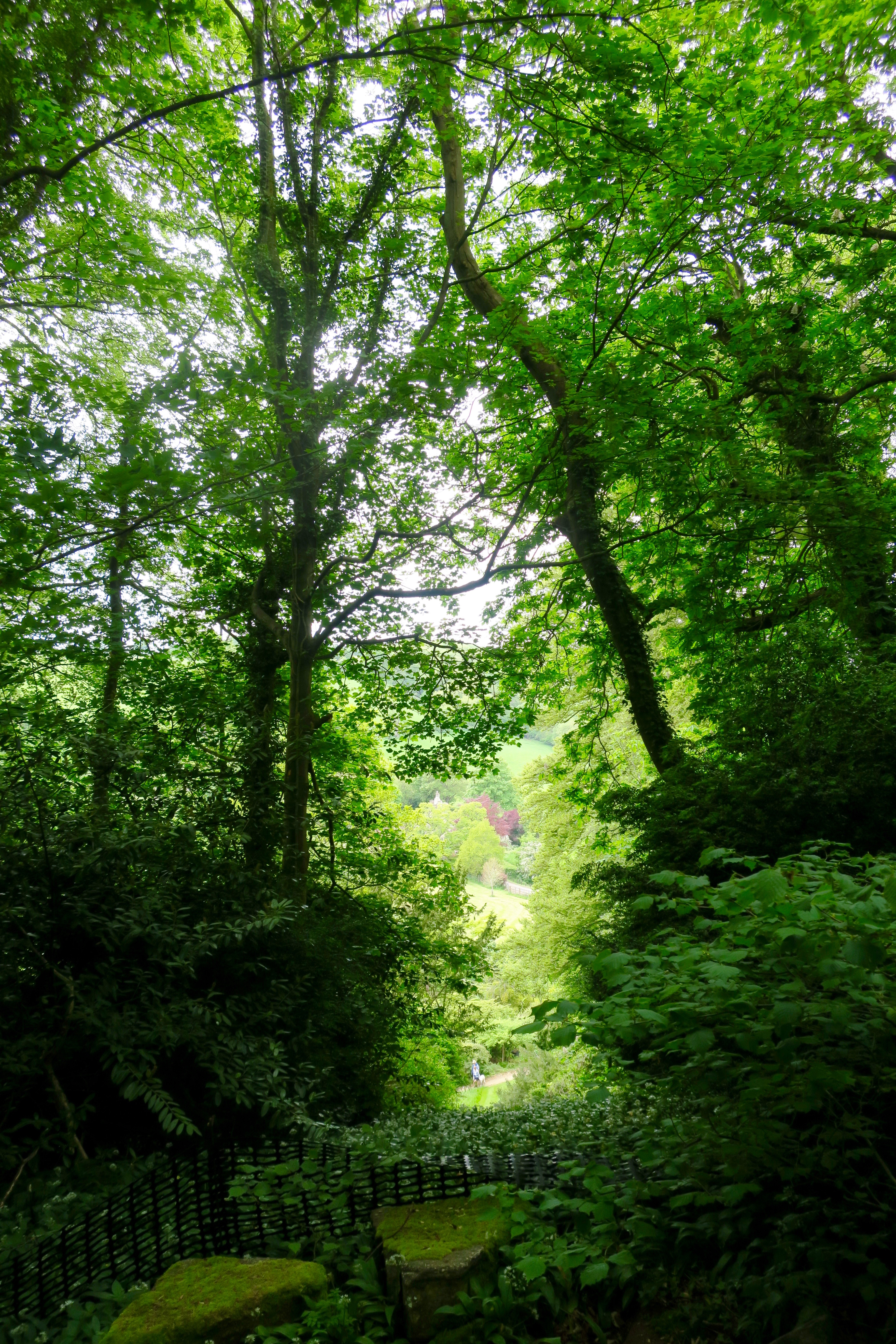 The Hanging Woods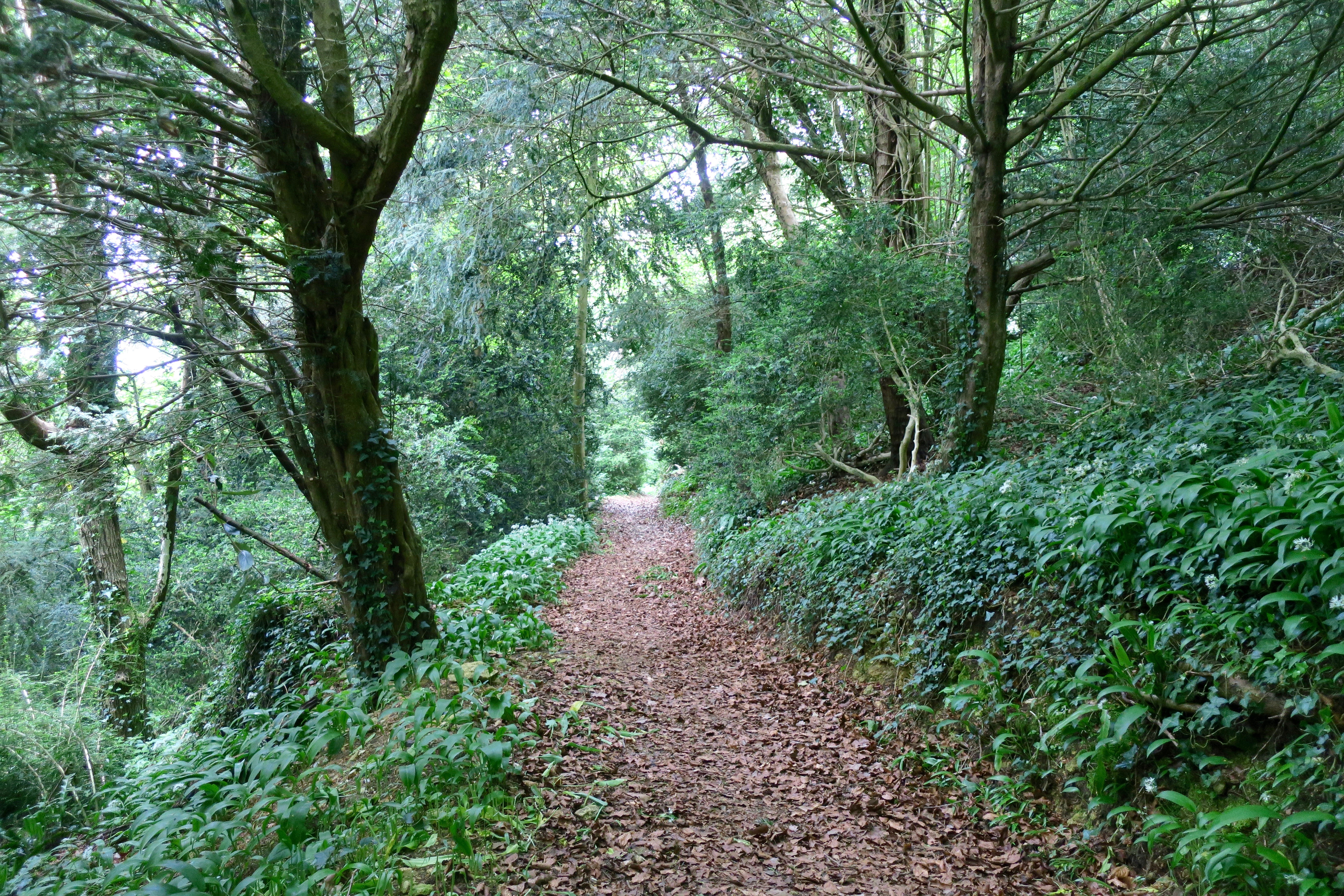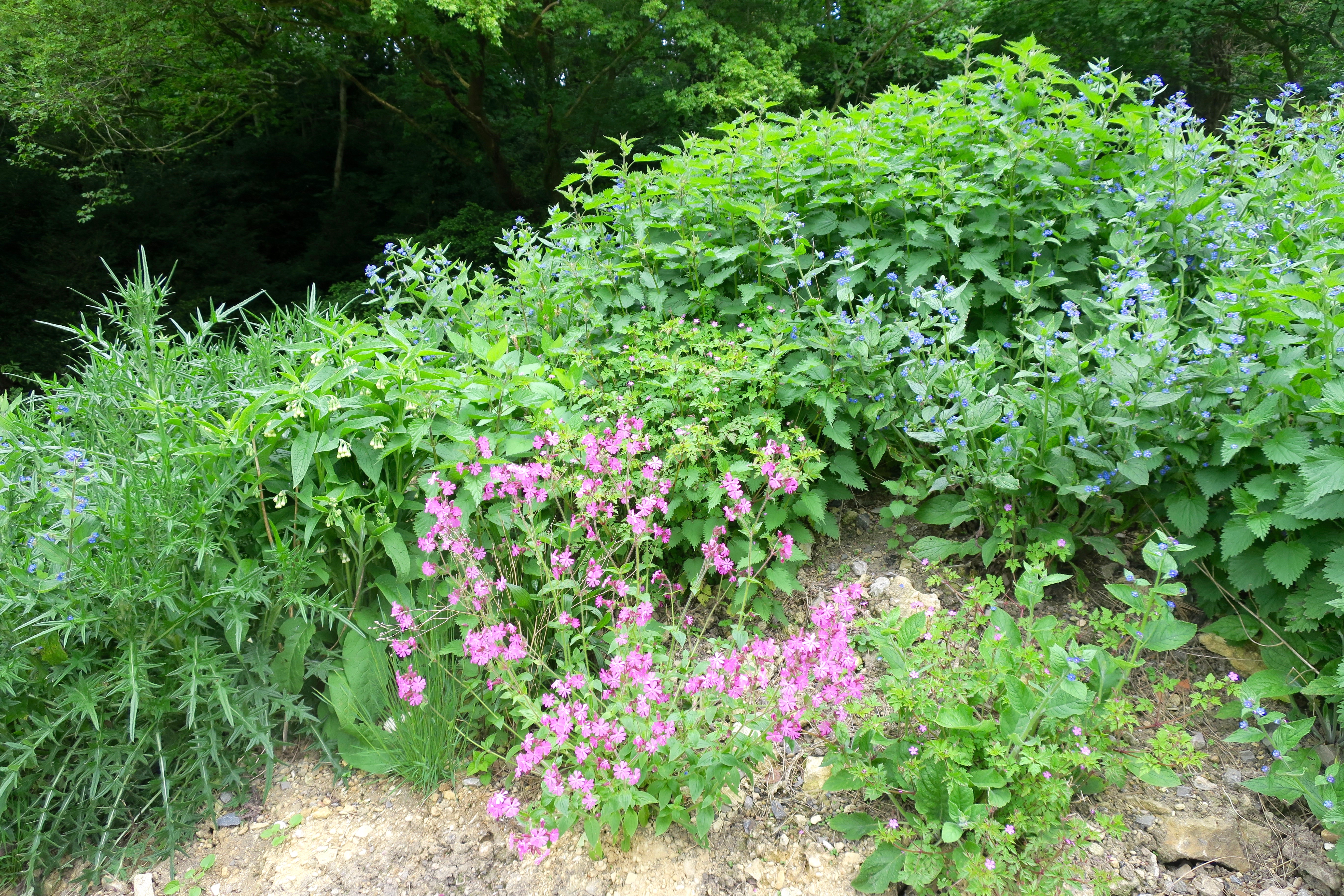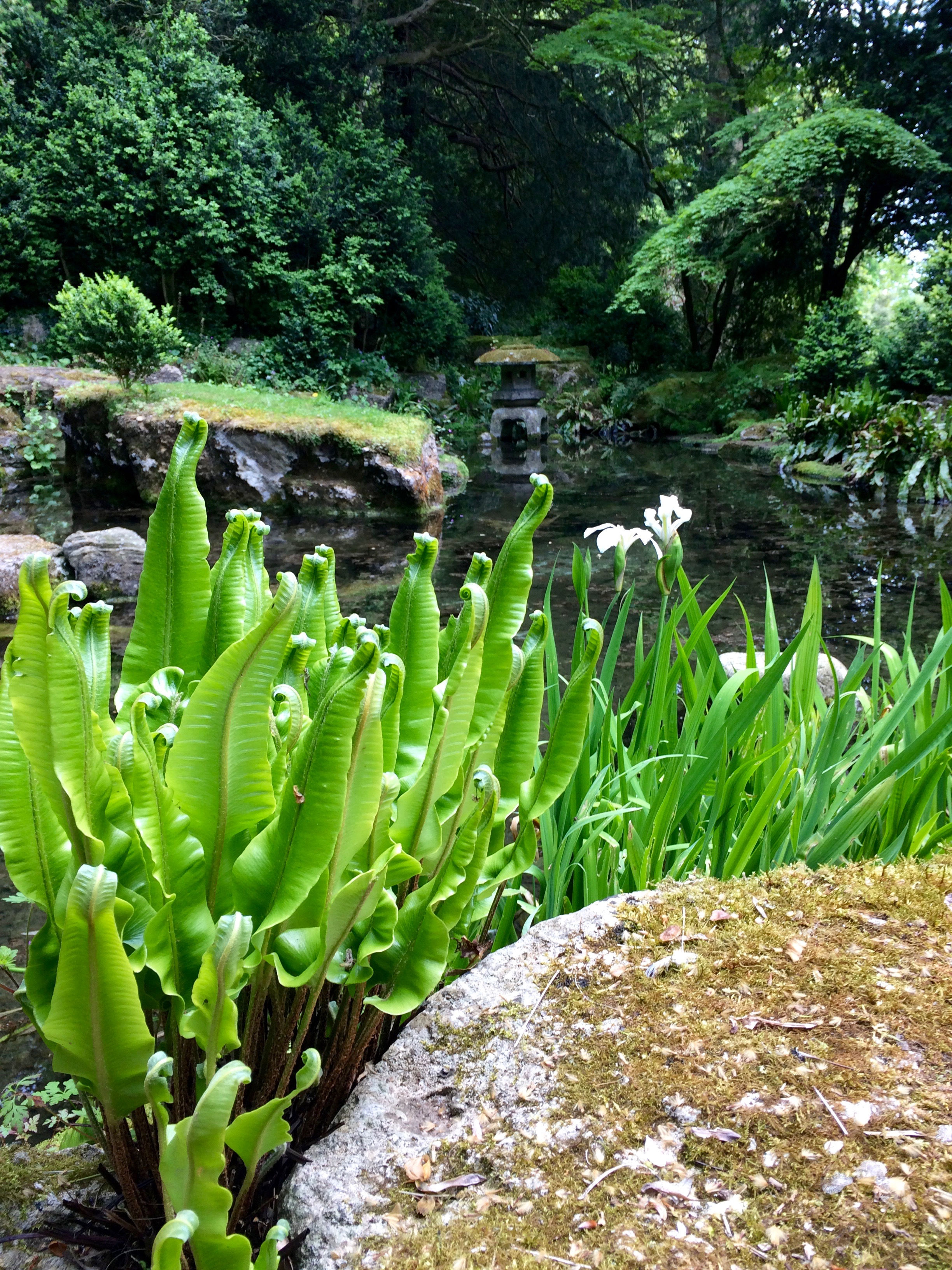 The Japanese Garden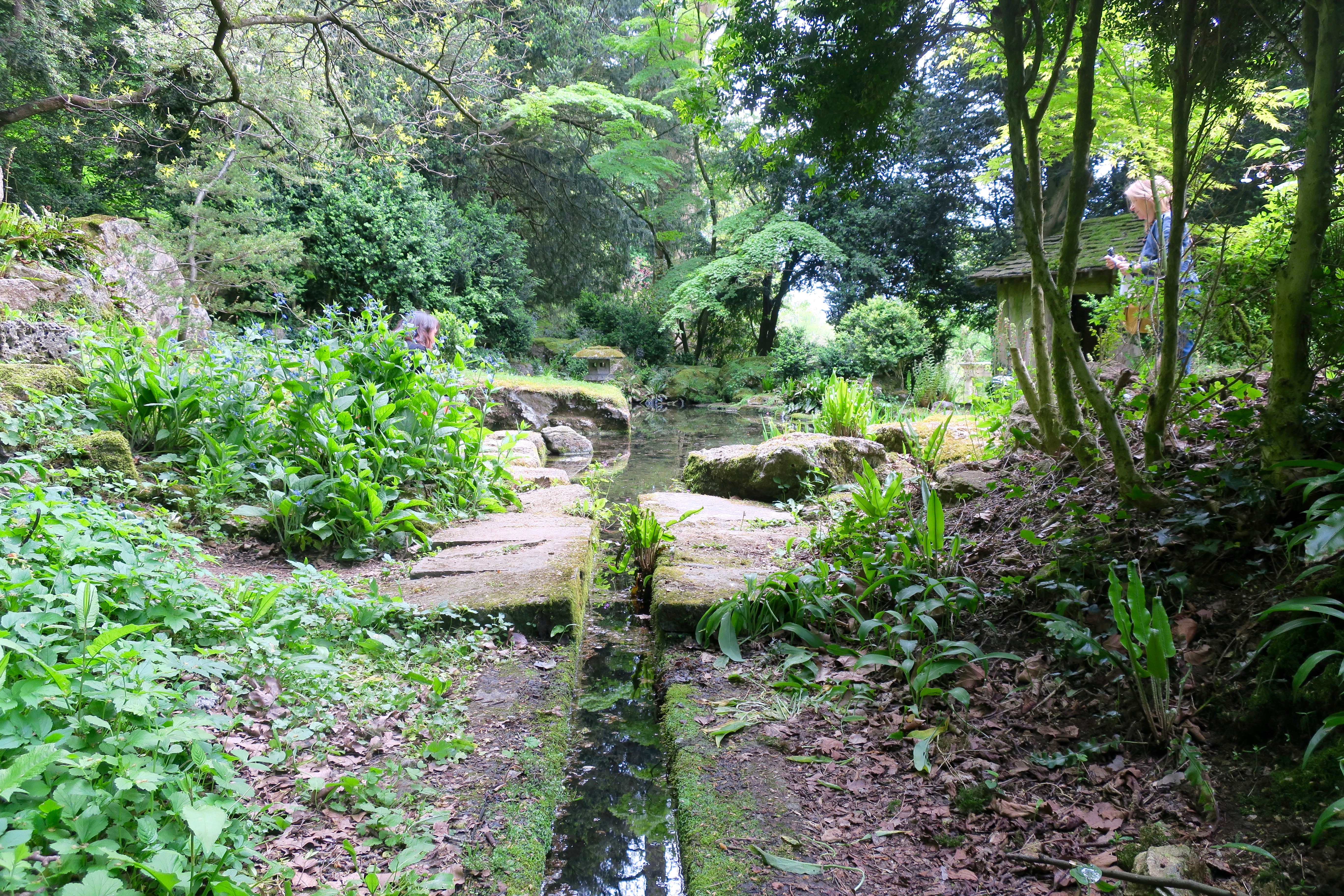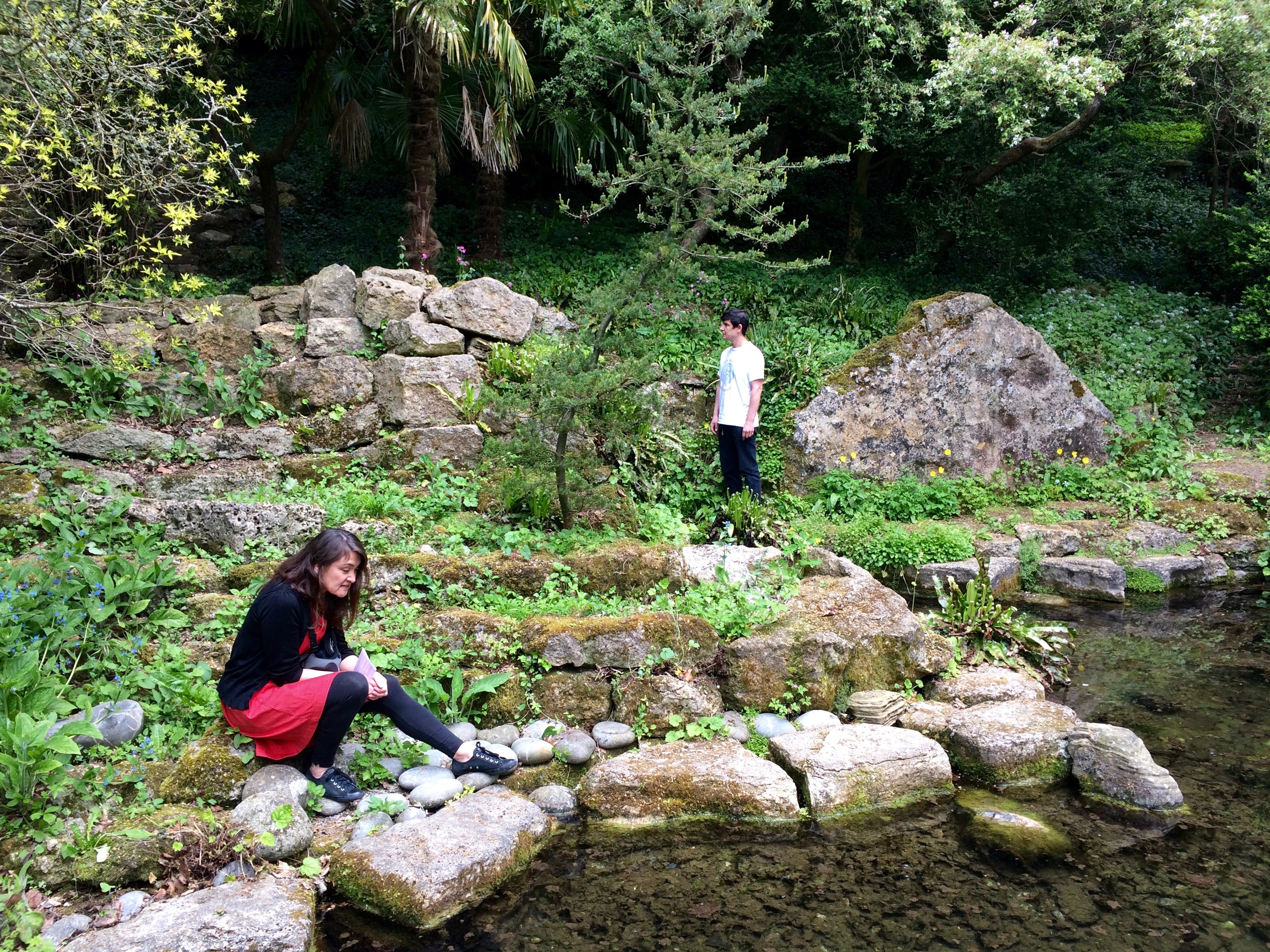 Watching tadpoles and newts.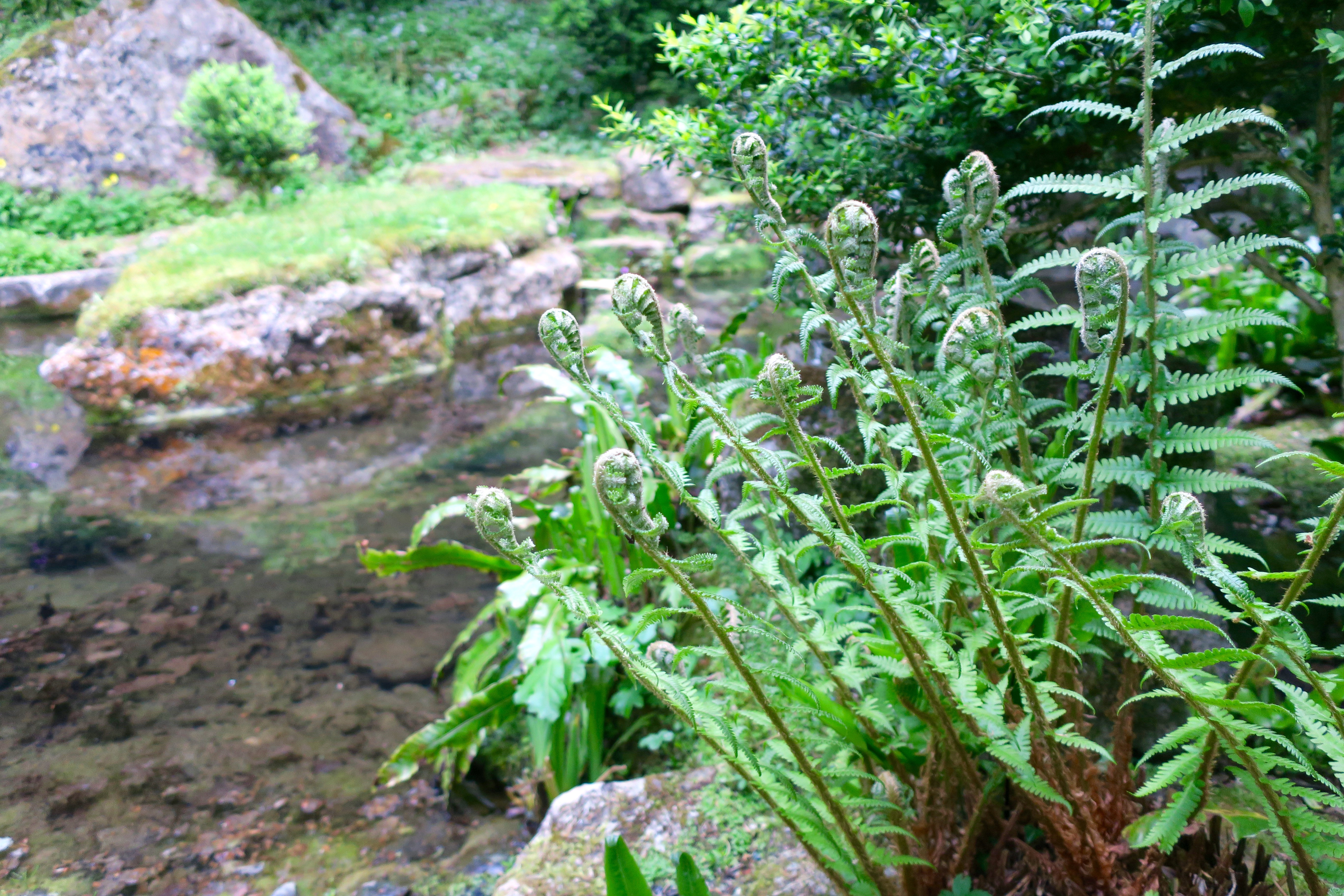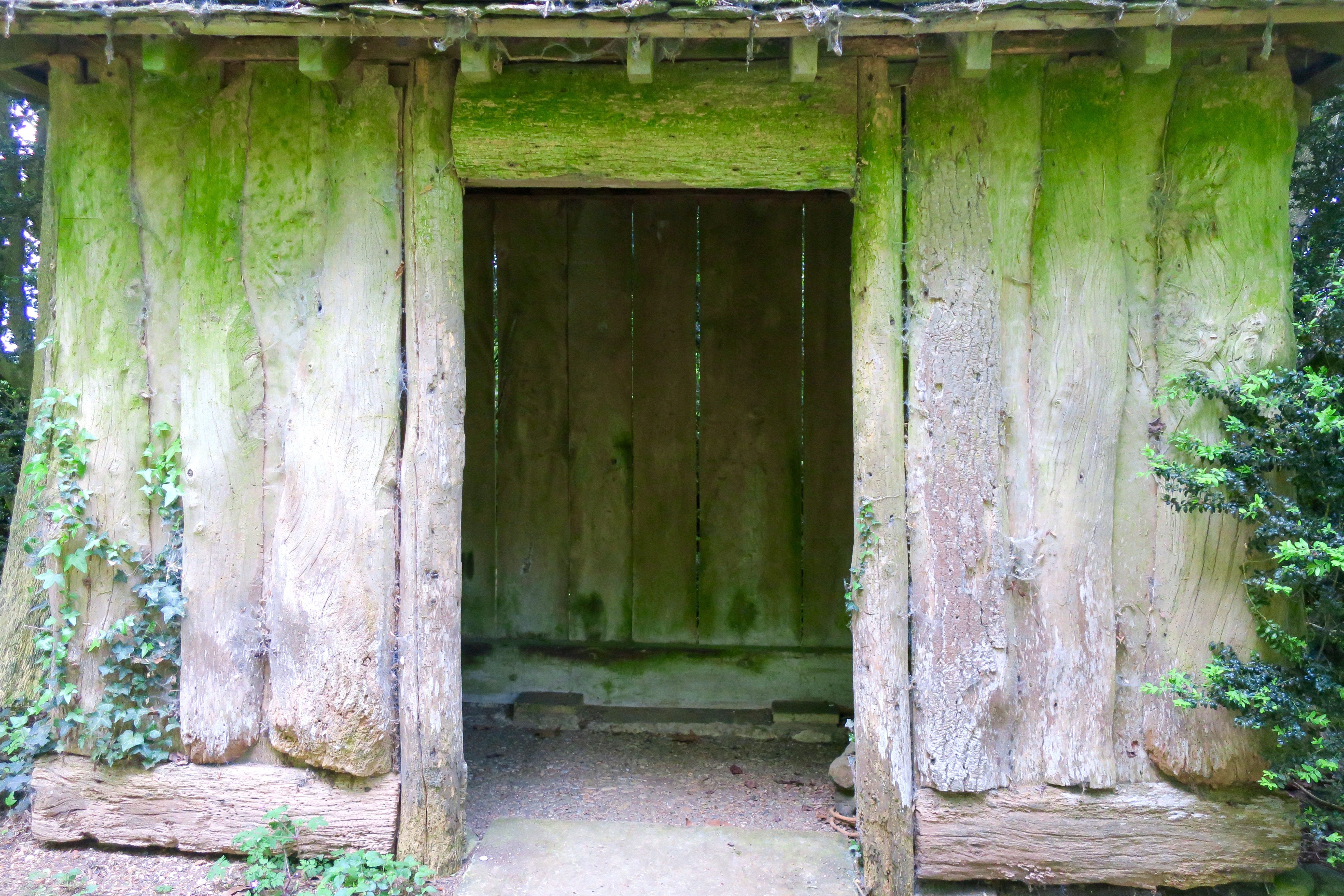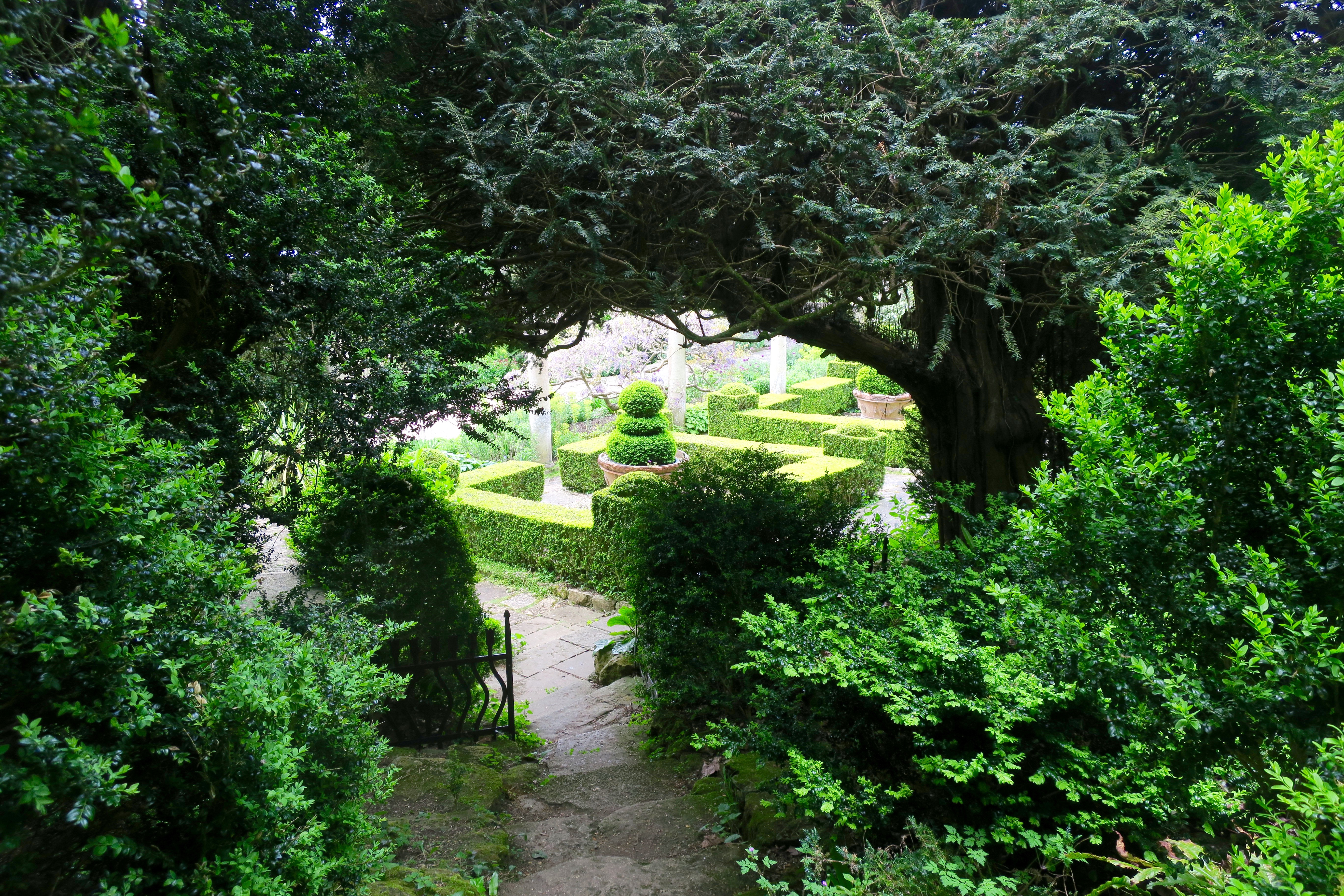 The Peto Garden
In 1899, Harold Ainsworth Peto discovered Iford and the individuality of the garden owes everything to his inspiration and eye for combining architecture and plants.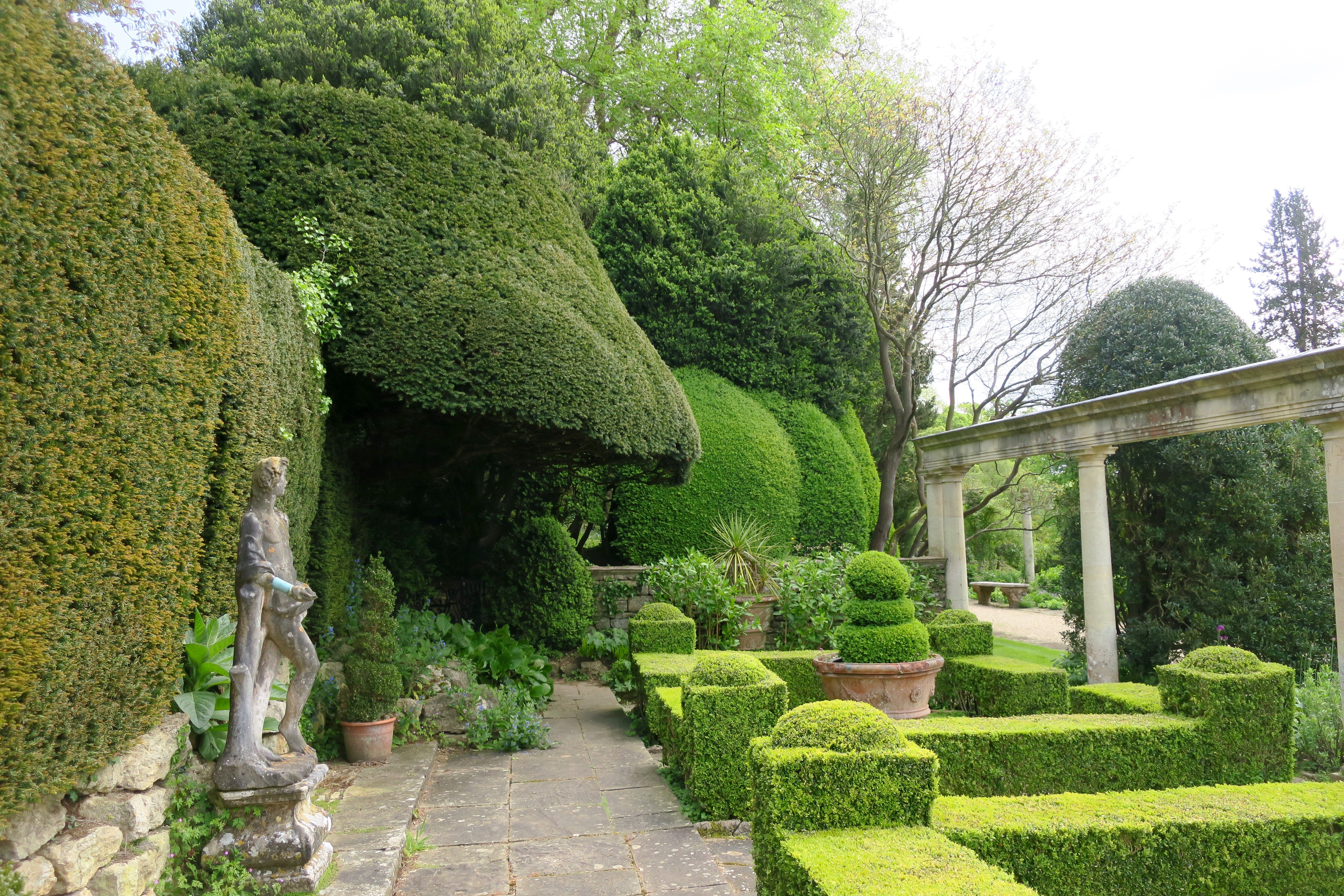 The house is built into the steep hillside, so terracing forms an important element of the design. Peto was particularly attracted by the charm of old Italian gardens, where flowers occupy a subordinate place amongst the cypresses, broad walks, statues and pools. The current owners have restored the design and planting in accordance with Harold Peto's vision and over the years, have transformed the area of the Oriental garden.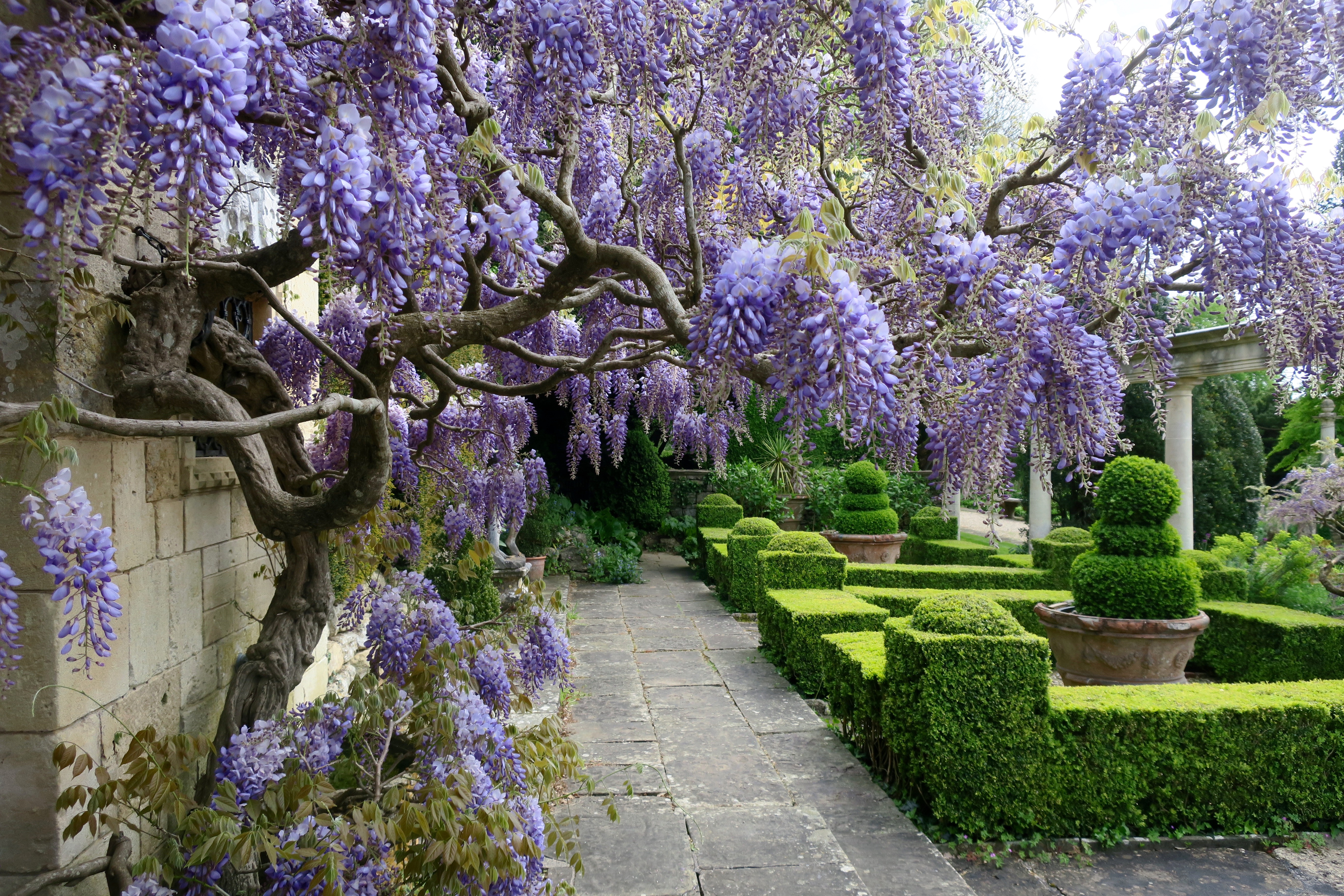 A visit to the Peto Garden at Iford includes delightful features such as the Loggia, the Great Terrace, the Casita and the largest of Peto's garden buildings, the Cloisters. This building is the location for most of the recitals and operas that take place throughout the summer as part of the Iford Arts programme.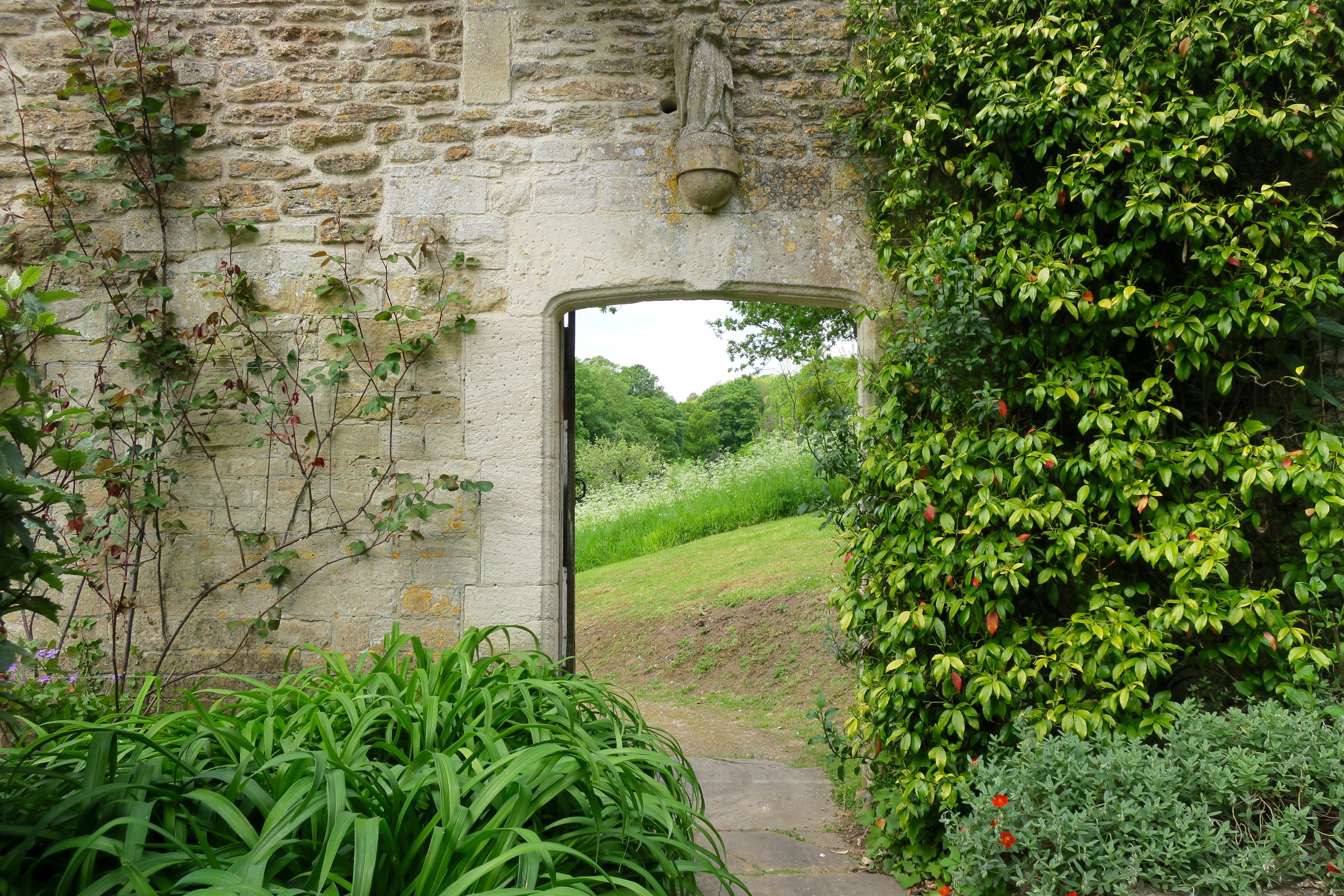 Set in 2.5 acres this steep hillside Italian style garden affords the visitor wonderful views of the valley. A number of original plants remain: the standard Wisteria sinensis; Phillyria; Buxus sempervirens which also grows in tree form in the woods; Cupressus sempervirens; Hemerocalis citrina, the scented day lily and, in the long grass by the Cloister, naturalised Martagon lilies.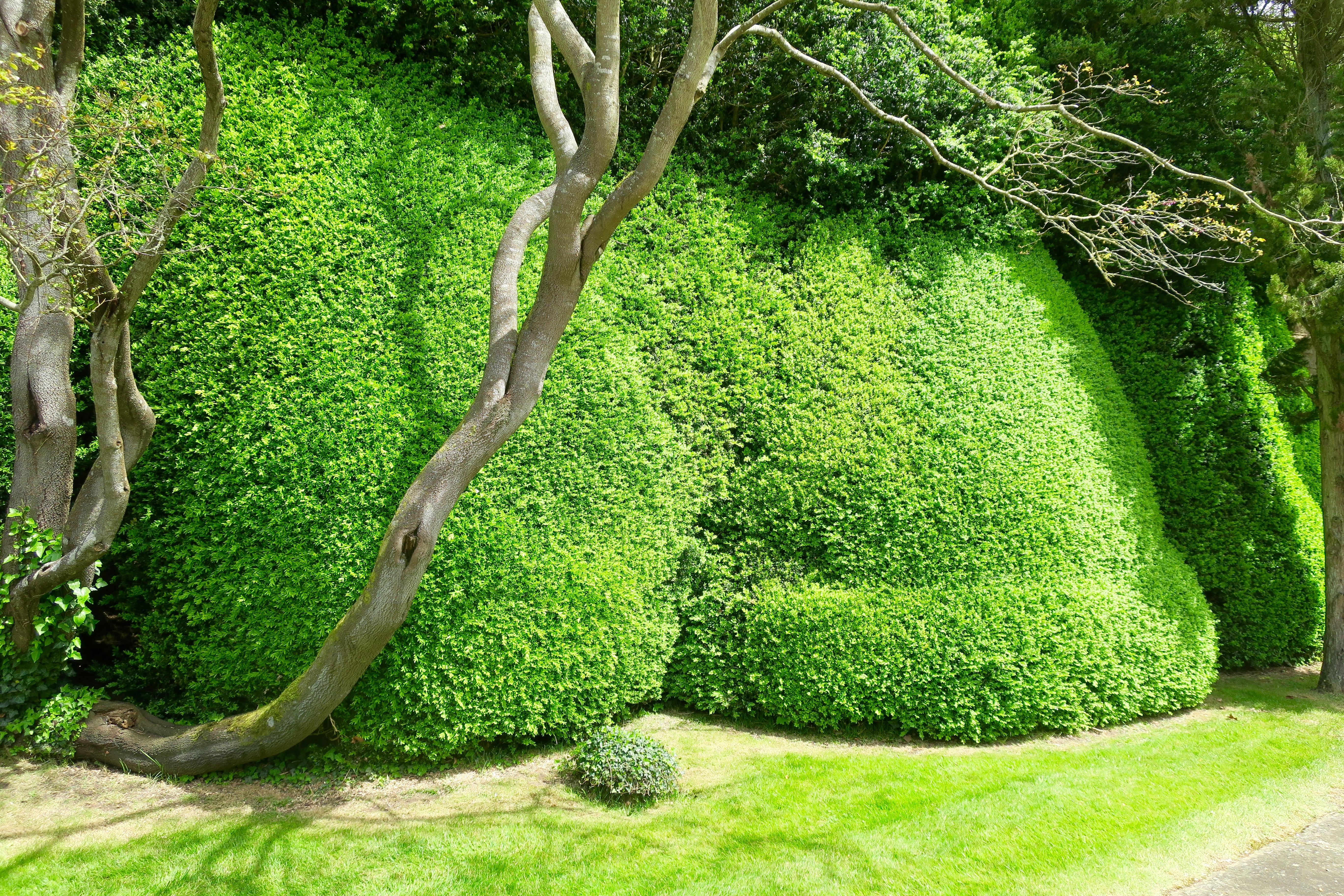 The Peto Garden at Iford Manor in Wiltshire won the Historic Houses Association/Christie's 1998 Garden of the Year Award given in recognition of a garden, outstanding both for its horticultural and public interest.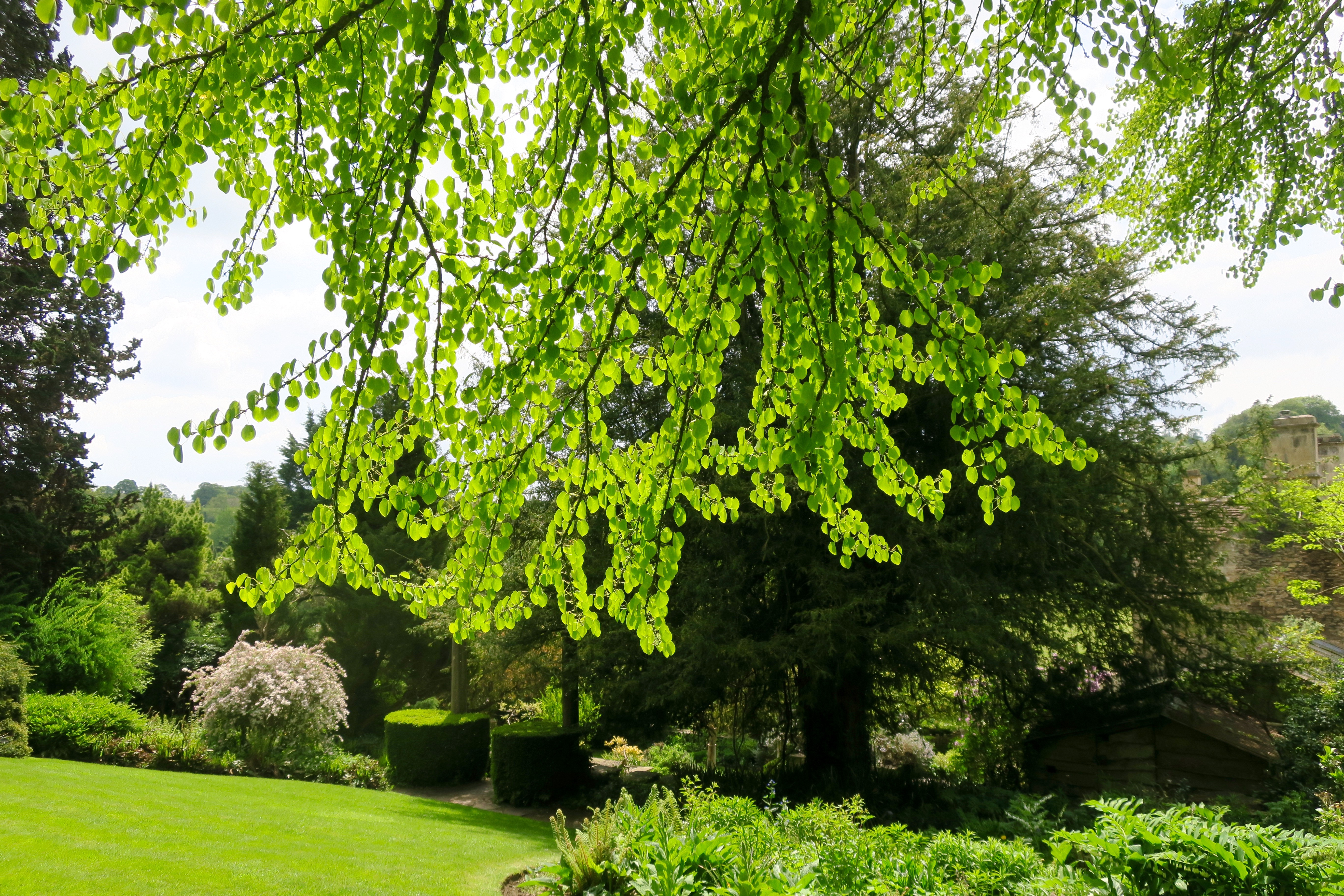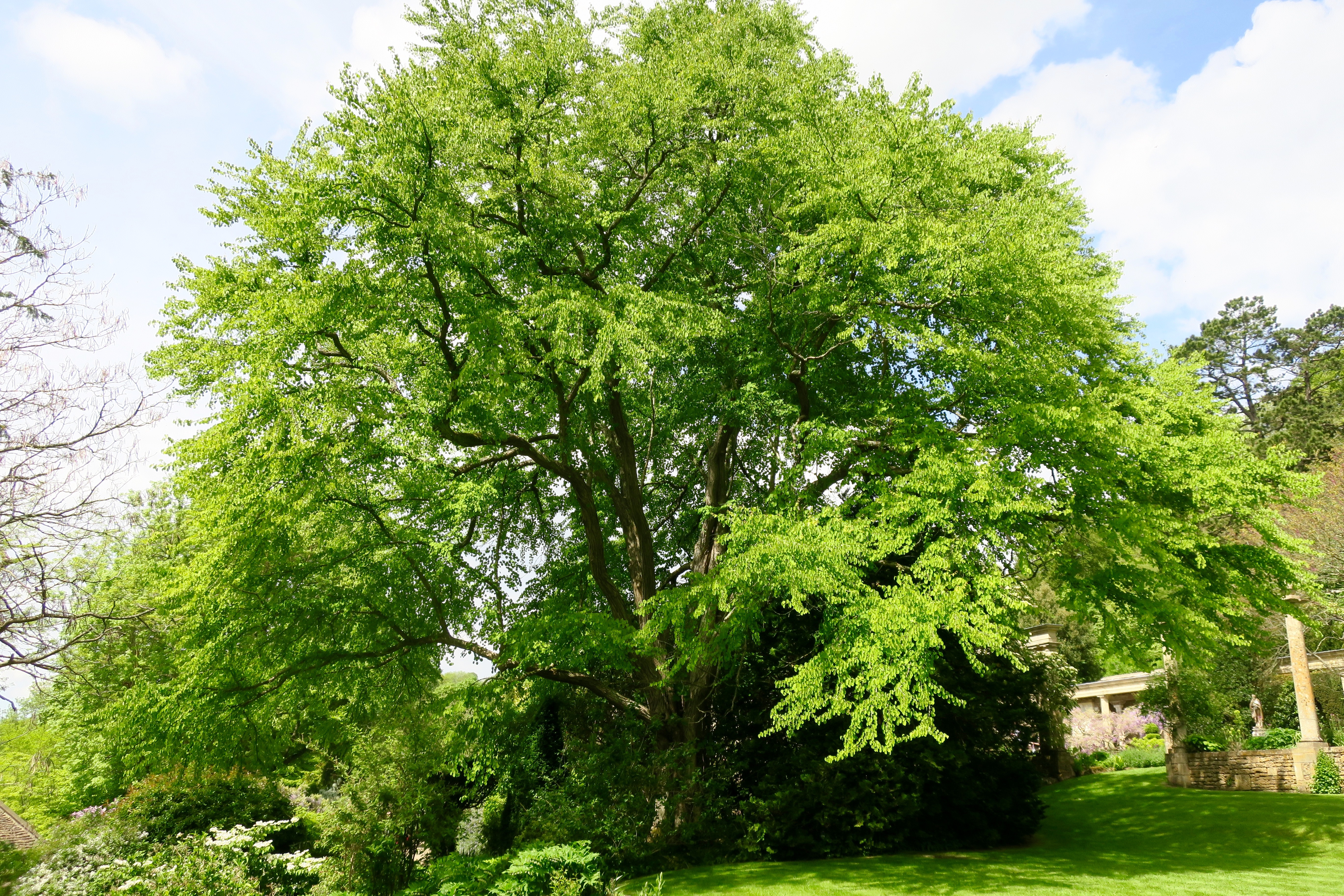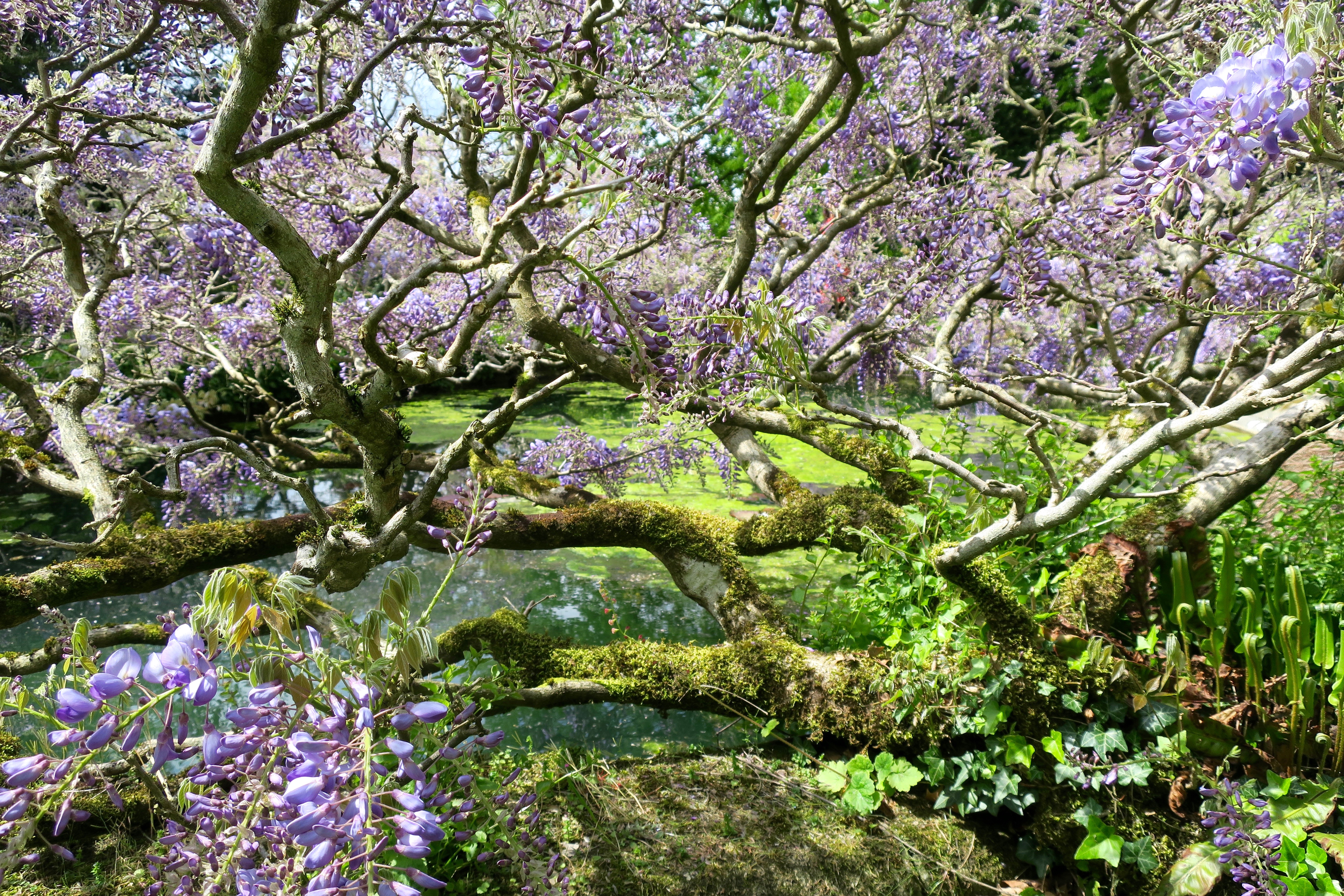 The Lily Pool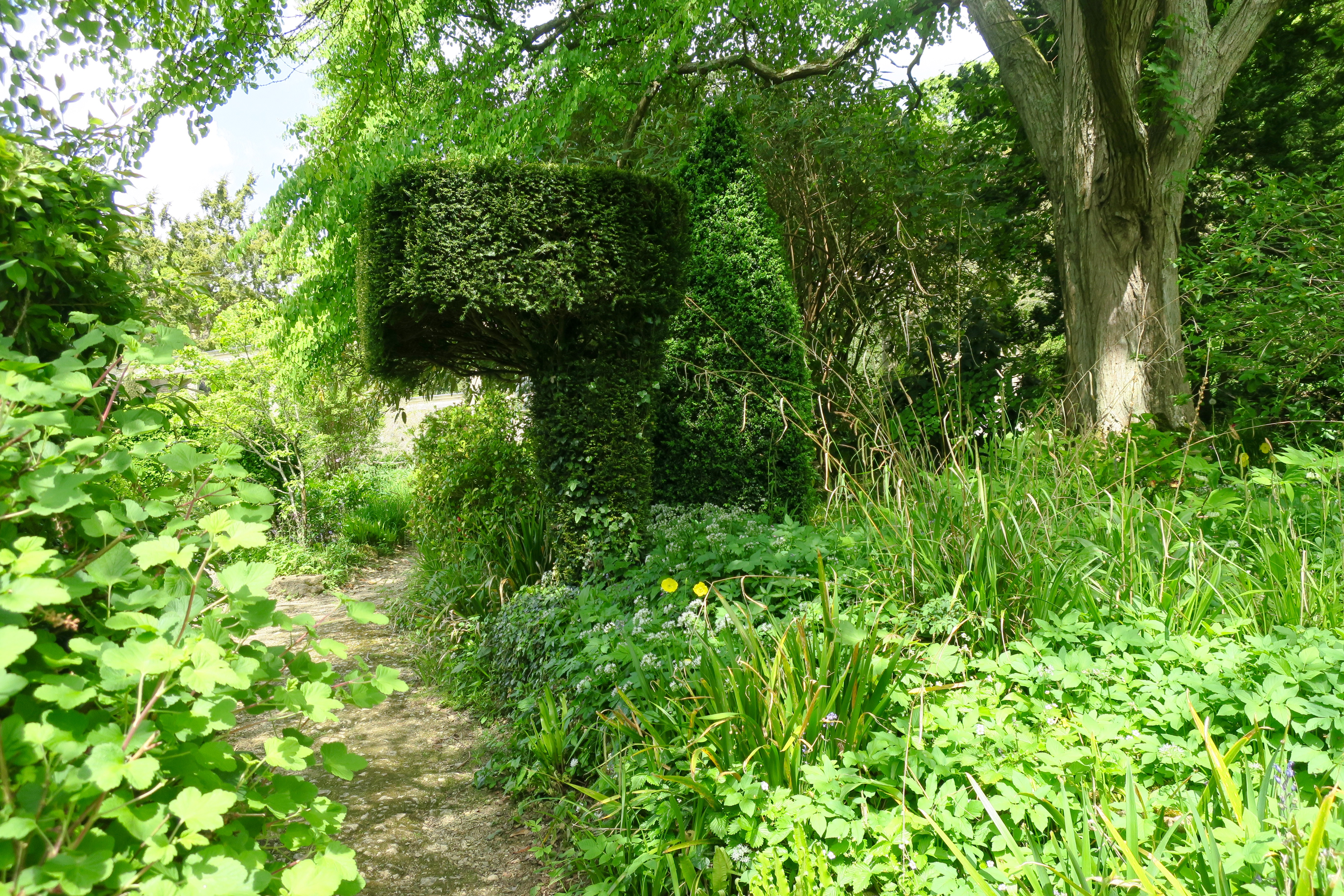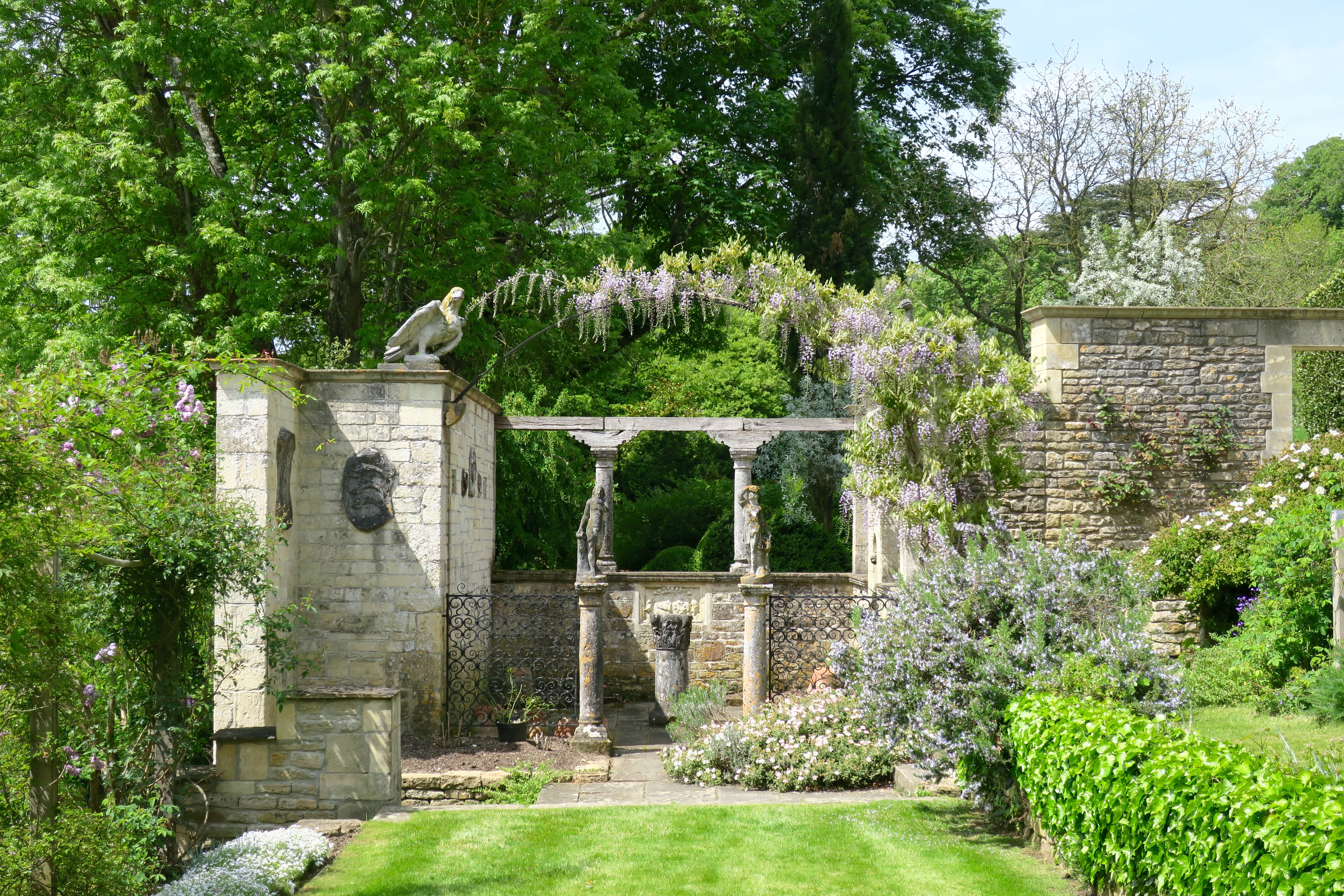 The Patio Garden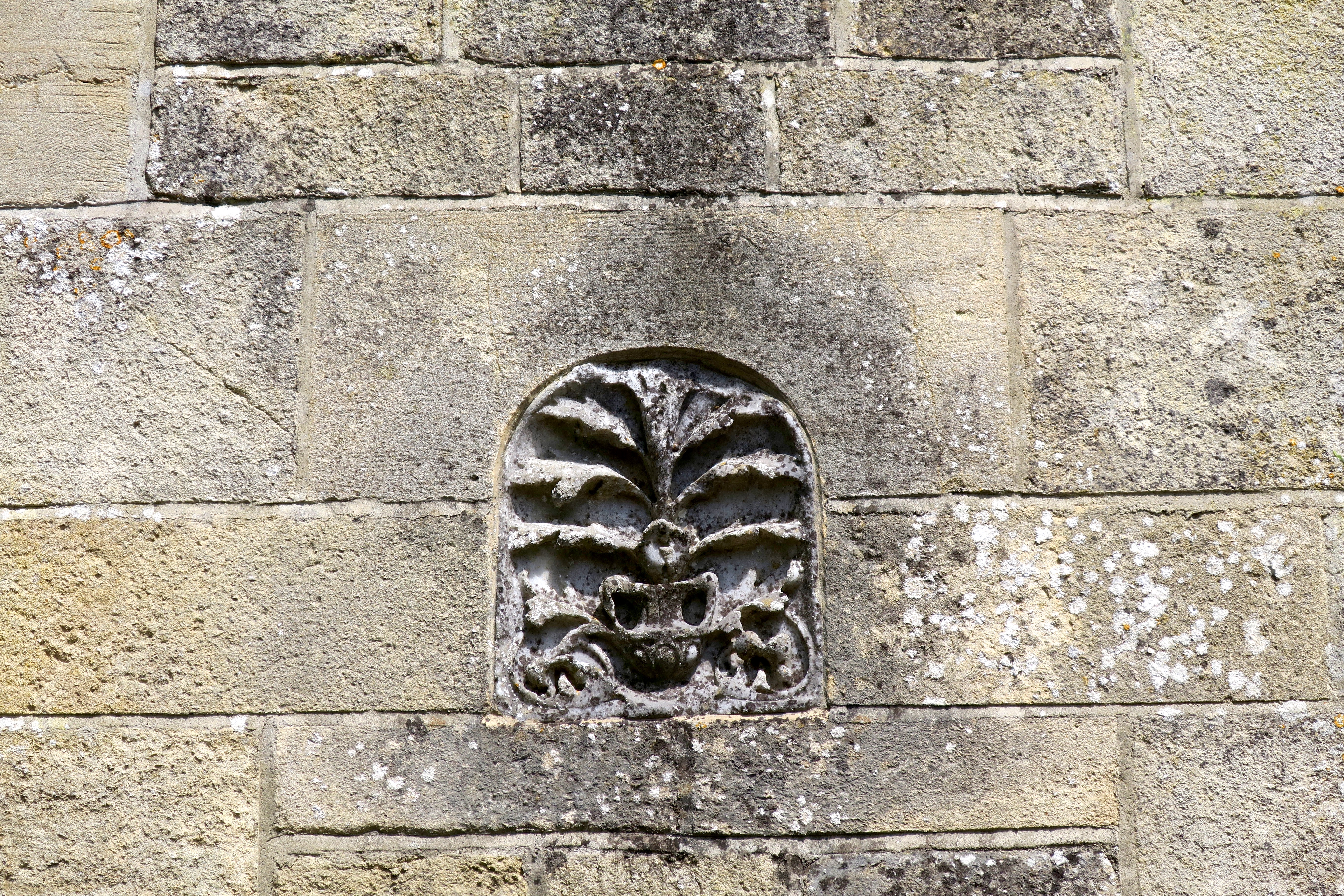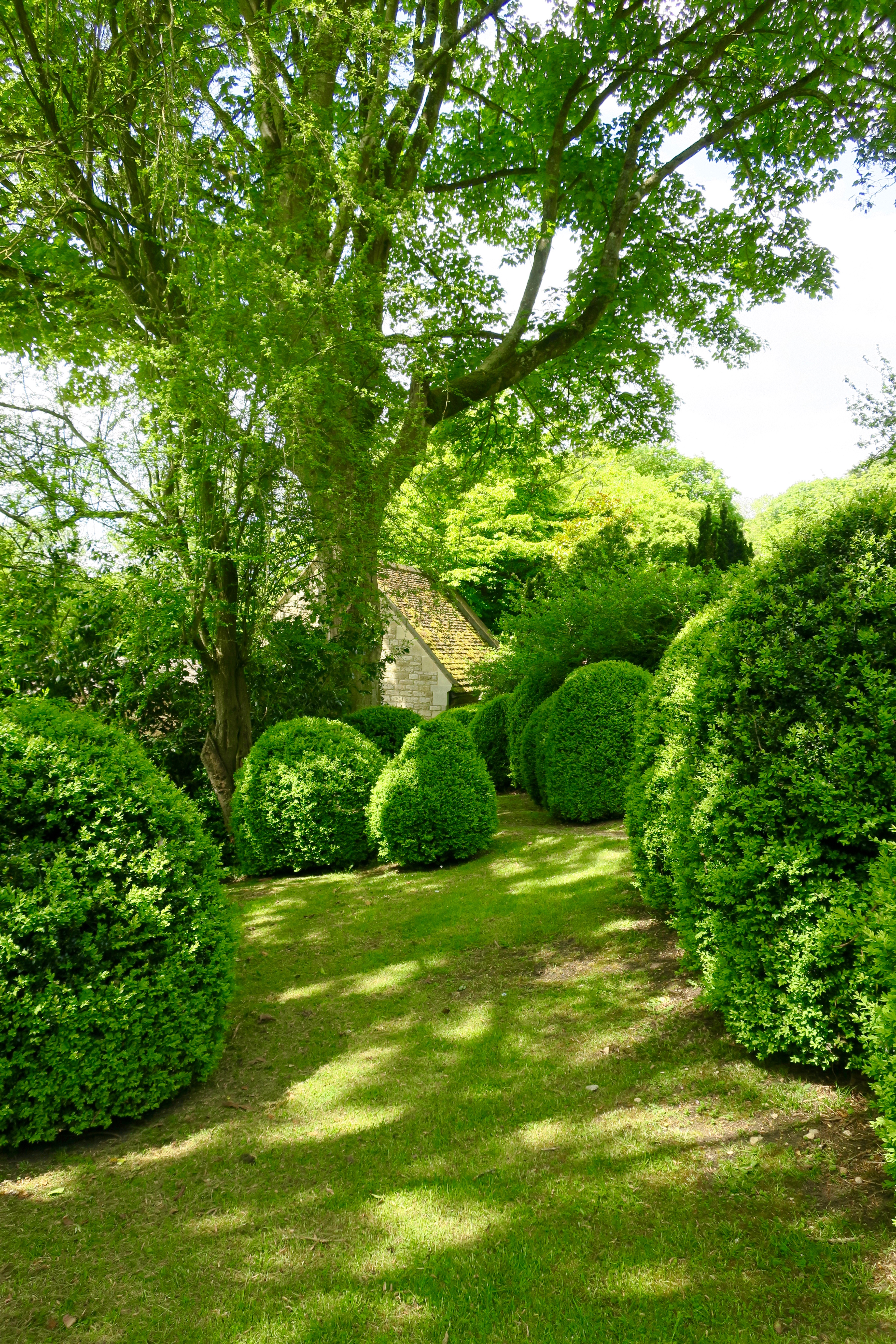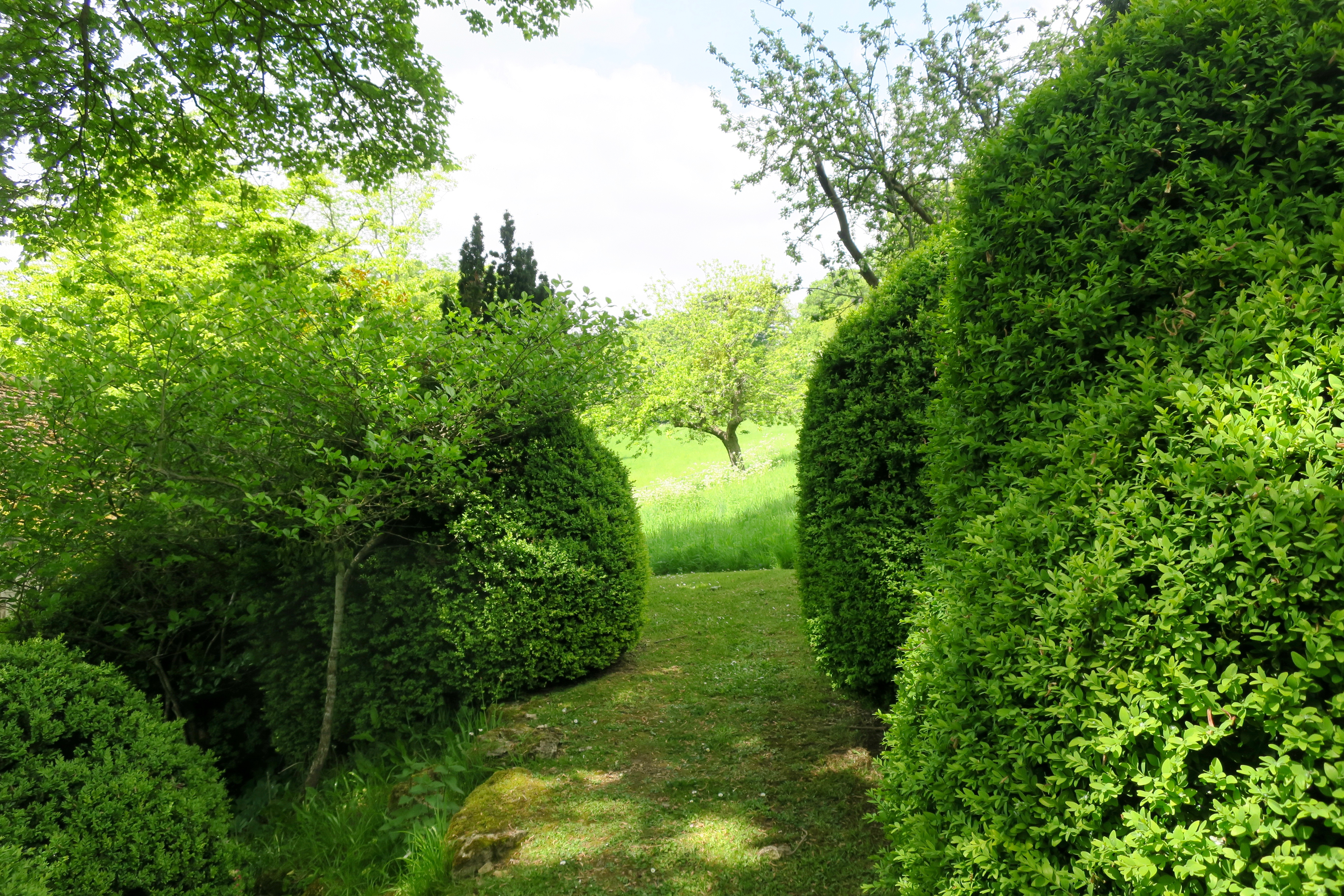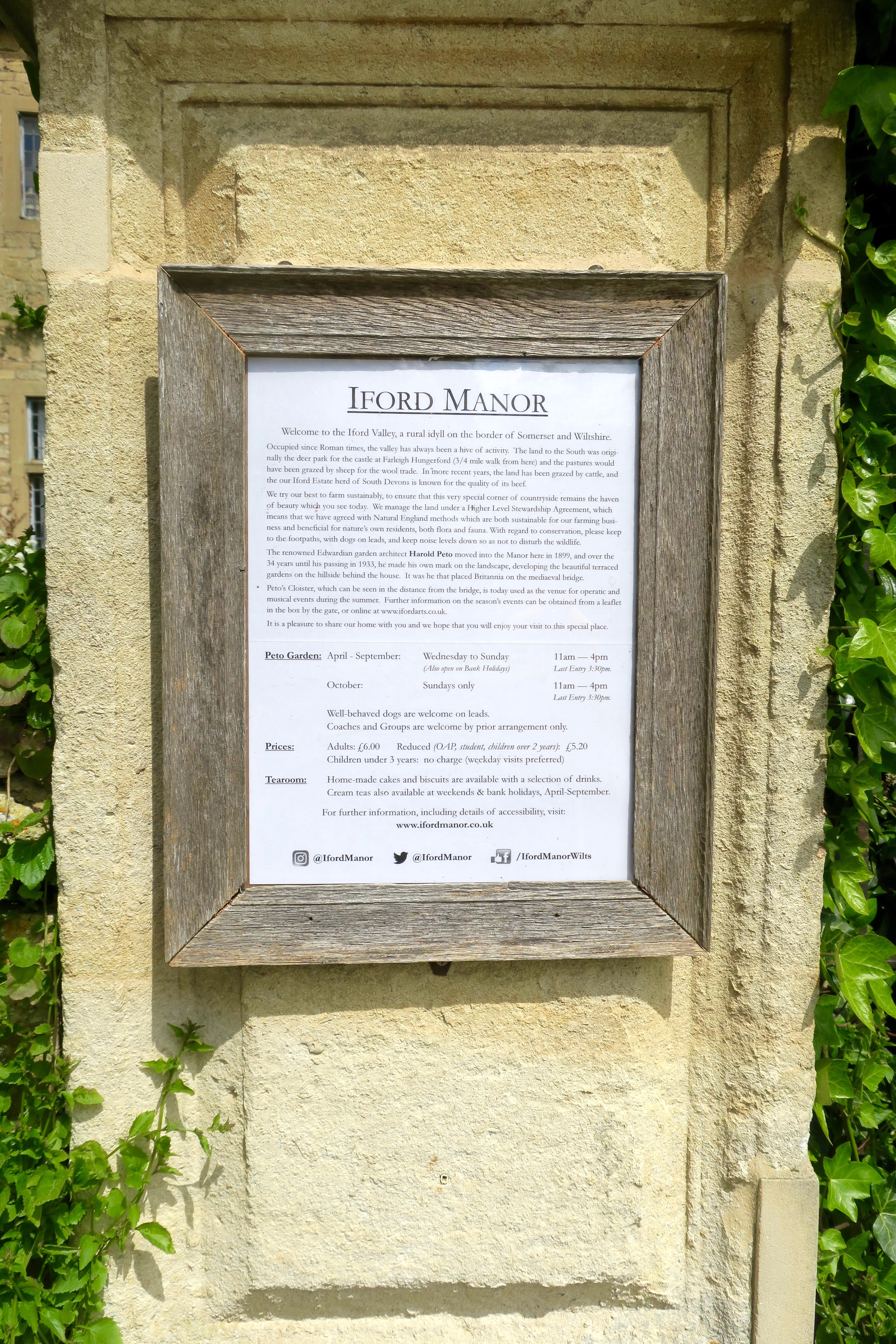 Welcome to the Iford Valley, a rural idyll on the border of Somerset and Wiltshire.
Iford Manor was a great surprise. We felt fortunate to have stumbled upon it and to have lost ourselves in its magical garden for a couple of hours. We left transformed, refreshed and rejuvenated.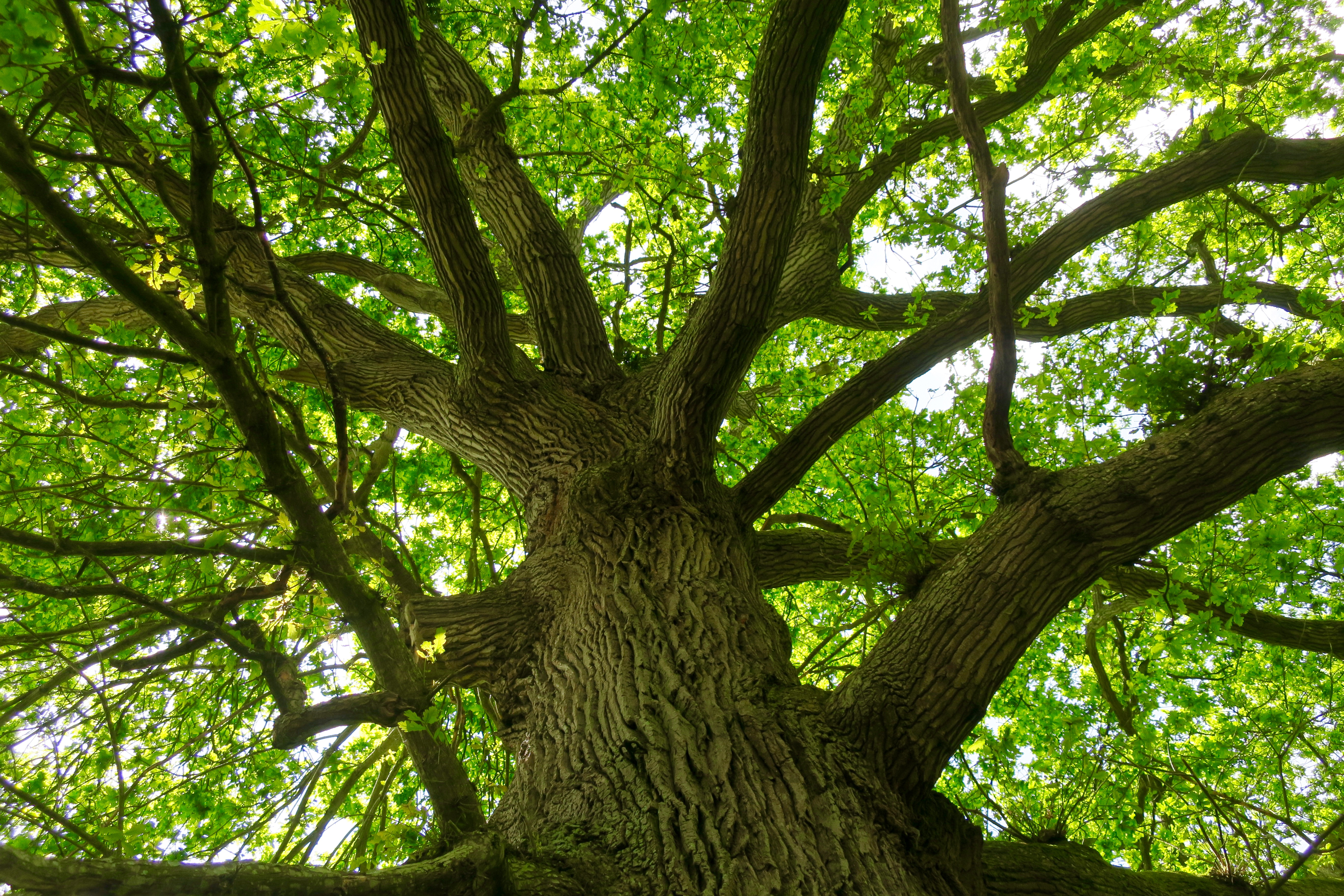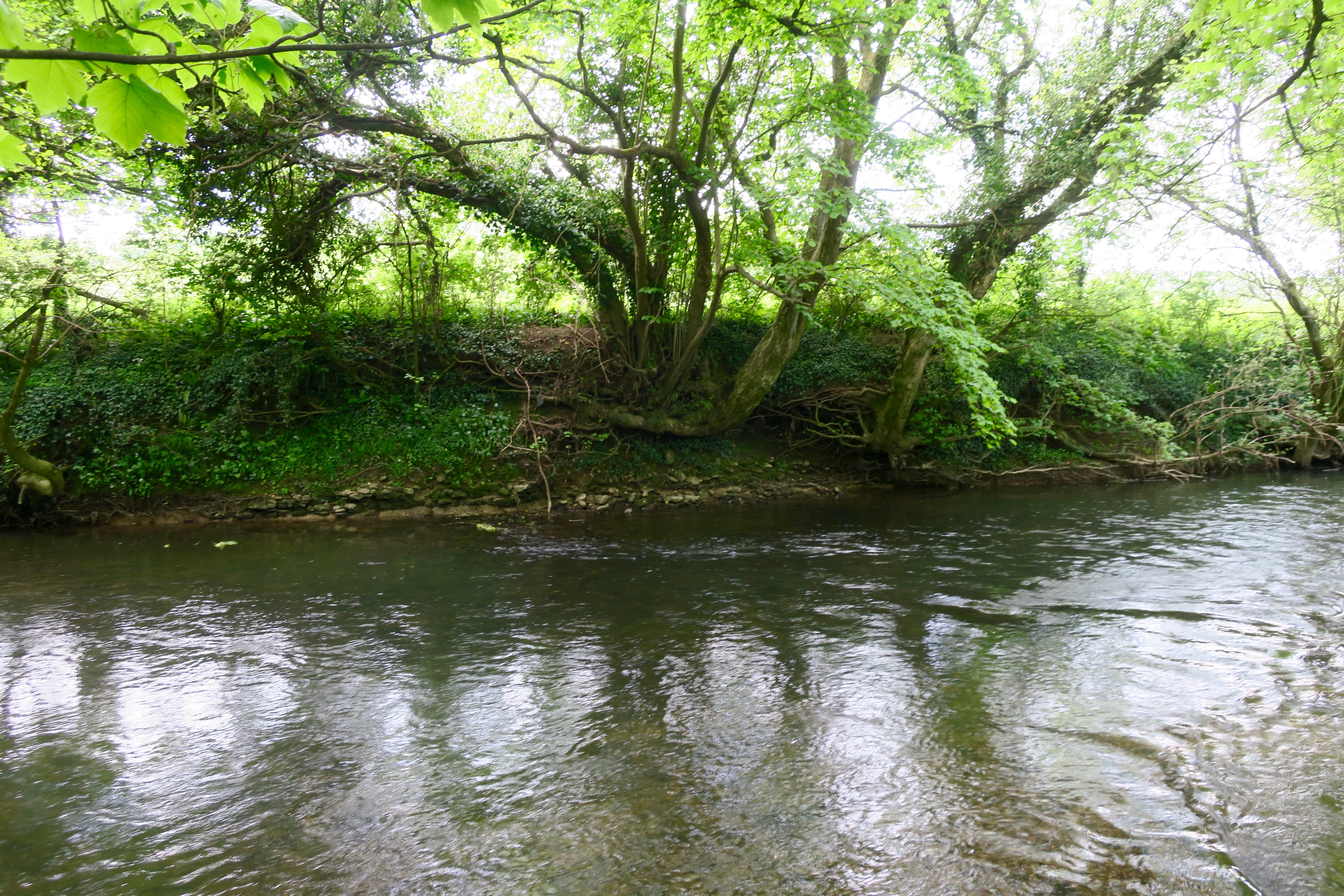 ※