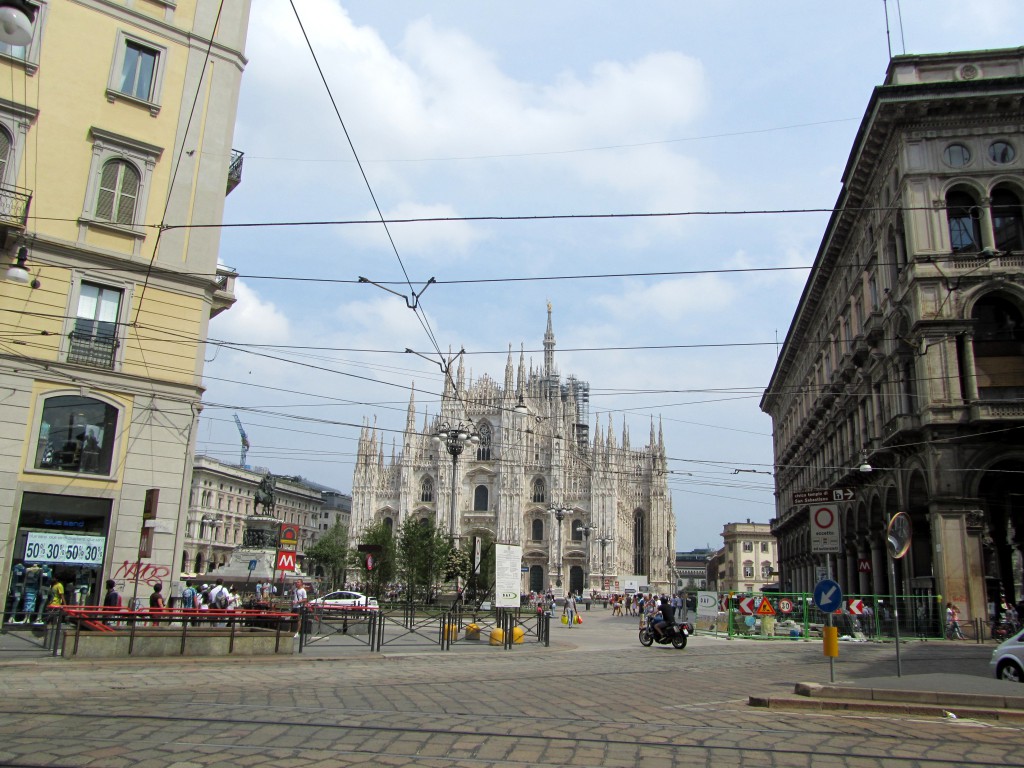 It was a fleeting visit. Rain was falling on Lake Como so we got the train to Milan, but there was no plan. We arrived at Stazione Nord and walked into town just to see what we might find.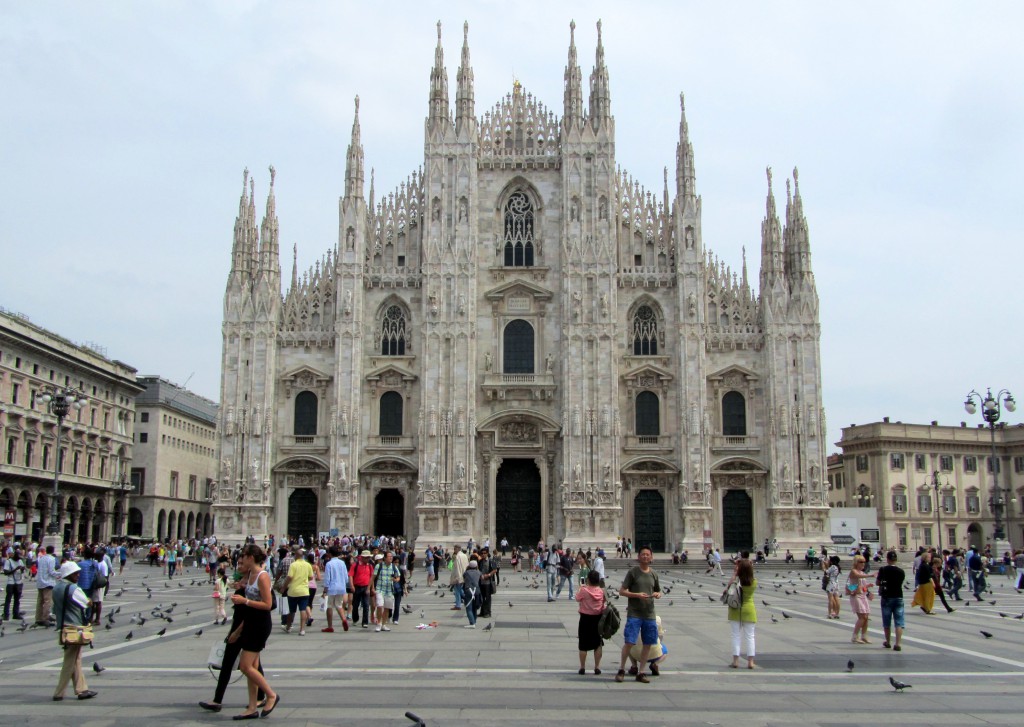 We found our way to Piazza del Duomo, the hub of the city with the Duomo at its centre, the world's largest Gothic cathedral. Its facade is incredible. The exterior of the building is decorated with three and a half thousand statues. But inside was dreary and dull compared to Como, access was restricted by ropes and barricades and the organ music was not uplifting. My favourite feature was the floor.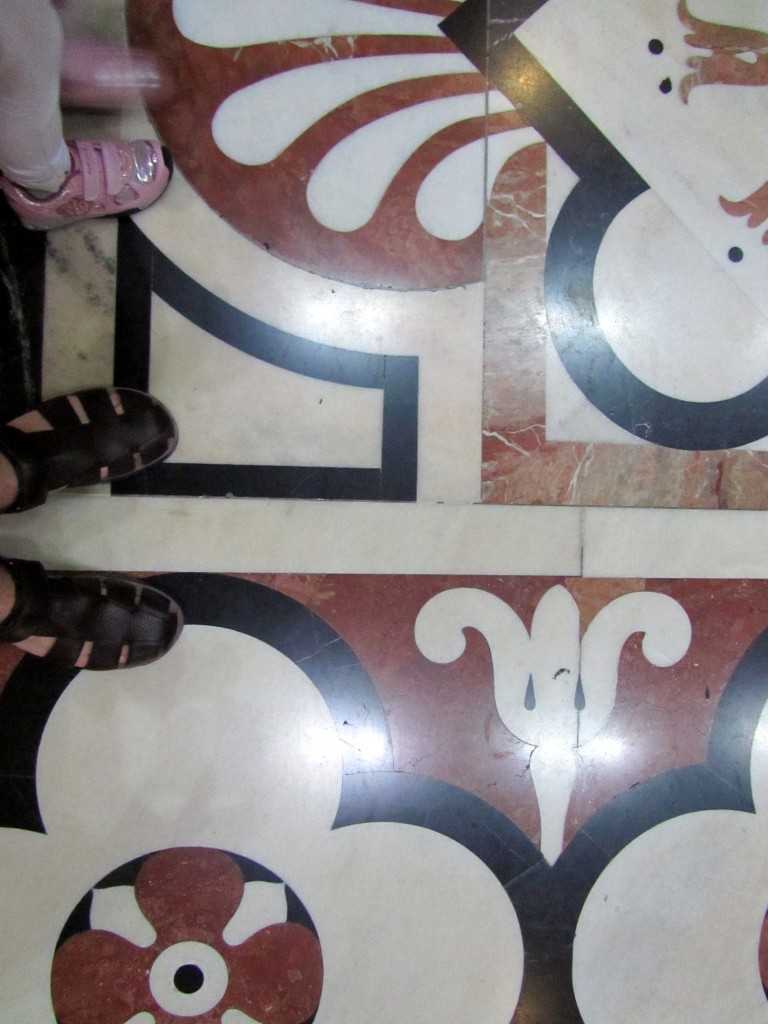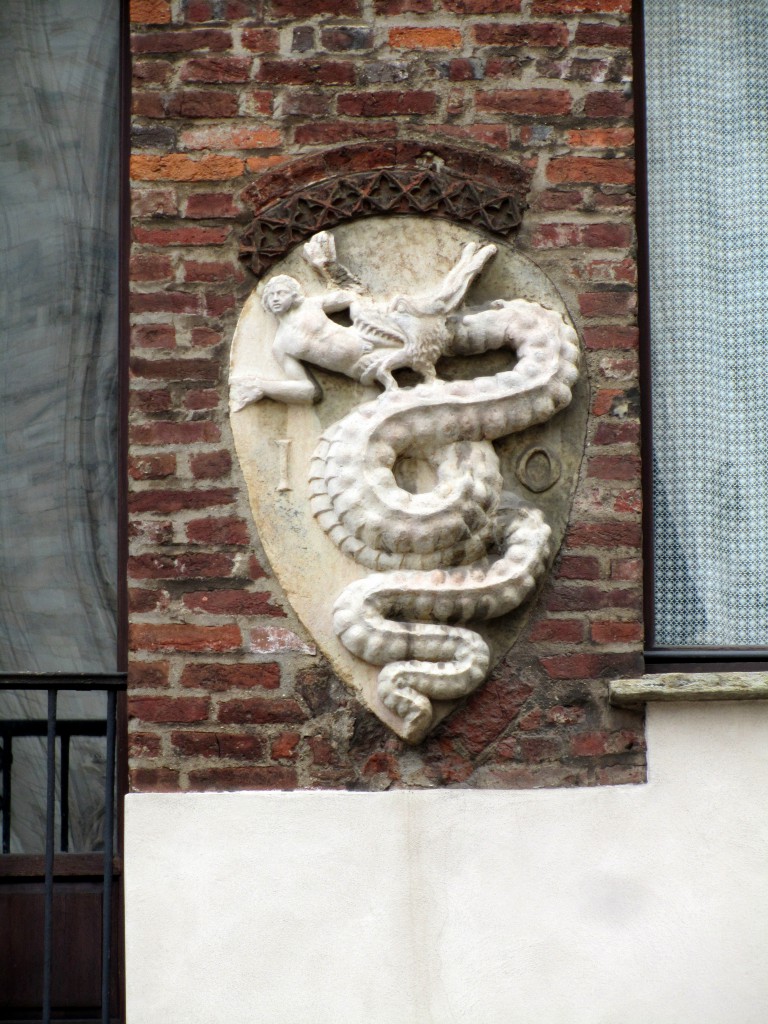 Outside, on the wall of the Archbishops' Palace, a serpent swallows a boy; a reminder of our earlier visit to Balbianello where we'd also seen this emblem of the House of Visconti, known as the Biscione.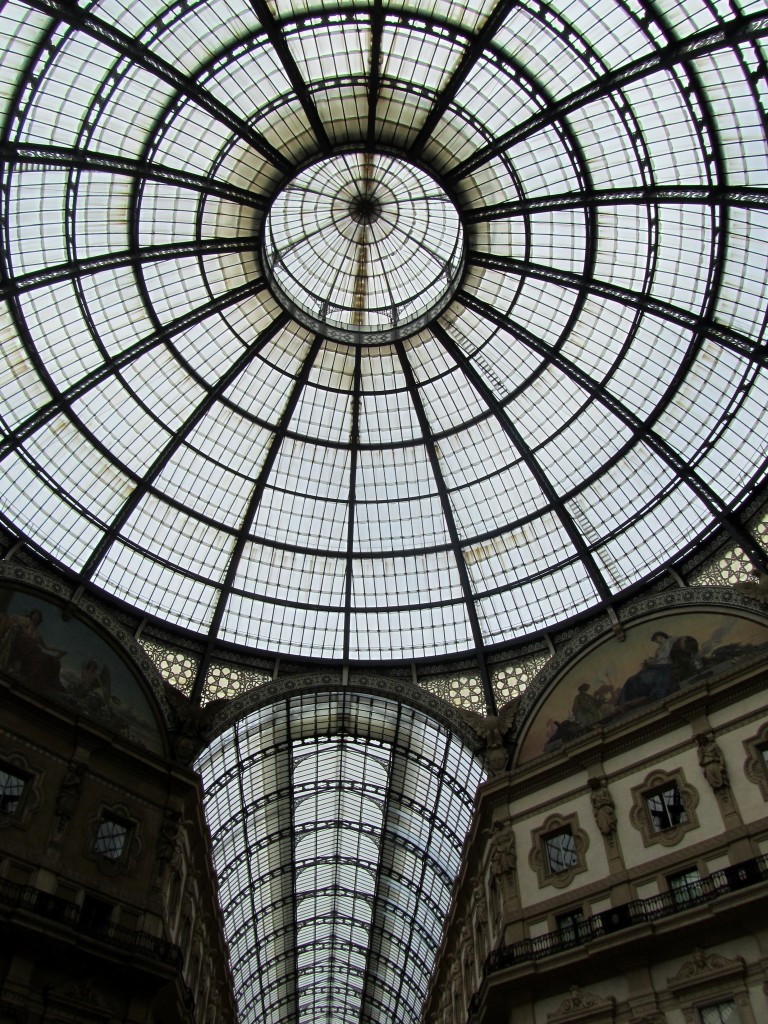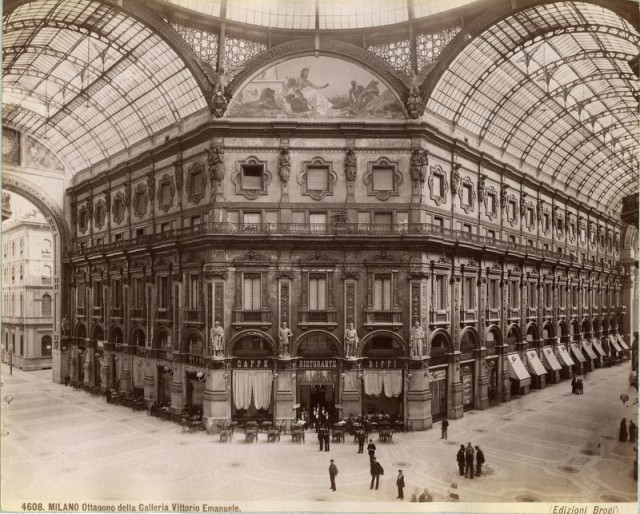 We walked through the Galleria Vittorio Emanuele, a spectacular shopping arcade, handy for Prada, Versace, Missoni, Ferragamo, Moschino, Borsalino and Agnona, then out the other side for opera at La Scala. But it all seemed a bit aimless, we needed direction. Then suddenly we were given a sign.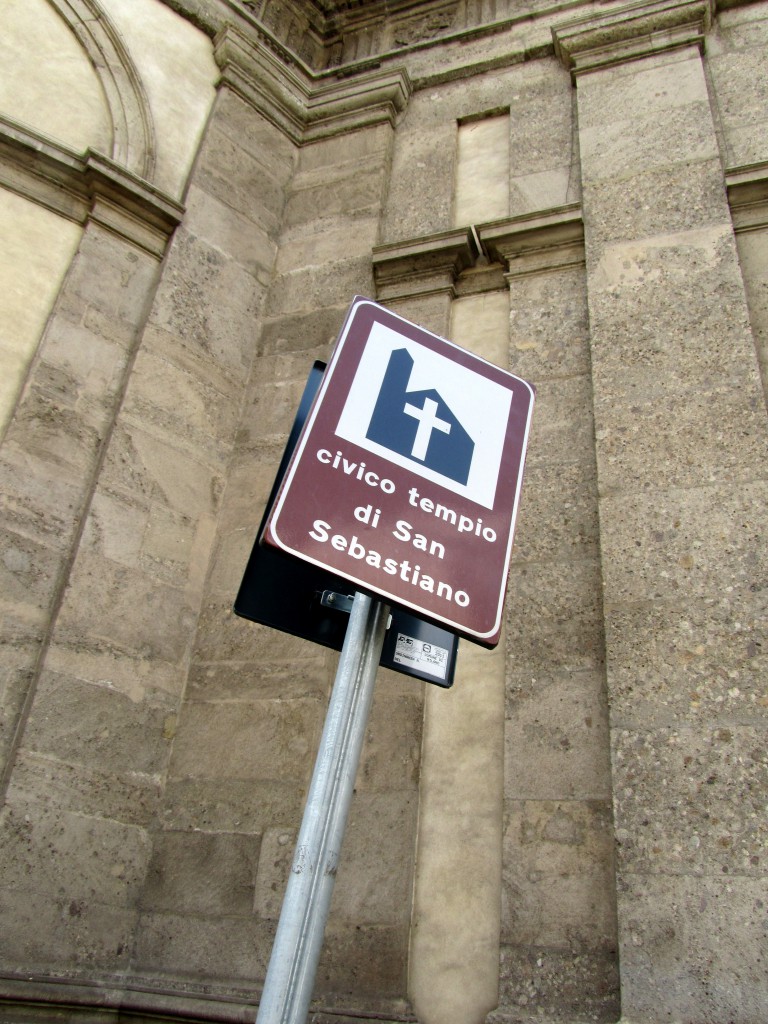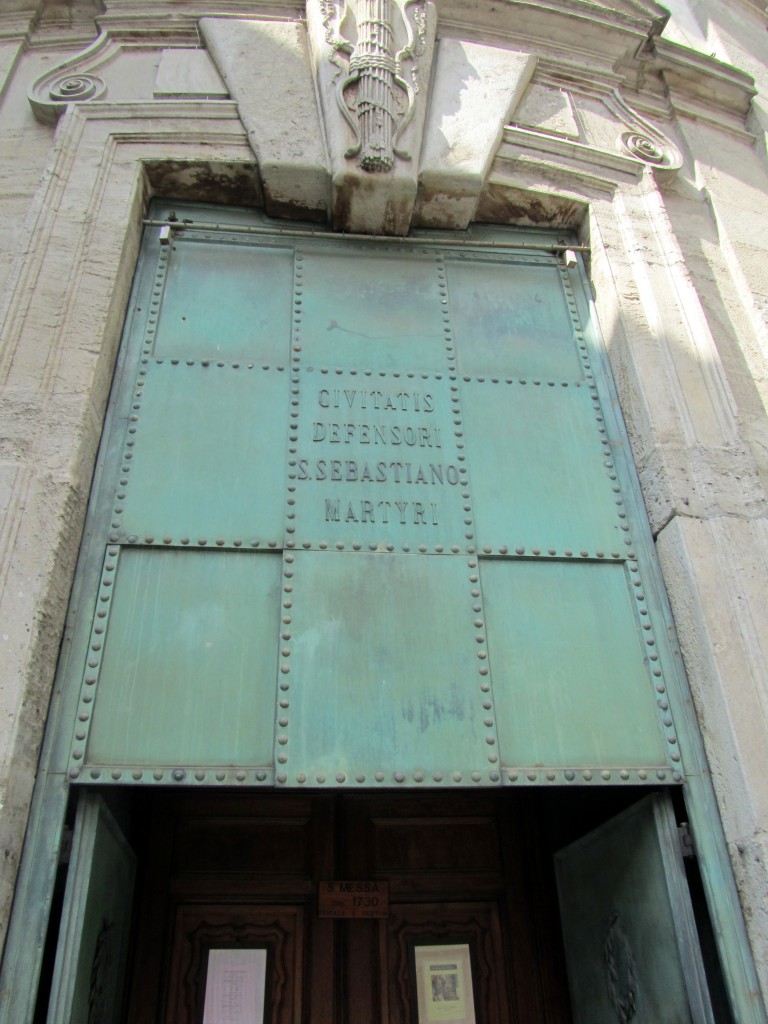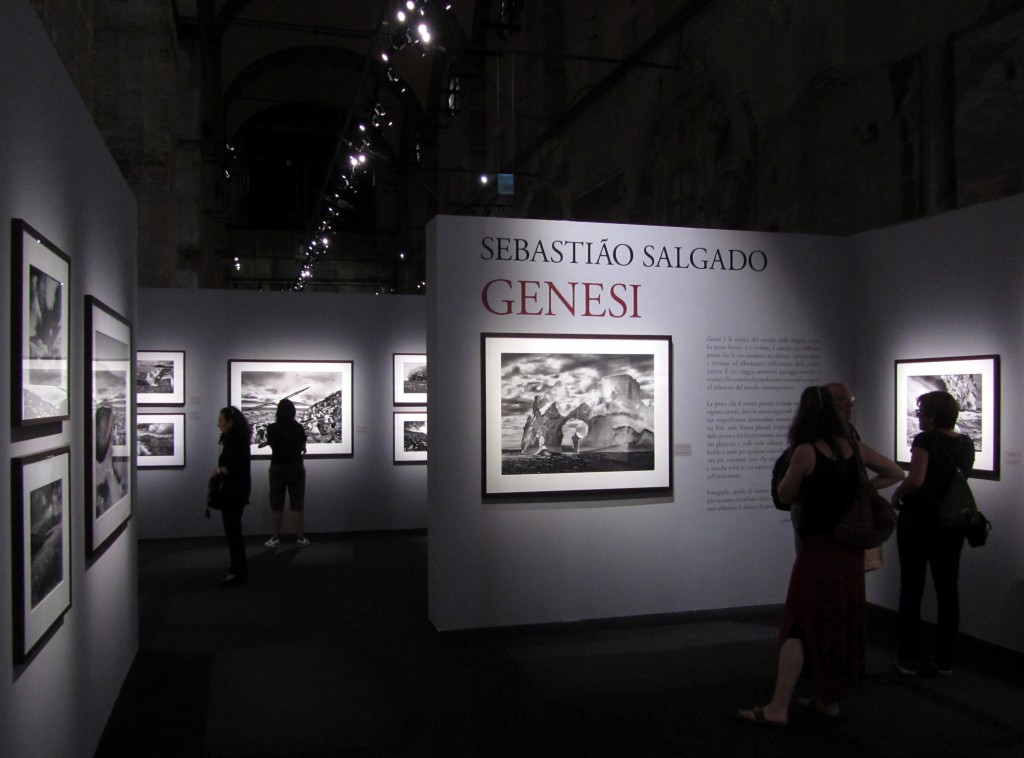 St Sebastian pointed us towards his namesake, Sebastião Salgado, and a stunning exhibition of his photographs at Milan's newest public gallery, the Palazzo della Ragione. This was why we'd come.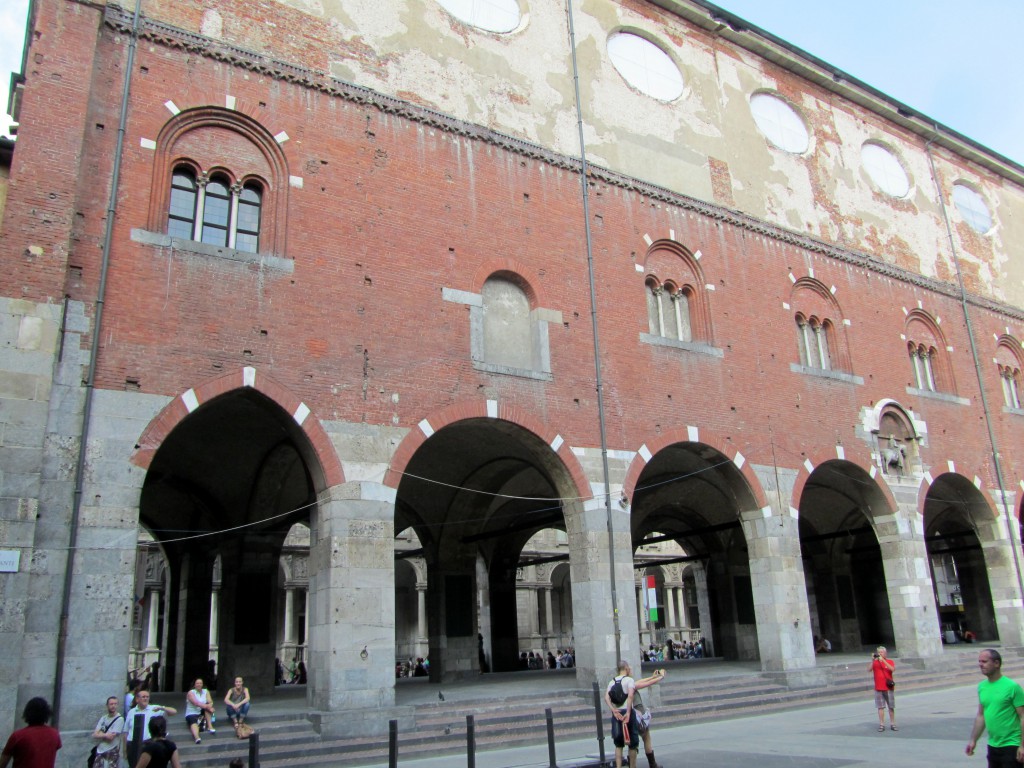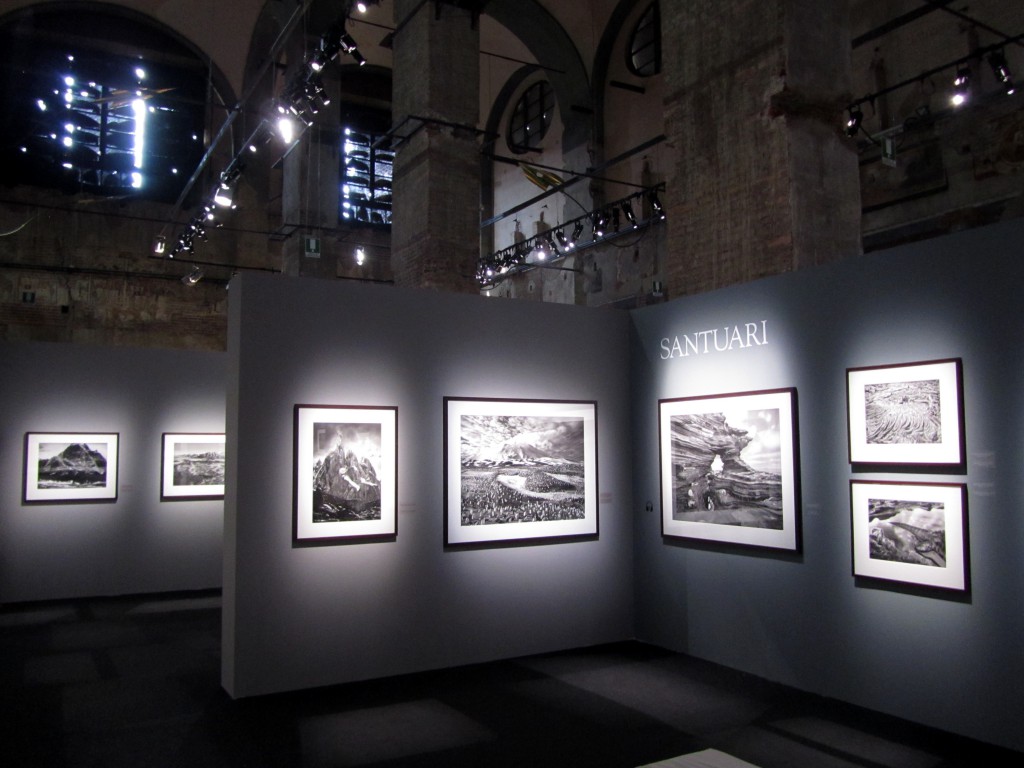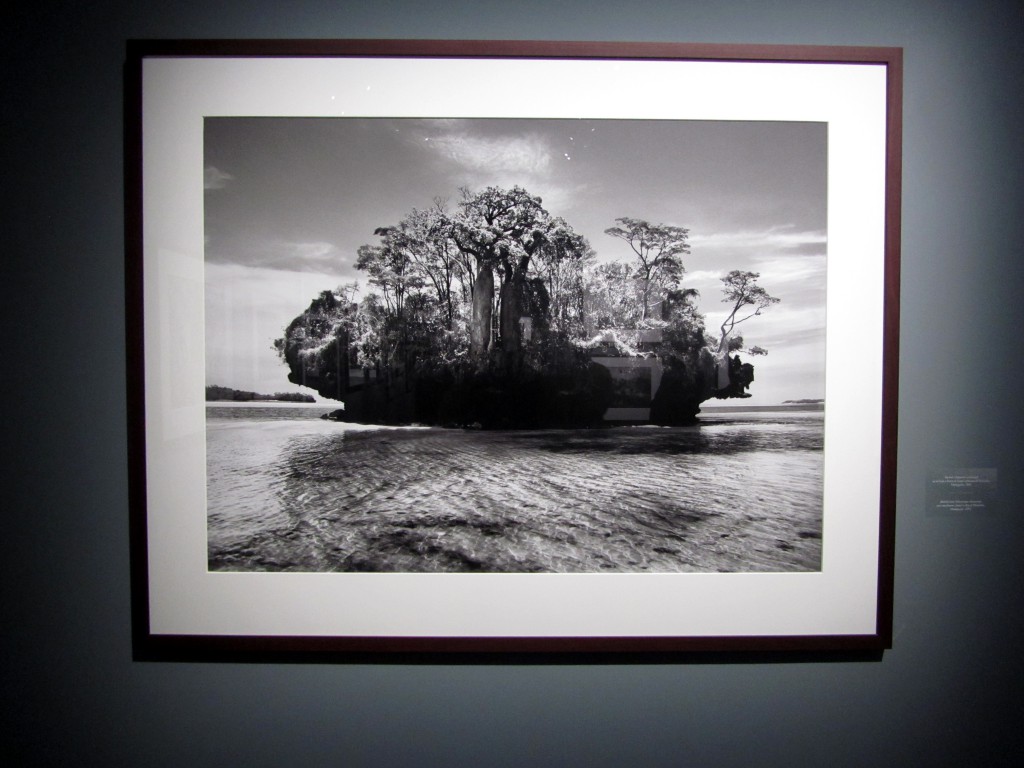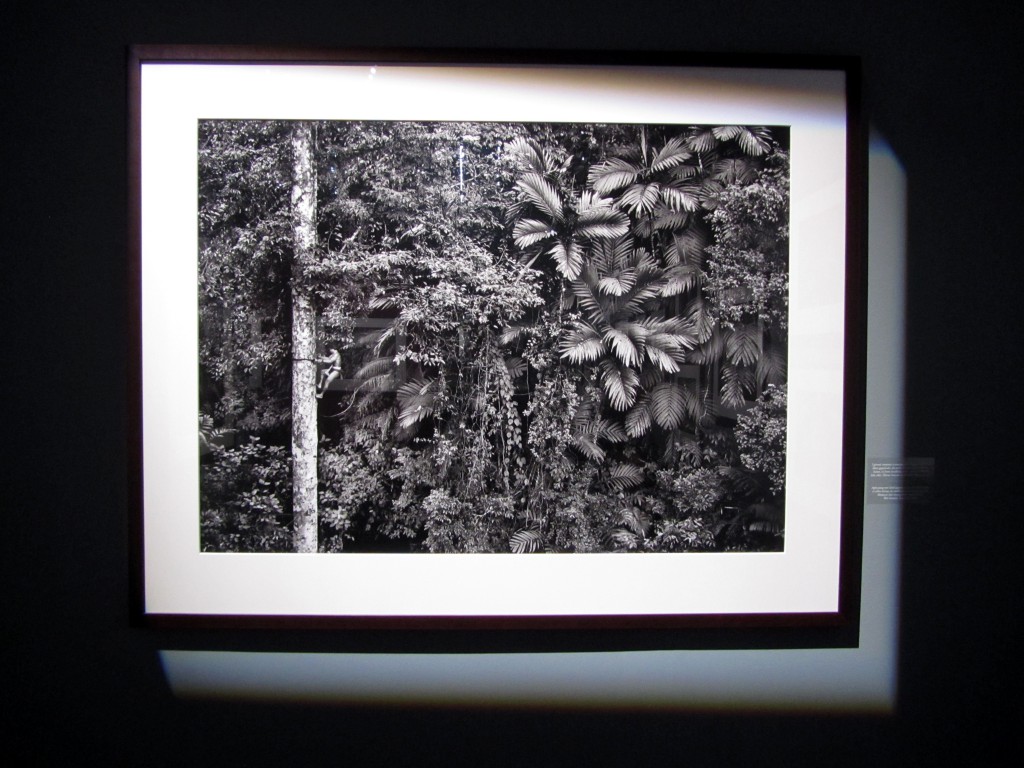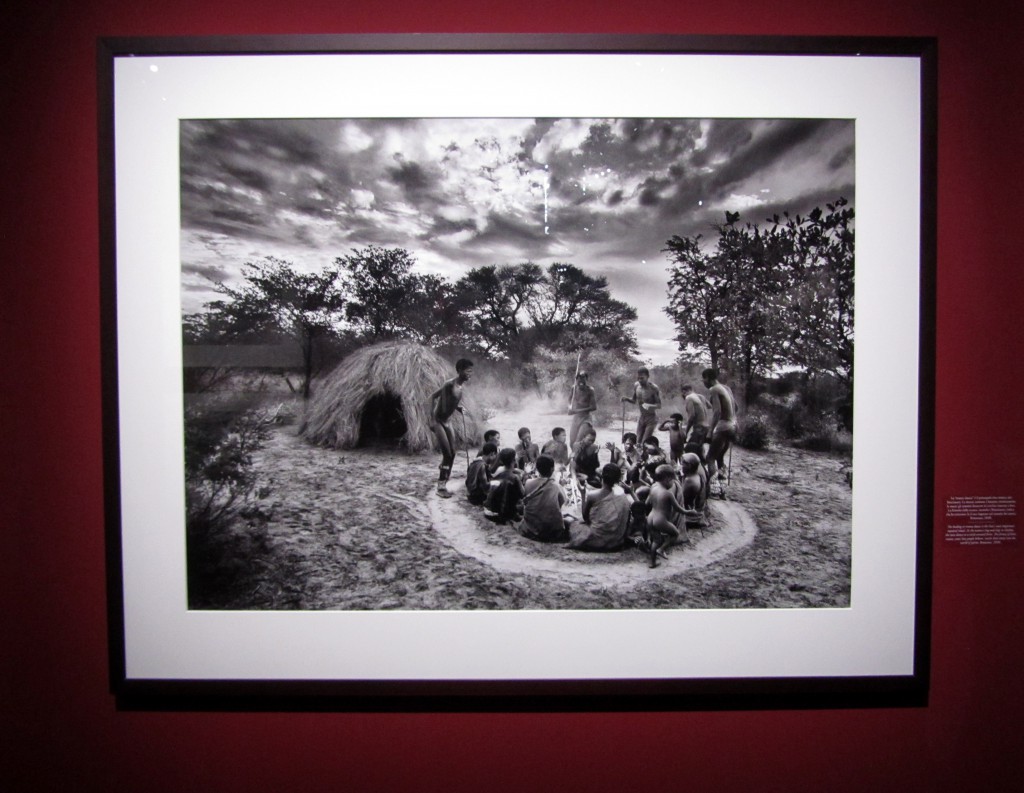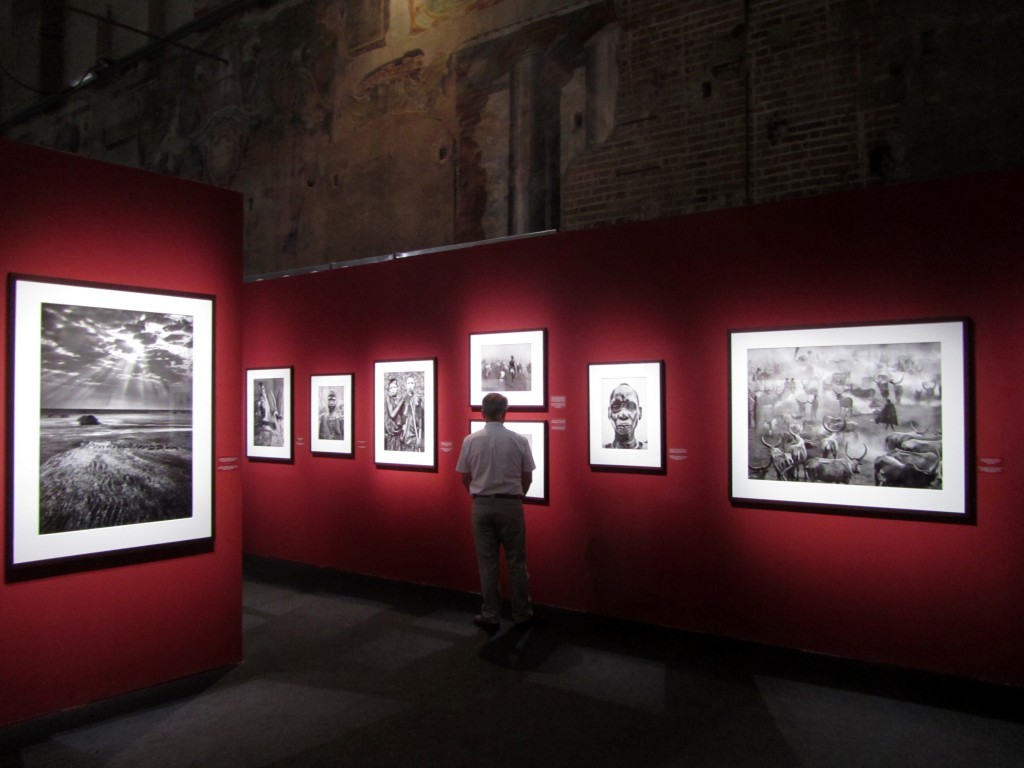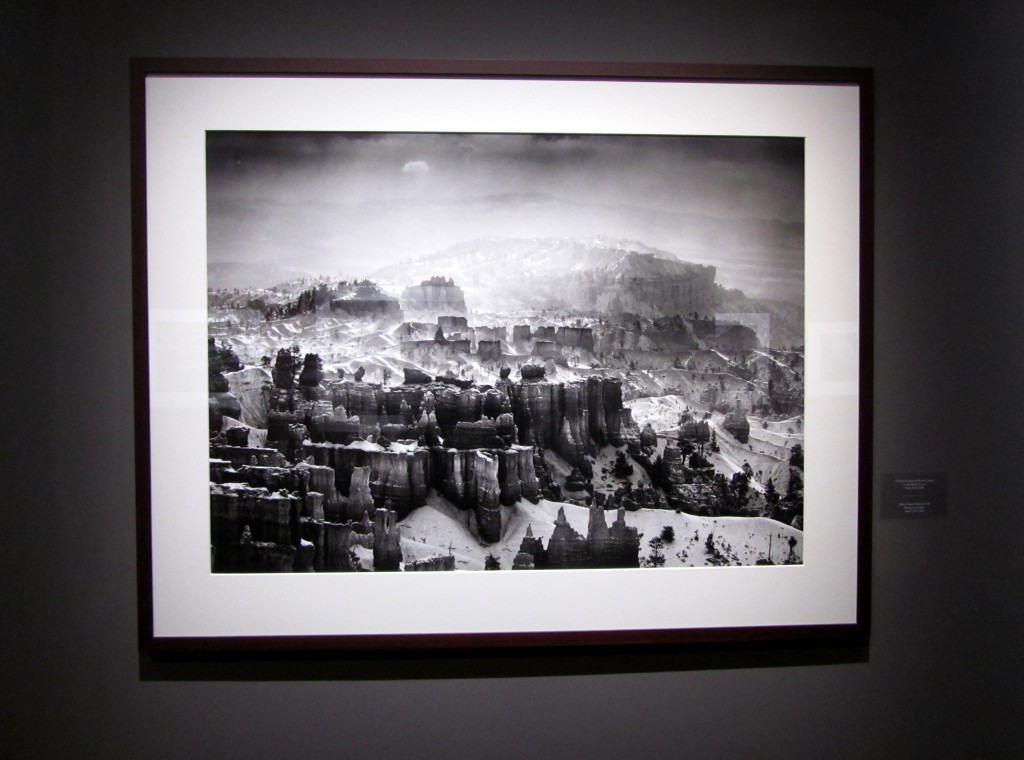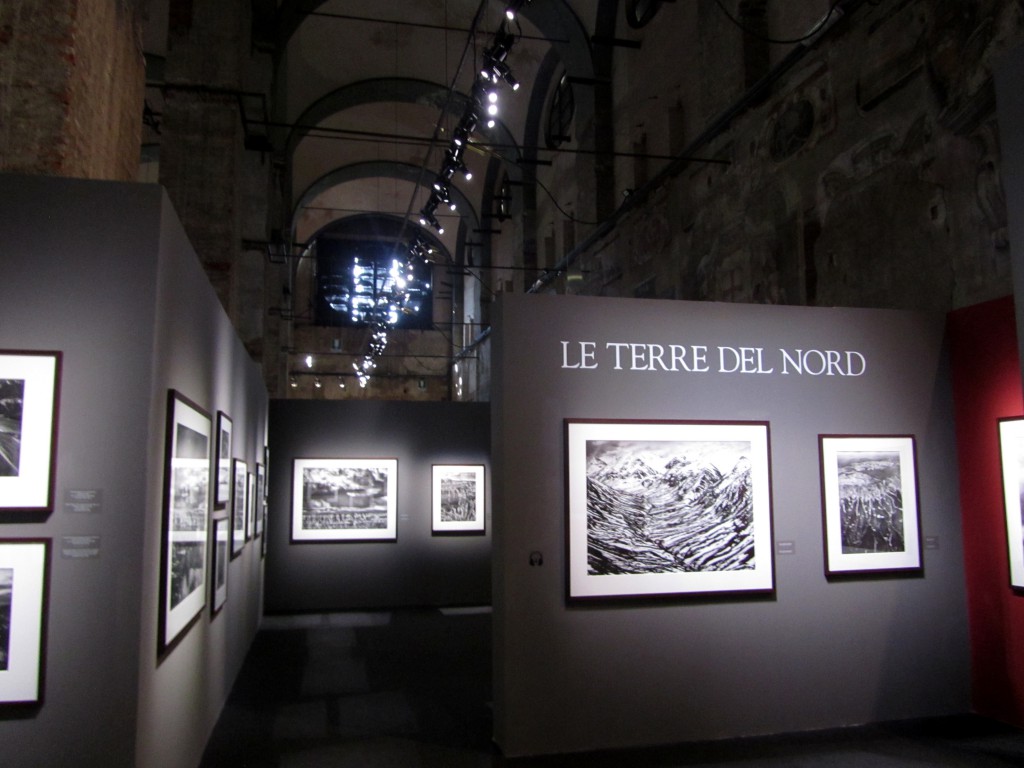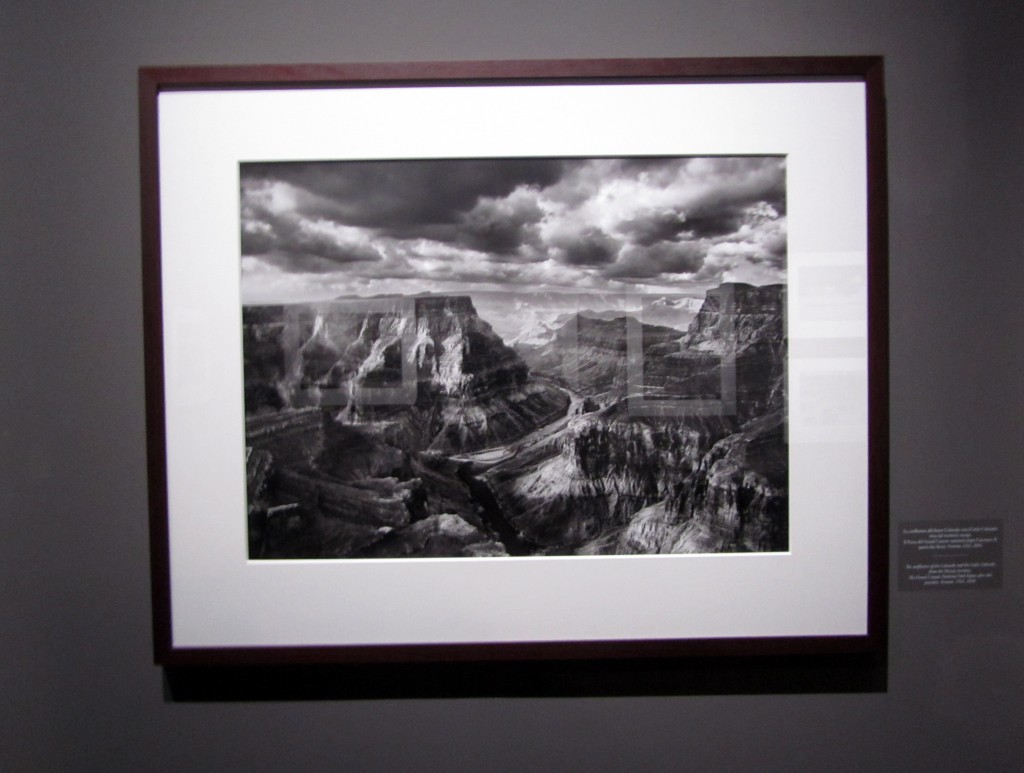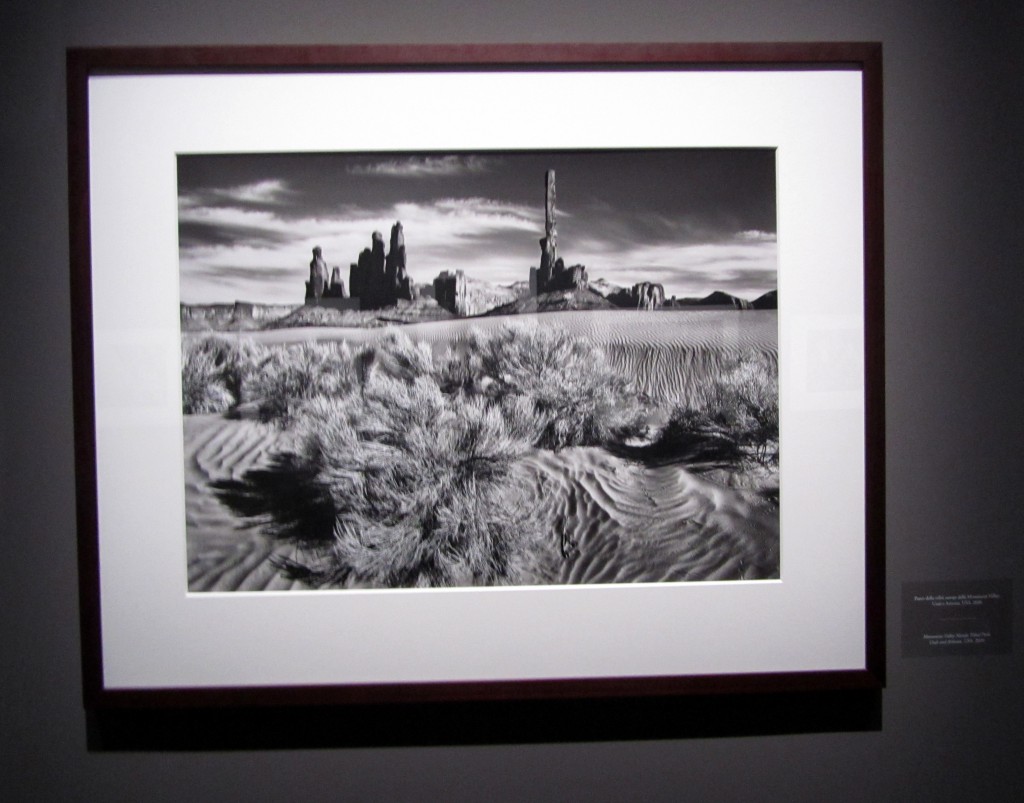 I conceive this project as a potential path towards humanity's rediscovery of itself in nature. I have named it Genesis because, as far as possible, I want to return to the beginnings of our planet: to the air, water and fire that gave birth to life; to the animal species that have resisted domestication and are still "wild"; to the remote tribes whose "primitive" way of life is largely untouched; and to surviving examples of the earliest forms of human settlement and organisation. This voyage represents a form of planetary anthropology. Yet it is also designed to propose that this uncontaminated world must be preserved and, where possible, be expanded so that development is not automatically commensurate with destruction – Sebastião Salgado.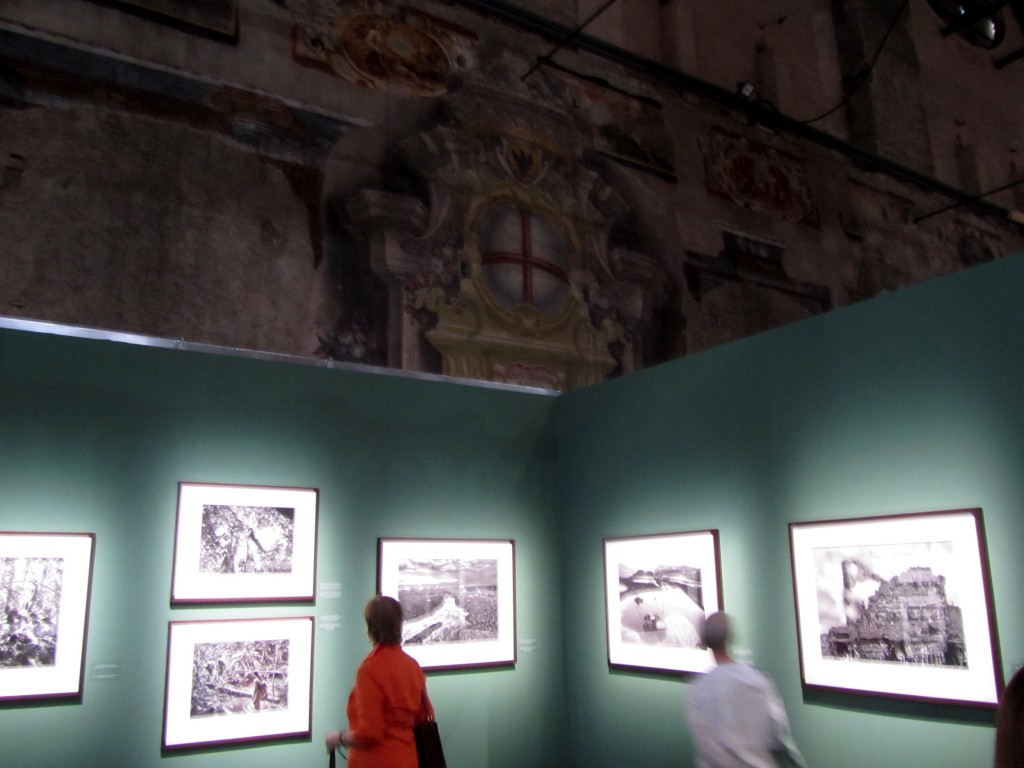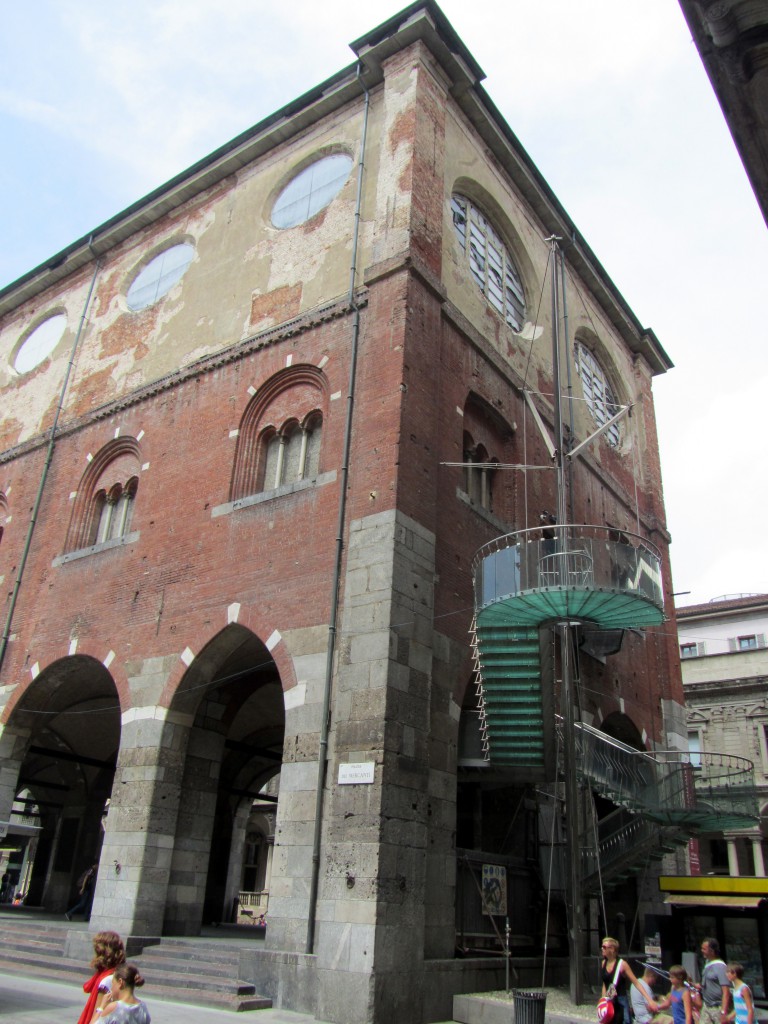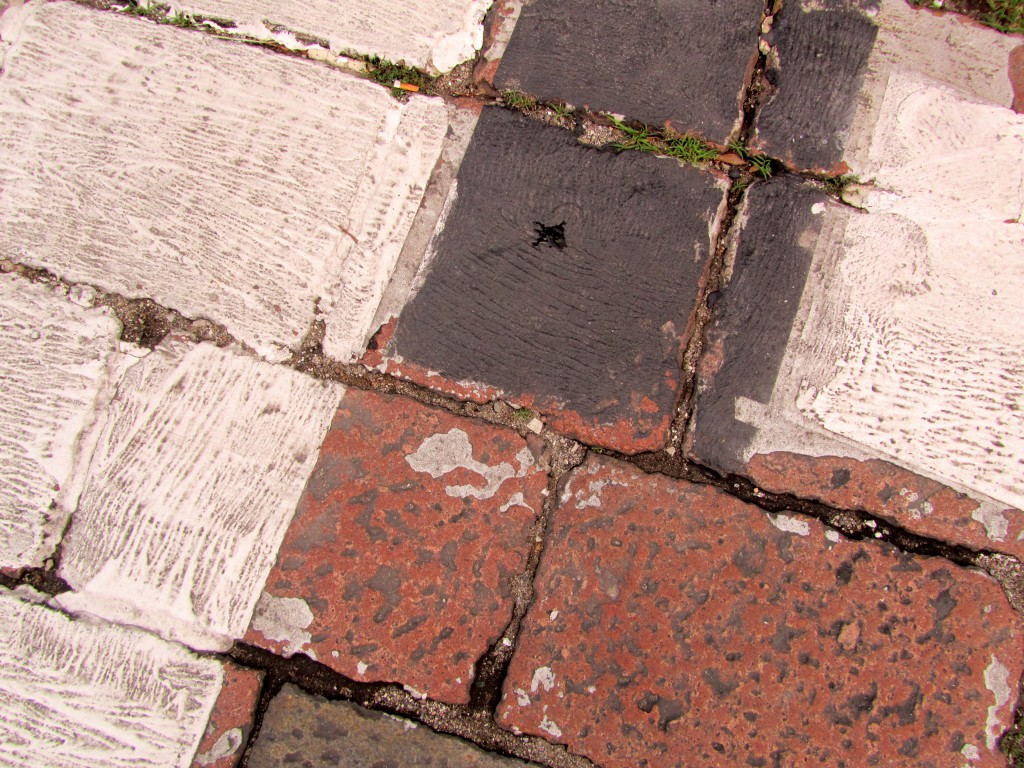 It was only later that I realised Genesis was first exhibited at the Natural History Museum in London. It's next stop after Milan is the International Center of Photography in New York.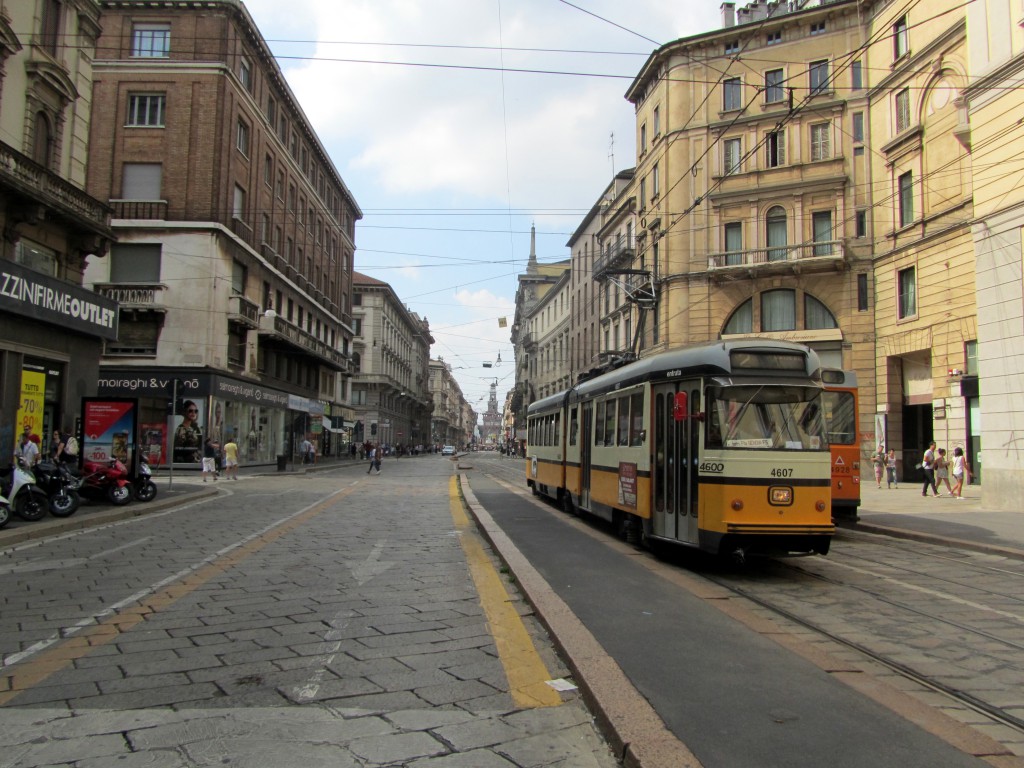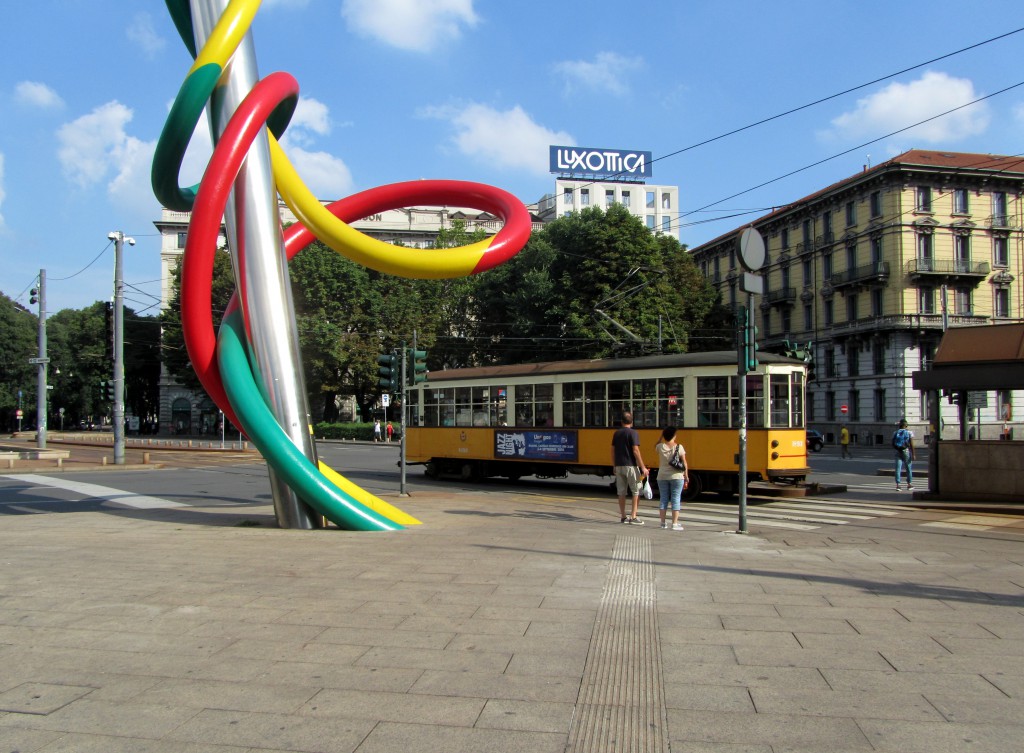 Palazzo della Ragione / Natural History Museum / International Center of Photography
※
PS: I've just realised it's also in Barcelona, at CaixaForum. You can see a great virtual tour here.