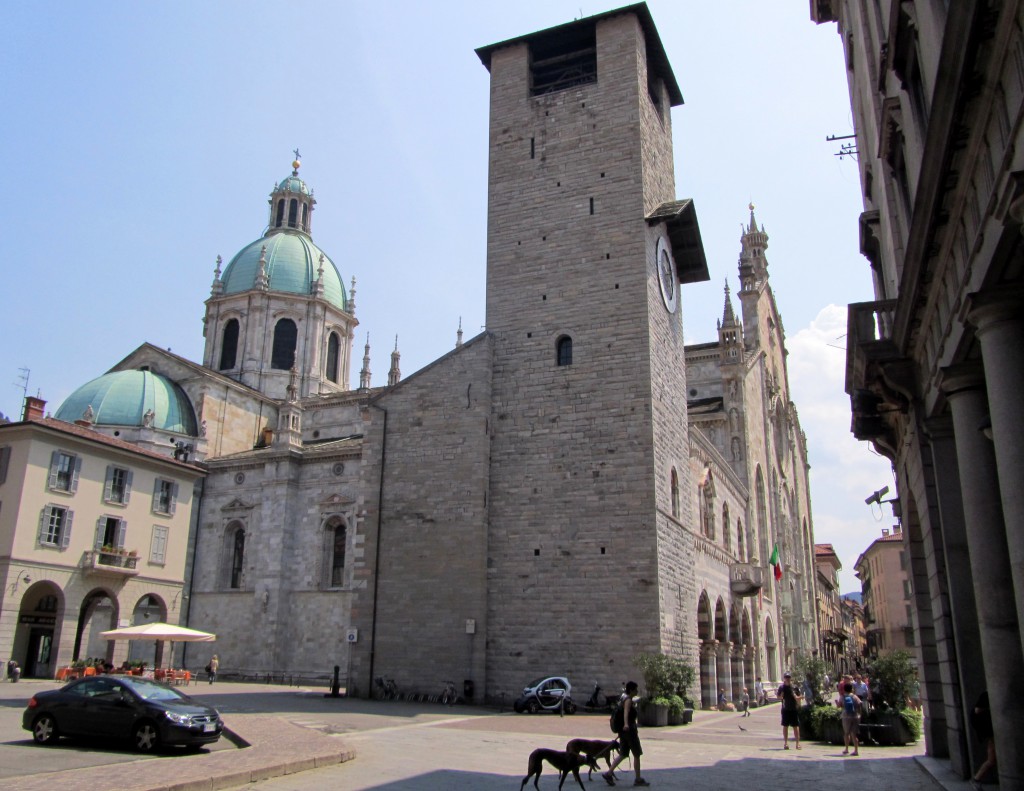 A walk around the narrow streets of the città murata, Como's walled old quarter, a dense network of narrow, pedestrianised lanes at the centre of the city. An aimless wander through the maze of streets and some random photographs for souvenirs, mementos, frames of reference.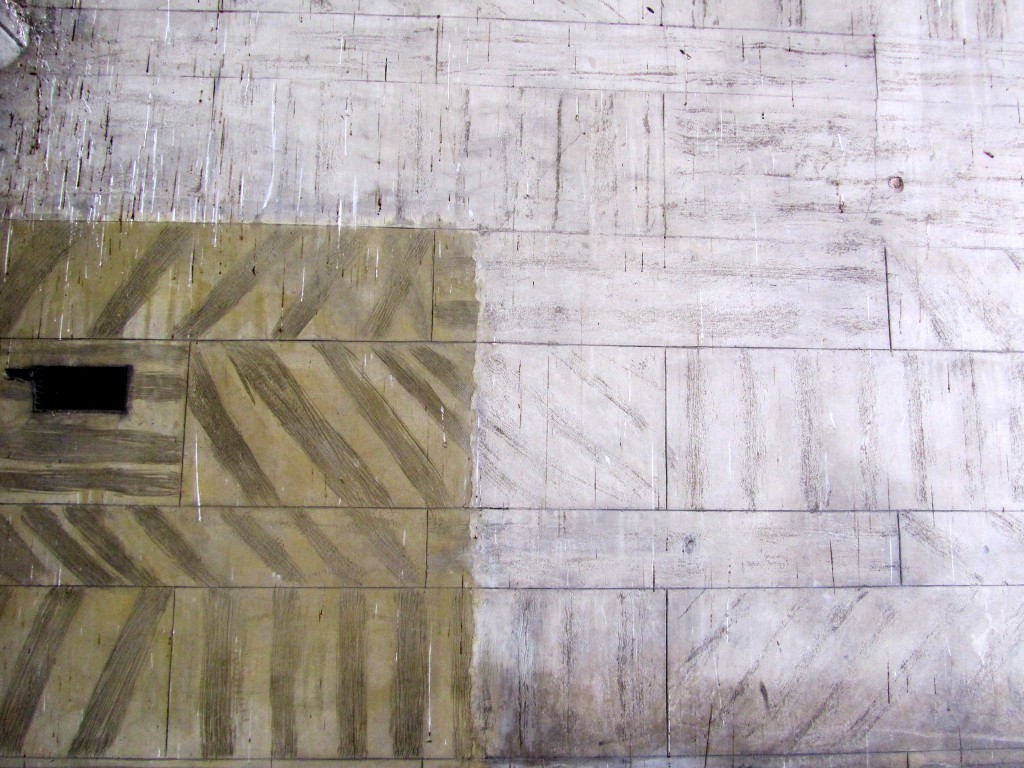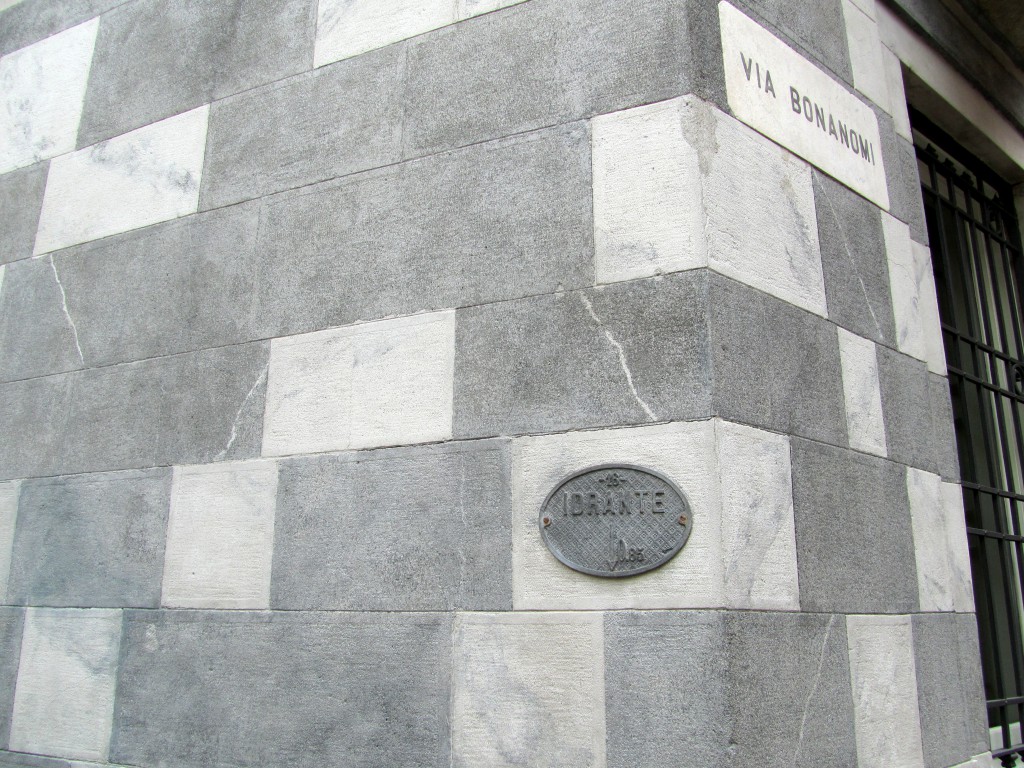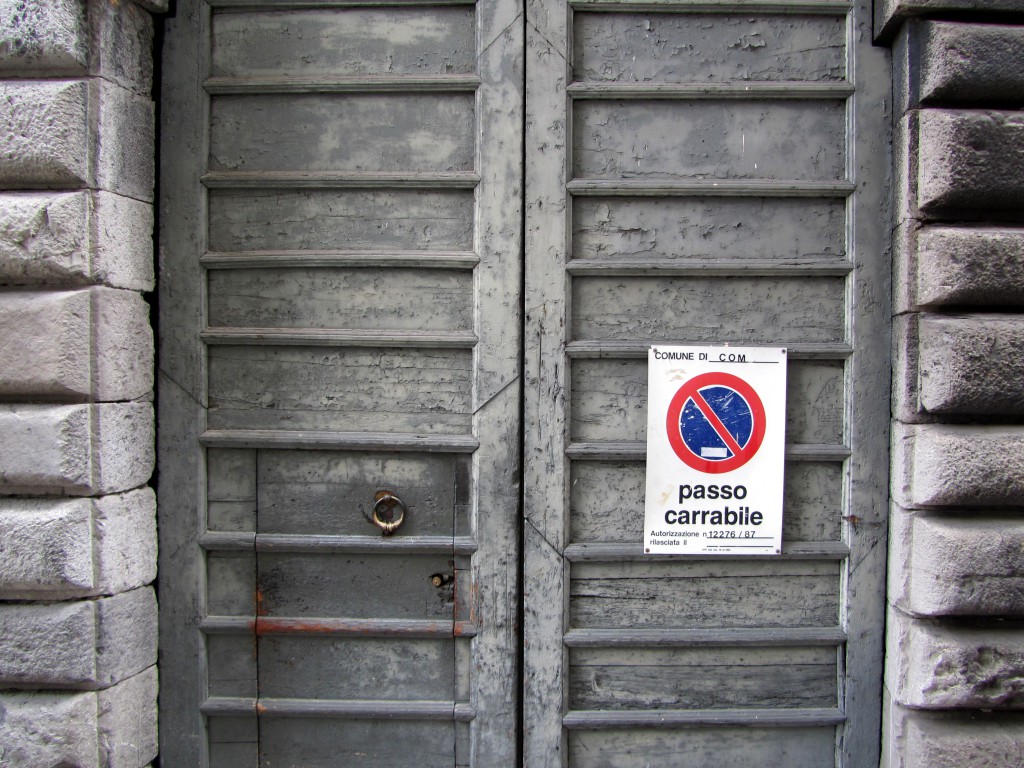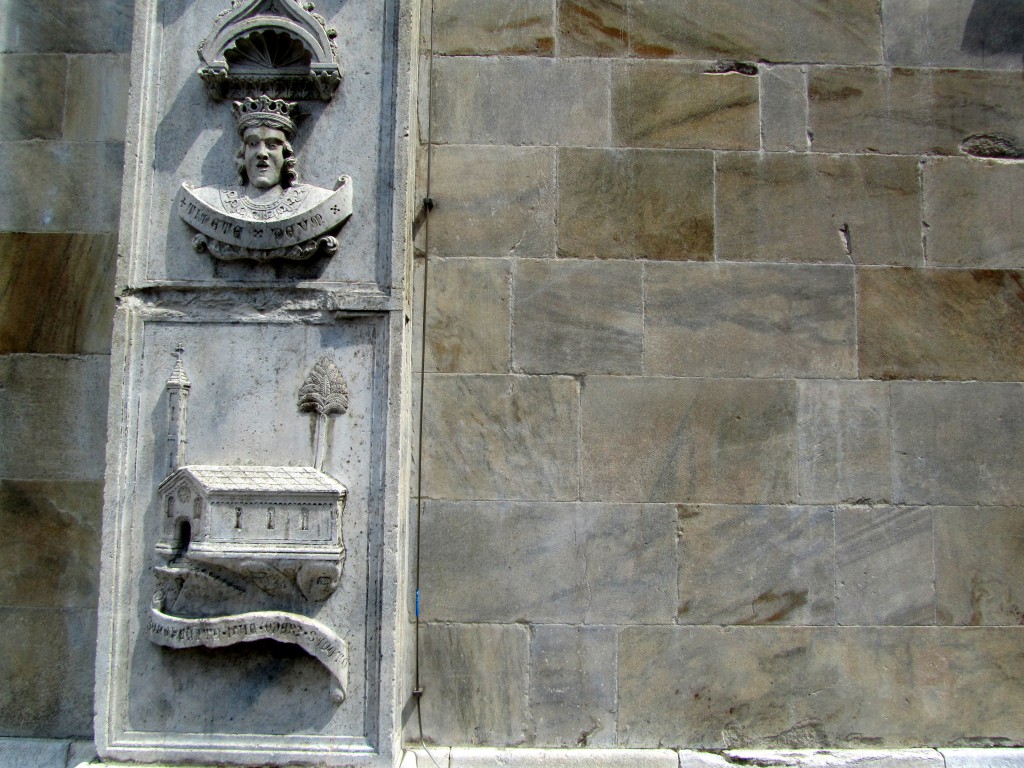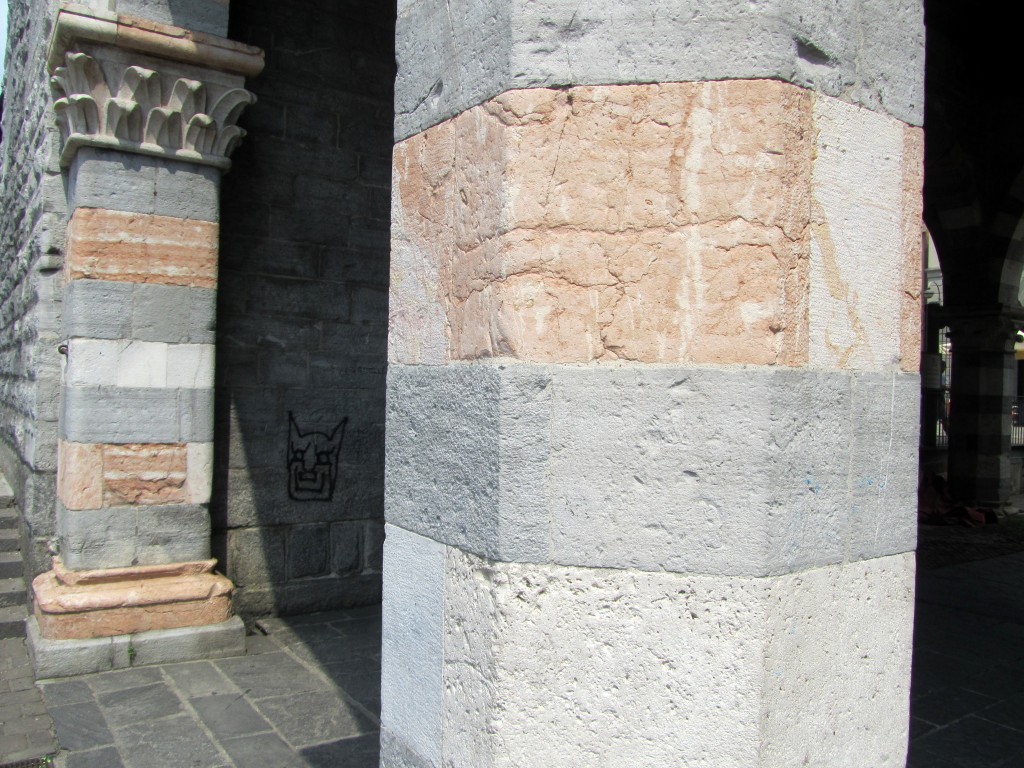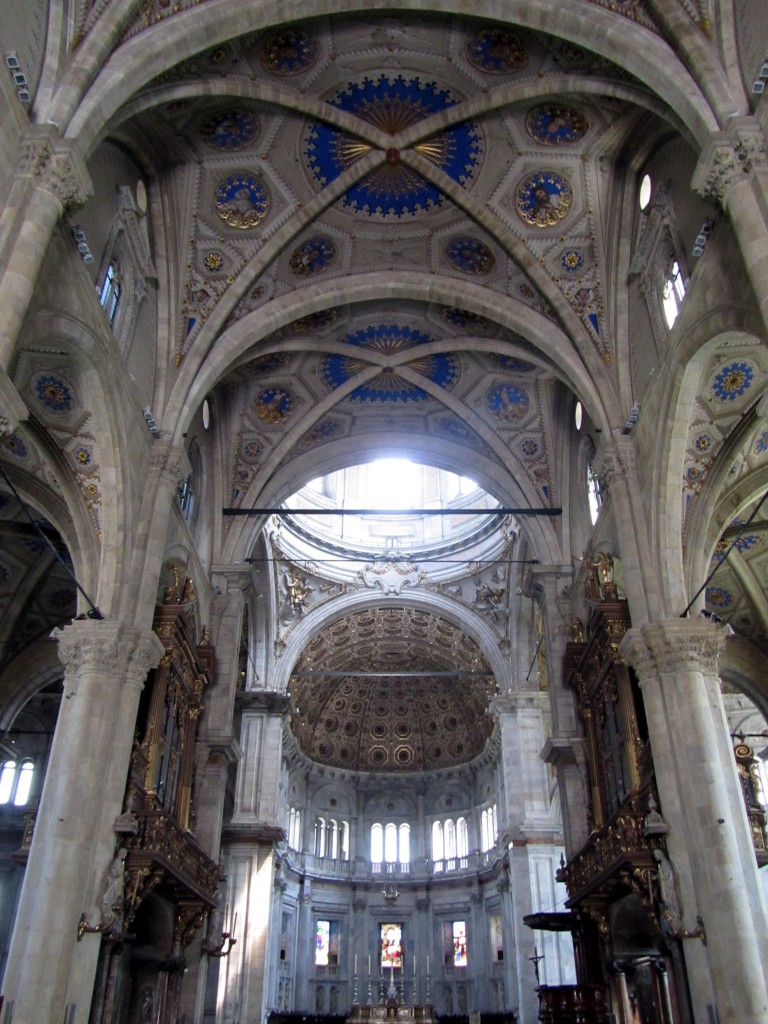 The heart of the città murata is the Duomo, Como's magnificent cathedral. It was throbbing with the sound of improvised organ music, echoing the space, describing its shape – the building was singing.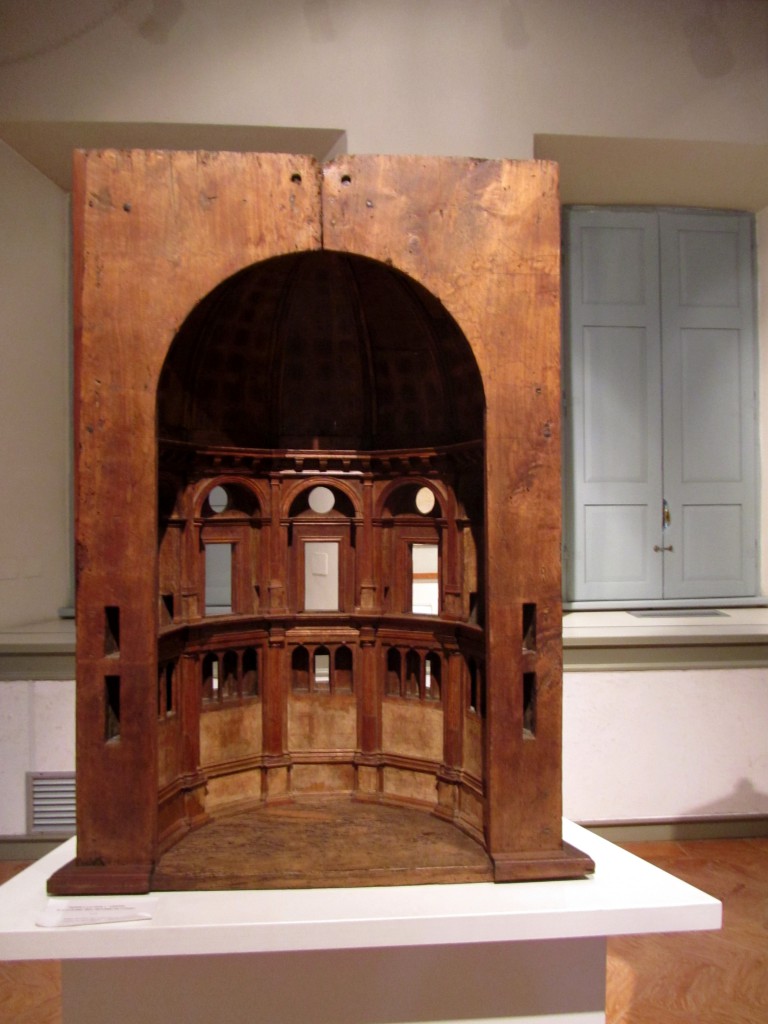 In the Pinacoteca di Palazzo Volpi, the Musei Civici di Como, there are wooden architectural models of the Duomo, like doll's house echo chambers, ancient speaker cabinets, resonant soundboxes.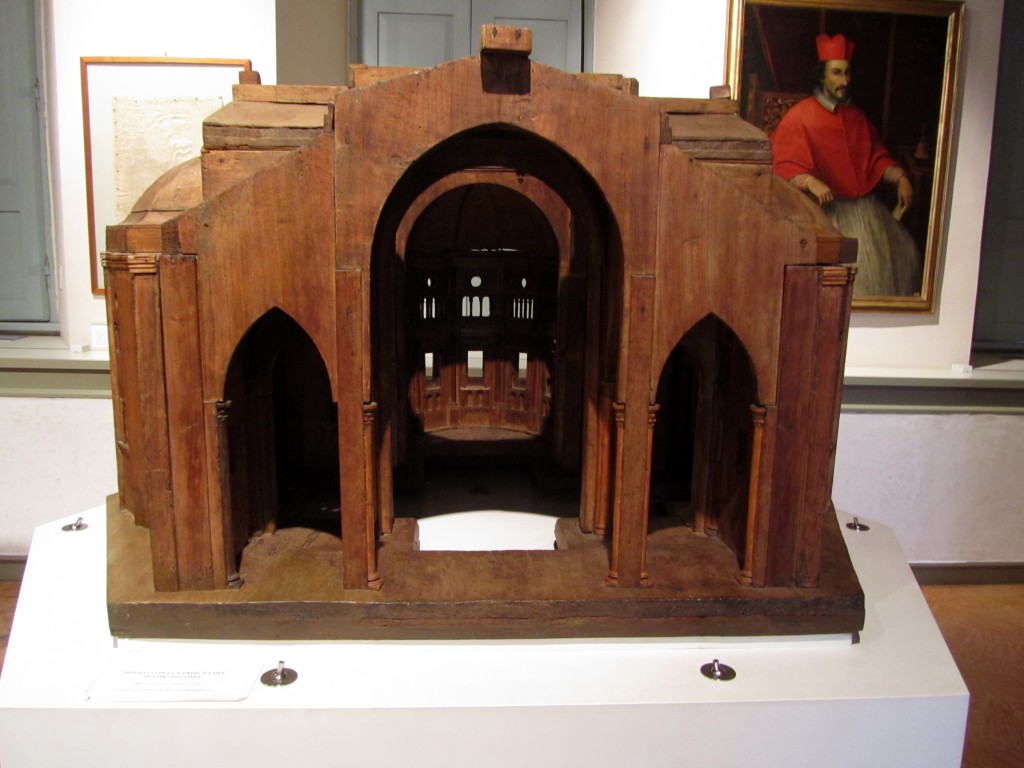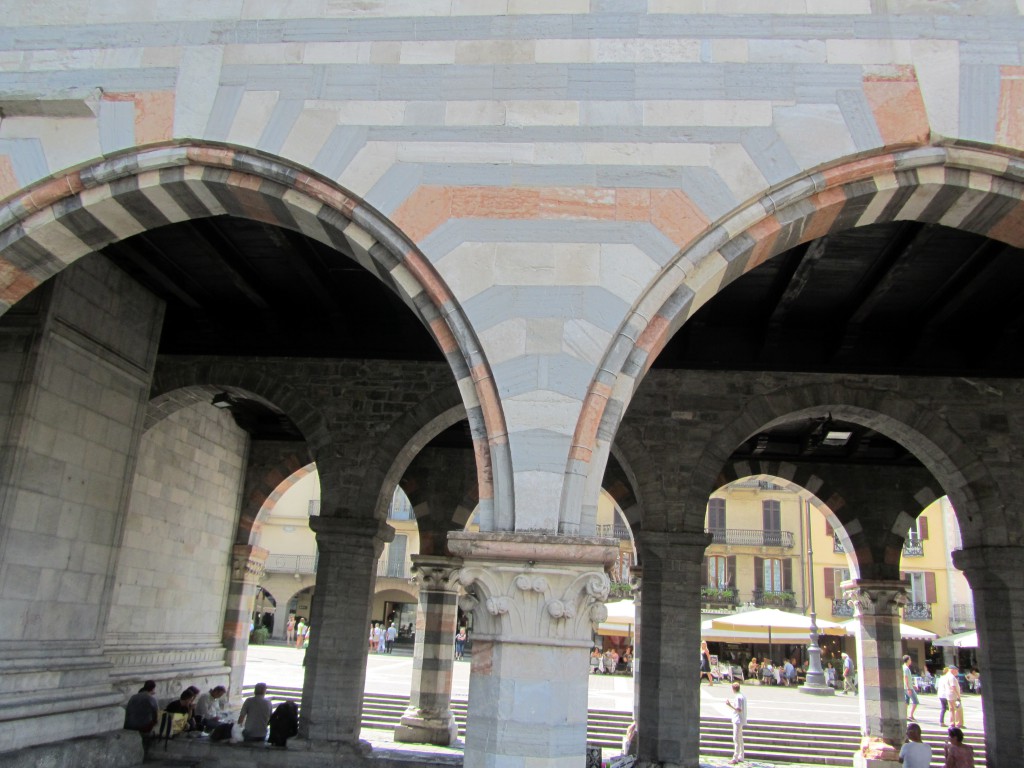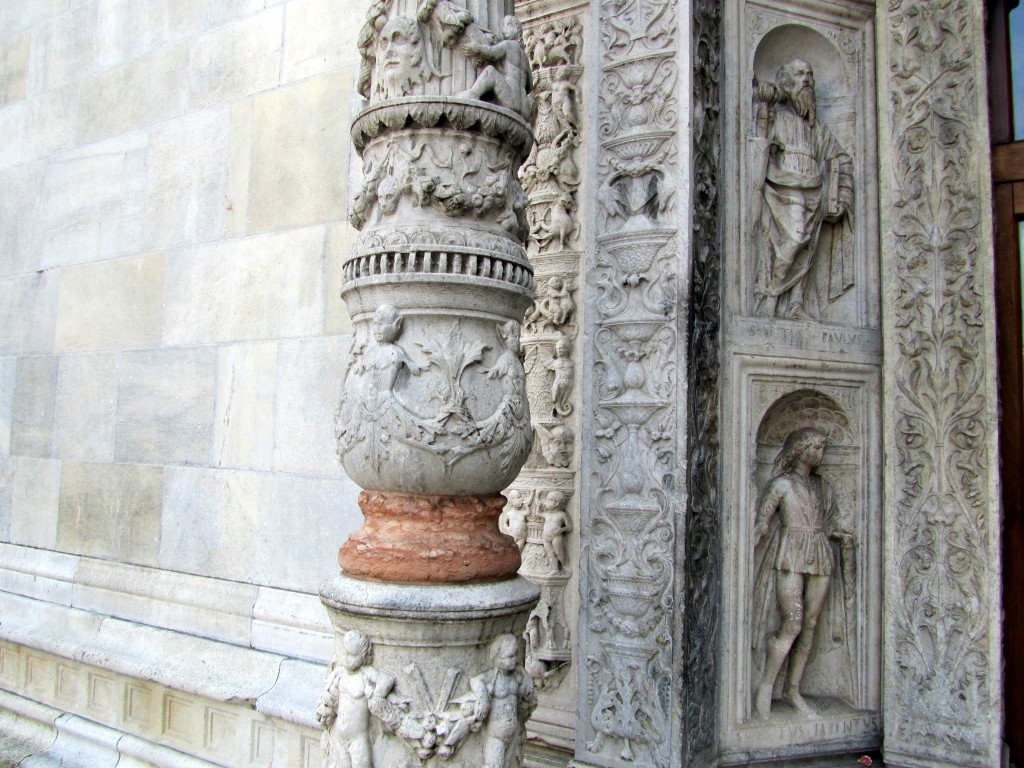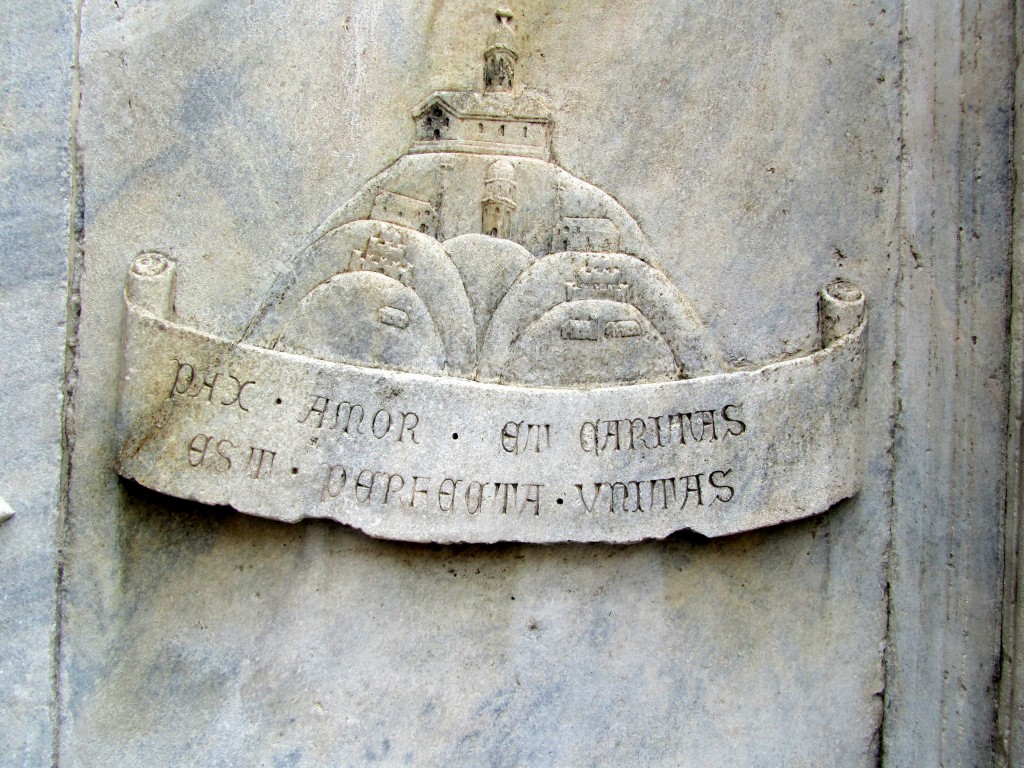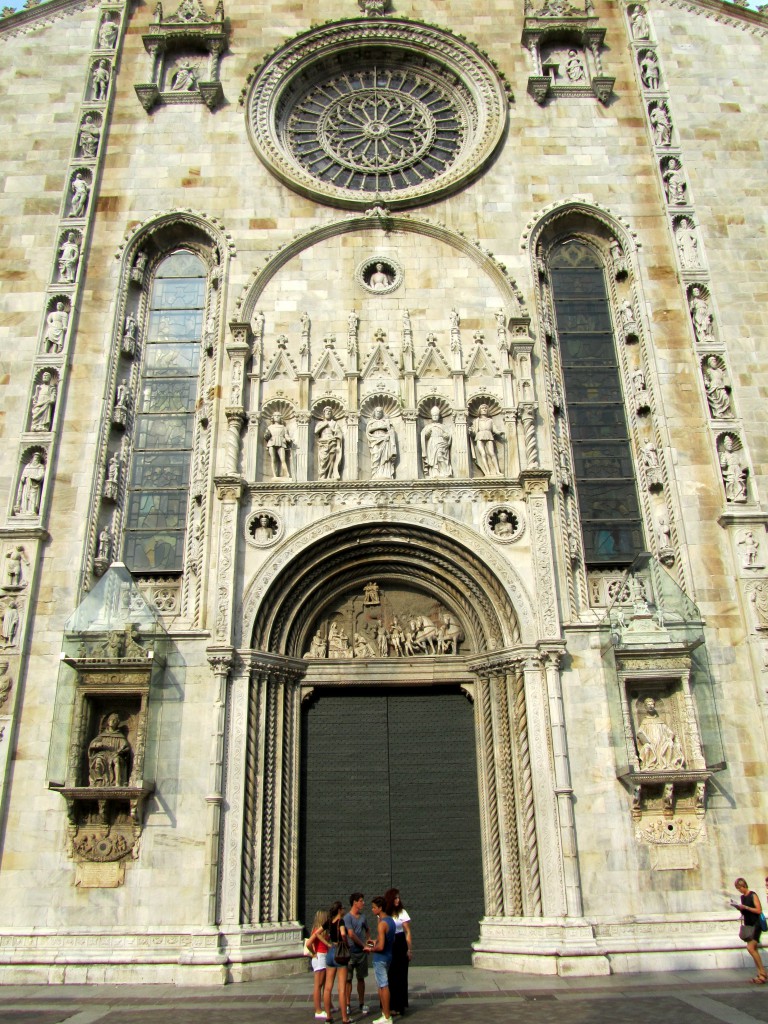 The west door of the Duomo, vertical lines of saints climbing the facade and either side of the door, Pliny the Elder and Pliny the Younger, both pagans but both born in Como, so both honorary saints.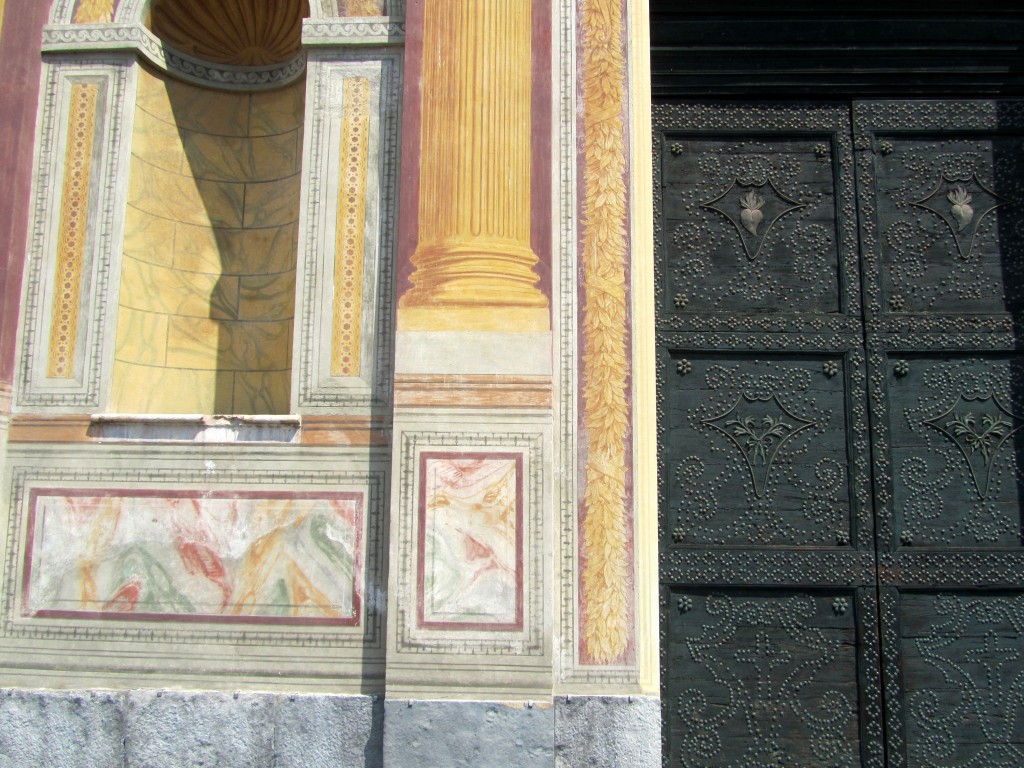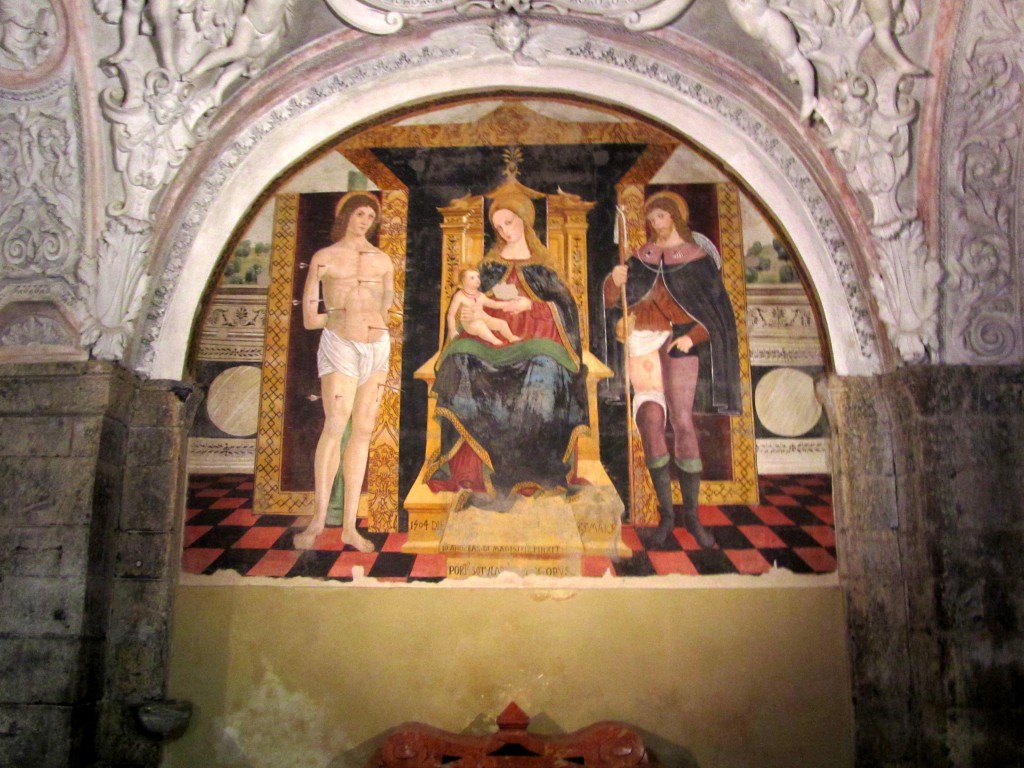 A fresco in the Basilica di San Fedele depicting the Madonna & Child with St Sebastian and St Roch.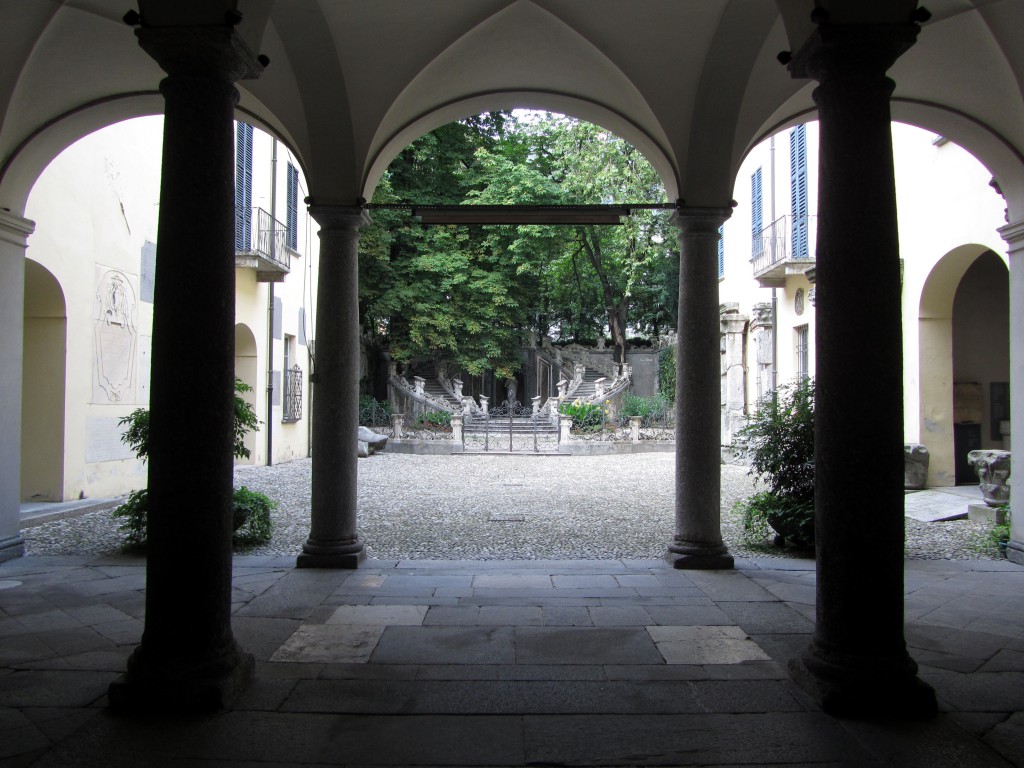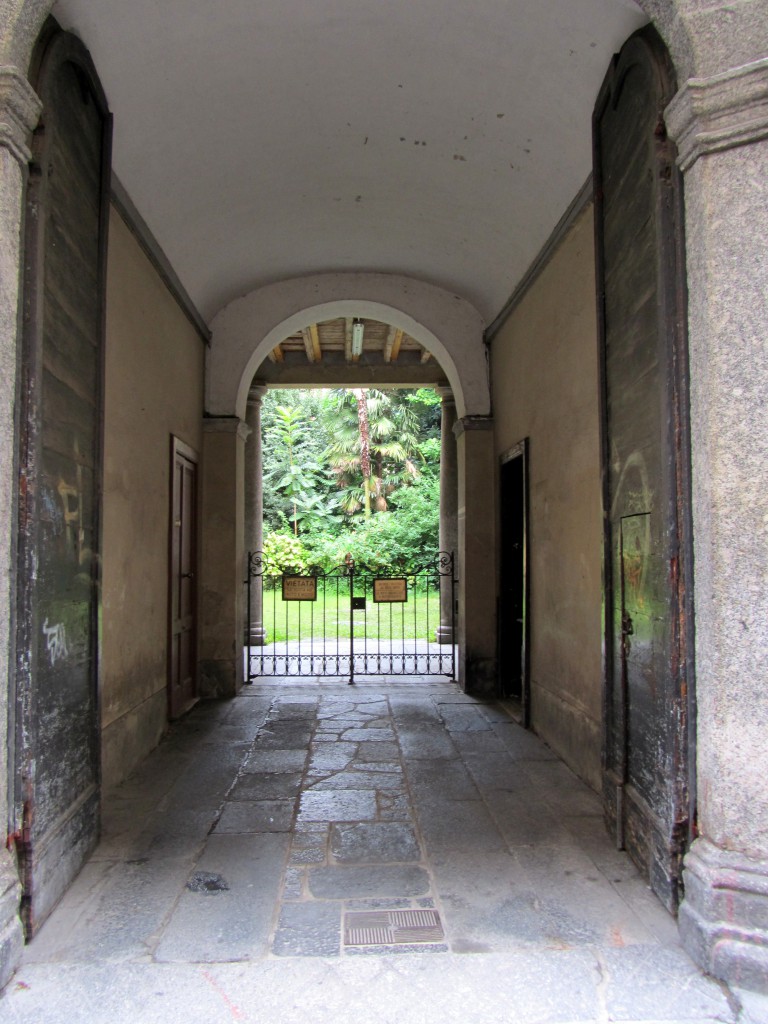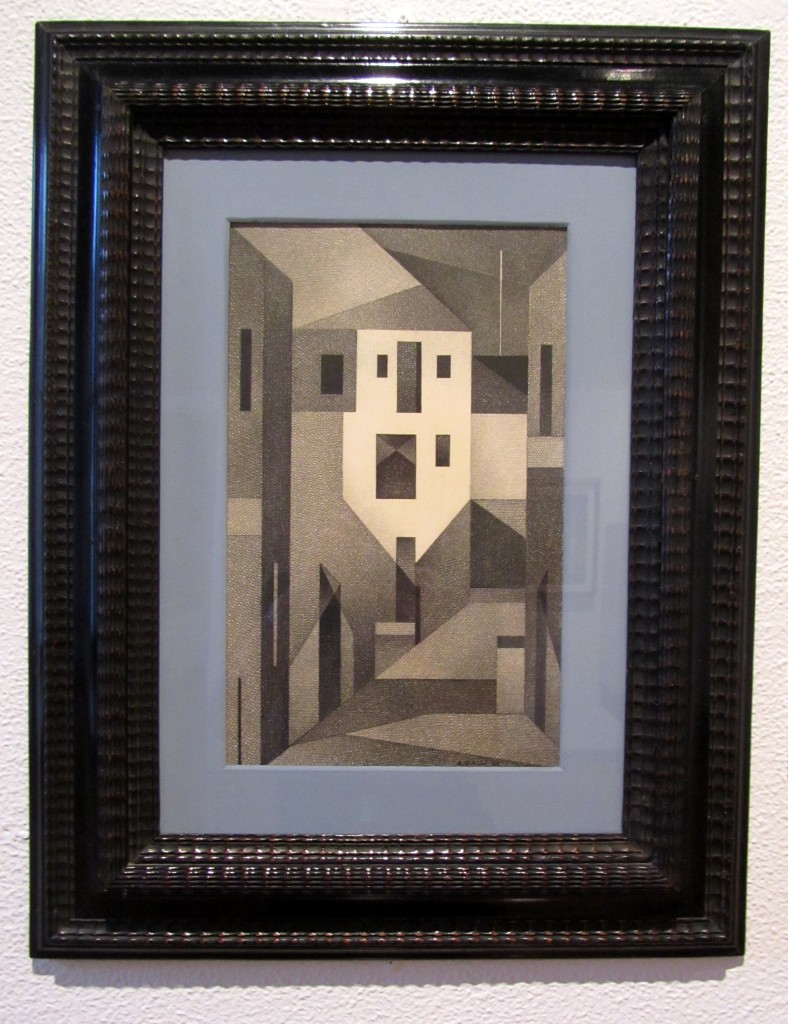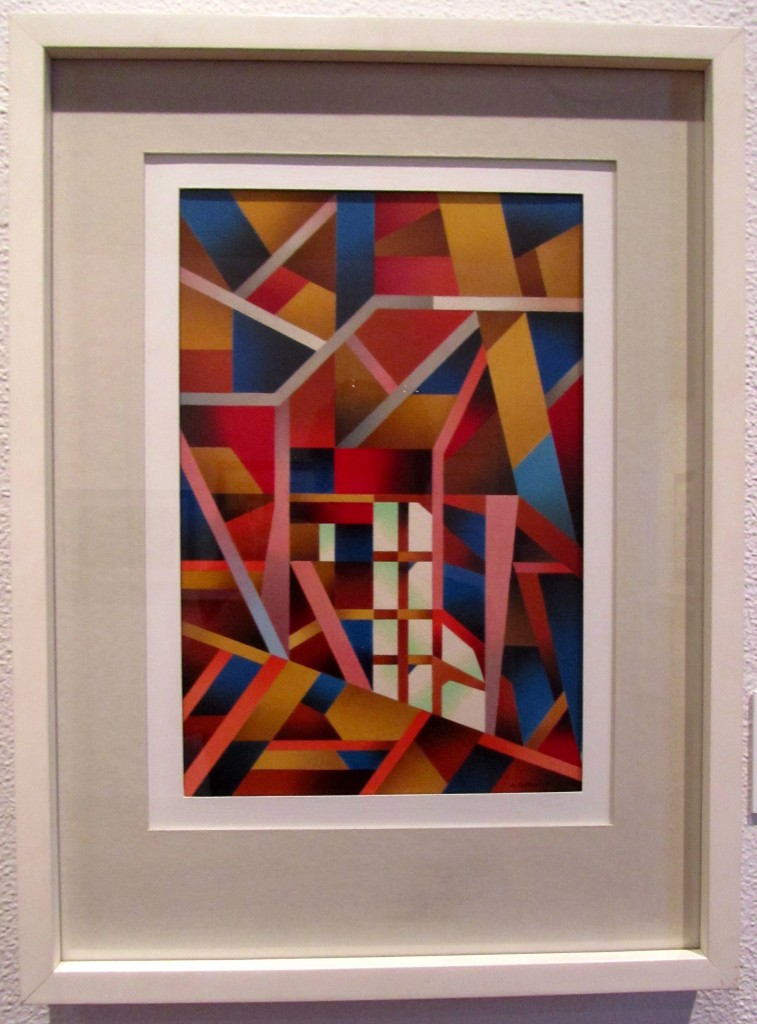 Paintings by Aldo Galli at the Pinacoteca Civica – Luci e Astrazioni di Città.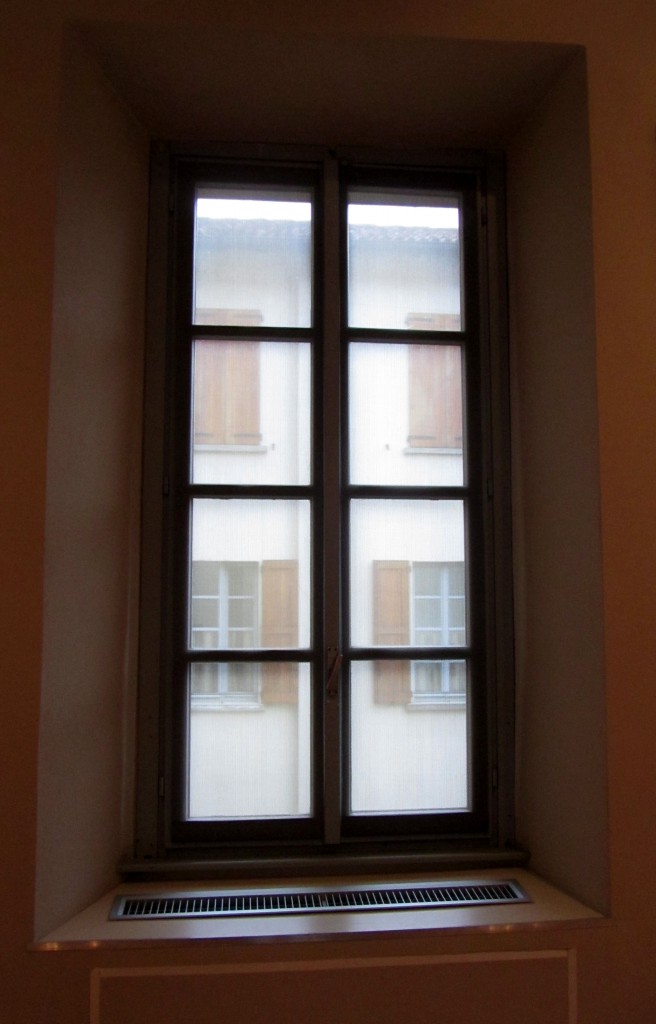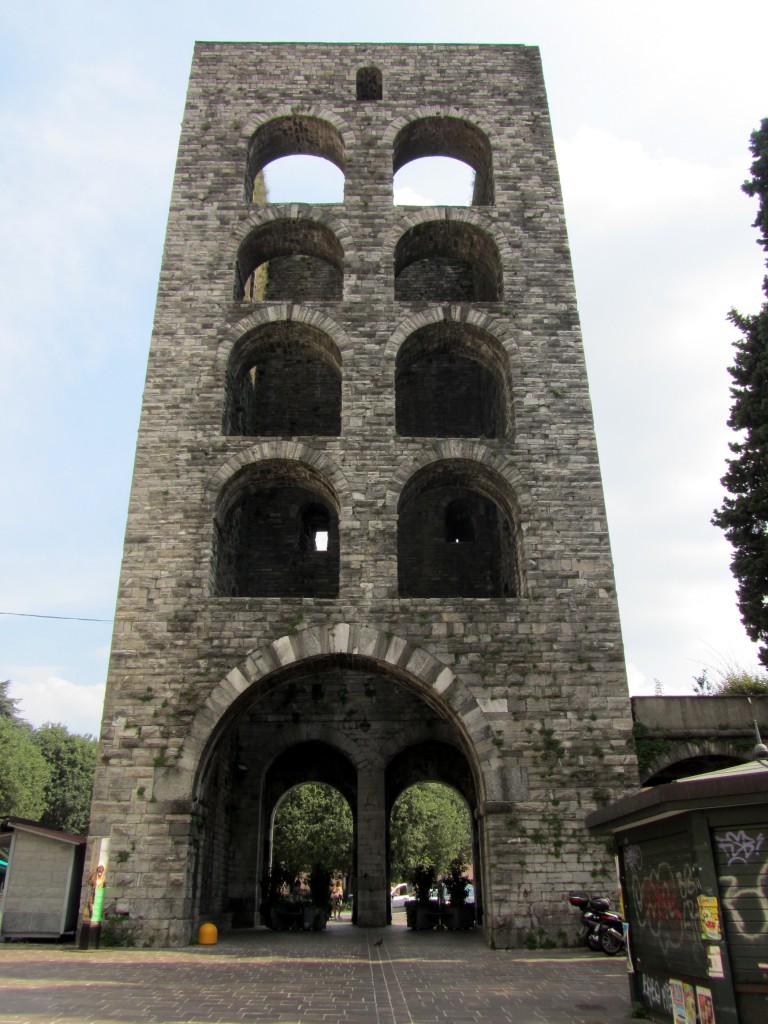 The 10th century gatehouse, Porta Torre, Torre di Porta Vittoria.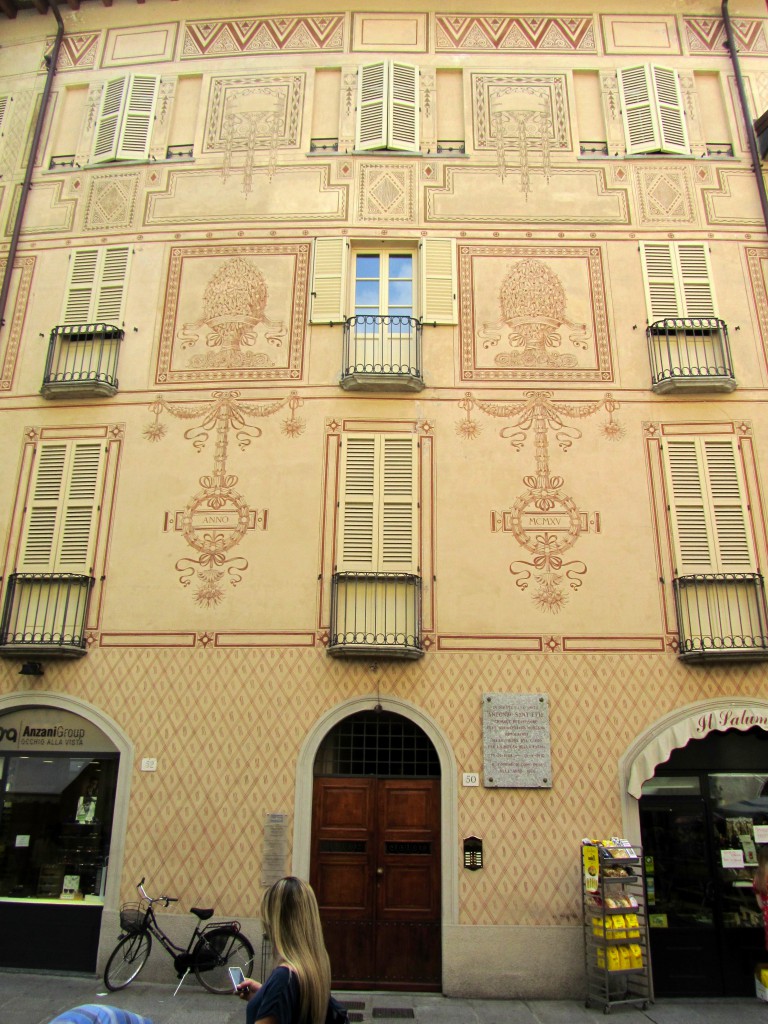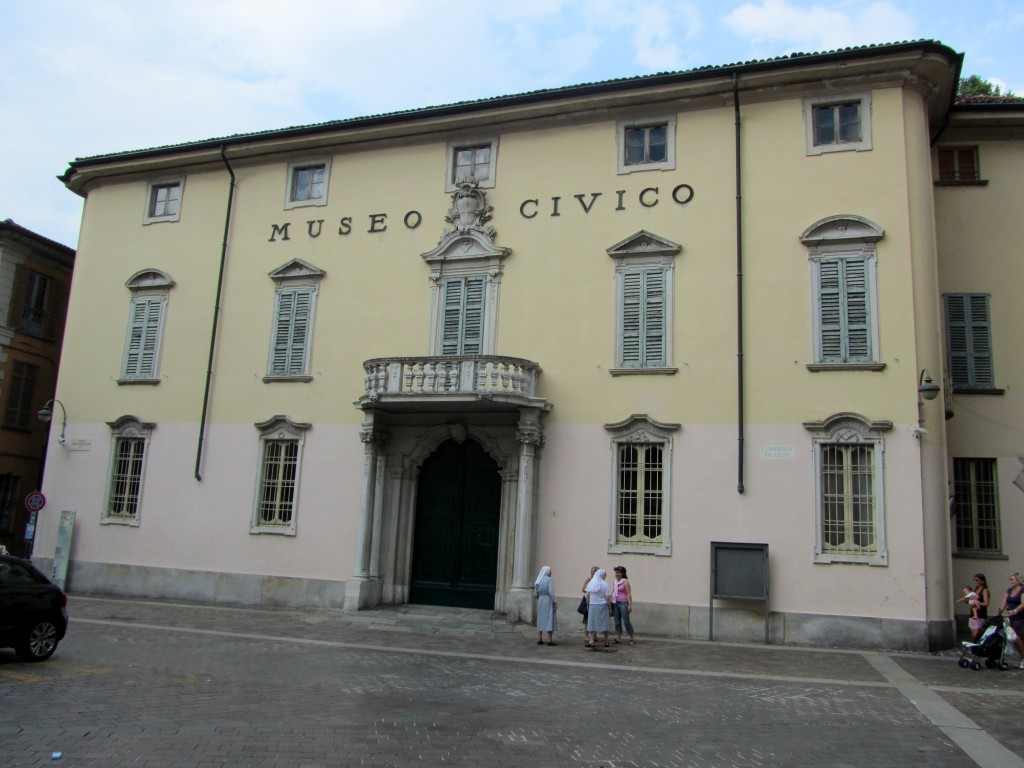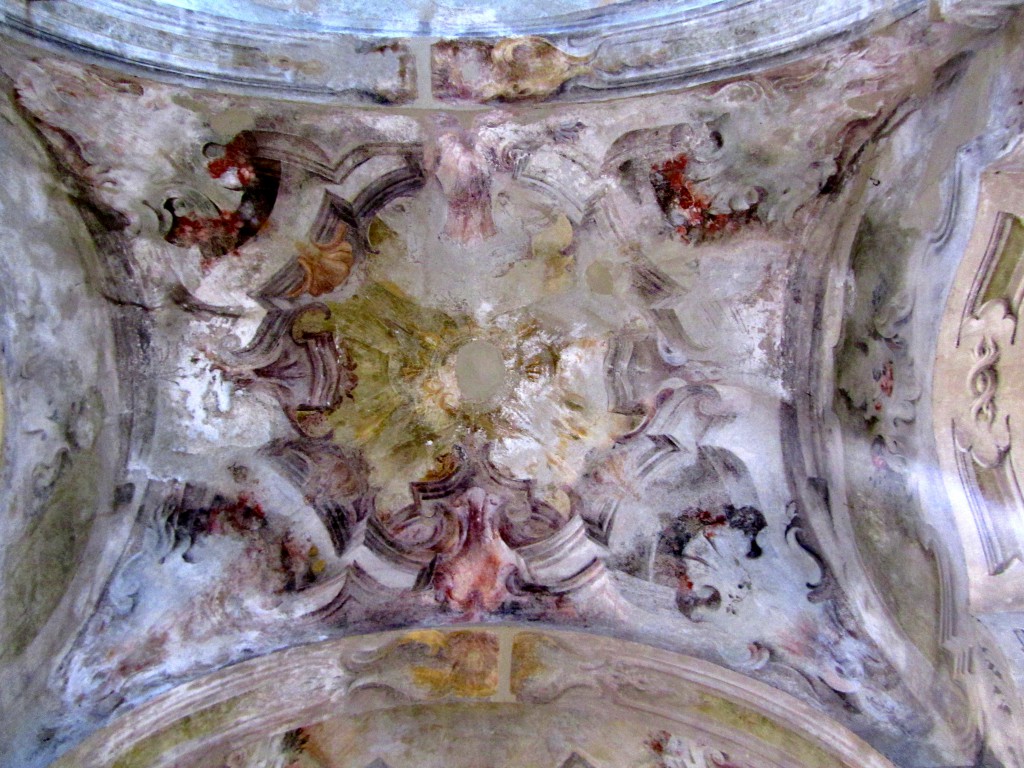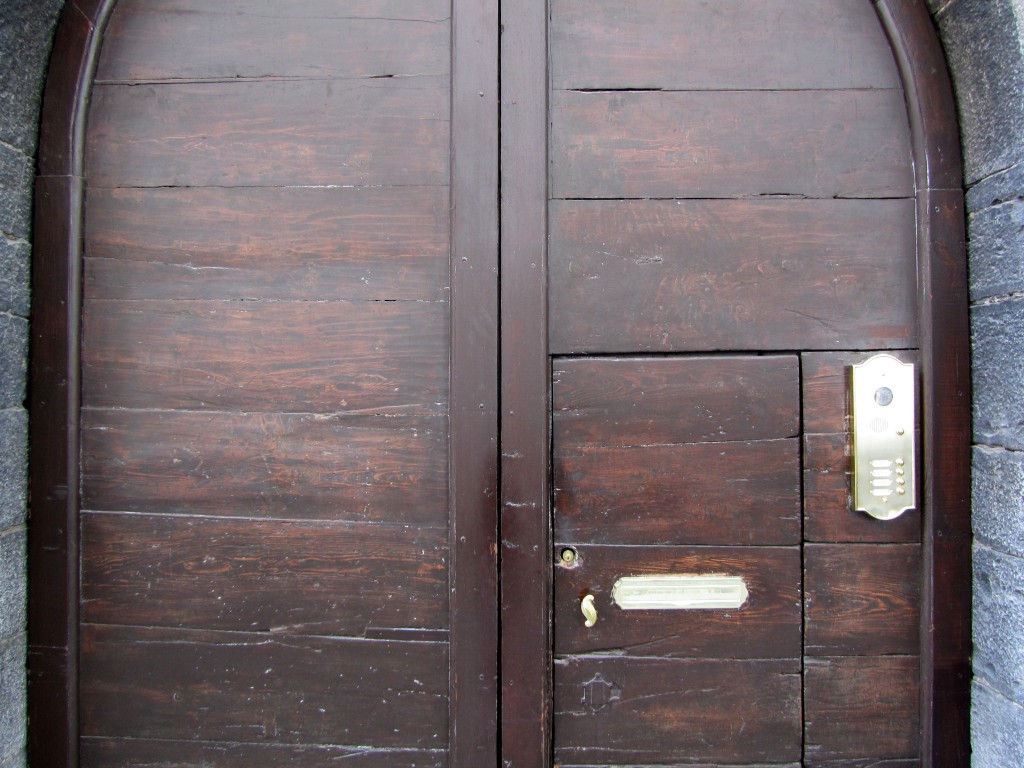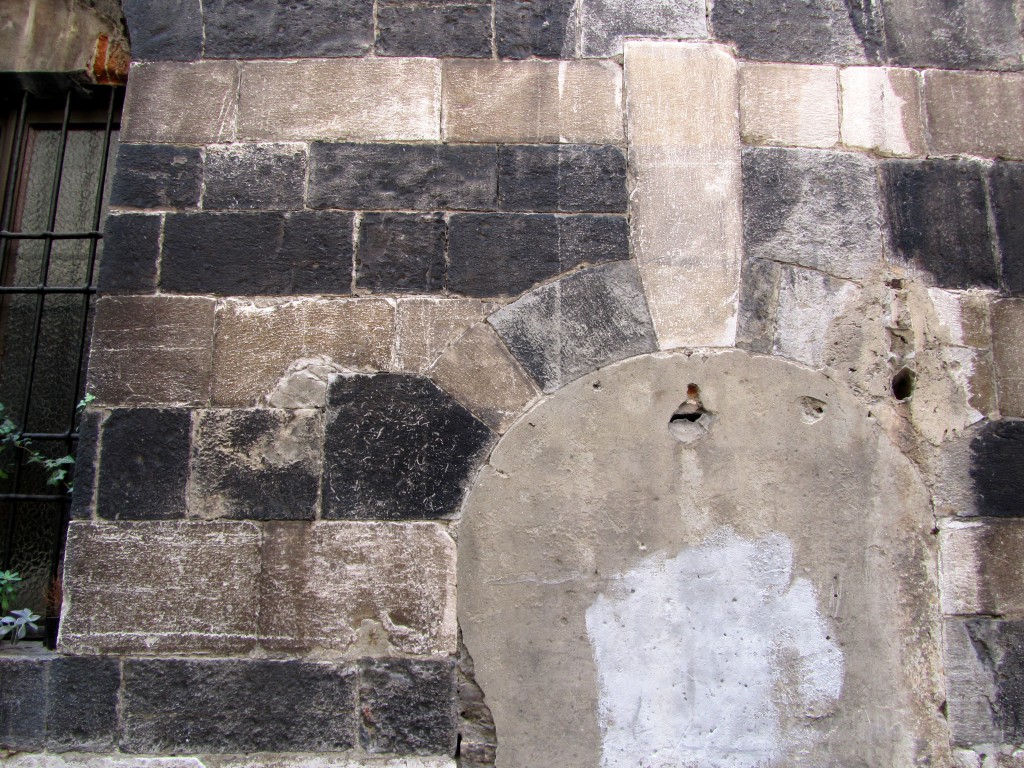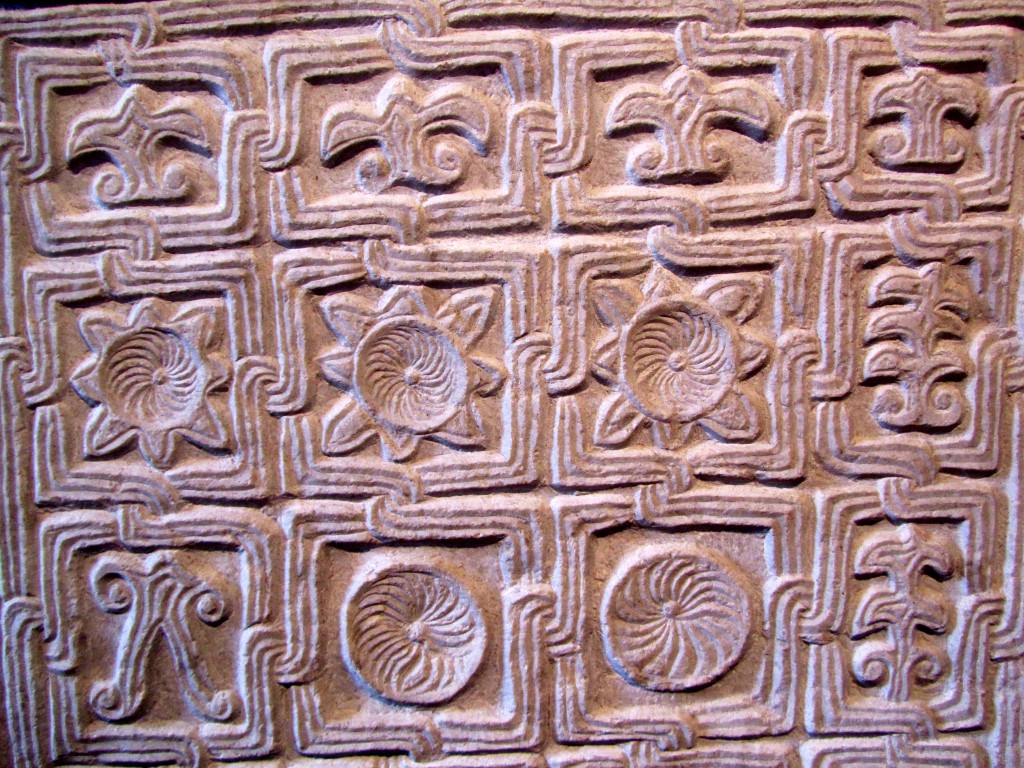 Carved stone tablets in the medieval galleries of the Pinacoteca Civica.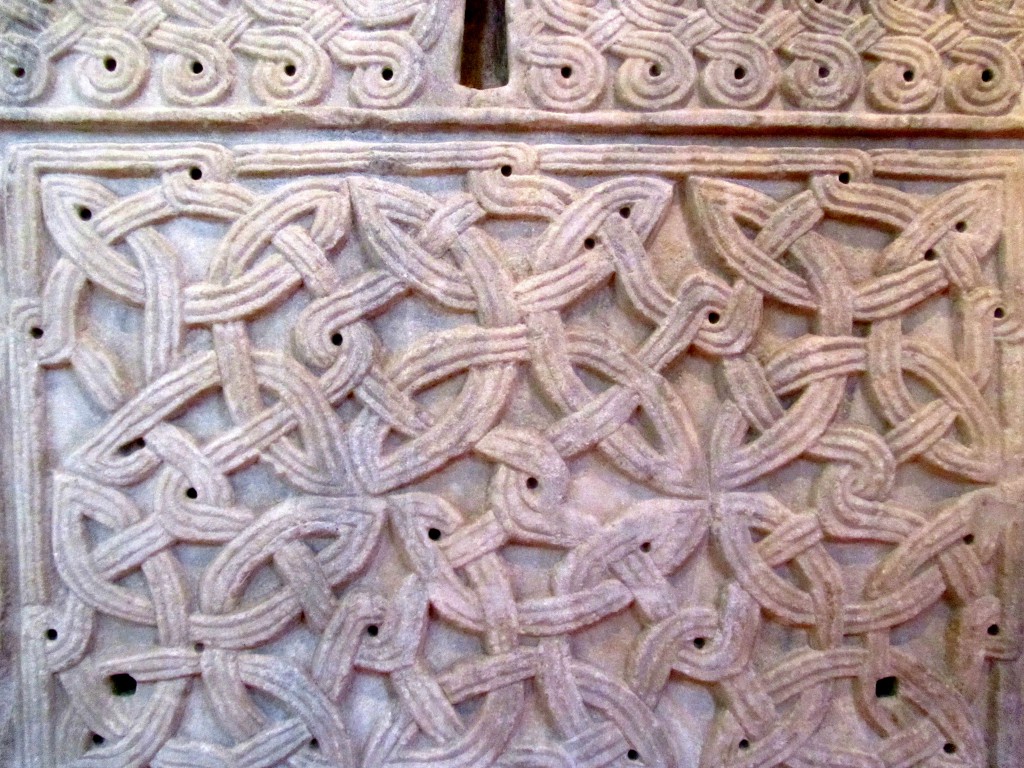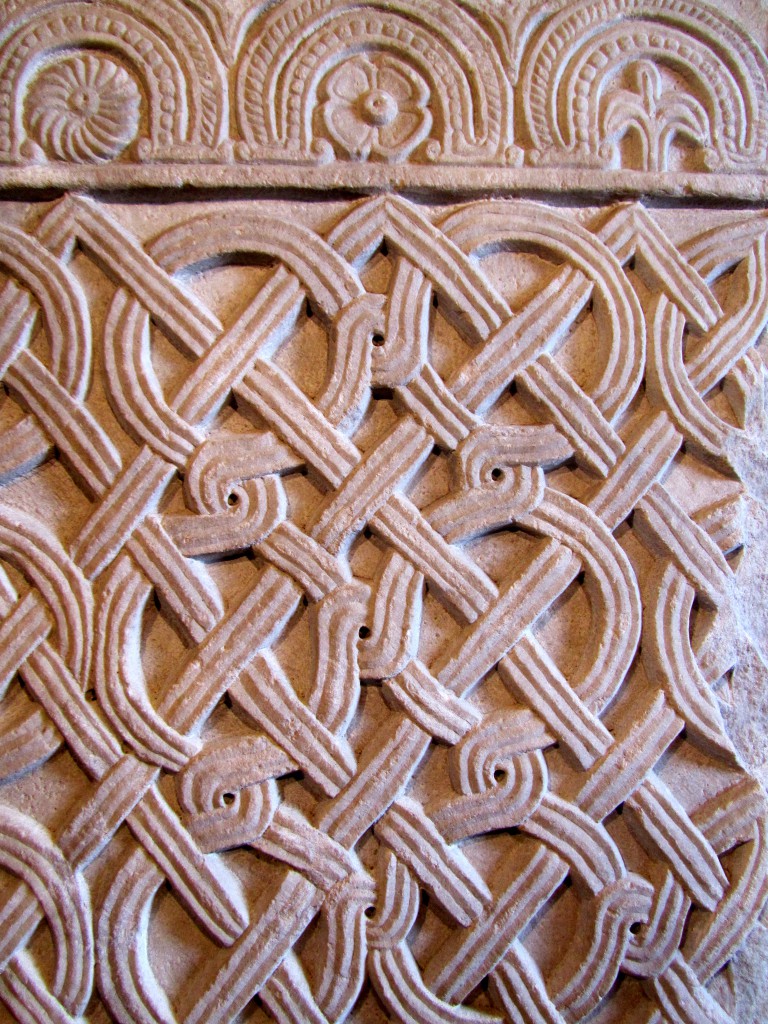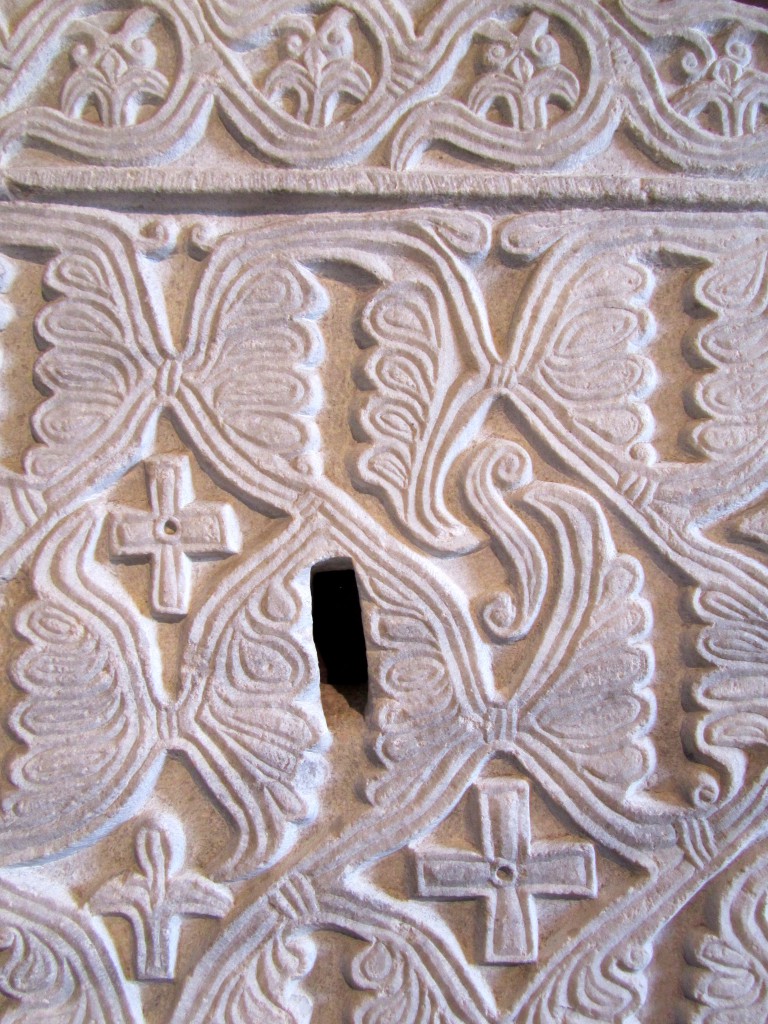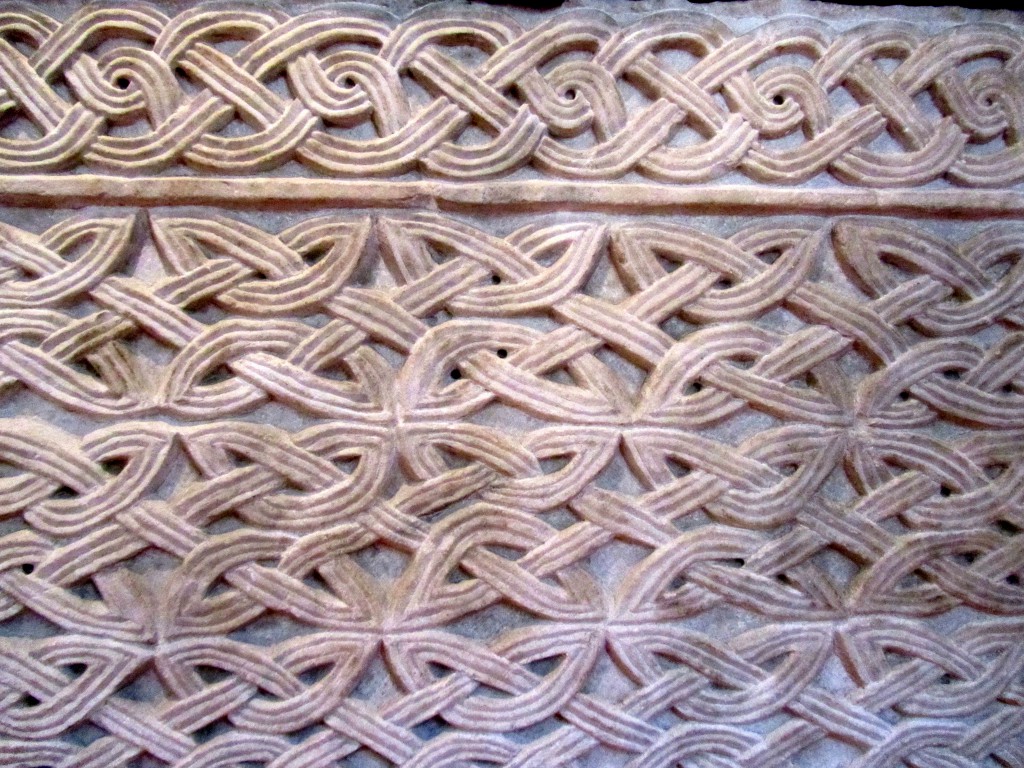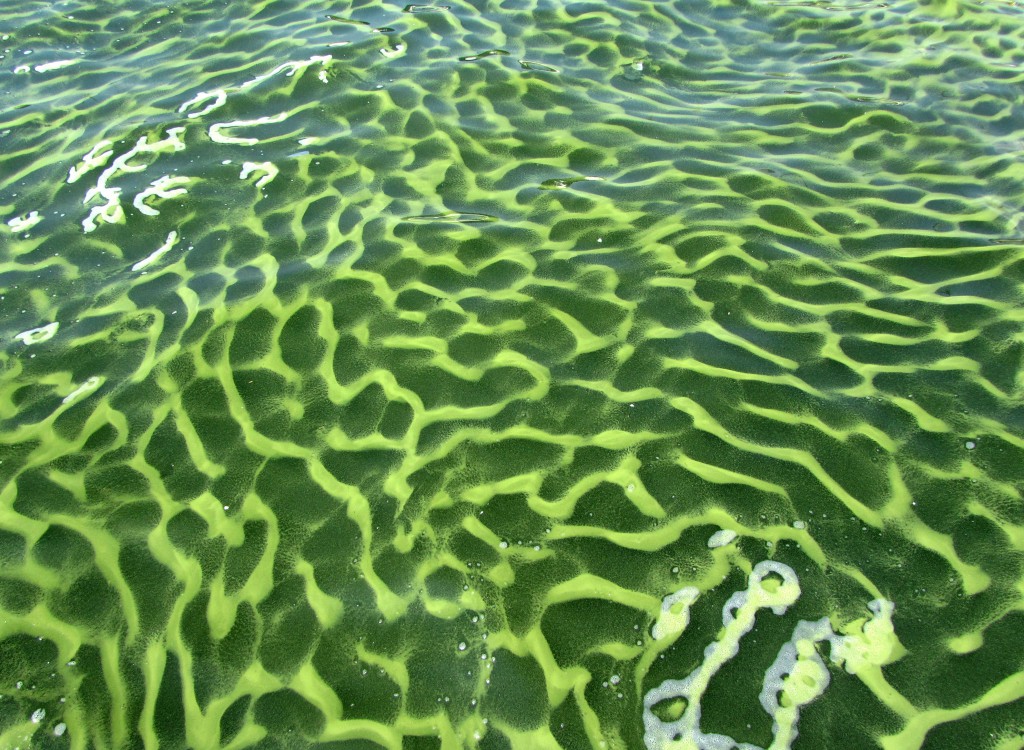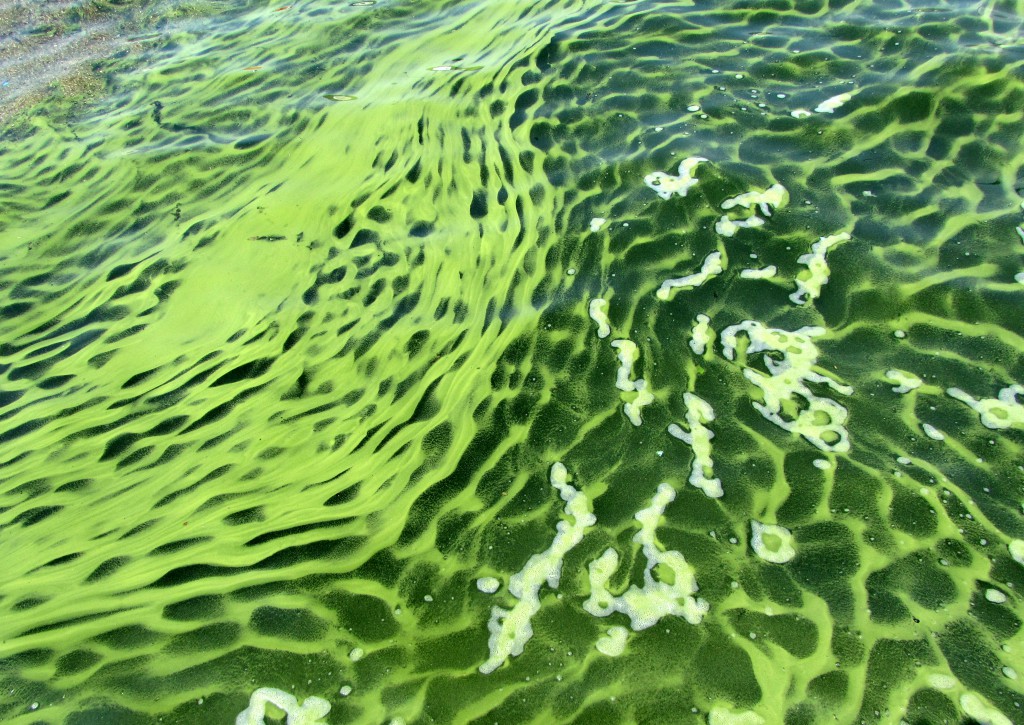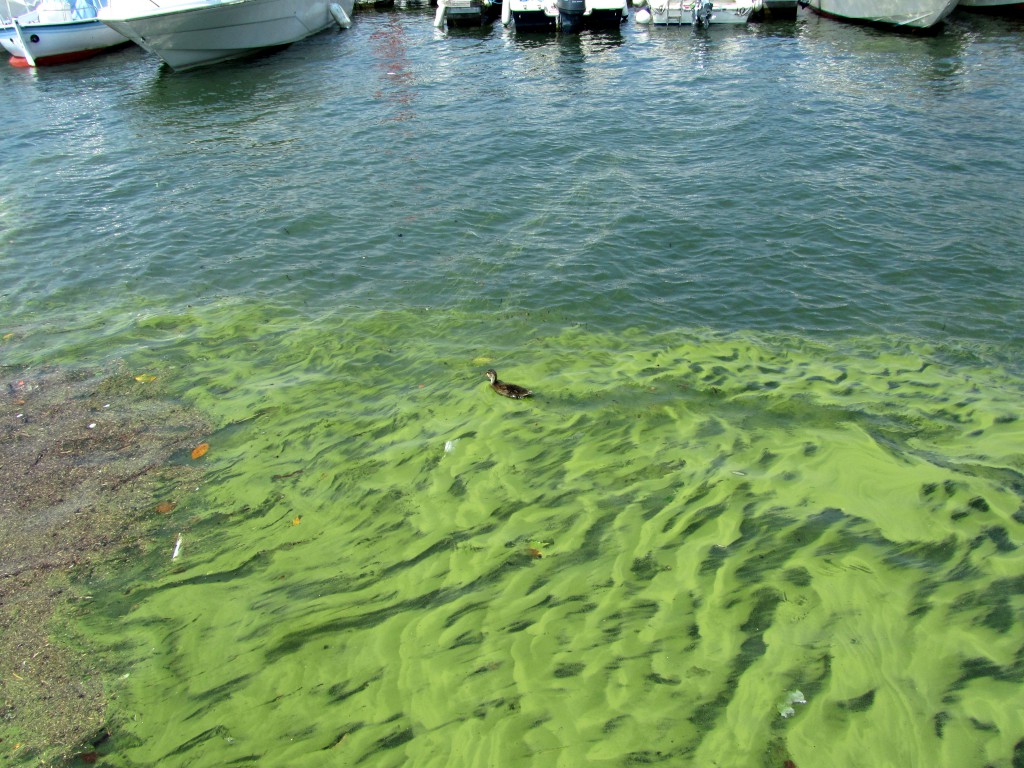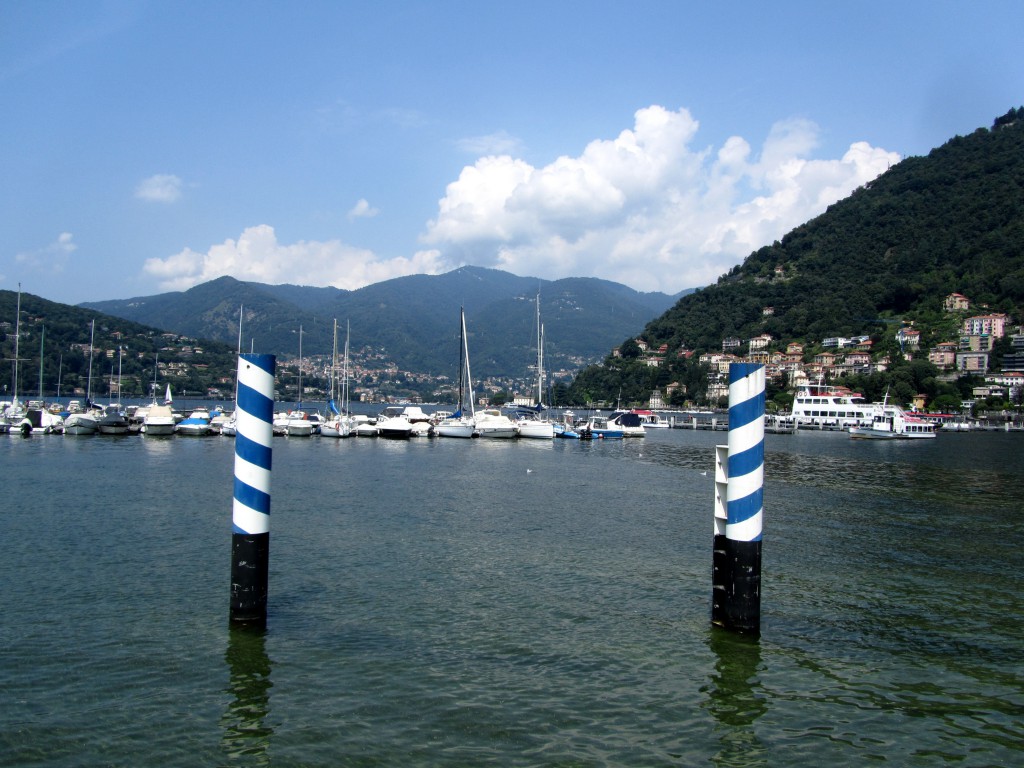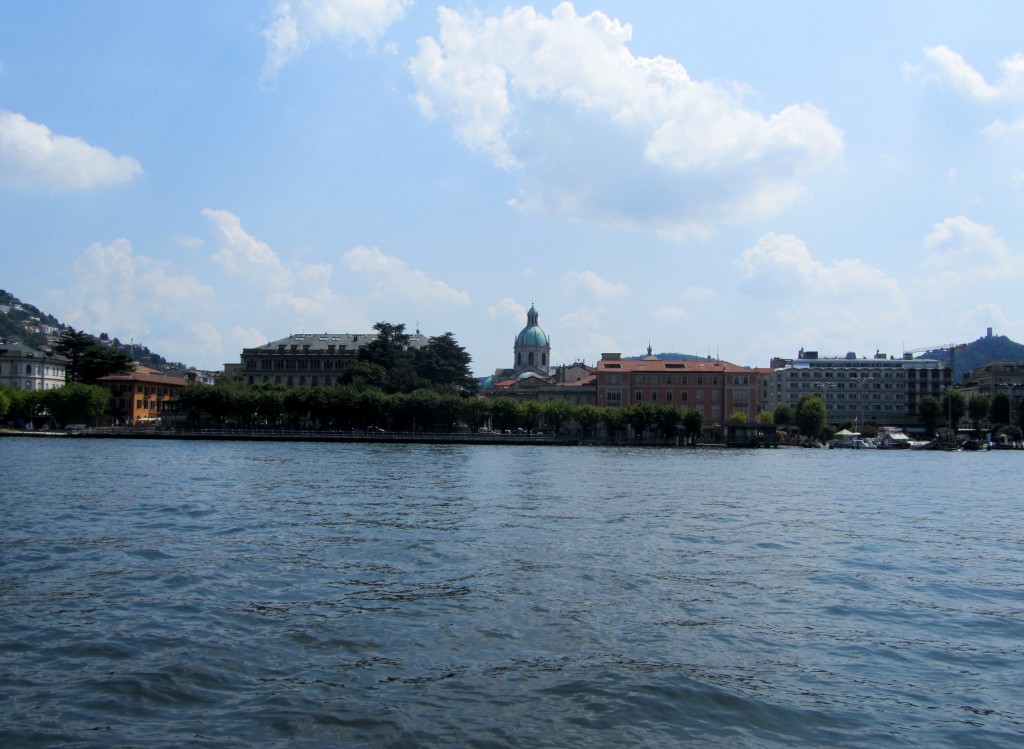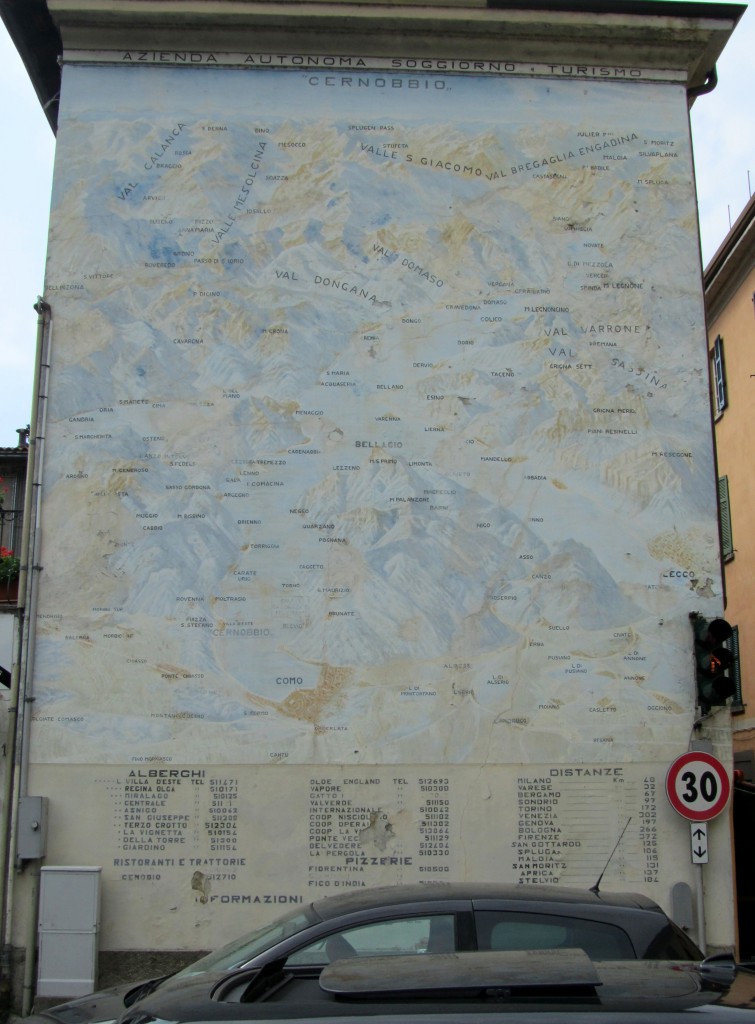 A wall painting in Cernobbio showing a map of Lake Como.