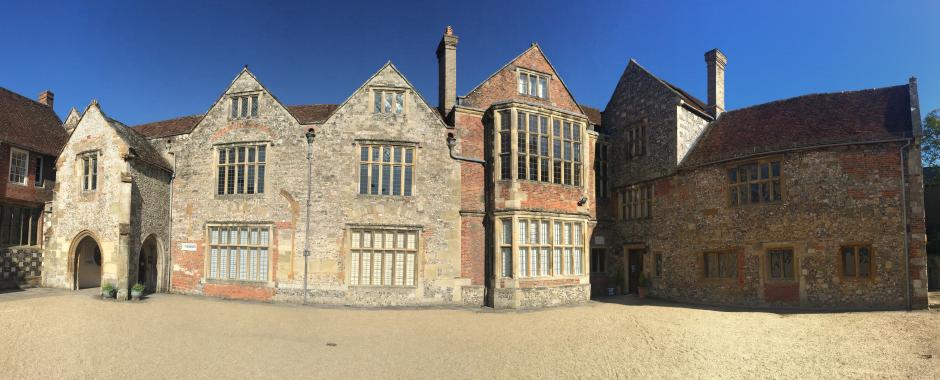 Cutting It Fine: The Art of the British Wood Engraver is an exhibition at Salisbury Museum, showcasing works by twenty-one of the leading British wood engravers of the last hundred years. All the prints are on loan from a single private collection. They include Gwen Raverat, Eric Ravilious, John Nash, Paul Nash, Leon Underwood, Rachel Reckitt, Gertrude Hermes, Monica Poole, Anne Desmet and Neil Bousfield.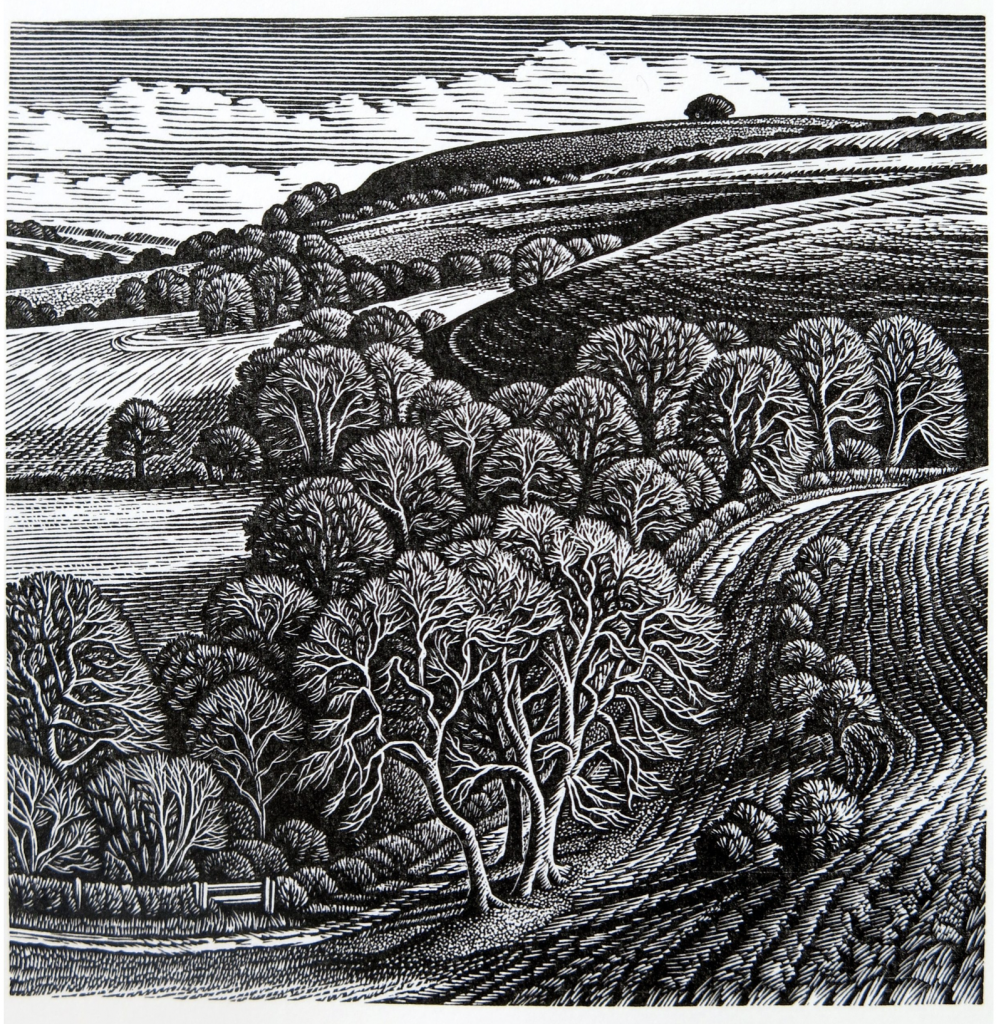 But, best of all, it's accompanied by an exhibition of wood engravings by Howard Phipps, whose work is deeply rooted in the beautiful downland landscapes of Wiltshire and Dorset.
※
The exhibition was featured on Front Row, on BBC Radio 4, and includes a fascinating interview with Howard. Listen to it here, fast forward to 11:25.