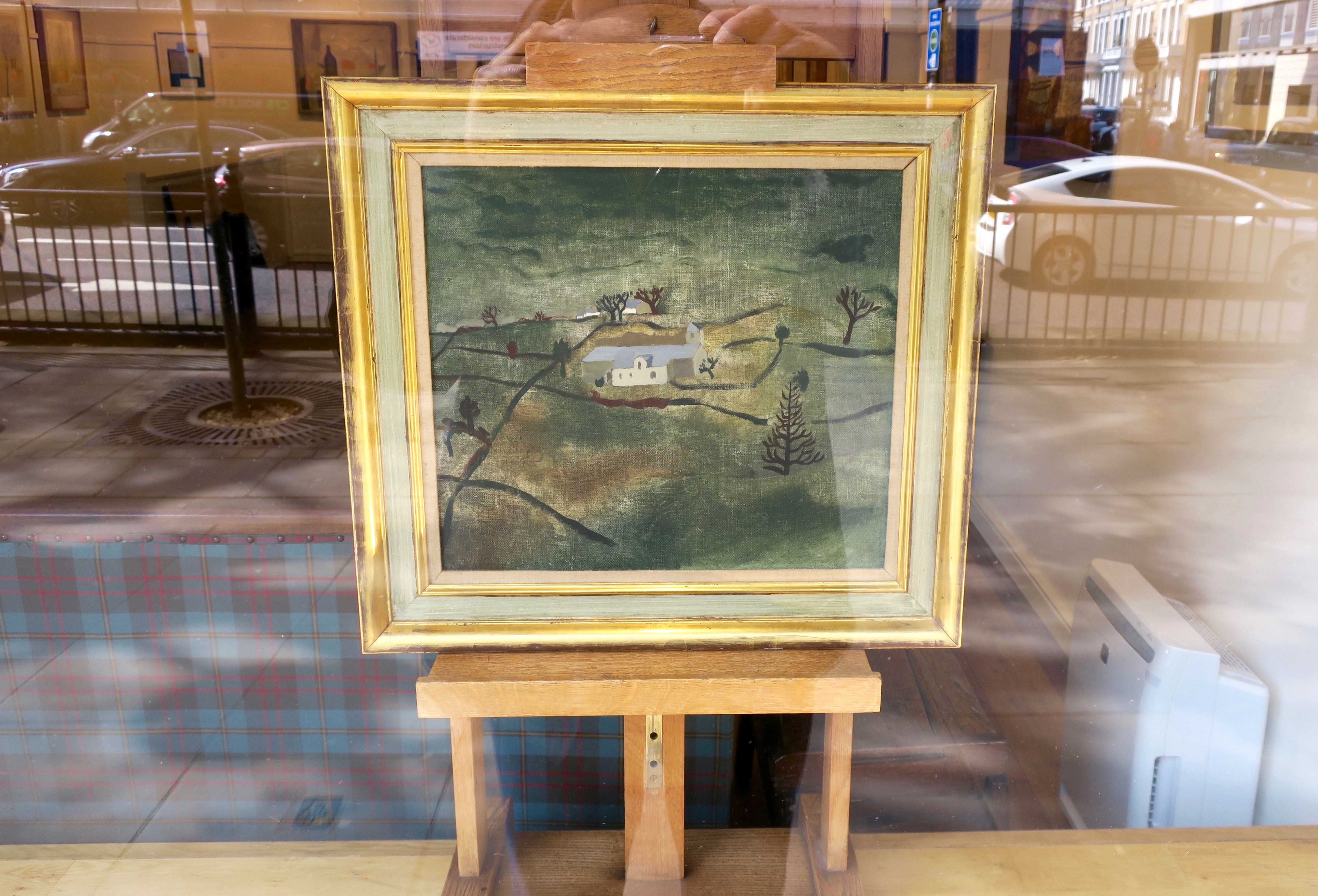 Hare Hill, 1928
There's a lovely little exhibition of pictures by Ben Nicholson at the Crane Kalman Gallery until the 11th of May, a roomful of his paintings and drawings and collages, and downstairs works by some of his close contemporaries, including Winifred Nicholson, Barbara Hepworth, Alfred Wallis, Joan Miró, Christopher Wood and Alexander Calder. Here are just a few of my favourite Ben Nicholsons.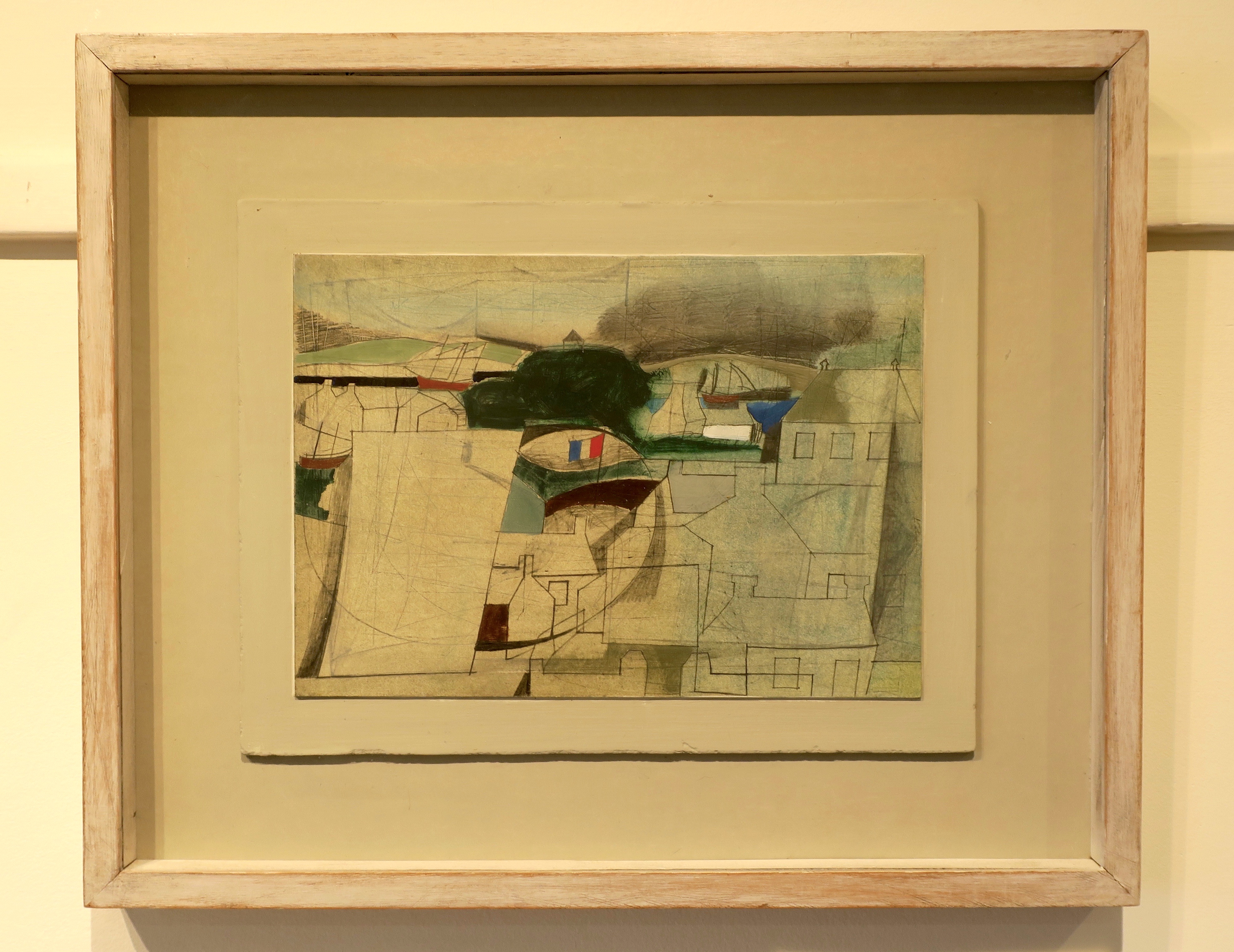 Treboul, Brittany, 1954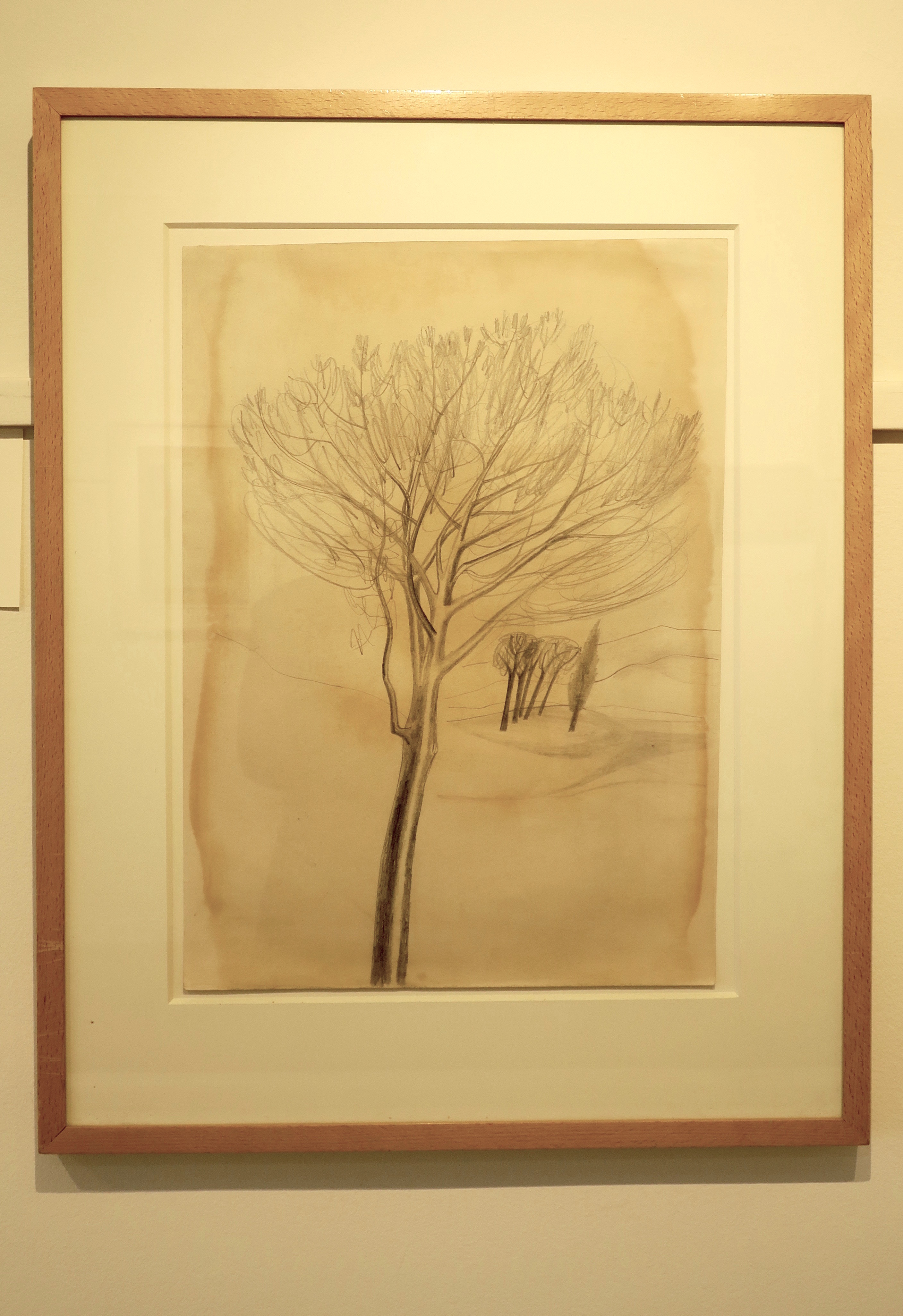 Trees, Tuscany, 1955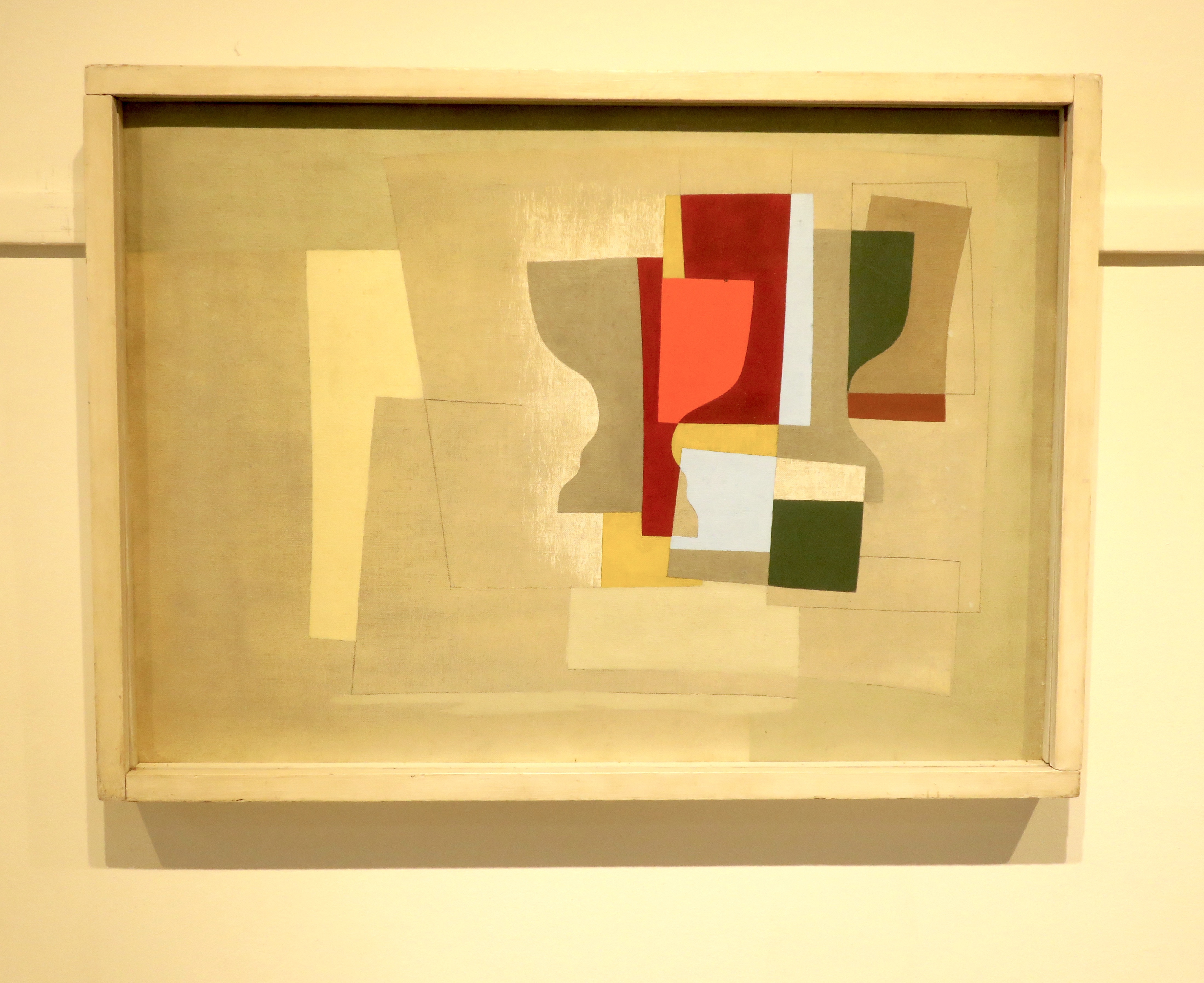 Still Life, 1946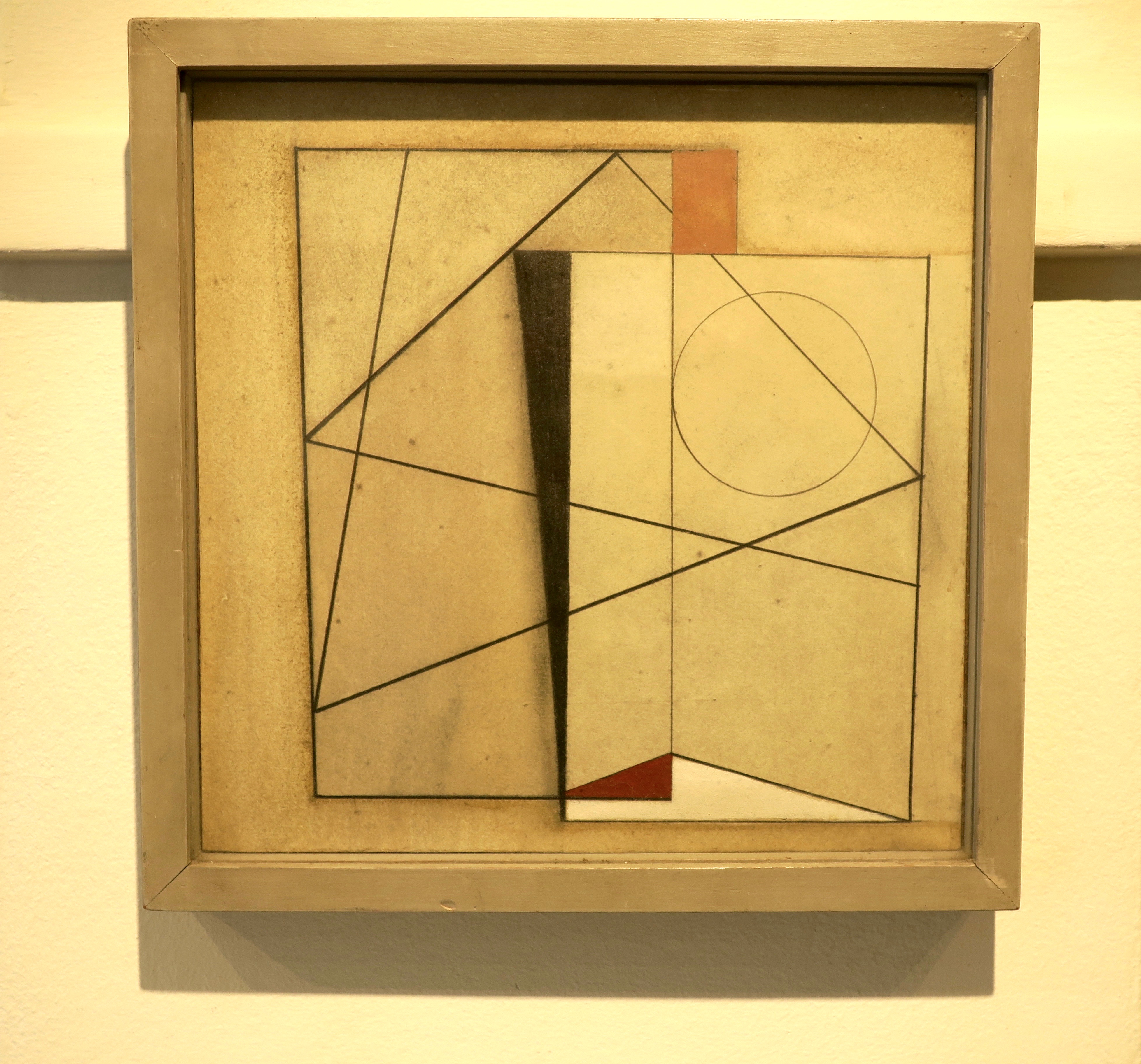 Project (brown – black), 1947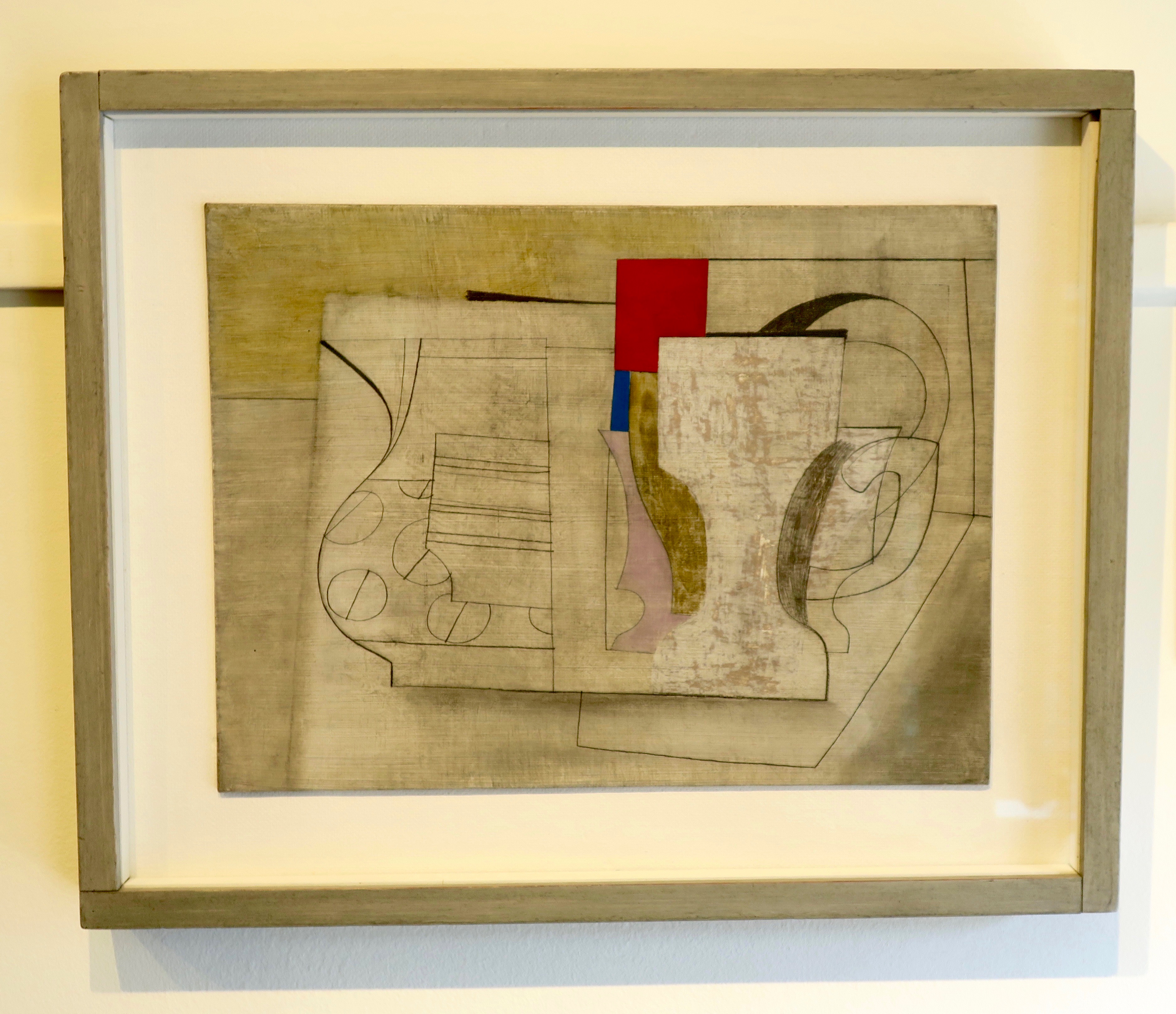 Still Life / June 16 – 47, 1947
Still Life, 1940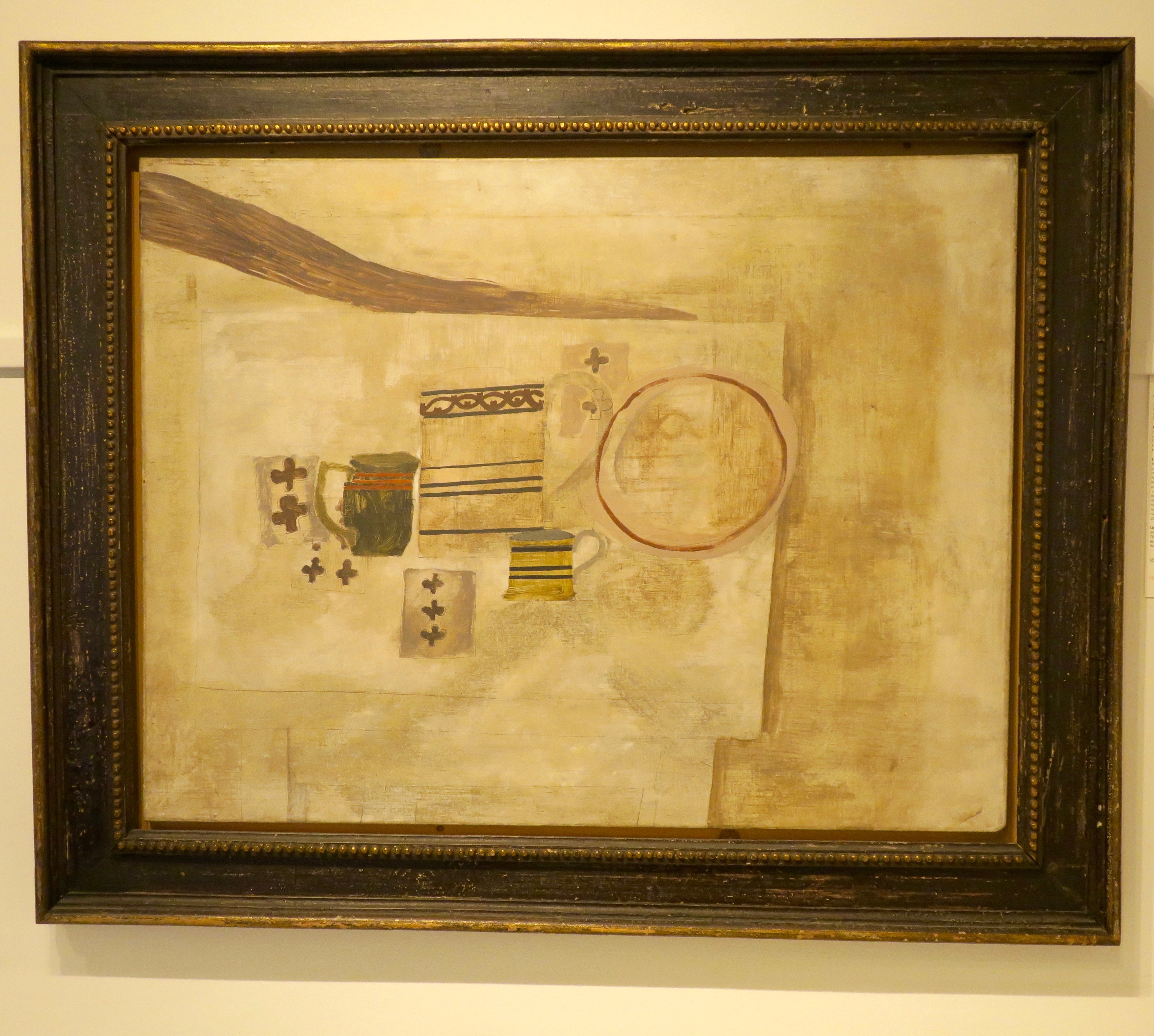 Still Life, Jug and Playing Cards, 1929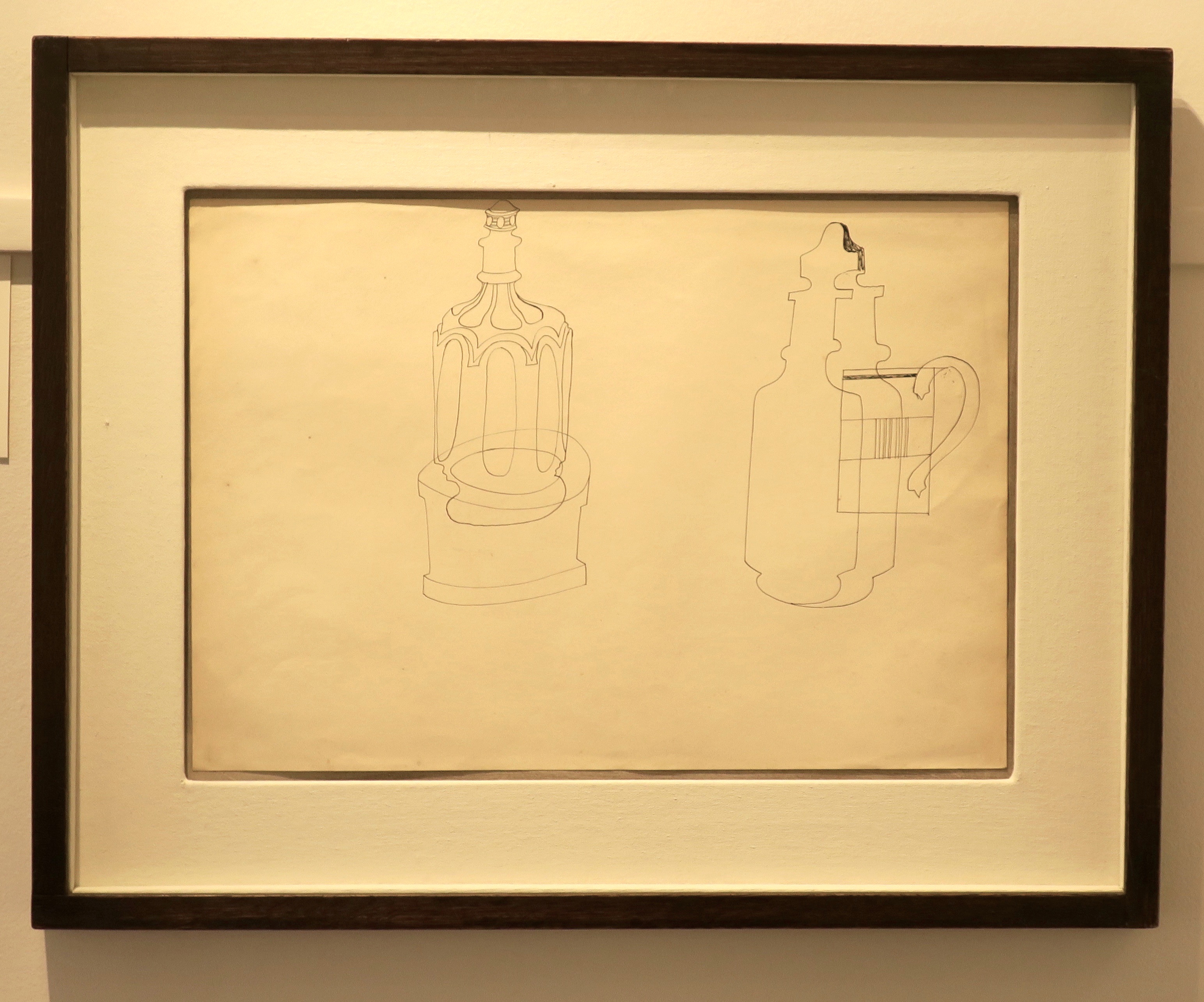 Still Life, 1942
Bus Ticket, 1942
This was a nice surprise. I knew that he'd made a few bus ticket pieces, but at first glance I thought this must be a Kurt Schwitters collage. Then I read the label – 'Provenance: Kurt Schwitters, a gift from the artist in 1943. Inscribed verso fur Kurt Schwitters'. And I remembered another bus ticket.

Some Nicholson Frames | Frames of Reference
※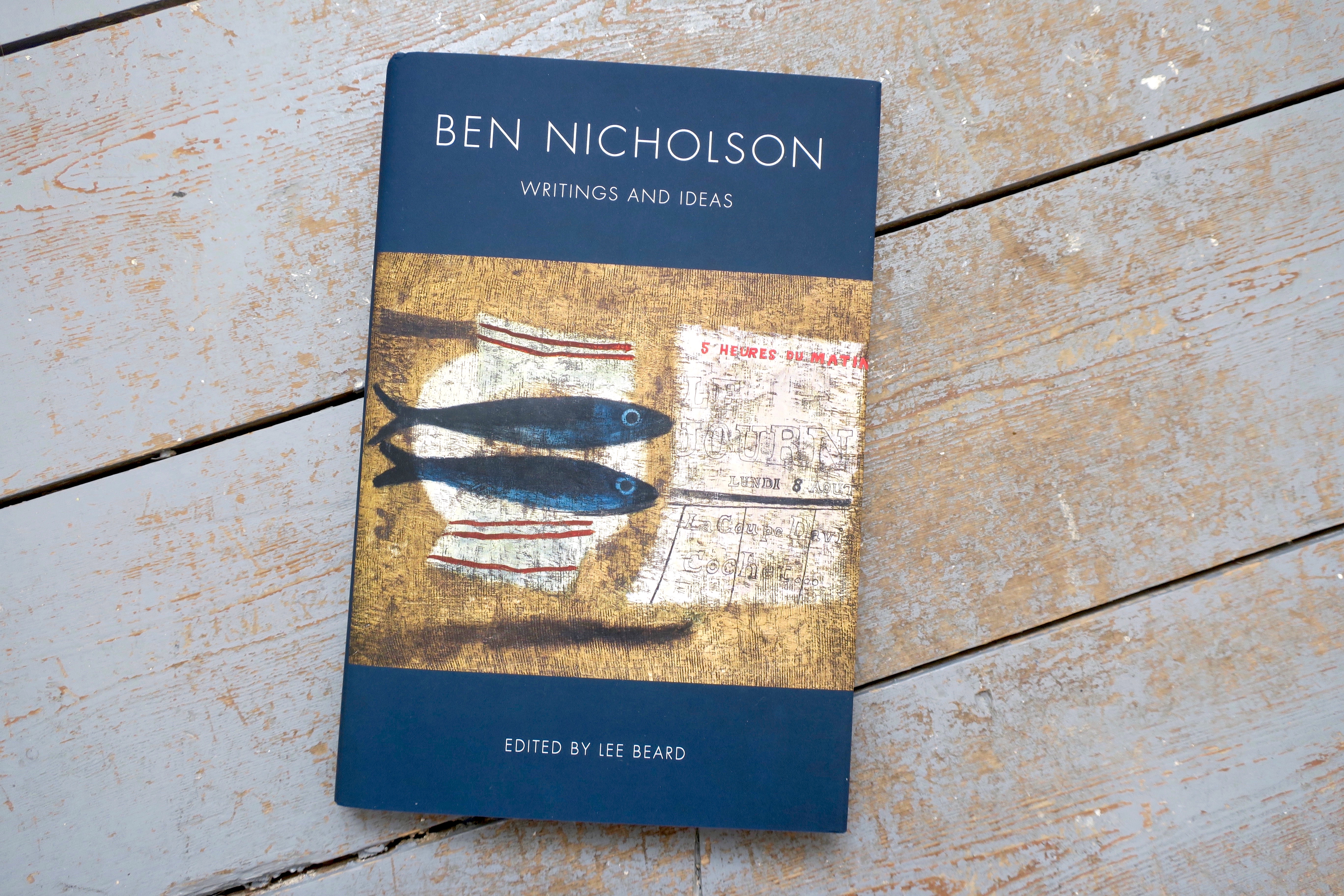 Incidentally – on the question of 'framing' – it would be splendid if you could discourage any clients of yours interested in my work from changing my original frames, & above all not placing them in either 'gold' – or pretentious frames […]
A frame is really, when well done, an extension of a ptg – at least in my case […] one collector in NY framed a small 'stony' relief on black velvet & since then I've never again spoken to him – – – as you can imagine.
Letter to Andras Kalman, June 5, 1968
The exhibition celebrates the publication of Ben Nicholson: Writings And Ideas by Dr Lee Beard.
※
Ben Nicholson | Crane Kalman Gallery