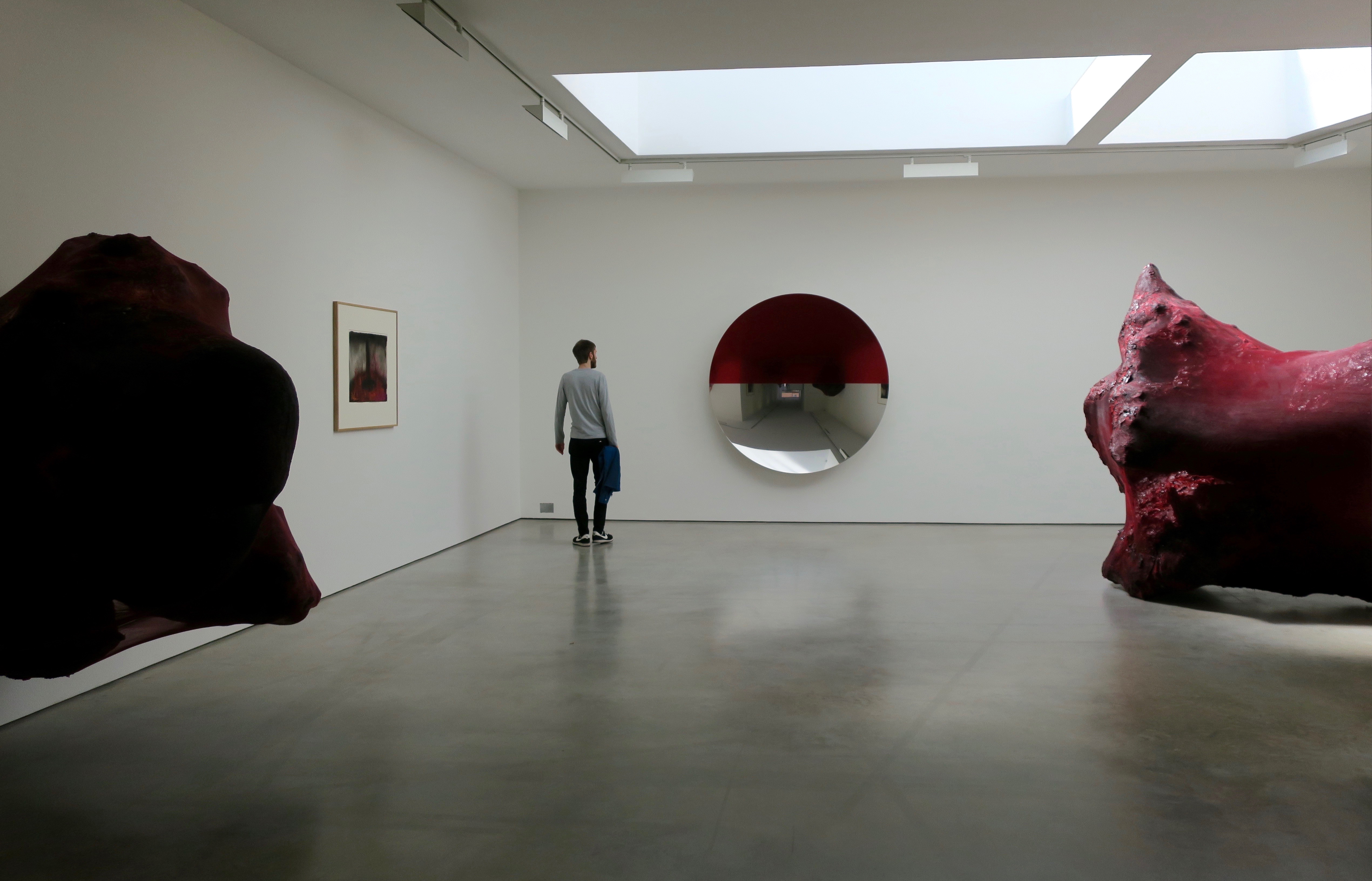 An exhibition of painting, sculpture and three great amorphous lumps of whatever. If earth was flesh these might be rocks, torn from their sockets, wrapped like joints of meat in butcher's muslin and displayed in bloodied gallery-size bites. Look closer and they're dripping with glistening fingerprints, evidence of man's inhumanity to the planet. I'm almost inclined to become vegetarian.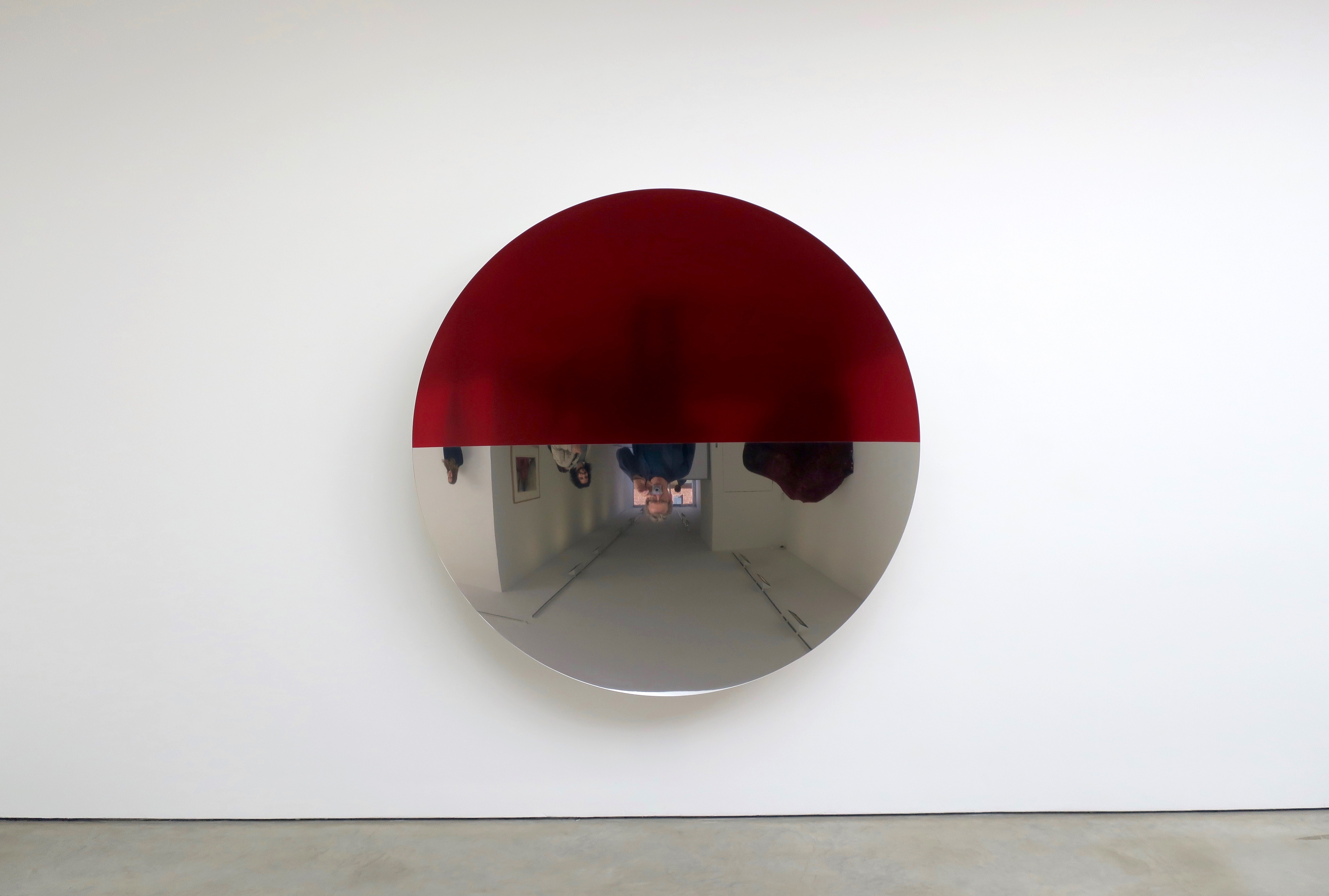 Horizon (Red), 2016
Stainless steel and lacquer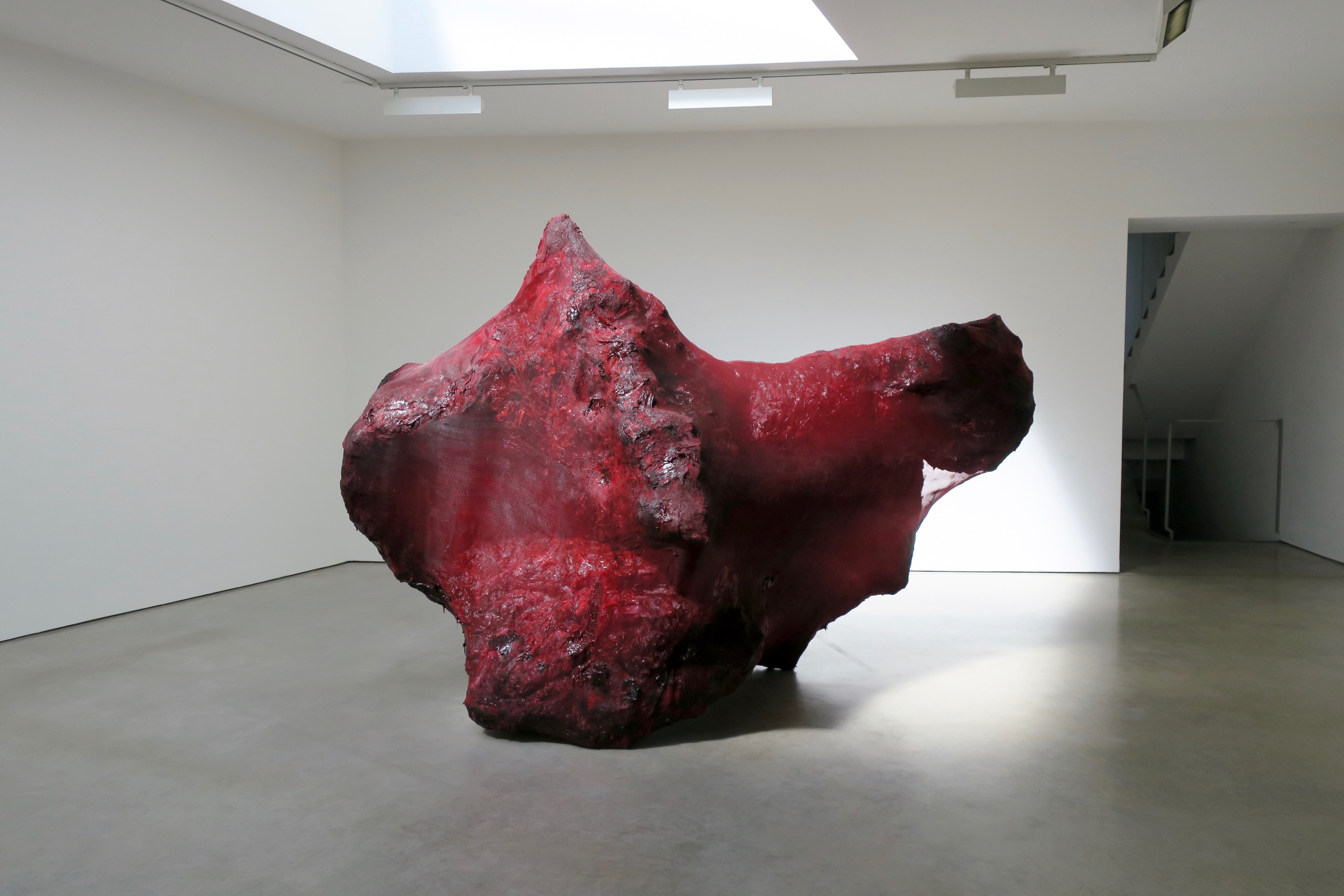 Shade, 2016
Silicone, fibreglass and gauze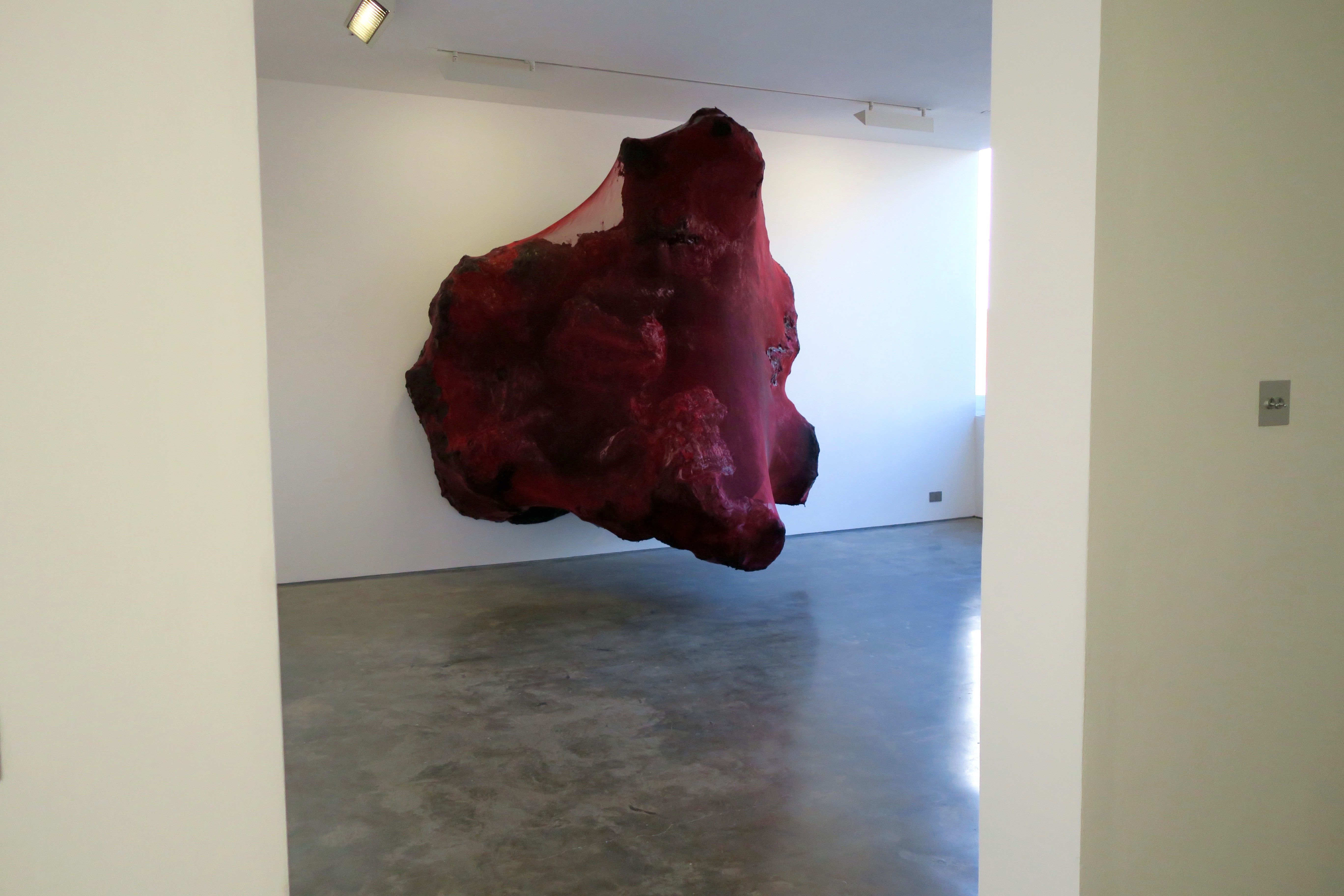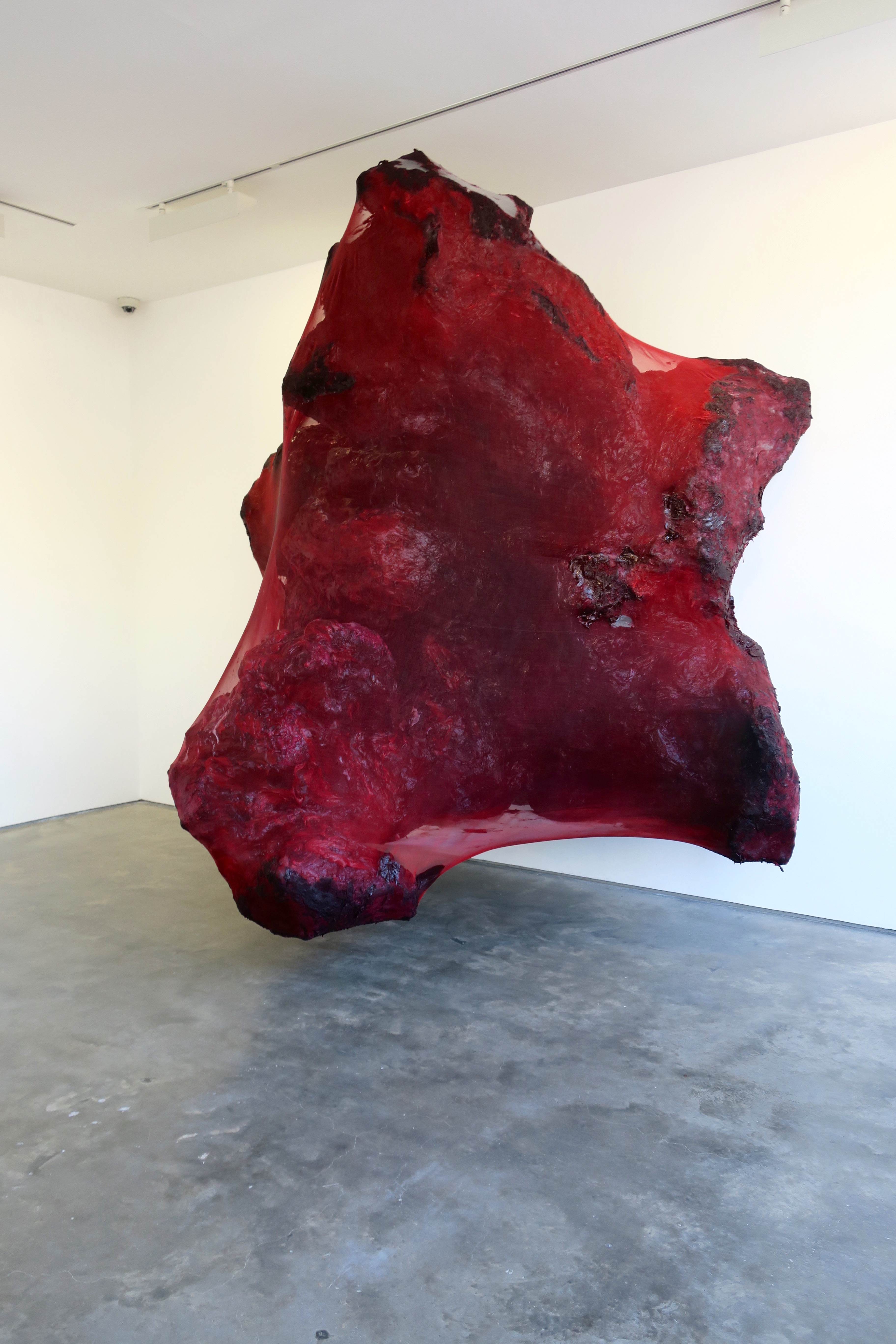 Red images in the red, 2016
Silicone, fibreglass and gauze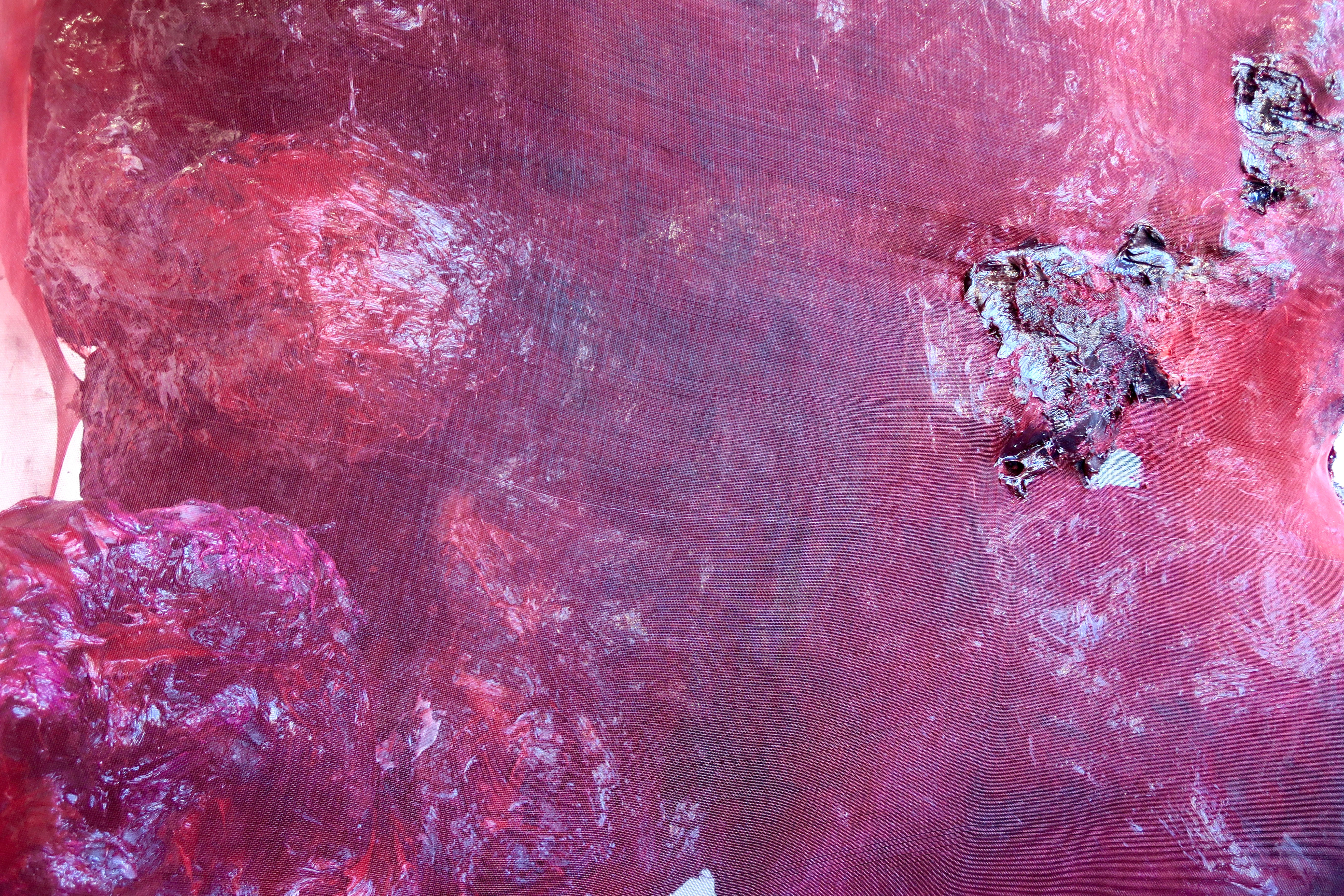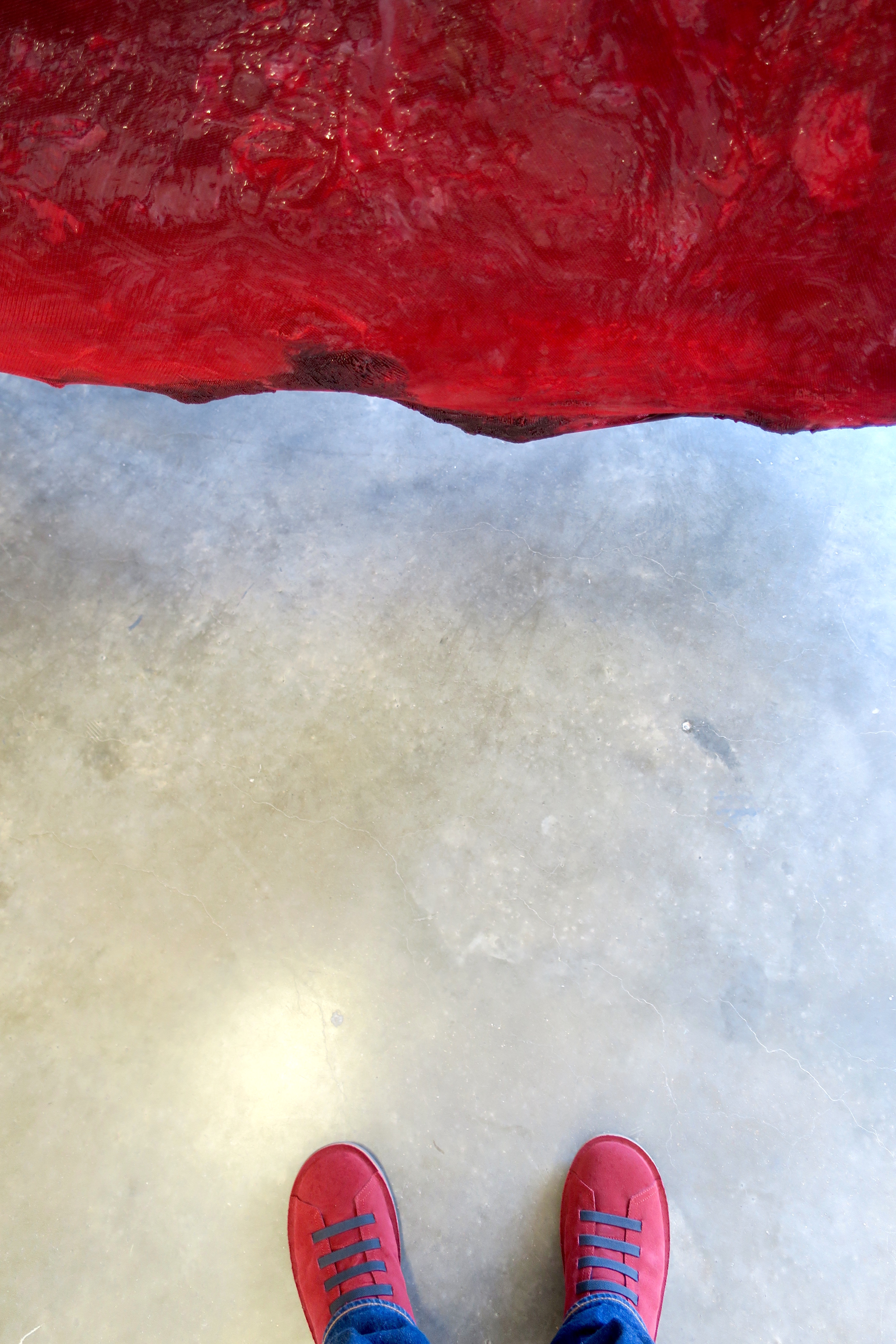 (The Angels Wanna Wear My) Red Shoes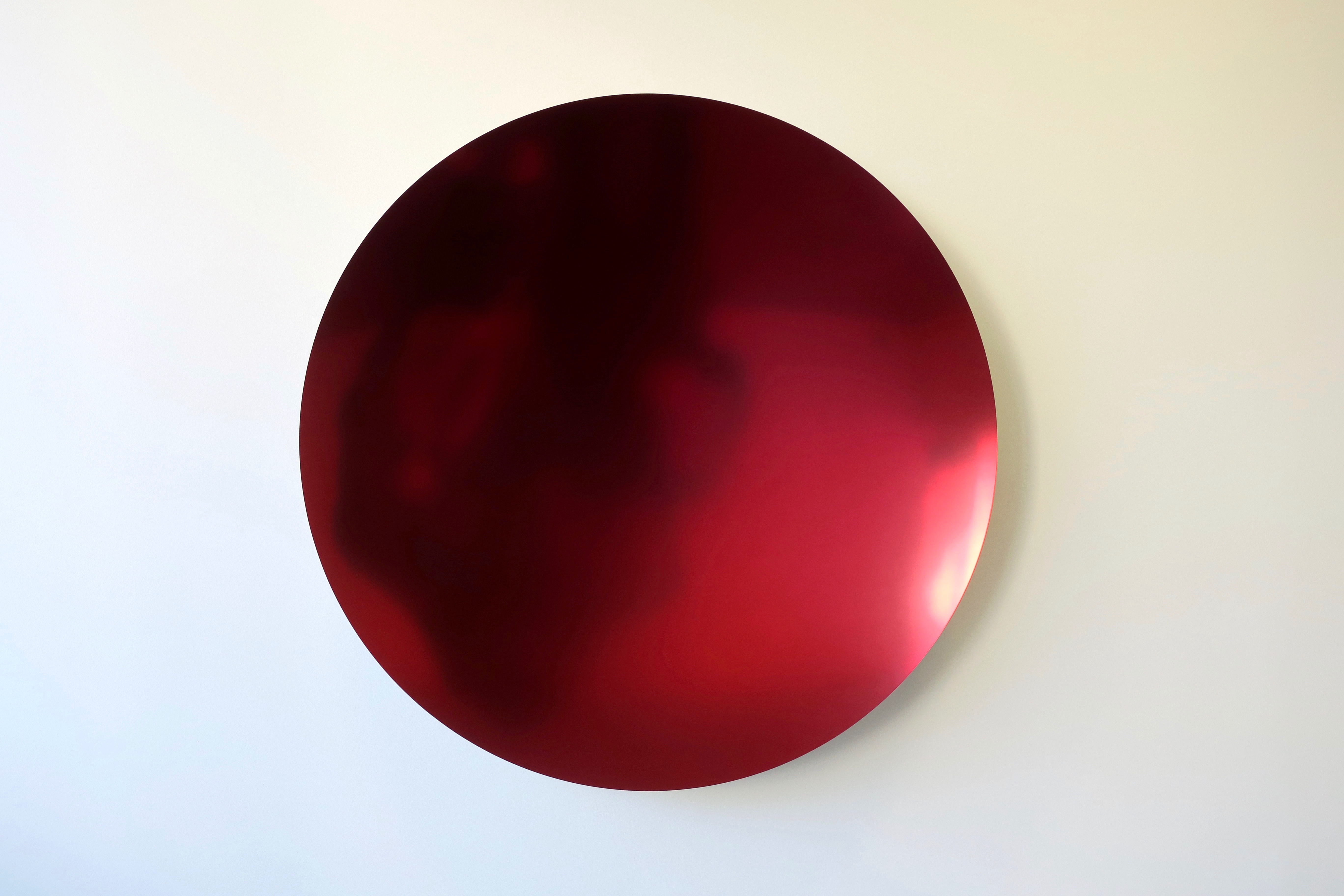 It gleamed like blood, 2016
Stainless steel and lacquer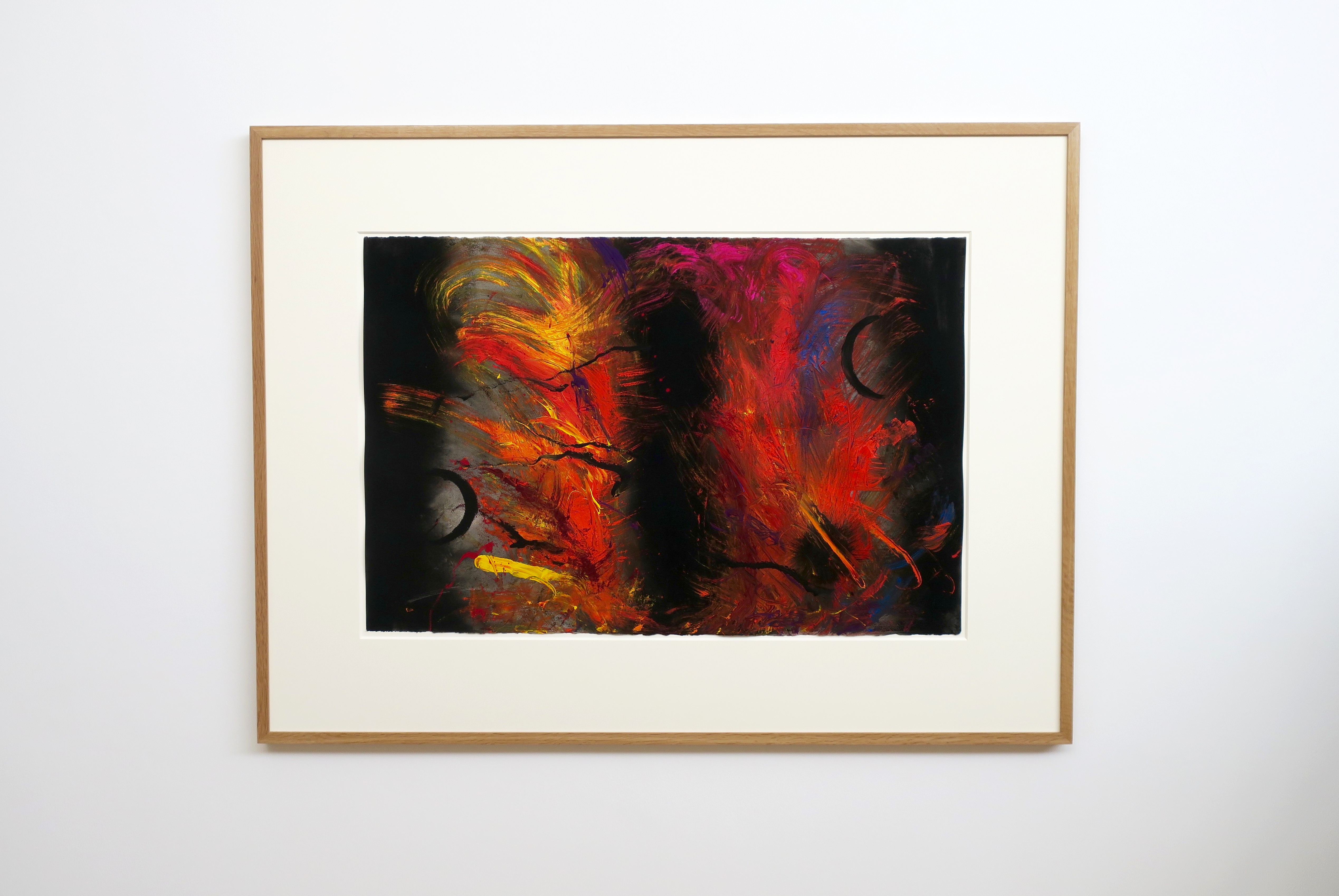 She Begins, 2016
Gouache on paper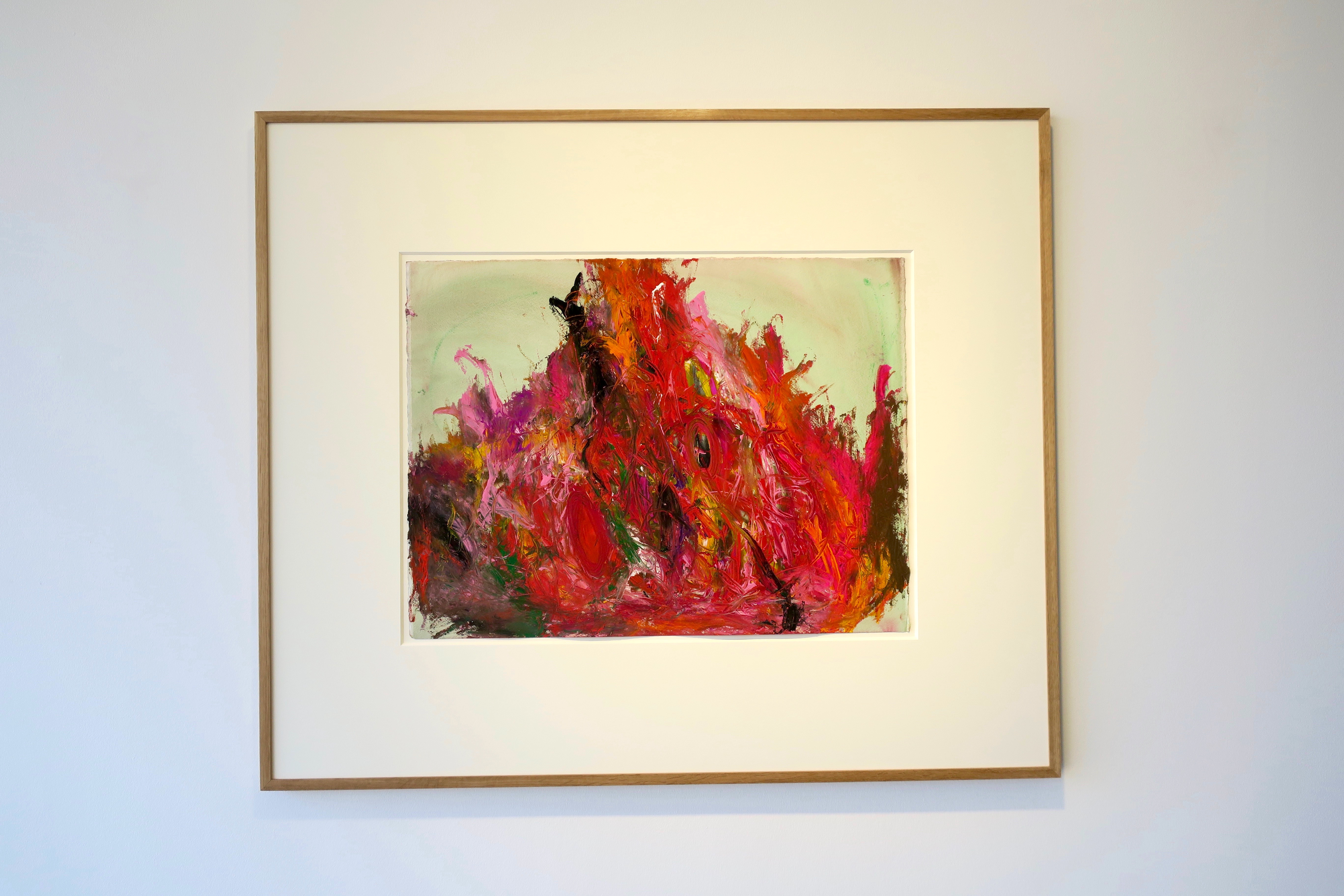 Grunt, 2014
Gouache on paper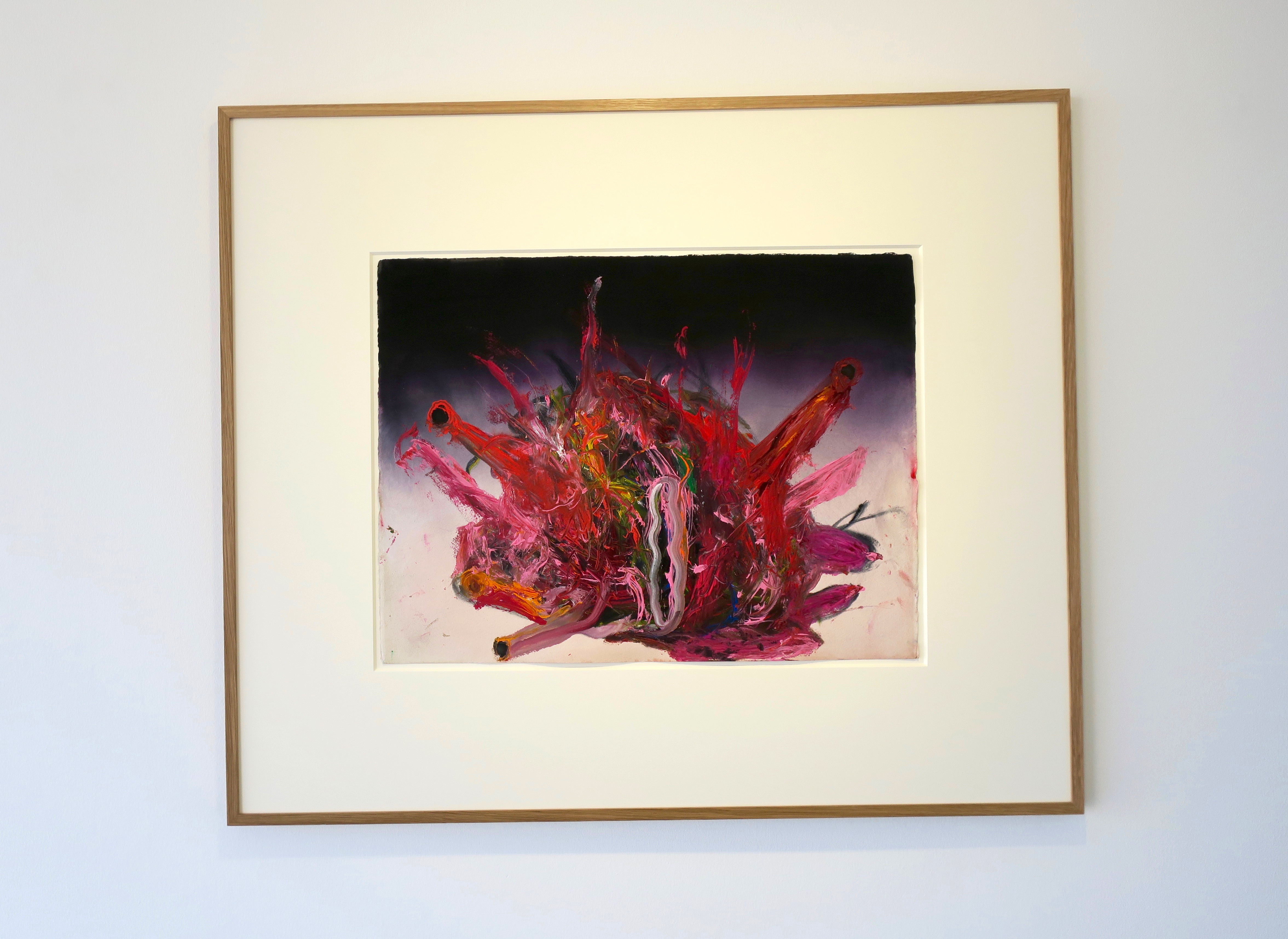 Grunt, 2014
Gouache on paper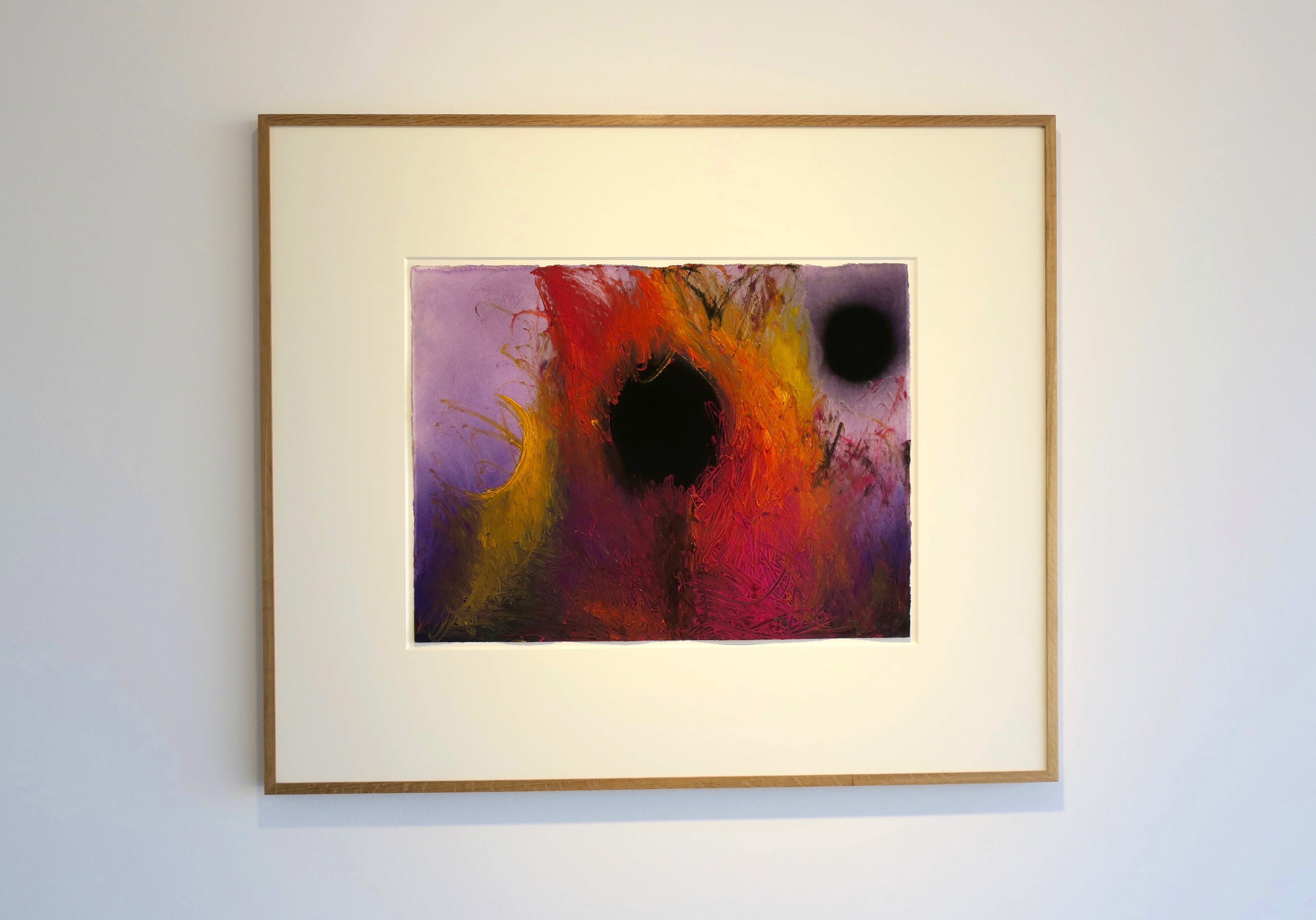 Luna, 2016
Gouache on paper
Tongue, 2016
Gouache on paper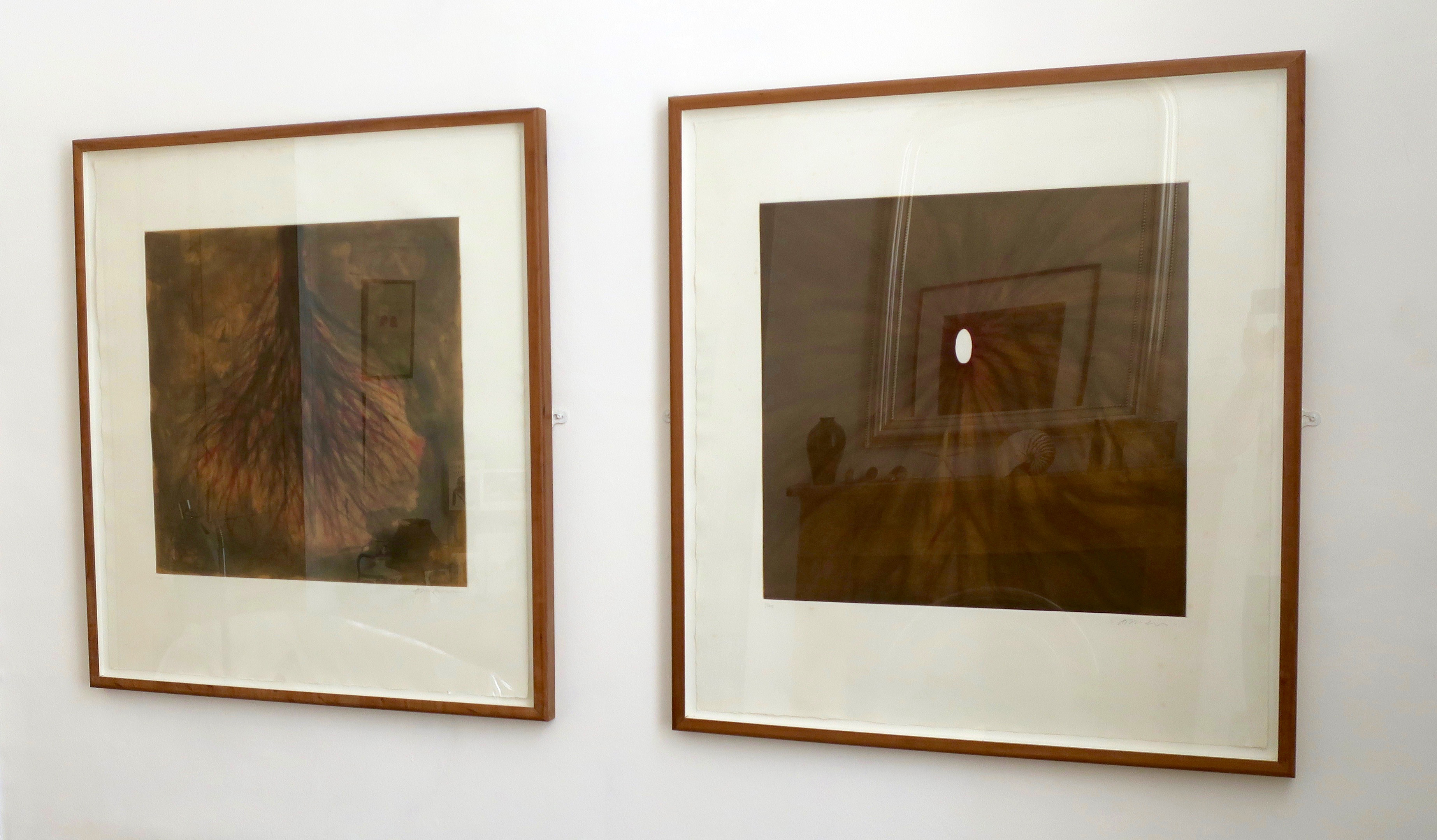 I first saw Anish Kapoor's sculpture in 1981. I was working for the Arts Council and I helped deliver a group of simple geometric forms from his studio to the Serpentine Gallery Summer Show. They sat on the floor and were dusted with bright powder pigment, each one a different colour. I was captivated. Then a few years later, working at The Rowley Gallery, we were asked to frame a collection of prints by contemporary artists, commissioned by The King's Fund as part of a scheme to put art into hospitals. Two of the prints were by Anish Kapoor. I've been a big fan of his work ever since. He has gone from strength to strength. By the time of his 1998 exhibition at the Hayward Gallery it seemed that everyone loved his work. But I'm not so sure these new meaty pieces are quite so lovable.
Shade, 2016
Silicone, fibreglass and gauze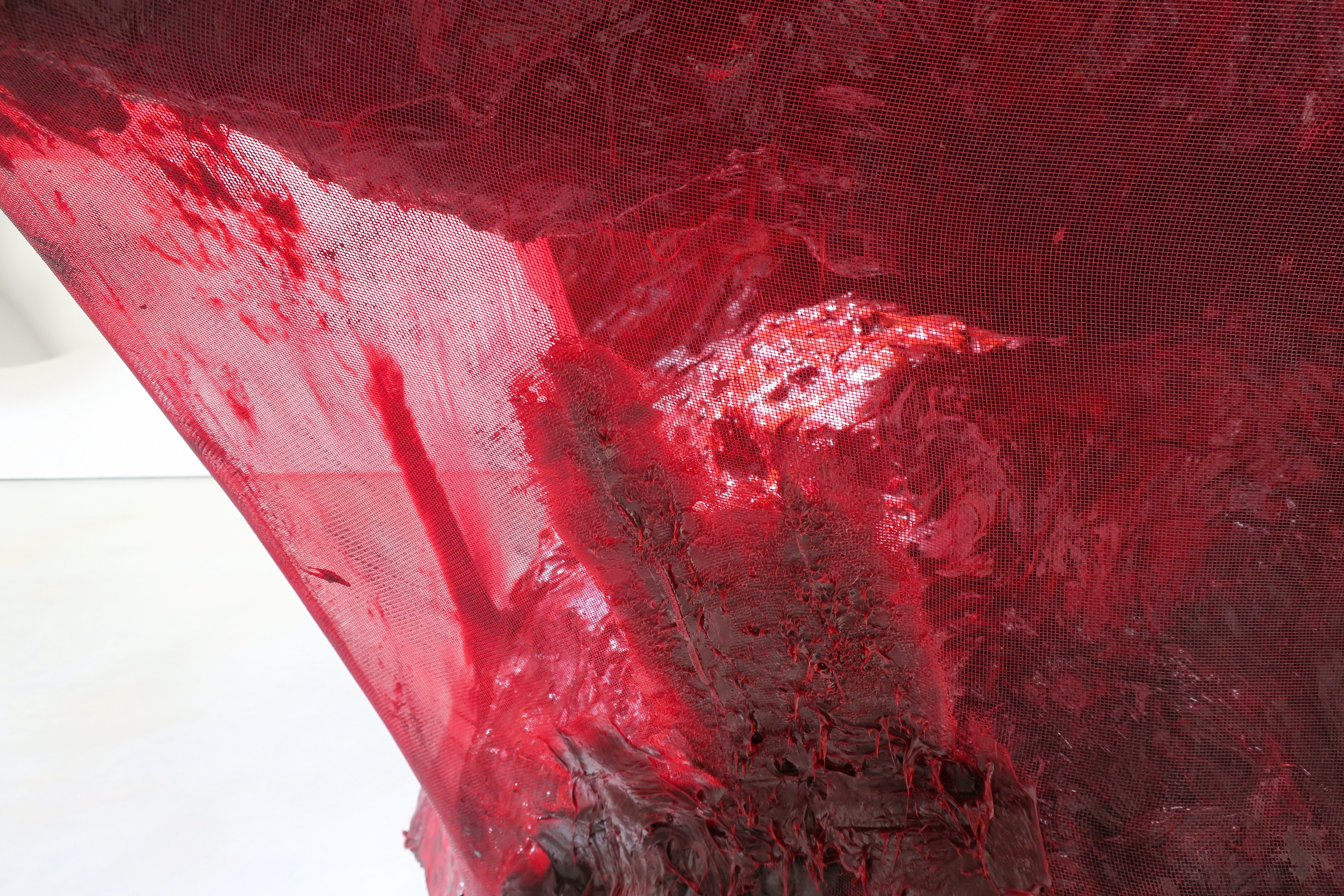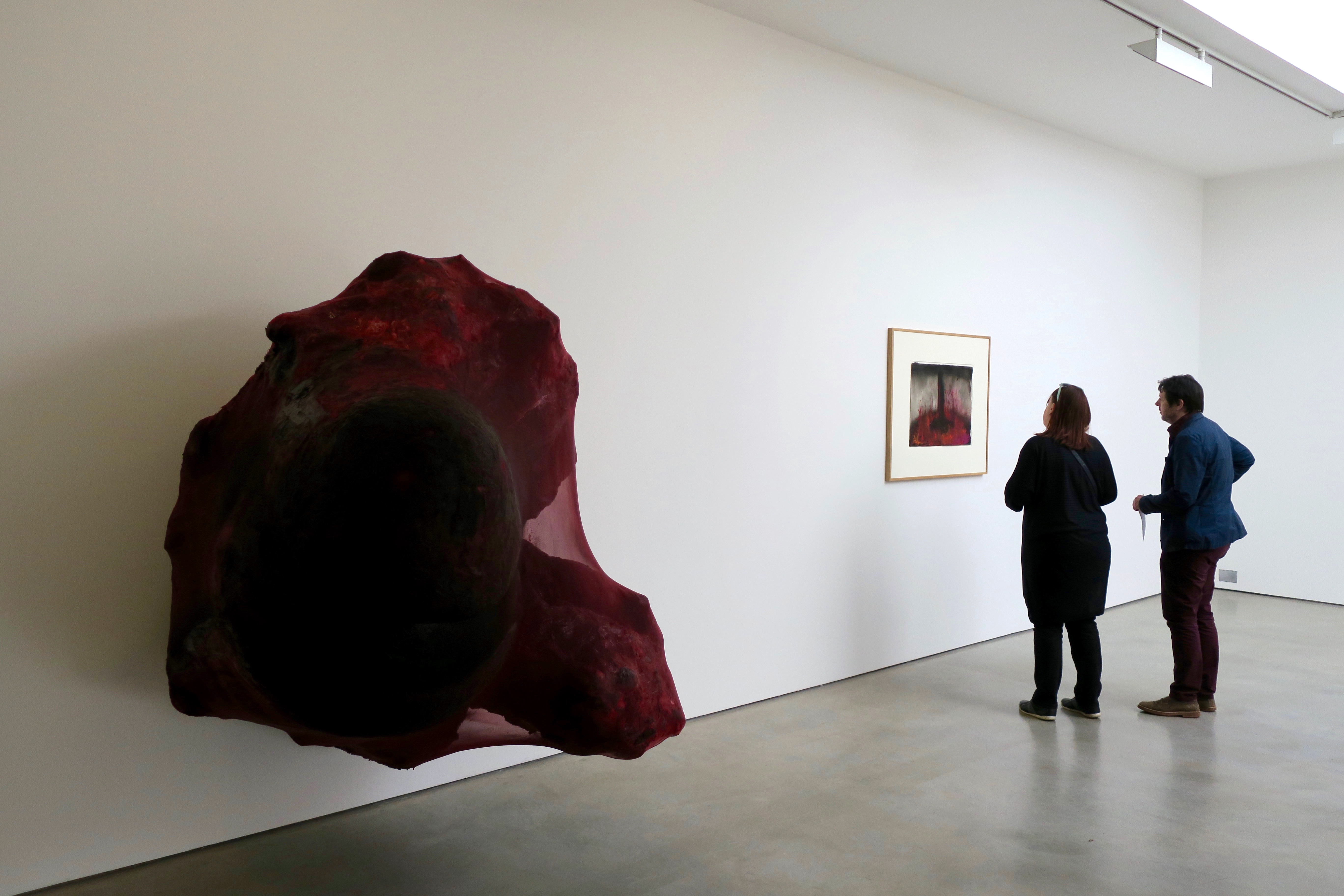 Anish Kapoor discusses his latest exhibition at Lisson Gallery London
(67 Lisson Street, 31 March – 6 May 2017).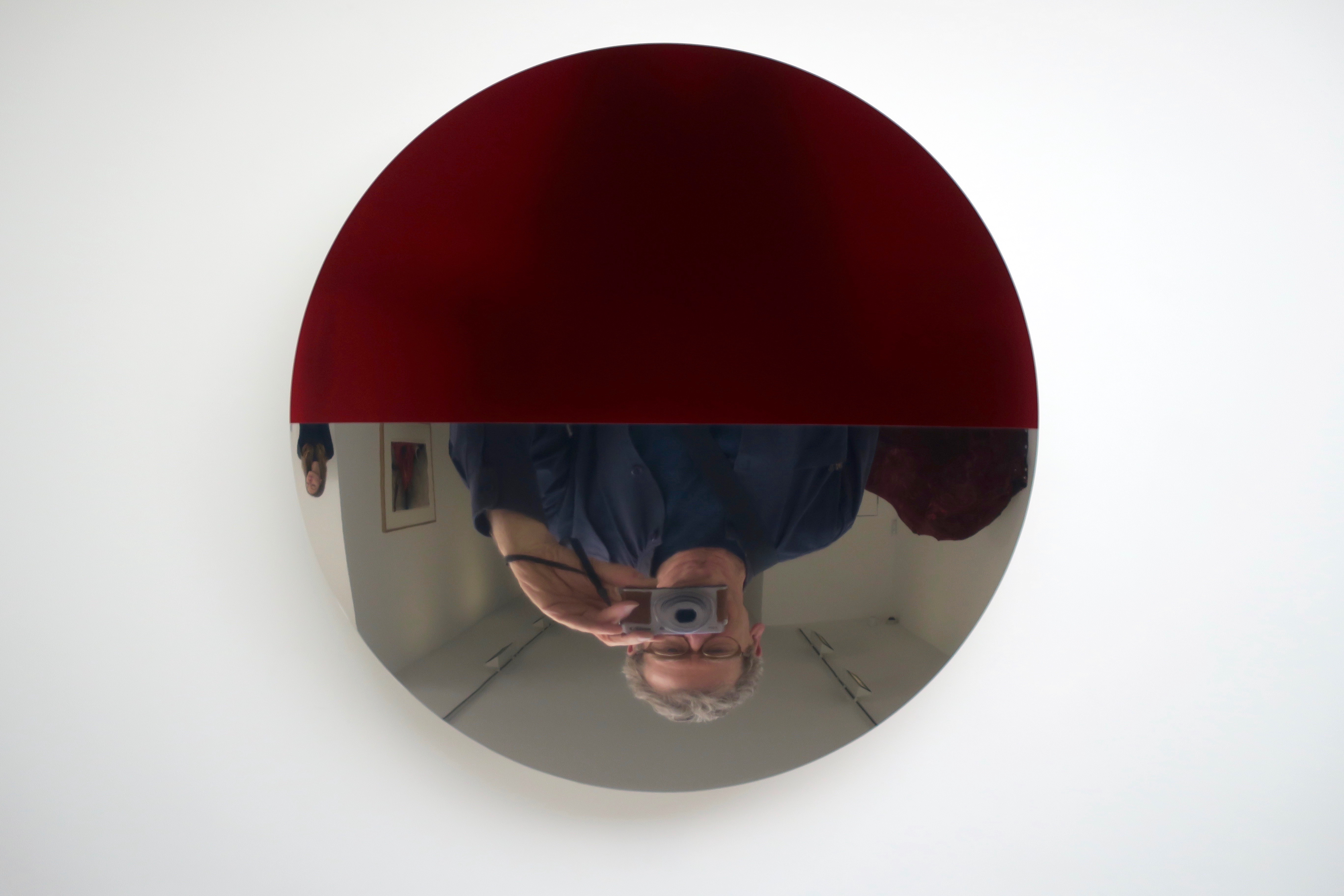 Horizon (Red), 2016
Stainless steel and lacquer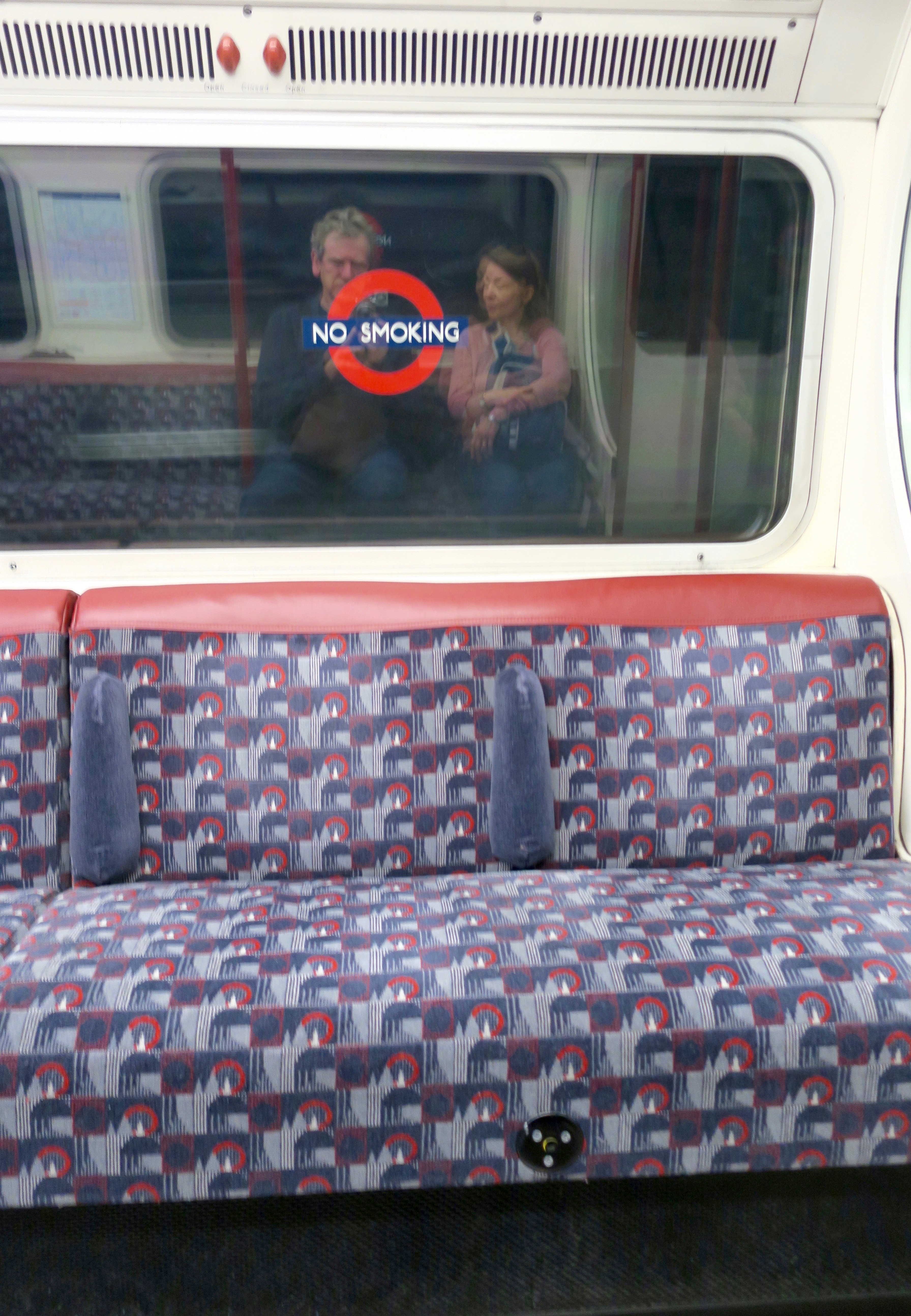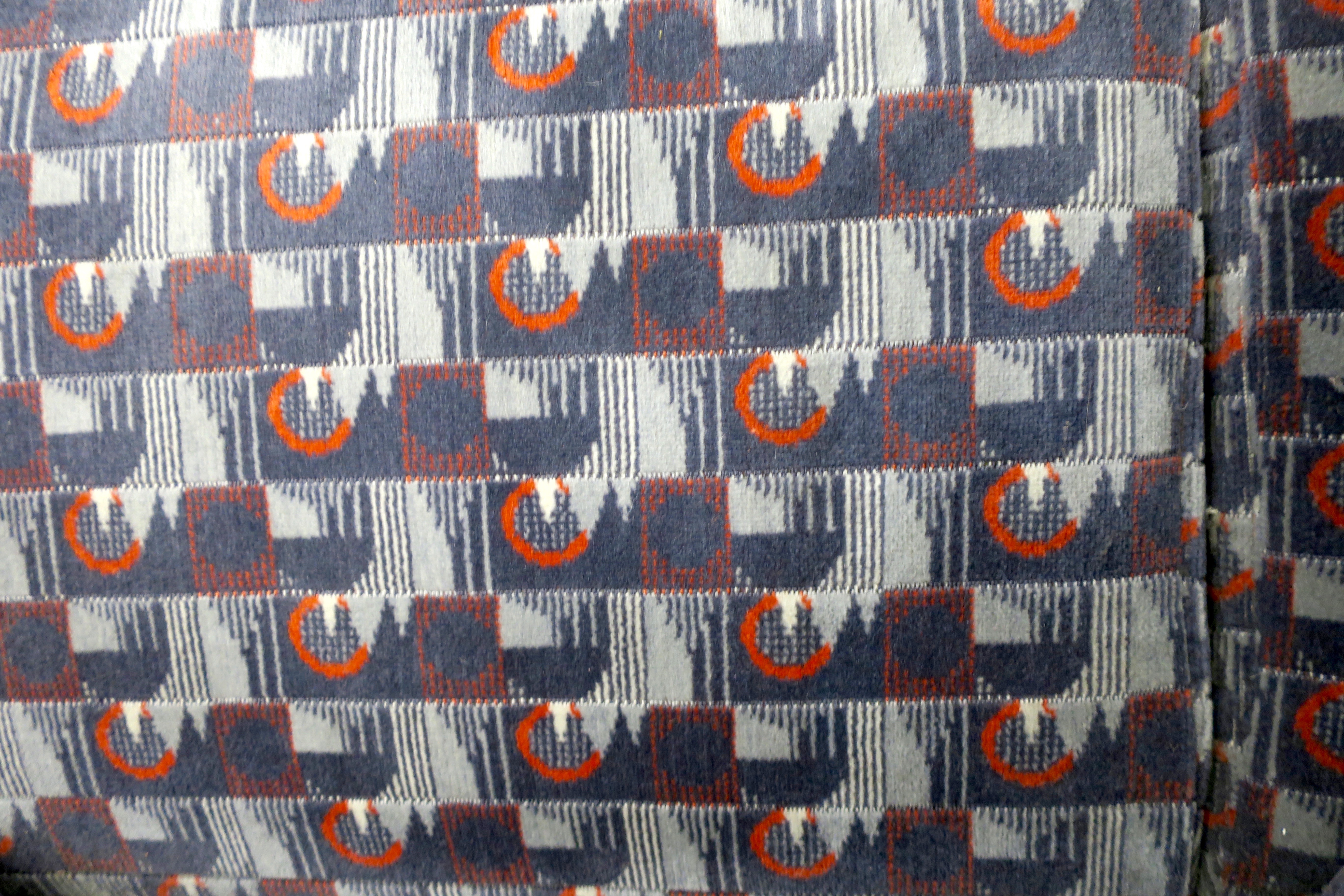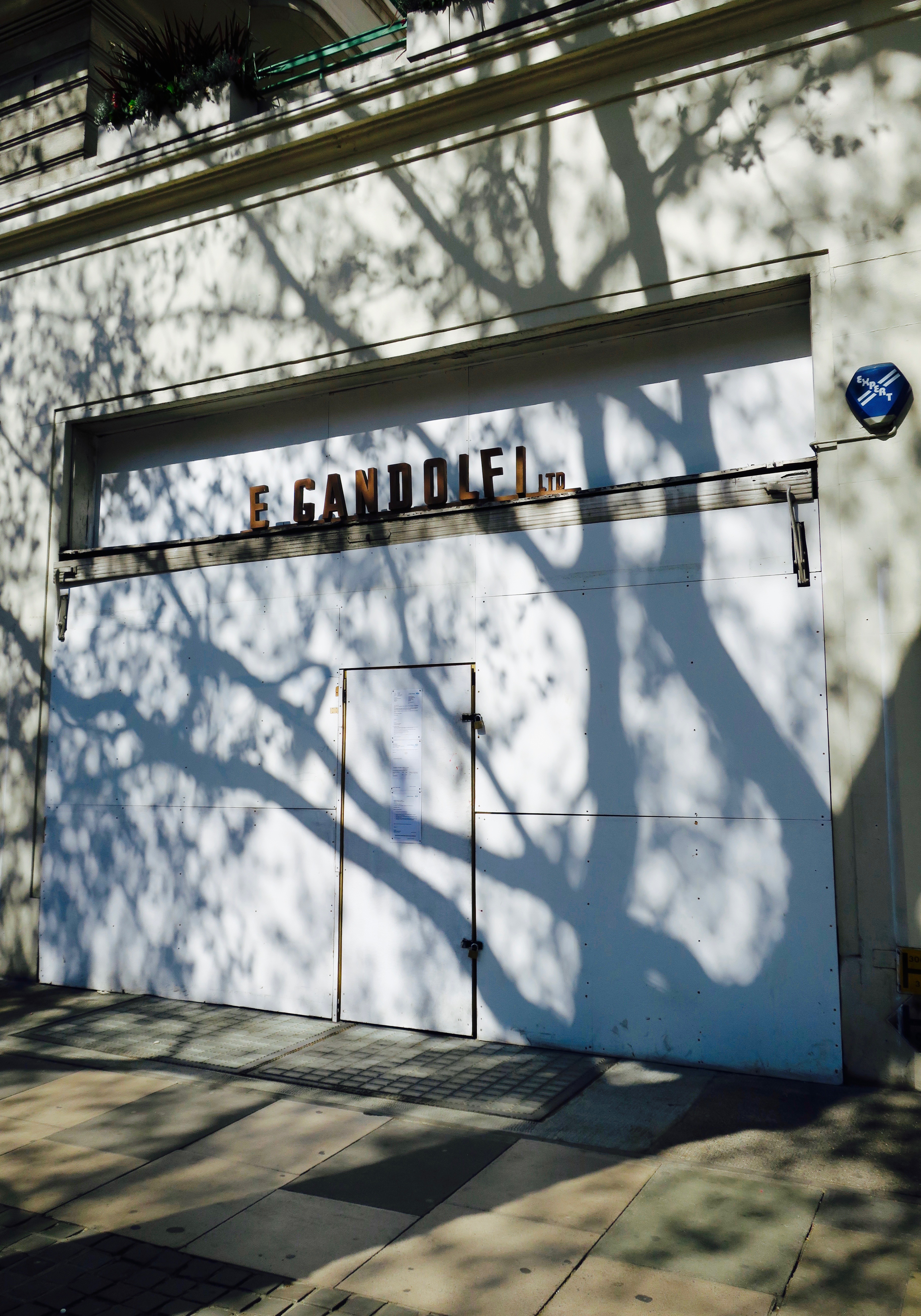 E.Gandolfi on Marylebone Road, retailers of Red Shoes and dancewear since 1920.
Now sadly closed, its shopfront has become a screen for dancing tree shadows.
※
The Lisson Gallery first opened on Bell Street, Marylebone in April 1967, and this year celebrates its 50th anniversary. My first memory of visiting the gallery is as a fresh young art student in the early 1970s. I remember a small ground-floor space. There were maps and photographs on the walls, it was an exhibition by Richard Long but I didn't know what I was looking at. Systems Art was in the air at the time. I'd heard the term but I wasn't sure what it meant. Nicholas Logsdail was at the desk so I asked, "What system does he use?" But I was told in no uncertain terms that Richard Long uses no system, and I felt a fool for asking.
The Rowley Gallery was relaunched at its new location, 115 Kensington Church Street, in June 1967 where it still remains today (and if you ask, I'll say we use no system either), so 2017 marks a 50th anniversary for us too. From the 'Summer of Love', here's a page of The Kensington News & West London Times dated Friday 9 June, 1967.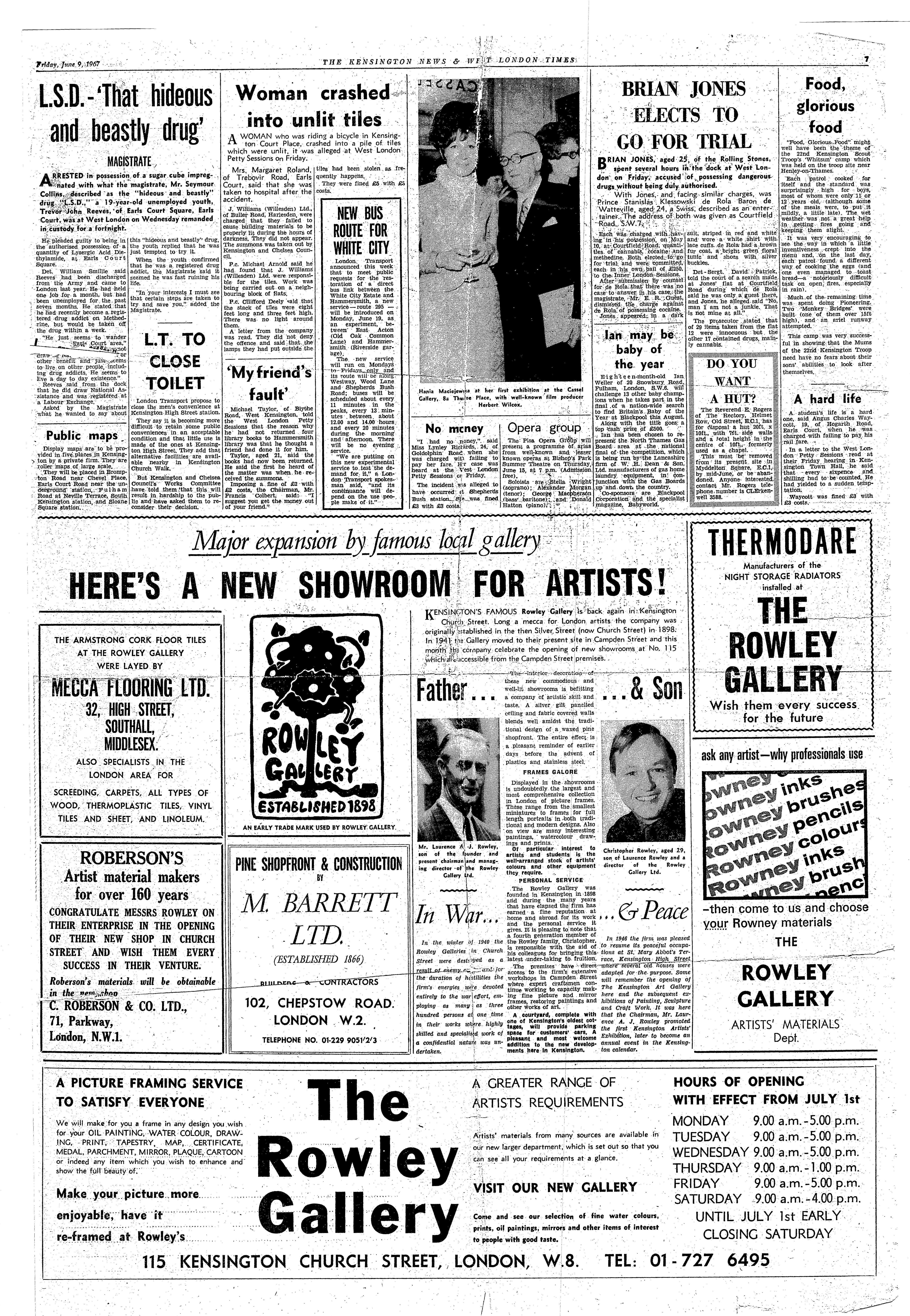 ※